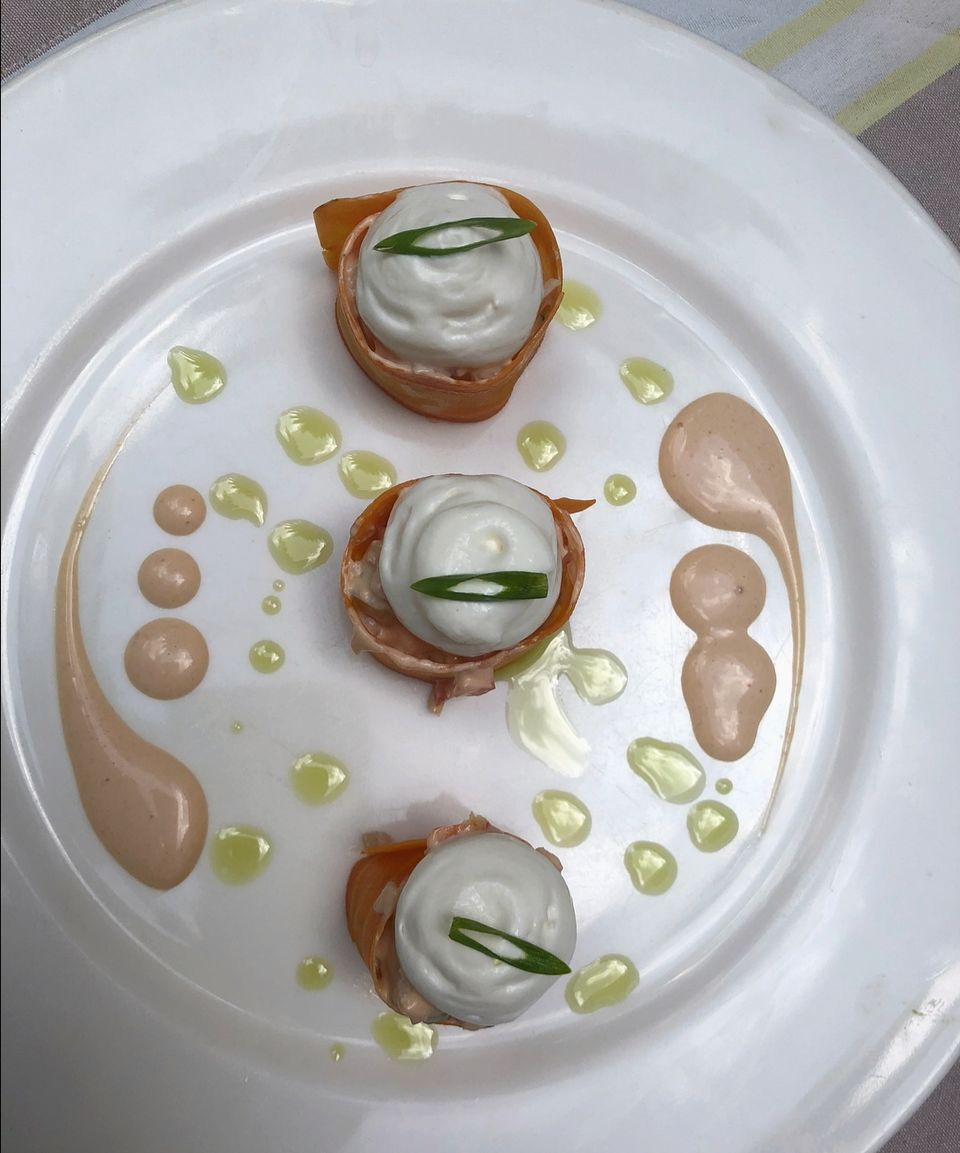 "
There is no sincerer love than the love of food.
    - George Bernard Shaw
The French capital of India , as we all know is a French heritage town in South India that is a perfect blend of the French and the Tamil culture , ambience and food.
If you're a Foodie like me,  then you wouldn't want to miss on these places. So buckle up your shoes and head to these Cafes already!!
1. Café Des Arts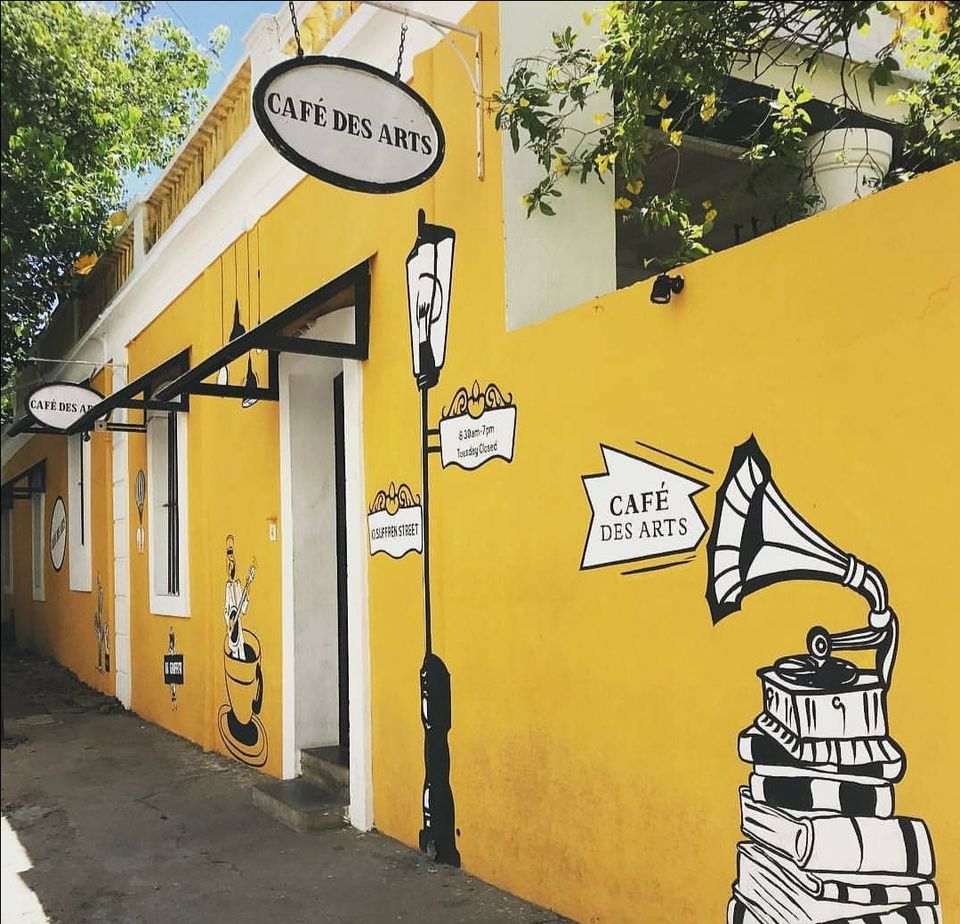 I've gotta admit,  as the name suggests the cafe is really artsy and I loved everything about it,  right from its vintage look,  paintings , ambience to Food obviously. If you're an art explorer who loves good food and music then this is definitely the place you need to head to.
I had heard about this place and come across so many posts so Cafe des arts was always on my bucket list and I must say,  it was worth it.
We tried the Nutella waffle, Ham cheese and egg crepe,  Macchiato and Croquette Provencale.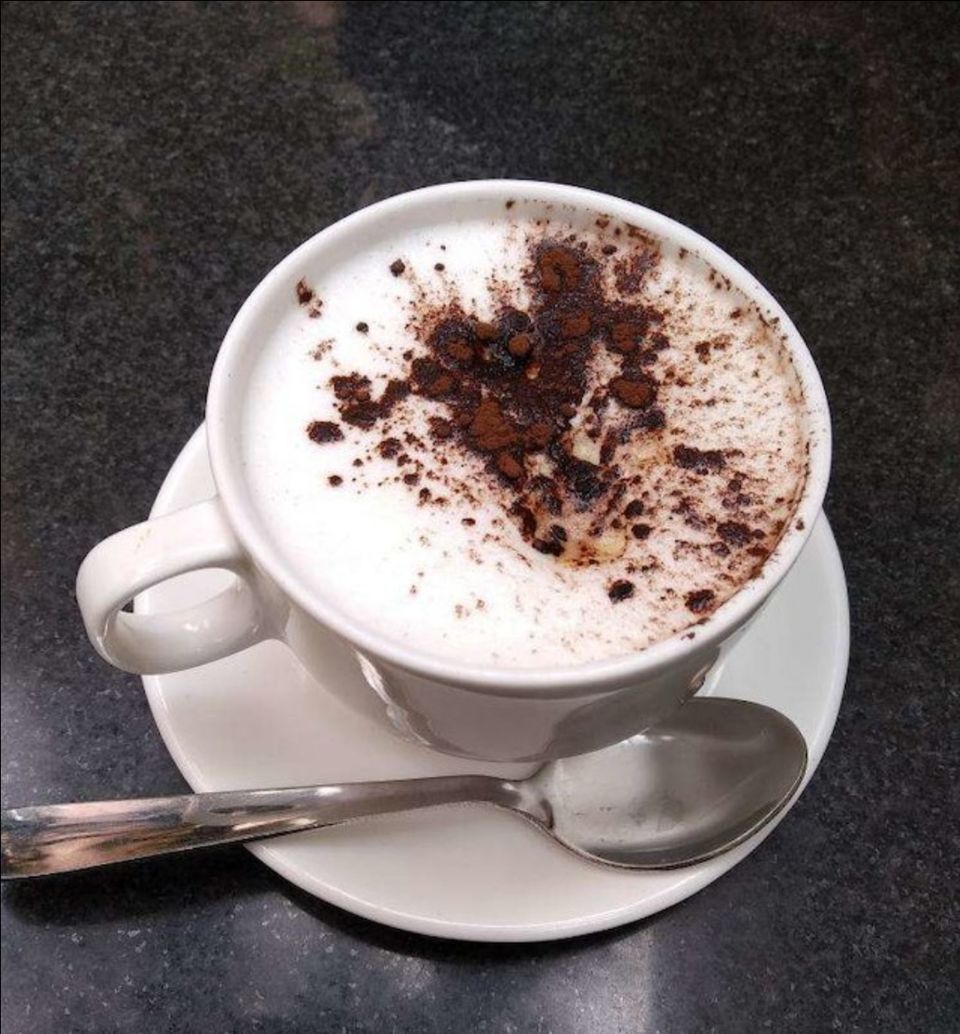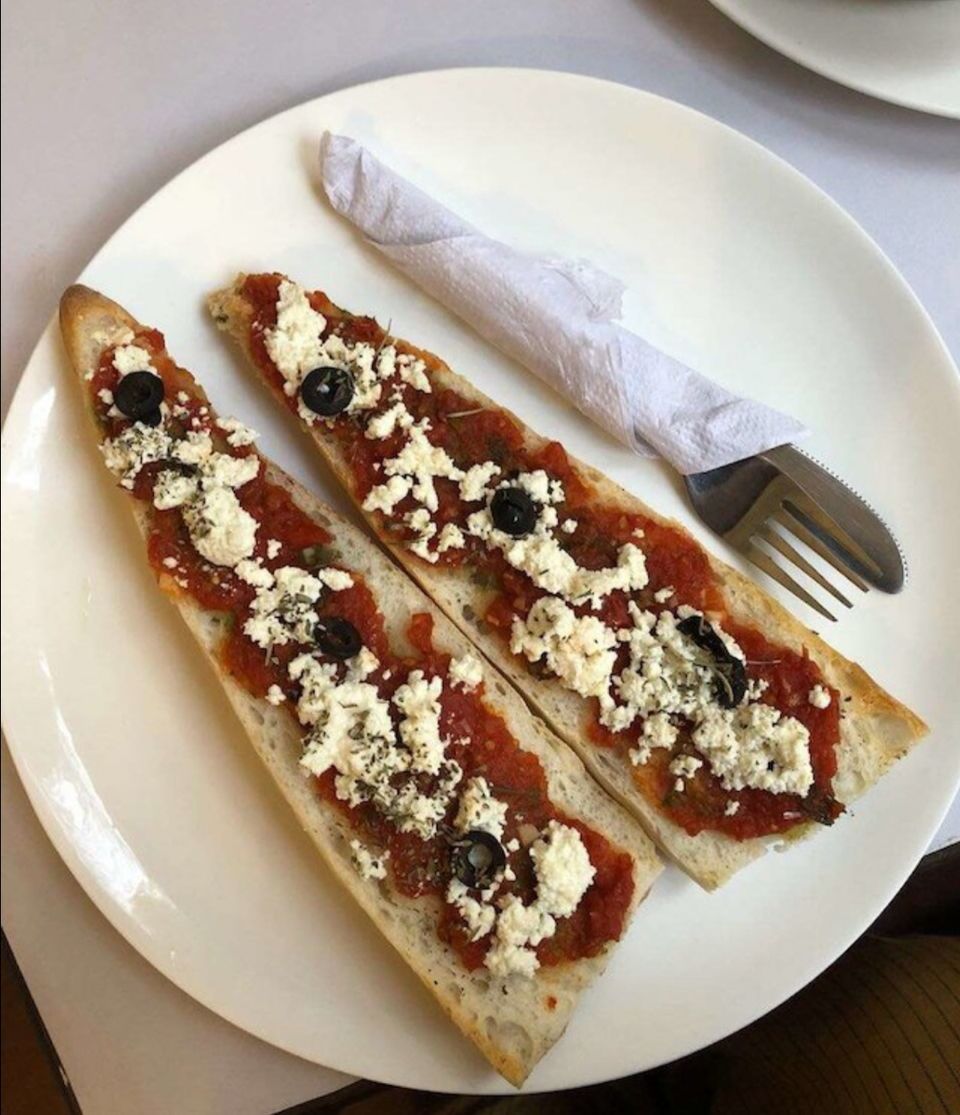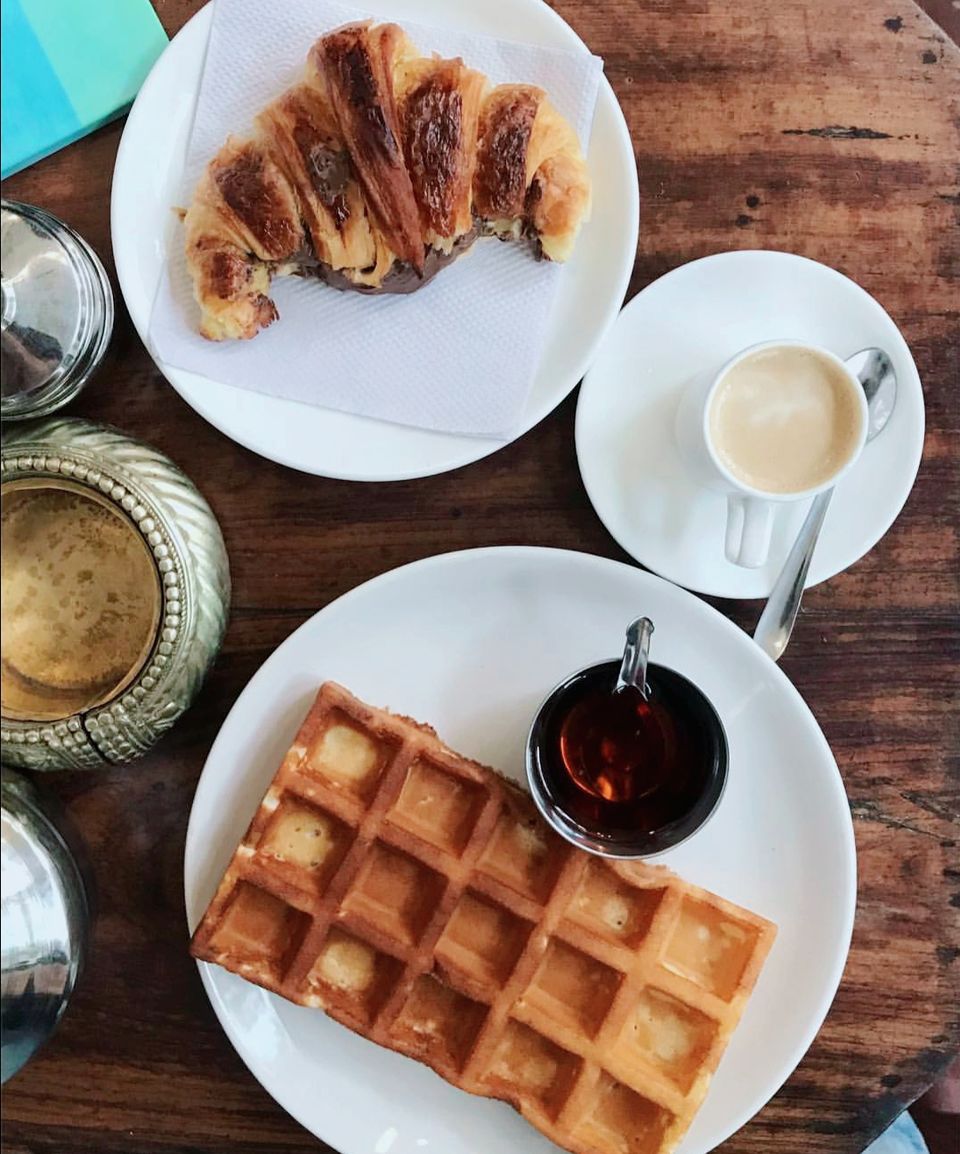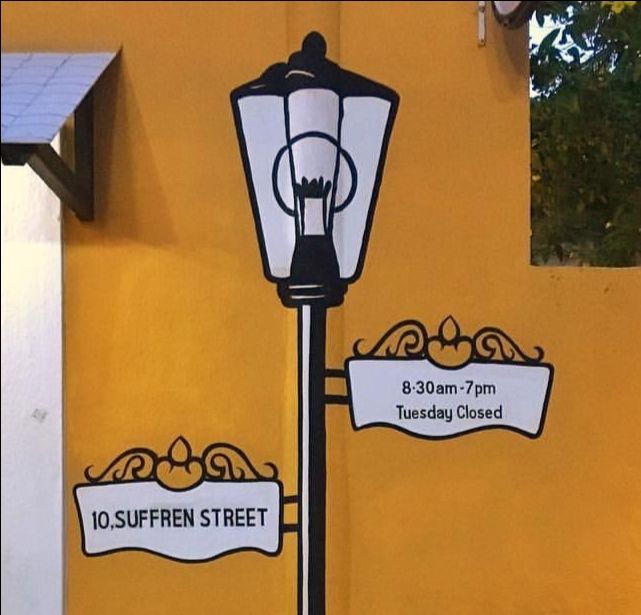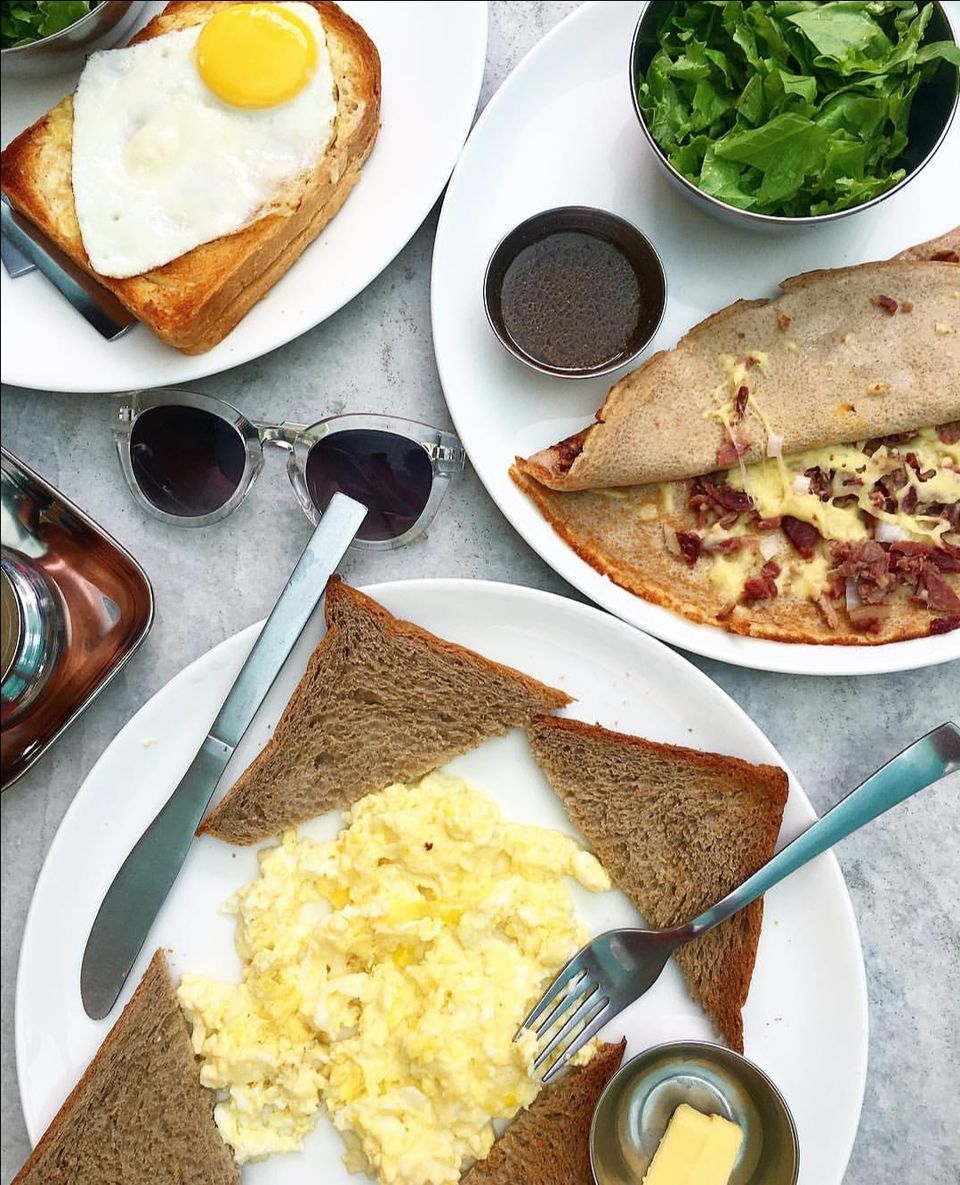 Cost for two : Approximately Rs 800.
2. Villa Shanti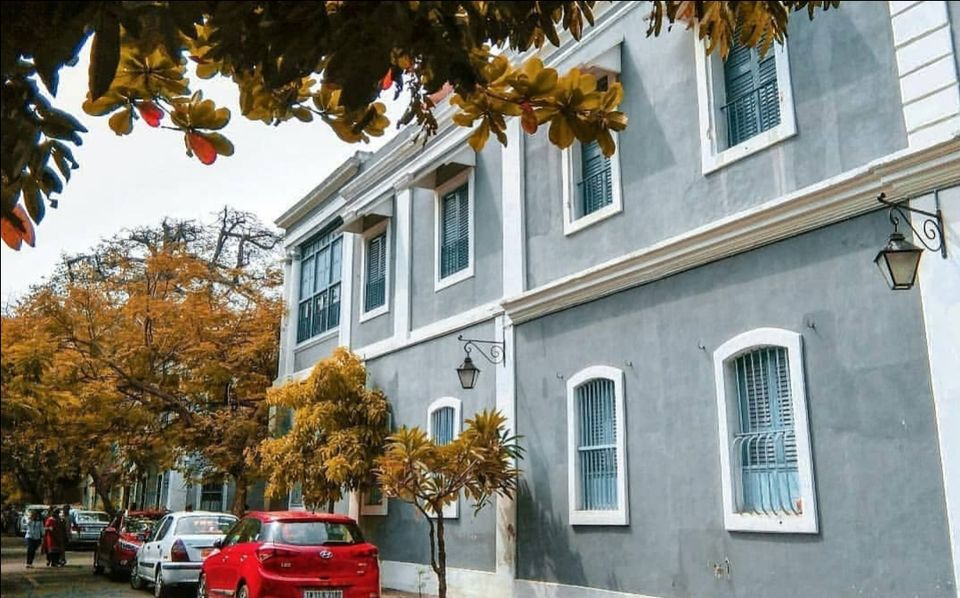 I definitely wanted to try out this place since  lot of people had recommended it. Villa Shanti has a typical French ambience with polite and courteous staff. If you're looking for fine dining experience at a classy outlet or a romantic date place then this definitely is your place to go.
They serve French,  South Indian,  Continental and North Indian cuisine. We tried the lemon rice,  prawns,  orange chicken,  crepe Suzette and chocolate eclair.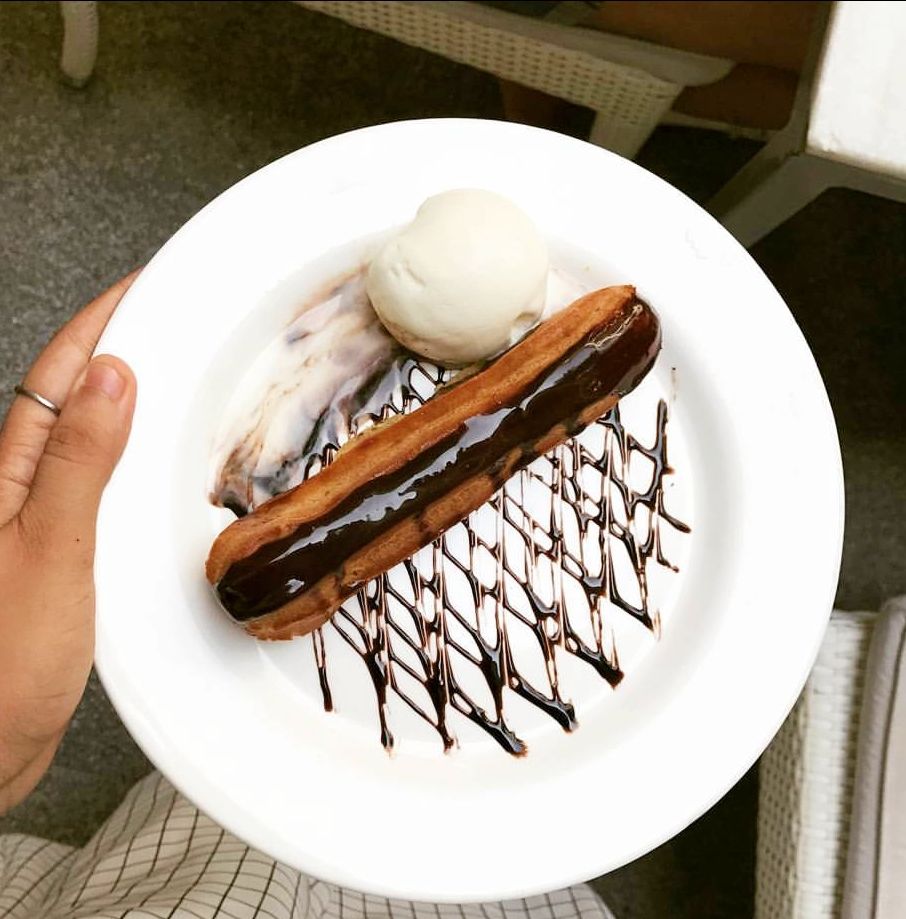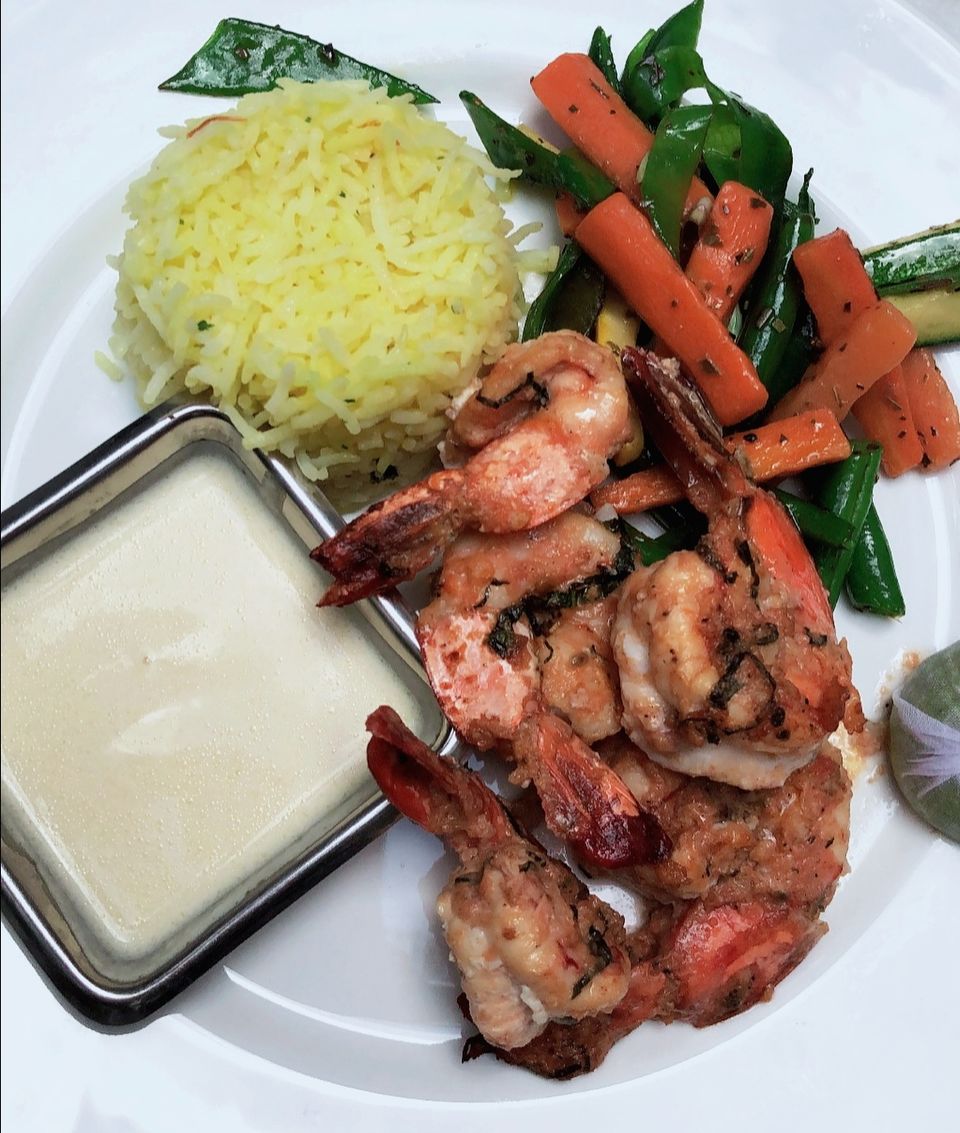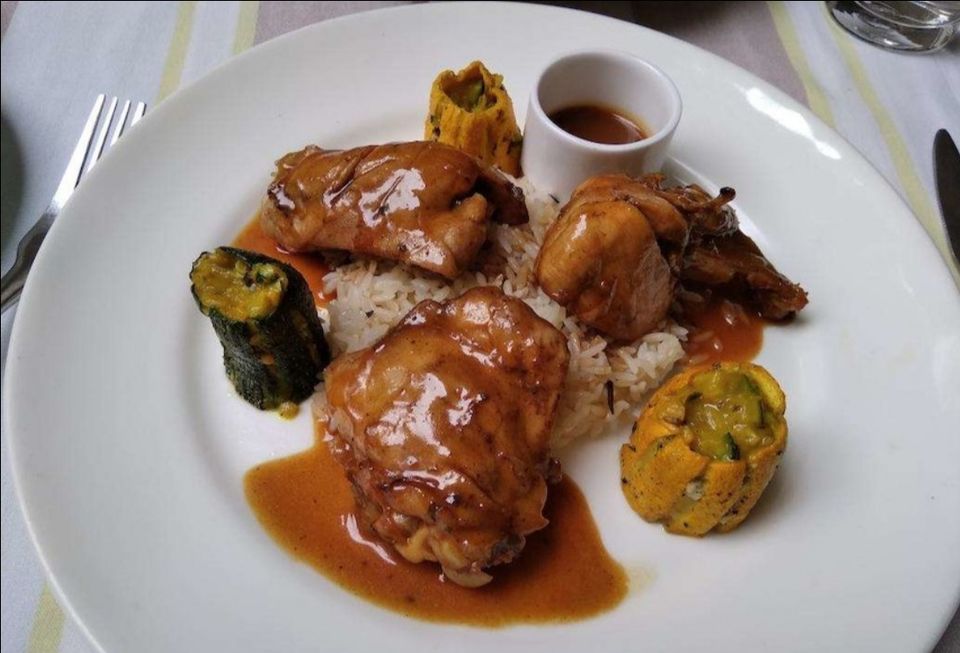 Cost for two : Approximately Rs 1500.
3. Les Saveurs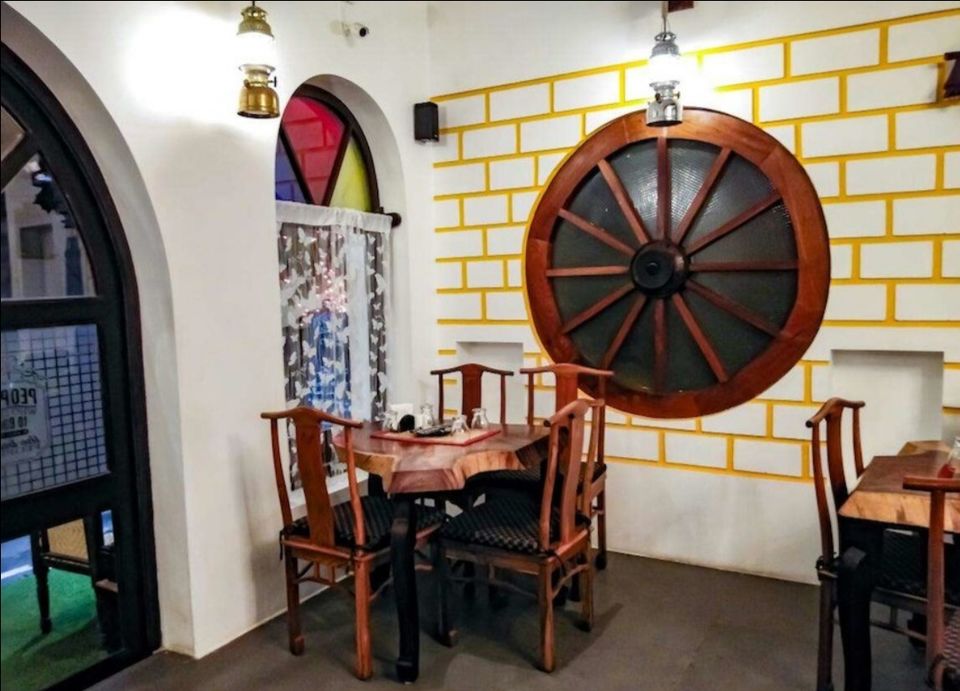 Les Saveurs is a French - European style cafe that we came across while wandering around the Promenade. They're ambience and interiors is what caught my attention.  With its  French and European framed paintings all over the wall , it reminded me of the movie 'Titanic'
We tried their chefs recommend tequila prawns and I have to tell you it was absolutely worth it. We had the croquet Monsieur, steak and caramelized onions and the Chateau de Fontenille and the banana chocolate waffle.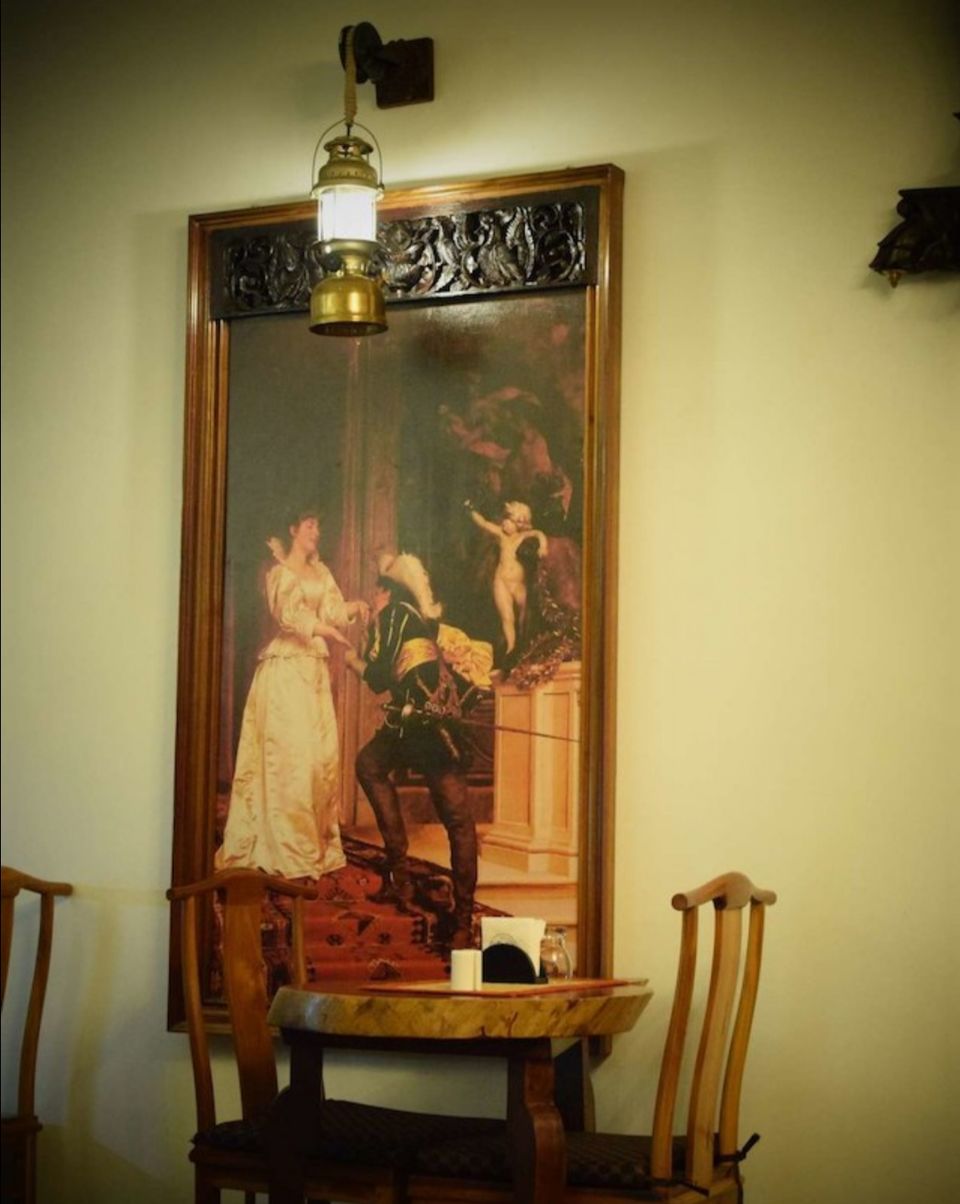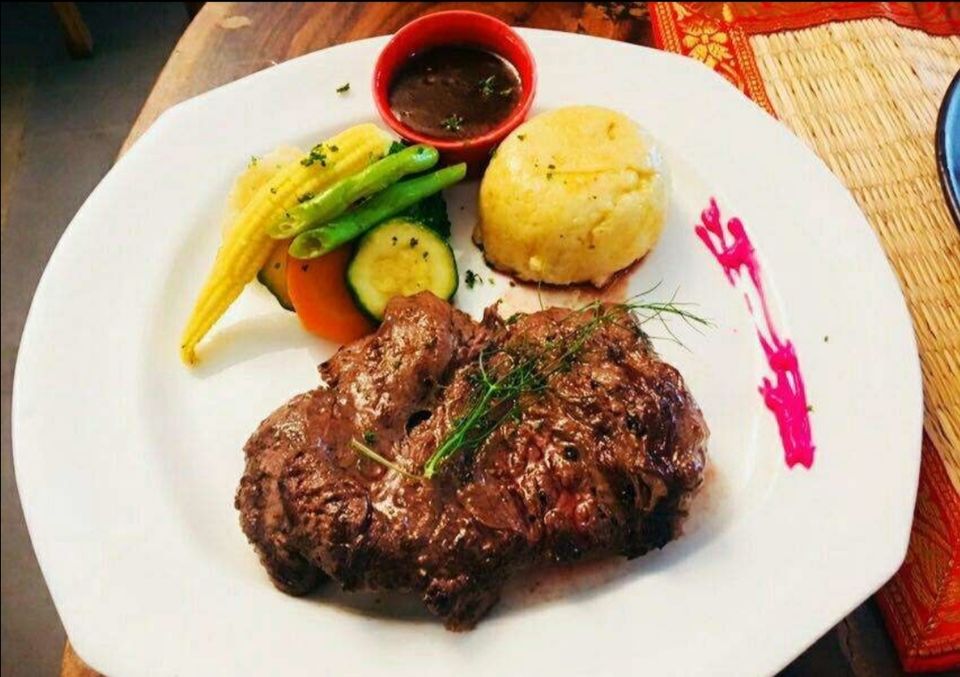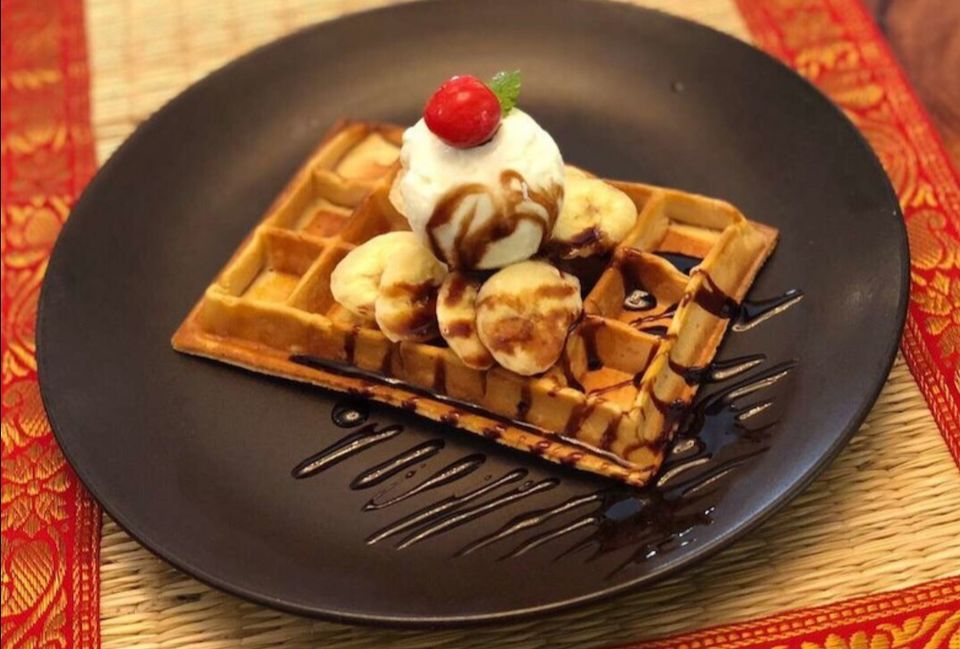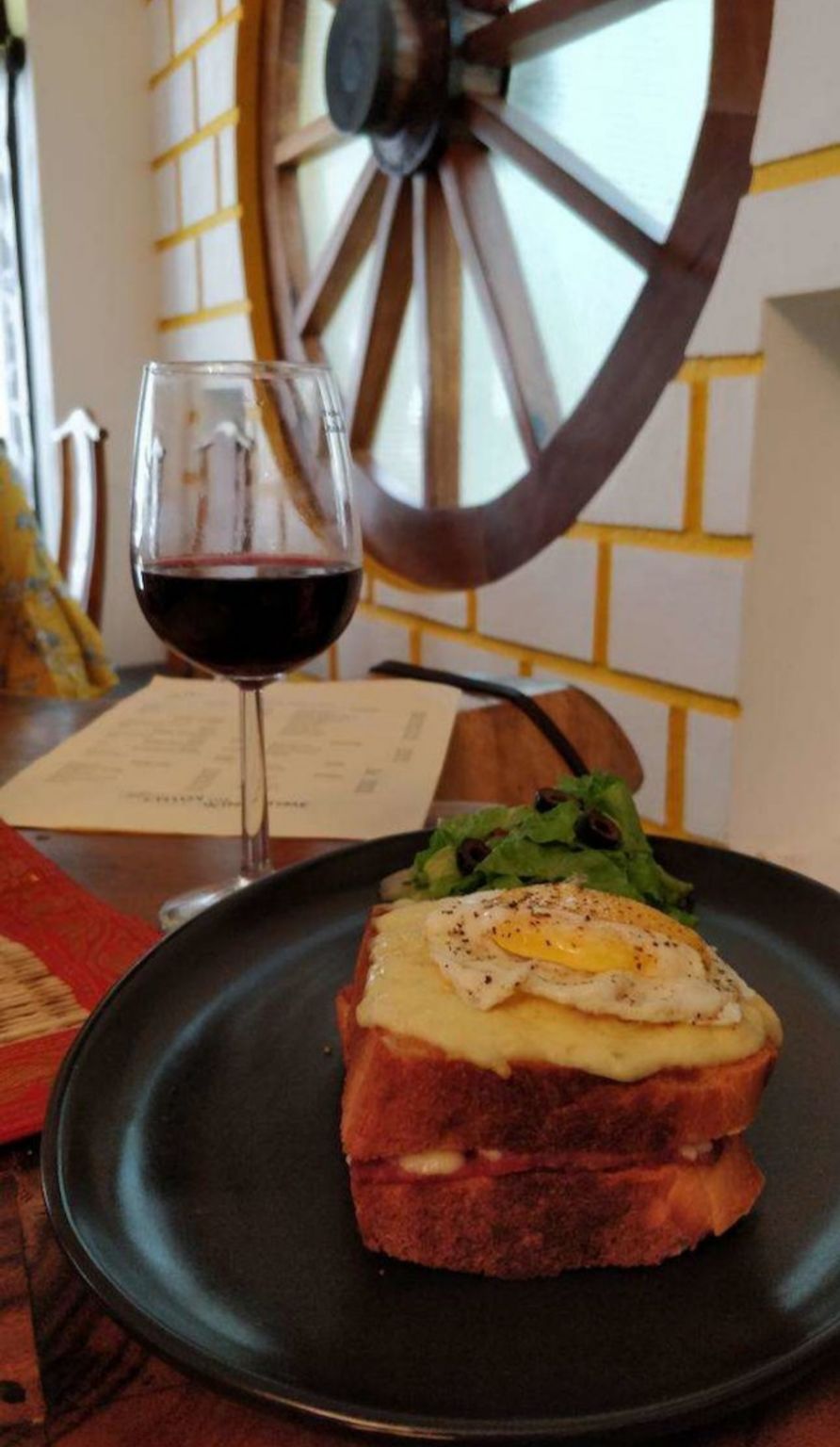 Cost for two : approximately Rs 800.


For my Travelogues , Follow #explorewithrach and @rach_1910 on Instagram !