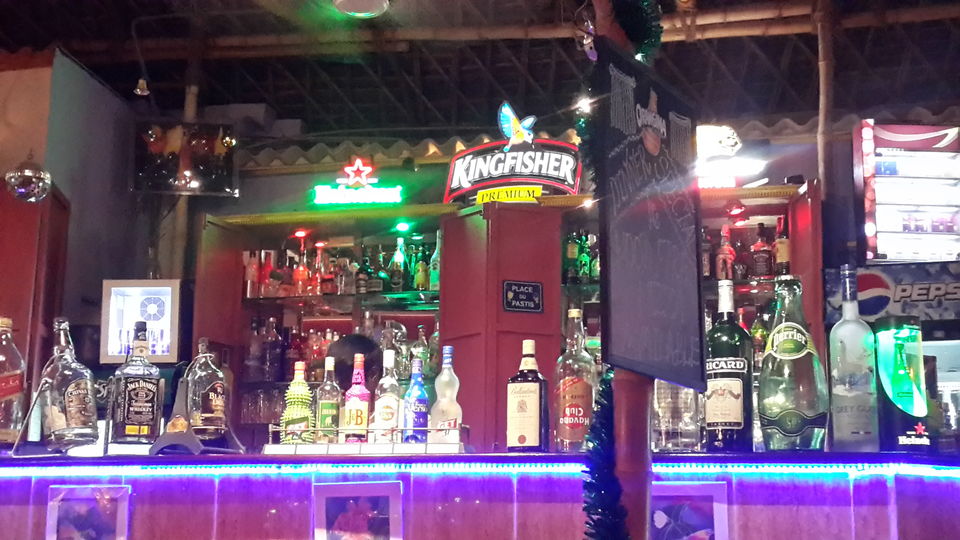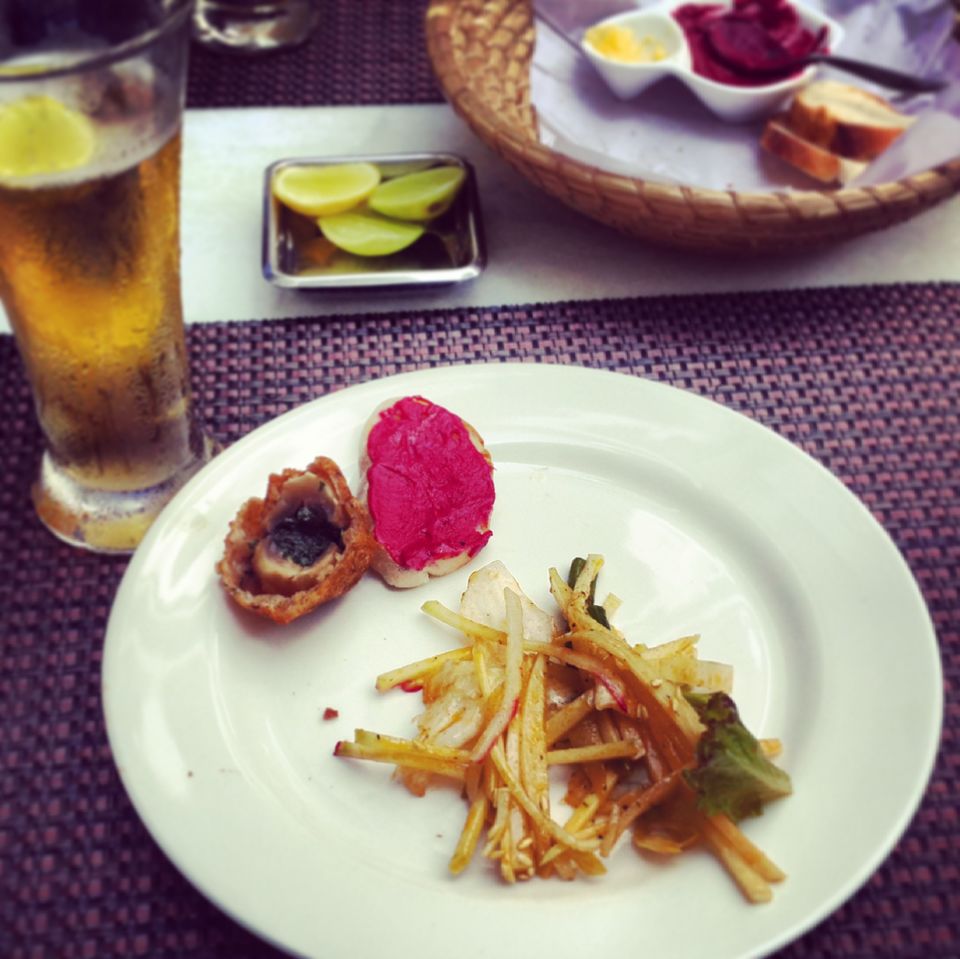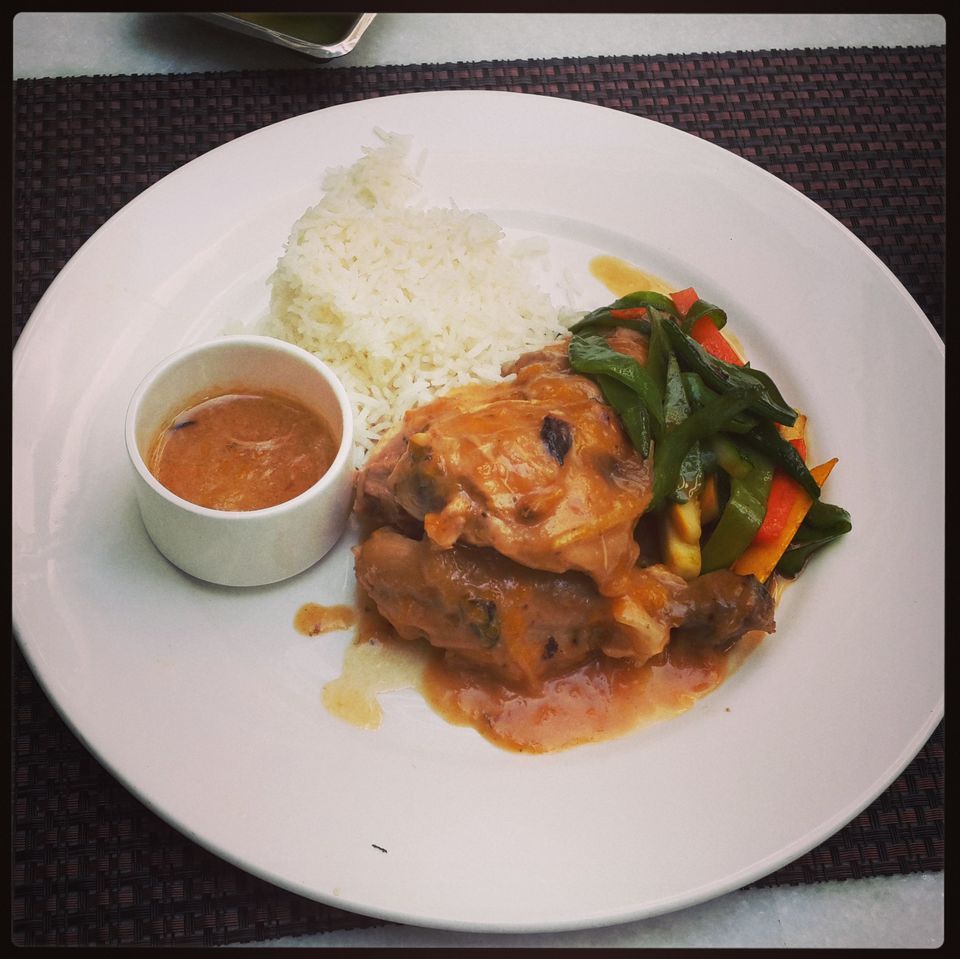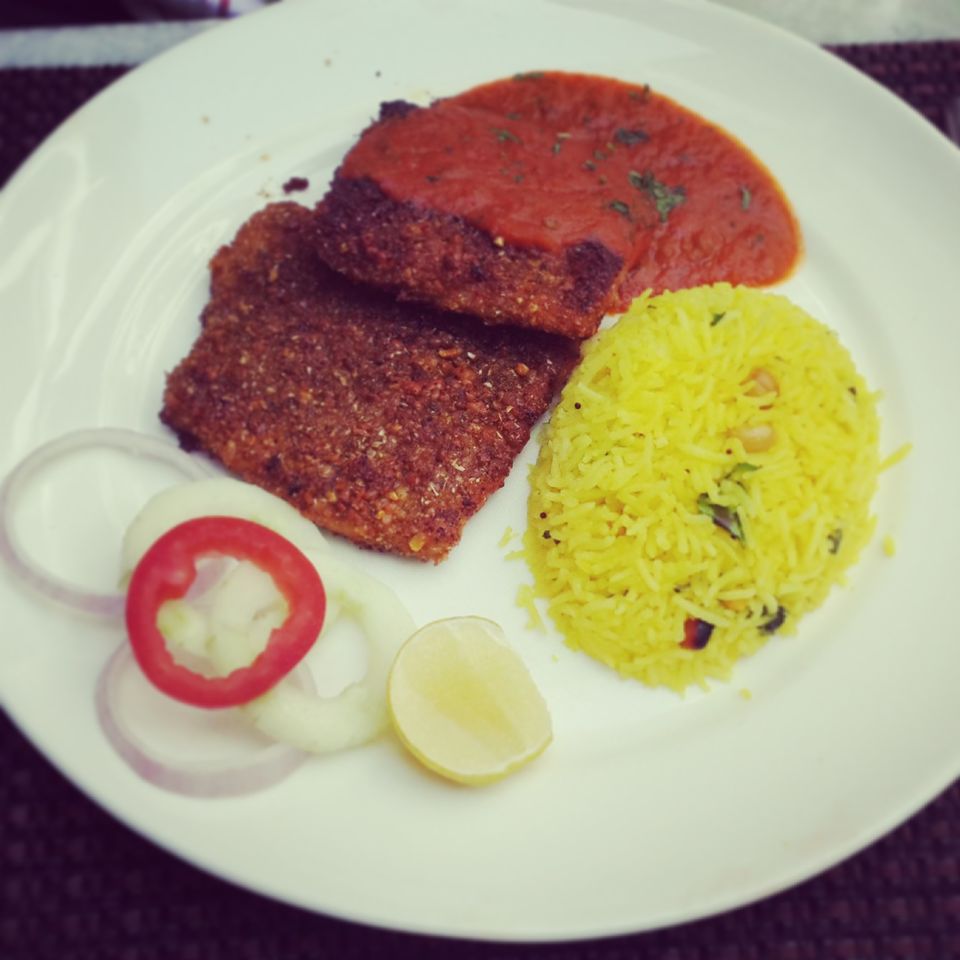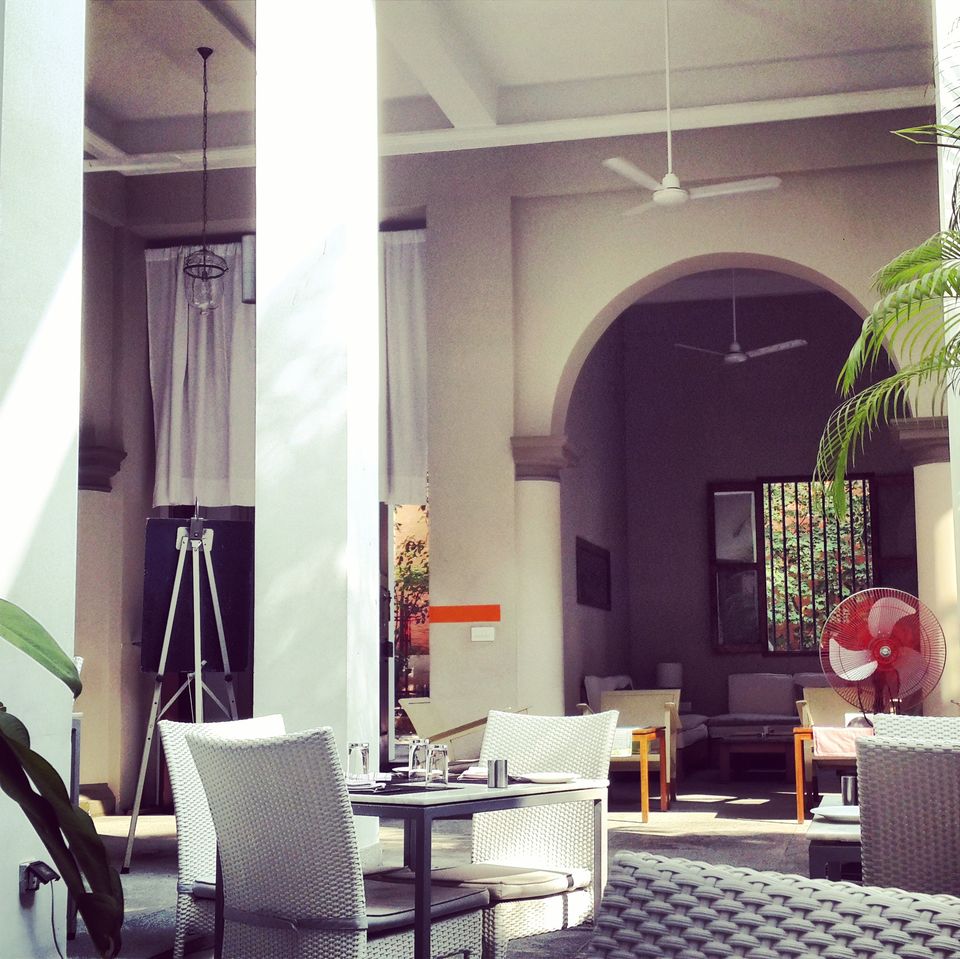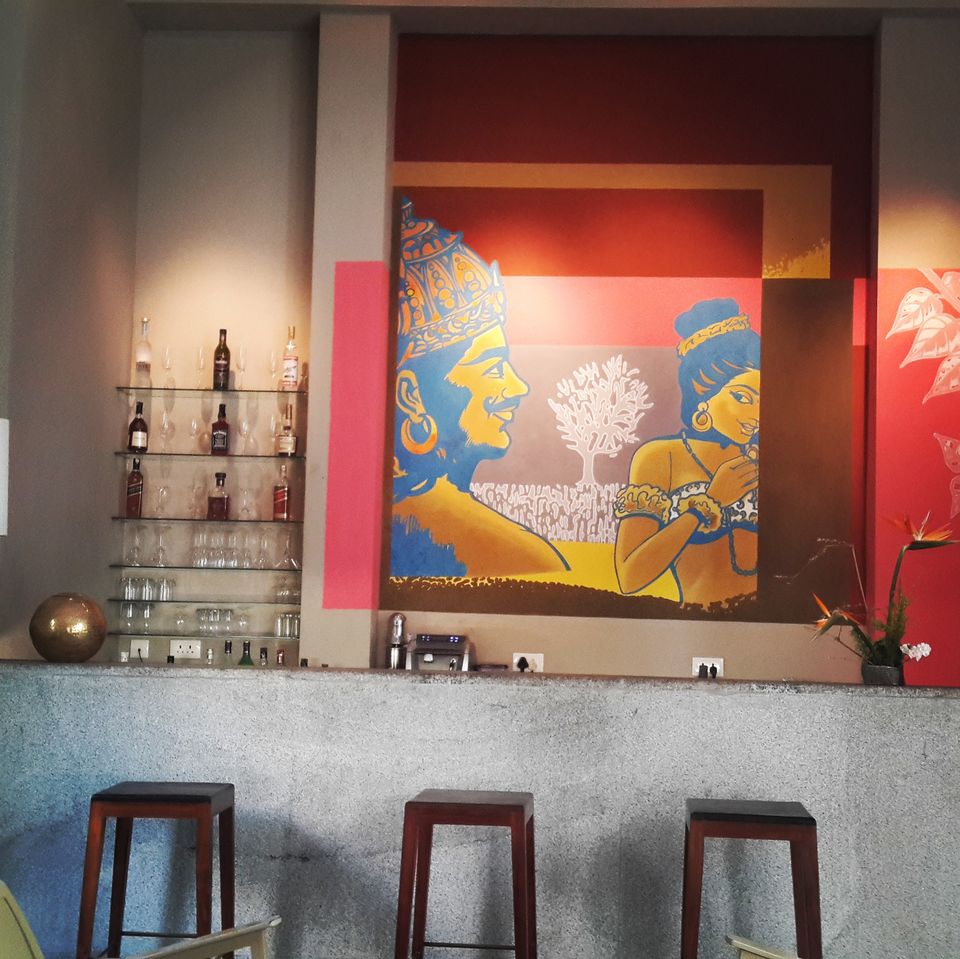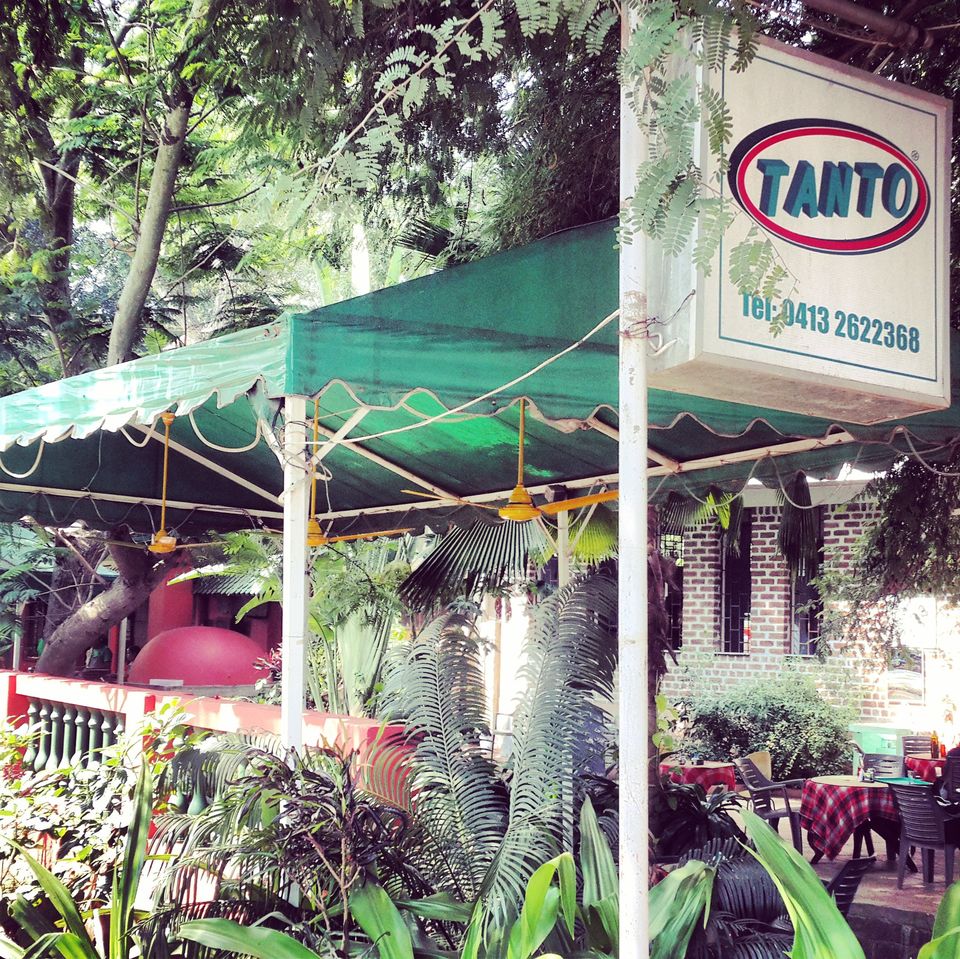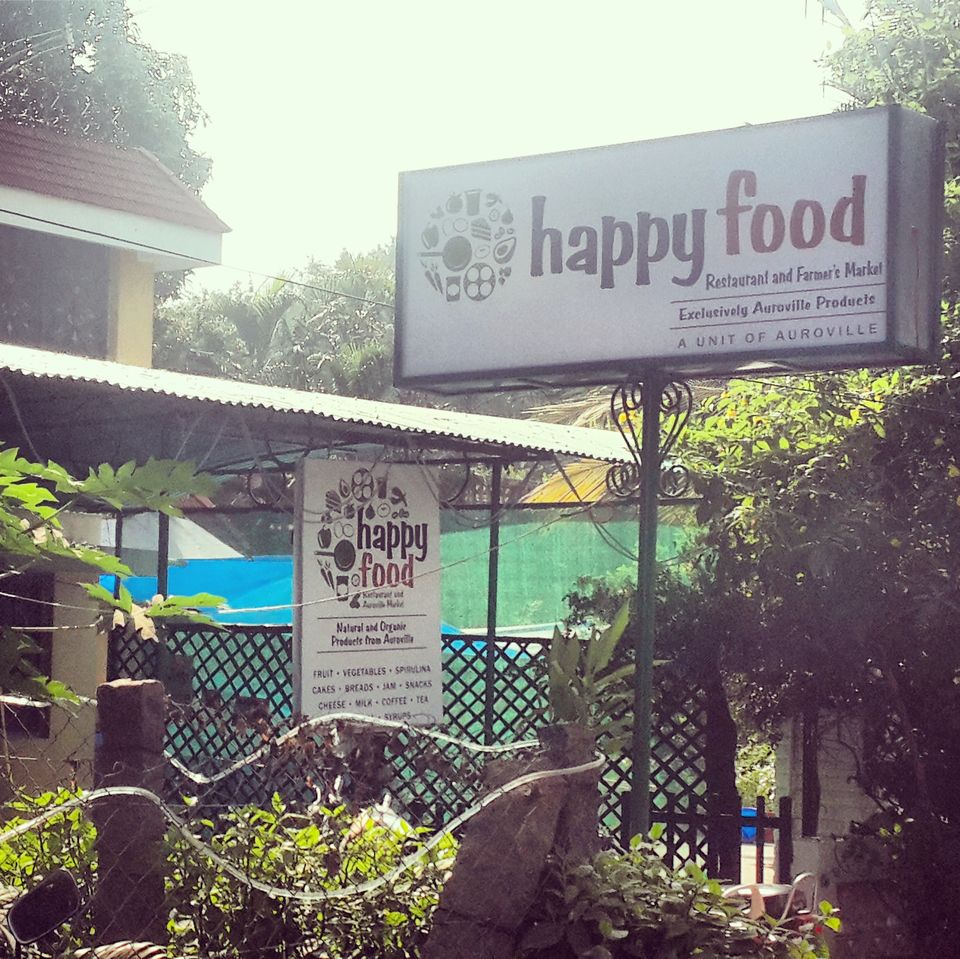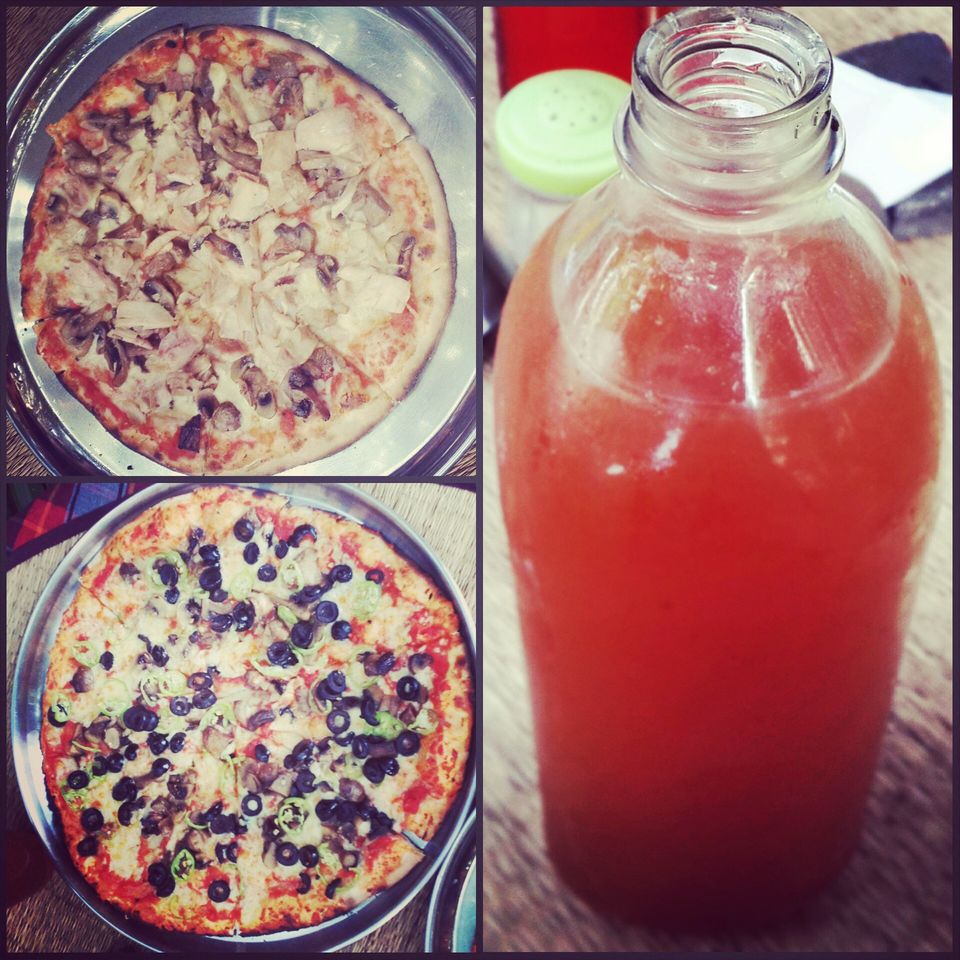 This little city has caught the fascination of many for its calm and serenity, the heavy French and Portuguese influence on its design and lifestyle and of course the ashram life. A hot pot of cultural amalgamation, one can find perfectly diverse culinary delights in Pondy and be pleasantly surprised. For a place where there isn't much to other than putting your taste buds to some good use, Pondy does seem to have a few gems to make your visit worth the time.
During my short stay in Pondy this January, I managed to stumble upon some interesting restaurants and it's only fair that I share the details with likeminded food enthusiasts!
First on your "must eat at" list is "Villa Shanti", a 19th century French house located in the old French town in Pondy. Whether it's the Indian wall mural at the bar or the beautiful white finish to the place, Villa Shanti will leave an imprint in your mind even before you have tried their palatable fare . Fresh organic ingredients sourced locally and prepared with a twist make for some delectable dishes. A must try is their coated fish with lemon rice and grilled chicken with a fresh orange sauce. The caramel custard for dessert isn't bad either. Even their bread basket is delightful with some flavored homemade butter( I regret not having asked the chef exactly what butter it was). Wash it all down with some beer on a hot sunny afternoon and you will know what vacation food tastes like. For the vegetarians and safe eaters, try their stuffed mushroom starter and lemon rice with some balti dal and their raw mango and papaya salad. The food here is definitely the best in all of Pondicherry and I would highly recommend atleast one meal here during your visit.
Need to grab you cup of coffee in the evening? Walk down to the promenade and get yourself a table at "Le Café". The best part about having coffee here is the location of the quaint little café. Facing the sea and buzzing with activity, this one has become one of those places where you must go while in the city. for the ones looking for some solace and quiet, there is "Café Des Arts".
An evening drink at "Le Club" would be just fine with its chilled out ambience and a shack styled setting. But I had a terrible experience with the food here, so I'd suggest just having a drink at this place.
Far from the hub, in the laidback township of Auroville you will find a string of organic cafes and restaurants claiming to serve authentic Italian and French food. Make your stop at "Tanto" for some authentic Italian fare. The strong smell of fresh basil and hot cheese will immediately help you work up an appetite. Bustling with conversation and a laidback chill vibe make it feel more like a casual Sunday brunch setting than a restaurant and it only adds to the charm of this place. Known for their wood fired pizzas with fresh toppings, Tanto leaves you asking for more. Order a bottle of their homemade iced tea, it definitely is one of the best I have tasted so far. If you are a pasta fan, then be rest assured that you will find all kinds ranging from Gnocchi to your basic Penne. There is a range of other dishes to choose from as well; steaks, escalope, jumbo prawns and a variety of salads. Just opposite Tanto is the "Happy Food restaurant and farmer's market" where you can pick up some fine south Indian coffees, fruit compotes and organic honey.