Puducherry famously known as FRENCH RIVIERA of East India, almost 200 years of French Occupation resulted in distinct beauty of Pondicherry.
The quaint town of Pondicherry has something for all of them, From beautiful beaches and delectable food to stunning French architecture, Pondicherry amazes you every minute.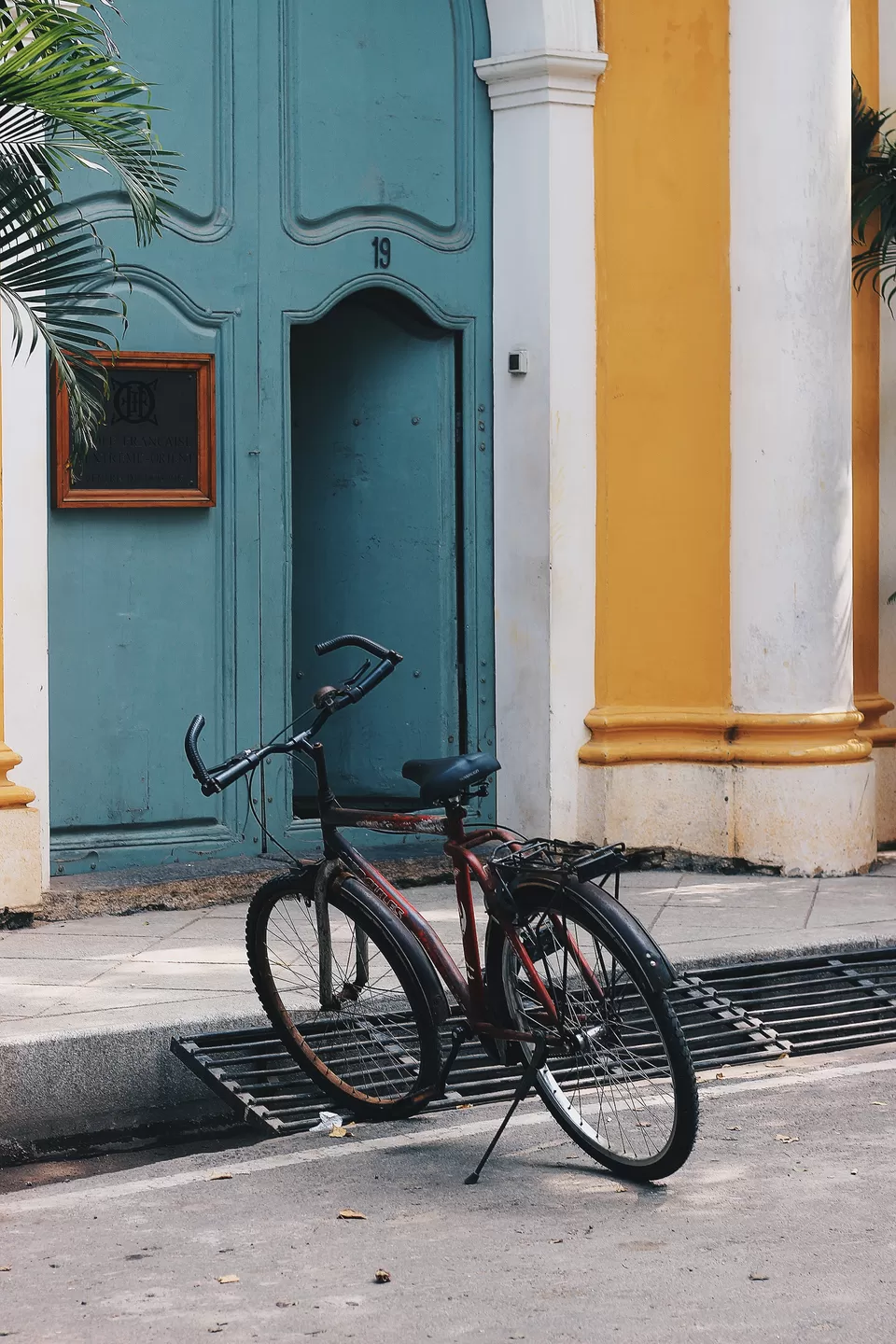 I spent a laidback weekend in Pondicherry recently and here's a list of places I visited while I was at Pondicherry.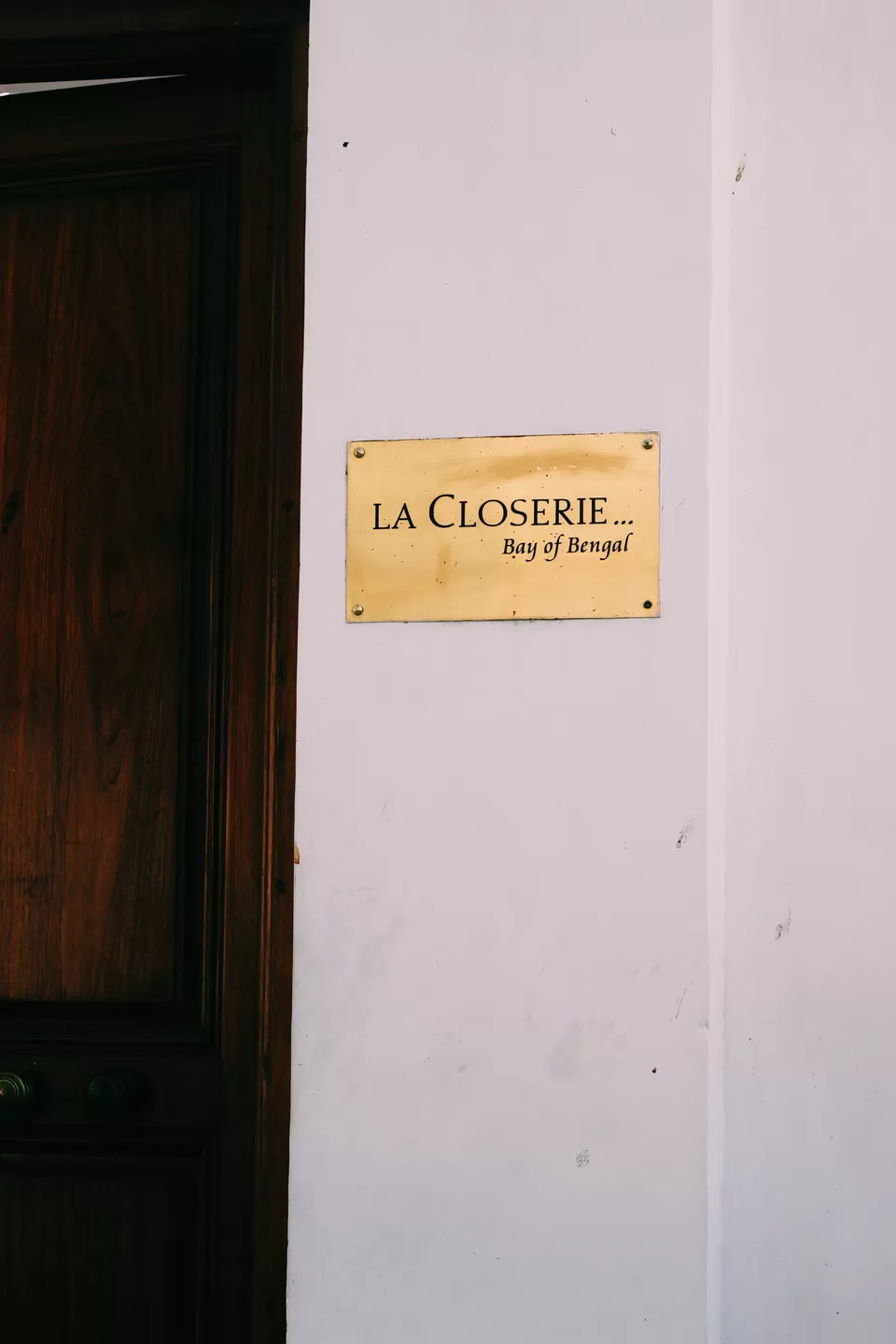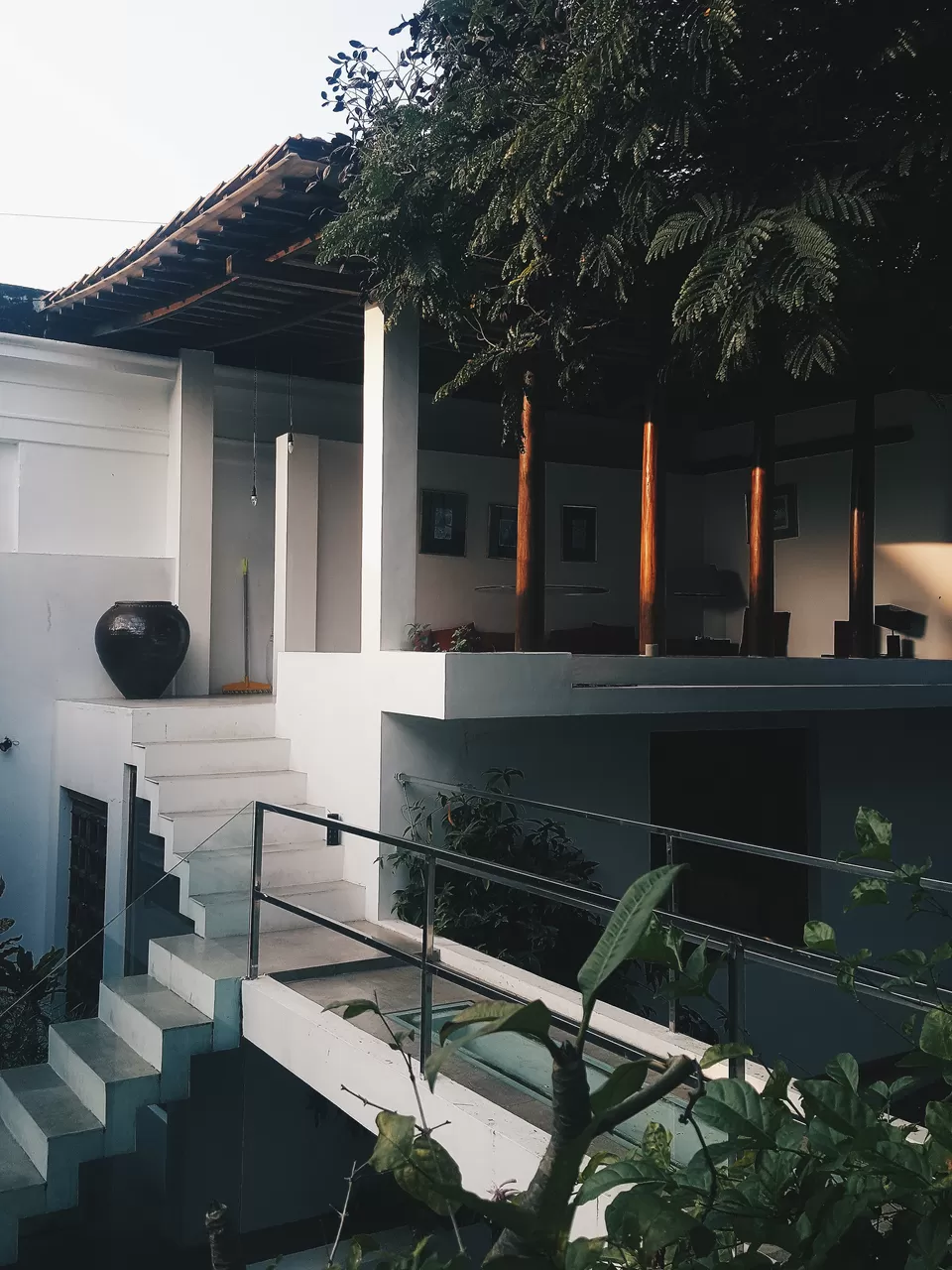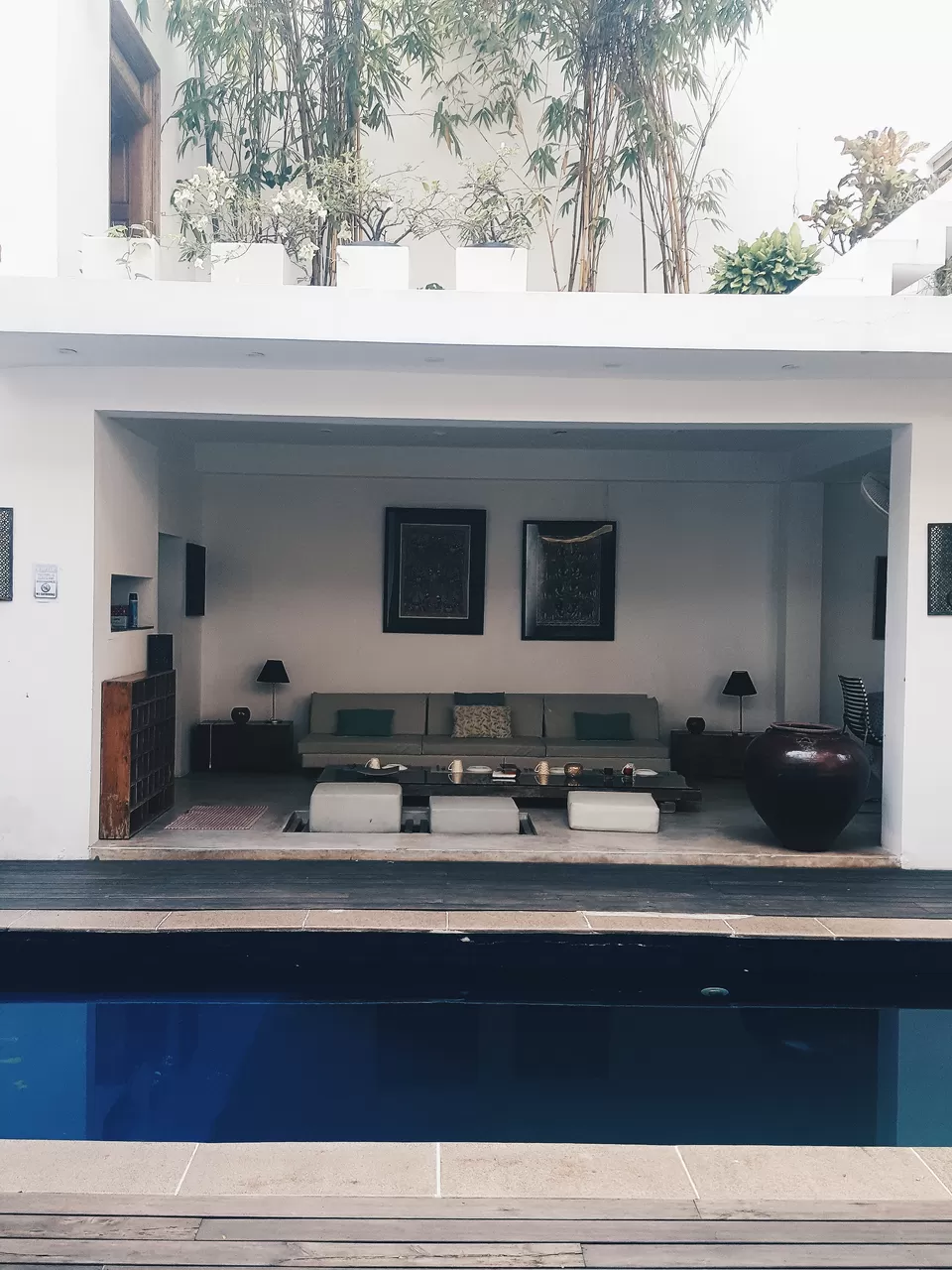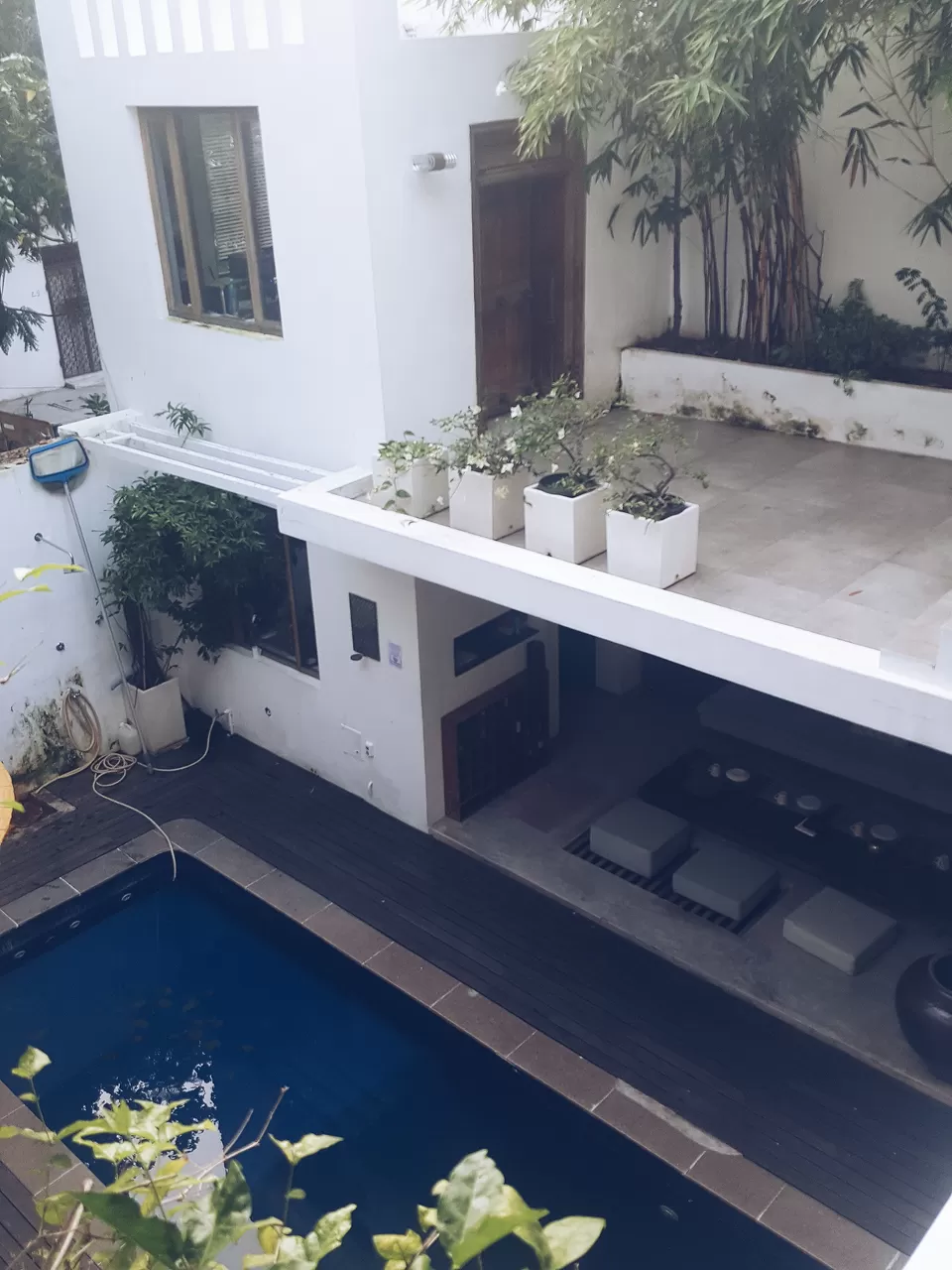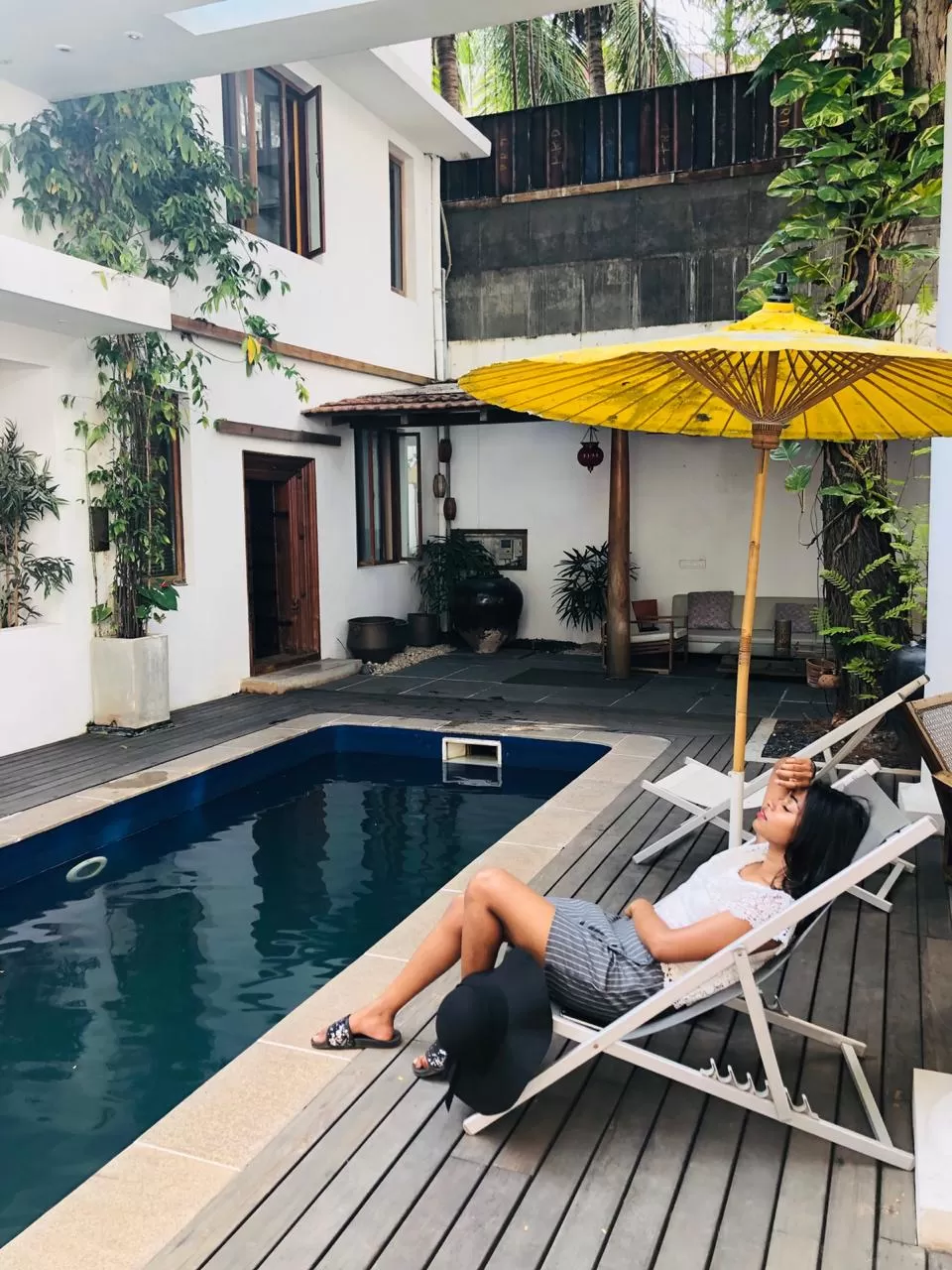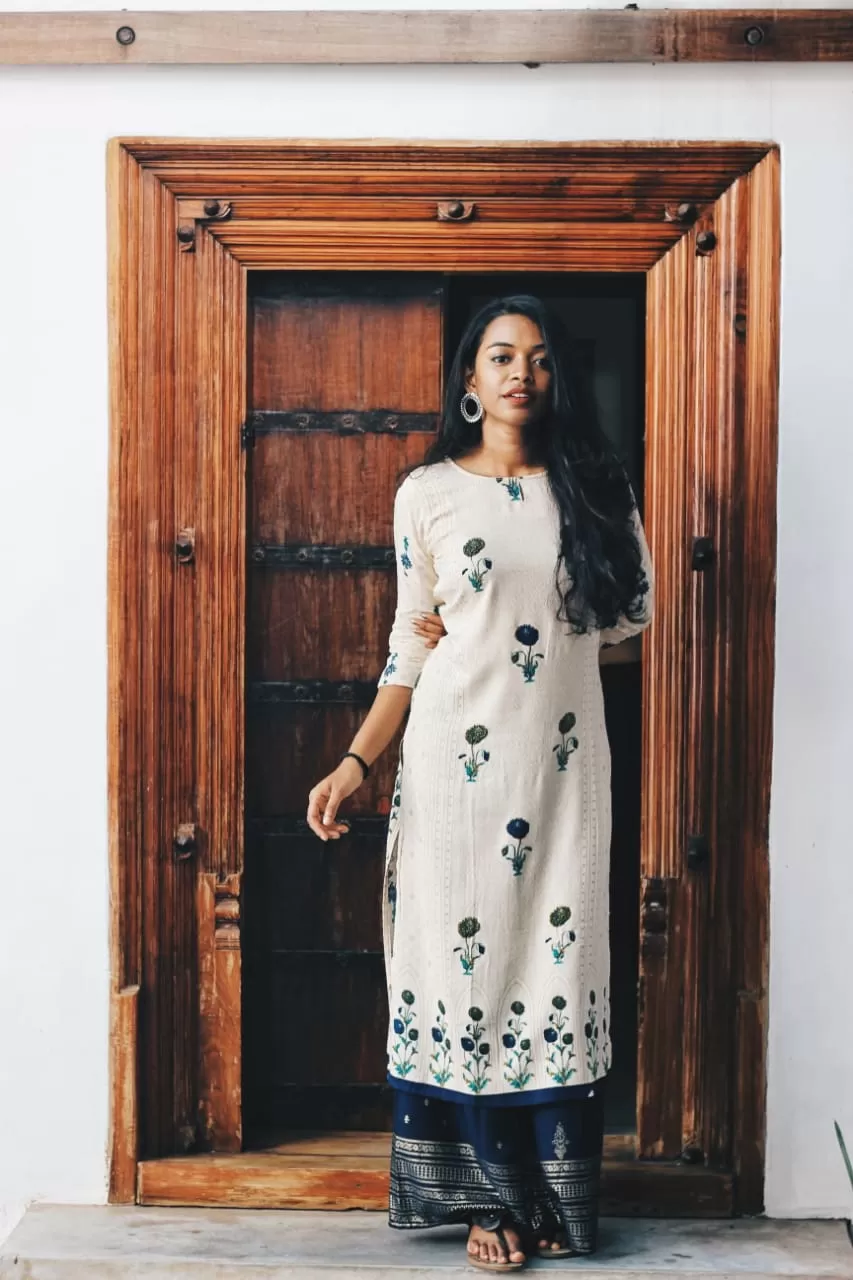 Our stay: La Closerie
A perfect place for a perfect weekend, this entire place made me feel like home. I can simply call it as serenity. This place is preserved with peace and privacy.
Location: In the heart of White town(Closer to the Rock beach)
Only Breakfast is included* (Hence you get to Hop cafes and explore the French Colony)
Doors of #whitetown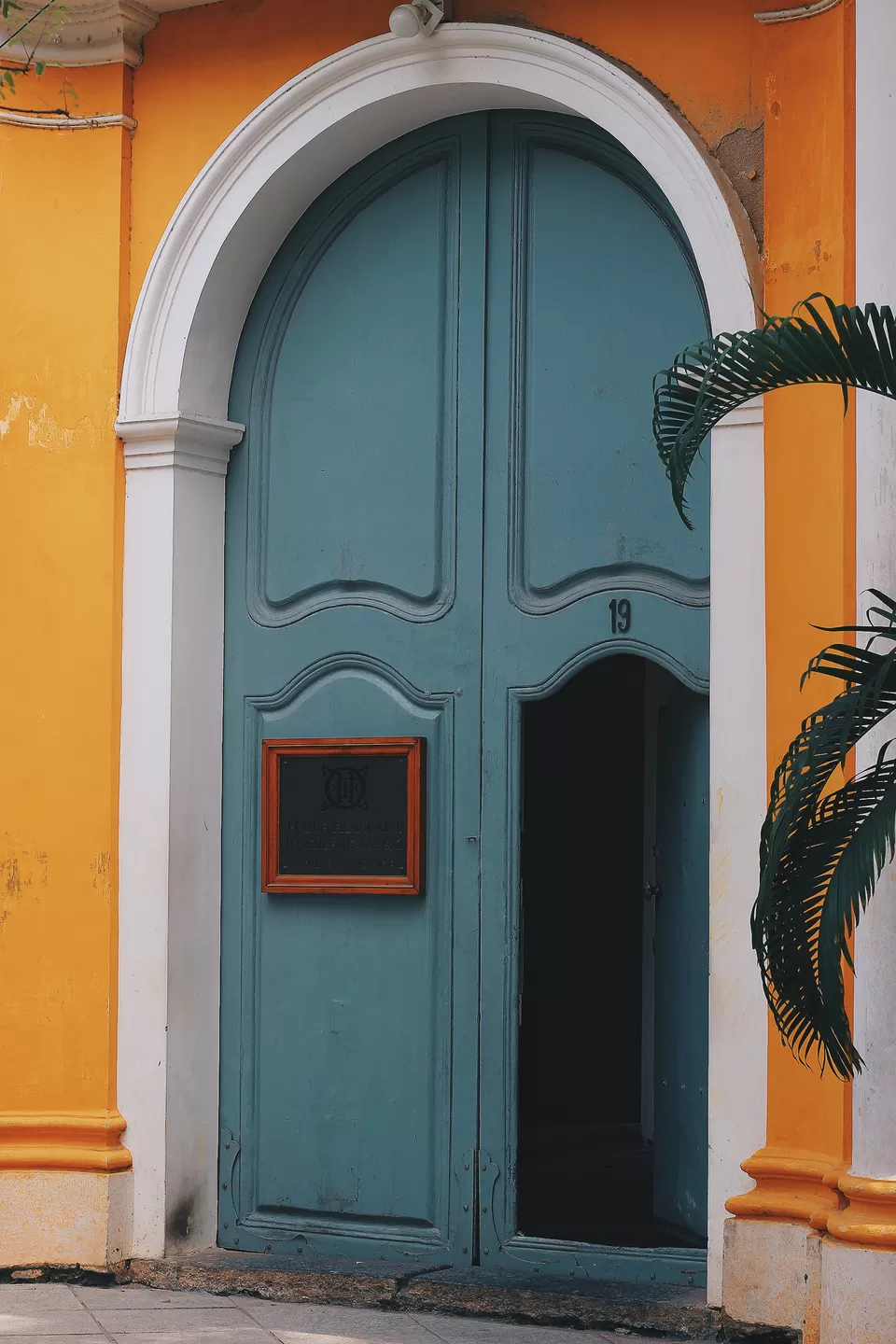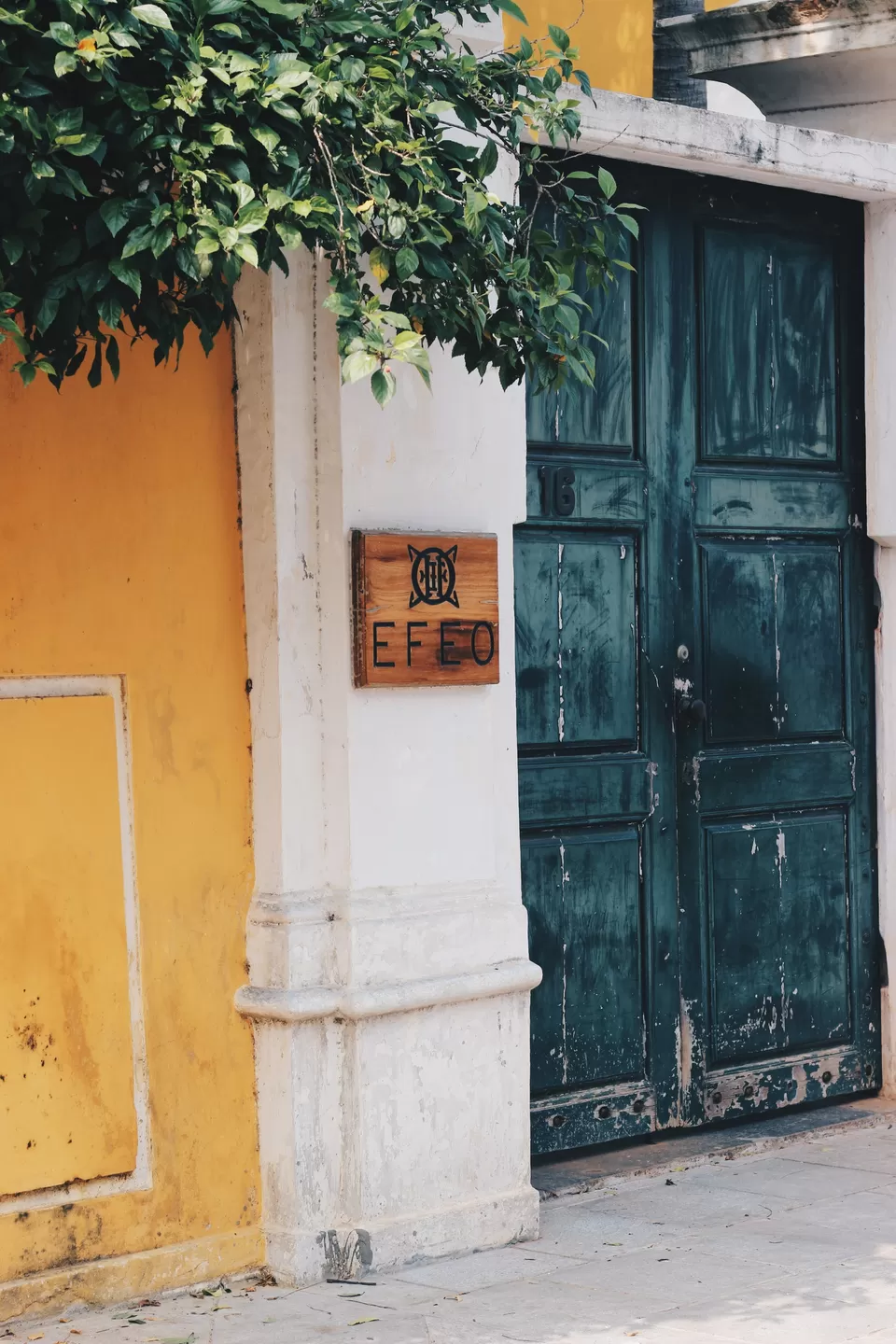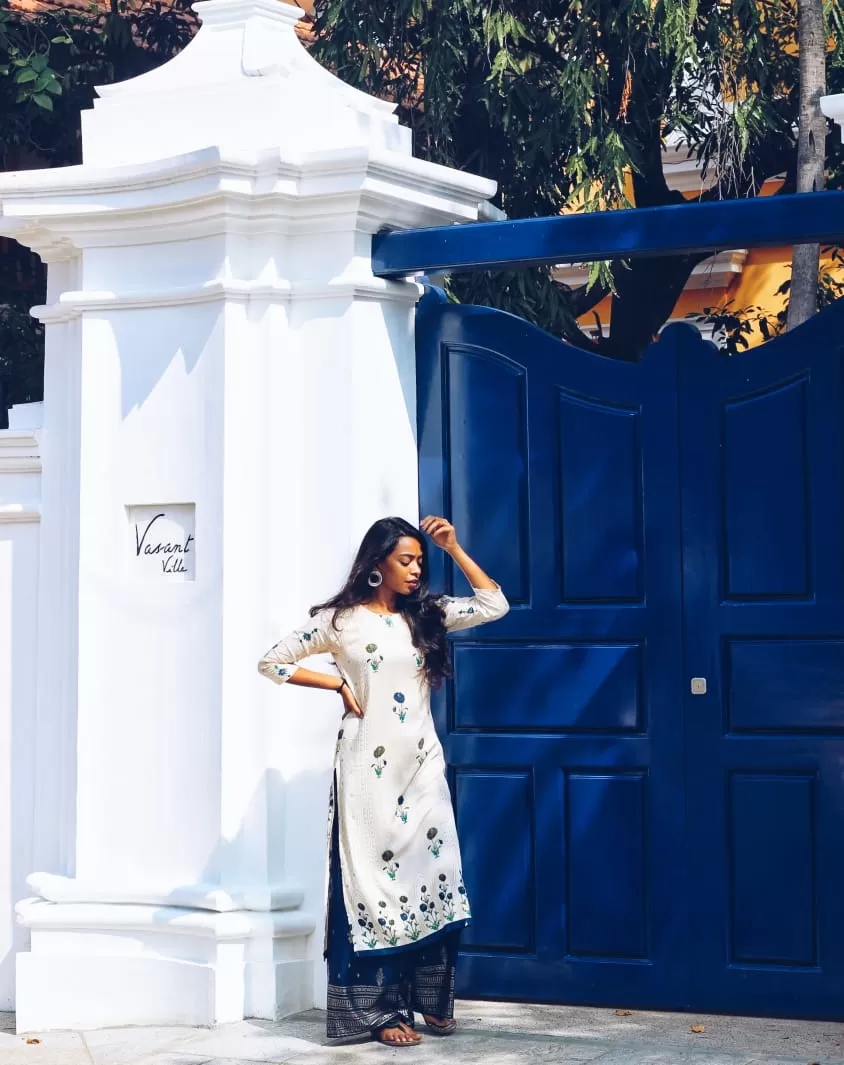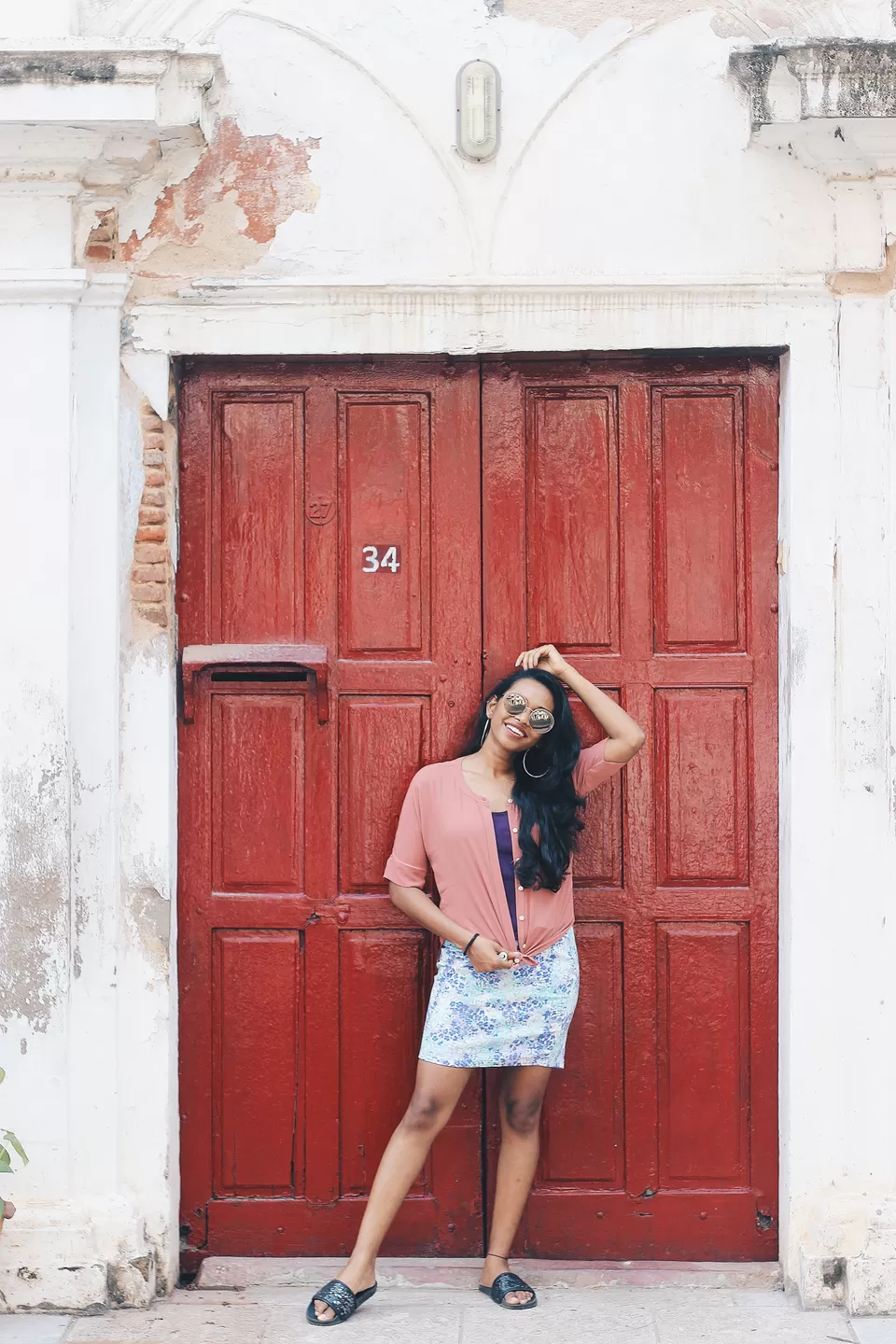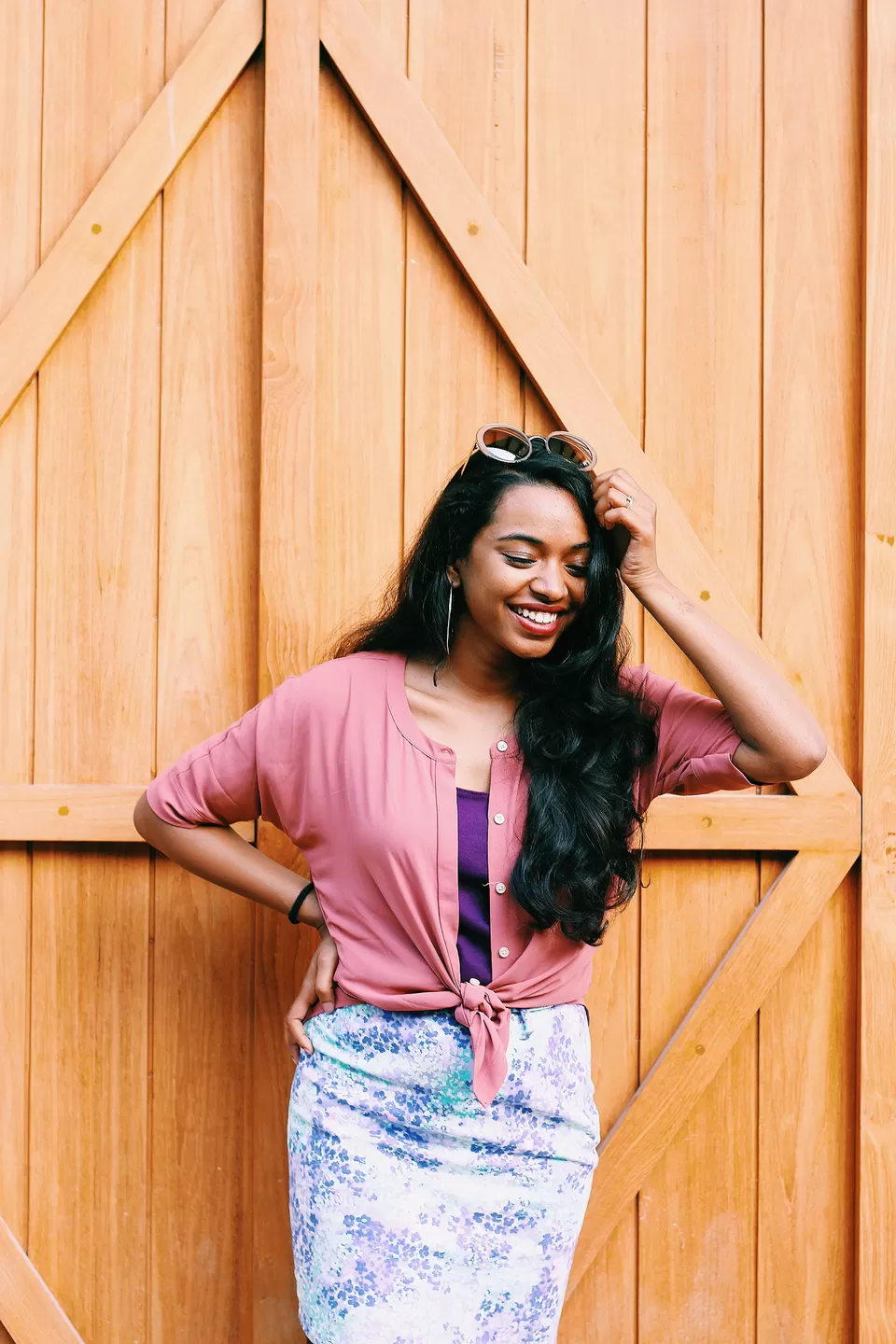 French style homes have their own unique distinctions, Just stroll down the streets of Pondicherry and you'll feel the strong French influence. Right from the signboards, to those parallel lanes everything can be called as the riot of colours.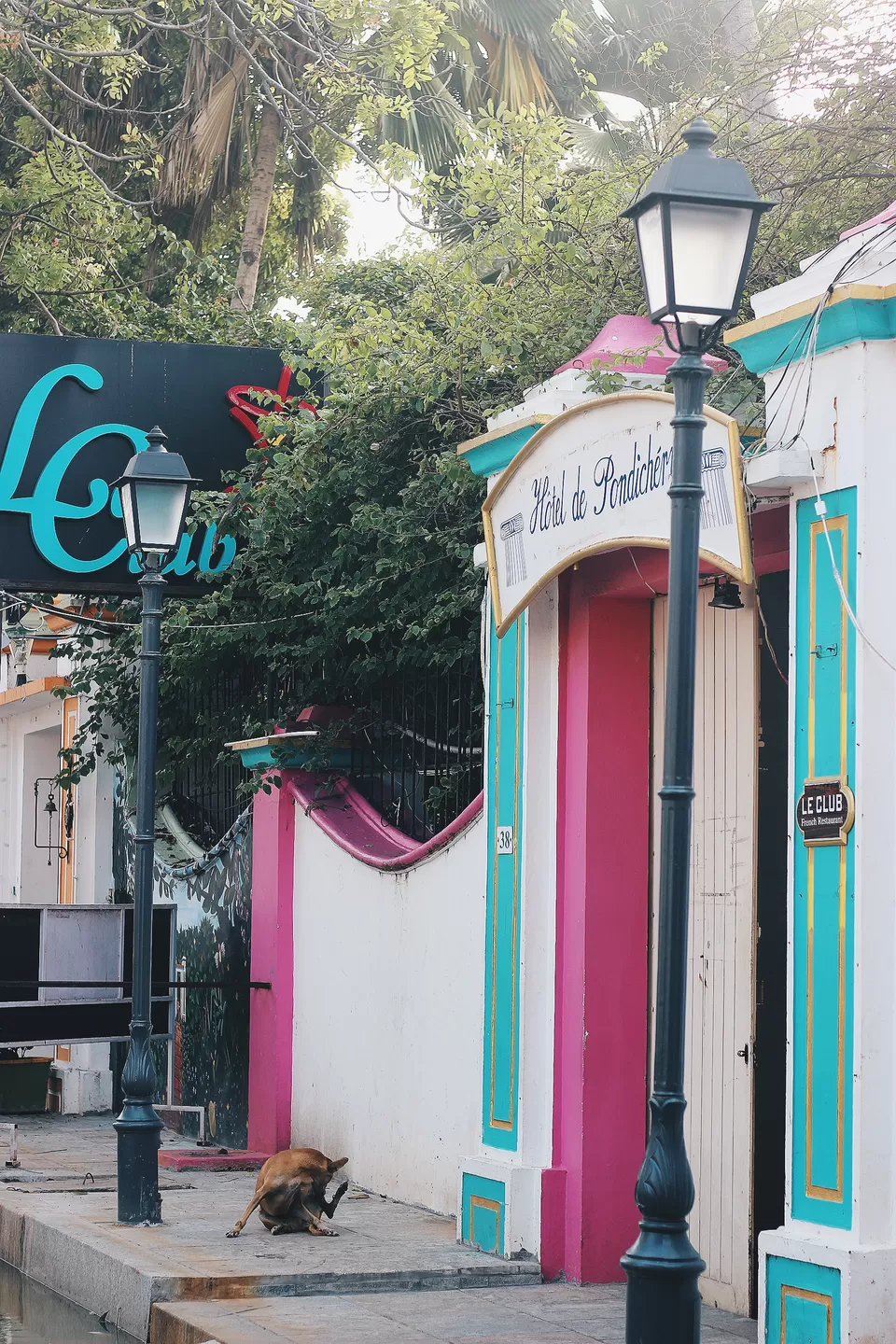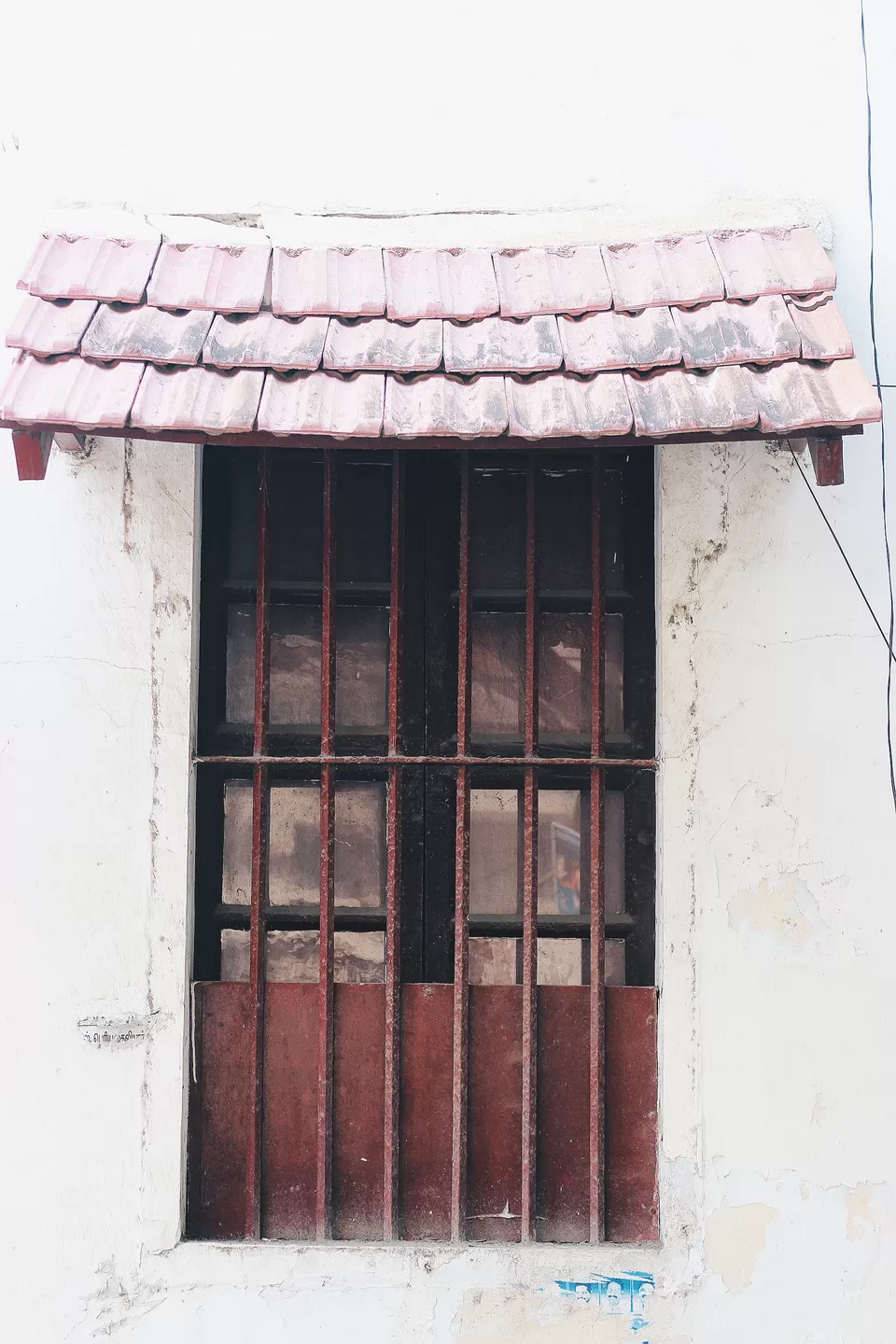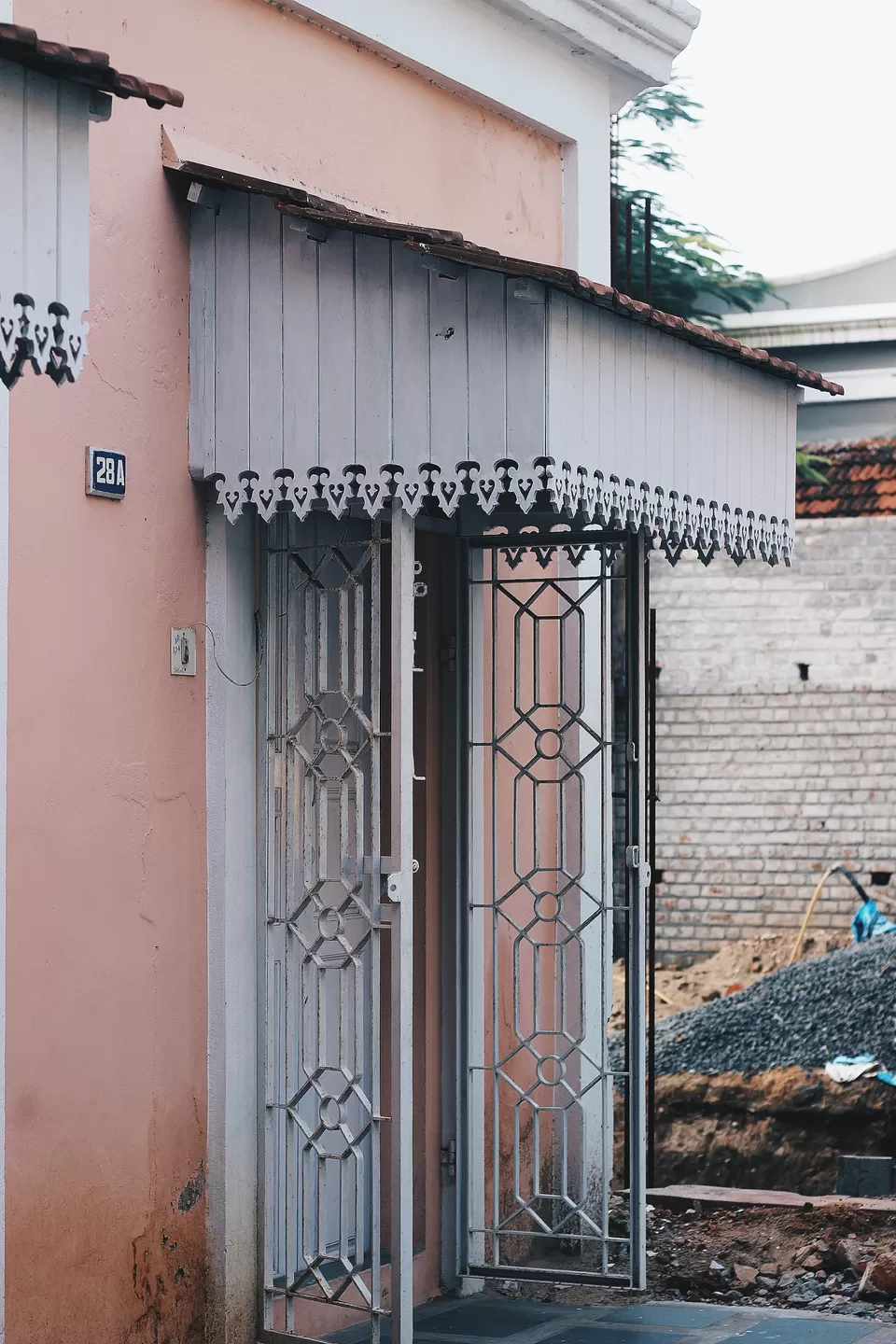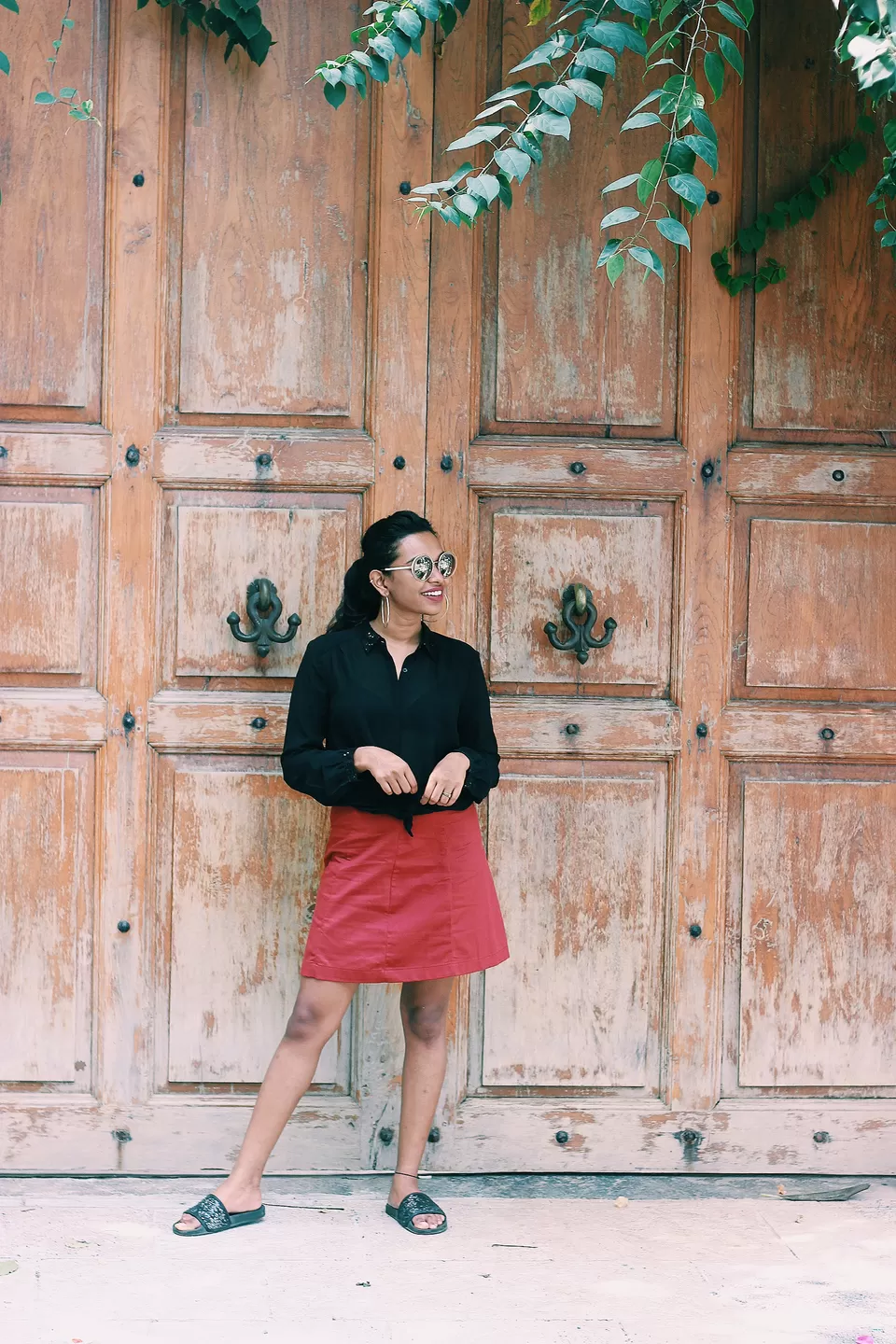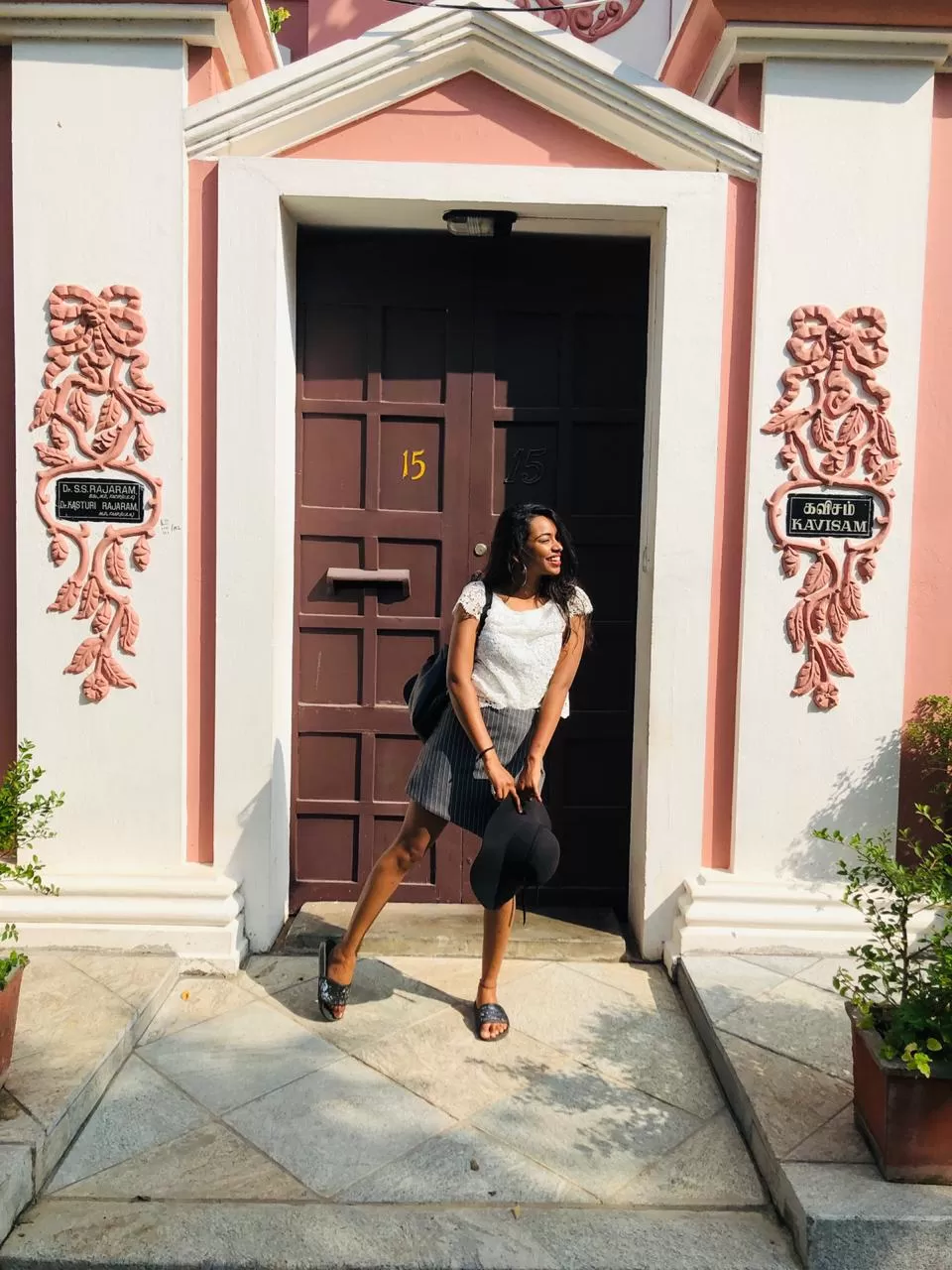 #cafes we tried at the White town.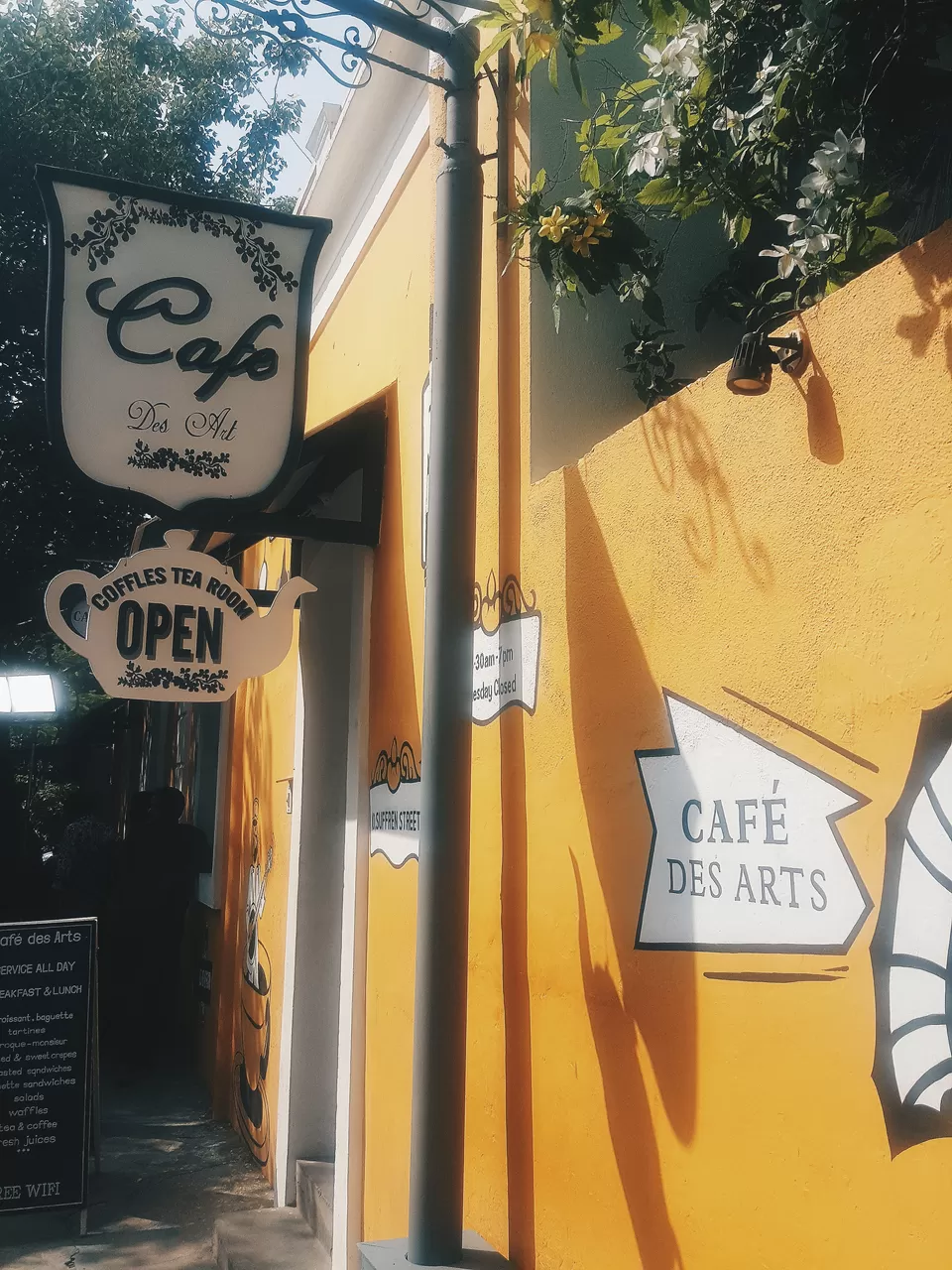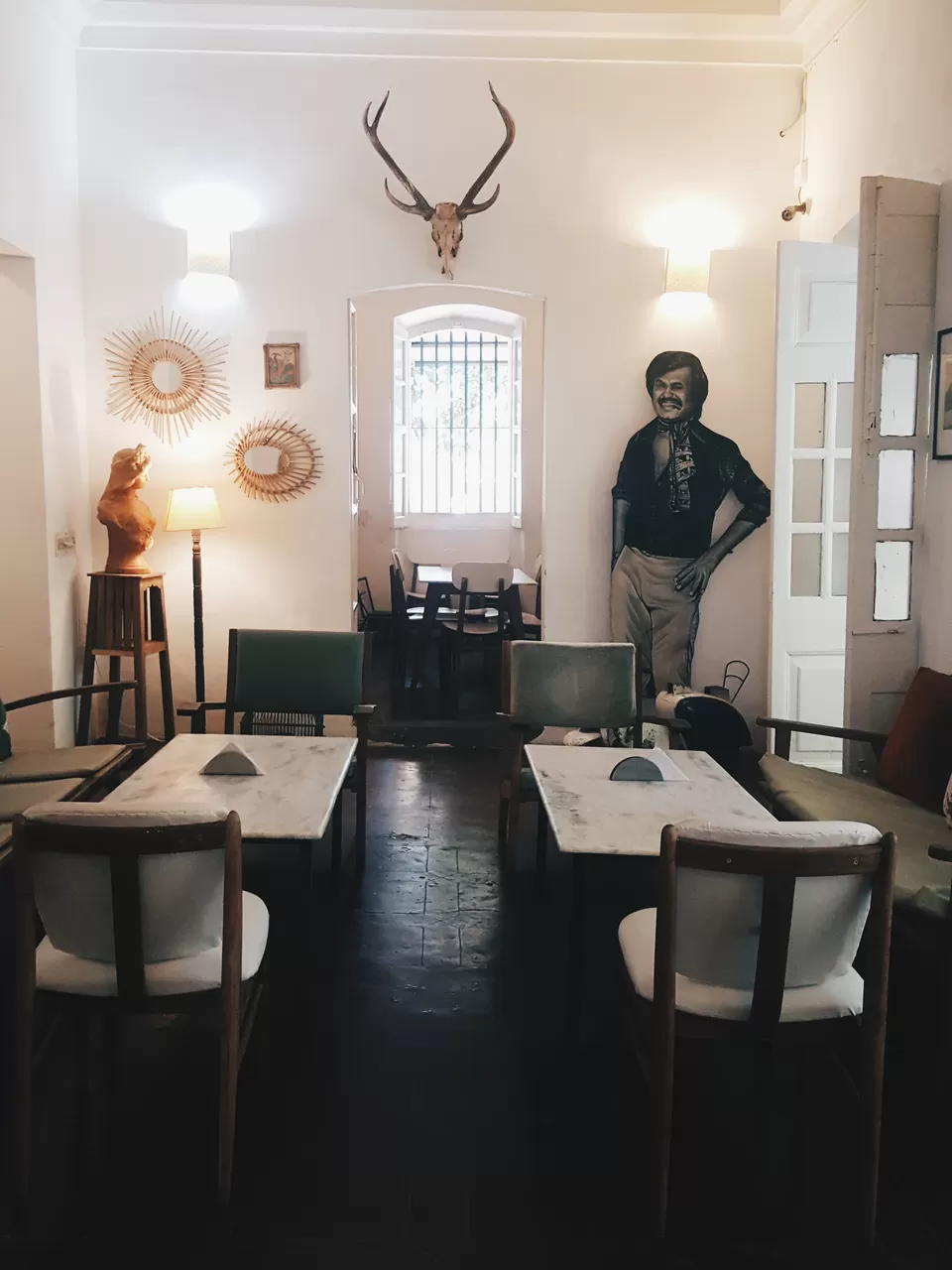 Location: Café Des Arts, White town.
This place is definitely not worth visiting except for the ambience, the food was below average, and over pricey. The quality and quantity both should be improved. I do not recommend this place.
Rating: 2/5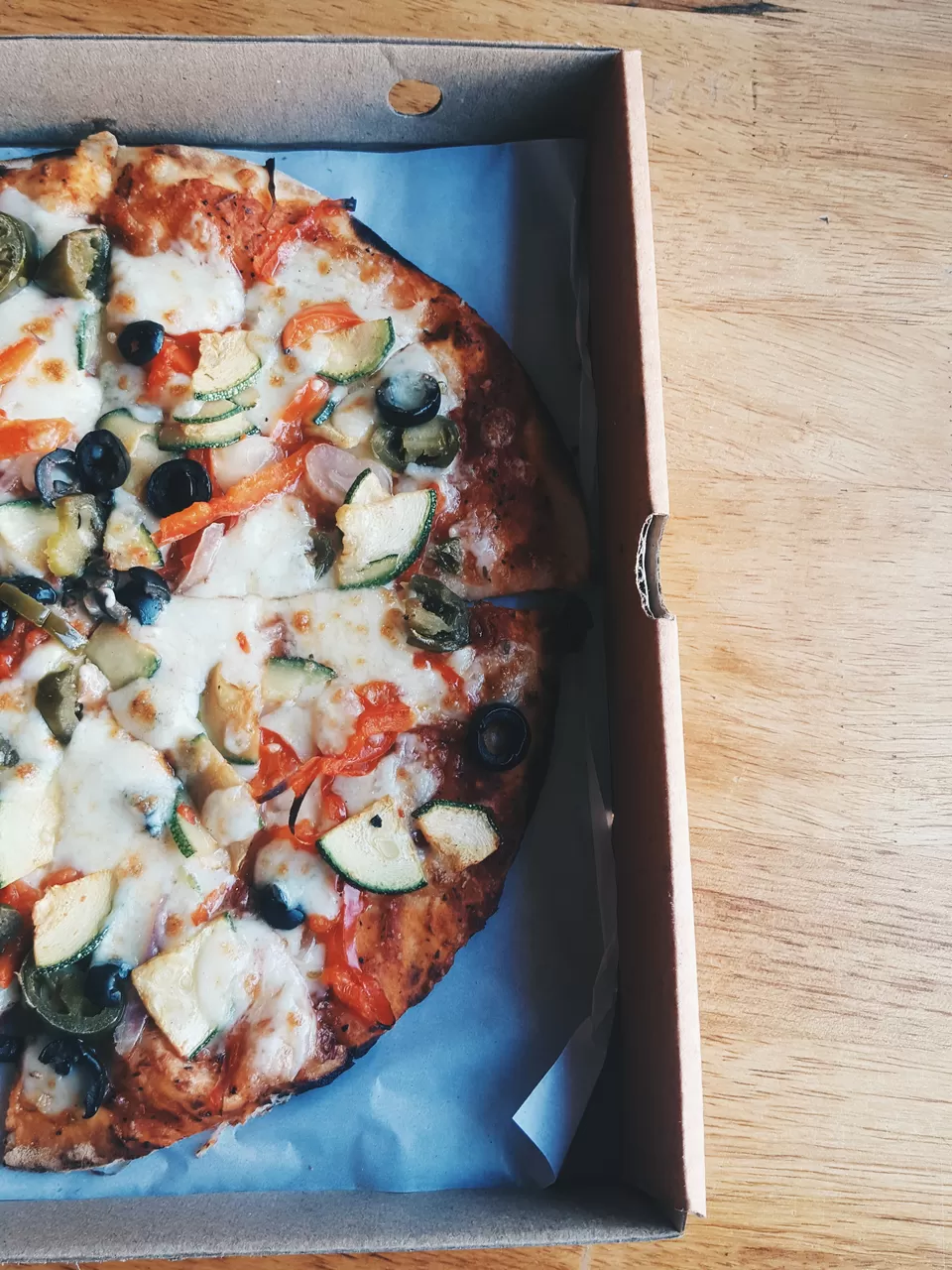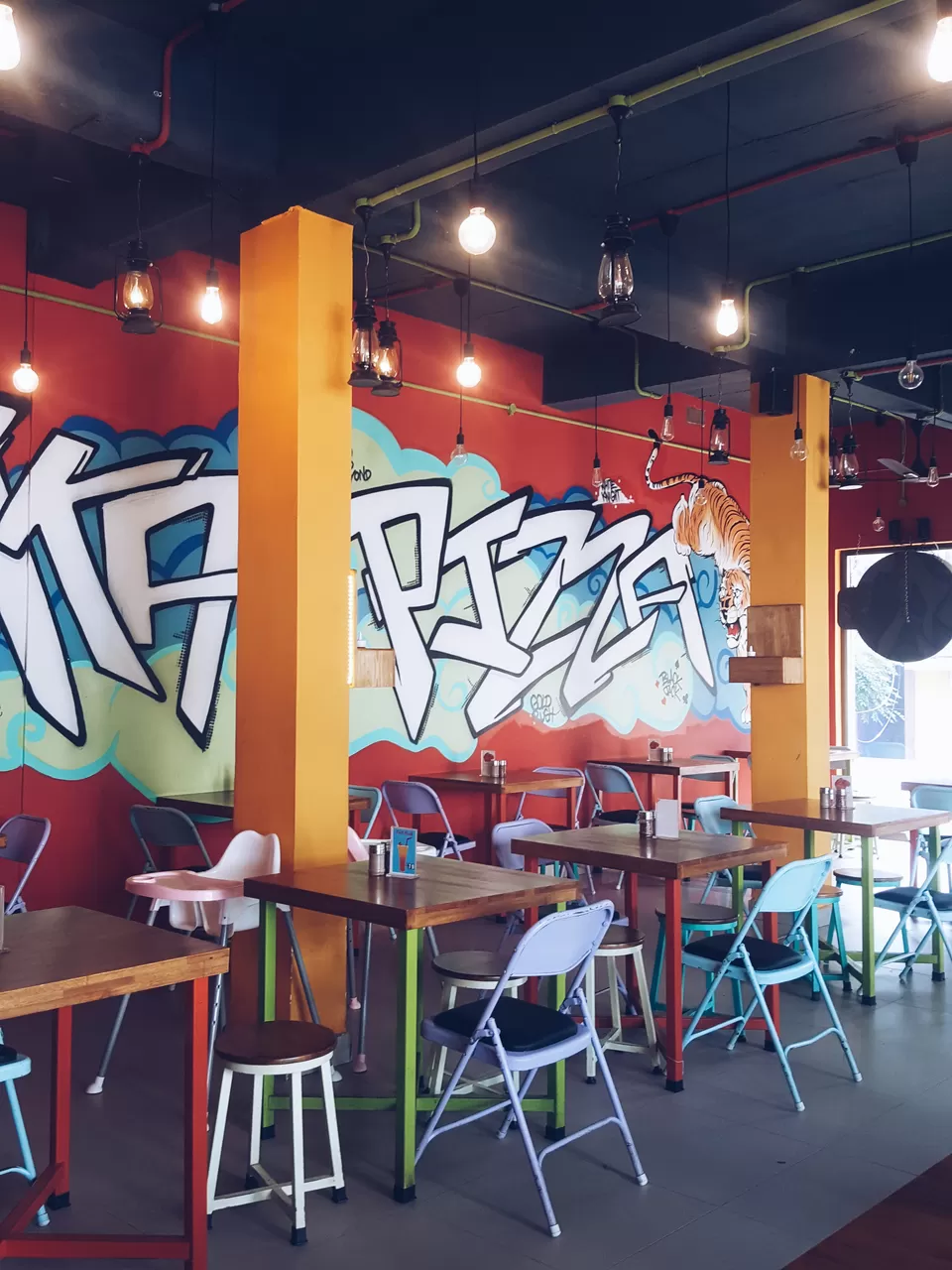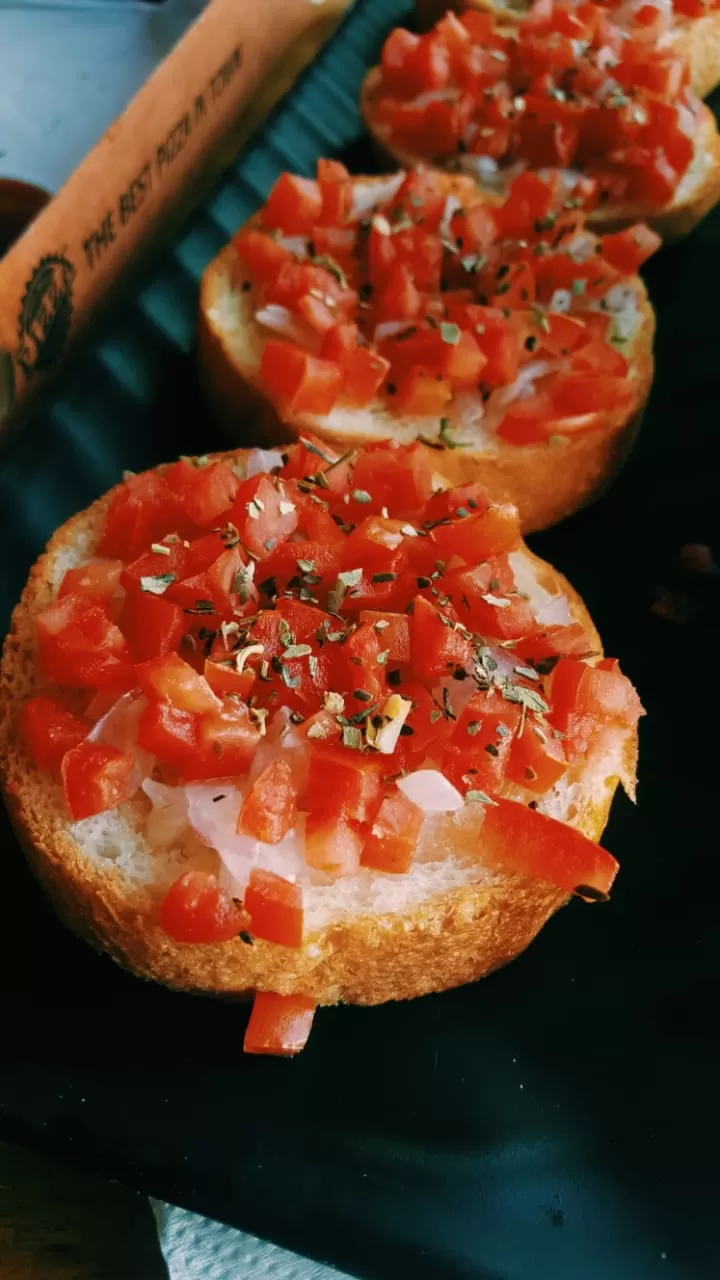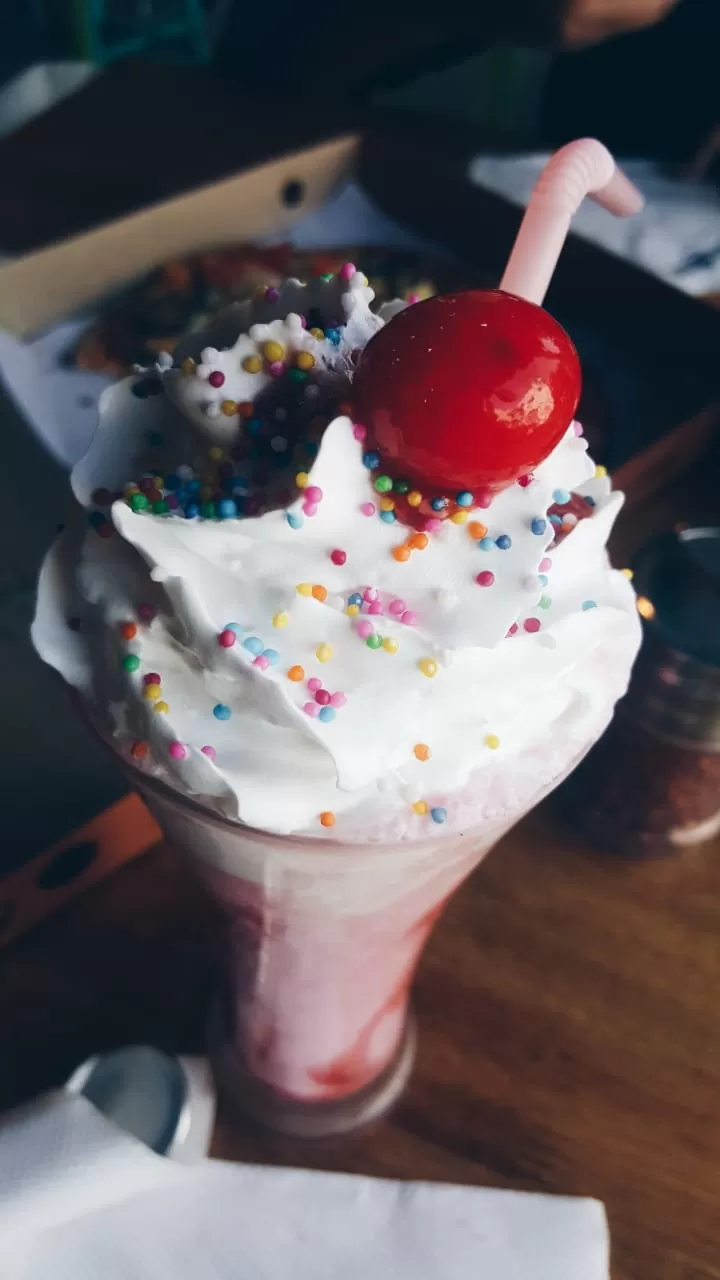 Location: Taka Pizza, MG Road.
Firstly, The Graffiti caught my eyes and then the smiles from the staff, we had the most satisfying lunch at this place, we tried Tug of War pizza and strawberry smoothie, both were a perfect combo on a bright sunny day. I totally recommend this place.
Rating: 4/5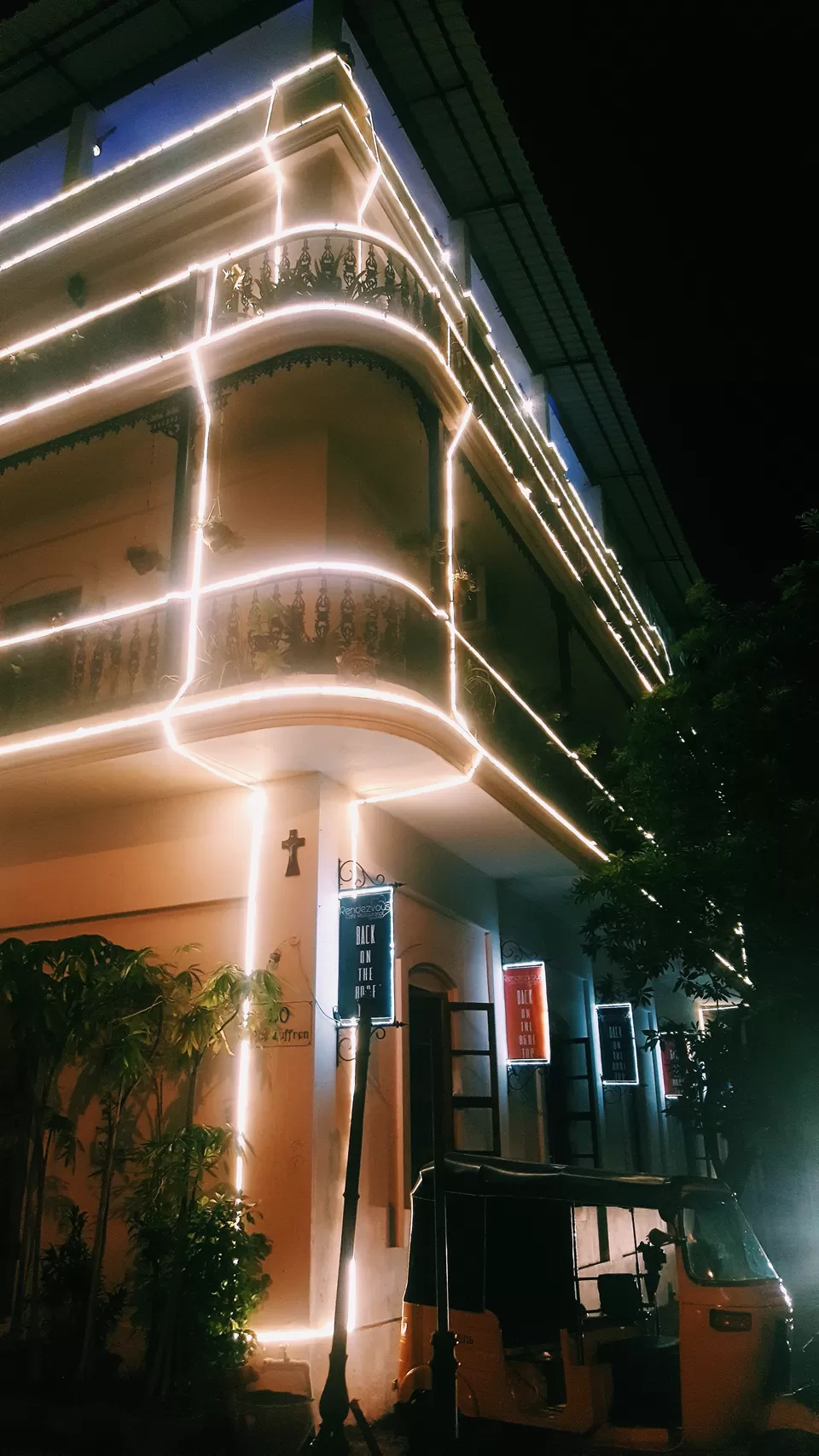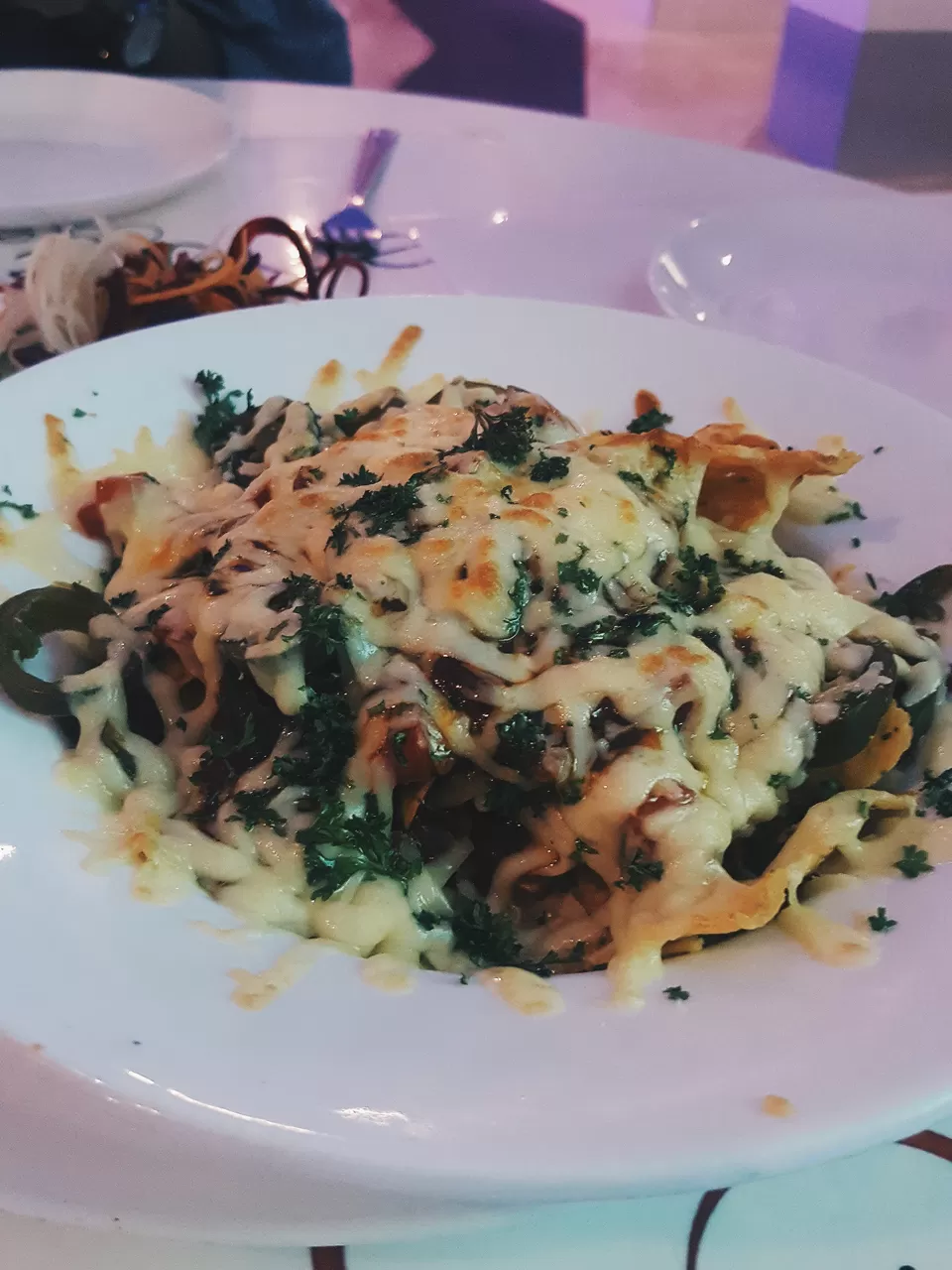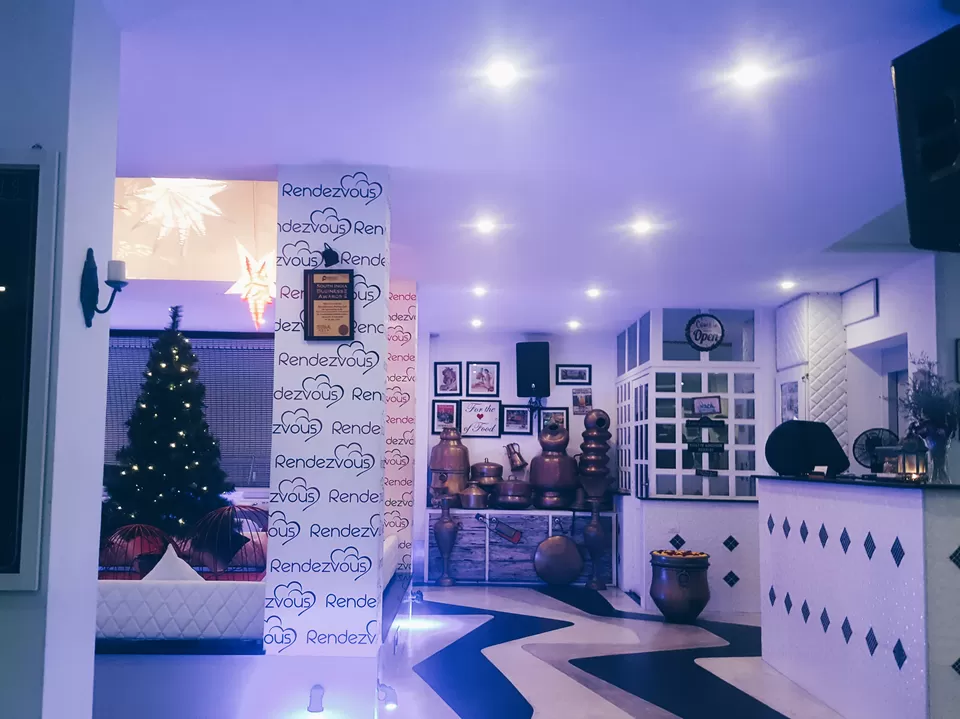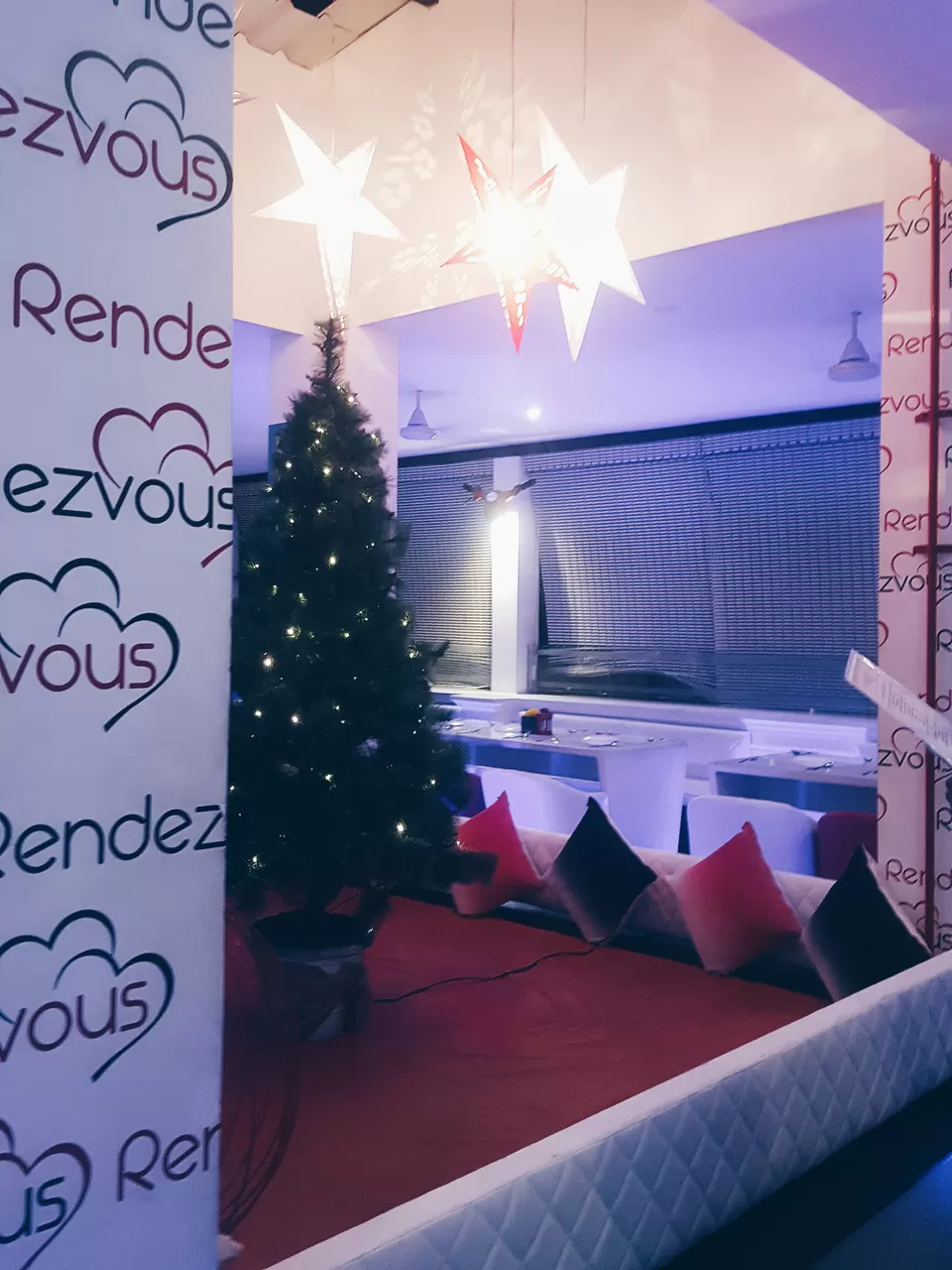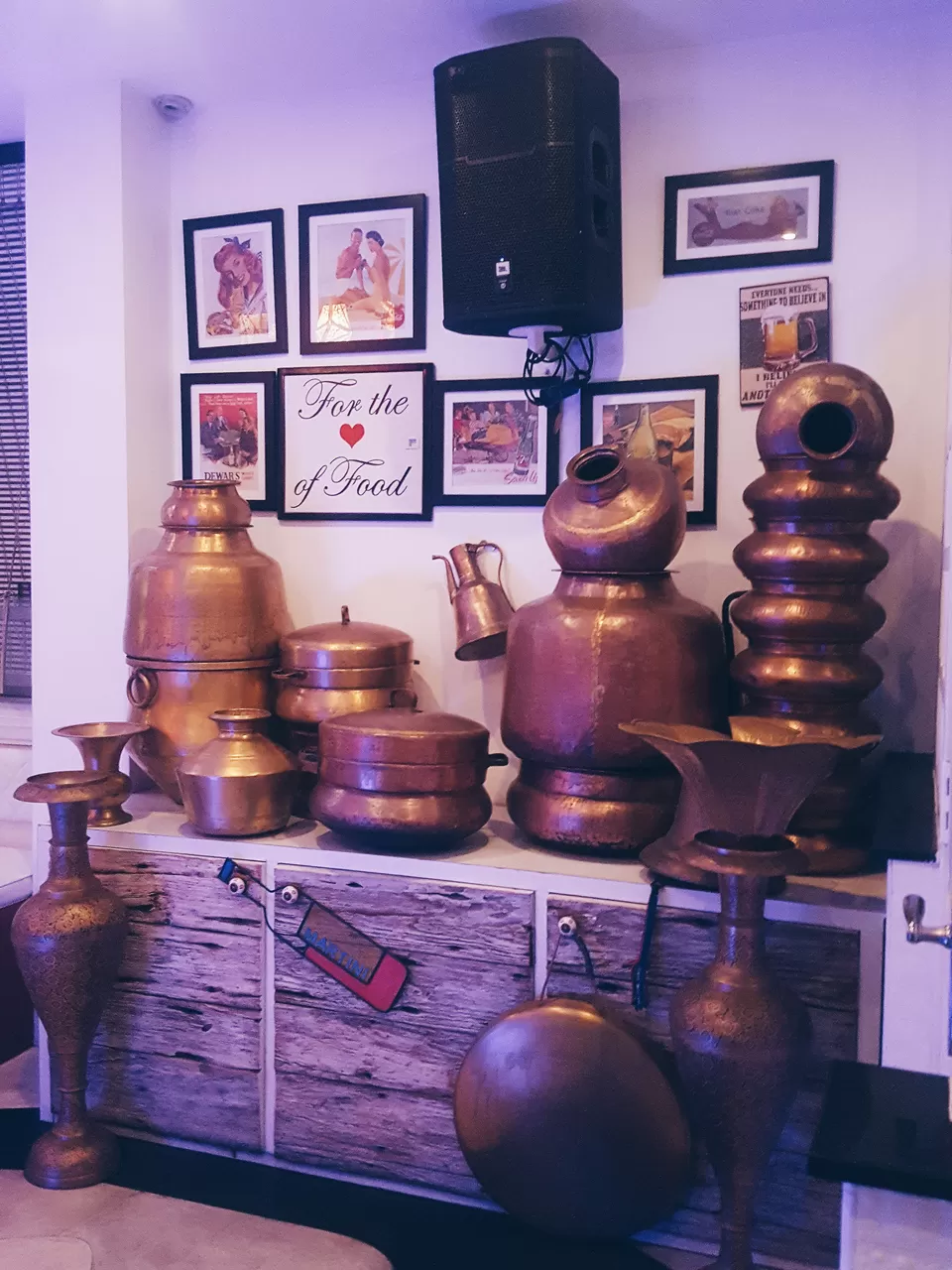 Location: Rendezvous
Aaaaaaa! This place has my heart. The place was all lit up for Christmas, there was a live music going on with the '90s notes, totally enjoyed the vibe throughout my dinner. The food, of course, was delicious, and my personal favourite was Nachos, it was served cheesyyyy and the toppings were on point.
Rating: 4/5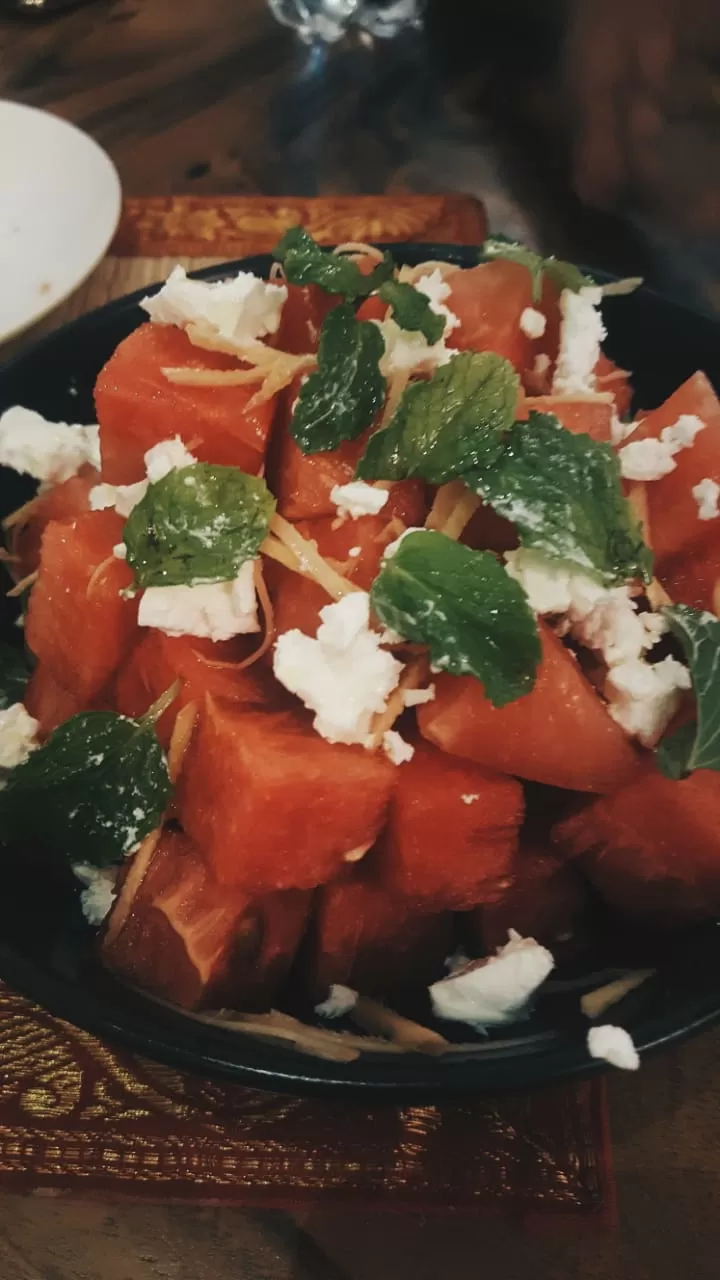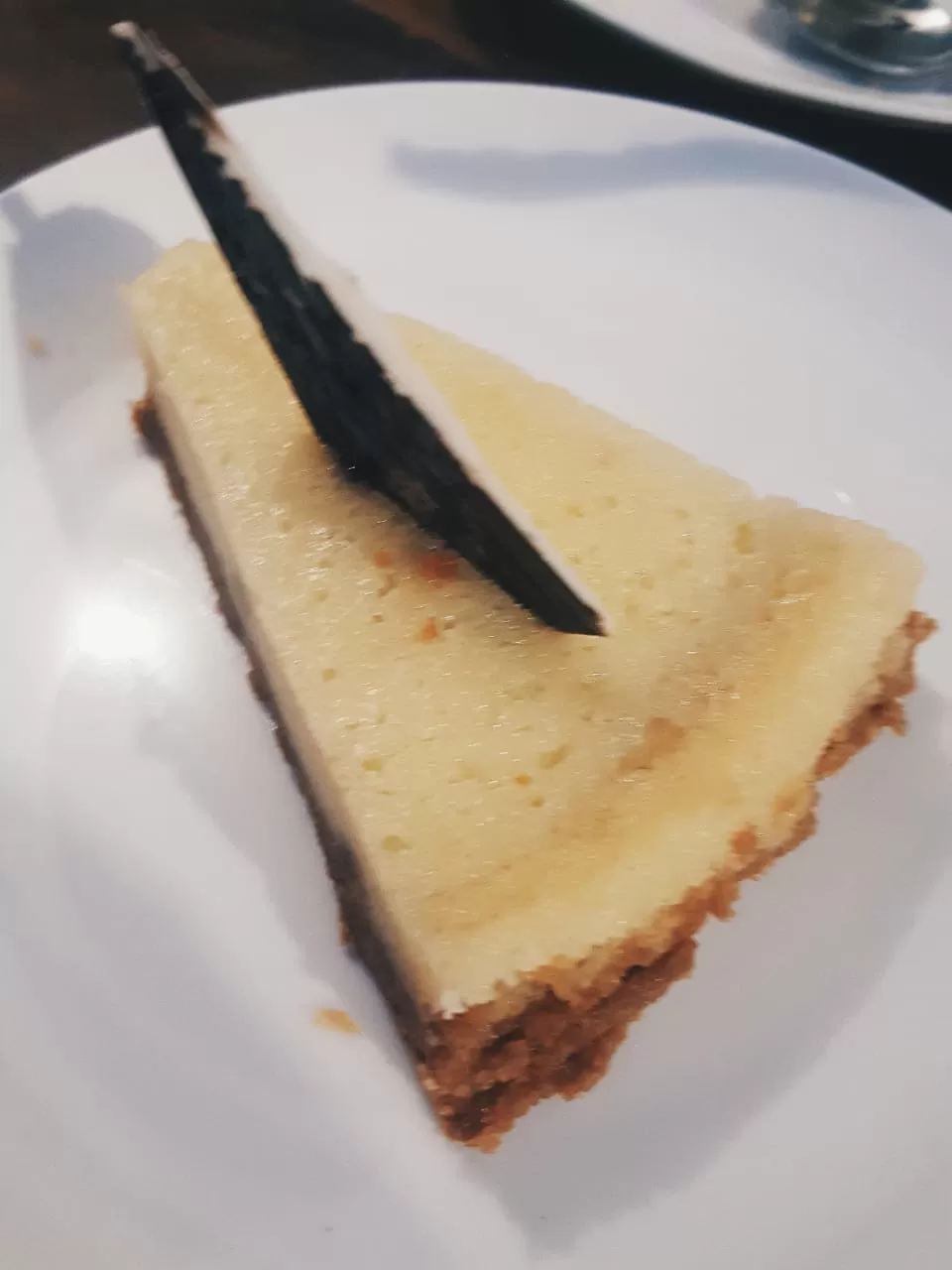 Location: Les Saveurs
This place was right next to our stay, we had to try it. It was a quaint place near Promenade beach and a perfect place to chill for hours together with your loved ones. We tried Watermelon, feta cheese salad and cheesecake. We couldn't resist but we had three-cheese cakes with no stop, I am drooling right now.( Time to go grab one more now)
Rating: 4.5/5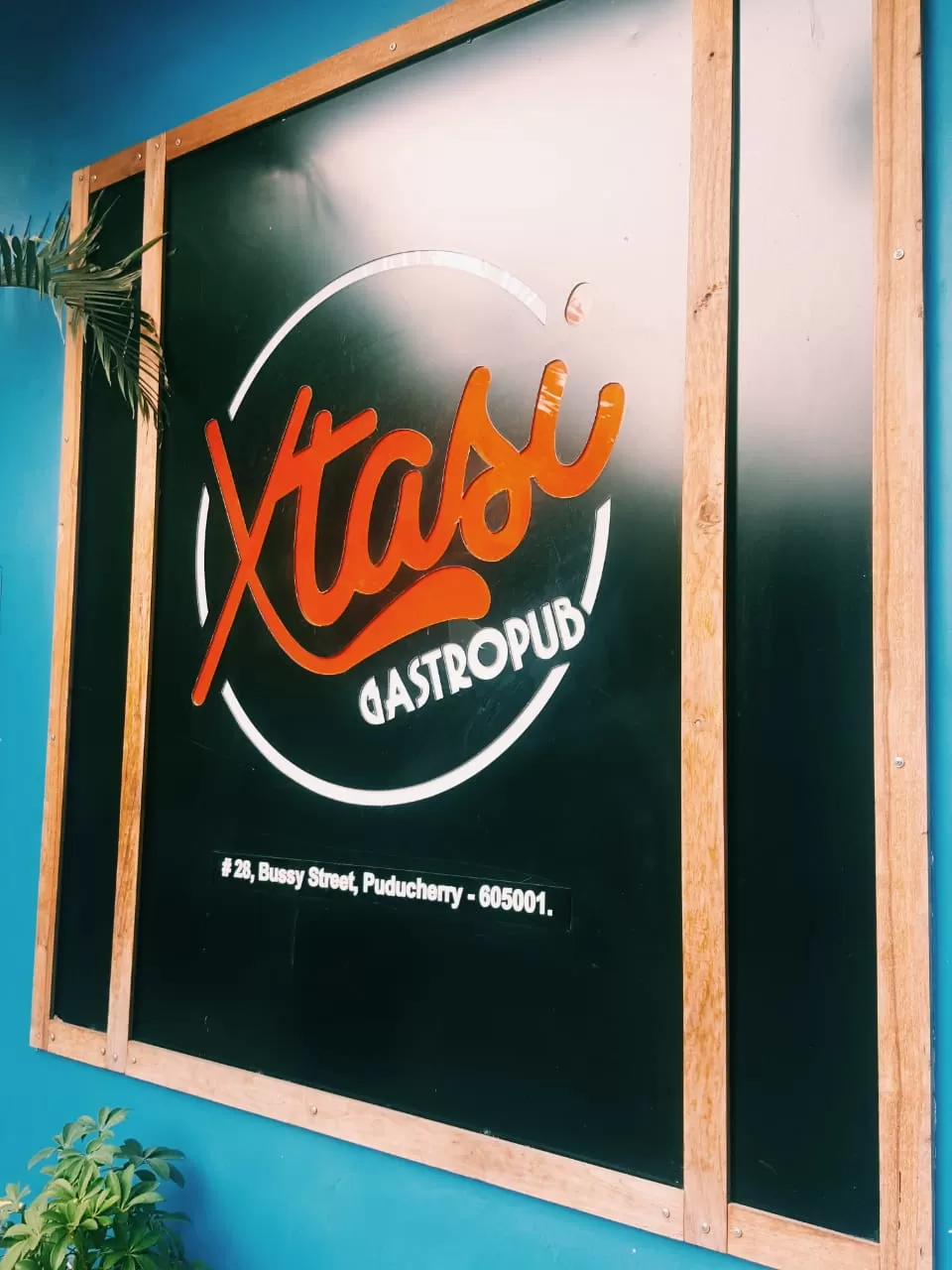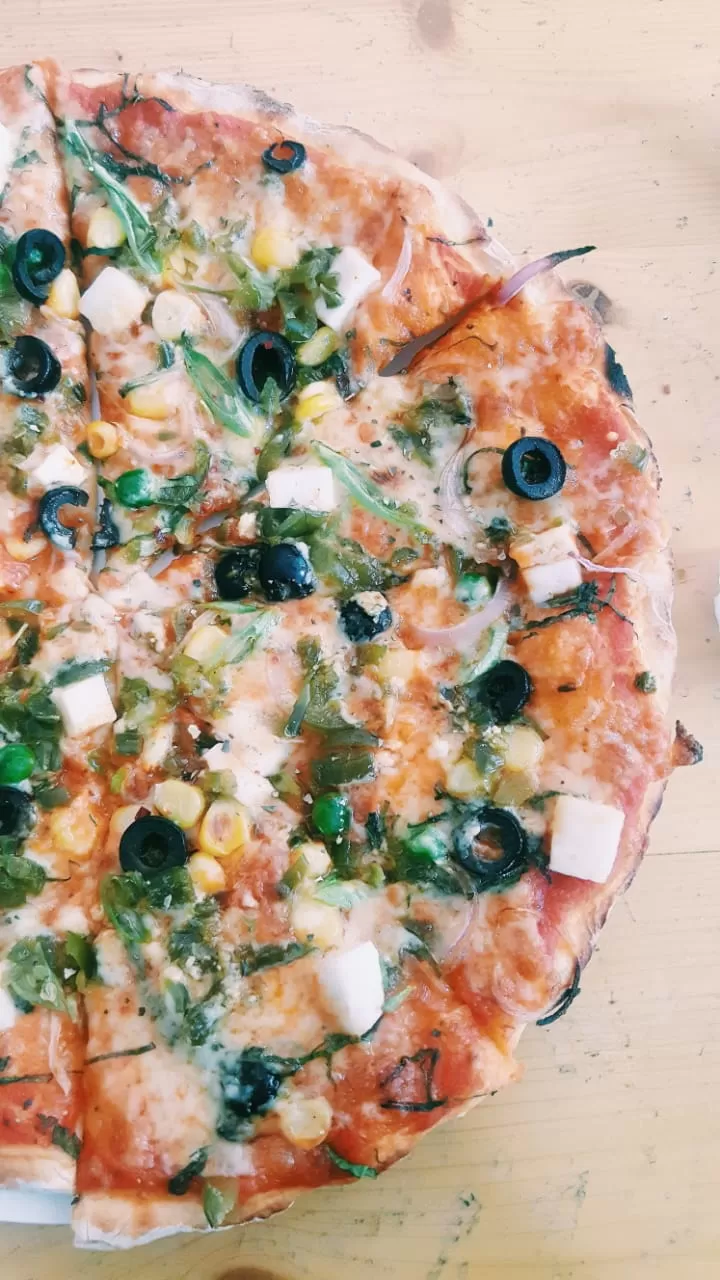 Location: Xtasi
A must visit place for pizzas, one of the best wood-fired pizzas in Whitetown, Brownie points for quantity, toppings and the quality. They say it right first impression is the last and their pizza's definitely made an impact. It looked so tempting and delicious that we couldn't stop ourselves from ordering it. It was a perfect thin crust pizza with loads of toppings. Must Visit.
Rating: 4.5/5
We also visited Peechavaram, It is the second largest mangrove forest in the world. Hmmm, I am amused! It is also considered as the healthiest mangrove occurrence in the world. One of the most beautiful boating experiances I have ever had. It's a two-hour journey from Pondicherry, we hired a cab which costed us Rs.2000 for a round trip. Definitely, a must visit.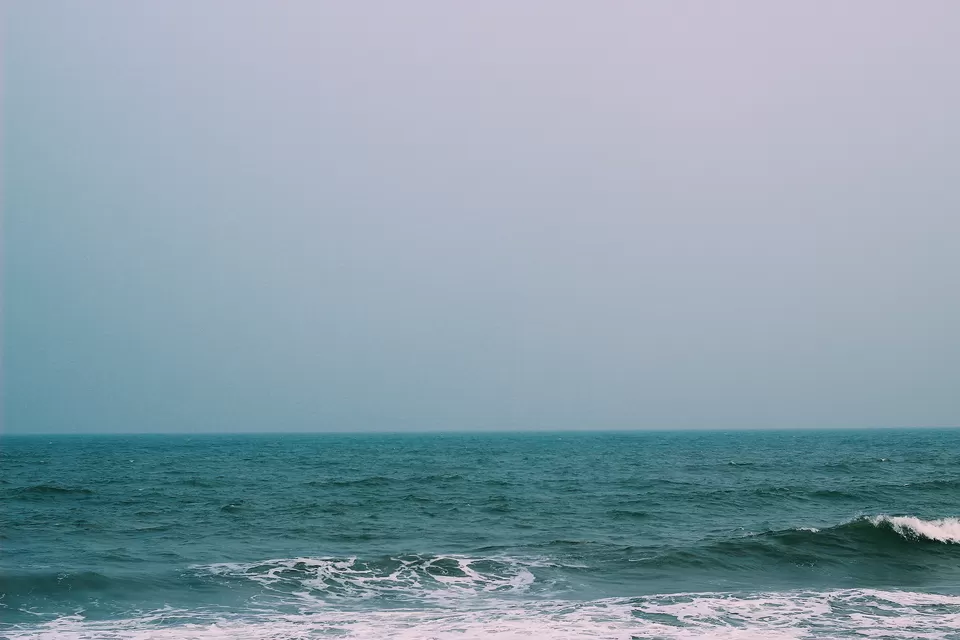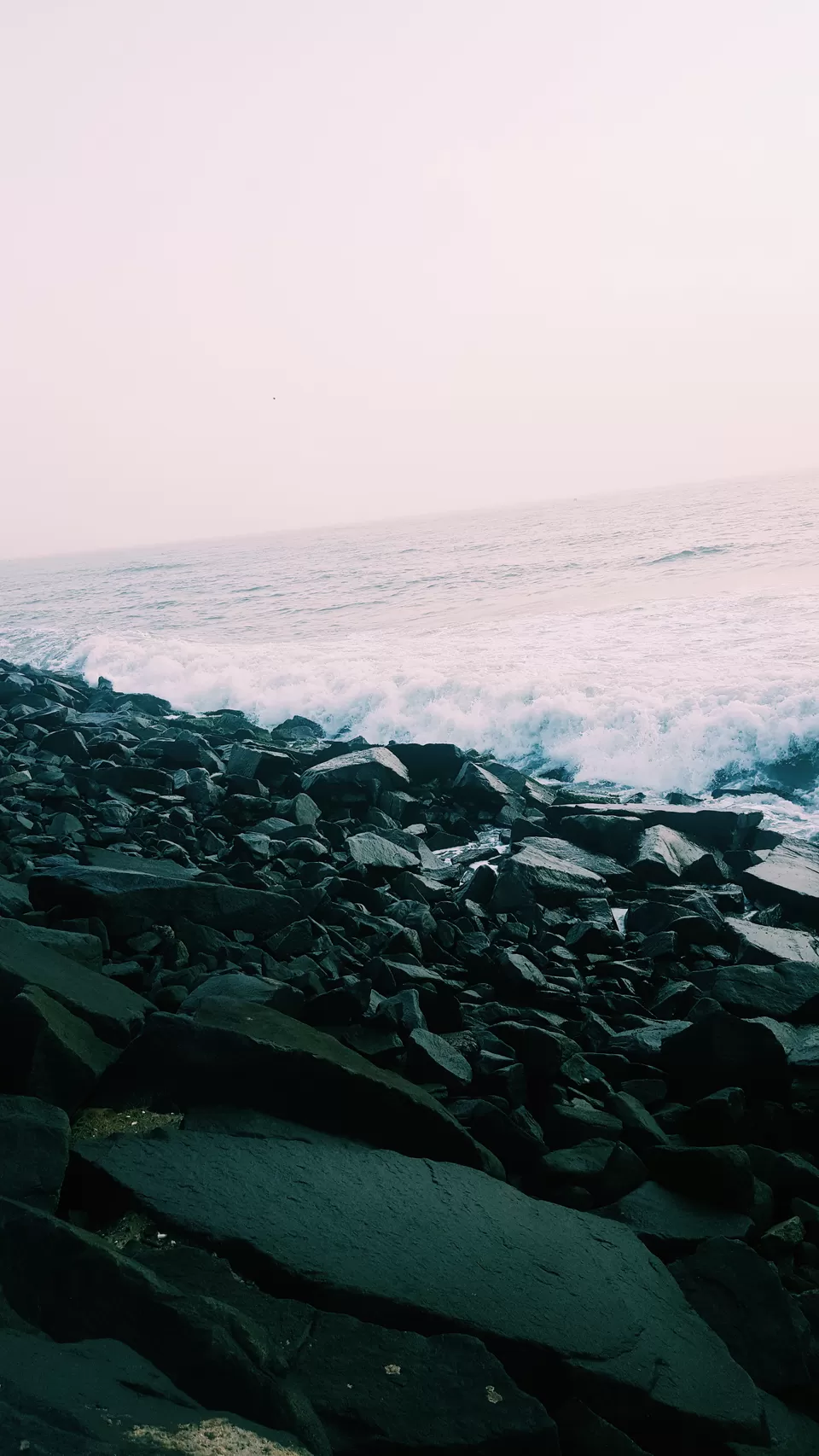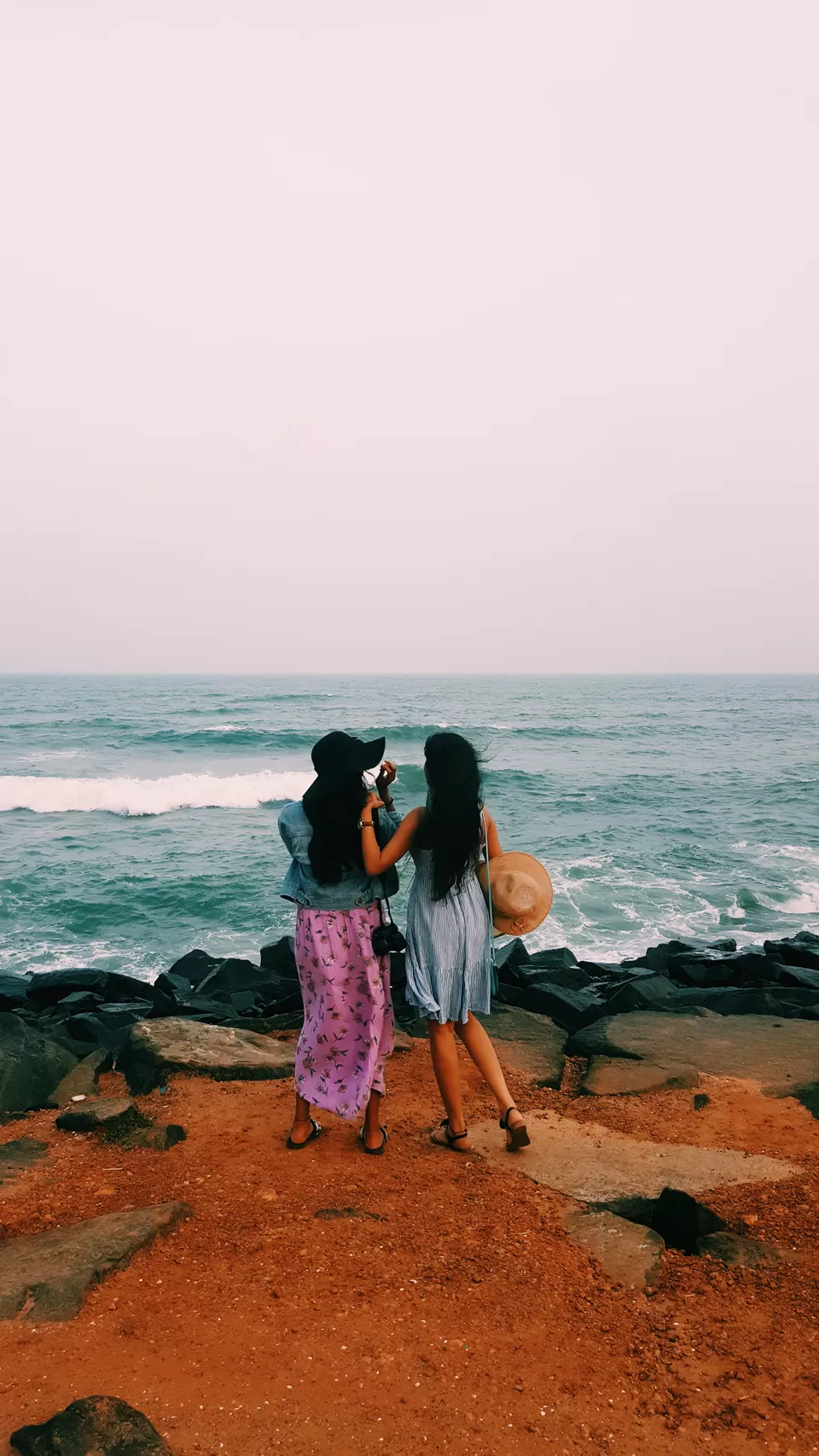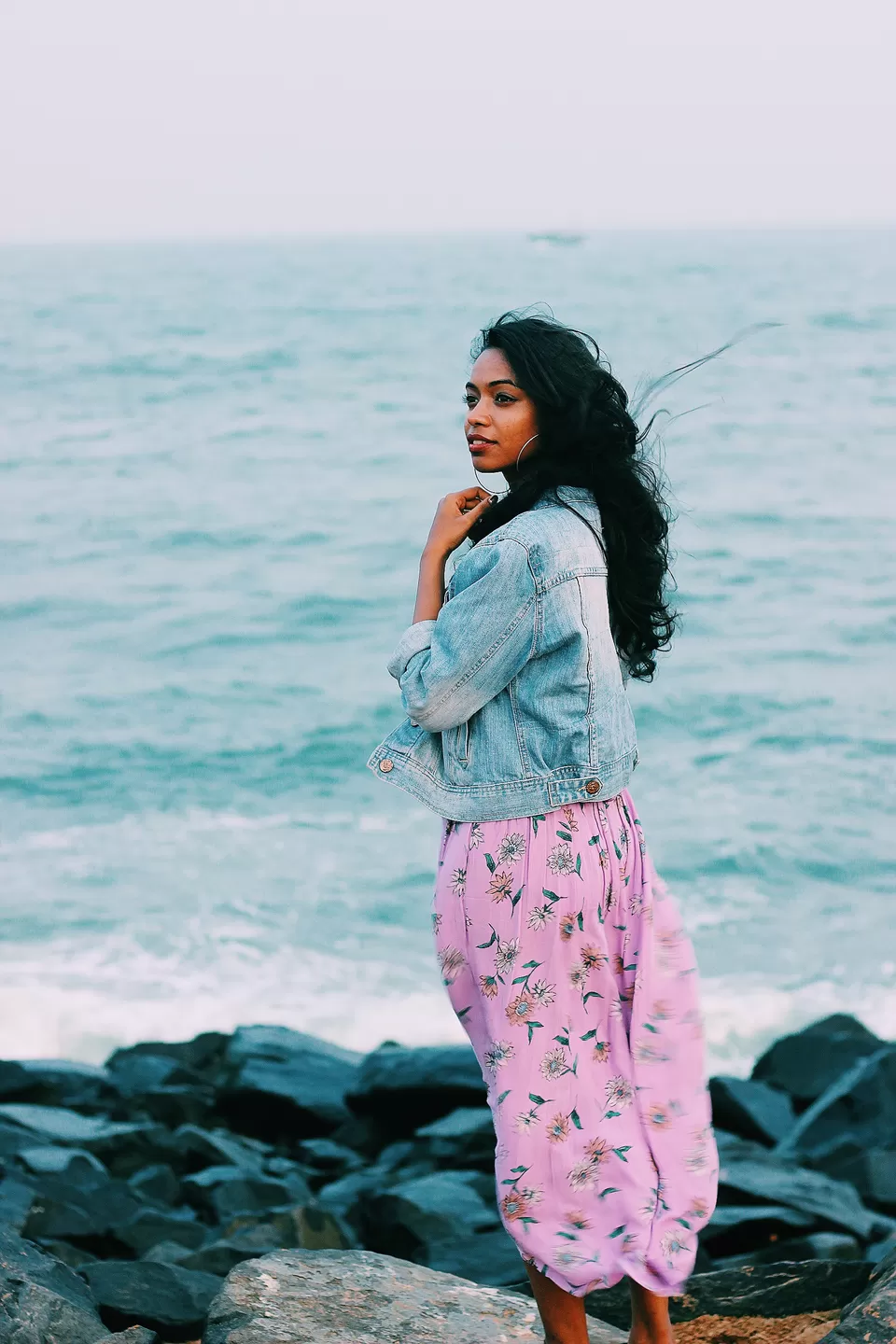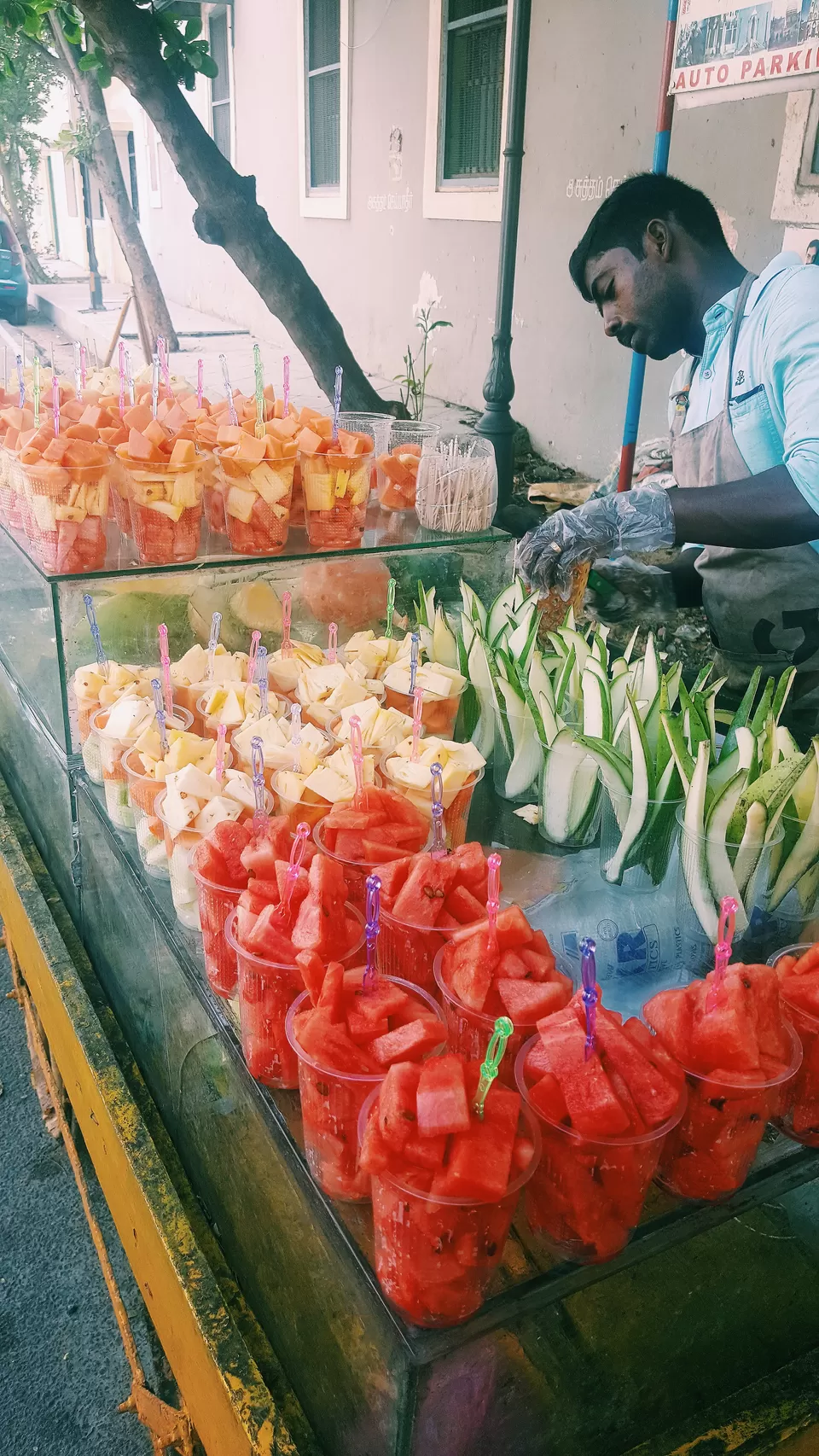 Promenade Beach
It is the most popular beach at Pondicherry, India along the Bay of Bengal. People often call it as a rock beach because of the rocky shoreline. It is a 1.2-kilometre-long stretch in Pondicherry, starts from War Memorial and ends at Dupleix Park on the Goubert Avenue.
A walk in the evening makes the perfect holiday while you grub some fruits on the go:)
Although we spent only a weekend at Pondicherry, it was one peaceful trip off the reality. If you enjoyed reading this, then more Travel blogs on your way:)
Until next time,
With love Grubmode xoxo
This blog was originally posted on Grubmode.