Some trips are not planned they just happens. On professional up fronts i was visiting jaipur on weekend. I took my bus from Dhaula Kuan Delhi. I booked my tickets from Redbus. It's a best app for booking bus tickets. It took off around 11.45 from delhi and reached jaipur at 5.oo am. The best thing which i found out about jaipur like this place has the best balance between it's heritage and modernization. My hotel was near railway station. The jaipur railway station is in the center of the city so it becomes easy to reach out at famous places.
It checked in and planned to visit nearby places. It was continuously raining from last 3 days which made the entire place drowned but it made the made the city to look more beautiful.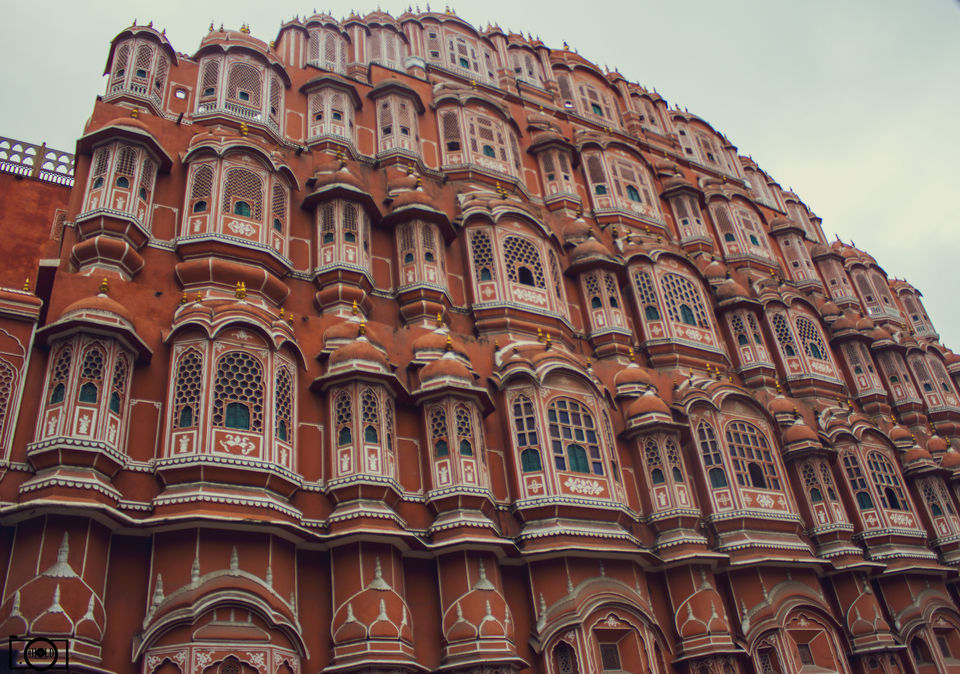 Took a local bus from railway station. Charged 10rps only and these buses are comfortable and best thing we can interact with the local crowds. Entry charges for Indian at Hawa mahal was 50/-rps and for foreigners it is 400/- they provide guides to the foreign tourists. As i entered I found this boy practicing with his family.
There are more than 900 windows in the mahal, Its a five storey-building. It is built with red and pink stone that's the main reason why this place is called "PINK CITY"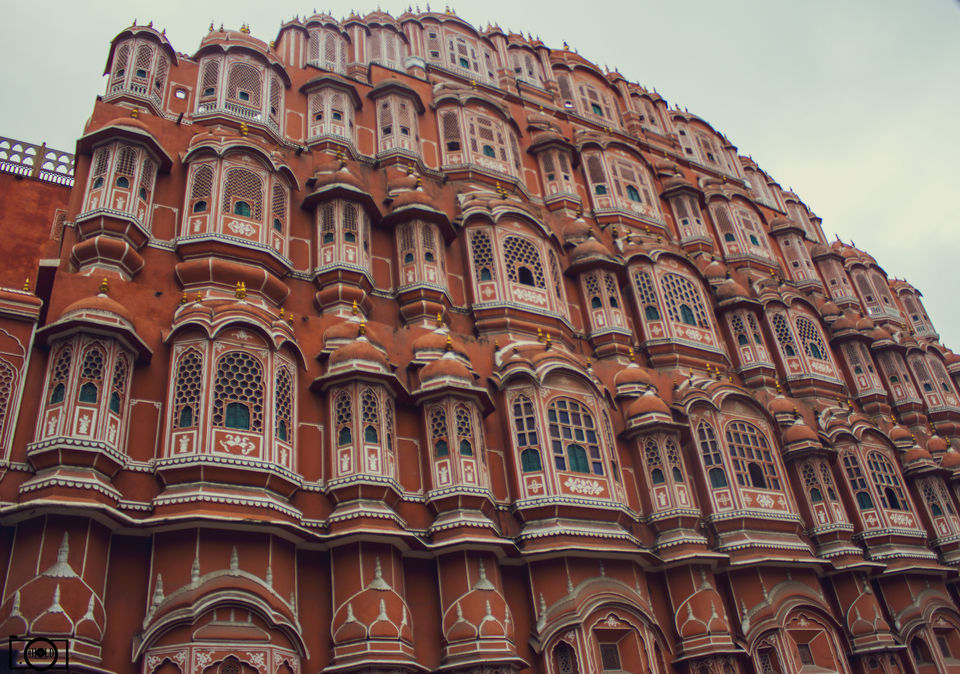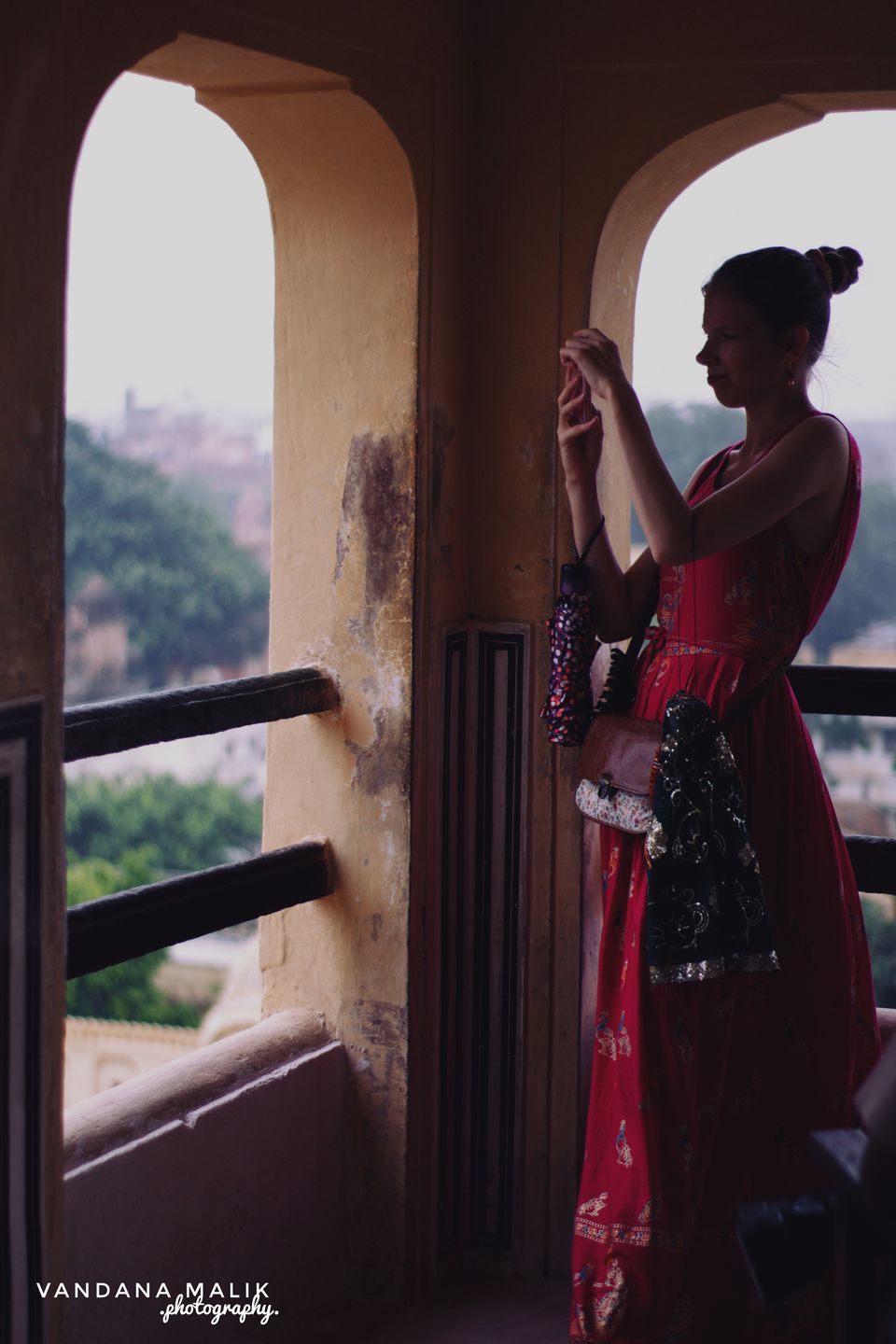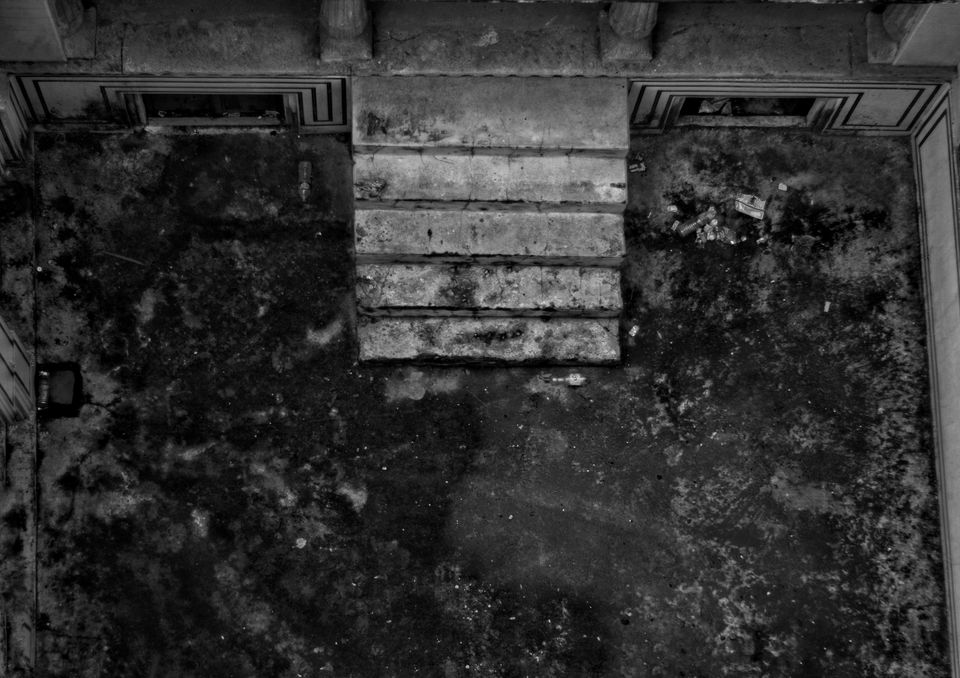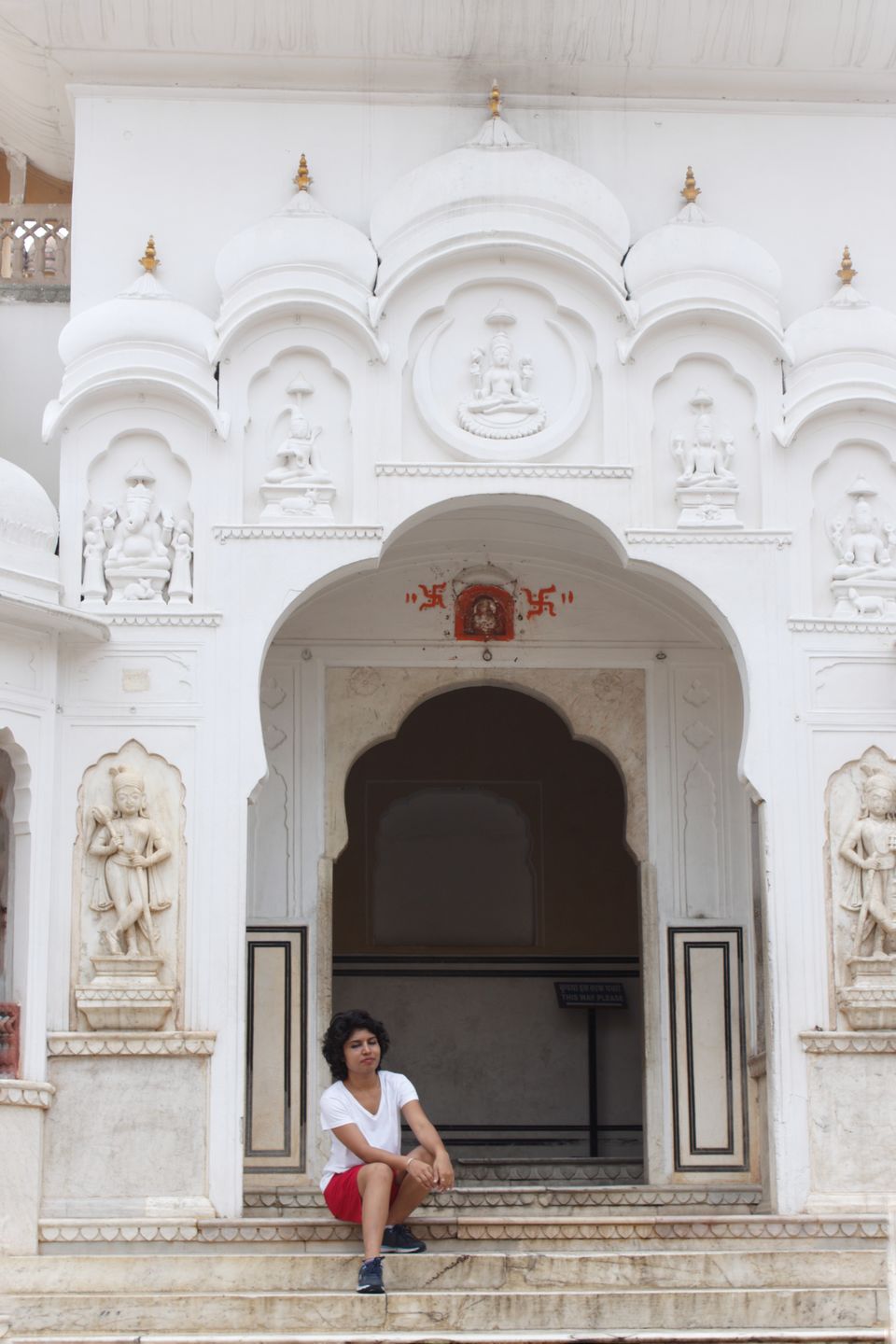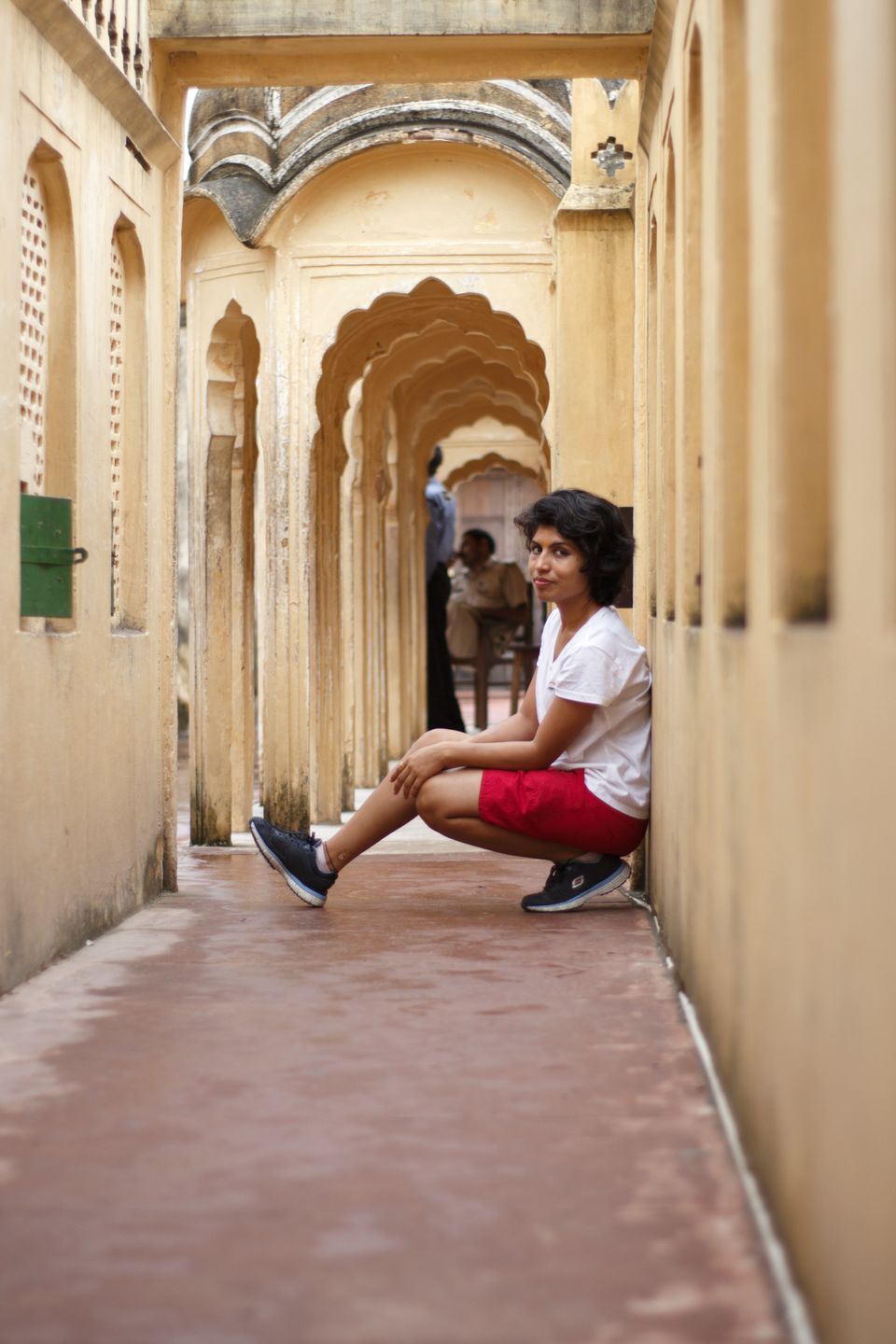 here each storey is connected with slopes and you can have a excellent view of the city from here. My next destination was Amber Fort which is 20 min from hawa mahal. I took local bus from there. The rainy day made the fort more aesthetic.
My picture depicts more than my words how the beauty is bestowed there. Entry charges are just 100 rps/-. As you can see it is made up fully with red stones. Elephant rides are also available here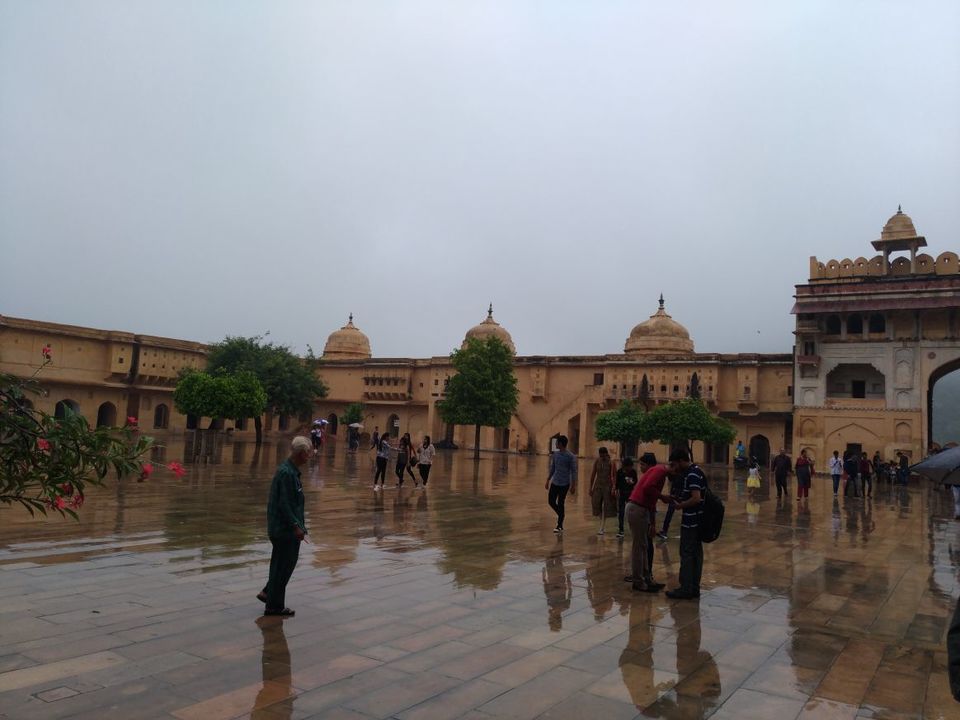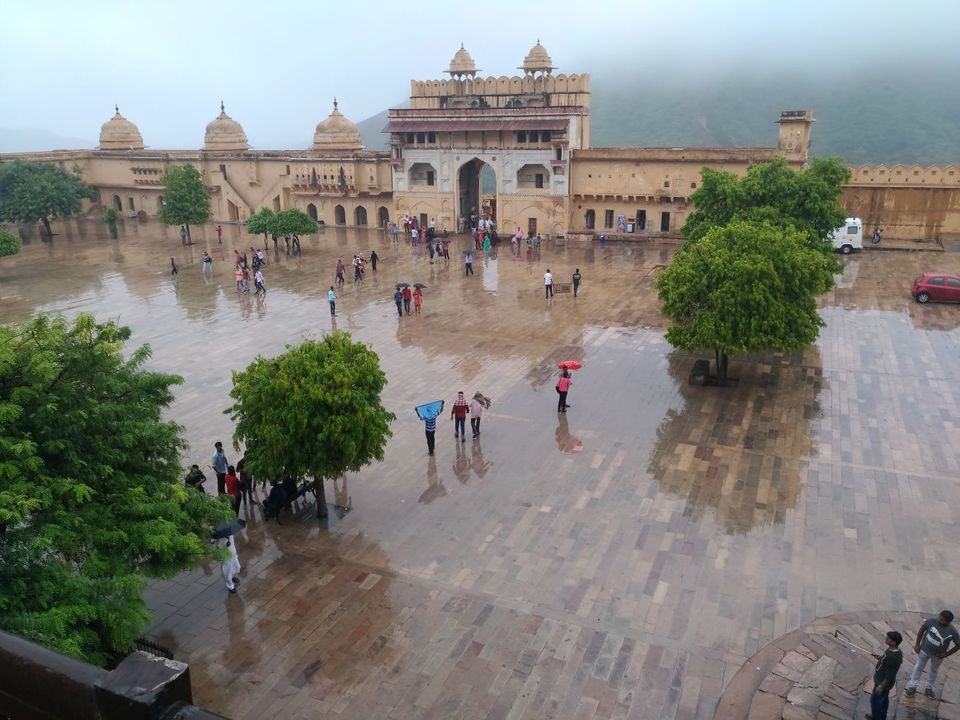 Next day after my official work I visited Jatan Mantar which is close by Hawa Mahal just a walking distance from there. All these heritage places are very near to railway station so you can easily manage to visit every place with in a day also. Entry fees is 75/- rps. I Clicked only some of the pictures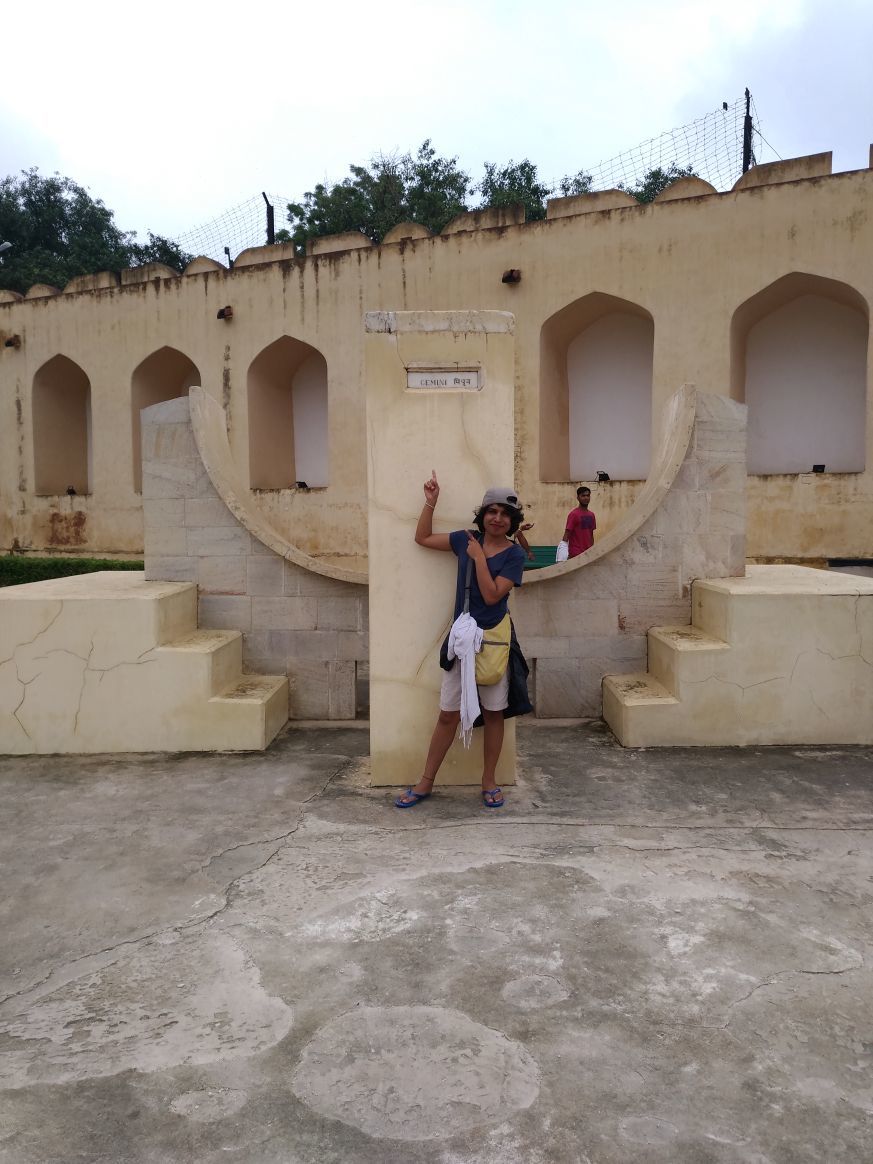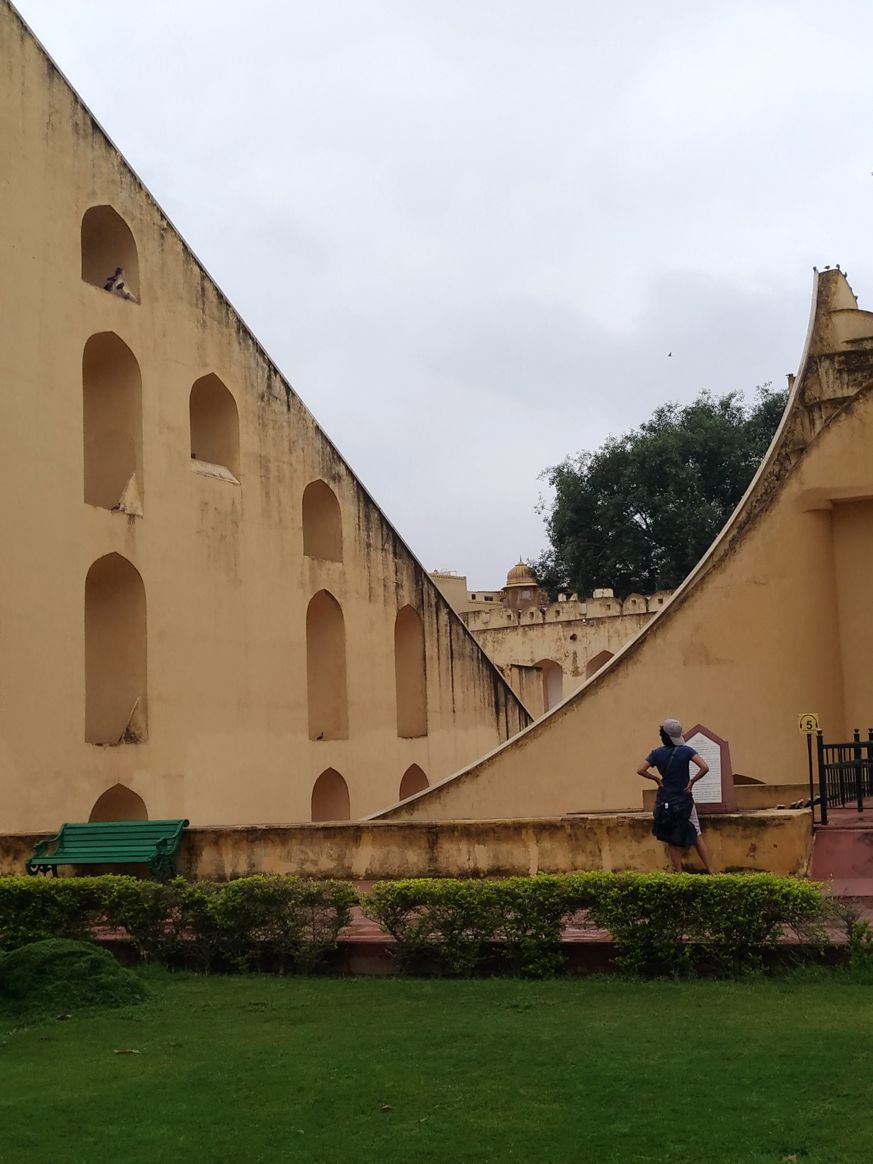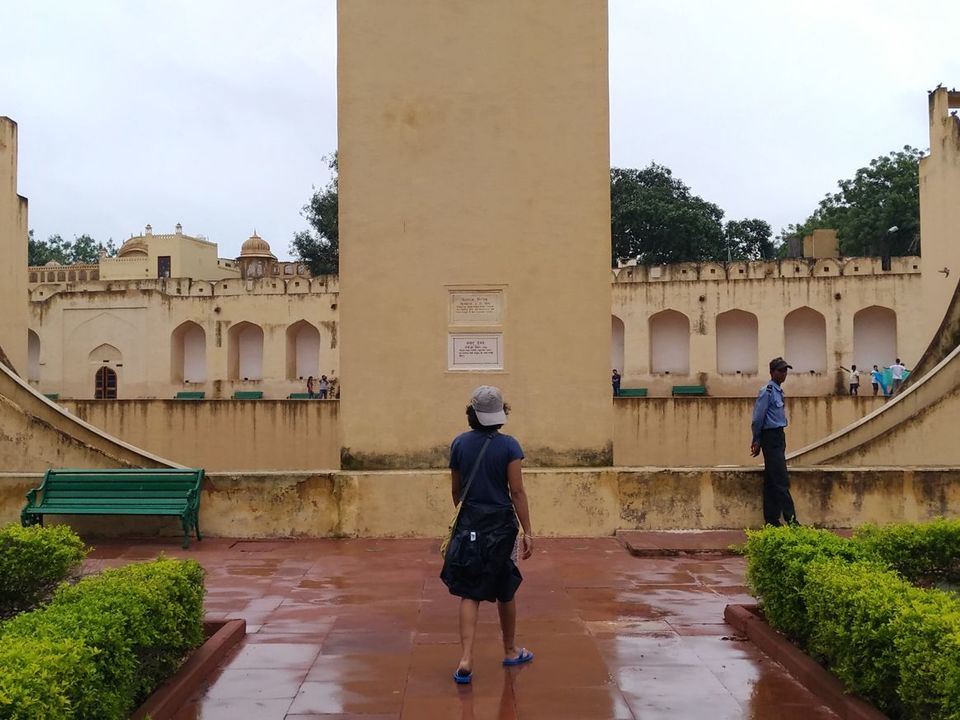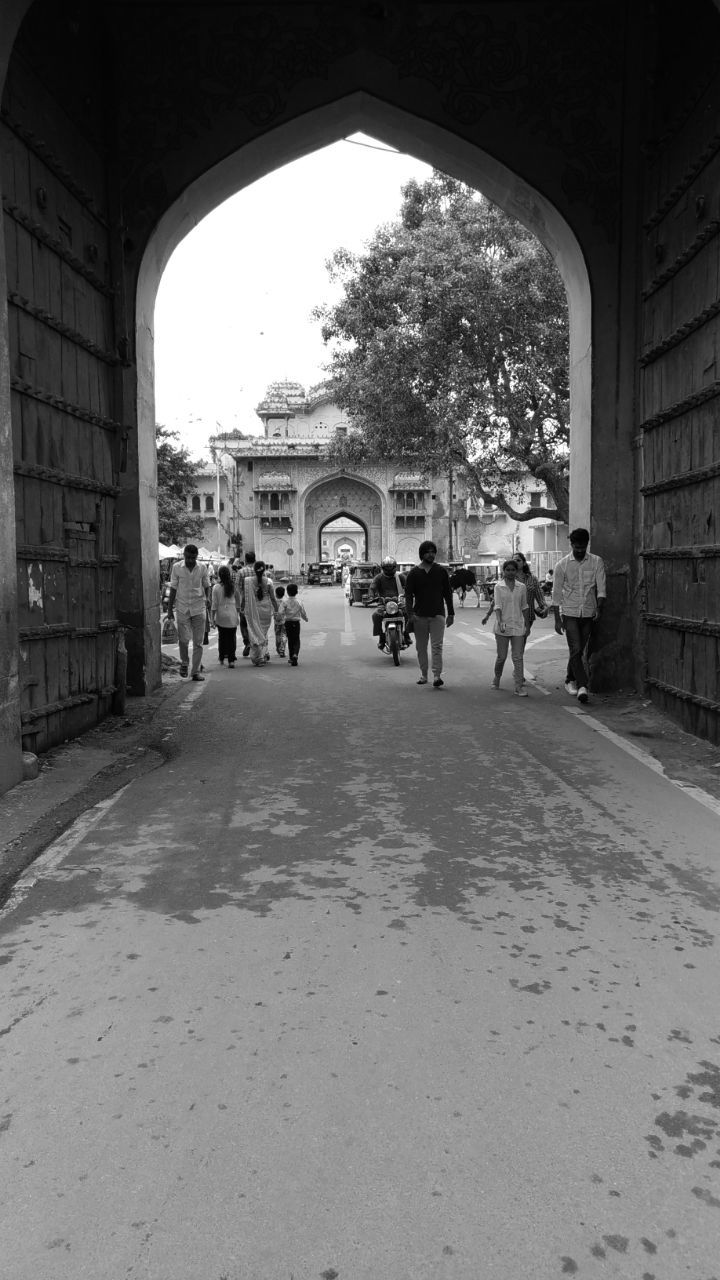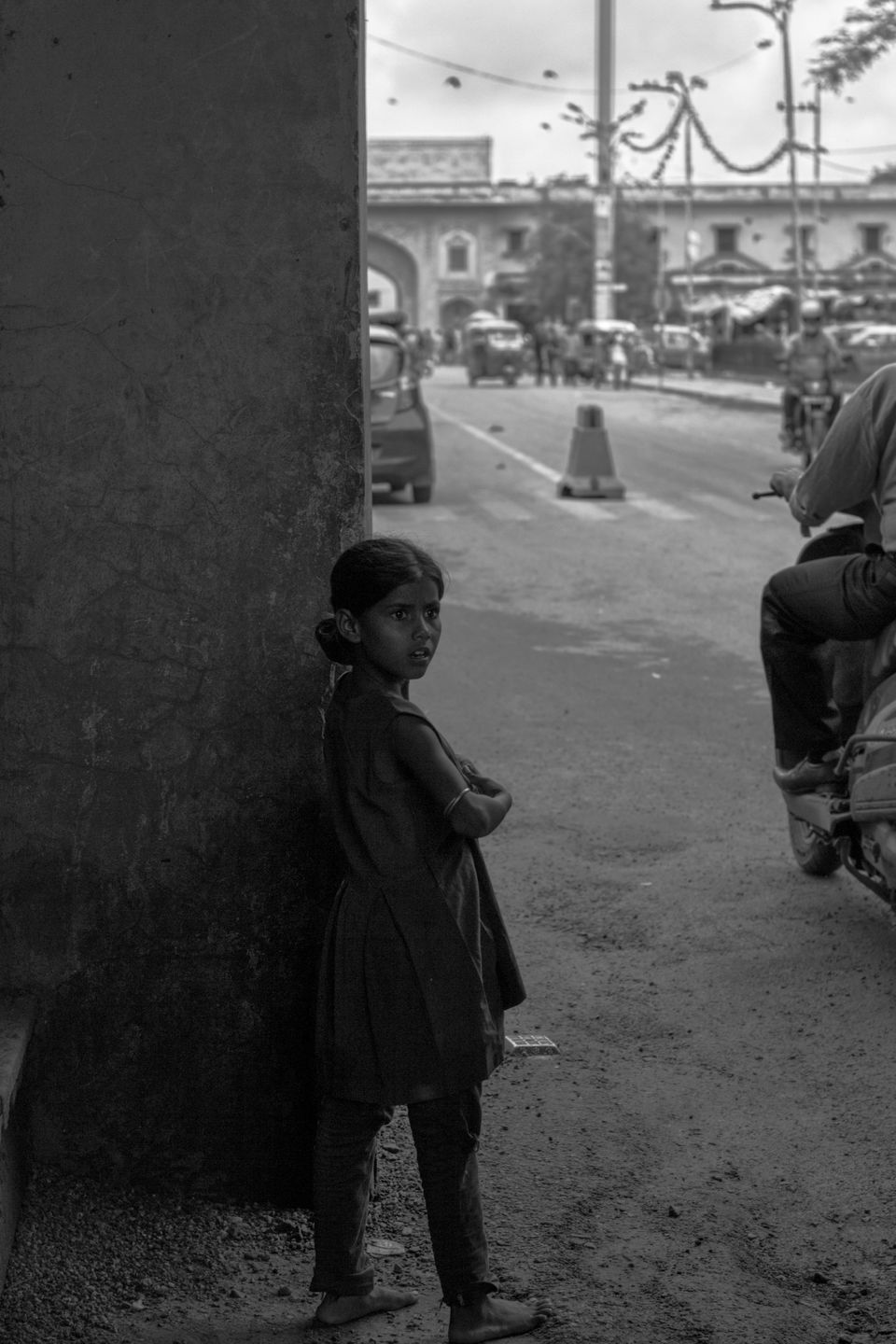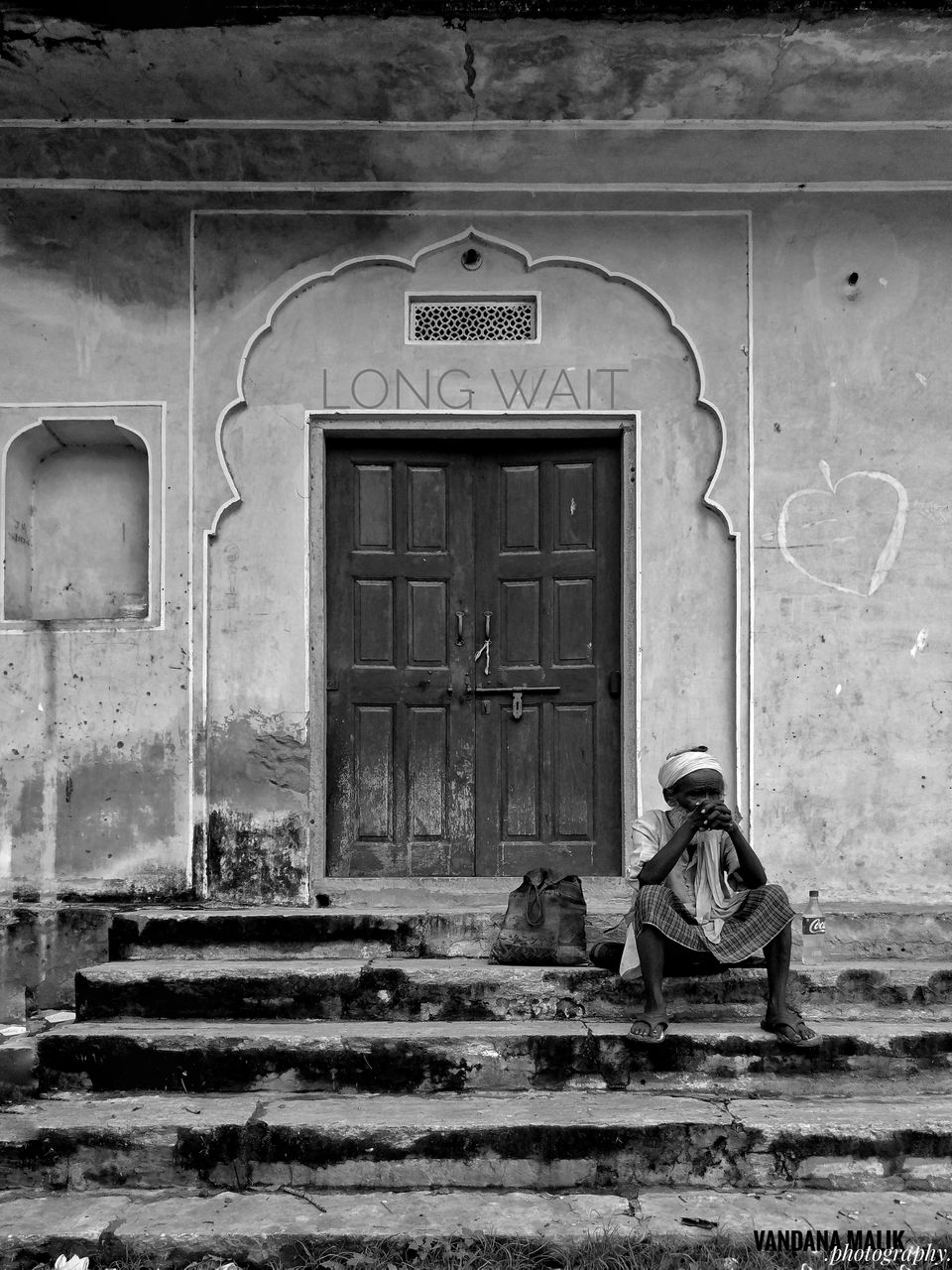 The pictures were clicked on the way to janatar mantar. I bought a pair of slippers for myself from here.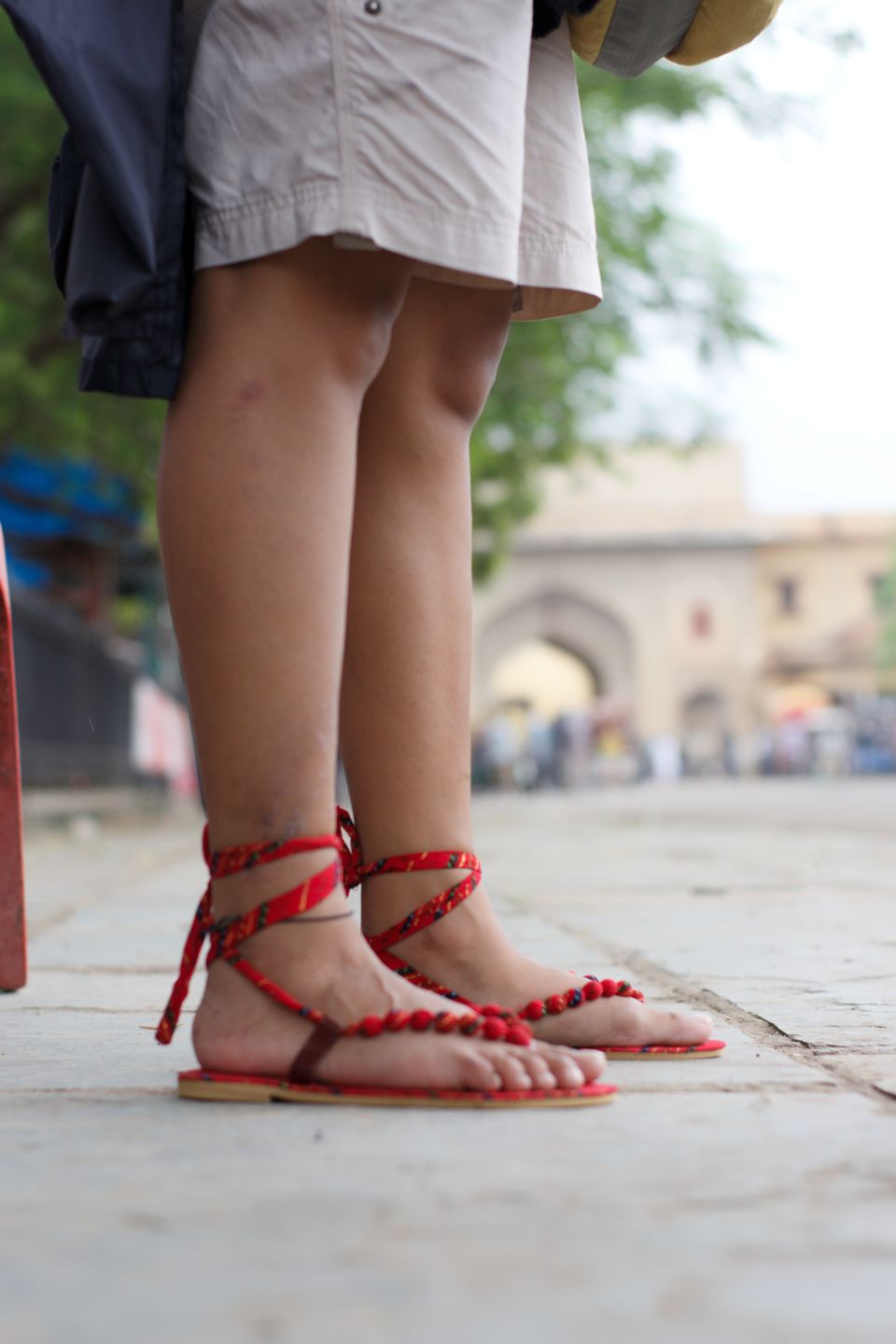 After janatar mantar i went to jal mahal which was again 20 min far. The palace is around the lake, the palace is not open for the visitors. It appears like it's floating on the lake. This is best place for the evening stroll.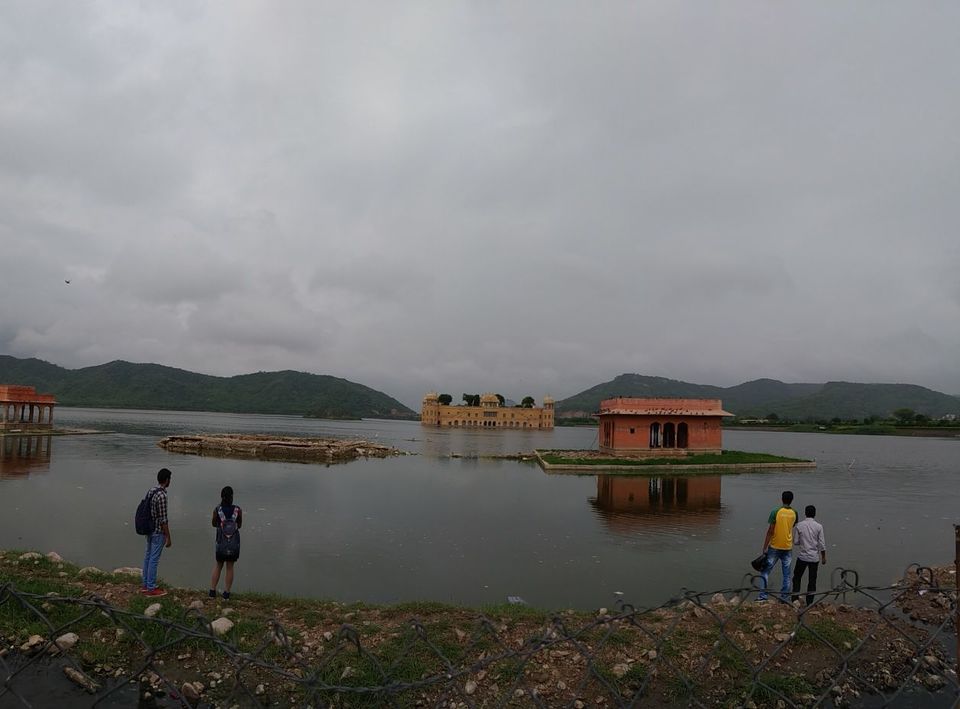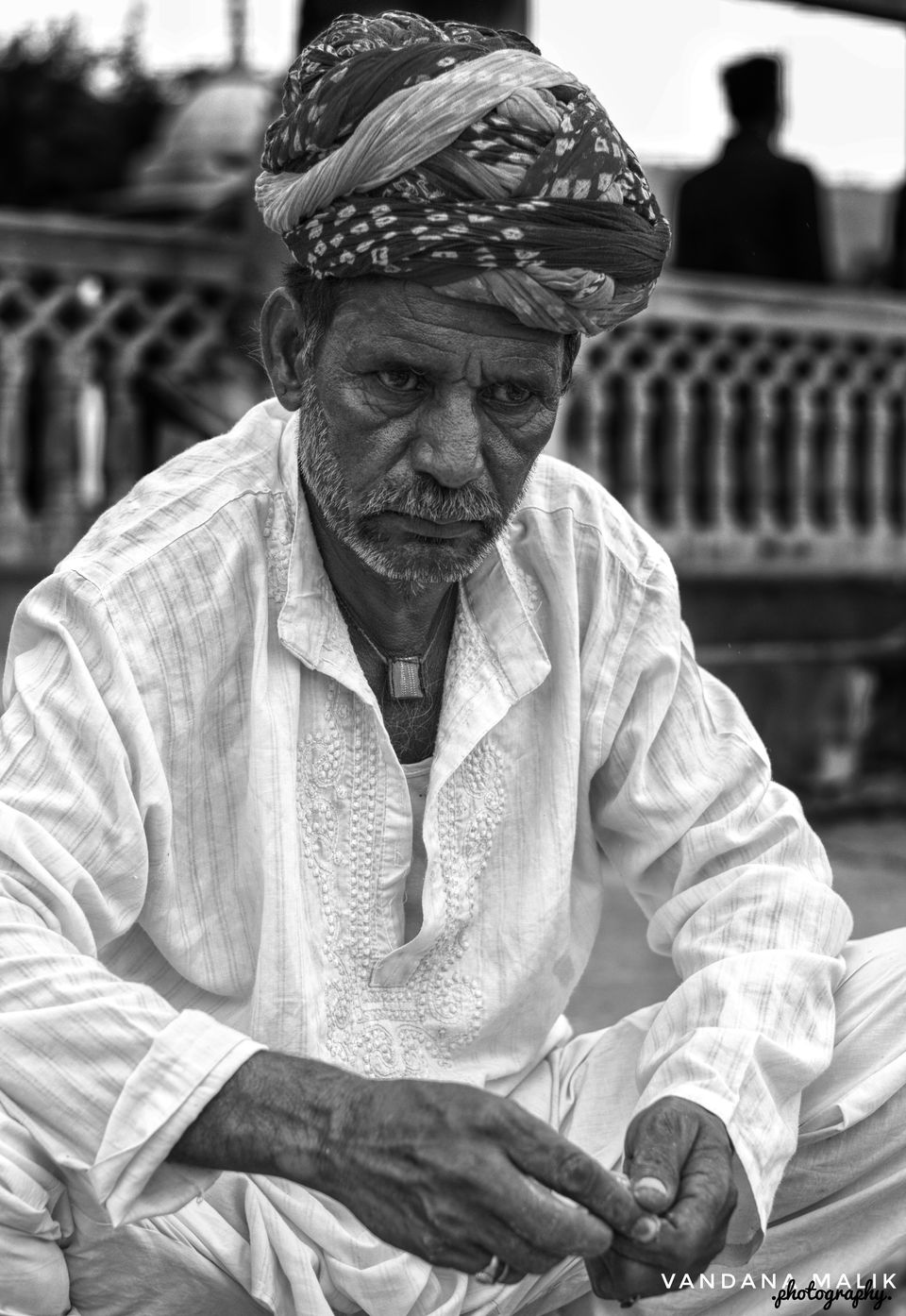 I has my bus at 10 pm so after jal mahal is checked out from my hotel.
Overall its a good place for weekend trip there are many more places other than i had mentioned itself in jaipur.
Total Expenditure
1500/-: Red bus both sides from delhi
1000/- Hotel
1000/- others