​
Today is an amazing start of the day, its exactly 6:59 am and I am on my way to the so-called Paris of India-The pink city-JAIPUR.
So, it started exactly a month ago when I sent a mail to a famous textile historian to learn to research about TRADITIONAL TEXTILES, ART AND CRAFT under her guidance.Honestly, while applying I didn't have much hopes and the fact that I will get such an opportunity. But later after few correspondences, I am offered an internship at this institute -IICD- Indian Institute of Crafts and Design. My mentor is currently the director at the institute and thus called me, for a month and a half internship.Well, well I must not forget to admit that its very kind of her to consider me, I feel obliged
So, super excited to go Jaipur, I book the ticket and all set to go in the night of 30th May in Duronto express.Ideally, I was assuming the journey to be packed with a bunch of people in my compartment, only to my realization that there were just few in the other compartments while the compartment next to mine being totally empty.The ticket checker earlier informed me the same and asked whether I would want a seat where its crowded.I was thinking, "Haha! why the hell would I want to be around human existence".
Travelling alone is such a great feeling. I wish I could freeze this moment which is so blissful, being just me with my own soul and no one else to judge.And art and culture, that's something what I like to discover and learn and research, so I had to go on a journey like this.It gives me immense pleasure in visiting the local houses and interacting with the artisans,knowing about their lives and how they have managed to keep the art alive even after all these years of modernization.
I met this guy from the train's housekeeping department, he told me,he was from Jhansi, is a graduate- BSC Mathematics and will be soon applying for MSC. He is interning as a housekeeper here since his vacation is on, which apparently his brother suggested him, since he is into Indian Railways, but he won't be continuing after today (2nd day of internship) since he couldn't handle the rude behavior of some customers.I would say, good for him, kick bad vibes out of your life, before it kicks you out of life.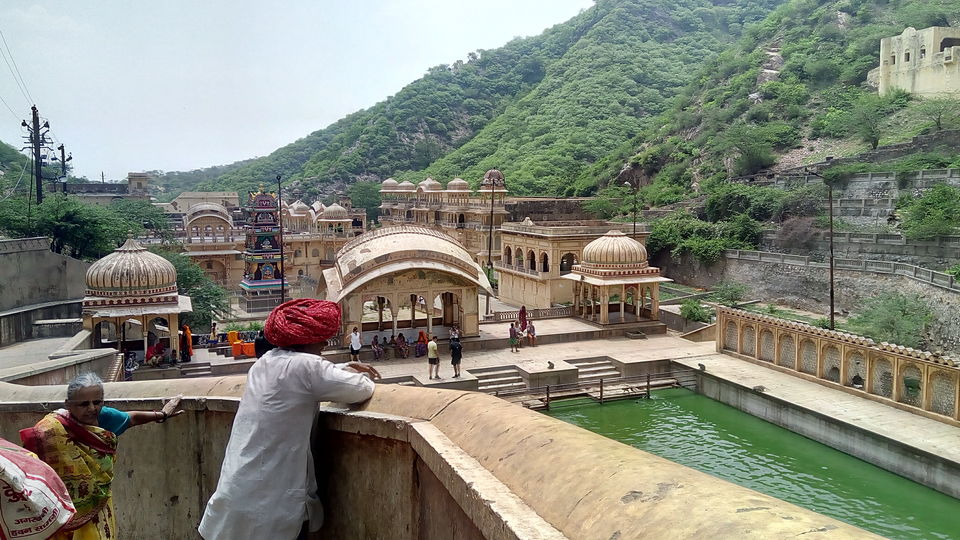 To this conversation, some questions pops up to my mind that how often do we kick out negativity out of our lives? Or do we deal with it or simply ignore and move ahead?How often do we make our own choices or let the surroundings make choices for us?
Well, I have made mine, tell me yours!
Would love to hear your views people.