Famous Magnum photographers like Raghu Rai, Steve McCurry and A.Abbas has already set a bar for photographing the famous Jama Masjid starting from 1983, and even to 2005 to be latest, as part of their exceptional portfolio as a Magnum artist. And why not? Jama Masjid has indeed attracted countless photographers. I must say, from very recent times, I saw a story done on Jama Masjid by an IPS turned photographer, Alankrita Singh. To me, she did an exceptional job, to be admired after the Magnum legends stated above.
In the era of drone photography, and helicopter shots, it's next to impossible to find out something which has not been attempted before. At the same time, we photographers are loaded with the responsibility to find that one crack in the shell, and try filling the same with our own share of art.
Hunting for some new perspective, I tried shooting the infamous Jama Masjid from all possible corners around. Moreover, to add the flavor, the shoot was done in early hours, which is again a rare look for most of us. The only intention was to fill that one crack that I found, as this 360 degree concept has never been attempted before.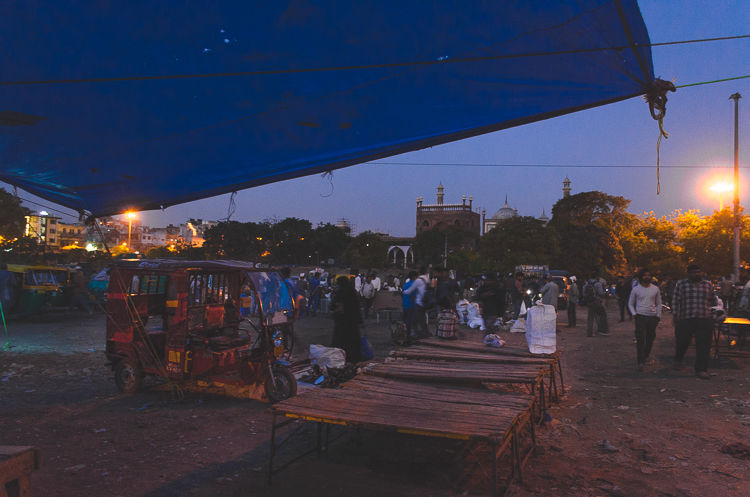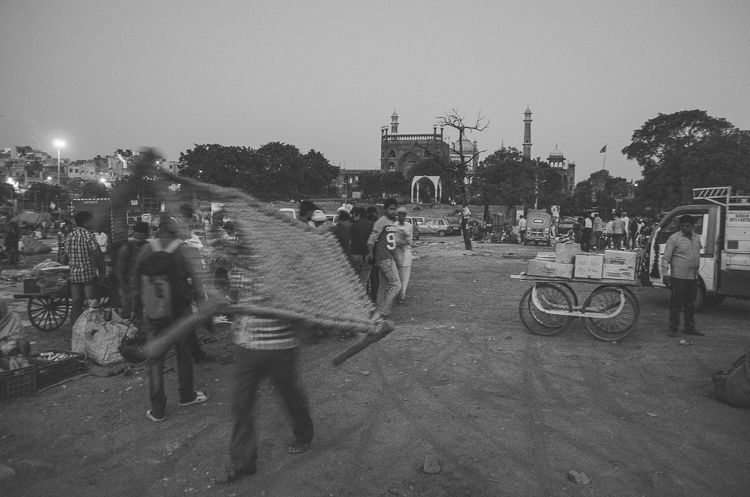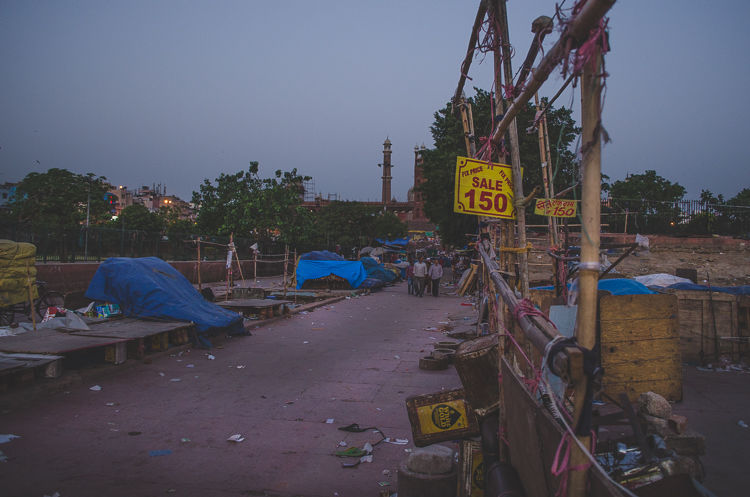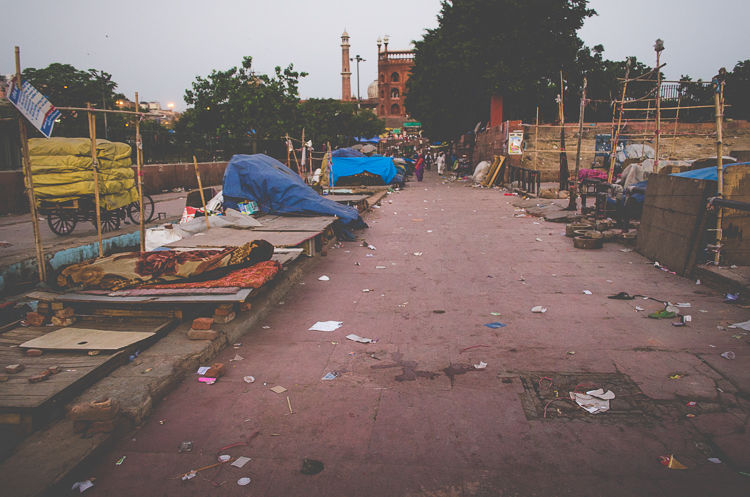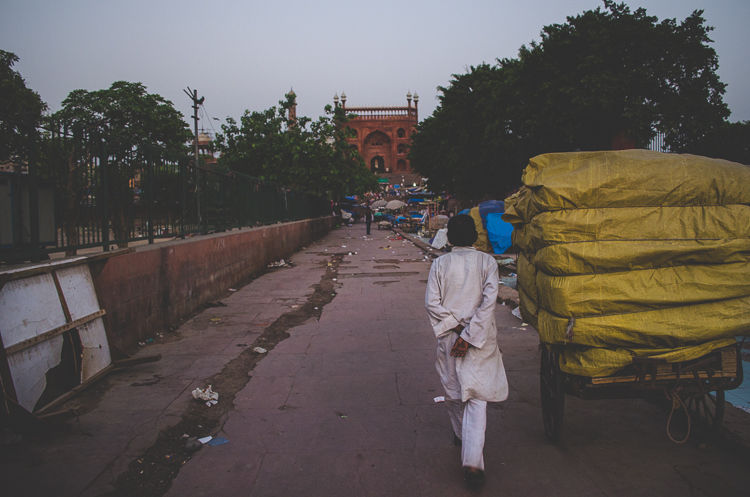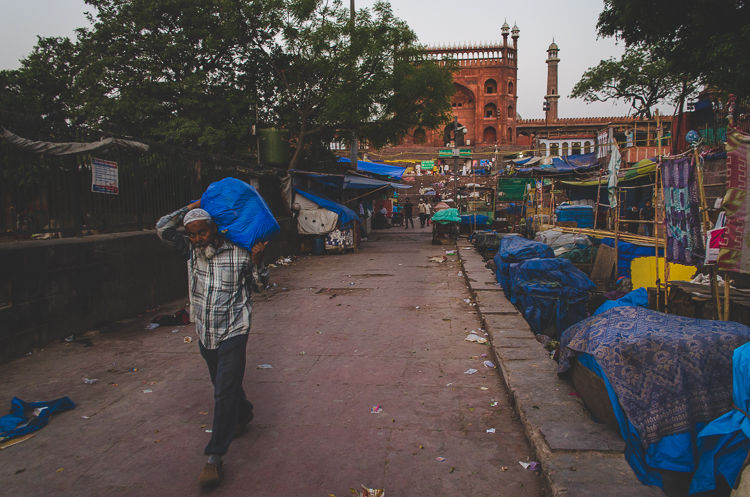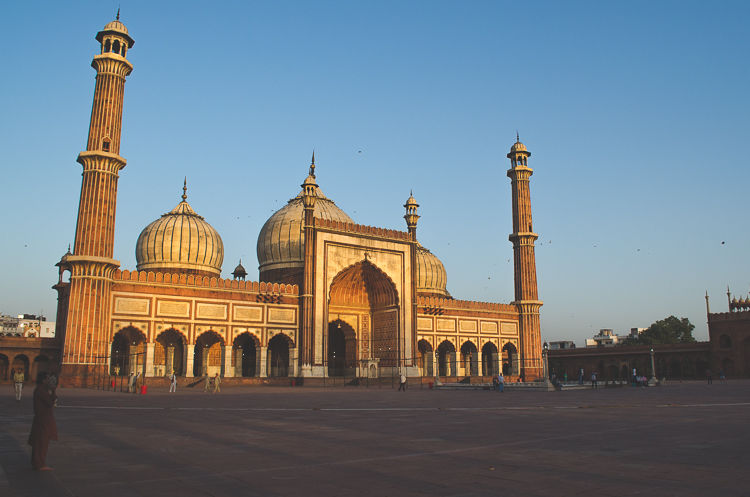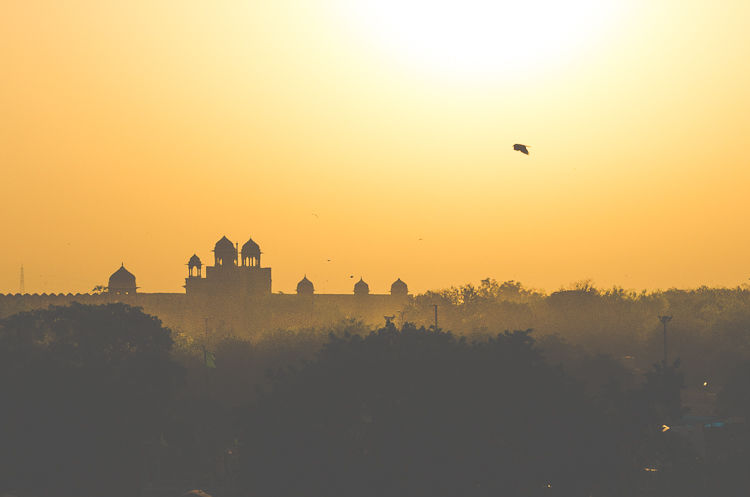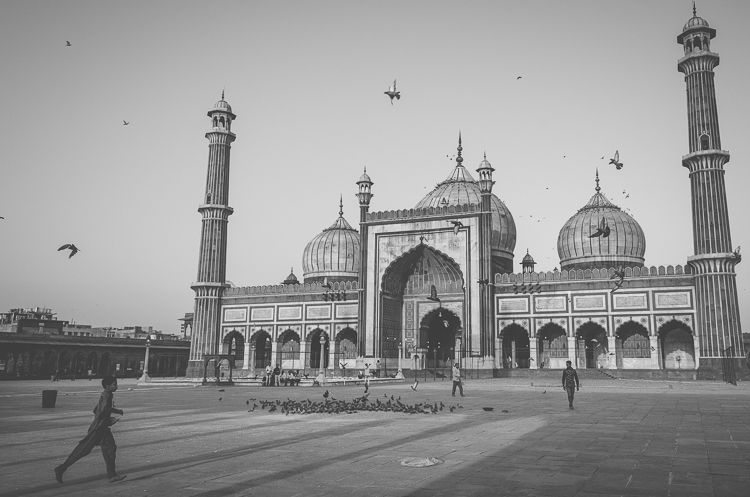 If you loved it, get hold of entire photo story here
Thanks!