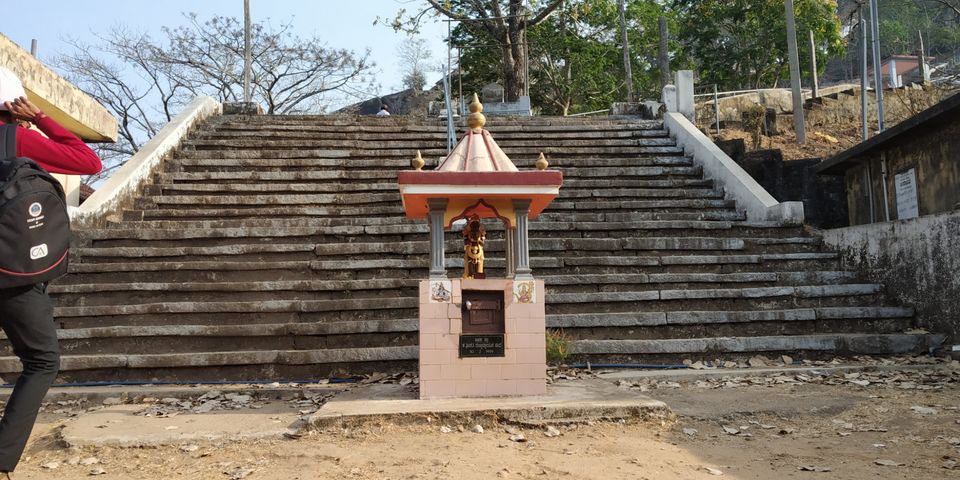 The temple is located in Karinja Hills which is about 1000 ft. above the sea level in Kodyamane Hills of Karinjeshwara. This temple is popular for its 355 steps leading towards the Hill Top. Temple is mainly of Lord Shiva ( at the Hill Top), however you get Lord Ganesha's Mandir and Goddess Parvati's Temple on the way to the Hill top.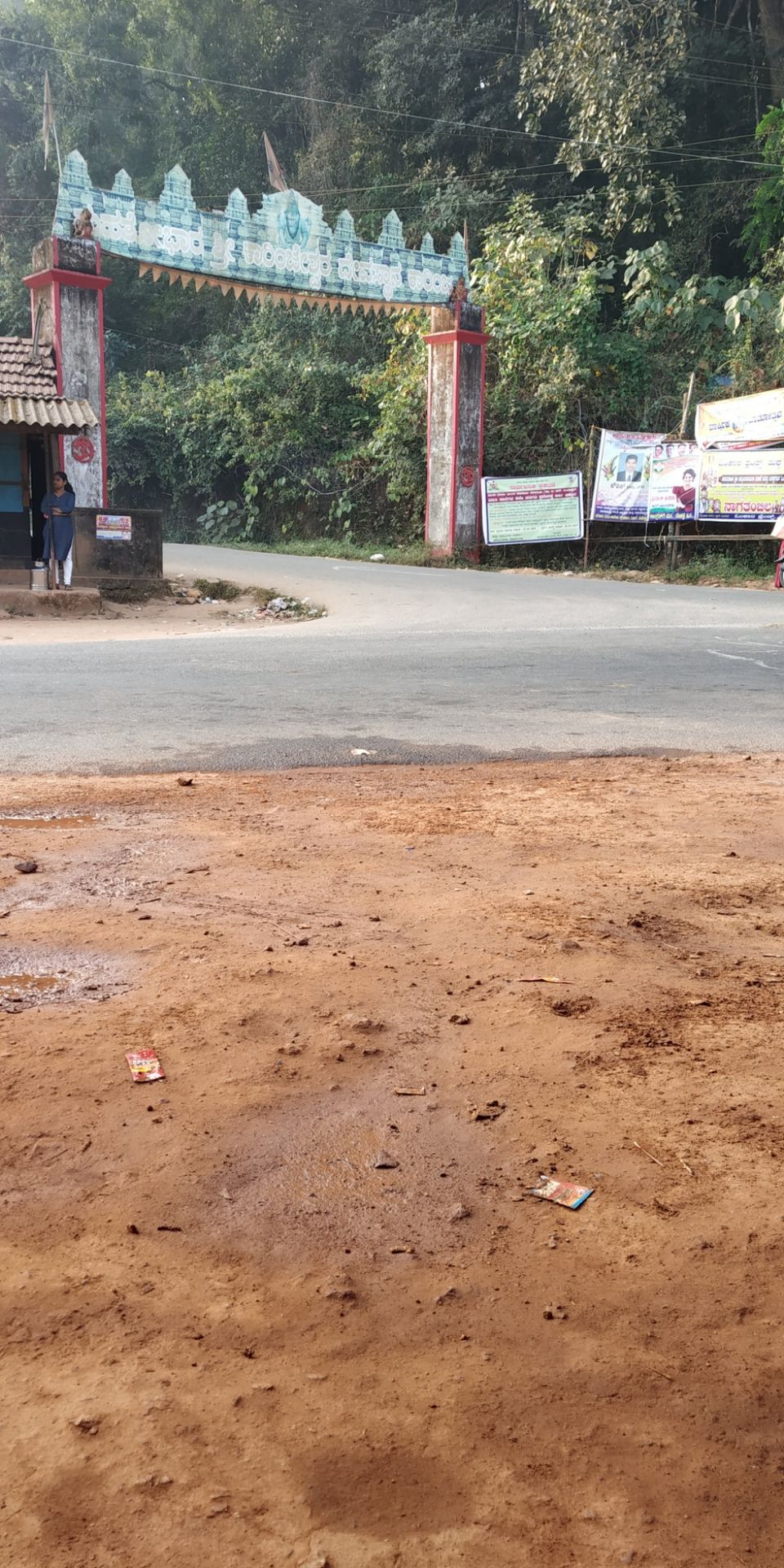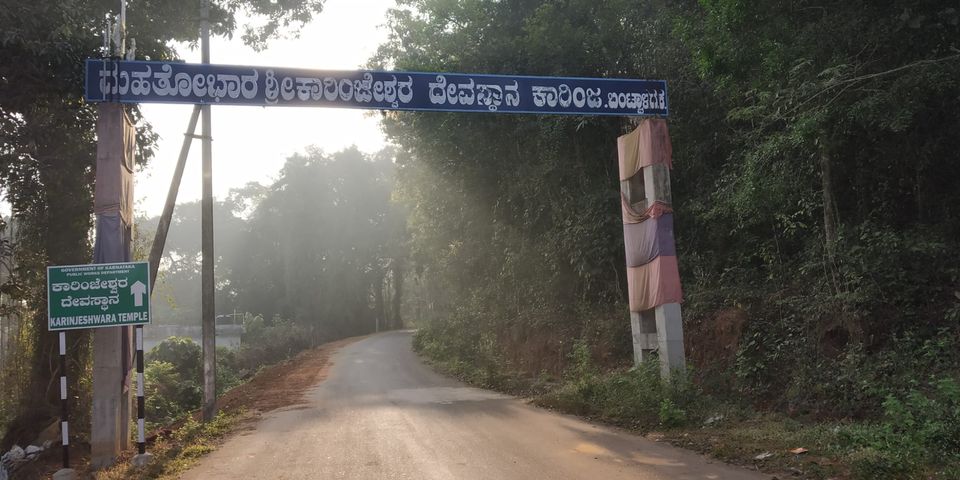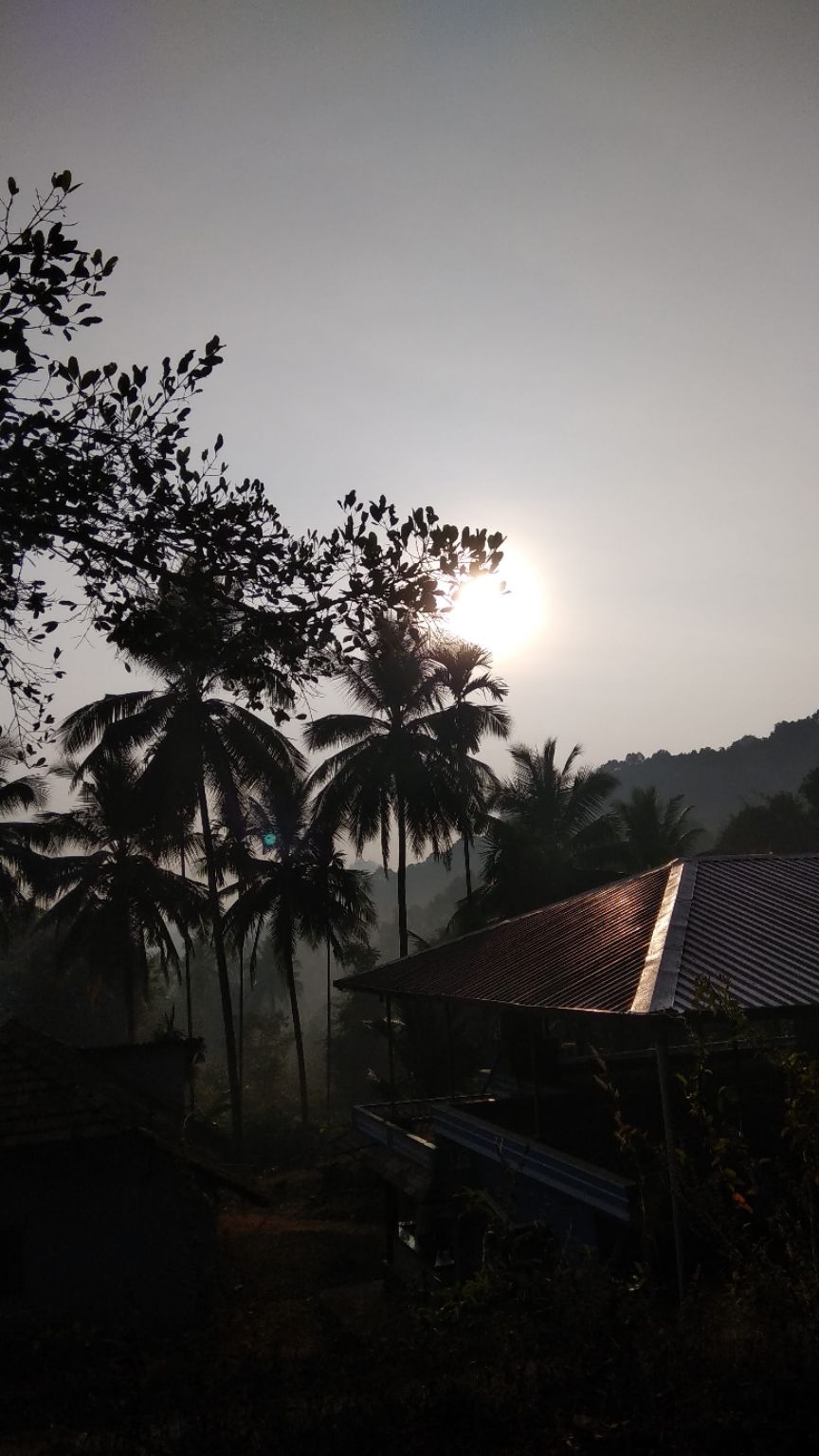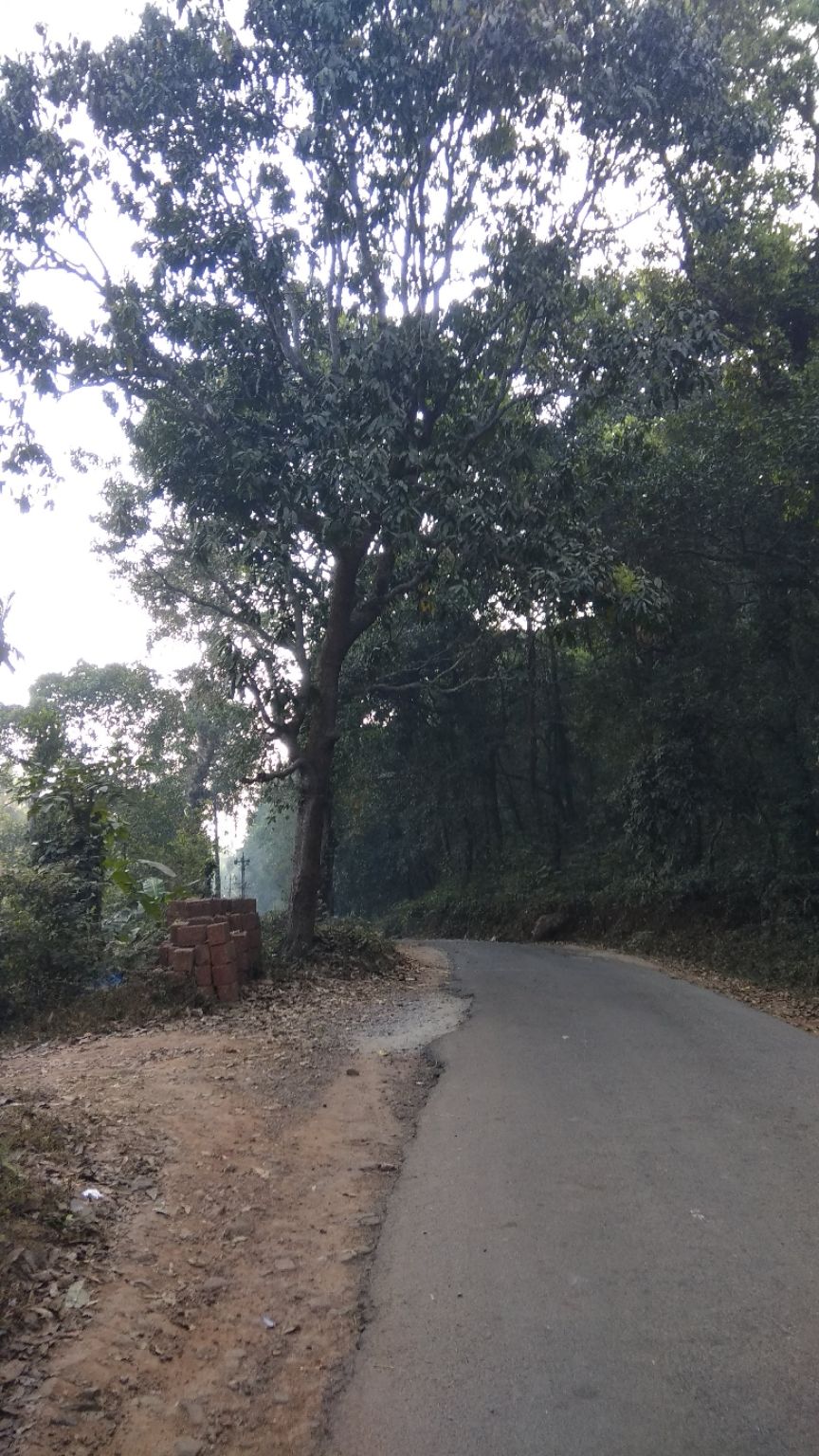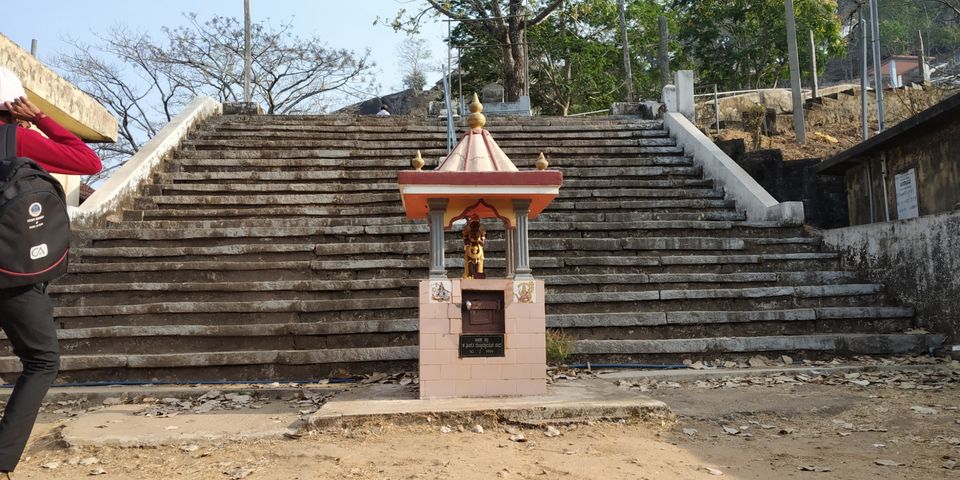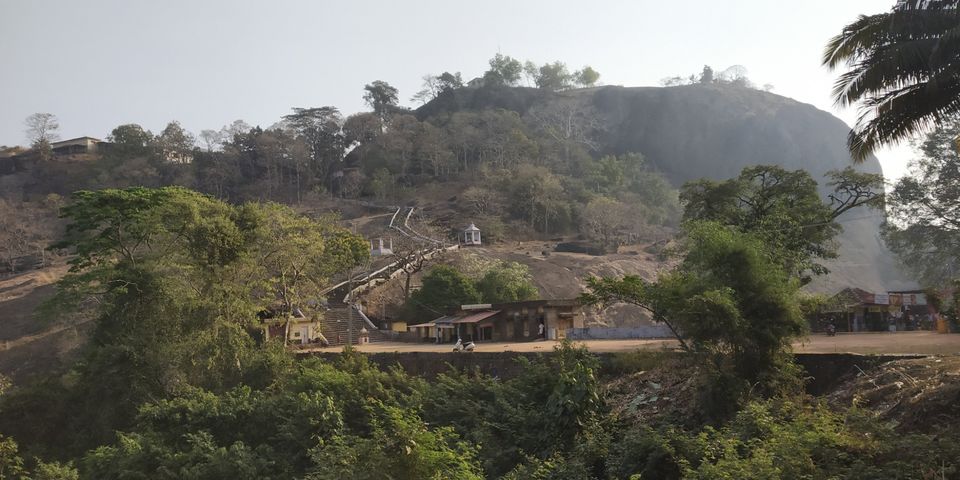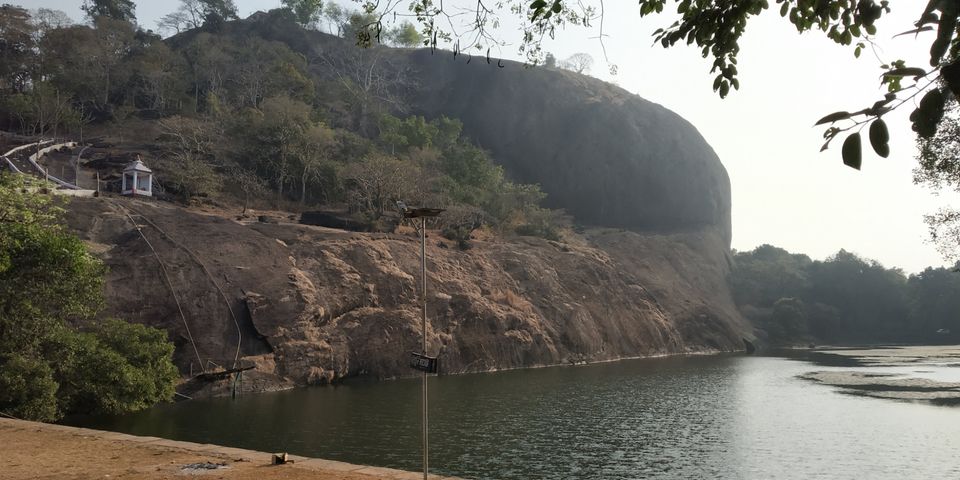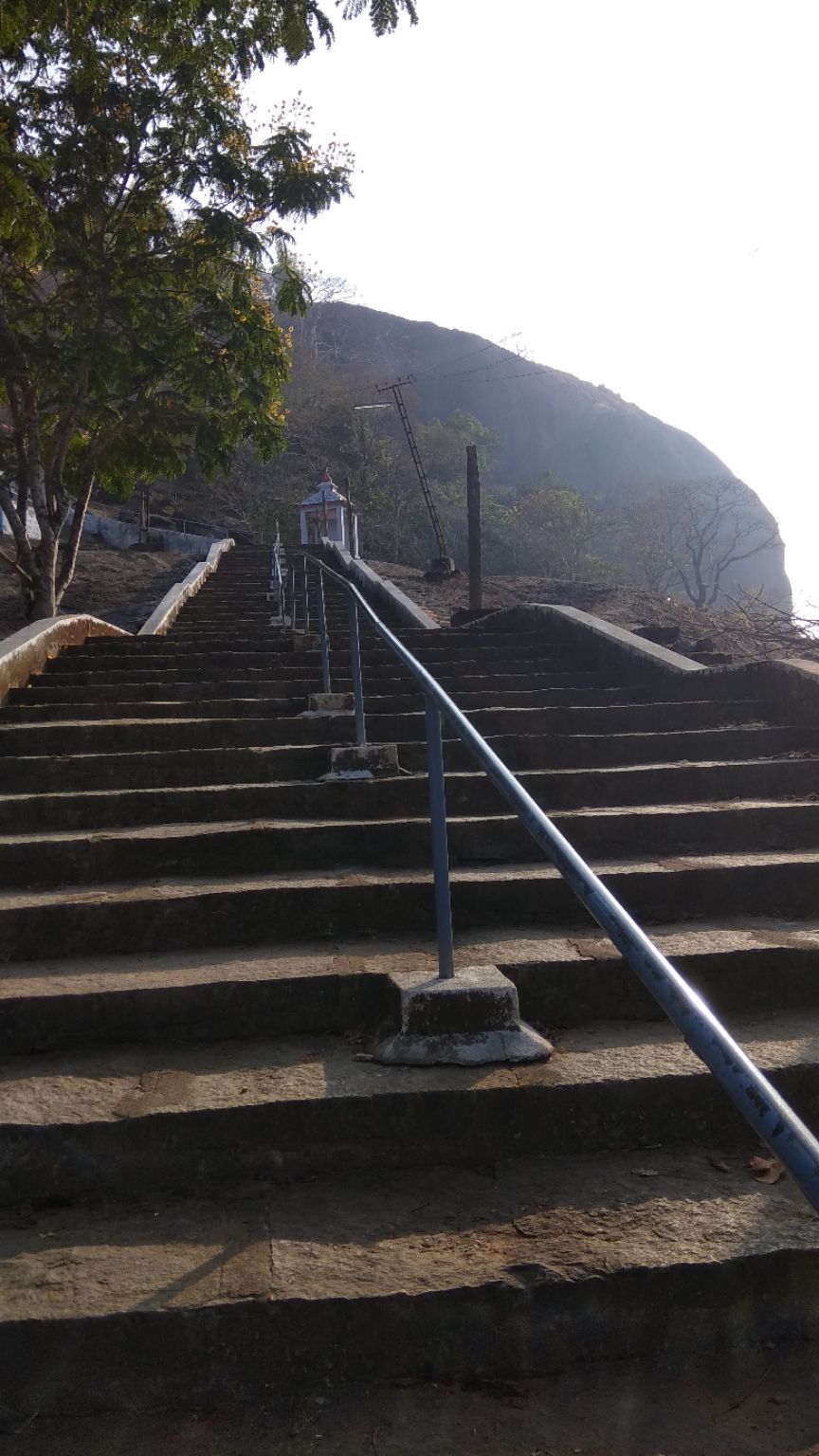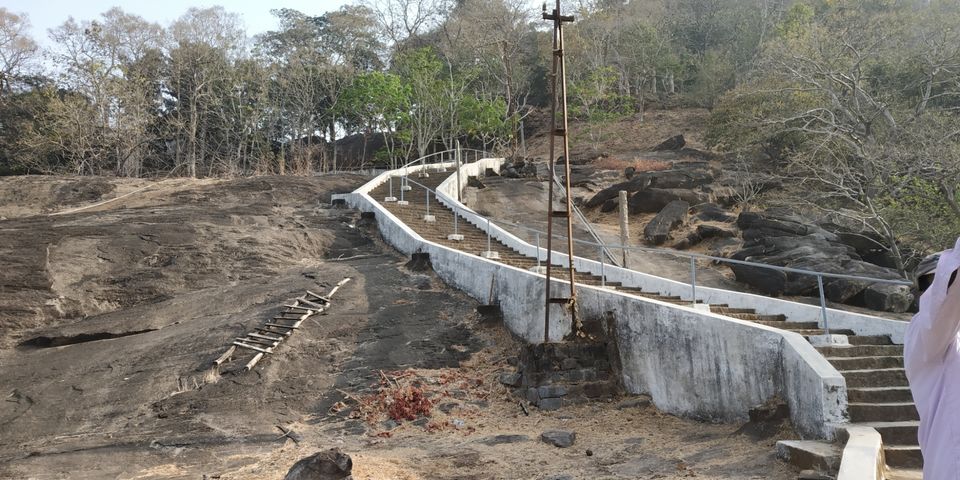 Trecking was always a favourite adventure of mine. Imagine to treck not only to see a beautiful nature scene but also The most worshipped Temple, ahh! There you go, I know you guys are already excited for this trip and so was I too, when we planned to visit Karinjeshwara Temple.
The temple also creates a joyous Journey towards the Hill Top with its most eye-catching Nature Views, Mandirs, Gigantic Boulders and many more.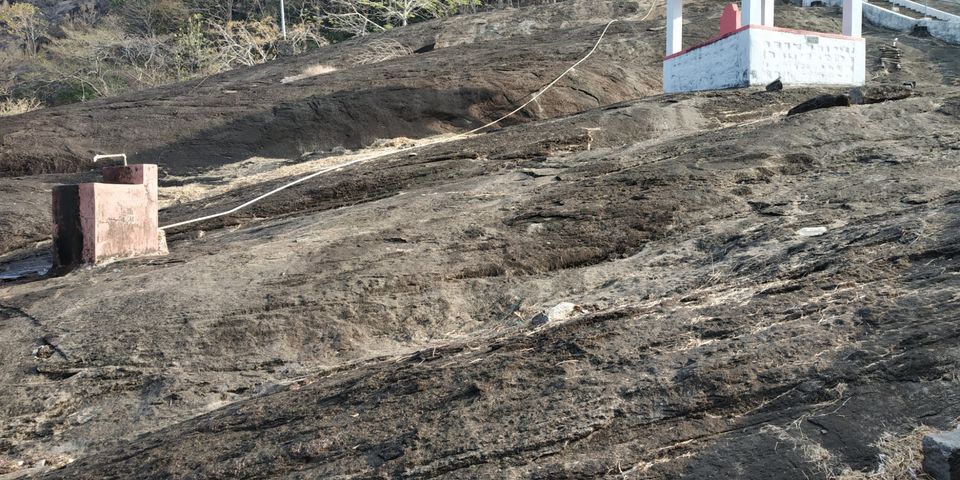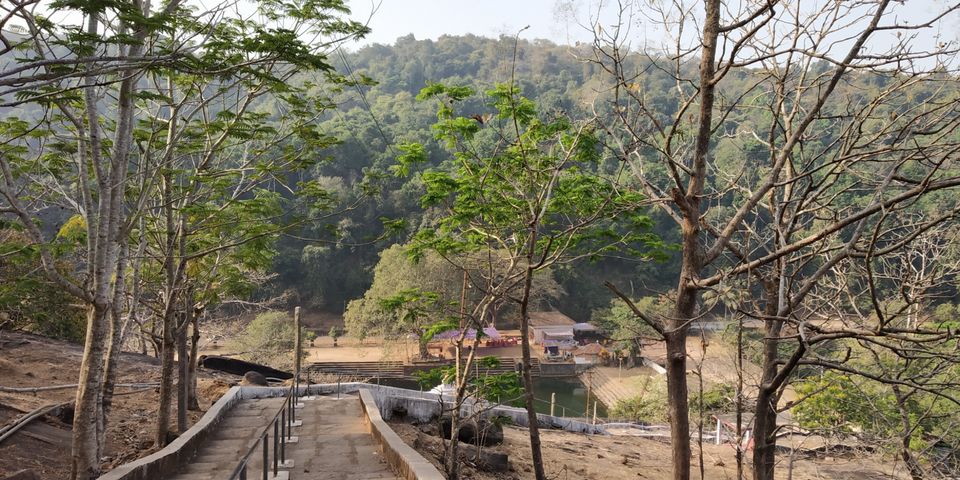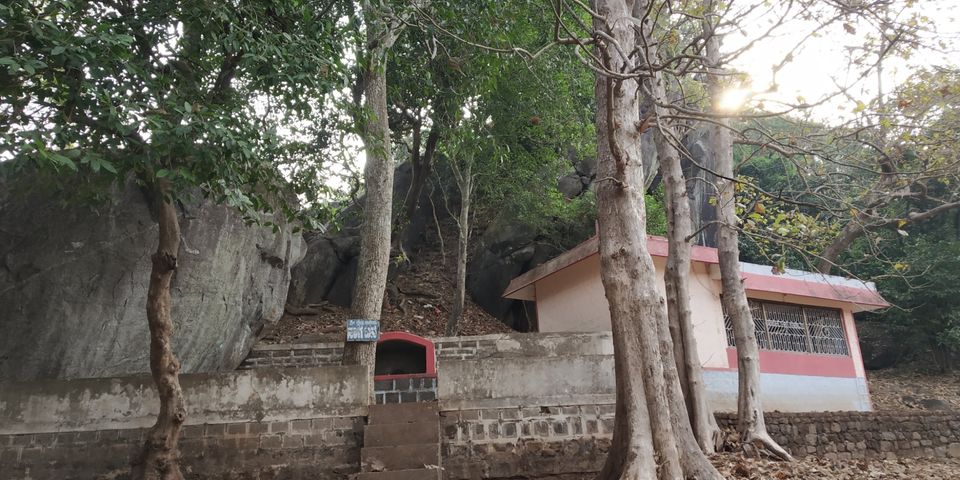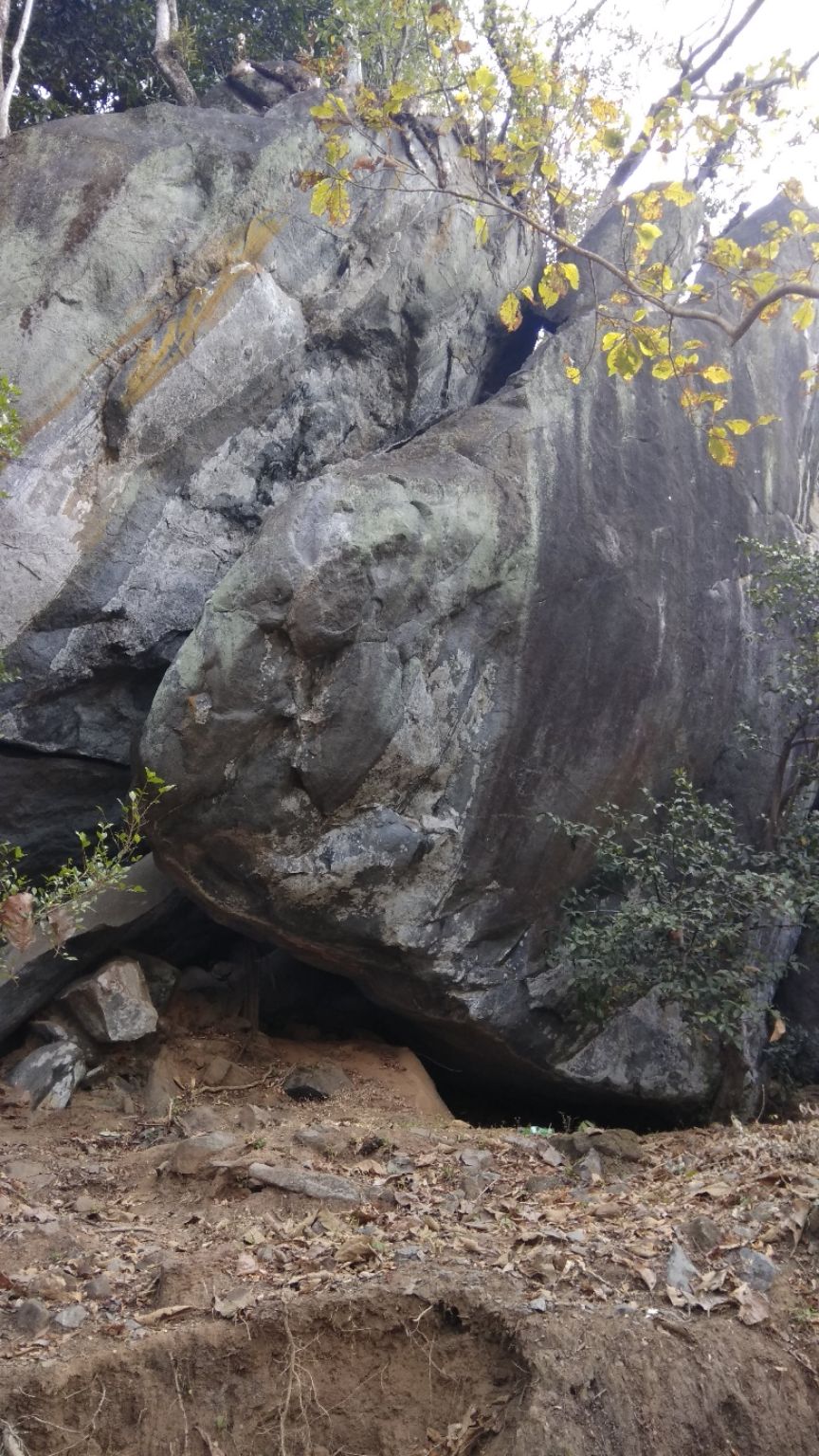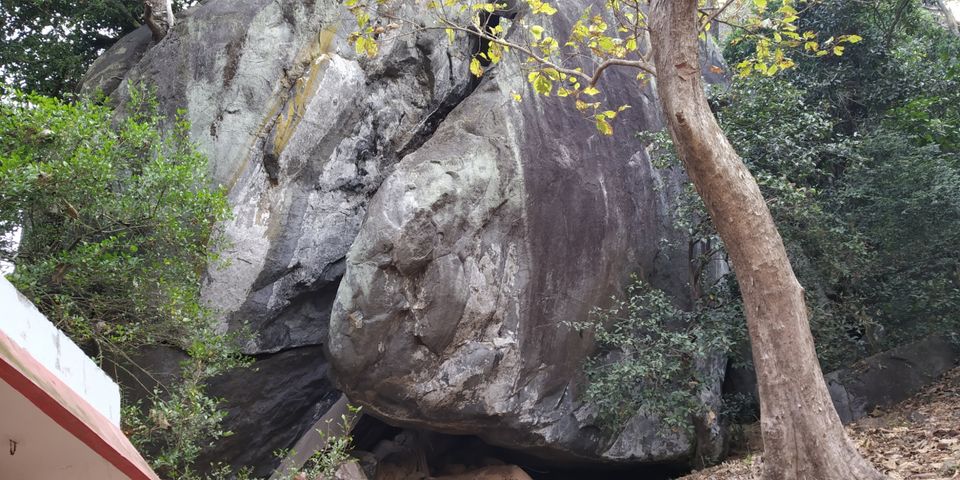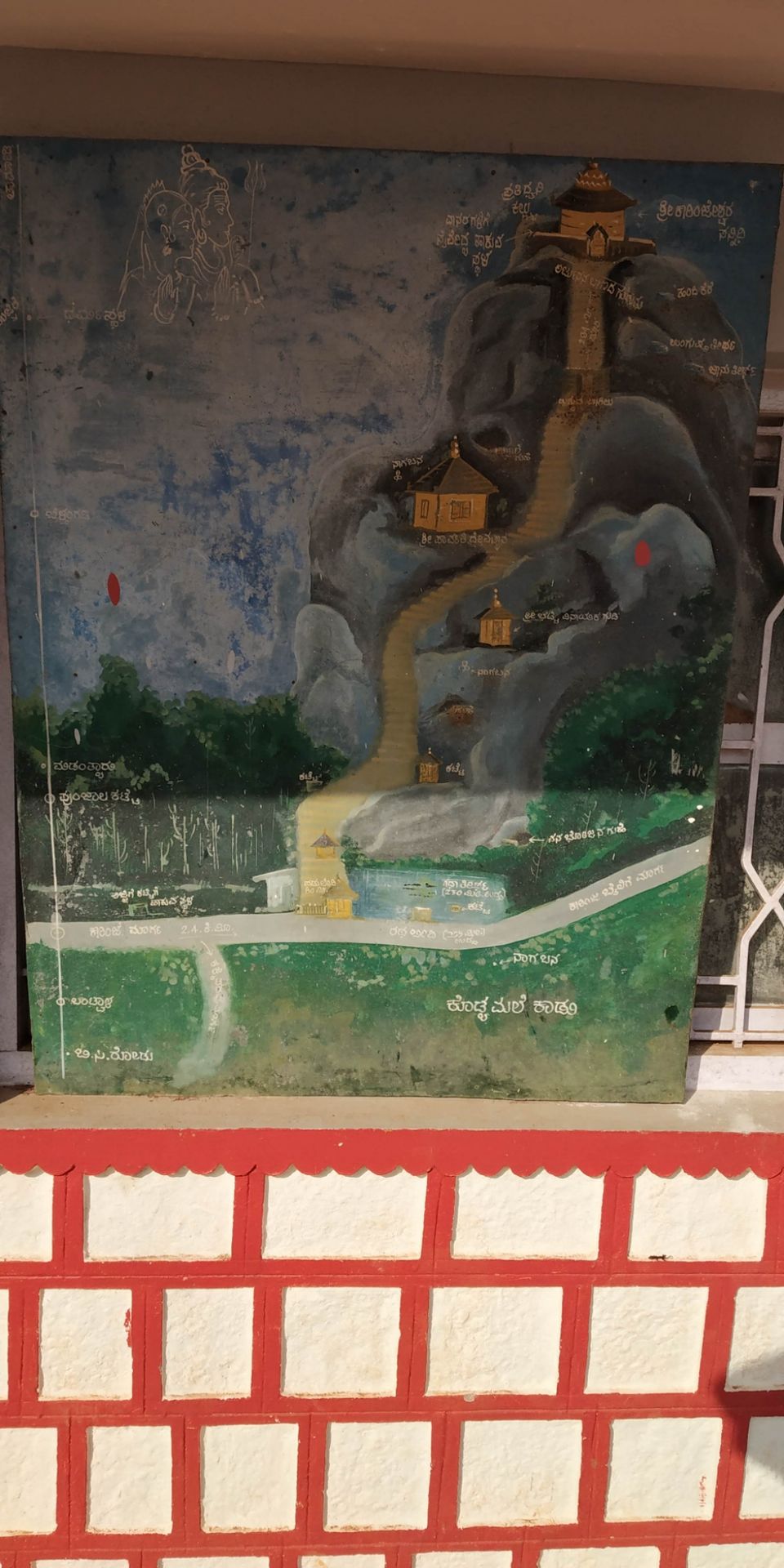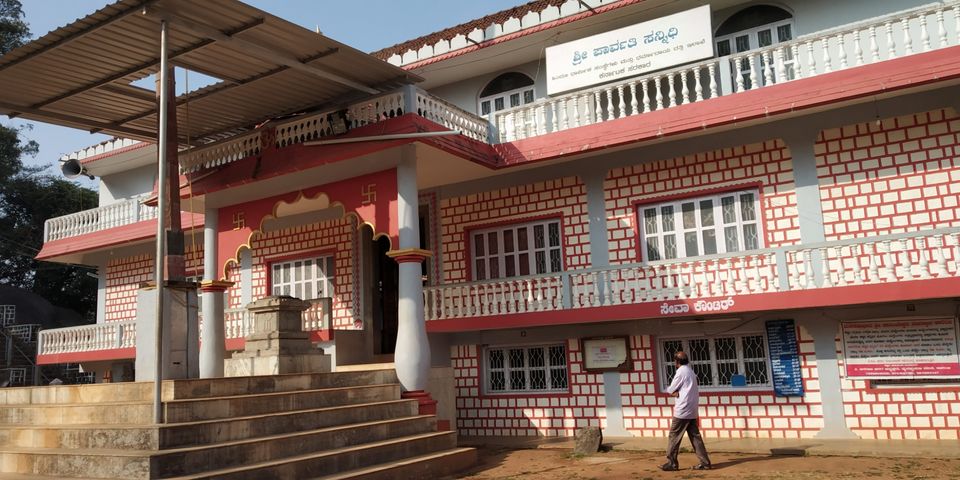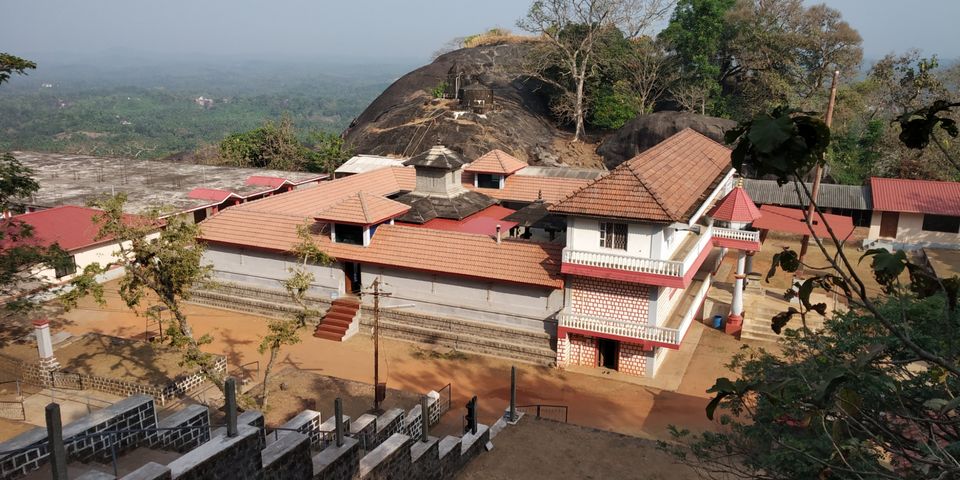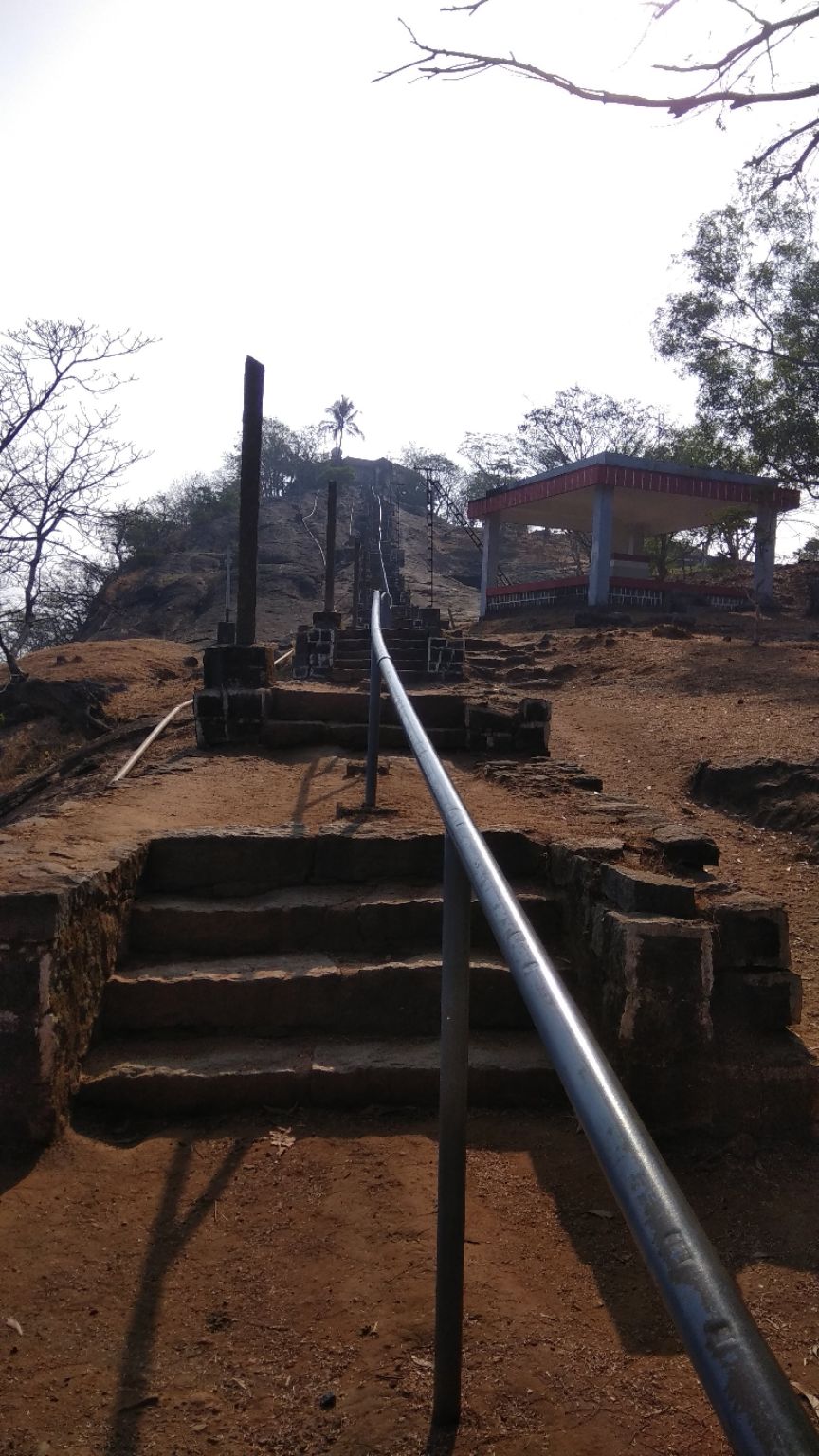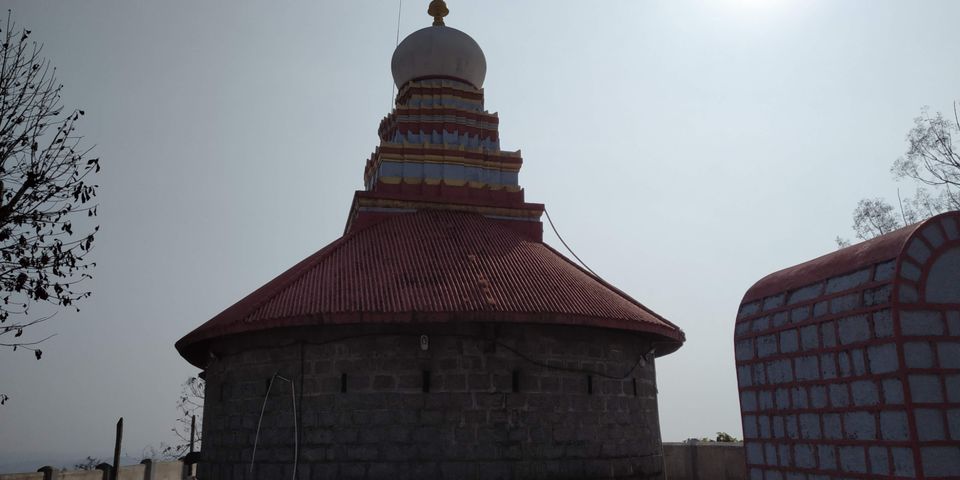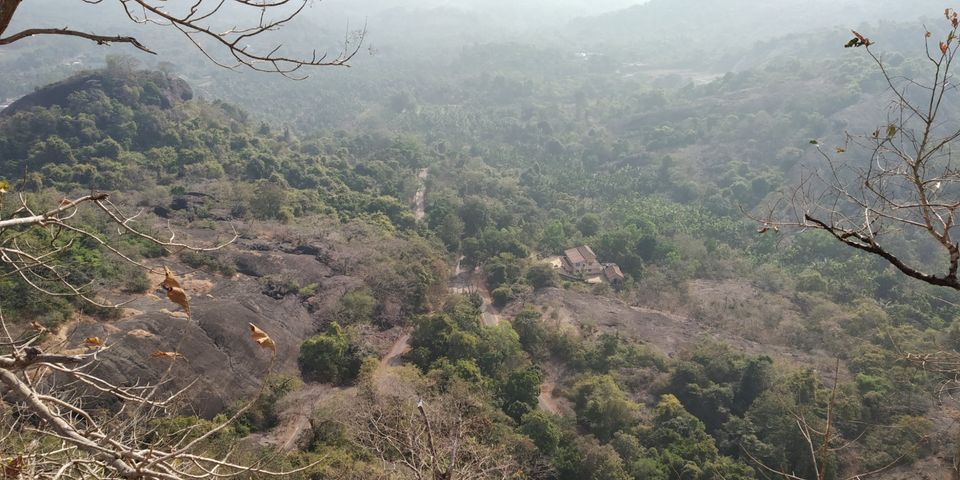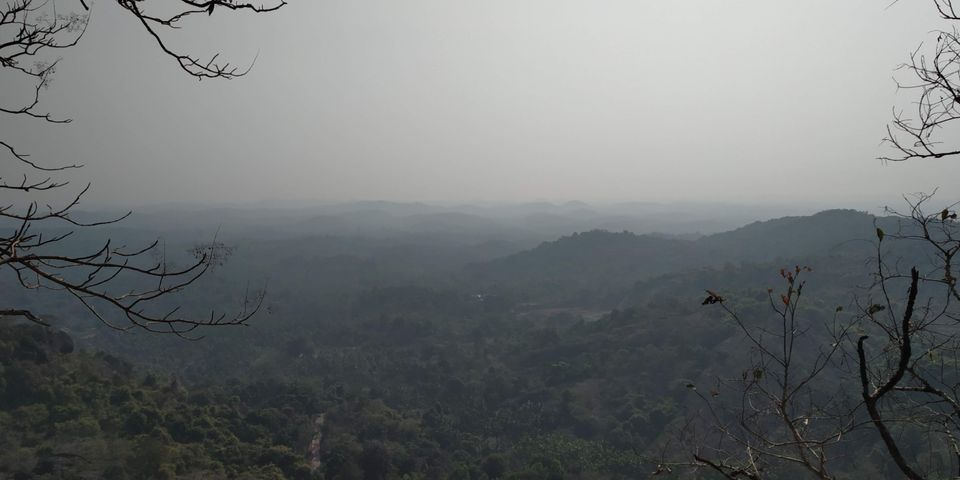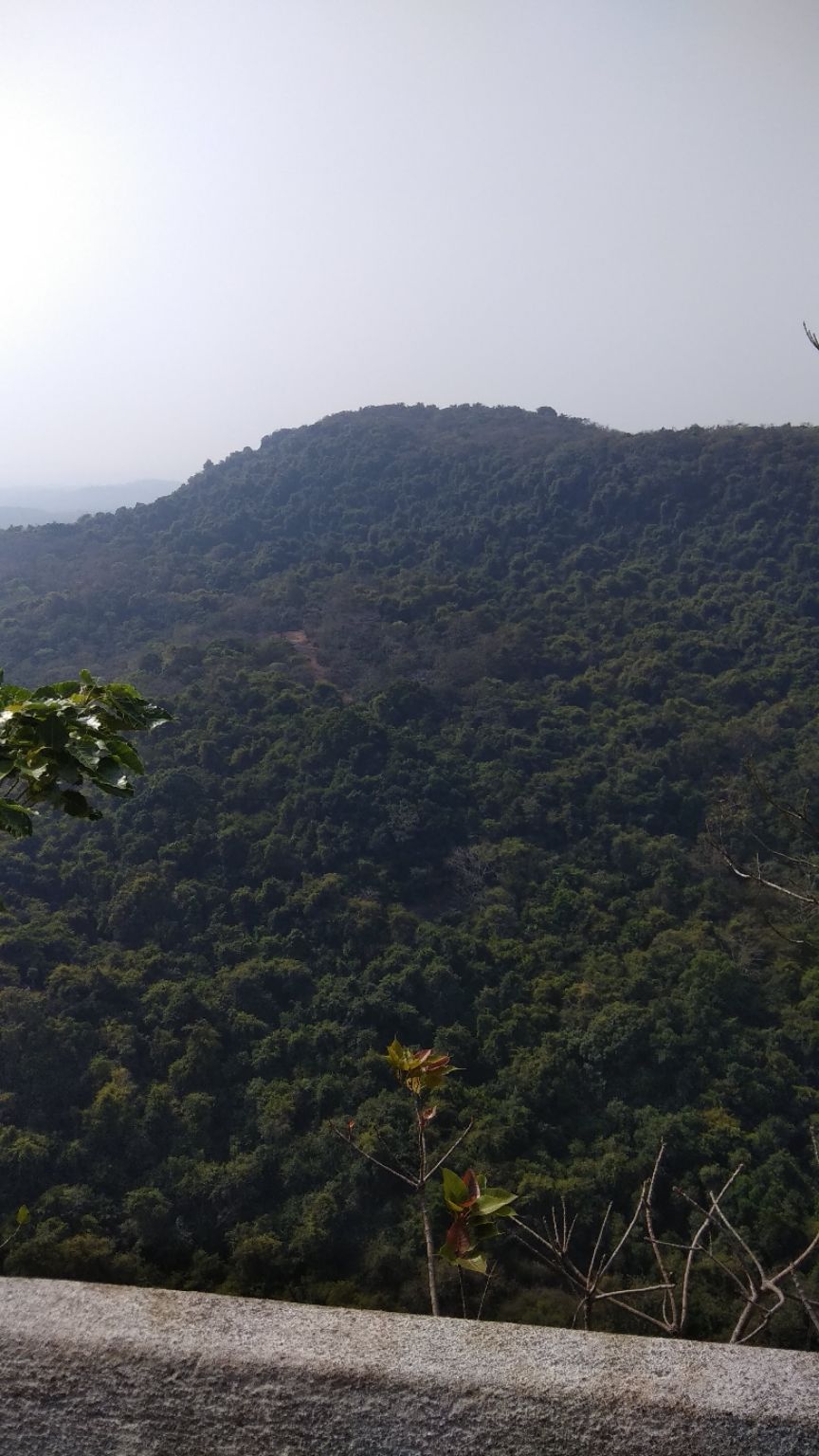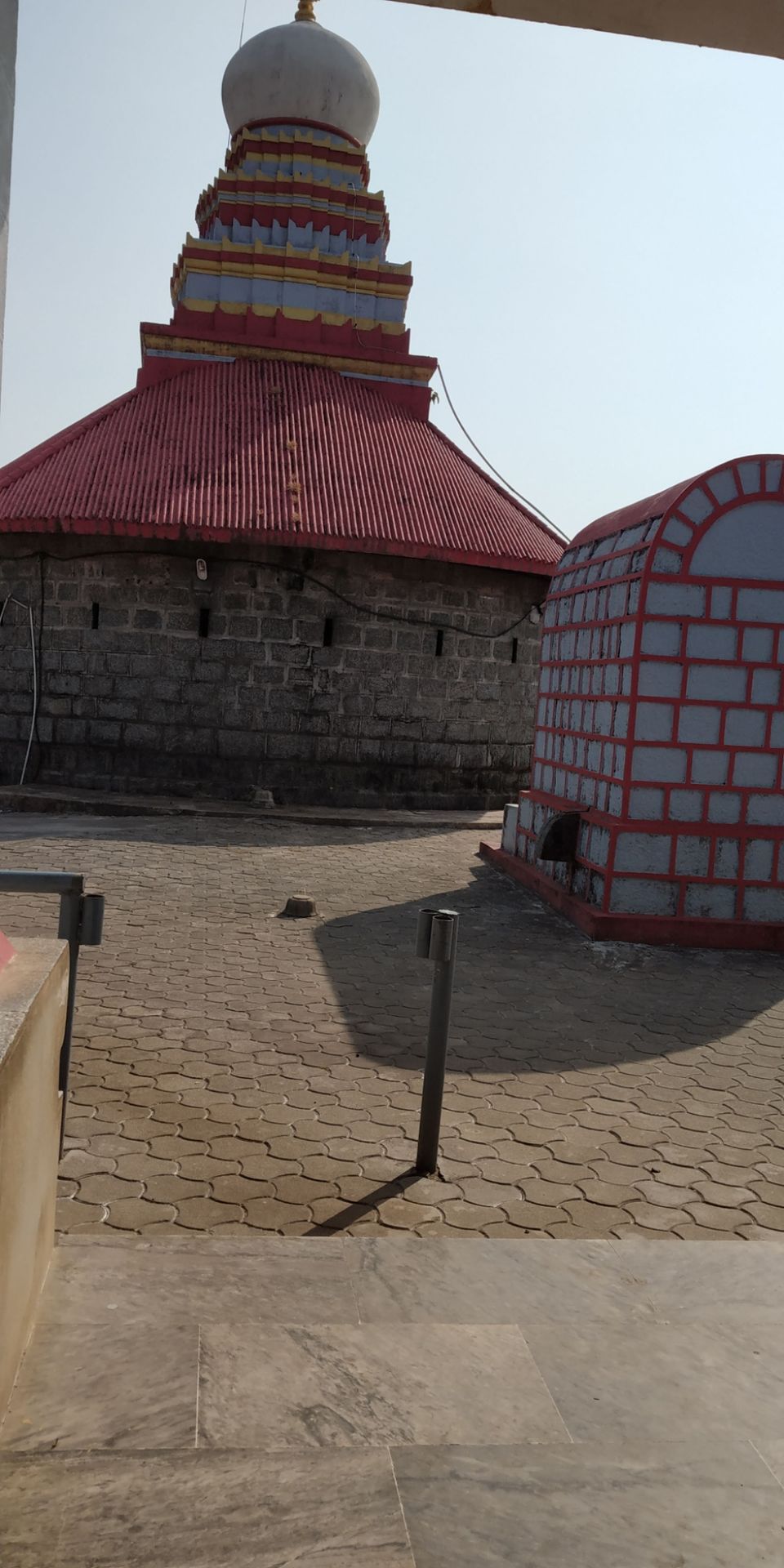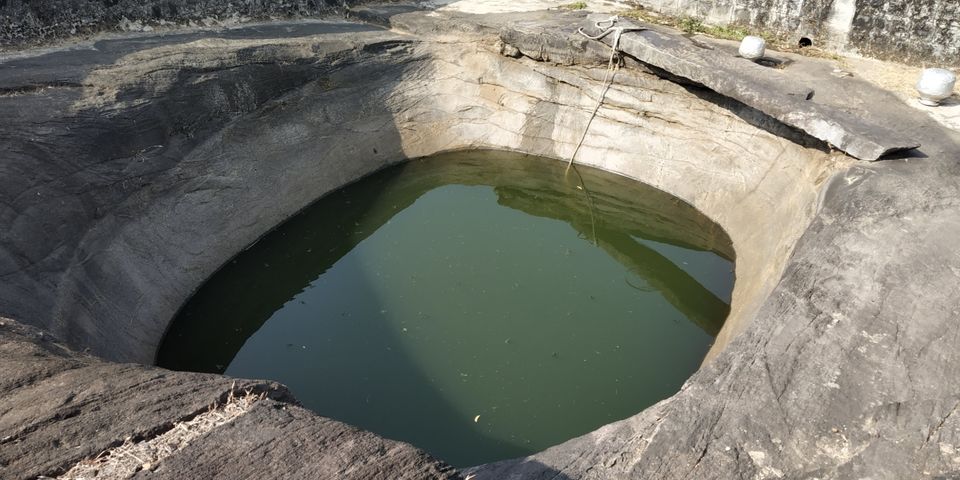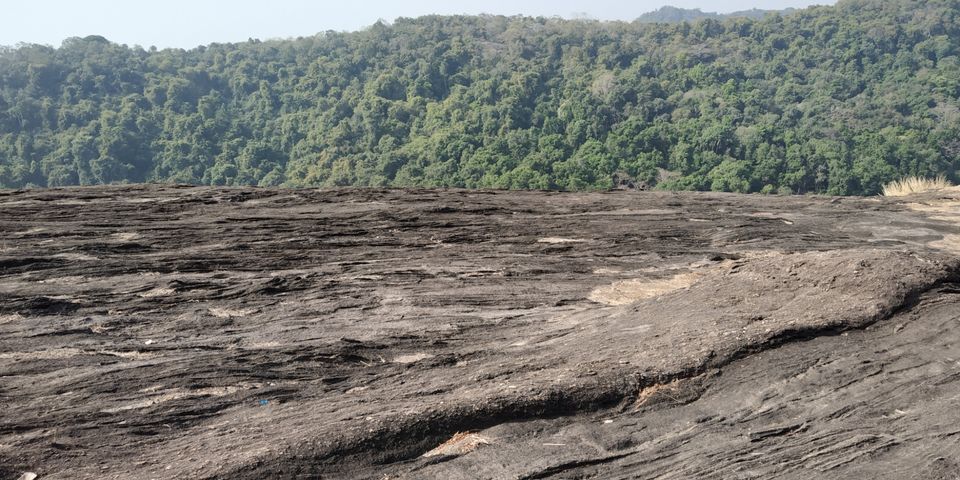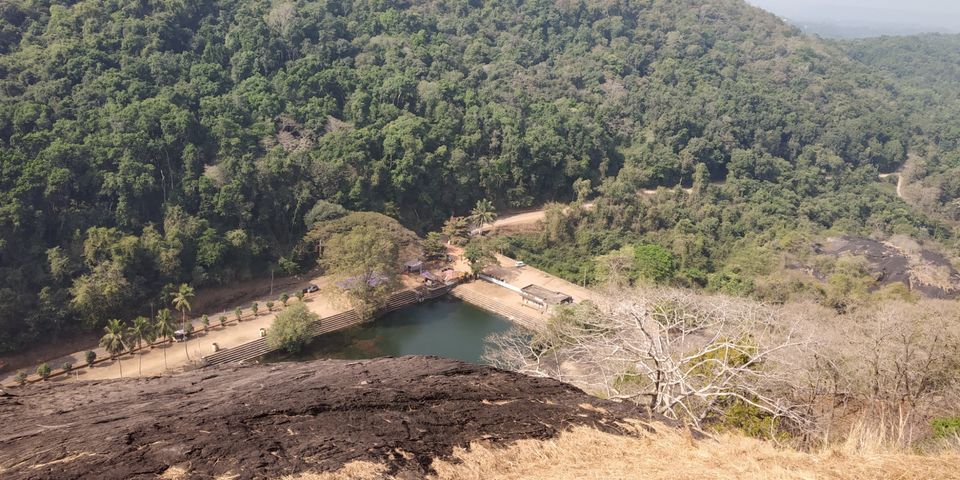 Temple also facinates you with its well maintained and designed Garden just beside the Hills. Especially kids will definitely enjoy this greenery place which simple shows the diversity in its own way.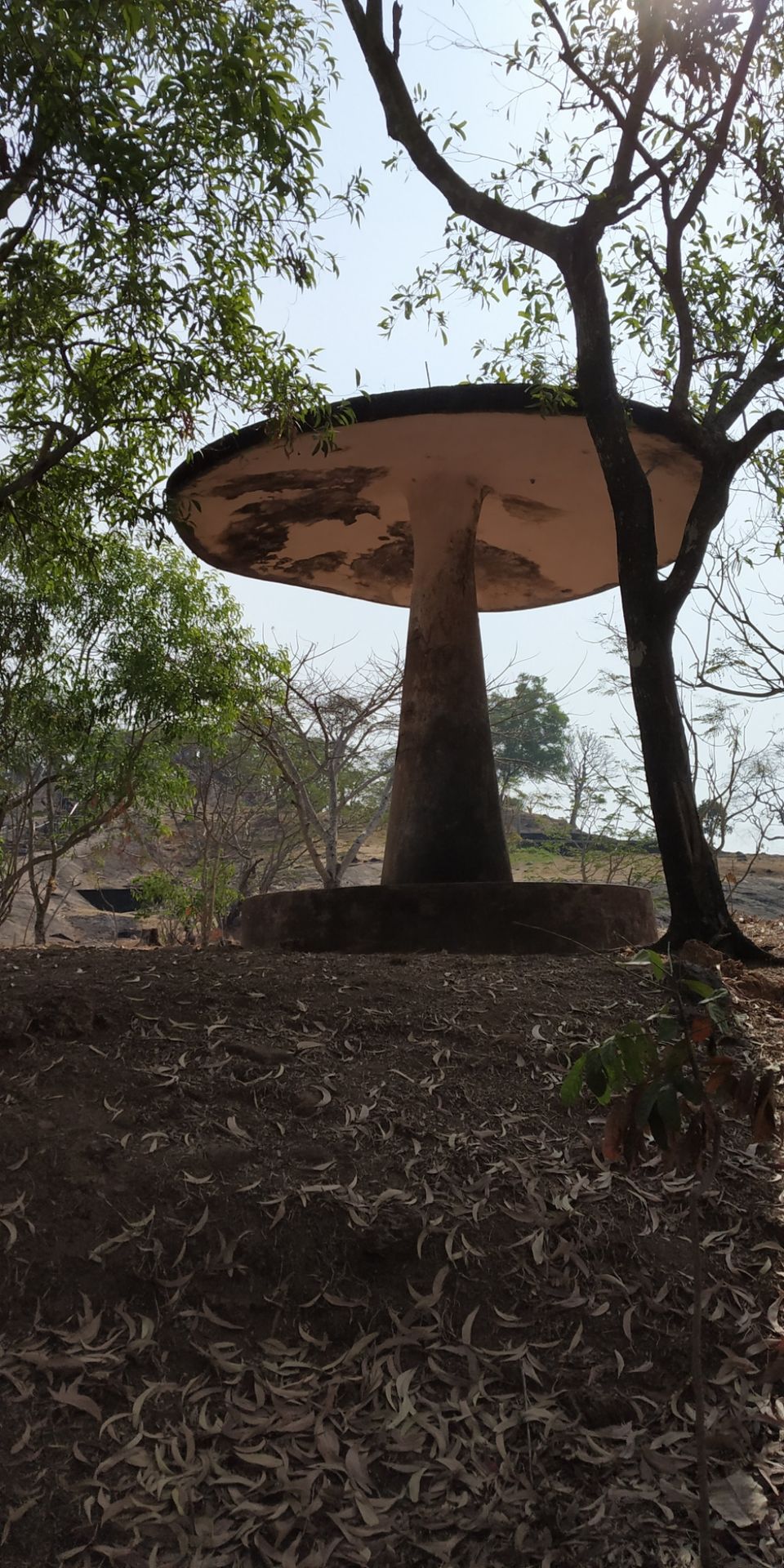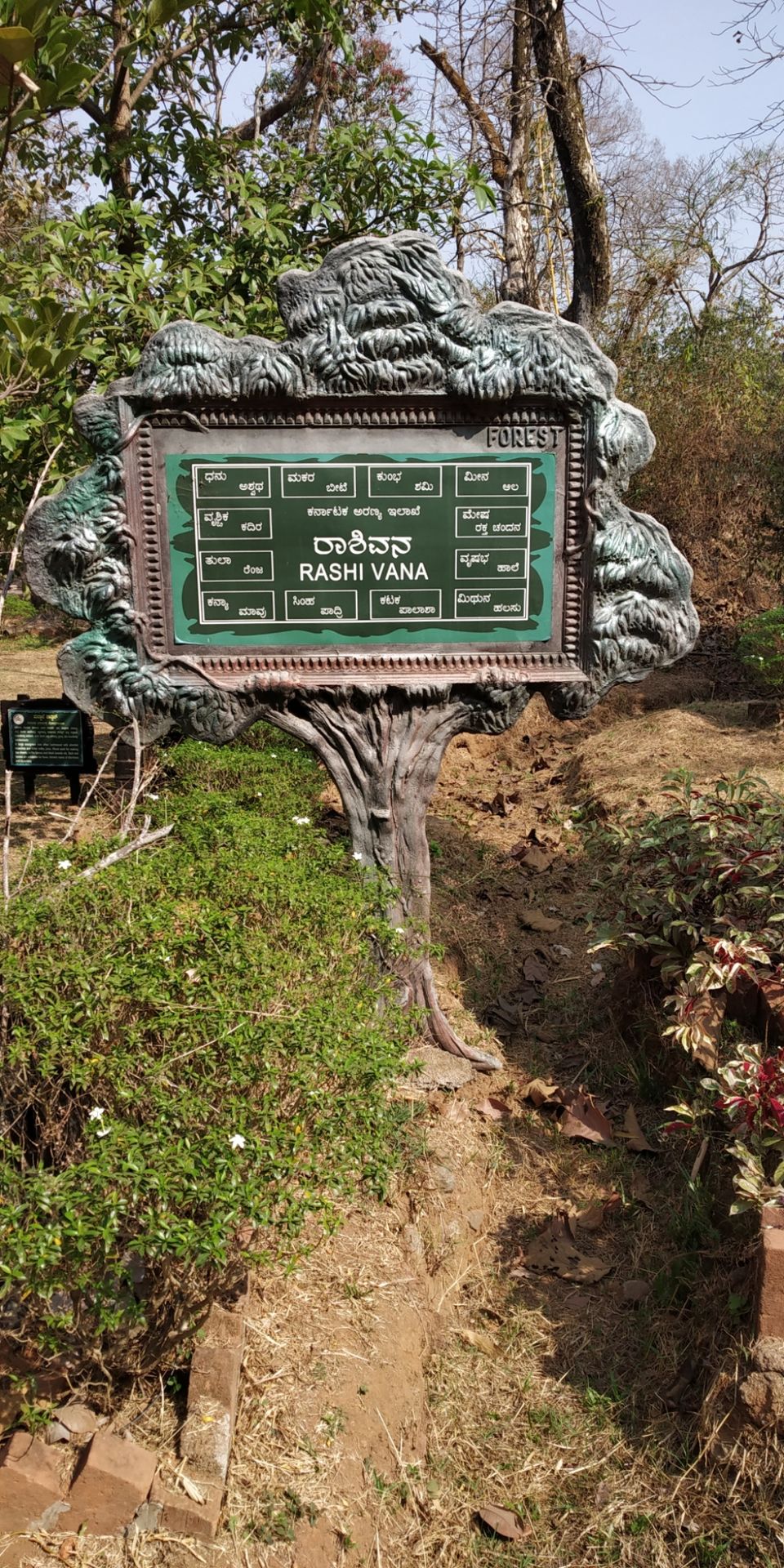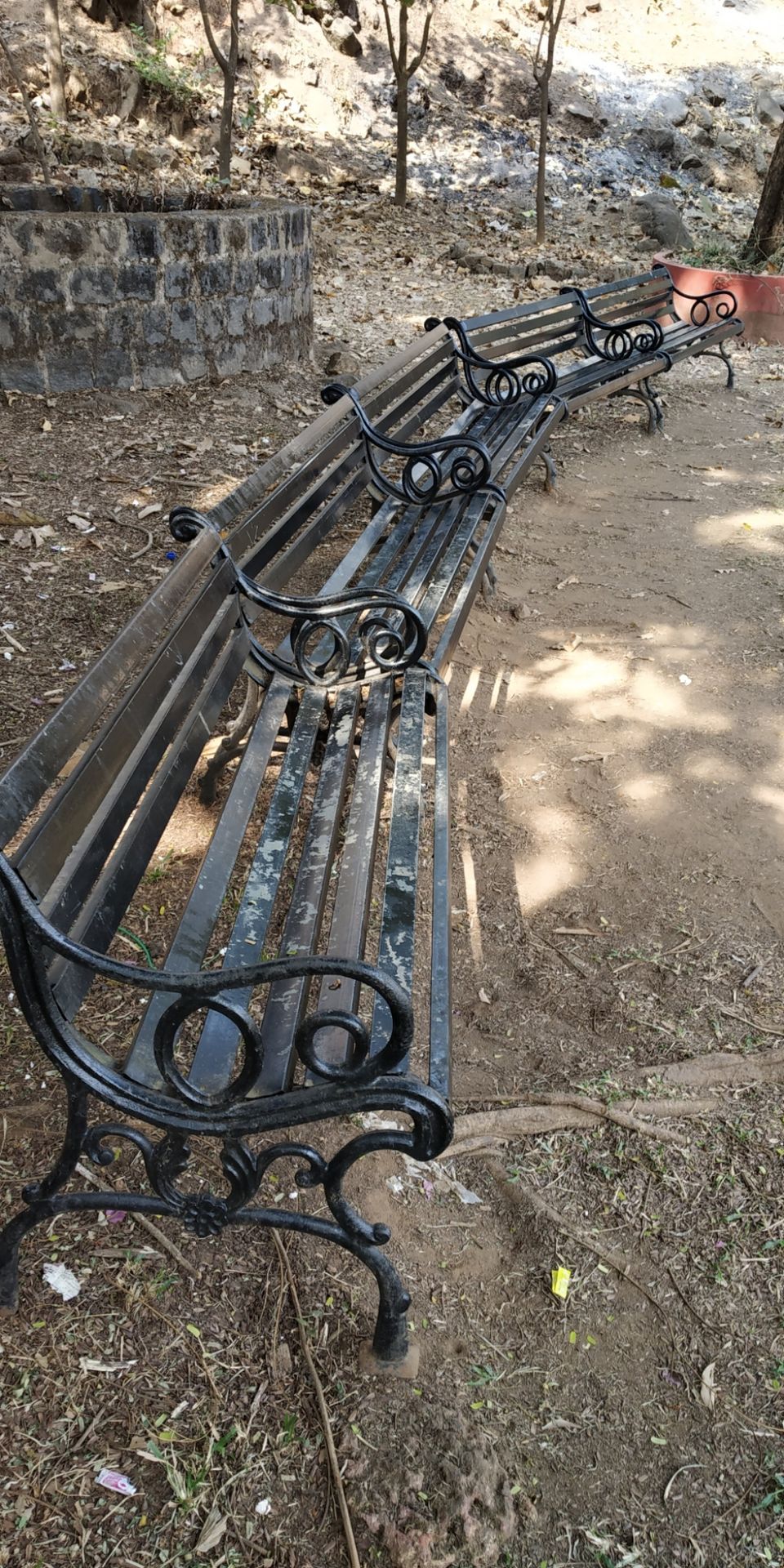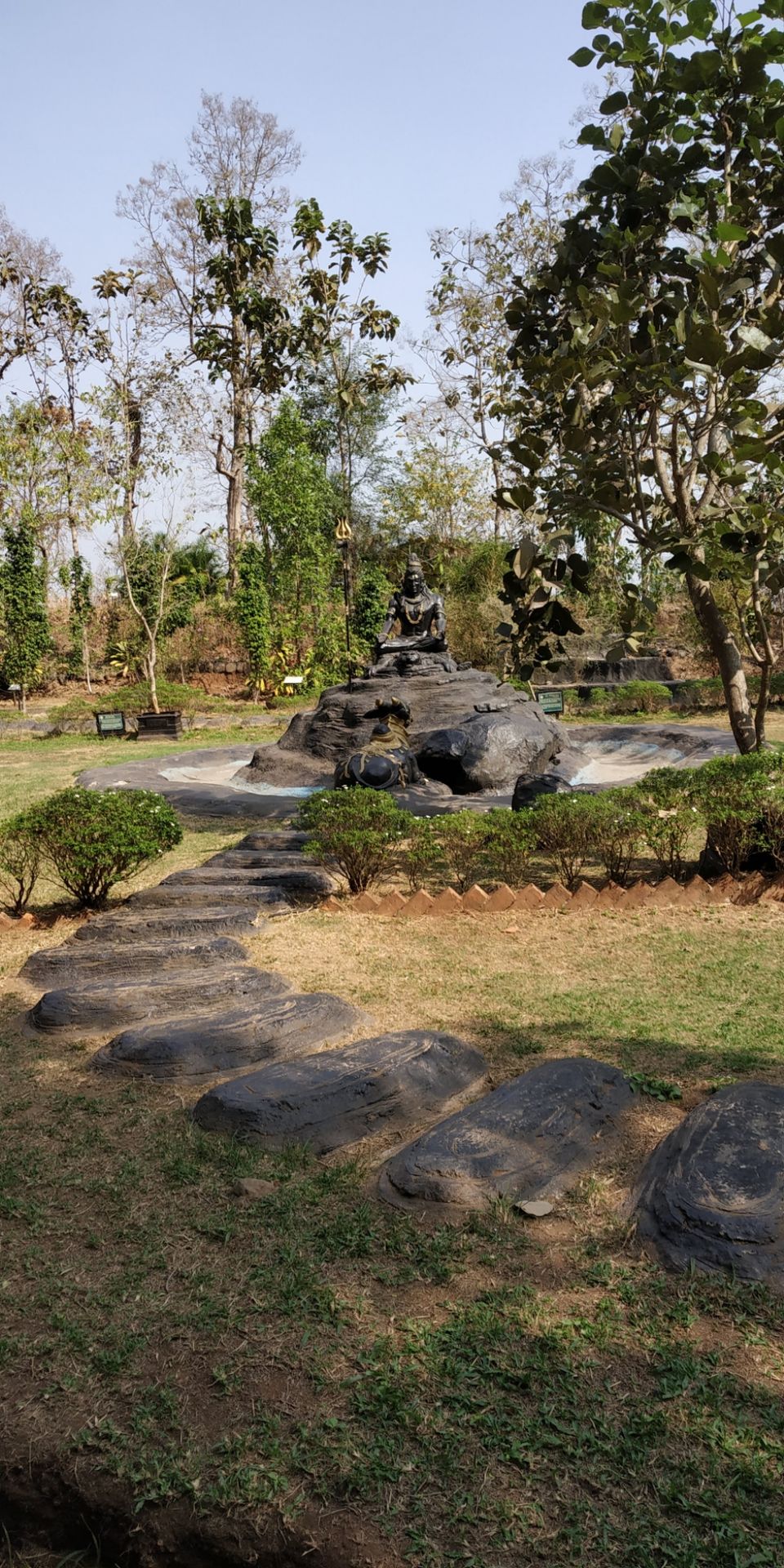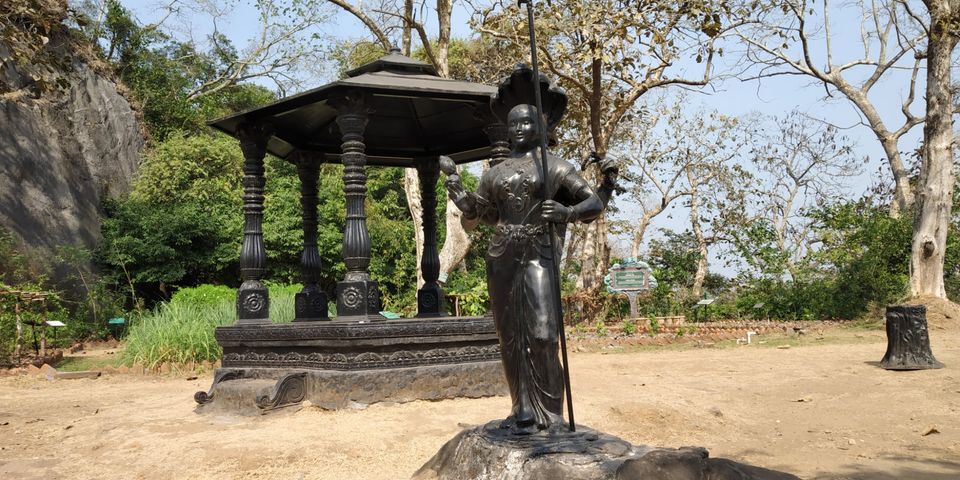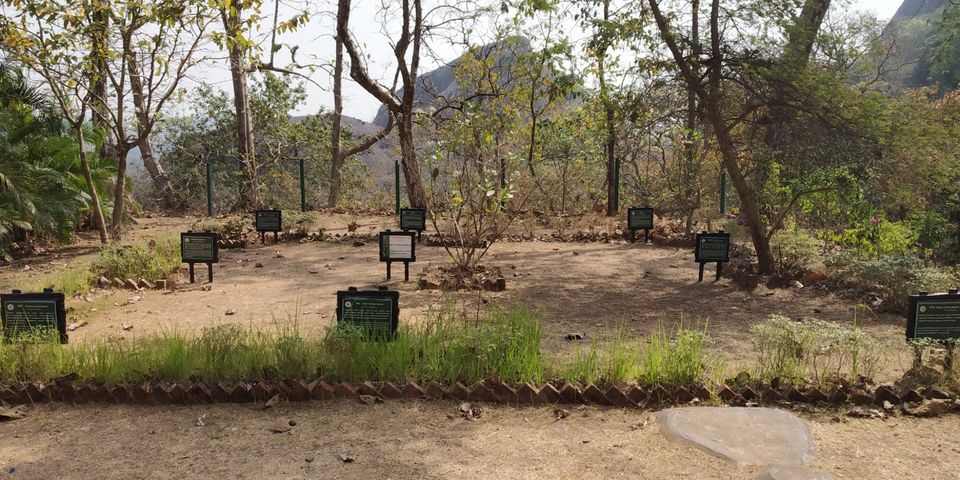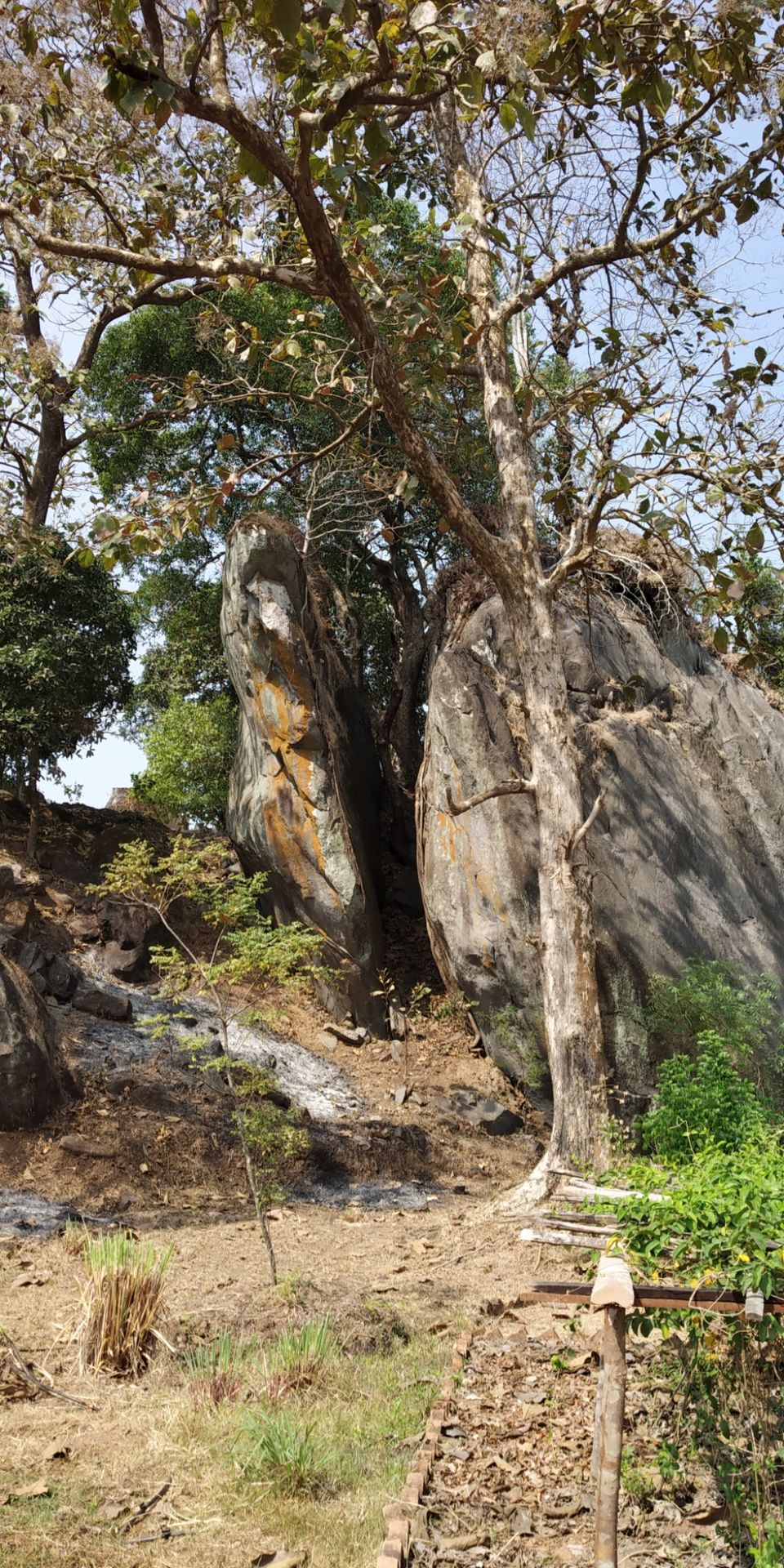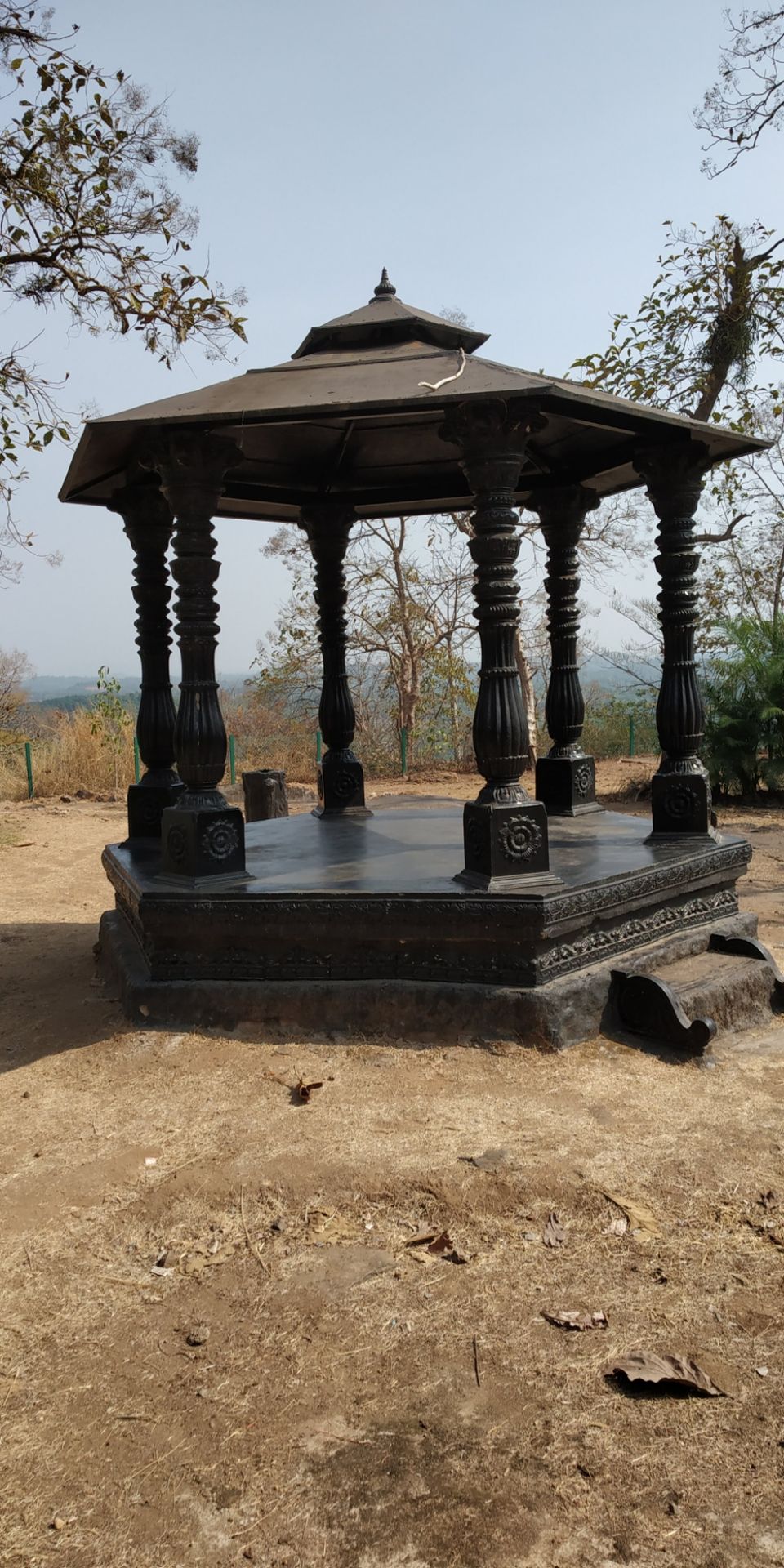 A place that has it all, divinity, joyfulness and serenity. Karinjeshwara has always attracted so many tourists because of its rich heritage and culture dipictions. A must visit place to get the most lovable travel experience.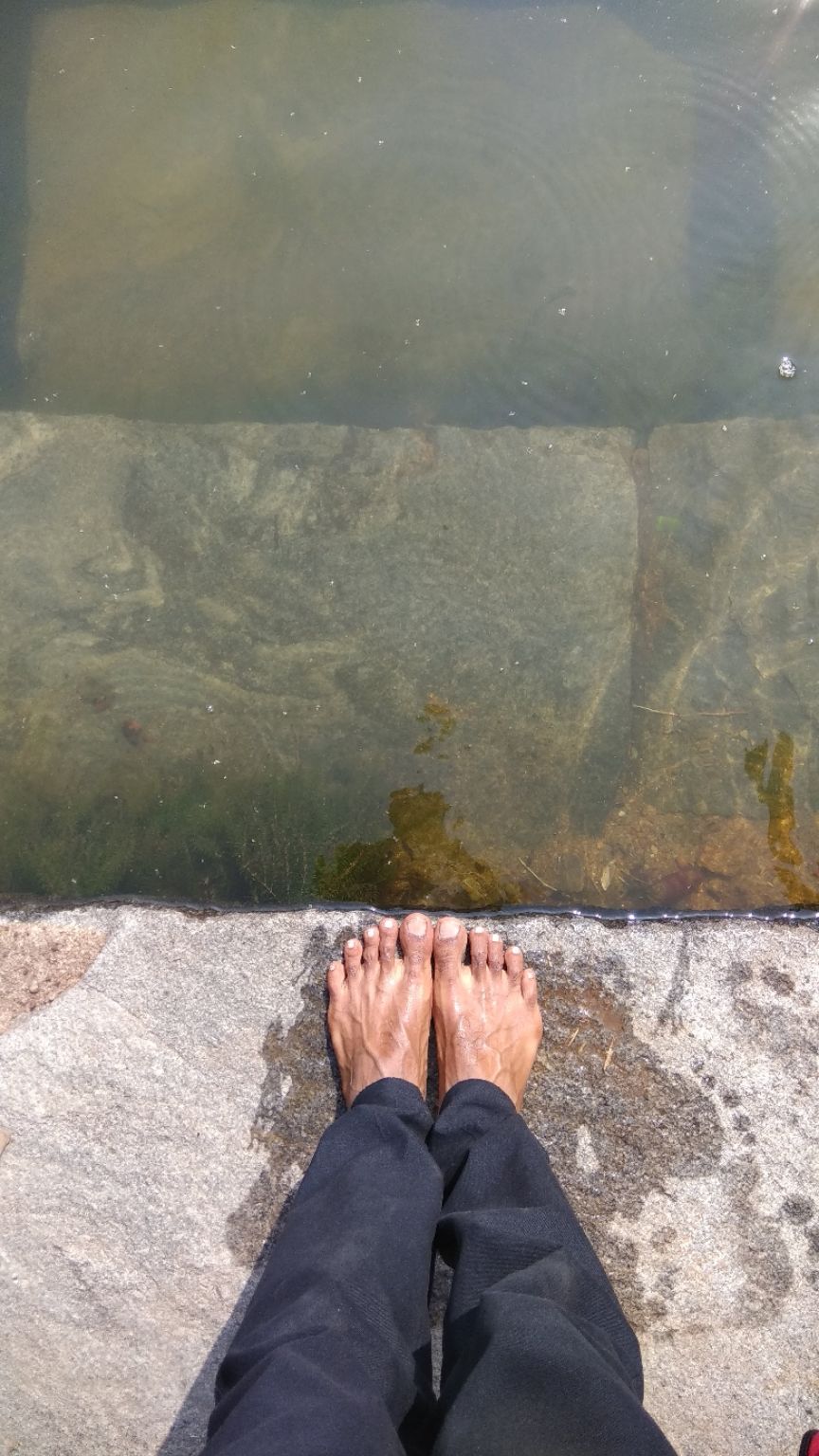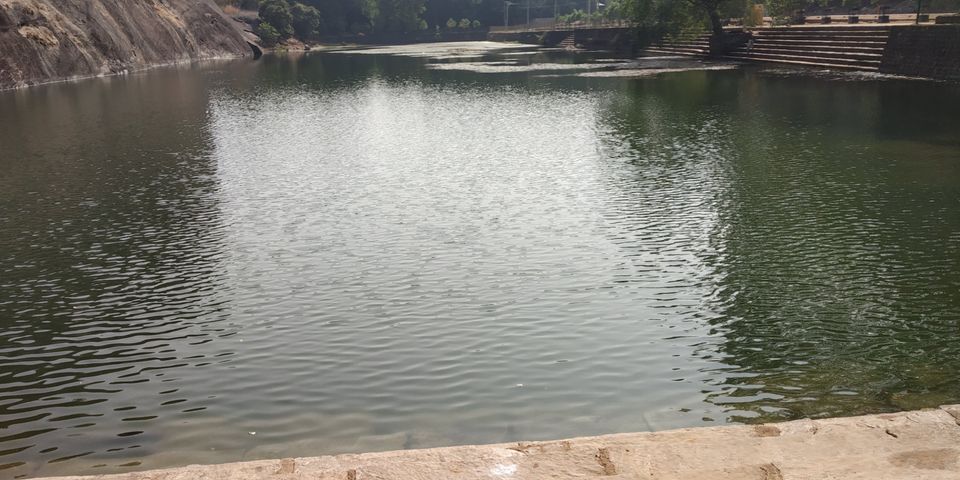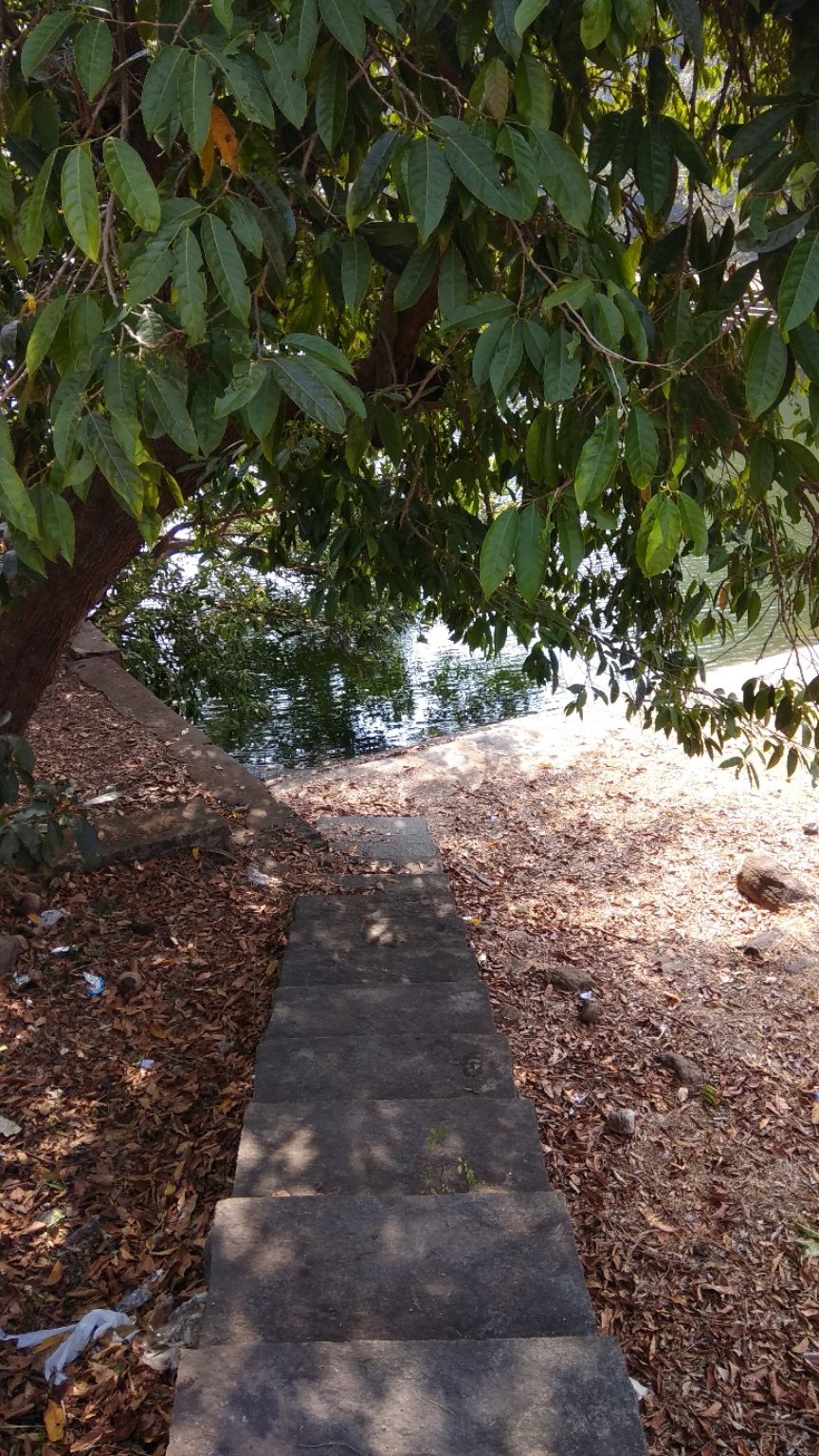 Waw. It was simply amazing. Add this to your wishlist now, I'm sure you'll thank me for this suggestion. Happy Travelling :)