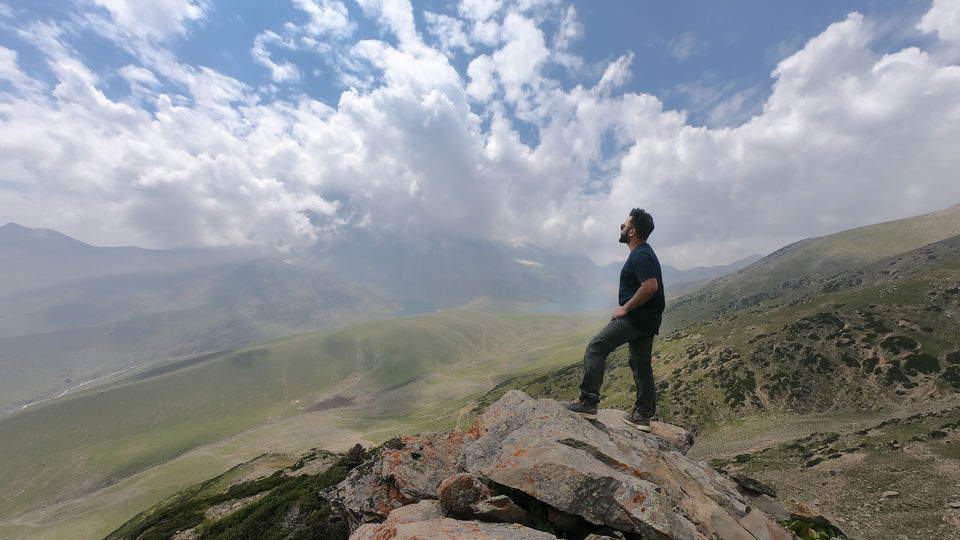 Kashmir, this name was at the bottom of my bucket list and there are two reasons for this: 1) If I visit the most beautiful place in India first, I may not find myself surprised to see another place later. 2) Kashmir's political environment (though didn't feel that much exciting on this trek).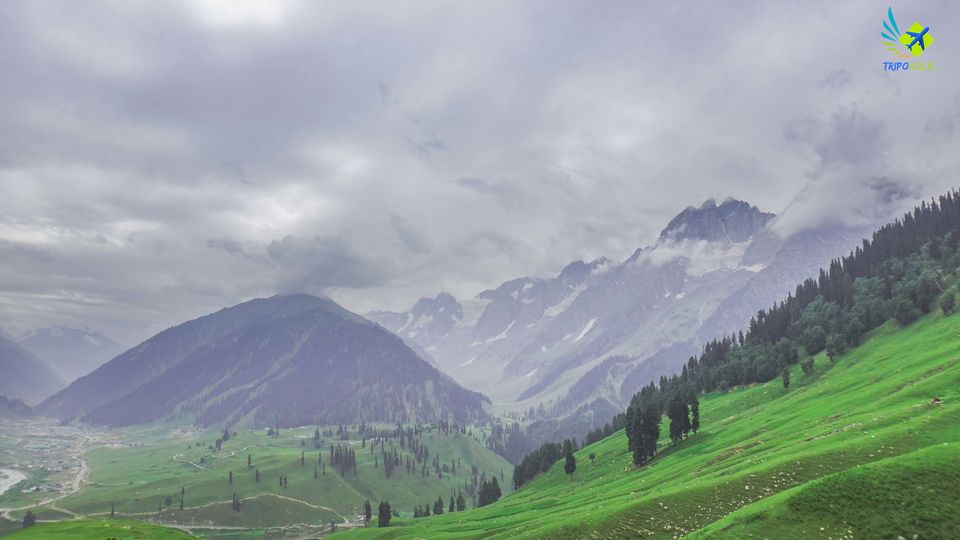 However, sometimes random plans take place in our life, that's how Kashmir's Great Lake's plan came out, and due to the lockdown, the last 4-5 months have been really boring for me that I jumped in to take this opportunity. That was a 7-days trek, a group trip, and this trekking group consisted of 15 peoples.
So our journey was something like this :
1st day: Kolkata to Sonamarg (& Start of Spending nights at the tent).
2nd day: Sonamarg to Nichnai trek (Almost 13 km trek ).
3rd day: Nichnai to Krishanshar Lake trek (Almost 14 km trek).
4th day: Krishanshar Vishansar Lake to Gadsar Lake (Almost 16 km trek).
5th day: Gadsar Lake to Shatshar Lake trek (Almost 11 km trek).
6th day: Shatshar Lake to Nandkol and Gangbal Lake trek (Almost 10 km trek).
7th day: Celebration of break day at Nandkol Camp. (That day was so beautiful).
8th day: Nandkol to Naranag trek (About 14 km trek), then Naranag to Srinagar by car.
After staying for two days in Srinagar, we got back to the pavilion.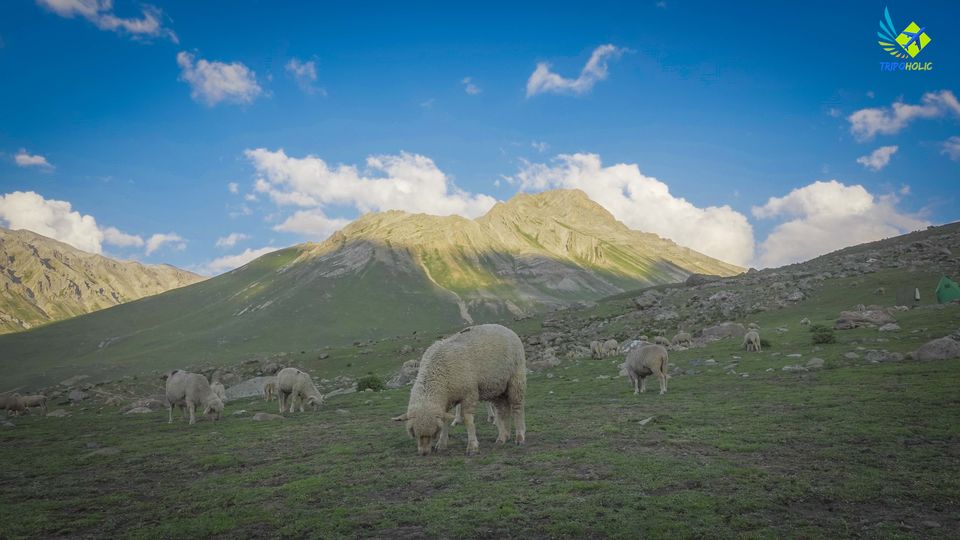 Now let's come to my experiences:
In life, we experience so much, that can never be explained or expressed in pictures, like a night in deep darkness in a forest bungalow, getting shocked after hearing the sound of some wild animals or drenched in the first rain of the year on that day or sitting in a small homestay in the mountains enjoying the amazing play of rain and cloud with the sip of hot tea and pakoras!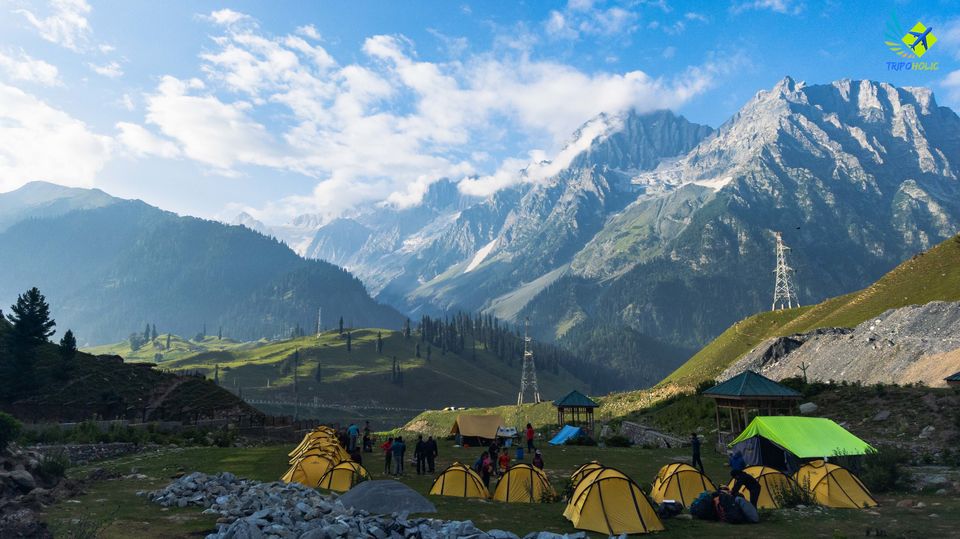 This is kind of my experience of traveling to Kashmir, walking miles after miles through that vast valley and the beauty of that nature has always amazed us!
Somewhere we saw the view of a fast-flowing mountain river, nurtured by the water of the glacier. Somewhere on beautiful the rocky road, we walked through, or somewhere extensive pastures with beautiful flowers and grass.
That was a curiously strange world, this is some kind of amazing beauty and this is strangely pleasing, and I've never seen this such vast of the mother nature.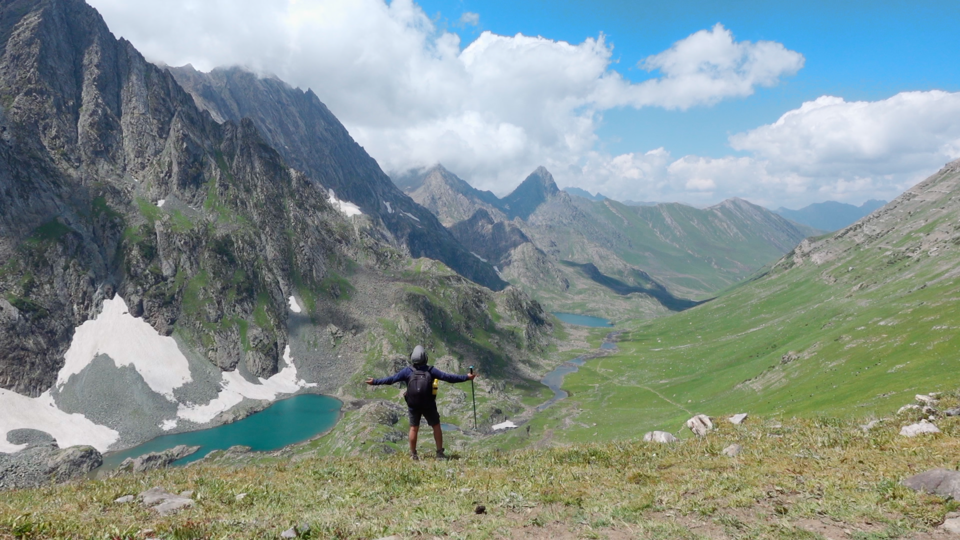 When I was feeling tired walking along the road, this thirst made me drink water from the fountain and I can't even explain that peace of mind, it was totally a different feeling.
After arriving at the camp, we freshened up and were talking with everyone and saw the night coming down in the valley with cold frosty air.
The night here is weirdly beautiful, there are so many stars in the clear sky and this is the evidence that we cannot find stars in our polluted metropolitan city.
Naturally, after a long day of exhaustion, when I slipped into the tent and into the sleeping bag - that is another level of comfort that cannot be described in words. With the sound of the horses walking (Horses which are carrying goods in Day time), you will not feel falling asleep, unknowingly!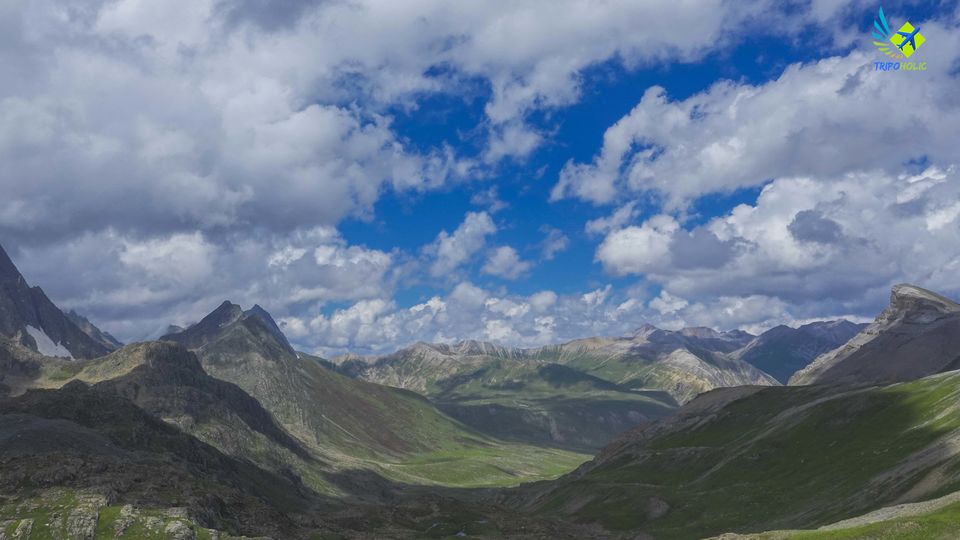 There will be more experiences in life, I will explore many more places but I will never forget this form of nature seen in these past 7 days.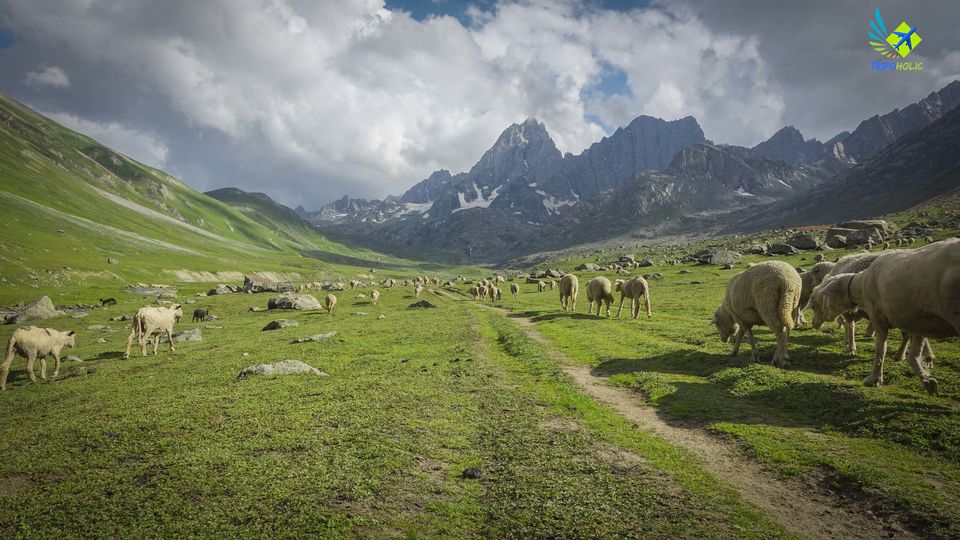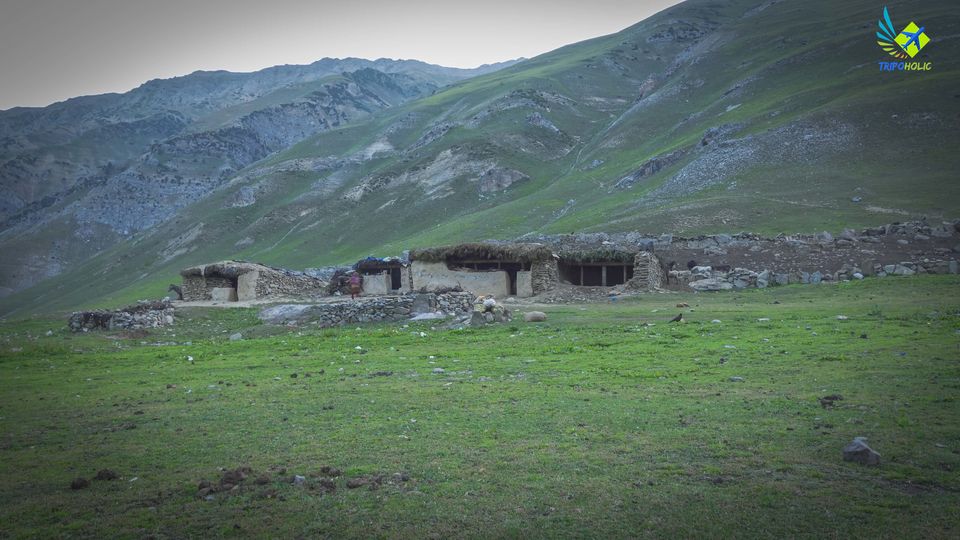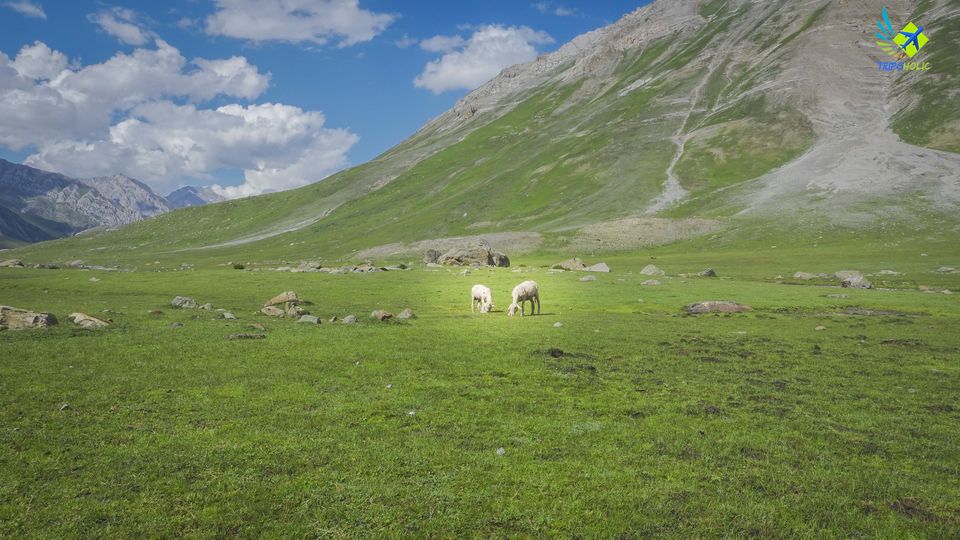 How can you visit there?
Any travel agent who does trekking tours, such as, you can go with Indiahikes or any of the local Kashmiri guides. You have to take a lot of permission because the whole area is army protected, that guide will arrange everything and they will explain all the rules to you.
For Any Question - Contact Me.
Instagram: tripoholicadventure
Facebook: TripoHolicAdventure
Youtube: https://bit.ly/YouTube_TripoHolic