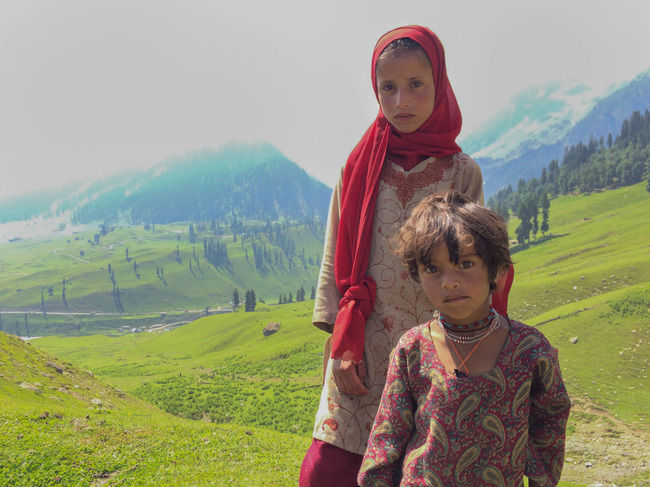 They say that Kashmir Tourism is India's answer to Switzerland, but in reality, it is so much more than that. From romantic gardens, majestic mosques and the enigmatic lakes of Srinagar to the enchanting meadows of Gulmarg; from the rugged beauty of the Nubra Valley to the perfectly turquoise waters of the Pangong Tso; from the spiritual awakening that is Jammu to the fervour of Kargil, this enchanting paradise has a little bit of everything for travellers. While the political climate of India's geographical crown has perennially been inclement, none of that has dissuaded seasoned wanderers from thronging to savour its alluring scenery and seductive houseboats.
The locals are indescribably beautiful, warm and hospitable and when in the state, do not miss an opportunity to relish a traditional wazwan along with innumerable cups of noon chai. One has to visit this fabled land in order to understand its staggering magnificence and when you do, it will make you never want to leave. To that effect, here is a 6 day / 5 night itinerary to help you explore why Kashmir is the country's most attractive destination. There really is something magical about the places to visit in Kashmir. Even Led Zeppelin would agree.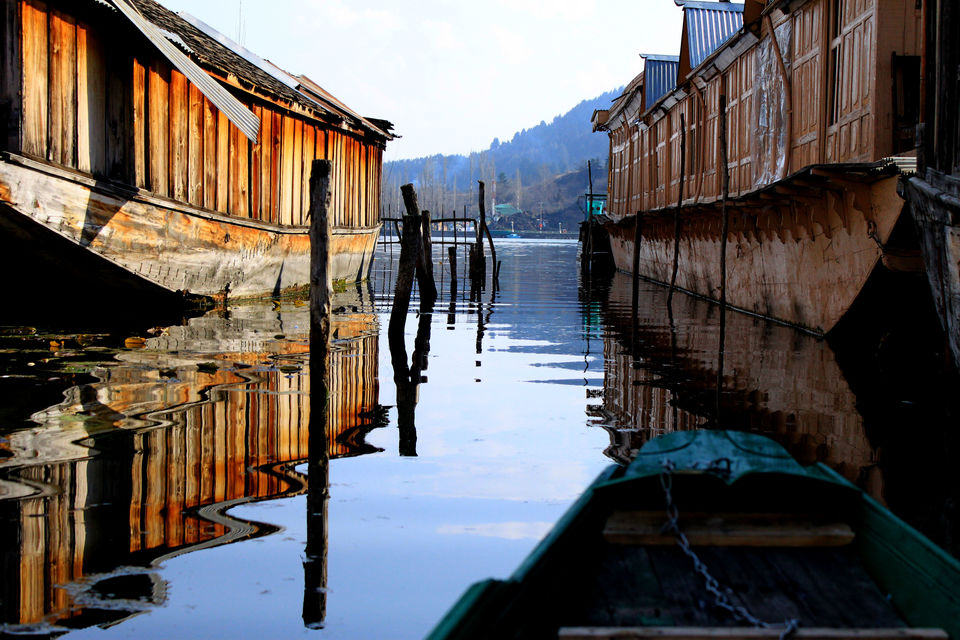 Kashmir Tourism. Image Credits: saga olsen
Getting Around in Kashmir
Travelling around Kashmir is relatively easy courtesy of Kashmir Tourism JKSRTC buses that connect most places around the state. While auto-rickshaws, taxis and rental vehicles are easily available in the cities, the smaller hill-stations still rely on horseback. However, when in Srinagar, the waterways are a more scenic mode of exploring the city.
Srinagar is home to a commercial airport that has regular flights to and from New Delhi, Chandigarh and Mumbai. Book your tickets a lot in advance and keep track of the weather. Alternatively, you could take a train up to Jammu and then board a state bus or hire a taxi to Srinagar. The journey however is roughly 8 hours long.
Amazing Things to Do in Kashmir: Srinagar
Impossibly serene and breathtaking, you will never run out of things to do in Kashmir's lakeside capital city. Here's Tripoto's top picks
1. Sail through the placid waters of the Dal Lake on a magnificent shikara. The many floating gardens and flower markets are waiting to be explored. Unsurprisingly, this is one of the most popular things to do in Kashmir.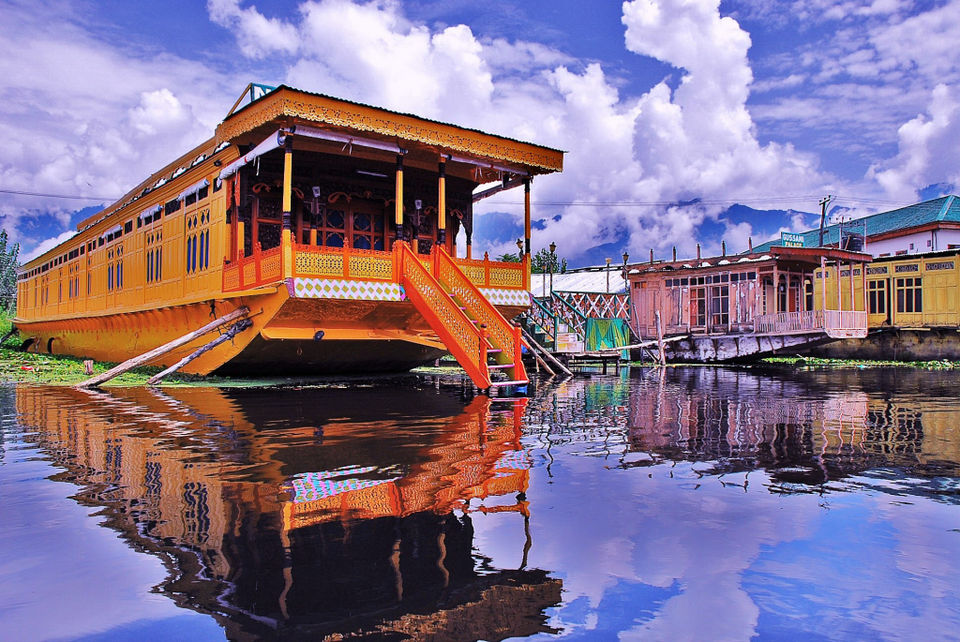 2. Stroll around Shalimar Bagh, Srinagar's most popular garden and the utterly impressive Pari Mahal.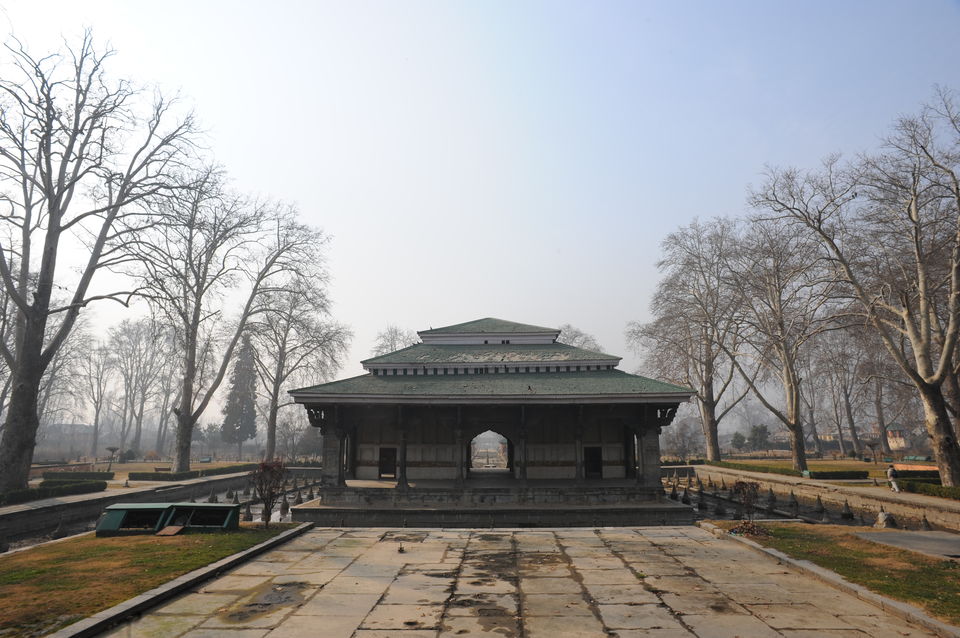 Kashmir Tourism. Image Credit: Bertram Ng
3. Is this the real life or is it just fantasy? The intricately stunning interiors of the Jama Masjid will put you in a trance.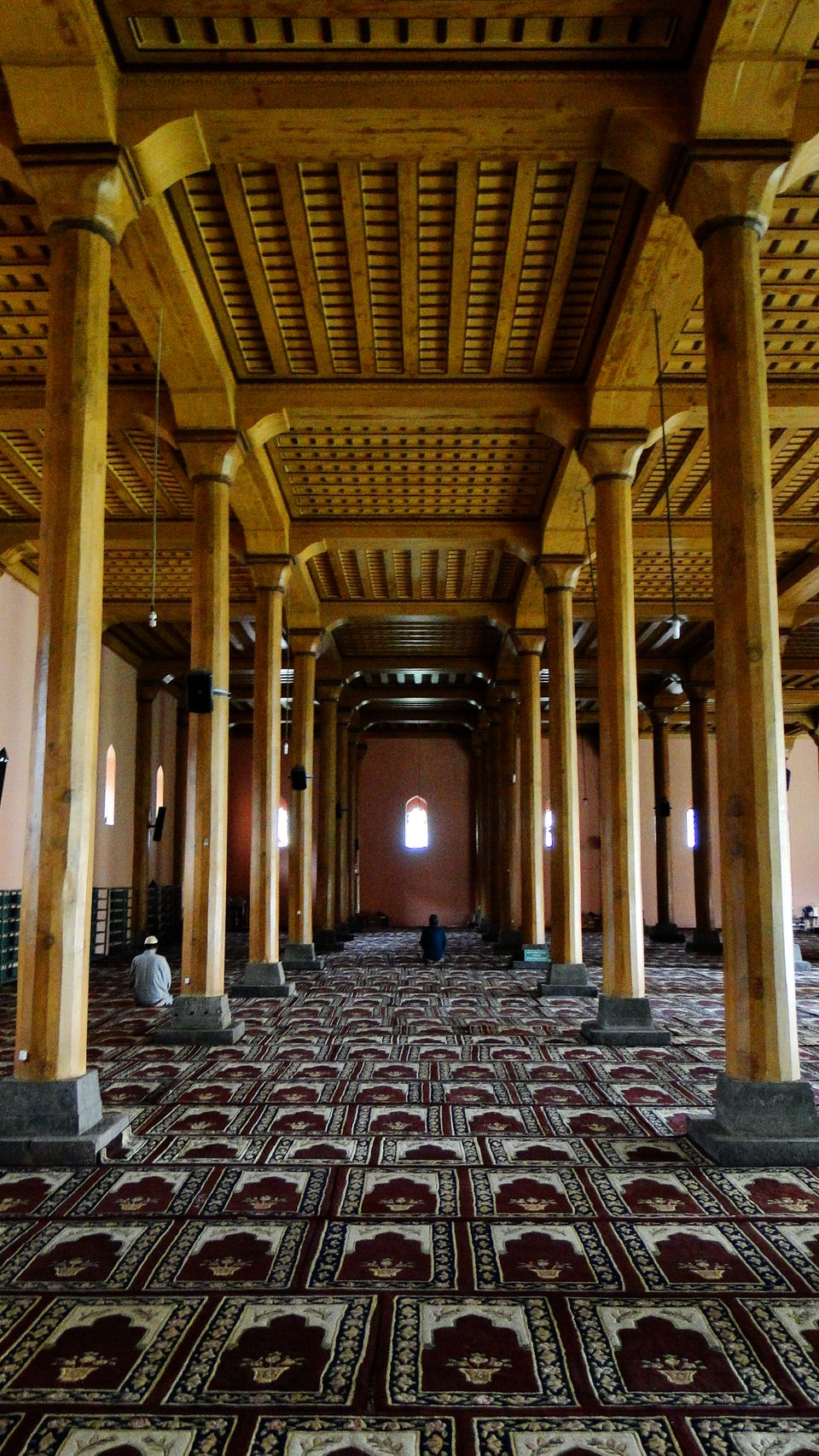 Kashmir Tourism. Image Credit: Ankur P
Best Rated Places to Stay in Srinagar
1. Hotel Grand Mumtaz - Rs. 7581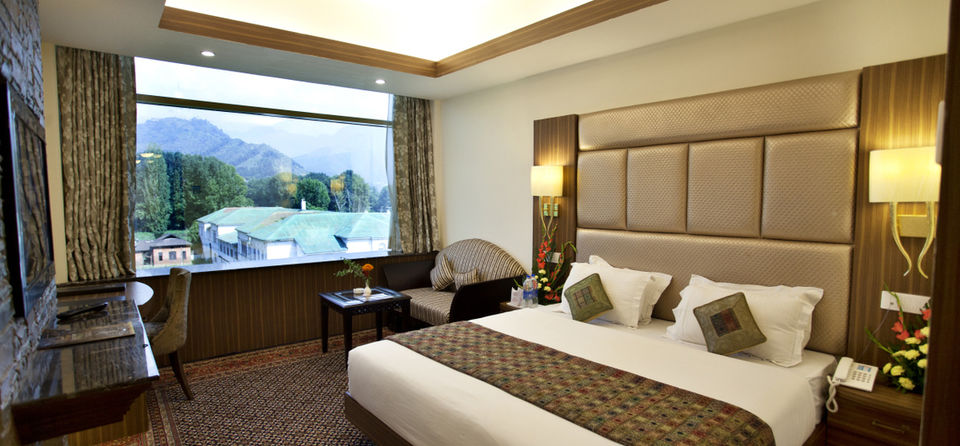 2. The Heritage by Heevan Hotel - Rs. 4800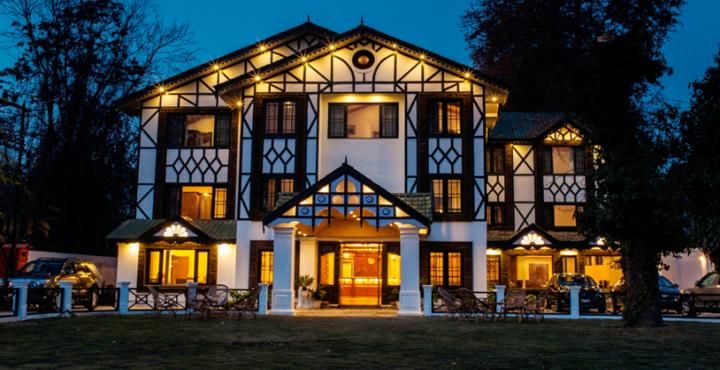 3. Hotel Little Majestic Group of Houseboats - Rs. 3315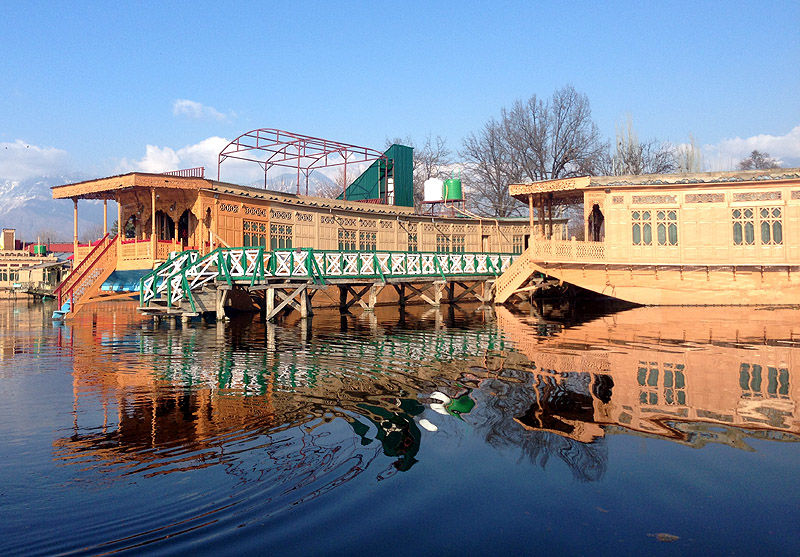 Best Rated Places to Eat in Srinagar
1. Mughal Darbar - A paradise for hardcore meat eaters that also caters to vegetarians. Book in advance for an authentic Kashmiri feast (wazwan), one of the unmissable things to do in Kashmir.
2. Ahdoo's - While Kashmiri delicacies are a speciality, this restaurant also serves great Mughlai and Chinese. It is also home to an elaborate bakery.
While Jammu & Kashmir Tourism operated buses run from Srinagar to Sonamarg, a better if slightly more expensive way of travelling would be to hire a private vehicle. You would have to pay anything between 1500-2000 Rupees and the entire journey would last around 4 hours. Make sure you leave early in the morning.
Amazing Things to Do in Kashmir: Sonamarg
1. Hire a pony and go right up to the stupendous Thajiwas Glacier and its many babbling brooks. Strolling by one of earth's most heavenly creations is among the most awe-inspiring things to do in Kashmir.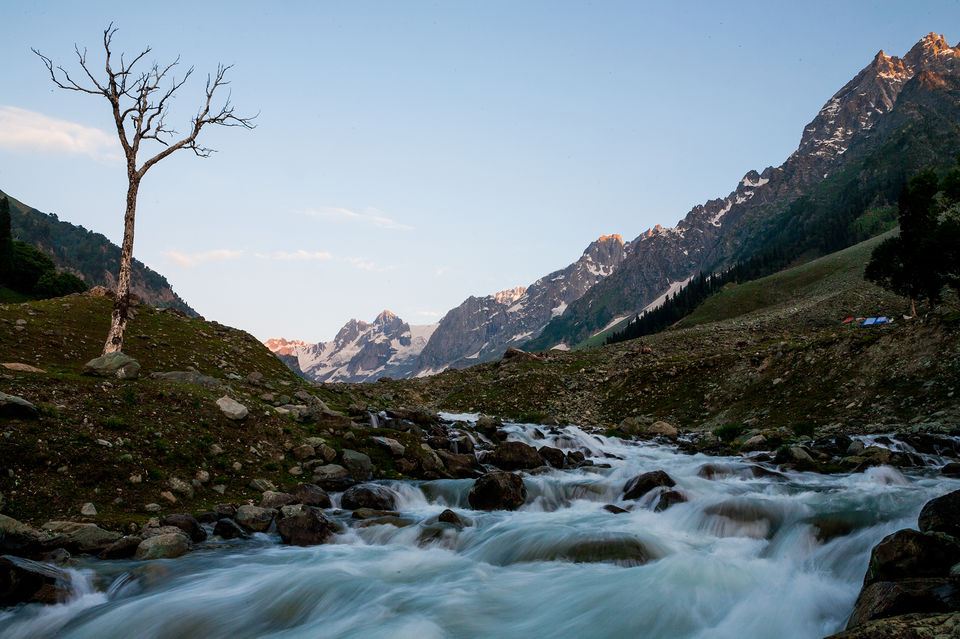 Kashmir Tourism. Image Credit: sandeepachetan
Best Rated Places to Eat in Sonamarg
1. Jammu & Kashmir Tourism JKDTC Tourist Cafeteria - It primarily serves North Indian fare and is a restaurant with a view. And a splendid one, at that.
Gulmarg is extremely popular with day-trippers and in order to get there, hire a 4WD (4 Wheel Drive) vehicle from Srinagar for around 2000 Rupees. Make sure you go to a reliable agent. The total journey to Gulmarg and back would be around 3 hours and it is advisable to leave early in the morning.
Amazing Things to Do in Kashmir: Gulmarg
1. Hop aboard the Gulmarg Gondola for arresting views of the Nanga Parbat.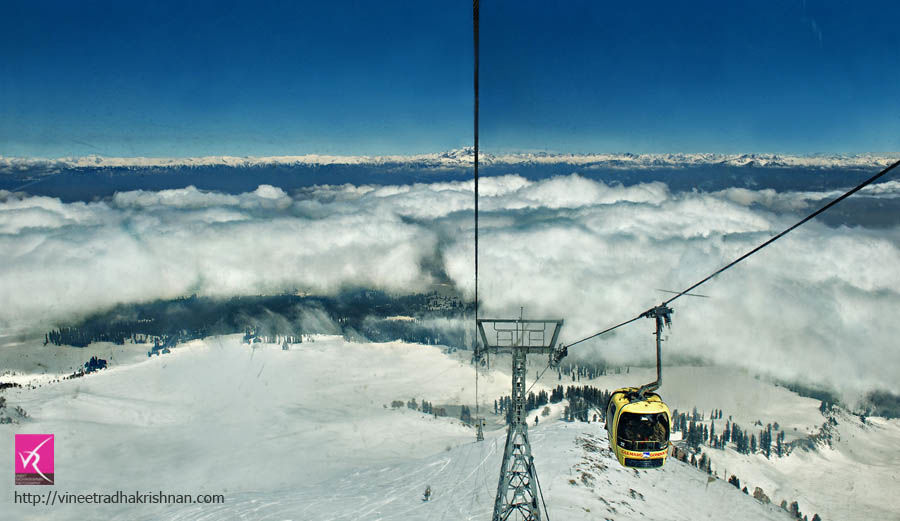 2. If in case you're visiting during spring, simply lose yourself in the meadow of flowers. It is an experience like no other. Kashmir Tourism's finest experiences.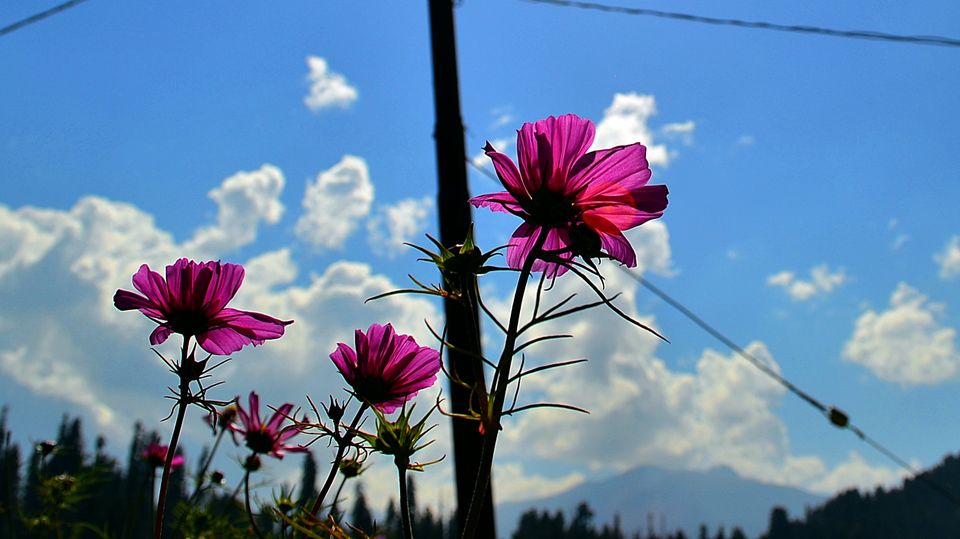 Kashmir Tourism. Image Credit: Soumyadeep Paul
Best Rated Places to Eat in Gulmarg
1. Bakshi's Green Punjabi Dhaba - This no fuss restaurant serves North Indian, Kashmiri and Continental food. The prices are more than reasonable and there are several options for vegetarians.
Hiring a taxi through a trusted agent is the best way to get to Pahalgam from Srinagar. You would have to pay around 2500 Rupees for a one-way journey that lasts approximately 2 hours. Remember that traffic to and from Pahalgam is restricted during the Amarnath Yatra so it is advisable to make your plans accordingly.
Amazing Things to Do in Kashmir: Pahalgam
1. Visit the Betaab Valley and take a trip down memory lane, Bollywood style!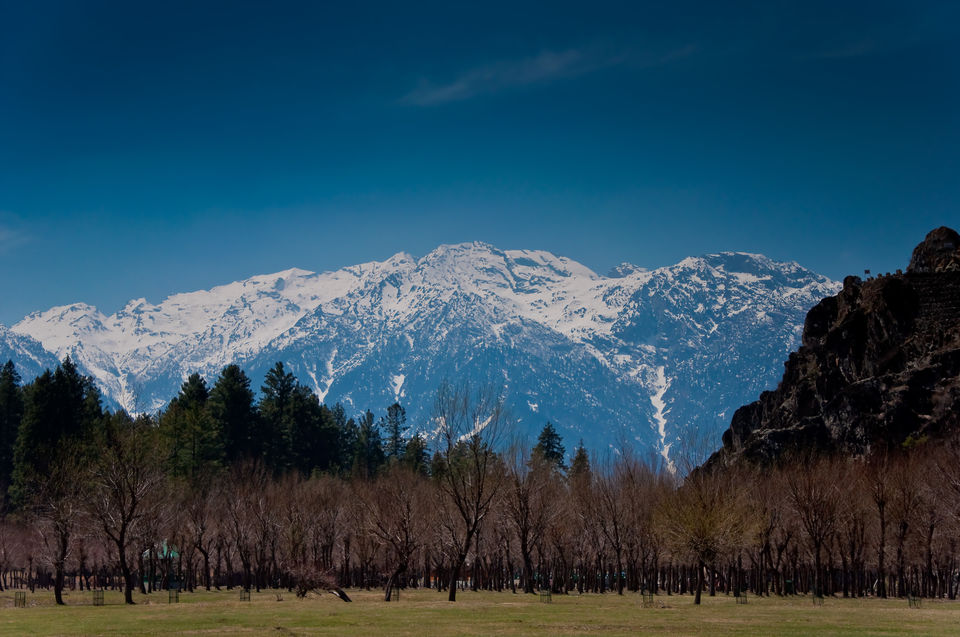 Kashmir Tourism. Image Credits: Jatin Shah
2. Visit the tiny but picturesque village of Aru and listen to the many interesting stories the locals have to share.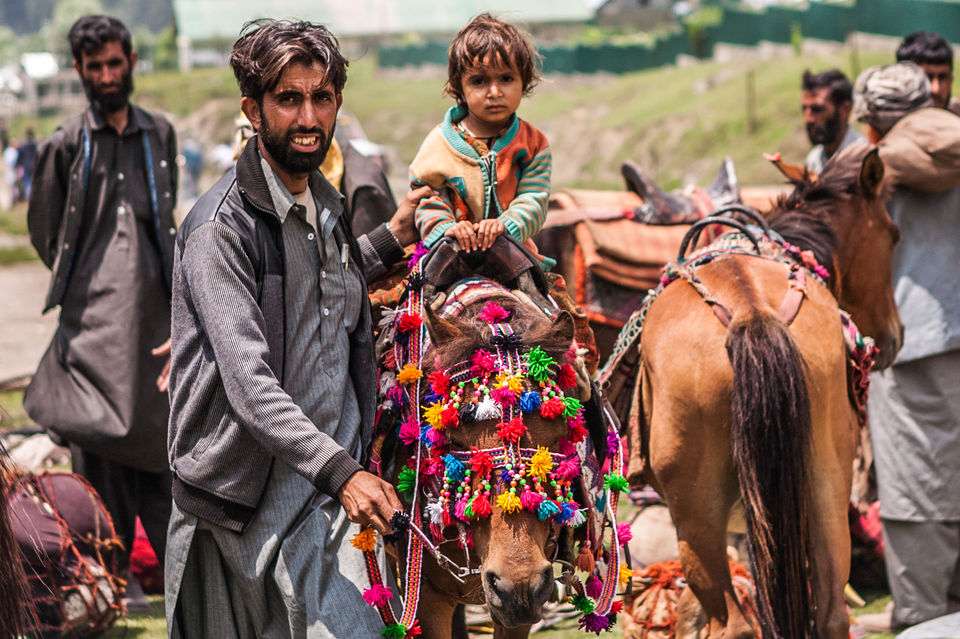 Kashmir Tourism. Image Credit: sandeepachetan
Best Rated Places to Stay in Pahalgam
1. Hotel Mount View - Rs. 4038
2. Grand Mumtaz Resorts, Pahalgam - Rs. 6500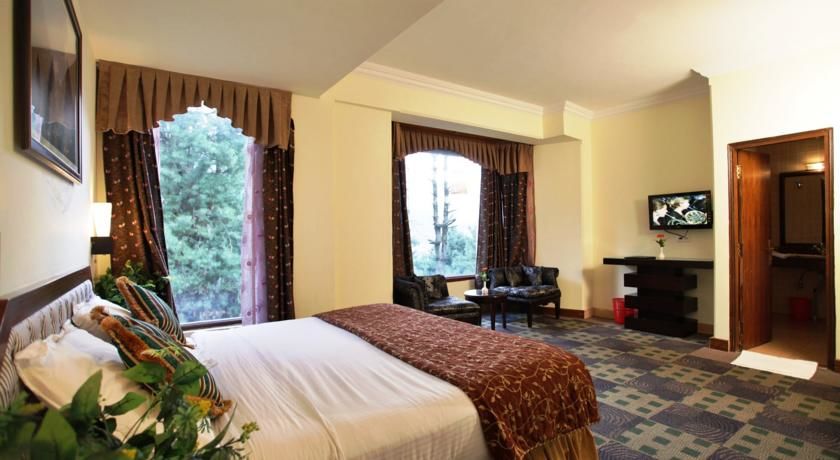 Best Rated Places to Eat in Pahalgam
1. Dana Pani - Their parathas are to die for and yes, this place is only for vegetarians.
2. Cafe Log Inn - A quaint and wonderfully cosy cafe that serves great desserts and the best cup of hot chocolate in Pahalgam.
Take that long-awaited trip to Kashmir. It will not disappoint you.
All hotel prices are approximate and are on a per day basis. They were last updated on 15th January 2016.