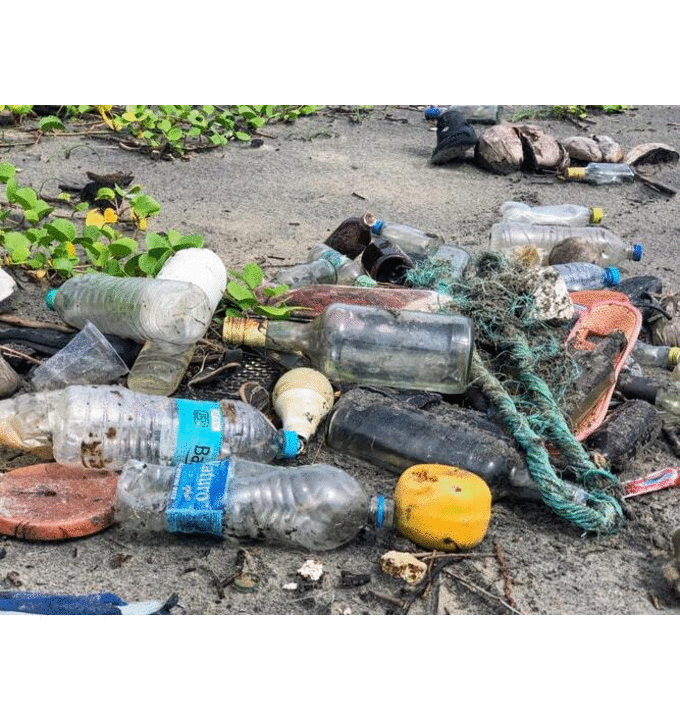 Why we are spreading waste material anywhere while going for outing it's very disappointing, being a travel blogger it's my duty to spread this message to the maximum people.
I went to a place for an outing, I had seen everywhere waste materials were present in a scattered way & the most interesting thing was everywhere dustbins were available.
It's our responsibilities to keep tourist places clean. Cleanness plays a vital role in any tourist place to attract tourists most. It's also beneficial for locals there earning chances will be increase.
Please use dustbins to dump any waste material & try below suggestions to keep the place clean.
How to reduce waste while travelling
Use a reusable water bottle
Use a reusable shopping bags
Use a TSA toiletry bag
Don't forget your toiletries
Carry your own utensils
Pack a cloth napkin or two
I hope you will read and spread this message to others.Stay connected with 'My Travel Box'.
Keep the environment clean.
Written by