We started the day with an exciting roadtrip to Kerry, it was totally random, just packed the bags and left! We were just talking about how we were missing going on trips and the next hr, we were finally on ROAD after such a long lockdown period here in Ireland!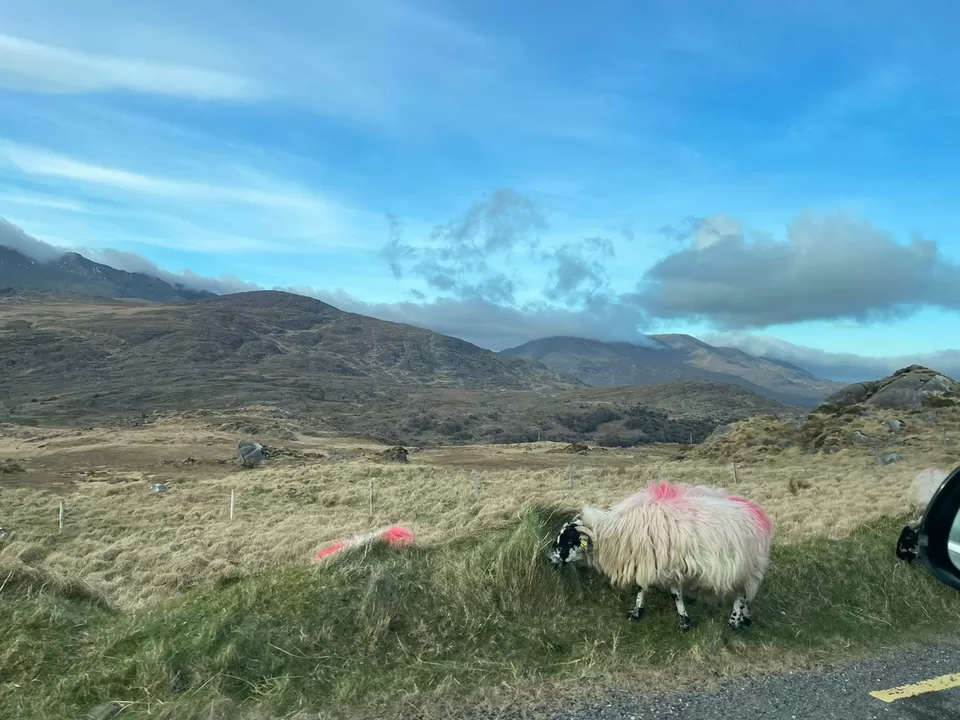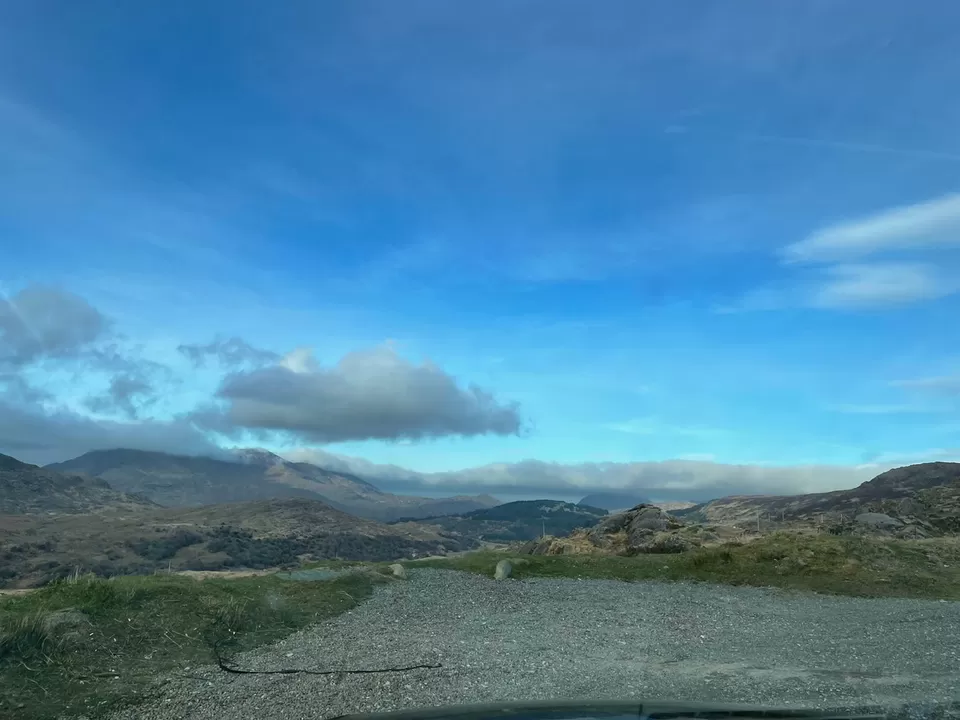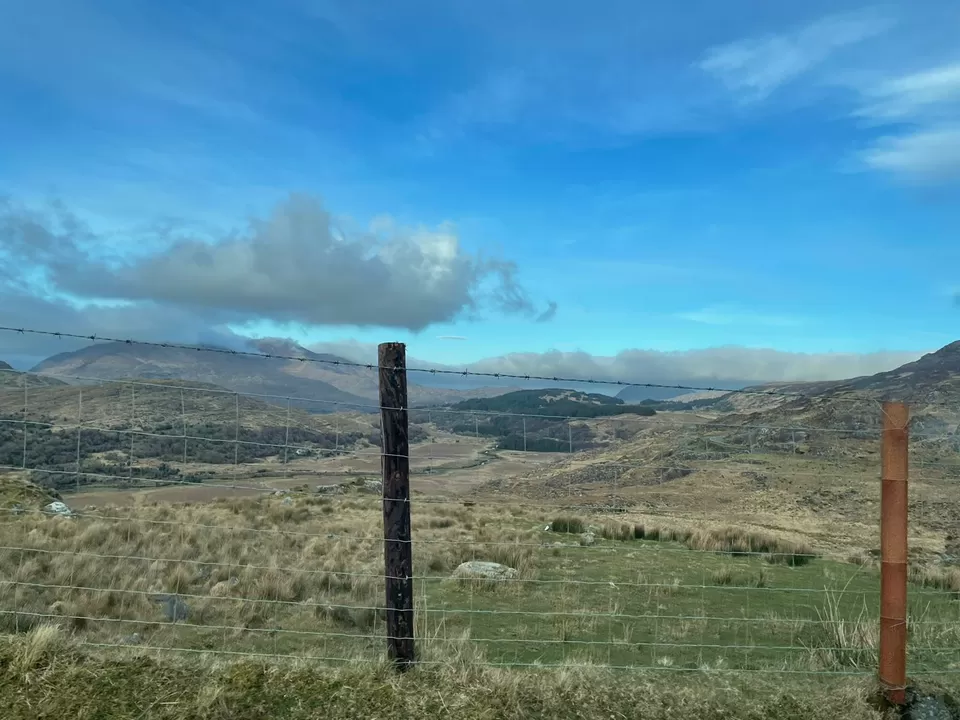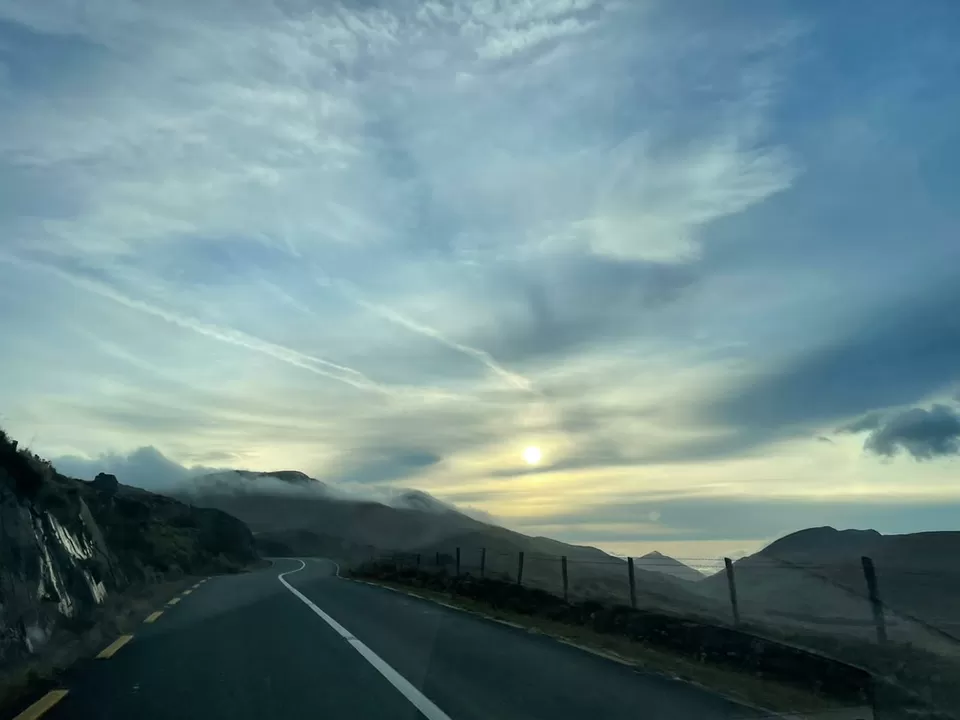 In Kerry County, we stayed in Kenmare, a small town set on the country side with beautiful picturesque, serene surroundings all around!
We wandered in and around the town to get a good sunset view, a lake between the mountains and scenic drive🏞️🚗♥️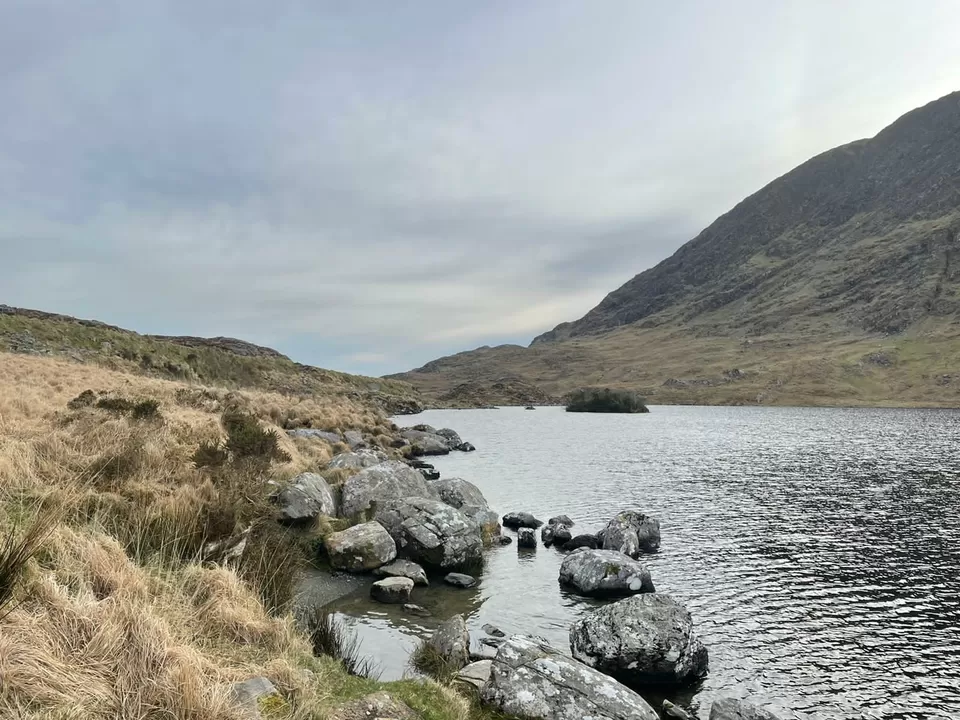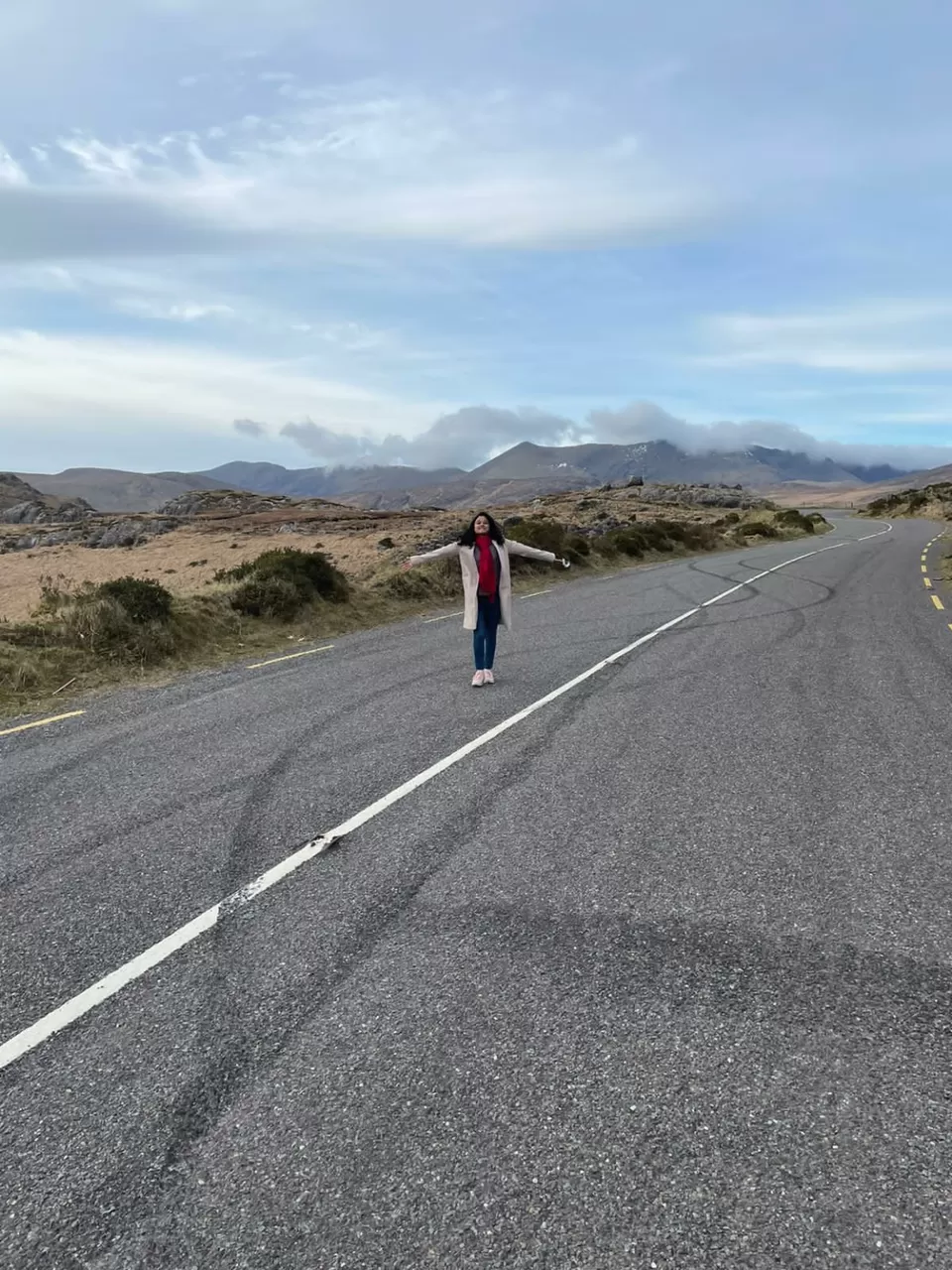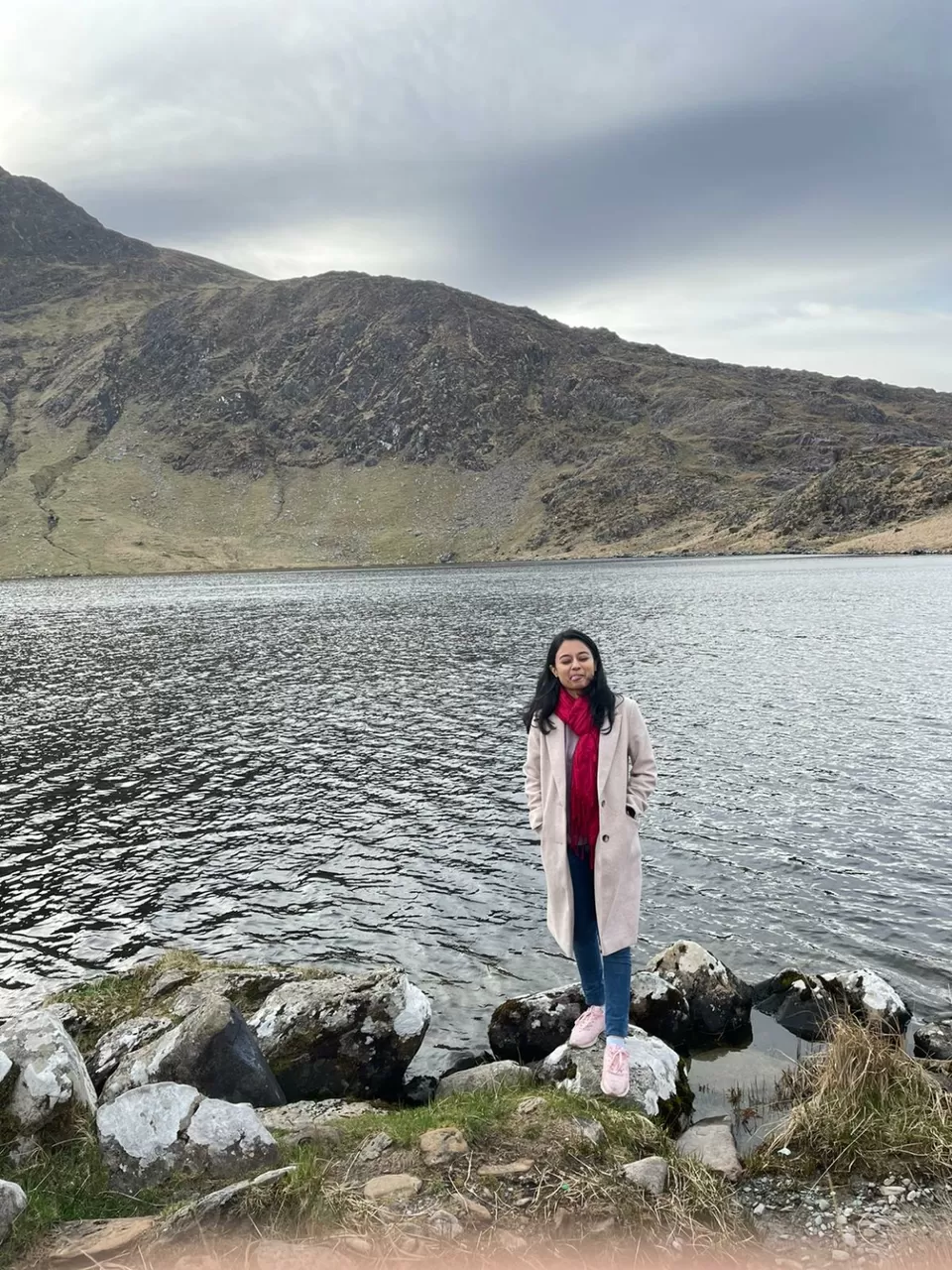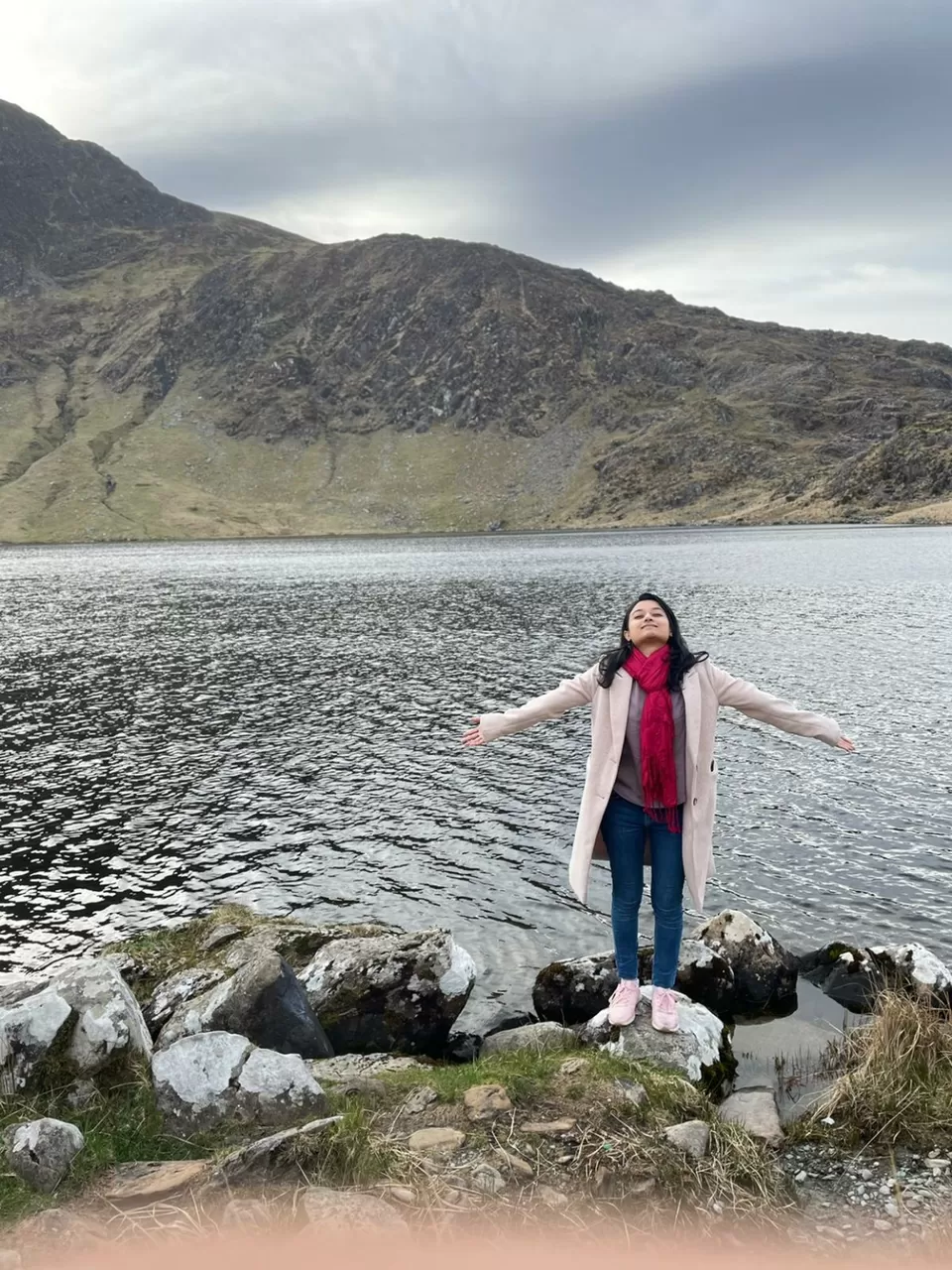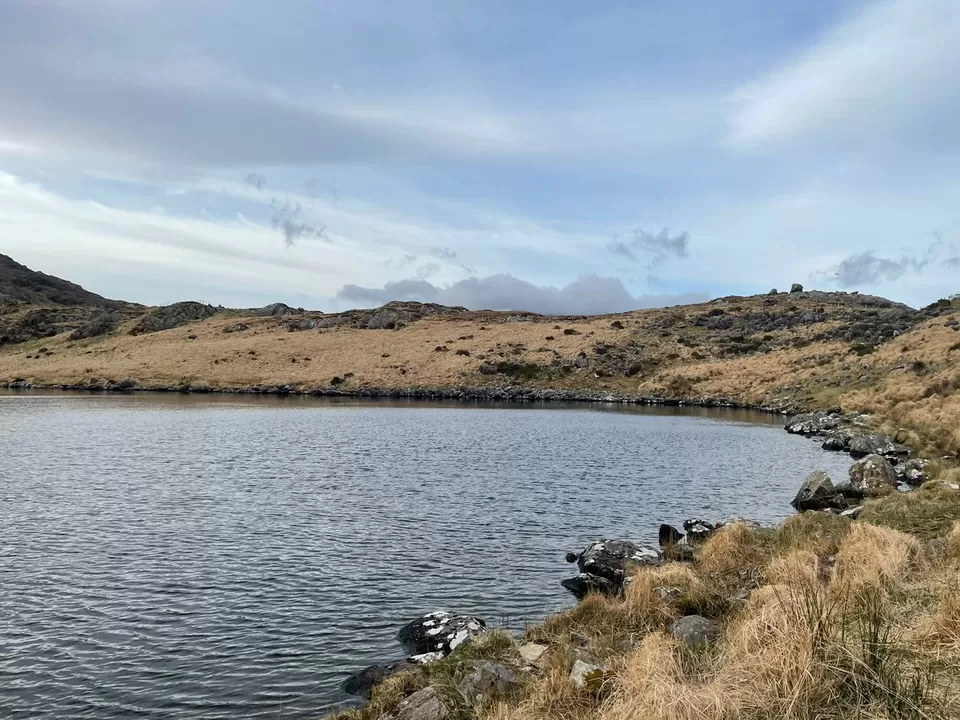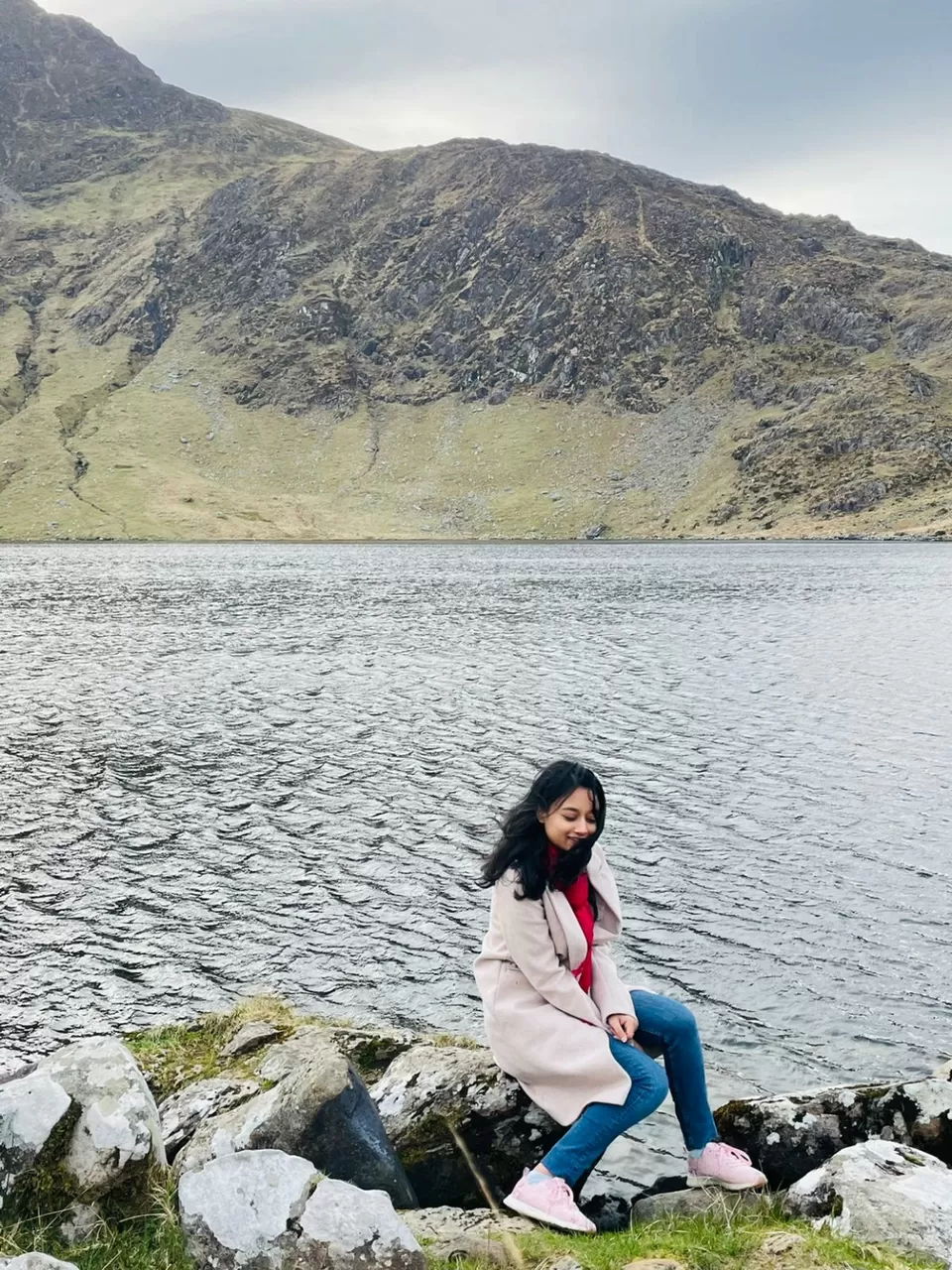 Another day, another random place. Went to explore unknown places, and we found a Bay❣️
It was just wow! I was wondering how it is all so perfect, everything fits everything so perfectly in it's own way. Life is short, just live to the fullest. There is no other chance, you don't want to regret later, trust me! It's all worth it. And at the end of this day, we headed back.