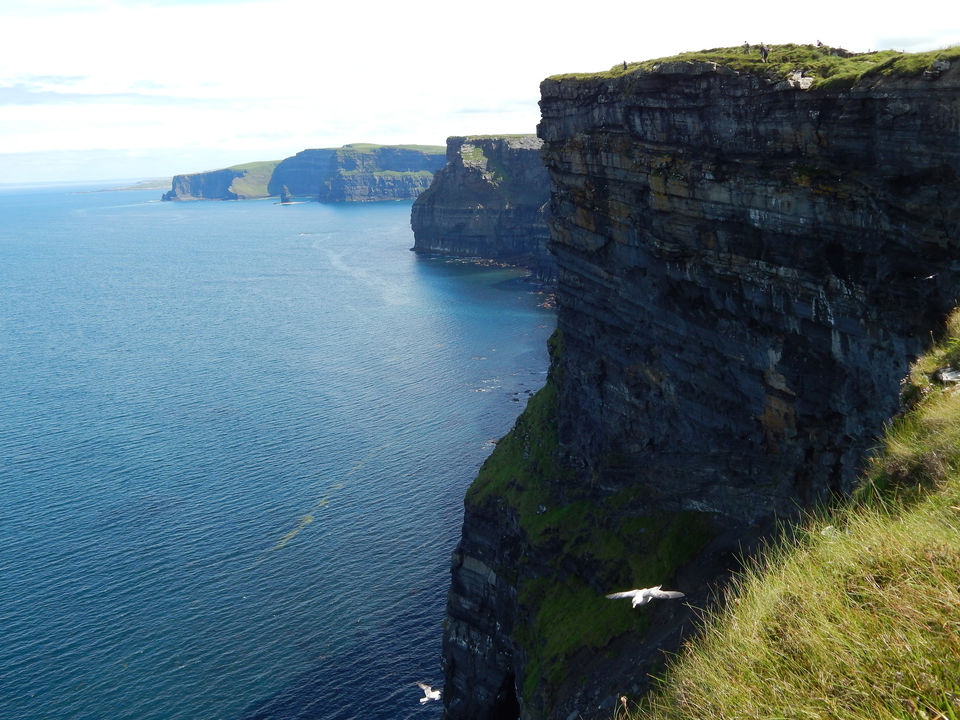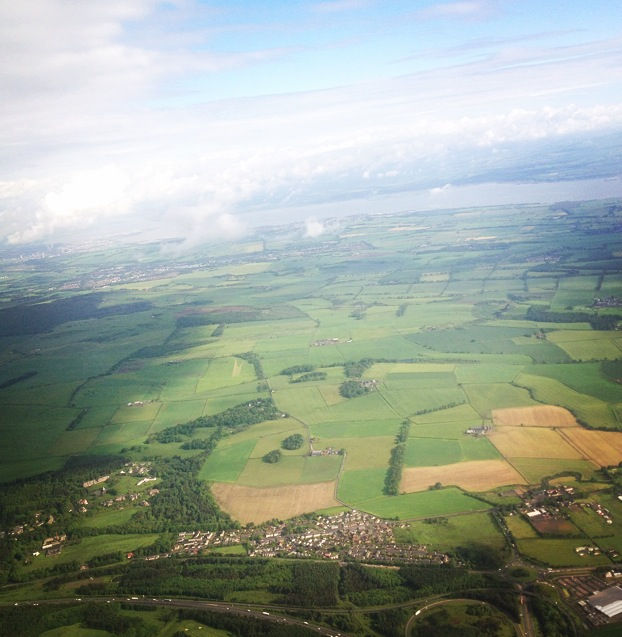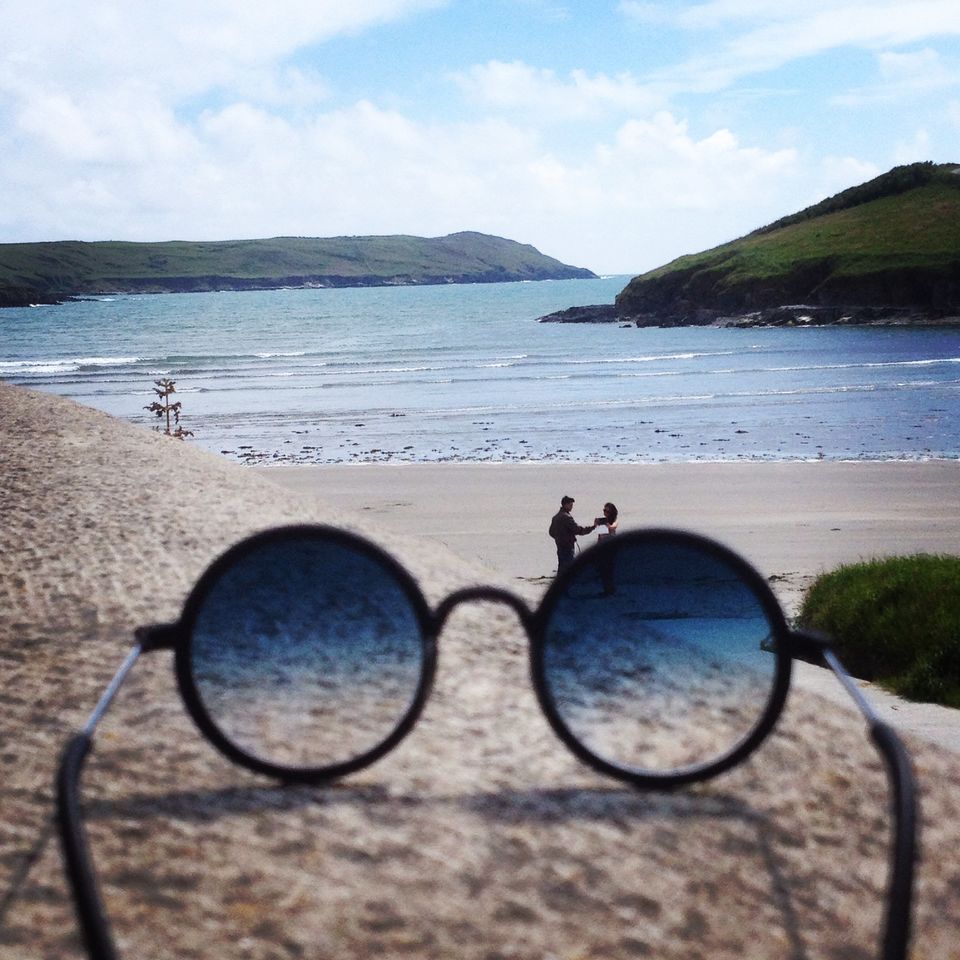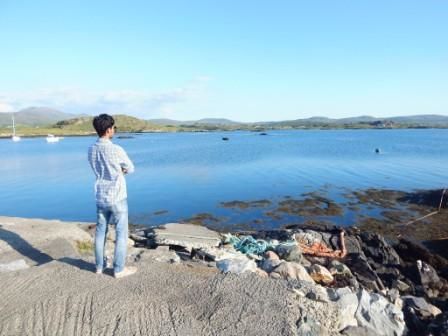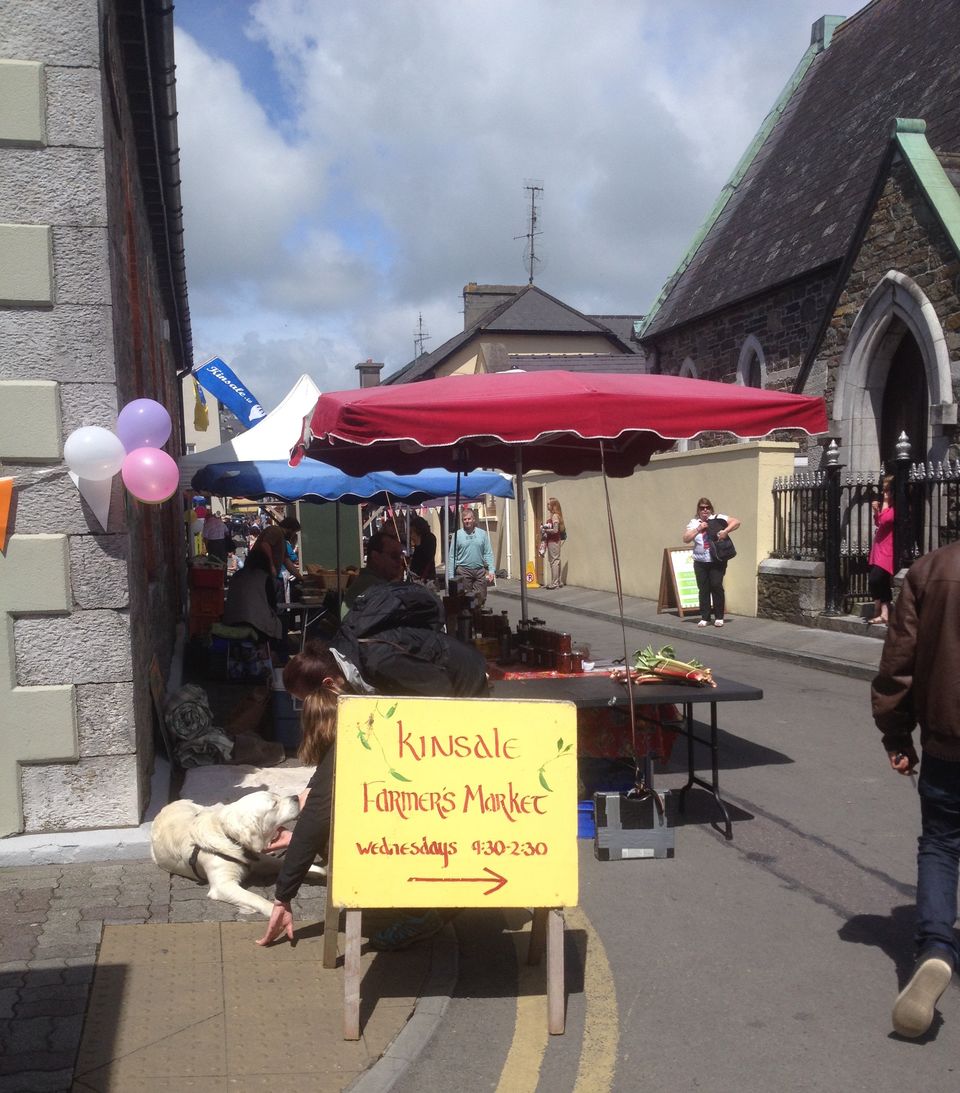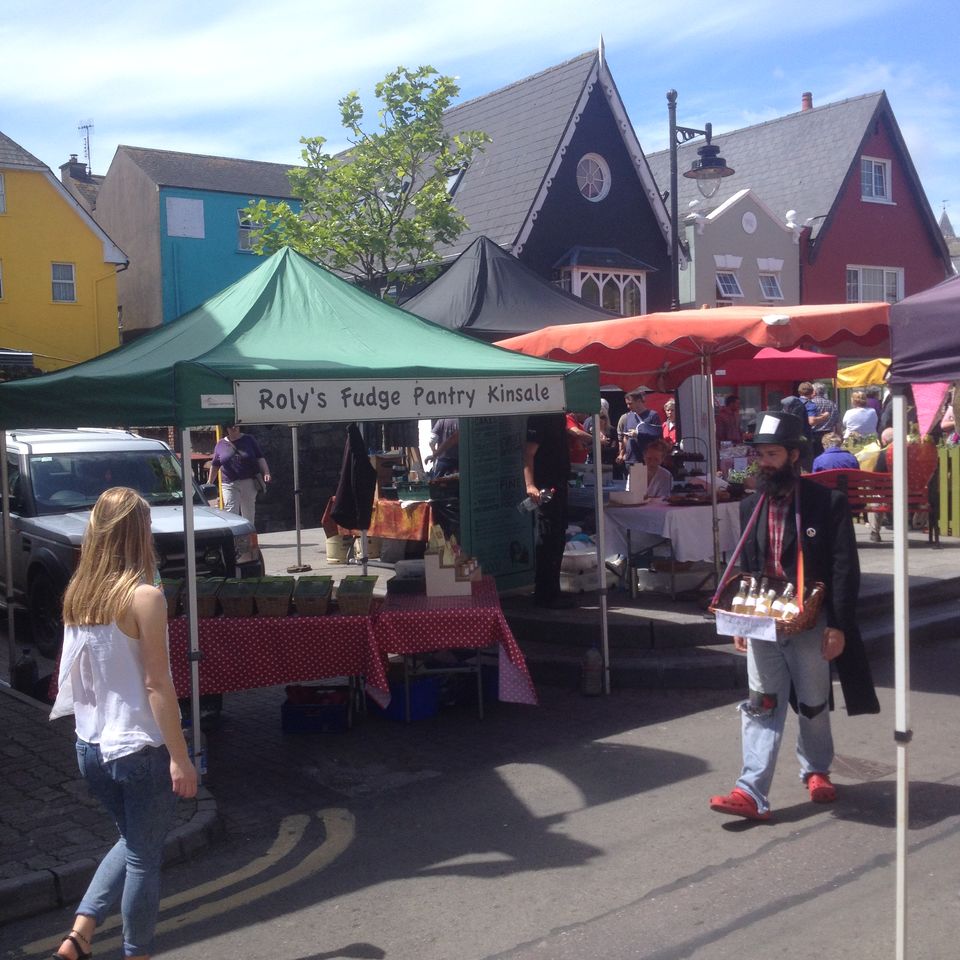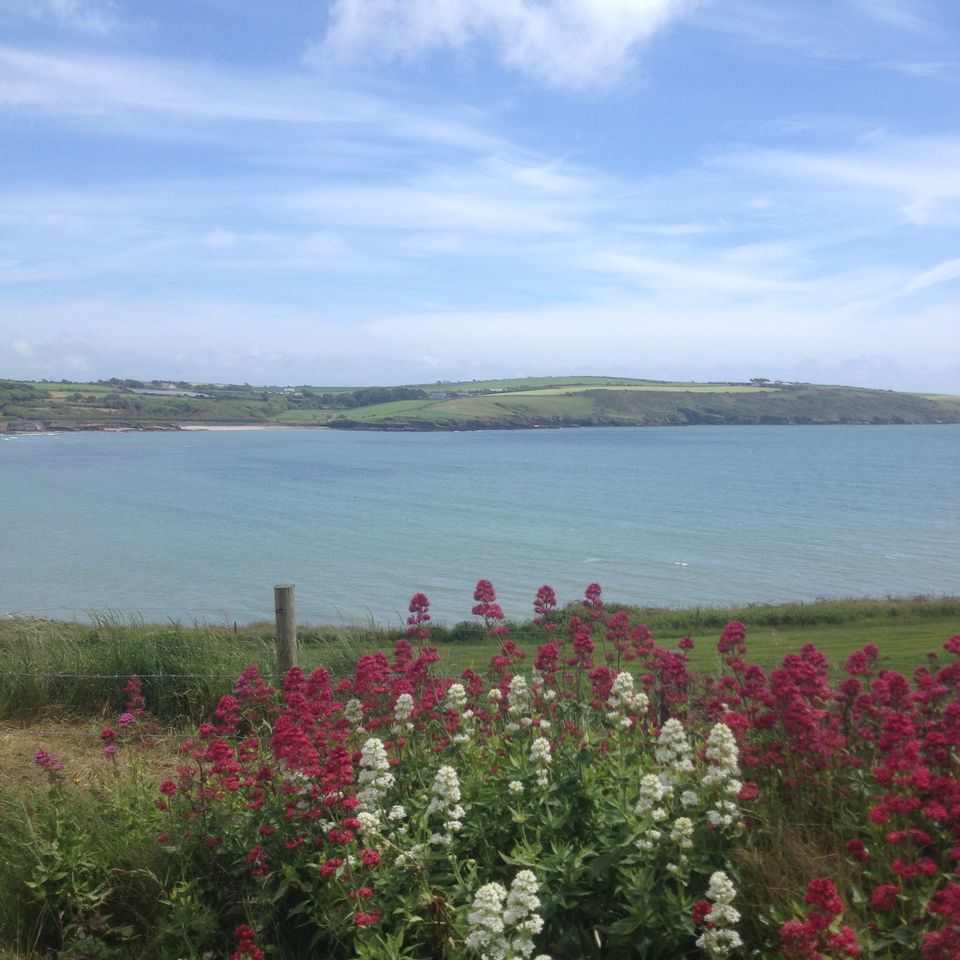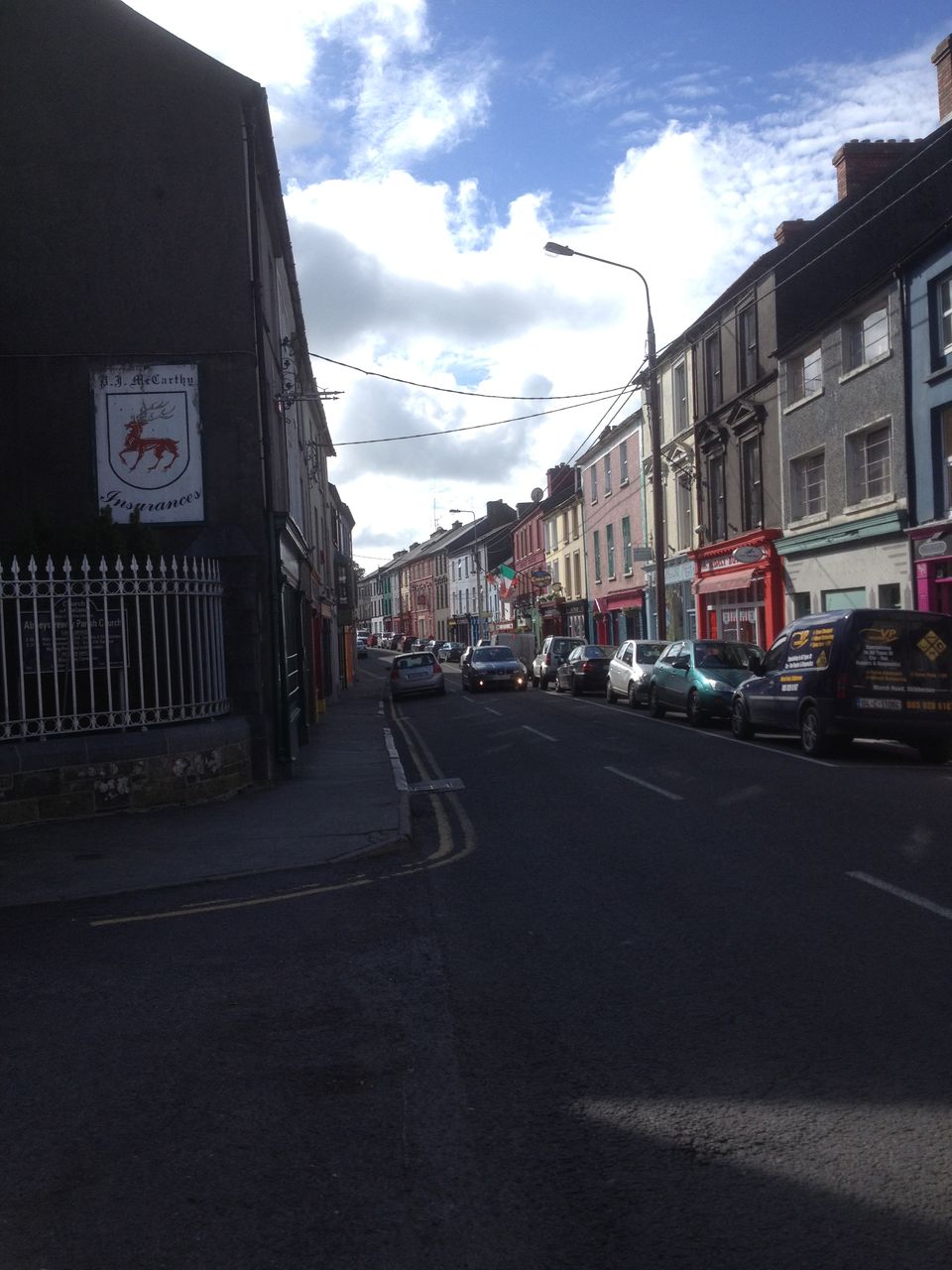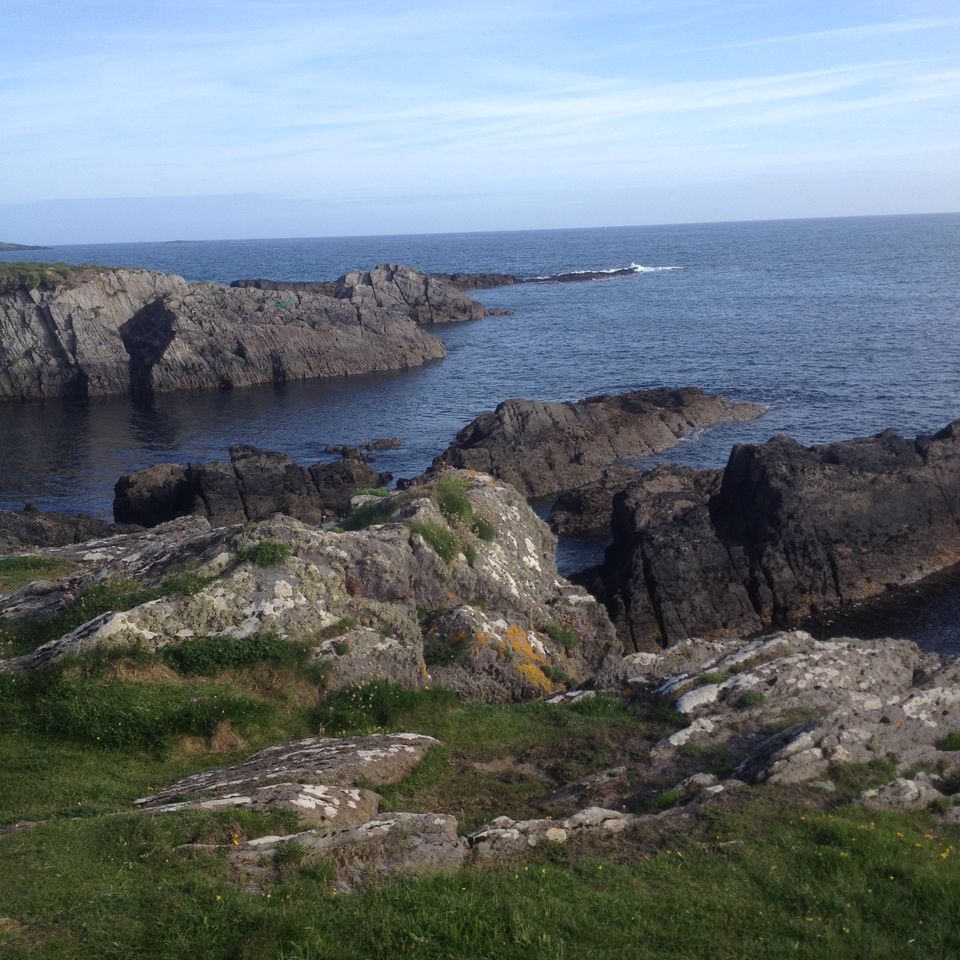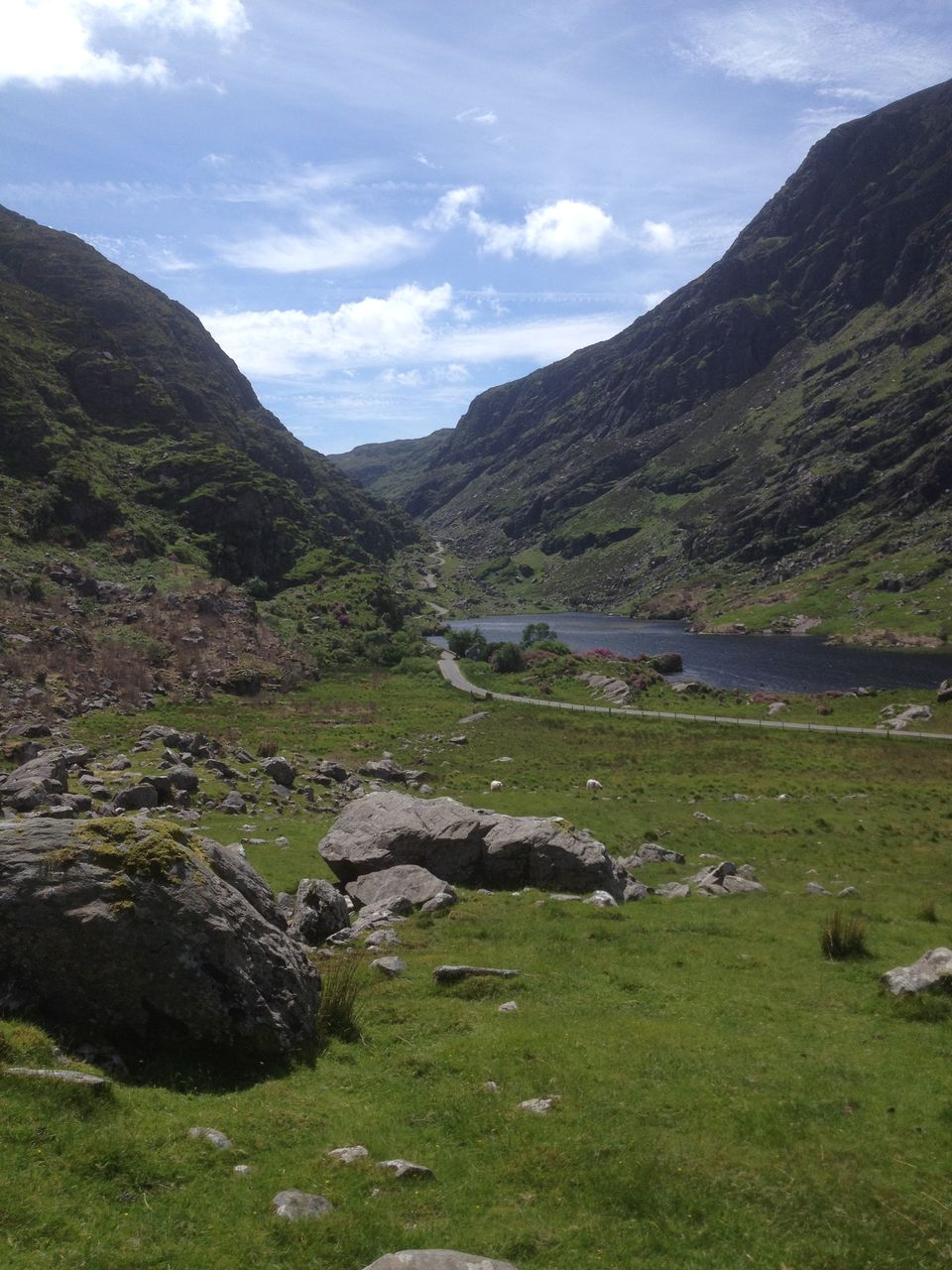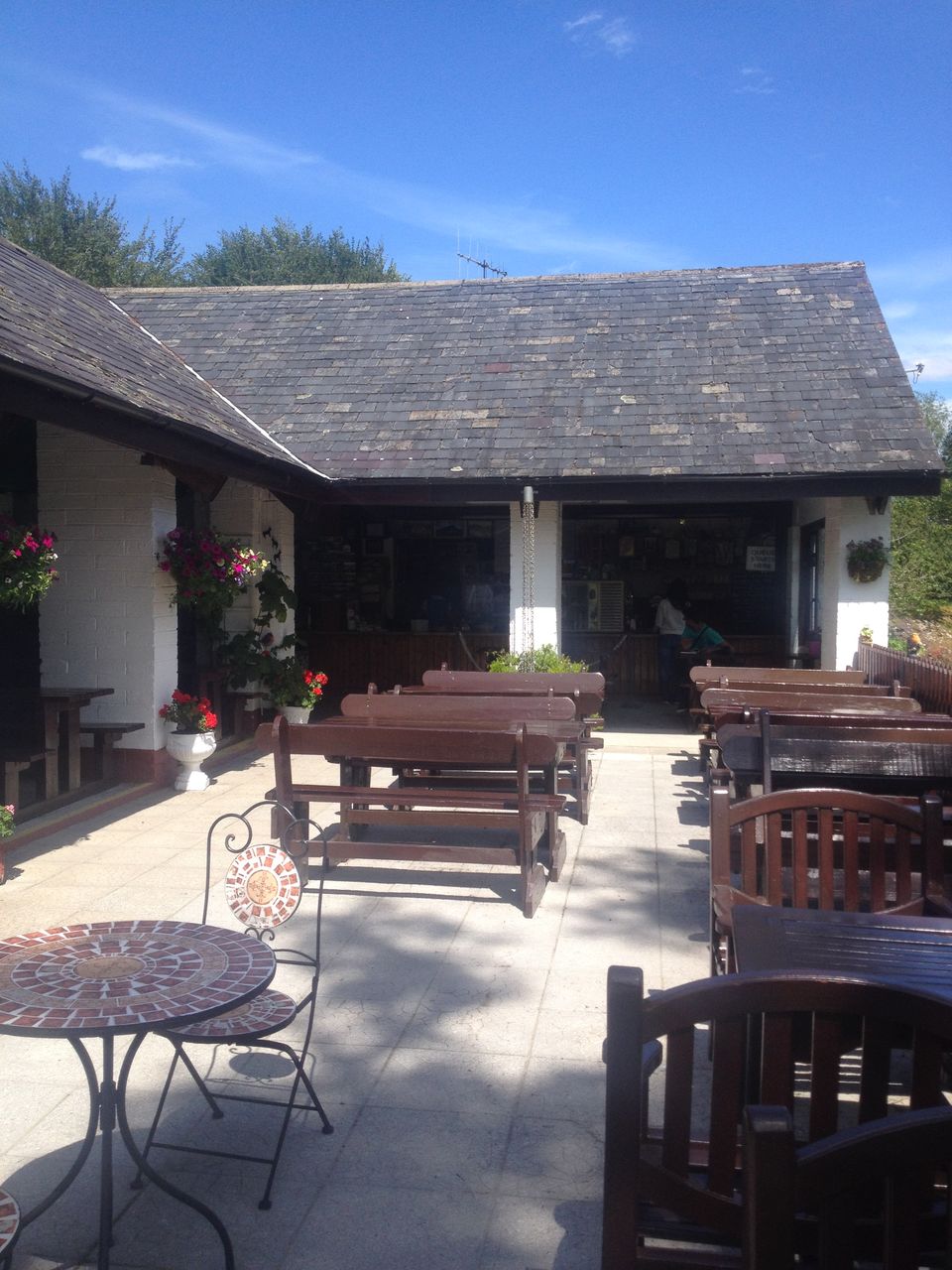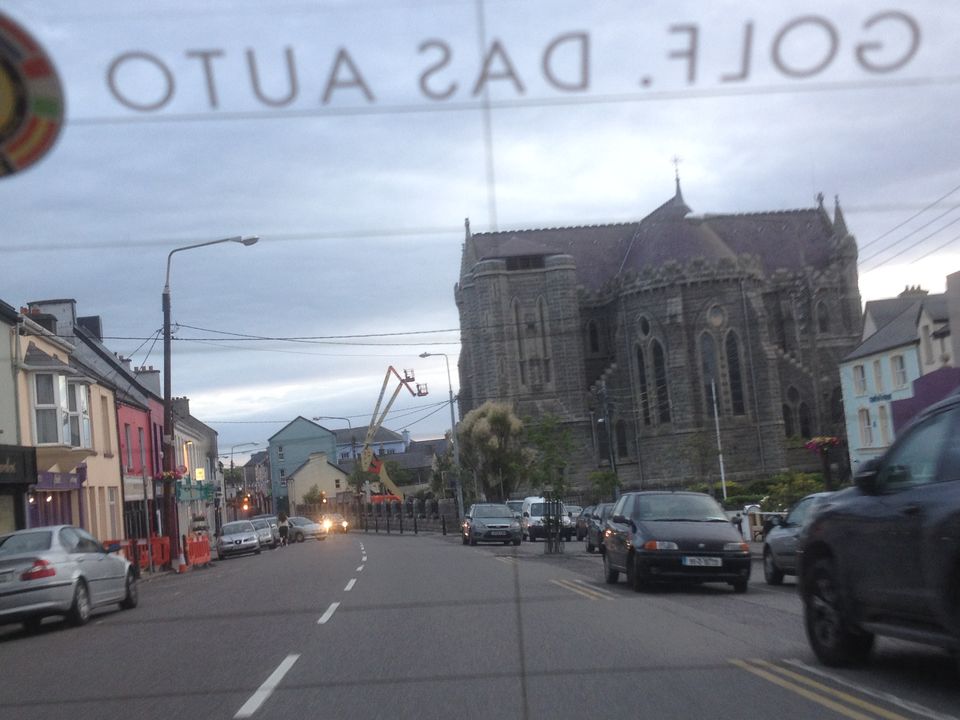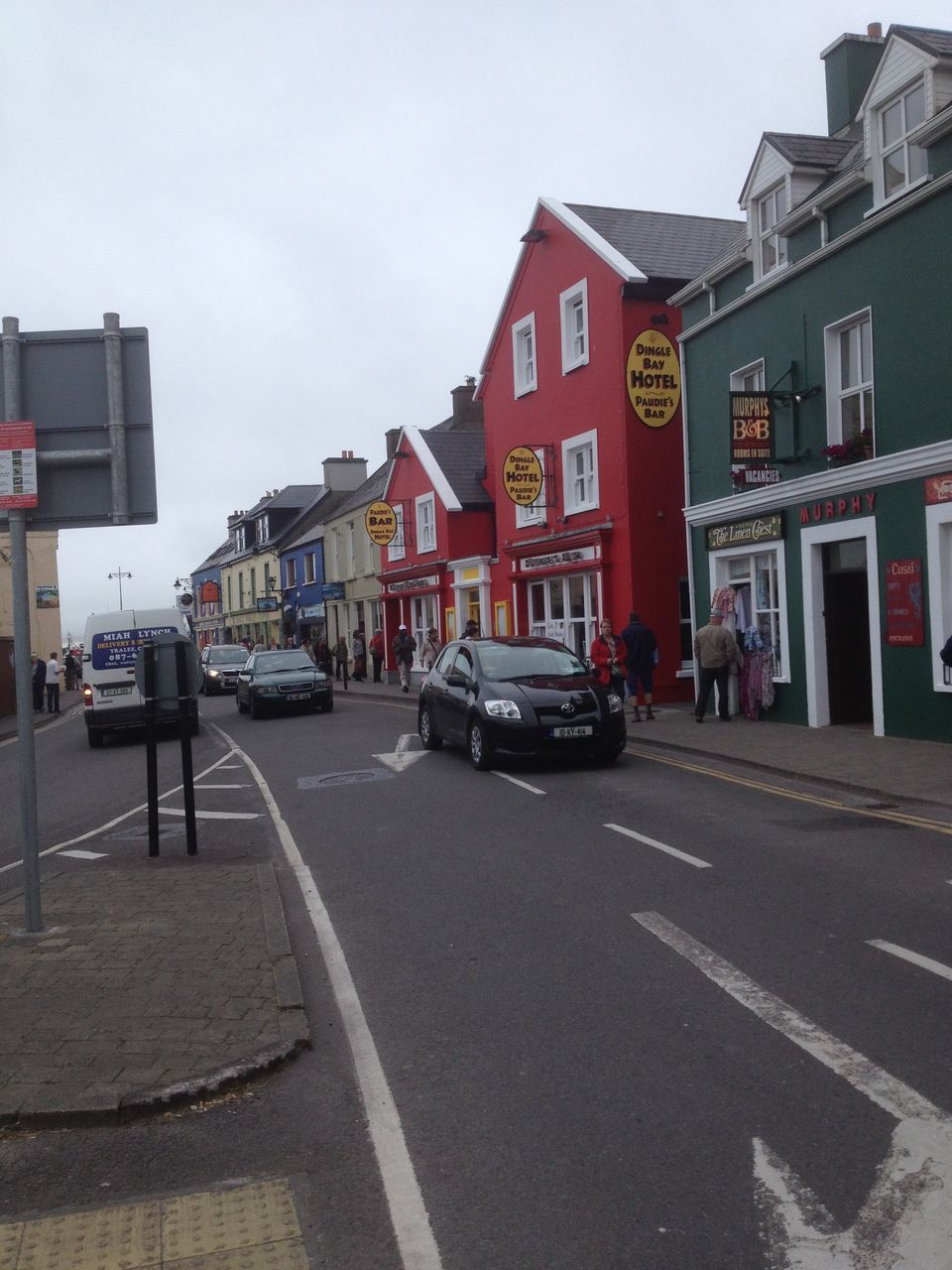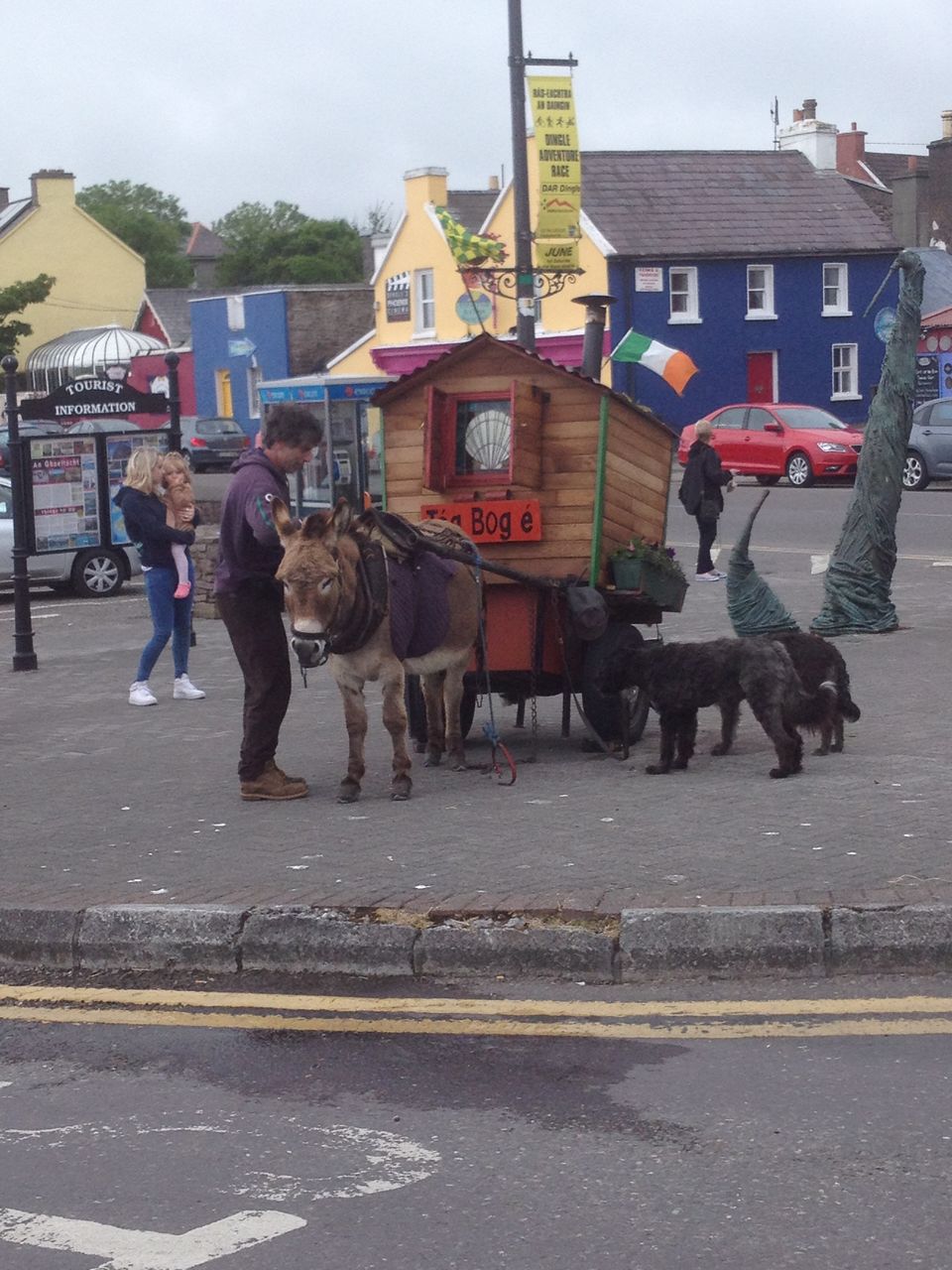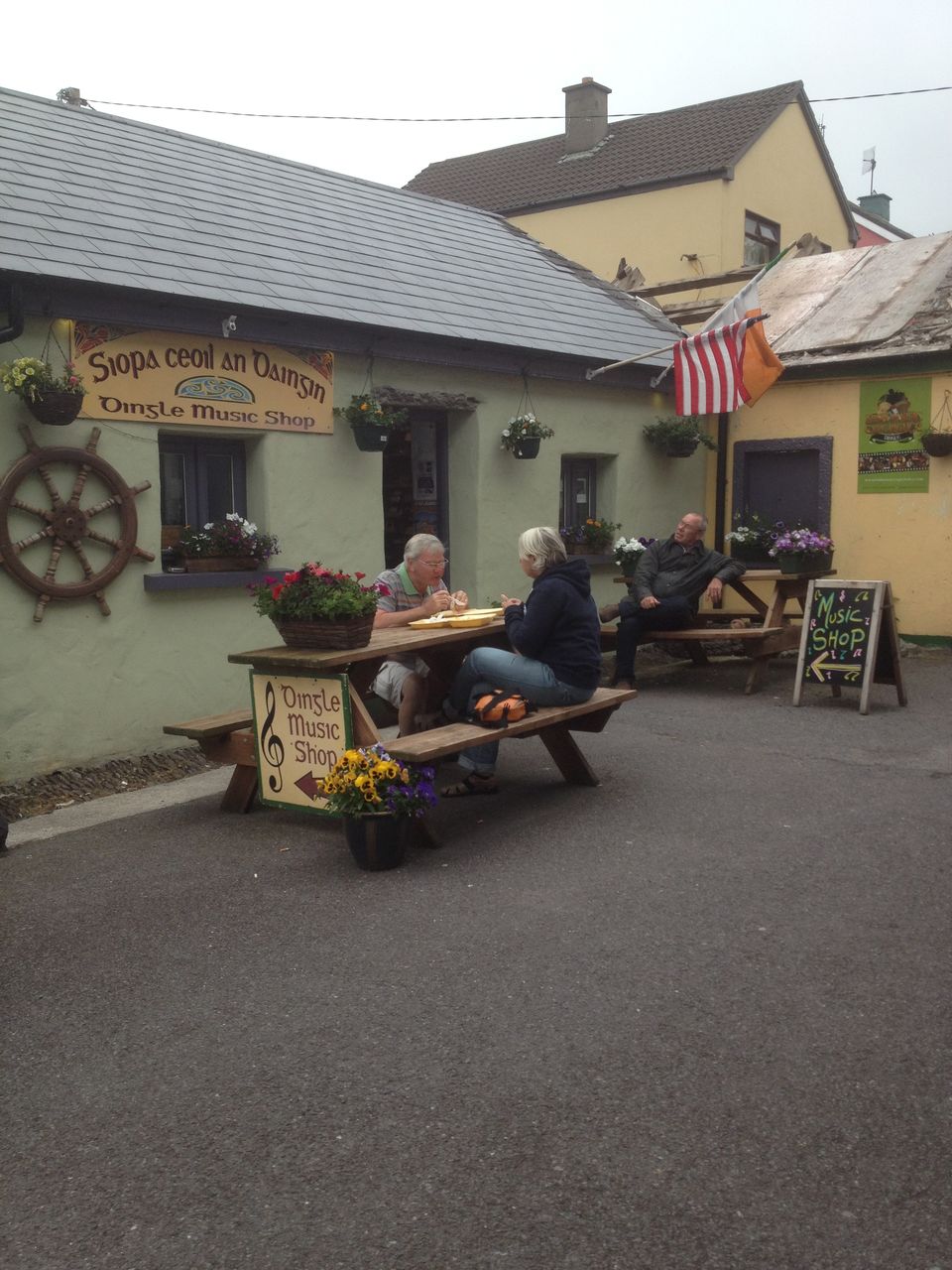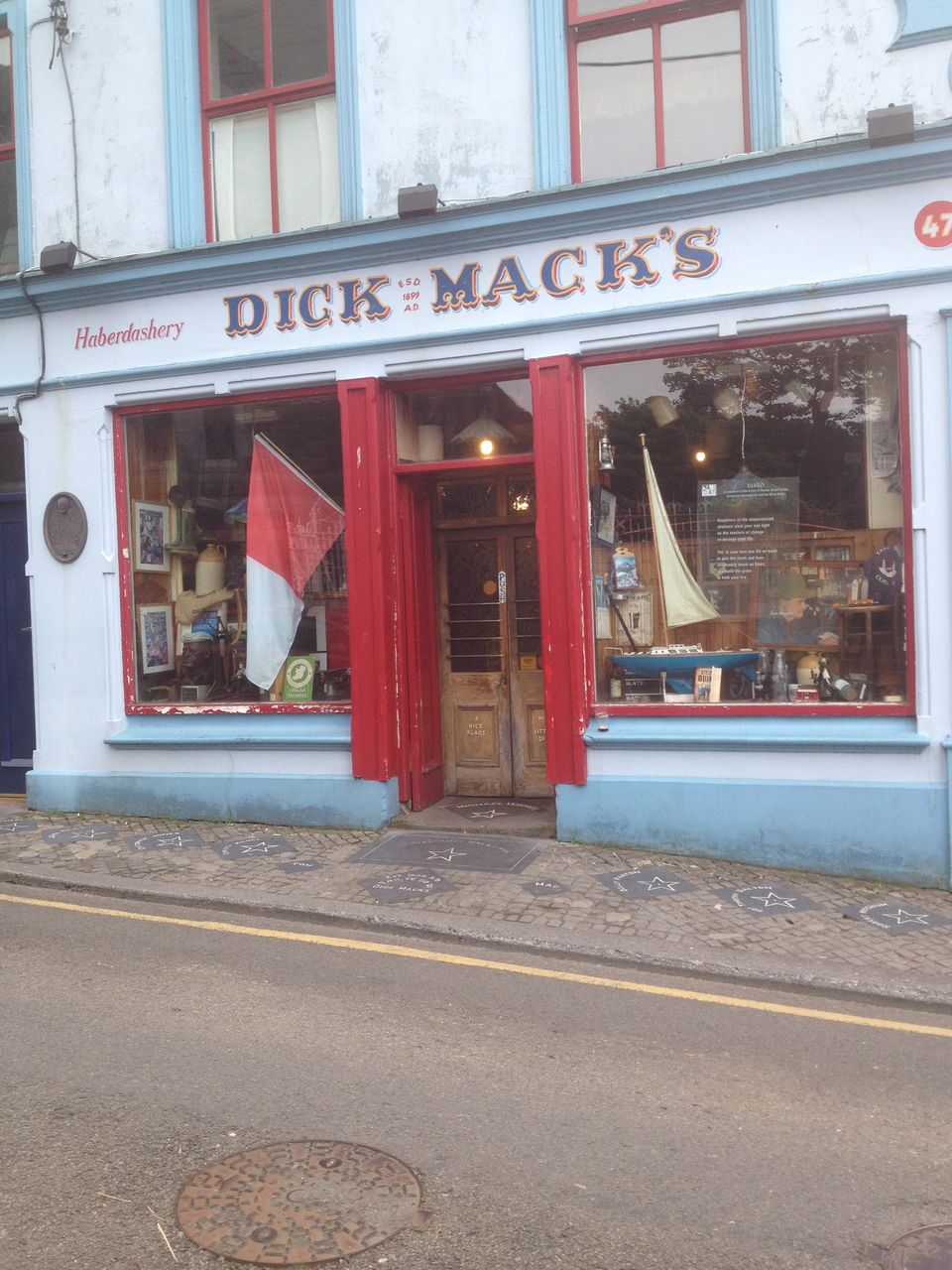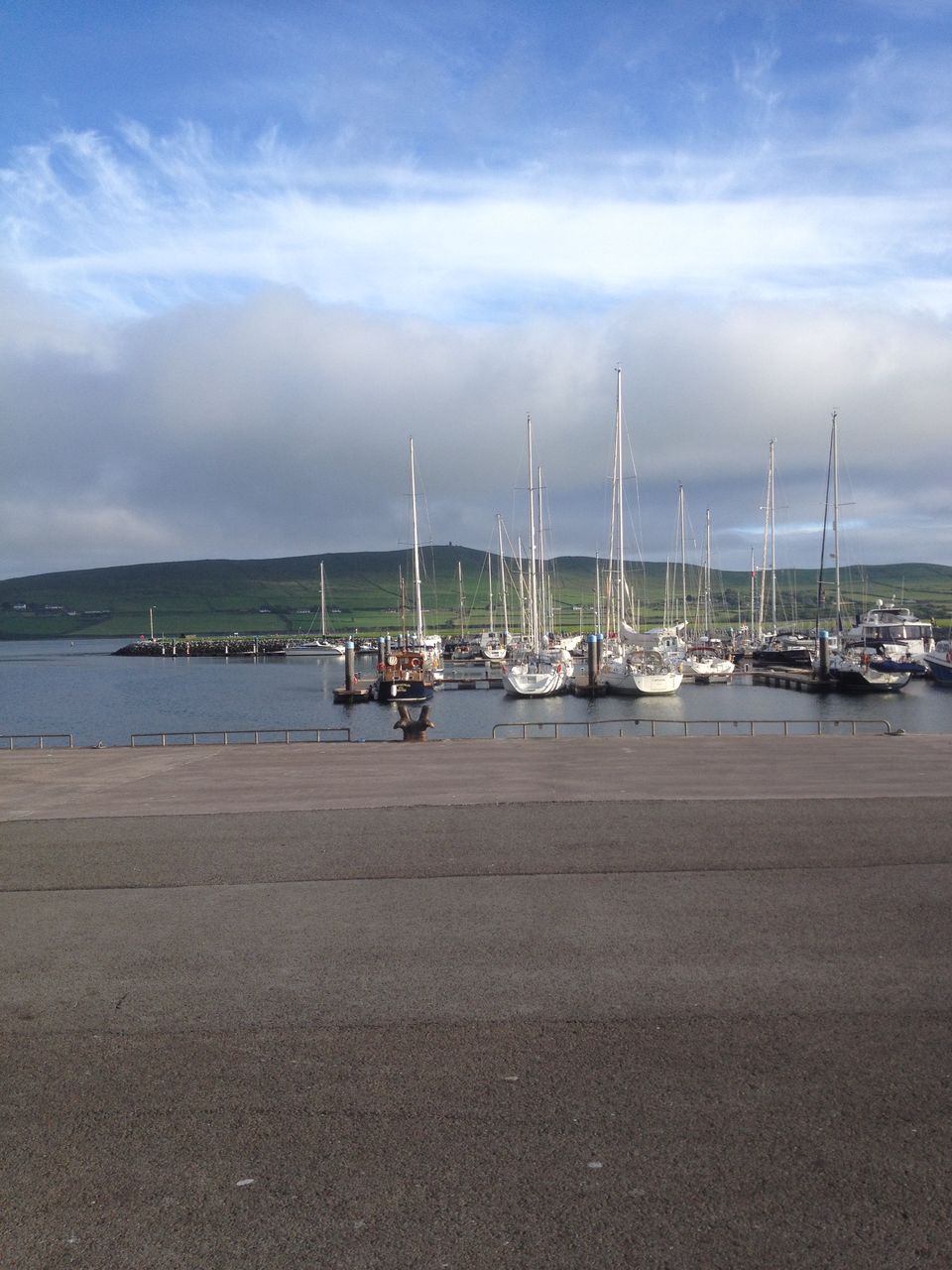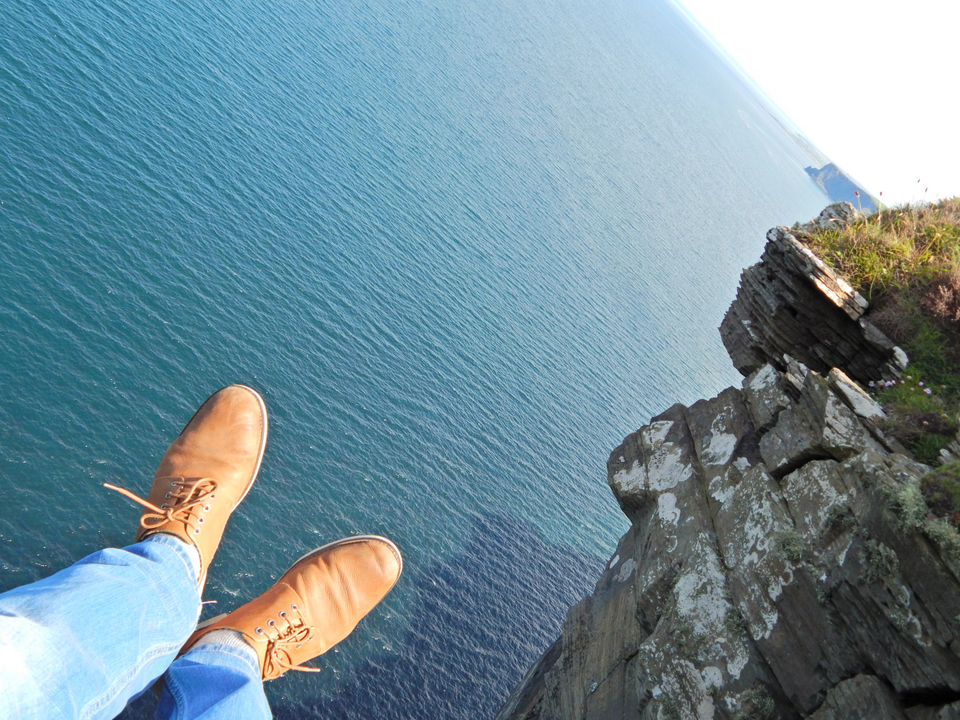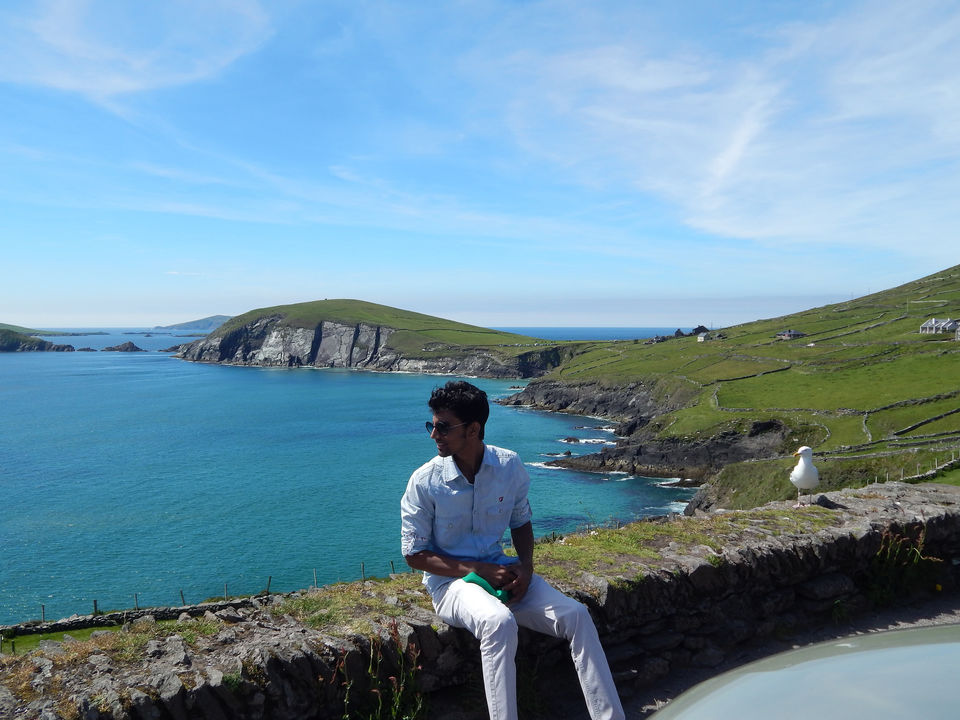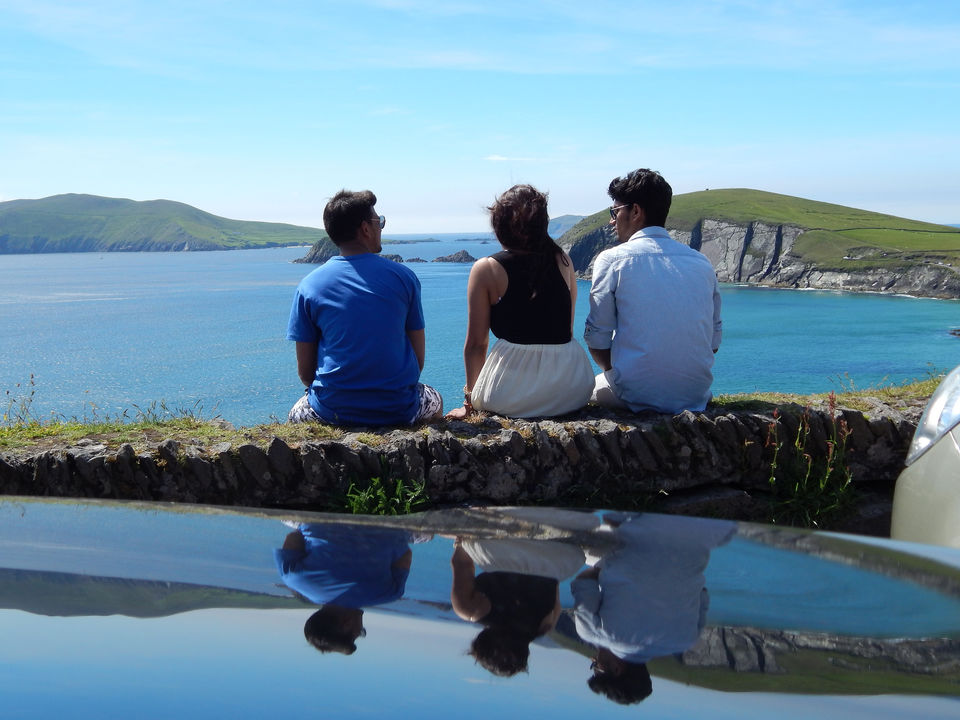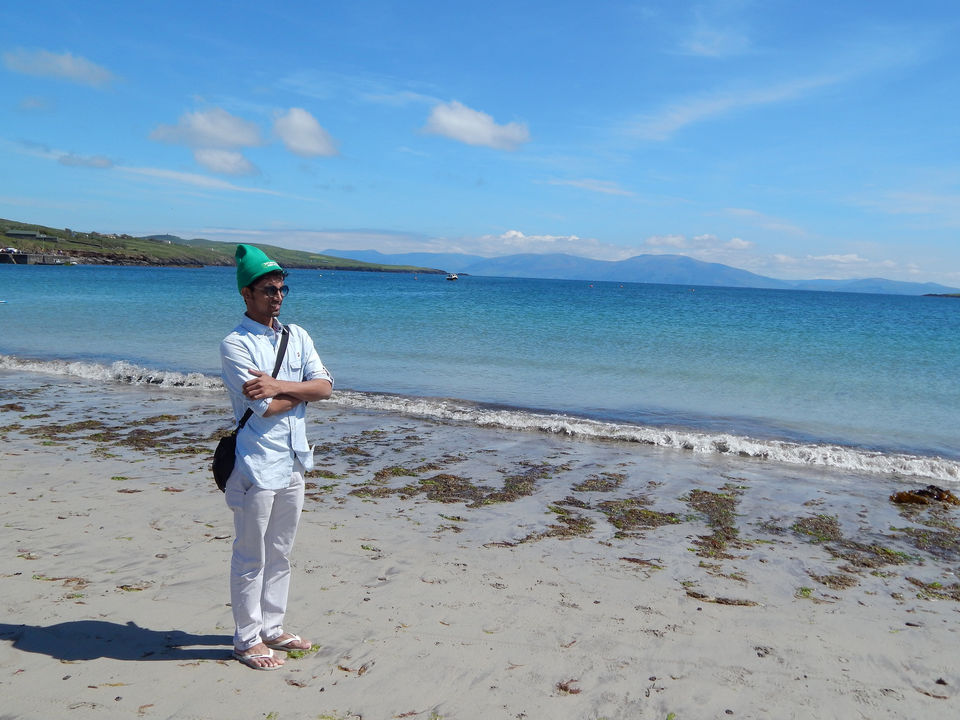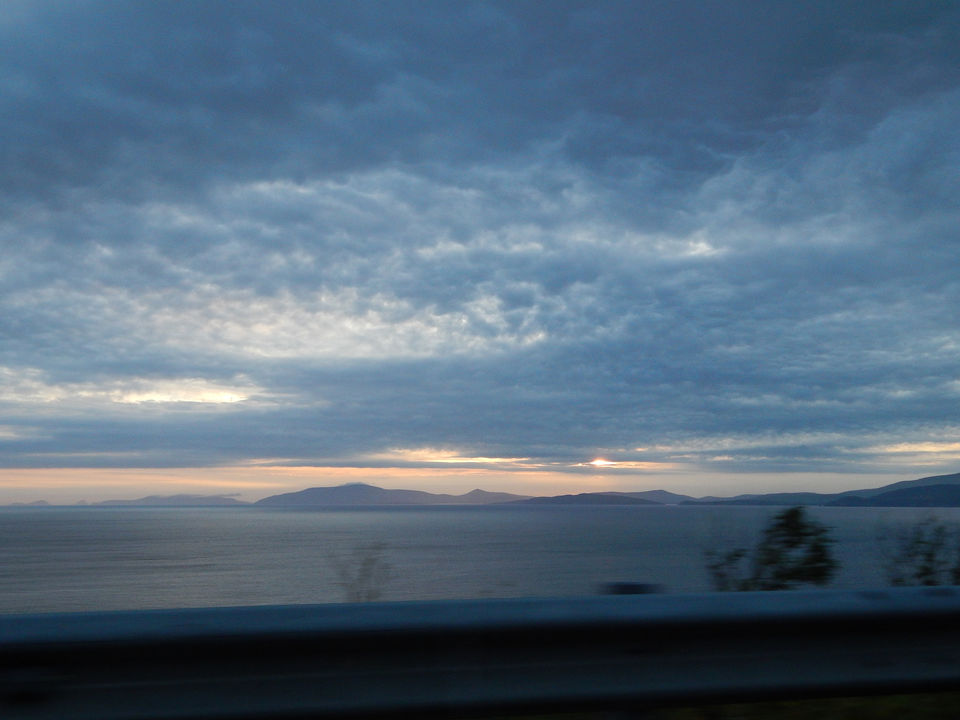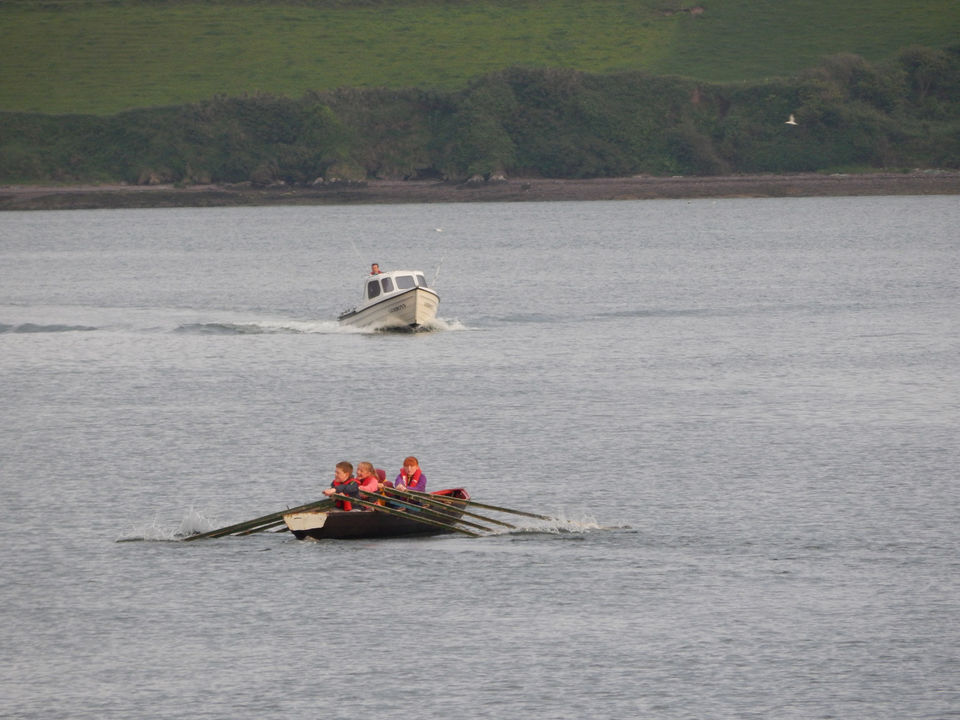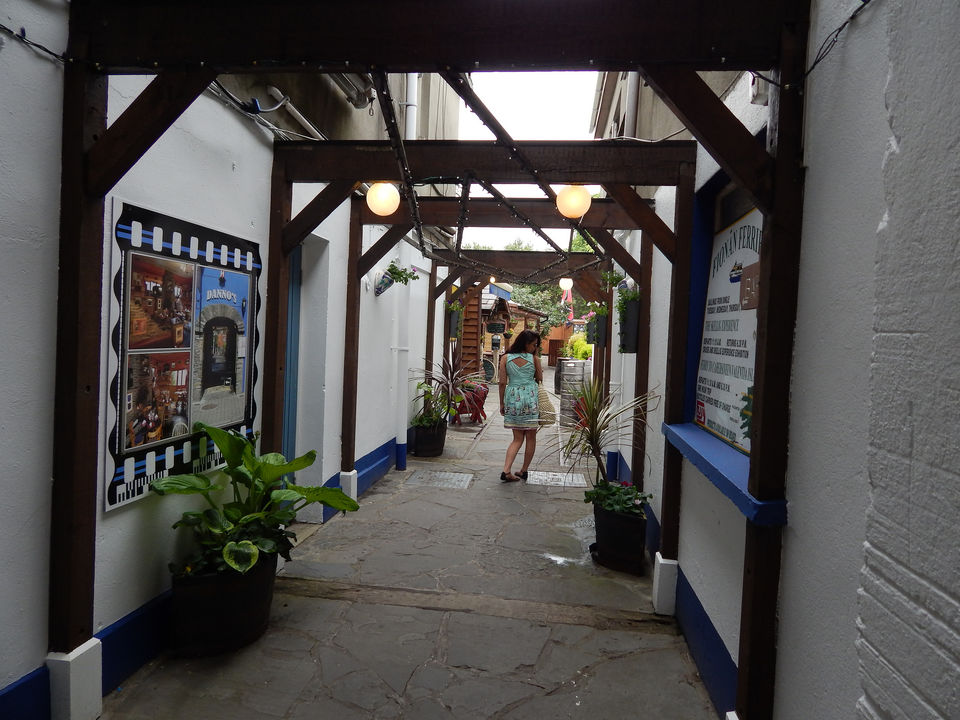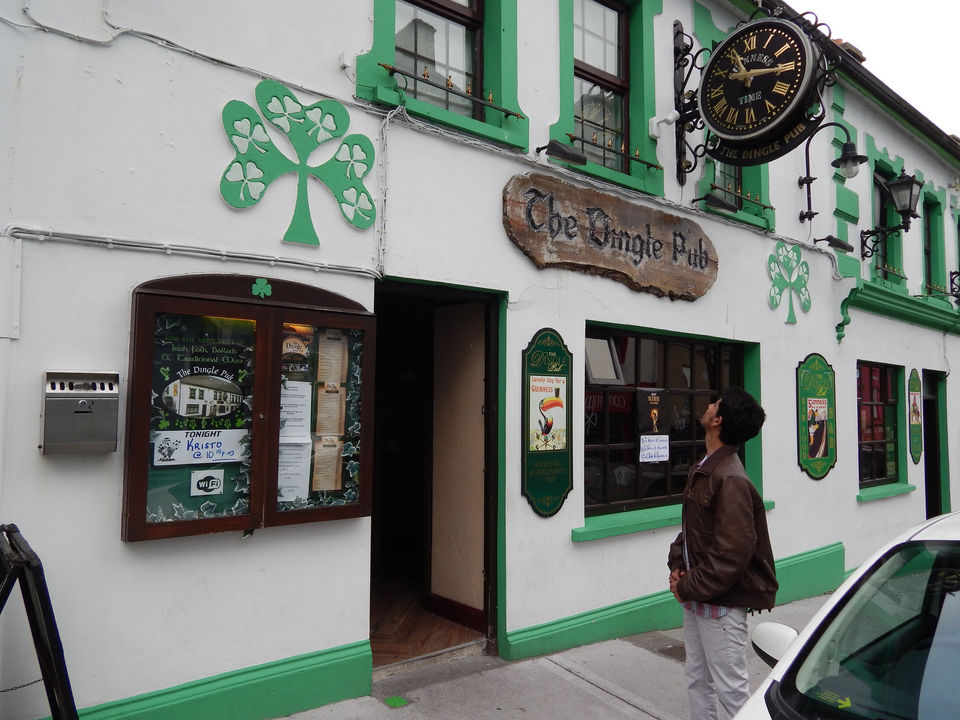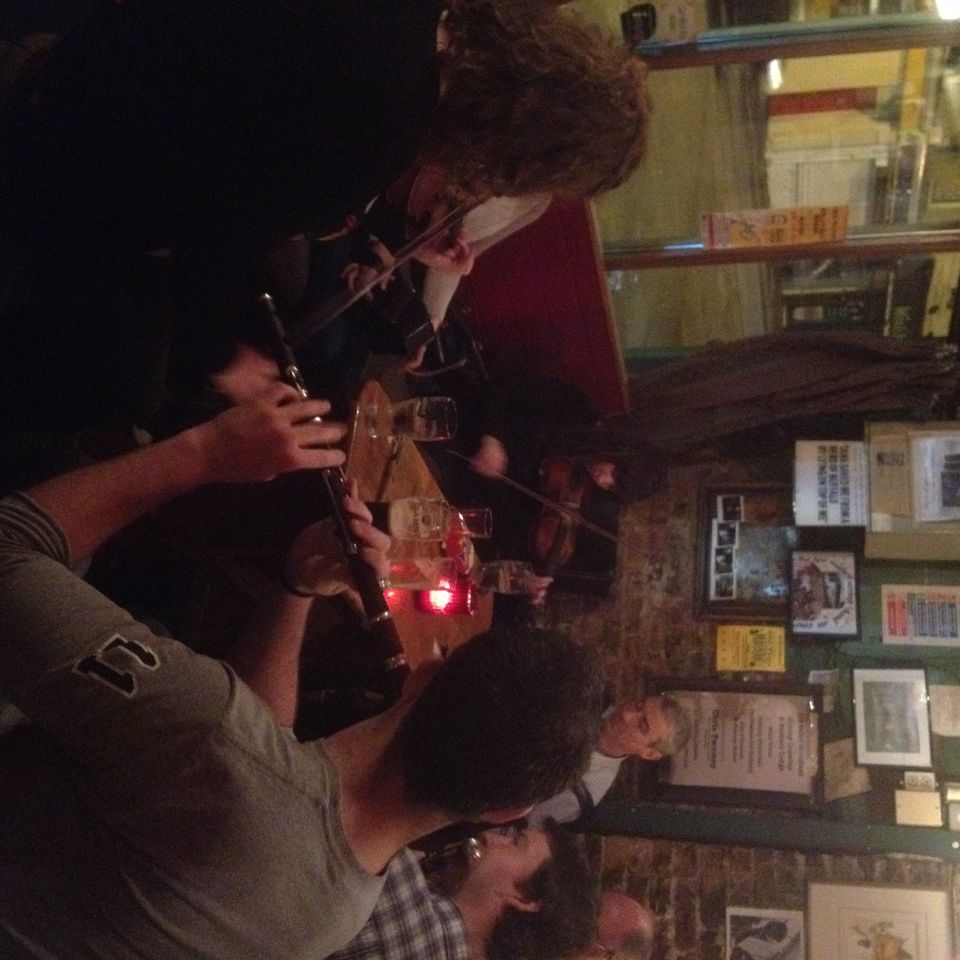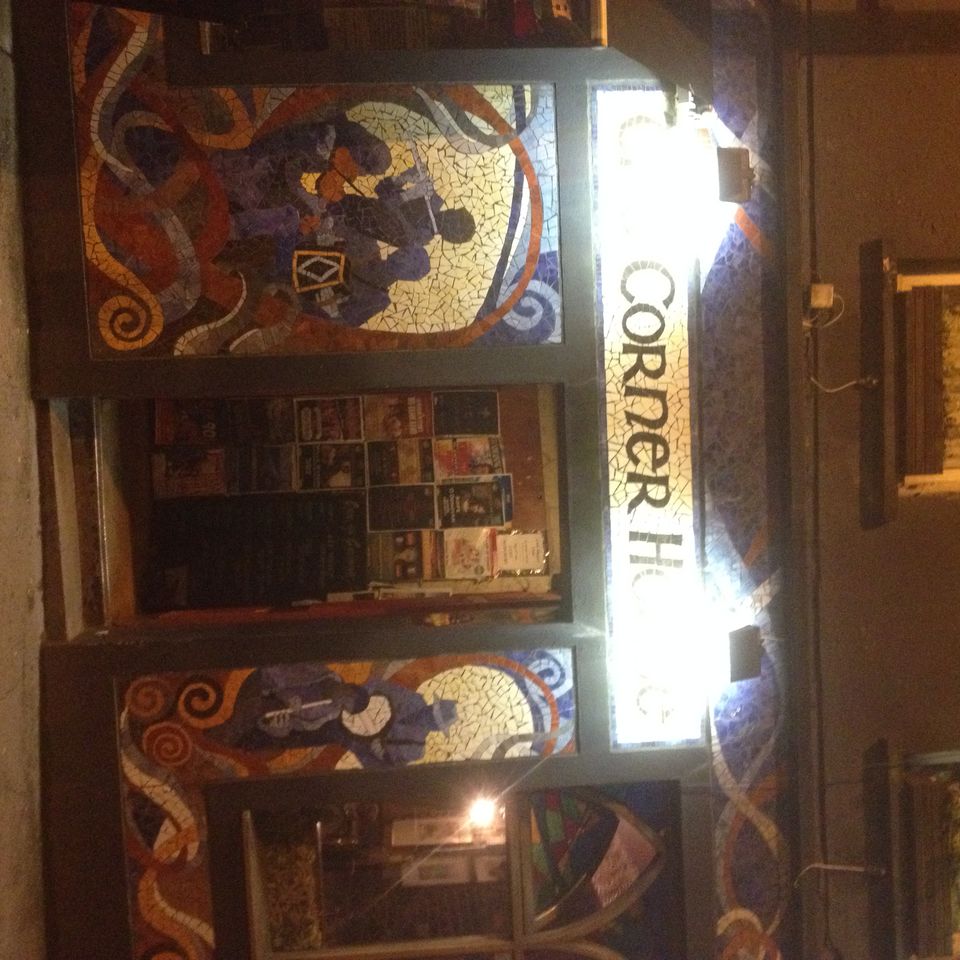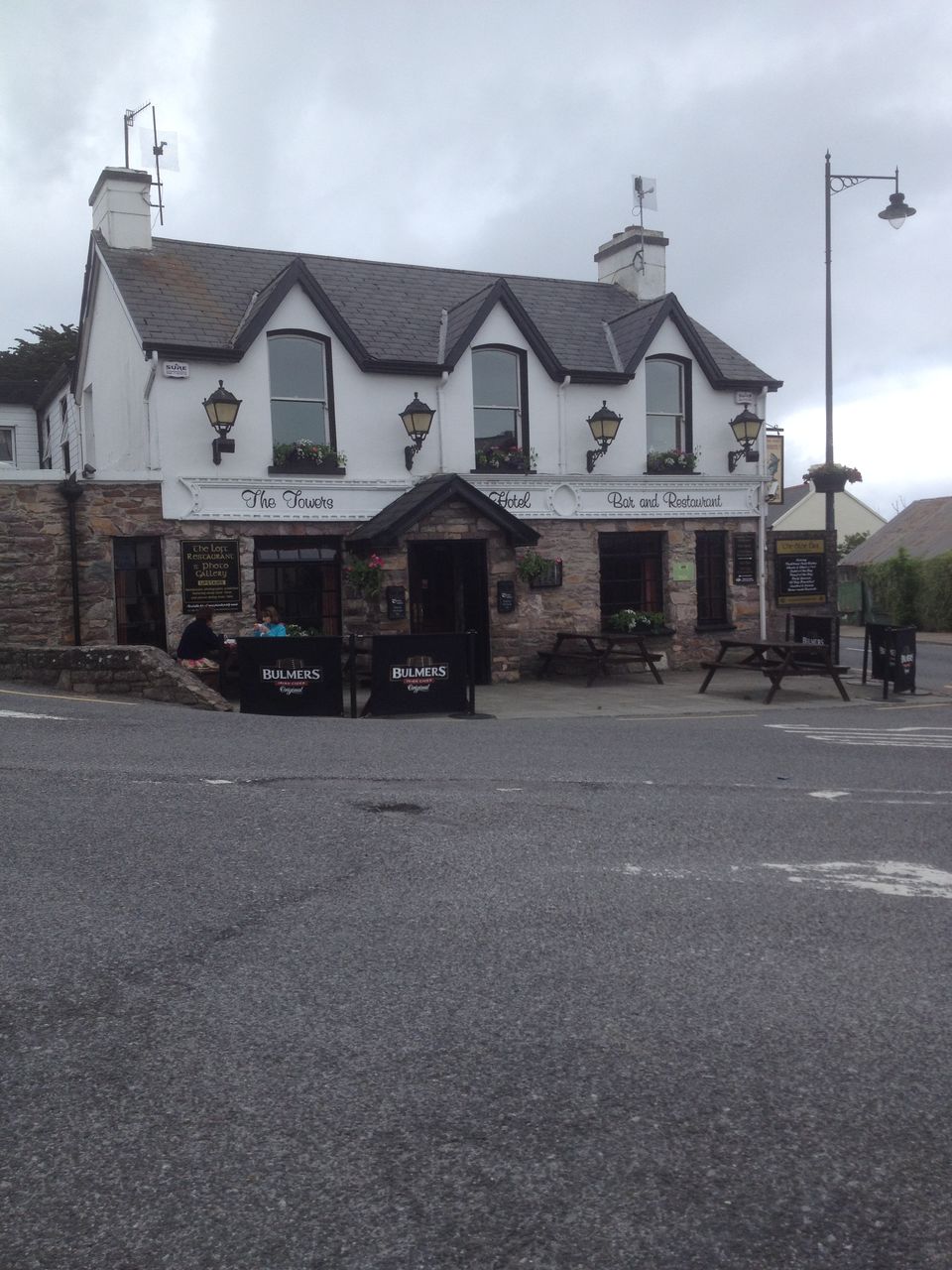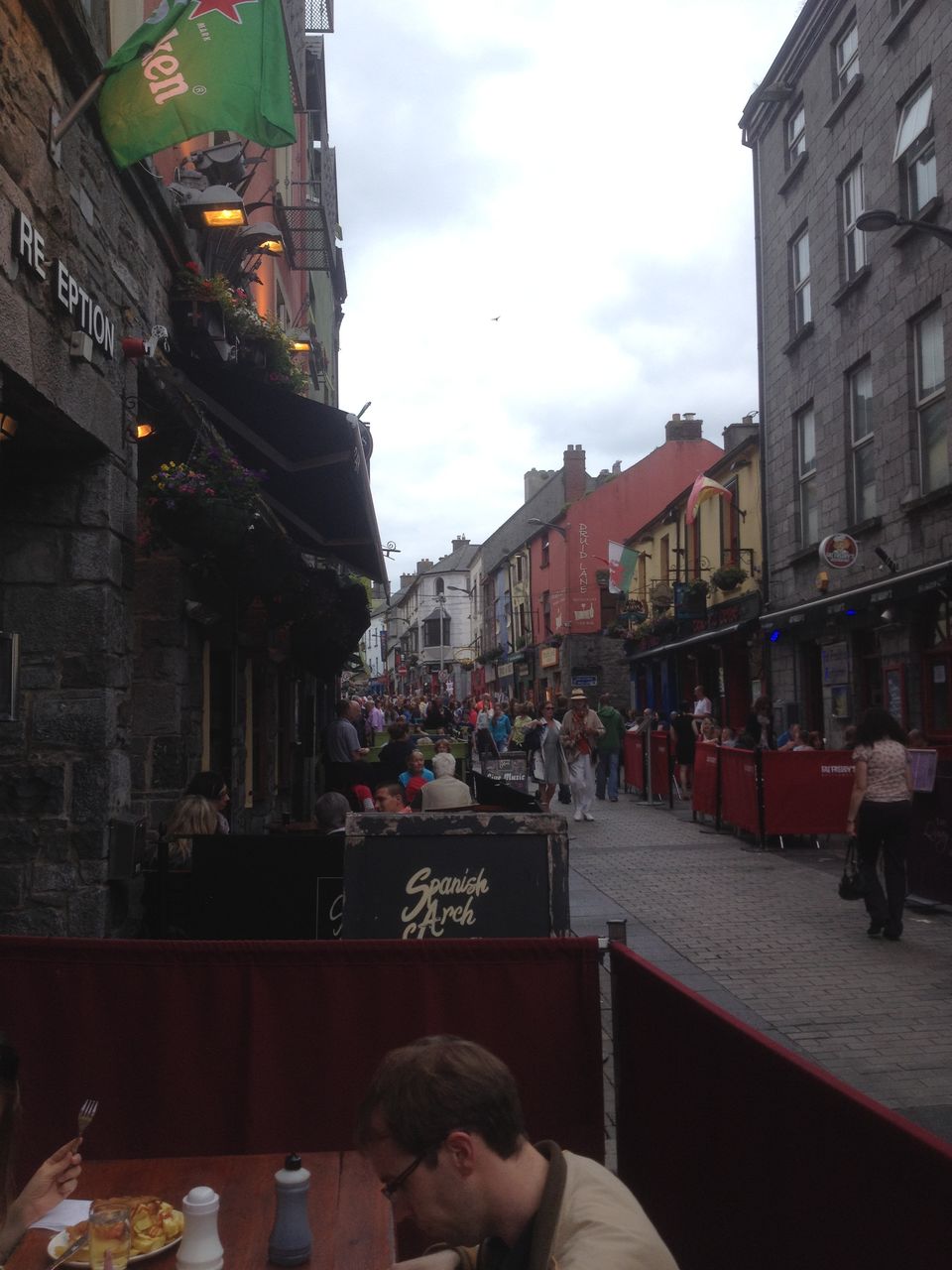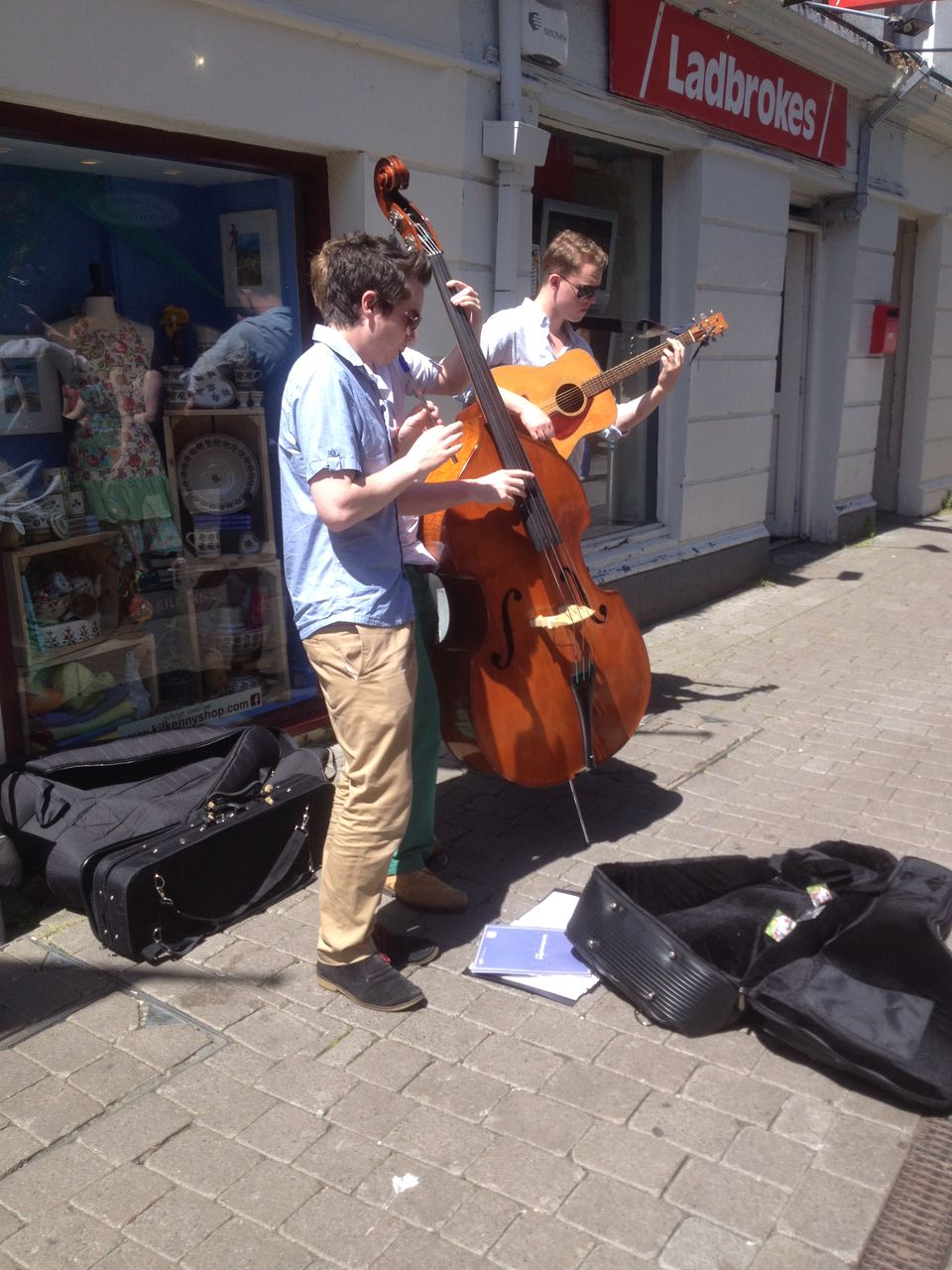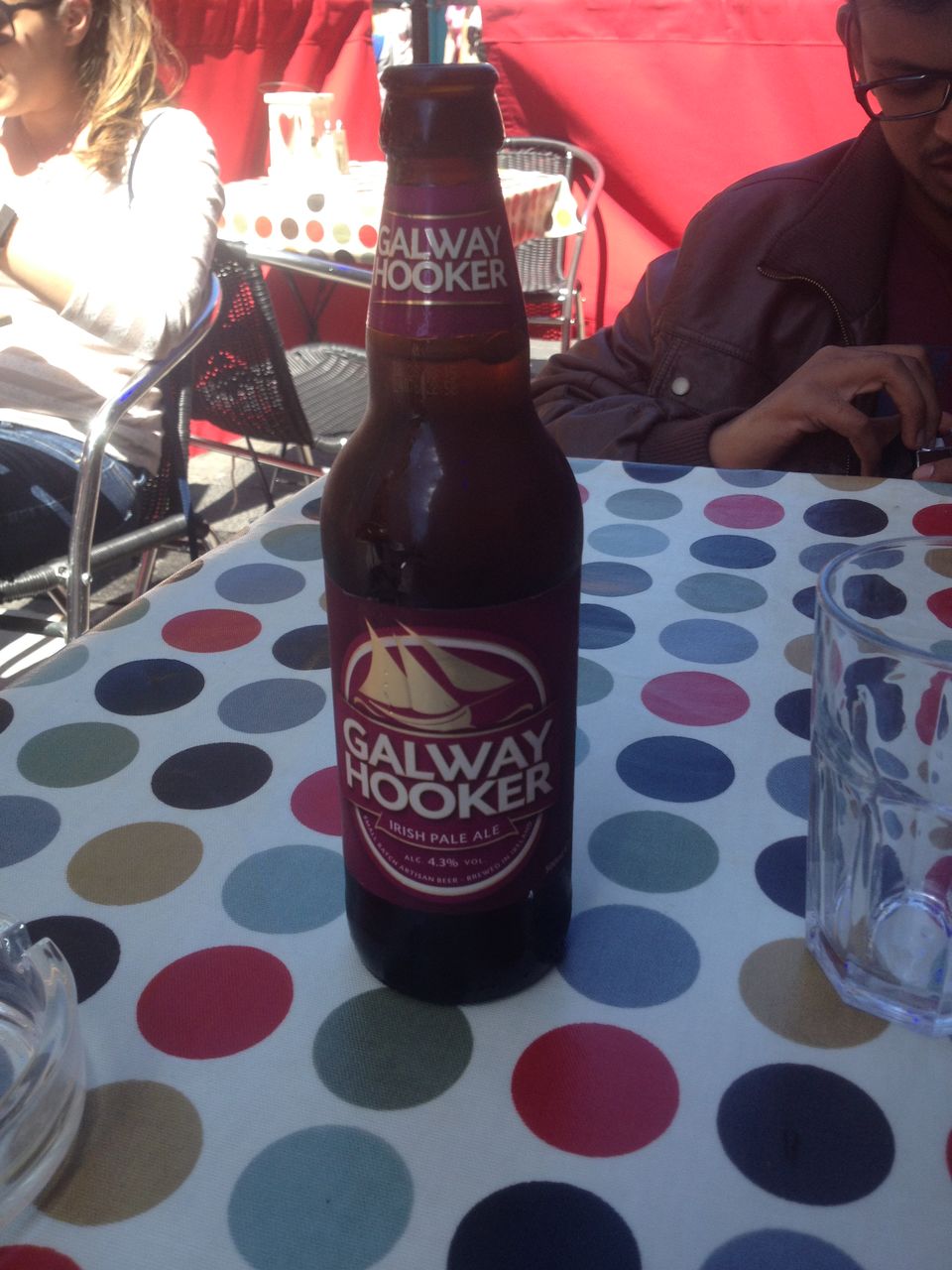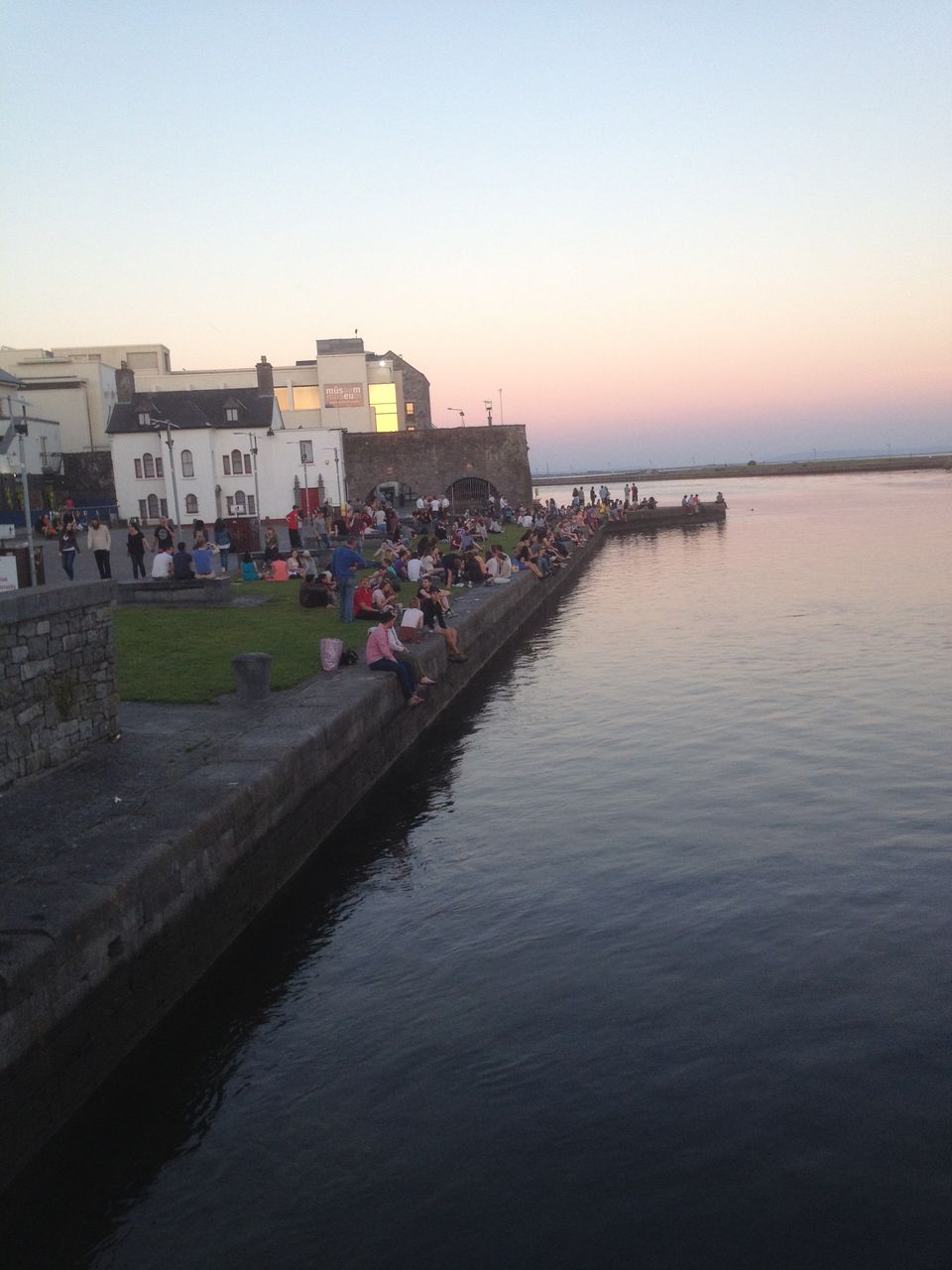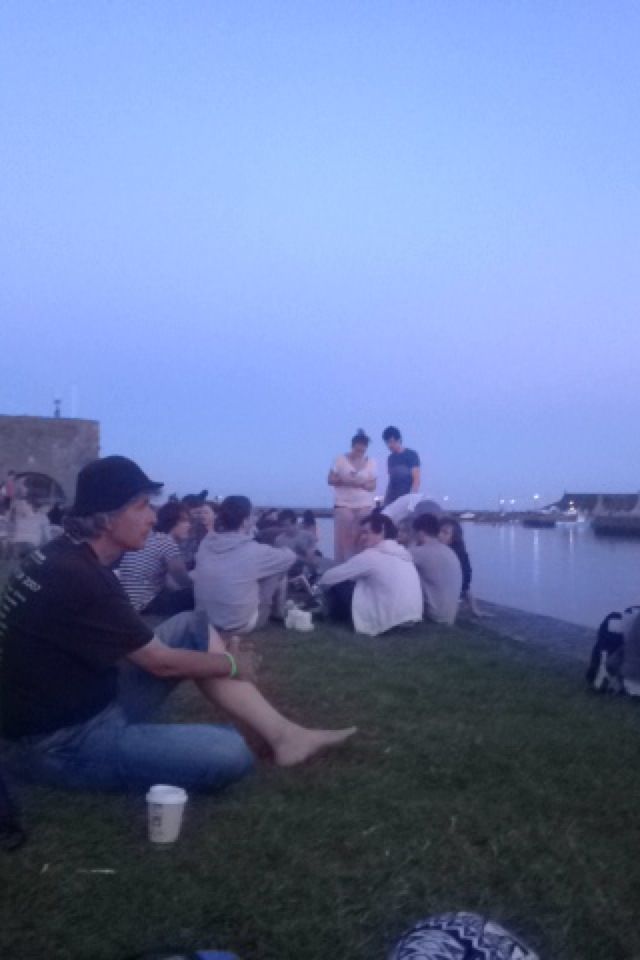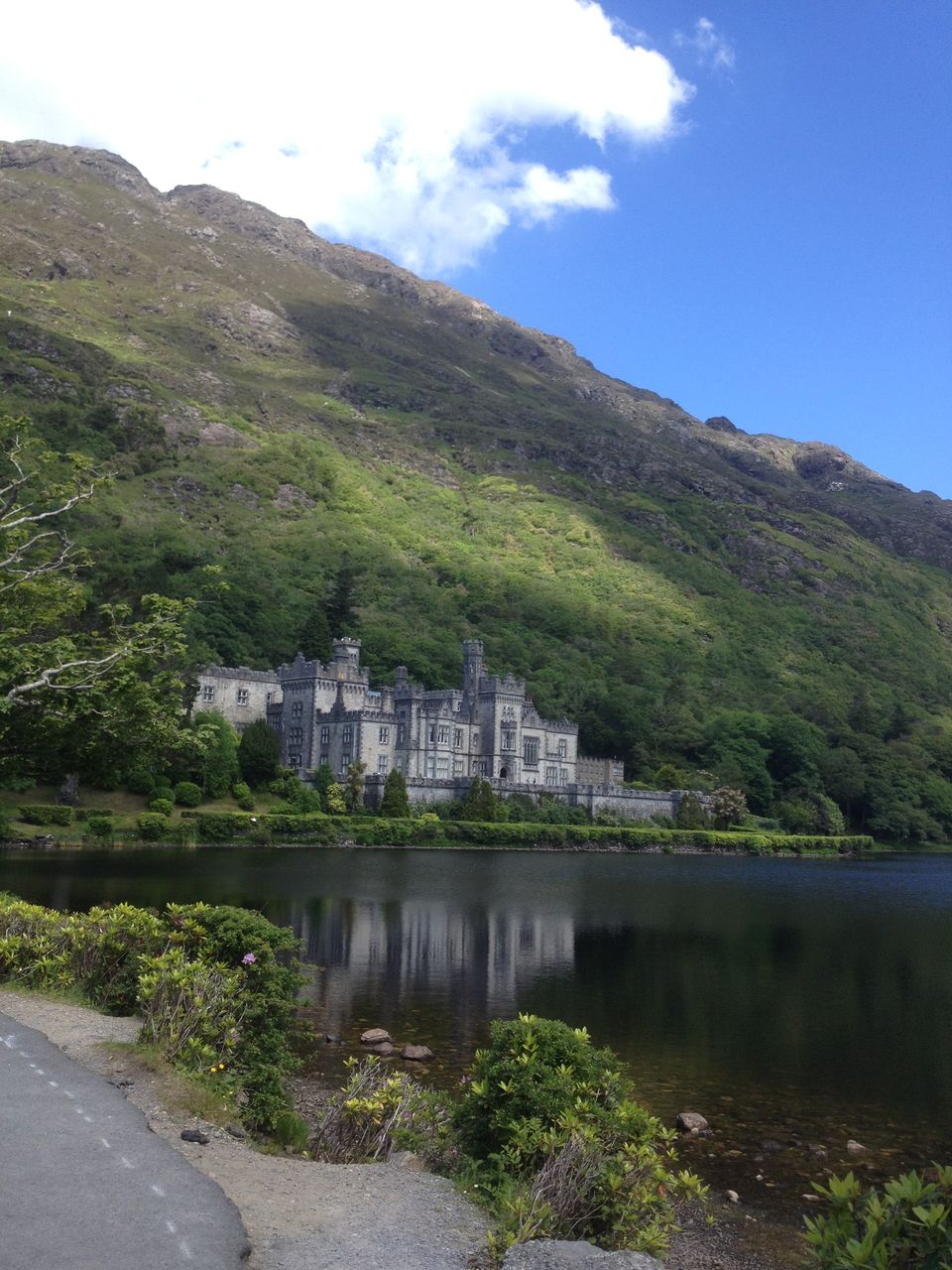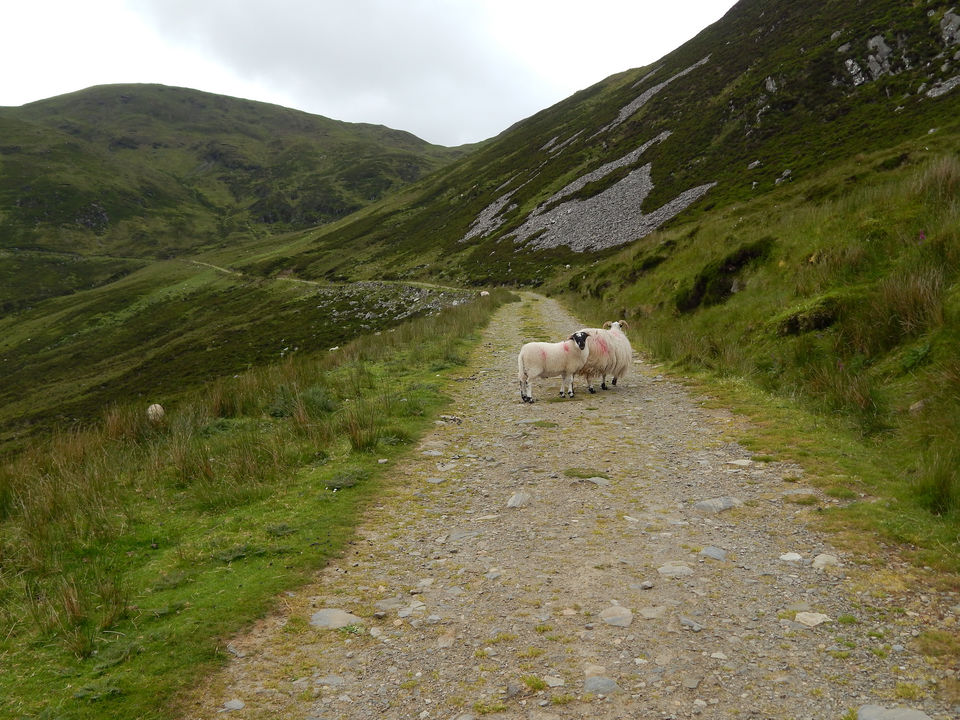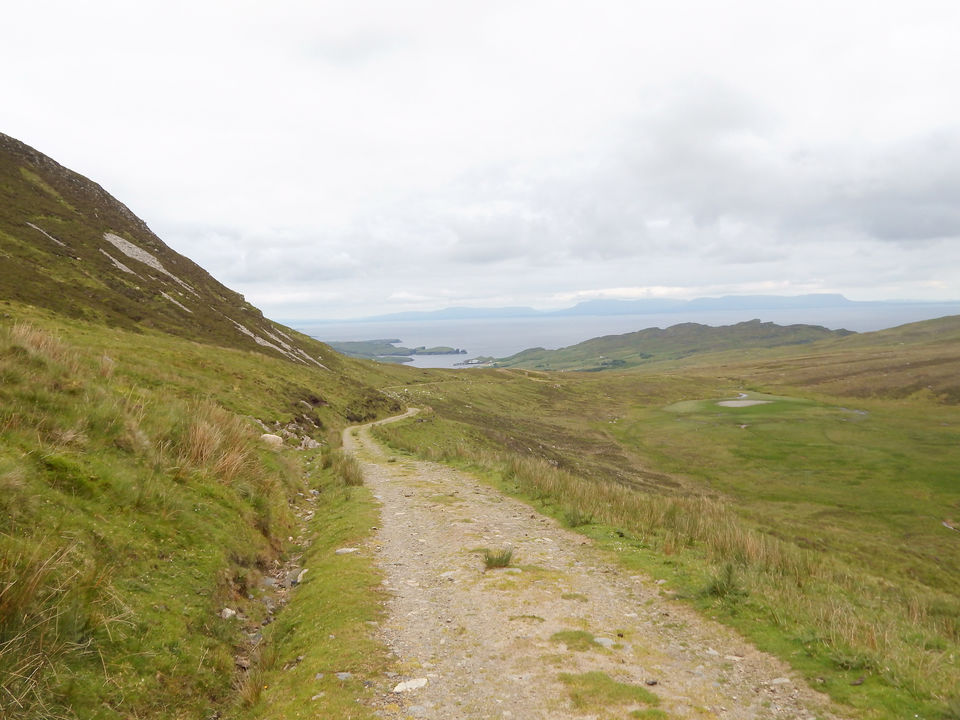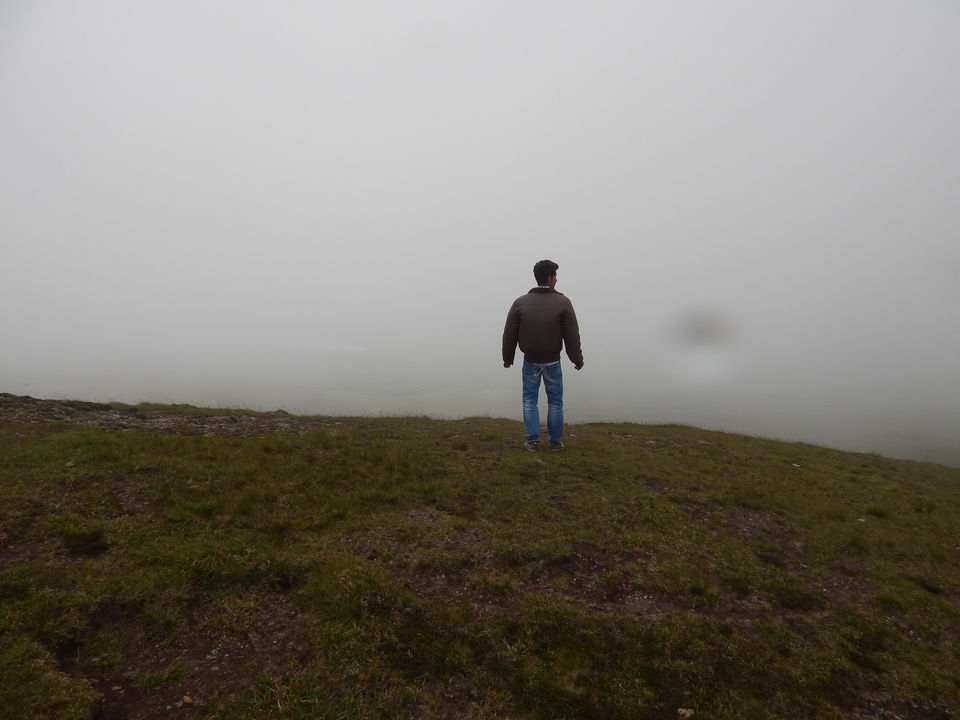 The very first post I wrote about my time in this wonderful country was titled 'Ireland - 50 Shades of Green, Blue & Beer' - you can find this on my website titled Nomadic Lives (for some insightful reading, I promise); here are some useful links:
7 Travel Lessons from my 1st Independent Excursion - http://nomadiclives.com/travel/7-travel-lessons-1st-independent-excursion/
Ireland - 50 Shades of Green, Blue & Beer - http://nomadiclives.com/travel/ireland/ireland-50-shades-green-blue-beer/
11 Irish Facts & Myth Busters - http://nomadiclives.com/travel/ireland/11-irish-facts-myth-busters/
Coming back to the point at hand, I believe I managed to capture a lot of what makes Ireland special in that one single title. Admittedly, I missed out on the single most amazing thing about it - its people. The overwhelming greenness of the Emerald Isle, is quite simply unsettling at first sight. Despite it's tourist friendly nature, Ireland, even today, is a rather wild country - with more sheep than human beings treading its lovely lands. A country steeped deep in history, Ireland is abundantly blessed by merry local men & women, all of whom are raging romantics. The Irish are one of the most charming bunch of folks anywhere on the planet - a self-deprecating joke, an ancient folklore, an extempore verse or an enchanting singing voice is always just around the corner. Between the countless stunning sights of the land and experiencing the vivacious local culture, a traveler on a schedule always gets torn in two by his constraints.
One question I often get asked aplenty is how many days are enough to explore Ireland reasonably well. To be fair - that's one of the toughest questions to answer for any traveler. For me 15 days fell too short and yet, I know travelers who were happy with a 7 day trip. It depends a lot on your priorities and what it is that you're seeking from your travel. For me, slow travel is vital - it is crucial for me to settle down and become a part of the local culture in my own small way to experience the lifestyle of every place my wanderlust brings me to. To be more generic though, 2 weeks is a reasonable amount of time to cover a good part of Ireland.
The most important thing is to lay down your priorities. All countries/cultures/regions, are famous and on the map for a bunch of things that are exclusive to the land or the land is exceptionally good at them. In Ireland's case, if I'd to lay down a few highlights they are as follows:
i) post-card worthy landscapes around every bend in the road
ii) a significantly hearty culture
iii) literature & history a-plenty
iv) a pub-culture worth envying, accentuated by vehemently endorsed breweries & distilleries
v) camping & trekking
Almost all of these things matter to me wholeheartedly, but I decided to rate them in terms of priority and planned my trip accordingly. Amongst Ireland's largest attractions is what is widely known as the Wild Atlantic Way - a roughly drawn road-map that covers most of the rugged, scenic beauty of coastal Ireland. Starting from County Kerry in the south-west and ending in the northernmost County Donegal, the Wild Atlantic Way covers some of Ireland's iconic landmarks such as the Ring of Kerry, The Dingle Peninsula, the Cliffs of Moher, the Burren, the charming towns of Dingle, Killaryney & Galway and culminates in the northenmost point of Ireland - Malin's Head. You will encounter a higher concentration of tourists on this route than all of the rest of Ireland put together (probably even Dublin); however, this is nothing to worry about - with a little extra effort and subtle planning, you can avoid the pesky tourist hordes and experience the many treasures on offer at your own leisurely pace.
Pro Tip #1: Most famous tourist places follow a set pattern in tourist visits. For example, almost all tour companies & coaches drive through the Ring of Kerry anti-clockwise; use this piece of information and drive in the opposite direction to avoid getting stuck behind slow-moving tourist coaches.
Pro Tip #2: Straying off the trodden path is often rewarding - don't stick to your travel book; though often useful, travel books are very influential and will completely hijack your experience, if followed word to word. Instead, pluck up some courage and speak to locals - they are the best tour-guides you can ever ask for, and what's better? They are free!
Pro Tip #3: Ireland is blessed with countless breweries and more tasty brews than you can imagine. Taste your way through the local brews at every pub and thank me later. Some of my personal favorites: The Galway Hooker, Tom Crean's Fresh Irish Lager, Harp Lager & Beal Ban from the West Kerry Brewery. A lot of these brews are only available in the areas of their produce and NOT a treat to be missed out on!
While the west coast of Ireland single-handedly wins the popularity pageant, there are great treasures to be discovered in the largely under-rated county of Cork. The south and west of County Cork is dotted with tiny little hamlets hugging the coast, each a pretty gem waiting to be unearthed in its own right! Take a day trip to cruise past several of these towns to the west of Cork City and cap it up with unimaginable scenes at the Mizen Head Signal Station - Ireland's south-westernmost point.
Another not-to-be-missed item on the list is a visit to at least one of the several islands off the coast of Ireland. Be it the uninhabited Blasketts (Ireland's westernmost point), the hidden heaven of Clear Islands or the steeped-in-history-neck-deep Aran Islands, the remoteness and unparalleled beauty of these islands is likely to make you question the sheer inconsequence of your very existence.
Ireland also boasts of some of the best national parks in the world, several medieval and pre-medieval castles to be explored and be awed by cathedrals & abbeys that can make even the most agnostic of folk feel a sliver of faith!
So read on for more details on an itinerary that worked out miraculously well for me. Plan your trip in a manner that covers as many of your interests as it possible can and please feel free to reach out & connect in case you have any additional questions!
Preferred Mode of Transport: if you can afford it, definitely a self-driven car; and if you have the time & energy for it, almost certainly a bicycle or a bike - at least for certain parts of the route, which demand enough time & pit-stops with its ceaseless beauty. The narrow nature of most Irish roads means cars cannot stop as often as one would like; inspite of regular parking spots, I'd recommend a two-wheeler if you have the time & appetite for it.