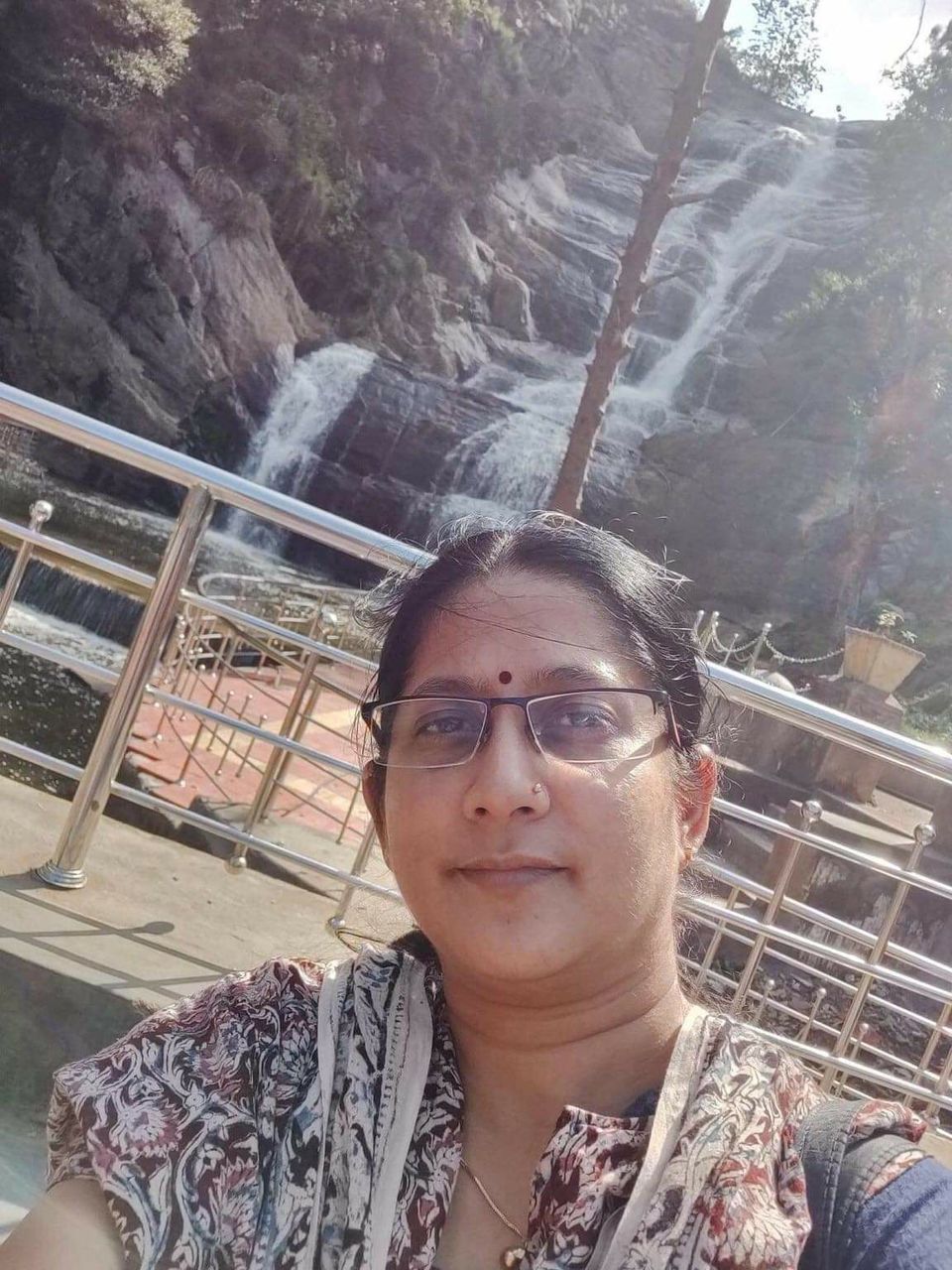 My first sight seeing spot in kodaikanal before entering the city was waterfalls. It was in the month of May we drove from mysore to Kodaikanal. Just before entering the hill station city, falls, were pouring and I couldn't help, feeling what it is like allowing water drops to splash at you. Here are some popular falls you should visit in kodaikanal which I visited too.
SILVER CASCADE- Just at the brink of the entrance to the hill station you would find this falls gushing. They are white in color and twinkling clean. An ideal spot to click selfie. It is 8.2kms away from Kodaikanal.
LIRIL- The name of this falls is derived from liril soap ad, which is shot here many times. It is an scenic falls, with pathway to trek and hike, located in kodaikanal.
VATTAKANAL- They are very popular, must visit falls of Kodaikanal for it is surrounded by lush greenery. It is 3.5kms away from Kodaikanal.
PAMBAR - They are called as fairy falls that if rains were good that year, you won't be short of seeing gushing water. There is a pond to bathe hiking is done, and views are great. It is located 5kms away from Kodaikanal bus stop.
BEAR SHOLA FALLS- It is located 2km away from kodai lake. They look beautiful just after rains, surrounded by lush greenery and landscapes. It is a popular trekking spot, besides camping.
THALAIYAR FALLS- It is also called as Rat tail falls, located at Palani hills Dindigul which flows at 29kms high. The water of this falls comes from Perumal malai village. So drinking water from the falls is prohibited. Hiking is very popular here.
Waterfalls are a must visit place during summer, for they are formed out of melt water and iceberg. They circulate chillness and coolness that in summer you could either drench or enjoy the water by soaking your legs and foot.
#waterfalls #kodaikanal #nature #types #kinds