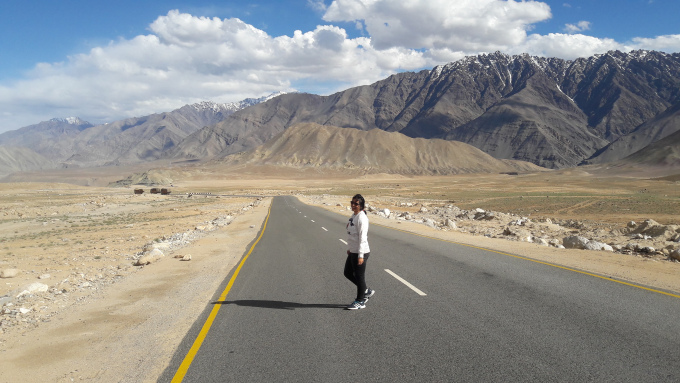 Hi Guys..
I recently went on a road trip with my husband and four of our college friends in Toyota Innova. And guess where..?? Yeesss, you have read the title correct and this trip was literally a dream come true.
Ladakh, a magical world in itself and a dream of almost every youth in India who love some adventure and adrenaline rush, to go on a road trip here. The route takes you through rugged terrains, high passes, snow clad mountains and many more spellbinding experiences. This region is so miraculous that after you visit the place you get this urge to visit it every year. And I am not at all exaggerating here, once you visit Ladakh you will understand my emotions.
We completed the Ladakh circuit in 13 days and we ended up learning a lot about the culture, food, lifestyles of locals and so much more beyond the words.