Kilim Karst Geoforest Park, this 100 square kilometer area in Langkawi is a nature reserve and a collection of geo-sites full of amazing flora & fauna, and stunning geological formations like mammoth limestone rocks, fossils, caves, lagoons, beaches and seascapes.
The whole area is administered and protected by the Peninsular Malaysia Forestry Department. It is part of the larger Langkawi Geopark and one of the biggest hot spots of Eco tourism in the entire region. The approach to the Kilim Geopark is through the Kilim river. You will need to take a tour on a motor boat that starts from the Kilim Jetty or the Tanjung Rhu bay area both located at the north eastern end of Langkawi. A guided boat tour would be ideal to appreciate all the attractions in Kilim Geopark. We negotiated a private single motor speed boat at 300 RM for 4 hours.
Places that we covered during this half day tour are Bat Cave, Floating Fish Farm, Crocodile Cave, Eagle Watching, Sea mouth tour and missed the beach as it started to rain heavily. Boat package can be negotiated at various travel agencies available at Chenang market. The packages ranges from 2-6 hr with option for Lunch at floating fish farm.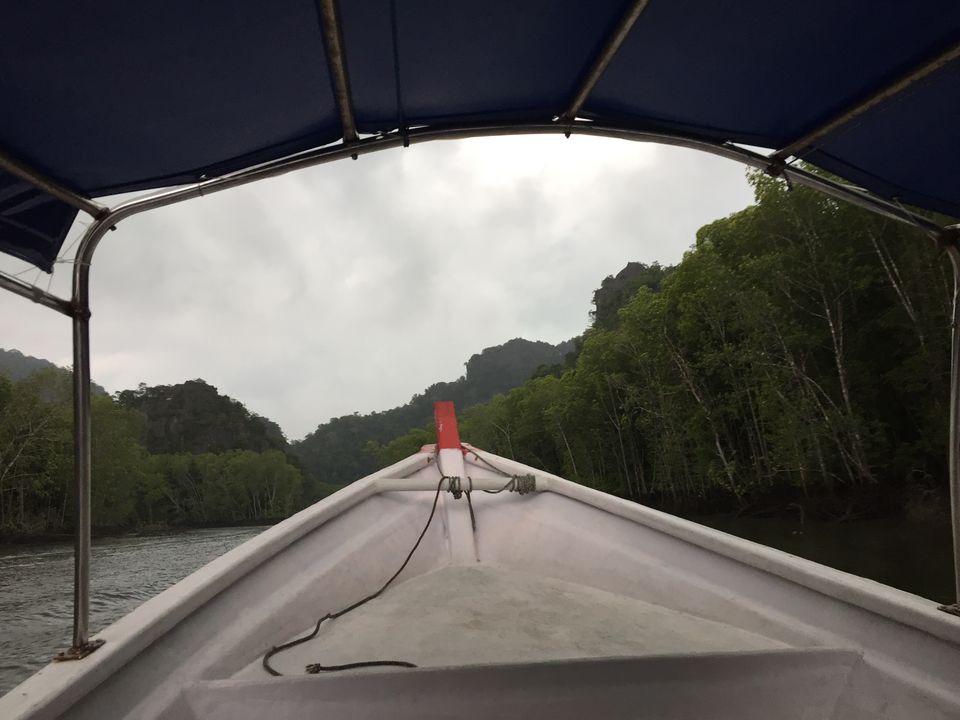 Please check out the previous vlogs:
Merlion: https://youtu.be/Hand_JdbS2s
Henderson Bridge: https://youtu.be/add8MxEVLa8
Adventure Cove: https://youtu.be/gOiZf9YLjOY
Langkawi Sky Bridge: https://youtu.be/ahCDahbbvG0
3D ART, TELGA HARBOUR, KOK BEACH: https://youtu.be/7B0VvTDQCXk
Island Hopping: https://youtu.be/29Q3VjgYqKM
7 well waterfalls: https://youtu.be/ArqJH2AJiTU
KilimGeo Mangrove: https://youtu.be/w0UOd-VO18s
Water World: https://youtu.be/MQwA6lwdD0U
Eagle Square: https://youtu.be/LnTZixAOBVc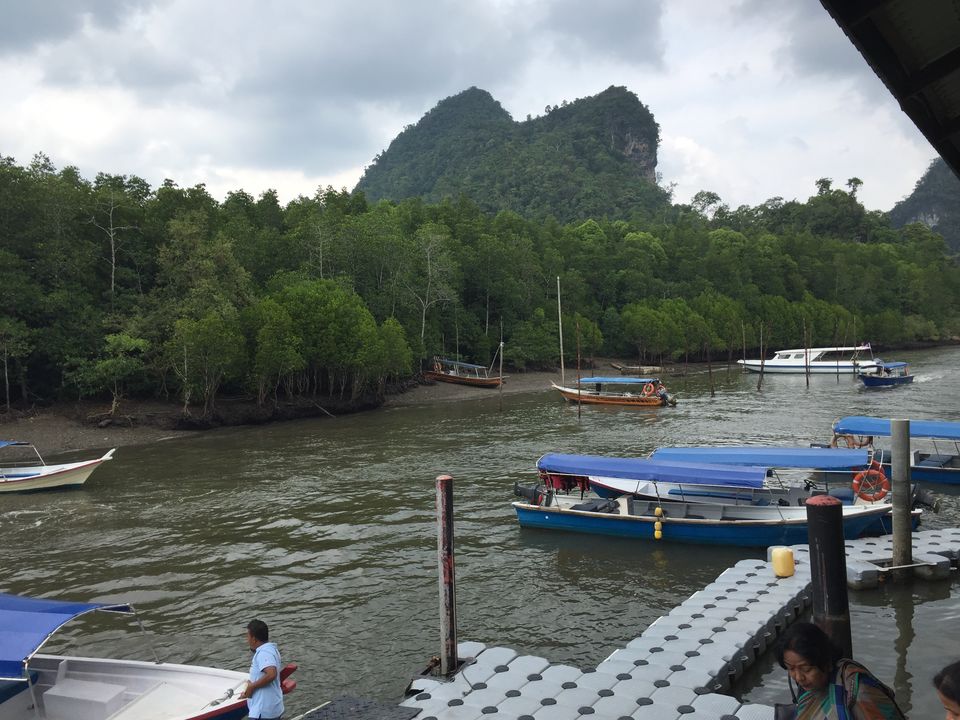 Travel pics available on Instagram: https://www.instagram.com/wanderlustonwheel/
https://www.facebook.com/wanderlustonwheel/