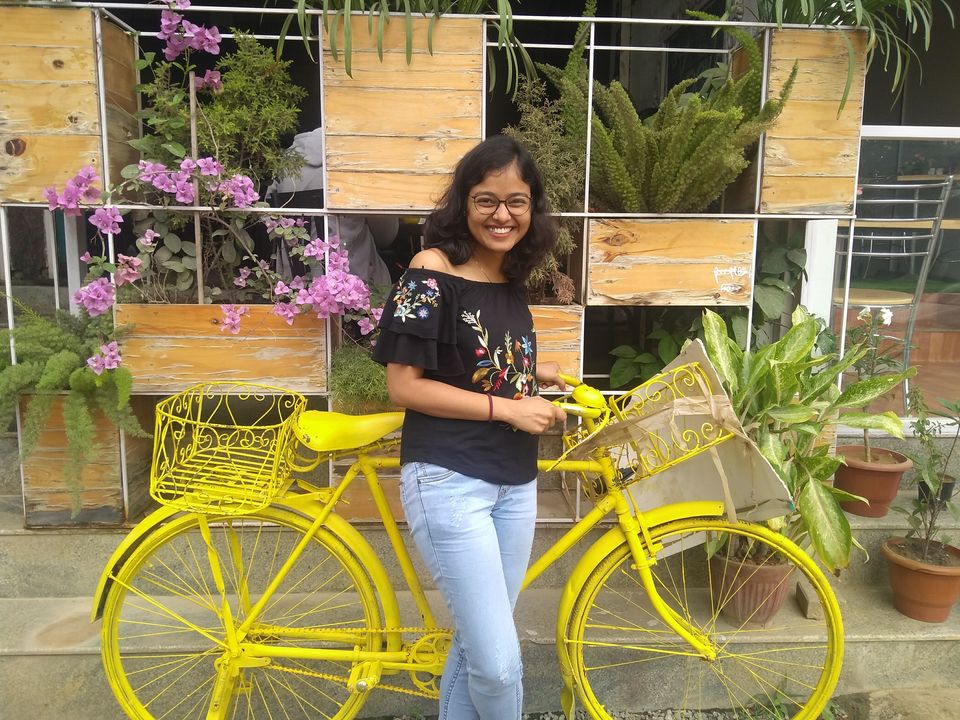 I left my full-time job one month back in April 2021 with a dream to pursue traveling full time. Soon bad luck came running behind, and lockdown happened. I love telling stories through writing, and the idea of combining travel and writing naturally seemed revolutionary. I wanted to explore cultures, listen to various stories, go to offbeat places, so I started preparing and heading in that direction.
And here I sit within four concrete walls of my room - all painted in yellow - looking forward to reaching out the densest forests, deepest rivers and oceans, and highest mountains. In my hand lays a half-empty pen, which is gaping at me in vain to say stories that are yet to unfold.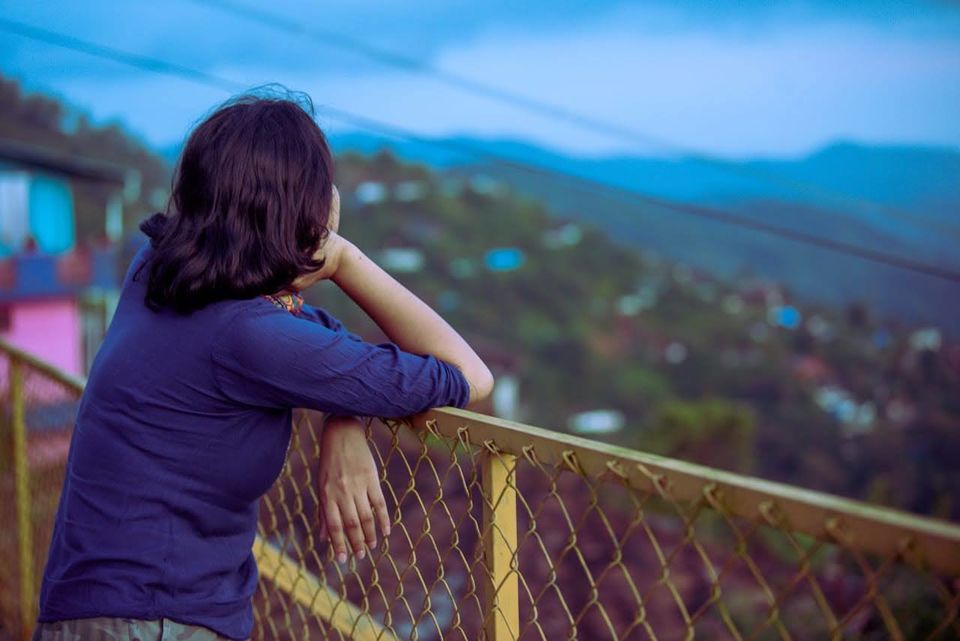 My blood is deprived of the places, yet I think that the panorama of that world is opening up to me from the window of my laptop(You got it, Microsoft it is). As a travel writer, I am learning to write about travel from the same four yellow walls! That is unquestionably shooting up my appetite and also giving me the patience to hold back for just some time, everything in a positive way.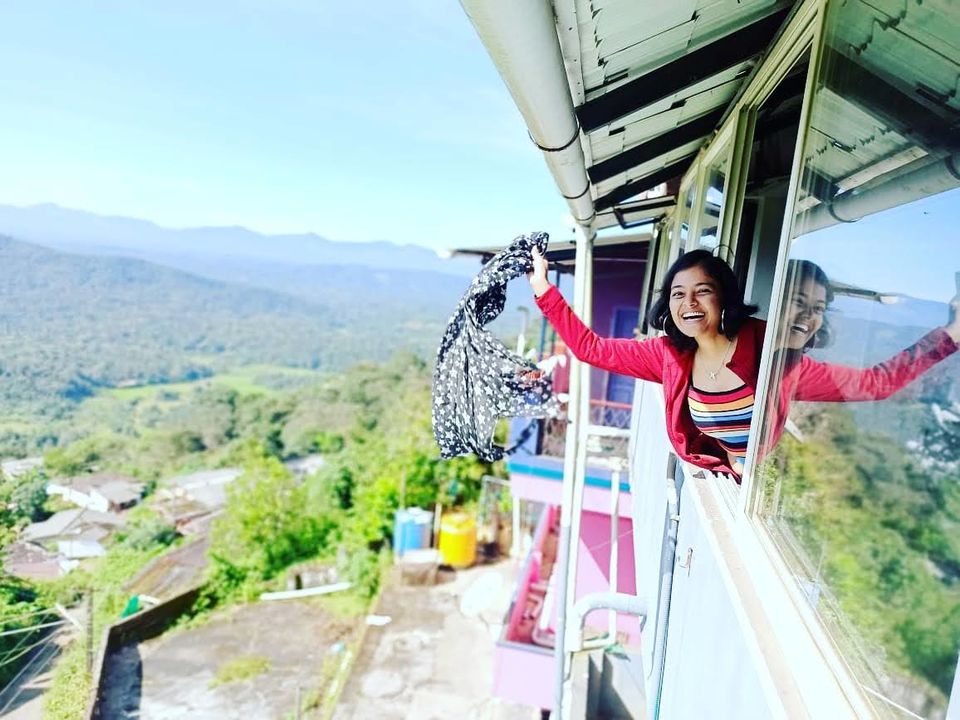 This article is about how I am managing my travel writing from home. In the end, you will see some tips that can genuinely help you in planning to leave your job.
There is indeed a well of opportunities, but the question is, who wants to jump into the well?
Let me tell you, it is not easy to let go of a stable income source, especially in this time of uncertainty. And as a human, you would weigh all the opportunities, understand the dynamics of the industry, learn about mood swings post-resignation, and how to kill or gently use that extra time you will get after you are entirely free.
Every time we earn, we are guilty of not following our passion. But the thought of even going the passion path brings so much anxiety. After years of preaching and learning, we learn to survive in an ecosystem. Then comes the age of enlightenment. When we discover our inner callings, the callings that will make us better humans, widen our perspectives and challenge our commitments.
In my little world, I wanted to experience all of that. The ups and downs will be inevitable, but then, in the end, I will call all of this my own - not mistakes but decisions that will frame the future.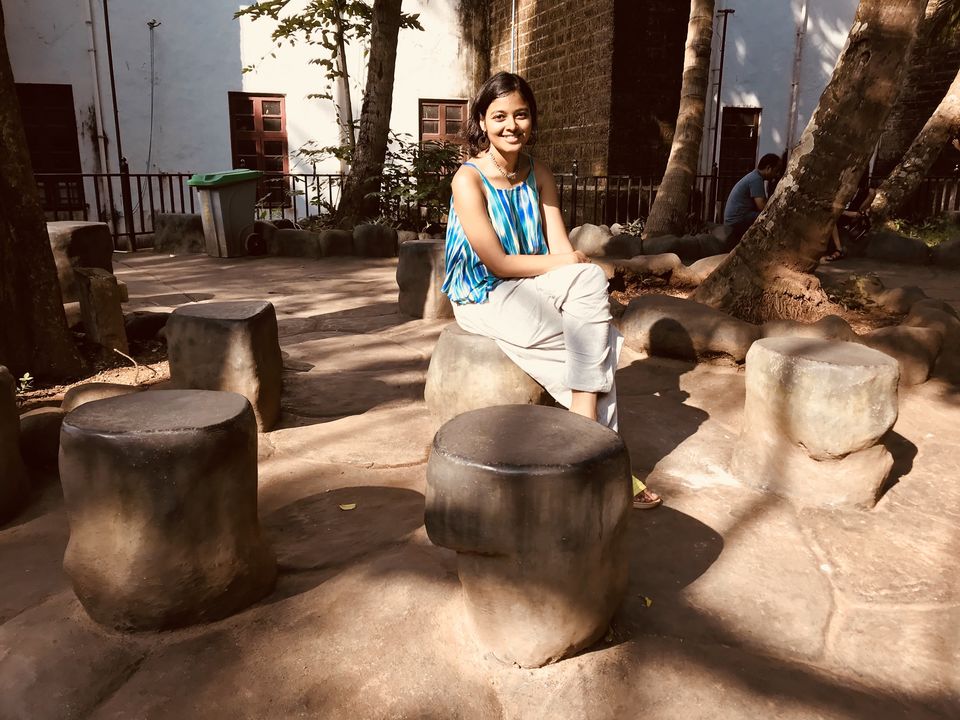 After coming out of college, I thought that I would figure it all out, leave my job, and indulge in what I want to do for the rest of my life. From the day I joined till my last day, my job had already eaten three years of my crazy life.
Was I lazy? Was I incompatible? Or, did I get just comfortable with receiving the paychecks at the end of every month?
It's actually none! In the meantime, I did three writing internships, one educational startup, started to read extensively, performed spoken word poetry at open mics and got published in two anthologies. While I struggled to save money, I built a base, got a job in a travel startup, and resigned from the position. I thought that now it would be all rainbows, but trust me, it's a panic-inducing load of anxiety, pressure and uncertainty.
I had planned to be a part of a writing committee, write 1 article per day, look out for various jobs, learn more about investment, make my website, travel more, read more, cook food, exercise. And what do I do? Fry on my couch like a potato all day, think about the job that I left, see other friends who are switching jobs, and cry at my fate!
But then a thought came rushing to me:
I chose a direction that I will happily seep into. I am ready to put my all into it and then not be disheartened by the outcomes - for my happiness will lie on the way, in the unknown, not in the outcome!
I am taking one day at a time. There is no external force that controls me now. It's just me. The aroma of the tea, the orange rays of sunset, the calling of birds, the playfulness of monkeys, greenery around, and the rising of the glittering moon slowly from the horizon seem more pleasing than ever before. Added to this, if some words from books and newspapers find their way, my day is called complete.
If you are someone who has many dreams in your pockets but materialistic things are a priority, please do not quit your job. Your zeal will take you places.
Sceptic about leaving your job? Here are some pointers that I considered before switching the direction of my life:
• Count on your savings and parents' money.
• If you have none of the above, try to find out your monthly expenses at least. Reduce your expenses on ad hoc things.
• Discipline is key. Make a habit of sufficiently investing time in whichever path you are choosing.
• Don't feel sad about utilizing lesser resources. You will positively contribute to the environment. In the age of consumerism, stand tall for consuming lesser resources.
• Give yourself breaks. Be practical. Your selfish body will only help you if you keep it happy.
• Make smart decisions. If you don't want to commit to a job and still make some money, there are tons of opportunities - only if you will look. Try your hand at making Youtube videos, stock marketing, freelancing, etc. The future of freelancing is huge. Don't overlook it.
• And when you will get some time after thinking about so much, write!
One final thing that I have learned is that no matter what you will do, you will not stop questioning yourself. But only if we can direct it rightfully can we consciously see the impact of the butterfly effect, as we want it.
Drive your life!
Earn credits and travel for free with Tripoto's weekend getaways, hotel stays and vacation packages!
Watch travel stories come to life with Tripoto on Youtube!