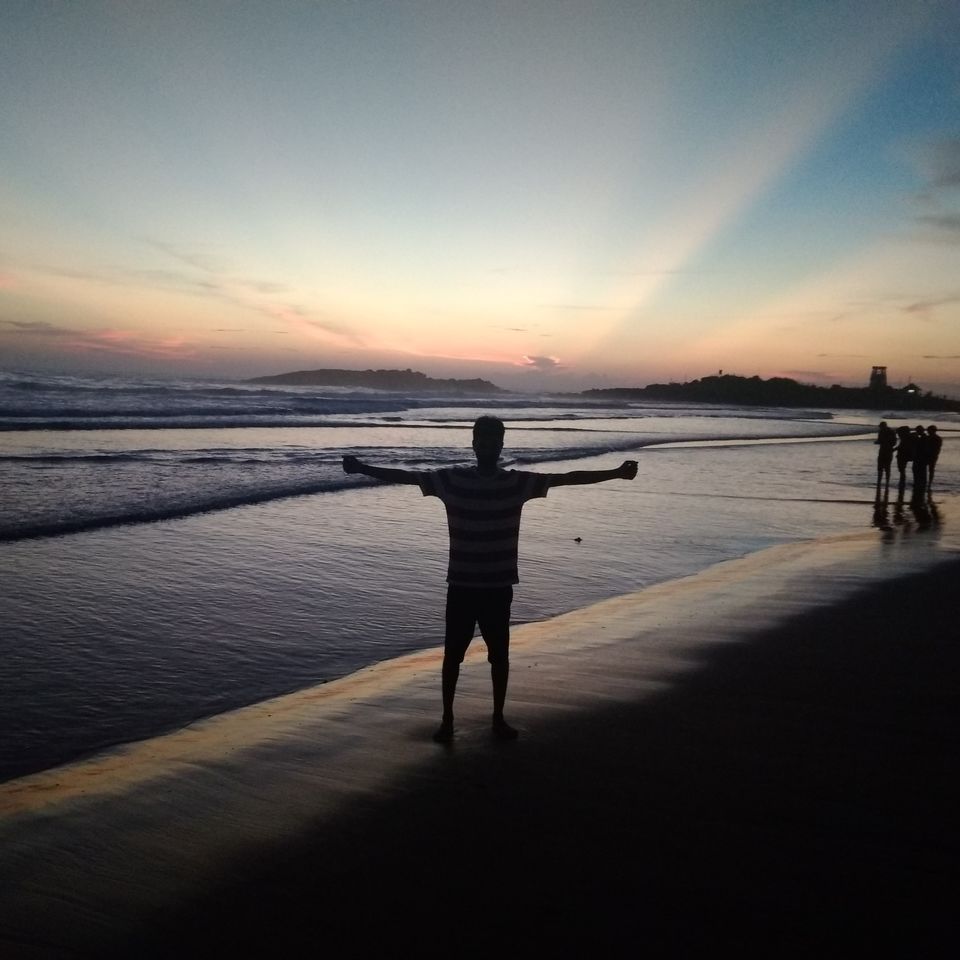 MY LOVELY MAA
When I escape from the noise of this concrete jungle into the lap of Nature, I find you there opening your arms with the same love in your eyes and blessings .
When I went to the Kovalam sea beach I could find you behind the waves, that's where I meet you when I don't show up at home. Those beautiful waves are like you washing my feet from the dirt and then after a while I'm in your lap playing with waves.
I will be back again because that's where I belong.
With love,
Those small feet.