I was a little girl when I first saw waves of the Persian Gulf knock the cemented corniche of Abu Dhabi. The water appeared to move with an intent to destroy every brick of the submerged wall, but somehow always changed its mind halfway and turned back with milky-white waves.
Later, when my parents took me to the beach, I found myself completed fascinated by what, a 5-year-old thought, looked like an infinity pool.
Dear Beaches, I would be completely lying if I said you have never blown my mind. I have spent quite a few years of my preadolescence walking on your shores and wondering how the wind that passes through you, can cool down even a desert.
Your saline magnanimity has washed off the sweat and pain of anyone and everyone who dares to dip their toes. And when I see the extremely rich and destitute together finding their way to your shores for answers, I bow down to you for being the greatest equaliser.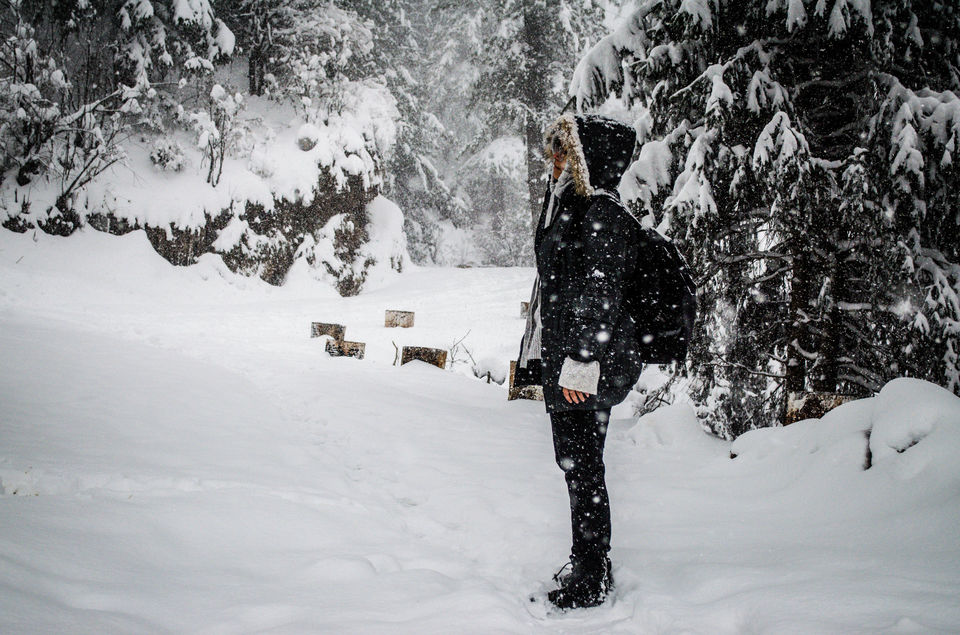 But the Mountains, they run in my blood. If I have spent a few years playing around the sea, I have spent decades growing up in the lap of Mountains. Summer vacations meant planning a month-long trip to Himachal Pradesh, my mother's home state. And winter vacations were all about making our way to the edges and corners of Kumaon to visit my father's relatives. As soon as I learned to walk, my mother took me to Chintapurni Temple in Himachal and photographed my ascent on the temple's marble steps. And as soon as I learned about my love for travel, I took myself on a winter trek to Kedarkantha and felt like I came home when the snow fell at the crack of dawn.
Dear Beaches, I know it is unfair to compare the love one has for their home to an appreciation of a destination acquired later in life. But where your shores throw me in a state of self reflection, the Mountains rise like benevolent giants and engulf me in the warmest hug. Where you bring me closer to the boundless surface of water, the mammoth Mountains push me off the edge to a epiphanous free fall.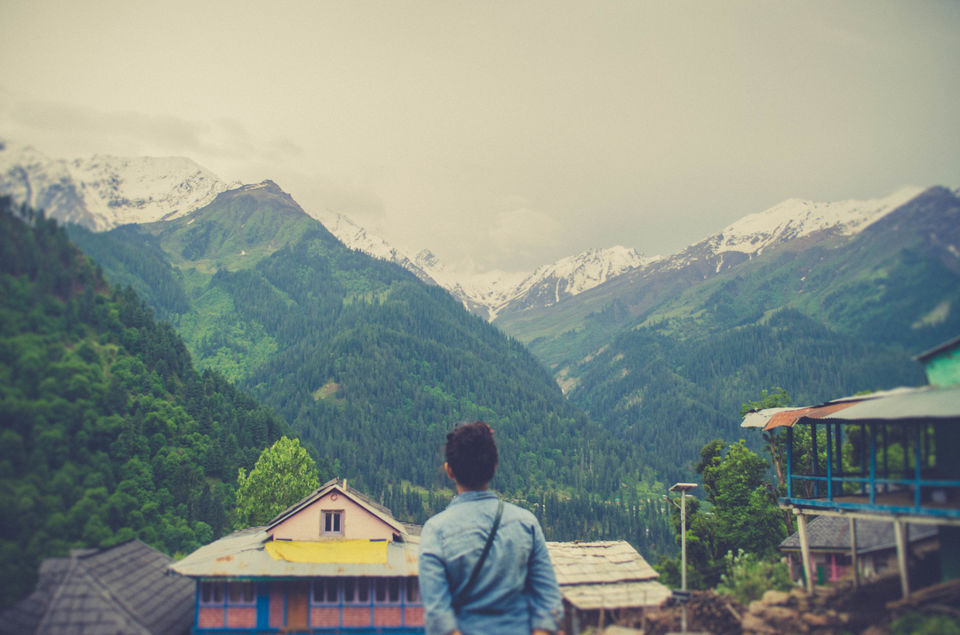 When I set out on a never-ending road trip to the Himalayas, my heart is overcome with thrill and wonder. The scenery outside the window metamorphoses into a better version of itself every hour. And finally when I reach the impervious altitude, the heart is filled with overwhelming gratitude. Sorry Beaches, but there is this thing about Mountains, which you fall short on. When one reaches the gateway of tall gigantic Mountains, which can annihilate anyone at will, it feels as though our entrance is permission granted. Several experienced climbers who have scaled peaks, maintain that one can climb a Mountain only if, the mountain wants them to. Despite the insignificant feeling the Mountains such as Himalayas impart, there is a sense of being fortunate that a traveller experiences in their presence. One cannot simply walk up to 16,000ft and be entertained by the sight, you have to earn and acknowledge your right to be at the extreme edge of nature.
Dear Beaches, I don't mean that you are any less fantastical. The vastness of your blue literally wraps the planet in a life-giving blanket. But somehow I always find myself genuflecting at the gates of the Himalayas, whispering a little prayer and requesting to have them let me enter their warped-world once more.
Beaches, the magnitude of the sea that touches you is such that it contains in itself the power to calm and disrupt the human heart. But the Mountains, they don't serve to me, or anyone. A visit to them is like taking an enduring pilgrimage to a living manifestation of divinity.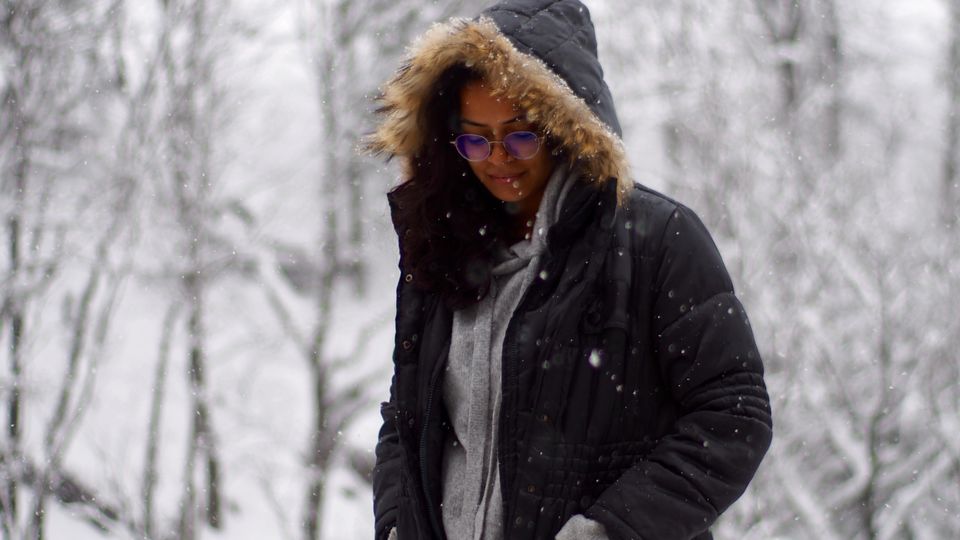 Dear Beaches, I will find my way to your shores again and again. But the Mountains, they call me. It's like how they show in the movies. Some ethereal bell is rung in a distant Himalayan town and I cannot help my heart and feet that follow that ring across hundreds of kilometres.
But, irrespective of where the wanderlust finds rest, I have a message for the reader. Respect the place you visit. We are tiny, but highly impactful beings who walk over the planet like it's here to serve us. No matter where you go, a beach, a mountain or even a city; leave no trace. Clean after yourself, and travel responsibly.
Love,
A writer who travels.
Due credits to Trisha Singh and Akhil Verma for their wonderful photographs.