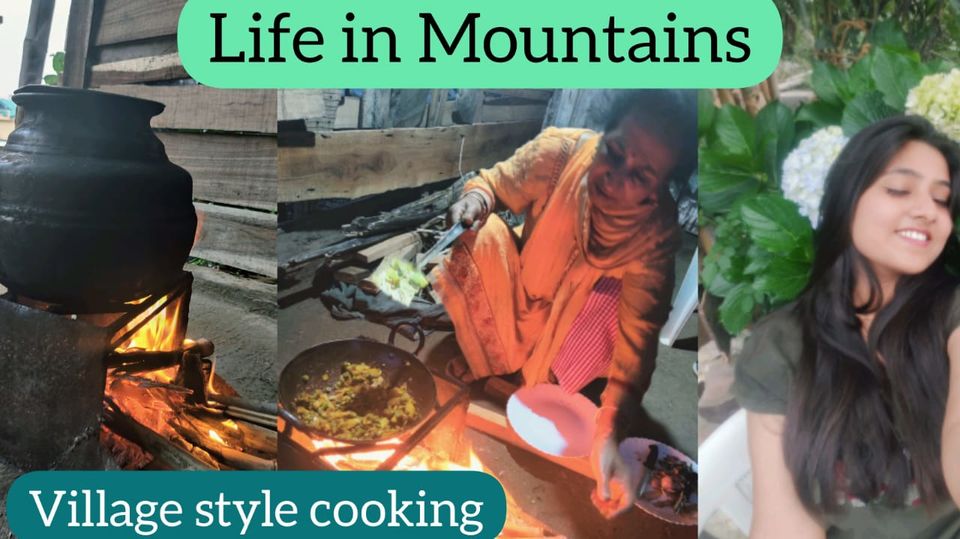 We all want to experience new things in life. Right? Well, that's the beauty of traveling that you get so many chances to experience every day something new.
Experiencing new things during my Work From Mountains Stay in Palampur Himachal Pradesh #workfrommountains #himachalilife #lifeinmountains #villagestylecooking
.
Life in the mountains is always fascinating. As it holds simplicity, purity & beauty in it. So I thought why not show you guys the cooking style of mountains. Normally, anywhere in Himachal, you will definitely get to see Chulha called a wood fire stove in English. This is the most common way by which people cook food in Himachal Pradesh. And honestly, I also love cooking on Chulha. So during my Workation stay in Palampur, I am showing you guys proper village-style cooking of mountains. So, do watch the video till the end.
About Palampur Himachal Pradesh: Also known as the tea capital of the Northern region of India, Palampur is a hill station that is famous for not only its aromatic tea gardens and impeccable paddy fields but also colonial-era architecture and beautiful temples. The picturesque landscapes of Palampur is another famous attribute of the town.
.
.
Ad if you like it. Don't forget to HIT the LIKE & SUBSCRIBE button.