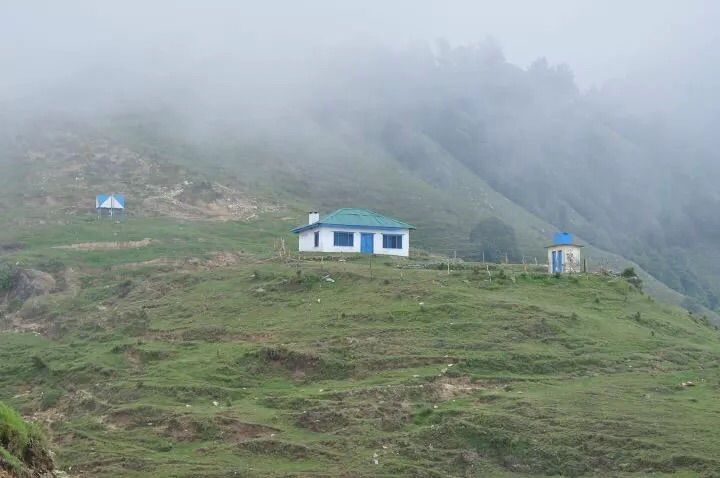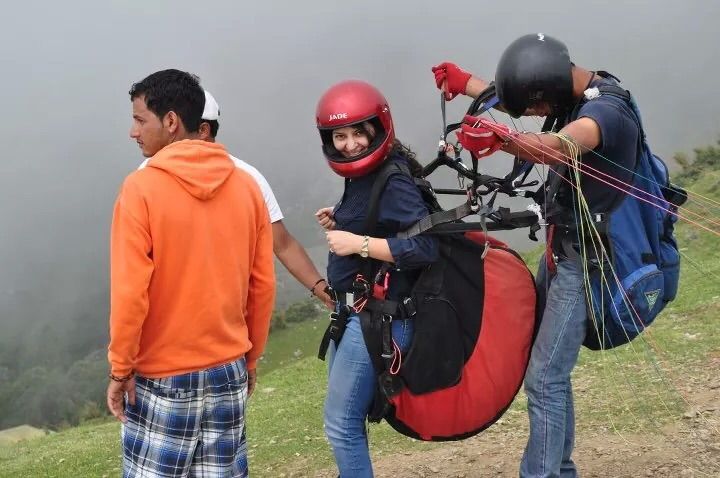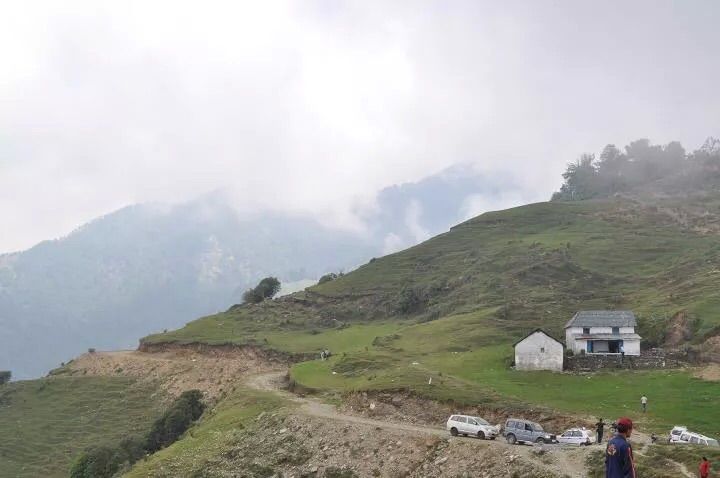 Lush green Pine forests, surrounded by the scenic Dhauladhar range, and known for its colonial elegance -That's Palampur for you. This Tea-capital is the heart of Kangra valley. There is something in store for everyone, from abundant natural beauty, to warm people and lots of exciting adventure sports, Ithas it all. Easily connected by road or air, this sublime hill station is indeed a cocoon of relaxation and rejuvenation.
One can certainly be amazed at various attractions which Palampur has to offer. One of this is the peaceful and serene Tashi Jong monastery which is dedicated to Shakyamuni, the founder of Buddhist religion. The adventurers here will also not be disappointed as Palampur is the ideal resort if you enjoy trekking and paragliding. It is worthwhile to visit the village of Birand Beeling , some 35kmaway from Palampur, famous for being one of the best aero sports areas.Hand gliding pilots also use this as their landing site. Since the upper areas of Palampur experiences heavy snowfall it is thereby lucrative for tourists to visit even during the winter months in order to indulge in various snow sports.
The trekkers too will have numerous options to enjoy the various long isolated stretches lined with dense Deodars and Pines. An ideal route would be the one going over the Sanghar pass to Bharmaur. There are also some pleasant walks around town the one leading to the awe inspiring Bundla chasm, which falls over a 100 meters to the Bundla stream .It can be an ideal picnic spot.
All These exhilarating experiences certainly would take out the backpacker in you and you would want to keep going on and on.
It can also be amazing to venture out in the surrounding areas ,which have as much to offer as Palampur itself. Just 16 km away, is a place called Baijnath, where one can admire an ancient Shiva temple that has been conserved. And apart from religious significance, this temple is an architectural marvel, known to withstand earthquakes even.
Also located 12 kms off the main highway is the village of Andretta. Once a haven for local potters,today this village is still a destination for tourists hungry to learn about pottery. Before stopping in at Andretta Pottery, one can pay a visit to Sobha Singh Art Gallery. The village has appropriately maintained homages to the artists who loved the area and brought it a simple level of notoriety.
Palampur indeed has lots to offer. The sheer beauty of this unexploited pleasant little town is enough to build some lasting memories. Going once would not be enough, you would want to keep going back again and again.
This thrilling experience is bound to leave an impression.the birds eye view of the valley would leave a lasting impression.