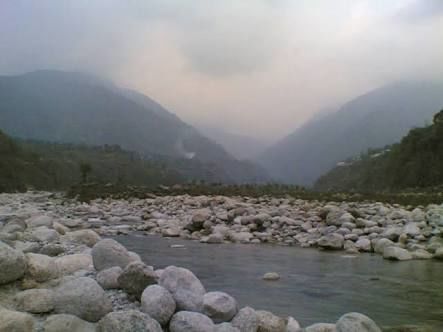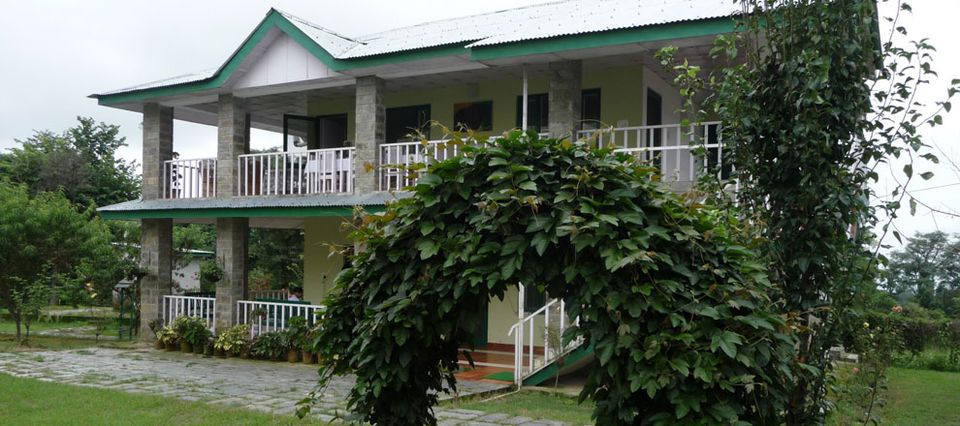 Palampur is the kind of place that compels you to stop in your tracks and simply adore the beauty of nature.
It's a masterpiece when it comes to all things pristine; the vast Dhauladhar range looking back at you,streams at every few feet running to embrace you like a long lost lover.
If you've been feeling lost and lousy, this is nature's therapy at its best. Palampur is famous for its tea estates and they're lush, the pine scented air sending you in a tizzy.
I spent a week in Palampur and it simply did not seem enough, the walks through the trees estates are captivating enough to not want to do anything else with life except just sit out for successive sunrises and sunsets, and the best place in Palampur to set temporary home in to simply soak in the goodness of nature is Nagri Resort.
The resort essentially comprises of cottages spread across a vast expanse of land overlooking the Dhauladhar range, each cottage named after a flower and each one designed as elegantly as a flower too.
Not only do the cottages afford a sense of luxury in the mountains, they do so without compromising on nature's real bounty; wild flowers and fruits grow in abundance as soon as you set foot outside your cottage, bird songs are the only music, and then there is Mr. Raj Chaudhri, owner of the little paradise, making sure that nothing is amiss.
Such holidays, nestled in the lap of nature and luxury are there kind of vacations that are the vision of authors and wanderers but an experience that everyone should have once in a lifetime in the very least, it inspires you to live while you're alive!