Leave from indore towards delhi in nizzamuddin exp. Had some fun time in train with friends.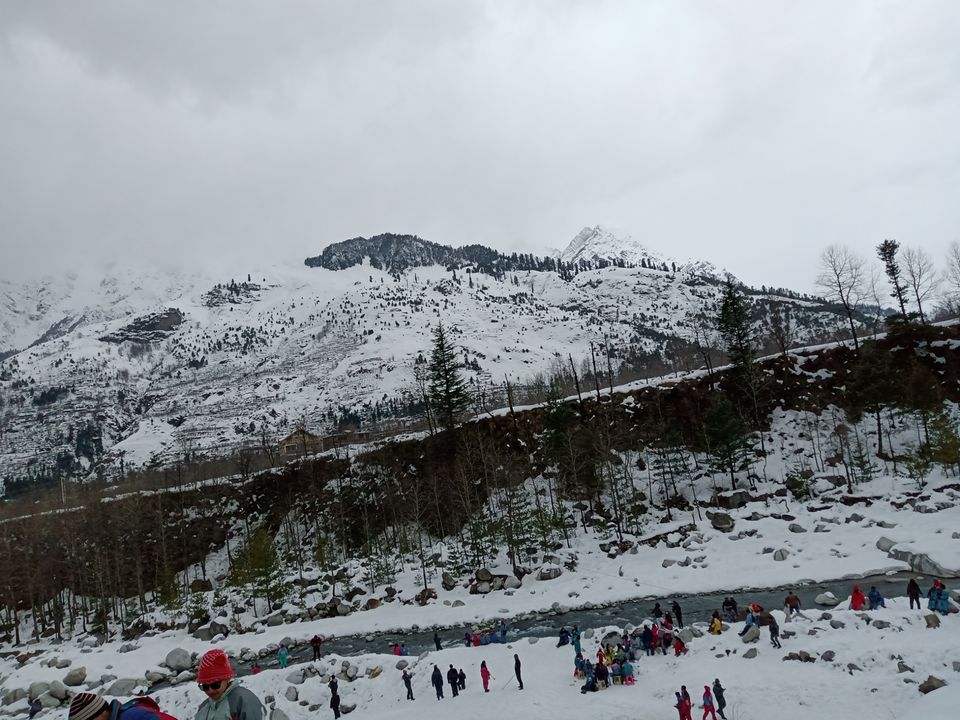 Reached dehli early morning freshen up ourselves at Delhi Station. Cab was waiting outside the station. Leave from Delhi for manali. Sightseeing at dehli while traveling. It was 12 hours ride from dehli. Reached manali at midnight. Hotels were booked. Unpack our bags had some drinks and chit chat. Stayed at shammi in great hotel with view.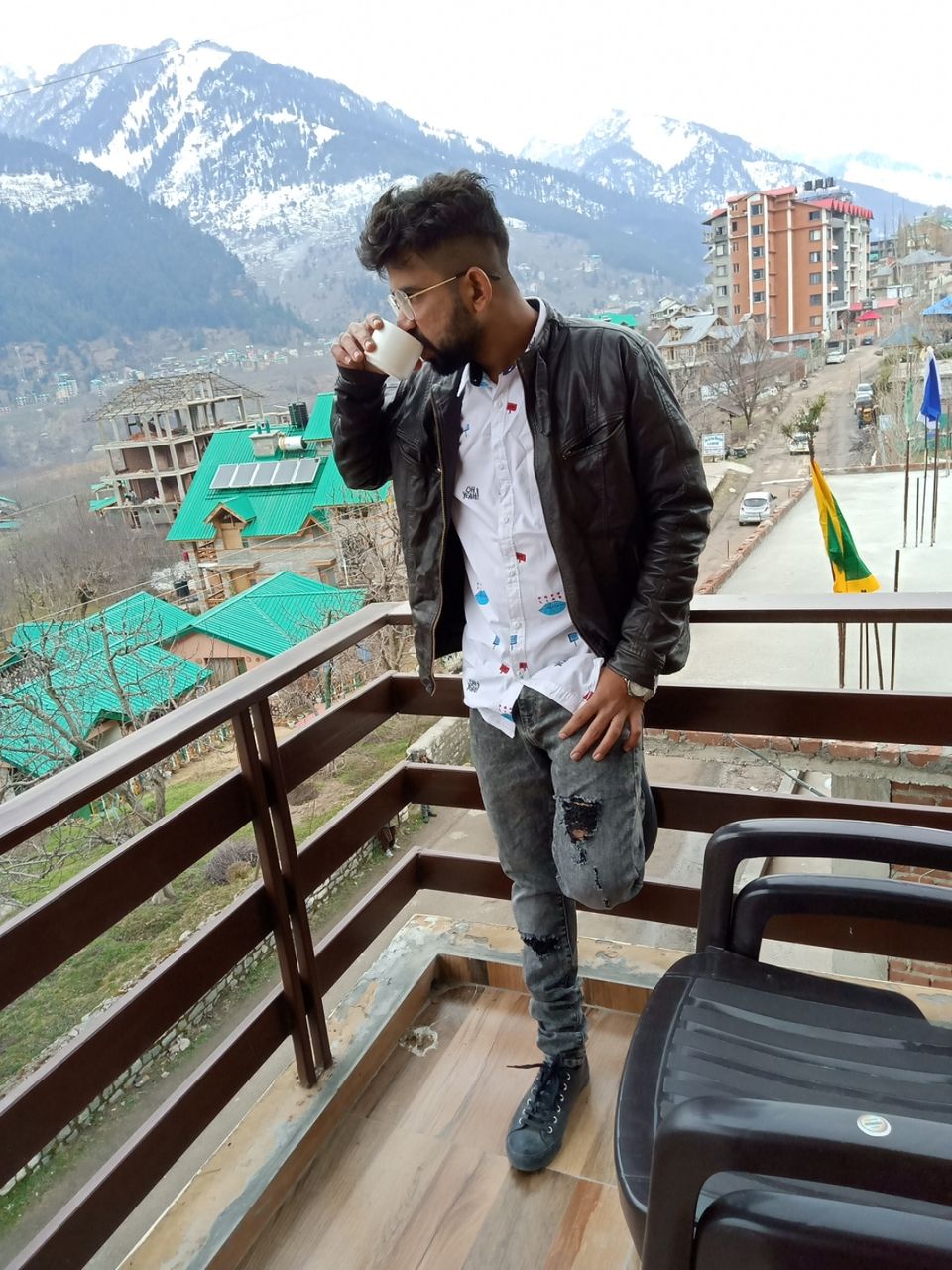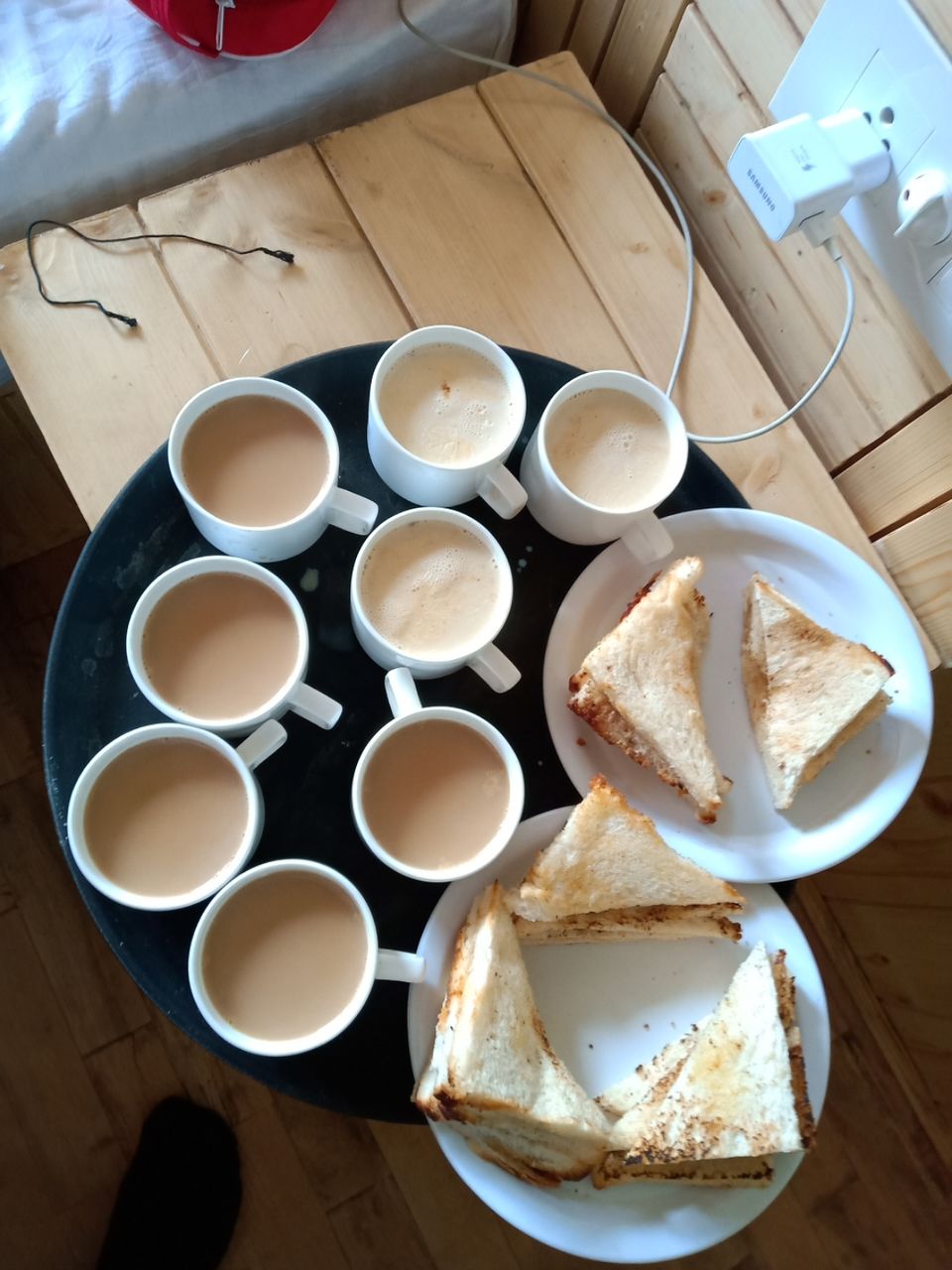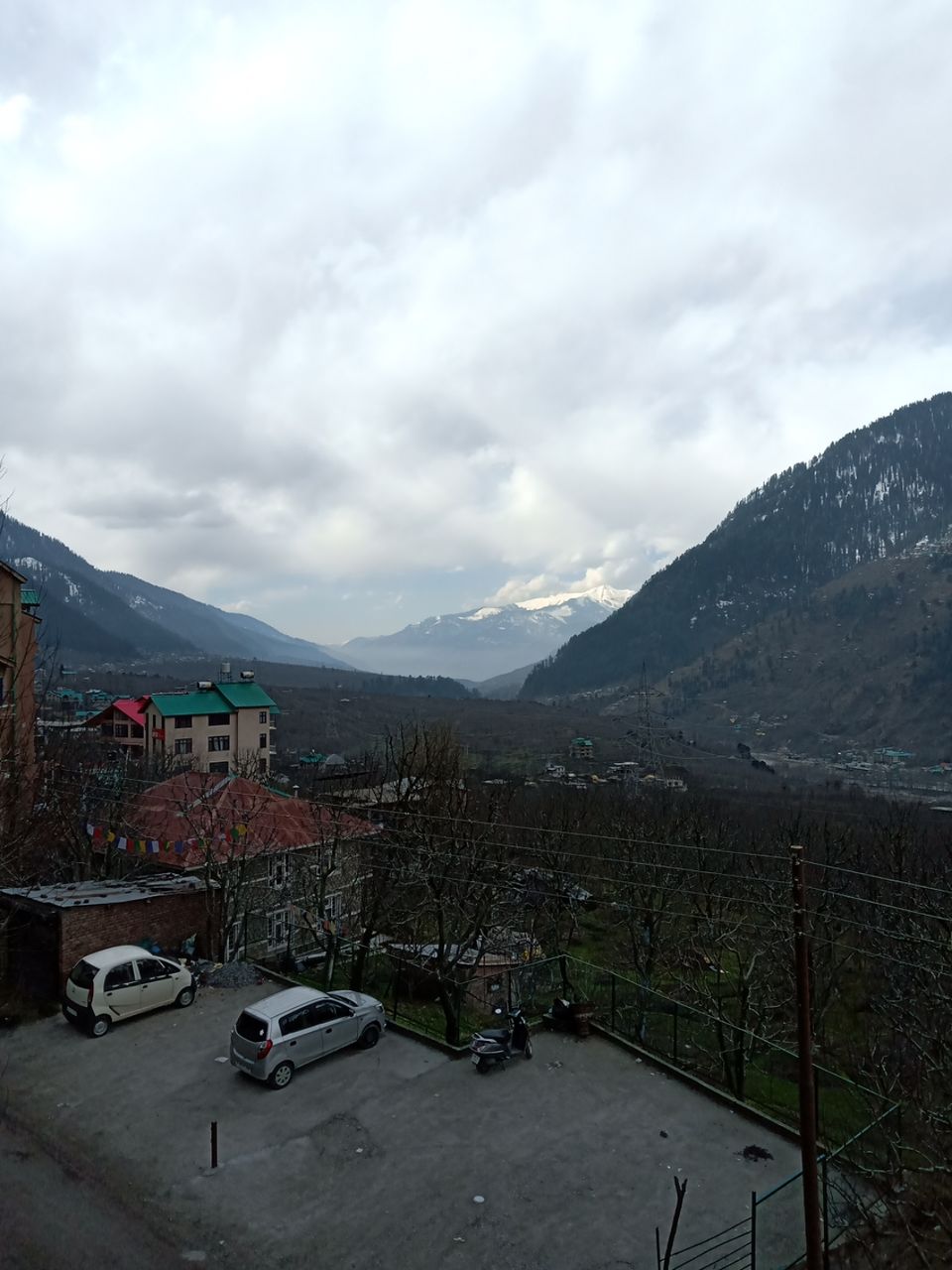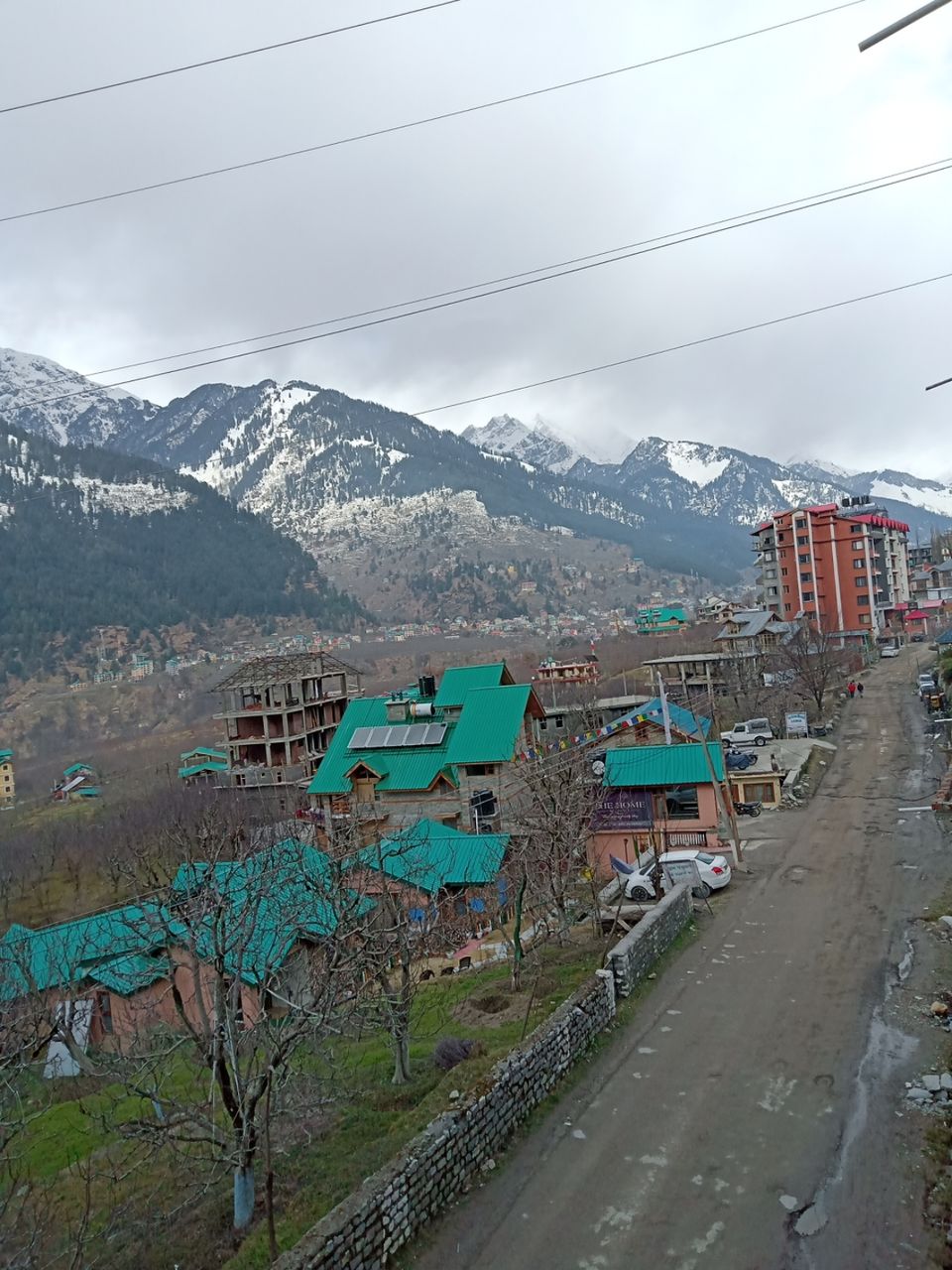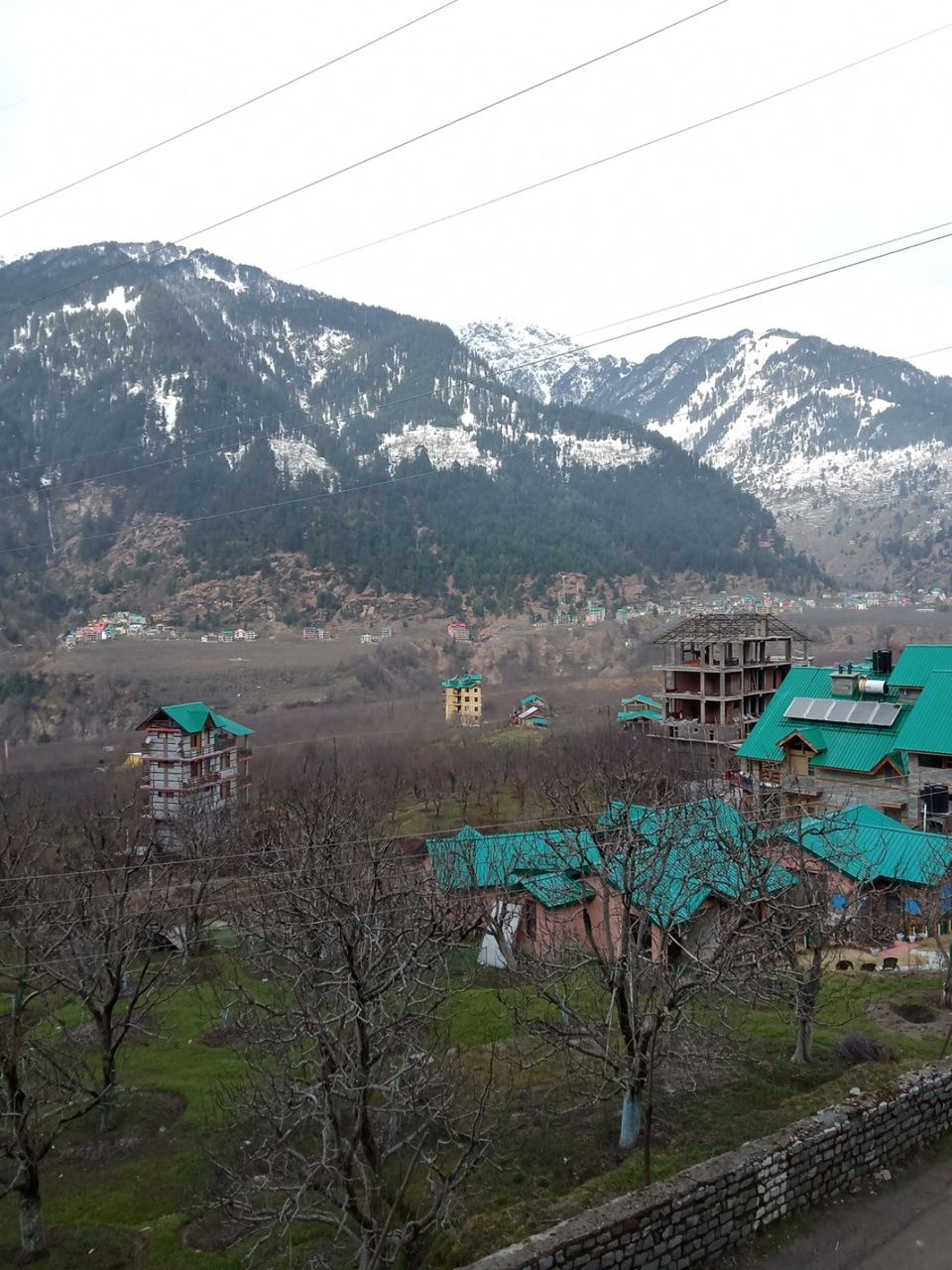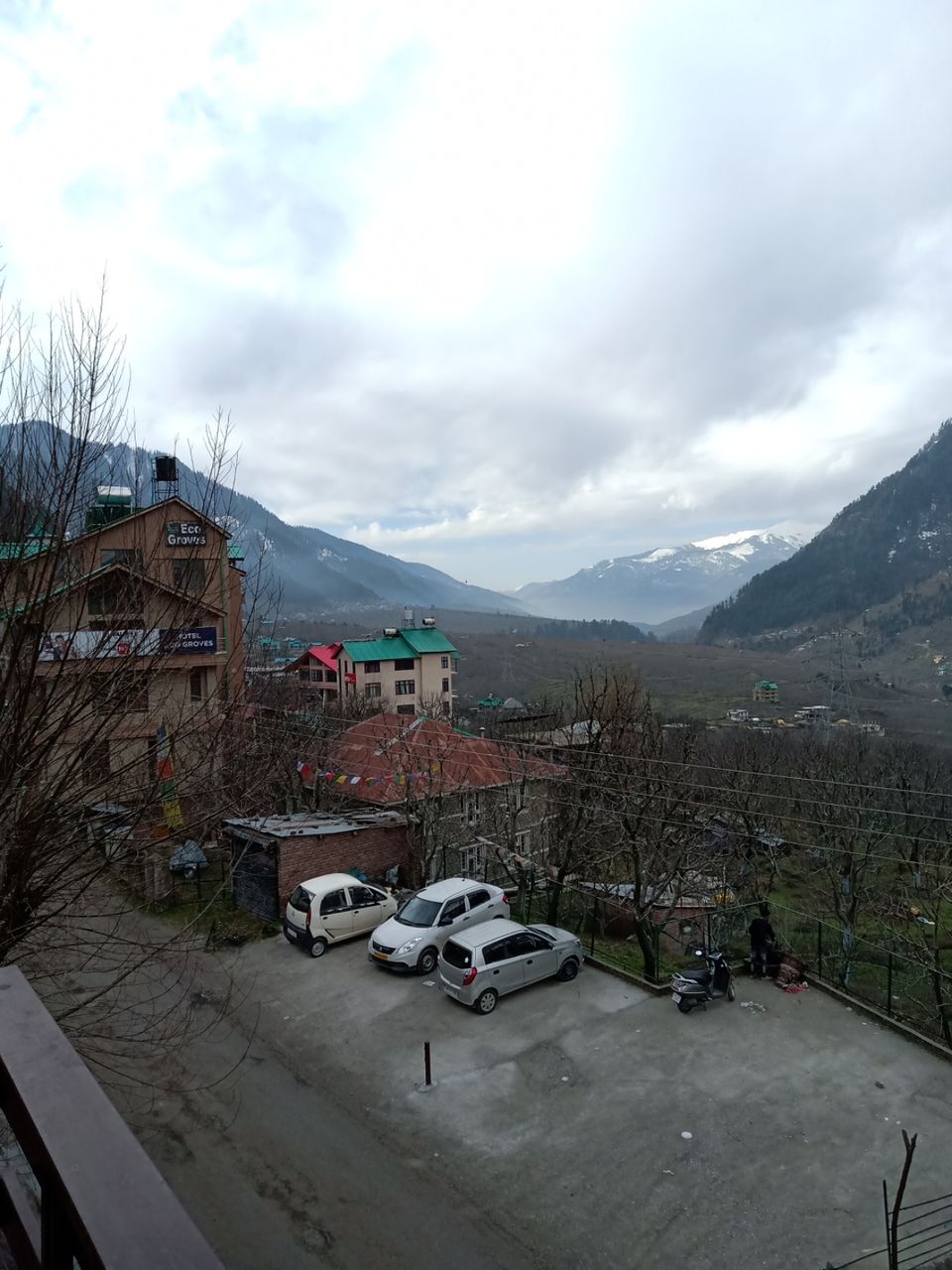 Woke up 9 in morning. Had breakfast clicked some photos than went for solang valley. There was heavy  snowfall therefore rohtang pass was closed dint reached there exactly but there was enough snow start to play with. Before visiting there u need to rent snow cloths and shoes so that you can't suffer from snow. Well spent day at manali then reached hotel and left for kasol. Reached kasol 9 pm checked in nomeds hostel. Perfect place to stay at kaosl. Had some drinks made new friends.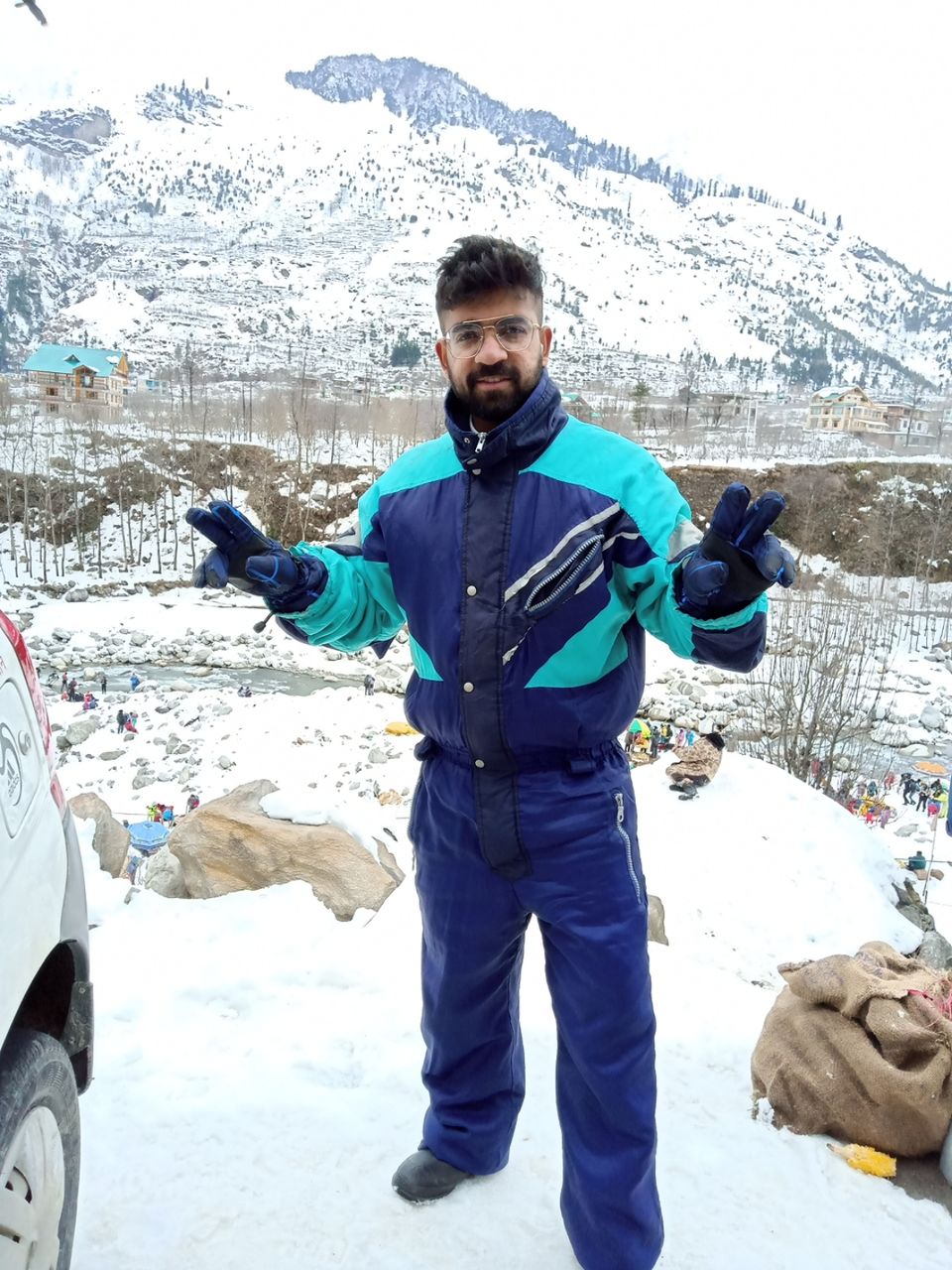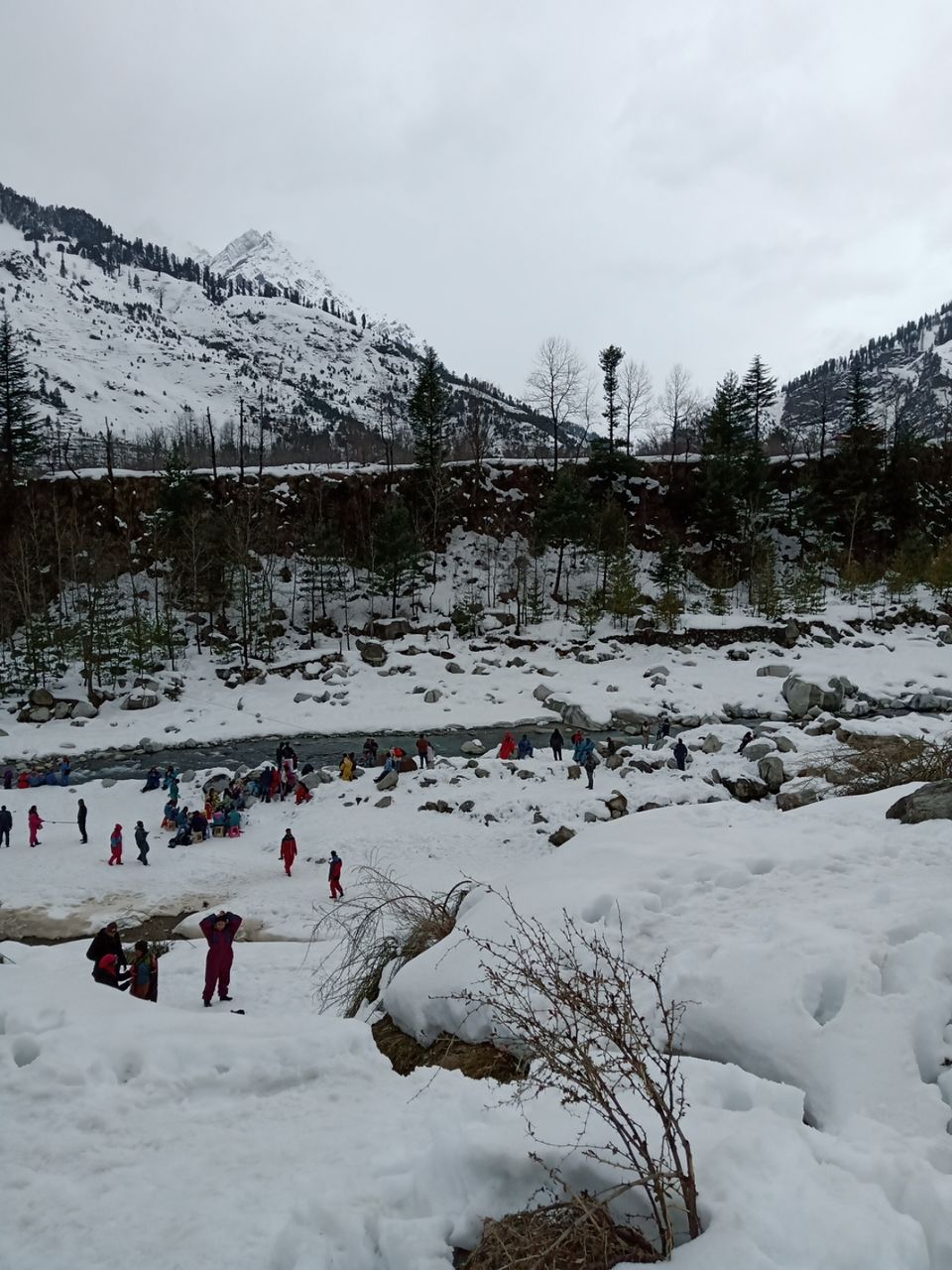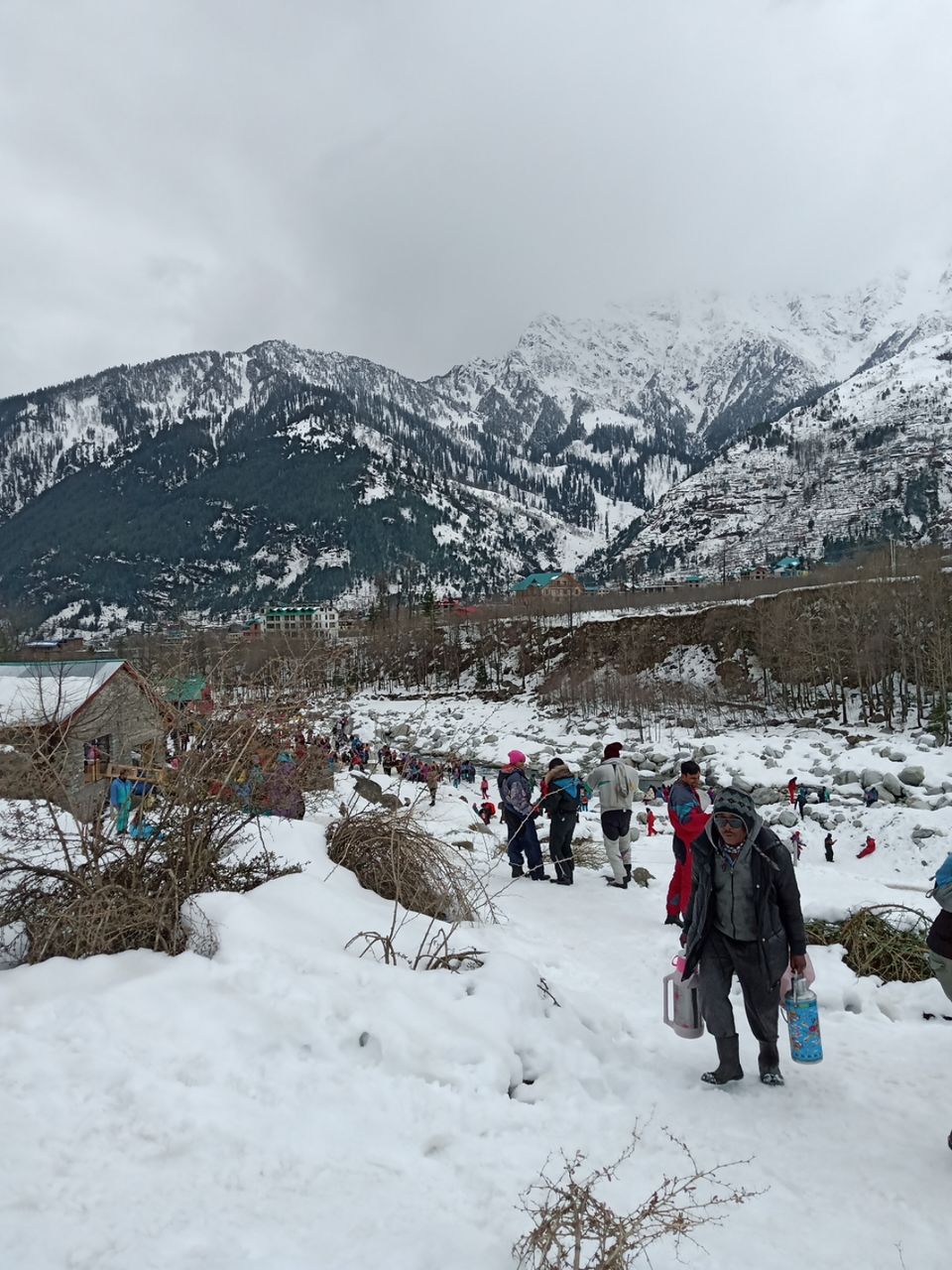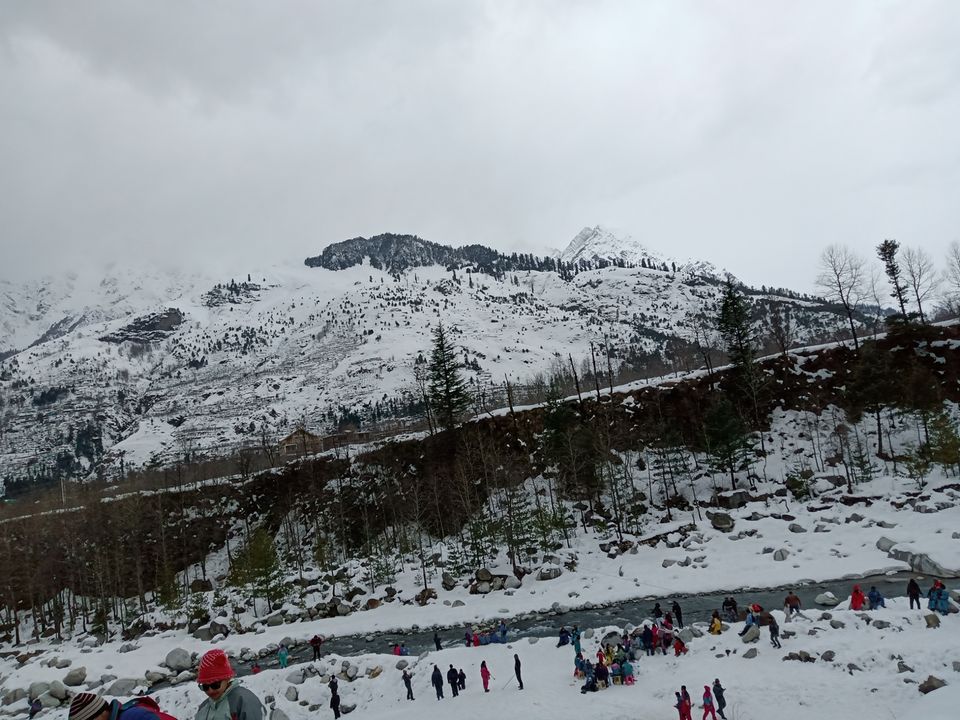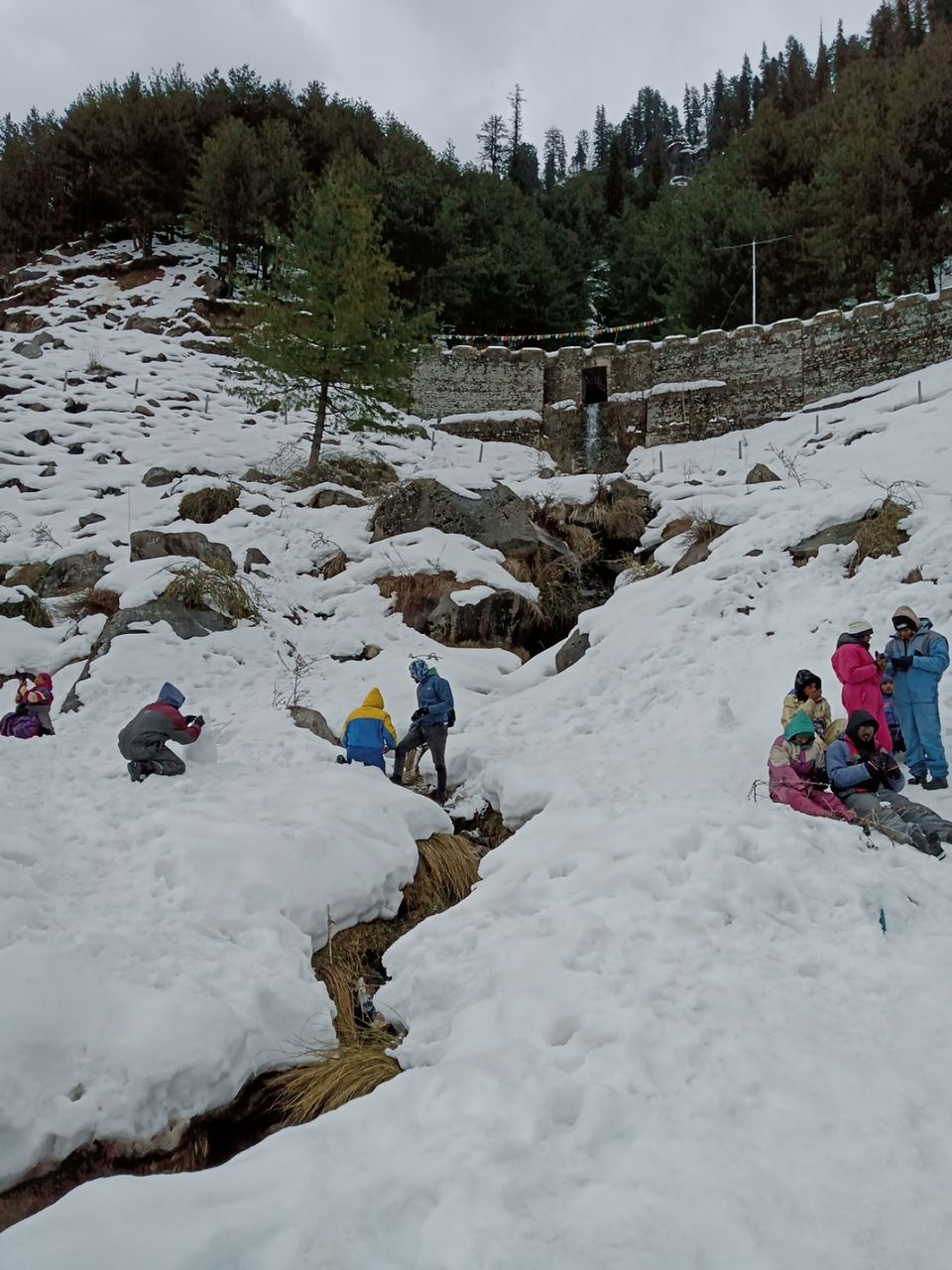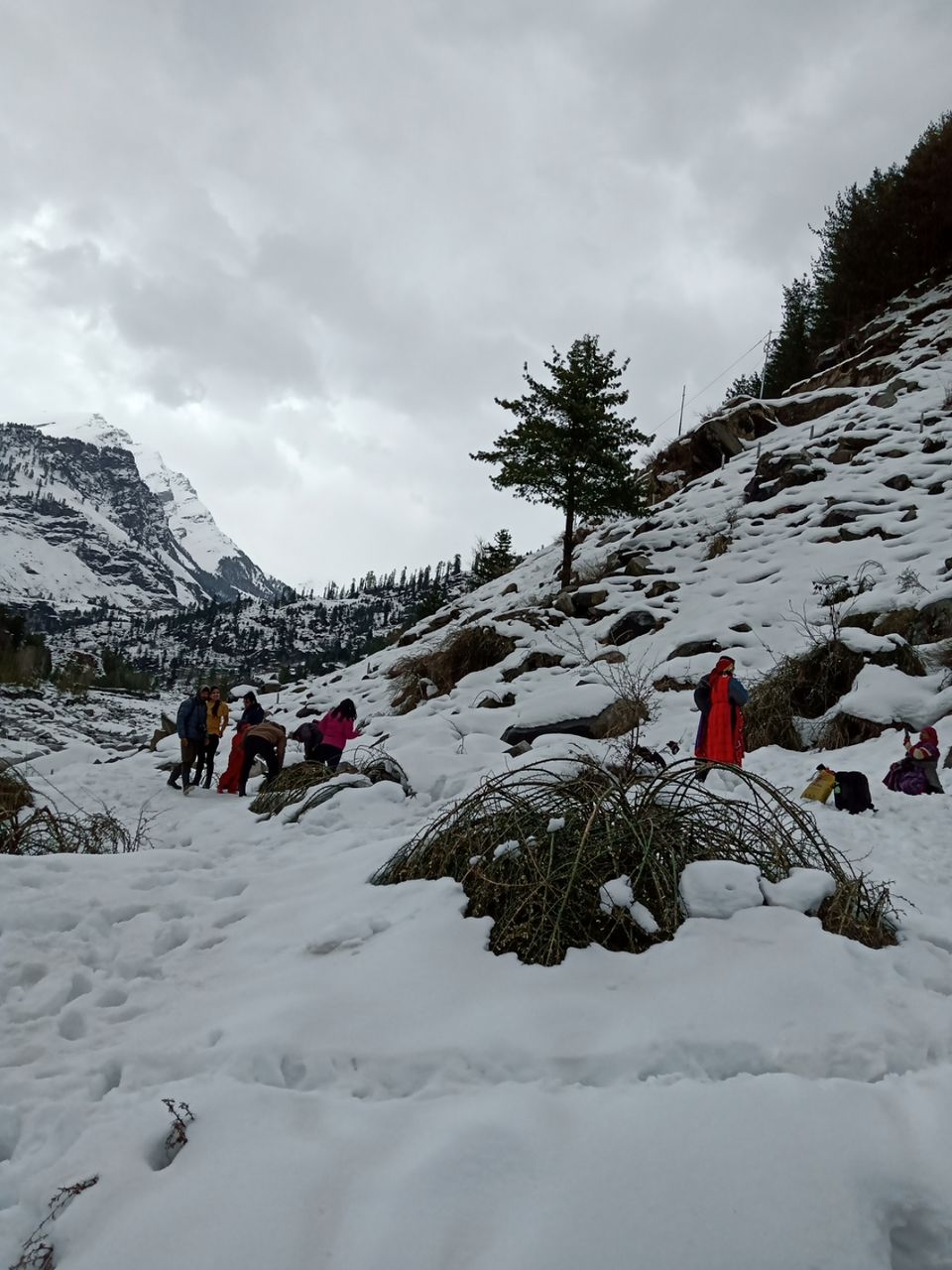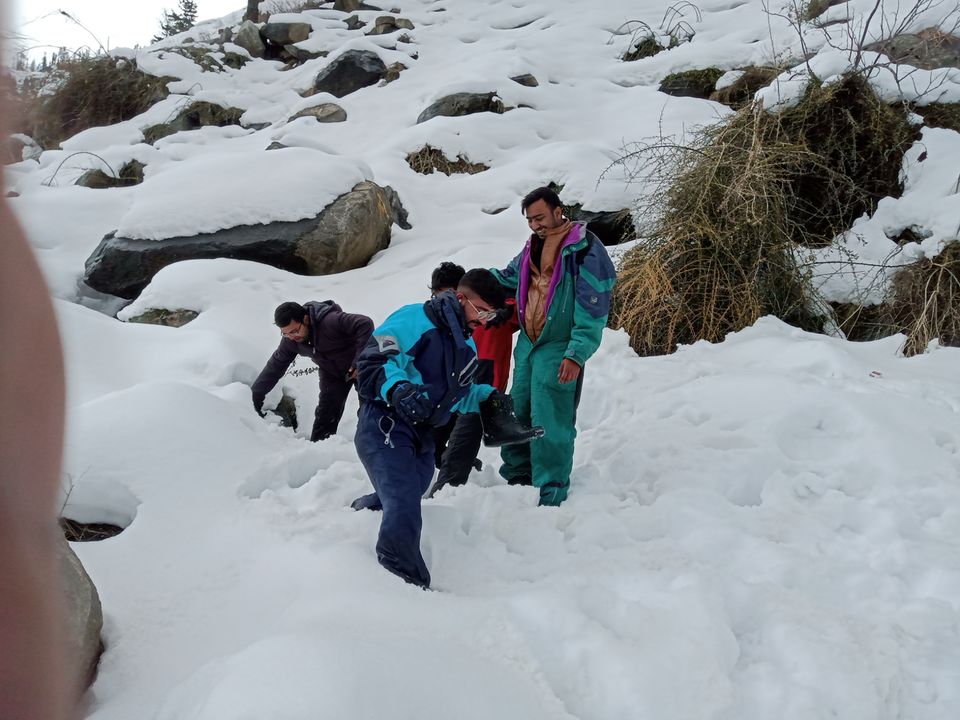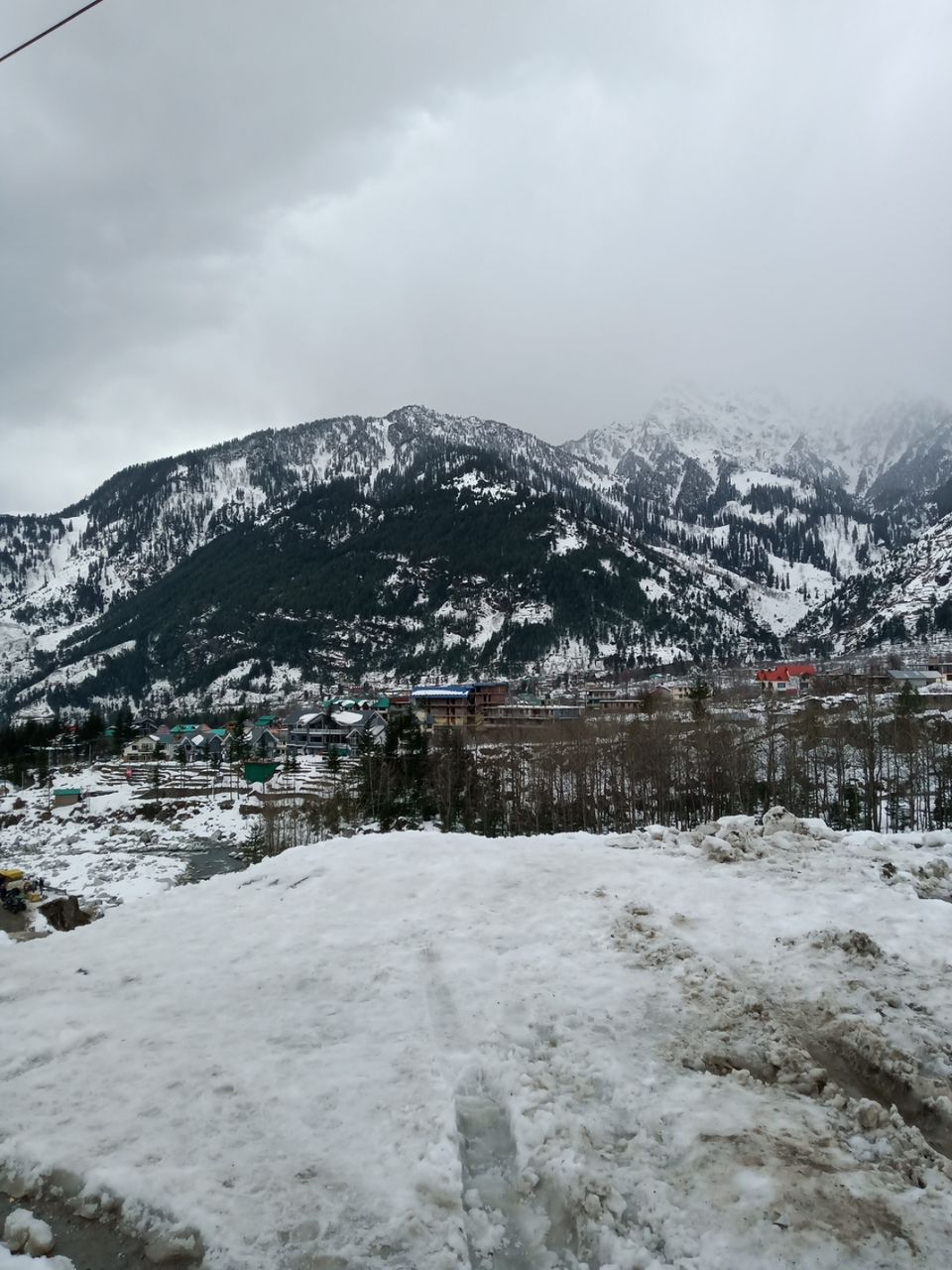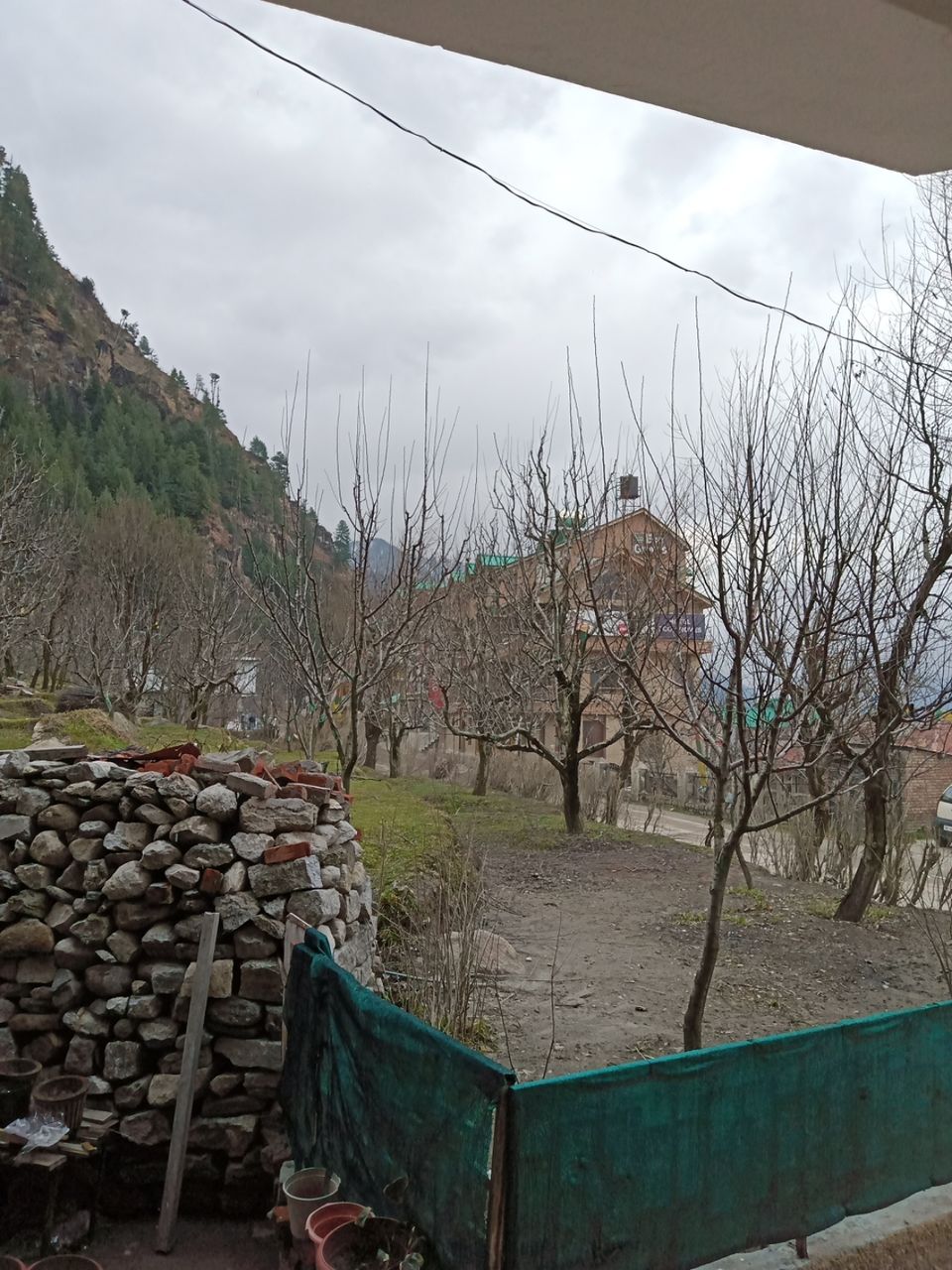 Days starts with a maggie and tea. Had our breakfast than left for well known kheerganga trekk. Which people scared us that this is not the right time to trekk. Before started trekk had one stop at manikaran which was awesome place. Started our trekk at 11 in morning reached rudranath through some scary & deadly ways with a snowfall. It was really a amazing trekk. After reached rudranath layer of snow gets thick (more than 4 ft). So we decide to stay there & no to go further. Found some decent camp with great facilities and tents. It was great exp to stay at camp at this height surrounded with snow. Had party at camp all night then went to sleep  In our tents with 7 - 8 blankets on. It was so cold out there.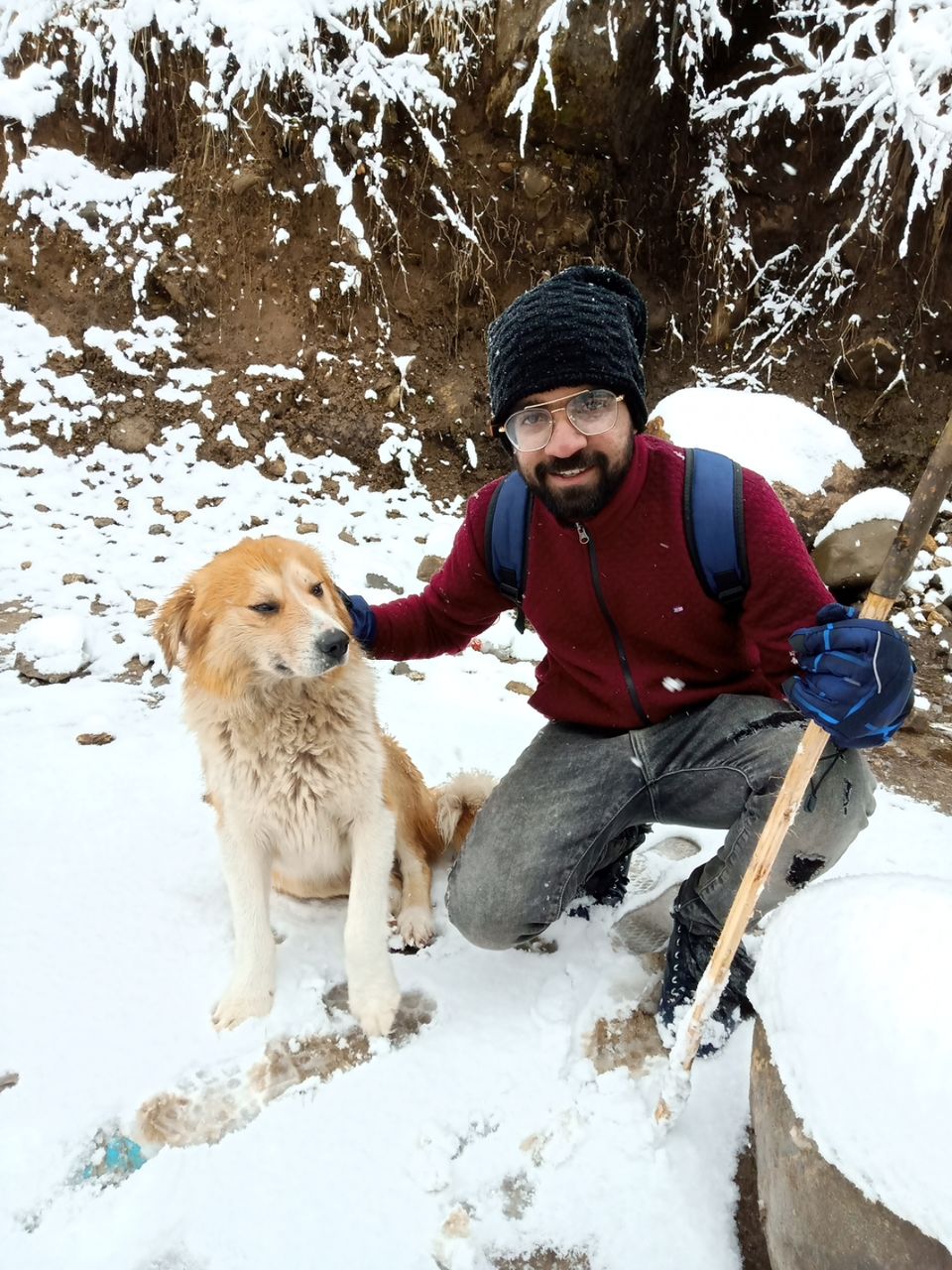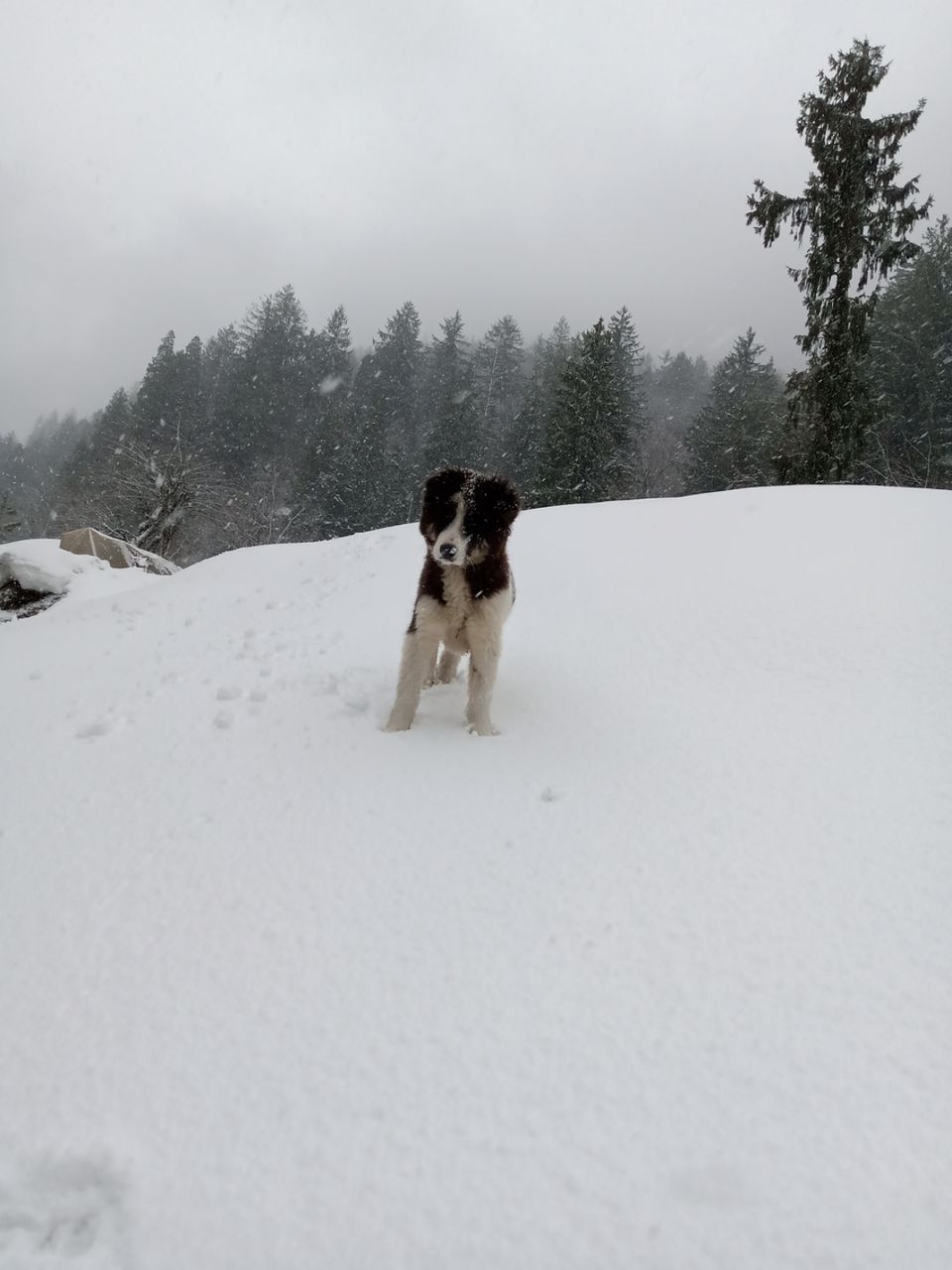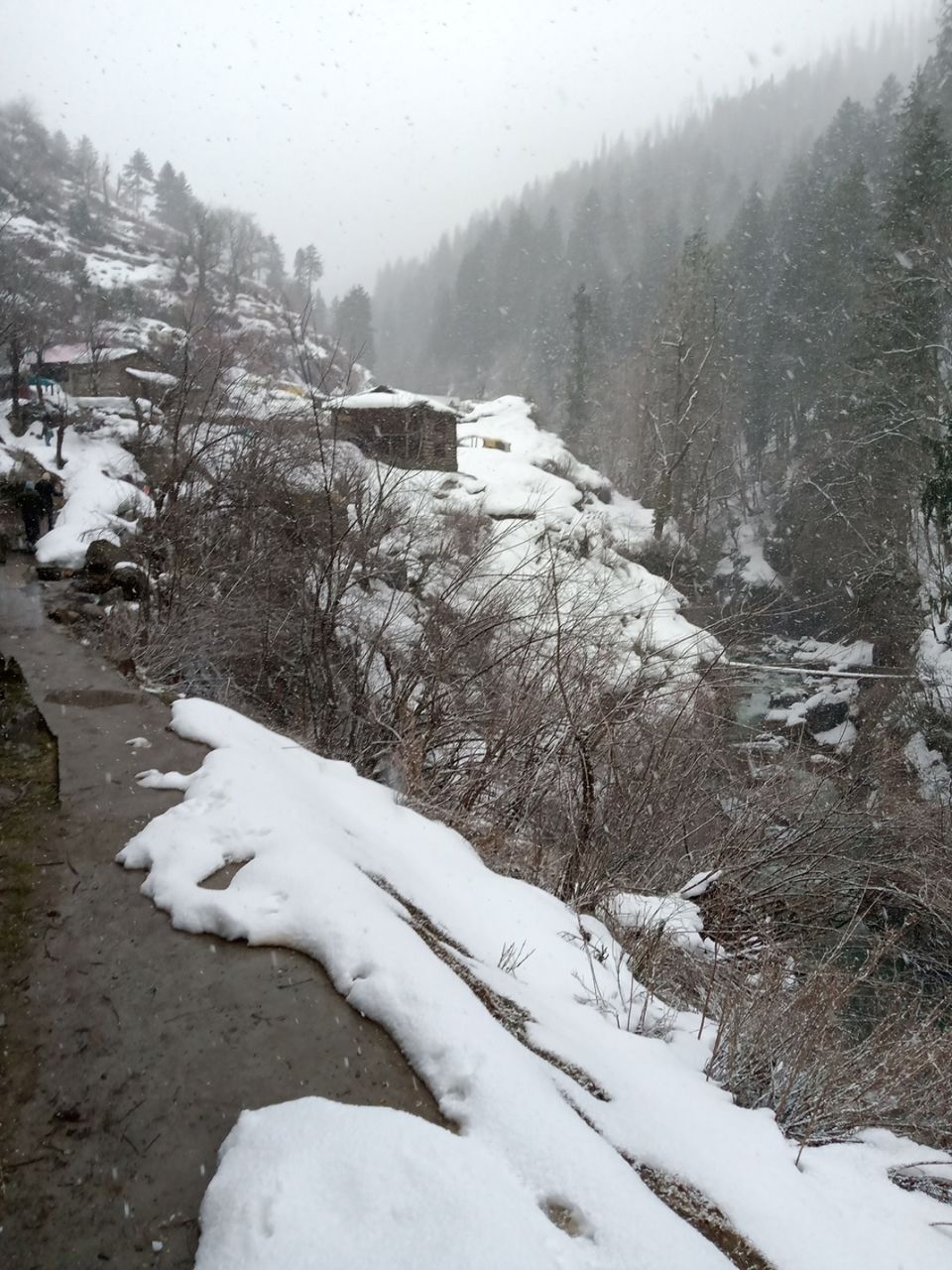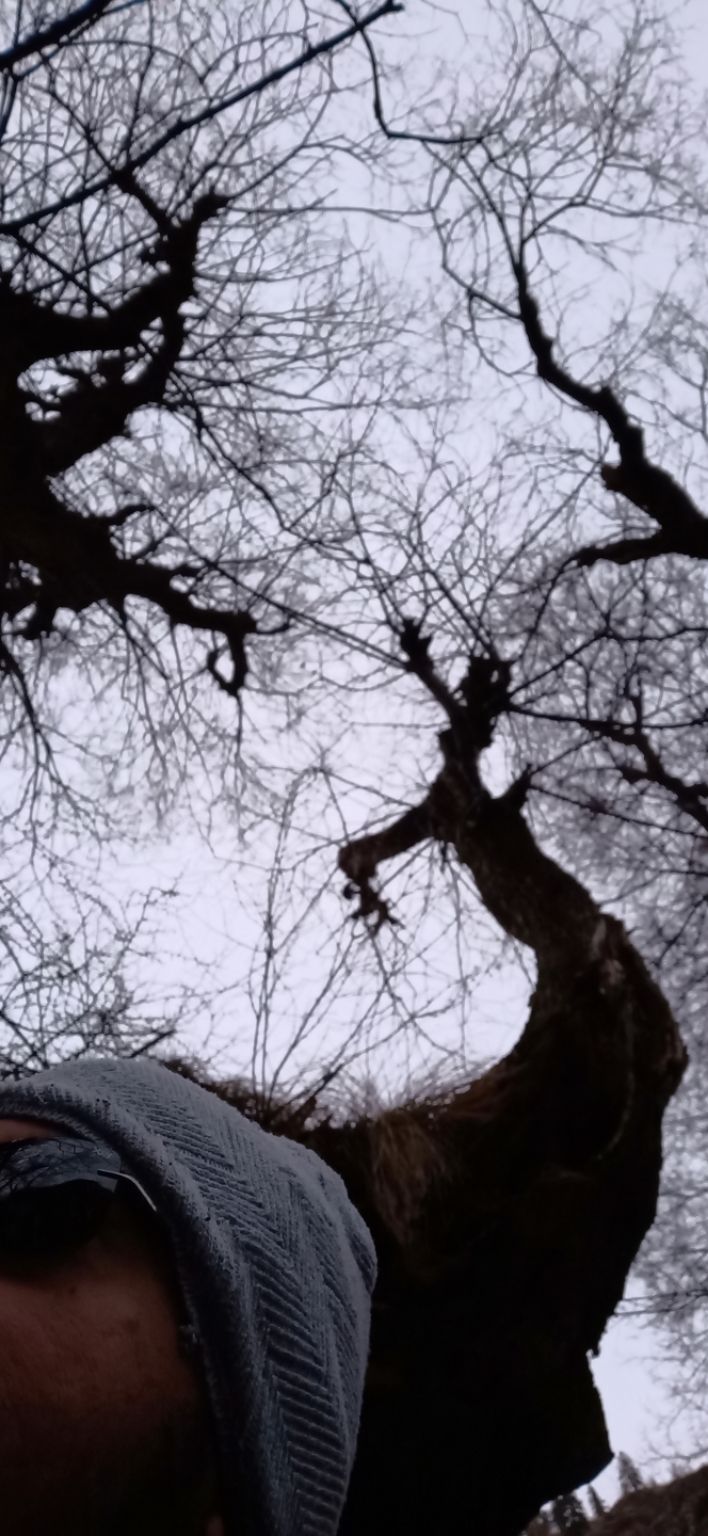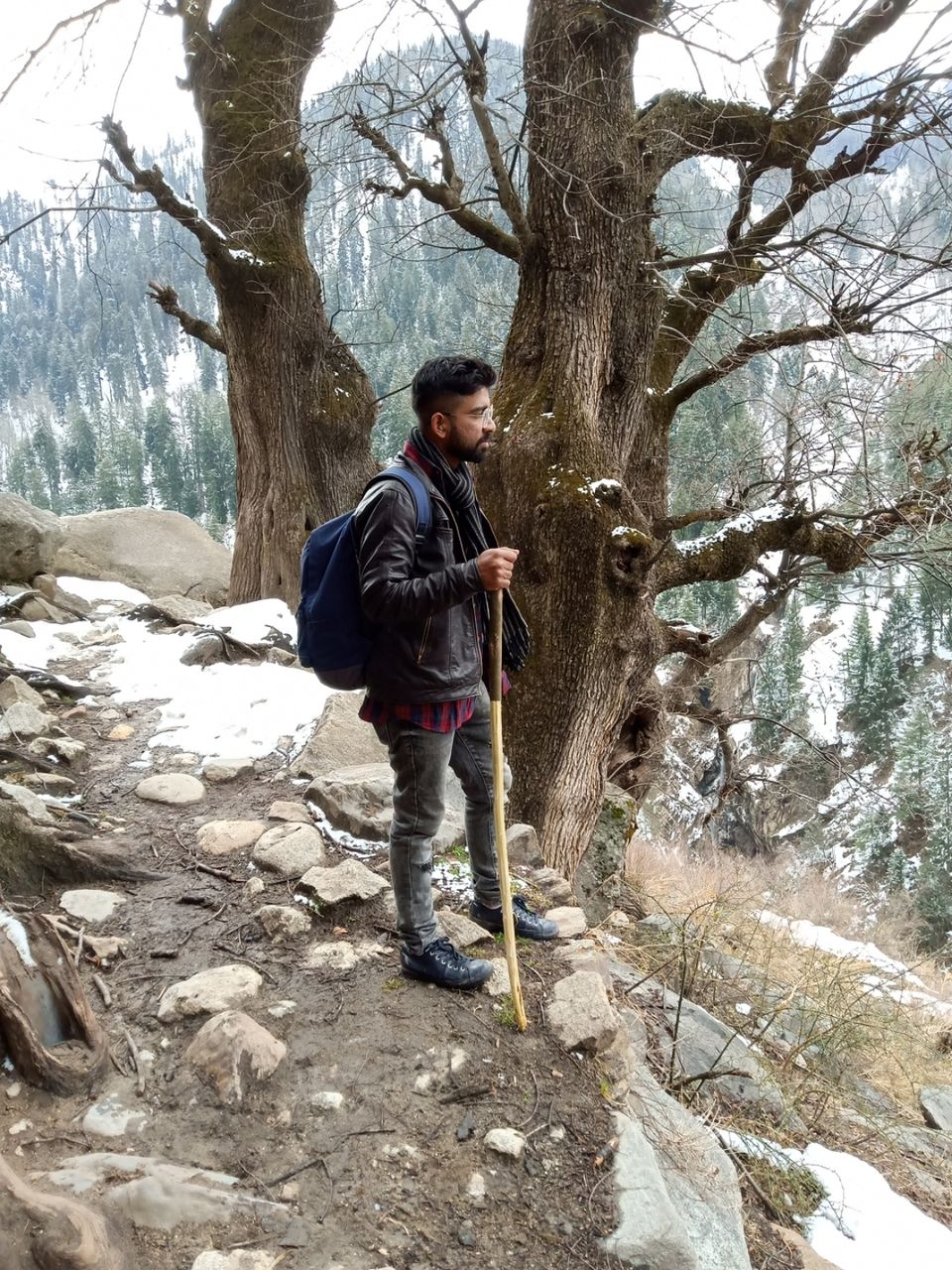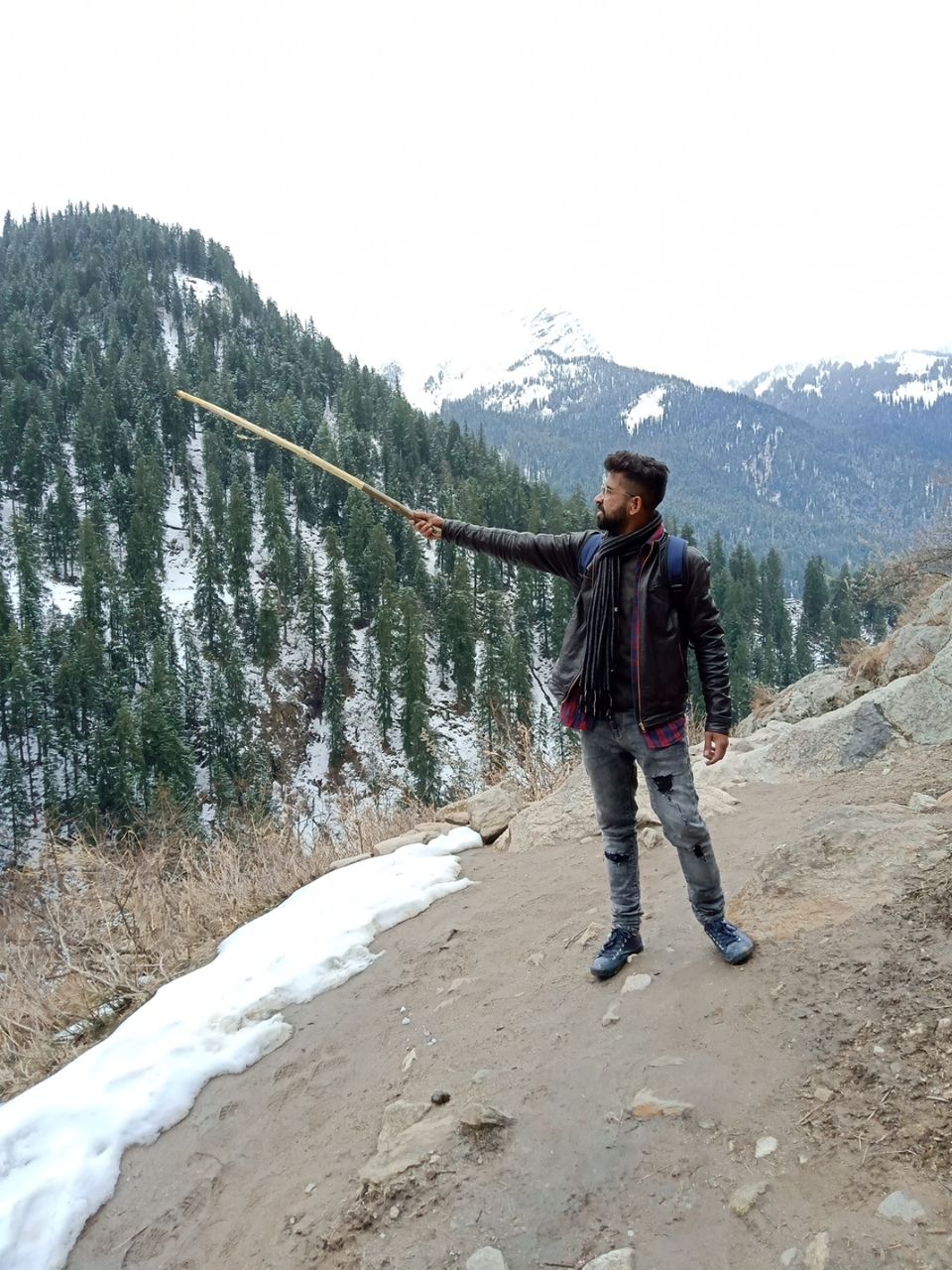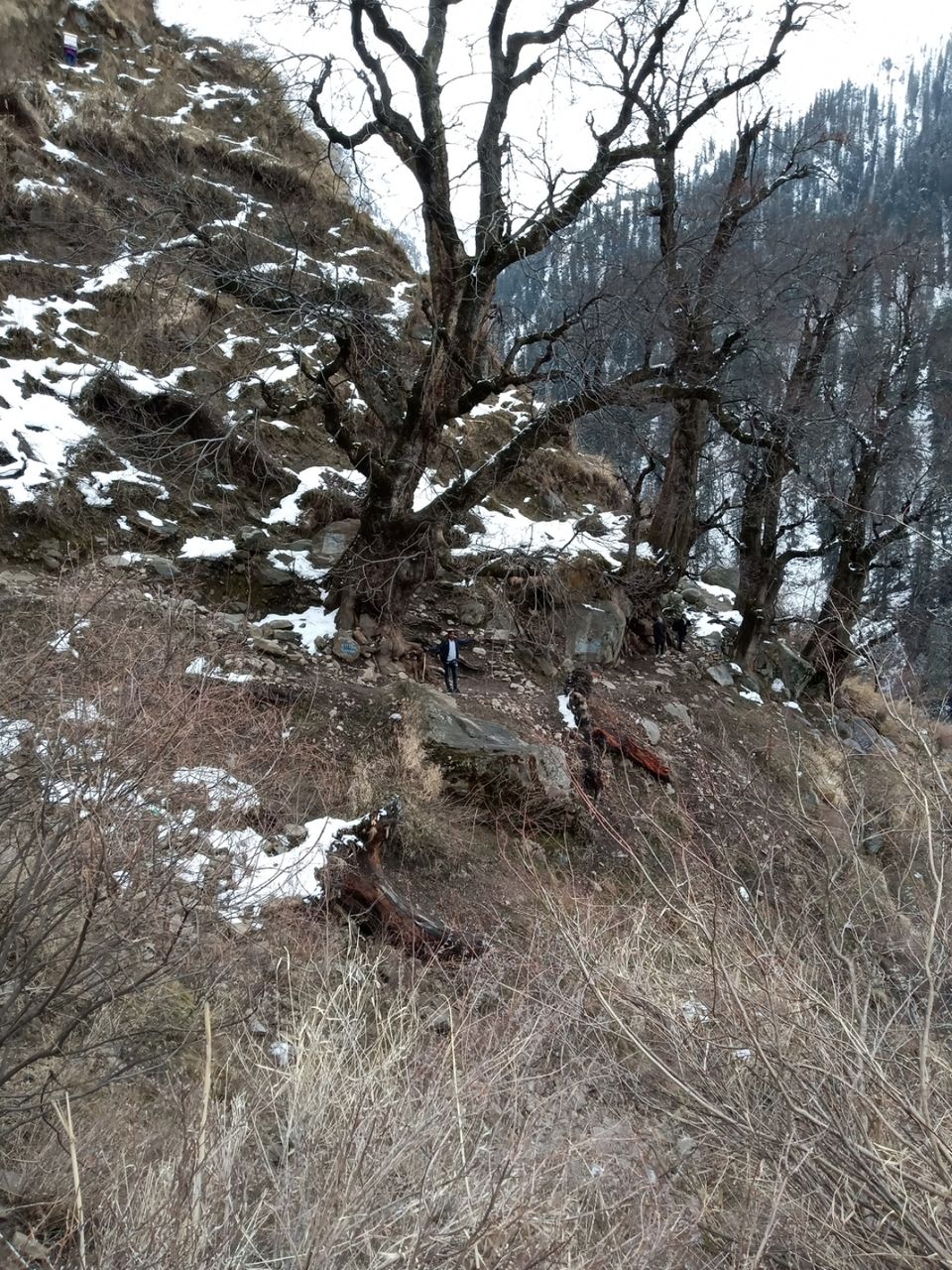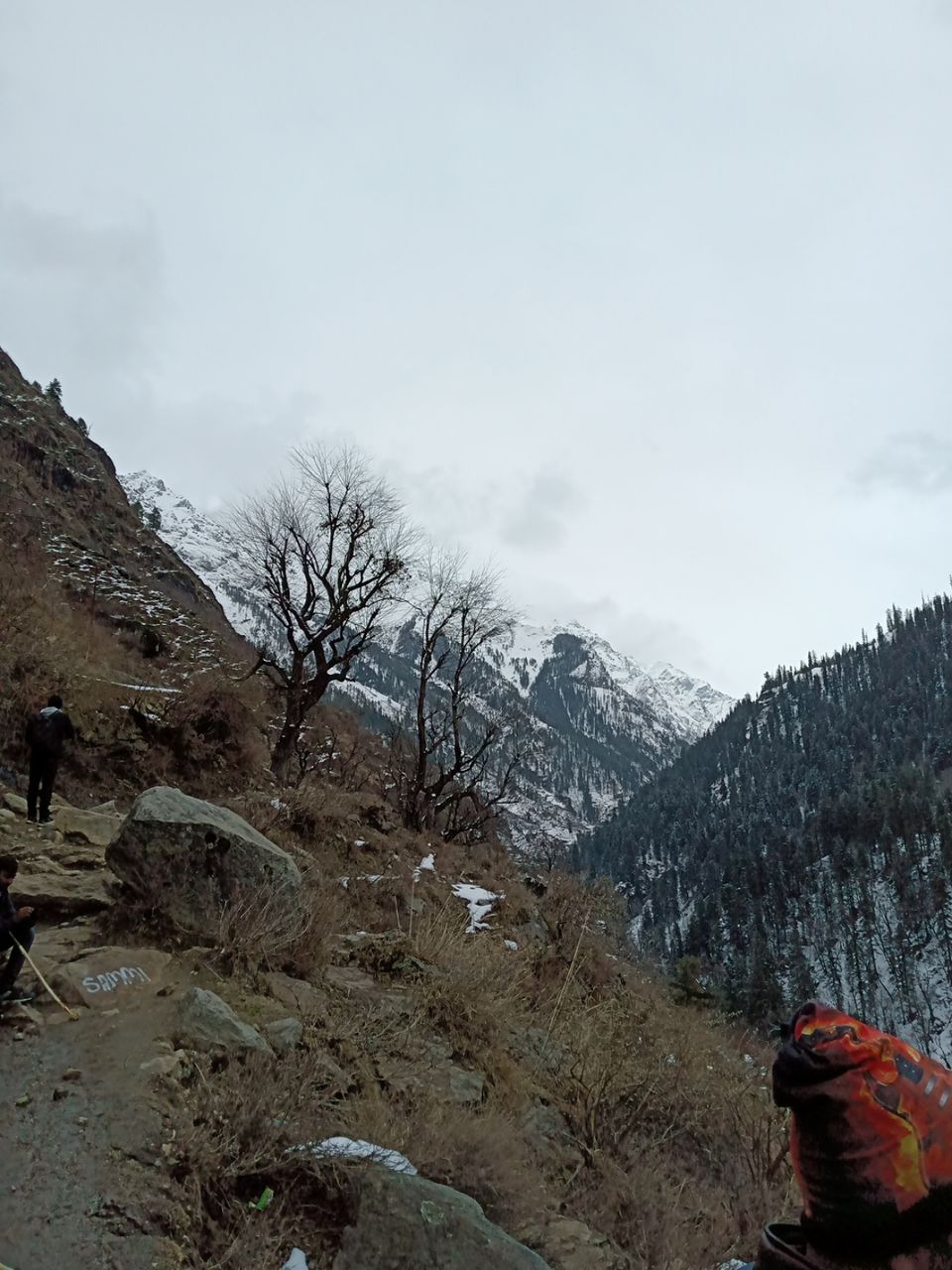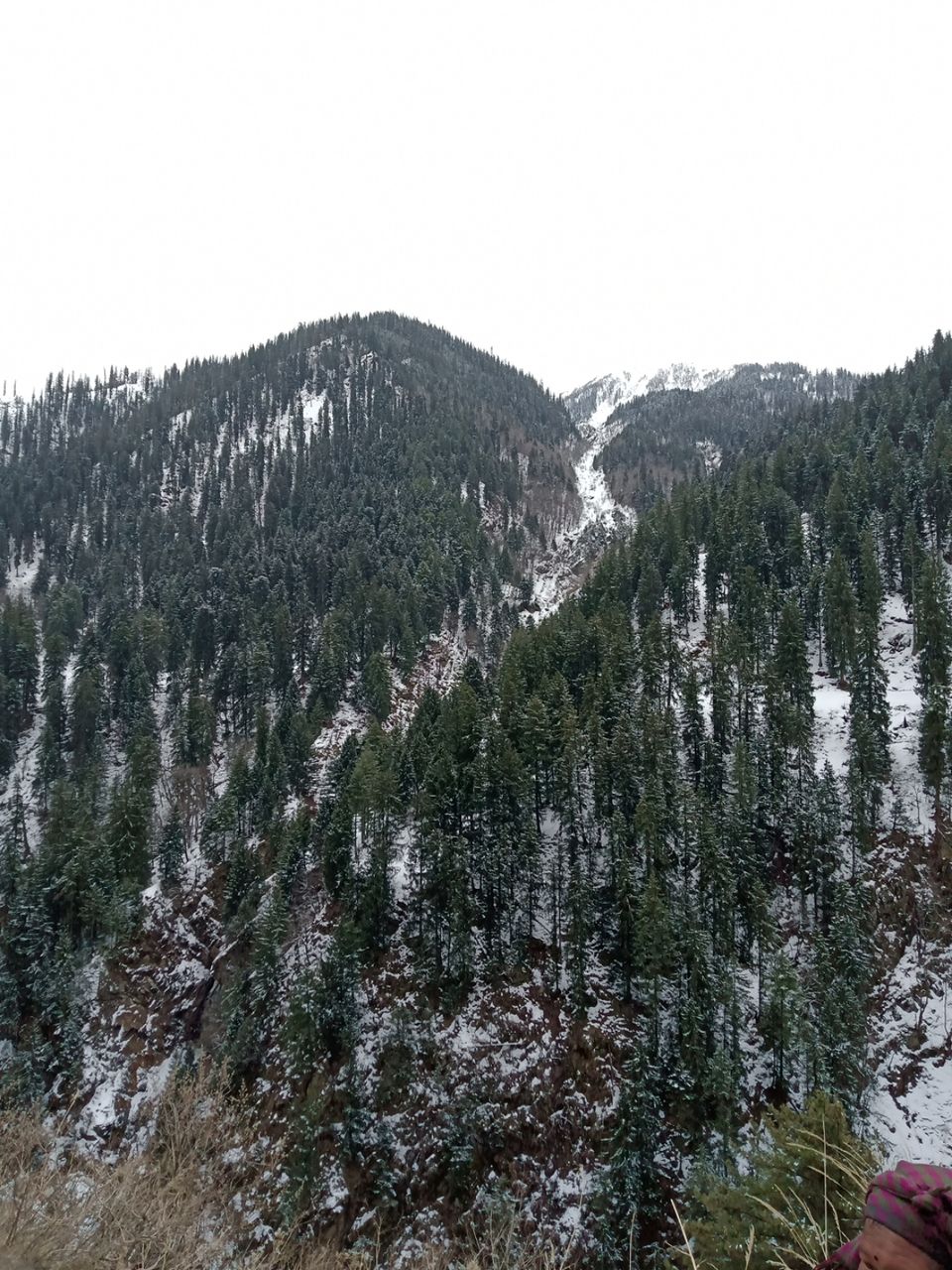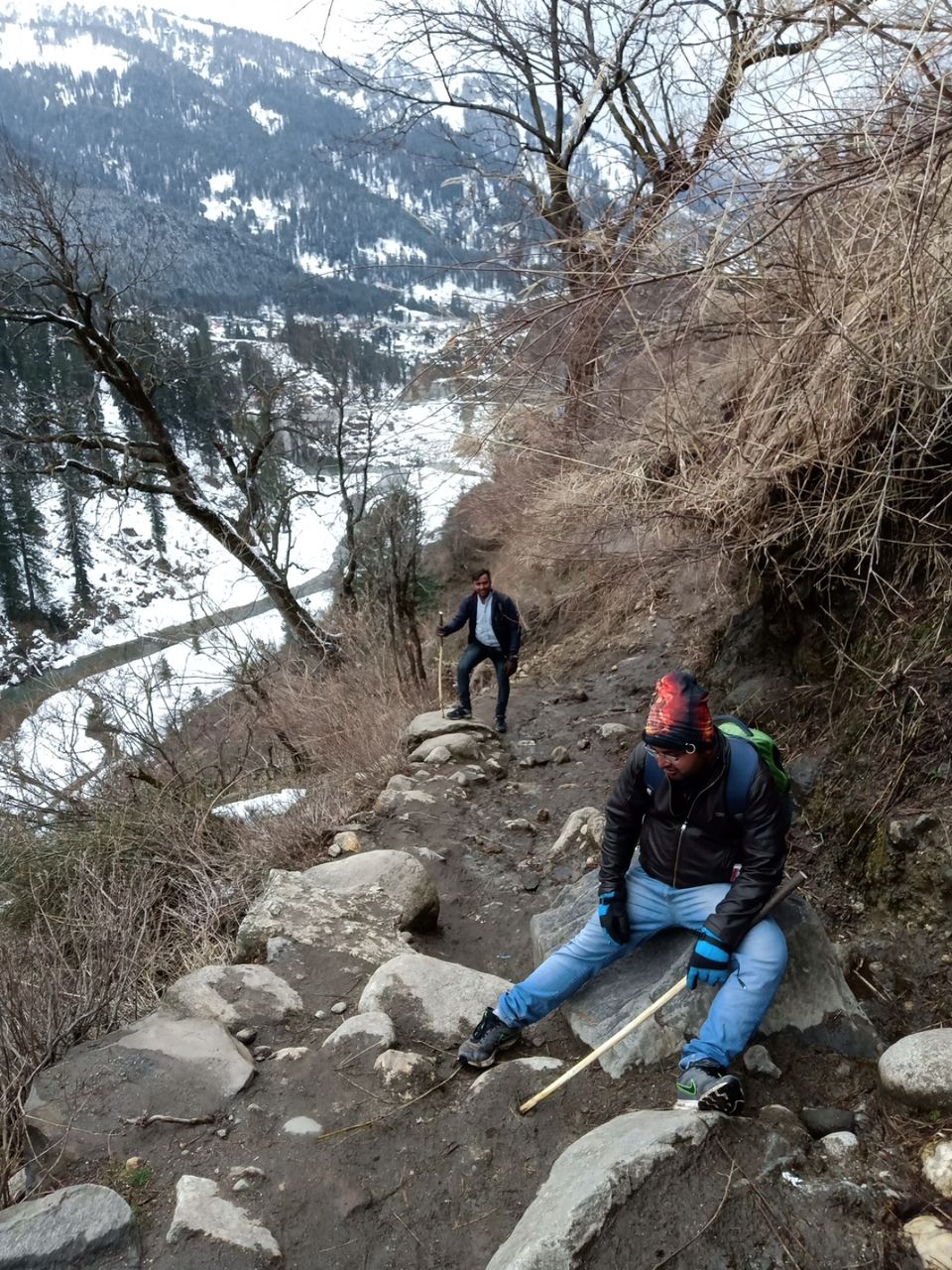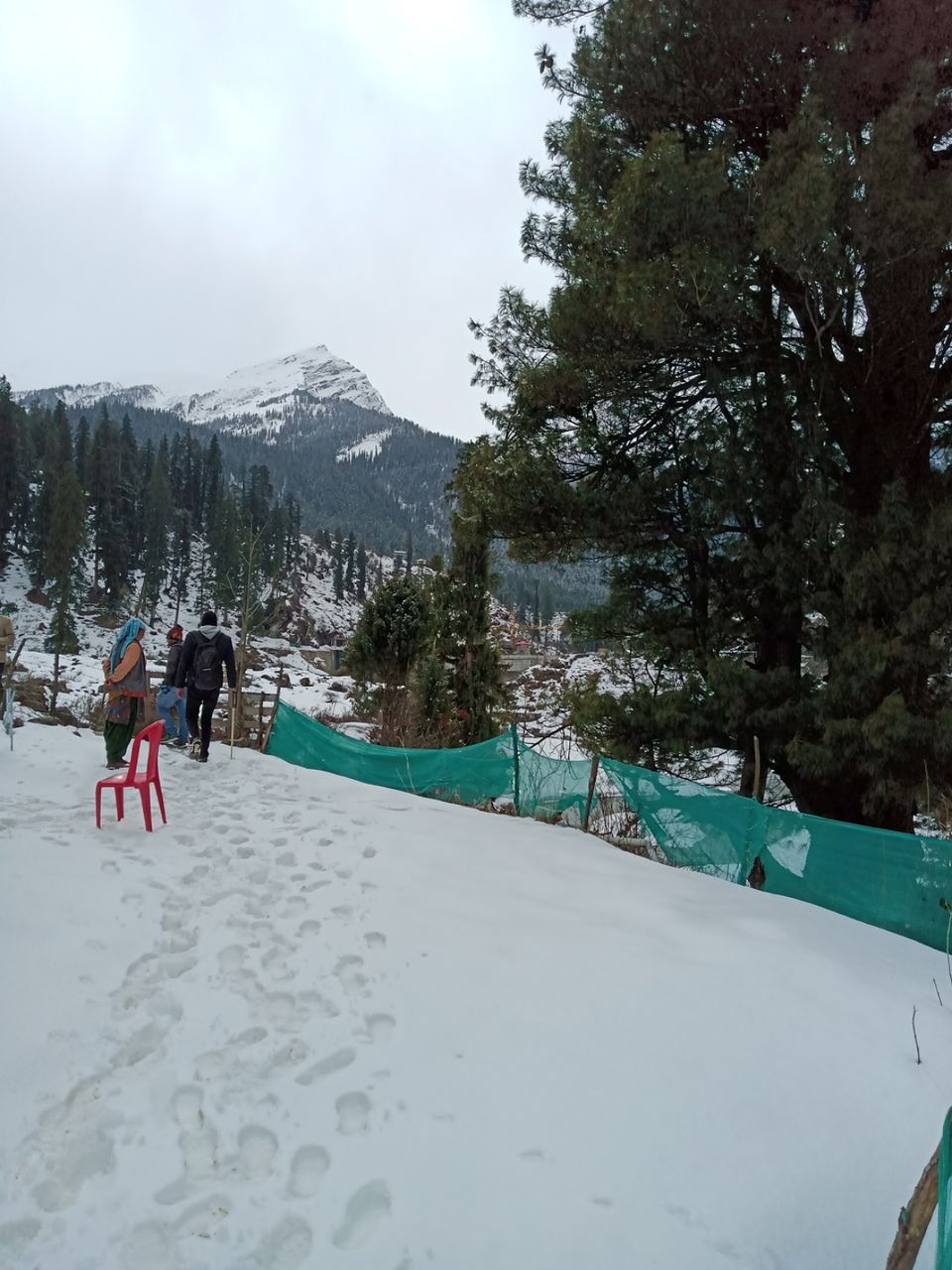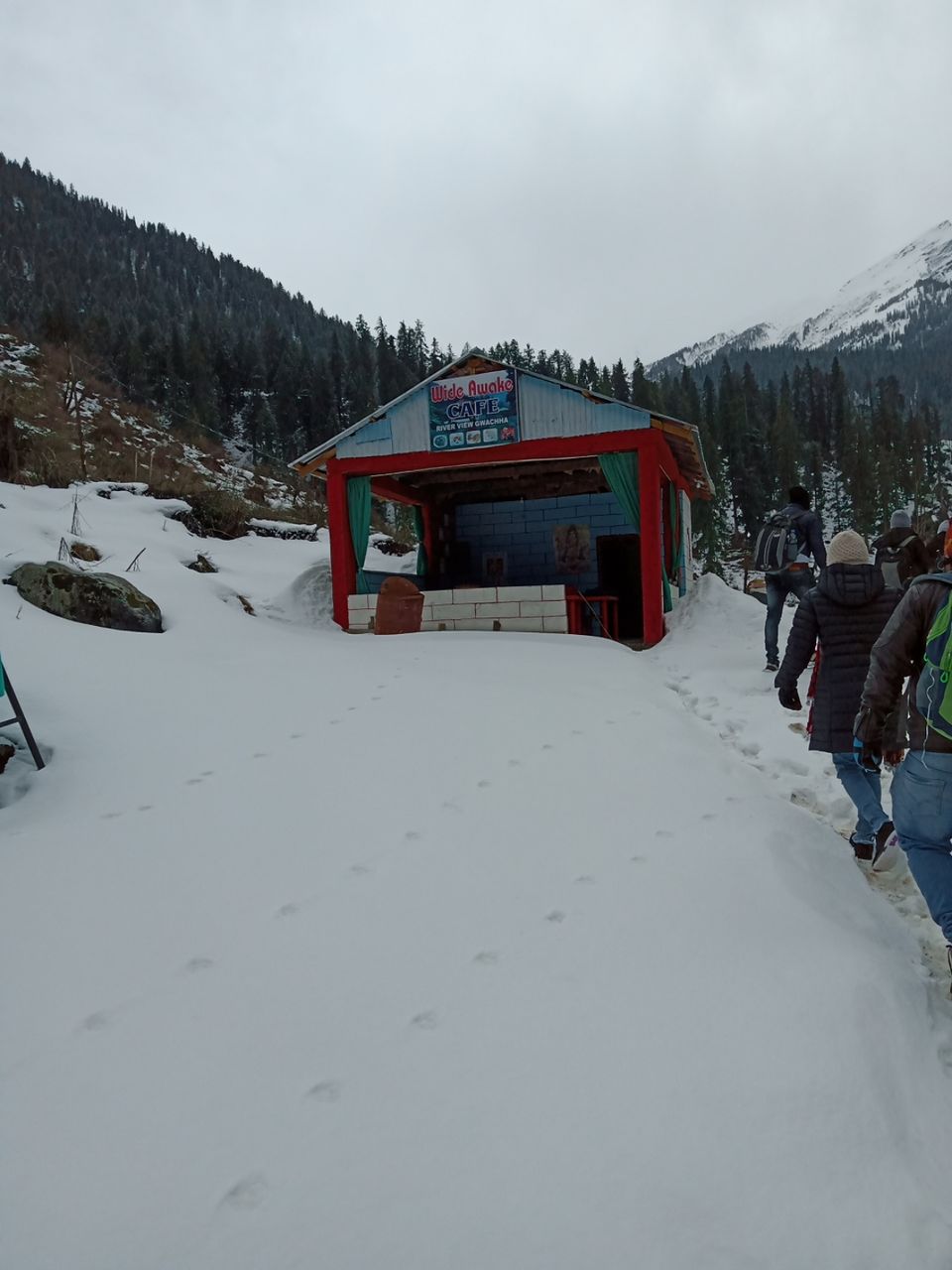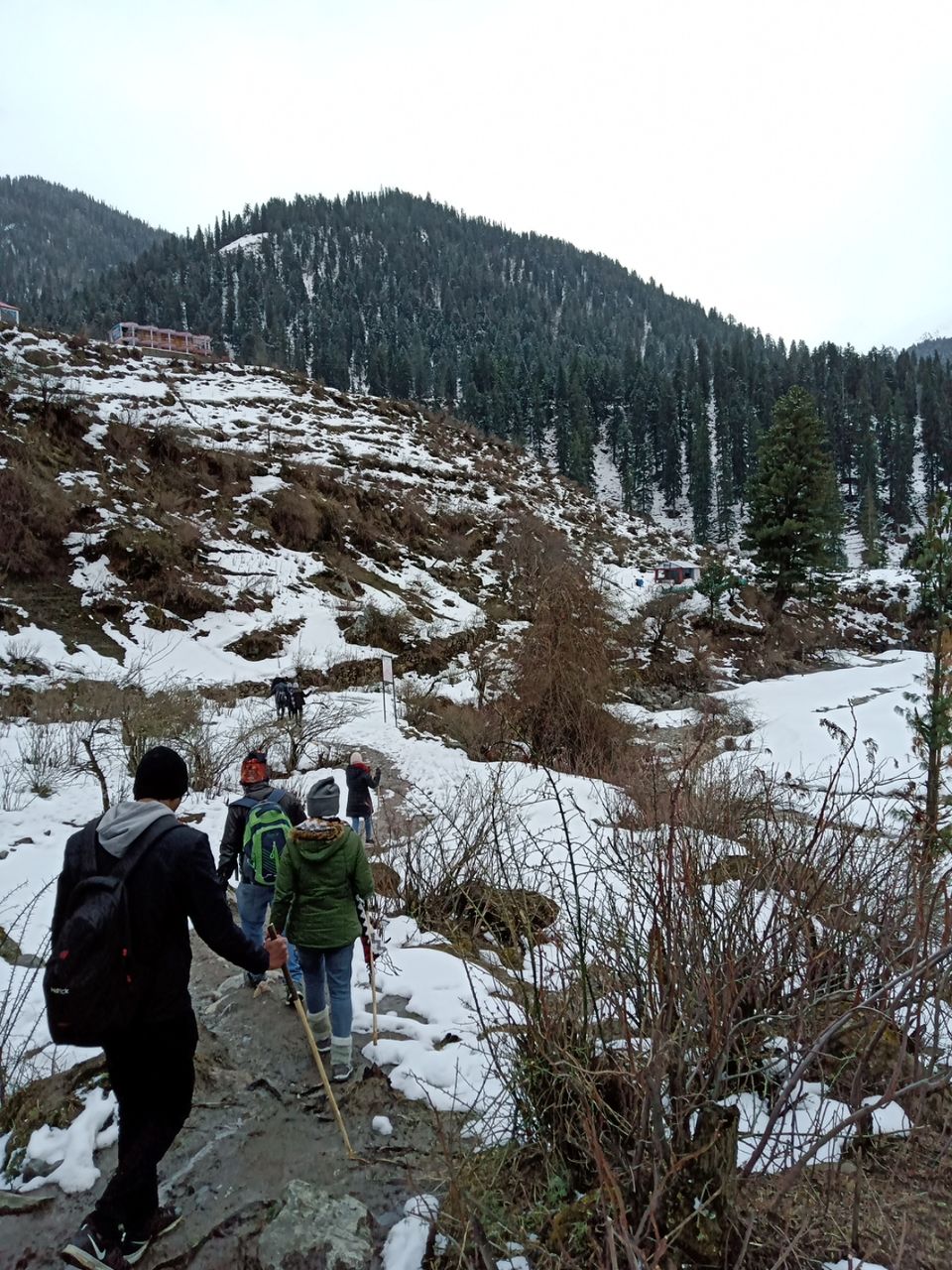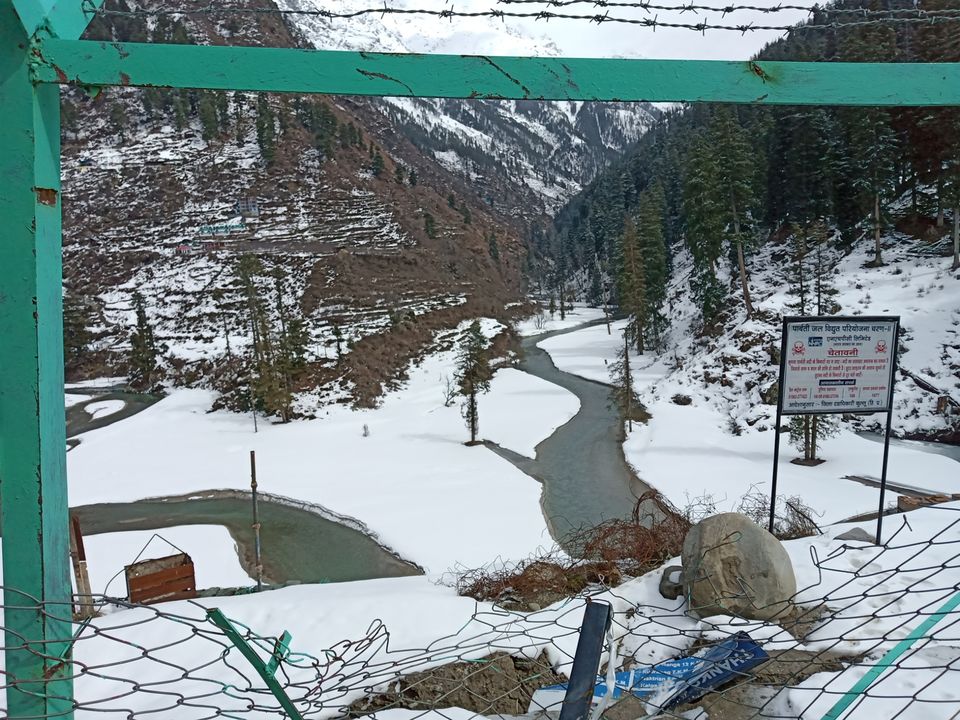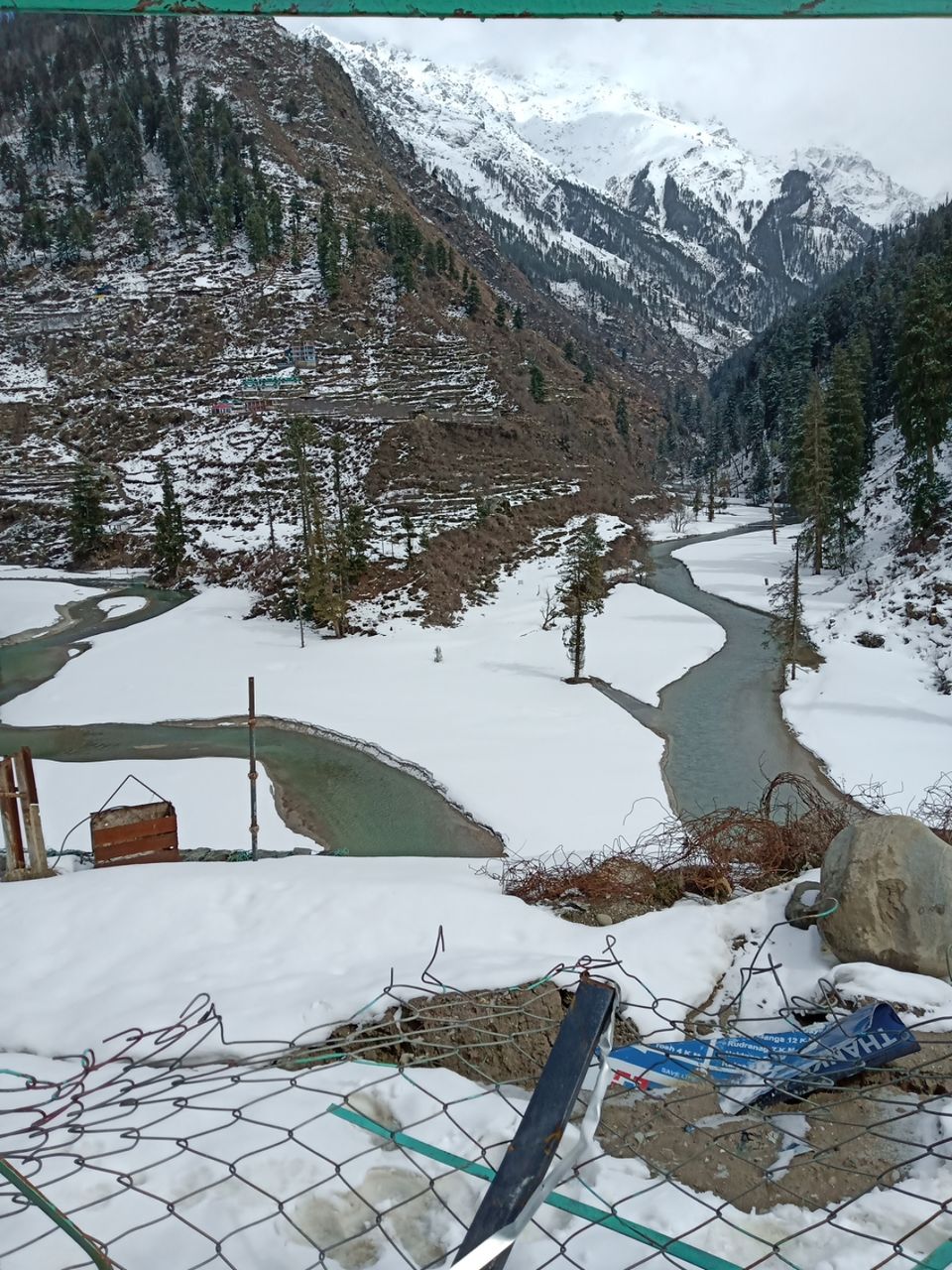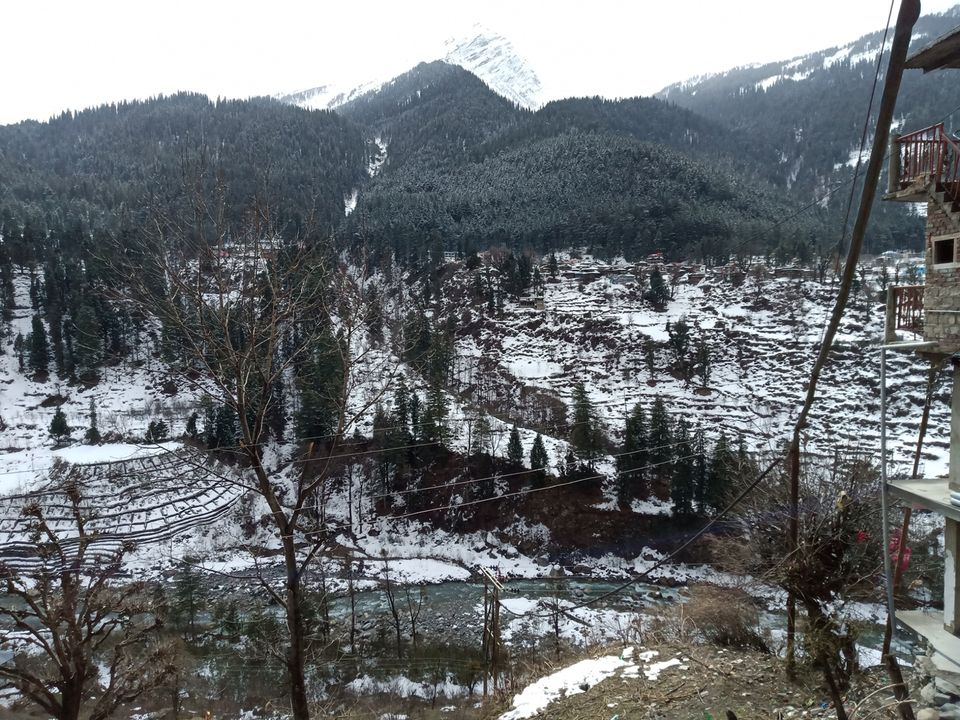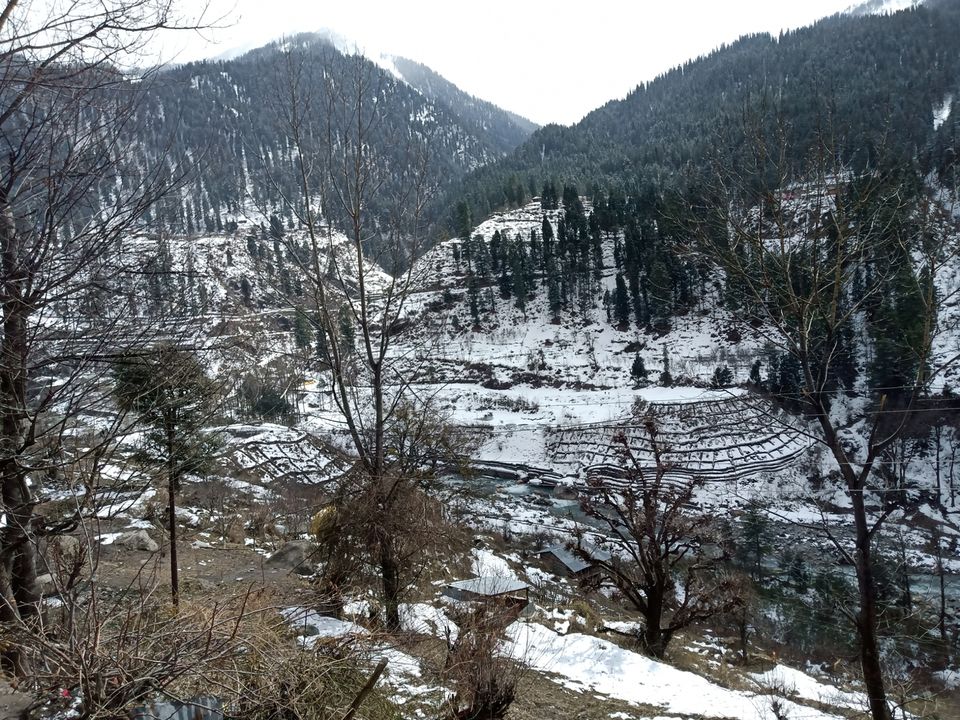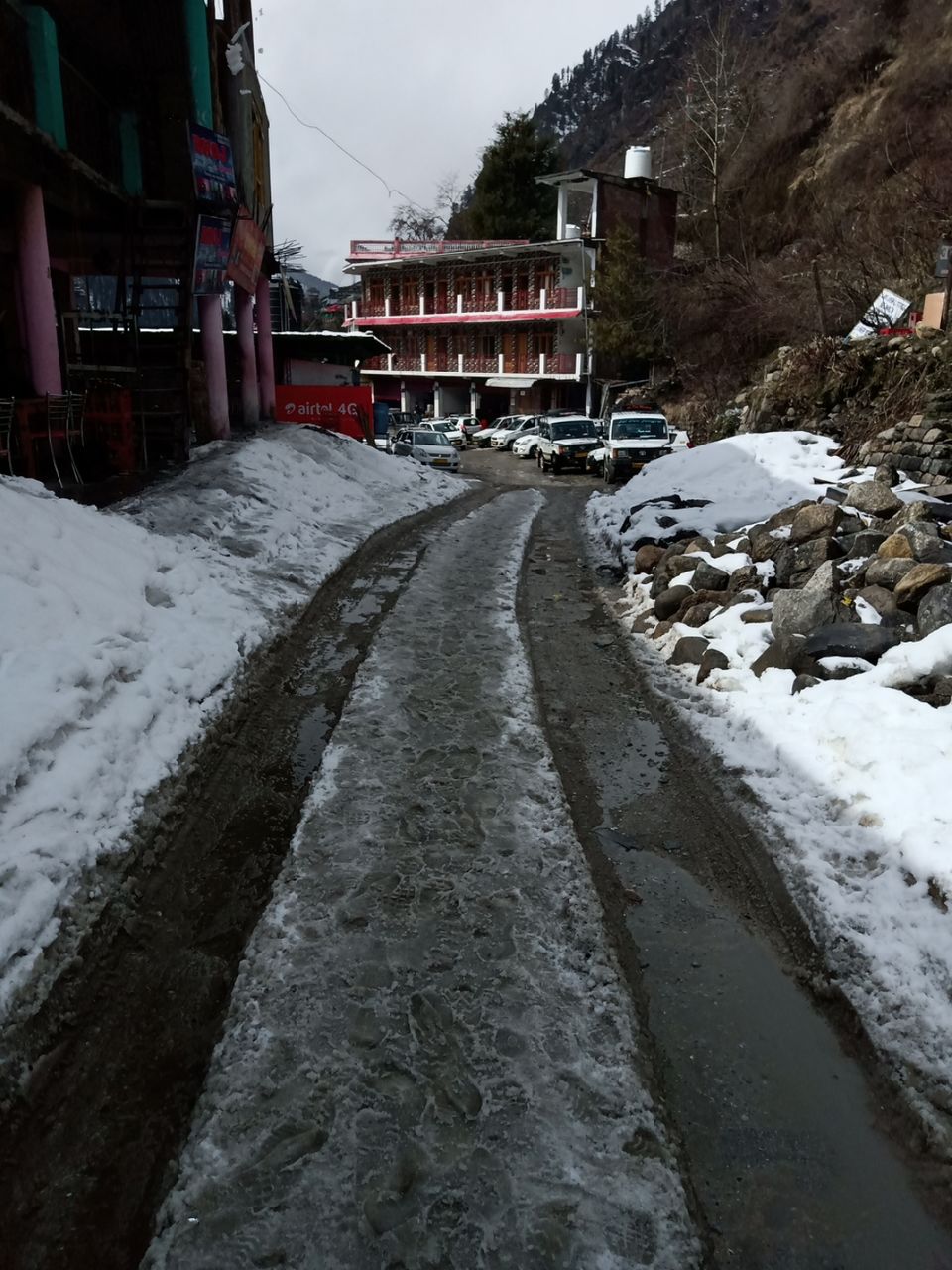 Woke 7p with great snowfall out there. Had our breakfast on our way down to begning point of track. It was really beautiful out there. Snowfall was all the way to our destination. It was really difficult to put your steps in such heavy snowfall but it was nice to trekk there under such circumstances. Finally trekk was done at 5 in evening. Then we left for mcleodganj. And reached there at 3 in morning.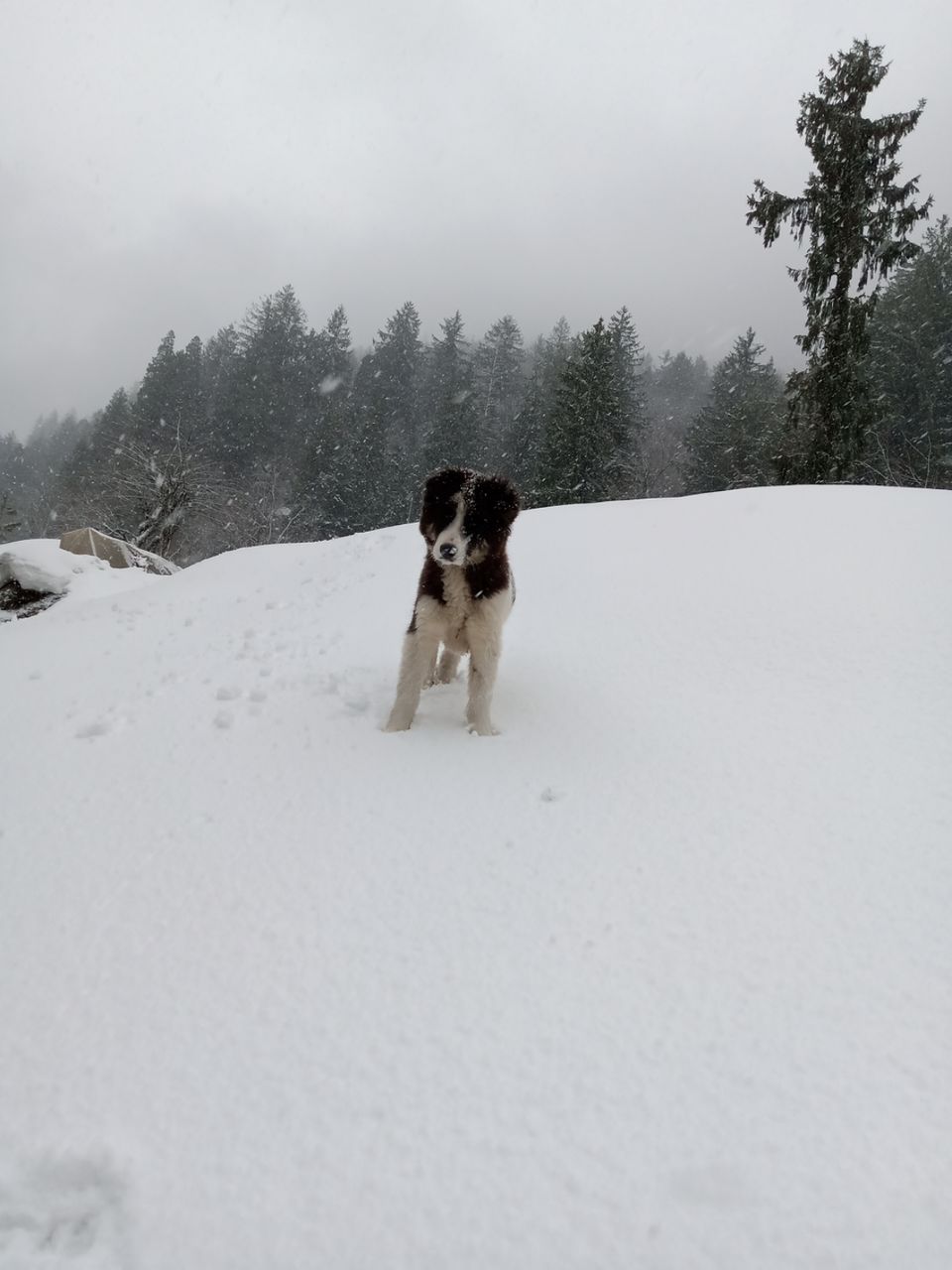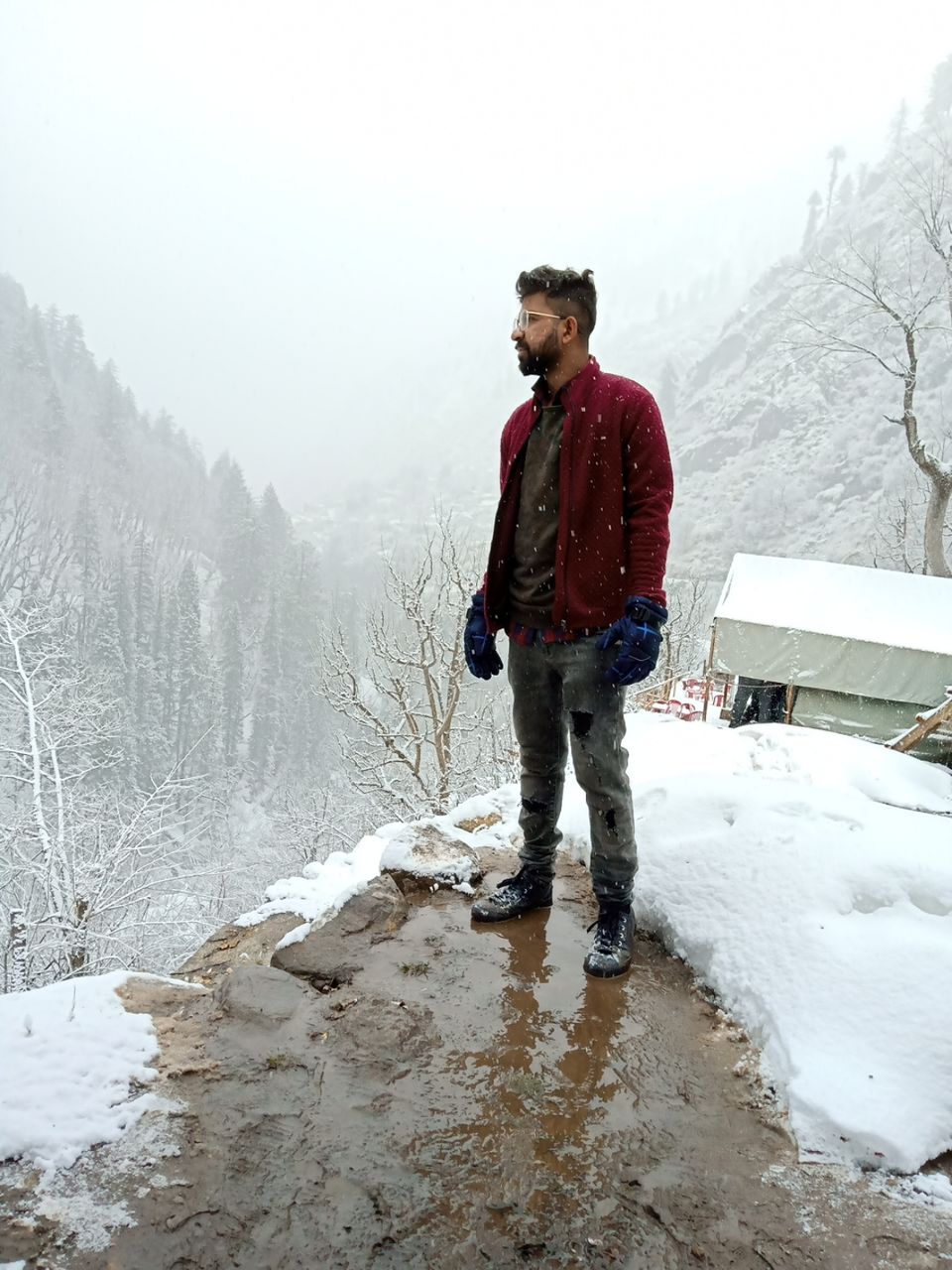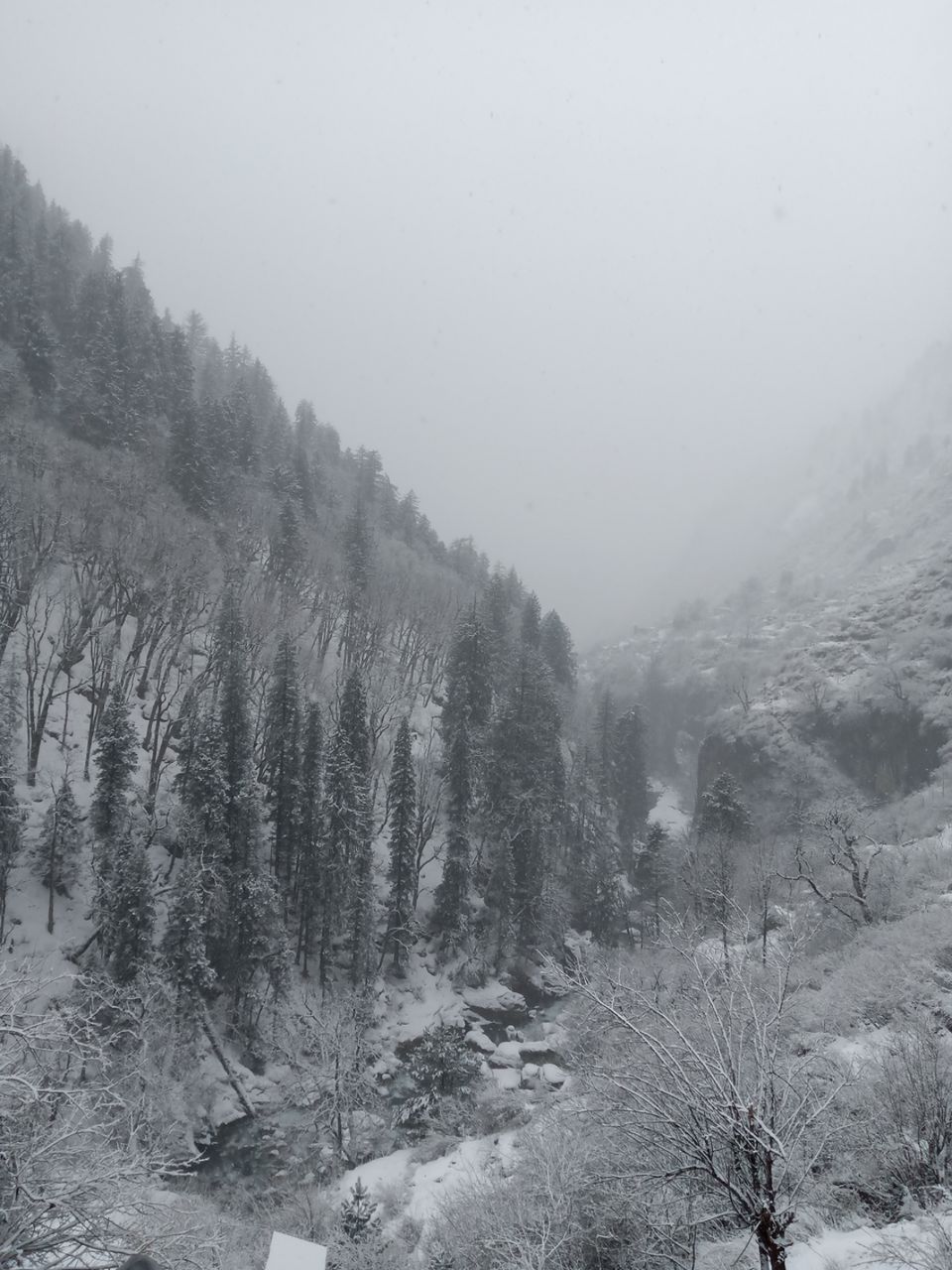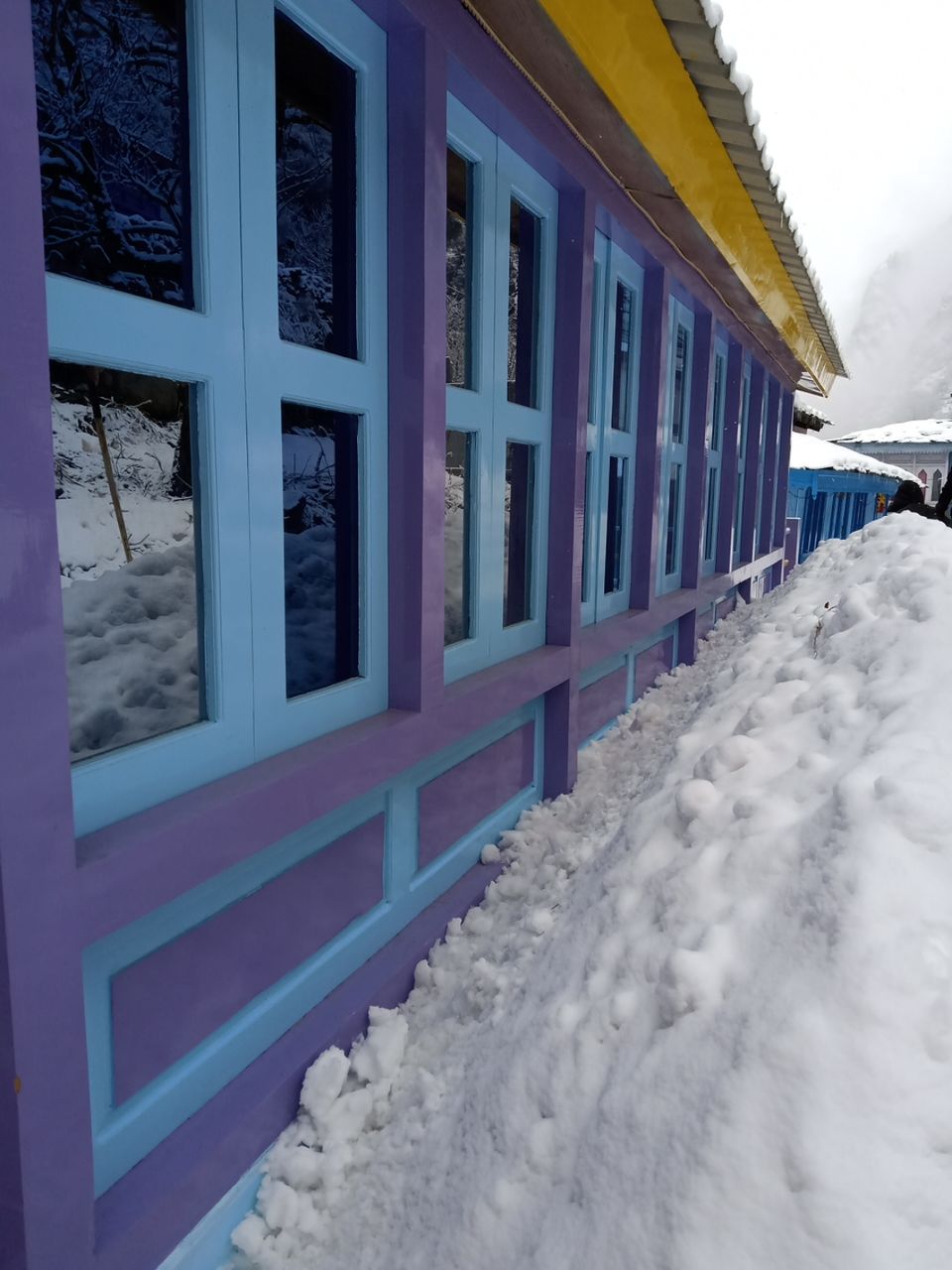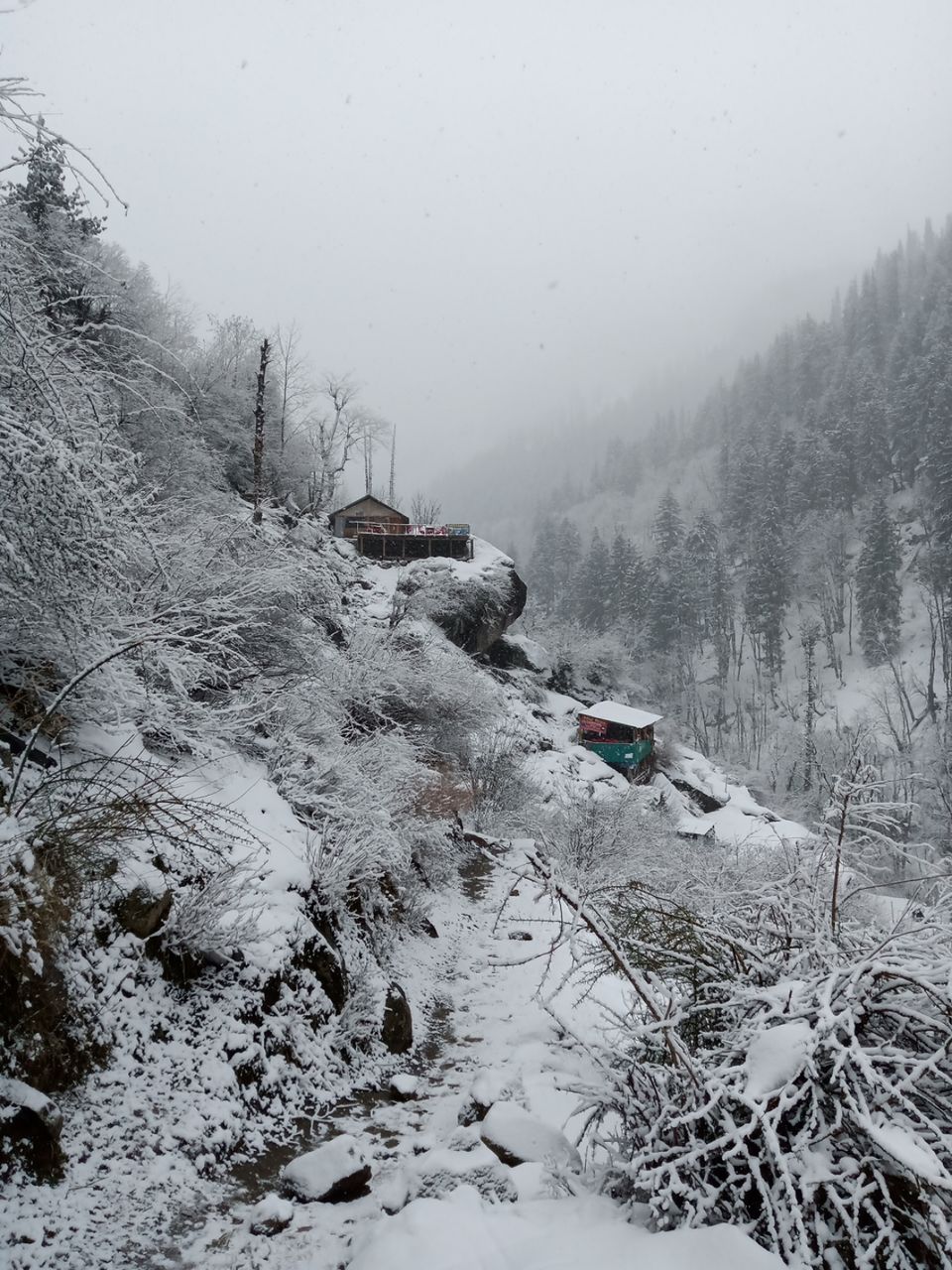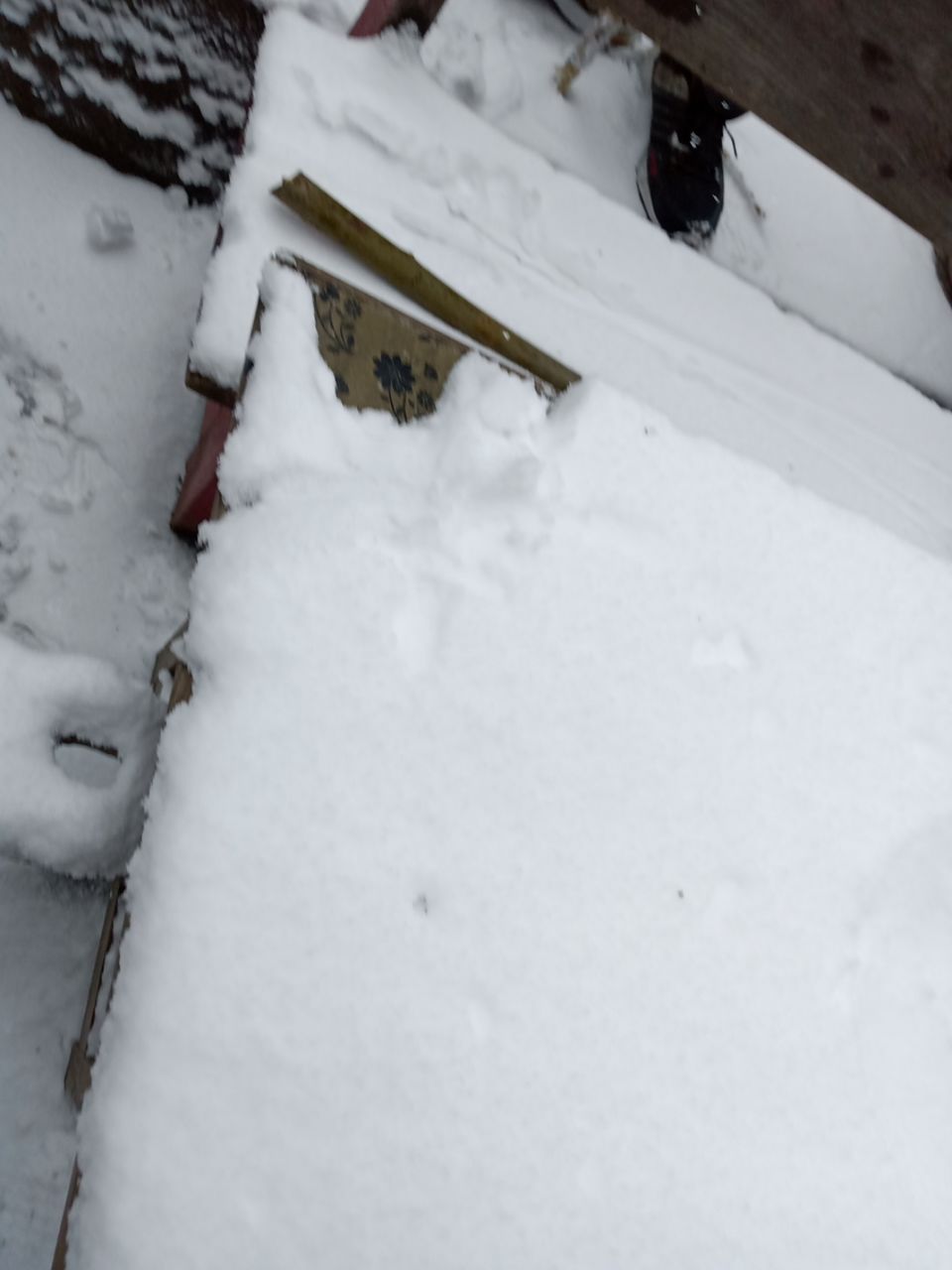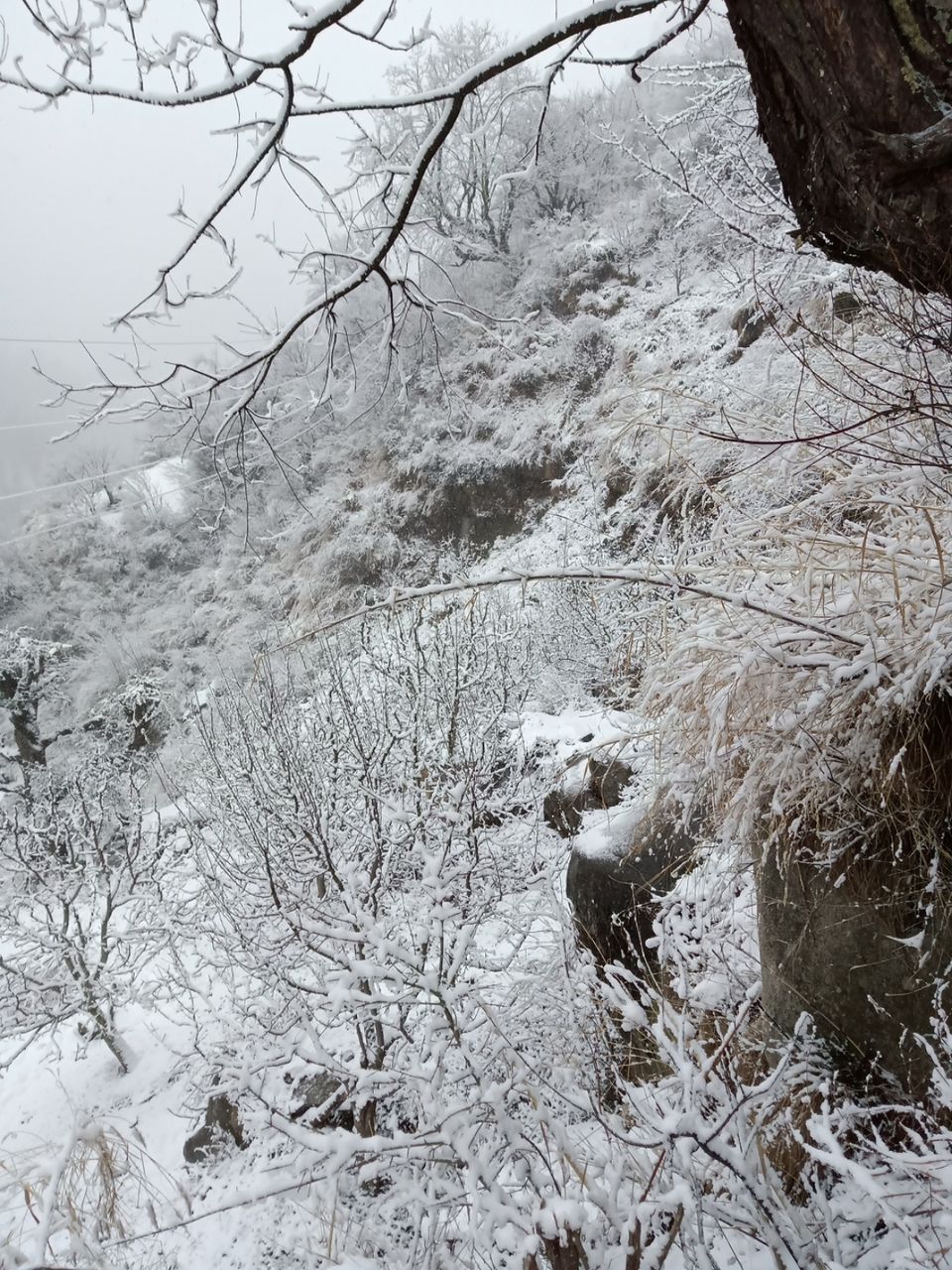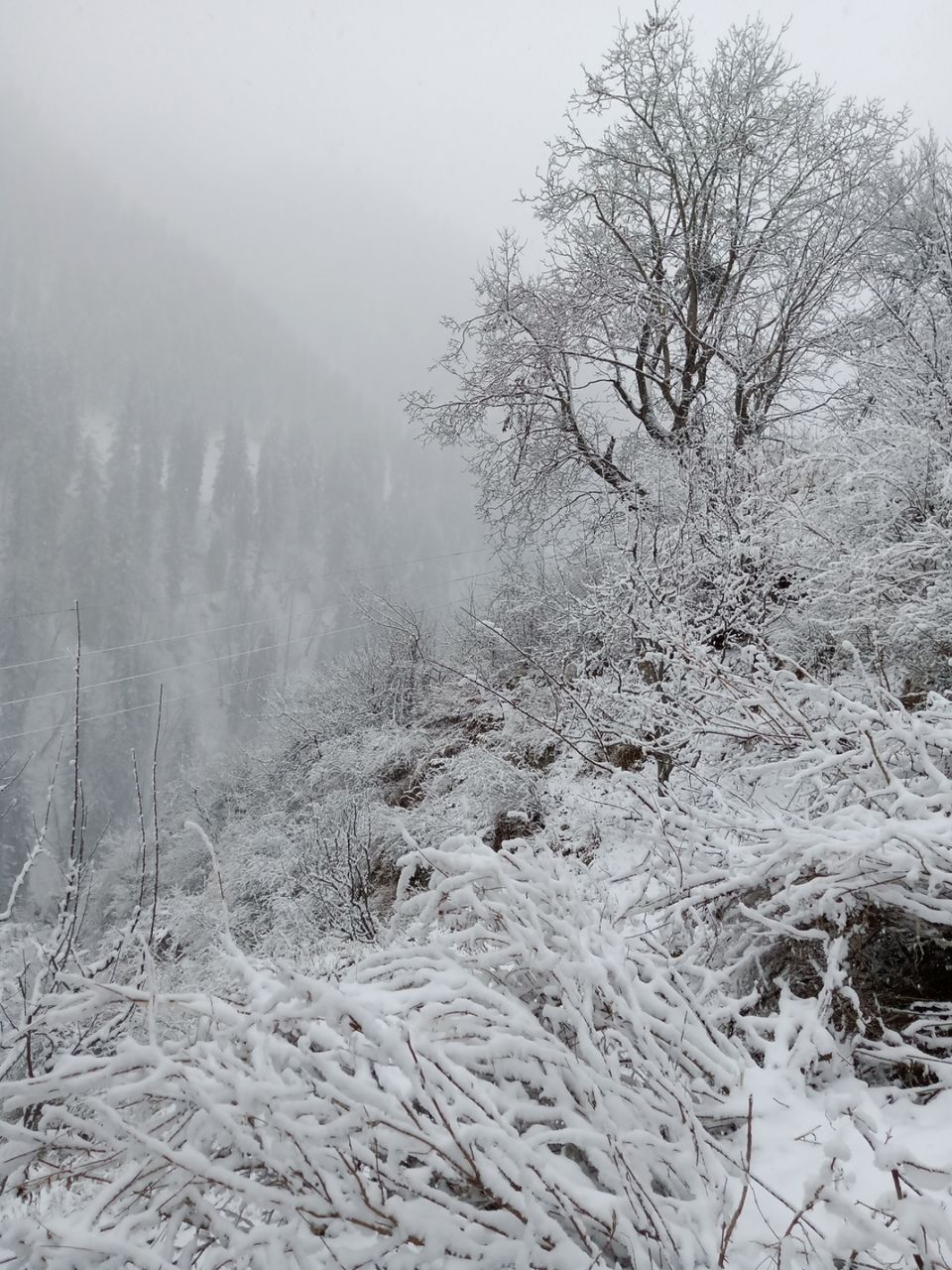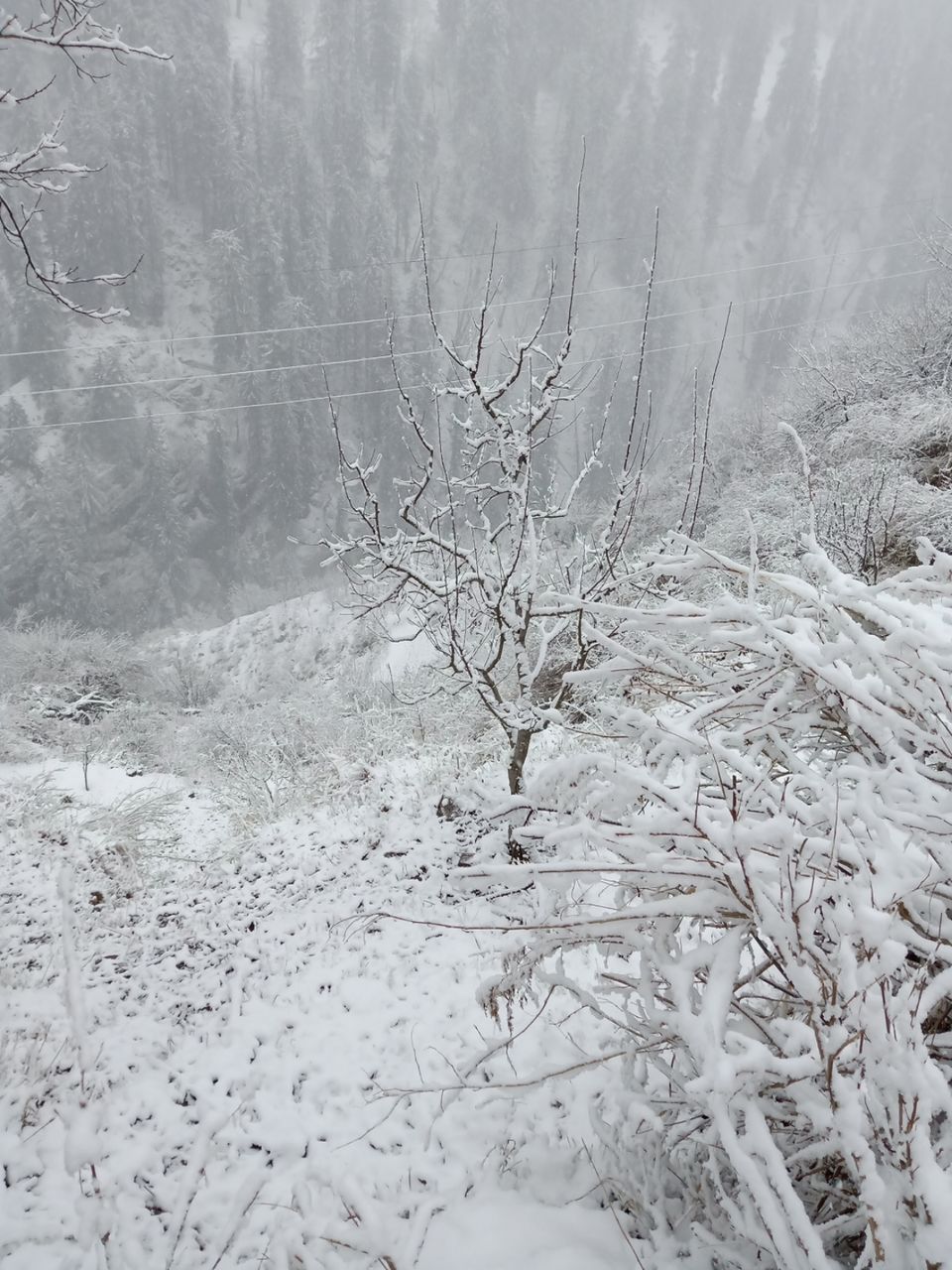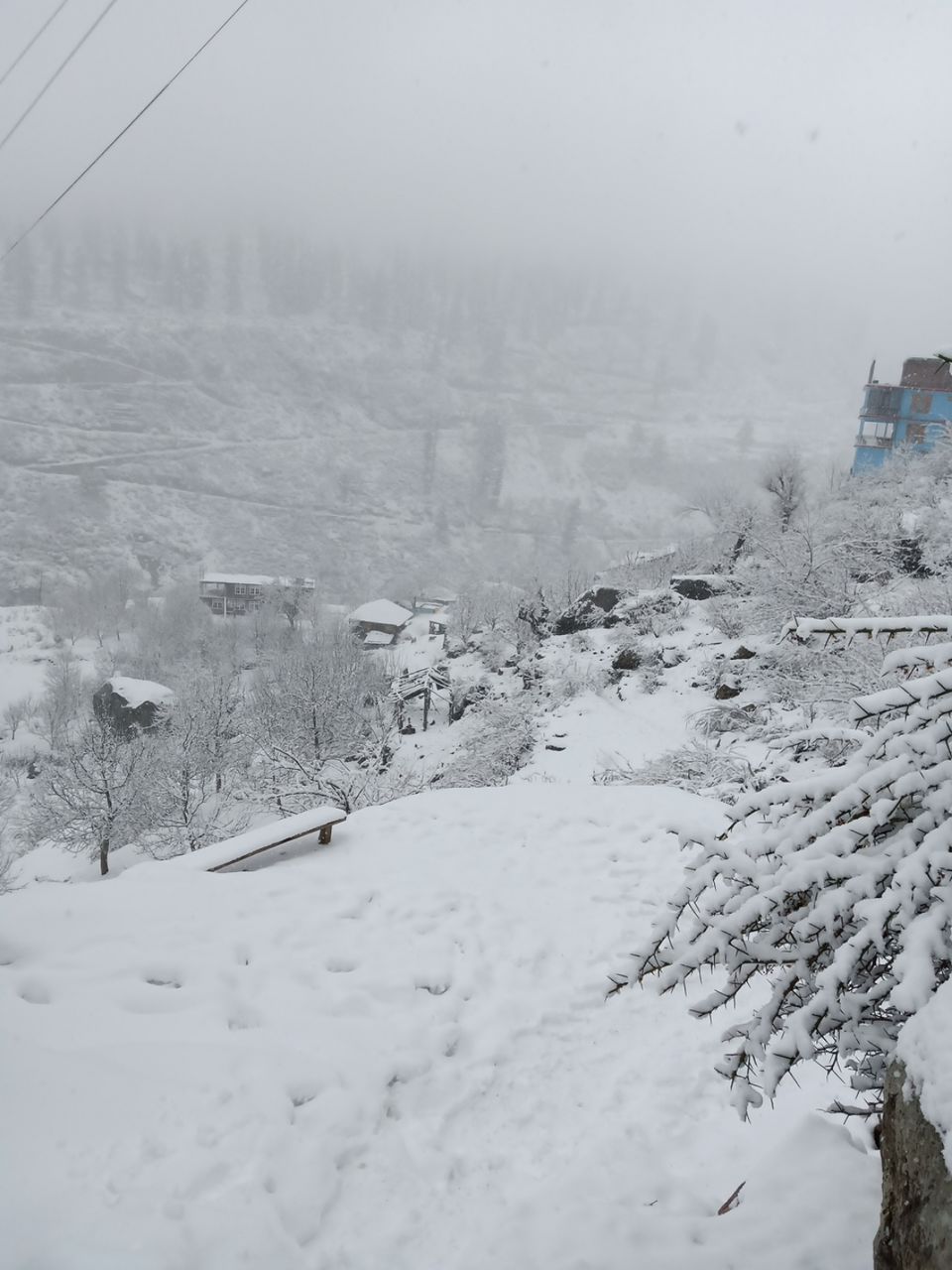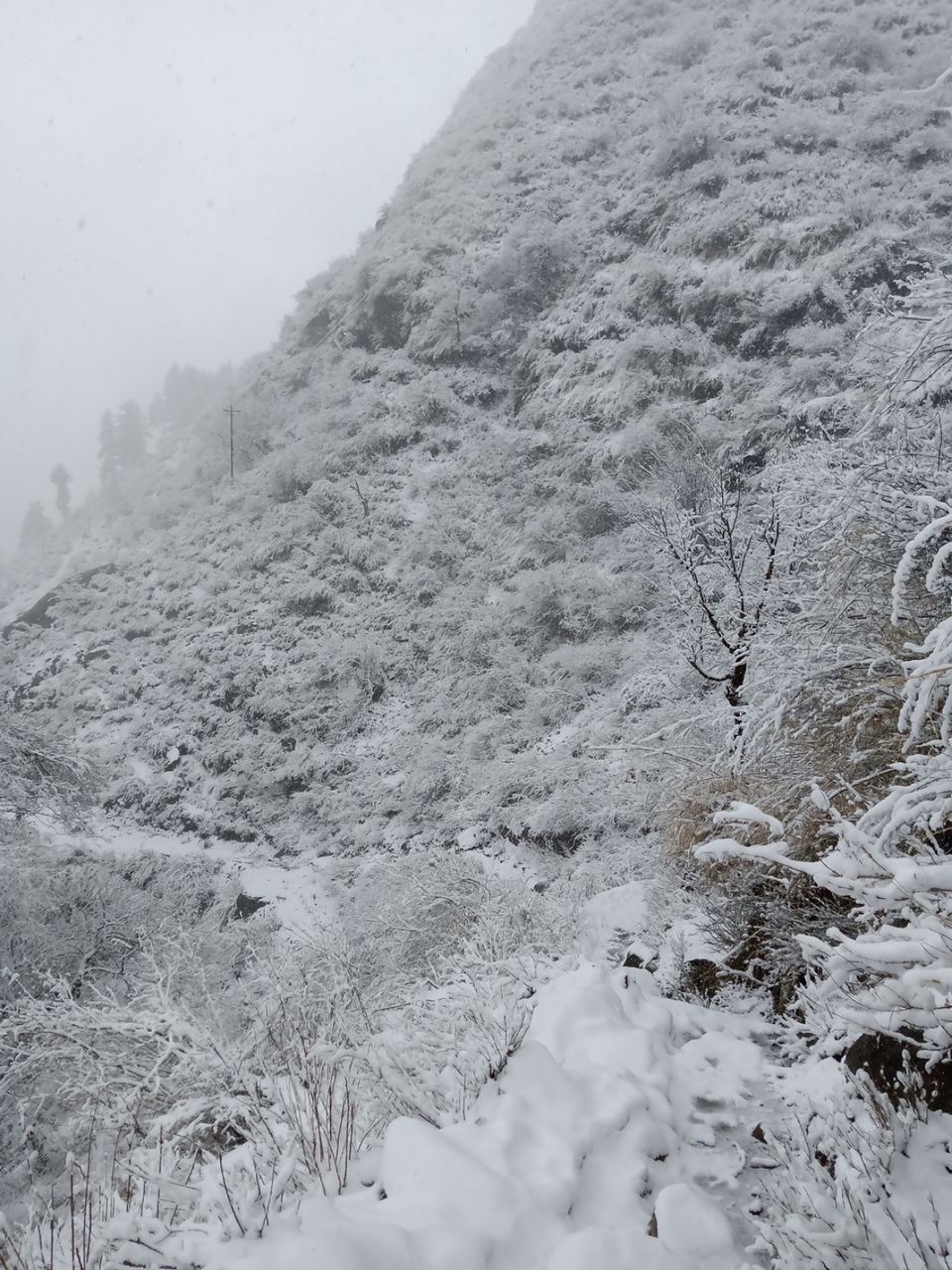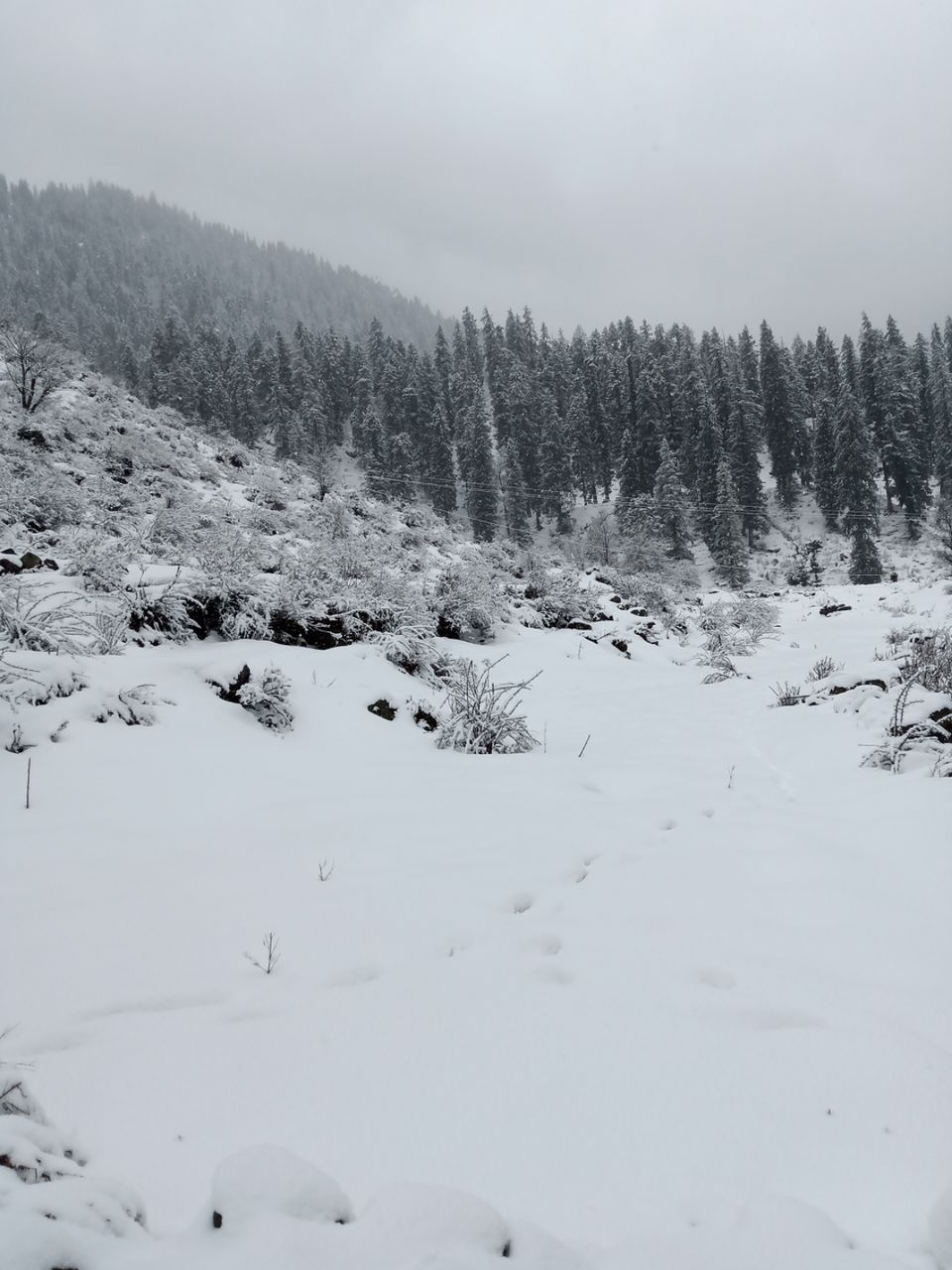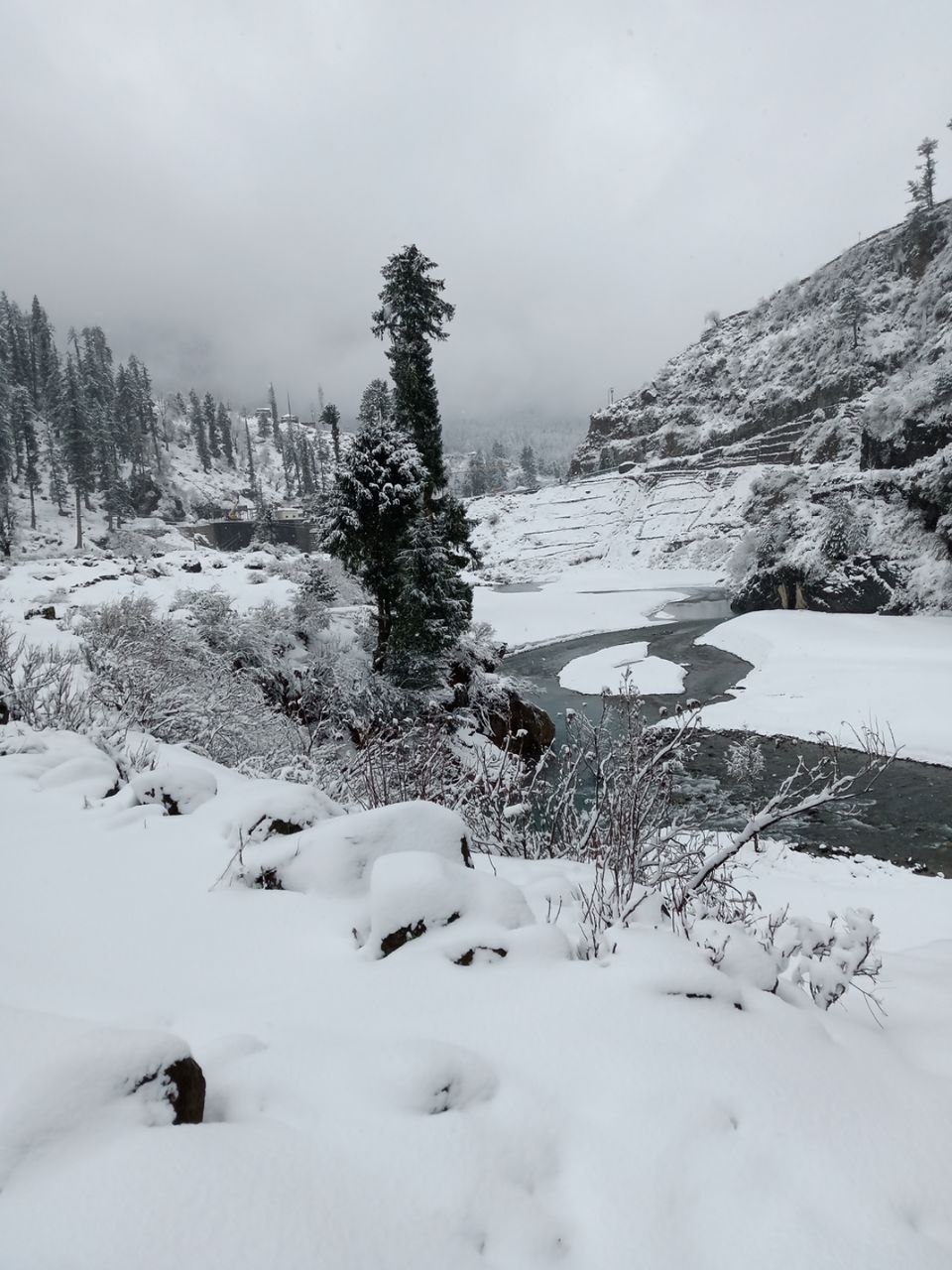 Reached mcleodganj at 3 in morning. Take rest and and wake up morning at 8. Visited bhagsu waterfall and had lunch at very known shivay cafe at top with a great view. After done with sightseeing left for lower dharam coat in evening, searched for a place stay than had a little party there. Thats how spent a day there.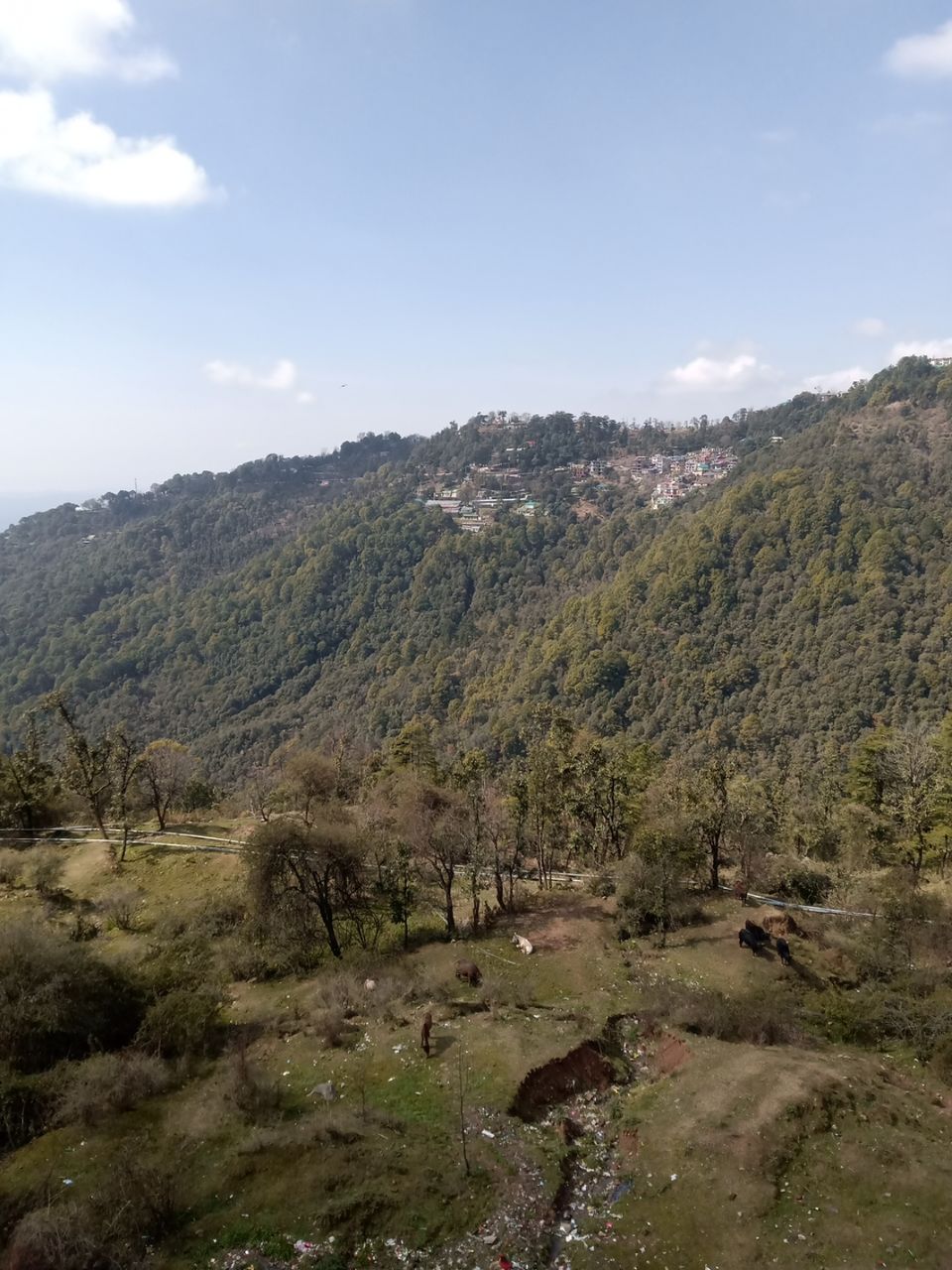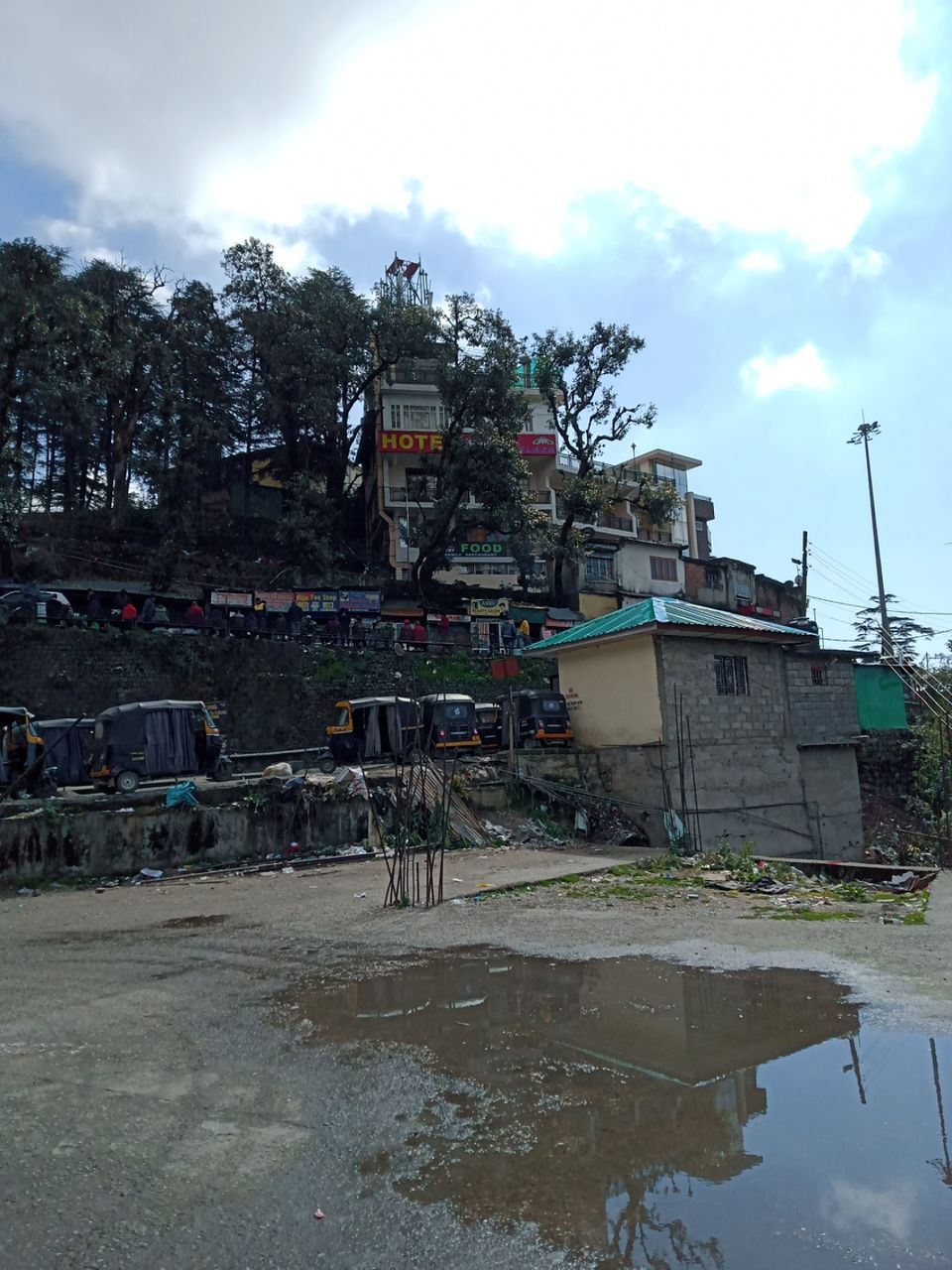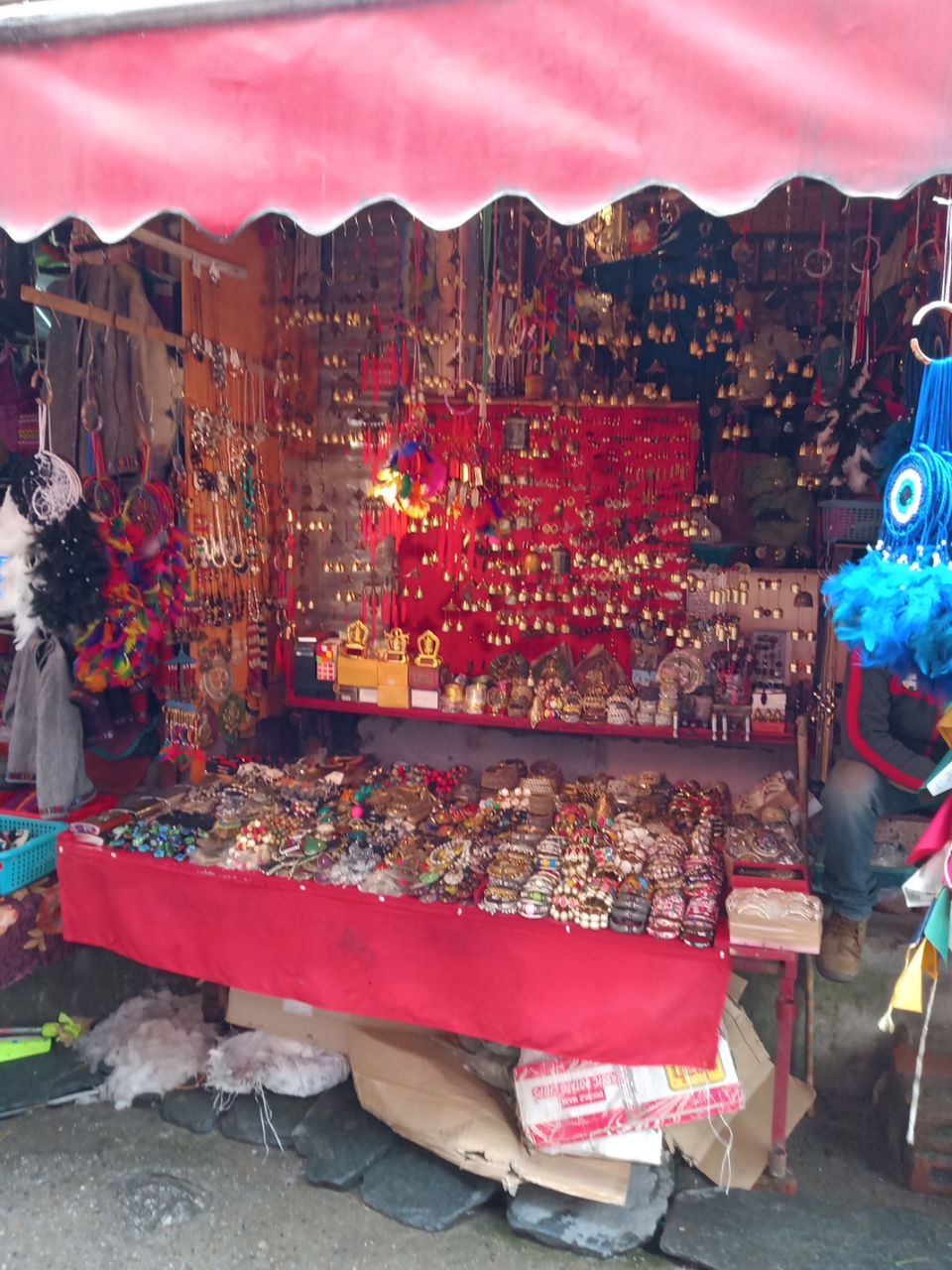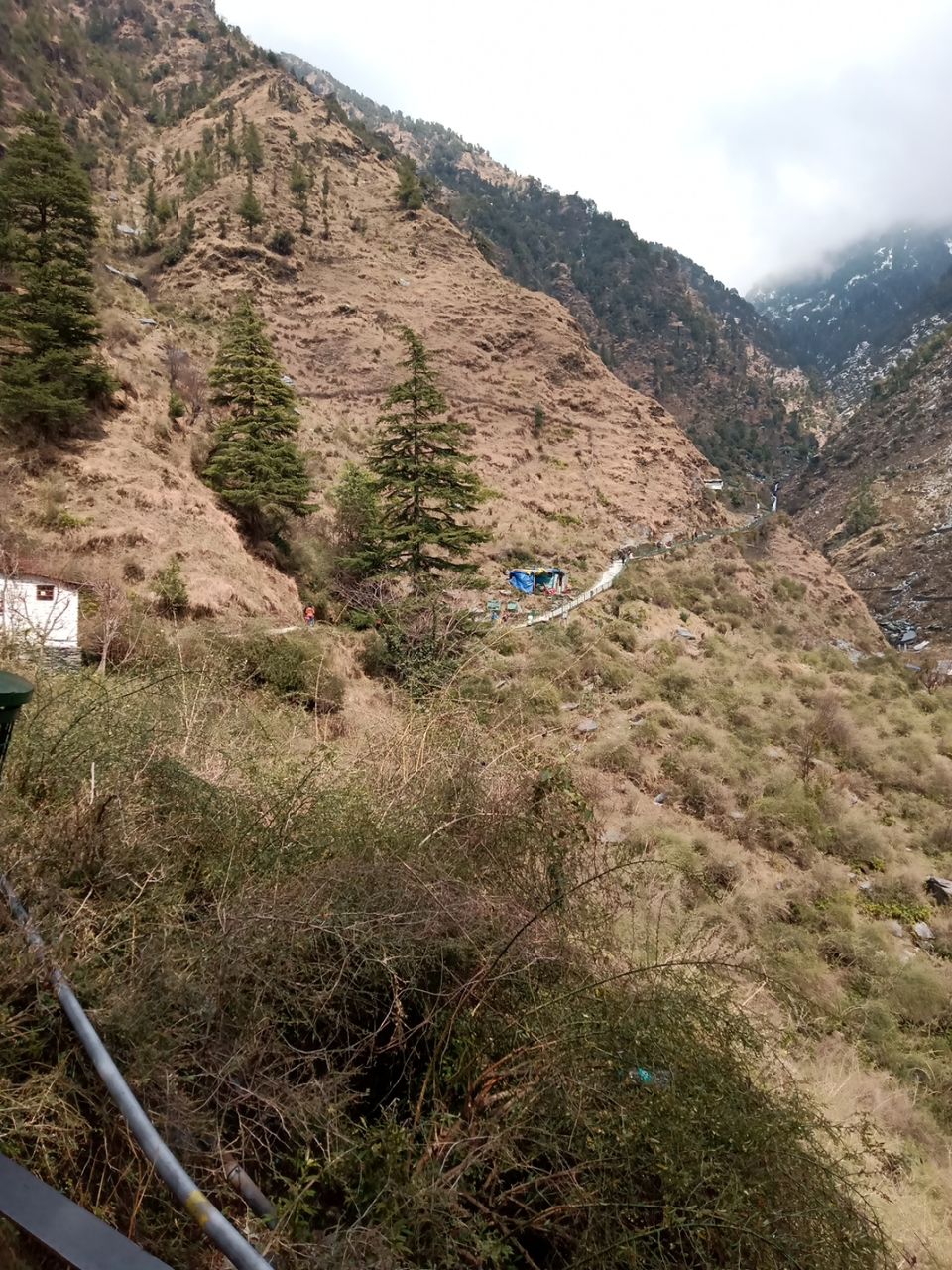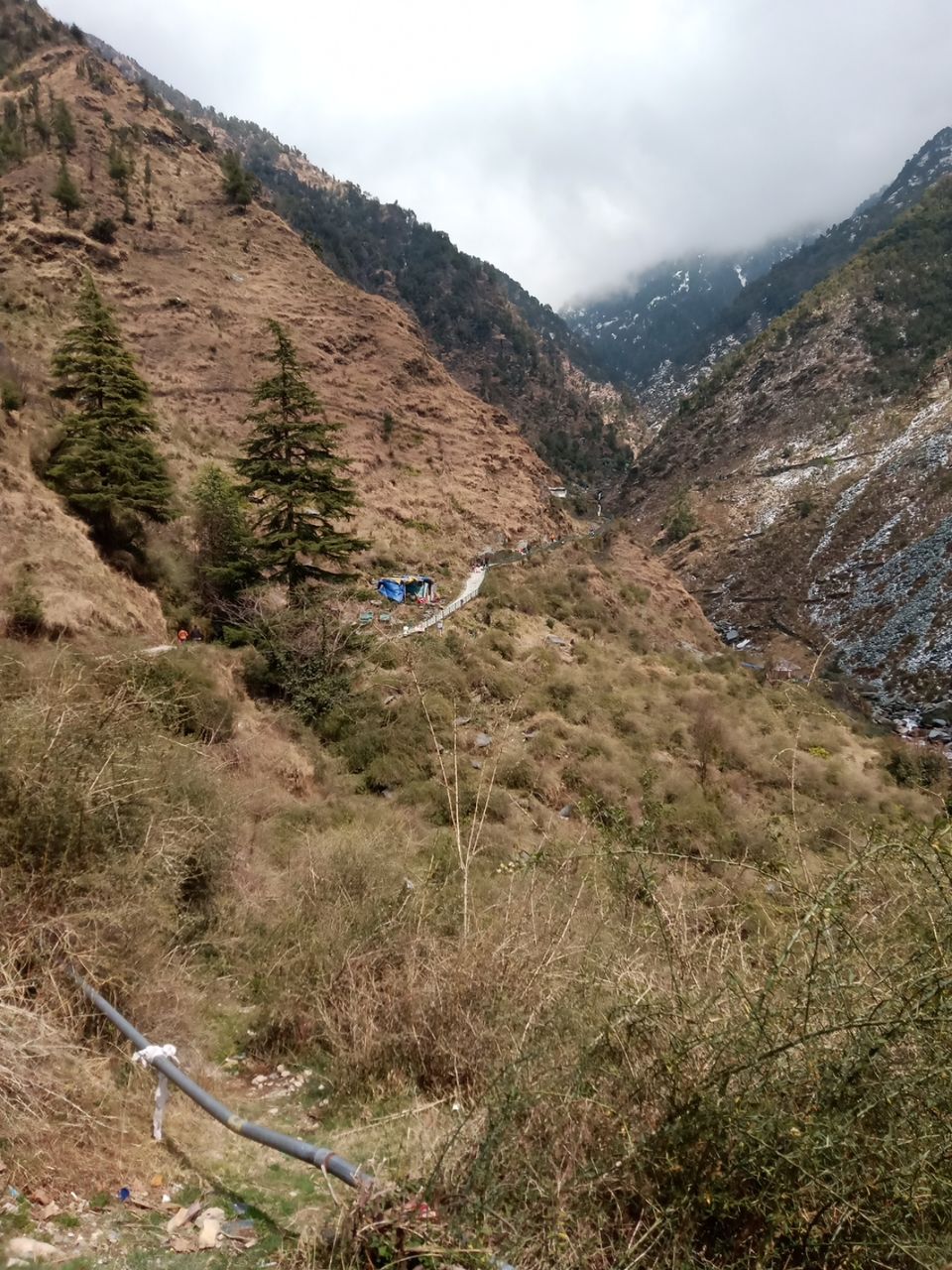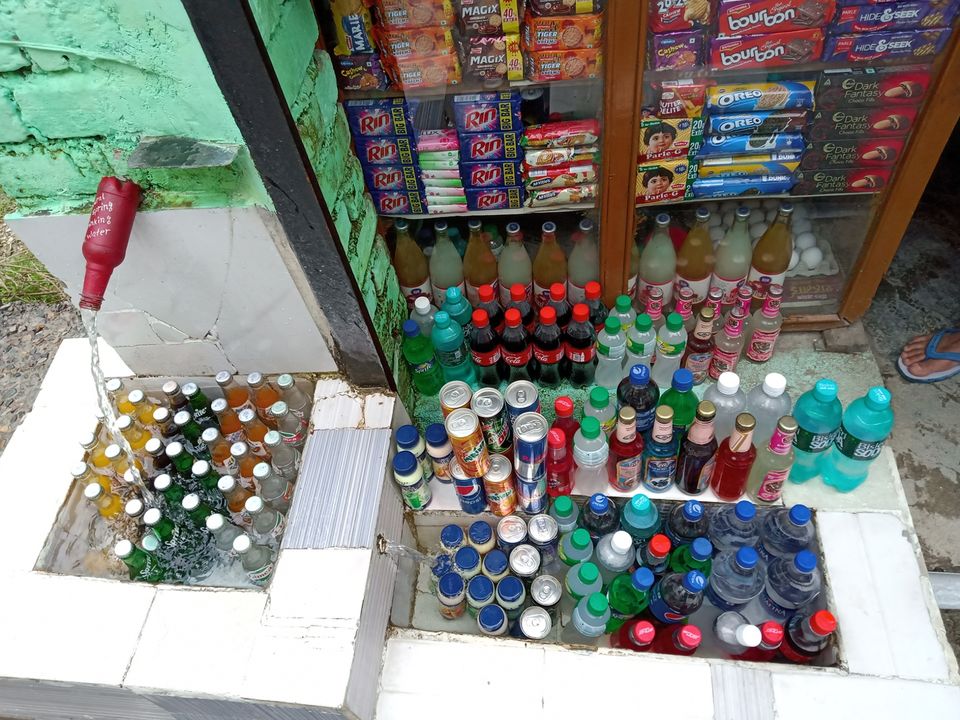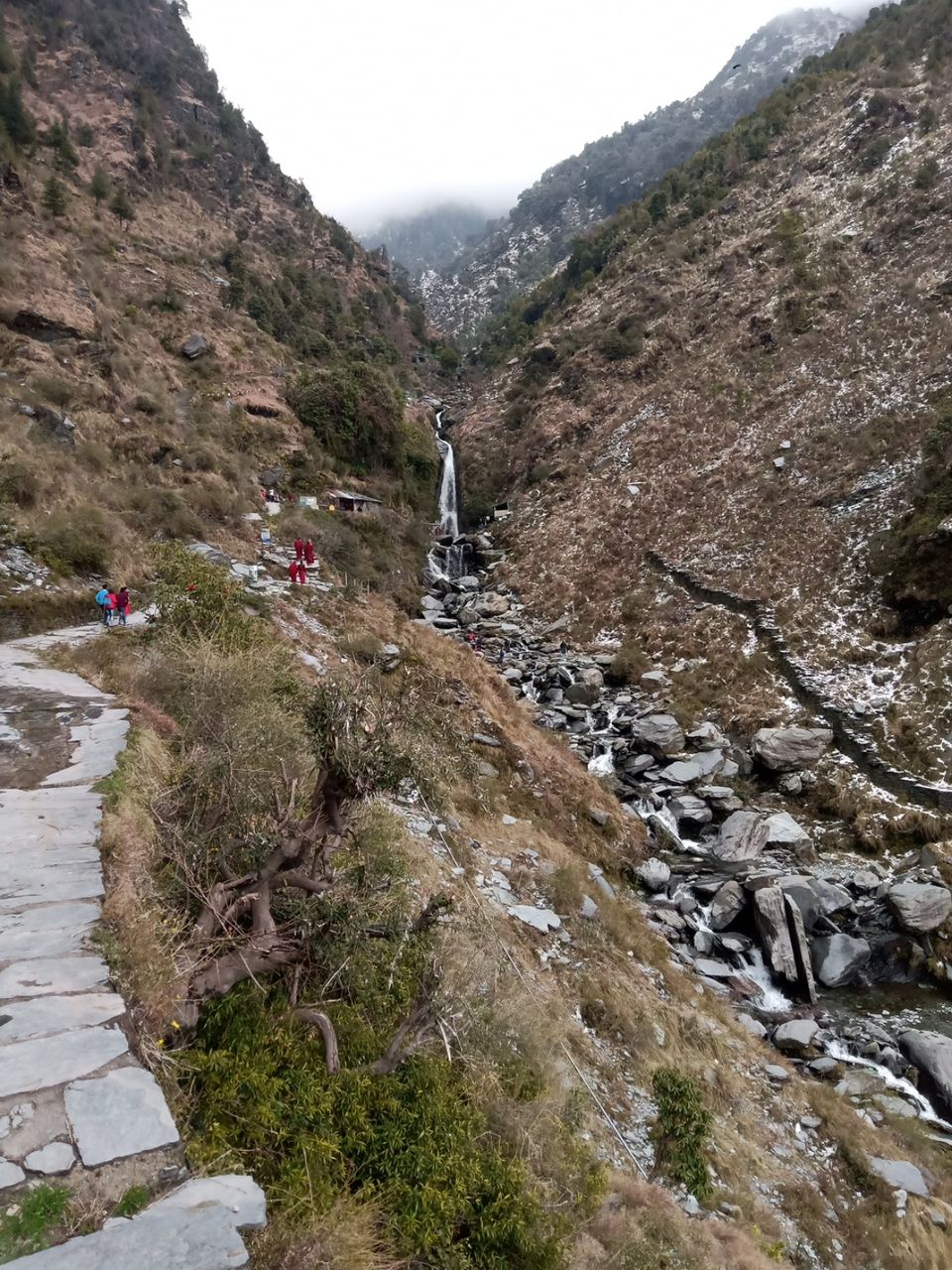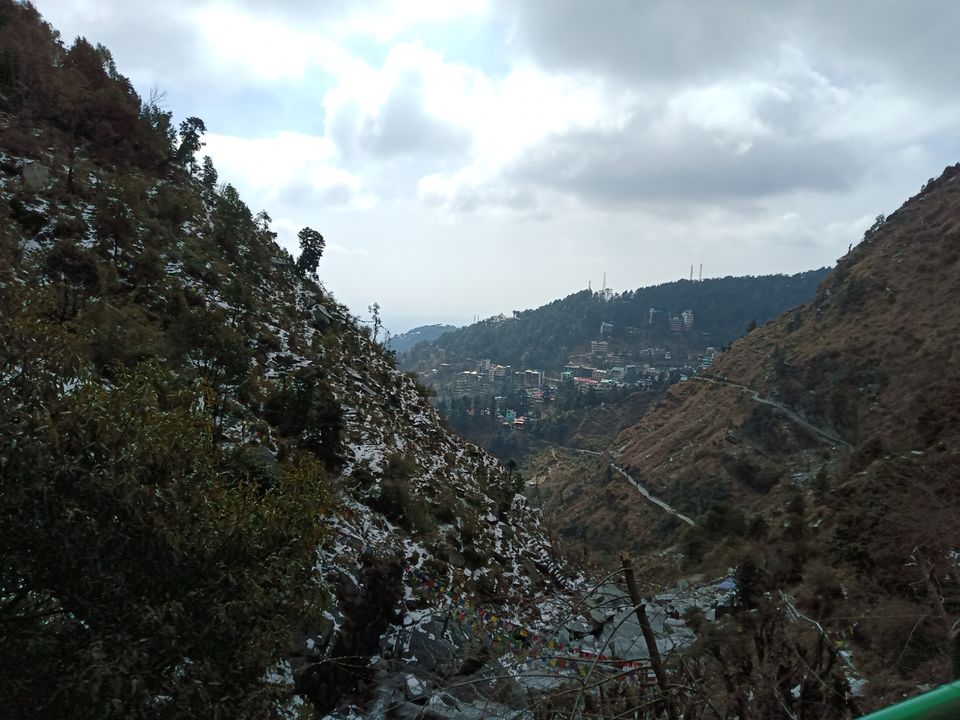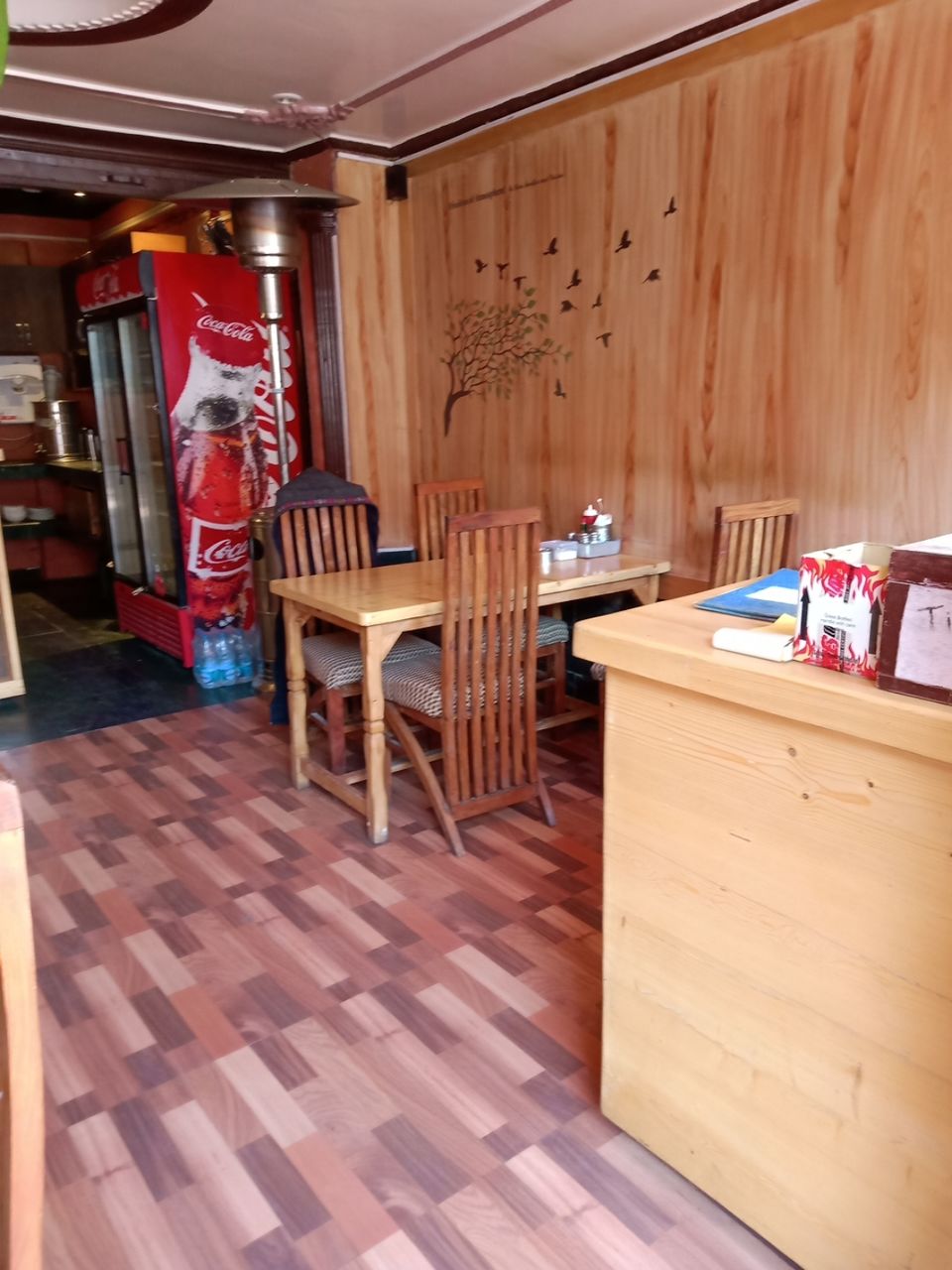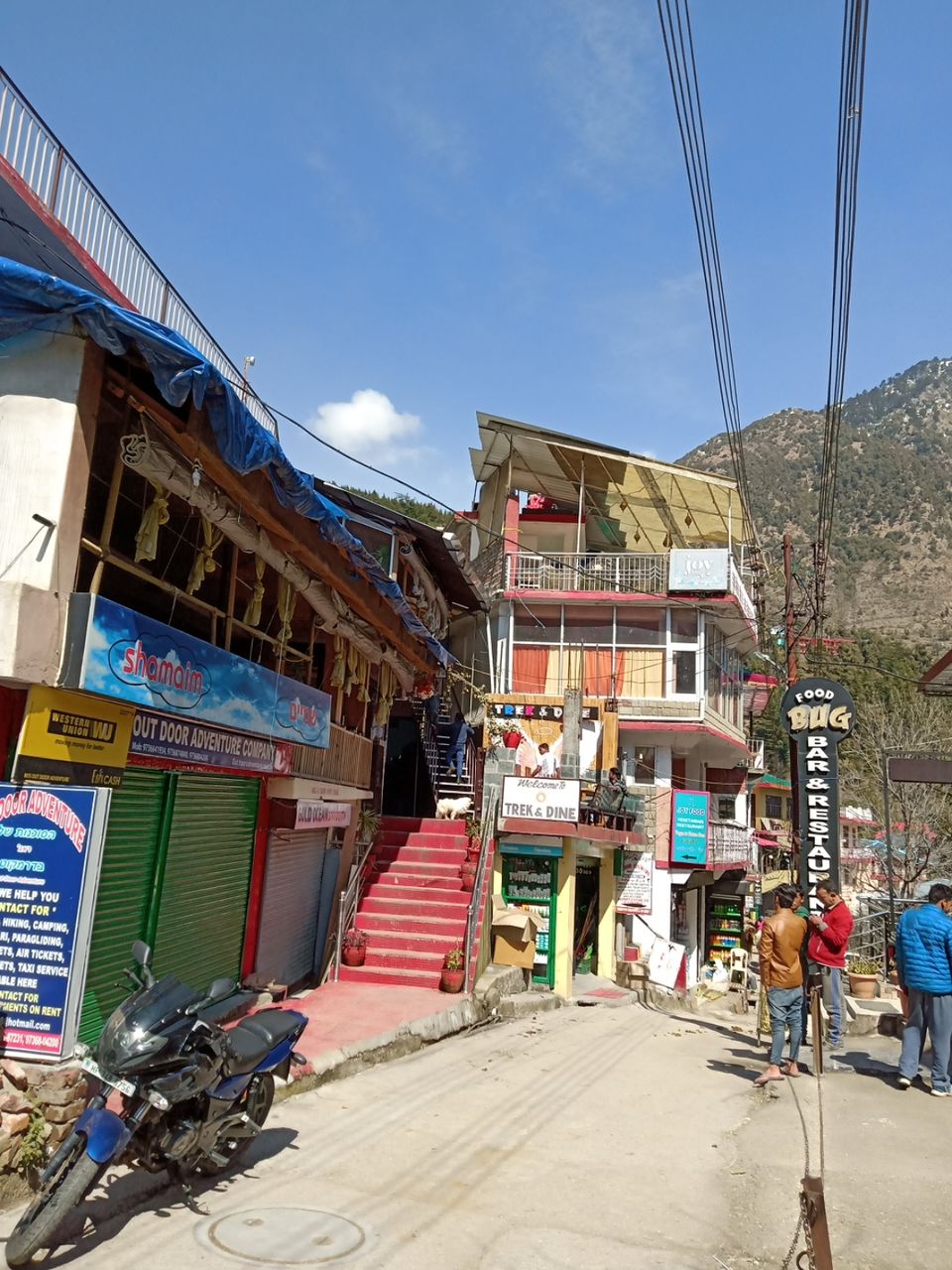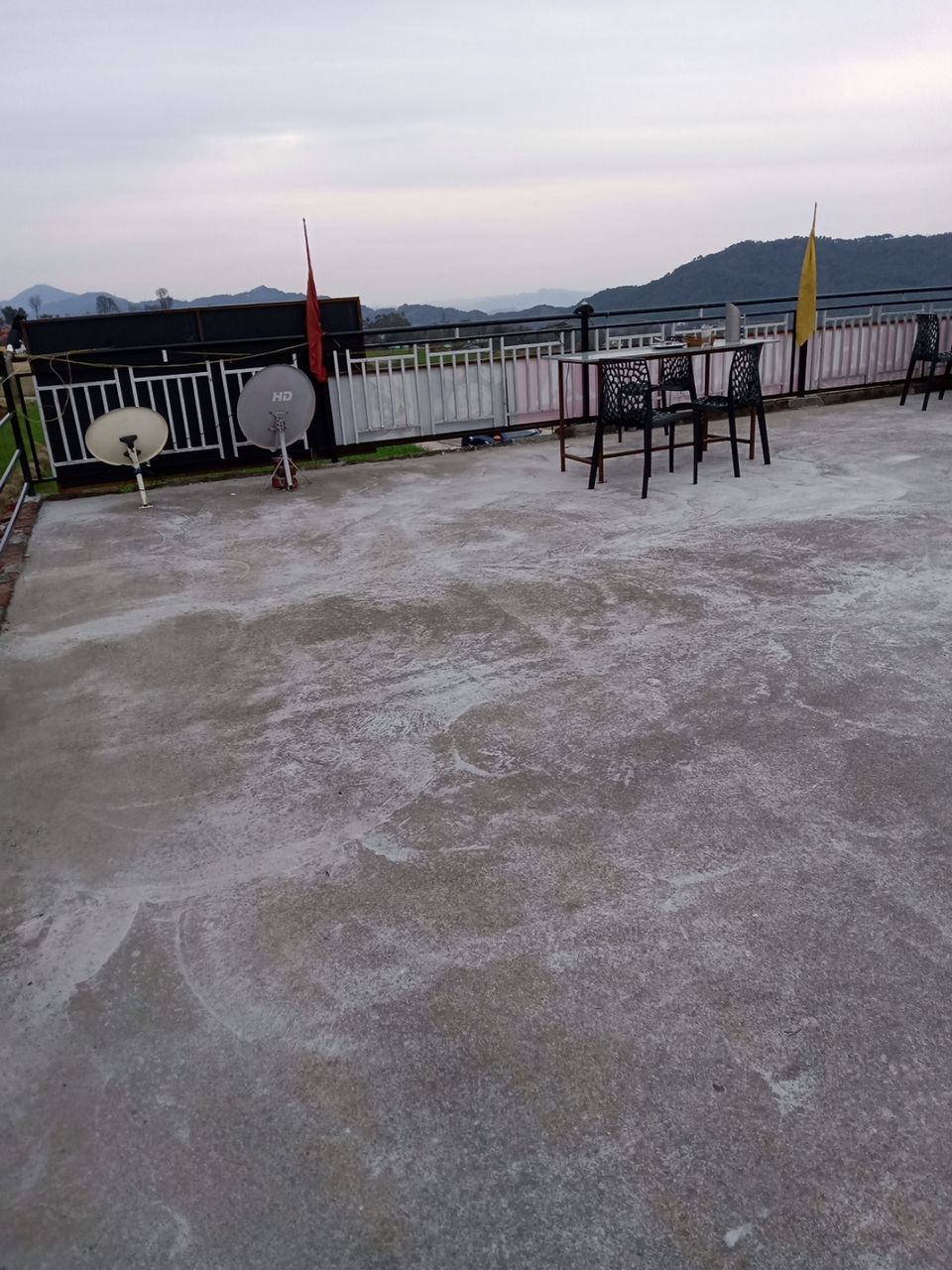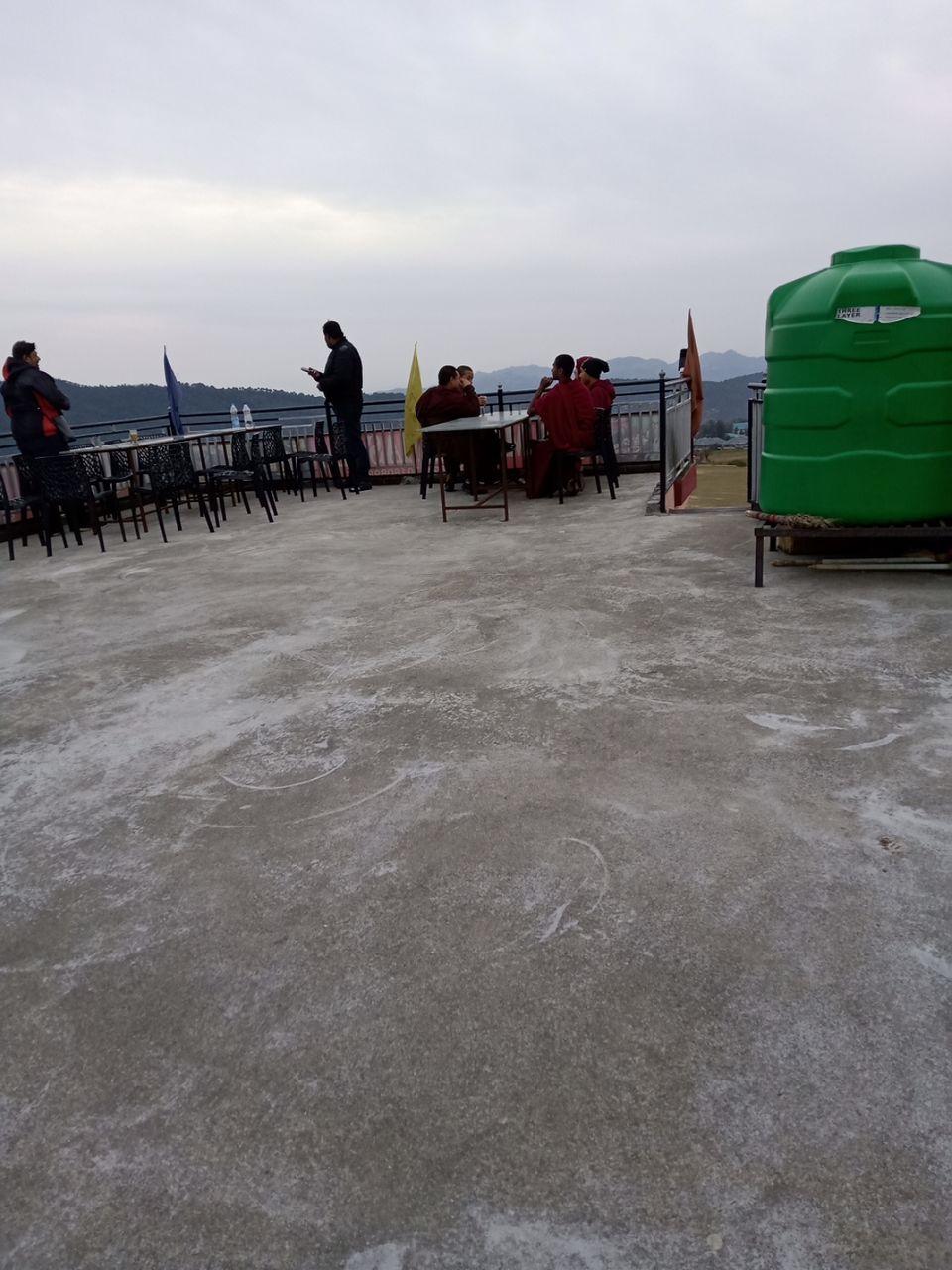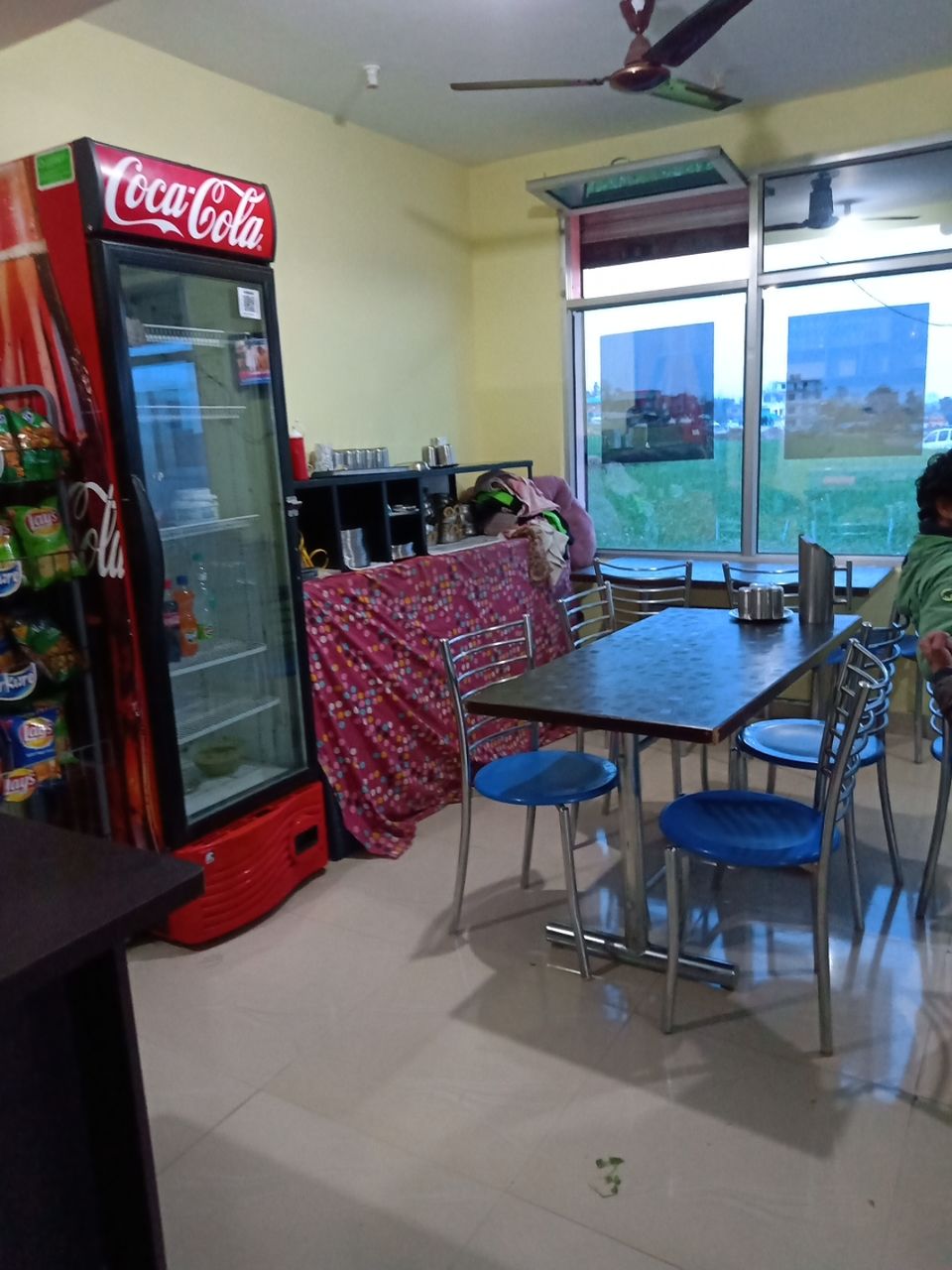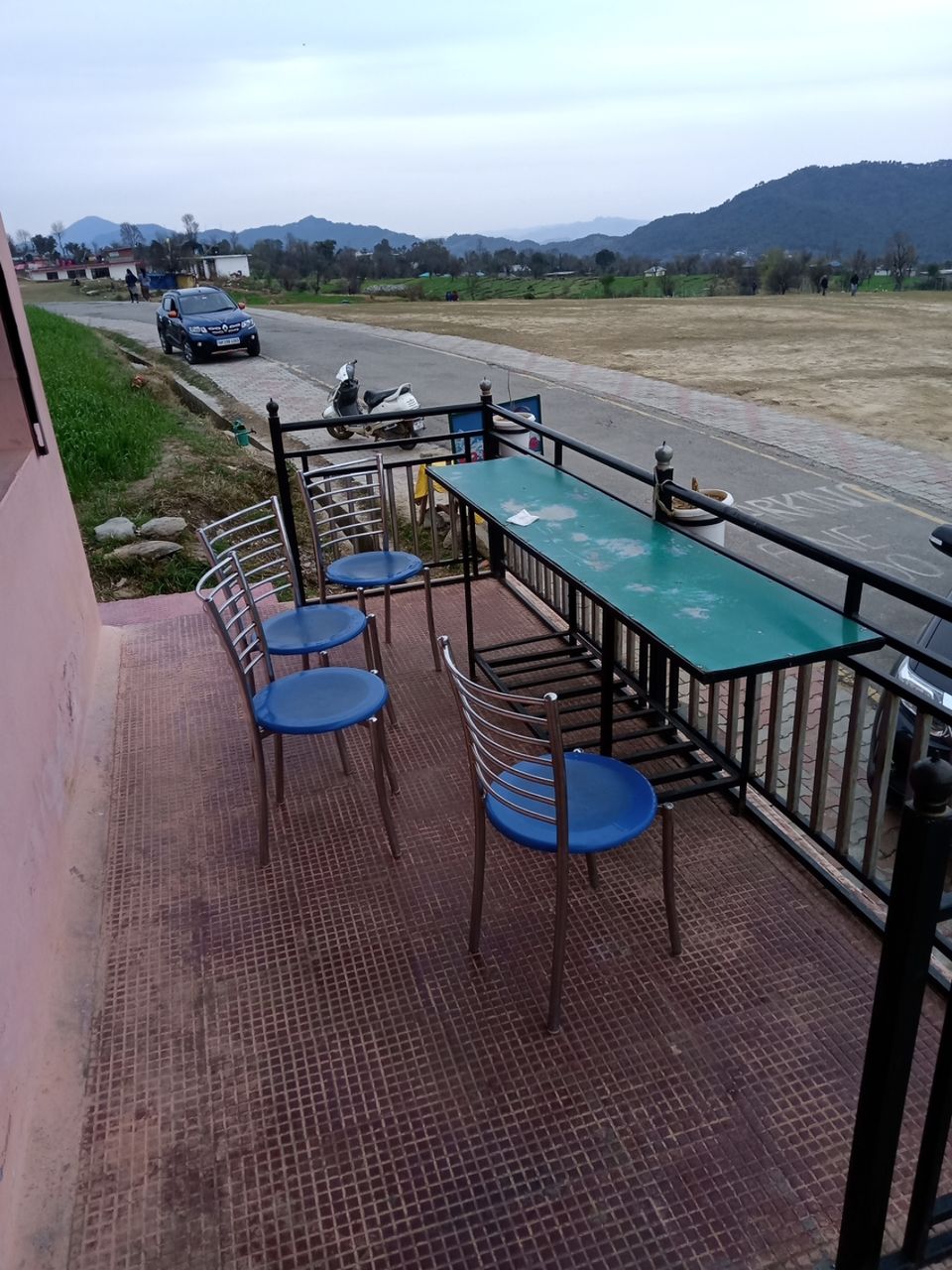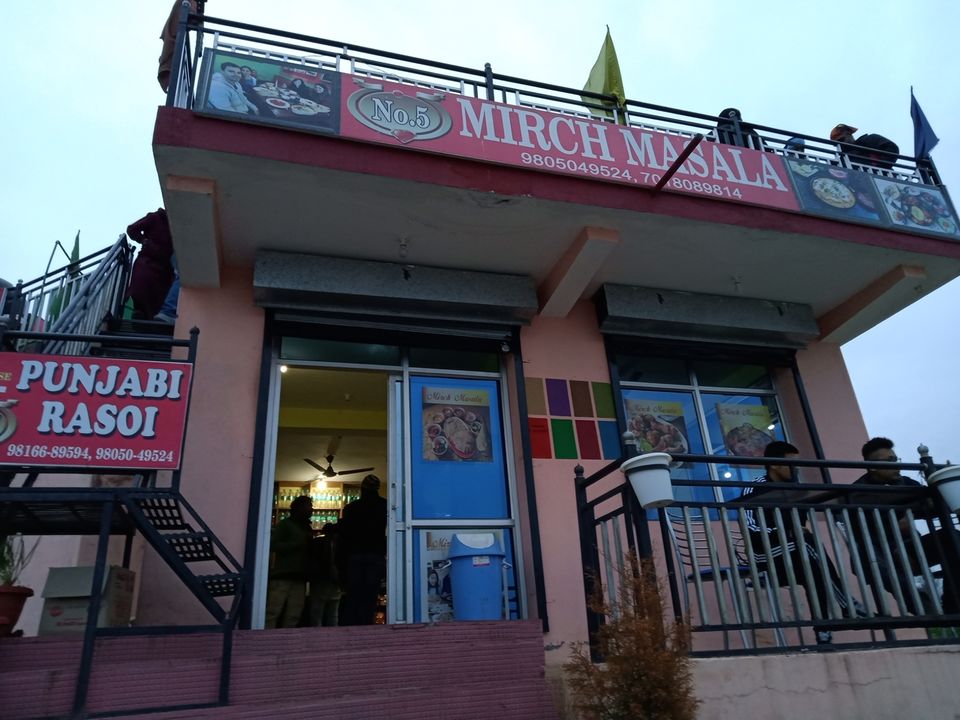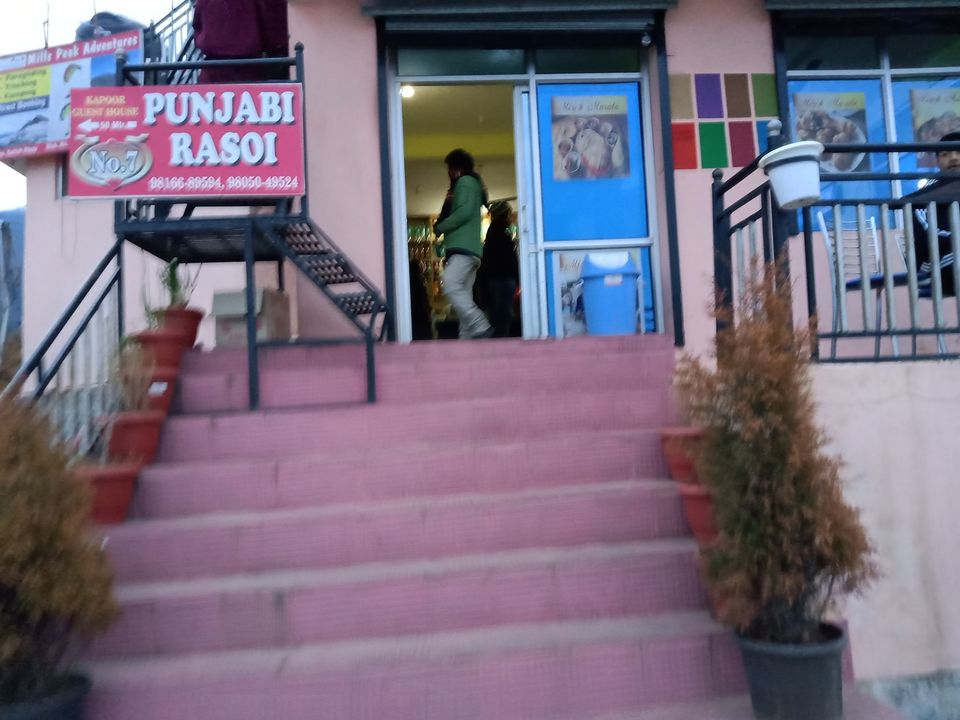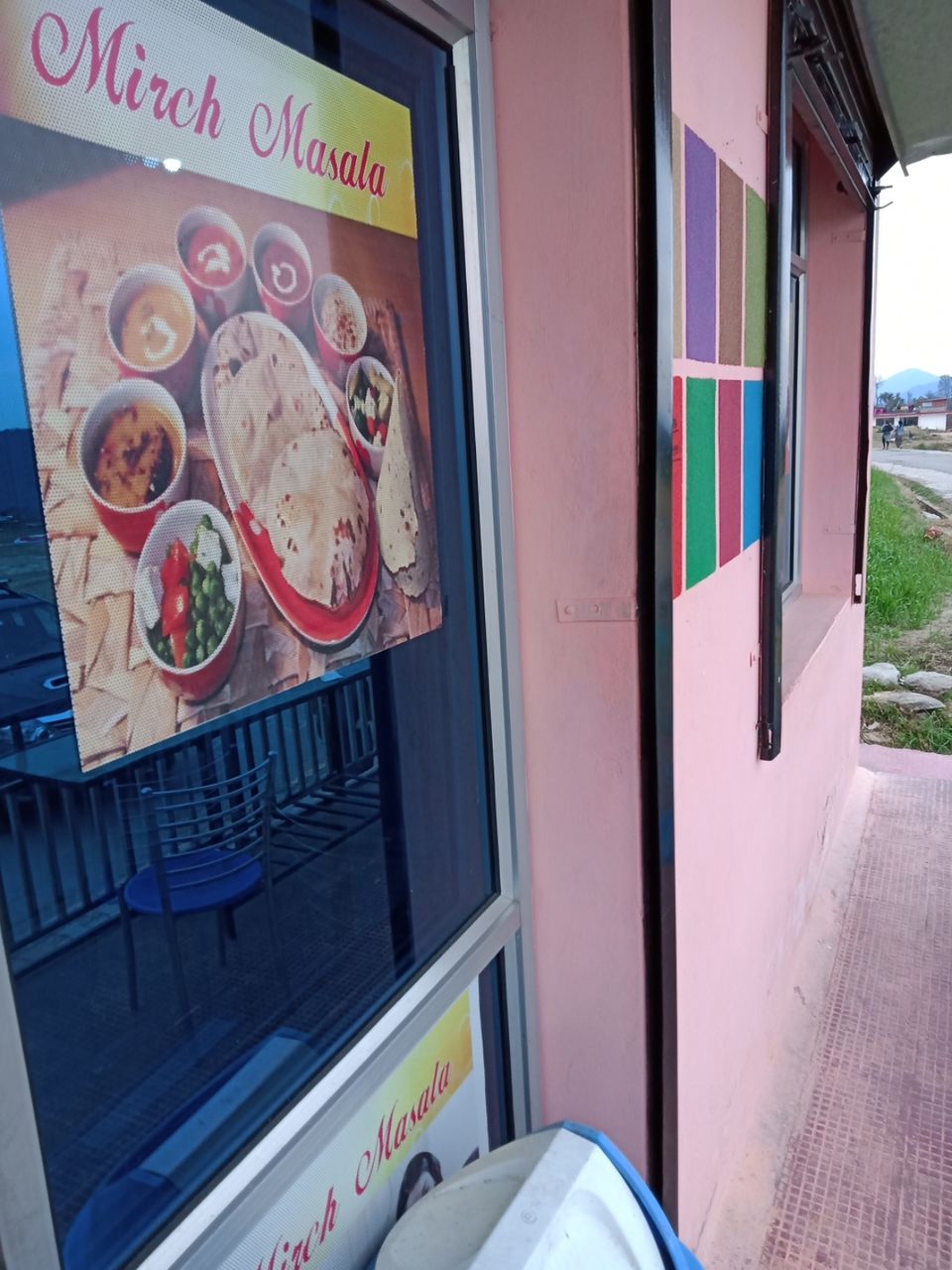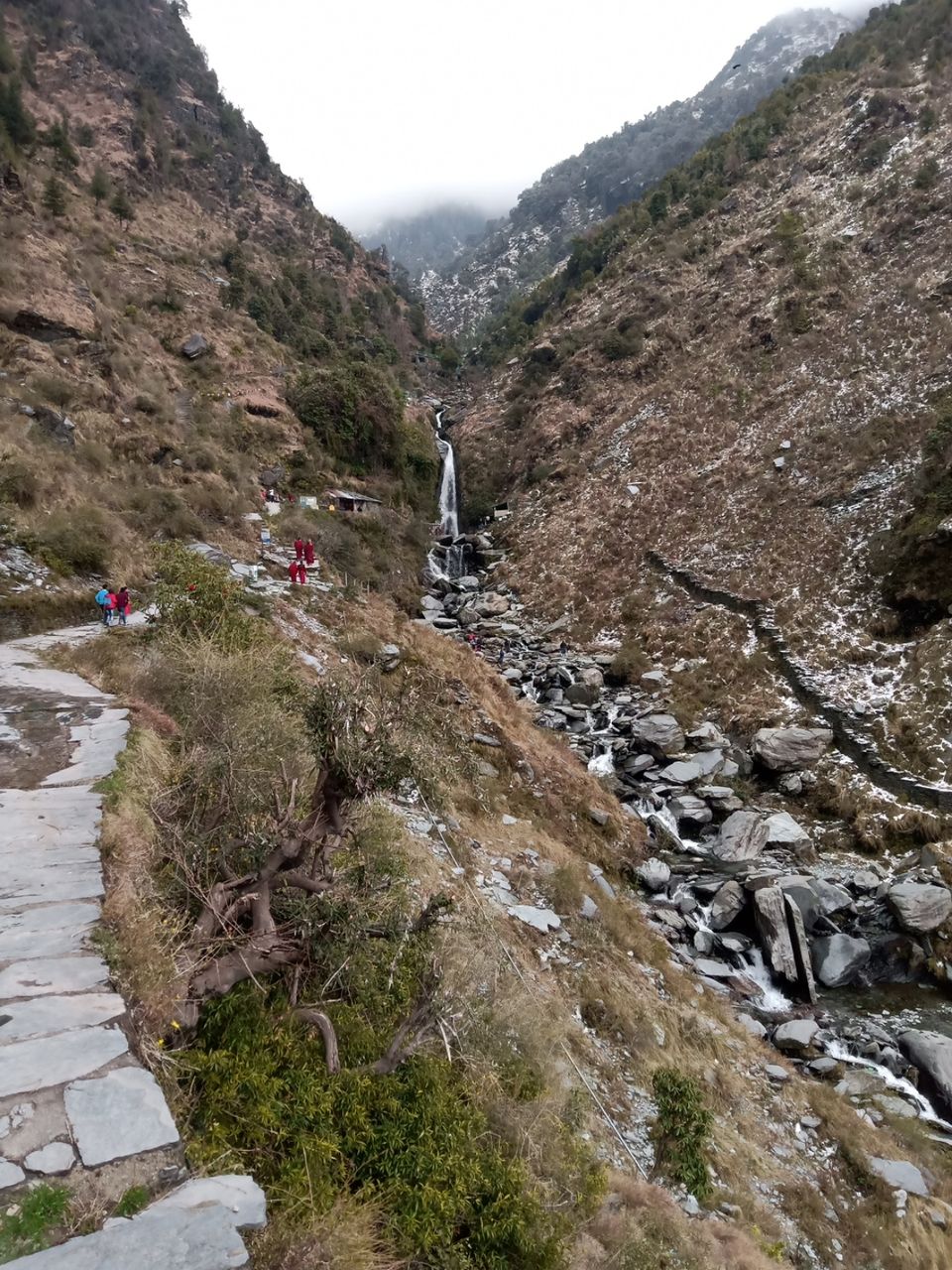 Woke up in morning for paragliding at birbiling. Had an amazing experience of paragliding at birbiling, thn left for amritsar at 3 in midnight.
Reached amritsar than visted golden temple, town hall market, jaliawala bagh had some shopping then left for waga border. Had amazing time at waga border. Waga border is most amazing and happening place of amritsar. Must visit place. Left waga border reached to station and left for home town. That's how this amazing trip ended which always have a special place in our heart.