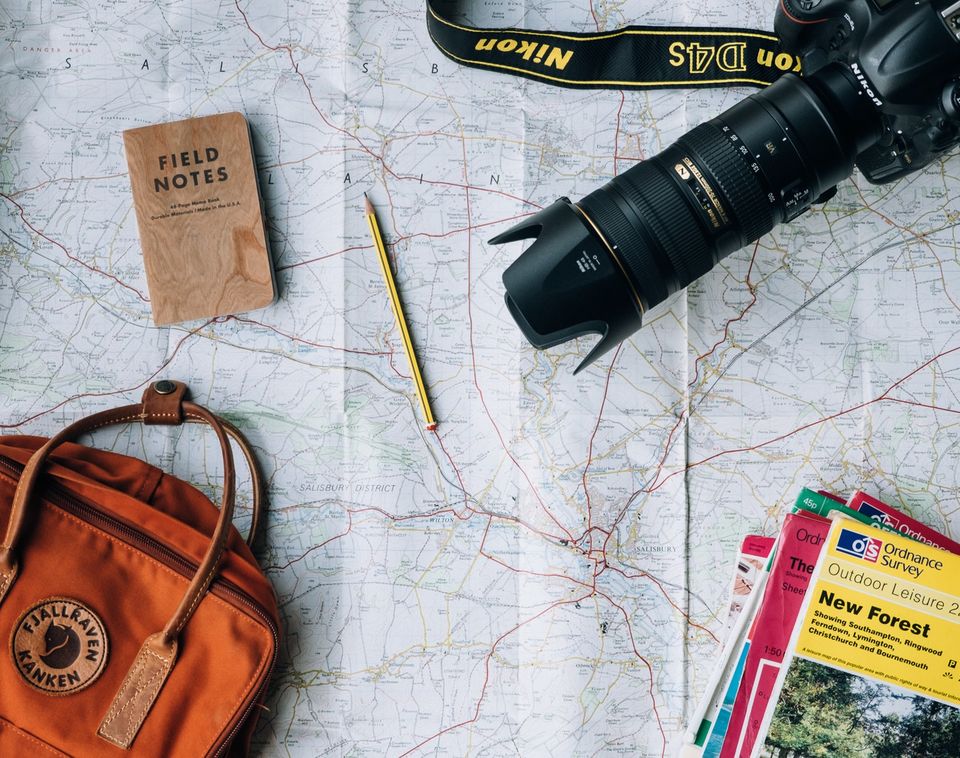 Do you like traveling? However, with your schedule, you don't have time to afford this. Working full time, you hardly ever get some free time to spend with your family or friends. For you, a travel lover, we have something to offer. There are so many jobs that offer free trips all over the world and, definitely, you will be payable.
Working or traveling? Maybe, both of them?
For many people, this is a great opportunity to reveal a huge world, to see many fascinating destinations and just to enjoy life. Although it attracts a lot of applicants, still there are those who refuse that possibility. Hence, if you are excited about visiting different places for a short period of time that it serves your needs. Just pick up the job that perfectly matches your expectations.
Wishing to work in a large international company? Looking for a project manager position? Therefore, you might need some help with writing an attractive CV. It can be interesting especially for recent graduates as they are a little bit scared of how effectively compose their first CV. Reviewing project manager CV tips will give a hint with what to start.
Let's pay your attention to this list of the best jobs that offer free traveling:
Flight attendant. This is a fascinating experience that lets you travel for a long distance and, as a result, earn a good income. The requirements are varying from one airline company to another one. If you have required skills, try to apply for that position.
Travel agent. For many years, the travel industry gets prosperity among the population. There are so many businesses all over the world that are developing very fast. For that reason, their representatives should settle down for some period of time in some places, for example, in hotels. Hence, a travel agent must be aware of such kind of places.
English teacher. If you know English and are familiar with some teaching tactics, you can teach English abroad. You must have a Bachelor's Degree in English. Some companies may require an IELTS exam. Anyway, you will be offered endless opportunities to experience new countries.
Au-pair applicant. While being a student, it is much more difficult to travel abroad. You will need to pay for your studies, living expenses and other things. To go to another country is a reality. You can apply for Au pair and enjoy your new livelihood.
Tour guide. If you are interested in history, you can send a resume to some museums that need international people. This job will bring you satisfaction and a lot of positive emotions as well.
Engineer. If you have those engineering skills, you can work remotely or abroad. Good engineers are a treasure for many companies. You will be offered many benefits and a well-paying job. On the other hand, you can visit any places on Earth.
Photographer. If you like taking photos, you can freely travel everywhere you want. So consider becoming a travel photographer if you make friends with a camera.
Translator. Knowing an international language is good because you can be invited to go abroad to make translations. This is a well-paying job thought it requires a proficient level of language.
To conclude all the above, there are many jobs that you can combine with traveling. Depending on your needs, this is you who choose the direction of your life. If you have the necessary skills and knowledge and love traveling, why not to find a job that will make you happy?