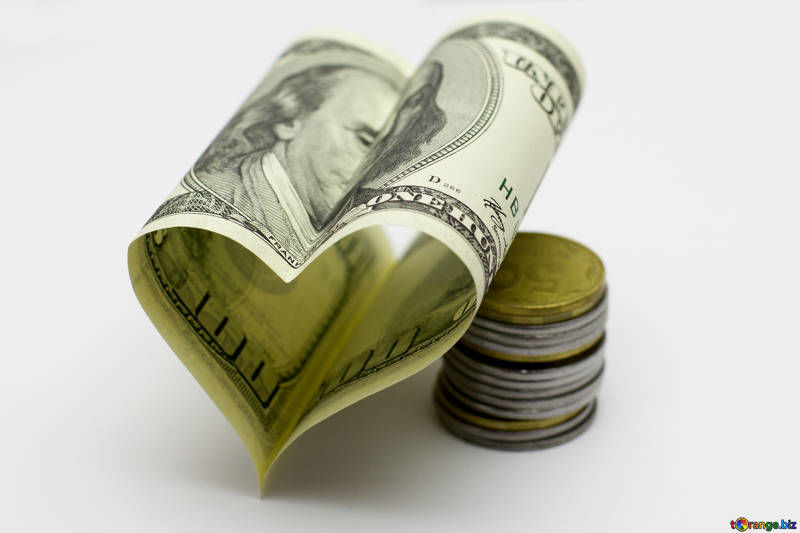 WANT TO EARN MONEY WHILE TRAVELLING, THE QUESTION IS HOW?
We all love to travel as much as we love breathing but one of the biggest challenges that come in the way is money. You can start saving and plan to travel and even can travel cheap. But eventually if you want to travel forever you will need to earn money while traveling. This means that you can keep your adventures going for months or even years and have the freedom to see everything you want to see.
Here I am sharing 8 ways in which you can earn money while travelling.
1.) Teach English - Teaching English is one of the easiest and common ways to earn money. Many companies hire fluent English-speaking speakers to work full-time or part-time. Job opportunities are all around the world and in many cases, you don't need to be certified.
2.) Work in a Hostel, Hotel or Resort –There are a lot of Hotels, Hostels and Resorts in the world. They are often looking for new staff from other countries for a variety of positions, such as front desk, restaurant or the activity/entertainment department.
3.) Travel Photography - If you like photography and if you are good at it. You may try and barter for your services with travel and tourism companies in exchange for a free accommodation. You may also take workshops and teach the basics of photography.
4.) Work Remotely on Digital Media – You just need a laptop and can take your job on the road working remotely as a graphic designer, website designer, social media marketer etc.
5.) YouTube – Yes, YouTube lets you earn while traveling. You can upload your experiences and monetize the videos that you have uploaded. You just need a camera, a laptop and should know basic video editing. The more views you get, the more you earn. You can check Karl Watson's YouTube Channel, Karl Watson: Travel Documentaries. He has around 90 videos, with more than 2 million total views.
6.) Work as a Tour Guide – People who are passionate about history and culture can opt "Tour Guide" as a career option. Many international tour operators, especially the ones offering budget tours around the world, hire tour escorts to accompany each group.
7.) Work on Cruise Ships – The main advantage of the job is you can visit even the most remote places on the earth and if this is not enough, a full time job on a cruise ship has pretty high salary too. Cruise ship work contracts are usually for three to six months and you get all your food and accommodation. Also, they have a lot of different types of jobs to offer on a cruise ship, from Banquet Manager to Bartender to Tour Coordinator.

8.) Blogging and Travel Writing – It's not easy to earn through travel blogging and writing. The amount of time and effort is more than most people can imagine. But if you are good at writing and can take the person around the place with your writing, then this is your cup of tea.
I hope that after reading this, you'll realize that you can make money and travel, earning money on the road is not as impossible as you once thought. Though it is difficult to break the monotony especially when you are being paid high in your regular job. But for those who can manage, it is worth a try.
There are a many exotic and creative ways. You just need to grab one. Brainstorm and be creative! Good luck!