All the rosy pictures of people, couples, teenagers and millennials quitting their jobs and schools to travel make our similar dreams seem very approachable and practical. But for those of us who live in the real world where travelling jobs are still needed to follow our passions without starvation. These 14 travelling jobs by are perfect examples of Tripoto careers for those who think travel is restricted to numbered vacations and tight funds, and are looking to balance both aspects with ease.
Here are some Tripoto careers that ideal for you if you love travel
1. Tour Guide
Don't dismiss all travelling jobs as unglamorous. The potential of being a tour guide just because Bollywood has made it tacky. There are several divisions of being a guide, from educational tours to even a future with international organizations such as United Nations. The worst case scenario of sharing history and educating people, is that some god forsaken a group with 10 whining kids will find their way to you.
Know more: To become a certified tour guide in India you will have to pass an exam by the Indian Institute of Tourism & Travel Management, read How To Become A Certified Tour Guide to find out more. Many international institutions provide certified courses as well. Such as Educational Travel Adventures, International Guide Academy and International Tour Management Institute.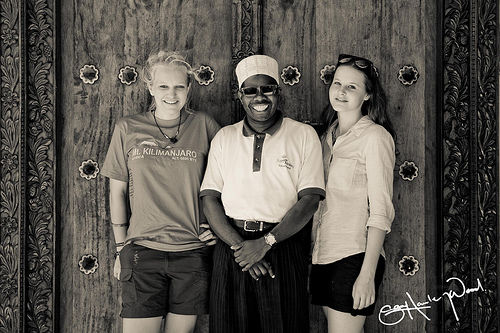 2. On Cruise Ships
People are crazy over working cruises since they are one of the best jobs that involve travelling. They are fancy, luxurious and in the sea. Ofcourse they are over romanticised as well, but if you have a penchant for the ocean then do give it a shot because the big bucks make the sea sickness worth it.
Know more: There is an entire portal called Cruiselinesjobs.com dedicated to finding jobs on cruises. Check out their listing for openings in India. Job prospects and information about prerequisites are mentioned here and here as well.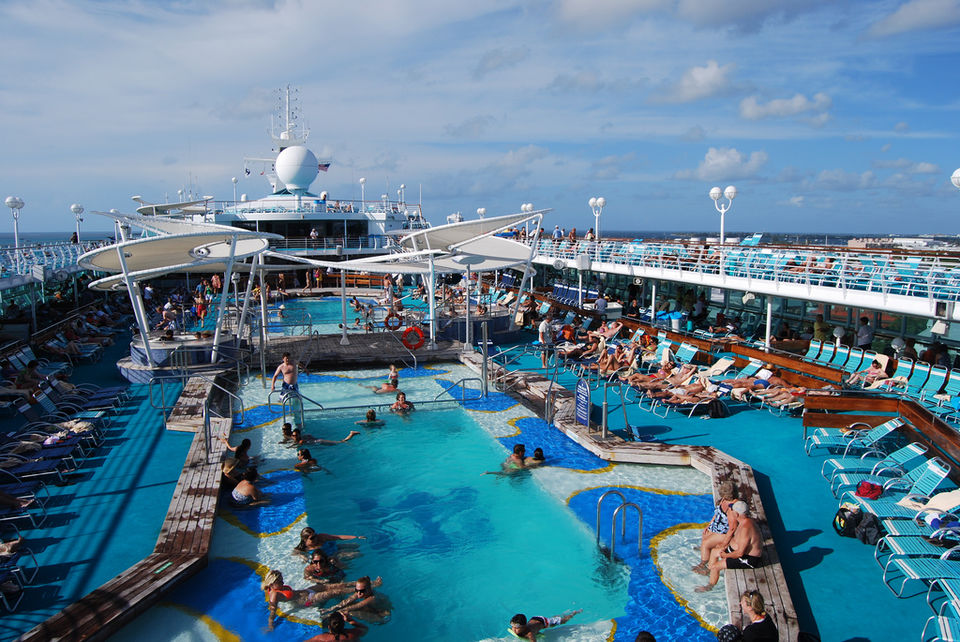 3. Au Pair
If you are already in a foreign country, familiar with the language and are looking to make a few (it can actually pay a lot) extra bucks then being a care taker of household and children is a great opportunity. Being an au pair doesn't mean you have to do housekeeping. Responsibilities such as house-sitting and looking after the kids, in return for which the host let's you enjoy home stay and food (sometimes even more cash for other tasks).
Know more: Though there are several websites which mediate these services, it's best to look at craigslist and local social media groups which focus on au pair requirements. AurPairWorld is also a great website to find opportunities in whichever city you are.

4. Teach English
The gift of colonisation and weapon of commercialism, English is sought after in practically every place you will go. This is an unlikely addition to the Tripoto careers If you are moving from country to country and have a good command over English then consider it the best of all travelling jobs. But if you are planning a long stay in a different language speaking country, then get a hang of the second language as well.
Know more: Interexchange and GoAbroad offer some great options. But focus your research on local organisations who have vacant positions. If you are looking for course in India that certifies you as a global English teach, then British Council India has some great programs, check them out here.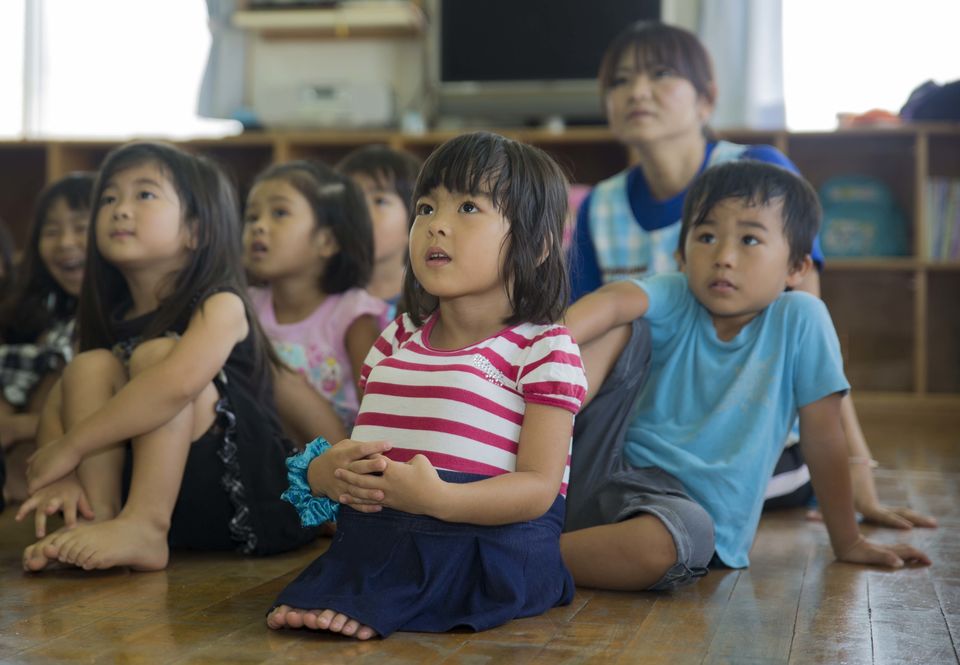 5. Flight Attendant
Yes, it's not something that everyone can pull off as it requires some level of training and physical mandates which are not everybody's cup of tea. Still the life of a flight attendant is exciting and consists of hopping across countries, staying in five stars and enjoy luxuries for free. It is obviously not the easiest of all travelling jobs, but given the perpetual jet lag and crazy working hours but will fit wild dreams of a crazy traveller.
Know more: There will be several flight attendant training institutes in your city, and if not then Frankfinn Institue and Air Hostess Academy are among the best in India.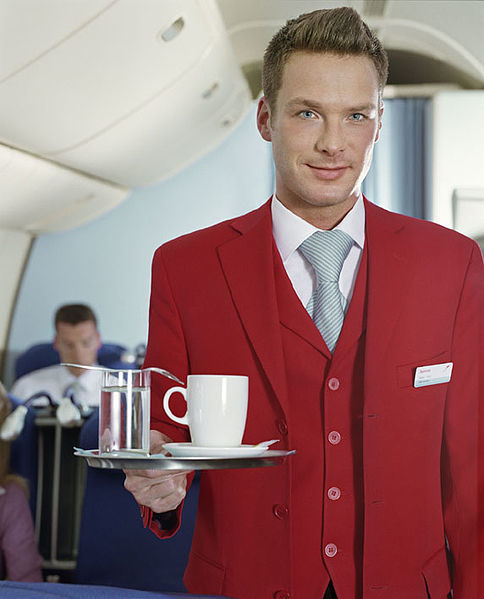 6. World Wide Opportunities on Organic Farms
WWOOF is a large network of national organizations which facilitates placement of volunteers on organic farms, making it a popular selection from an array of jobs that involve travelling. WWOOF hosts are marked across 99 countries making it a perfect workplace for travellers looking for doing something worthwhile.
Know more: Go ahead and find which organic farm will be your next home here.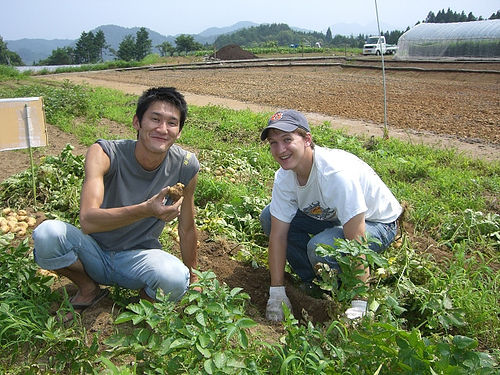 7. Programmer/Website Developer
Let me tell you one thing, all the fuss about internet breaking barriers is actually true. Codes are not written with linguistic divisions and aesthetics don't lose value across borders. If you have invested your time to learn computer languages and code, then you are a very wise person. If you are even above average, you will be measured gold. No matter which country.
Know more: Freelance travelling jobs for a developer are available all across the internet. Toptal and WPHired are great places to start your search.
8. Web Designer
You are also brilliant. Invested time like an intelligent person on studying the right thing, unlike me who collects humanities degrees. The world of jobs that involve travelling opens it's gates to embrace you. From 'Hola' to 'Bonjour', your creativity will make you big bucks wherever you are in the world. And if you haven't yet ventured into this field, I highly suggest you do now.
Know more: 99Designs steps up the freelance game by holding design competitions and Upwork is basically the biggest freelance network for designers out there.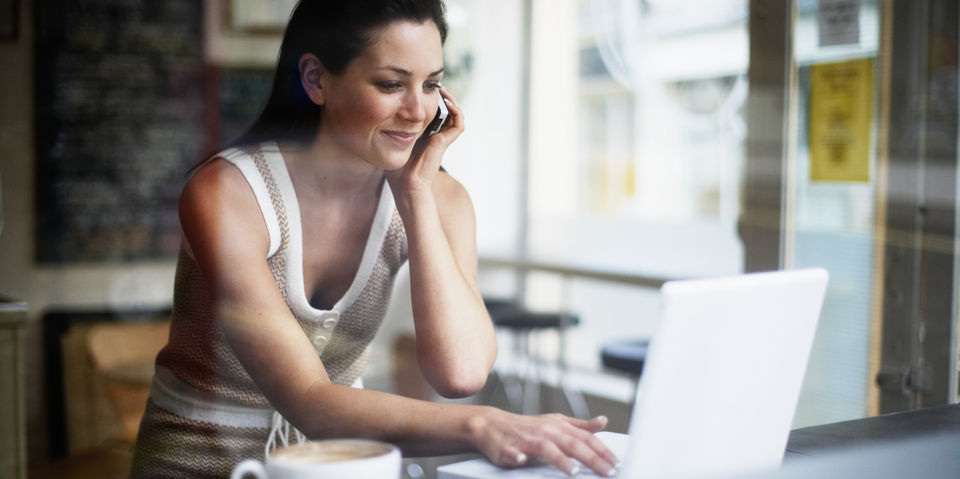 9. Travel Agent
If your travels have made you an absolute pro in a particular destination, then go ahead, take it a notch higher and get into the business. Being a foreigner to the land yourself people will feel comfortable in approaching you for suggestions and travelling tips.
Know more: WikiHow gives a sweet guide for How to Be a travel Agent.
10. Photograph and Film
If you are pretty good with your camera skills then you can record footage and get pictures of all the places you travel. Initially you can make money from selling them to tourism companies and on internet, but slowly proceed to make your website and/or YouTube account. If you are good and have an original vision, you might just make it big on YouTube and if you don't want to be a superstar then small term plans such the former work pretty well too.
Know more: Here are some useful tips on How to Make Money from YouTube.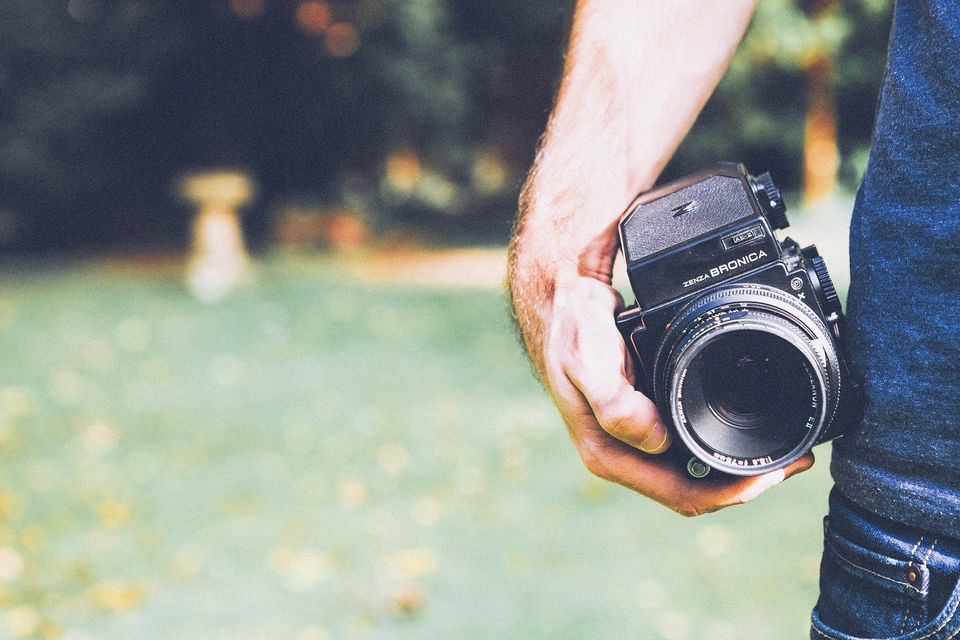 11. Beauty Therapist
The beauty industry is one of the most unassailable market, even as one of the jobs that involve travelling. No matter whether the stocks are going, people will always pay money to look and feel better. As a beauty therapist or service provider, you can learn a set of skills that will make money for you in any salon in the world. But to actually practice as a beautician, it would be best if you get a certified course or ample experience before heading out.
Know more: Courses by the VLCC Institute are actually accepted in several countries, check out their list of courses with prices here. Orane is another well reputed organisation in India that provides a variety of short and long term courses to aspiring beauticians.
12. Bartender
If there is one thread that ties humanity together, it is love for intoxication. Luckily, alcohol is widely consumed and legal! Travelling around the world is definitely very heavy on the pocket, but not if you can take shifts at any bar at your preferred destination and actually make money while travelling. The working hours can get ungodly, but you get to interact with locals and travellers in a way that will make up for all the hard work.
Know more: Check out the Indian Institute of Bartending in Chennai that is associated with the World Bartending Training Organisation (WBTO) and has courses ranging from a 6-weeks certification course to a 1-year long diploma.
13. Surf/ Scuba/ Yoga Instructor
Time, effort and discipline put into learning a skill is never, I repeat, never a waste. Even if you don't plan on 'quitting your job to travel' anytime soon, it is always a brilliant idea to have a skill handy. If you are already passionate about an activity or sport that has relevance almost all over the world, take time out to get certified in it. This is one the few travelling jobs that will officially make you eligible to be your own boss wherever you want.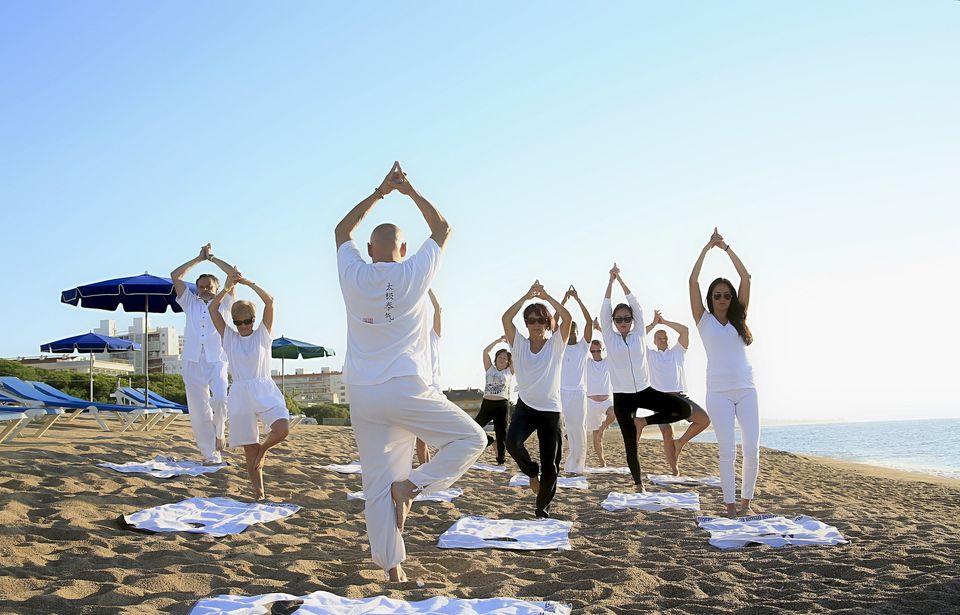 Know more: Check out Kallialay Surf School in Puducherry that offers surfing lessons and certification courses at decent prices, or head to Lonely Planet's list of best surfing schools in India. At Absolute Scuba India you can learn everything from the basics to an instructor certification course. Sivananda Yoga Vedanta Centre is a reputed organisation that offers courses in both teacher training and advanced teacher training to fit beginners.
14. Write
This is the obvious one of the suggestions by Tripoto careers, and one we think is rewarding too. You probably thought this was passé, but the internet has given writers the opportunity to turn every experience into a narrative, which the world is eager to hear. Be it an opinion piece on the Middle East crisis or a blog on the best travel gear, if you have words that are capable of coming together and affecting the reader, then writing will easily make you money. But when it comes to writing/blogging, you have to start small. Post by post on platforms that are renowned for their reach and readership. Catalogue your travelogues and grow as you progress from one post to another. It will be even better if you can find platforms that focus precisely on the niche audience of travellers. But it is also essential to have a personal blog/website.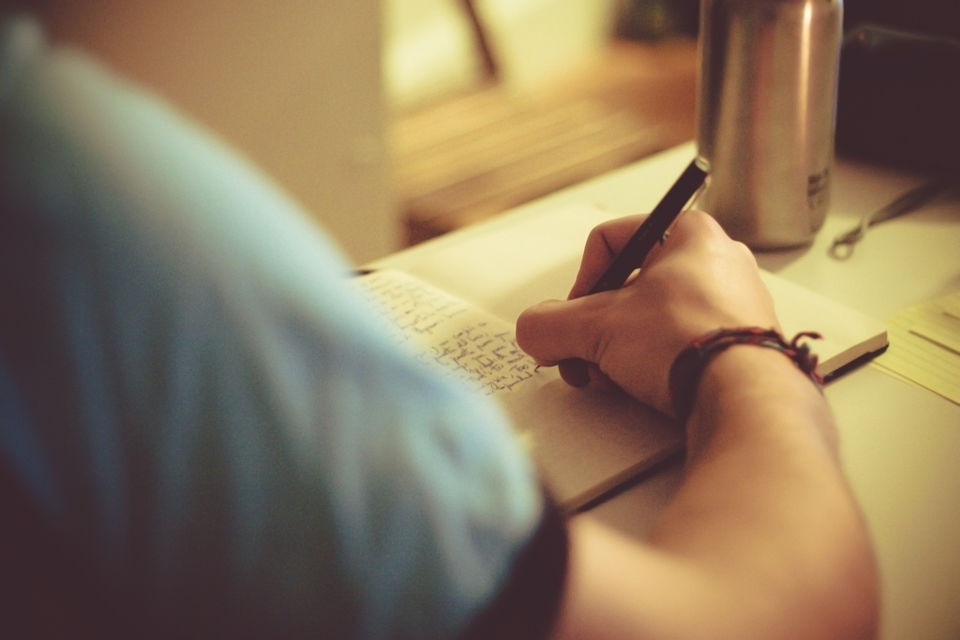 Tripoto careers offers you the niche audience I just mentioned, and you can probably start here by sharing your trip.

Frequent searches leading to this page:-
travelling jobs in India, best travel jobs, jobs for travel lovers