Mainpat is a flattering destination for tourists surrounded by forests. It has a family of beautiful hill slopes, farms, waterfalls and is a hill station that is untouched by the exploiters by god's grace. The place an abundant green with delightful dusky sky and dawn full of love. You can meet Tibetan families from whom you can know about the history of Mainpat. In fact, Mainpat is also known as 'Mini Tibet' because of the major population of Tibetans. It is also called the Shimla of Sarguja because of what nature has gifted.
By Air:
Raipur Airport is the nearest which is 350 Km, It is connected to many major cities via Flight.
By Rail:
From Raigarh, Mainpat is 178 kms away which is a major station and from Ambikapur it is 80 kms away.
By Road:
It is 380 kms by road from Raipur Airport.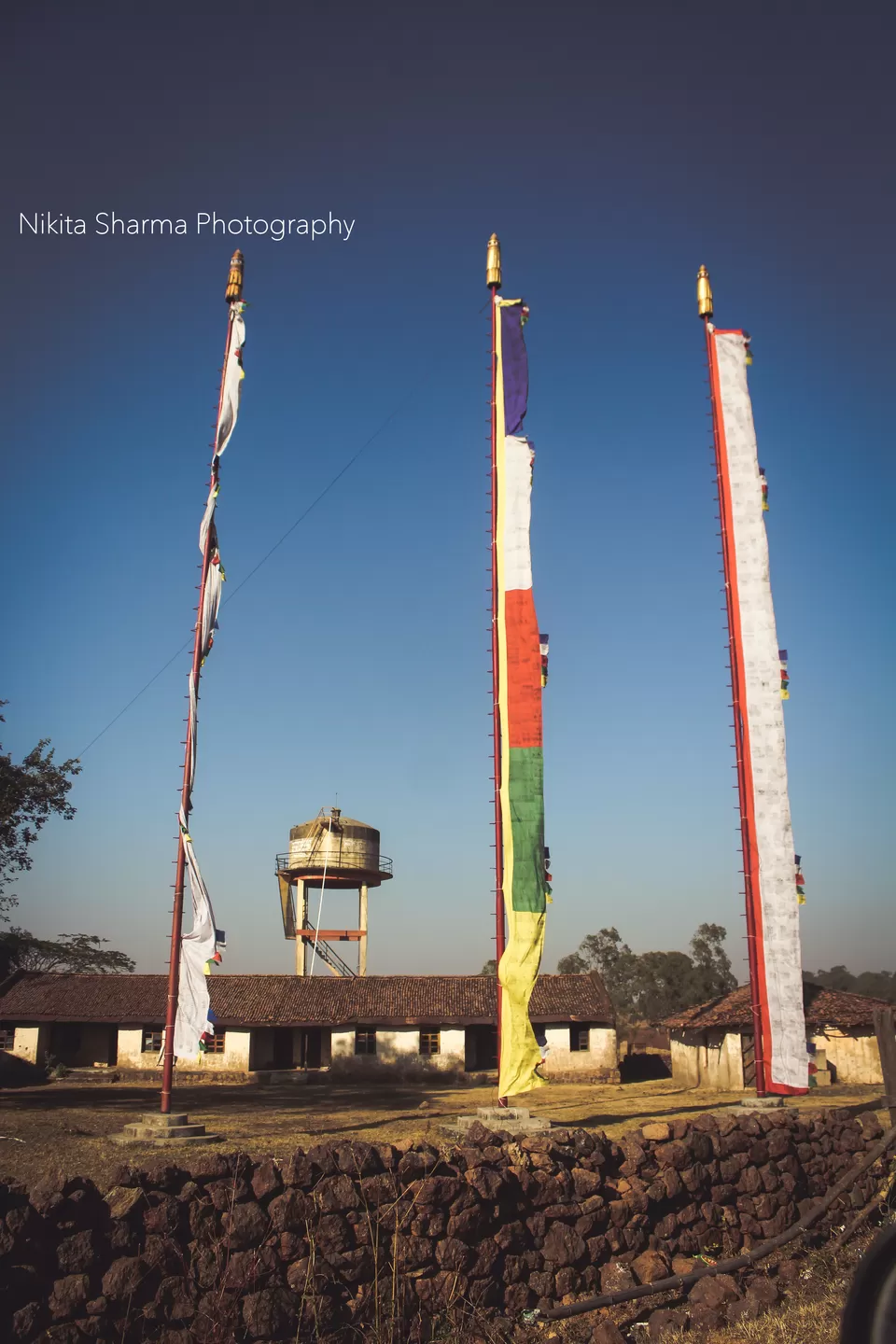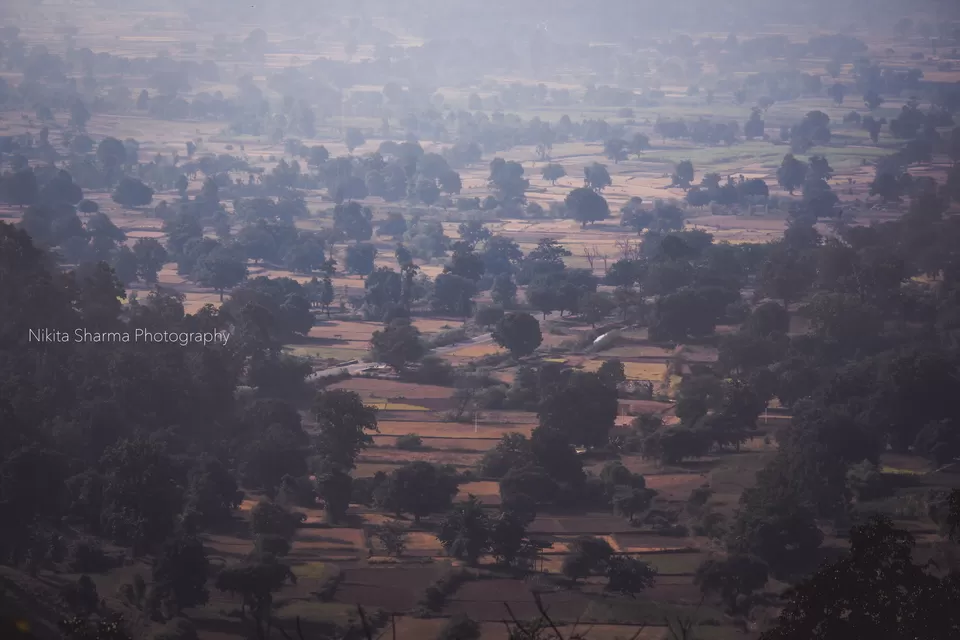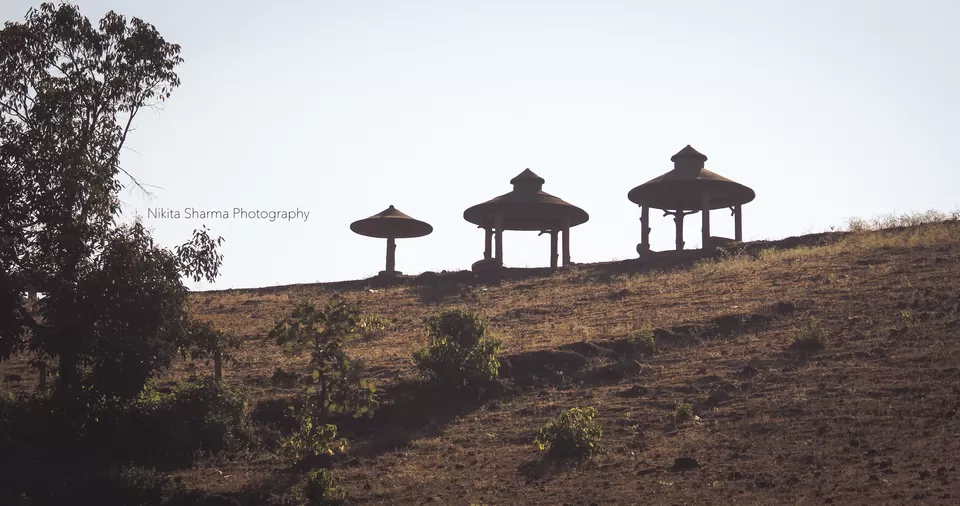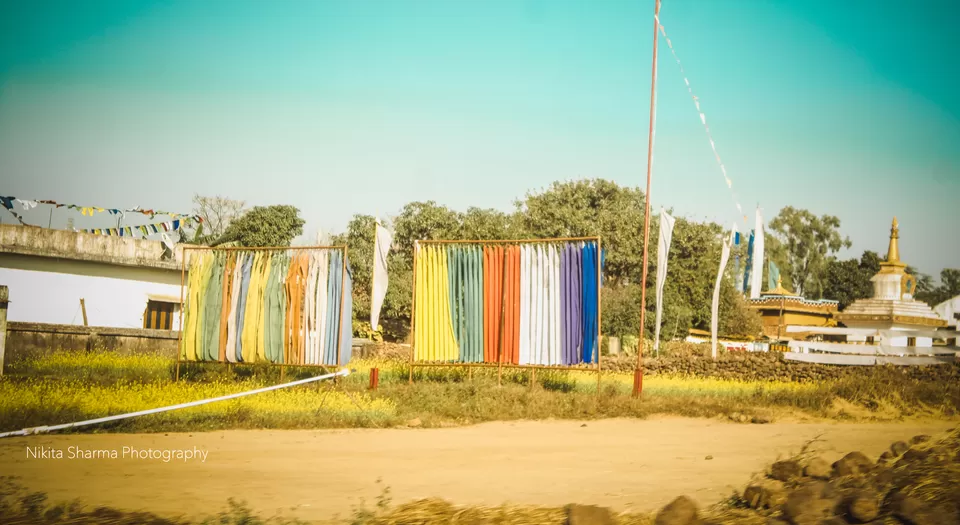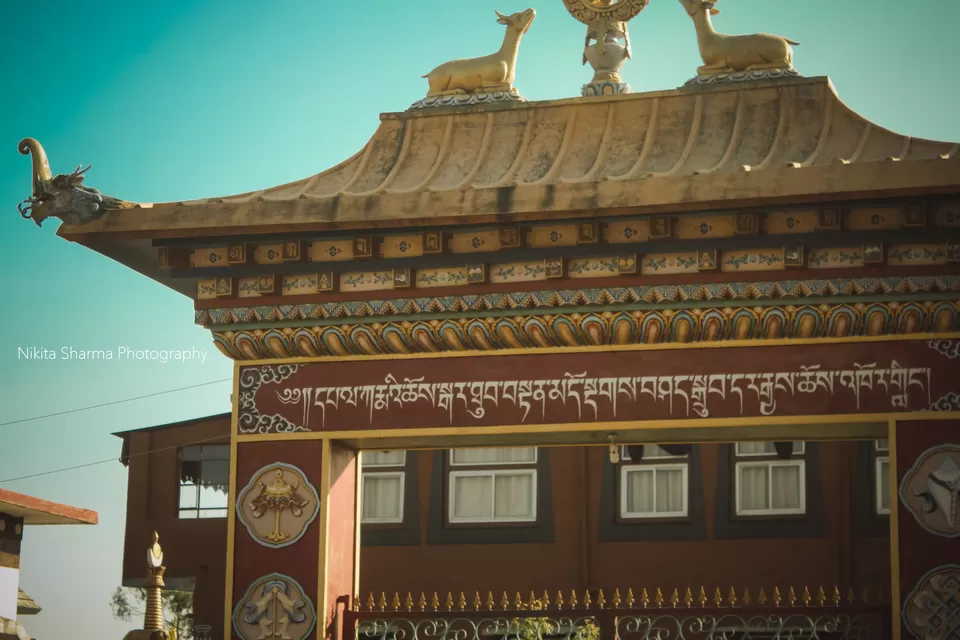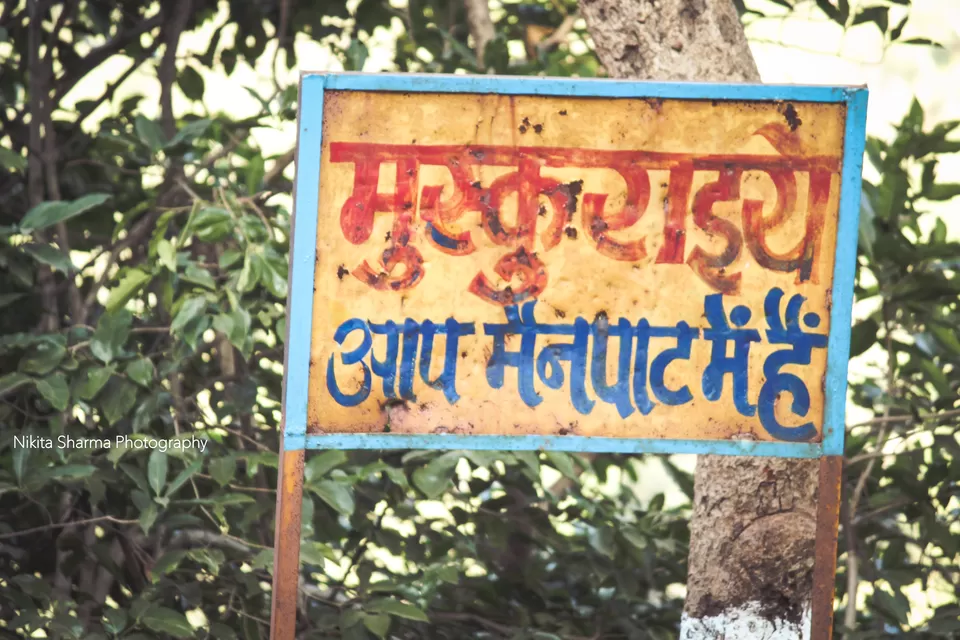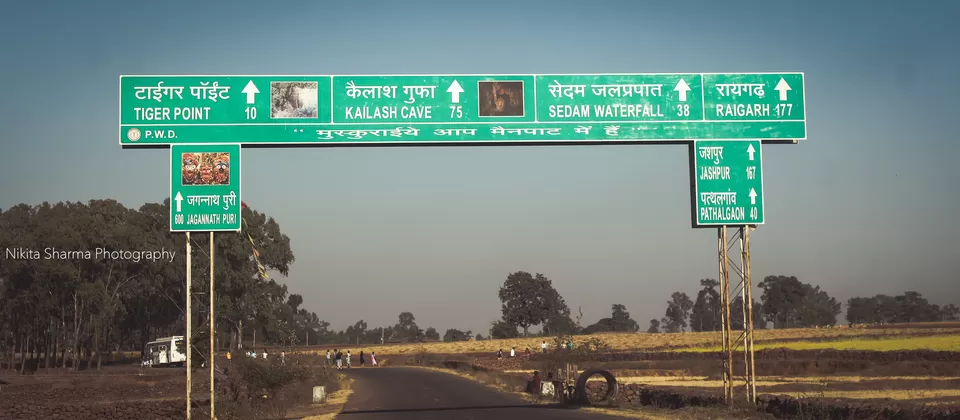 It has been recently developed infrastructure considering roads and hotels. And still it is developing as this important hilly and one of the tourists attraction of Chhattisgarh. The state government is more focused in terms of Electricity, accommodations, market etc. Soon Mainpat will be the main beauty of Chattisgarh. There is one famous Dhaba called Yadav Dhaba for meals and beverages availability.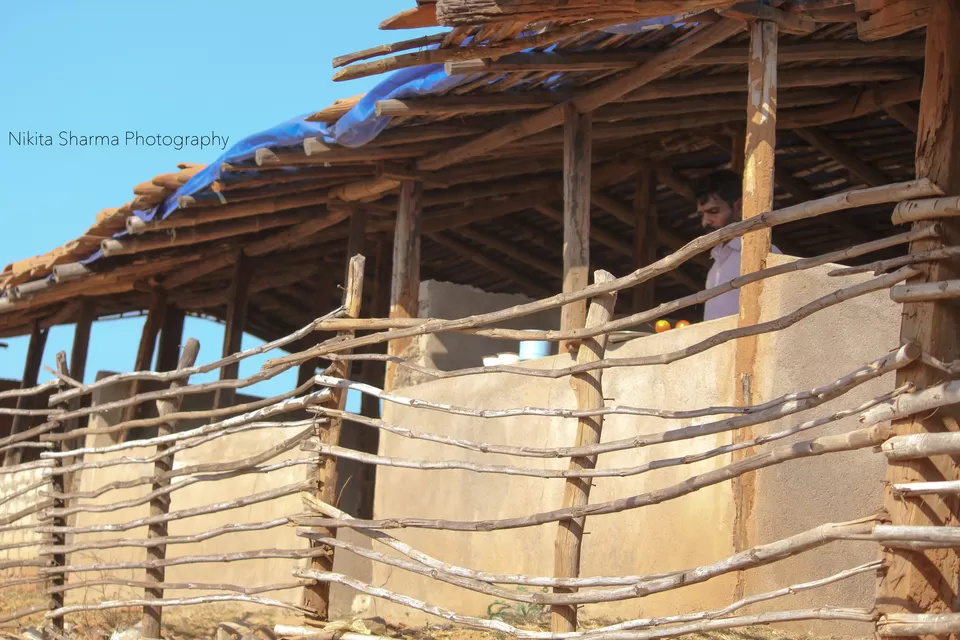 The scenic beauty of Mainpat is like looking at beauty and purifying the mind. With its quite beauty your soul will be satisfied. It has alive forests with huge branches creaking out, chattering squirrels, rustling of leaves, whistling of wind around trunks, birds live music, insects humming, rustle of animals.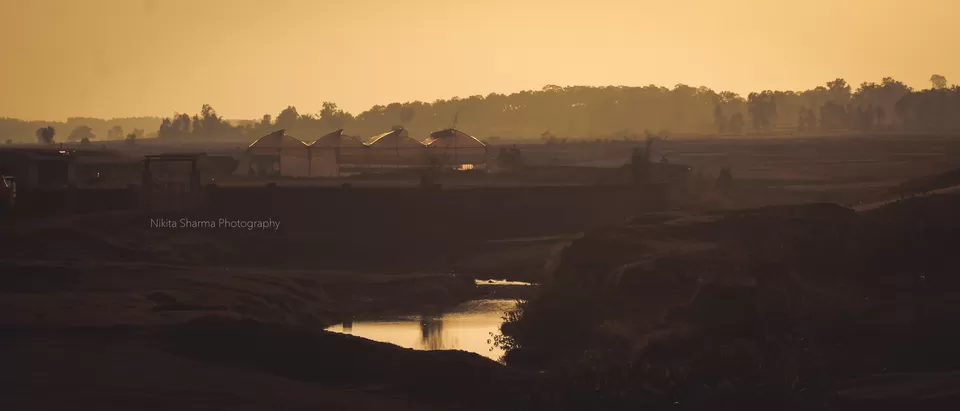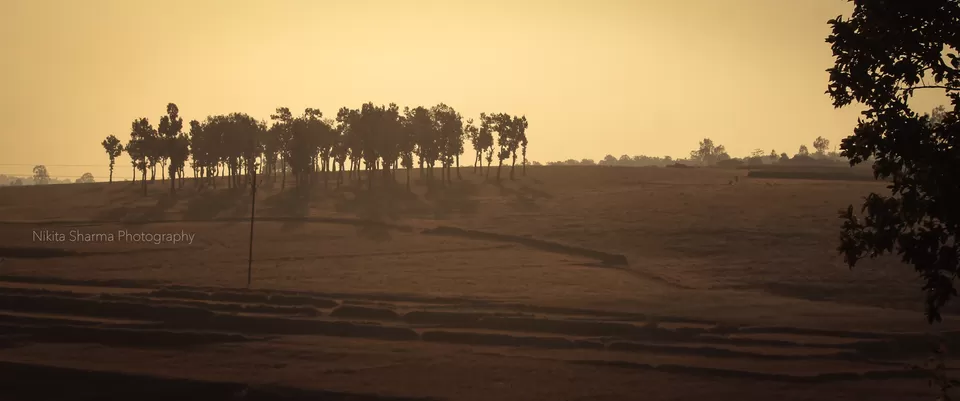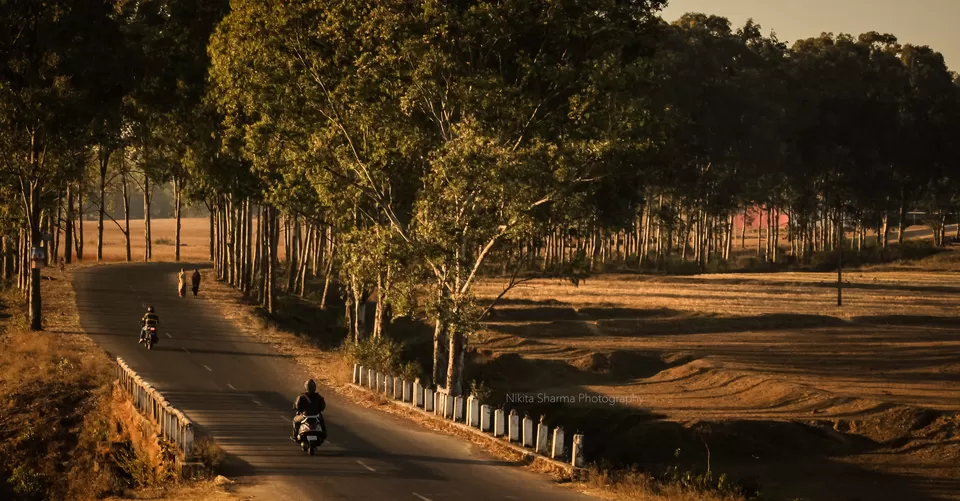 You can visit Tiger point on the way, it has a beautiful water fall, water flowing spot with big rocks and huge hills. There you can have snacks and tea as a refreshment and for enjoying the view. The sad part is there are no tigers left there only the lucky ones can see if the tiger comes out to have water otherwise monkeys are the kings of that tiger point. People offer them whatever they eat by sharing the food, bhuttas (Corns), Mathis, Namkeens, Buiscuits etc. You can experience trekking, hiking and camping activities.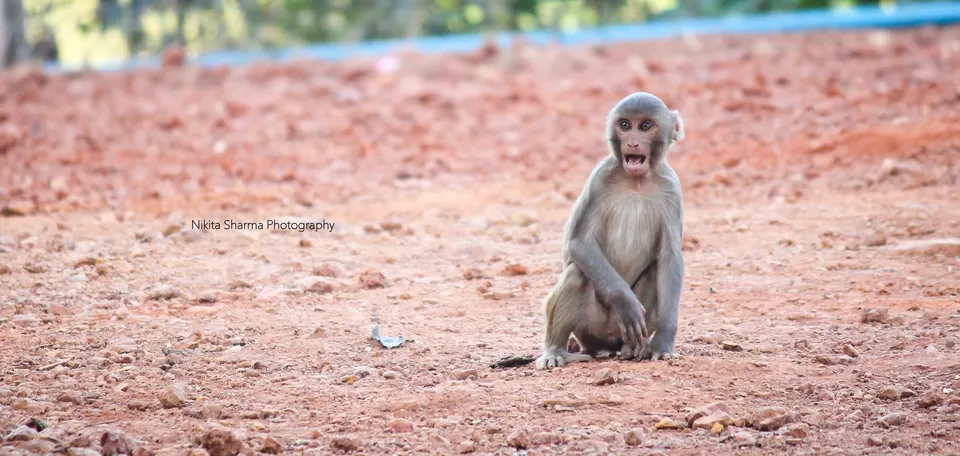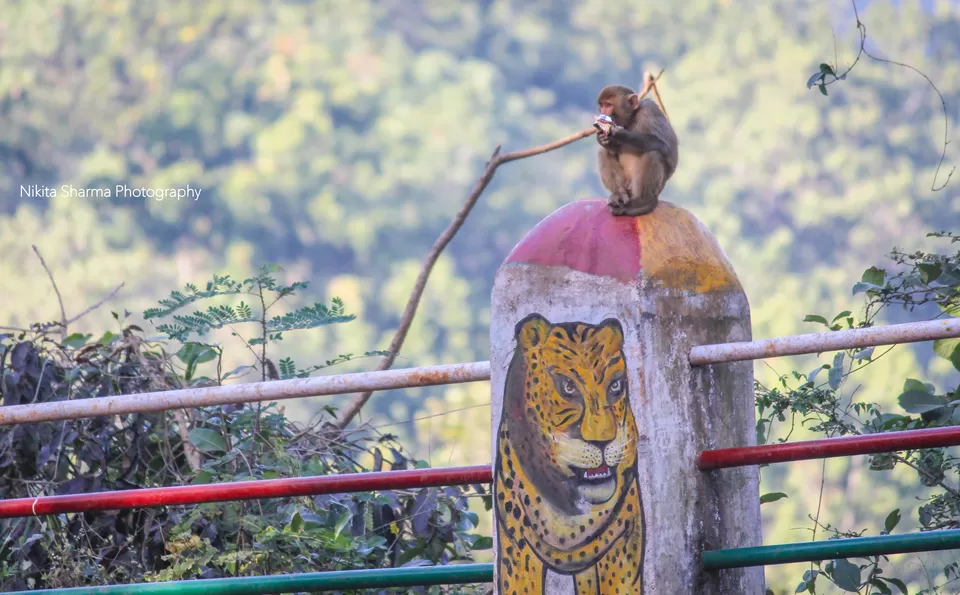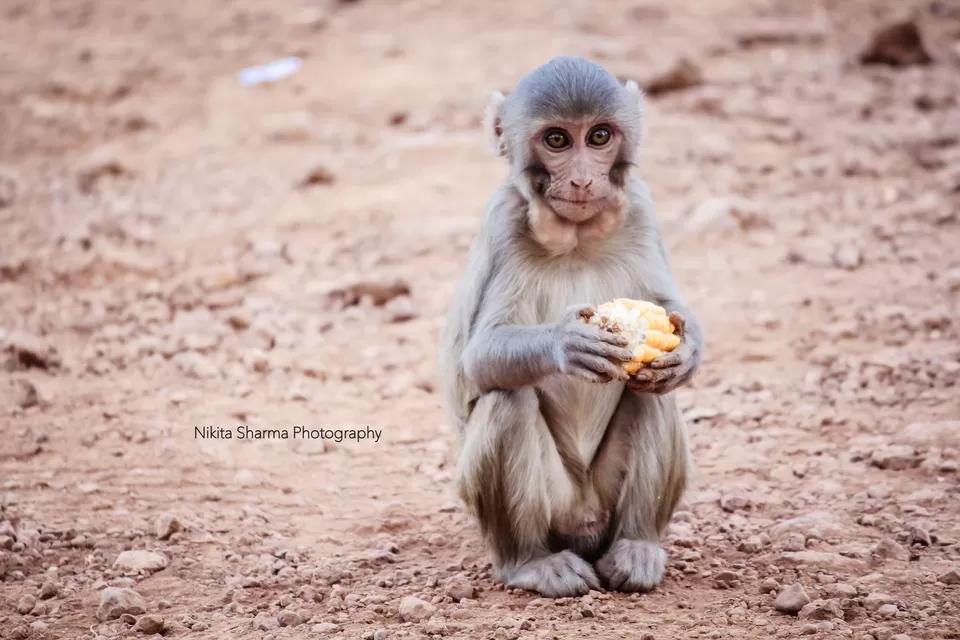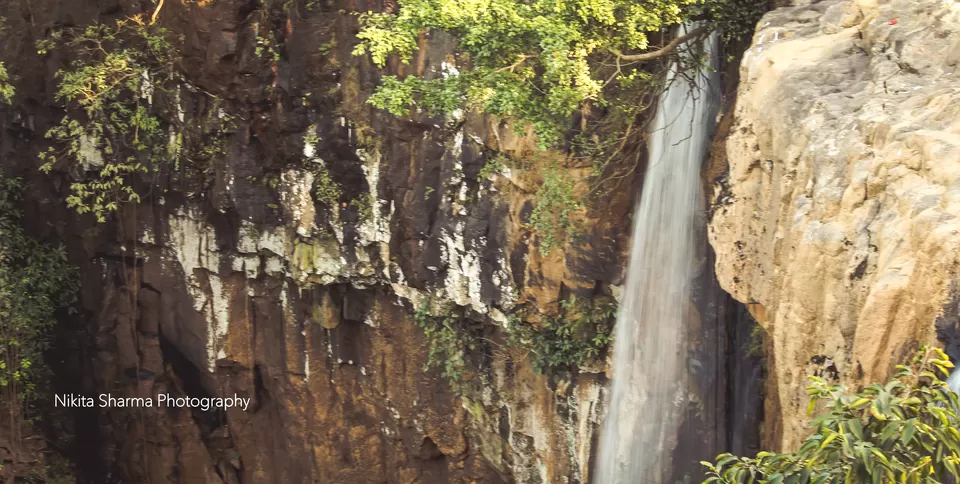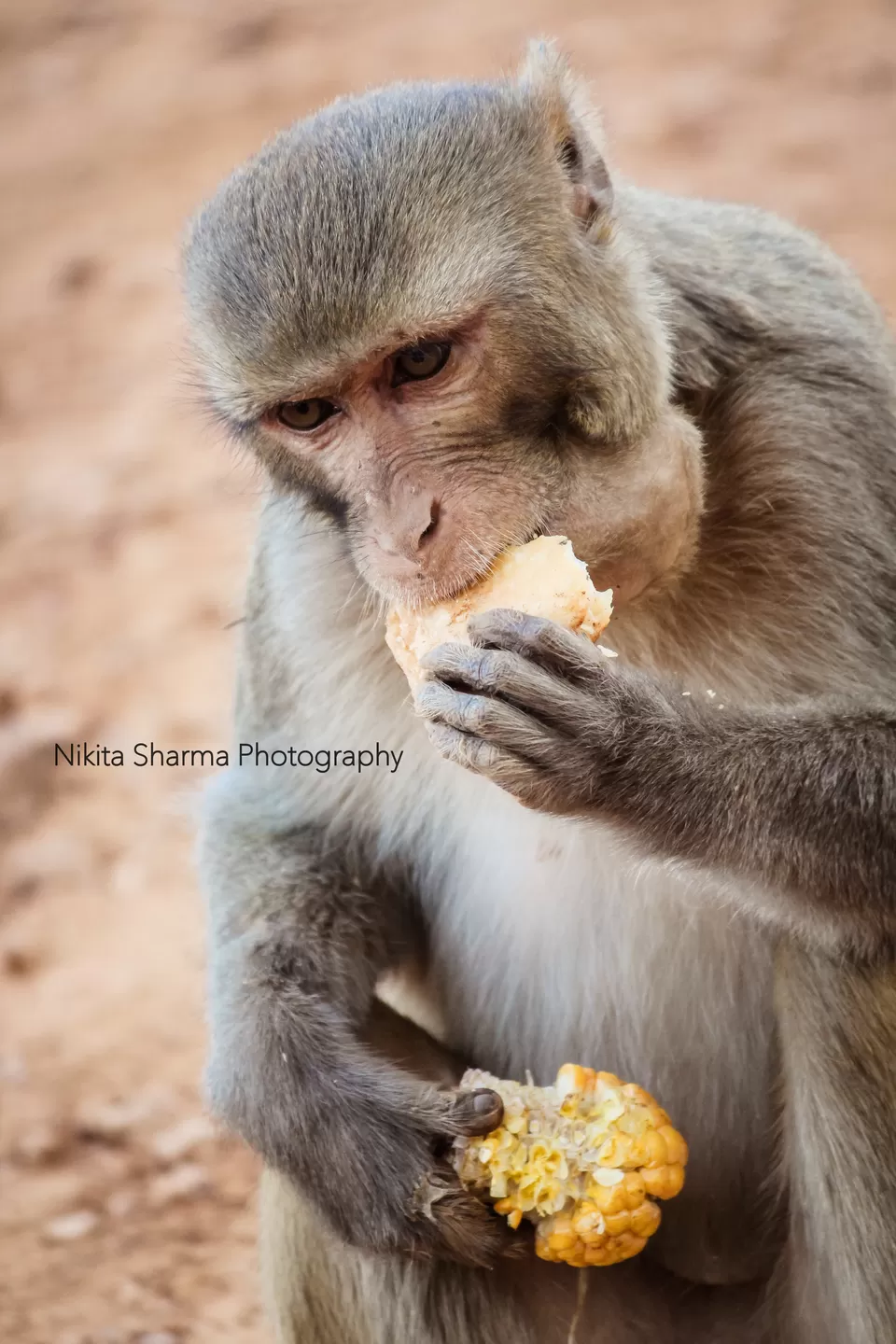 Farming is the main source of earning for the people living there. And majorly grown crop is TAU (An international Crop) & SARSON (Mustard) . Beauty of farms while sunrise and sunset is so amazing and the golden silhouette over the crops looks so sparkling and shining that will leave a sparkle in your eyes. Tau has been a fruitful and life changing thing for farmers, even the farmers are increasing the price per year as its demand is increasing day by day. See the beauty of TAU below :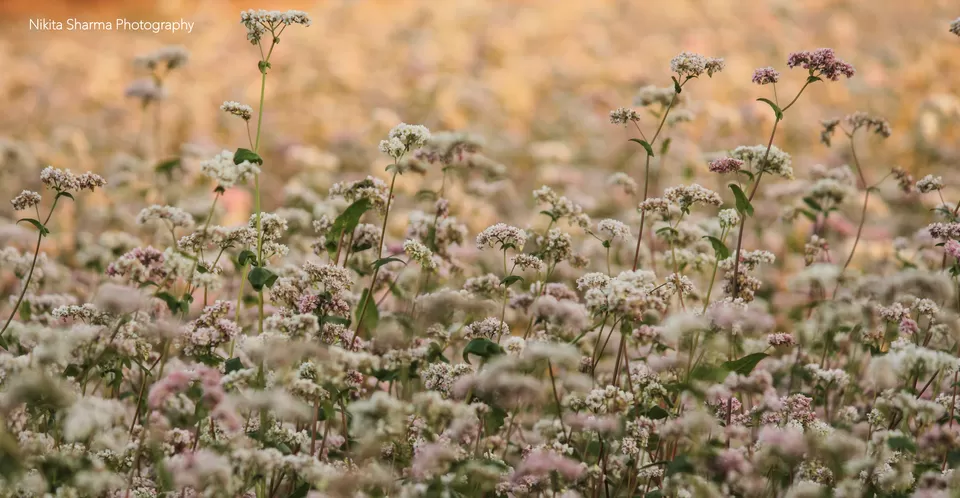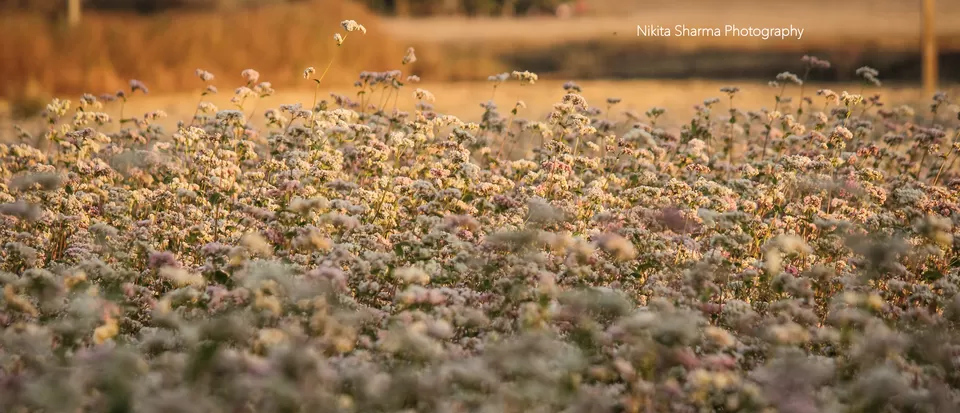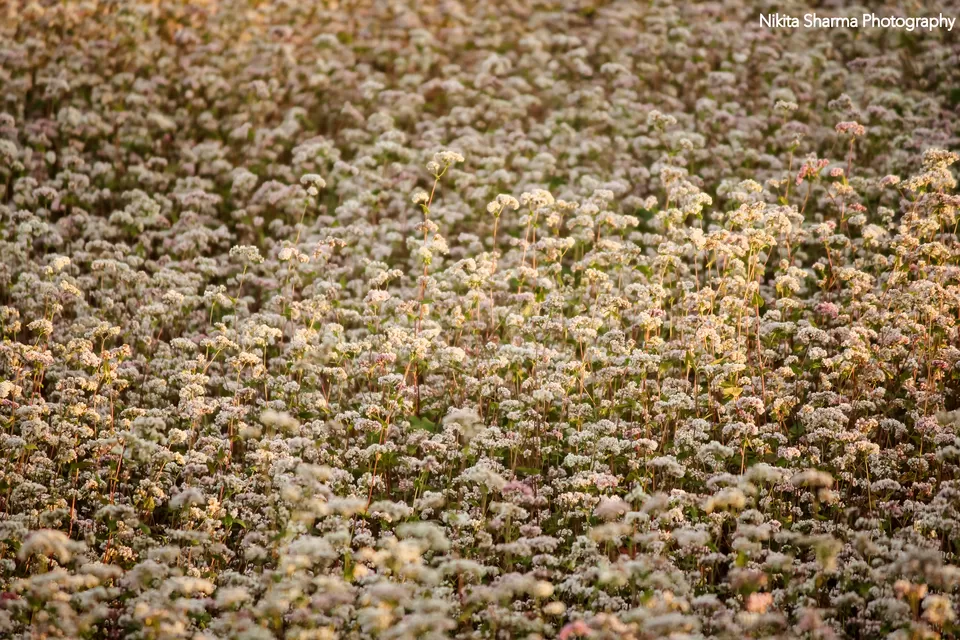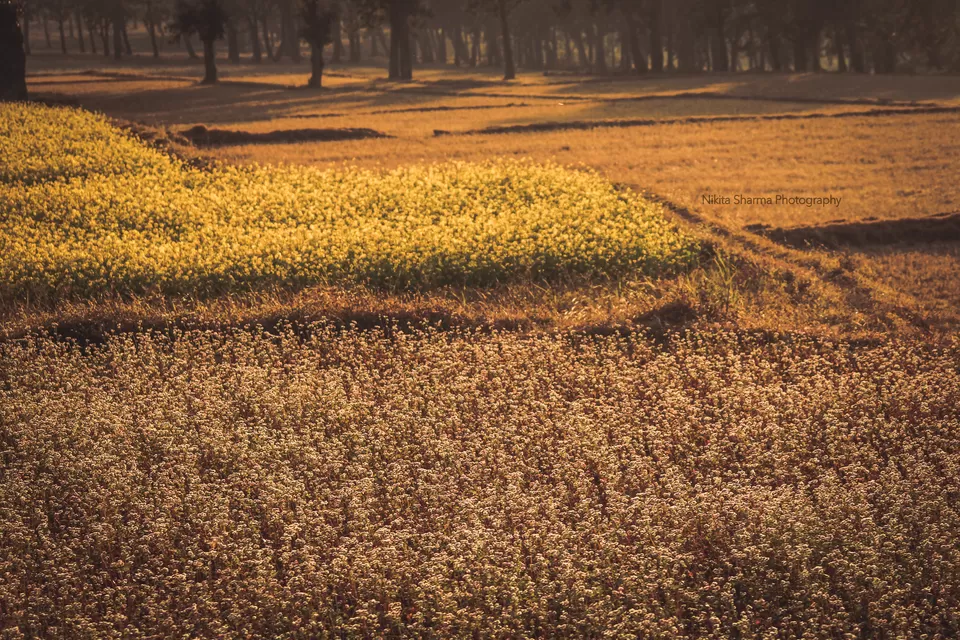 On the way to mainpat, you can also visit Ghunghutta (Shyam) is a medium irrigation project constructed across river Ghunghutta, a tributary of Rehar. The project is located near village Libra of Sarguja district, Chhattisgarh state. It is 14 km from the district headquarter, Ambikapur.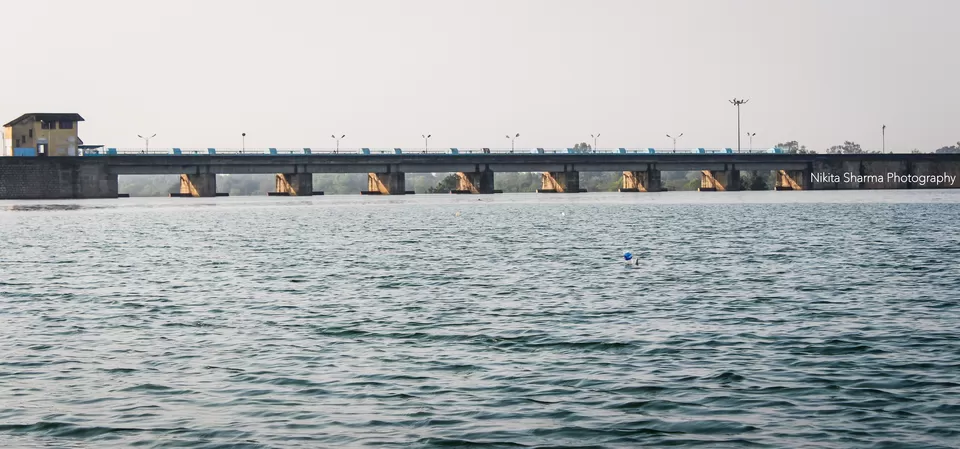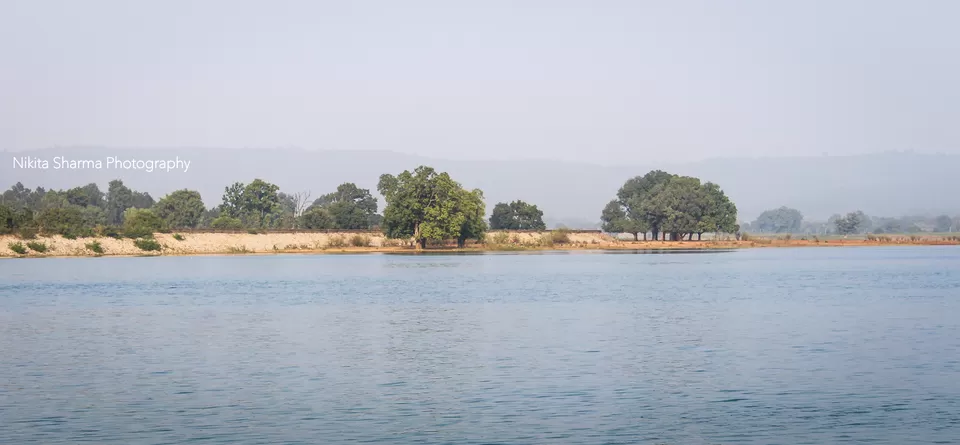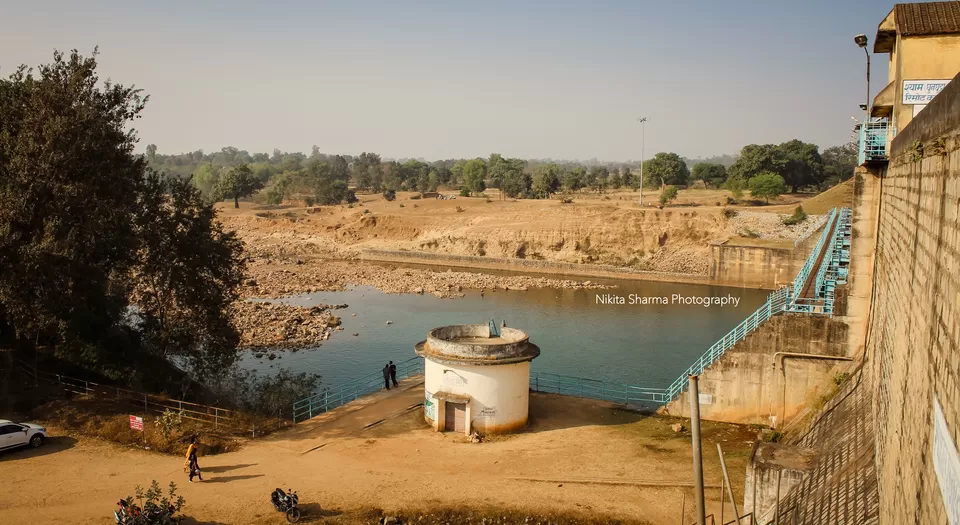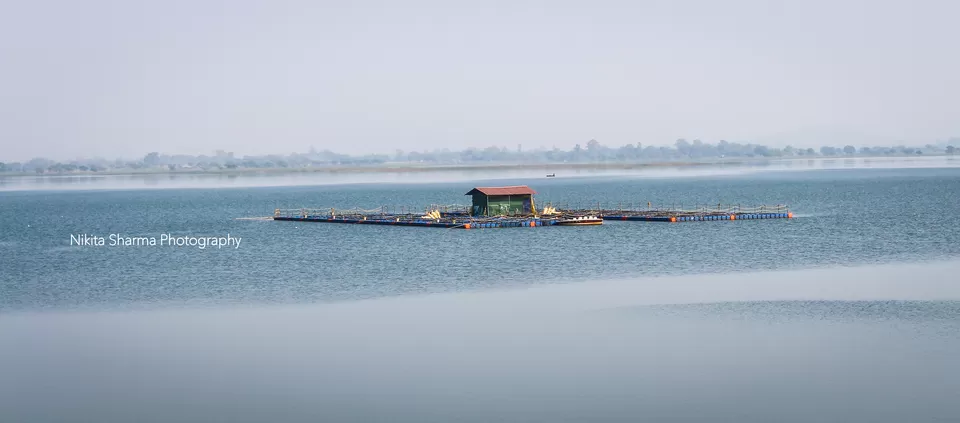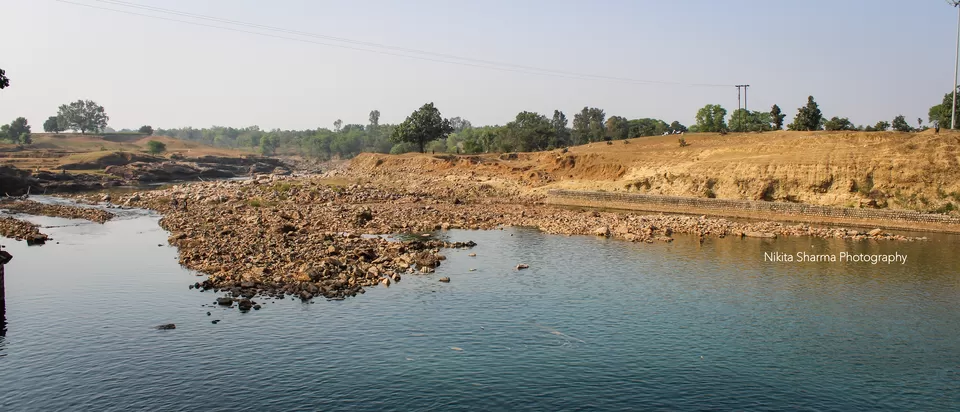 Mainpat is an amazing place to visit, it is visually attractive, vivid, graphic, colourful, impressive and striking. My experience was very amazing, it was peaceful, soulful, perfect picture of an indian village, pure wind, golden eternal sunshine on rise and set. I have captured few random shots as a glimpse of Village purity and serenity :) Hope you all will like it and do experience this charming beauty of Chattisgarh.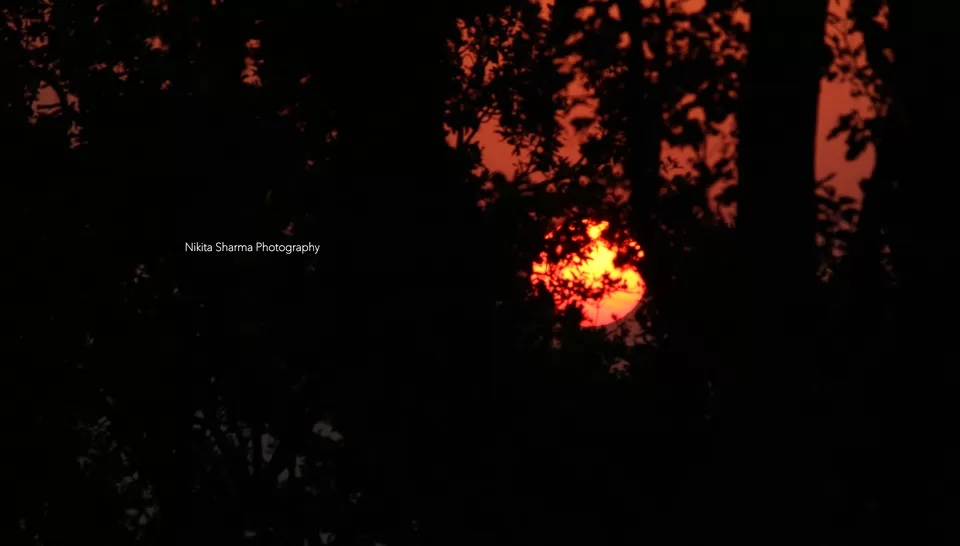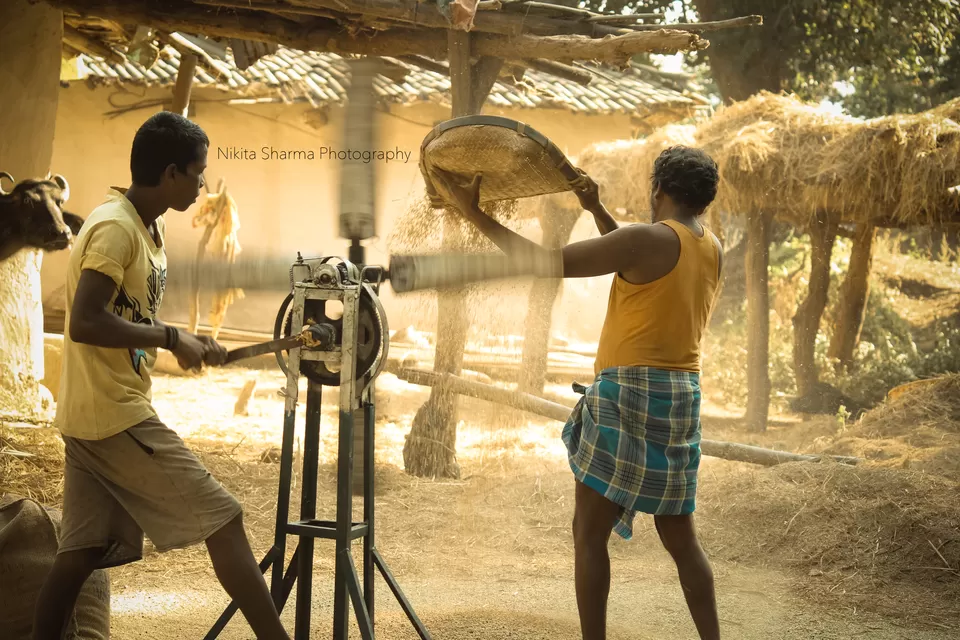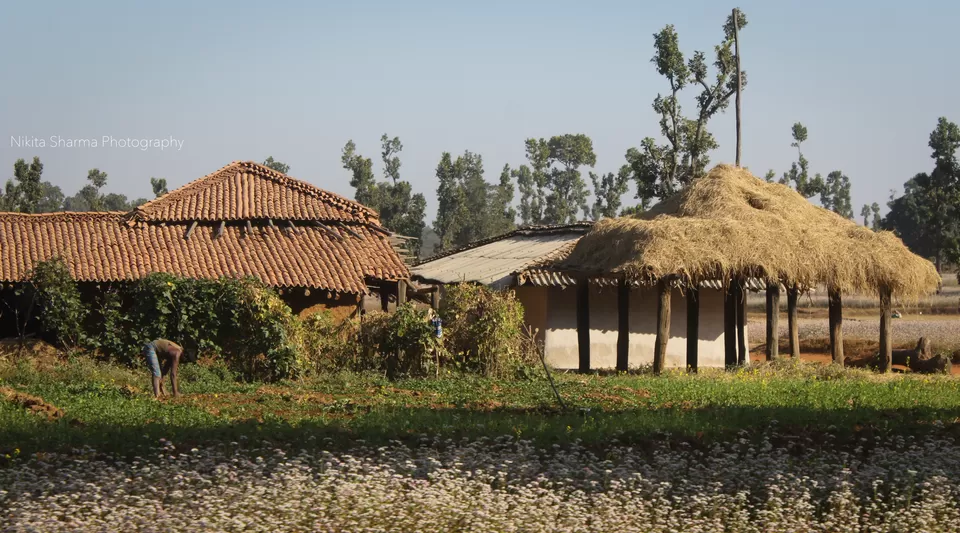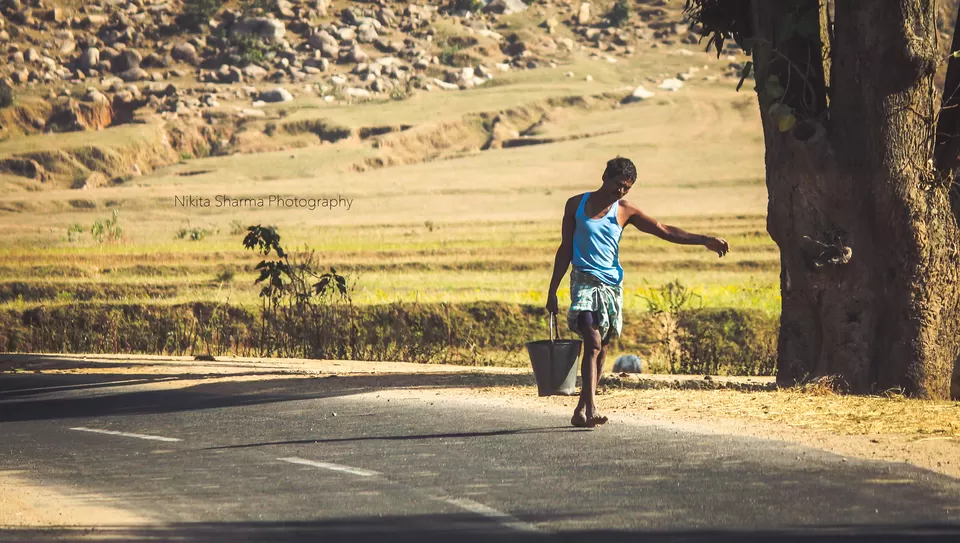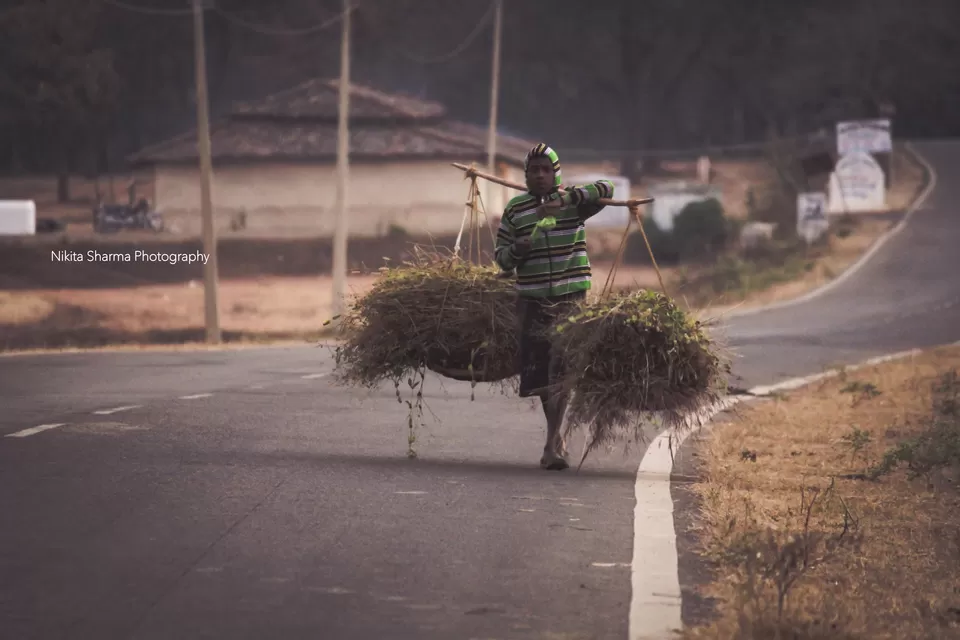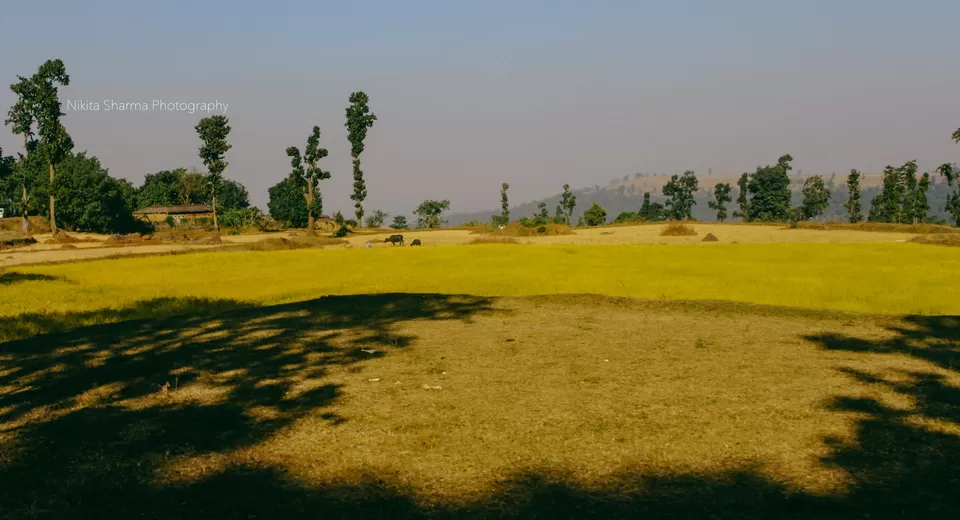 Do experience Hamaar Chattisgarh ..... Lot more to explore, discover and share the beauty of INDIA :) JAI HIND