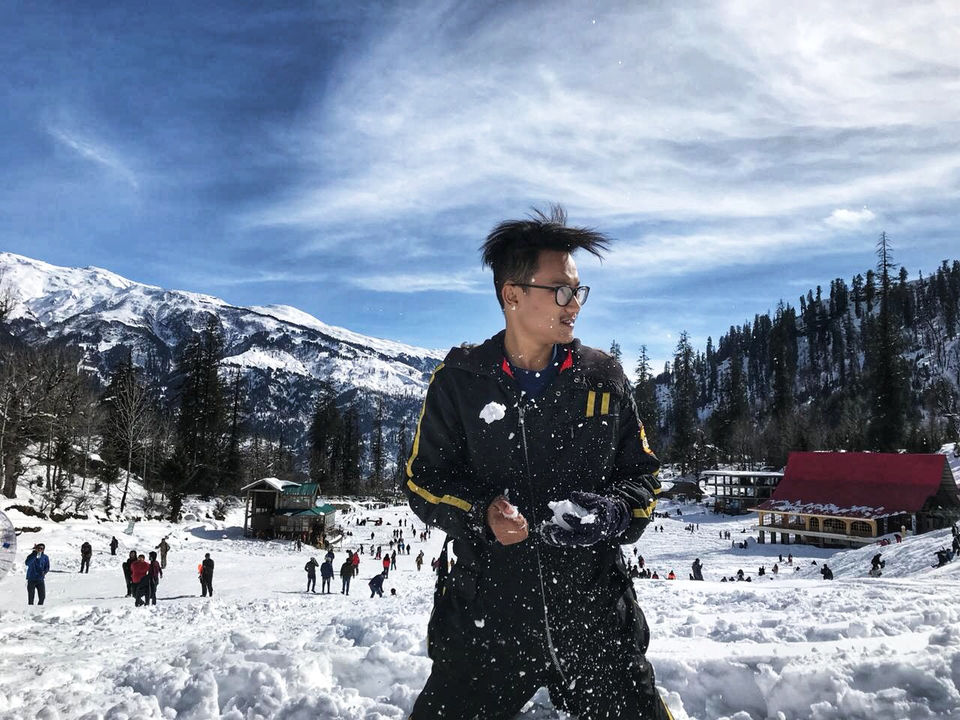 We have always imagined about La - La - Lands and mostly associated it with Snow ! Yes you look around till your vision goes and everything covered in snow.
So this is my first vlog on Manali and oh boy ! I still get mesmerised thinking how it looked back then.
So Manali is a popular getaway locatedin Himchal Pradesh and also gate way to Leh, Rohtang Pass etc. The best time to visit Manali is in winters if you want to see the real taste of Manali.
Connect with me on instagram at - @explorerla_
My Youtube Channel - Markov Debbarma.