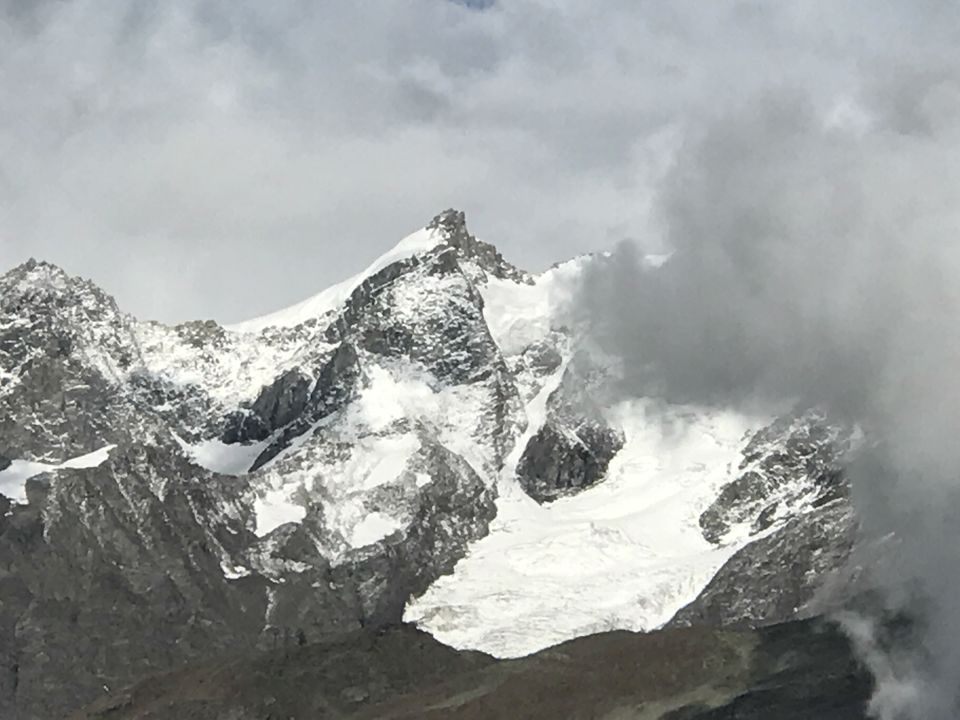 A freak call I missed it, never knew I was getting invited to review a resort; Tall Trees Resort, Manali. A call back had me stunned. Exams were upon me but I had no doubts in my mind that I am going.
The wait was just for a day but it seemed so long, Manali was calling me. I was hooked up with the person in-charge of the two day stay(stay for two) in the resort.(all meals included)
It took us about 10 hrs to reach Manali. A pick up was arranged for us which showed traits of hospitality.
The route to the resort took us on a narrow lane through the woods. We were greeted by the chirping of the birds and wonderful staff.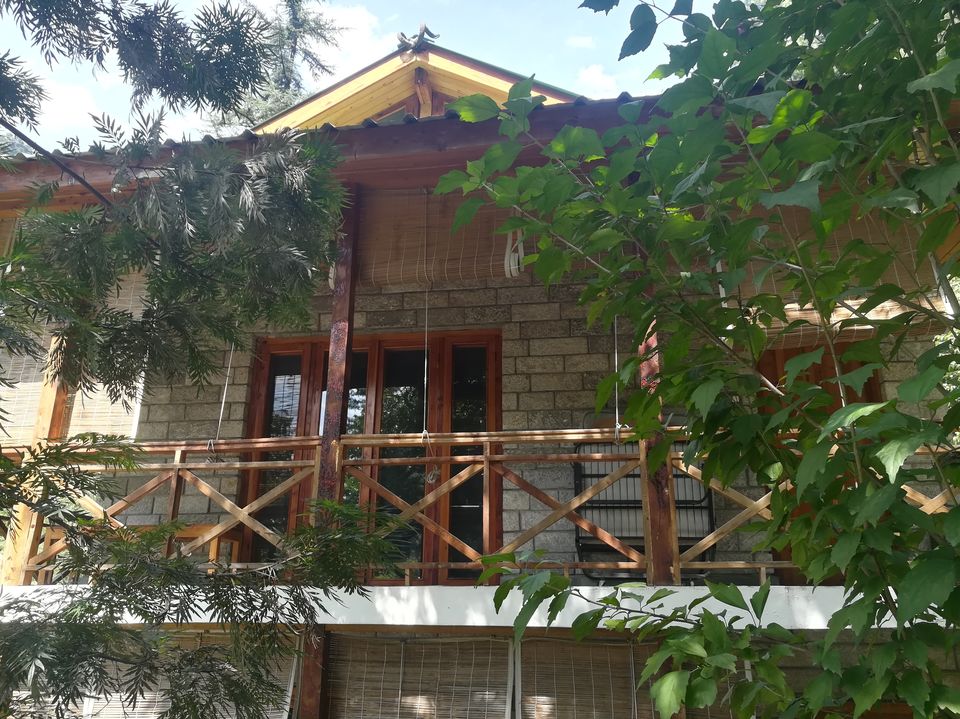 Bob Dylan Fans you simply can't miss out in this place, enjoy the buzz with a superlative coffee by your side.
The best thing in the house though are the cookies. Melting chocolate dripping out what more could a chocolate lover hope for, it's an experience you simply can't forget. Sugar rush kicks in and you are in a world of your own just like Bob Dylan.
Arguably the best cafes in the hills are in Manali and the best food is served in 1947. It's a place, a person with a sweet tooth would regret missing on. Tiramisu, Blueberry Cheesecakes are just to name two dishes you would wish to come back for. The Italian dishes would result in your jaw-dropping. But that is not all there is to 1947, charming music is sung by this riverside cafe to make it the sweetest combination.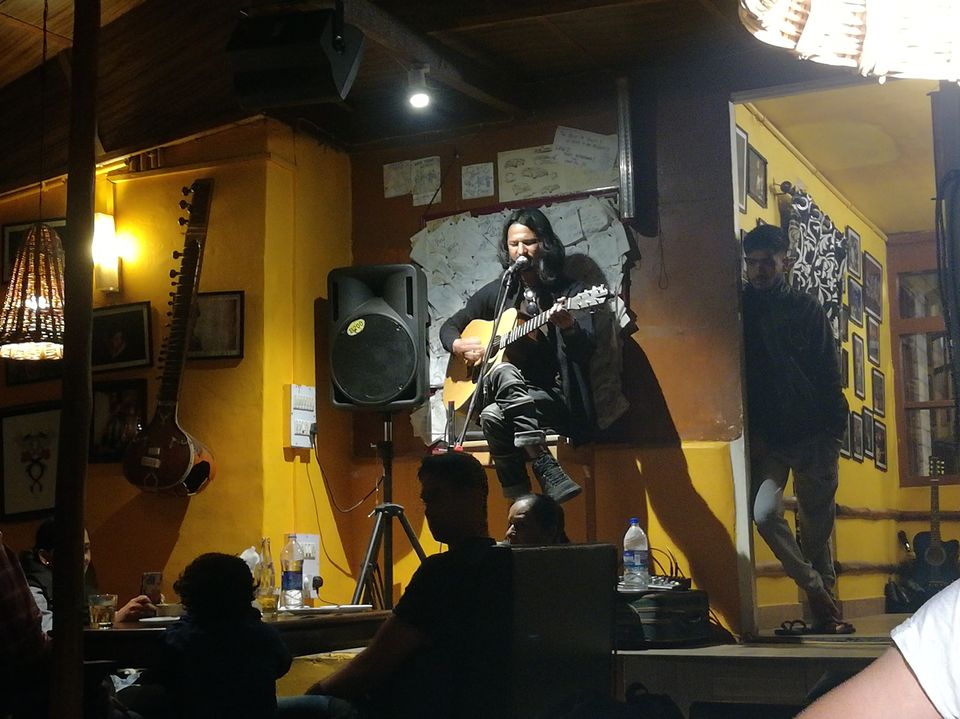 We had to get up nice and early to make a start the next day which we didn't do, we were in rush hour scampering to get to our cab(at mall road) in time. We didn't miss it, just reached in time.
The driver took us to a spot for renting stuff that might be necessary at rohtang. Both of us rented the coat as there were chances of rain and shoes were rented by my companion.
The road to rohtang pass, beas river can be seen alongside you almost the whole route. There are yaks on the path, people can be seen paragliding their way to glory.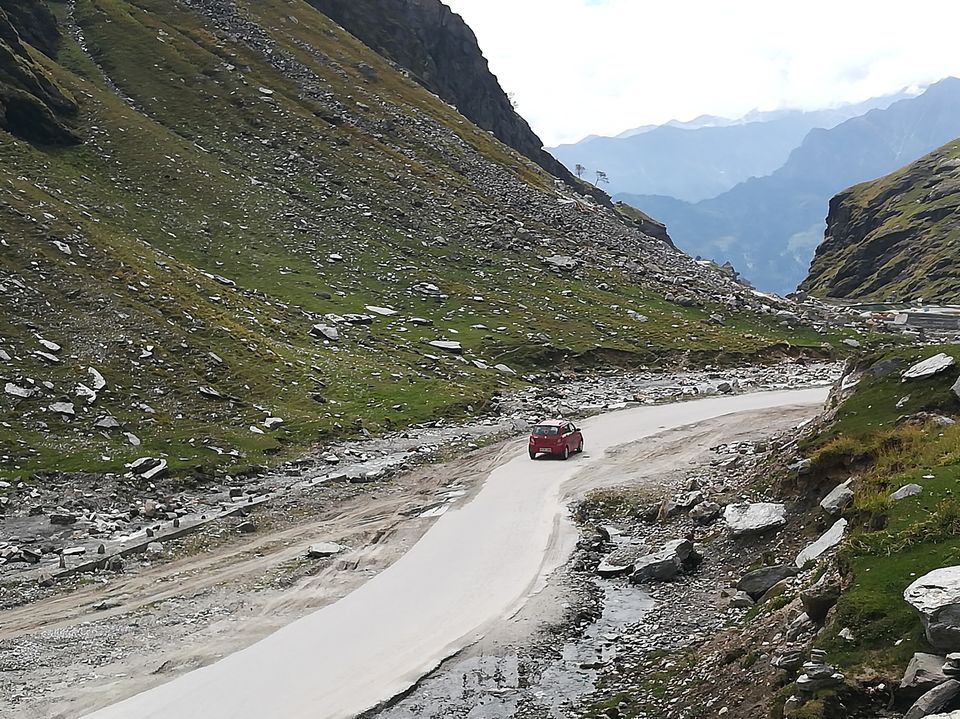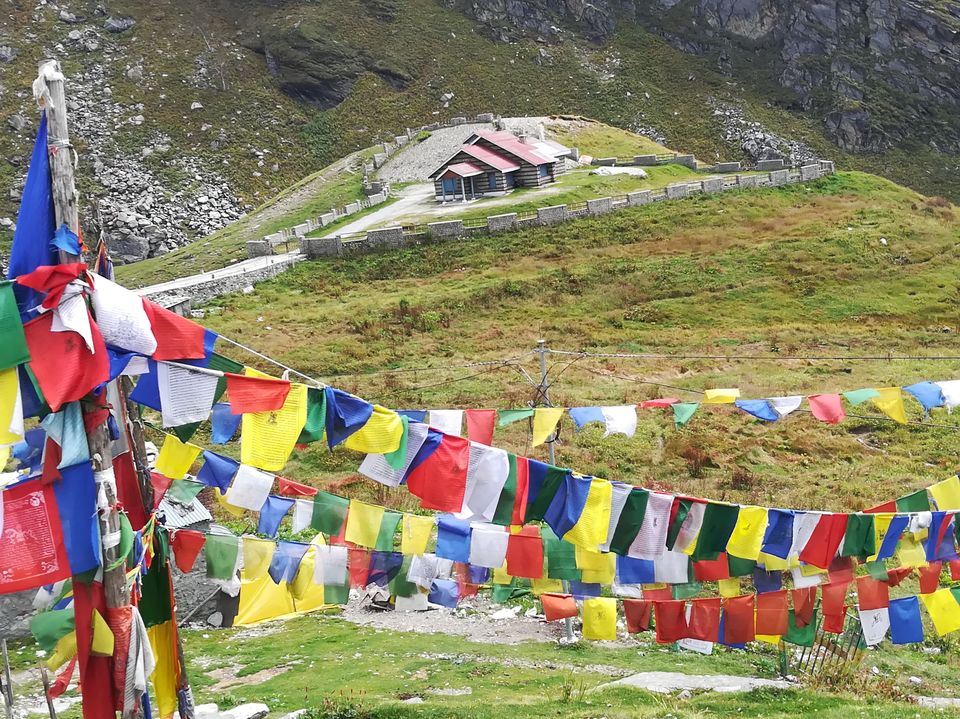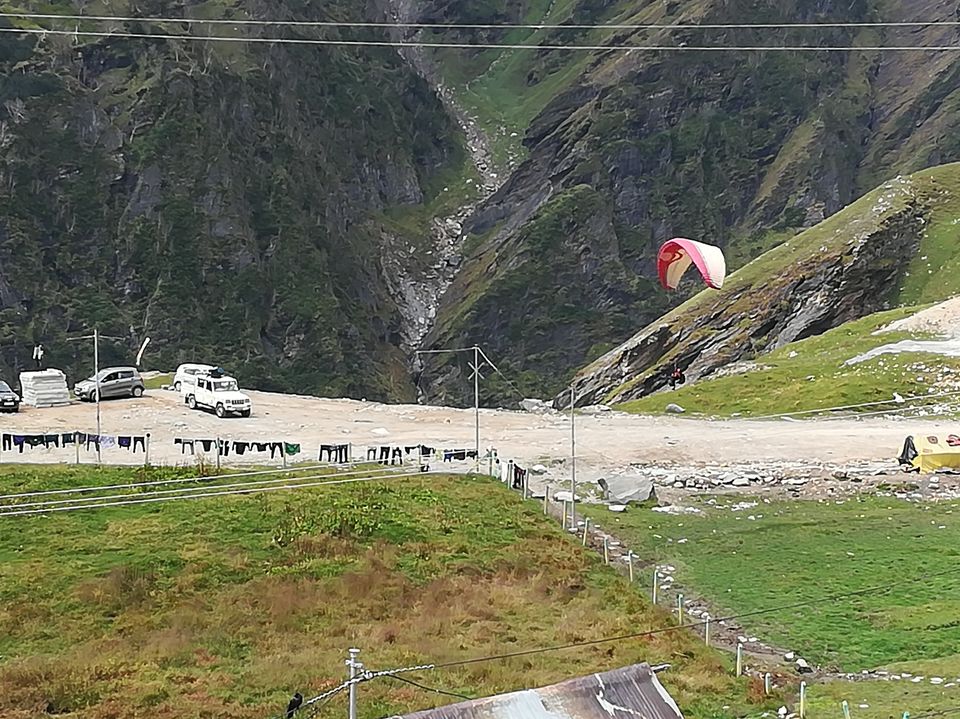 First thing that we did after reaching Mall Road was we booked a shared cab for the two of us for a to and fro journey the next day. It was all party mood and a food trail to Old Manali was taken.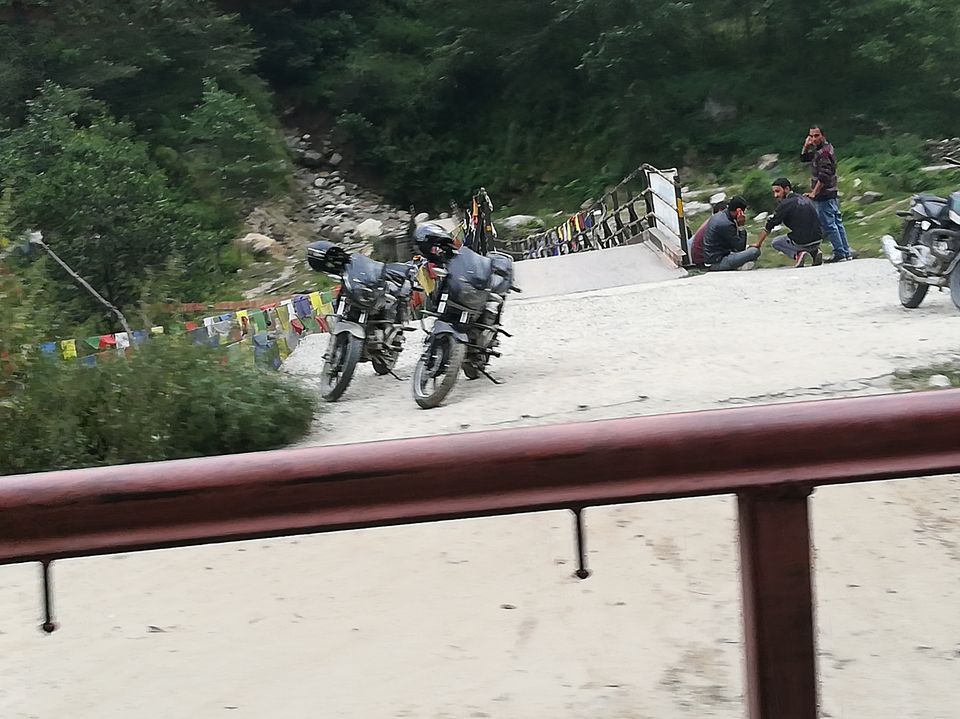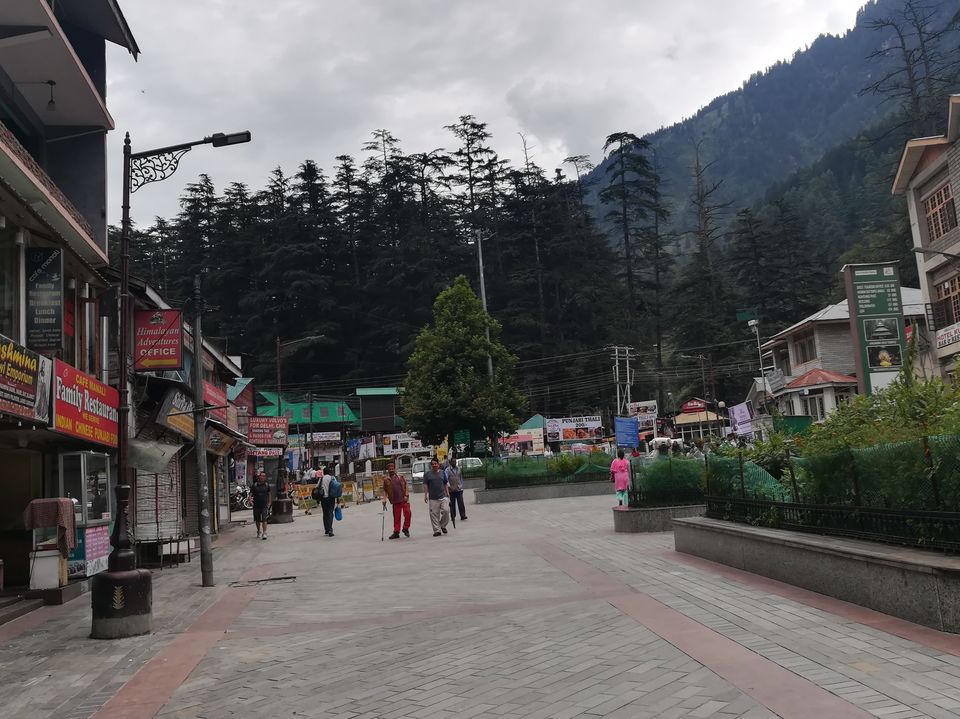 As we reached rohtang pass we were greeted by sheep. Rohtang pass on my last visit about a decade ago as I recall had snow at this time of the year, but there was not even a glimpse of snow that could be seen. It was just barren land with the most scenic mountain in the background.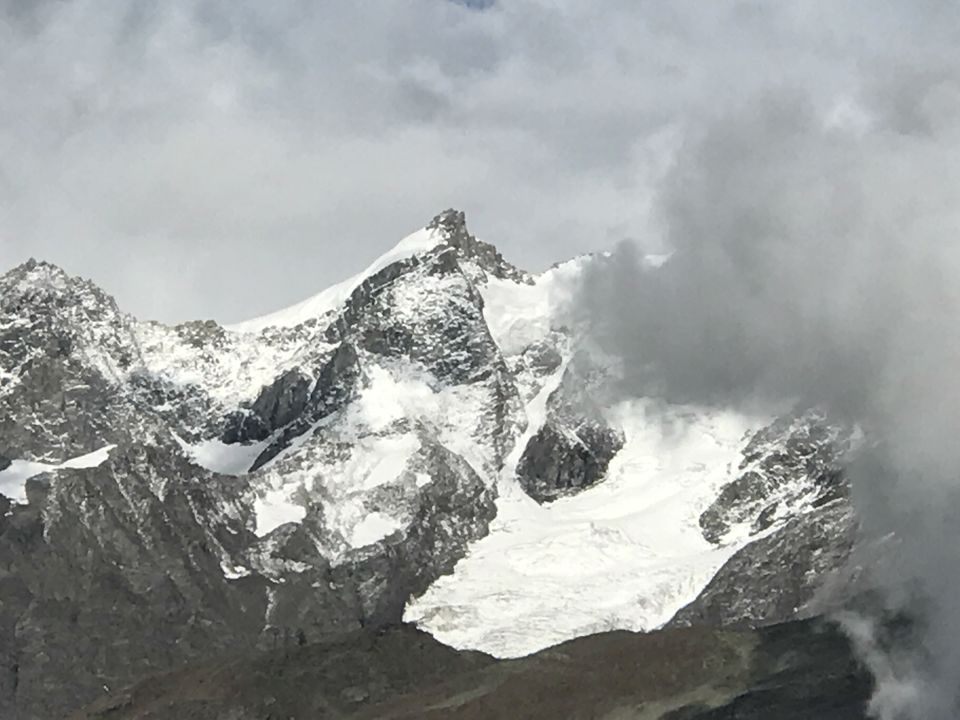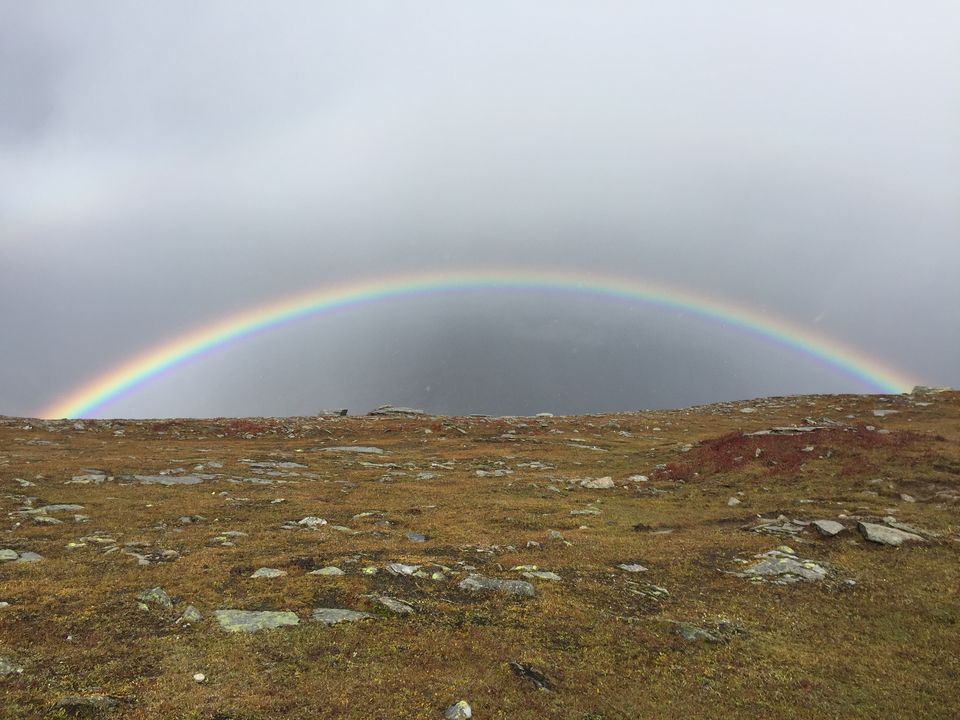 My companion was arriving from Delhi while I was arriving from Patiala to meet at a common point, Chandigarh for the journey ahead.
It was rush hour once again and we just reached in time for the government traveller to Chandigarh.
On the mall road we had delectable momos before the main meal trout at the resort and headed to bed as we had to get up early the next day.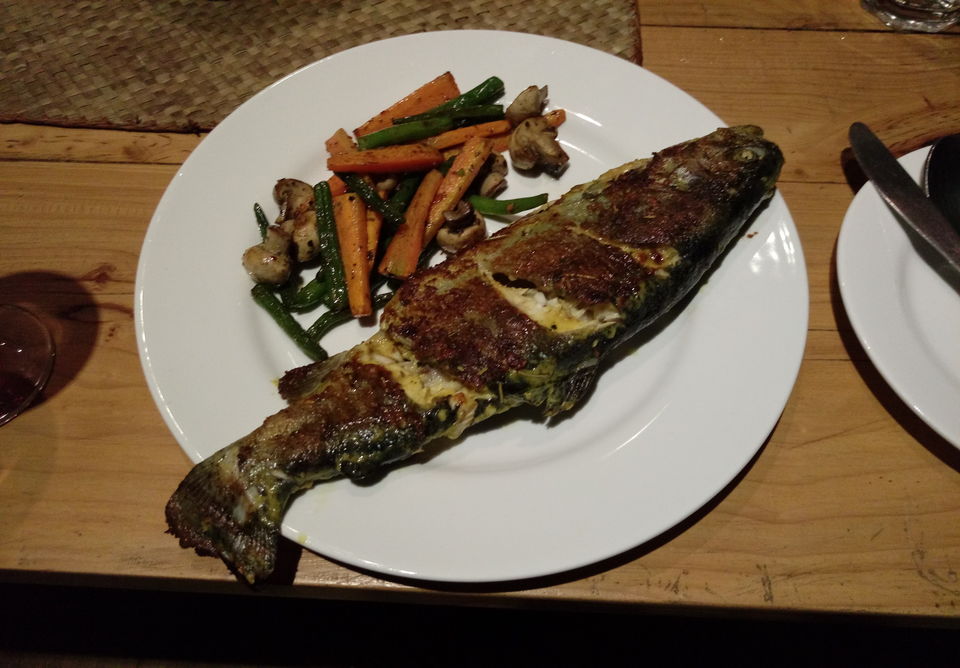 We were given VIP treatment, two rooms facing the riverside were allotted to us.
To read more about the resort, click here.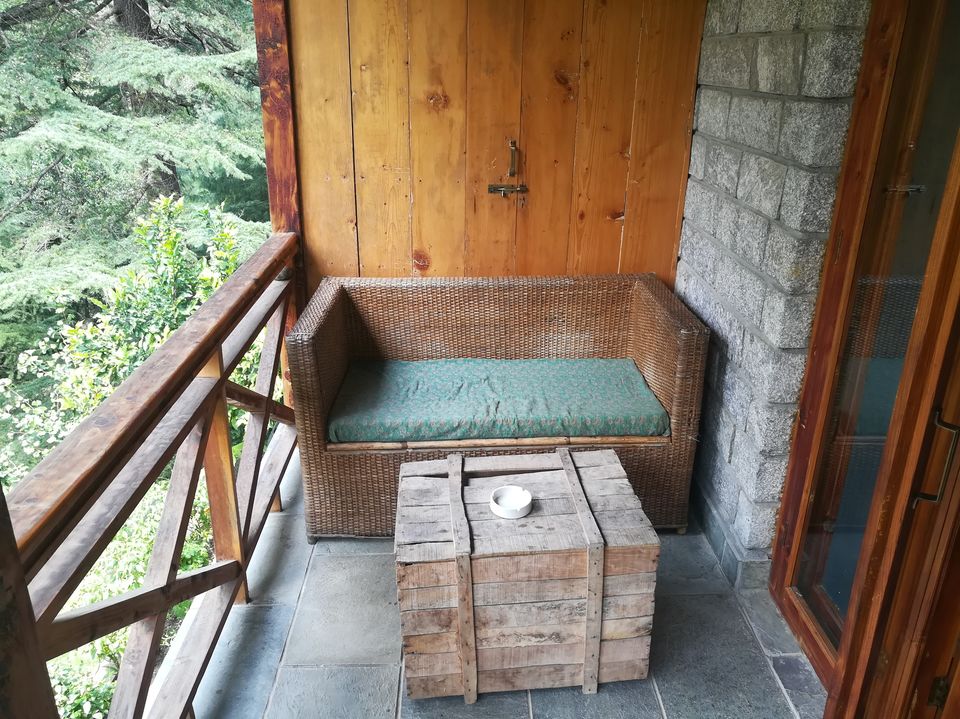 We had a scrumptious lunch which we cherished wholeheartedly, we were joined by our host and the conversations floated about the travels we took and so on and so forth.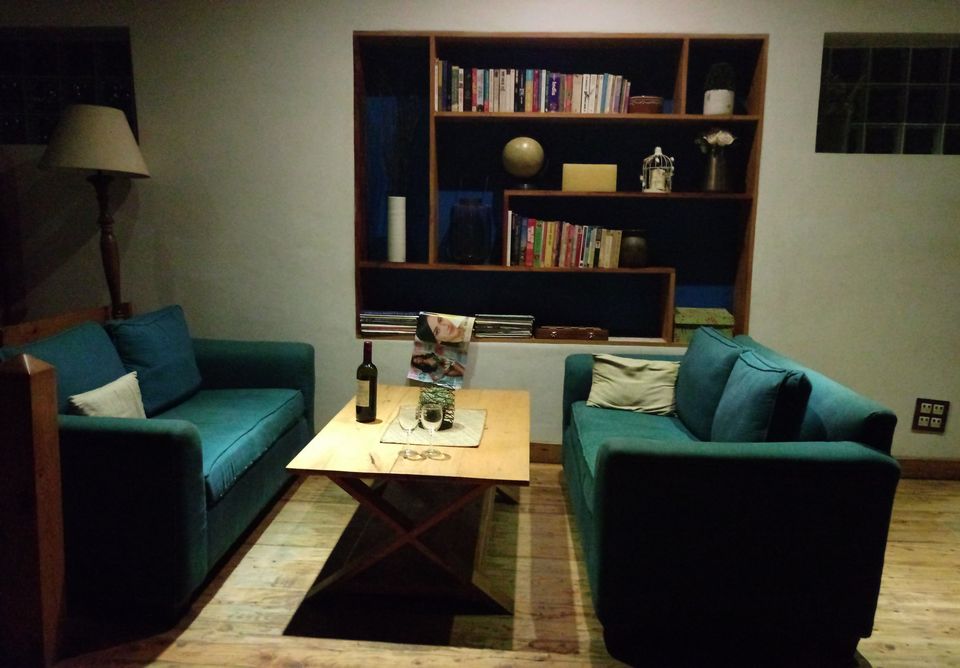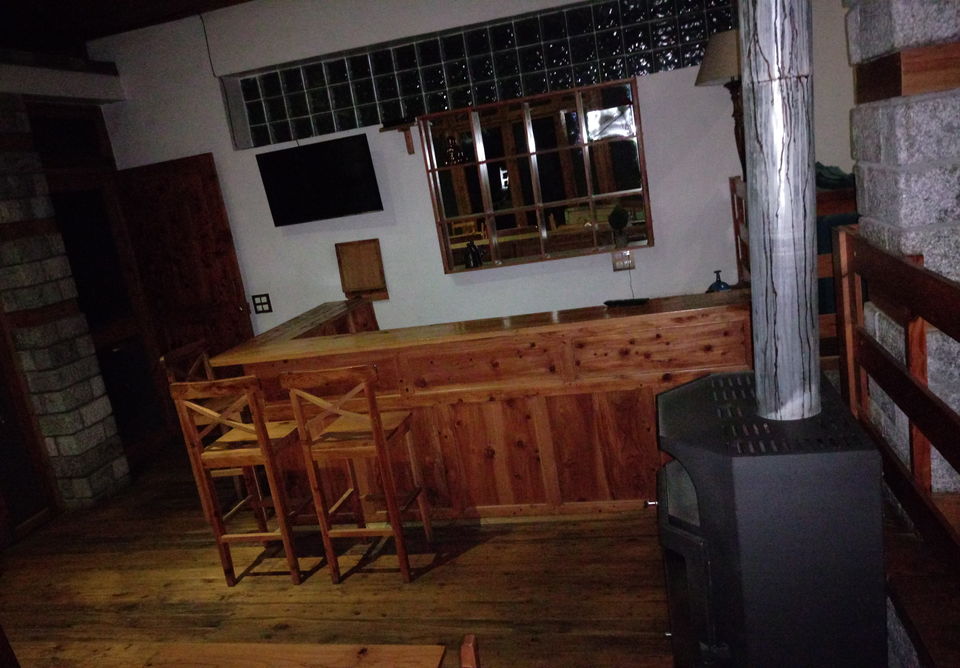 We had plans of going to Jogni Waterfalls after lunch but unfortunately due to unavoidable circumstances our plan had to be cancelled.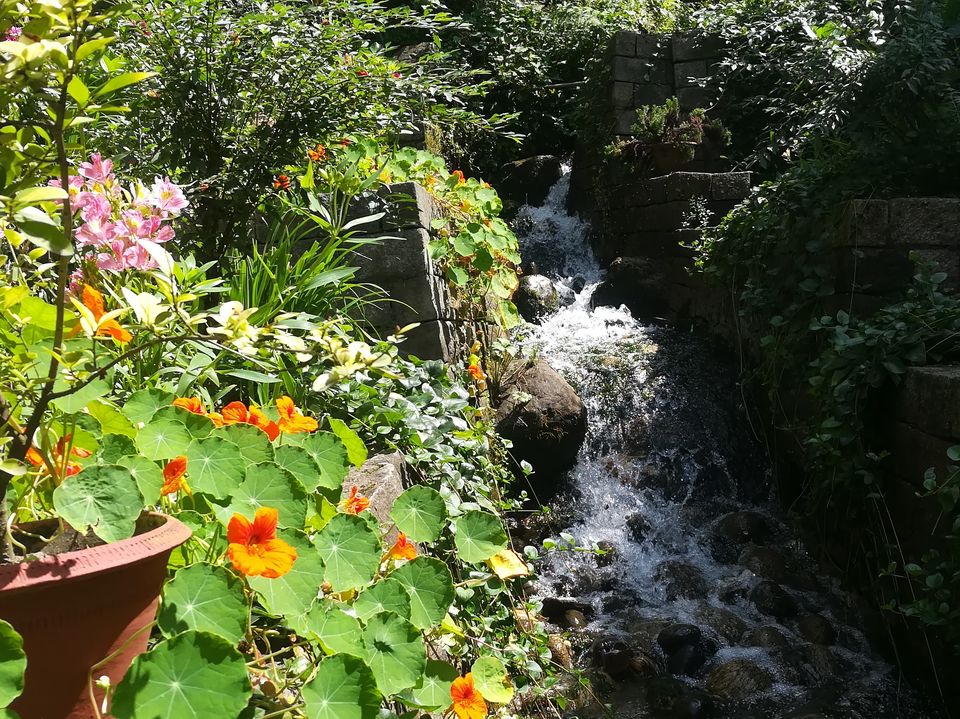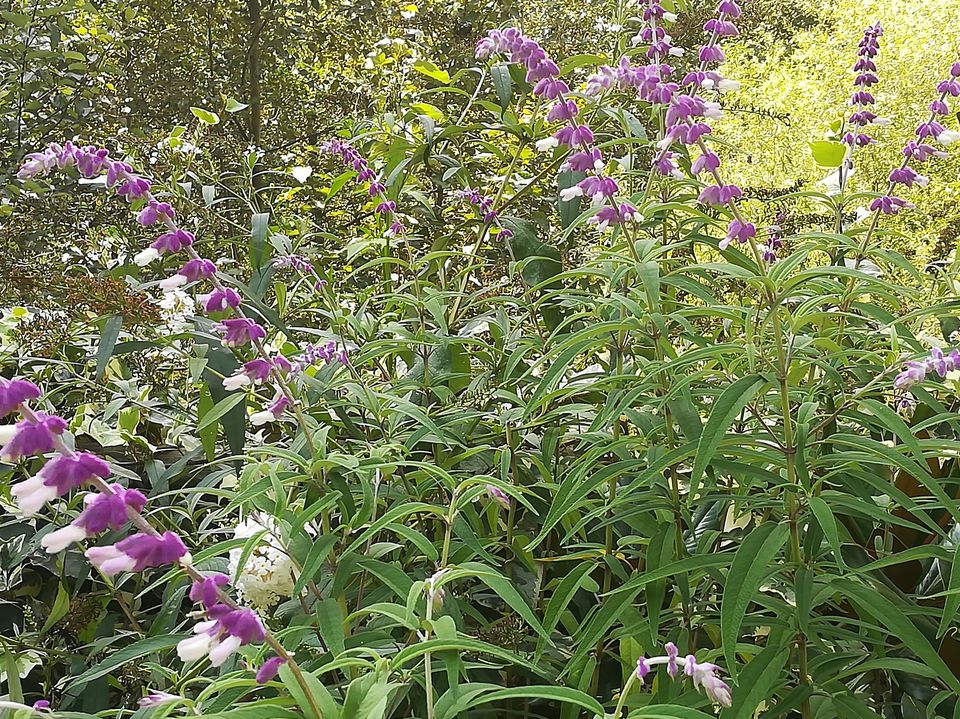 Our dinner plans were in the cafes of Old Manali and our generous host joined us in our venture.
I went searching to discover my own spot, a spot where I could find adrenaline rush. It took some guts to get there, I had to go down the slope and one slip could have meant the end of me, I took proper precautions and went systematically down using all my experience of trekking.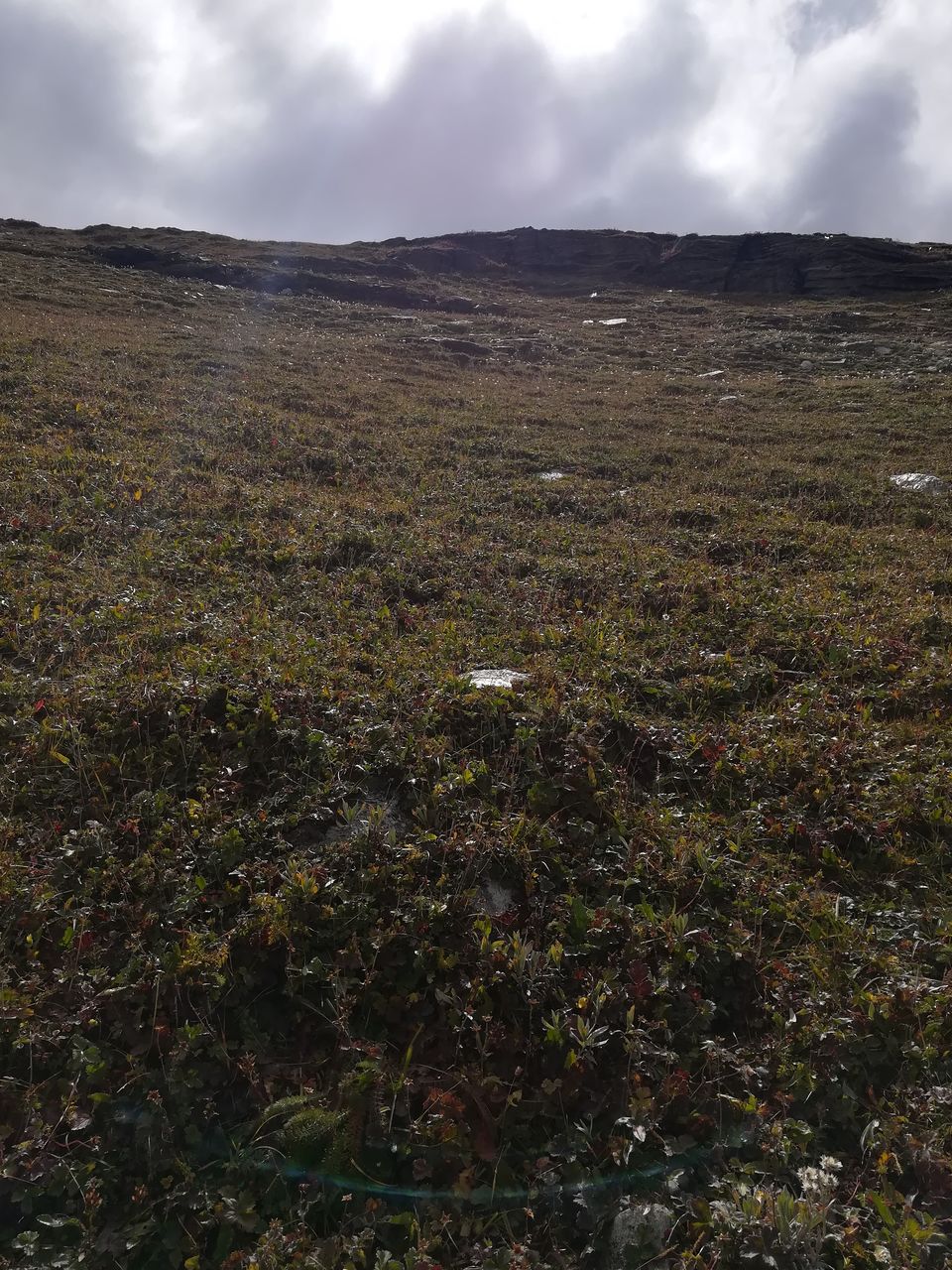 I sat on the spot, the road to Spiti could be seen and I thought to myself I have to take that road some day. Each and every detail of the road could be clearly seen, the mountains in the background complemented them beautifully.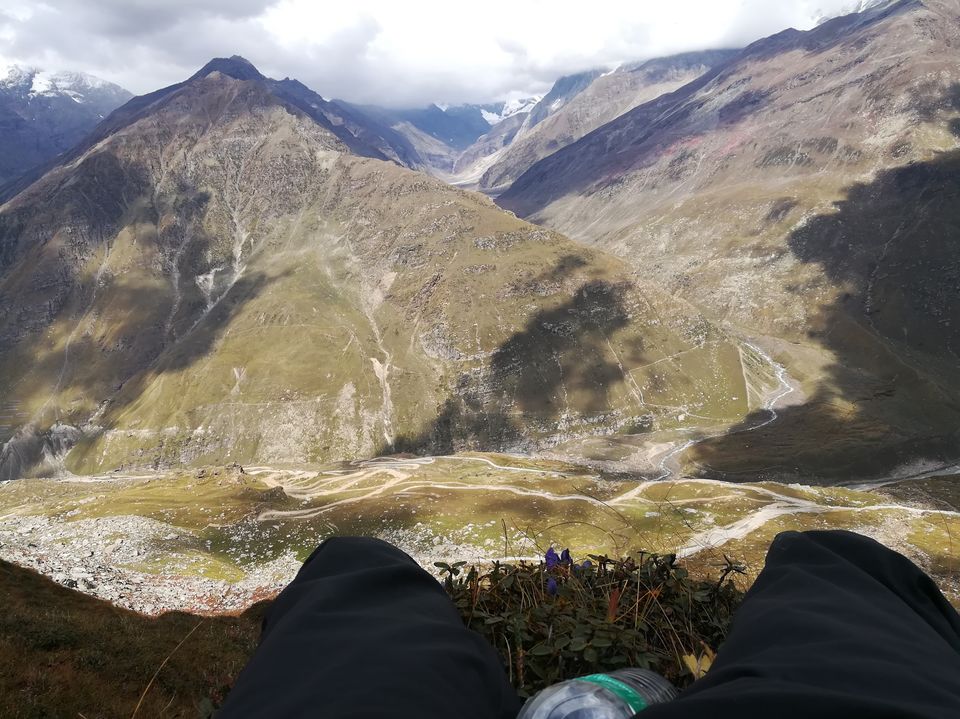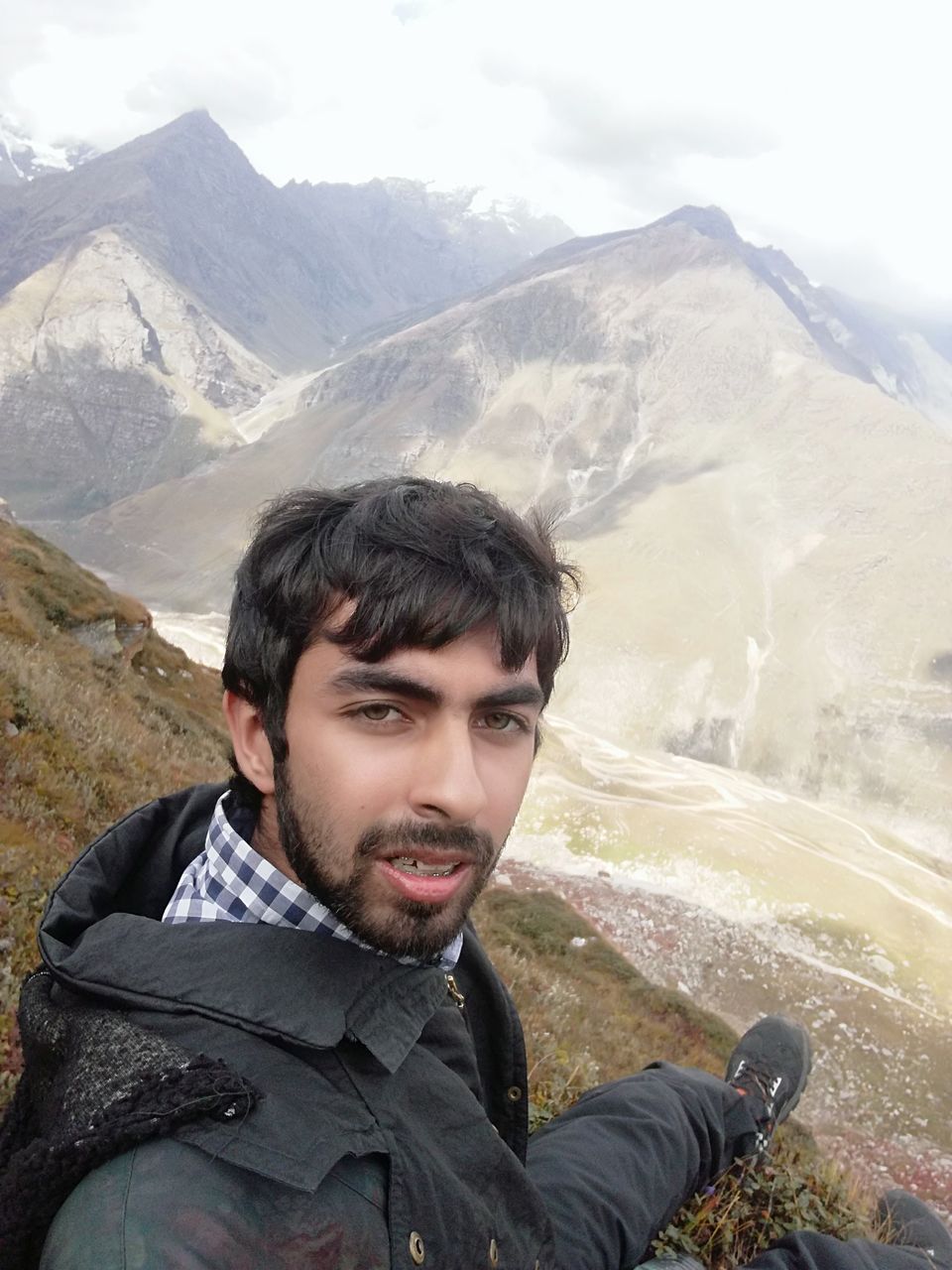 After spending some time there, I was back to where the others were. Most of them were siting by the rohtang lake, the others were roaming around the nearby hills. I headed to a spot where a three-eyed raven pose from the game of thrones could be made but not before a short visit to rohtang lake.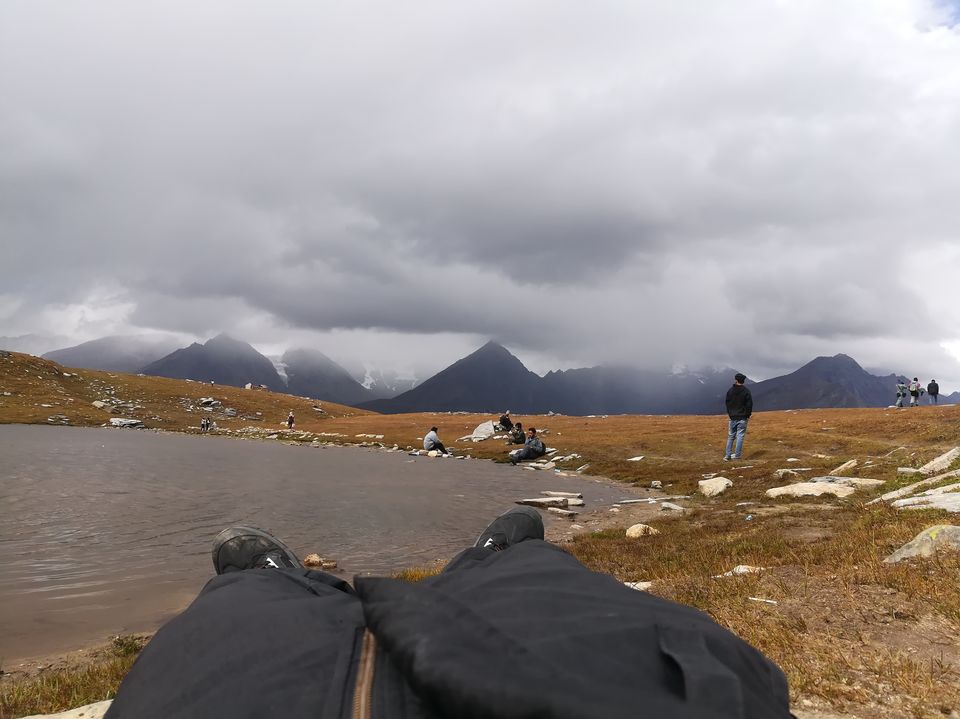 Rain started to fall down and we had to get back, the coats were put to good use. Some unfortunate unavoidable delays were made before we headed back.