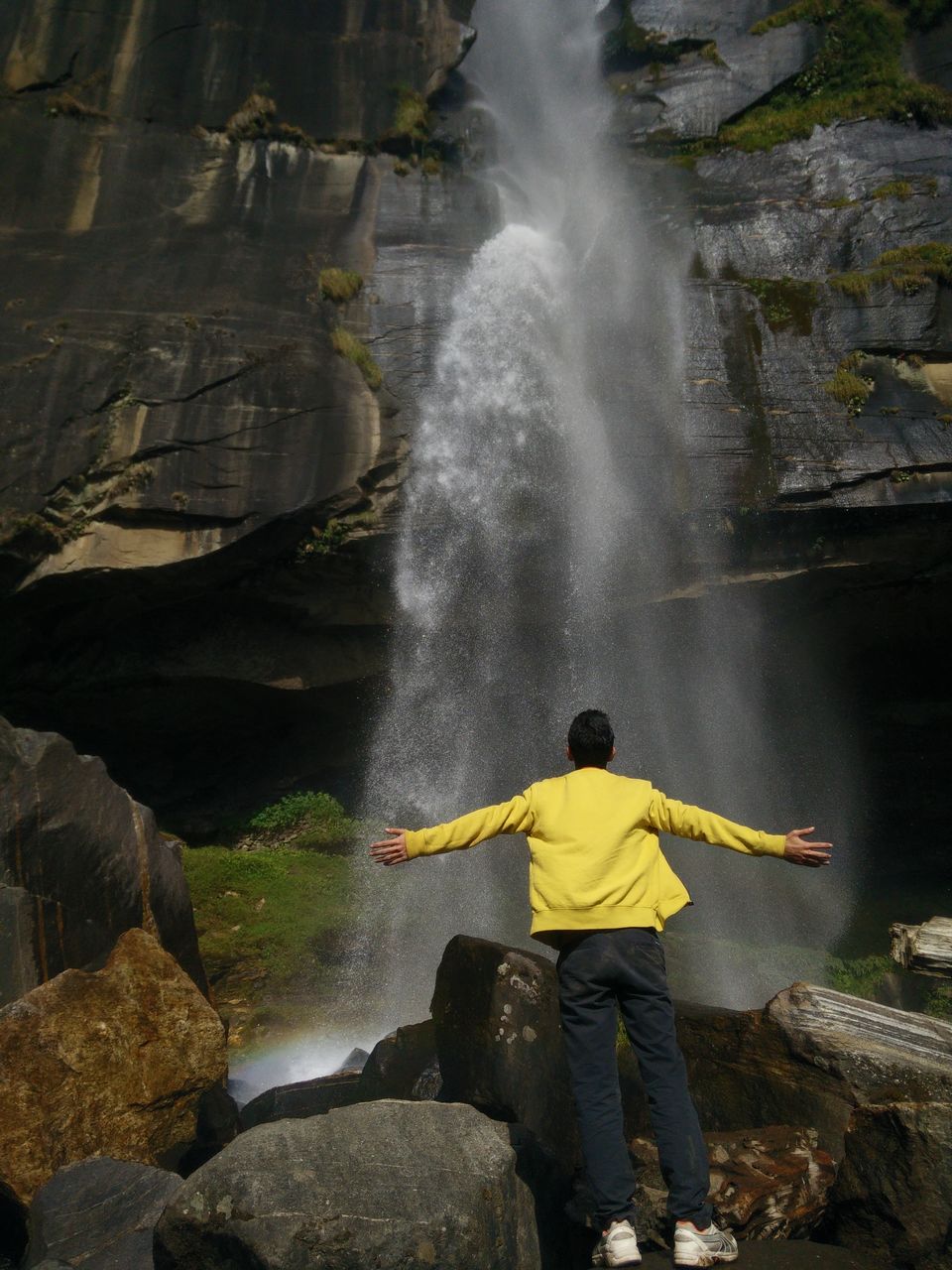 #TripotoTakeMeToHimalayas
The Nightlife of Manali is best enjoyed, after treading through the tranquil Himalayas.
The relaxing vibe of Manali's cafes, puts the shear workload, that your muscles under-went in the previous few days, to relax mode.
The trek of Patalsu Peak had ended, in a somewhat satisfactory note, it was time to party, Somie we took to. The ambience of the place, the soft music being played, the scrumptious food dishes; took us to an unusually calm spot.
Check out my adventures of Patalsu peak.
Fortune said - "You are not going to leave Manali, this early, Manali had me now."
I stayed behind with five fellow members of Adventure Club while the rest headed back to Patiala. I was going to stay with my brother for two nights, who was coincidentally also in Manali at this time while the rest arranged for their own in zostels and other hotels.
The next day started on a lazy note, the only productive thing we had done till afternoon, was having the best cookies in town at Dylan's.
The Dull day had hit a different note though when I was left alone, it was Dussehra day. In Kullu-Manali, Dussehra is played with colors. Although they were reluctant to play Holi with an outsider, they finally agreed to apply a little bit of color on me and gave a little bit to me. My face was now fully covered in color which brought my friends to a burst of laughter when I met them.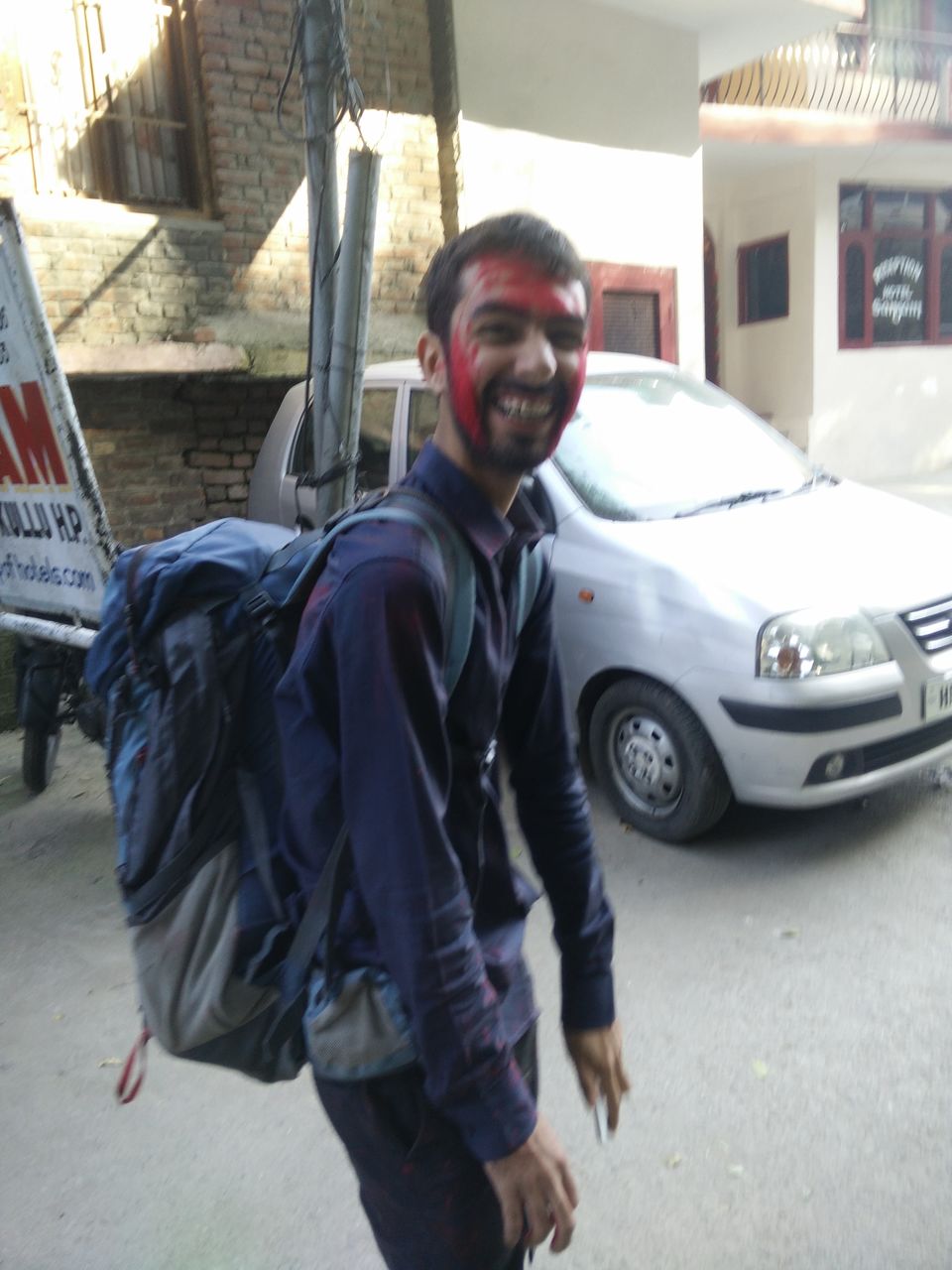 The next day was nothing short of adventure, we were on a day hike to Jogini Waterfalls, taking the same trail as in 'The Way Back Home' by Rohan Thakur.
The hike was not all smooth sailing, it took us a little more than an hour to reach the top but every bit of it was worth it.
The waterfall's beauty was beyond imagination, more so because of the rainbow in the background.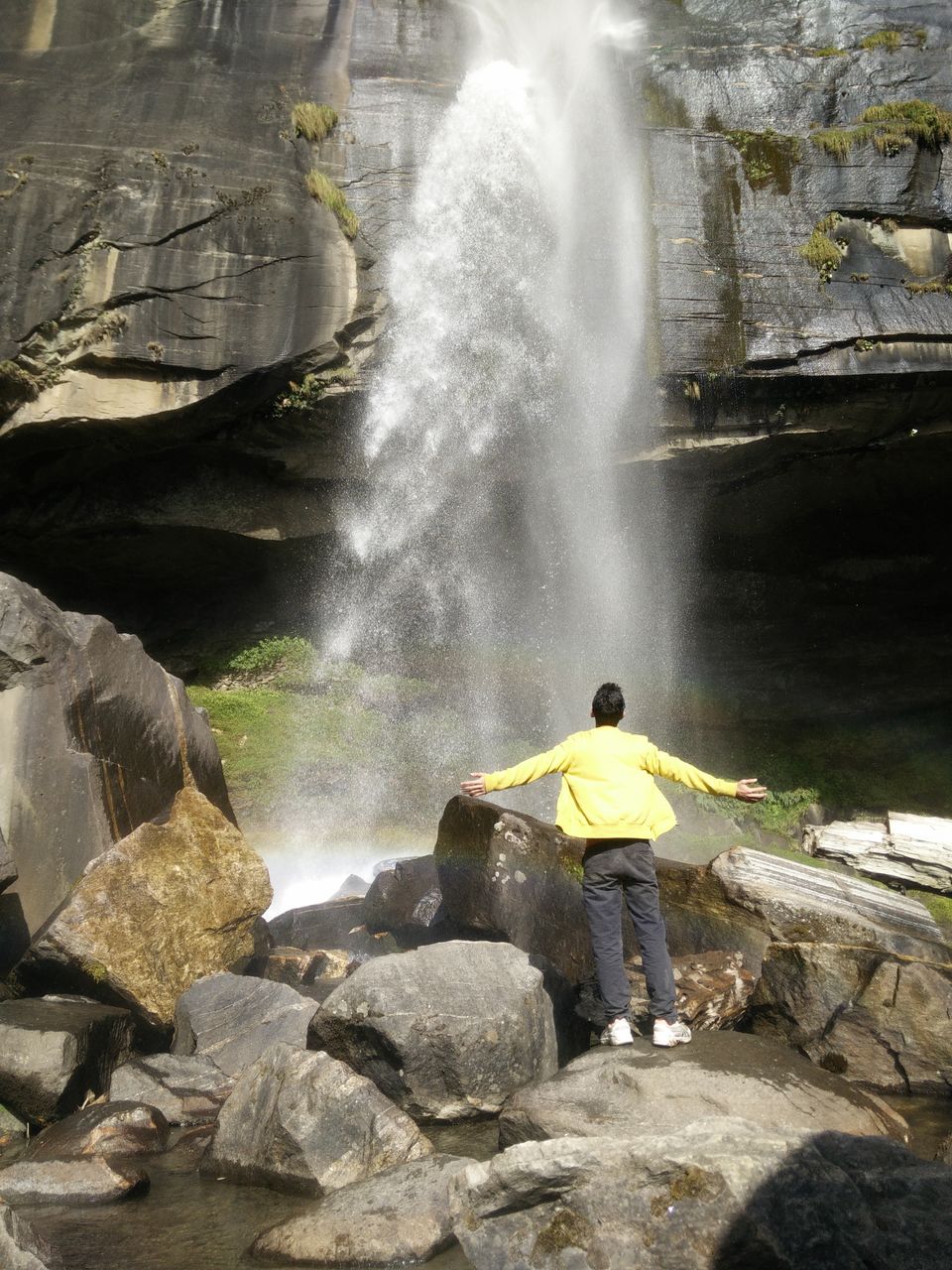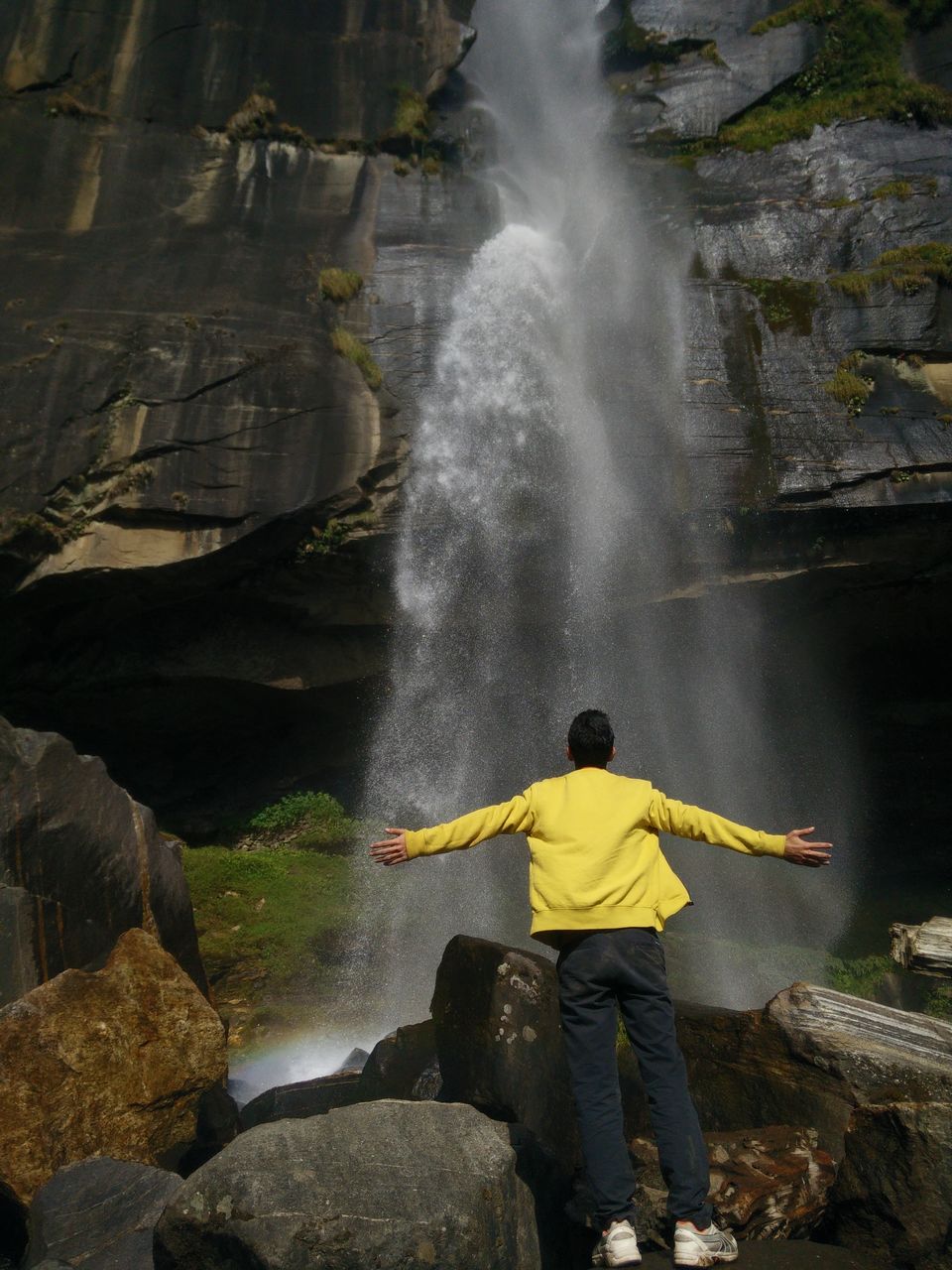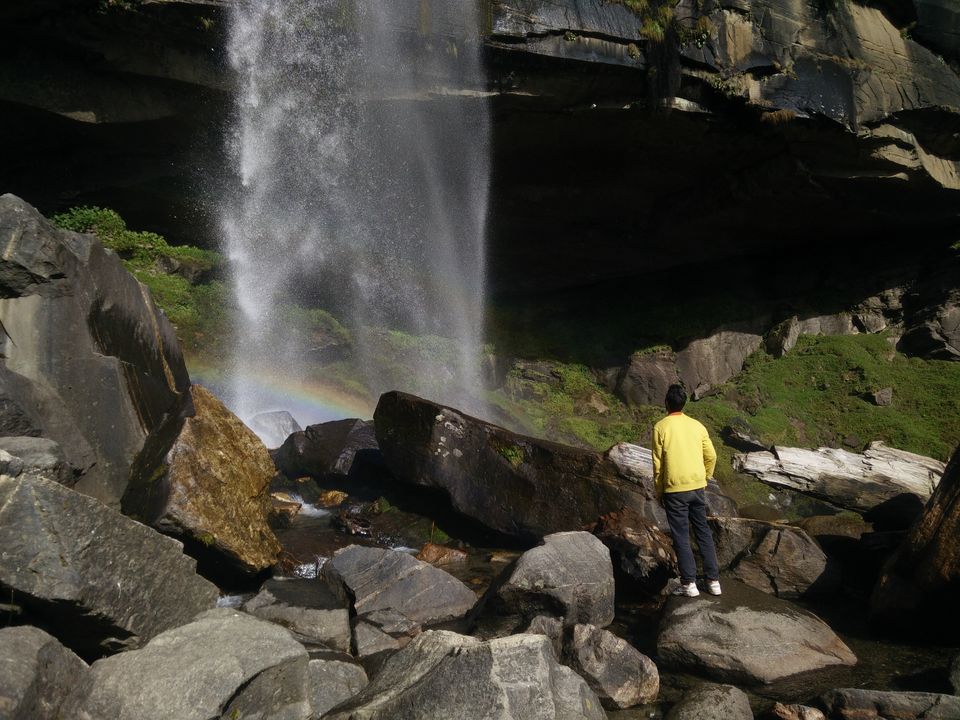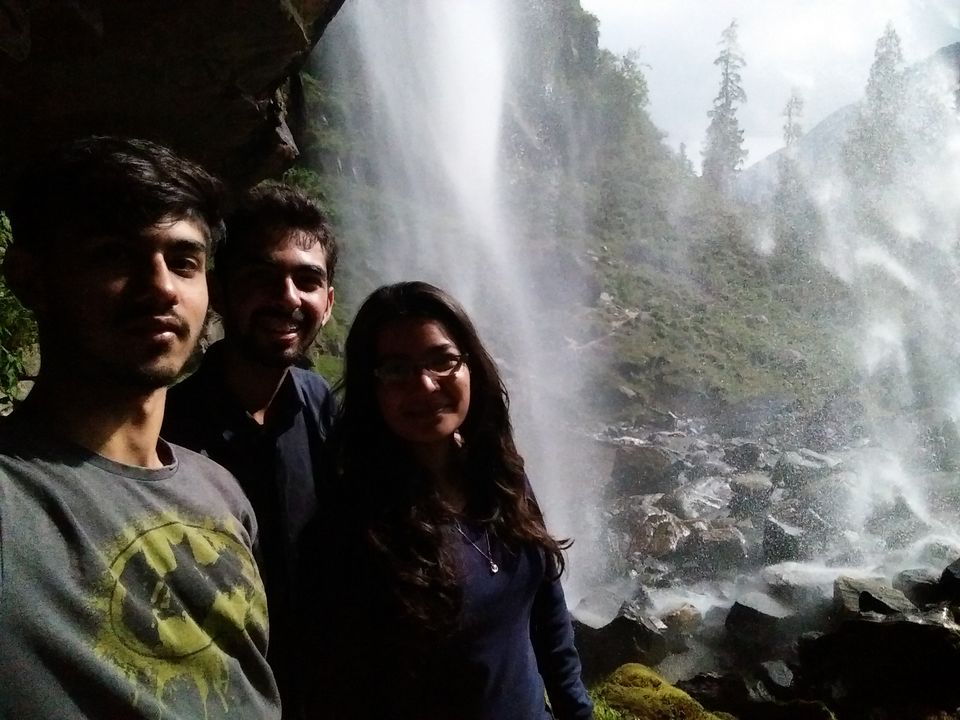 We took the evening bus and were back to Patiala in the morning to our everyday schedule, with unforgettable memories with us.
After spending an hour at the location, we were back to the streets of Manali, this time after taking a route, through the woods.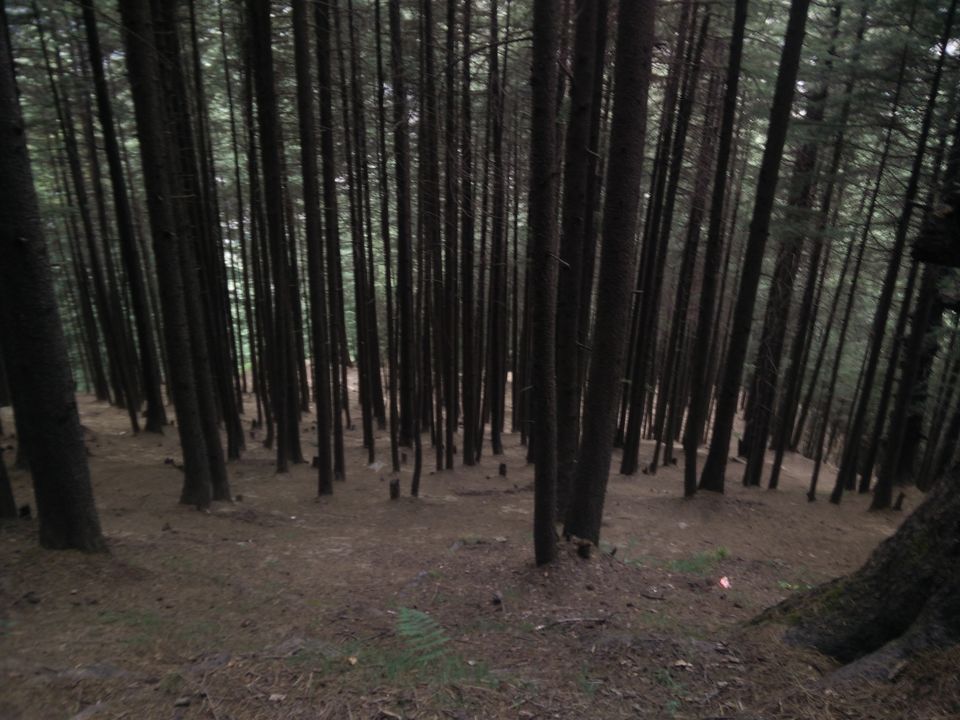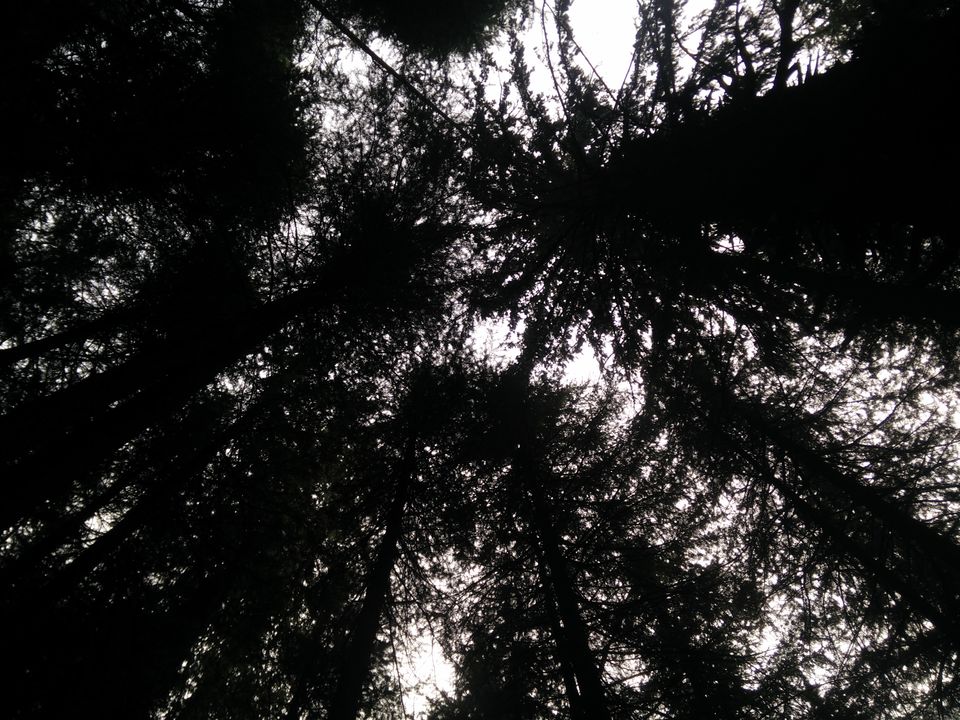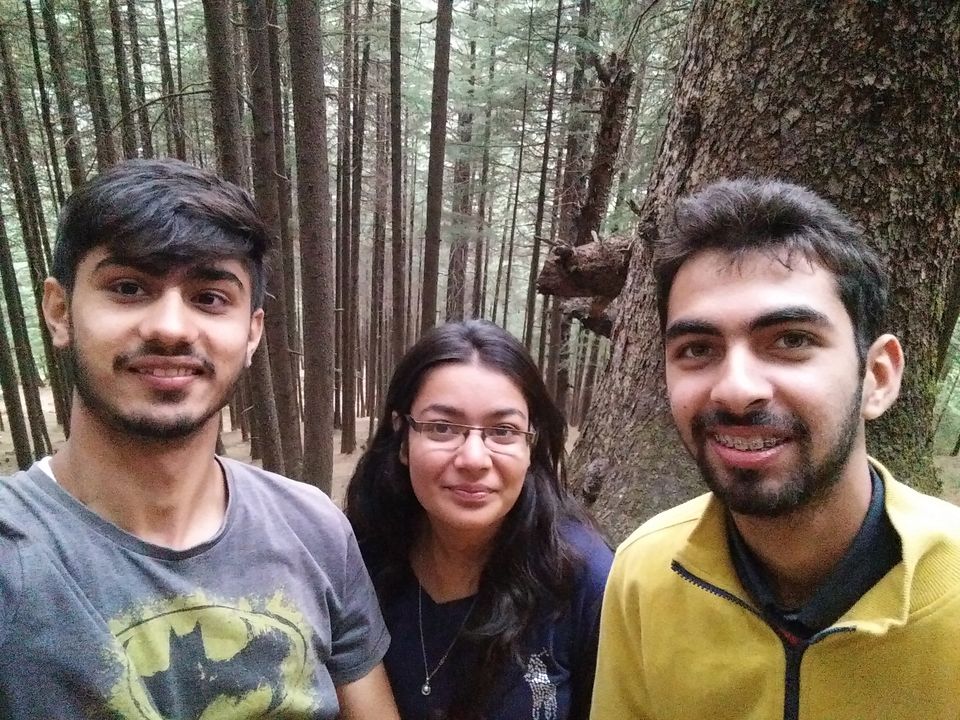 It was night time pretty soon, after a visit to the cafe to eat lunch and roaming Manali by foot. We were strolling in the streets, when we heard flute voices coming from somewhere in the city, which drew us to it and in about half an hour, we were crashing an inter-caste Lahauli wedding(turned about to be Shiven and Aditya Parsheera's relatives) in as informal clothing as it can get. (Shiven in shorts)
It was different from your usual Lahauli wedding, the buzz was nowhere to be seen, the music and the traditional dance that usually takes place, non-existent. Inter-caste marriage had done its deed. I was off before the food was served and enjoyed a nice dinner at the resort my brother was staying in, before hitting bed.