Boiling raw food is a very essential part of cooking for most of the dishes and we very much do it with fire and now a days with the help of electricity but there is a small town Manikaran in the vicinity of Parvati Valley on river Parvati where there is no need to boil raw food with fire. Water is already boiling here since ages now and you just have to put your raw food to cook the food. Manikaran is a small town located in the Kullu district at 4 kilometers from Kasol. The place is famous for its Hot Water Springs and the tales that come with it.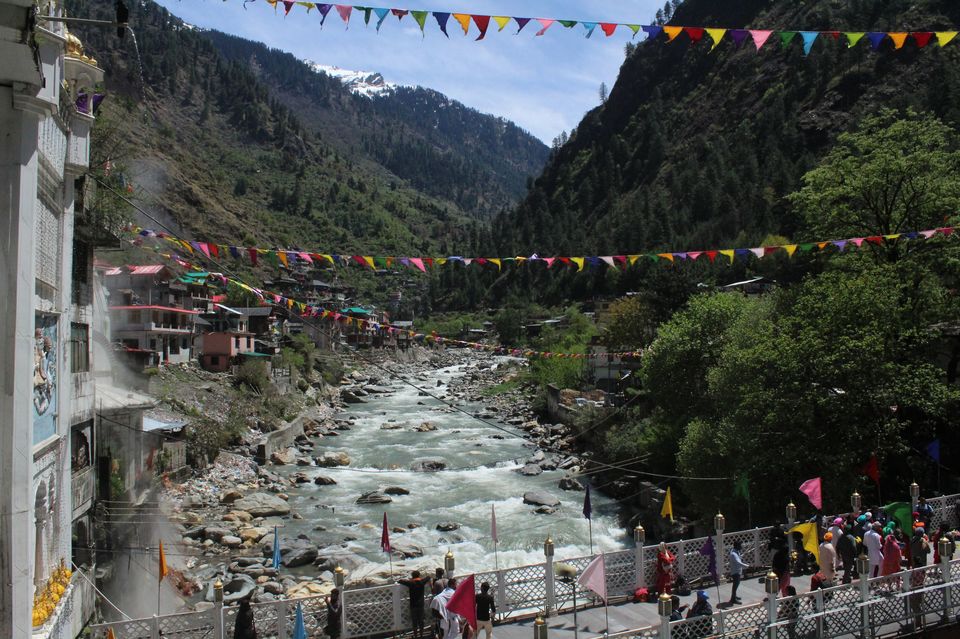 Places to visit in Manikaran:
Gurudwara Manikaran Sahib is the center of attraction of Manikaran is visited by thousands of Sikhs to seek the blessings of Guru Nanak Dev Ji, first Sikh Guru who is said to have visited Manikaran in 1594. Gurudwara Manikaran Sahib have rooms available for stay and offers free stay to the visitors.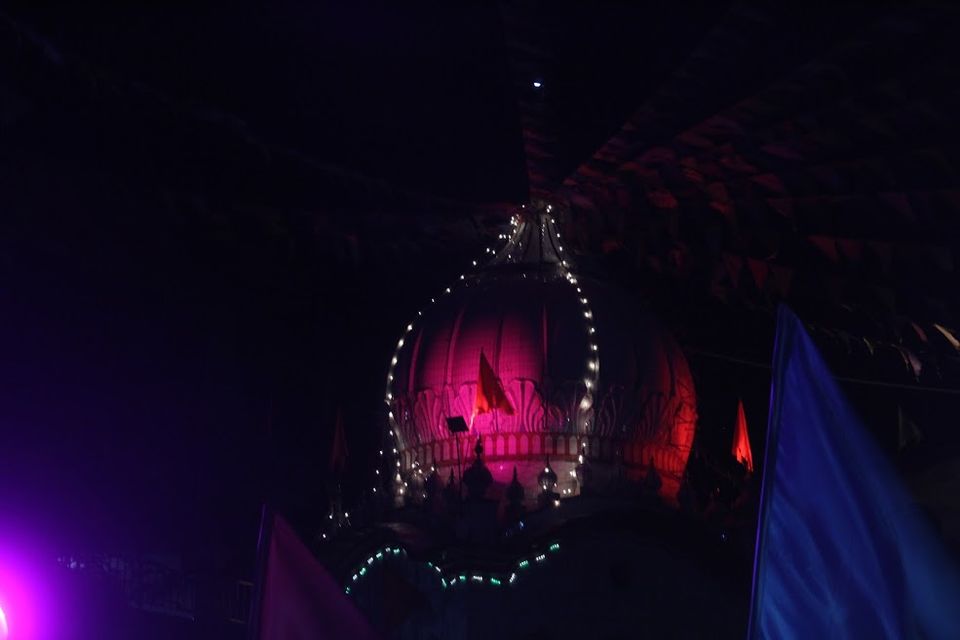 Langar is also served round the clock. Sarovar is also built in the Gurudwara Sahib in which water is taken directly from Hot Water Spring one can dip into it. There is also a Garam Gufa or Hot Cave in the Gurudwara premises where people can sit and get rid of a lot of diseases and it is done through natural healing.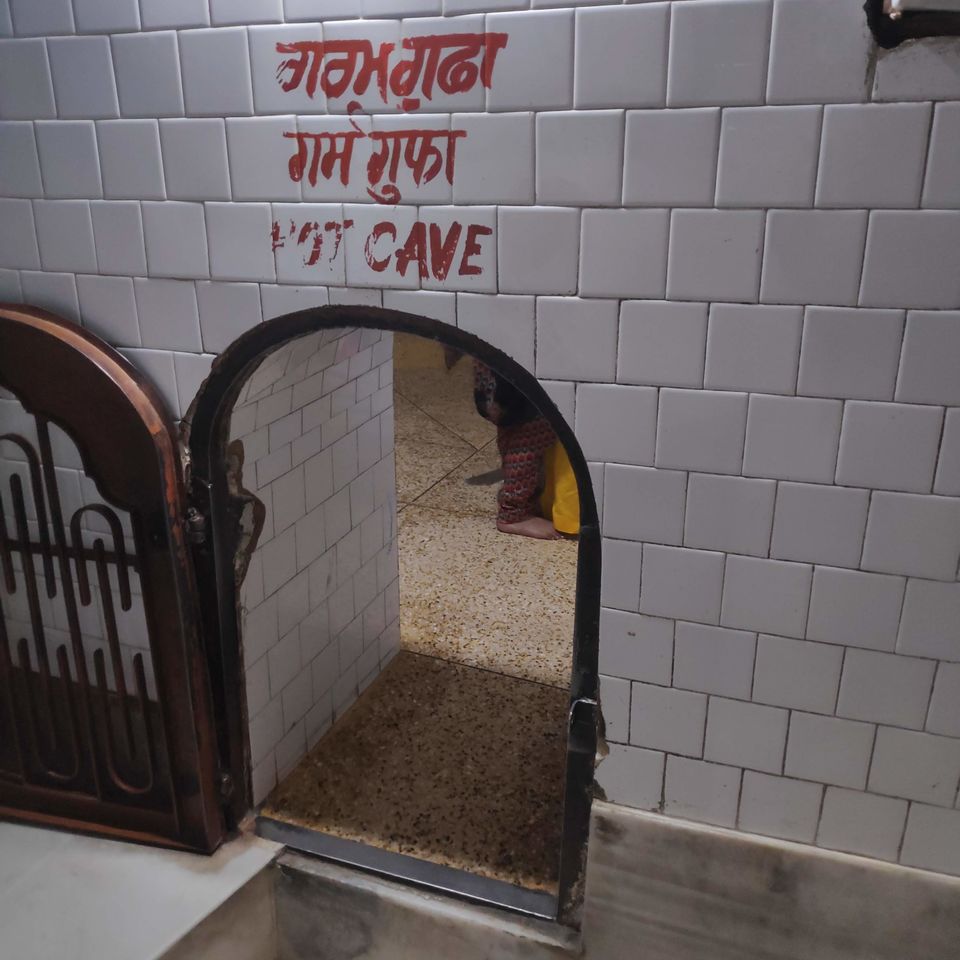 Shiva Temple is another attraction and one can see Hot Water Spring here.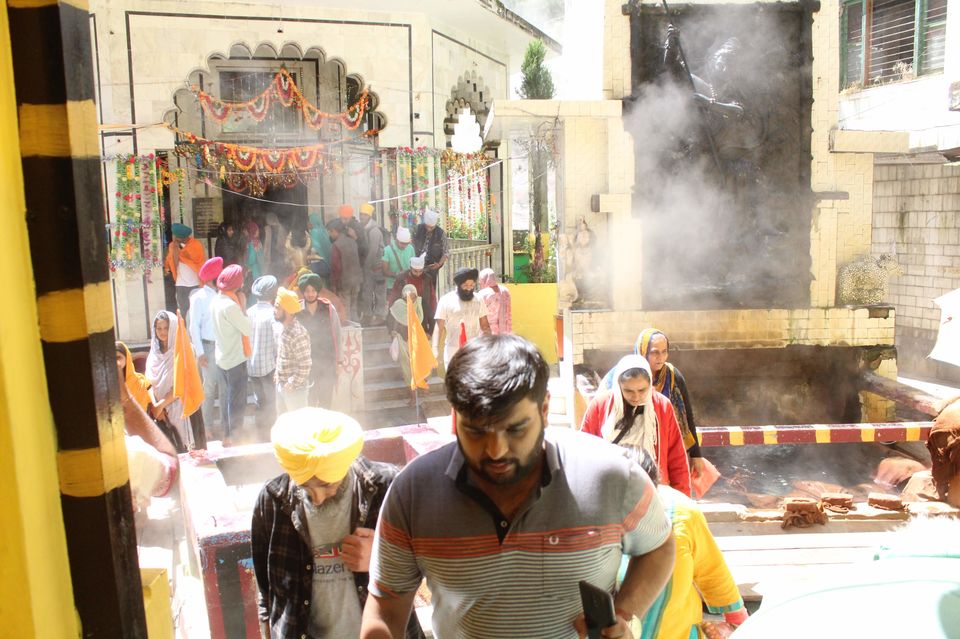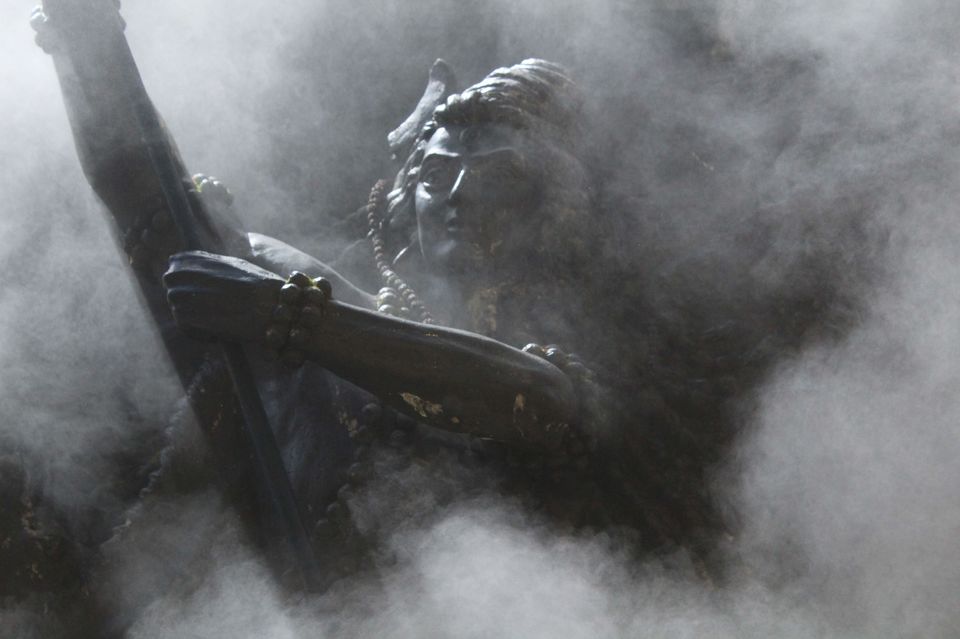 The food is being cooked here for most of the time in the large utensils. People take small amount of rice and cook them in the Spring here and take it back with them. It usually takes 15-20 minutes to cook.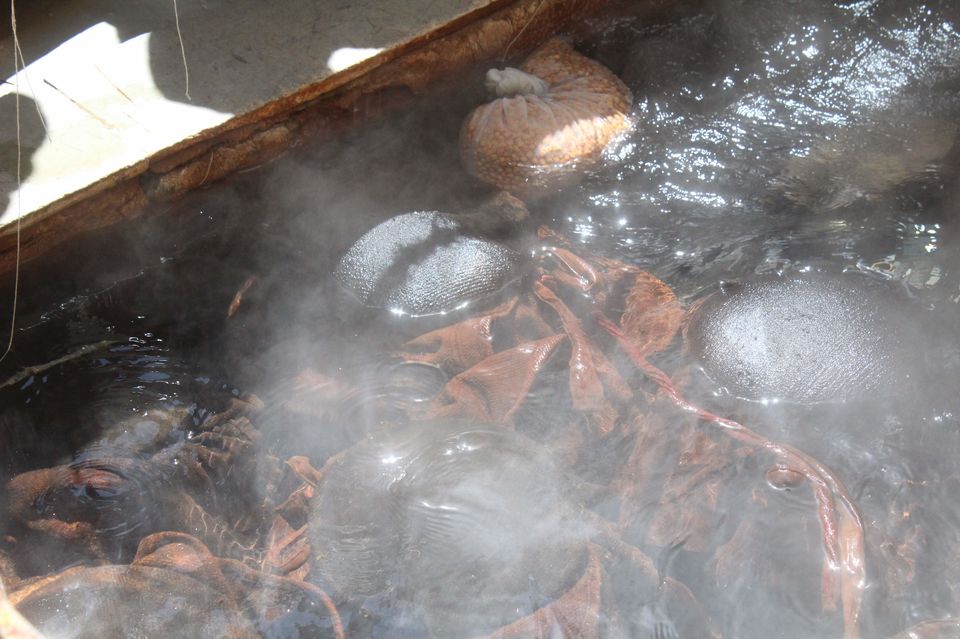 Lord Ramachandra Temple built by Raja Jagat Singh in 17th century stands tall in the middle of the town.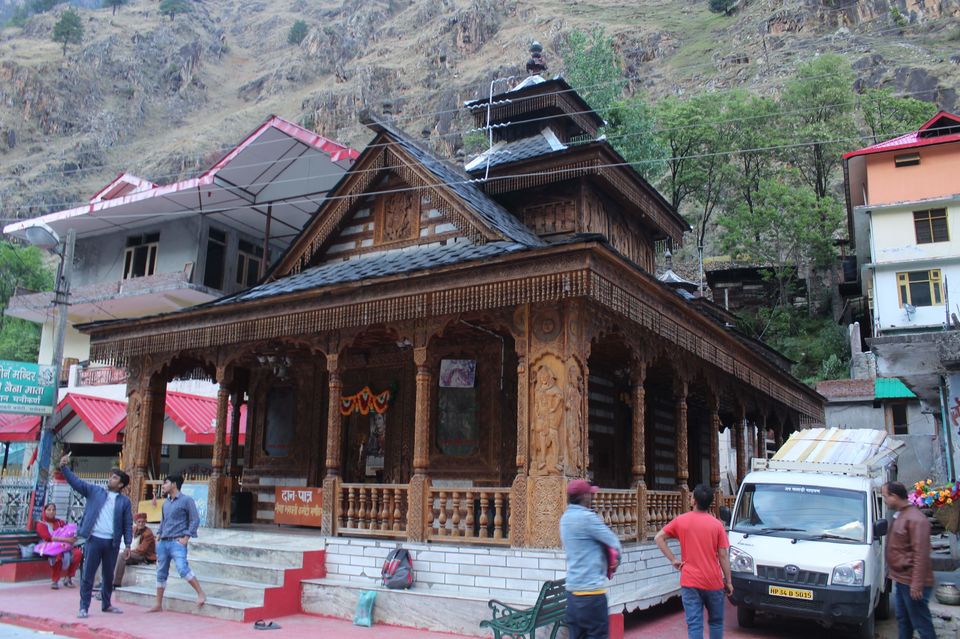 There's a Shiva Cave which most of people are not aware of.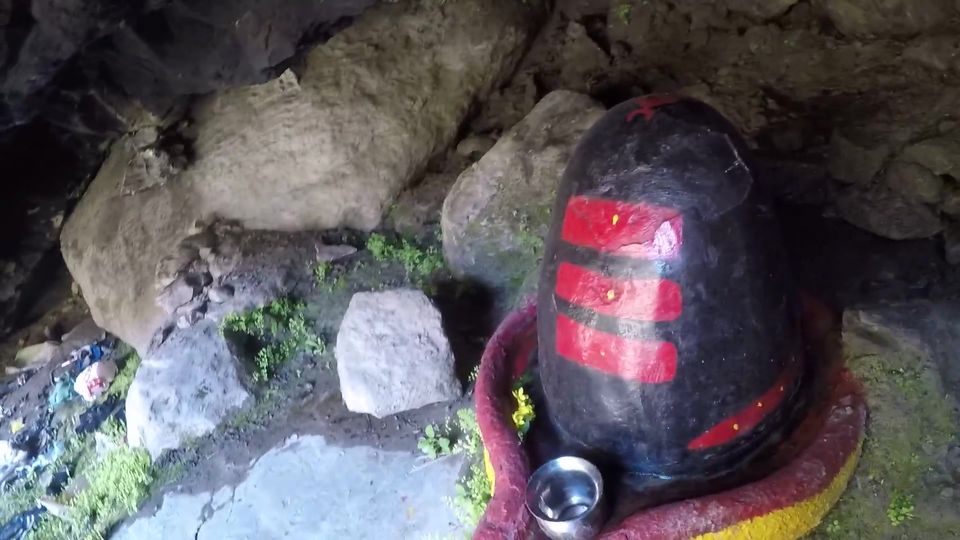 On further exploring the place, to my surprise I also found a pool table which I wasn't expecting at all to be found in this place. And there was quite a number of heads present here.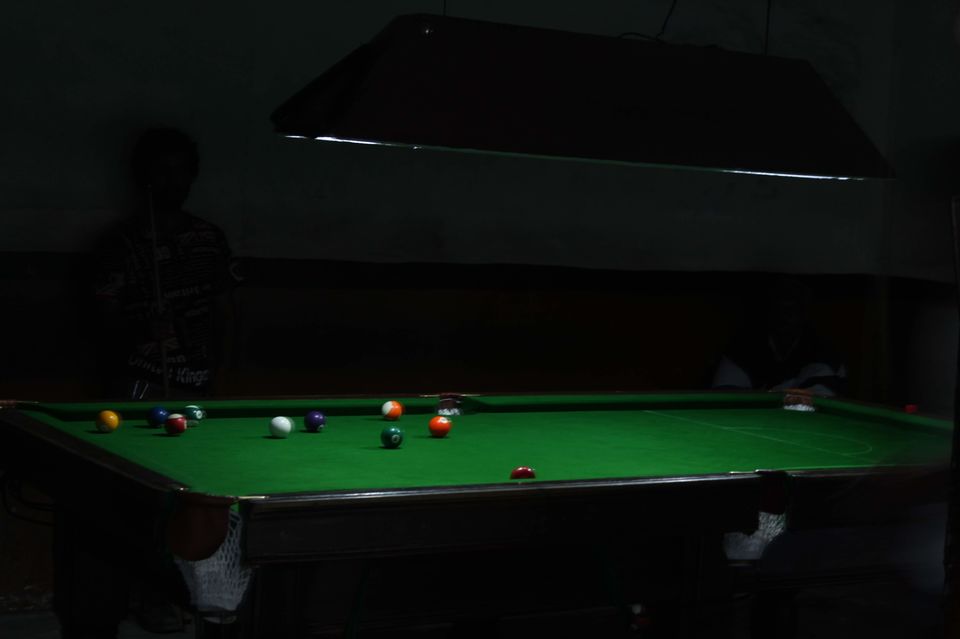 After effects of 1905 earthquake:
Apparently, the precious stones stopped erupting only after 1905 Kangra earthquake of 7.8 Richter scale that took almost 20,000 lives. It also affected the springs which used to form an 11-14 feet high fountain and now they are just there and does not attain any height. The Shiva temple also got damaged and tilted after the quake.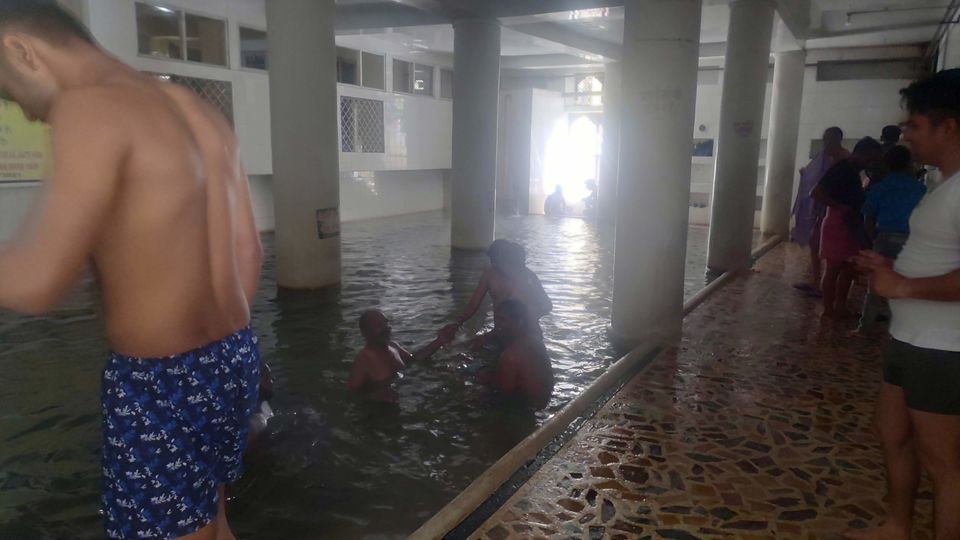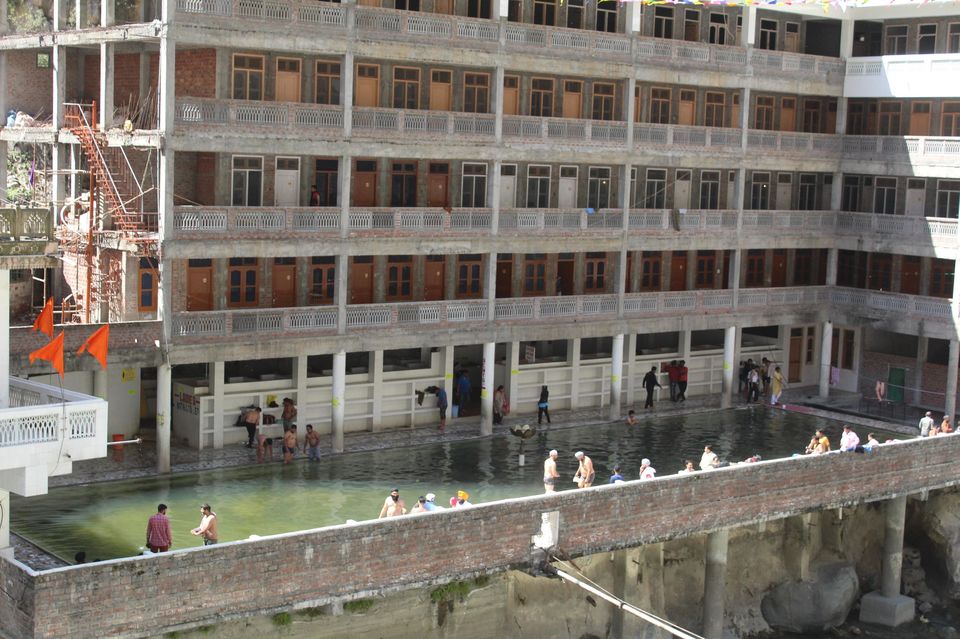 How to Reach Manikaran:
An overnight journey from Delhi to Kasol will take you far away from all the cities into the lap of Himachal. Manikaran is just 4 kilometers from Kasol which can be covered on foot alongside the Parvati river or wait for a local bus to arrive.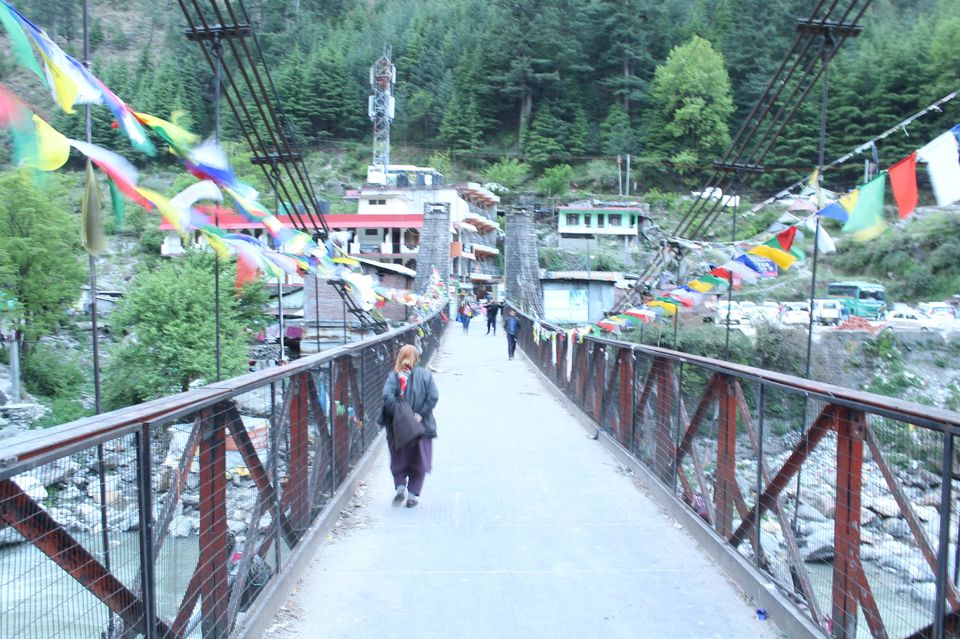 Where to stay:
Manikaran Sahib Gurudwara offers free stay to people and if you are on a budget, there's no better place. If you are travelling along, you might not get the room but must stay in the hall. Personal lockers are available in the hall, just carry your own lock or buy it from the local market. There are a lot of hotels and homestays are there which offer nice hospitality and they also won't put a hole in your budget as these hotel prices start from 300 INR.
Complete Budget for visiting Manikaran:
Delhi to Kasol: 1000 to 1200 INR (one way)
Kasol to Manikaran: 20 INR (one way)
Stay in Manikaran: Stay for free in Gurudwara or in hotel for as low as 300 INR
Food: Have finger licking Langar at Gurudwara for free or eating out will mostly range between 100-150 INR per meal