Kasol is a small, located on the banks of river Parvati in the peaceful habitat of Himachal Pradesh.
To escape from the stress of this chaotic life, Kasol is one of the most beautiful destinations in India and much more than pleasure for a backpacker.
It is an ideal destination for a weekend getaway for the ones who love snow.
There re following min tourist attraction in Kasol.
1. Parvati River :
Parvati Valley near river Parvati is one of the best places to visit in Kasol.
This is the most beautiful place for photography as well as the adventure.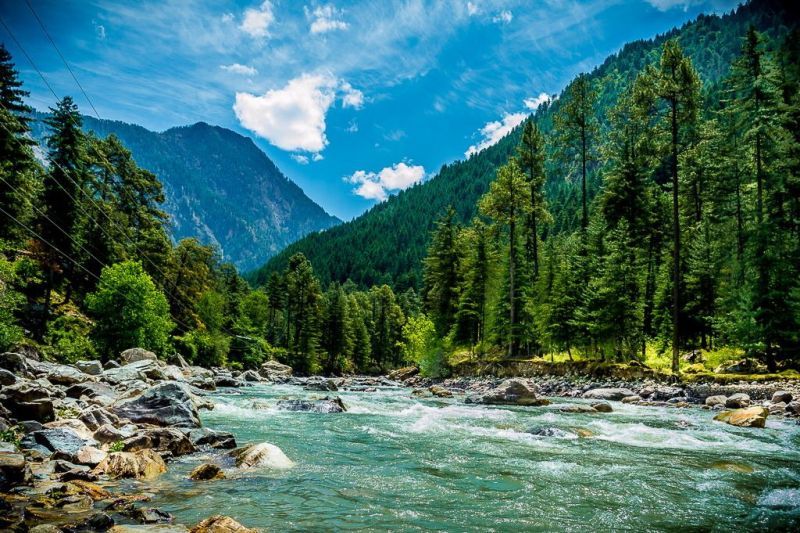 Manikaran Sahib is built between the two rivers – Beas and Parvati.
The hot spring located within the premise of the Gurudwara is the peculiarity of this place.
The devotees believe in taking a dip in this holy water washes away their sins.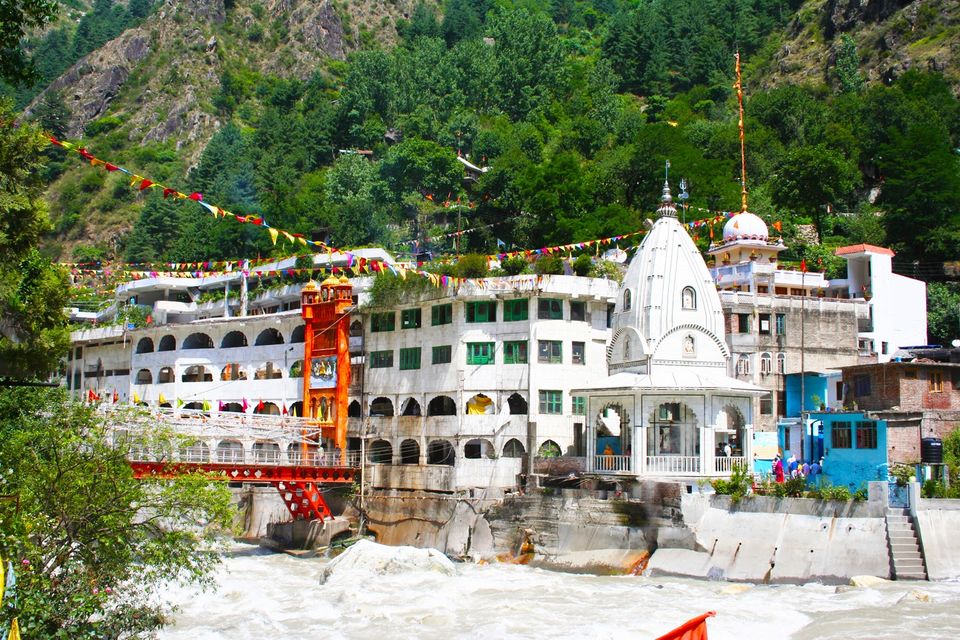 3. Malana: Little Greece of India :
Malana is famous for its distinct culture and the temple of Jamlu Devta.
They consider themselves to be descendants of Alexander the Great and hence the village is often referred as 'Little Greece of India'.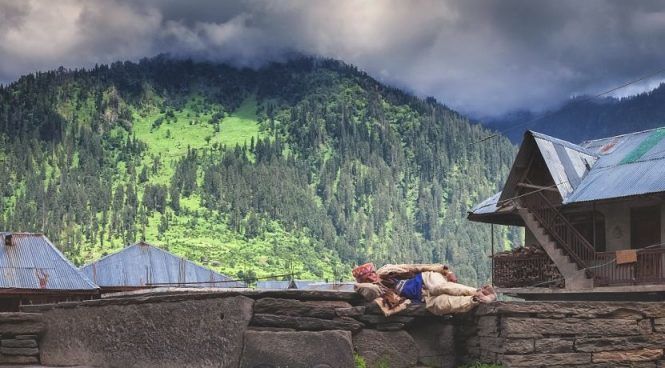 4. Trek to Kheer Ganga :
The Kheer Ganga trek is amongst the best places to visit in Kasol.
Trek to Kheer Ganga is a nine km, four-hour steep climb on narrow and tricky trails.
There are also options available to stay overnight at the peak.
The localities provide cheap accommodation as well as delicious food. It is a memorable experience and worth adding to the list of places to visit when sightseeing in Kasol.
5. Tirthan Valley :
Tirthan Valley, located at around 60 km from Kasol, has a magnificent view.
Tirthan Valley is one of the best places for outing from Kasol and also a must visit for everyone who wants to holiday in the Land of Gods, Himachal.