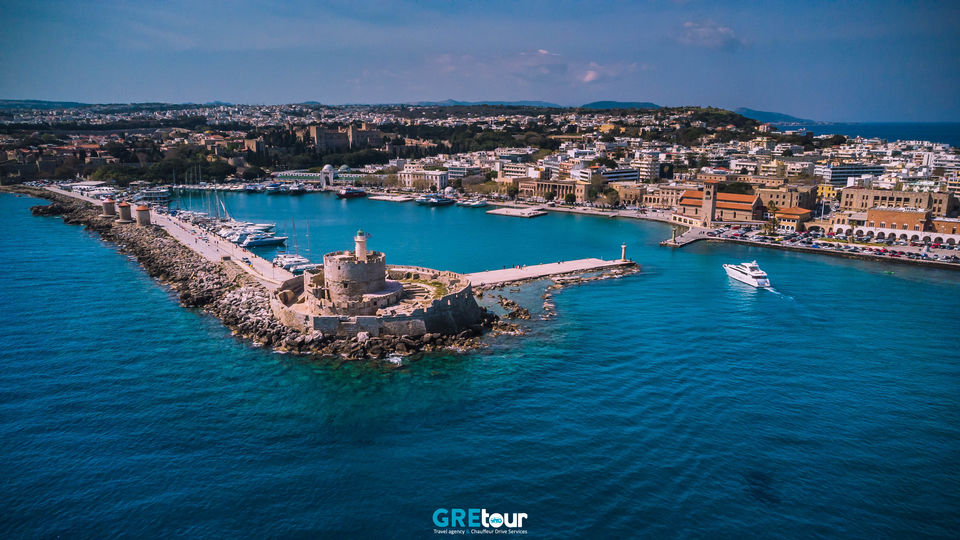 Excitement was such an understatement when I set foot on Rhodes Island. I have planned for this trip for a couple of years that now that it is finally happening, it felt like I was dreaming. But, no, it wasn't a dream. It was real and what is even more real is that I now have the chance to do some the best things to do in this charming island.
Let me share with you the top activities I tried during my Rhodes Island visit.
Watch the Sunset in Monolithos Castle
Yet another great water activity that I tried is windsurfing, something that Rhodes Island is also known for, specifically Prasonisi. This is the island's southernmost tip and its windy climate attracts athletes daily.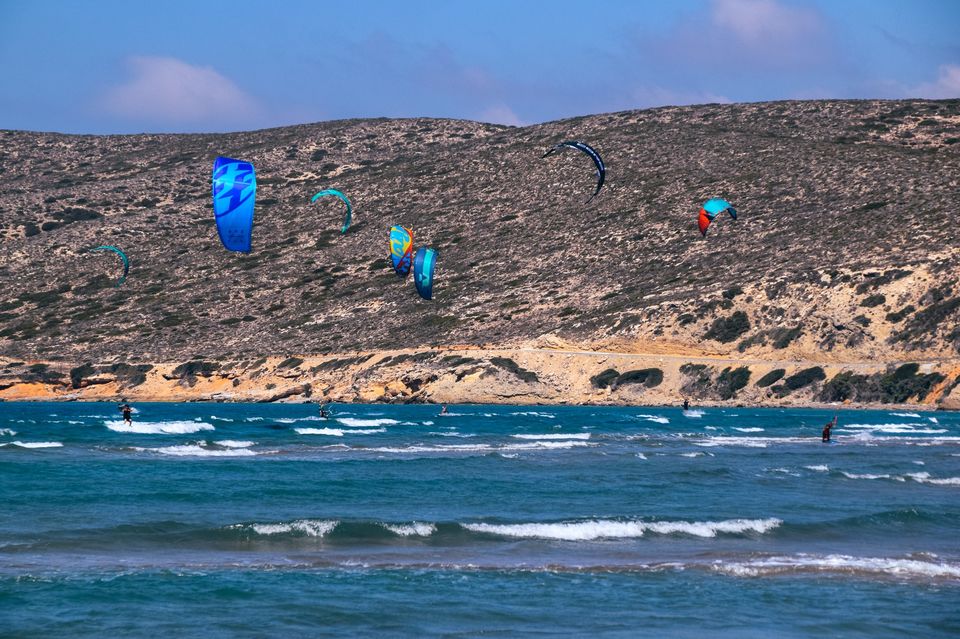 It is not a secret that Rhodes Island is the home to some long stretches of beach, making it the ultimate destination for swimmers. The crystal clear waters of the island are just too enticing that I wasn't able to resist going for a swim.
Wind Surfing in Prasonisi
During my visit to the east coast of the island, one activity that I tried for the first time was stand up boarding. The whole experience was a fun-packed one as I paddled along the towering cliffs right off the coast of Stegna. It was a great alternative way for exploring this astonishing part of Rhodes.
Swimming
My rock climbing activity was the perfect combination of adventure and beauty. I felt so alive as I held on tight to the rope and all my senses were awakened as I take in the breathtaking and magnificent scenery around me.
Stand Up Boarding
With its location at the island's westernmost point, I was told by my guide that Monolithos Castle was the perfect place to gaze at the sky as the sun slowly disappears into the Aegean Sea. The climb was a bit of a challenge because of the slippery steps but the breathtaking views was more than a reward for me. Undoubtedly, this tour is one of  the most romantic things to do in Rhodes island!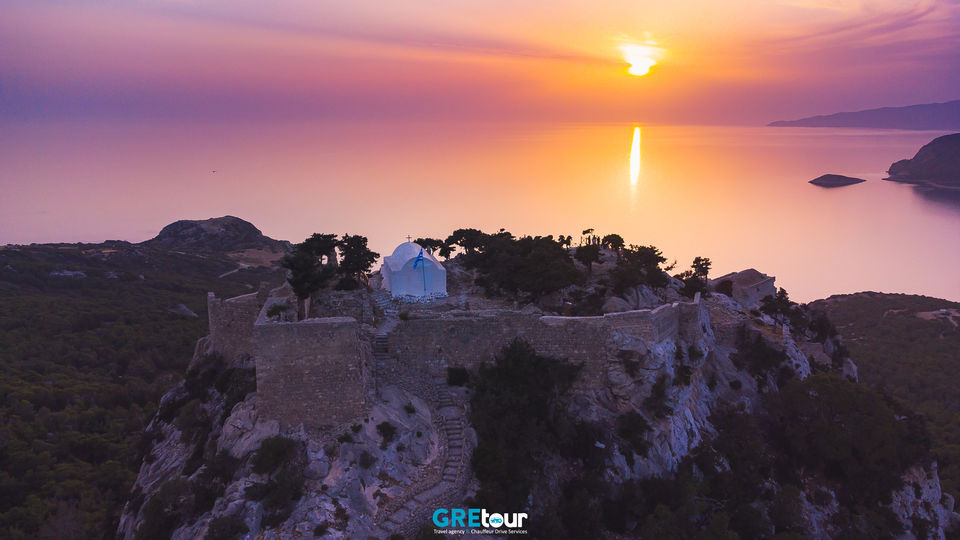 Scuba Diving
I'm not much into scuba diving before but Rhodes Island definitely changed that. Its coastline's interesting geology and the island's large size itself is the reason why this is the best place to be for all scuba divers. There are lots of interesting diving sites in the island, some of which are great for beginners but mostly are meant only for the more experienced ones.
Rock Climbing
Boat Trips
Rhodes Island is surrounded by the Aegean and Mediterranean Sea. If you are like me who have always been dreaming of sailing away on their sparkling waters, you should never miss the chance of going for a boat trip. I made sure to try boat the short hops along the coast and the longer excursions to other islands. I tell you, the experience was so amazing I simply got no words to describe it. Any of the boat trips are of the best things to do in Rhodes island. I highly recommended them.
There are still so many activities that I did in Rhodes Island but for now, let's just settle with this list and feel free to use it as your guide once you get the chance to visit the stunning island yourself.