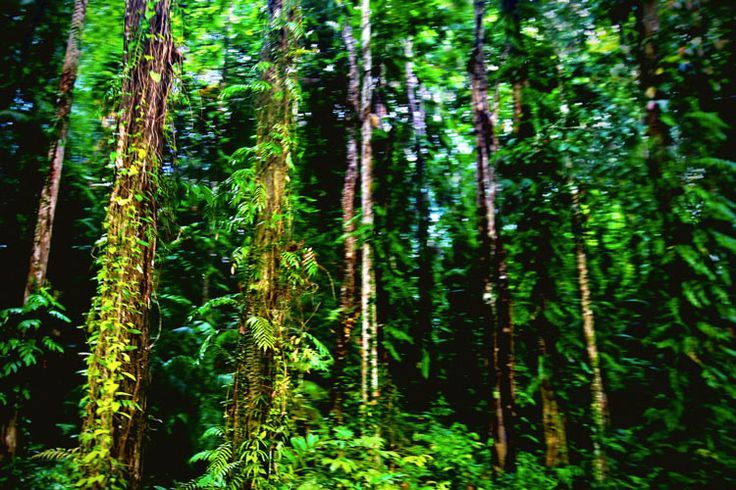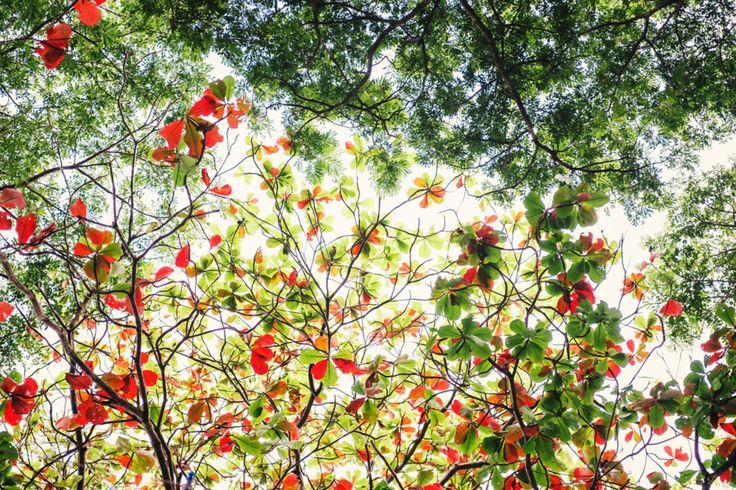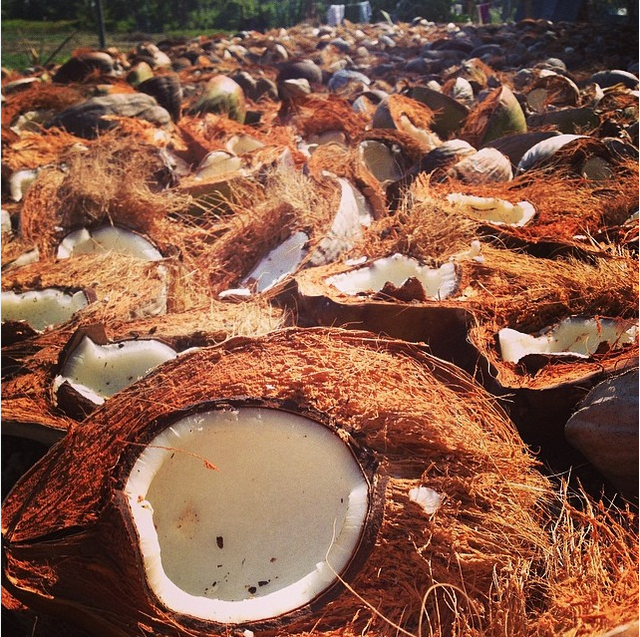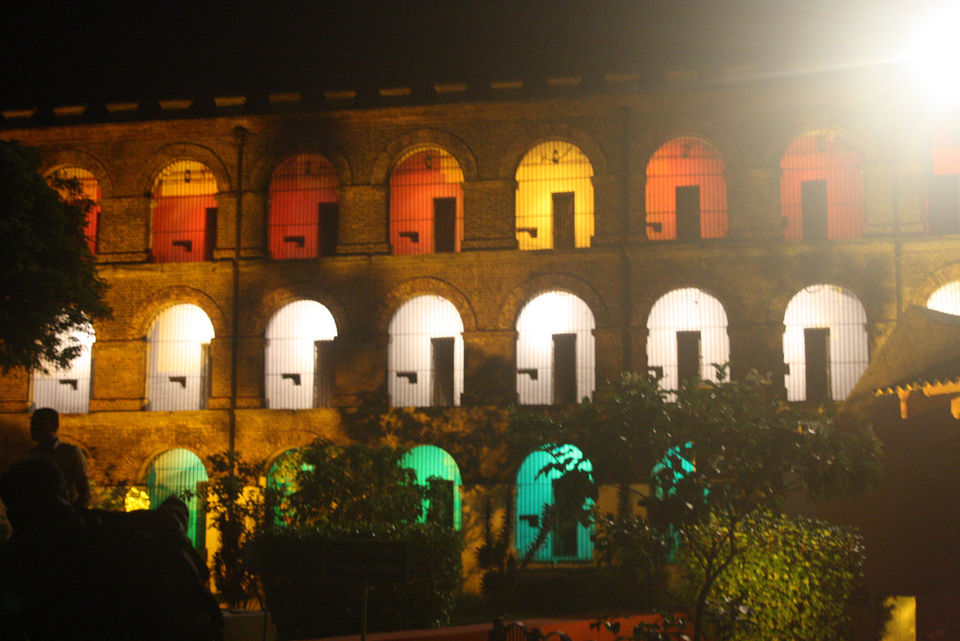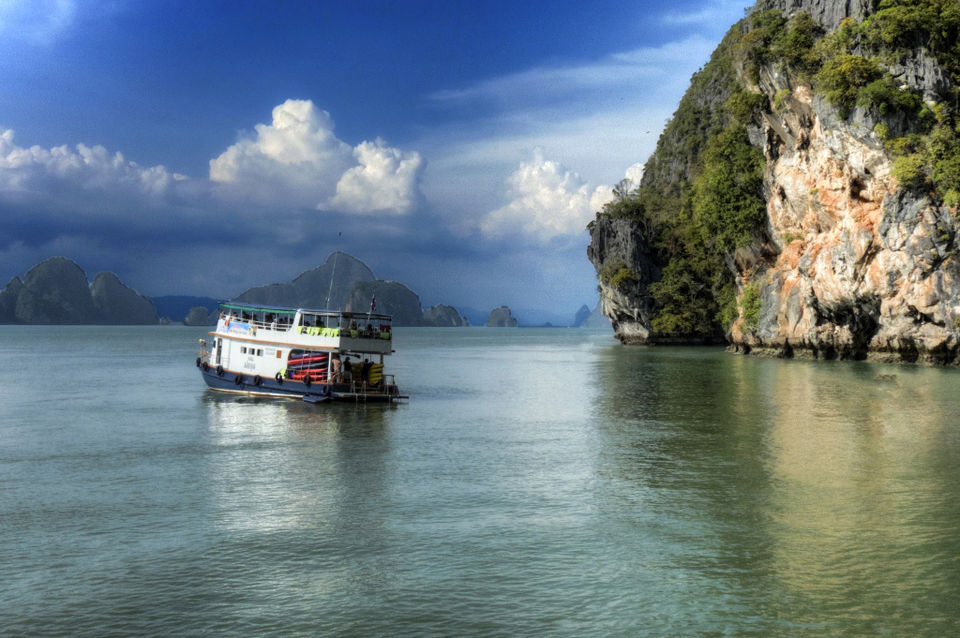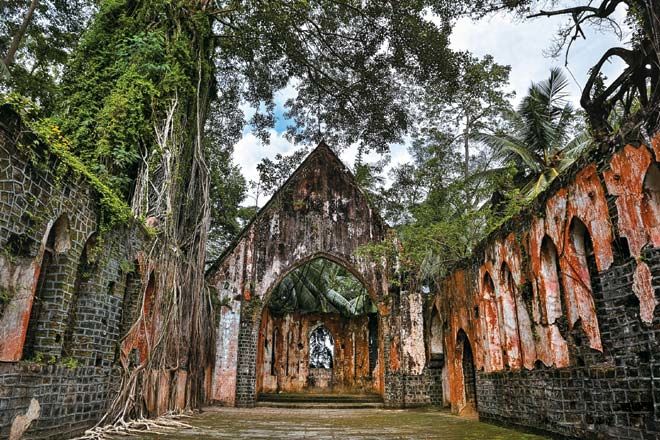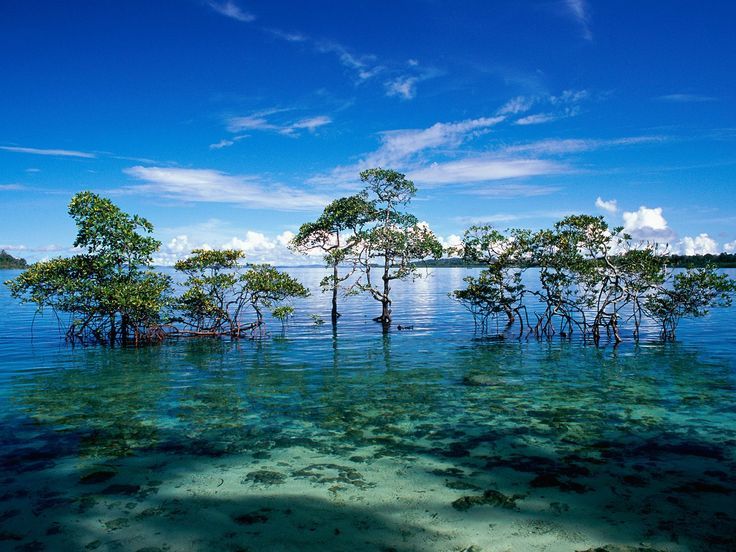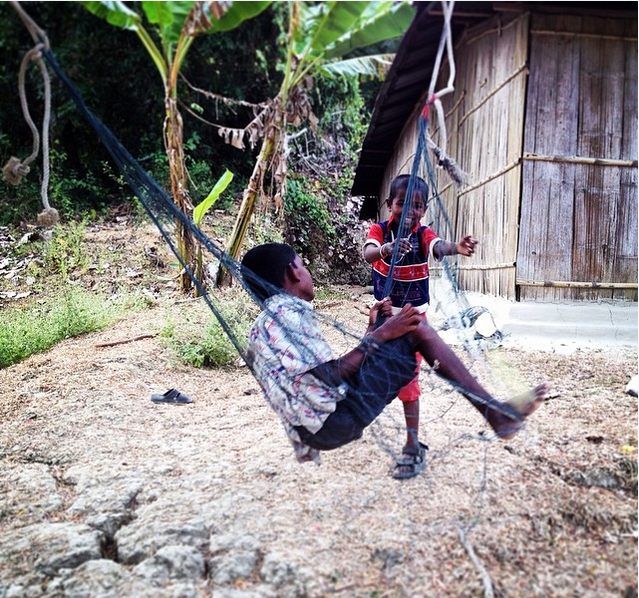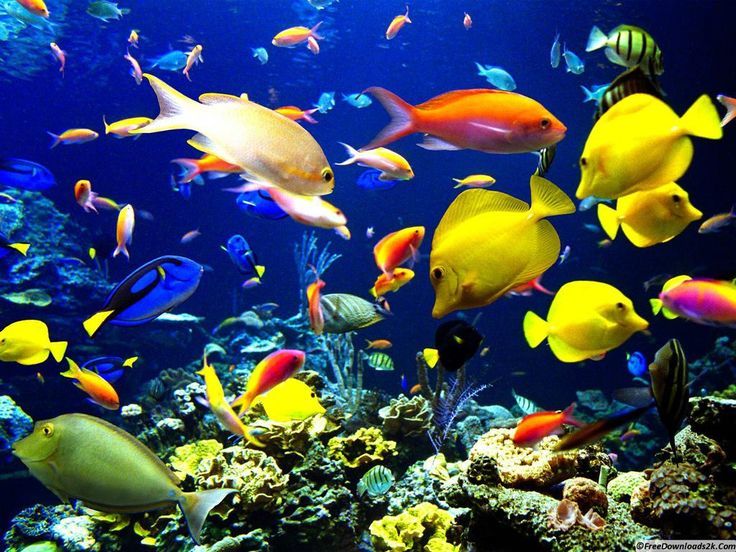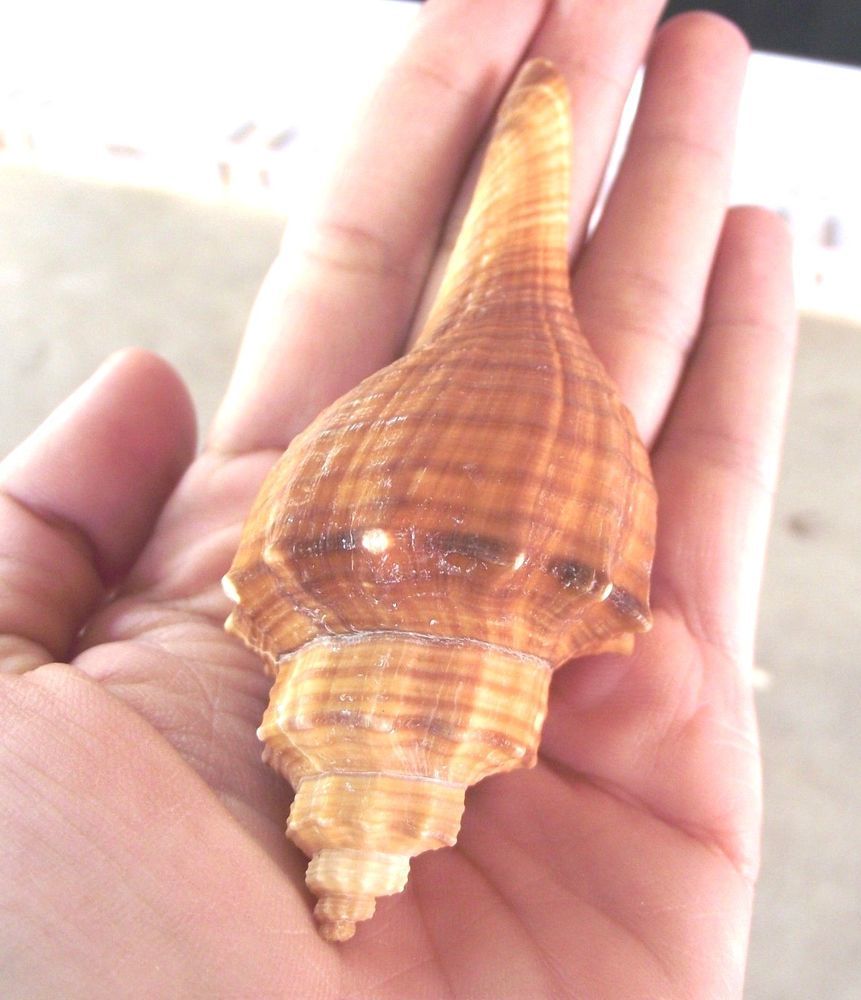 The magical islands of Andamans never fail to dazzle the travelers who come there, seeking some peace and quiet. The ocean that surrounds you is turquoise and the slow and simple life of the islands there, makes you forget the urban chaos that we leave behind. It is also a powerhouse of adventure, as beautiful snorkeling adventures and hardcore diving trips make keep you occupied during the day. The sleepy city of PortBlair, the vibrant yet simple town of Havelock and the almost rural Neil Island offers something for everyone.
Trip essence: Beach days-Adventures-Bike explorations–Snorkeling-Island hopping
Trip Highlights:
- Beaches of Radhanagar, Elephant, Ross Island, Neil Island and numberous coastline along Hevlock will be covered.
-Snorkeling: the marine life of the islands is world famous and water sports of diving, scuba diving and snorkeling is a must here.
-Day 3 sees us take a snorkeling adventure to 5 islands around the Havelock.
-Slow travel. Soak in the sights, sounds that surround you. A moped ride to explore Havelock, a bicyle ride in Neil island. No jam packed itineraries.
-Stay in islands of Havelock and Port Blair. (and Neil Island)
-Soak in the history of this place while exploring the Cellular Jail, the ancient Saw Mill at Port Blair, the church and cemetery at Ross island which was once the capital of this island.

Trip plan looks like this:
Day 1: Hello Andamans! Hello sunshine!
We pick you up from the airport and take you to your hotel. Relax, refresh and then head out to do lunch at a cafe . Explore the history of the city-visit the famed kaala paani or Cellular Jail and the ancient Chatham Saw Mill.
In the afternoon we head out for a boat ride to Ross Island, which was the erstwhile capital of the British bastion there, until an earthquake forced them to change base to Port Blair.
Inclusions: Airport pick-up, stay, local sightseeing vehicle.

Day 2: Port Blair – Havelock Island
We leave for the ferry after an early breakfast. We are taking the Maccruz which is a Catamaran which makes the 54km ride in 1 hour and 30 mins.
From the jetty, you get a pick up to your resort. Where you spend the day at leisure. The resort offers bike hire facilities. You can hire one to explore the many beaches.
Experiences: Breakfast, boatride to Havelock (Makkruz).
Day 3: Dive Havelock and day at leisure
One of the best dive spots in the country, diving in Andamans is a must-do for all water babies. A whole new world exists a few feet below us and Havelock gives a brilliant glimpse into it. A half day PADI certified diving experience provides an exhilarating experience to all those who partake in it.
Diving is an optional activity, for those who are not doing it, they can explore Beaches 2 and 5. Local sights and a visit to a local's home is the plan for the rest of the day.
Experiences: Half day dive for Non certified divers. It includes a training schedule and a dive.
Day 4: SNORKELING off Havelock
An early morning boat ride takes you out Snorkeling to five islands around Havelock. Away from the touristy experience of Elephant island, this boat ride into the unknown is a thrill in itself. All safety measures including a life jacket the moment you enter into the boat is taken care of. The staff is super helpful and insightful about the land they live in. Amidst the snorkeling session, stop off at an unnamed island and enjoy the experience of being the only one on the beach. An experience to bring back home!
Experiences: Breakfast, Boat ride, Snorkeling gear and activity.
Day 5: Havelock to Neil Island
Enjoy the slow island life at Neil. A tenting accommodation and local rides, local haats are the USP of this beautiful land. We enjoy some delicious islander meals, take bicycle rides and enjoy the crystal clear waters of this less often visited island.
Experiences: Islander life @Neil Island, bicycle rides.
Day 6: Neil island to PortBlair
Wake up to crystal clear waters, go for a swim, enjoy the Andaman way of life. Post a heart breakfast and a cycling expedition, leave boat, to head back to base to Port Blair. Take the rest of the day easy after catching the sunset on the way in an afternoon back in the boat cruise.
Day 7: Leave for home
Leave the magical islands with smiles on your face and a tan that will stay for days.
Inclusions: Transfers to the airport
WHAT: Andaman Holiday
WHEN: 8-14th November
WHERE: Port Blair-Havelock-Neil Island
How much: Rs. 32,000 + 3.5% service tax (per person)
Who: jeenal@theblueberrytrails.com/9820560943
Inclusions:
1) Overnight stays in Portblair | Havelock | Neil Island in boutique stays.
2) Daily breakfast. (Except breakfast on day of arrival)
3) All boating transfers: Port Blair to Havelock (by Makruzz Catamarans), Havelock to Neil Island (9am) by goverment ferry ac section.
4)Snorkeling.
5)Airport Transfers from the airport to the hotel, from the jetty at PortBlair to the Airport. Local Port Blair sightseeing on Day 1.
6) Bike hire Havelock, bicycle hire in Neil Island.
Exclusions:
1)Travel to Port Blair.
2)Meals except what is mentioned.
3)Additional trip to Viper Island(Rs 1500/person inclusive of permits, boat transfer and lunch) or additional snorkeling/diving trips and Ross Island.
4)Entrance to sight seeing places, boat ride to Viper islands (Rs 50-100).
5)Light and sound show at Cellular Jail.
6)Tips, beverages.
Additional car transfers for local sightseeing