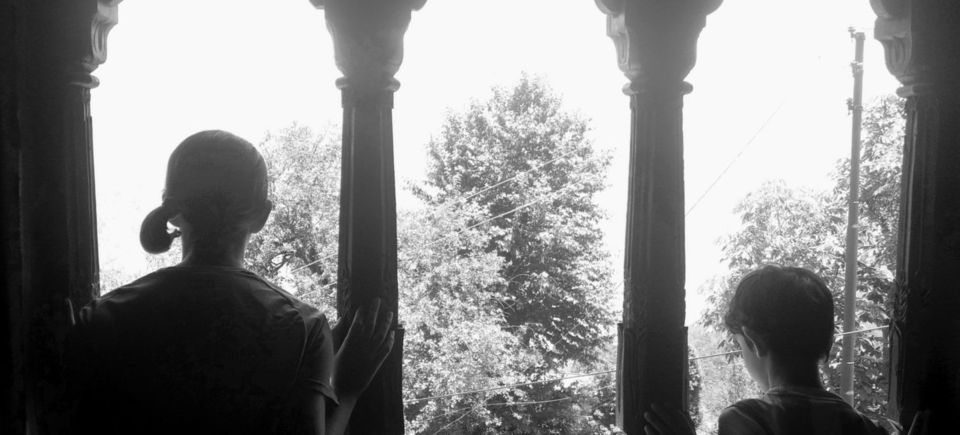 #TripotoTakeMeToHimalayas
Tribal Heritage Museum or as is locally (read fondly) called Masterji's or Massab's Museum is around 2 km from the Main Munsiyari market. The Museum is located in Nanasen village of Munsiyari, Pithoragarh district of Uttarakhand, India.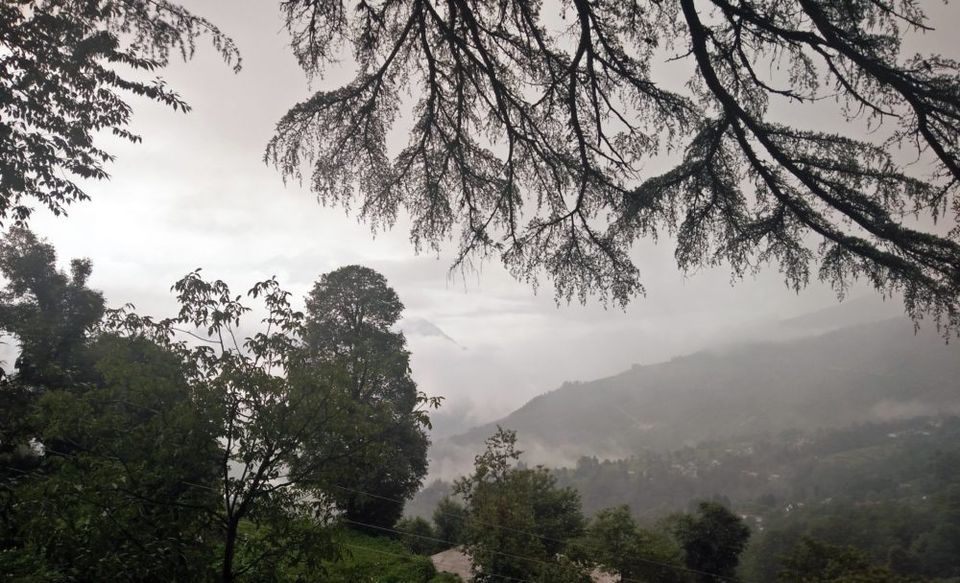 Going down the hill from Sarmoli (the village where we were staying in a homestay), we walked across wheat farms, giggling children returning from school, grazing cows who ignored us, people sipping tea waved at us, the smell of food wafted from the Kumaoni kitchens before we finally reached Massab's Tribal Heritage Museum.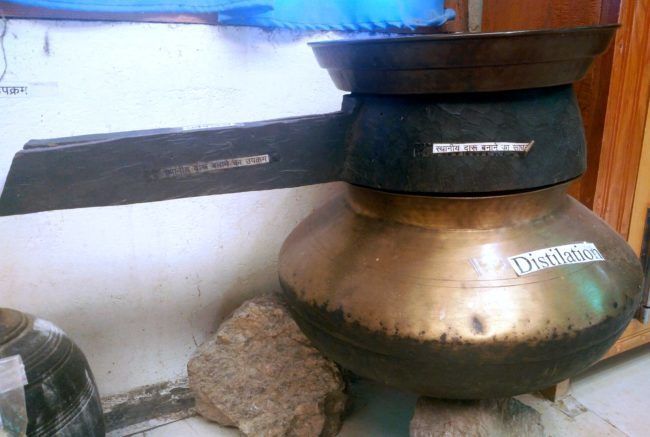 Afraid, that the Bhotiya culture and its legacy would soon be forgotten, Dr. Pangtey took upon himself to record, document, and archive the community's heritage.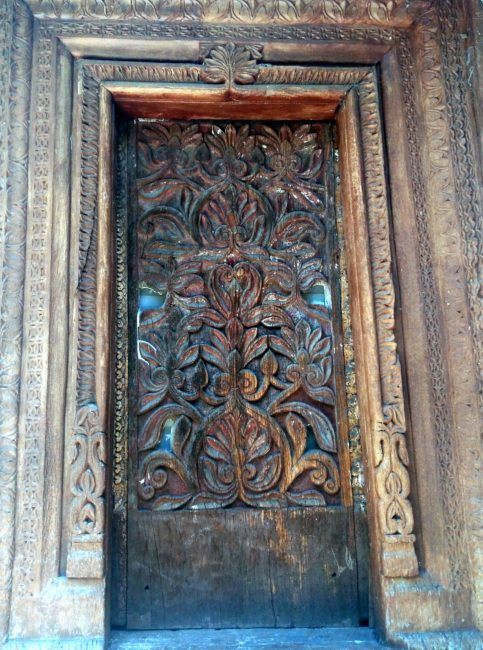 With changing times the Bhotiya's were adopting the traditions of Kumaoni Hindus and were losing regard for the Bhotiya tradition. Dr. Pangtey went door to door of Bhotiya houses in nearby villages and collected anything and everything traditional.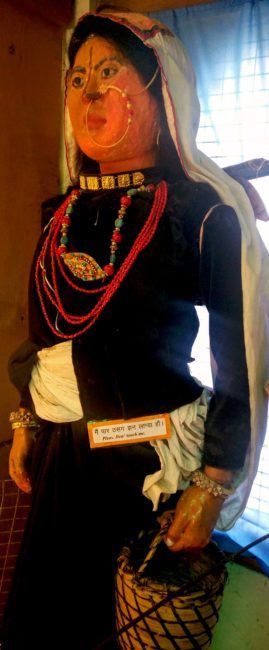 Today, the museum is a treasure trove of artefacts in the form of herbs, cooking utensils, ornaments, weapons, musical instruments, vessels used to distill alcohol, spinning wheel to name a few.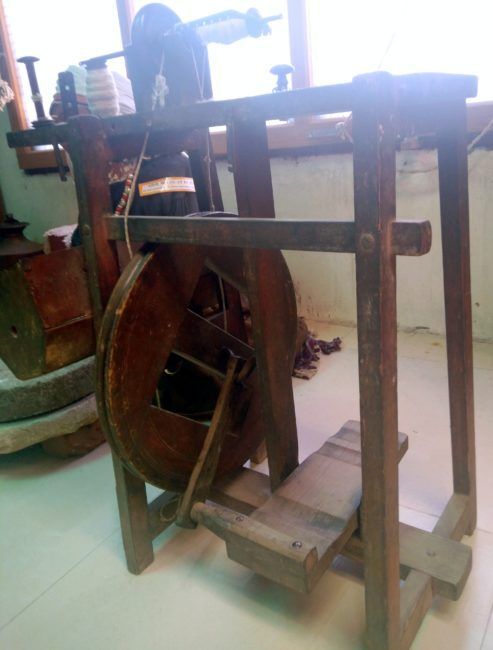 Bhotiyas used boiling, followed by frying, steaming and fermenting for preparing their daily food items.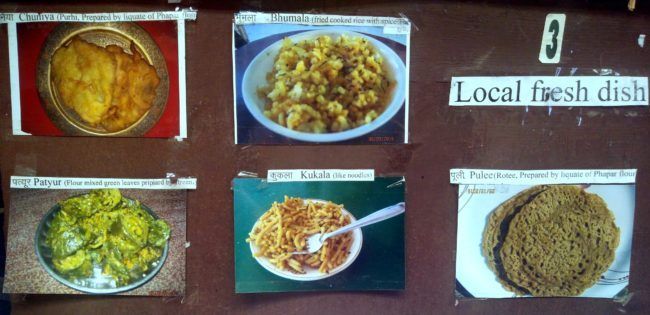 Like traditional Bhotiya households, the entrance of the museum has a unique taal (a sickle shaped key) and Gareli (a lock in shape of a wooden block)!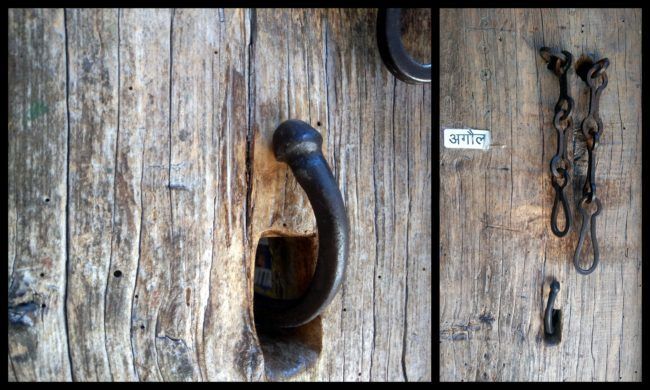 Though the museum looks run down, it is a potpourri of interesting information about the Bhotiya / Shaukya tribe's culture and traditions. There is an audio guide being played on the Public Address system to see you through the exhibits.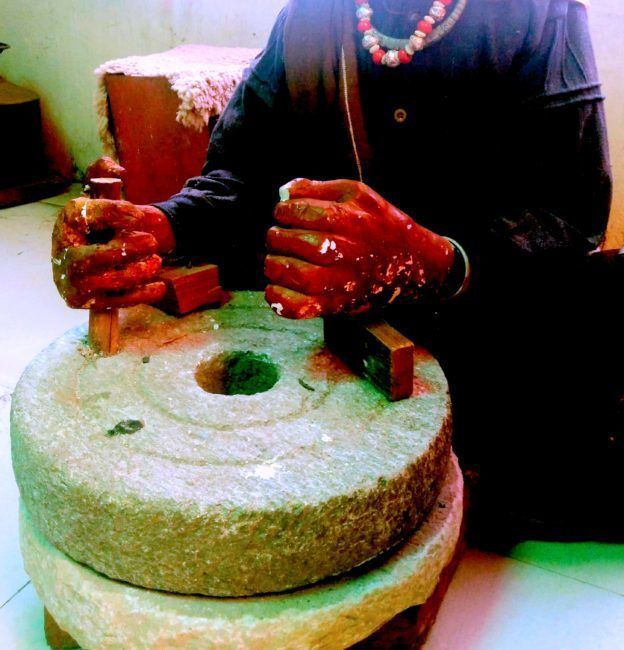 Entry Fees
₹10
Hours
10am-5pm most days
Shop
You can buy photographs, CDs of the festivals and fairs of Uttarakhand from here. Also available are shawls and caps.
Contact
9411337094
9411337094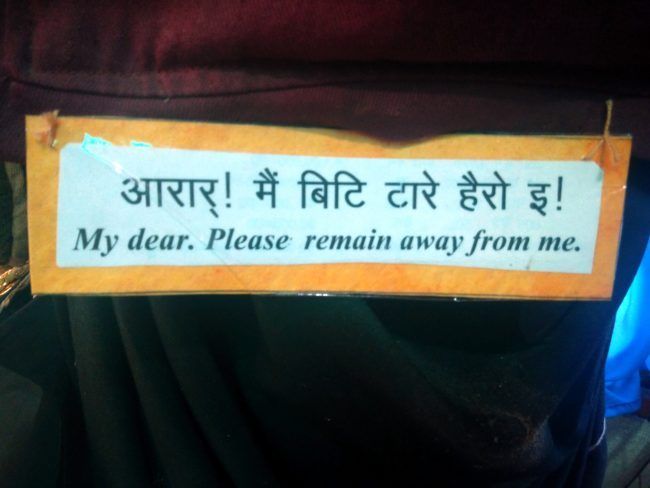 This is an abridged version of the original detailed post on https://lighttravelaction.com/munsiyari-tribal-heritage-museum-with-children/
Don't forget to leave Comment and follow us on Facebook and Instagram and read more interesting posts on https://lighttravelaction.com/