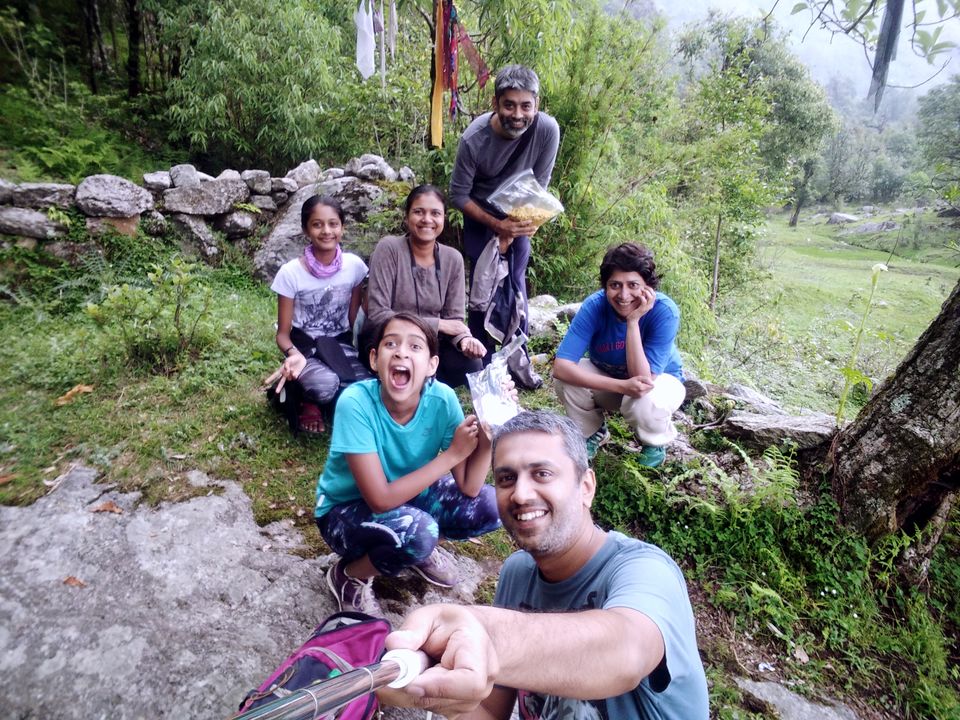 #TripotoTakeMeToHimalayas
Nestled in the dense oak forest, the Mesar Kund trek in Munsiyari makes for a great family trek. Munsiyari is located in the Greater Himalayan range in Pithoragarh district of Uttarakhand (India).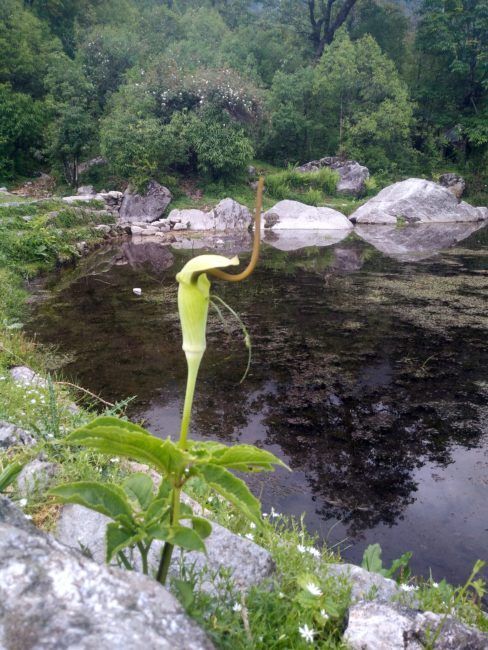 There are many short and long trek and excursions that can be done from Munsiyari. Frankly in our 11 days stay in Sarmoli, most of our time was spent interacting with locals, chasing butterflies, visiting the local museum or just lazying around reading and writing while soaking in the scenic view.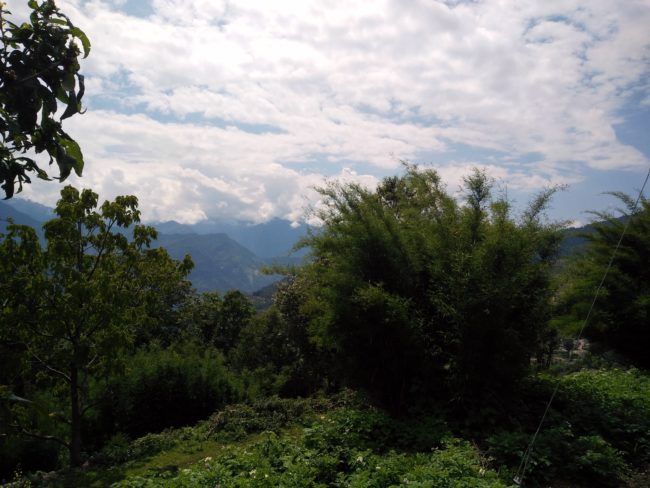 During our Village Home-stay in Sarmoli, we decided to go with our 9 and 11 year old on a small trek to Mesar Kund (or Maheshwari Kund or Meesar Kund as it is called in the local dialect).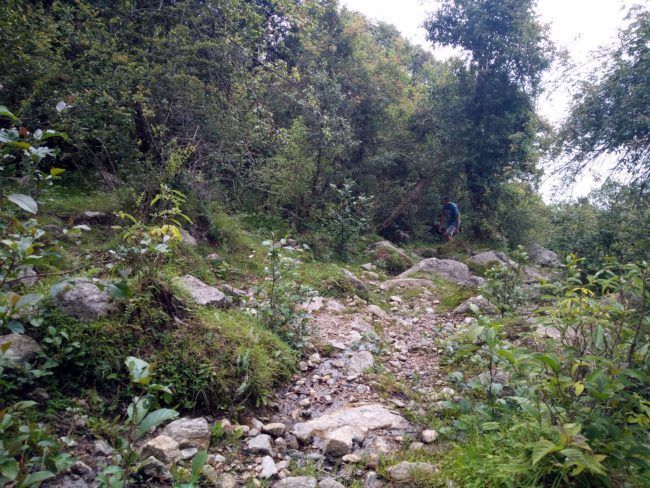 A well-marked stone laid trail will lead you through the oak and Rhododendron trees to the Mesar Kund.
This is an easy climb for those who are fit and a little 'huffing and puffing' climb for the not-so-fit.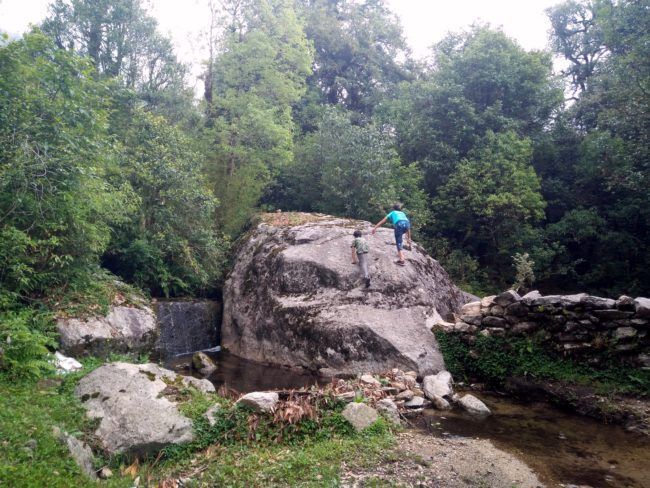 There is a smaller pond before the Mesar Kund. It makes for a lovely place to freshen up or rest after the long climb. Mesar Kund is hardly 5 minutes walk from here.
Beware of the Leeches!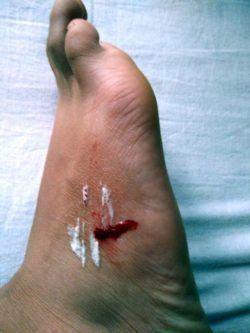 If you happen to be trekking in the monsoon season remember to tuck in your pants inside your socks. In case you end up becoming an involuntary blood donor to the blood-sucking leeches, immediately spray salt over them to get rid of them.
Festivals at the Pond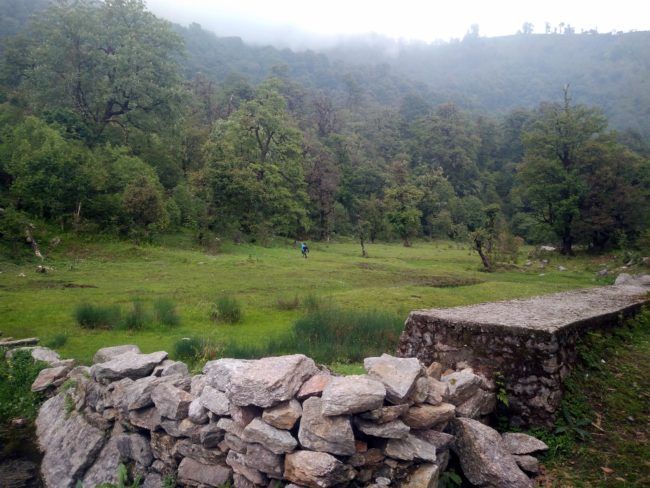 This sacred forest pond is the venue for the annual Mesar Forest Fair or "Mesar wan koutik" as is called by the locals. The fair is held around the Budh Poornima (Full Moon) in the month of May.
(Ir)Responsible Tourism
Unfortunately, broken beer bottles, plastic pet bottles, packets of chips and biscuits were strewn around the area!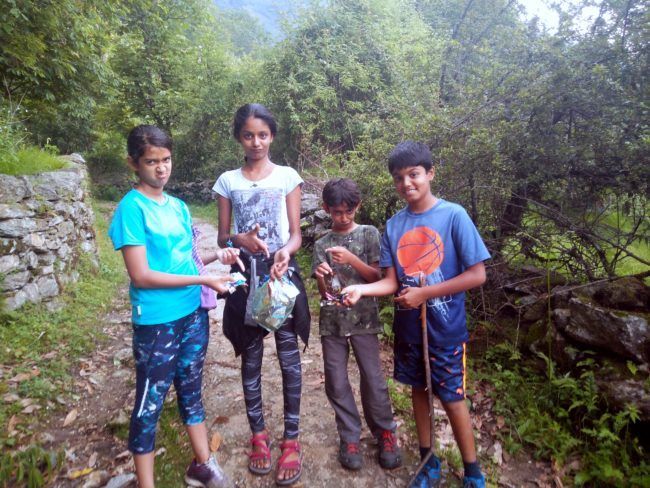 Going by the mantra of leaving the mountains cleaner and better than how you found it, the children did some cleaning on their way back home.
This is an abridged version of the original detailed post on https://lighttravelaction.com/mesar-kund-family-trek/
Have you been to such lovely family treks? We would love to hear about it! Don't forget to leave Comment and follow us on Facebook and Instagram and read more interesting posts on www.lighttravelaction.com