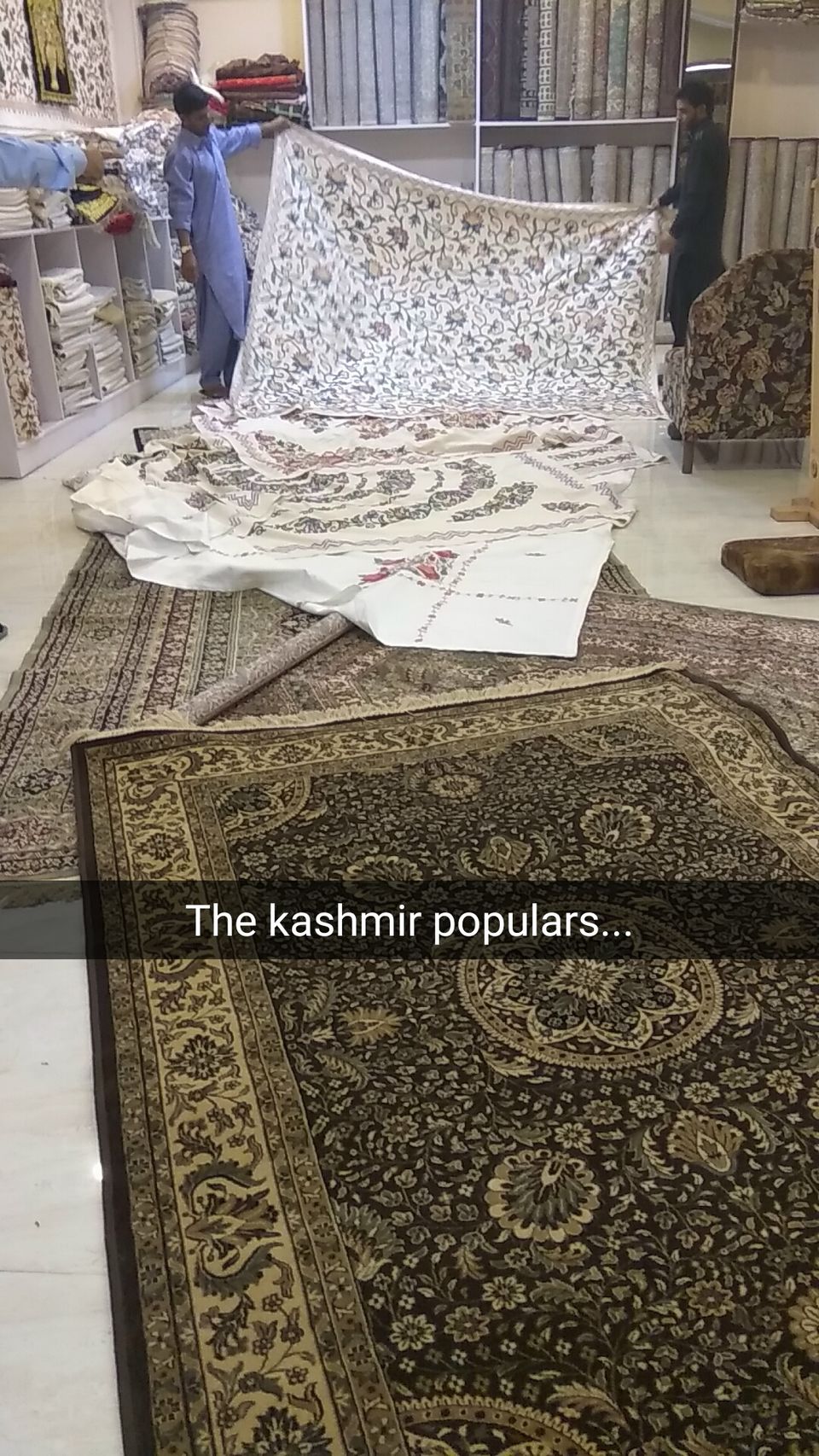 Whenever you visit somewhere, you always want to take something back as a memory from there.Therefore , Shopping becomes an essential part of our trip.
Srinagar
From Srinagar, I picked up some beautiful keyrings with a kashmiri touch for my friends and a small handicrafted heart shaped box ( coz i'm really fond of rings).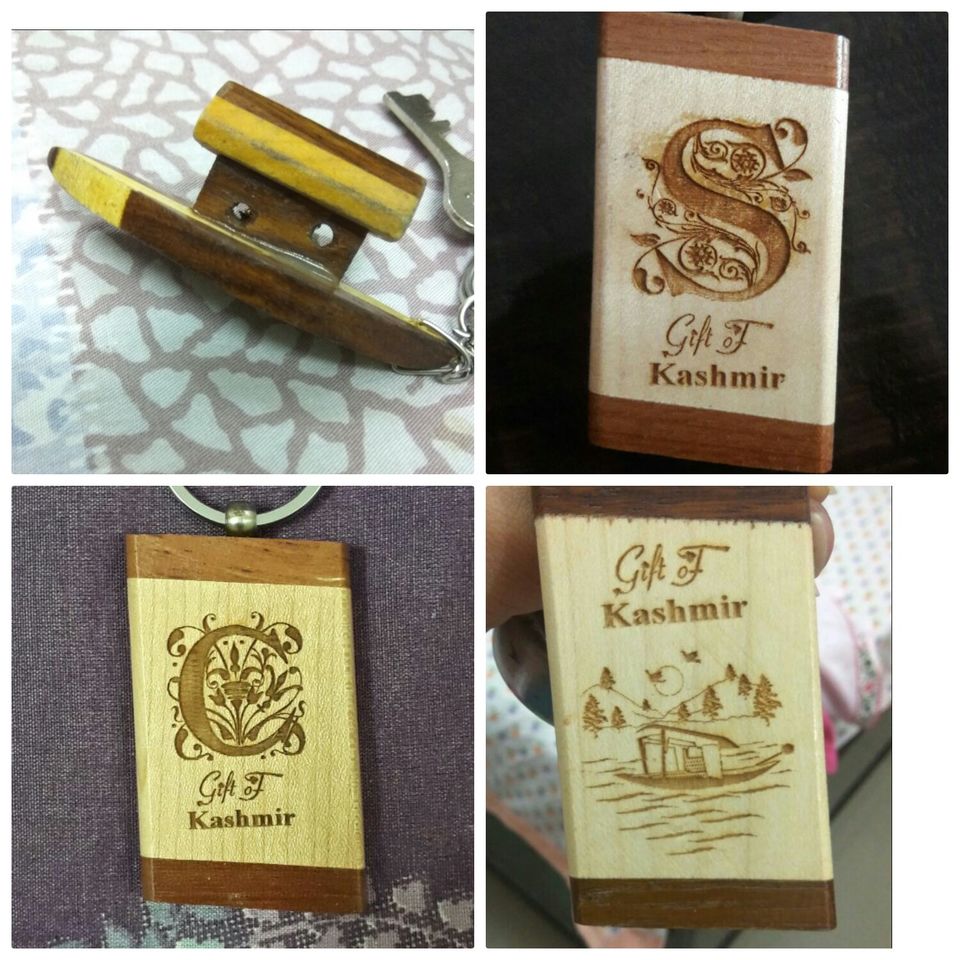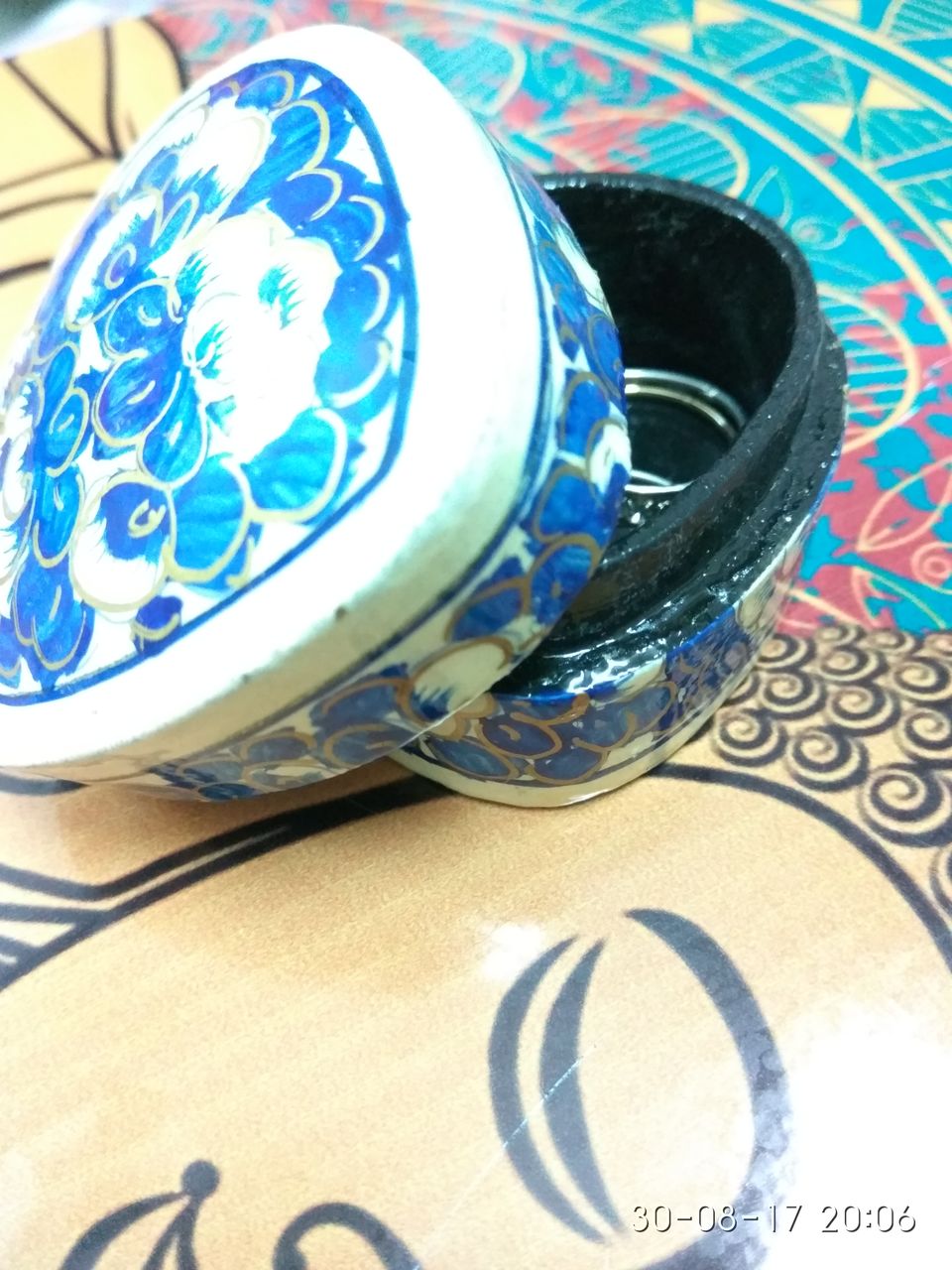 But when we start shopping, we want to take all the things we see there , but we can't.
Kashmir was one such place.
So here's a full guide of must buys from kashmir.
From :- The market opposite Shalimar Garden has many shops. I got these from there.
Cost:- The keyrings were of 20 bucks each and handicrafted boxe's cost varies according to their size. I got this one of 30 rs.
Dal Lake
From Chacha jaan- I earlier also mentioned it. I picked up a beautiful pen holder as a good luck wish for my bestie and a key ring stand holder for me.
I also took Some shikaras ( and got my name impregnated on it ) and the best part was the gift which chacha jaan gifted my mom.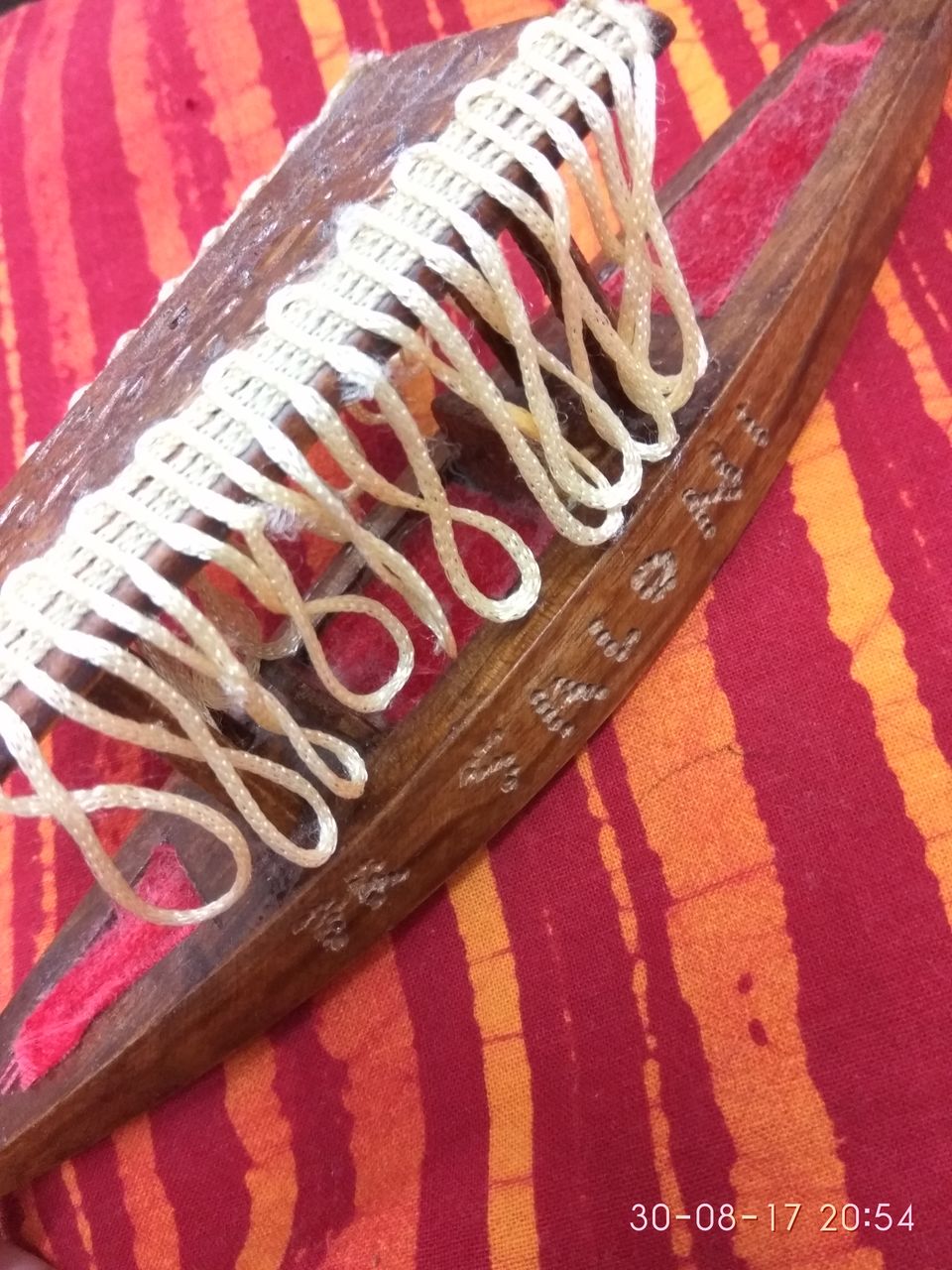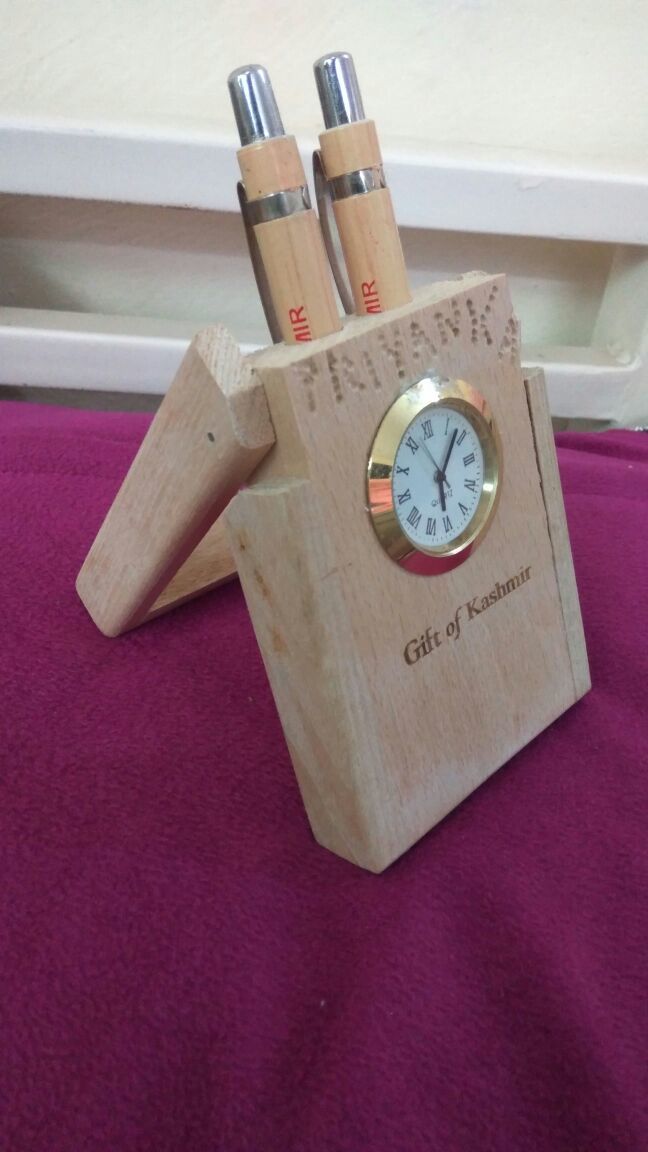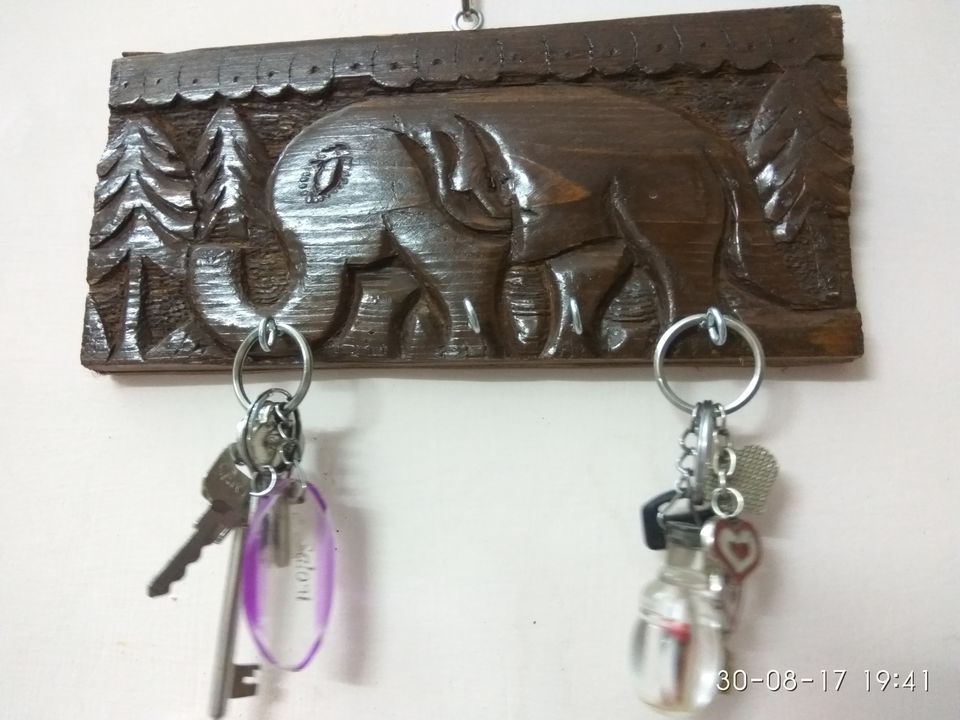 Cost :- This whole costed us around 250-300 rs.
I even got a hand on some handicraft items like small bells for my room door from a local floating market.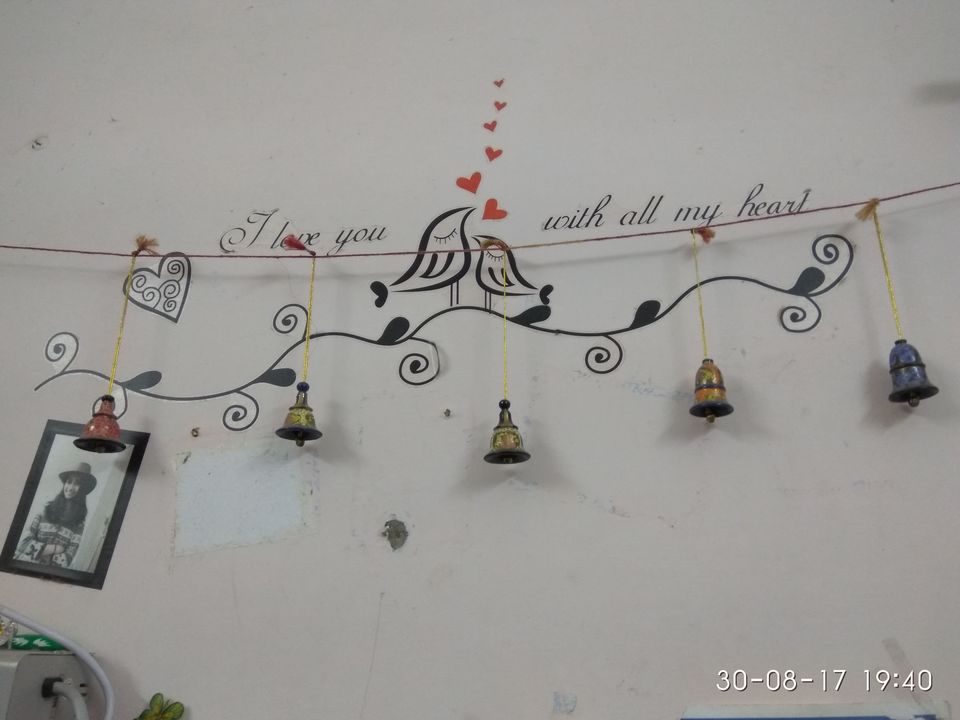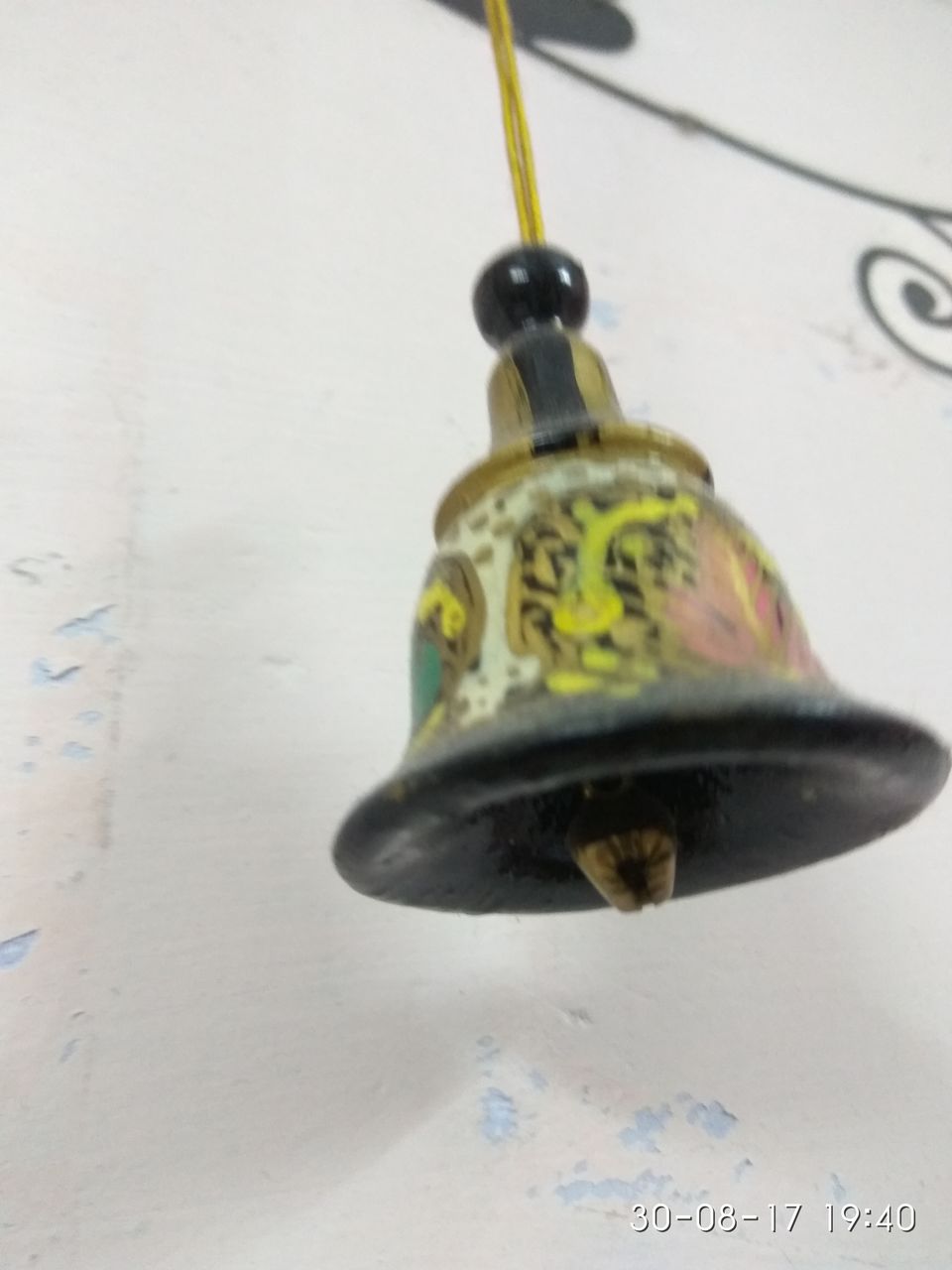 Cost :- cost of bells again depend on size as well as design. Each bell costed around 30-50 rs.
In Pampore valley ,we collected some dry fruits from zimindar's shop.
I would suggest to not buy dry fruits from any other place. Make sure you buy it from a zimindar beacuse he's the one who deals with pure products and and is a wholesaler.
We brought almonds ( mamra variety),black berries, pistas, kesar, a powdered dry fruit mixture and walnuts.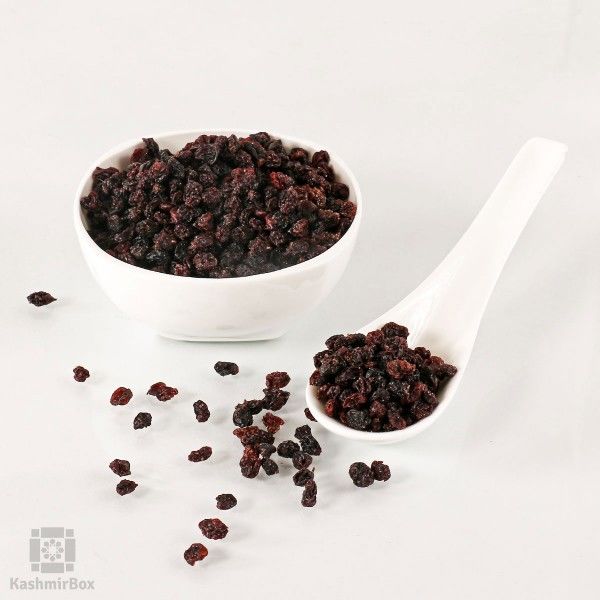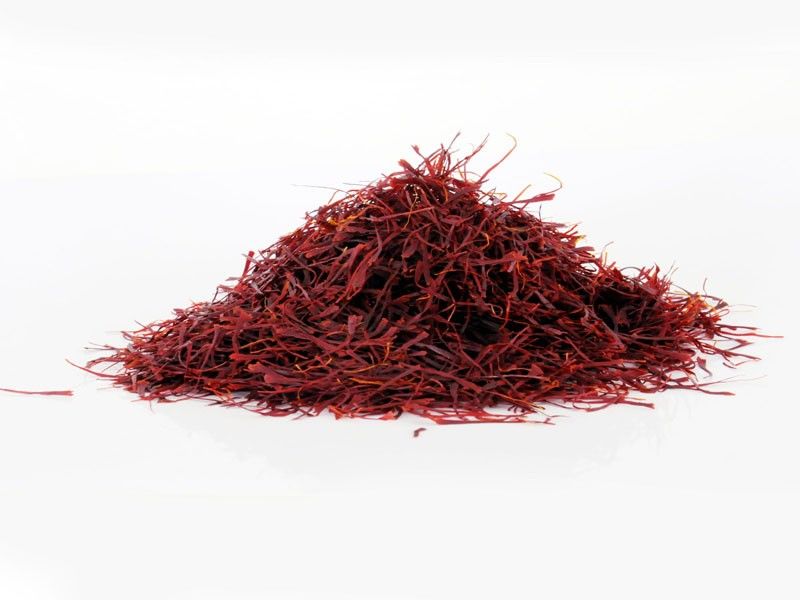 Cost:- The Dry fruits are really very costly in Kashmir owing to their purity and authenticity.
500gms Almonds - around1200-1400 rs.
5gms Kesar (Saffron) - around 350 rs for that small box.
On the Way To Gulmarg
We stopped at a factory because i wanted to buy a carpet from here , but because we were travelling by plane, we couldn't.
So i decided to take a 2×2 feet carpet for my table and believe me, the Kashmiri carpets - rich in texture, so calm, so soothing, a touch of it makes you feel so relaxed.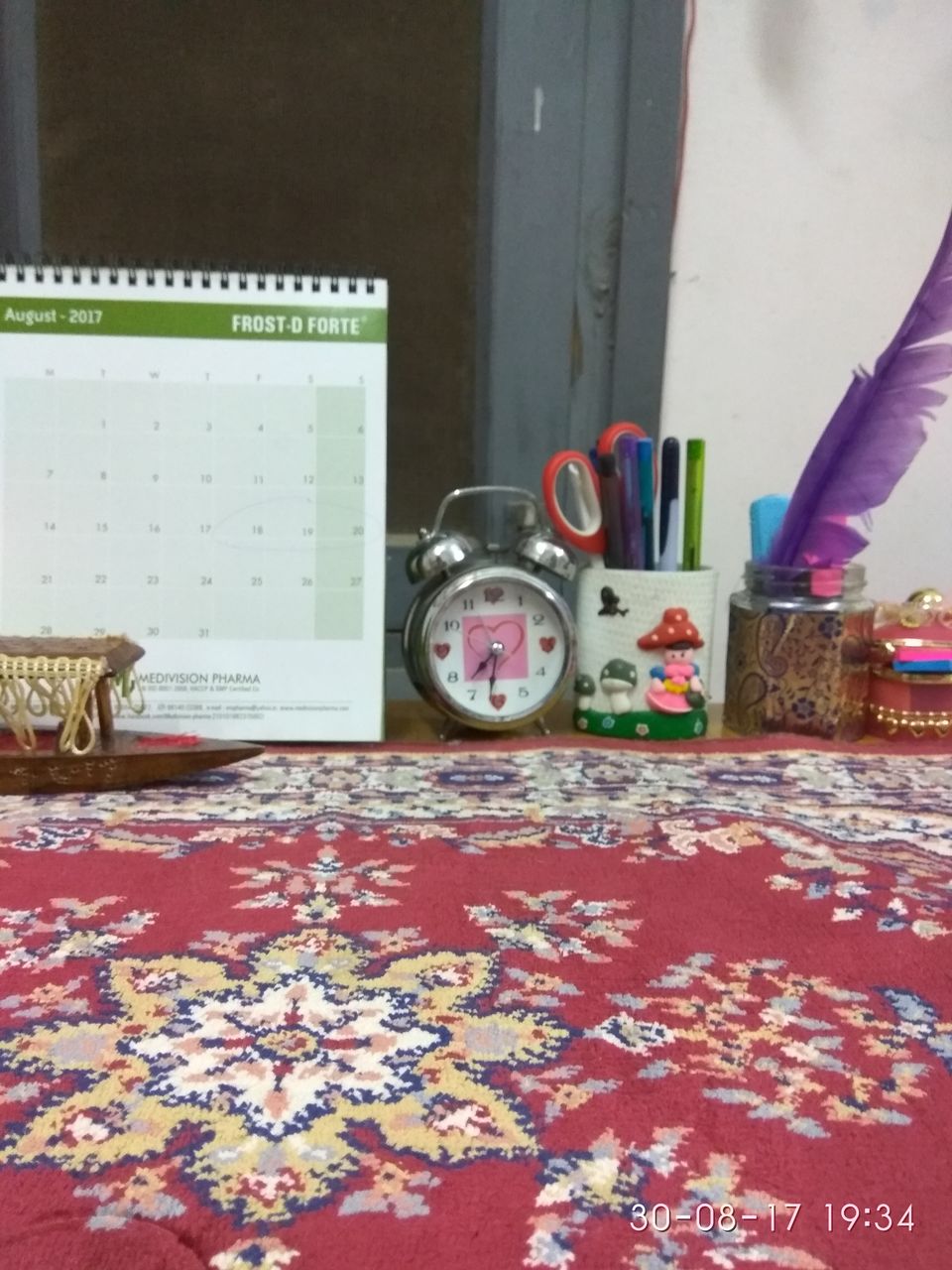 I also brought a kashmiri styled kurti and some pashmina shawls also popularly known as Pashminas.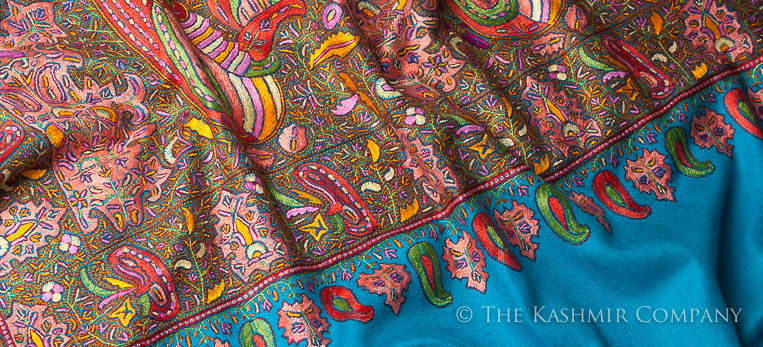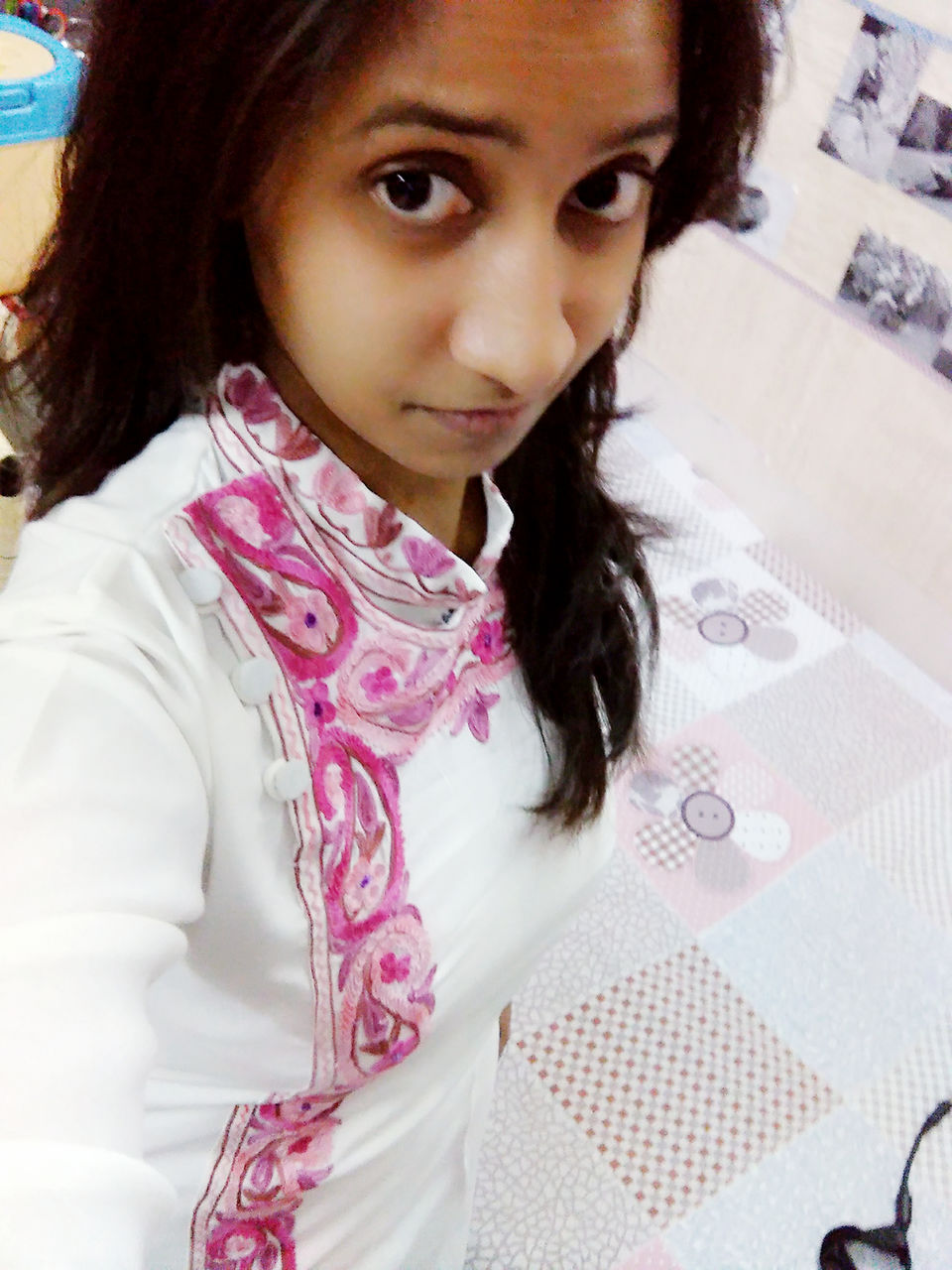 cost:- The carpets cost varies according to it's quality and of course size.My carpet was around 2000rs. Pashminas are really really costly . A pure pashmina shawl would be around 12000-16000 rs .
The purpose of this blog was to tell you that make sure you shop these particular items from these particular areas only, because there are no less number of people giving you adulterated or impure things. That's why I haven't specefically mentioned the shops- I have just mentioned the areas.
Do share your stories in the comment section below or on my insta profile and catch mine too...
Insta ID- @storieswidsln
Frequent Searches Leading To This Page:-
kashmir shopping guide, places to visit near jammu, best time to travel kashmir, most visited places in jammu and kashmir, srinagar package for family, solo trip kashmir package from delhi, family trip package to gulmarg, srinagar honeymoon luxury package, top kashmir tour package for honeymoon, kashmir group trek package, top activities in kashmir, best local site seeing in kashmir