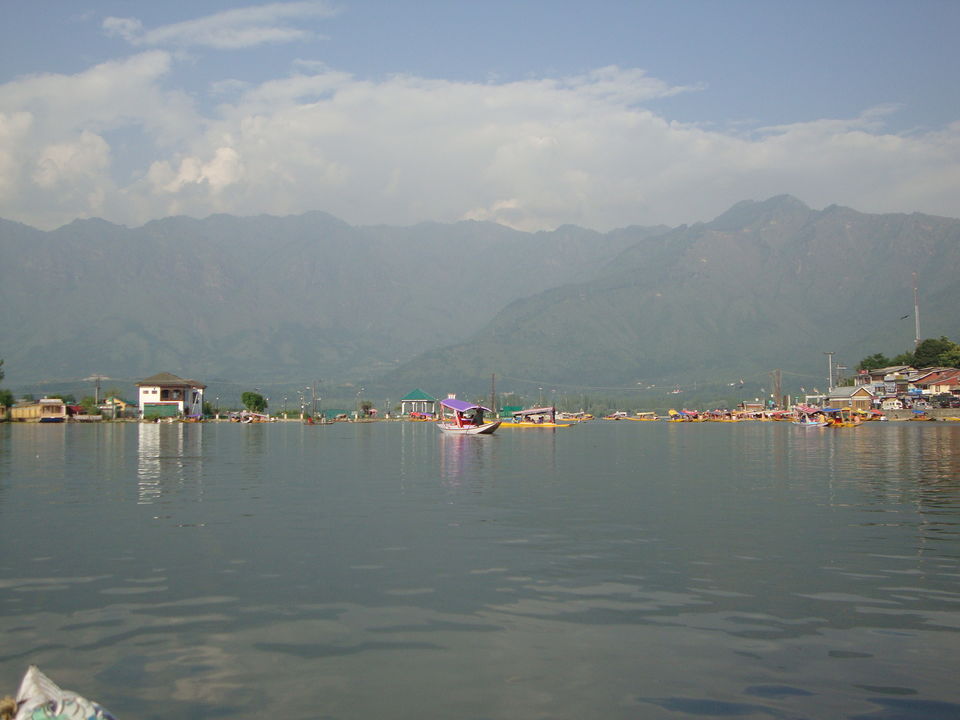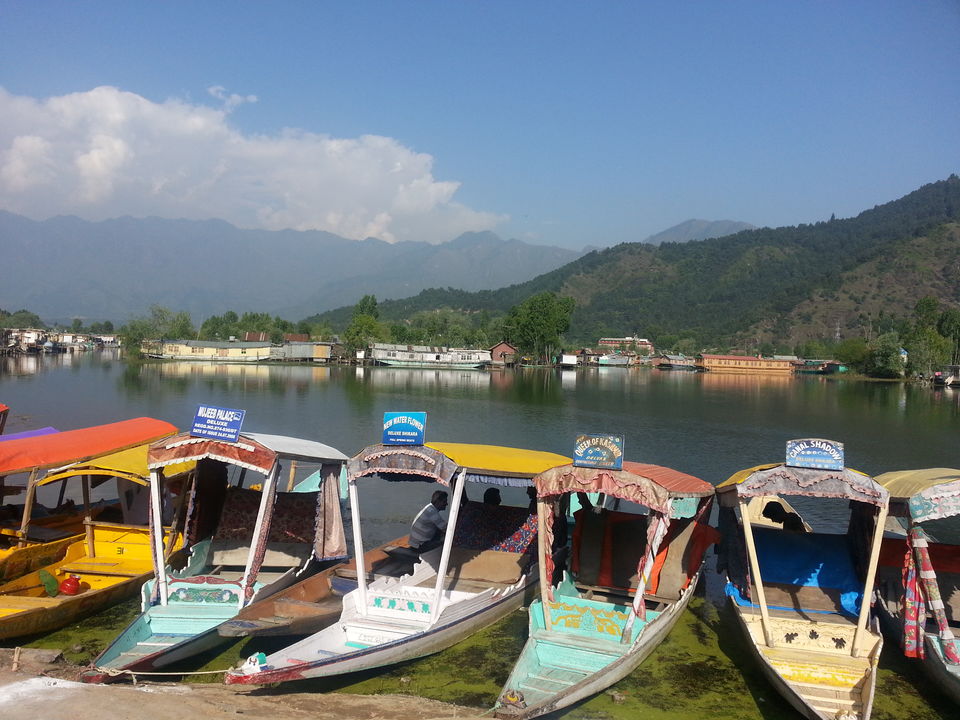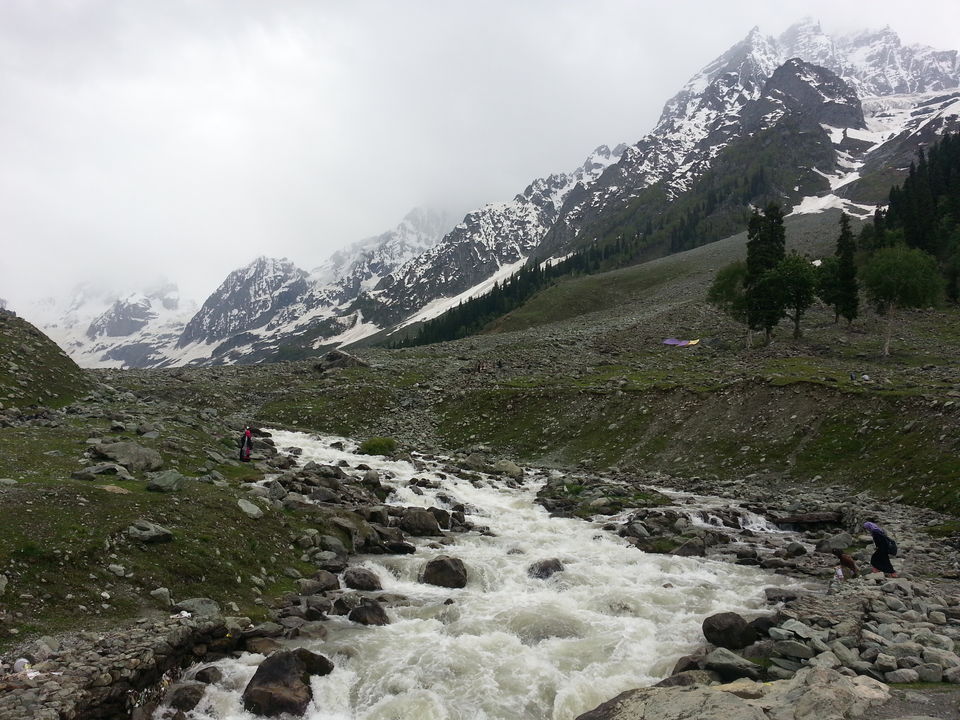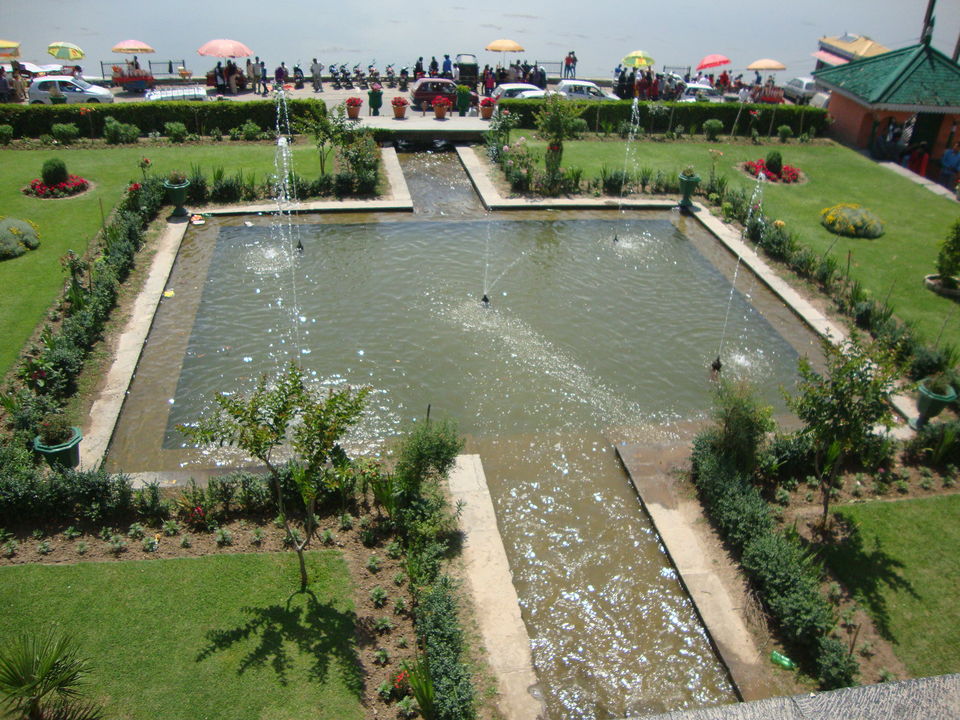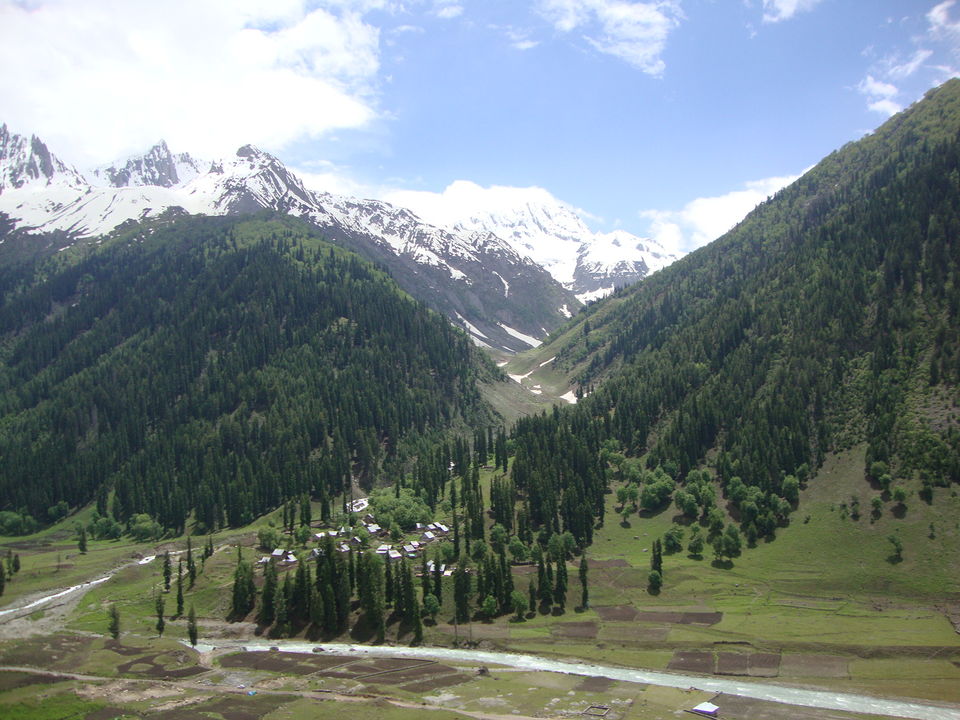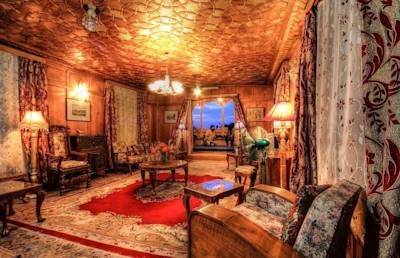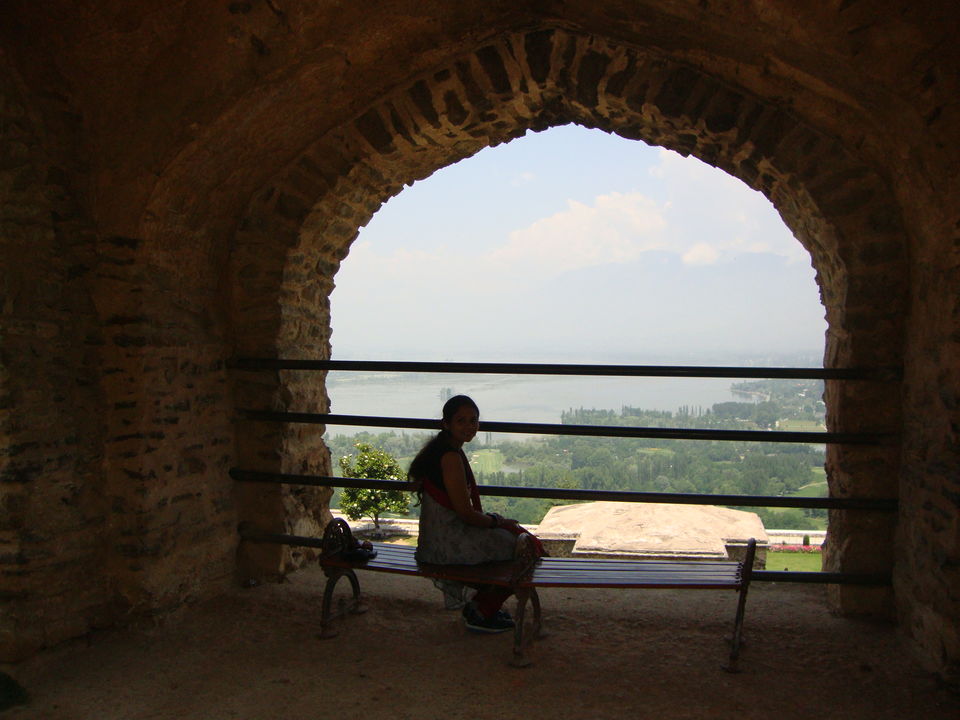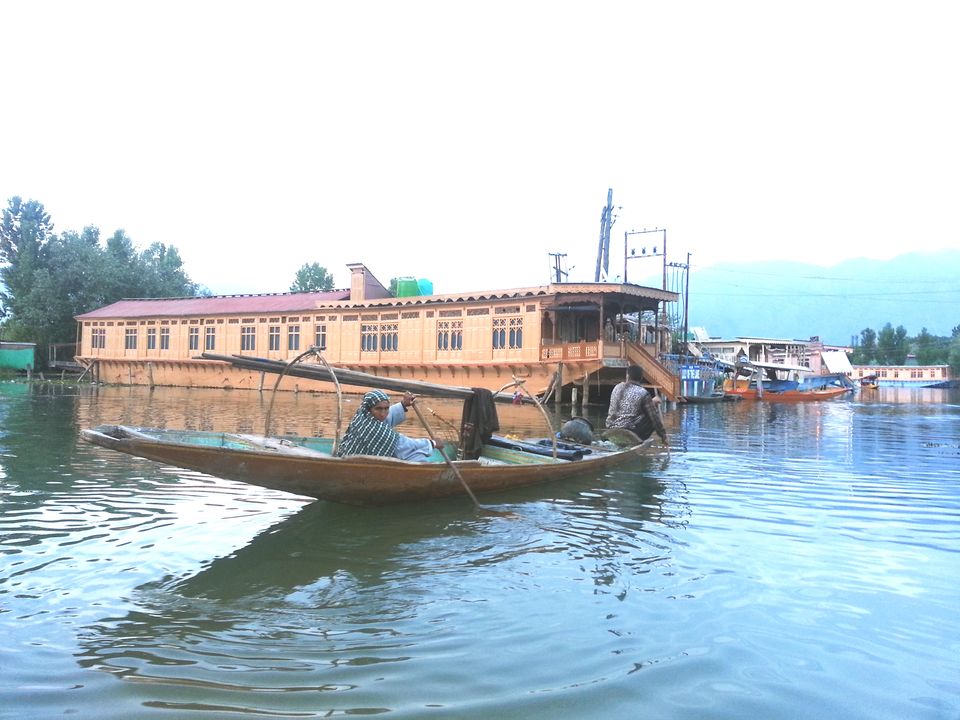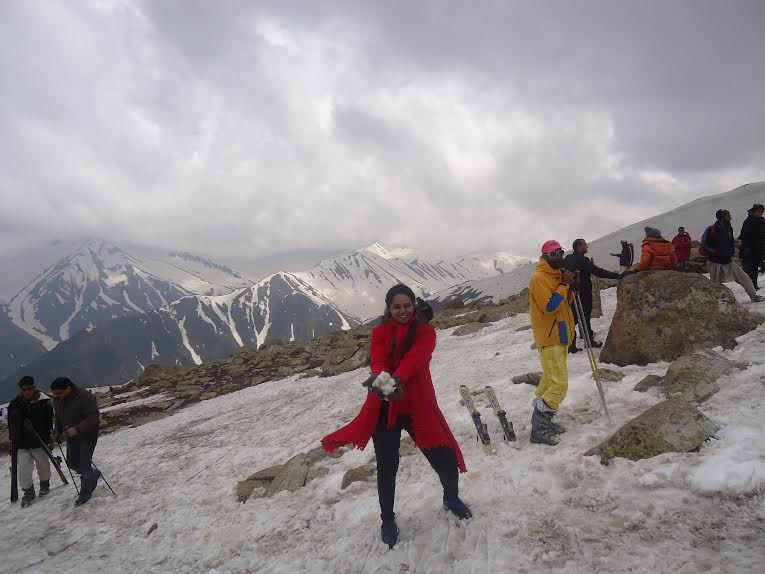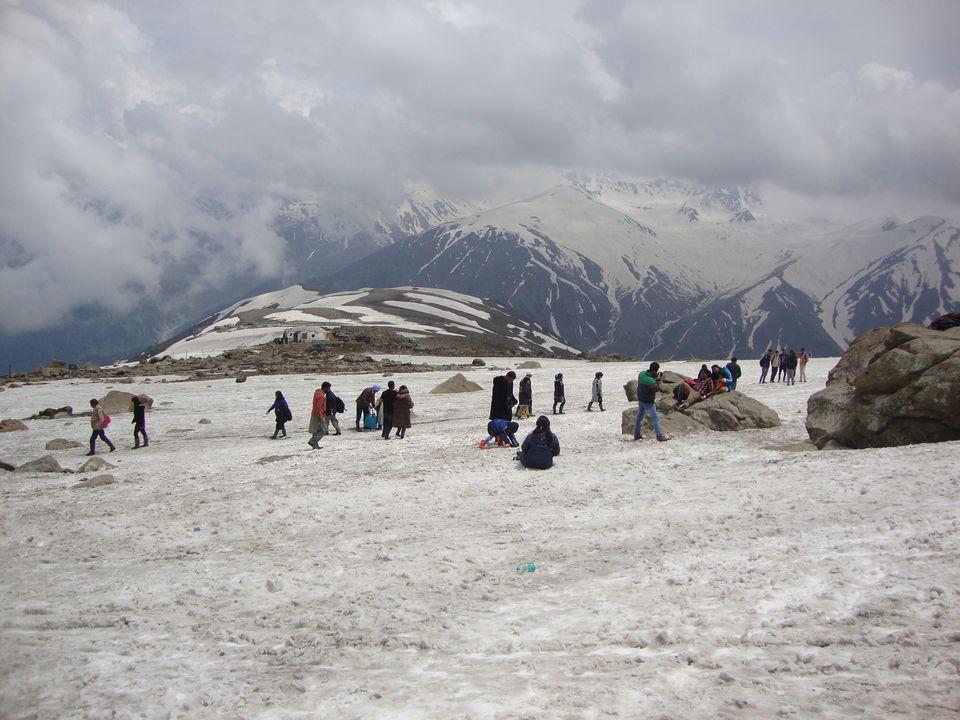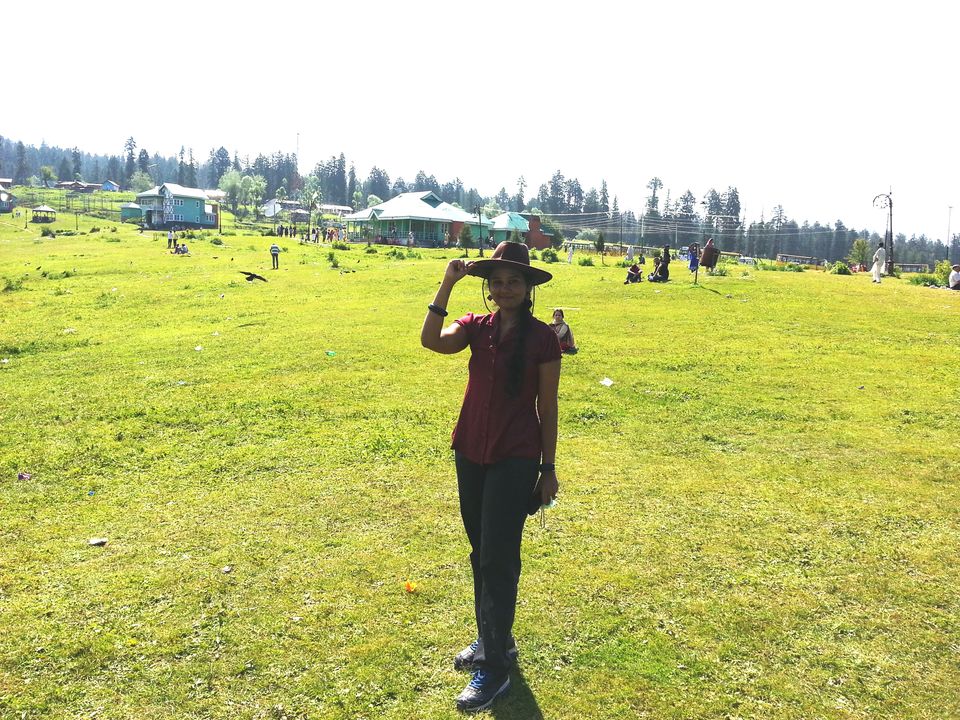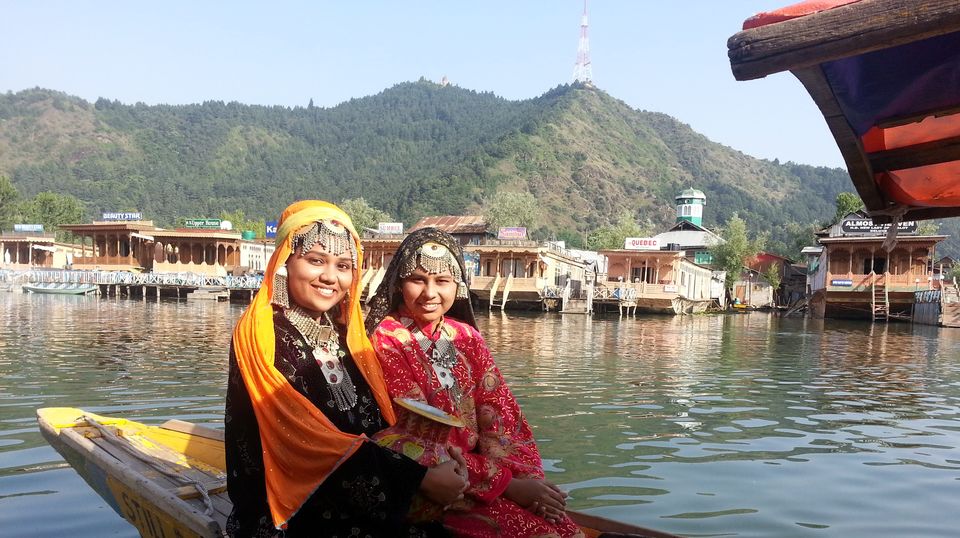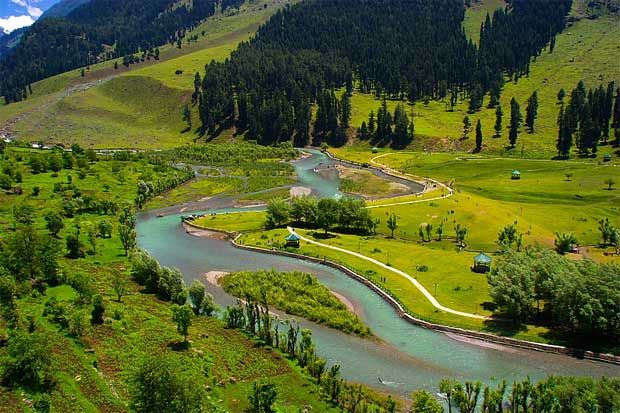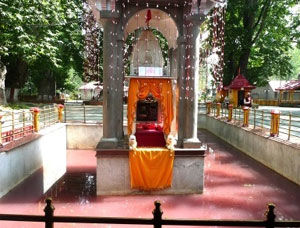 Ever since I saw this place in the movie called "Roja" I wanted to go here and I had my own preconceptions about the place such as full of ice and snow, extreme weather conditions and a destination meant for honeymoon couples. But surprise SURPRISE!!! Kashmir can offer any type of traveler something, whether it is a family holiday or an adventure trip,whether you are a trek fetishist or a nature lover or if nothing else if you simply need a quite retreat/break from the noisy outside world. Snow points,forests,water streams, snow clad mountains, valley views, horse rides, religious places, resorts, boating, skiing, sledging, trekking, scenic view through the drive way and most importantly the opportunity to enjoy is endless.
People & Culture- Shankaracharya temple, Hazrathbal Shrine, Chatti Padshahi Gurudwara, Kheer Bhawani Temple are all must visits.People are warm and friendly. They might instantly recognize you as a person from outside and they might even be interested in taking a photo with you as this happened with our family with some local school girls at a tourist place.Youngsters like them instantly mingle without any second thoughts.

Food- Your trip wont be complete without the famous Kasmiri Wazwan (traditional Kashmiri thali) Don't forget to purchase local bakery items like sheermal, kulcha, Lavassa etc.These will have a shelf life of appx. 48hrs without refrigeration.Another must have is the kashmiri khawa (traditional tea).

Shopping- Saffron, original pashmina shawls, dry fruits, kashmiri khawa are signature buys. Saffron can be got at Dal Lake itself but you will be advised buy it on the way to Pahalgam (Pampore fields)which is costlier. Dry fruits can also be purchased from here. While buying pashmina shawl see it if it comes with an authentication tag. Apart from these you will be spoilt for choices when it comes to Kashmiri crewel-work wall hangings and rugs, walnut wood carvings, papiér–maché products.

Seasons to go- Apple orchid season (Aug-Sep), Best time to visit (March-August), Ice Cover (Nov-Feb) and Afarwat Peak can be reached by helicopter and not by Gandola cable car at this point of time, Tulip bloom (April). So choose what suits best.
But all good things comes with its own price and yes here are certain things to watch out for:-
Traffic Jams – Of course we would have all experienced it, but nothing like traffic jams in this place especially roads connecting to Srinagar city from nearby places.So beware!!! time your visits accordingly.

Fuel conscious drivers – Plan your trip for a day that involves all places of one part of the state eg:- Sonmarg means entire Sonmarg and places on the way to Sonmarg. If you plan for some other place out of this it wont be covered and once if you miss a place on that particular day then its missed on your whole trip.

Surprise costs – Certain places involves travelling only through horses and special vehicles that are meant only for those places alone.Lots and lots negotiations need to be carried out with the horsemen as well as with other vehicle personnel otherwise huge losses can be incurred So a lump sum amount of money needs to be spent apart from your pre-booked tour expenses.

Money-minded and business oriented-Right from your travel agent to hotel receptionist,tour driver to guide all are like minded. So get lot of knowledge about the places you visit, charges involved, time of visit, accessibility etc beforehand and do not rely on these people entirely.
At the end of my trip all I took back was those beautiful moments I spent at each and every place I saw, felt and enjoyed. It was like leaving a different planet on the way back home.