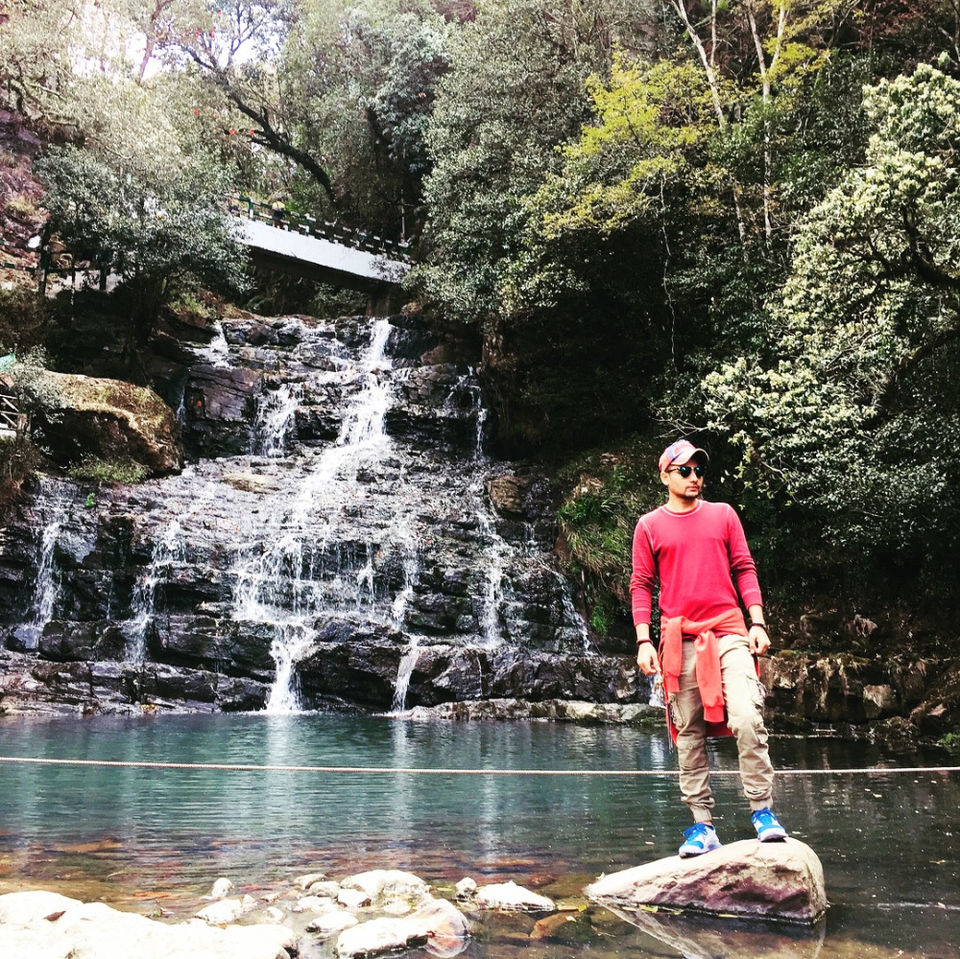 I dared a SOLO trip to MEGHALAYA, one of the most beautiful states of North East India endowed with incredible natural beauty. Well known for Cherapunjjee, the place which receives one of the maximum rainfalls in the world. Meghalaya offers wide lush green valleys, diversified hills, enormous waterfalls and fierce caves.
Watch my entire journey of little less than a month from Delhi to hitchhiking across Meghalaya, to trekking to Double Decker Bridge and Rainbow Falls, to visiting Nohkalikai Falls, Seven Sister Falls, Dawki, Shnongpdeng, Krang Suri Falls, Jowai, Shillong, Cherrapunjee, Nongkhnum Island and then moving to Nagaland.
Shot in March 2018.
I hope you all enjoy this video.
Please share this video!
Like/Share/Subscribe
¤HELP ME GET TO SUBSCRIBERS¤
SUBSCRIBE if you love adventure. It's Free!
•Subscribe: http://www.youtube.com/c/AdityaSamadh...
You can also read more about this place on my blog https://asvinsamadhiya.fashion.blog/2... for detailed information.
Links to my social media:-
•Instagram: https://www.instagram.com/asvin_samad...
•Facebook: https://www.facebook.com/AadityaSamad...
•Blog: https://asvinsamadhiya.fashion.blog/
SOLO TRAVEL | | LIVING ROOT BRIDGES IN CHERRAPUNJI | Meghalaya | Best of YouTube | Adventure | Travel | Dwaki | Rainbow Falls | Krang Suri Falls | Double Decker Bridge | Hitch hiking in India | Wettest Place in India | Solo Girl Travels to Meghalaya