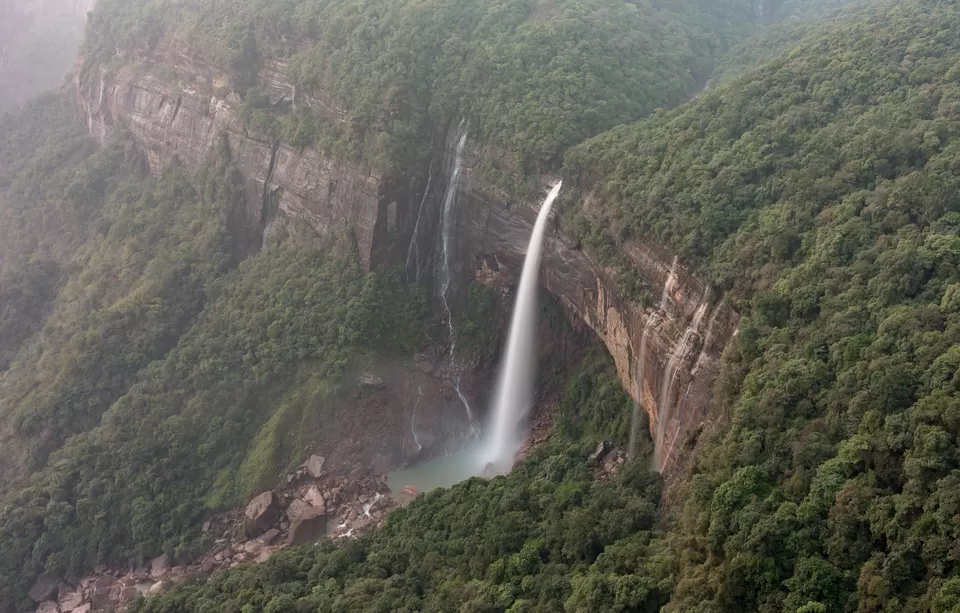 In this series of "Photographer's Quick Guide", I offer my learnings from shooting a place from a travel photographer's perspective.
In here I brief about planning, photo hot spots (and unique ones too), timings and tips about shooting at these destinations in a bid to help the travel photography community.
This one features - Meghalaya, the abode of clouds from North East India.
NOTE :
1. Click on the images to open them completely and in full screen.
2. Want to join me on my upcoming photo workshops pan India ?
https://www.viscapades.in
Do Follow the handle and stay updated :
https://www.instagram.com/viscapades/
1. Shillong City Scenes
The City outskirts towards Umiam and the grand interiors of the Don Bosco Museum.
Don't forget to spot and shoot the unique looking "Smit City Buses". Brightly colored and quirkily designed on a truck's chassis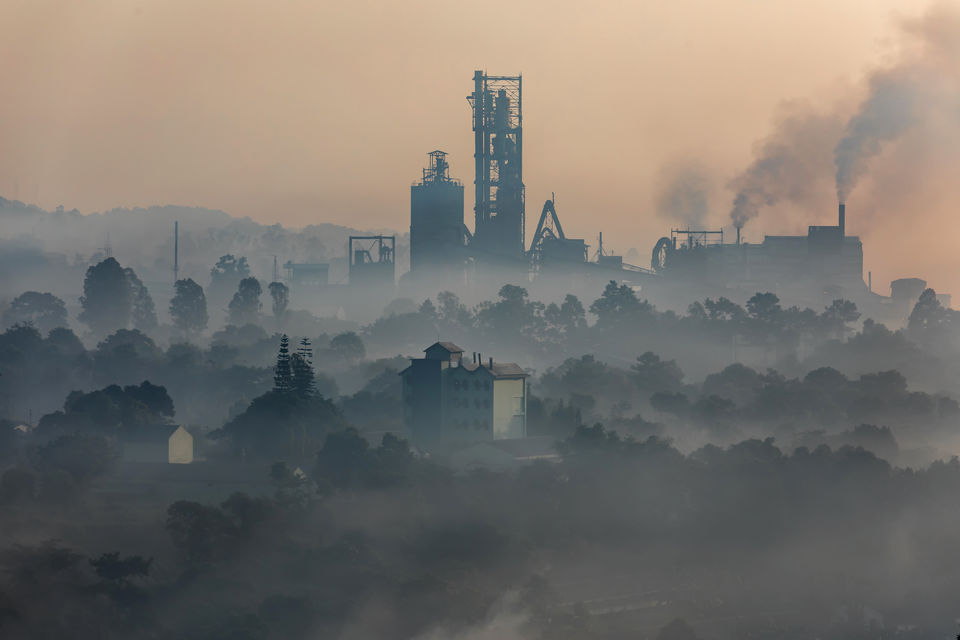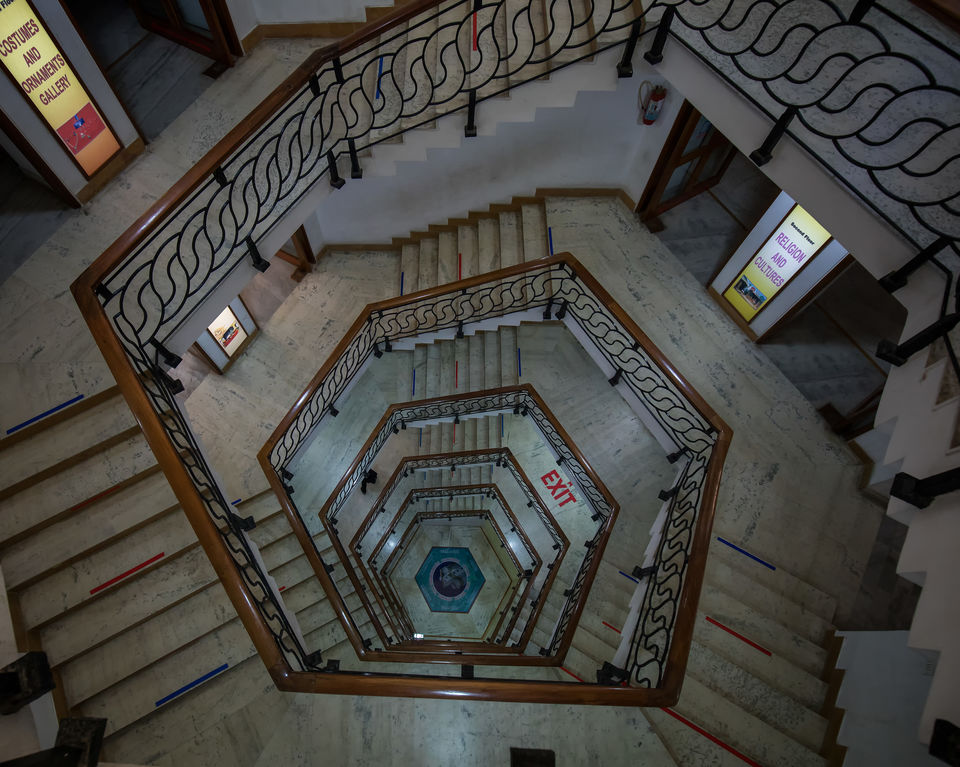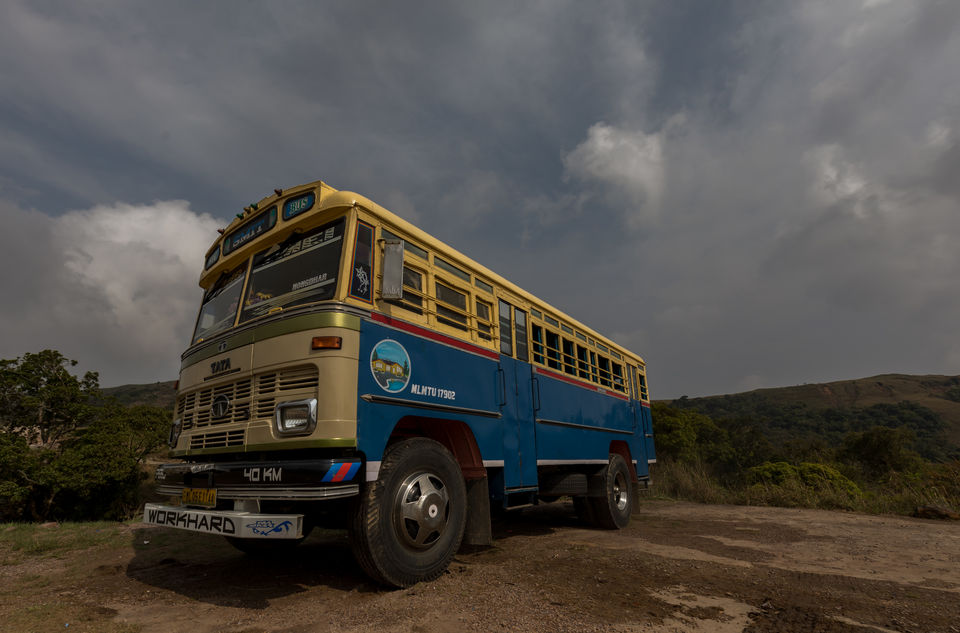 2. Nohkalikai Falls, Sohra
The majestic and iconic - the tallest plunge fall in India, at a towering 350 meters !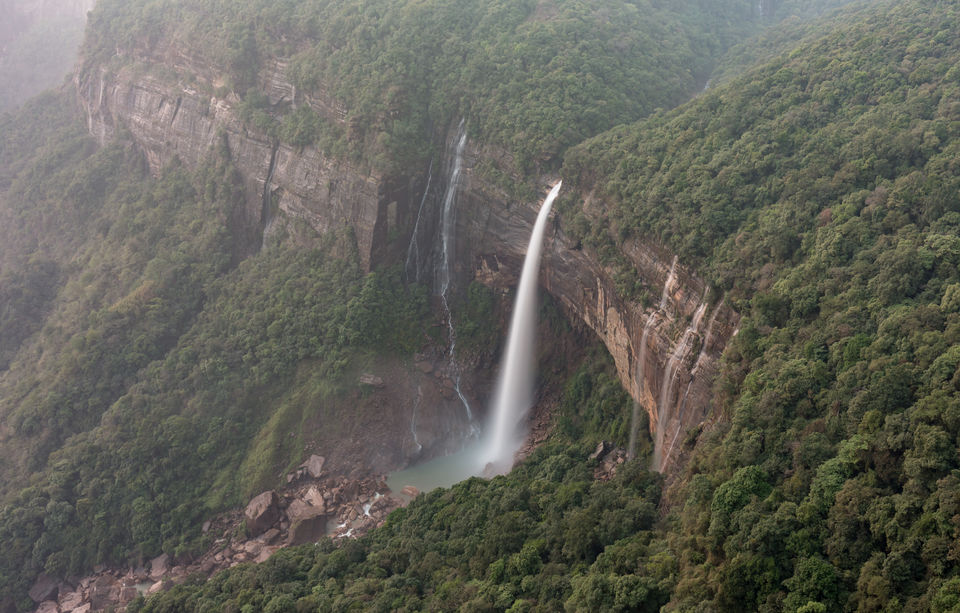 3. Tlai Falls
Another hidden gem (not so much now) from Sohra.A local guide is totally needed for the challenging hike to the place.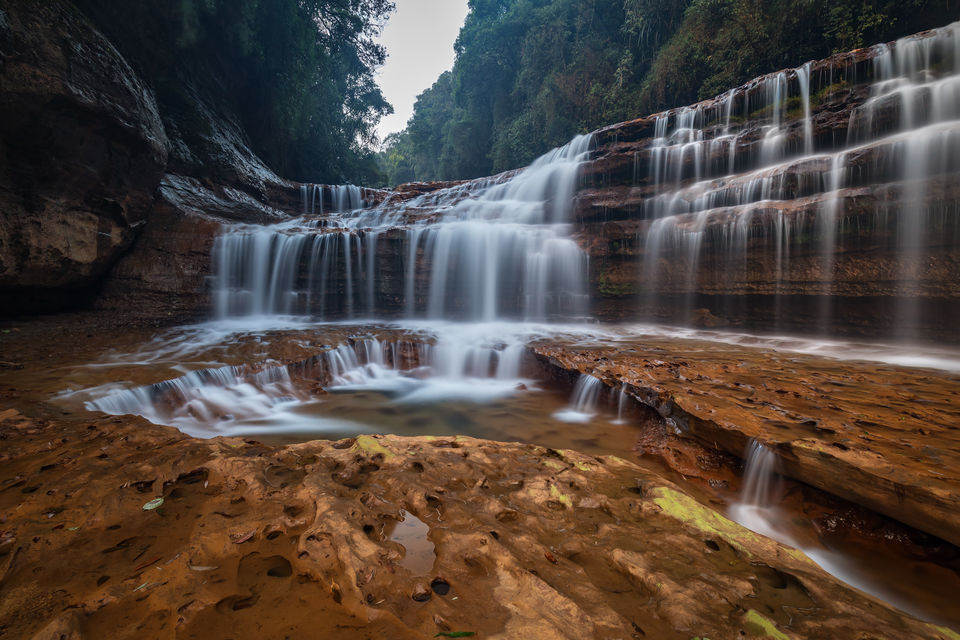 4. Double Root Bridge
The marvel of bio engineering. Must visit !
Tips :
‑ Early mornings to beat the crowd
‑ Can stay for a night in Nongriat village
‑ Hike further to reach the cute rainbow falls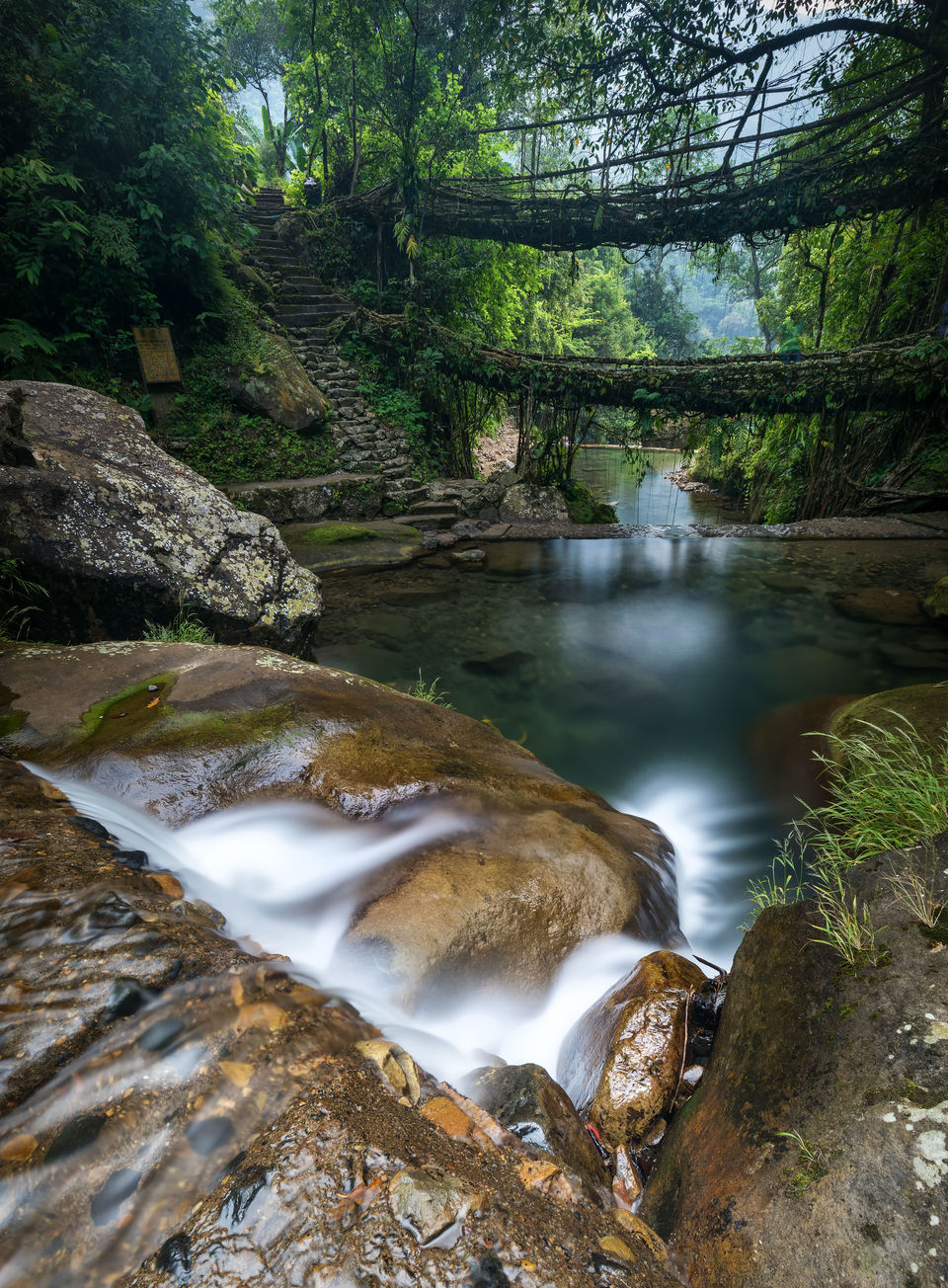 5. The Great Sohra Waterfall Circuit
A full day can be spent exploring the iconic waterfall circuit comprising of multiple waterfalls, one after the other on the Mawkama river.
Ensure to have packed snacks along and preferably a local guide (can be found in Sohra market).
5.1 DiengDoh Falls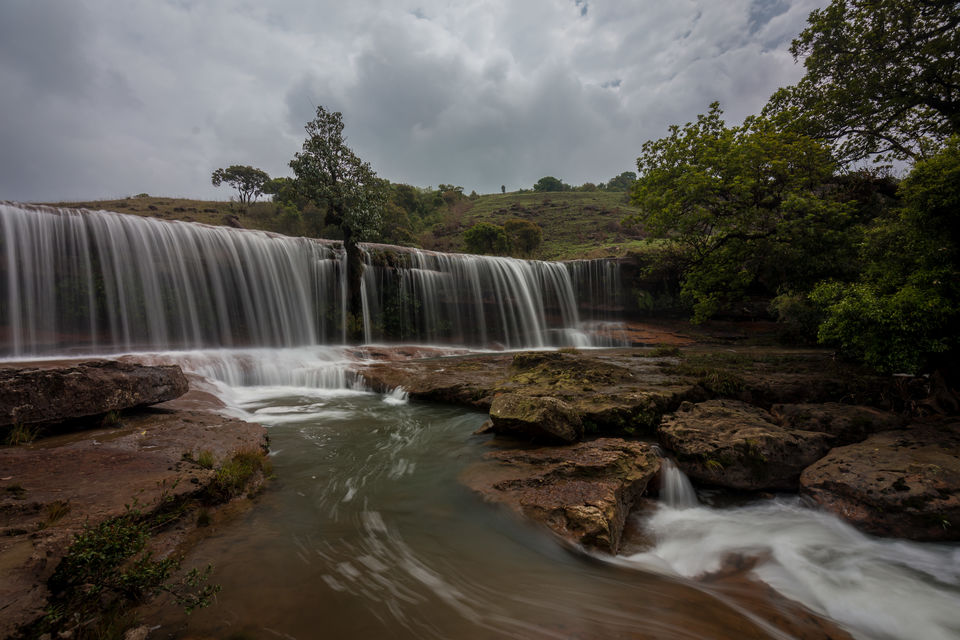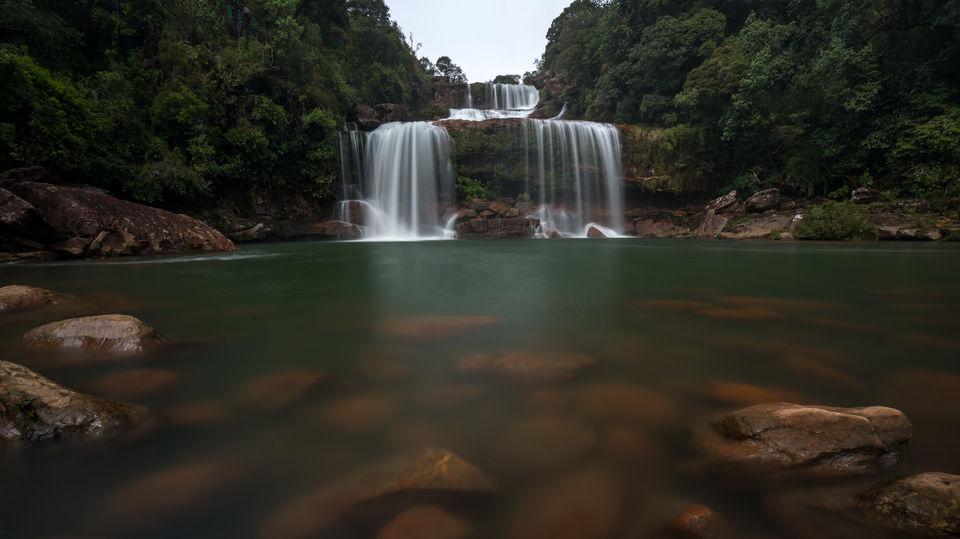 5.4 Weisawdong Falls
Best Time : Post Monsoons, early mornings
Tips : Don't miss the top view from the lookout on the way.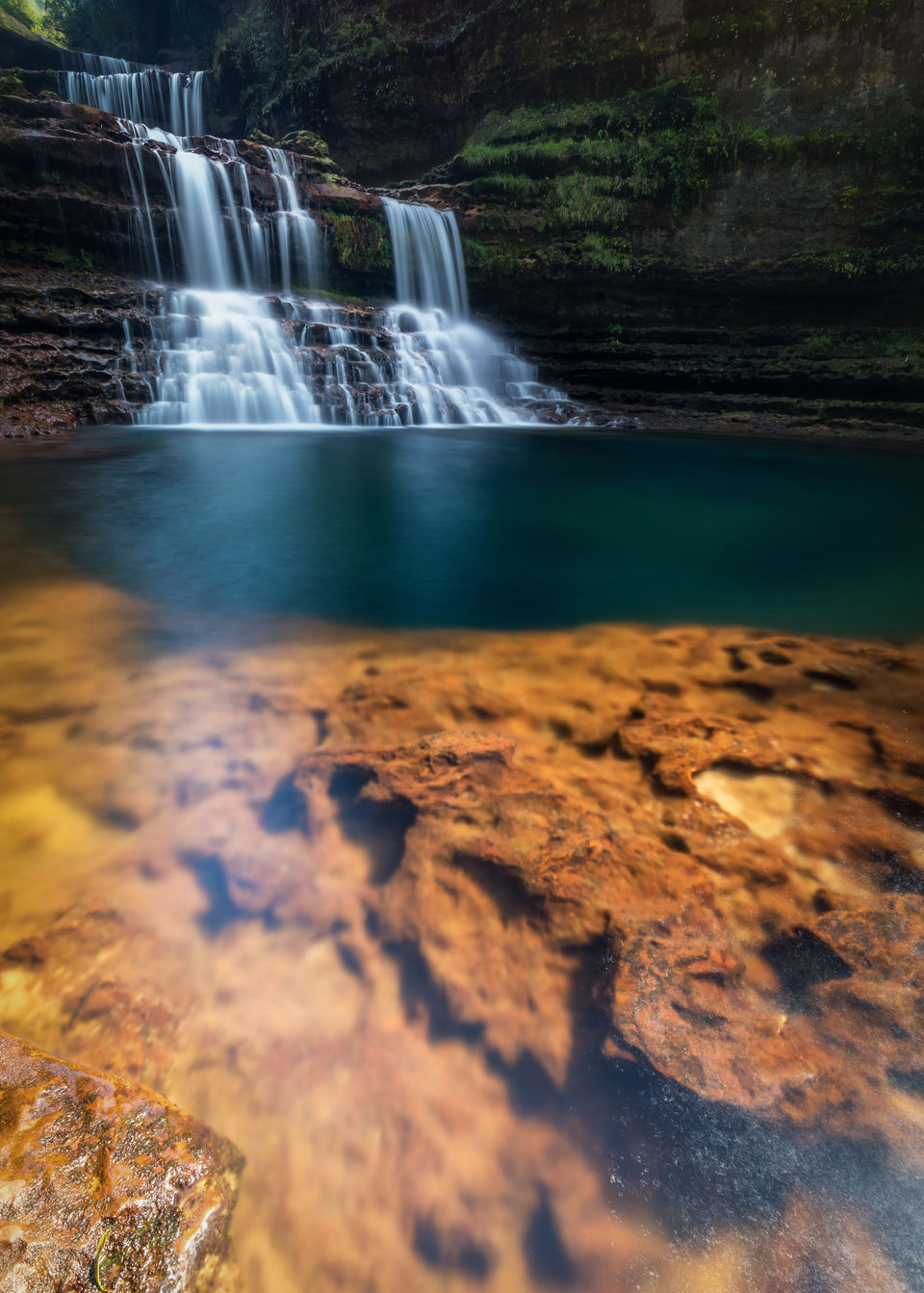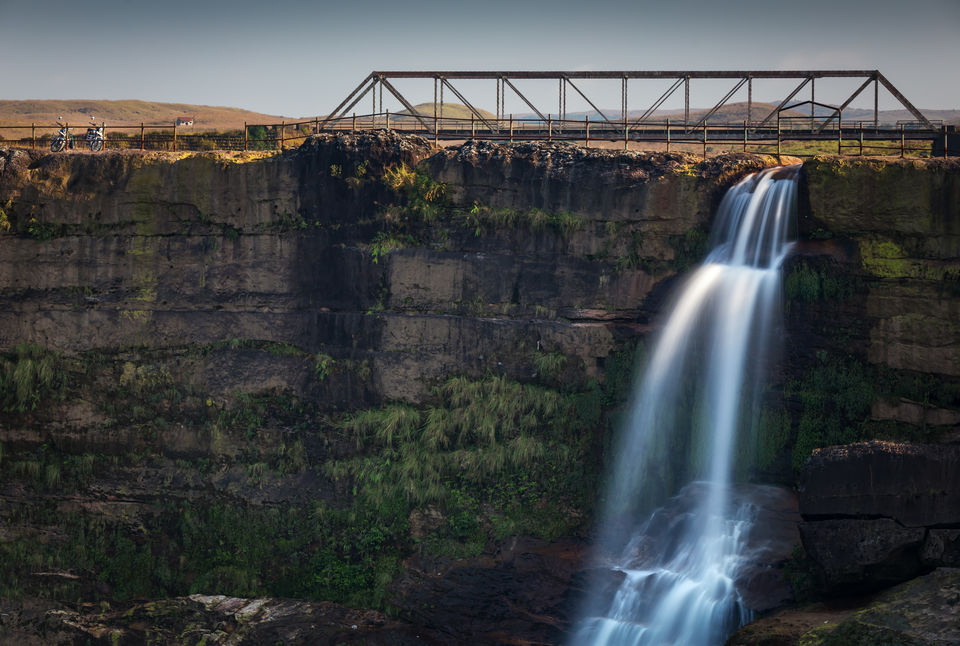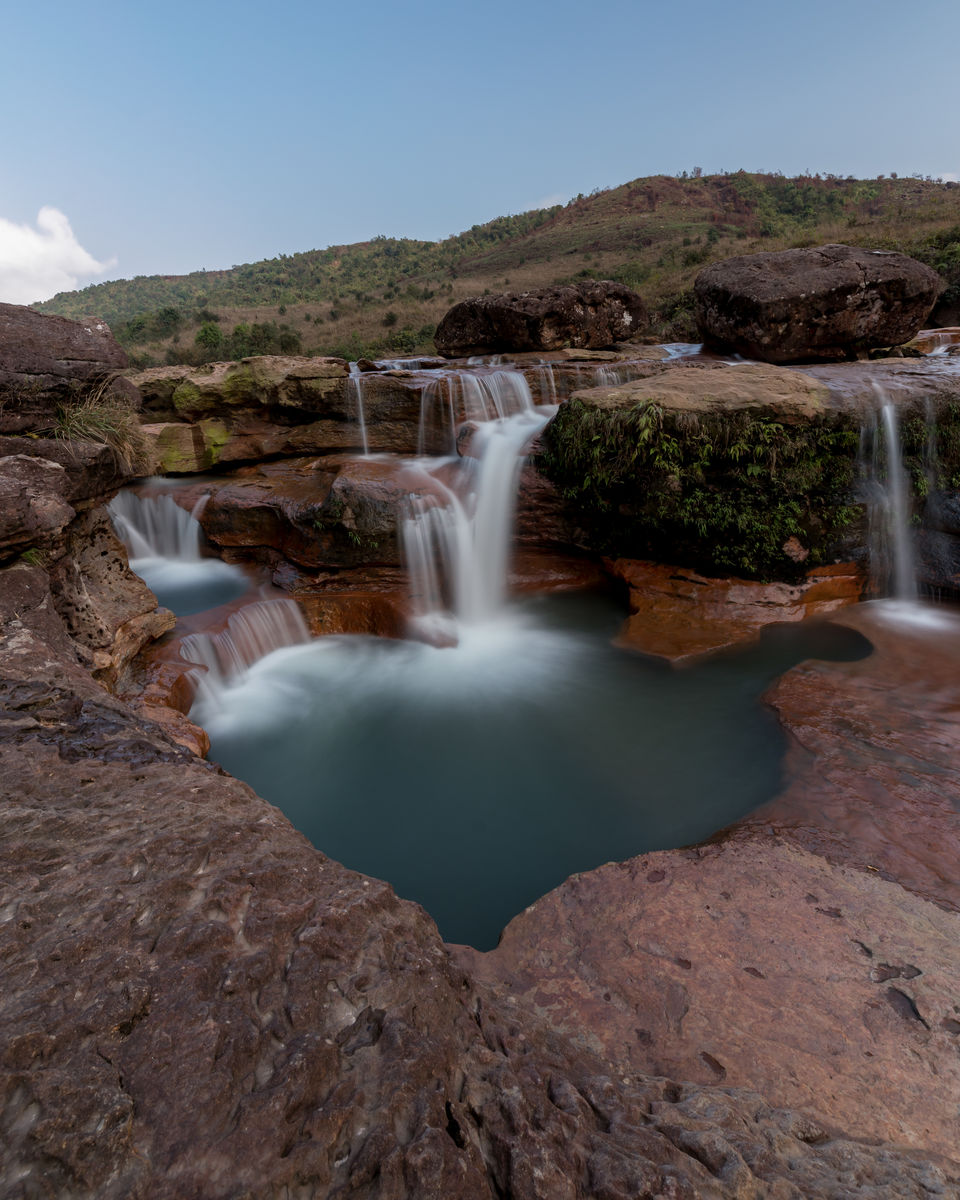 6. The Monoliths
Dottel all over the Meghalaya landscapes, these are man made structures in memory of the ancestors of the locals and as a token of respect to nature.. Makeup for great subjects always !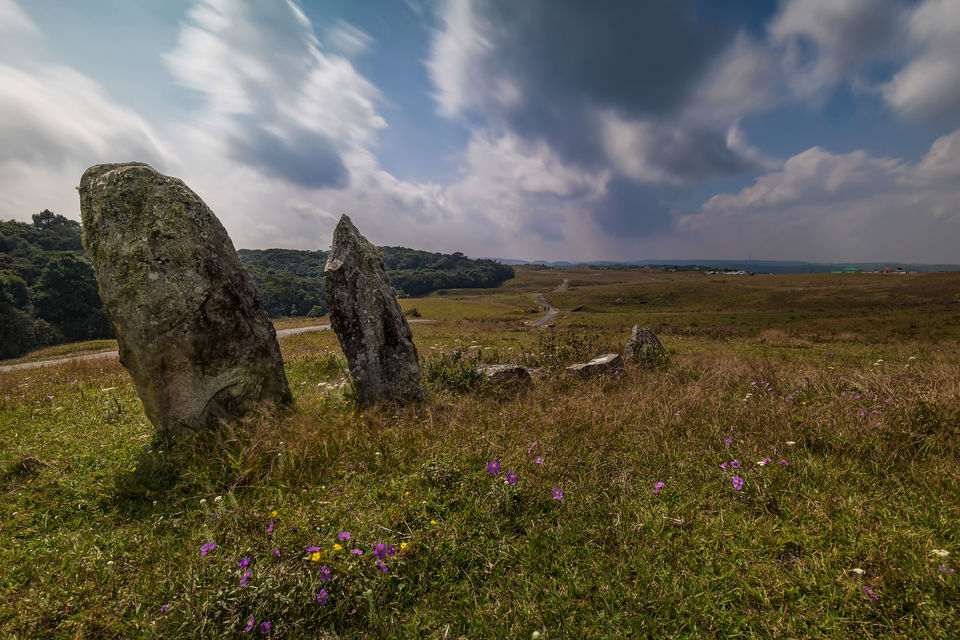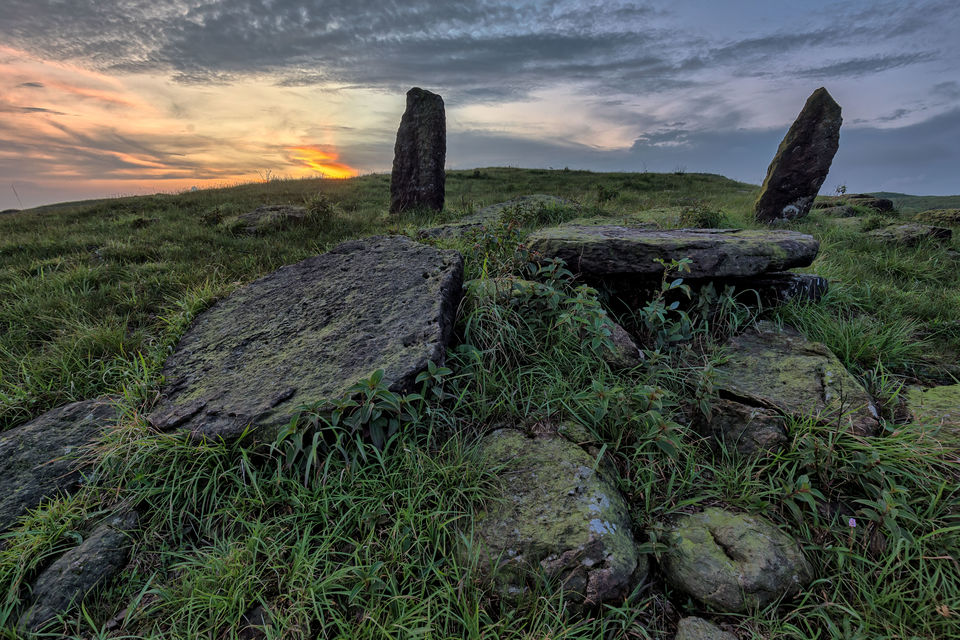 7. Krangsuri Falls
Icon of Jaintia Hills.
Must visit really early in mornings as it gets super crowded.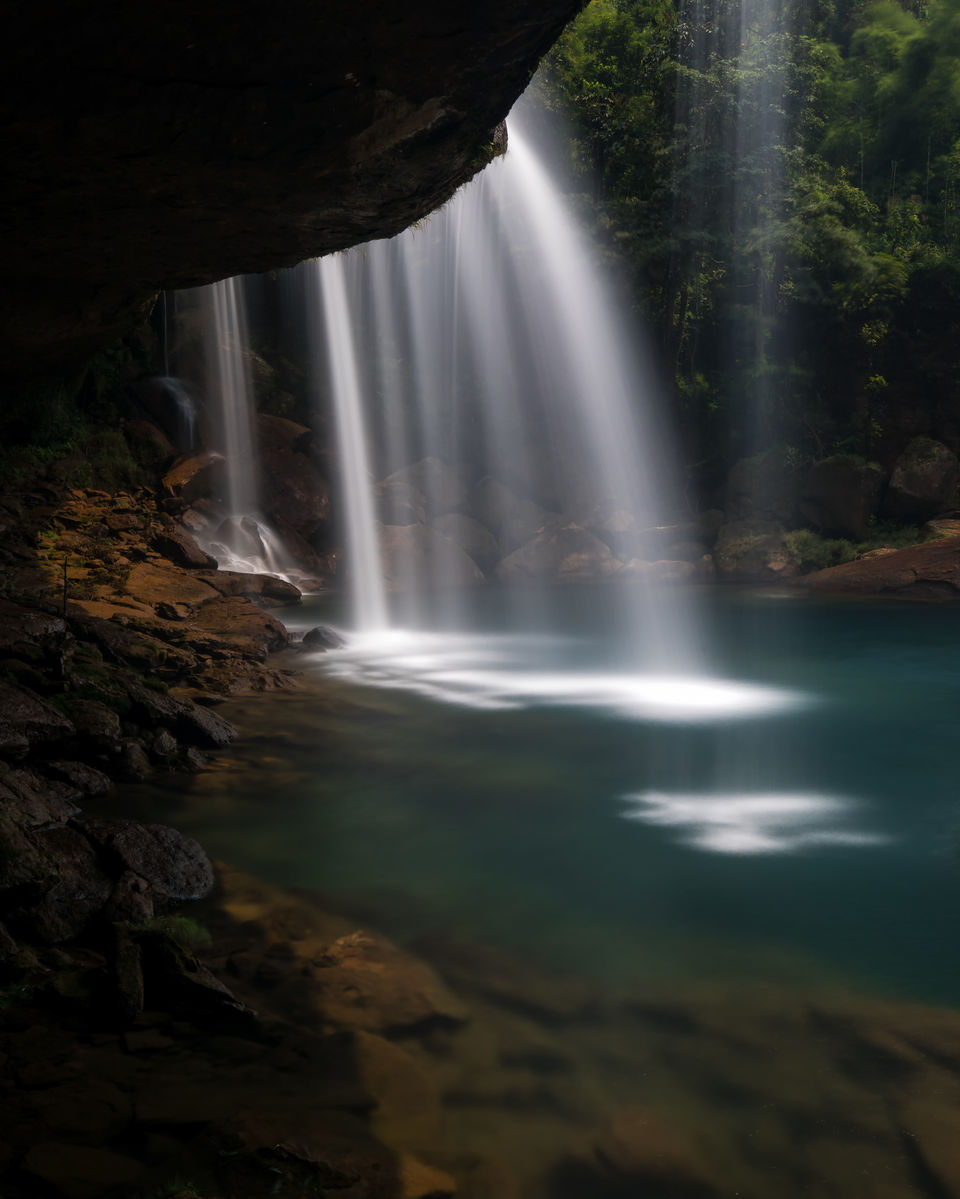 8. Kudengrim falls
You'll need a local guide from Amlarem market. A good 20 minutes (little arduous) hike takes you the base of this place. A hidden gem, surely.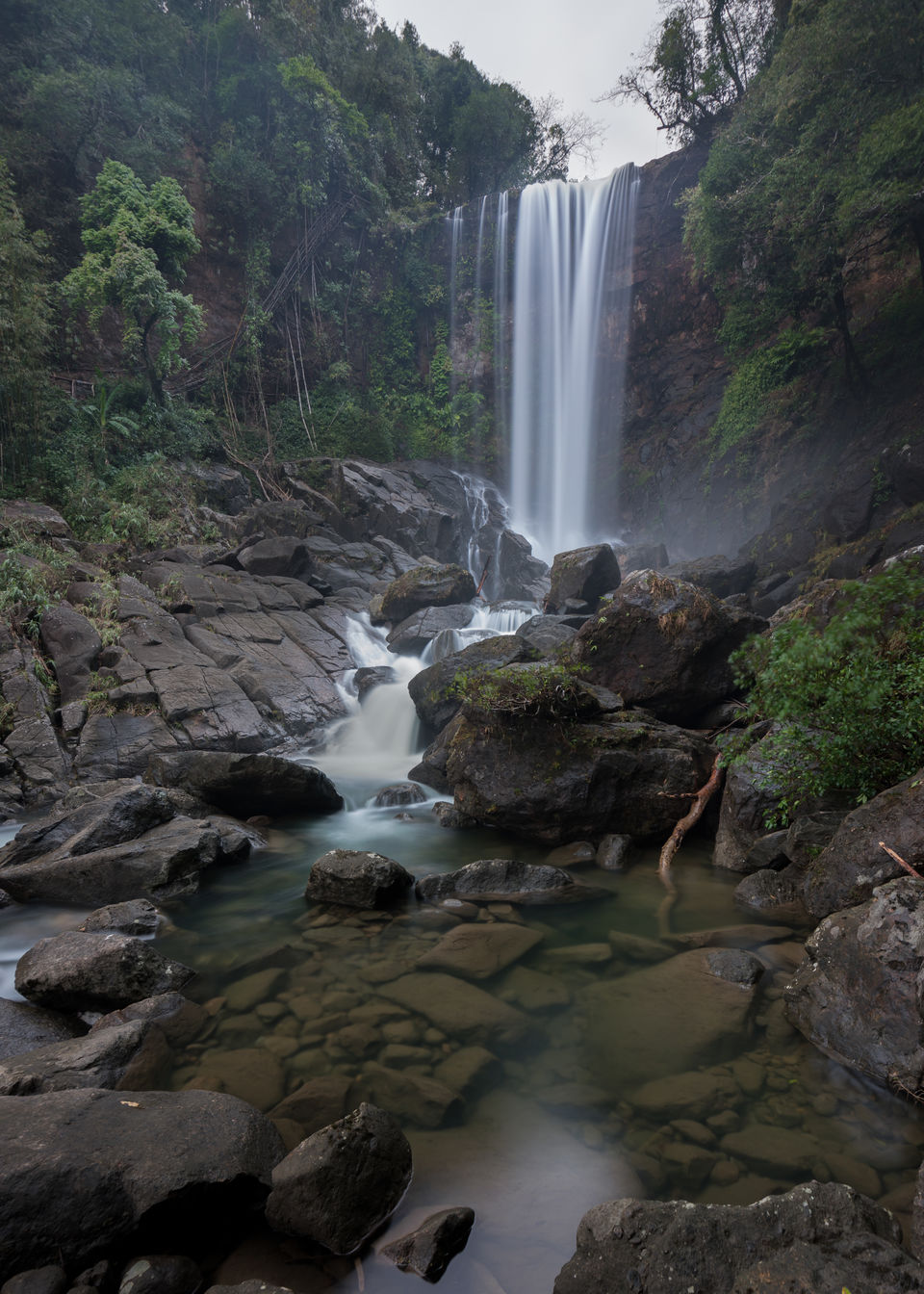 Gem from Jaintia hills.
Best time : Early mornings
Tips :
‑ Hire a local guide
‑ Don't miss the cave right behind the falls, if you dare ;)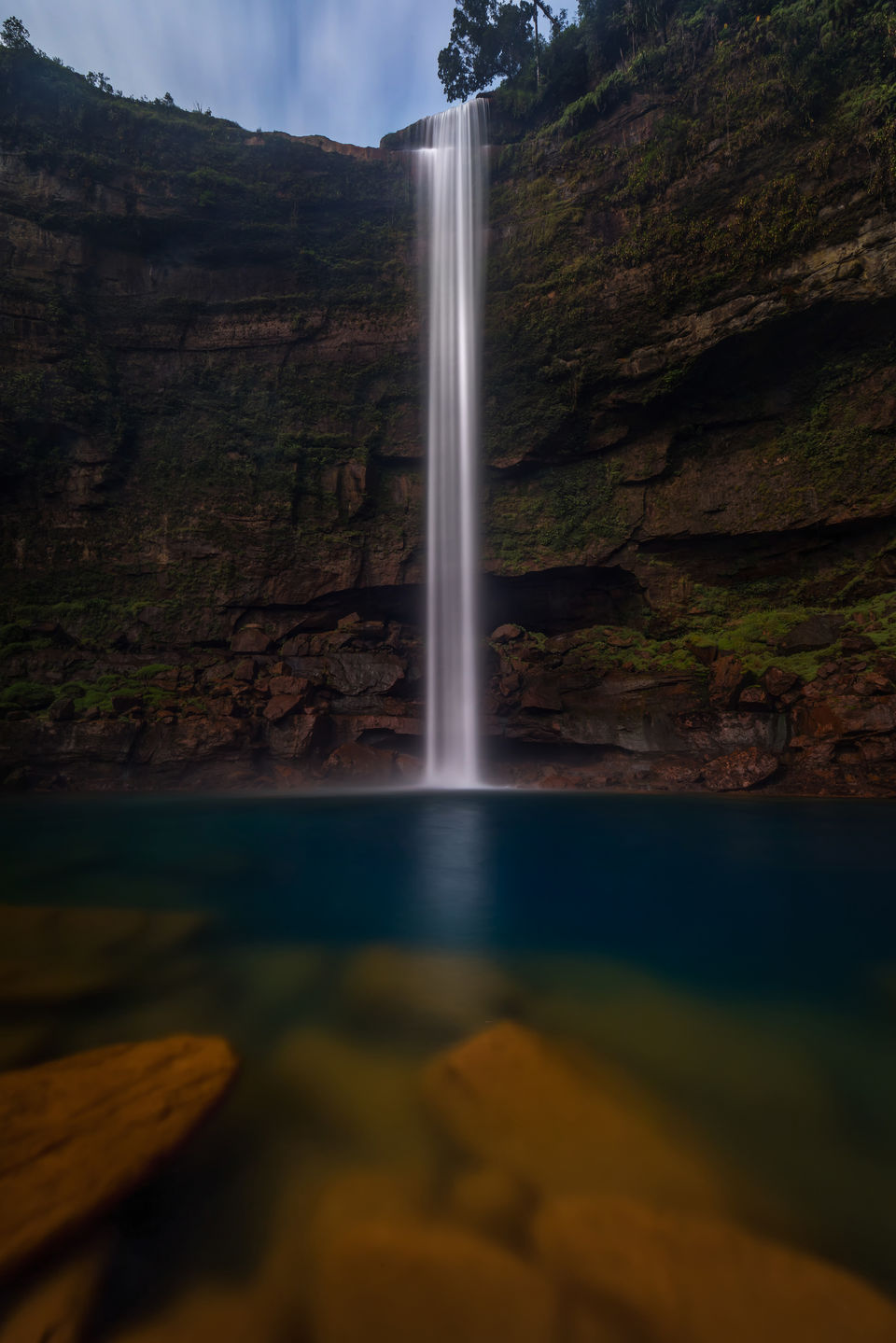 10. Ialong Park, Jowai
This serene biodiversity park in Jaintia hills.
Overlooks the beautiful valley below.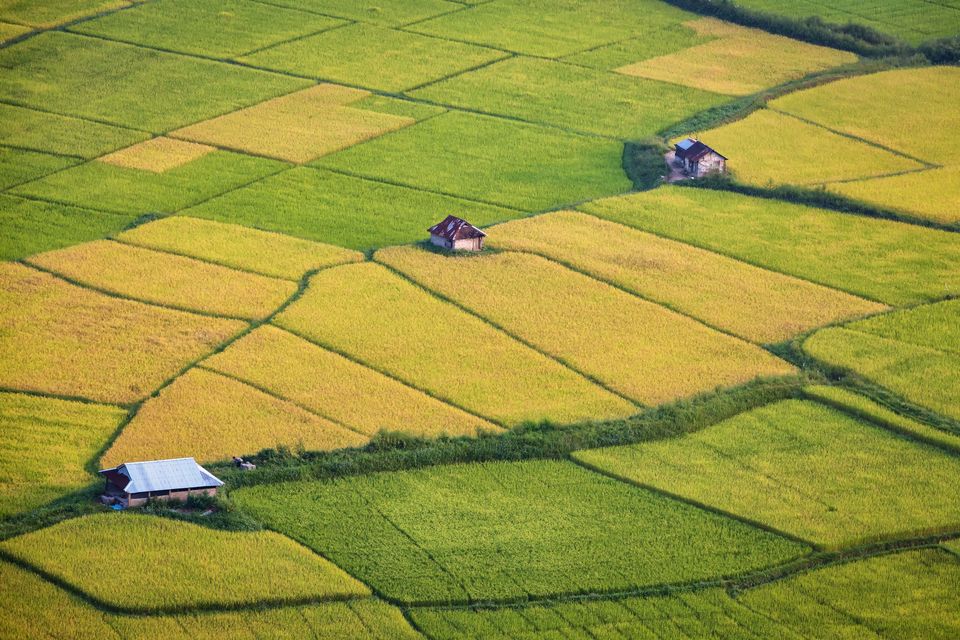 11. Dawki River area and camping
The iconic glass river. Waters are ridiculously crystal clear during ghe winter months of Dec, Jan.
Good for a overnight camping stay.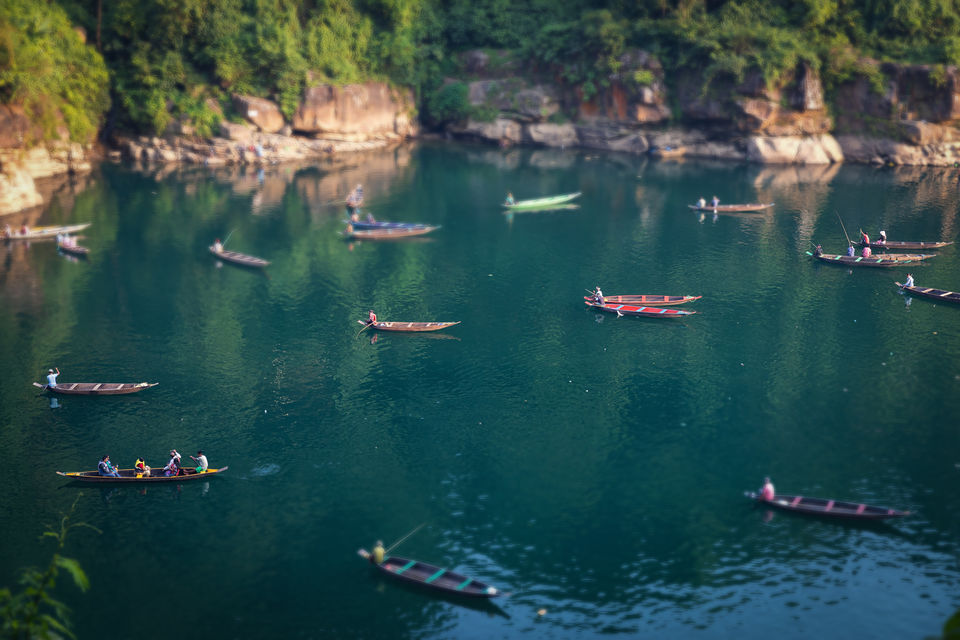 12. Garden Of Caves, Sohra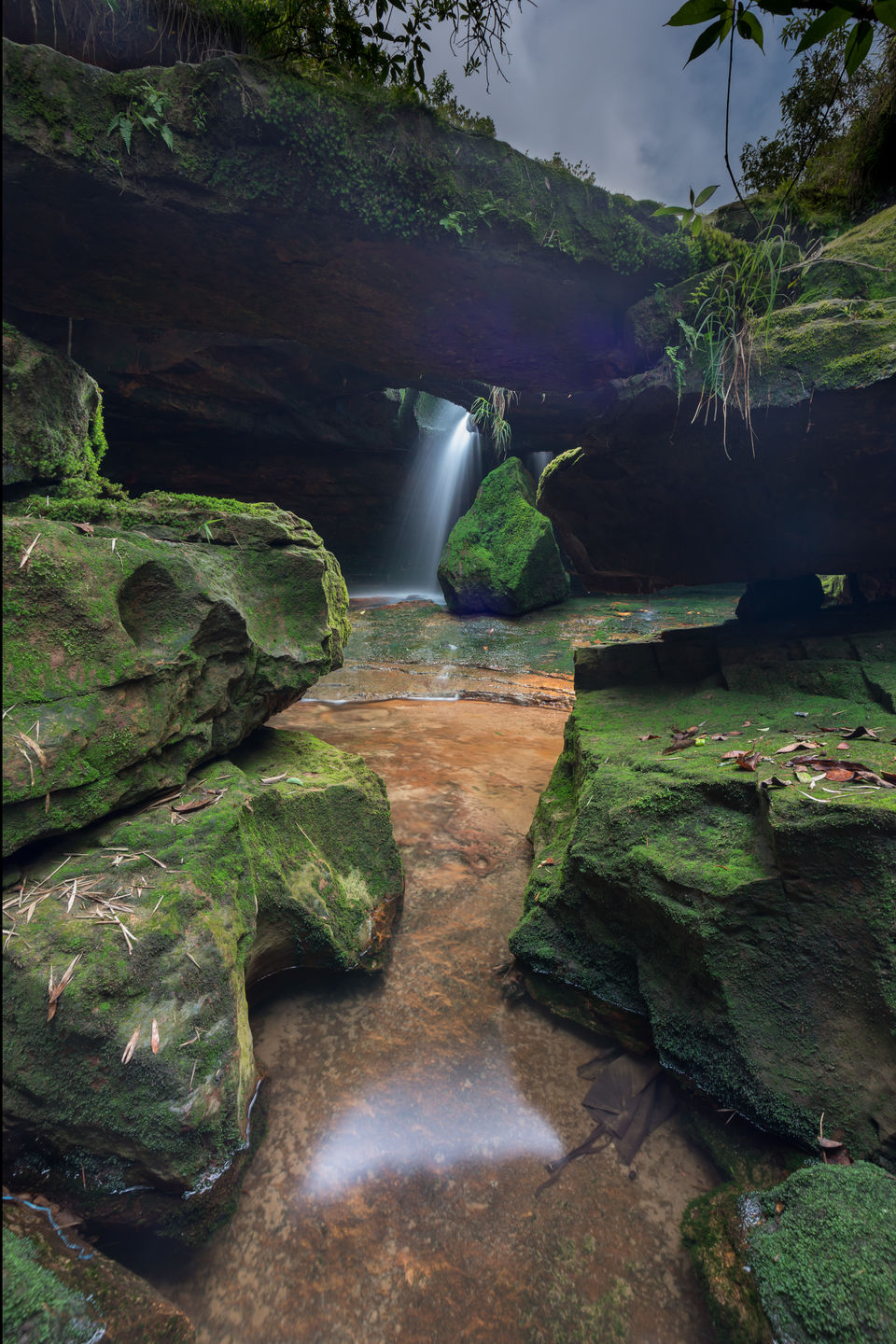 13. Kynrem Falls, Sohra
The tall boy, in true sense of the word. Must visit in morning light.
A view from far also does justice to depict it's dcale. A telephoto lens comes handy.
14. Night skies at Mot Palong Park
A literal end of land for Meghalaya's hillscape. Overlooks the Majorganj city of Bangladesh. And great for night photography too as the milkyway core lines up perfectly with the monolith structure.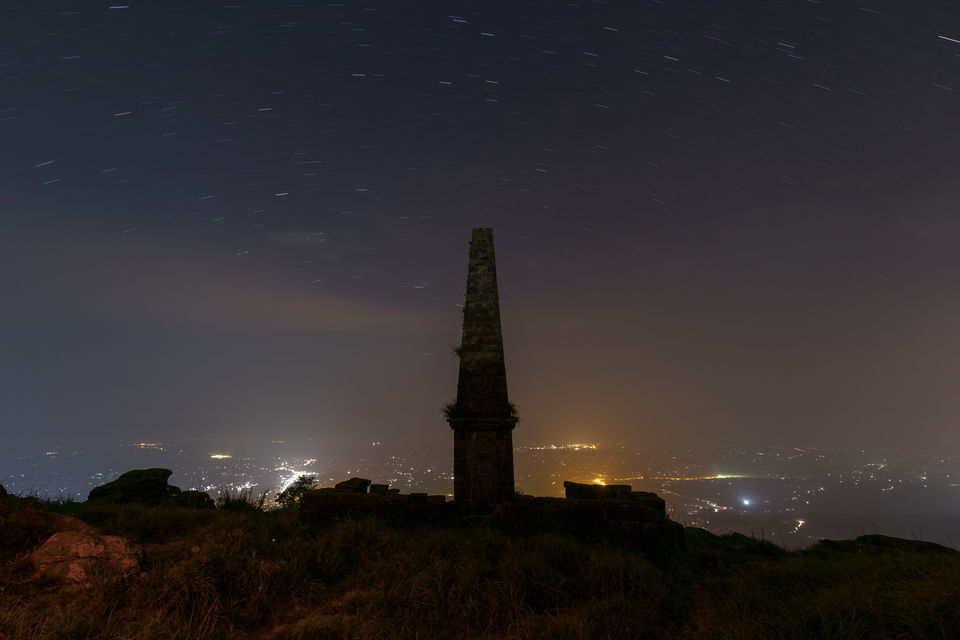 15. Umiam Lake, Shillong
The icon of Shillong and a definite peaceful getaway.
Want to join me on my upcoming photo workshops Pan India ?
Checkout : https://www.viscapades.in
Do Follow the handle and stay updated :
https://www.instagram.com/viscapades/