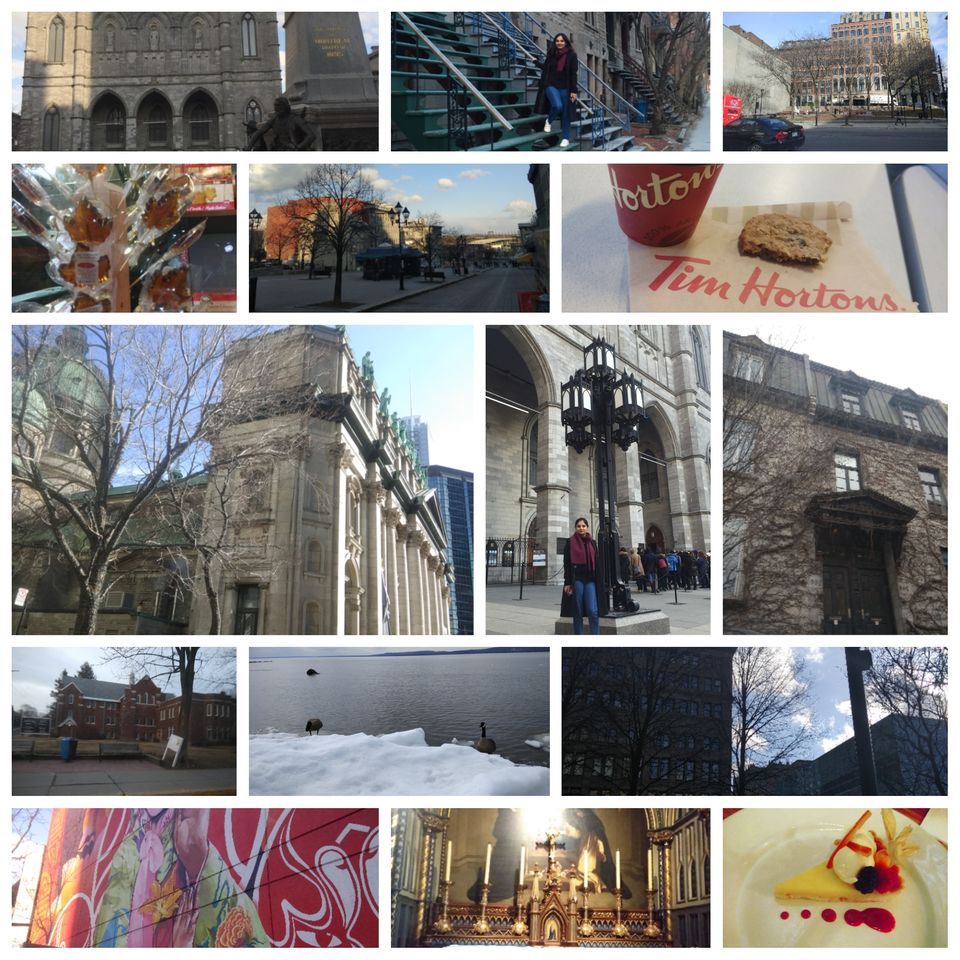 Stone cobbled streets, intricately carved lampposts, churches at every corner, flower shops in the middle of the square, wooden benches…Old Montreal is all of this and so much more. Montreal by itself is a beautiful amalgamation of old and new. The French inspired architecture in the old part of the town makes you feel as if you've time traveled to the past and you get to touch History in a way.
When you move away from the old town, the rest of the city is full of these small bungalows and row of houses each more stunning than the other. There's plenty to see in Montreal but what I enjoyed most was taking a walk around Old Montreal every evening and just soaking in the old world charm of that place.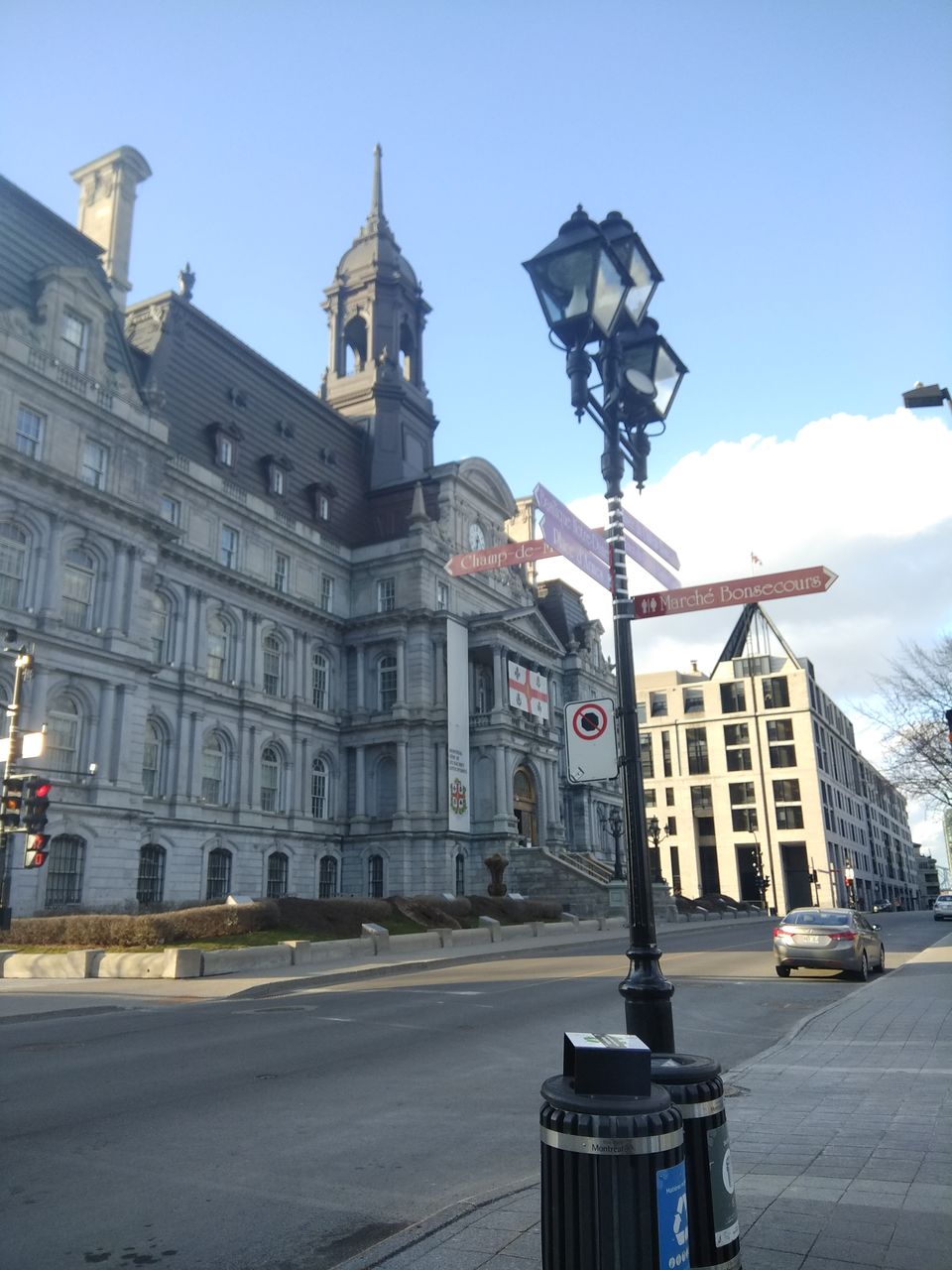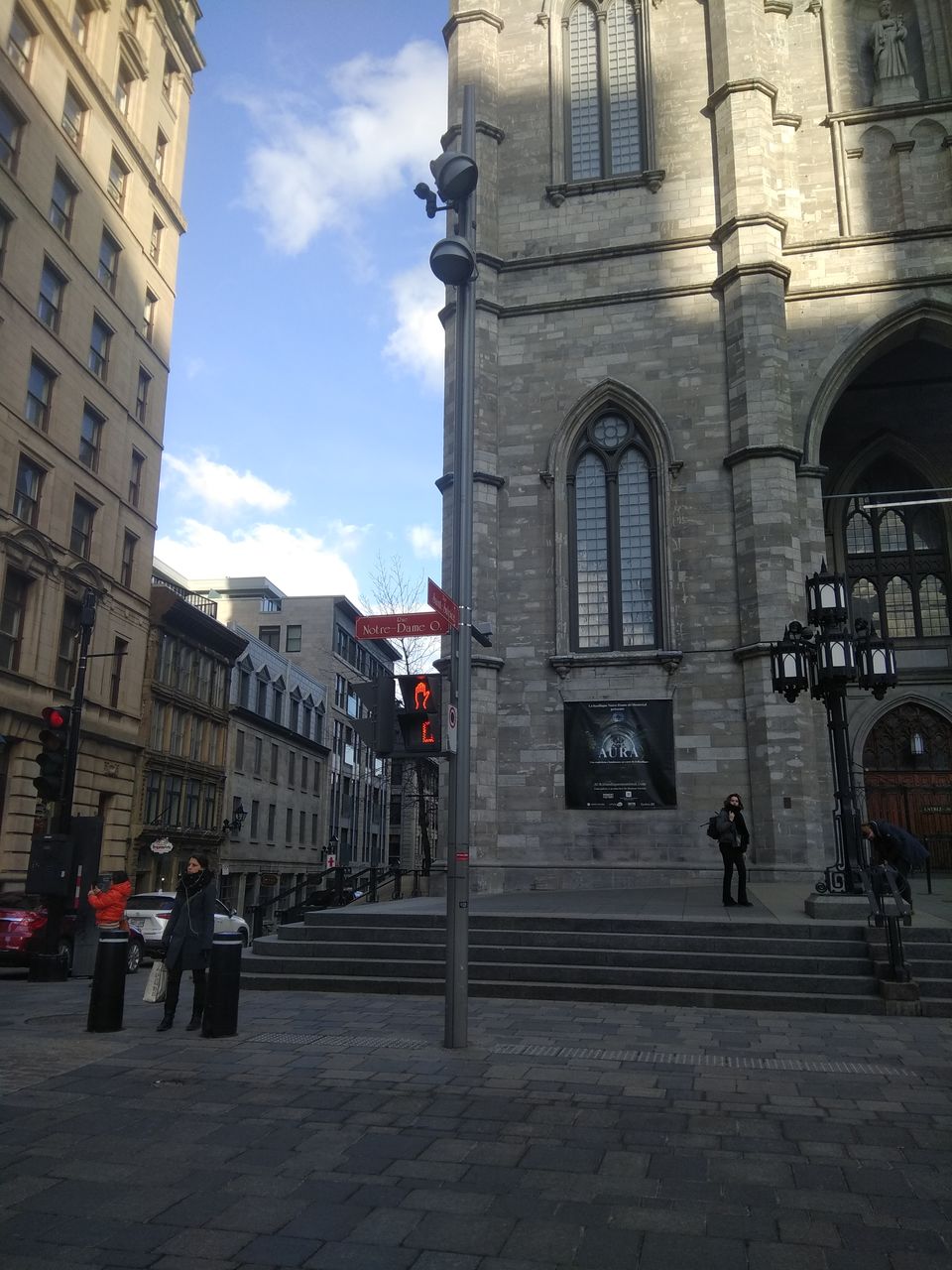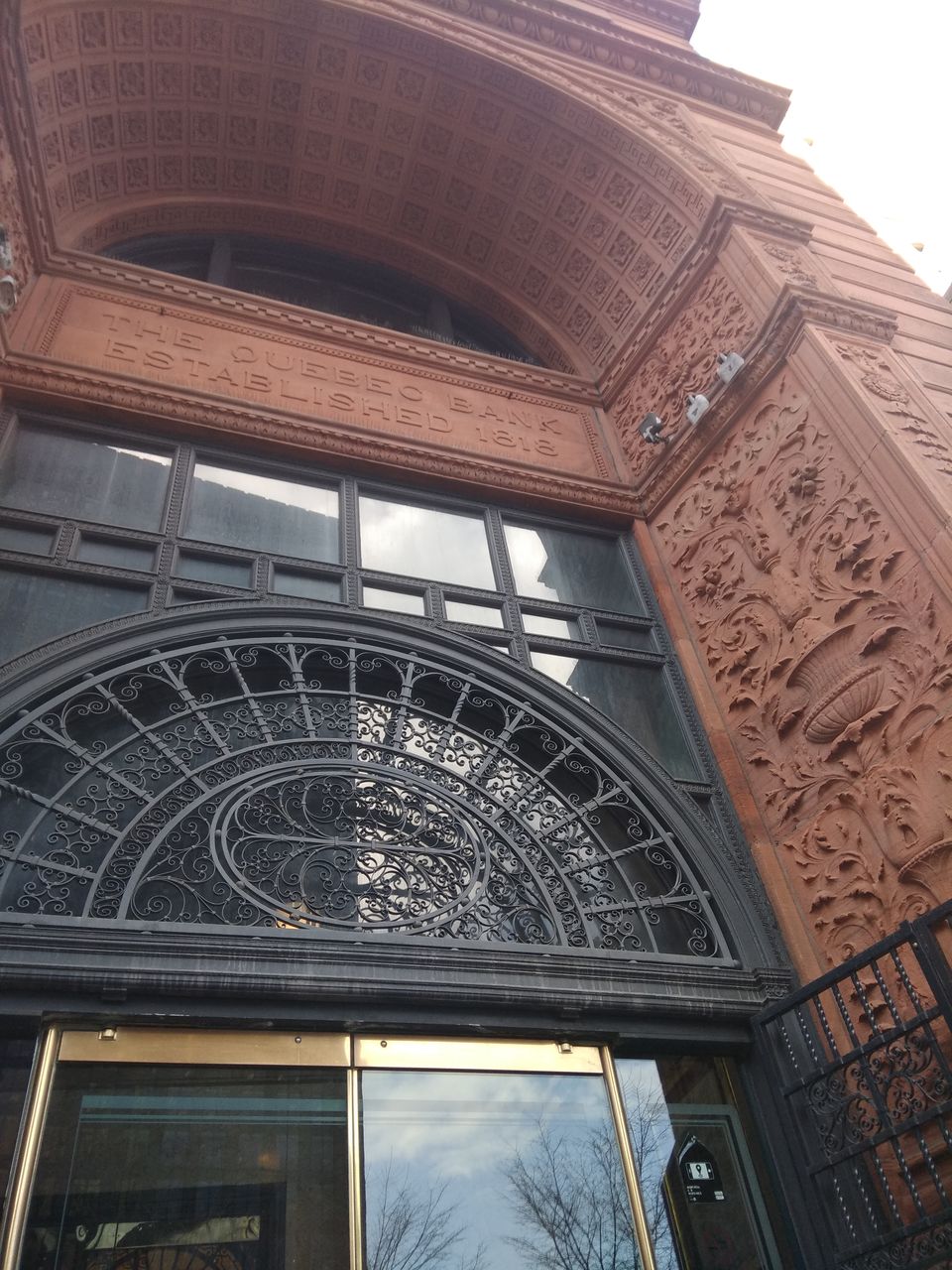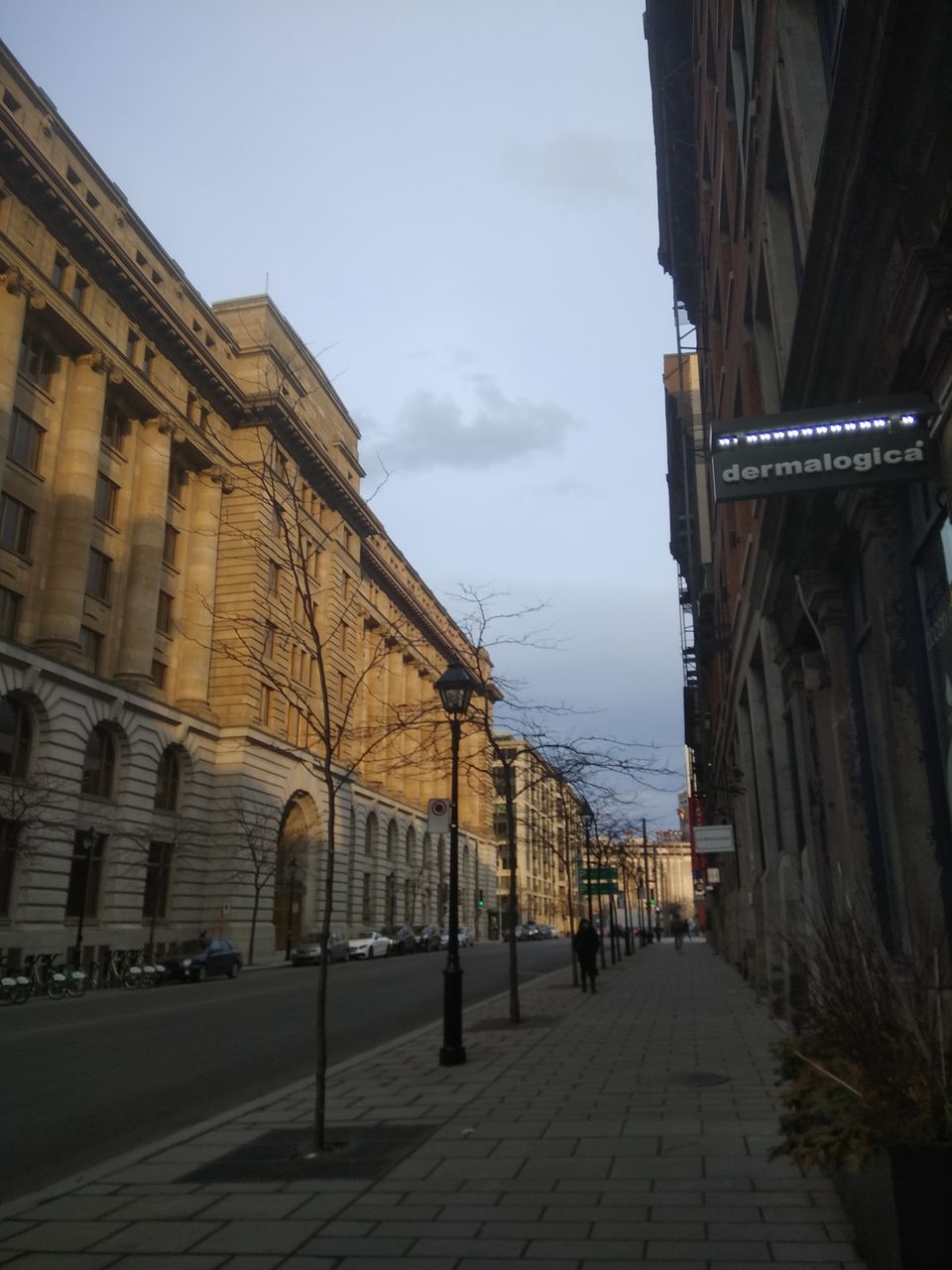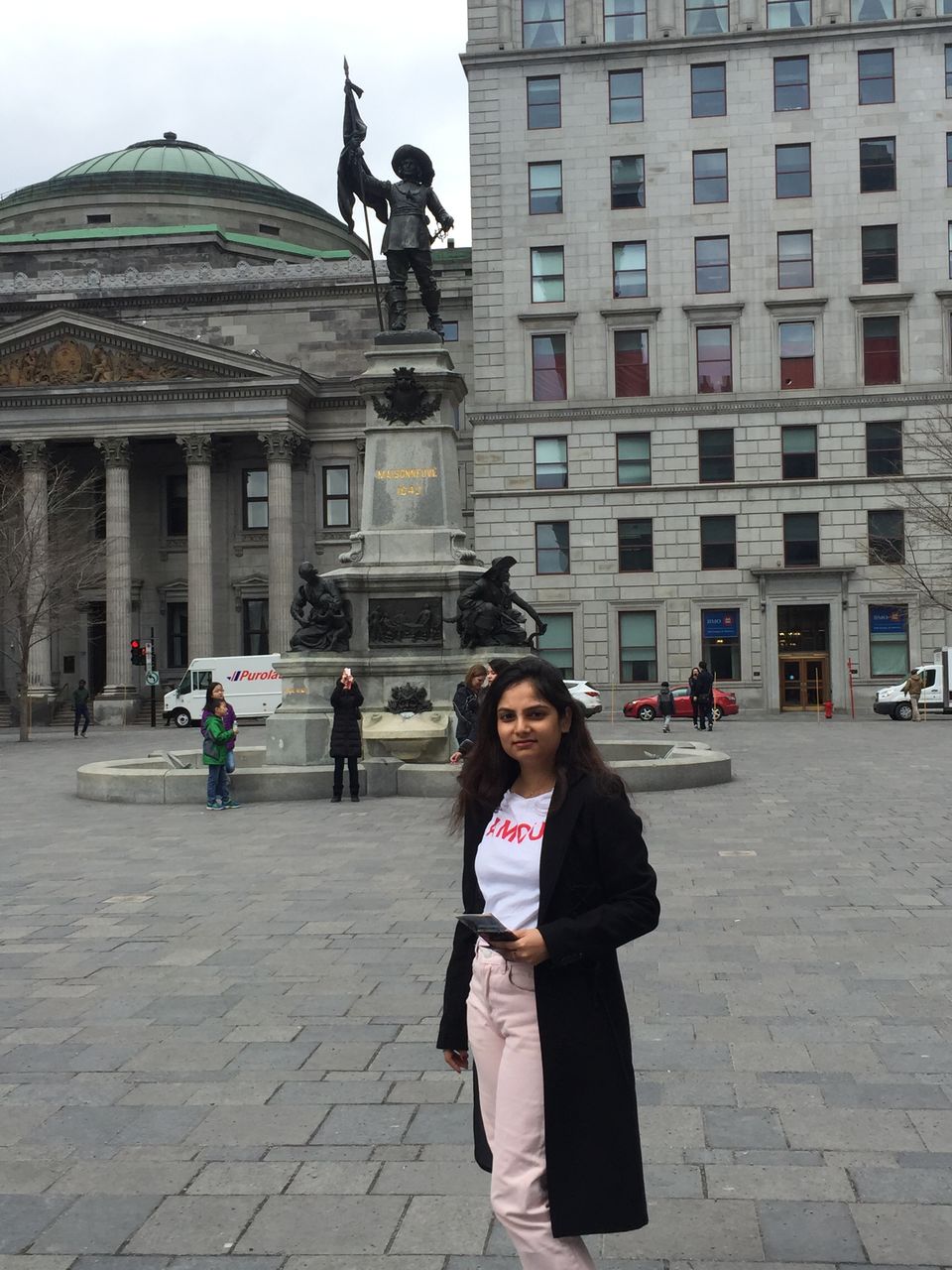 I distinctly remember one evening I took the lane next to the Notre-Dame Basilica and while walking on those cobbled streets, my gaze fell on this room in a hotel on the first floor. My oh my!! Red velvet curtains tied up with gold threaded tassels, a 20 feet high ceiling adorned with the most stunning chandelier, which was glinting and sparkling like diamonds, beautifully carved pillars in the room. It looked like a ball room and I still can vividly see it all in my mind when I sit and think about it.
The town square too is absolutely gorgeous, the doors on the houses and shops lining the streets are an artwork in itself. Never knew I could be this obsessed with doors and lampposts. I could just sit there and stare and stare at the buildings and churches and lil shops for hours on end and not tire of the view.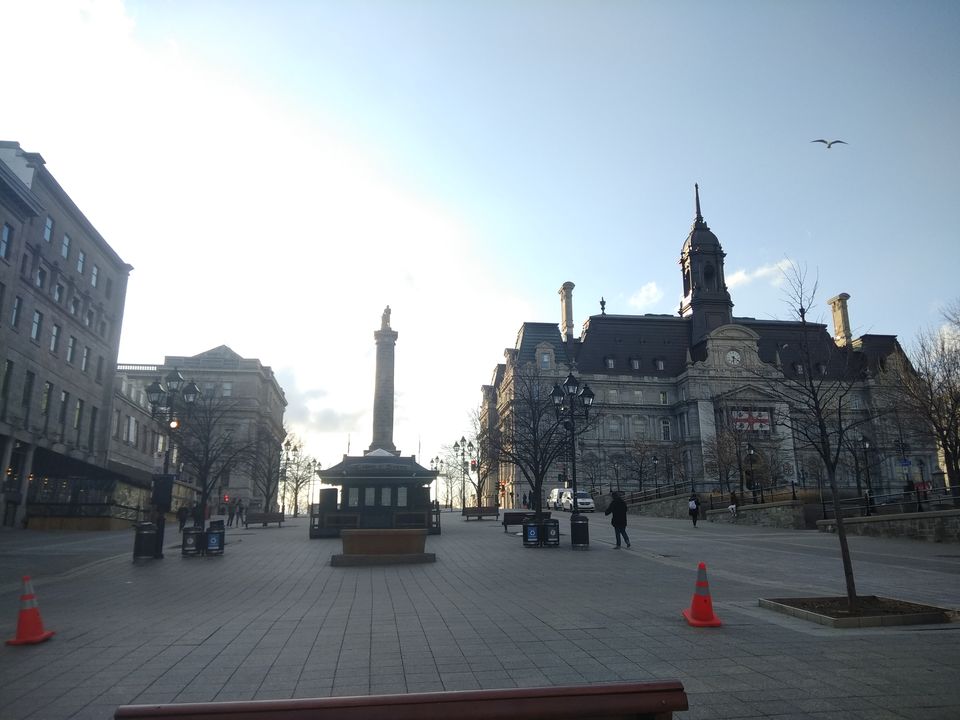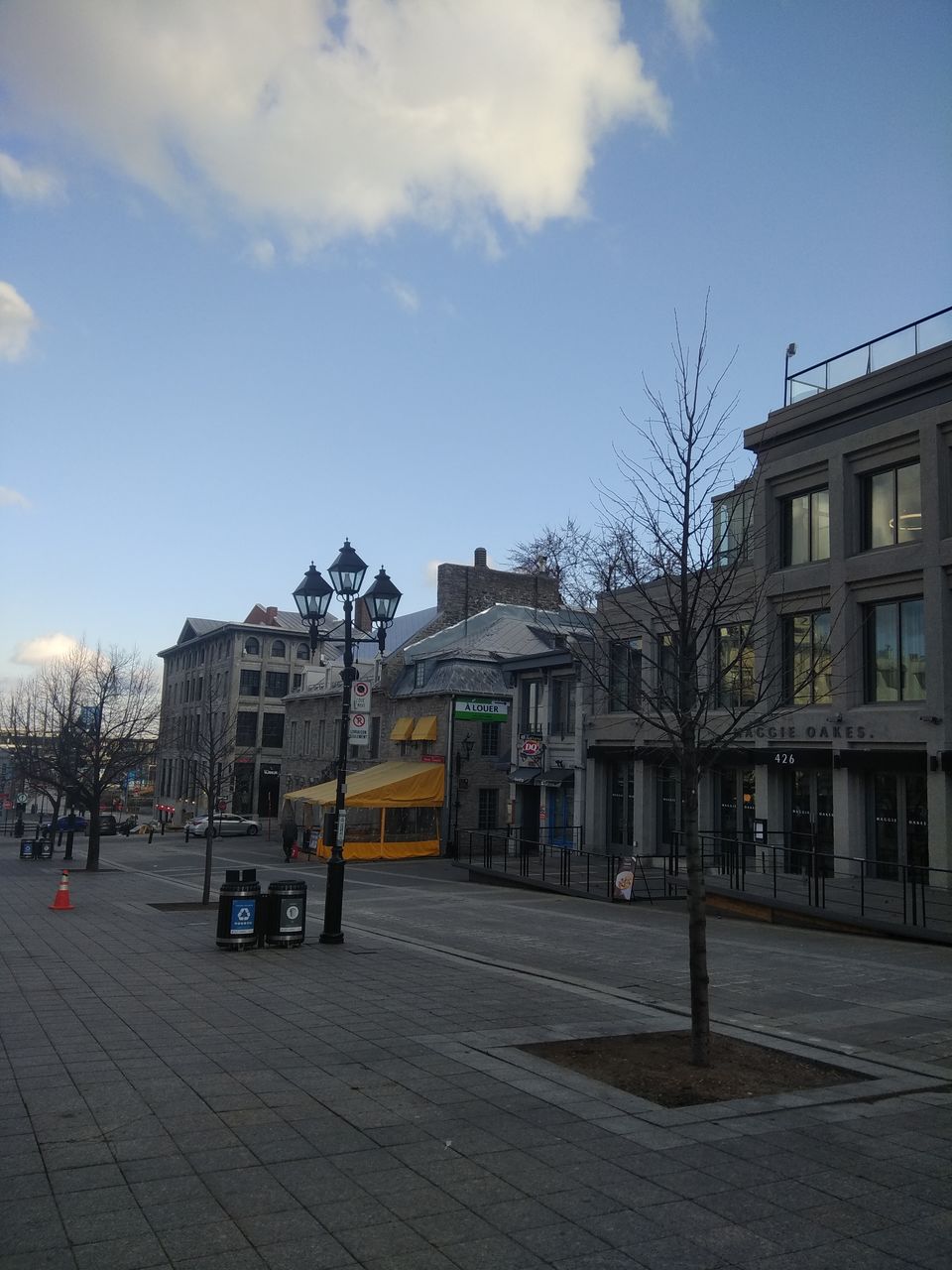 I always thought I am more of a nature than a city person and I still continue to be one but Montreal made me realize that cities can be beautiful too. In that sense it changed me and I decided that sometime soon in future I'll move away from Bombay to a place like Montreal where my heart is happy looking at the city sights, the air is clean and one is constantly smiling while walking on those roads.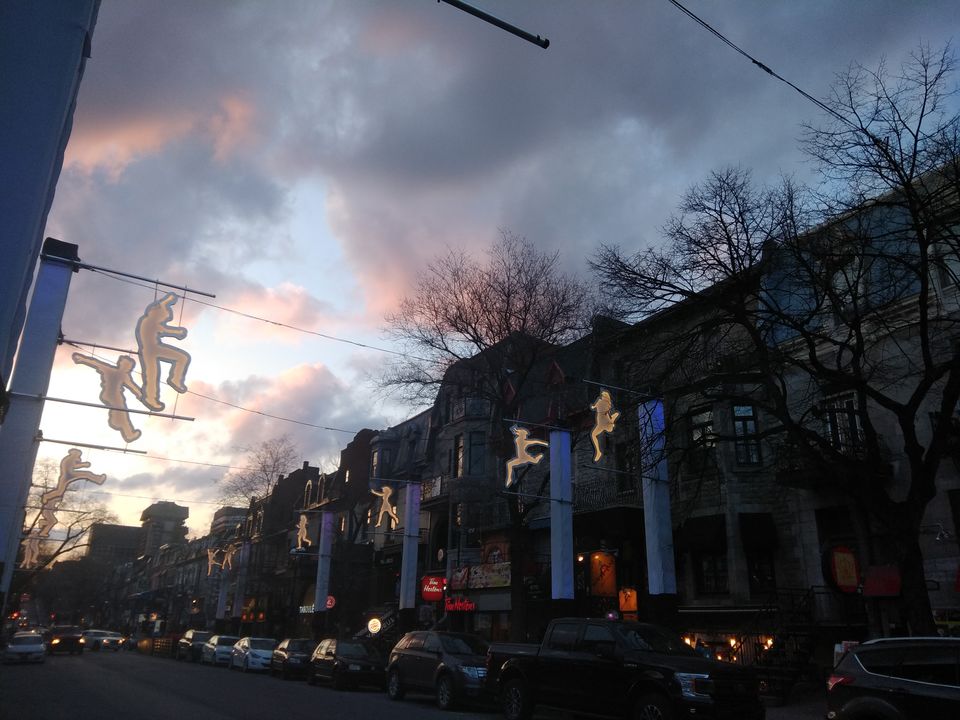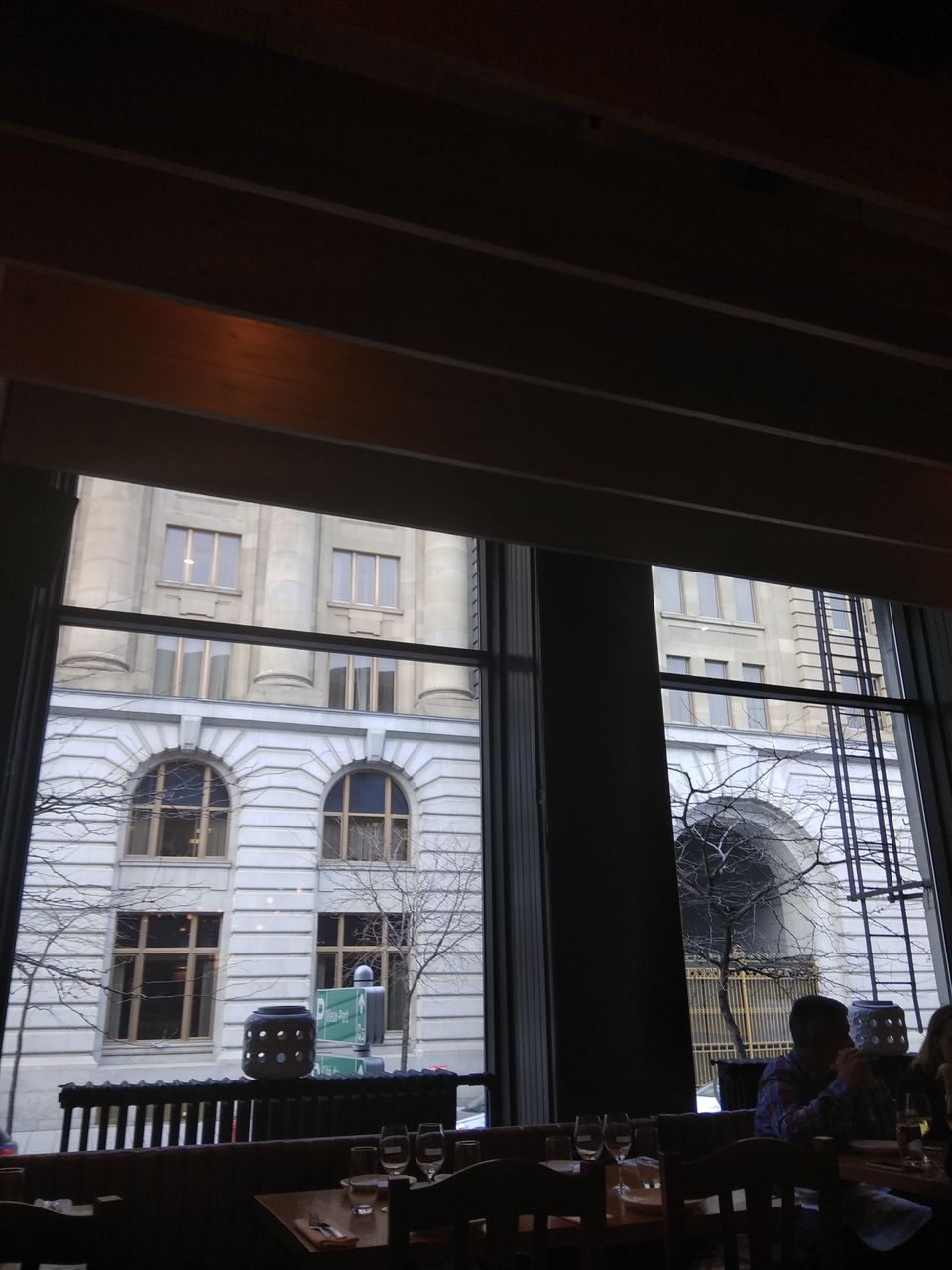 And coming to nature, that too is aplenty in this magical land. We drove down to this national park near Rivière des Prairies. The snow covered park with that pristine river lapping gently next to it. Ahh!! What a sight.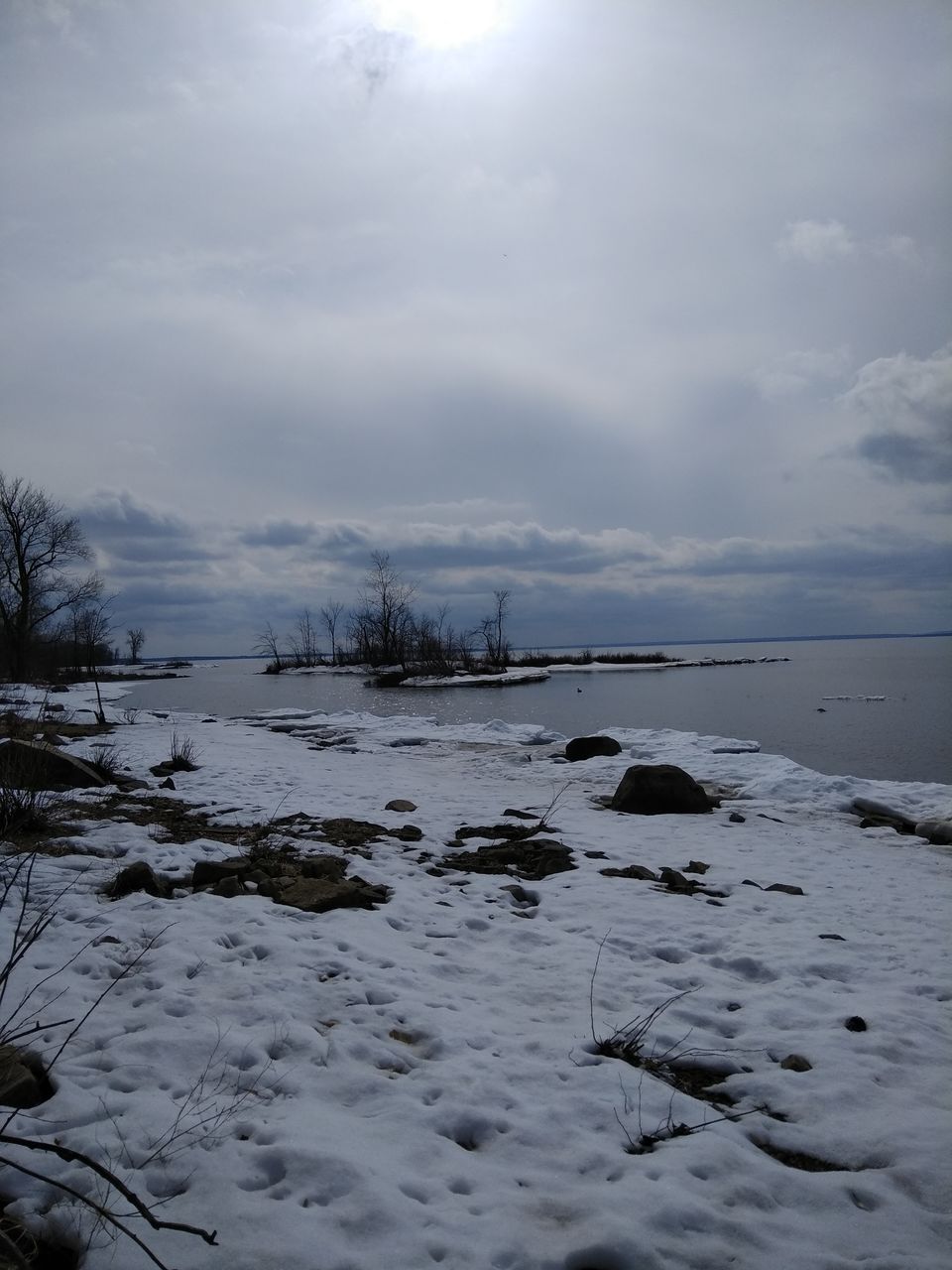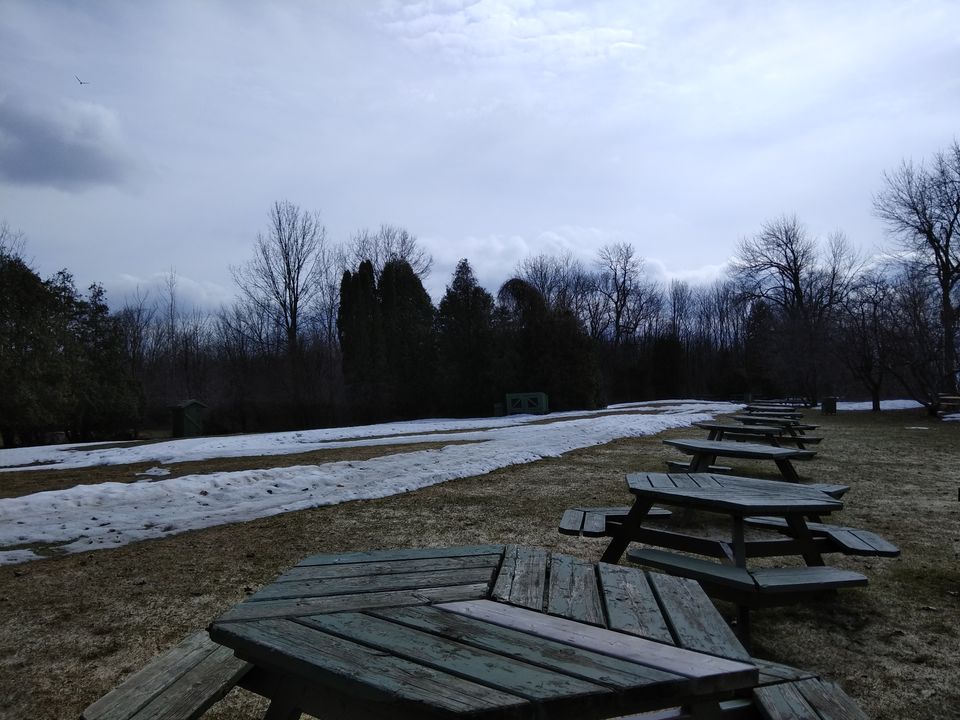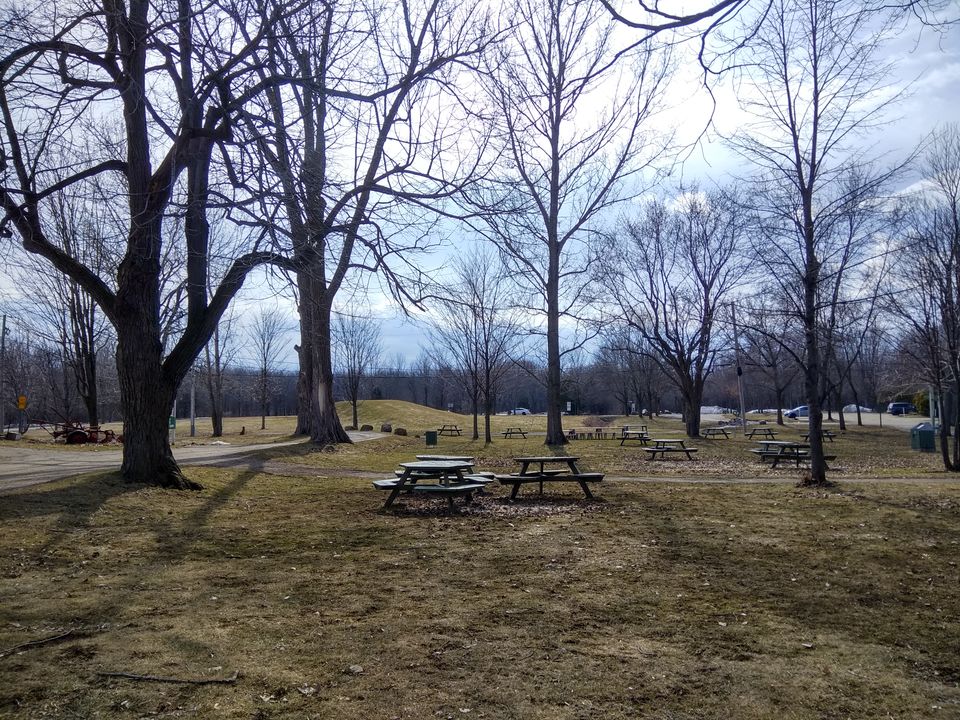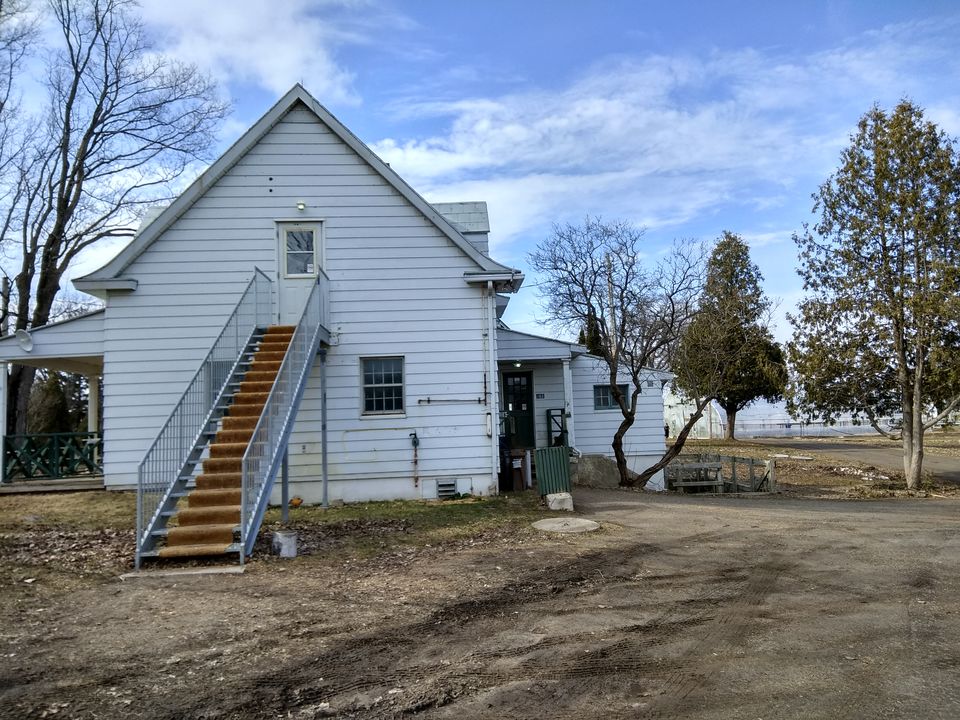 Even the cemetery which spreads across a few kilometers in the city looked pretty and I know it's quite macabre to describe a cemetery in that manner but every structure in that city spells beauty.
There's this enchanting little town Mont Saveur, full of factory outlets for high end brands and each shop is painted in vibrant colors. Hands down the cutest town I've ever seen. And an hour or 2's ride away from there is Mont Tremblant, a ski town. See it for yourself how easy it is to fall in love with these splendid little hamlets.
Mont Royal is a small hill in the main city and there are these woods surrounding the main viewing point. I remember how wide eyed and spell bounded I was while taking a walk in those woods. And you'll be missing out if you don't visit the Notre-Dame Basilica and Saint Joseph's Oratory while there.
Traveling for me is pure solace. The sights, the vibe, the energy of a new place be it a city, town, best if its full of nature settles this restlessness inside me and I am closest to being content when I am on the move.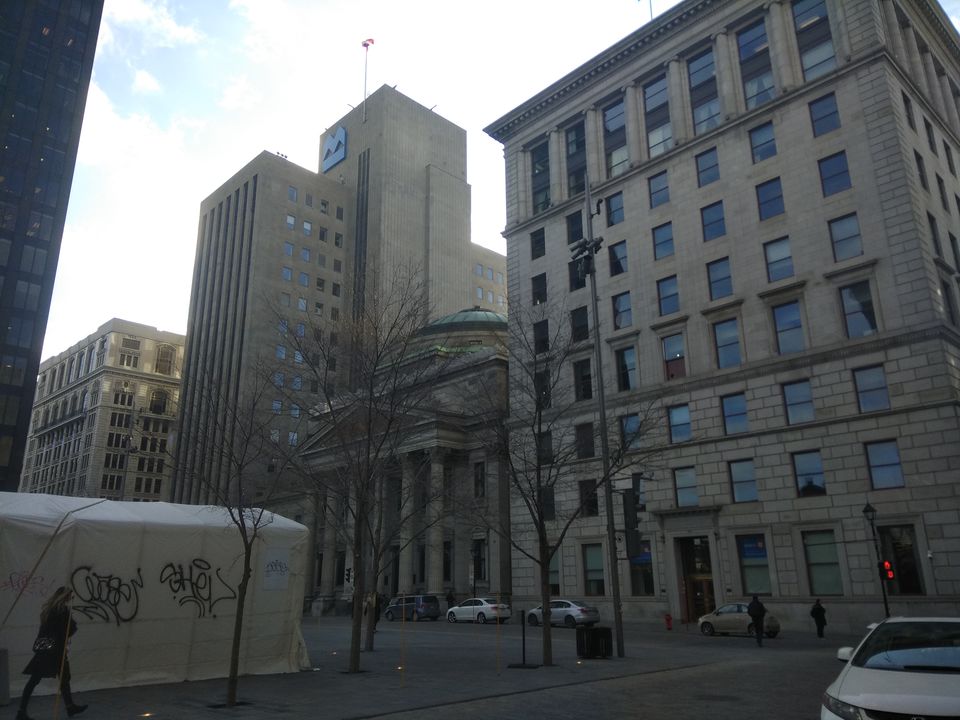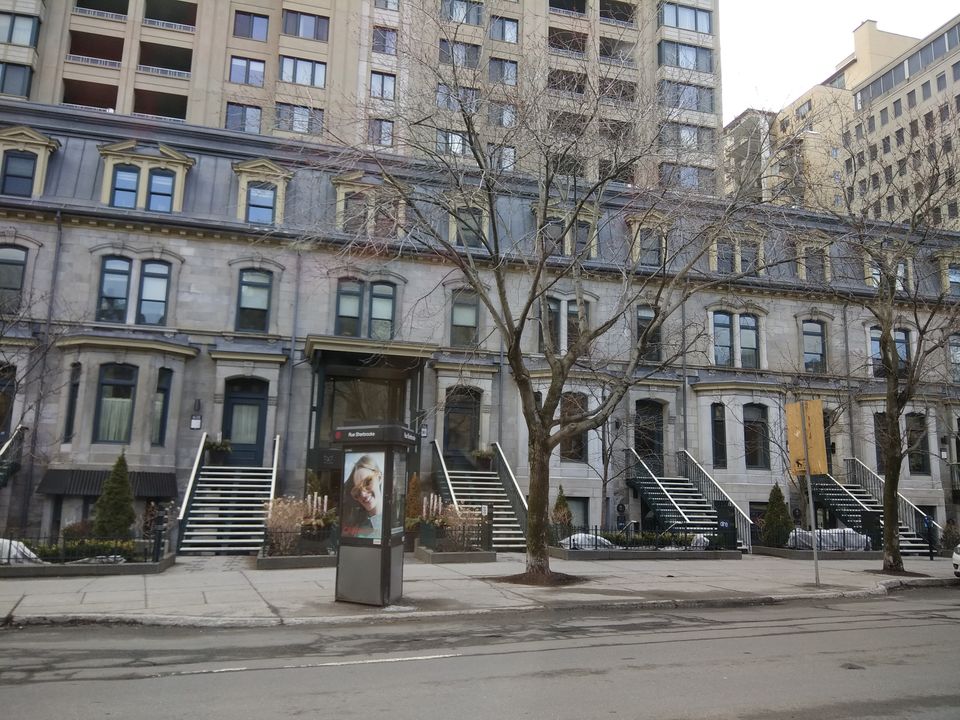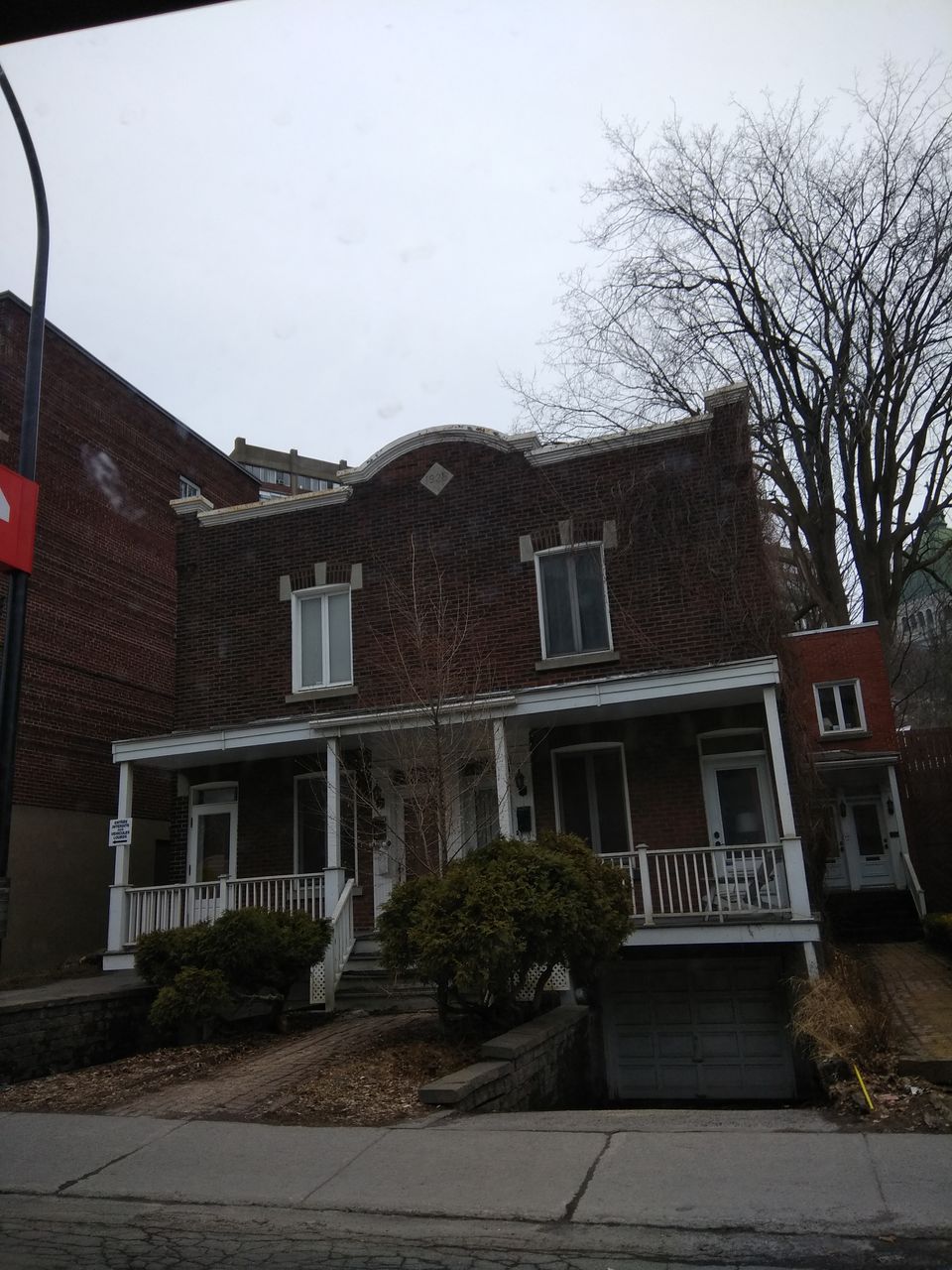 It's surprising how I can derive joy from being surrounded by mountains and rivers (refer my Indrahar trek blog post) and at the same time be in complete awe of these picturesque towns. Both so different, the sense of marvel for both places are different but both these lands satisfy this ache in my heart of being around beautiful, soul touching places.