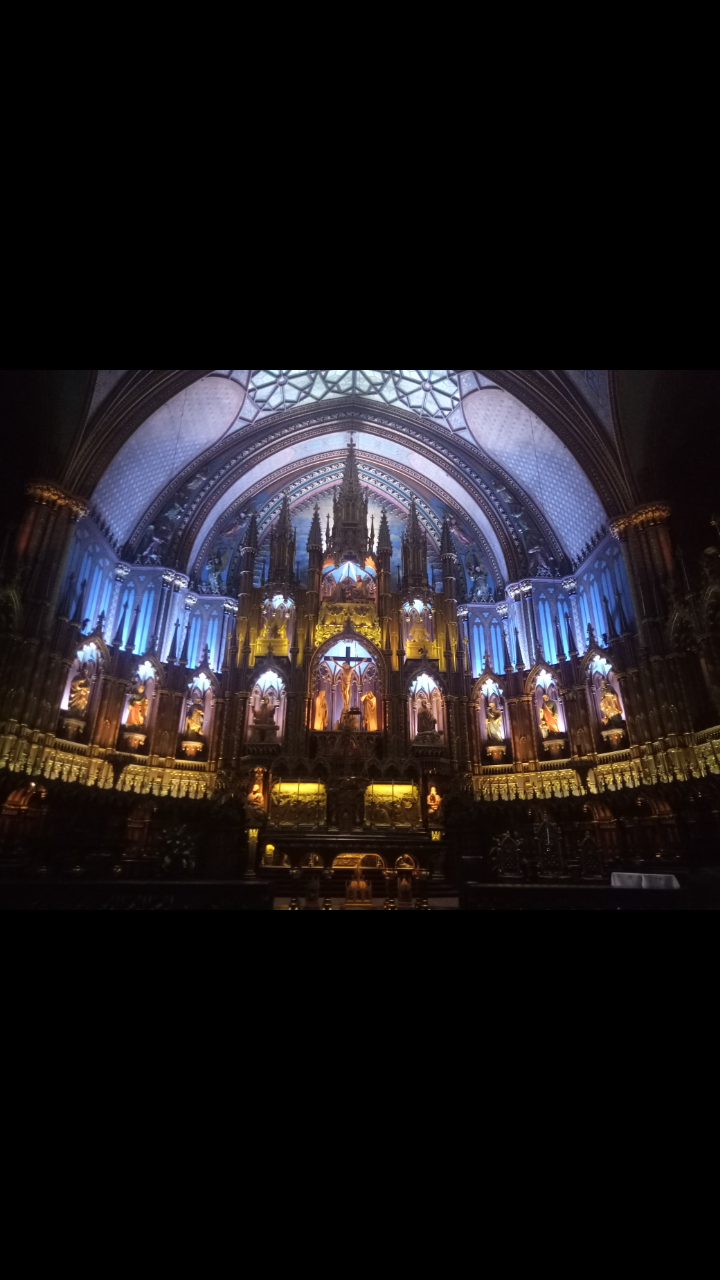 Centered on an island with a triple-peaked hill land-marking the city, the French brews , language and vibe, Gothic architecture dominating the buildings, churches widely dotting the landscape and bagels dripping with maple syrup, that is the second largest primarily French-speaking city in the world for you, Montreal. Montreal houses one of the largest underground cities in the world with a vast network of shopping complexes and offices.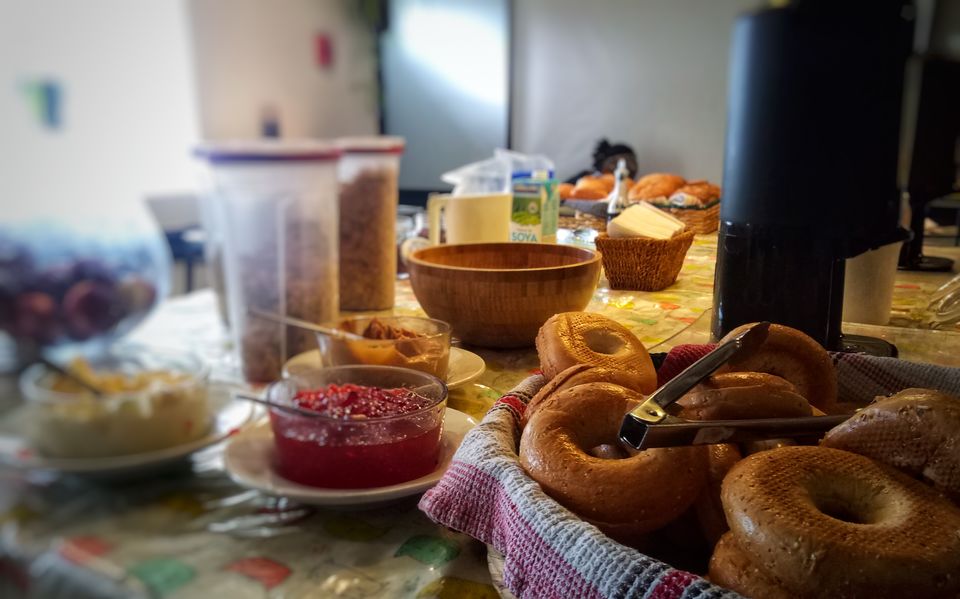 Before you embark on a 5 day bag-packing tour with me, let me give you a background history behind this trip and why it meant so much to me, so much so that I wanted to do it solo.
So, quite some years ago, I was born in a quaint-little part of this city. My first school, first few friends, first written words (yes, they were in French), first couple of birthdays, holidays, were all this city, before my family shifted back to India, in the Himalayas.
As a 6 year old in a boarding school in India, I asked my parents if they would ever take me back and they told me that once I grew up and could fund my own trip, I could go back. And for 18 years, I carried the desire to go back to relive those scattered memories, revisit those places that I vaguely remembered and leave with a myriad collection of memories, that I can forever cherish.
And thus, when I found myself pursuing a masters in Toronto, I saved enough in 6 months (working as a teaching assistant), to fund my trip to Montreal. I hope you enjoy the ride with me.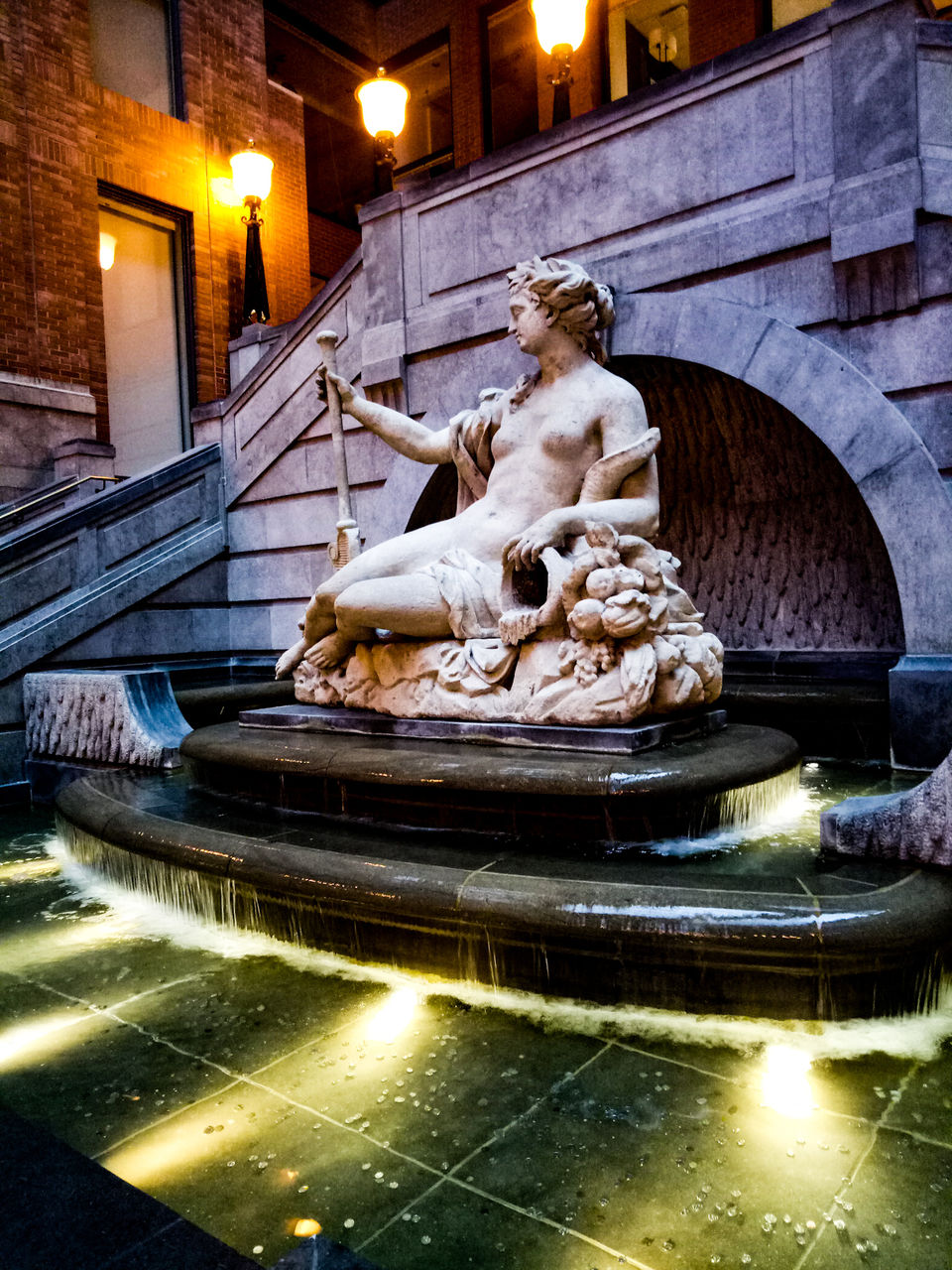 My journey began at midnight aboard the night bus, operated by Megabus (Coach Canada) and roughly 6 and a half hours later, the bus drove into a dreary, wet and cold Montreal, to some disappointment. My stay was booked at HI hostels, Montreal, who allowed me to drop in my backpack till 3pm which is the check-in time. Megabus and Greyhound are two economical bus options for low-budget travelers and backpackers.
HOSTEL (ACCOMMODATION)
The HI hostel offers various options for budget travelers like 10/8/6/2 bunker-bed hostel rooms with warm breakfast for a good price starting from 20 CAD per day, if you choose the 10 bed option. A cozy little basement with billiards tables, some French music, a shared kitchen and bagels, fruits,cereals and coffee for breakfast, well, it is more than you can ask for. Moreover, the hostel runs daily walking tours to several sightseeing spots and cooking in the common kitchen, is instrumental in helping you meet fellow travelers and sharing stories. Hi Montreal hostel is comfortably situated at Mackay street between Downtown Montreal and the old city of Montreal and makes it easy to walk to all major sightseeing spots.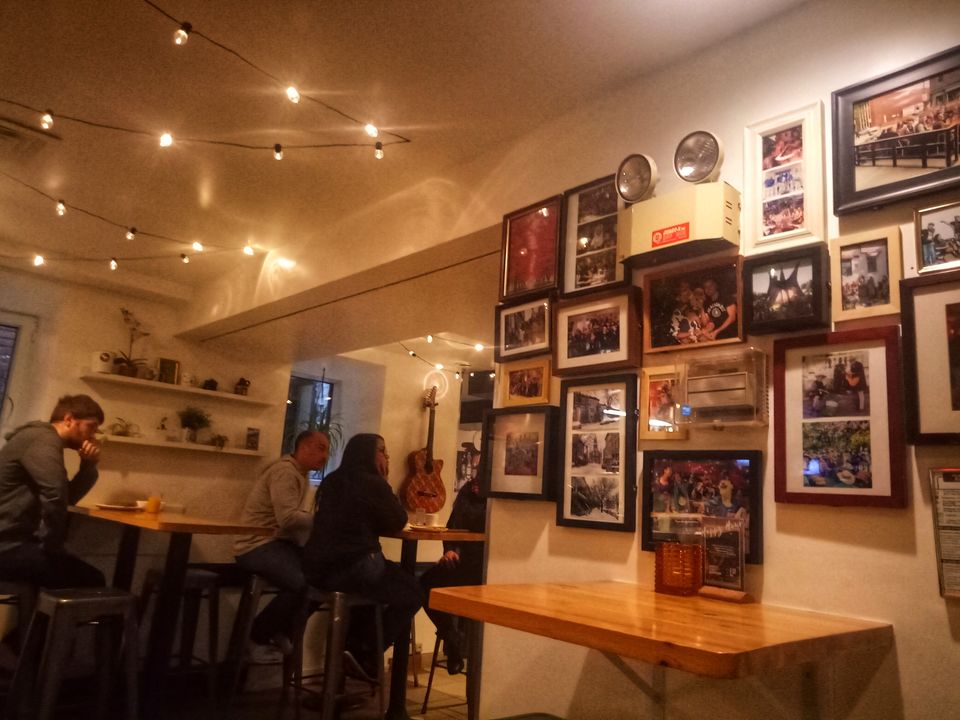 The persistent drizzle and the cold breeze was a dampener. If you head north-east and join St. Jacques street, you come across the magnificent, historic, N0tre Dame, which was however shut for tourists, on account of Good Friday. (Lesson learnt, never visit a religious place as a tourist on a major festival).
ST. LAWRENCE RIVER and OLD PORT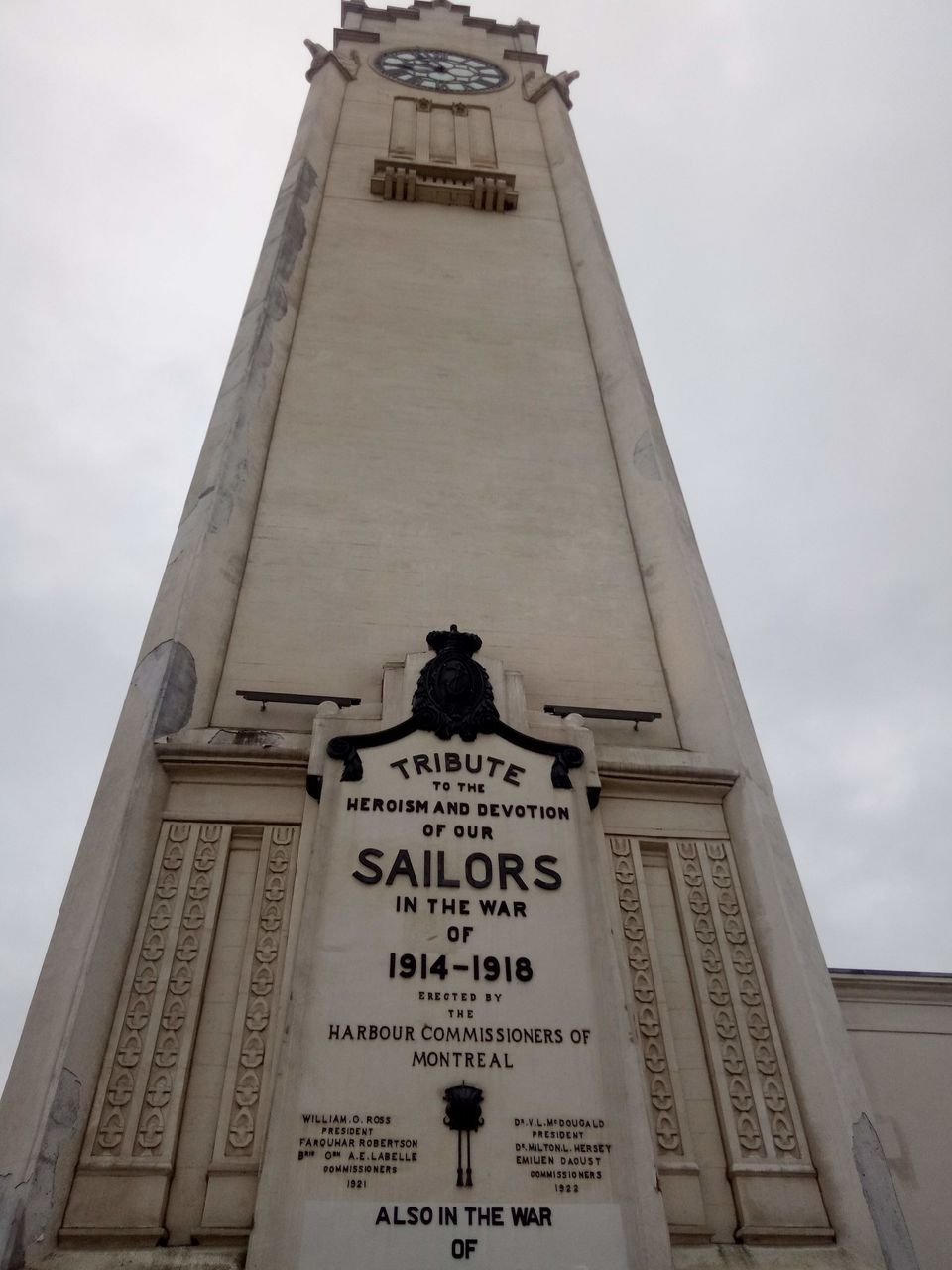 The St. Lawrence river makes it way down Montreal and presents a picture-perfect walk down the waterfront. The iconic clock tower, the summer cruises and boat rides, the La Grande Roue de Montréal (or the Giant Observation Ferrous Wheel of Montreal) are the best delights to spend a day with kids and family. The Science Center with its indigenous ingenuity, traveling exhibitions from astronomy to spiders to the human body, interactive mind and body challenges was a delight to say the least.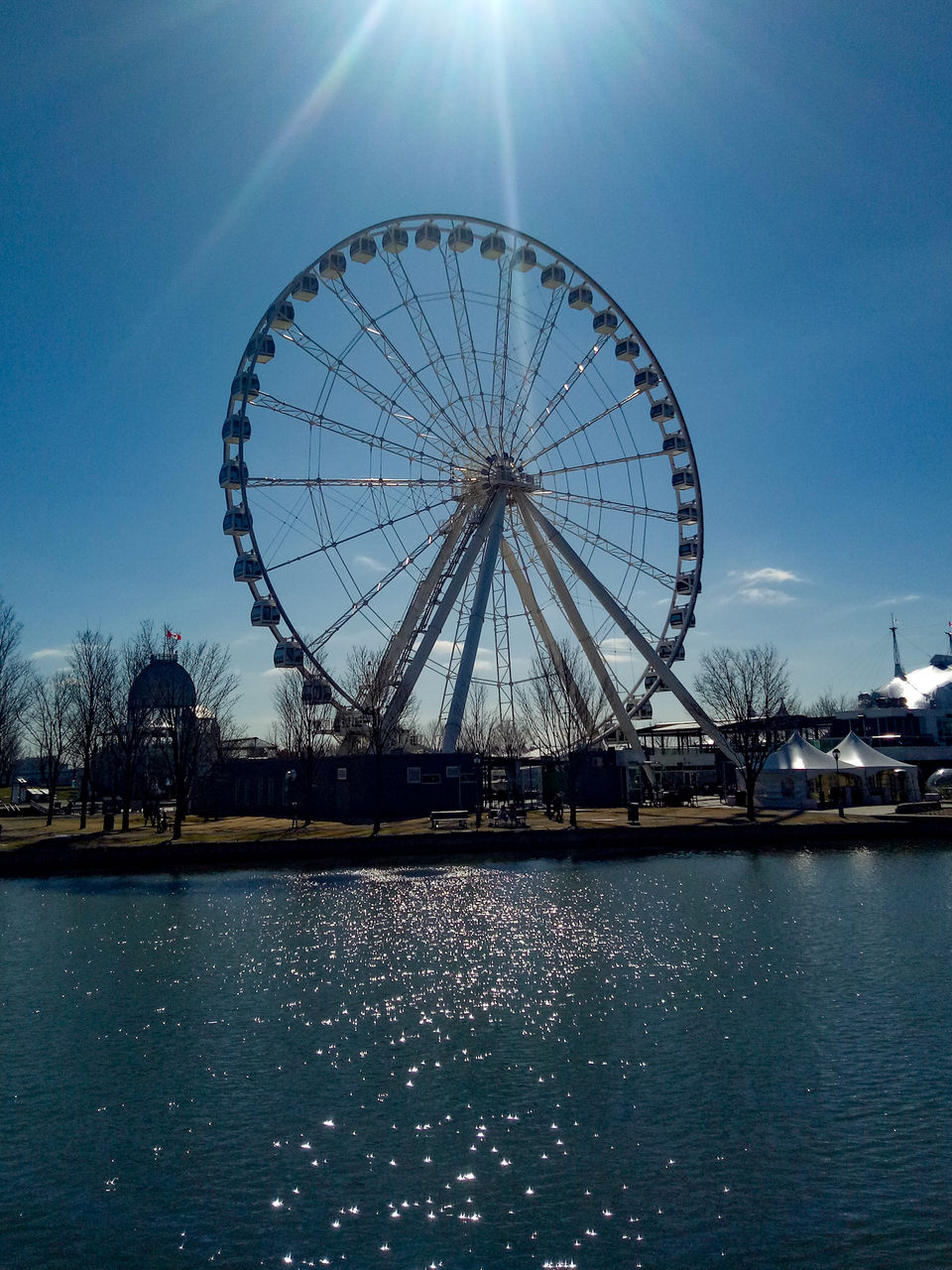 DOWNTOWN MONTREAL and FOOD
If you head back up west from either Peel Street or Rue de la Montagne you can end up at Downtown Montreal, a vibrant place housing famous universities such as McGill and Concordia, innumerable churches, the Montreal Museum of Fine Arts, commercial shopping markets and pubs.
The university junction near the Guy-Concordia station and the Guy-St.Cathrine St.W Junction offer, a variety of cuisine at low costs to cater to students from all across the globe and hence, suit low budget travelers.
I visited a couple of churches on my way down St. Sulpice street. Trust me, all you need is a working GPS connection and you can head down any street. It is a grid layout. So you won't get lost. The more you wander, the more you discover.
Breakfast was wholesome and delicious at the HI hostel and I packed a couple of fruits for the day. The pitter-pattern of rain drops as French music played in the backdrop charged me up for the day.
NOTRE-DAME-BASILICA OF MONTREAL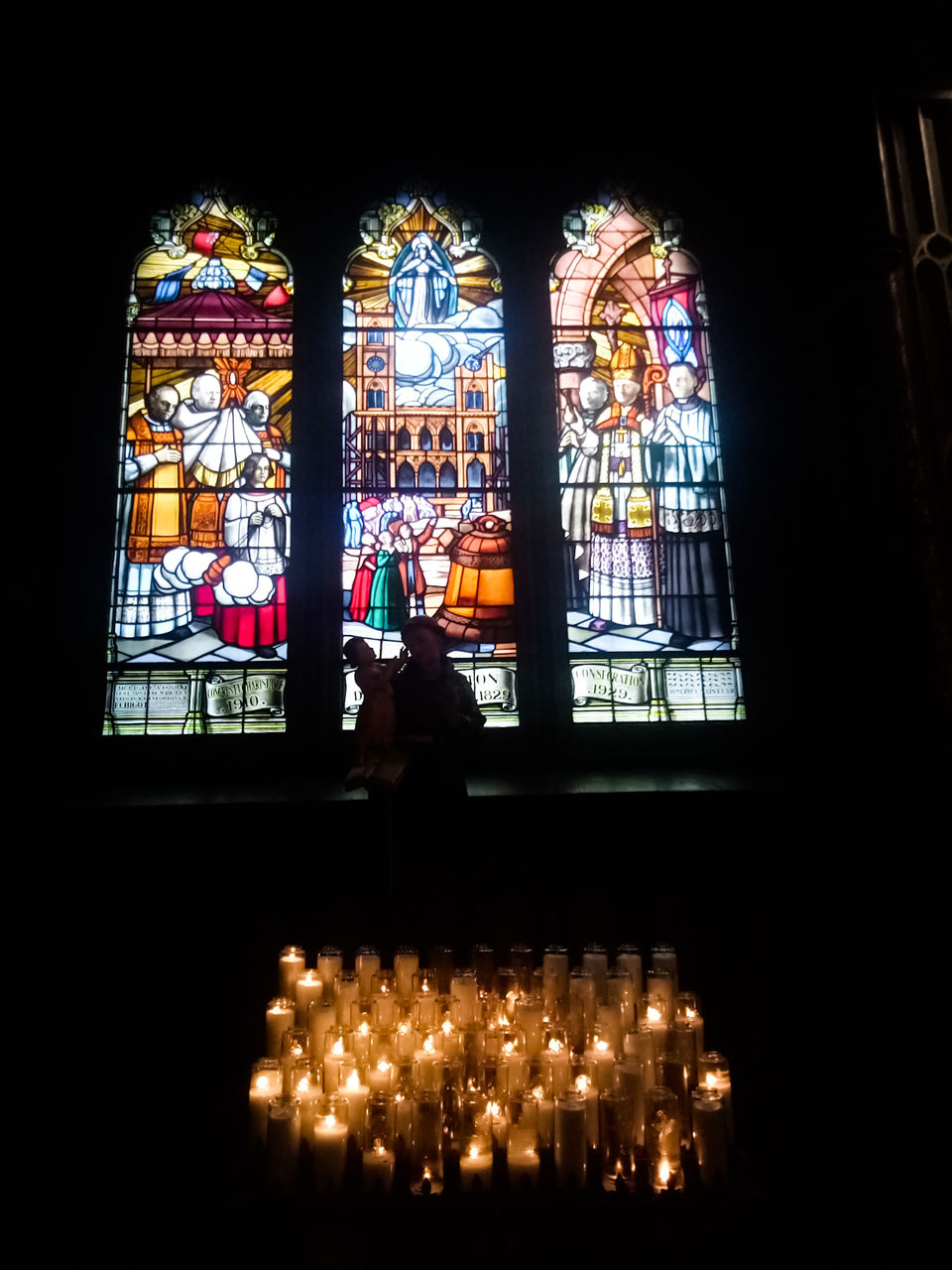 The first thing is to head down St. Anotine street, join in on St. Jacque street to end up at Notre Dame Basilica, a church with myriad hues, enviable architecture, spectacular stained glass windows. The altar is a masterpiece of Gothic Revival architecture. The vaults are coloured deep blue and decorated with golden stars, and the rest of the sanctuary is decorated in blues, azures, reds, purple and gold. It is filled with hundreds of intricate wooden carvings and several religious statues. There is a 7 CAD ticket for visitors, but worth every penny and I advise you to have a nice walk around every nook and corner and of course. It a treat for photography lovers.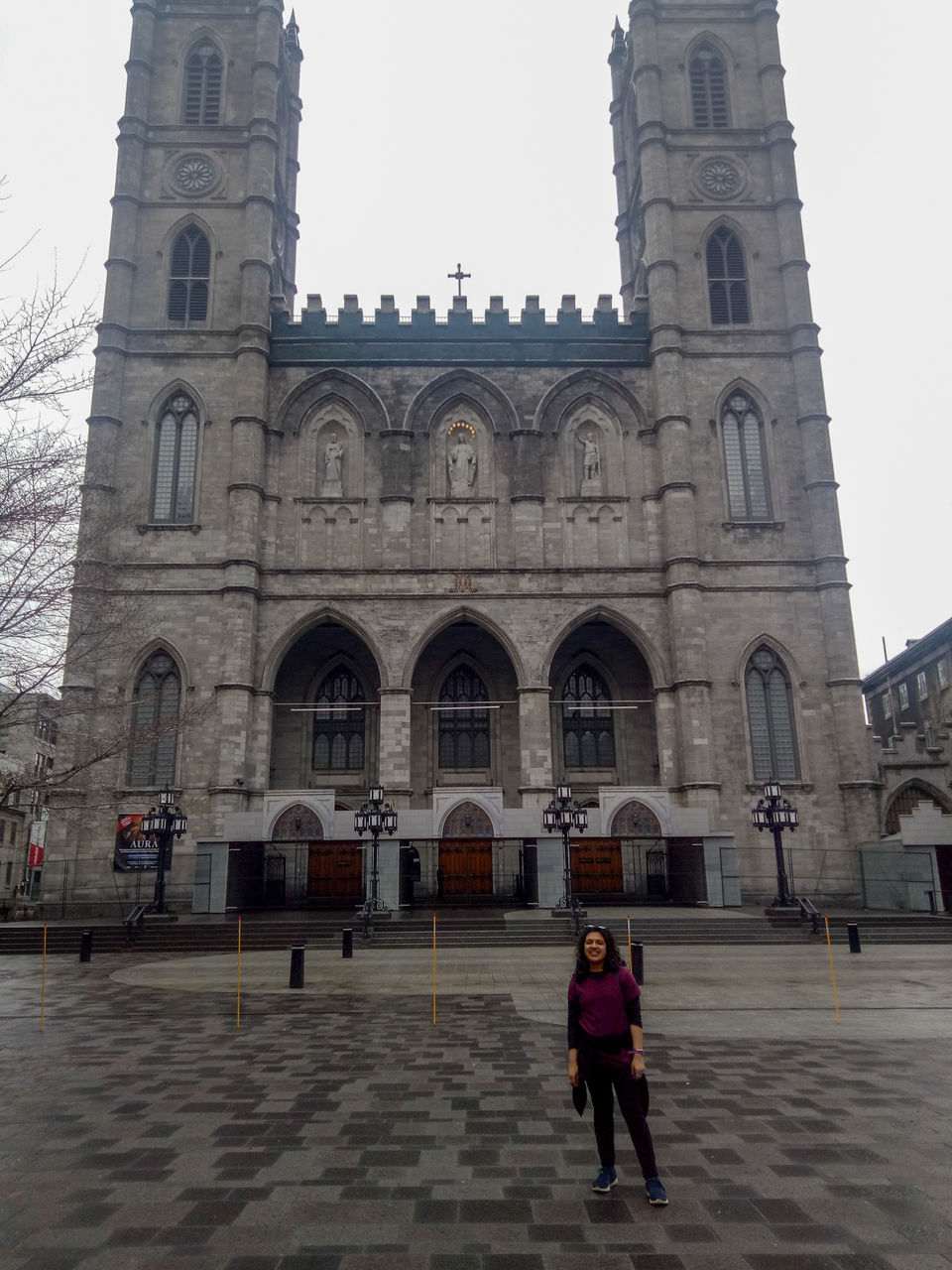 METRO
The green line metro takes you north from the Downtown Area to Pie-Ix or Viau station, which is the ideal stop to visit Montreal Olympic Park. Don't worry if you don't know French (since all announcements and signs are in French). Just have a screenshot of the Metro Network and read the final destination name to figure out which direction the metro is heading.
MONTREAL OLYMPIC PARK
The Montreal Olympic Park, houses the stunning 1976 summer game sports park, the botanical gardens, planetarium, biodrome and insectarium, a day of exploring flora, fauna and the vast space.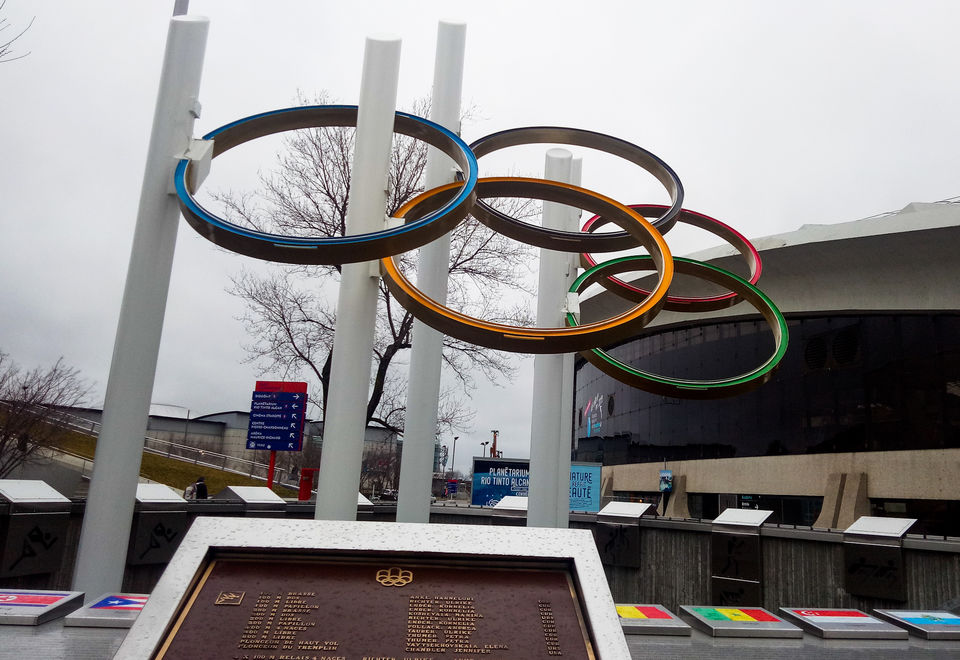 The vast space designed for this hub, houses the Olympic flag and the five rings right in the center with inspirational quotes by famous athletes carved on metallic plates. The multi-purpose stadium had paid tours or free views of the swimming pool. From there you can head to The Montreal Tower, which gives a brilliant view of the city. Being on a low budget, I decided against it and just had a glimpse of the swimming pool and the stadium from above.
RIO TINTO ALCAN PLANETARIUM
For astronomy lovers, the Planetarium takes you on an unforgettable journey through the vast universe, through the interactive exhibitions and multiple shows. A ticket lasts for a day and you can watch multiple shows at any hour throughout the day. Being a space science student, this was the highlight as I had to drag myself out in the middle so that I could visit the botanical garden.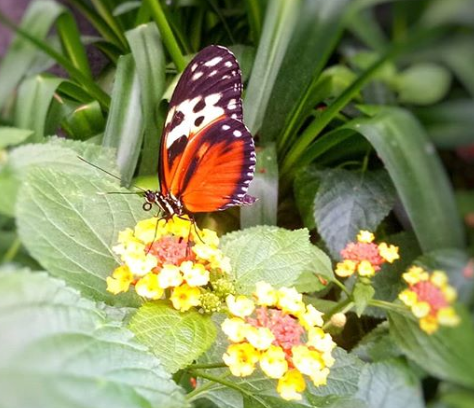 MONTREAL BOTANICAL GARDEN
The tickets for the two can be bought as a combo package and students, please use your ID card for major discounts. The botanical garden, 5 minutes away has a plethora of plants and flowers and a self-guided walking tour. It houses spice, medicinal, ornamental flowers and plants from all over the world with a brief history about the purpose and origin of each plant. The major attraction is the Open Butterfly Park, where you come across a throng of butterflies, of different colours and sizes, flying all around you. Cameras ready. You can get your best shots here.
The Outer Park is open only in summer while the Greenhouse fills up for the remaining months.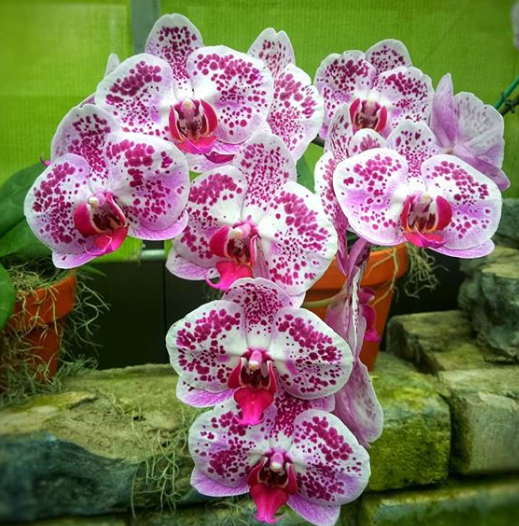 BIODROME and INSECTARIUM
Unfortunately, the biodrome and insectarium are shut for construction and will only open in 2020 and 2022, respectively, However, if you happen to visit when they reopen, I would encourage you to not miss out on this. I have a very old photo with a penguin over here, when I was a three year old. I have visited it over a dozen times as a kid and I still have vivid memories of the all the animals they have, kept in an environment that is a replica of their native. Whether you're an animal lover or not, you learn more here than in any Geography textbook on habitats and species.
MONT ROYAL
Mont Royal is a large volcanic-related hill in western Montreal, the progenitor for the name "Montreal", a runner's paradise, a tourist's bird's eye view of the urban canyon margin-ed by the St. Lawrence River and a photographer's visual dream.
There are multiple routes to this hill on the western part of the city and I did try a couple of them, to satisfy the runner in me. If you want a gradual long walk/drive take the Côte-des-Neiges route which joins up on one end of the massive Notre-Dame-des-Neiges Cemetery and up you go. There is Beaver lake (ideal for ice skating in winter) and park on the right as you go up, and take a moment to take in the spectacular beauty around you.
Atop, Chalet de Mont Royal, presents a vast deck and a glimpse of the French town, the island of Montreal. Always buzzing with runners, kids, tourists, there is a circular track running all around Mont Royal and trust me, you gotta run/walk/cycle that, to catch a view of the Mont Royal Cross.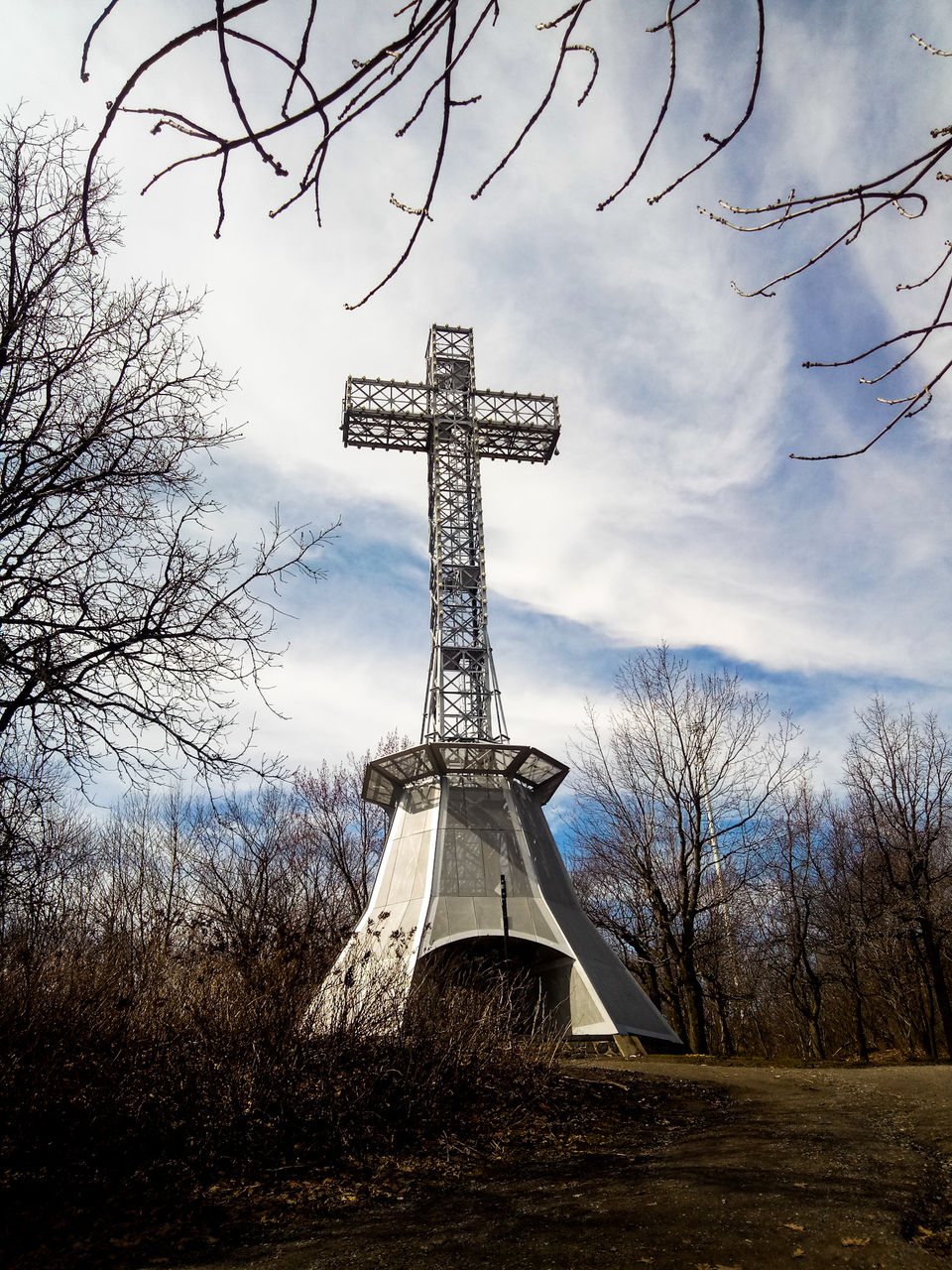 The other shorter route to Mont Royal is a series of steps, winding their way through narrow jets of water from the western end of Peel Street. Facing the east, the deck gives a surreal sunrise experience.
St. Joseph's Oratory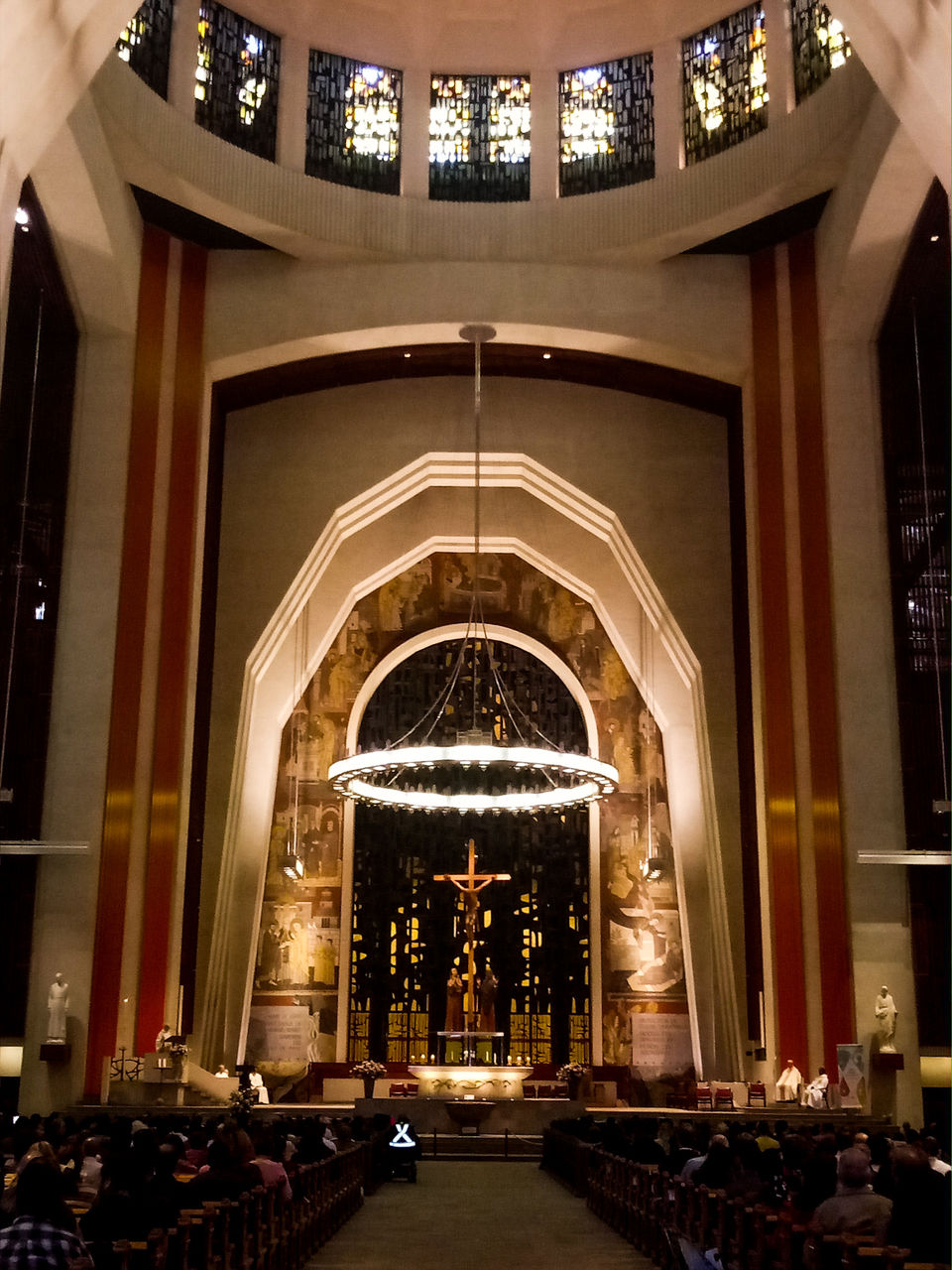 You can gape at its architectural splendor all you like. St. Joseph's Oratory is a Roman Catholic basilica and national shrine on Mount Royal's Westmount Summit . It is Canada's largest church and possesses one of the largest domes in the world.
A flight of steps lead up to its many levels and the central church is a product of distinctive architecture. I feel blessed to have been on time to attend the Easter Day Service, here.
Old Montreal
A network of alleys, Gothic architecture, cobbled streets and the splash of European sophistication, eons of history hidden in every corner and horse carriages trotting their way down the lane in front of Notre Dame Basilica.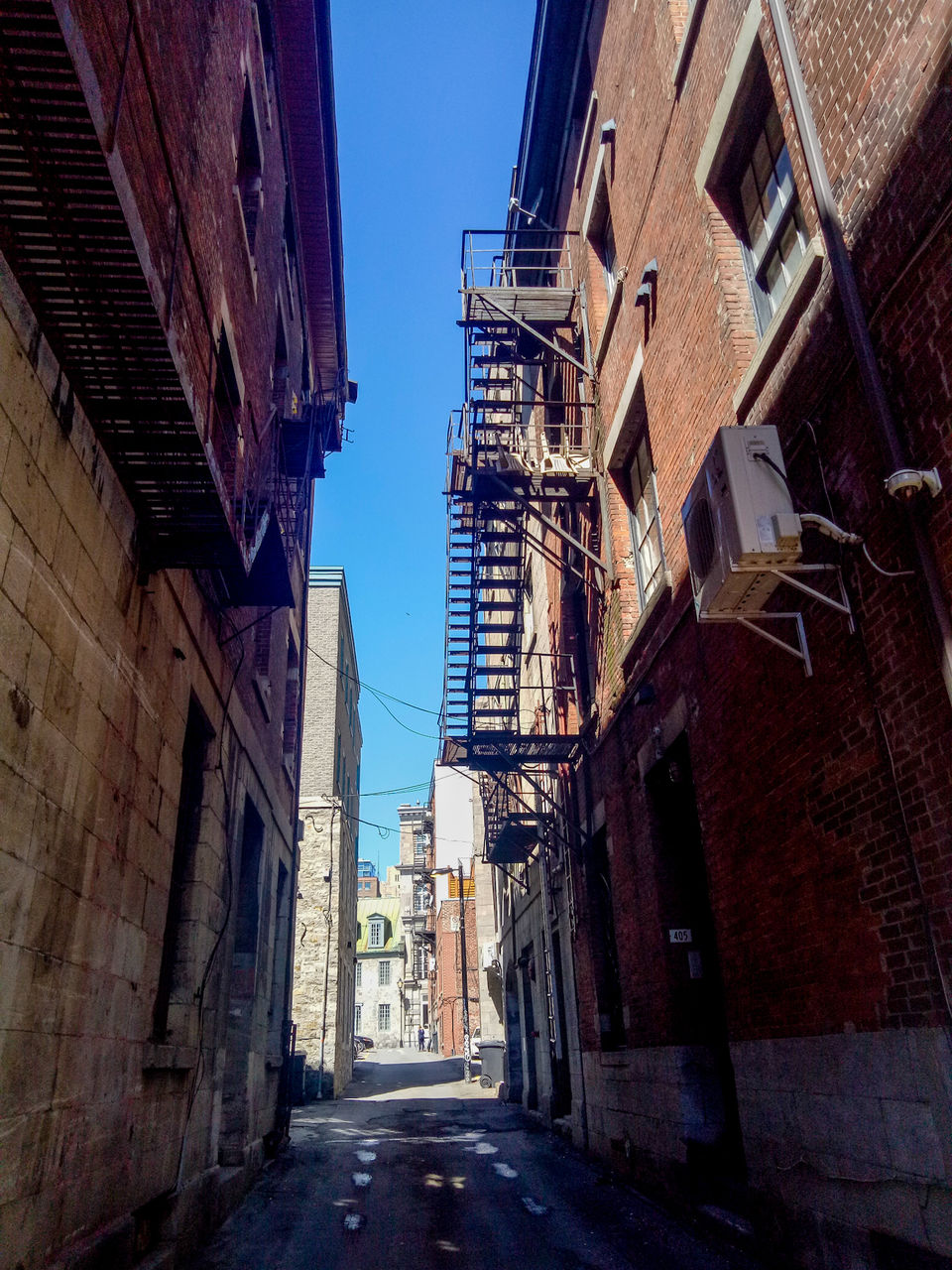 Rue Saint-Paul between Rue Saint-Urbain and Rue Saint-Pierre have some of the best shops. Rue des Récollets and Rue Sainte-Hélène are famous for architecture, old lamposts and unique houses. (Rue stands for street)
The food tour is as enticing for the eyes as for the tongue, with abundant delicacies ranging from bagels, macaroons, poutine, to all the brewpubs.
If you are looking for some souvenirs or gifts to pick up, walk down Notre-Dame-Street west, past the Basilica and there is a line of shops offering T-shirts, keychains, magnets, maple syrup and bags.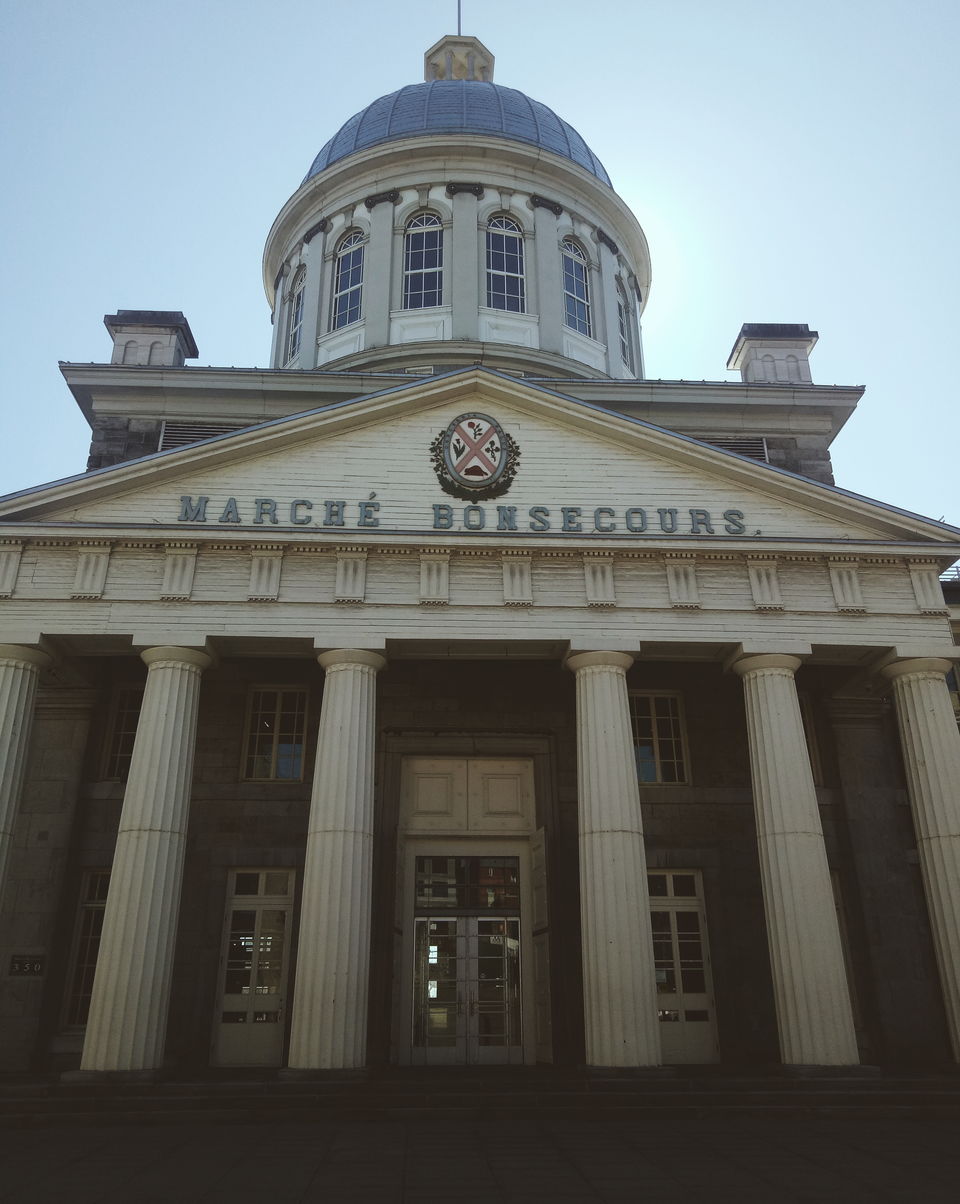 La Ronde and Jean Drapeau Island
A short metro ride on the yellow line under the river from Berri- Uqam to Jean Drapeau takes you to the lush green island of Jean-Drapeau (St. Helen's island).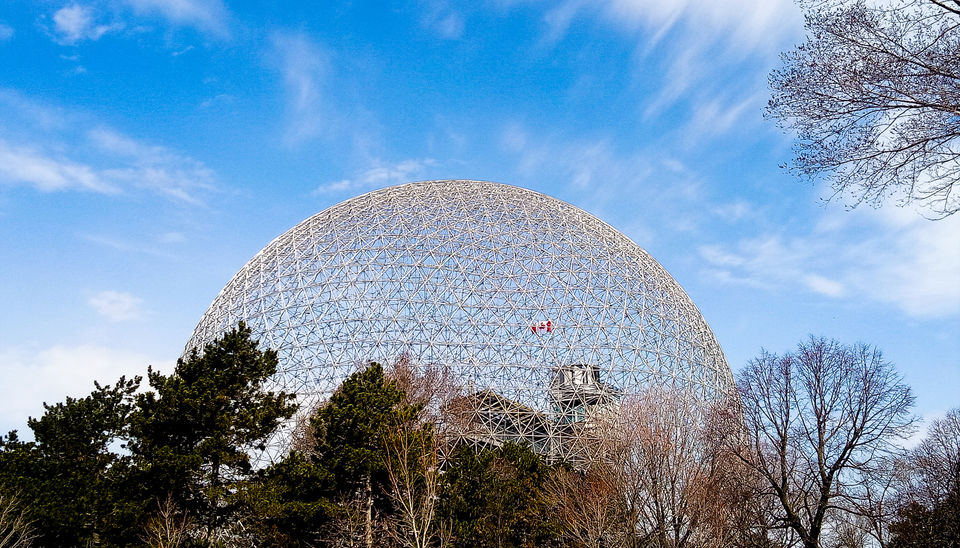 Merely walking down the island, with the blue water expanse by yone side and some old cottages on the other, is a visual delight. This island houses the biosphere with its unique roof construct and the famous adventure park La Ronde. Unfortunately, I wasn't able to visit as I chose Easter Monday (a holiday) and La Ronde only opens in May. But I have been there as a kid and clearly remember rocketing down the roller coaster and the view from the Grand Wheel.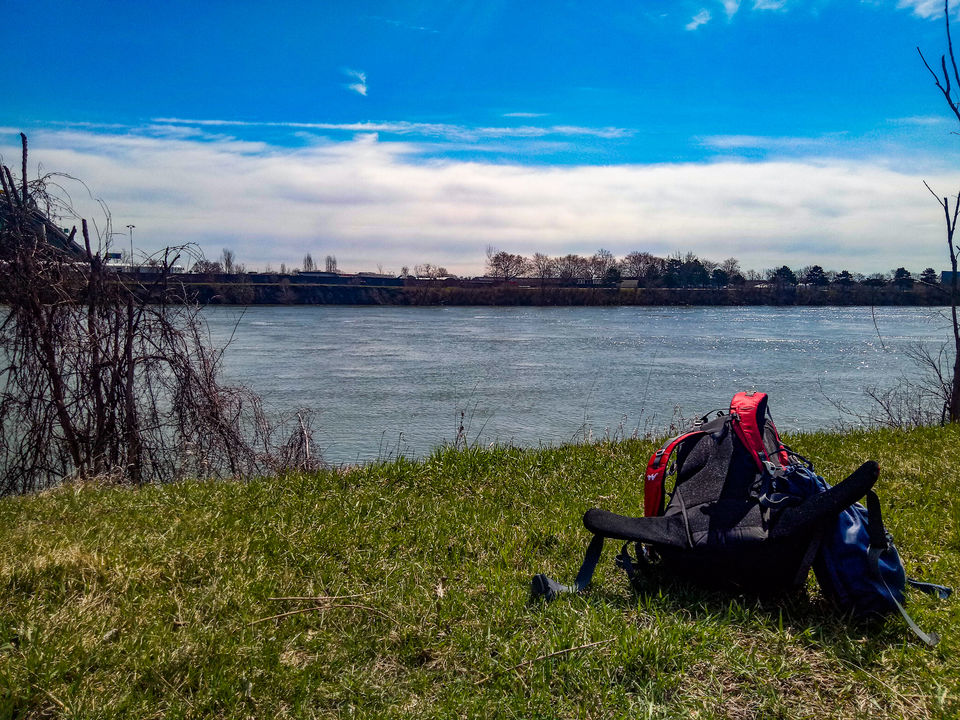 A five back-packing journey summed into a detailed guide (the fifth day was reserved to revisit the places I grew up in, so I haven't mentioned it here), I hope you enjoyed the journey with me.
Metro and walking, staying in hostels, carrying some dry fruits and snacks, cut down the costs massively and you can tour the whole city in well under 100 dollars, leaving out the cost of accommodation and journey.
Just one tip, if you choose to be touristy and want to go shopping and enjoy some cruises and rides, choose a time between May-October, but travelers can backpack when they like, if they dress well to beat the cold.
Merci pour la lecture. A la prochaine.
(Thank you for reading. See you again)