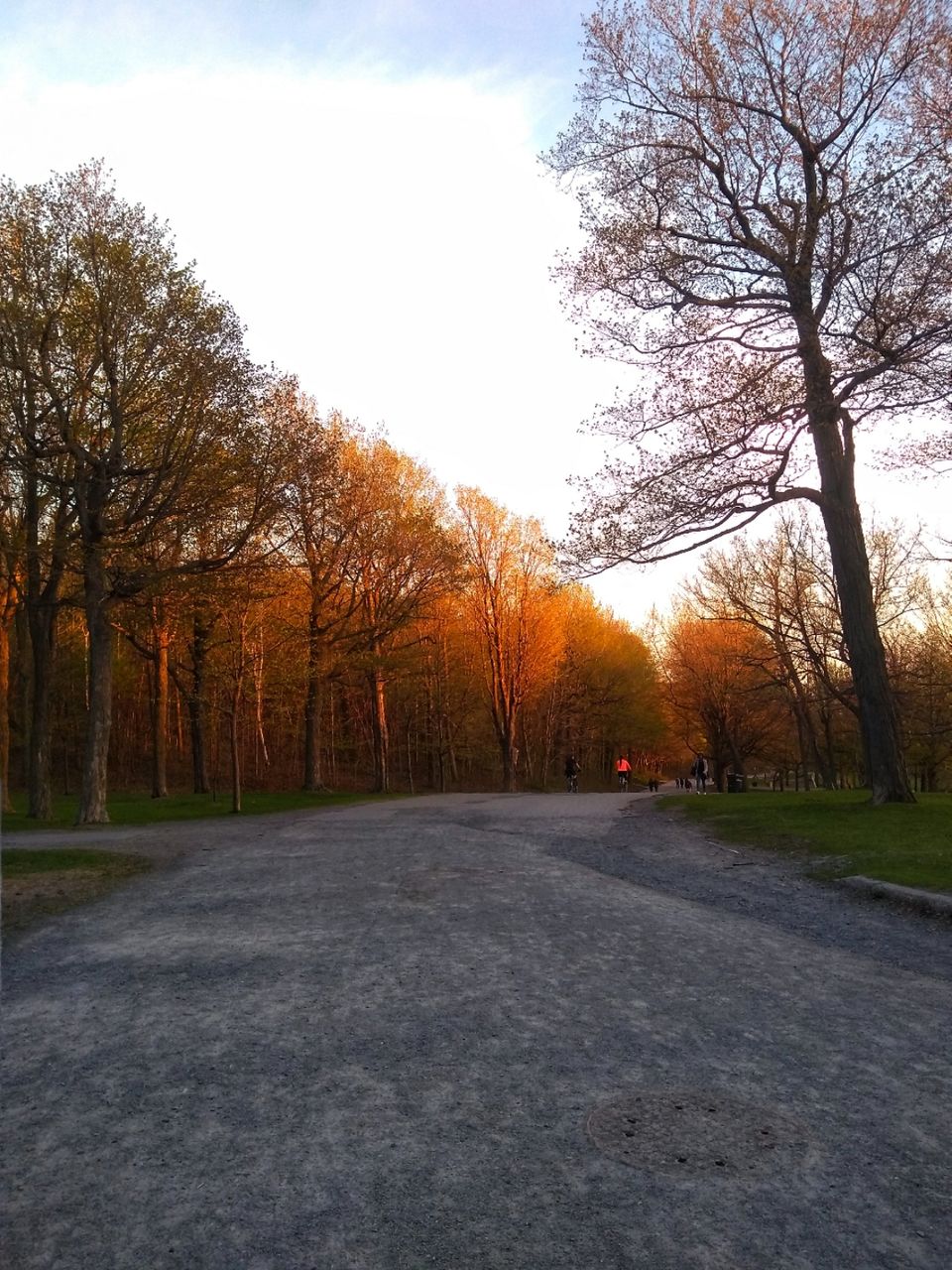 " To truly know a city, you must first make it home."
The summers of 2018 was definitely the most beautiful days of my life till now. It all started with a work trip to Canada which required me to stay there for 3 months, and so Montreal became home. Mentioned below are the highlights of my trip, hope these give you that extra push you need to go live your Canadian dream!
1. Mont royal
This was the first and the last place I visited in this amaaazing city and will always be my favourite. There are many ways you can get here as Mont royal is situated fairly close to the city, you can either take a metro or a bus but I would suggest you to walk if you are going to visit in summer, as the weather is beautiful most of the time! The top of this hill offers a view of the entire cityscape, and trust me you'll want to visit it more than once. The best time to go here would be just before sunrise, as you can see the sun rising from behind the buildings making them look like they are made of gold. Or if you aren't an early bird, you can also visit at night to see the city decked up with lights. Mont royal has a lot more to offer than just a view, it has a huge park and even a small lake which makes for an ideal picnic spot.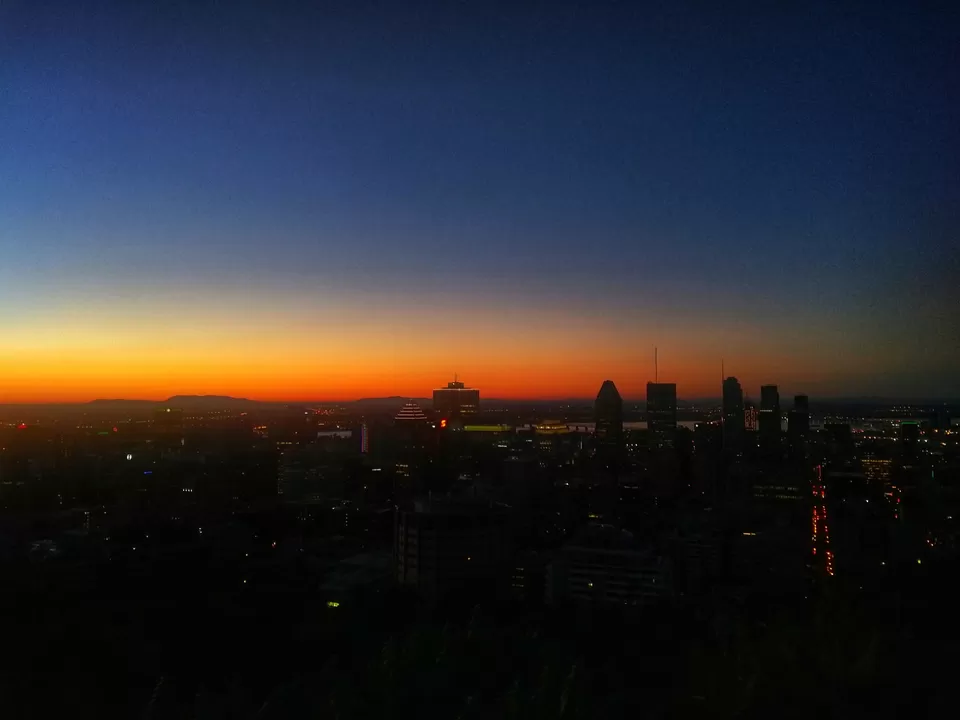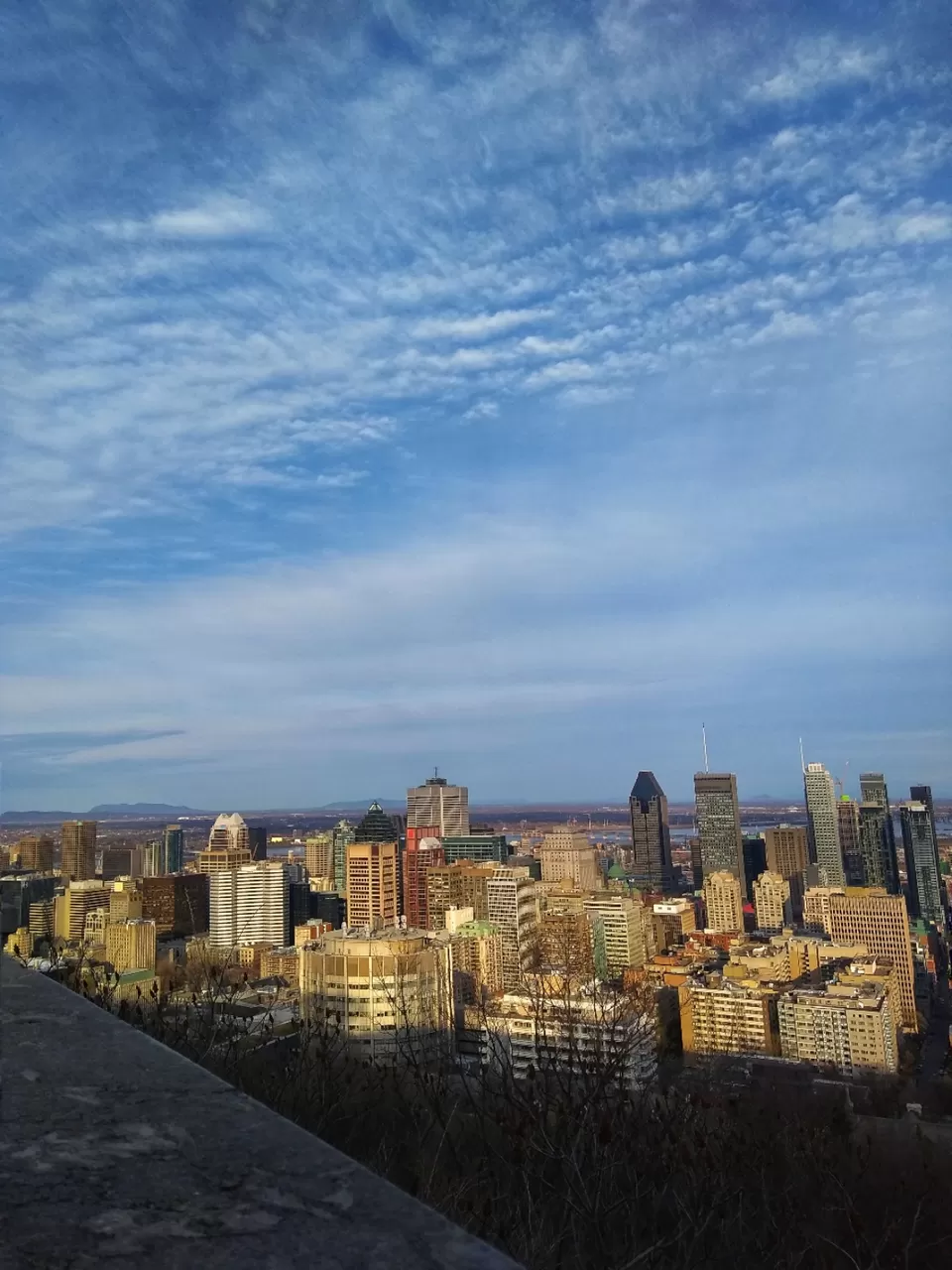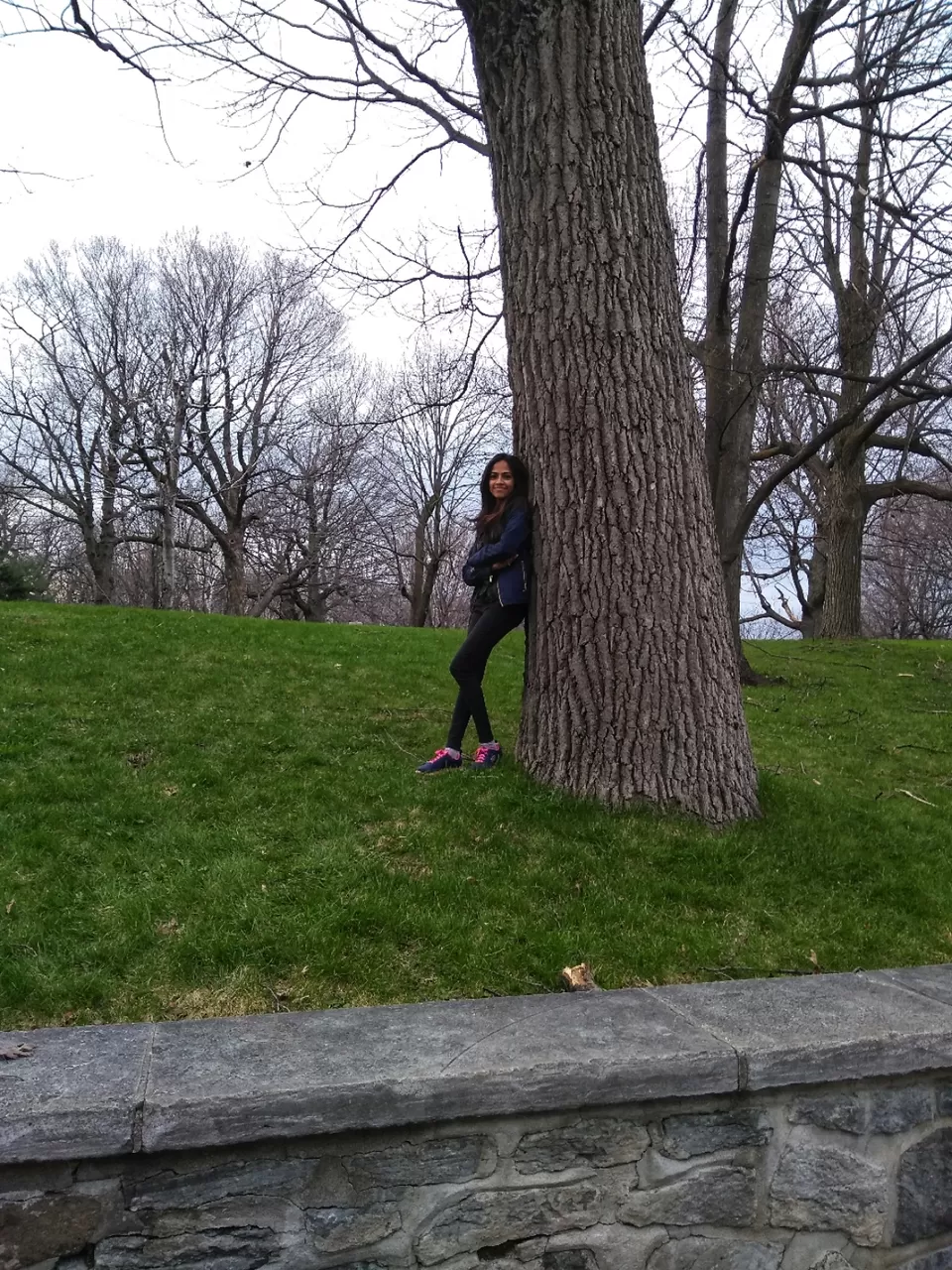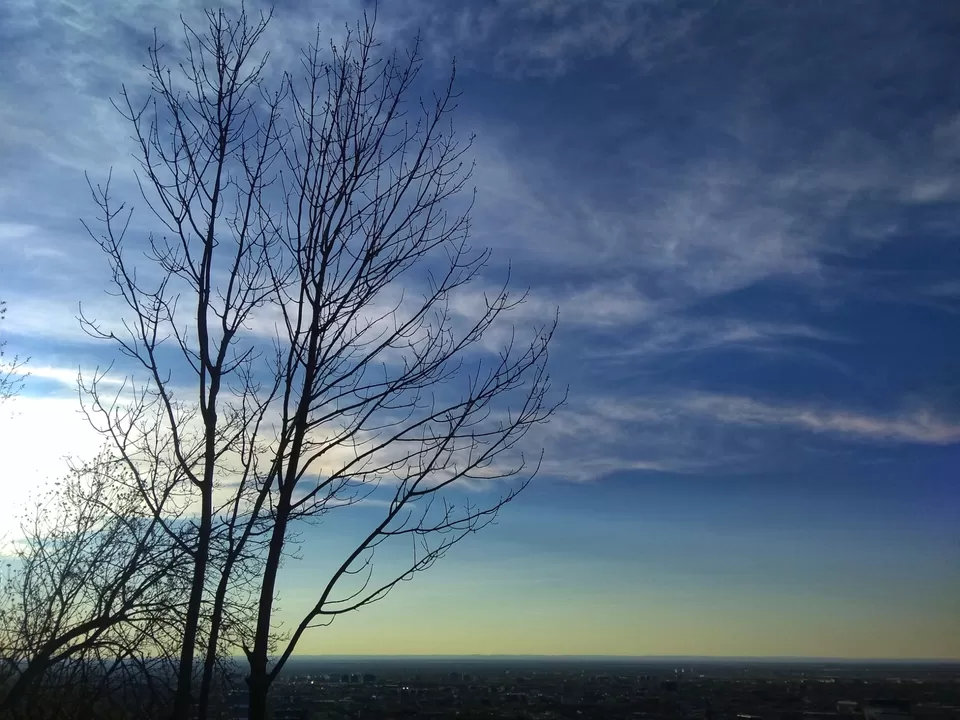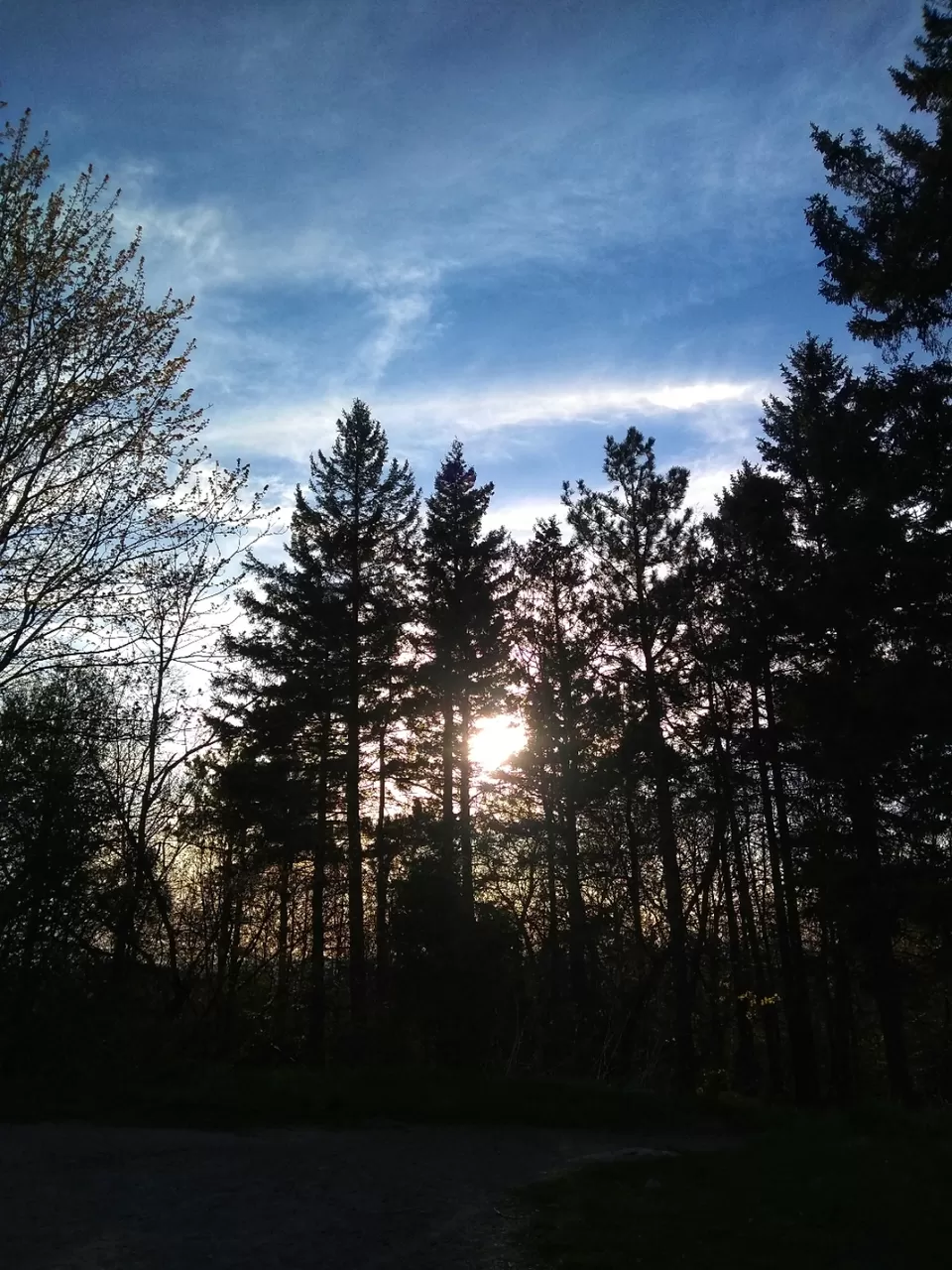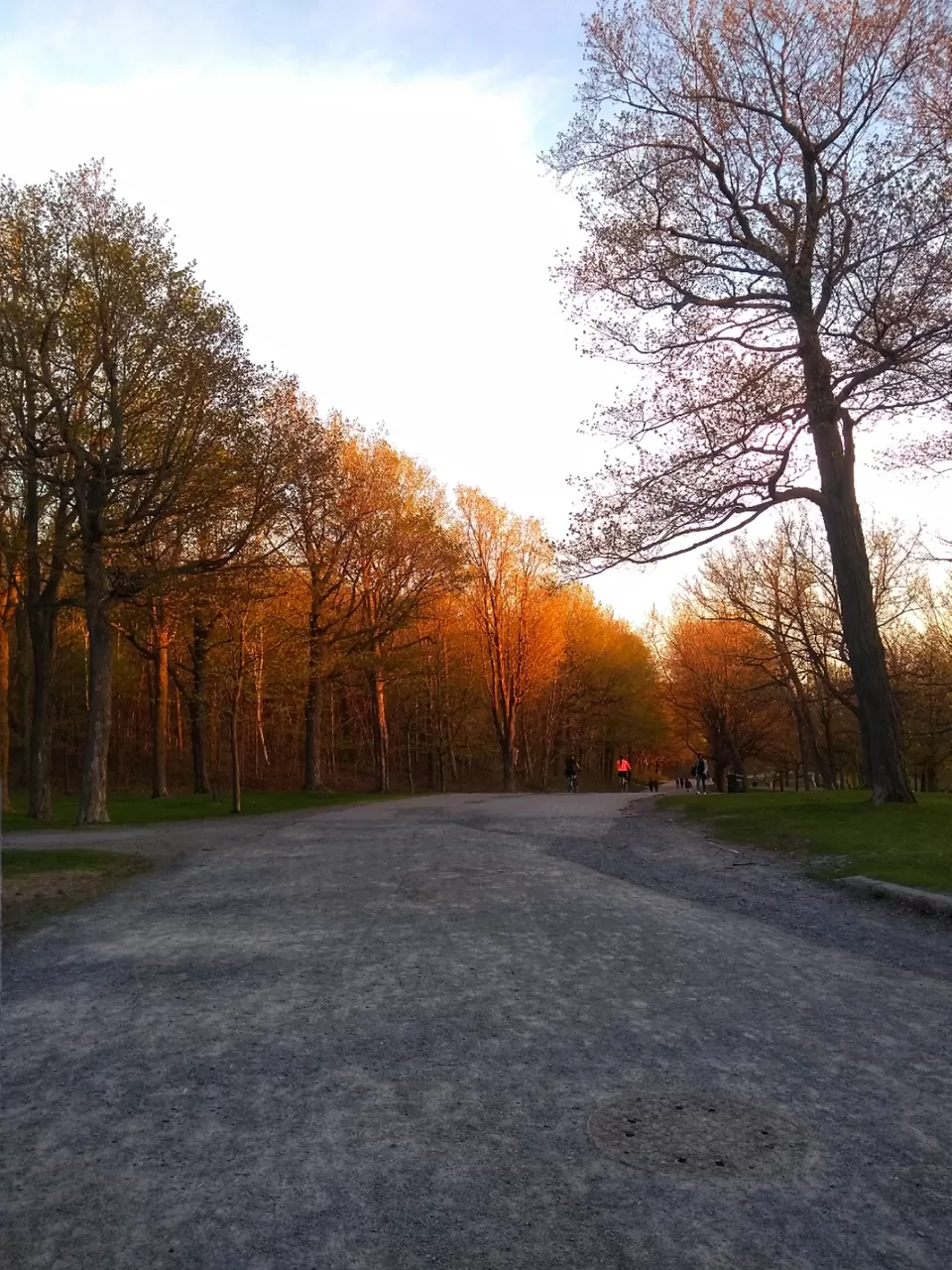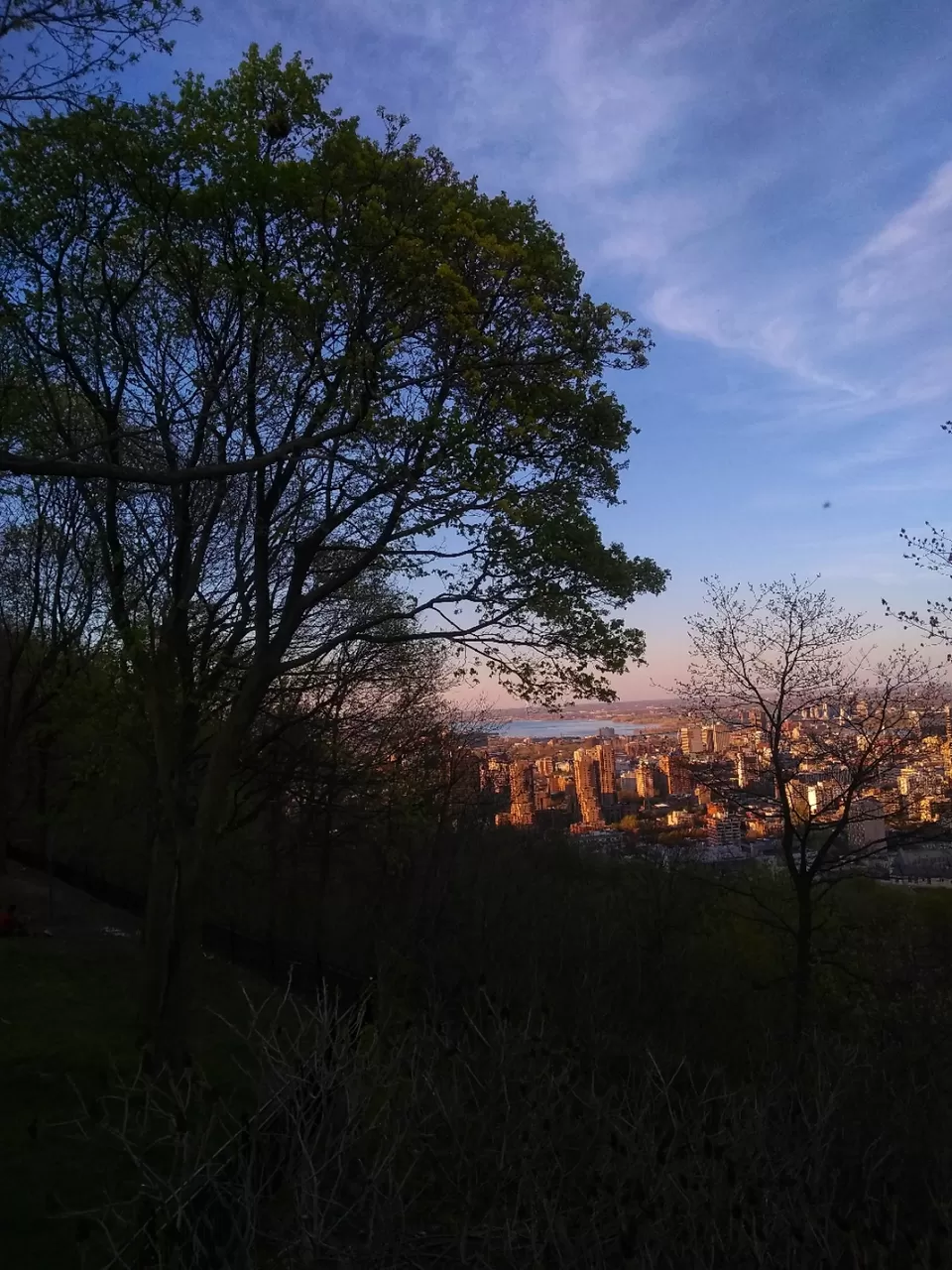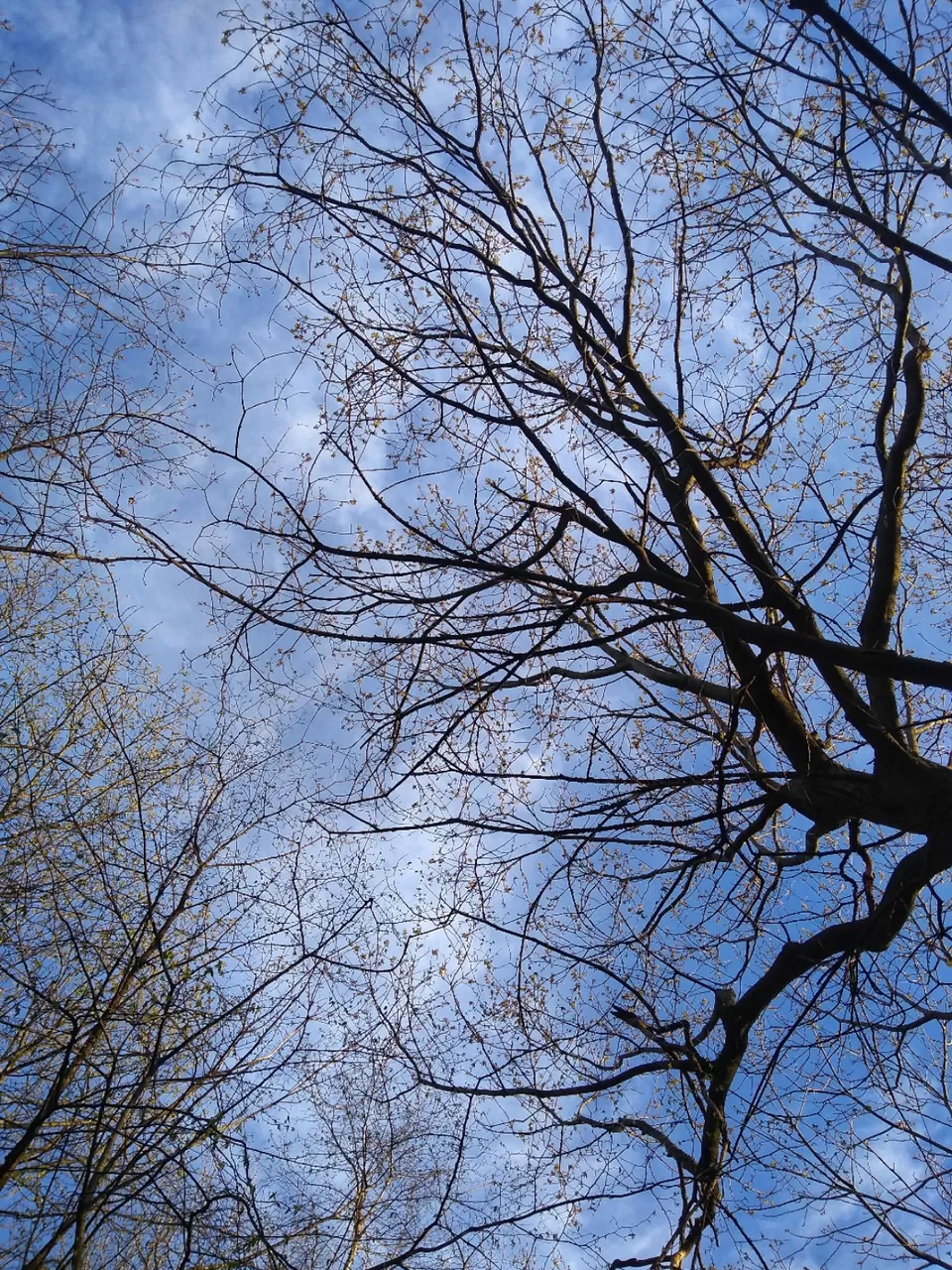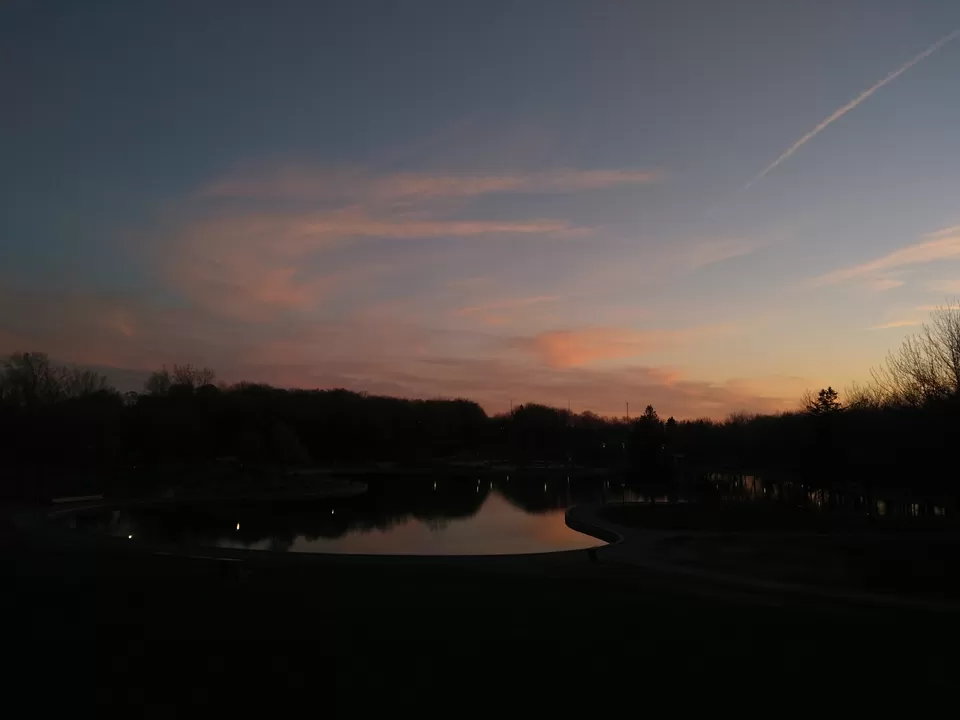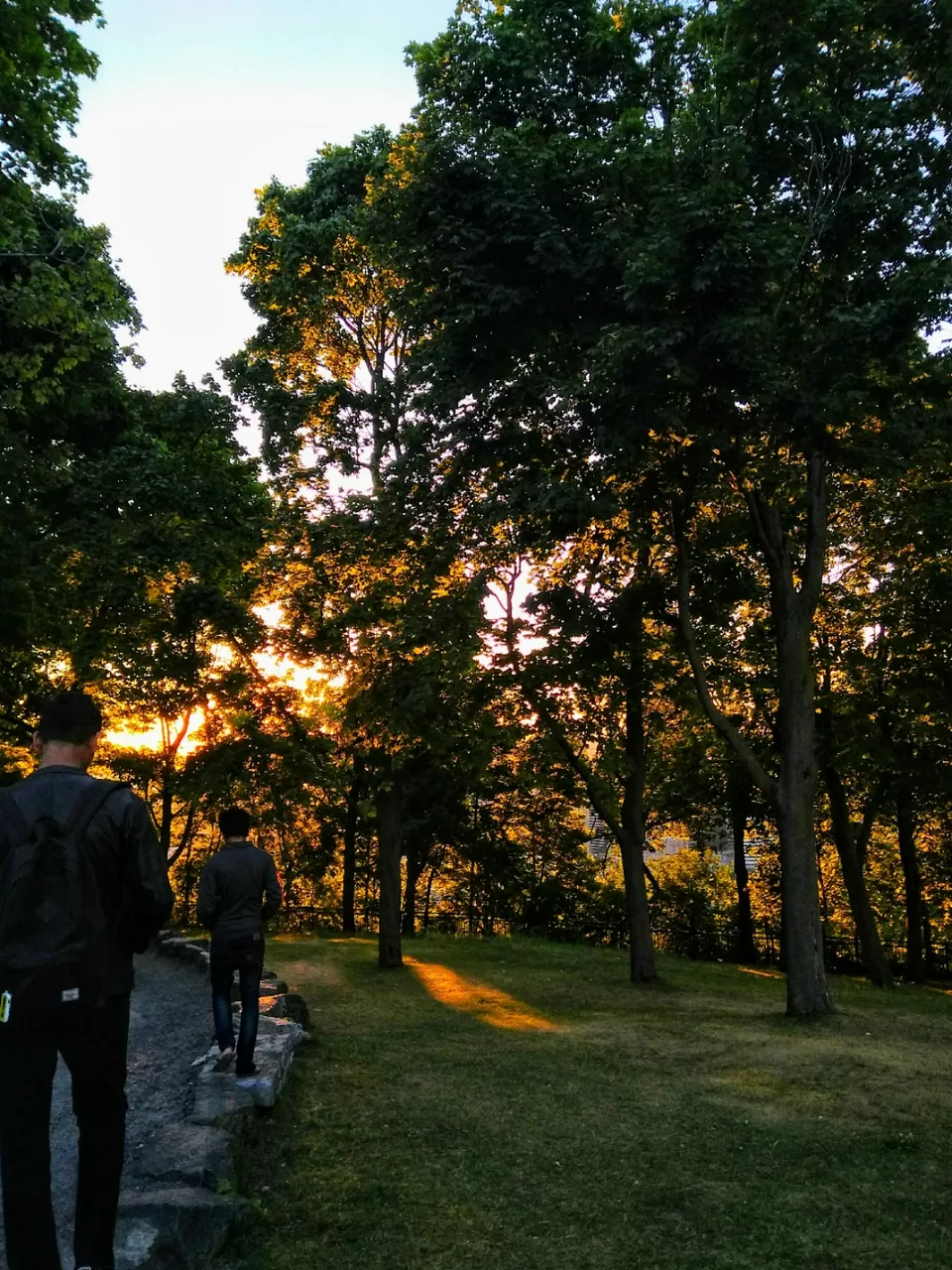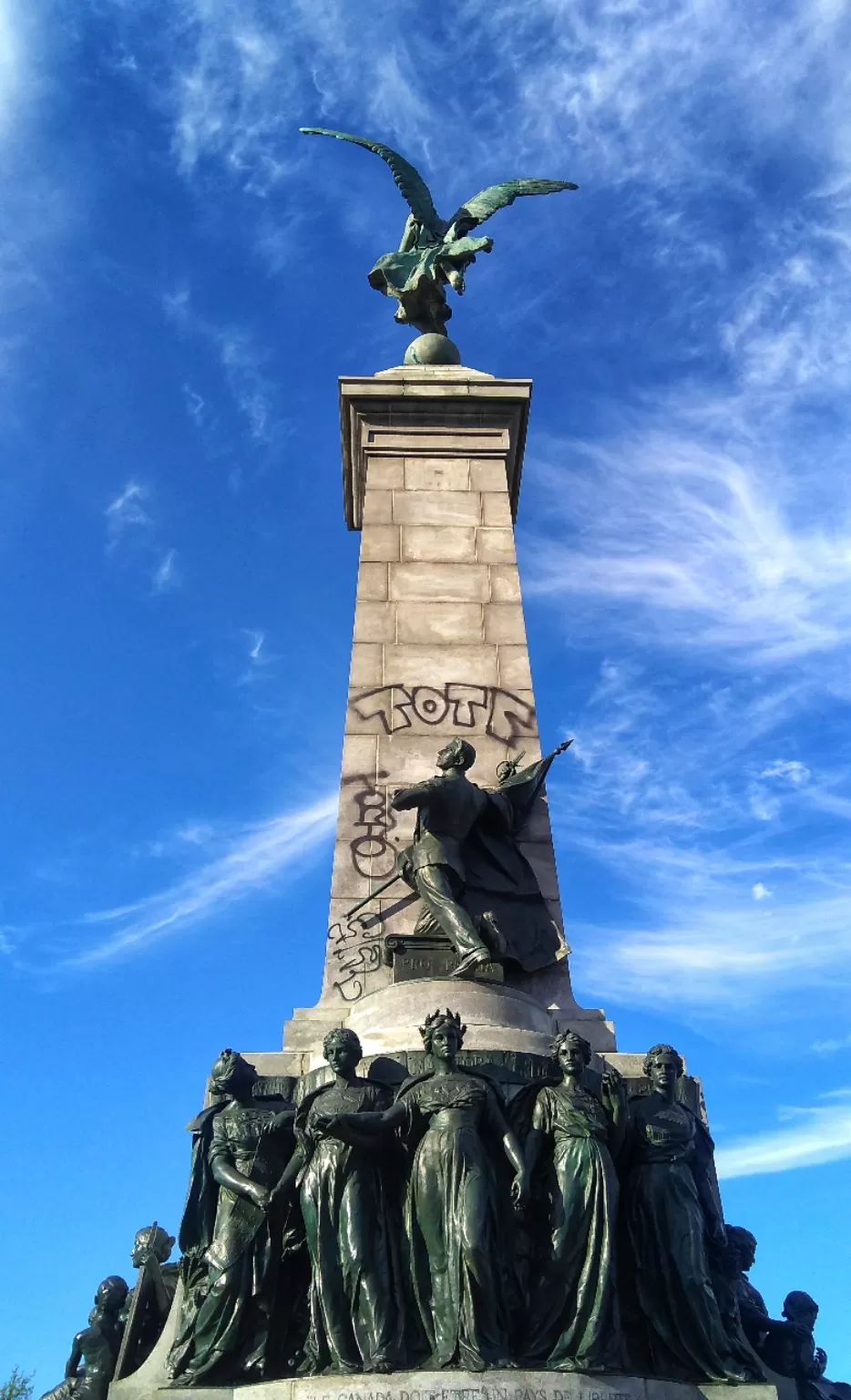 2. Saint Joseph's Oratory
A quaint church situated on the outskirts of the city, you can get here by taking a metro or a bus. If not for the spell-bound architectural beauty this place is, you must atleast visit it for the amazing view it offers during sunset. You can sit on the stairs of this beauty and take it all in. There is a farmers market near by that you can visit to taste some organic berries and fruits.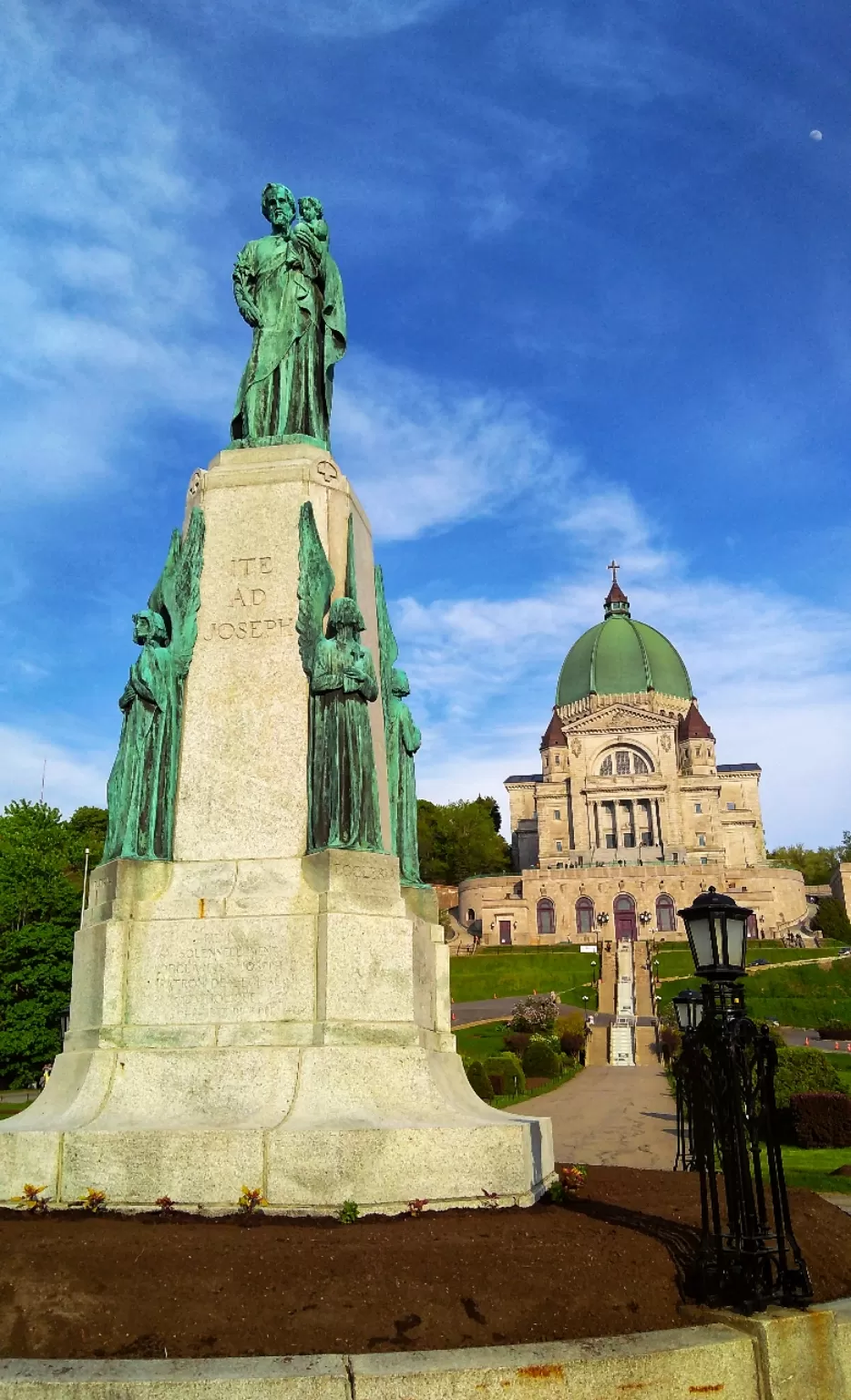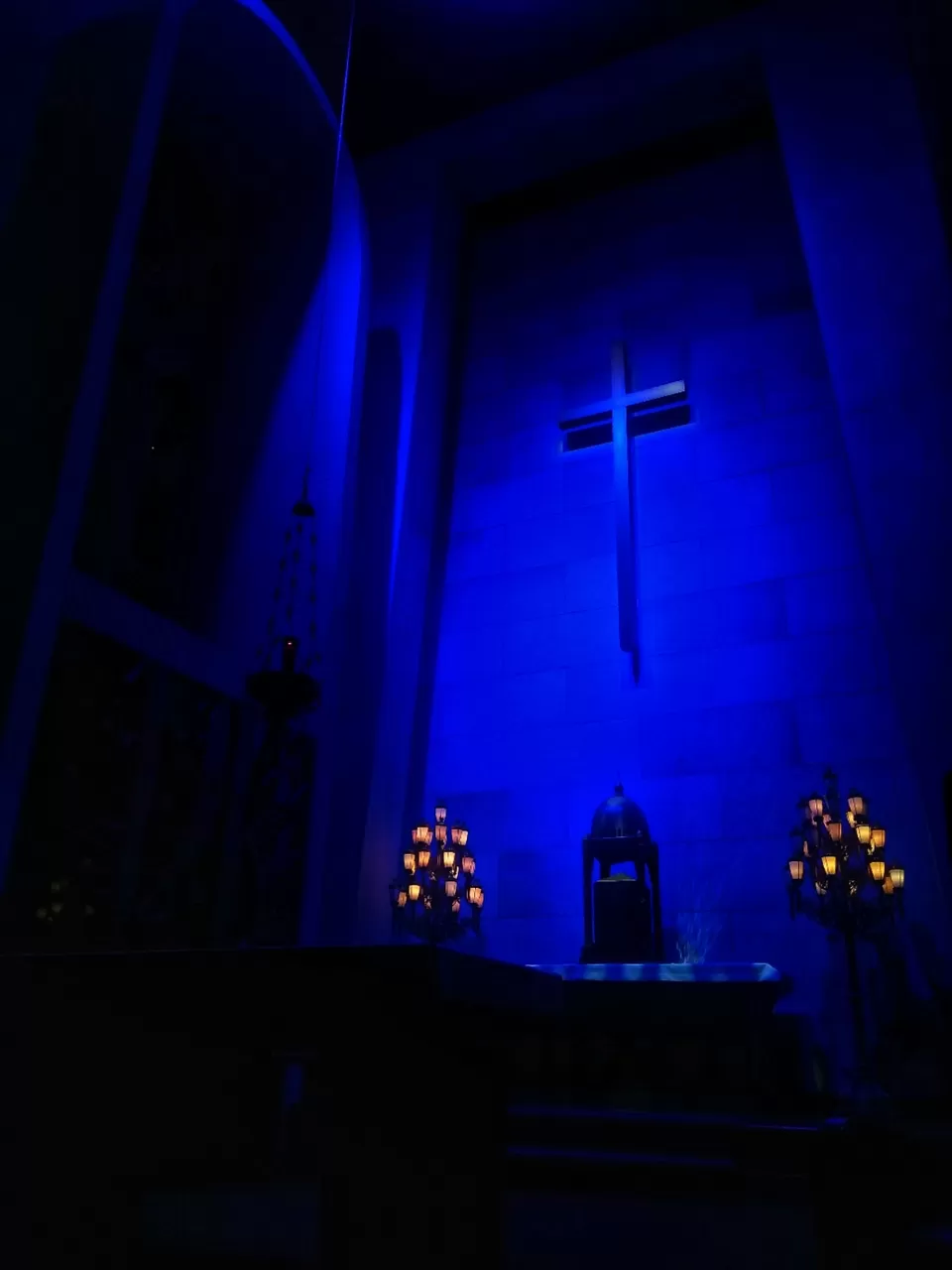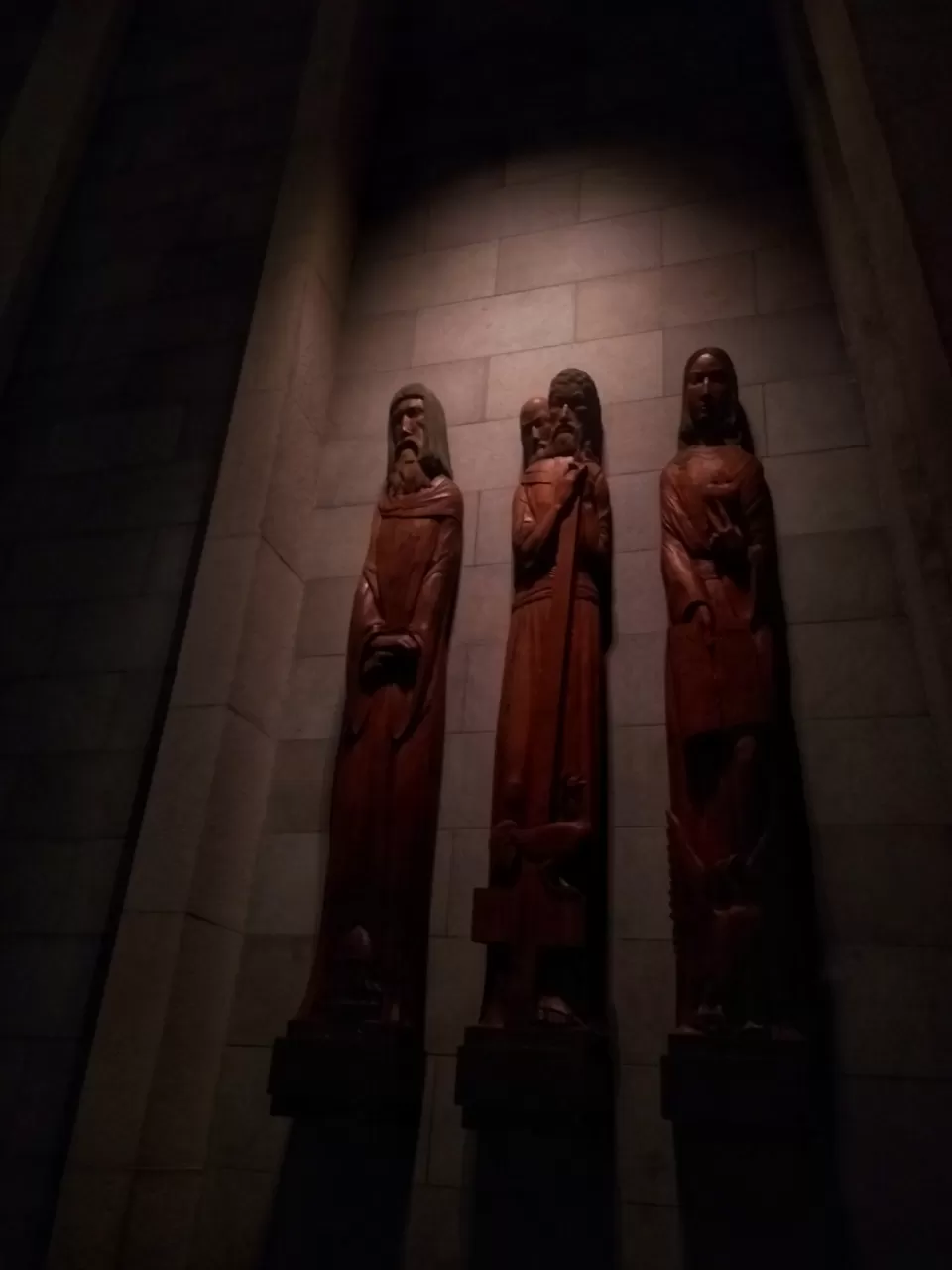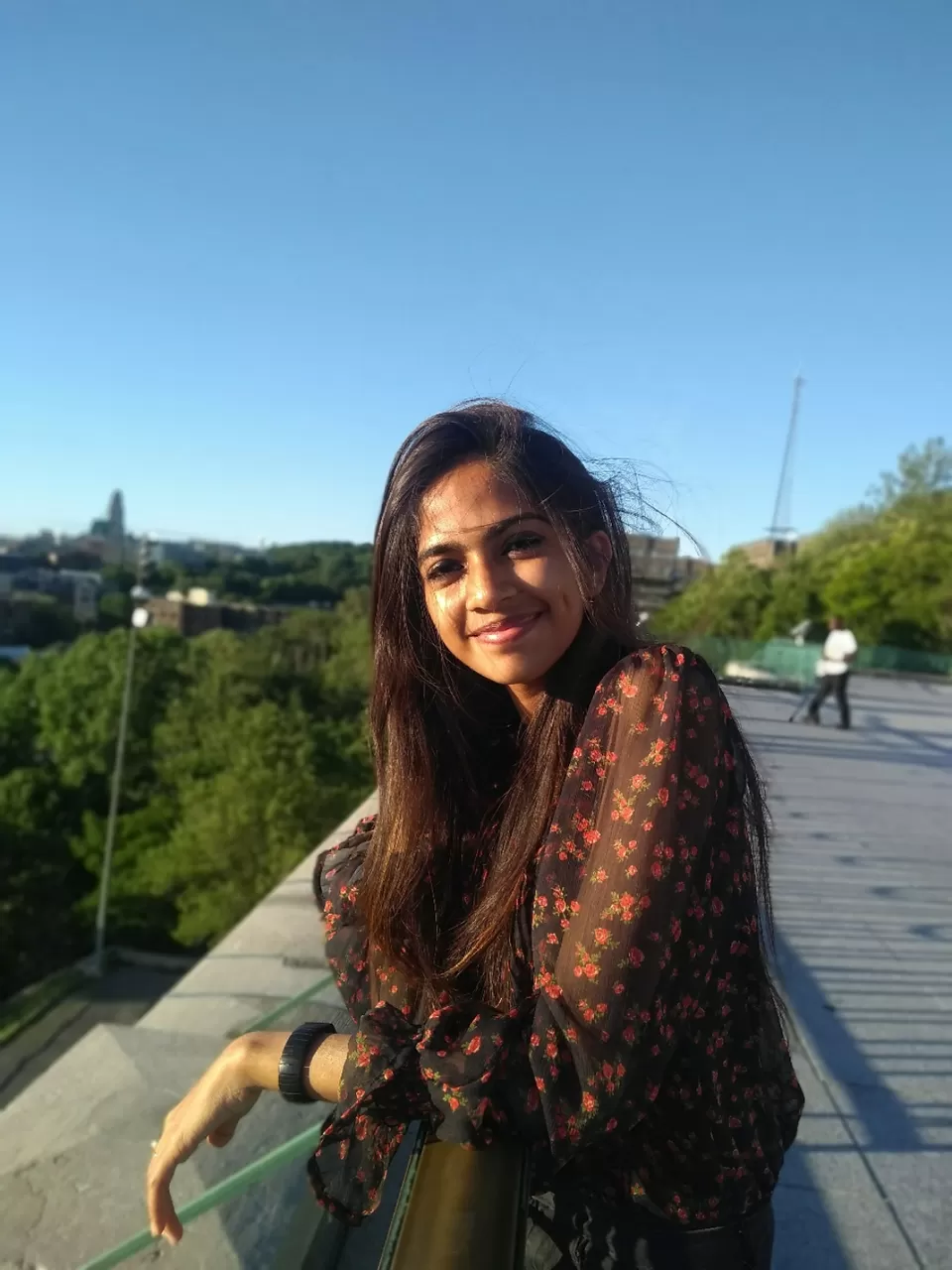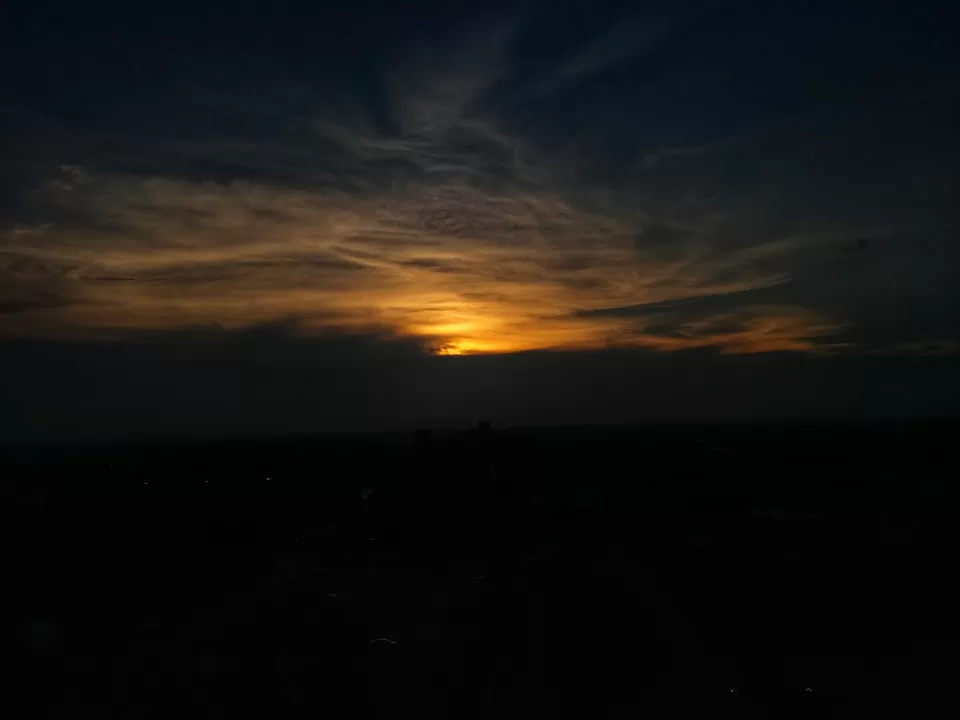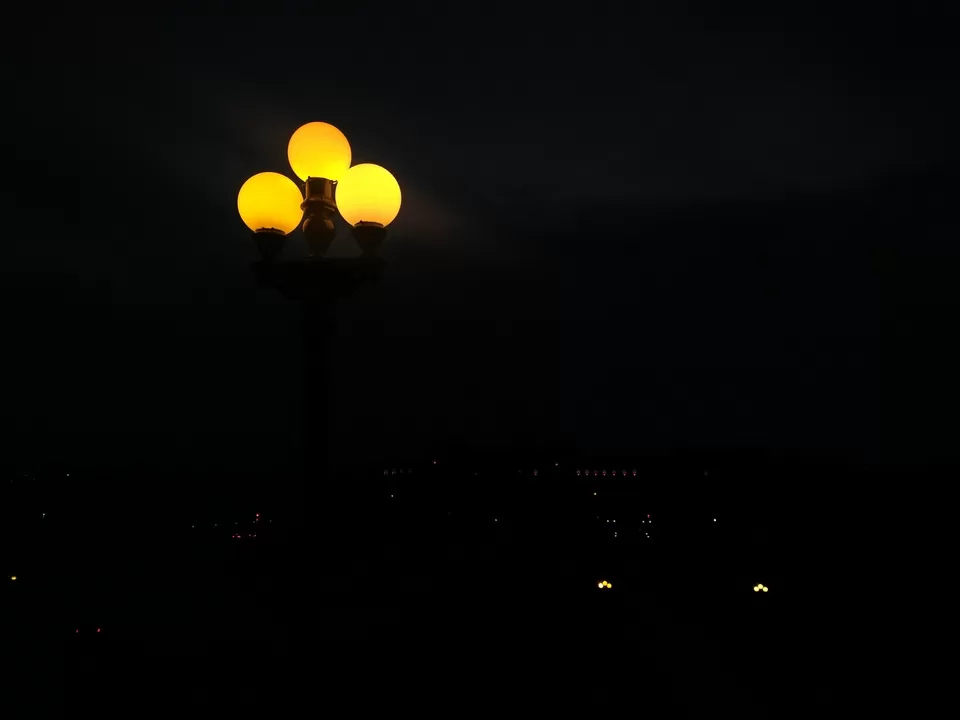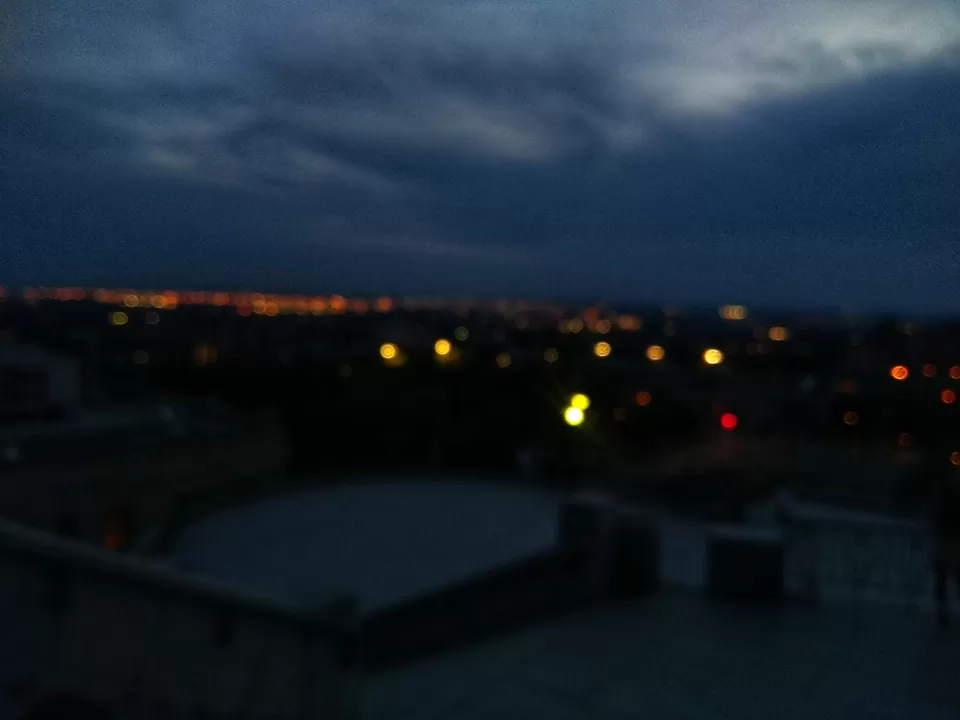 3. Old Port
Take a stroll through the streets of Old Port which stretches for over 2kms along the St.Lawrence river in Old Montreal and transcend into a world completely different from the rest of the city. The cobbled walkway with cute souvenir shops on both sides looks like it jumped straight out of a picture book, you can even witness circus shows and get your portraits made right in the middle of the street. Old port also has a lot of fun adventure activities like zip-lining, speed boat rides, cruises etc. It also boasts of a huge giant wheel called the La grand roue which offers a panoramic view 60 meters high, with a breathtaking view of the river, Old Montreal, downtown and the hills! In the summers, they offer discounted tickets on specific days, check online for such offers before you visit.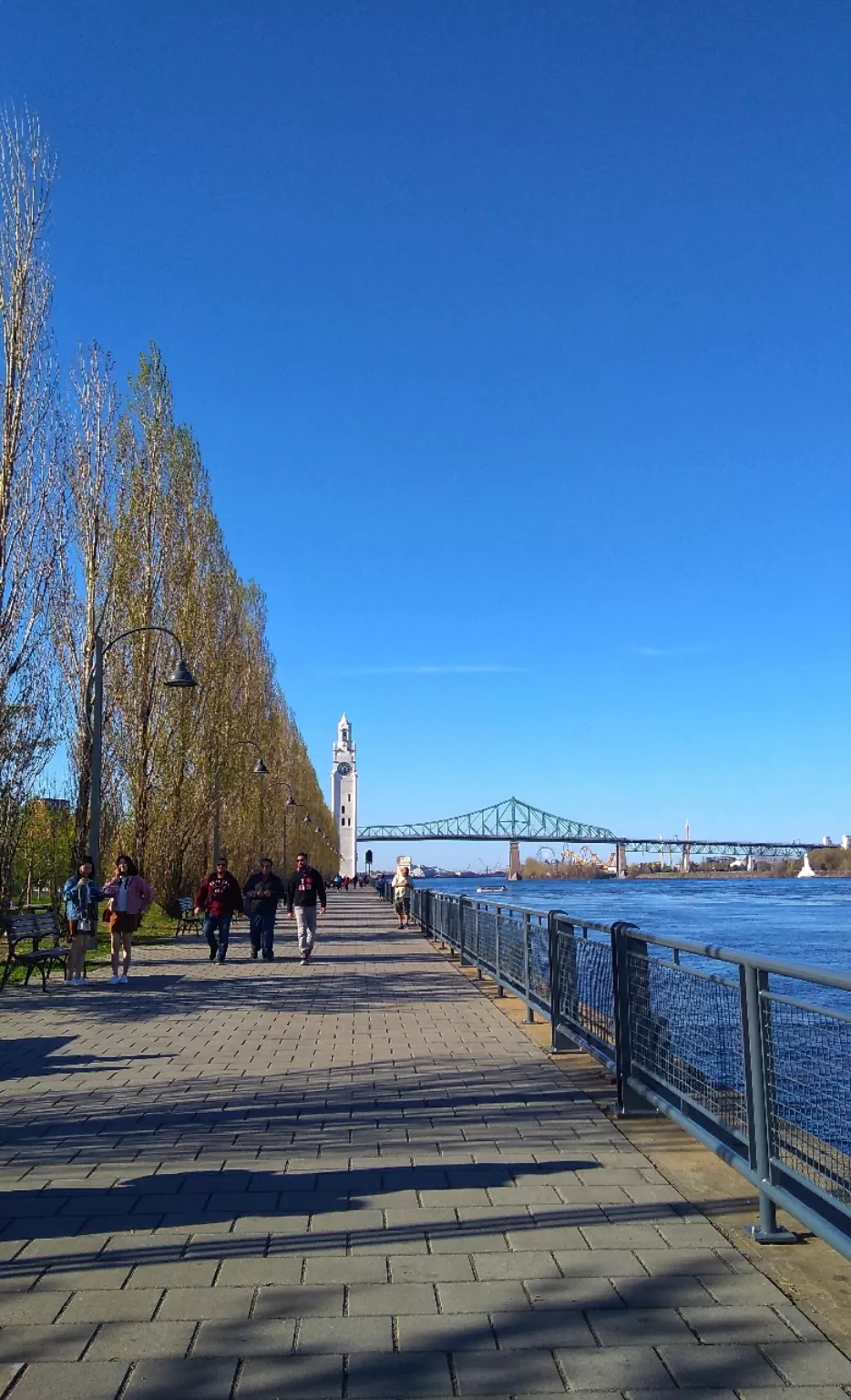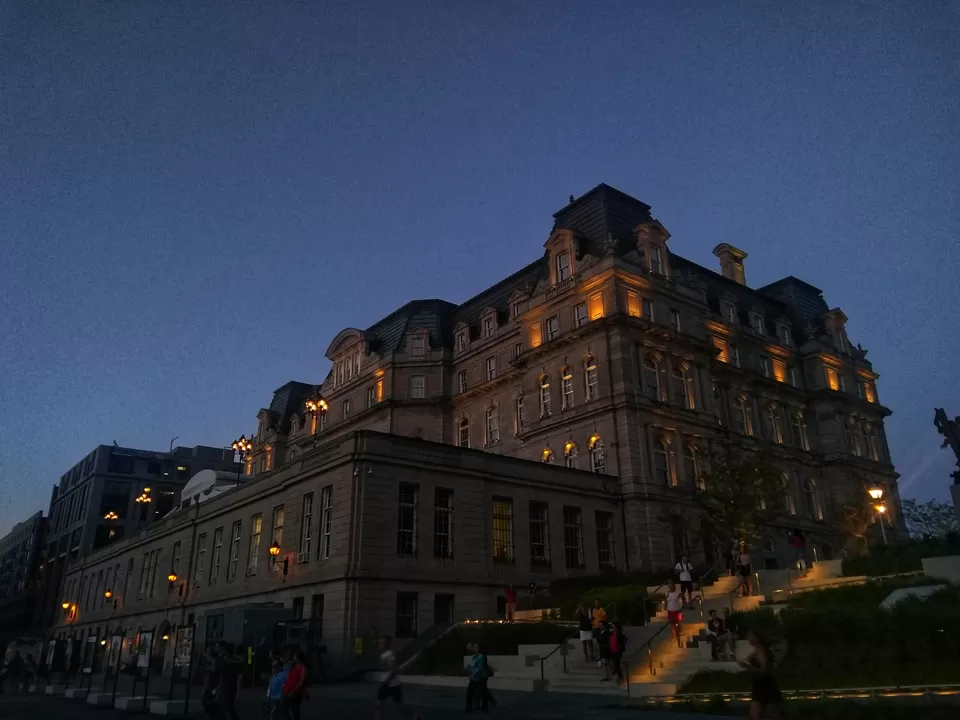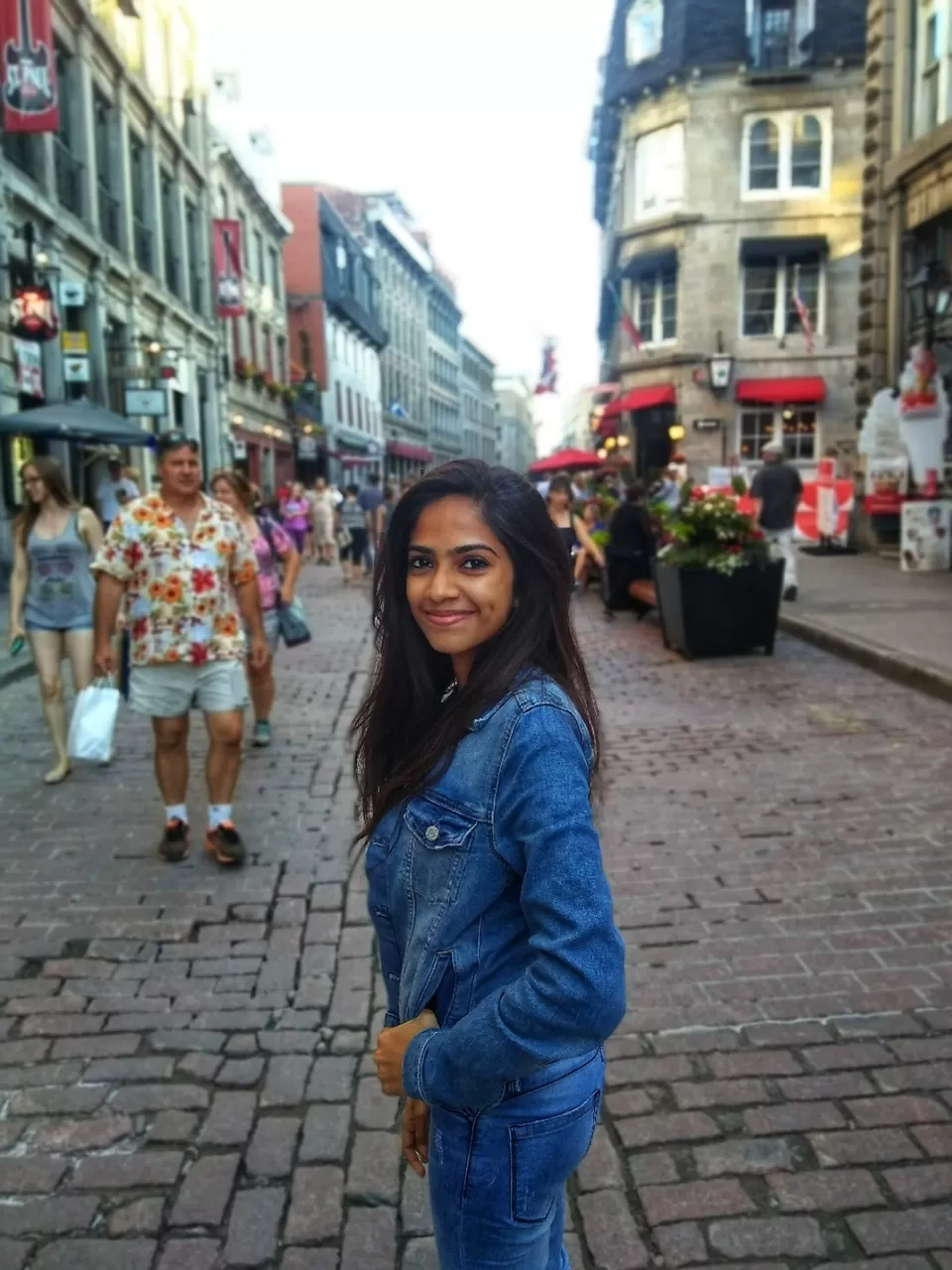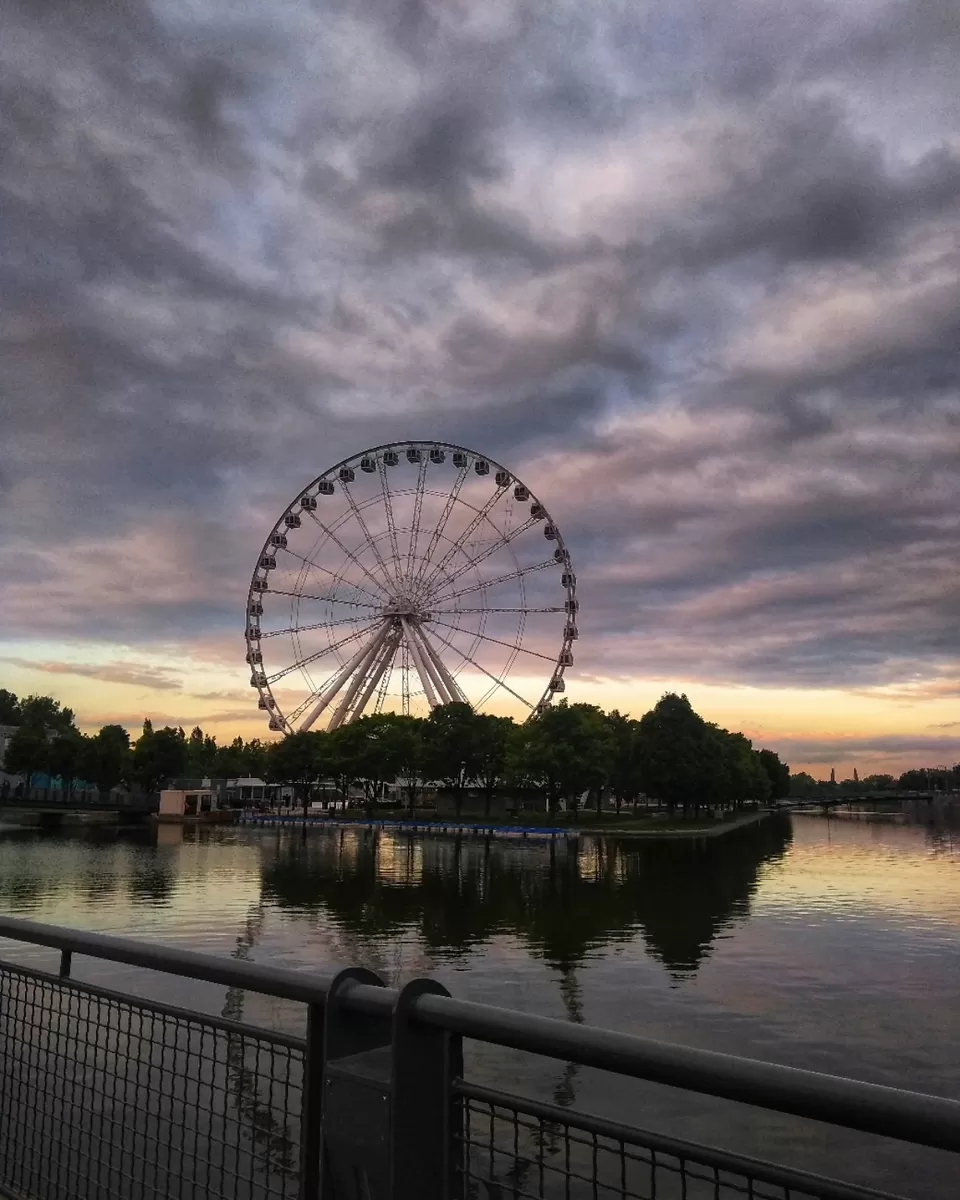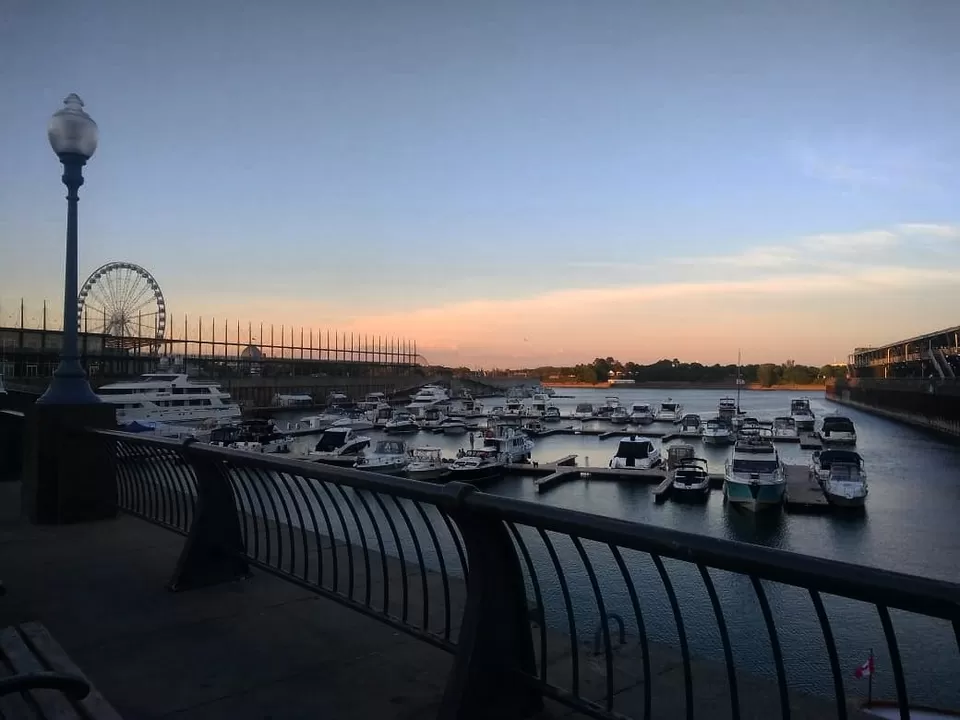 4. Notre-Dame Basilica
Have you heard of the expression "it made my heart smile"? This place taught me what that expression means. I was lucky enough to visit this church, when the show 'Aura' was happening. The amount of beauty I witnessed can definitely not be put into words, its something you should see for yourself. So if you are planning to visit Montreal, make sure the dates of your travel align with the dates of the show so that you don't miss it. We weren't allowed to film the show, so all i have is a few pictures of what the inside of the church looked like.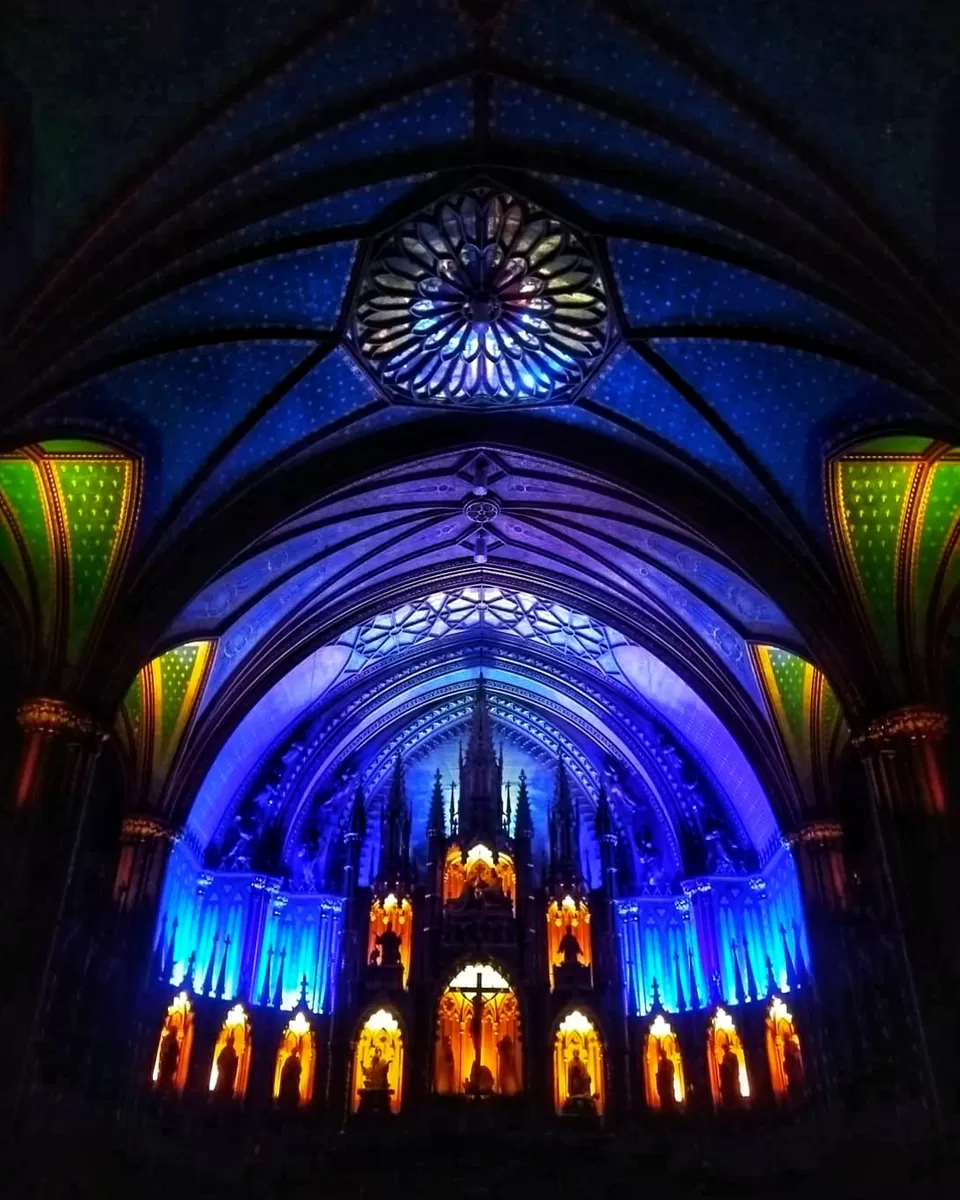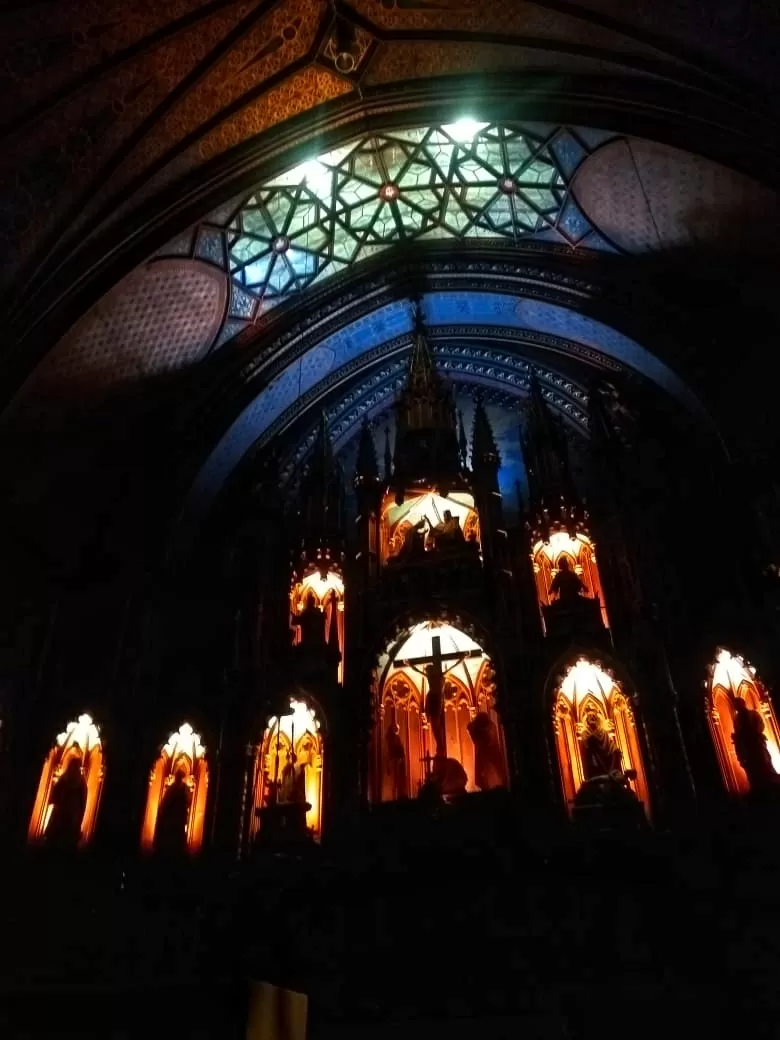 5. Parc Jean-Drapeau
The things to do here are absolutely endless. Get to the Jean-Drapeau metro station and set out on foot from there. First up you can visit an artificial beach (Jean Dore), if you are visiting Montreal at the end of July when it gets a little hot, this would be the perfect place to go to. You can swim, canoe and do a lot other fun activities here. If you are feeling extra lucky, head to the casino, who knows maybe you would leave with more than just memories?! :p This place is also house to the Biosphere an environmental museum, with an attractive exterior and an interesting interior. If you take a small stroll from this museum, it leads to a park and a view of the St.Lawrence river from where you can see the reflection of the entire city of the Montreal set against the back drop of the magnificent Jacques Cartier Bridge. The La Ronde amusement park is also situated here and is a must visit.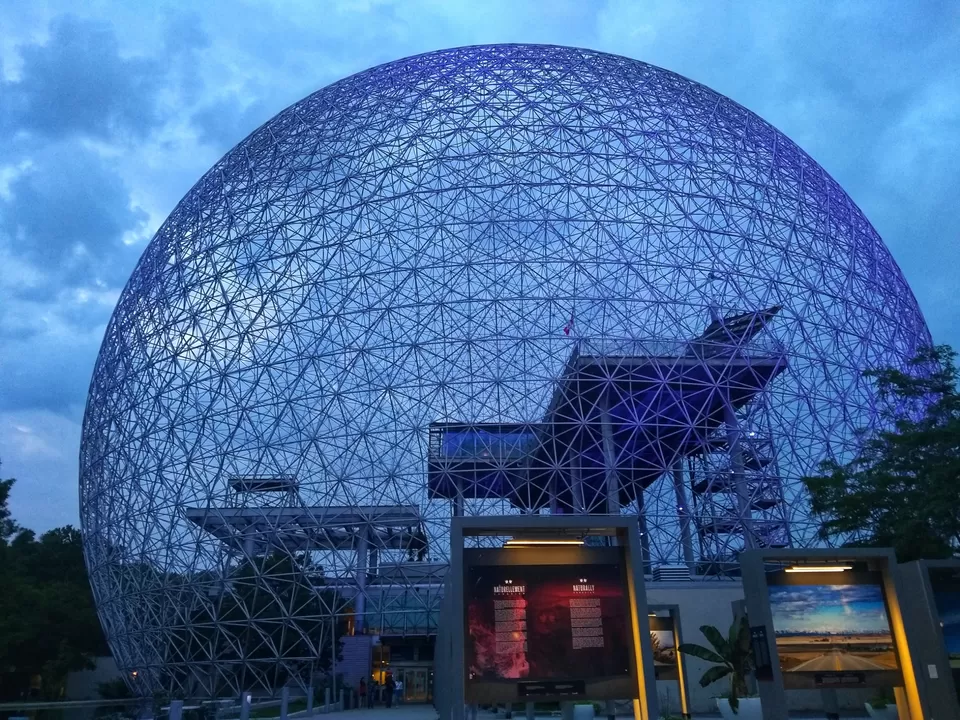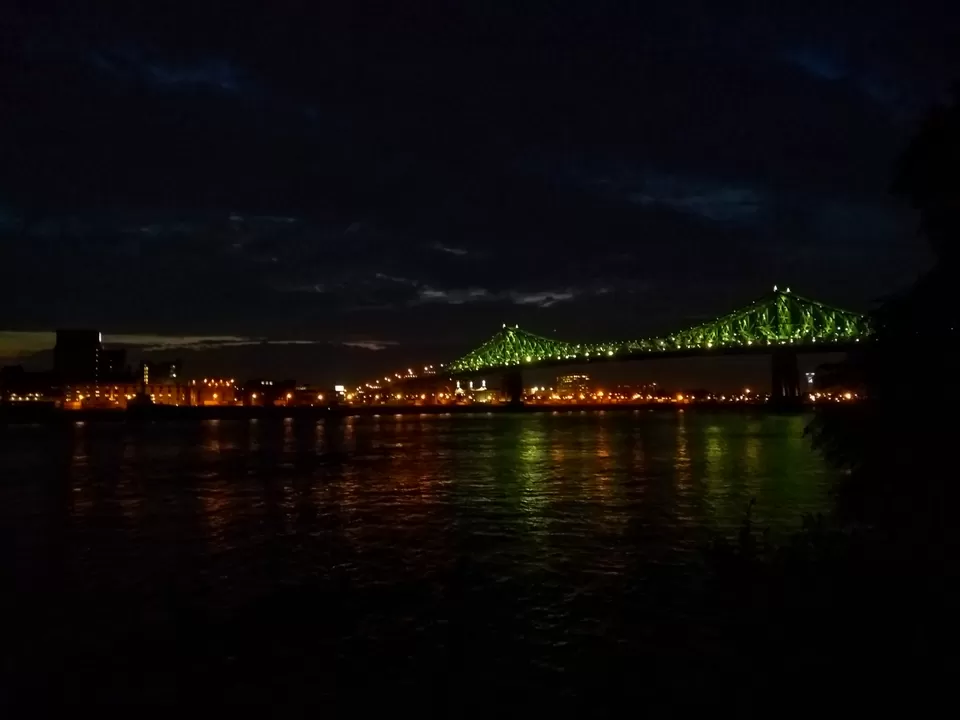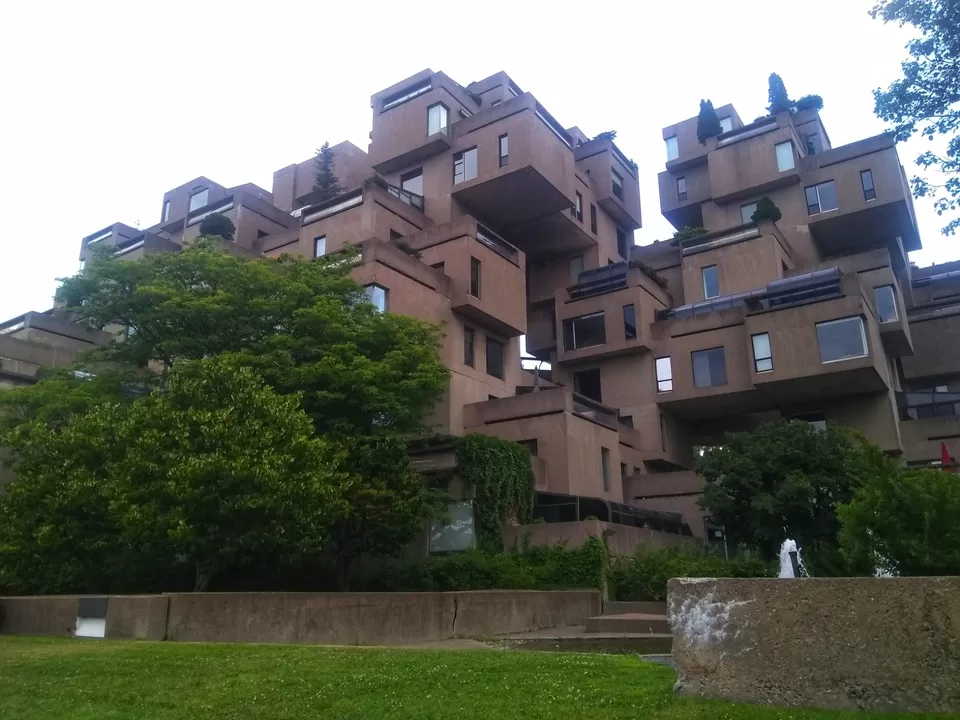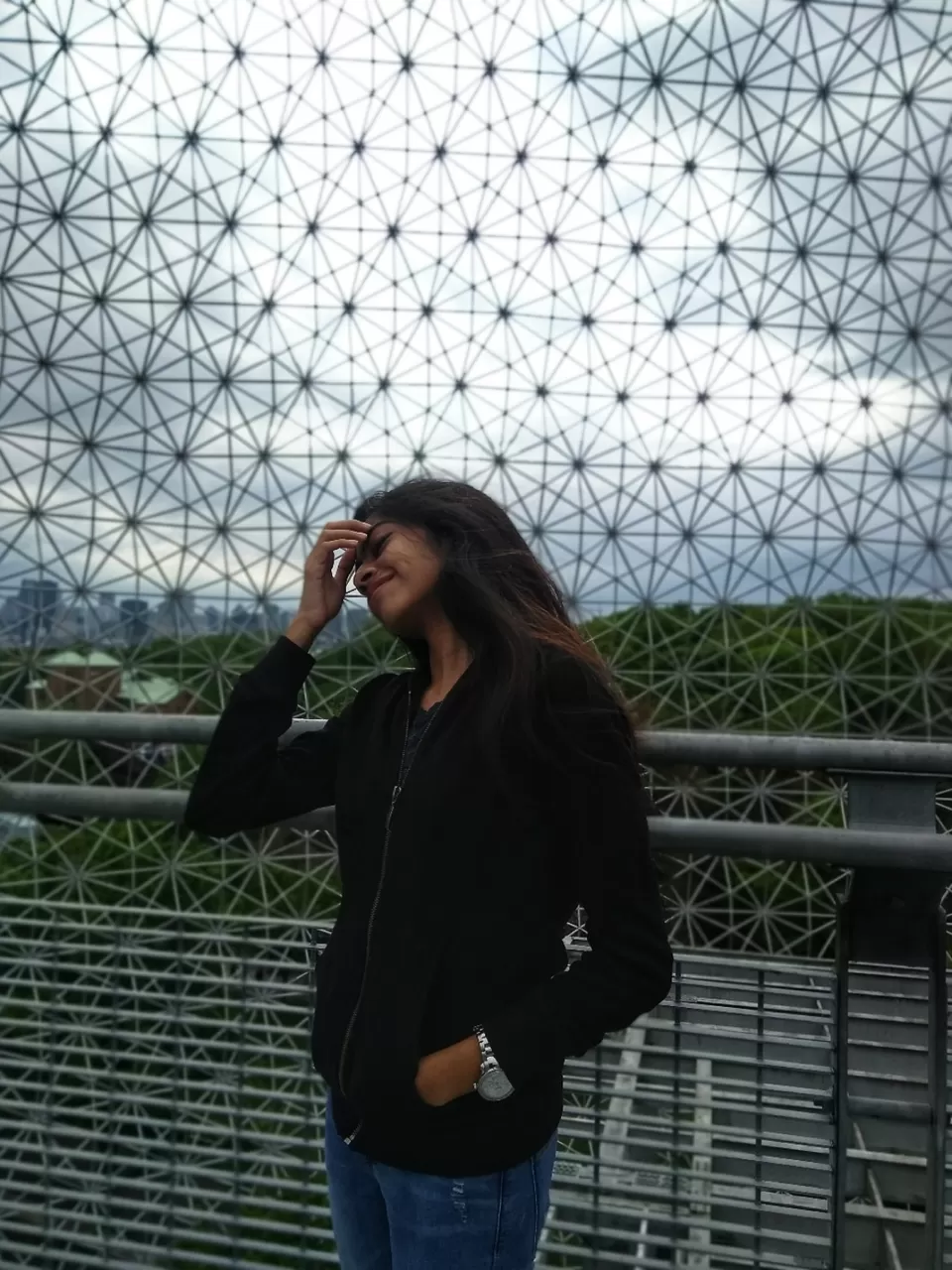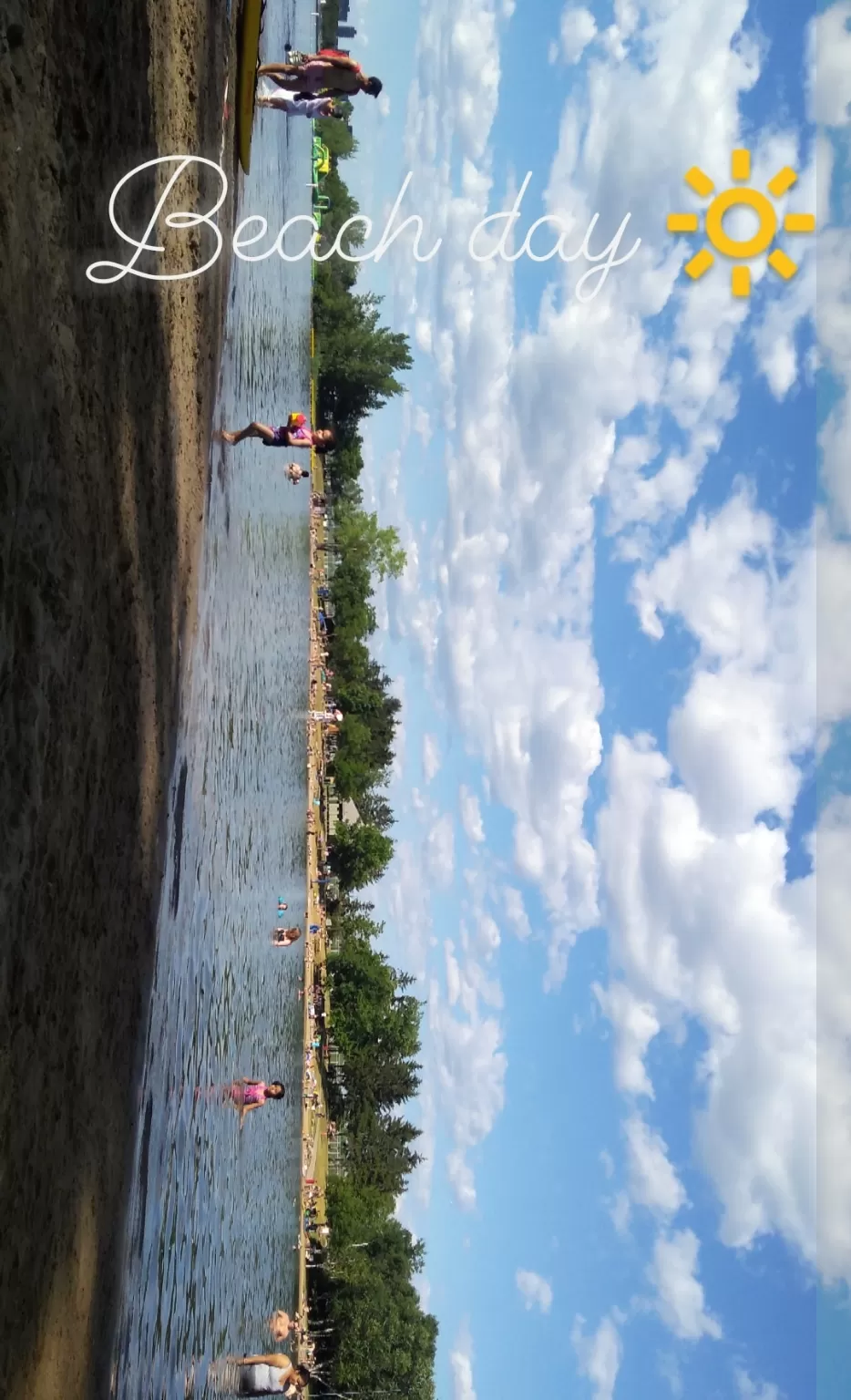 6. St. Catherine
Rue St.Catherine the hippest street in Montreal has a lot of high street fashion stores, n number of eateries and pubs and a lot of parks. This street leads to Place des arts, the centre of the city where almost all of the festivals take place during the summers. Music, cars, shopping, murals, food are some of the things they celebrate! The street leads to the Gay village that screams positivity, you would be surprised at the number of friendly strangers who are ready to strike conversations with you here. The most beautiful part of Montreal if you ask me, isn't its amazing architecture or the picturesque views it gives out, its the people here and the acceptance they make you feel when you step in. Hope this city gives you as many happy memories as it gave me! Au revoir!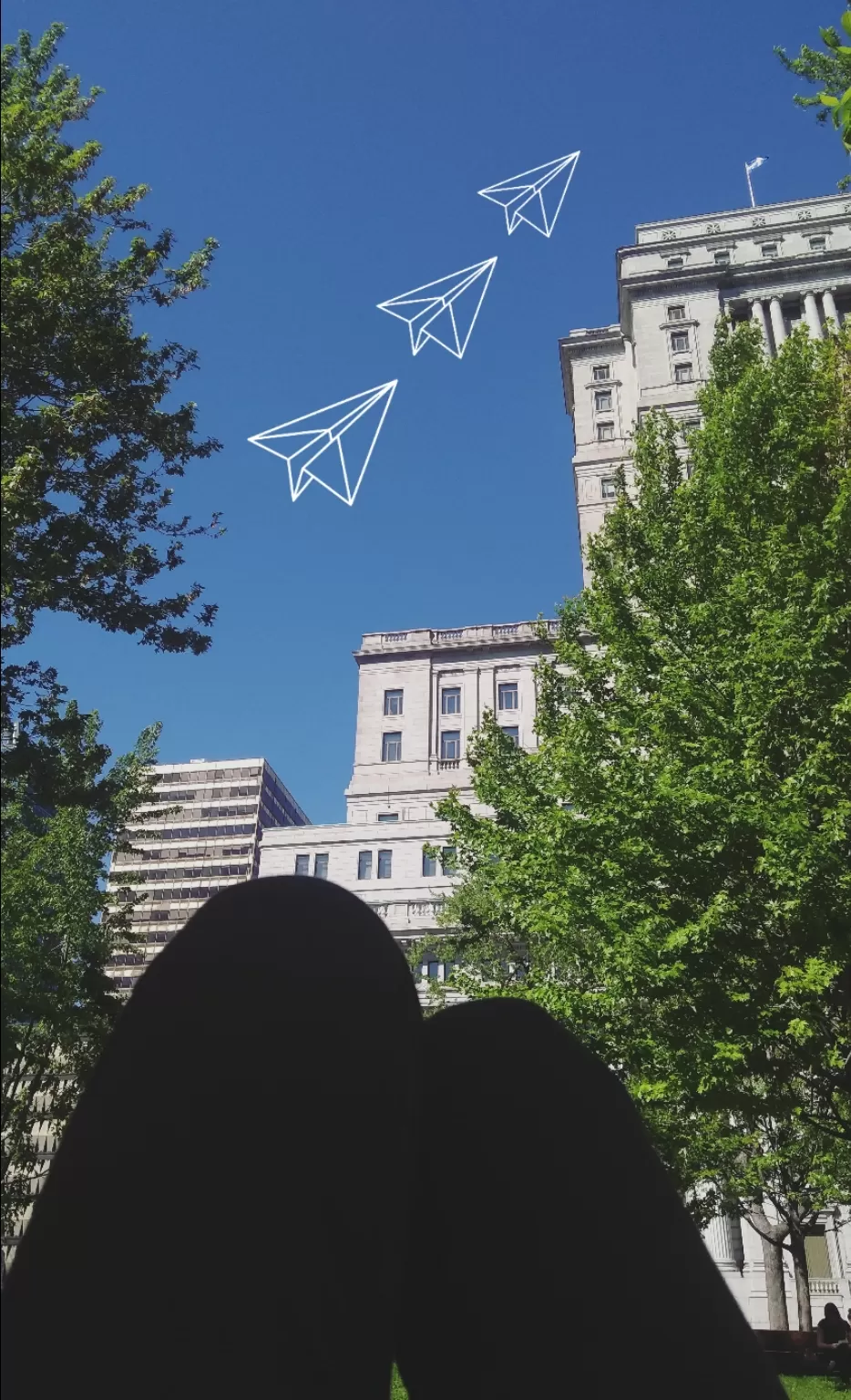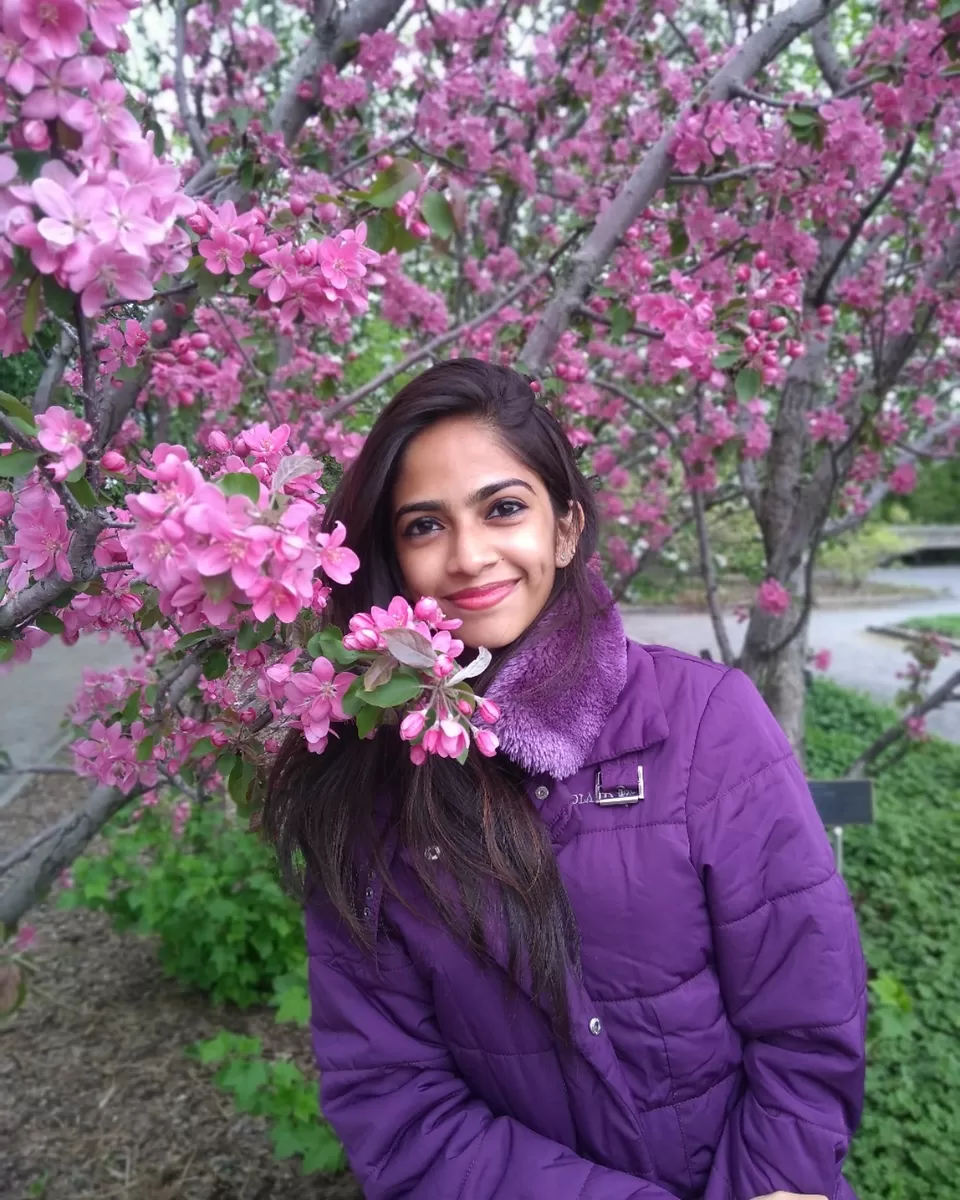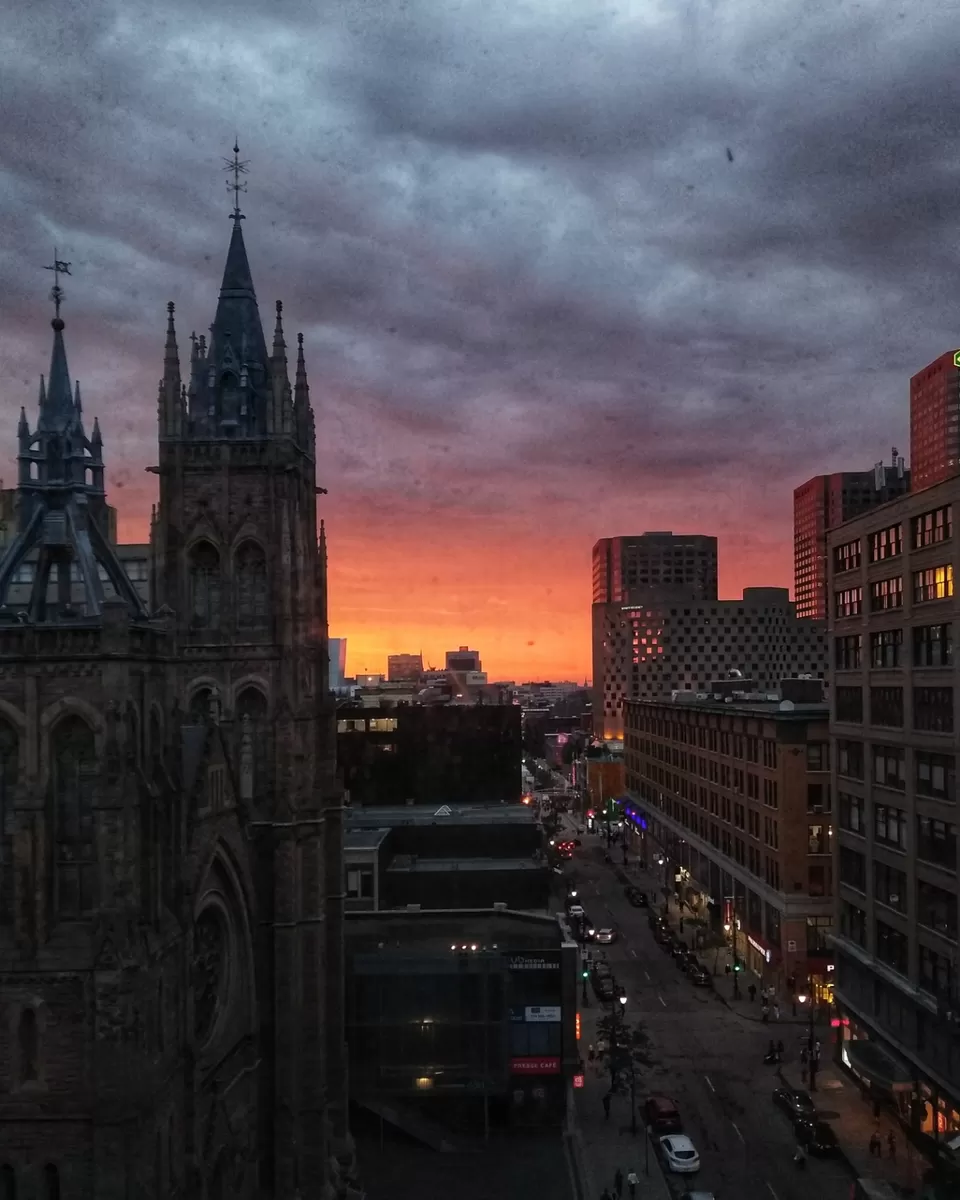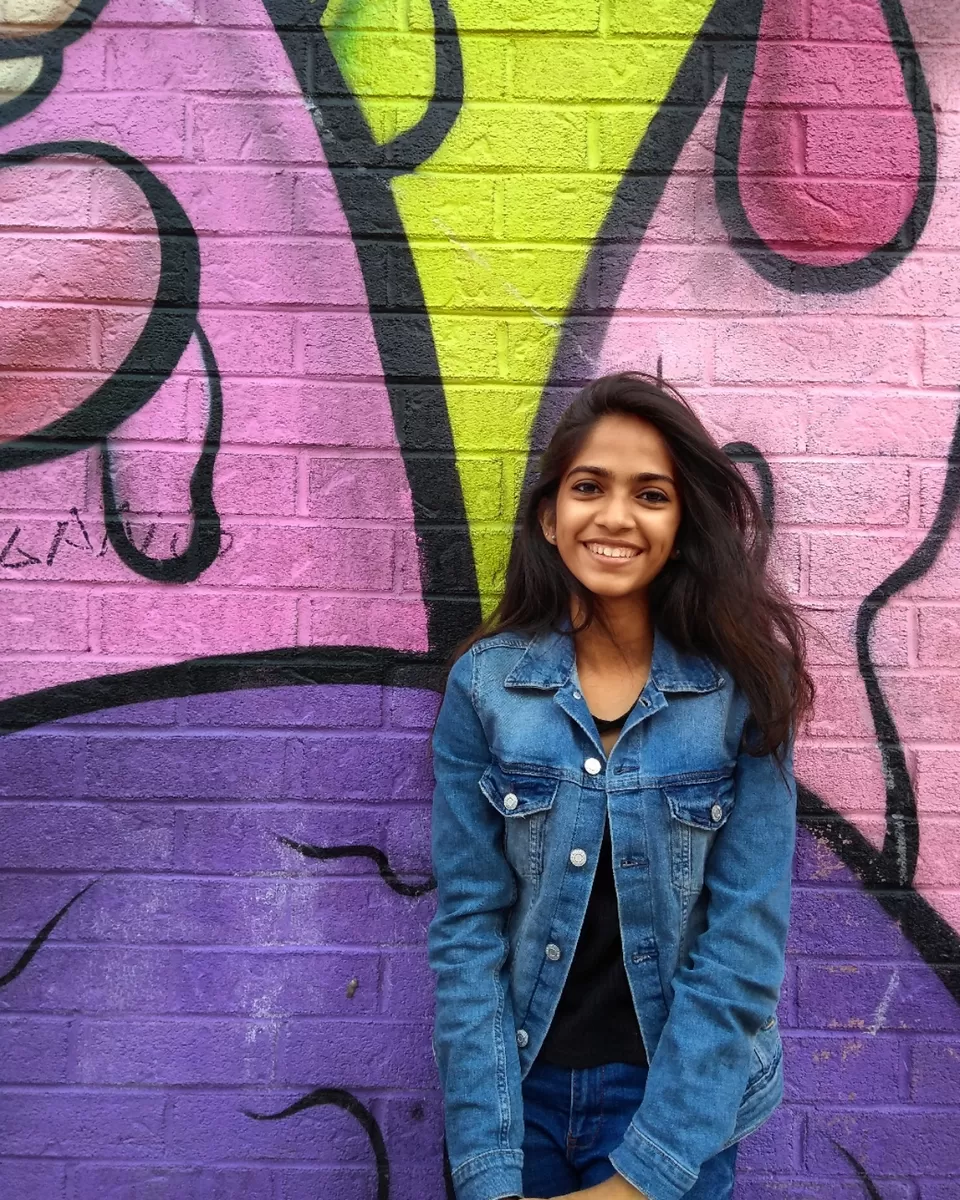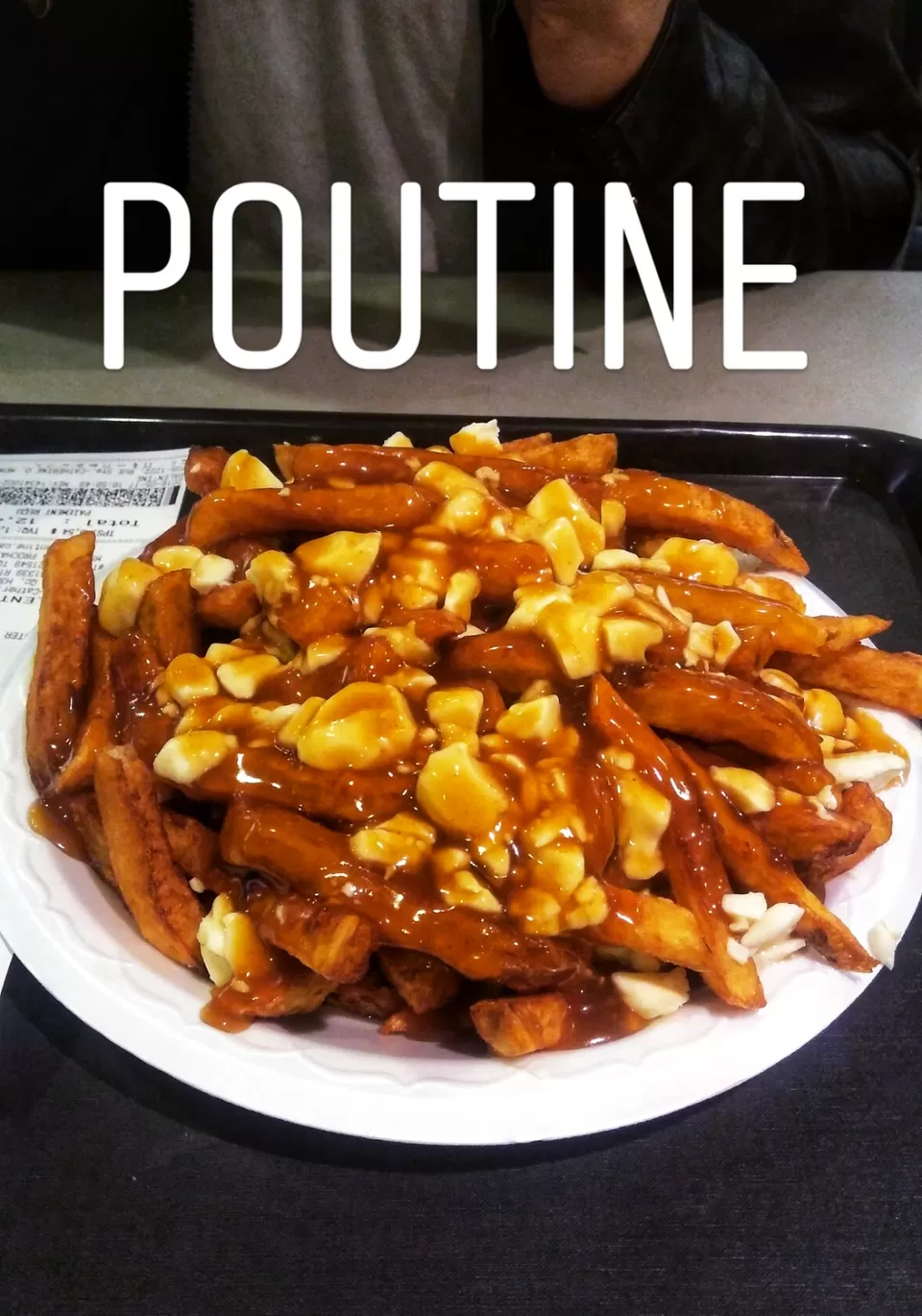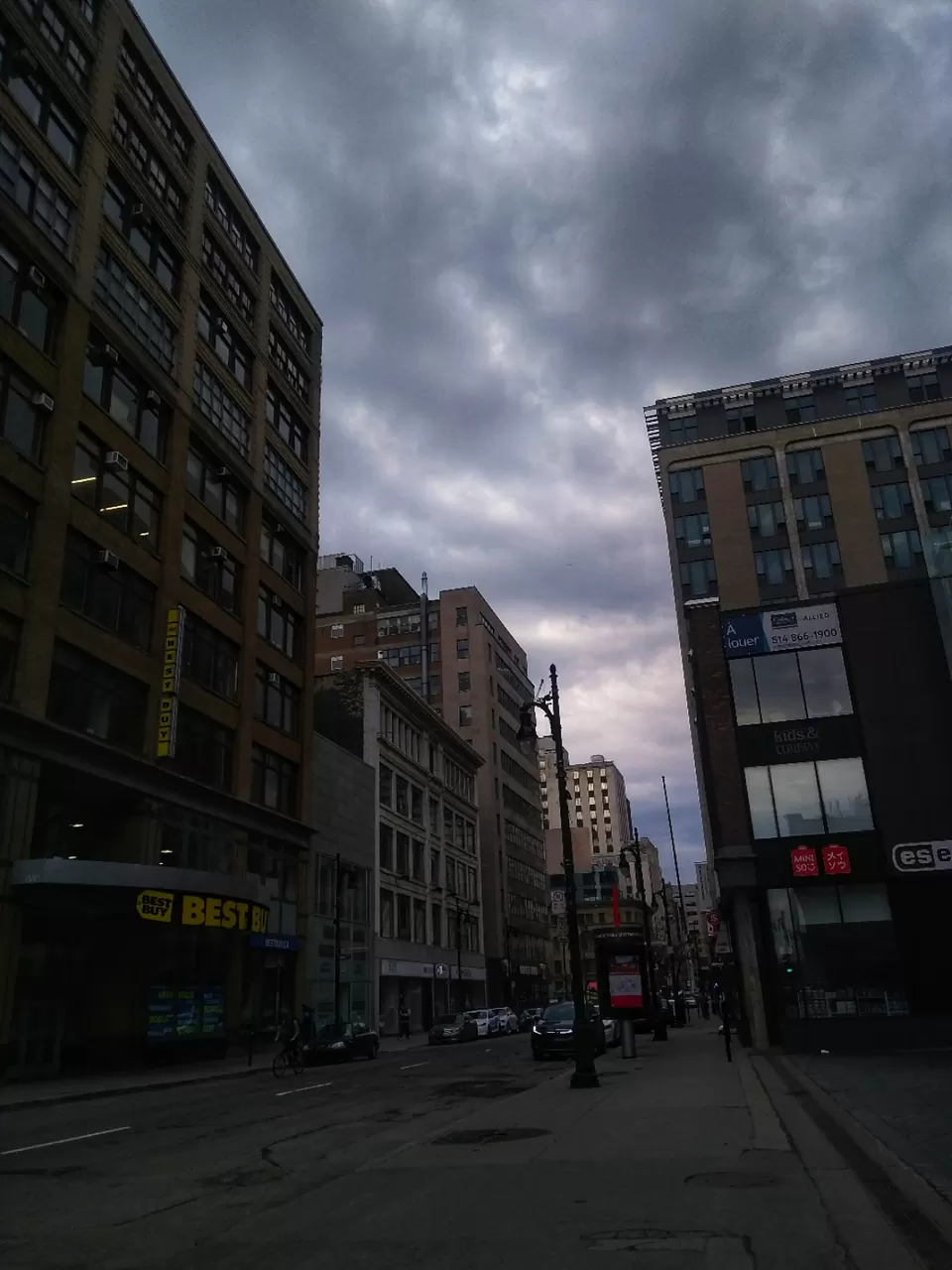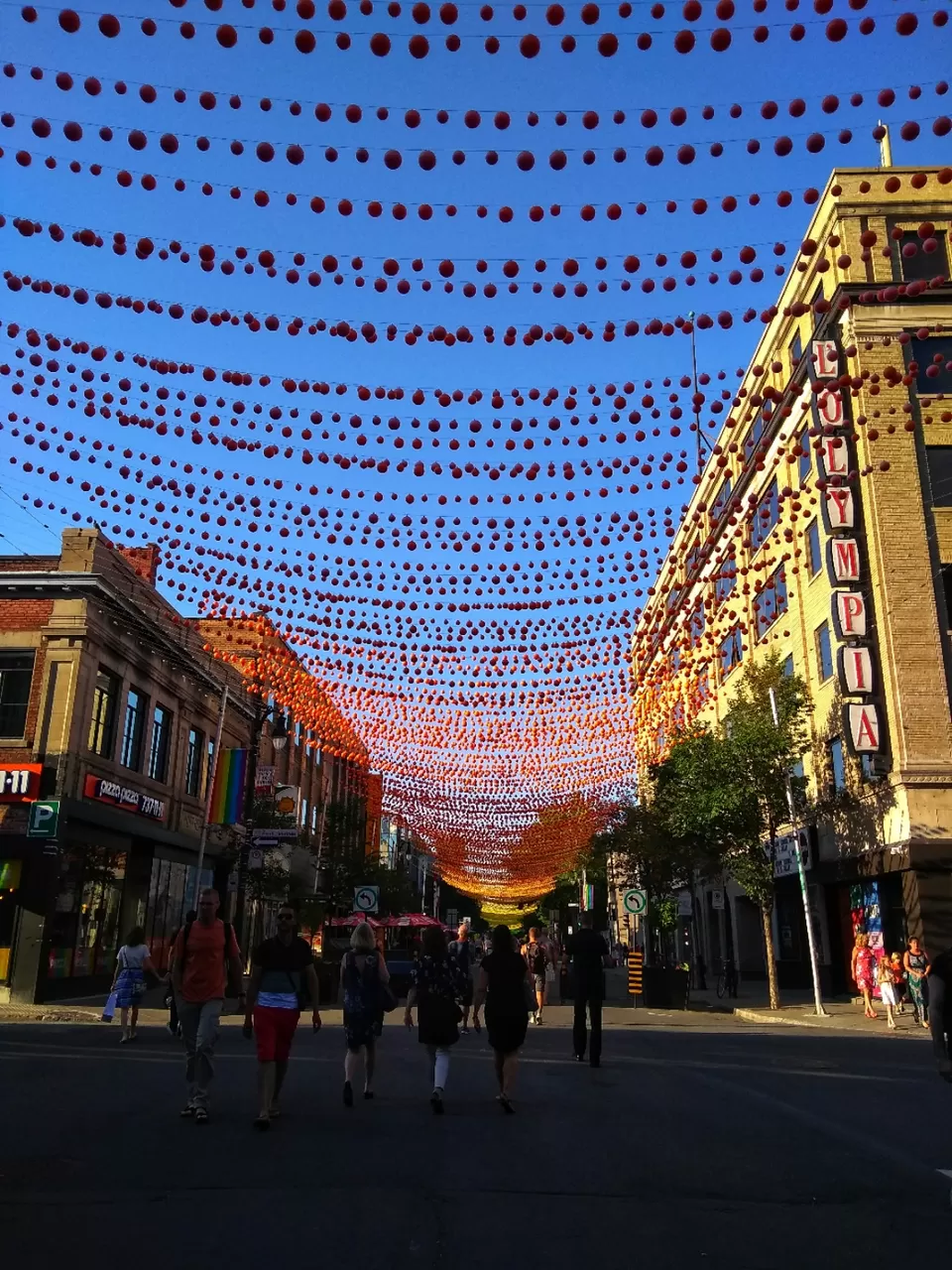 P.s I was in Montreal from May-July. The places mentioned above might look different in other seasons.