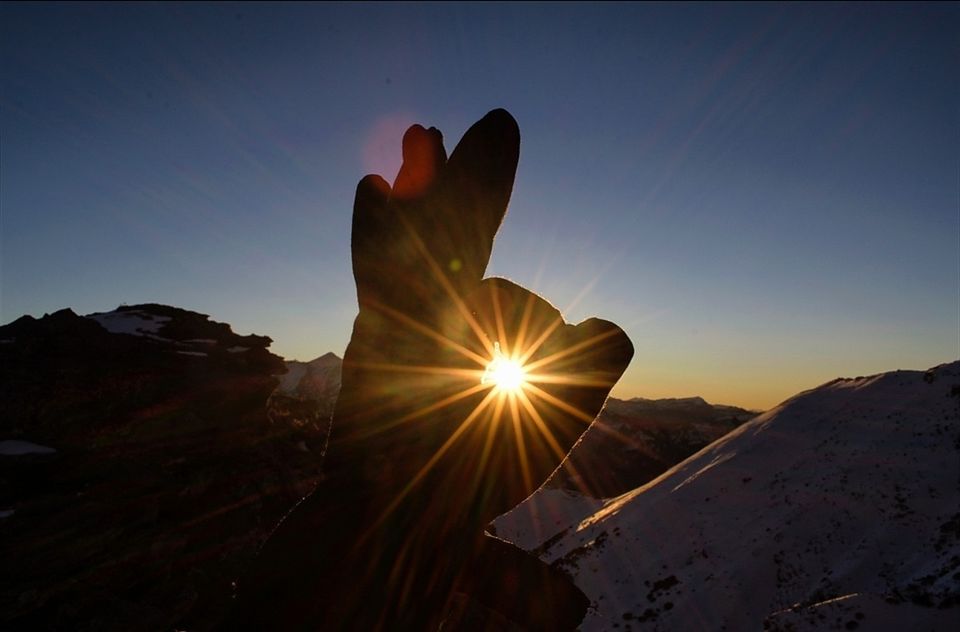 Well, I'm 18 and love to travel across the country. The trek i went to was Kedarkantha Trek which is somewhere at 3,800m from sea level. The trek began from Sankri which is 10Hour and 198Km drive from Dehradun. Reached there on the evening of 17th. I was wondering if electricity would be available or not but unfortunately that day - there was a cut so i couldn't perform night photography.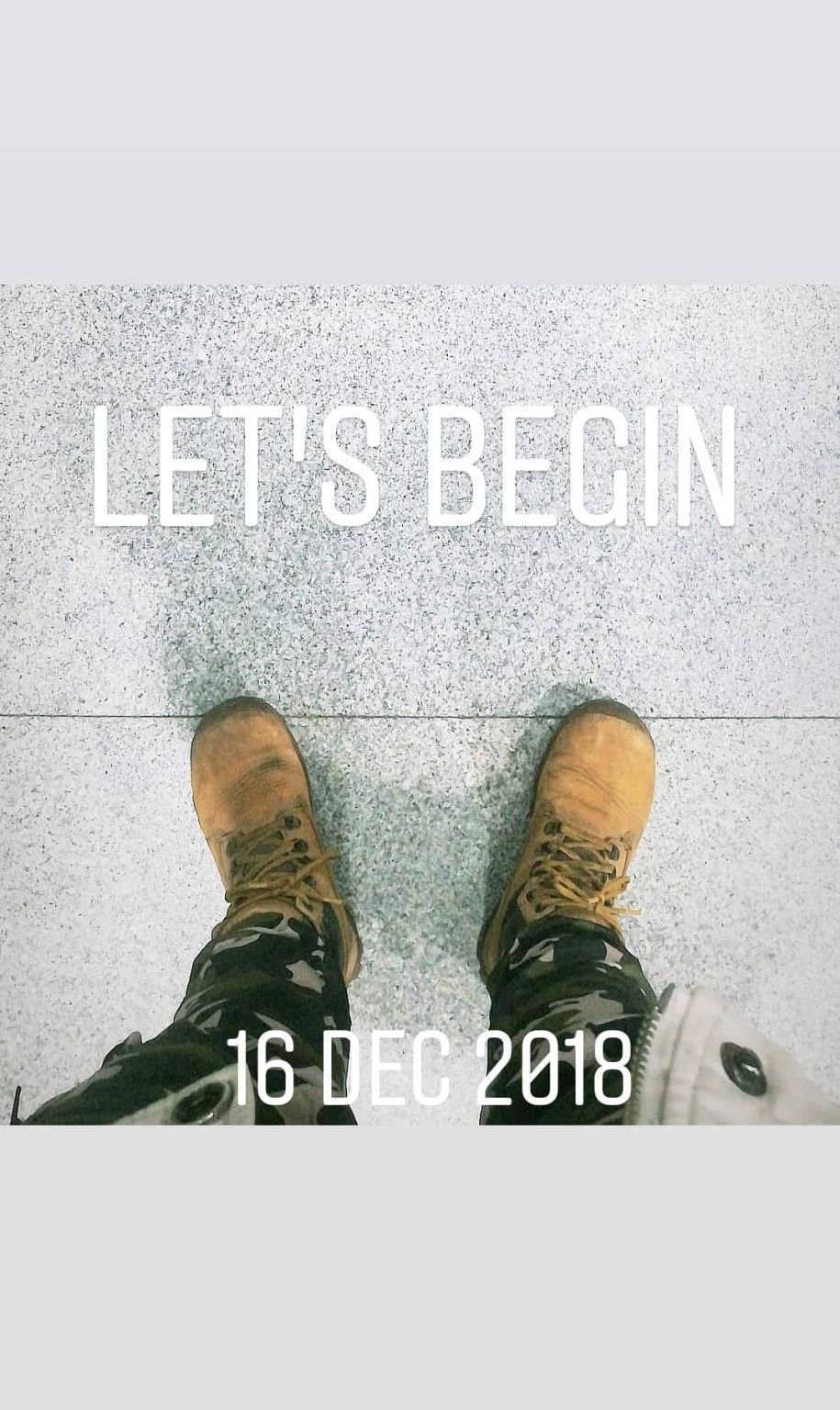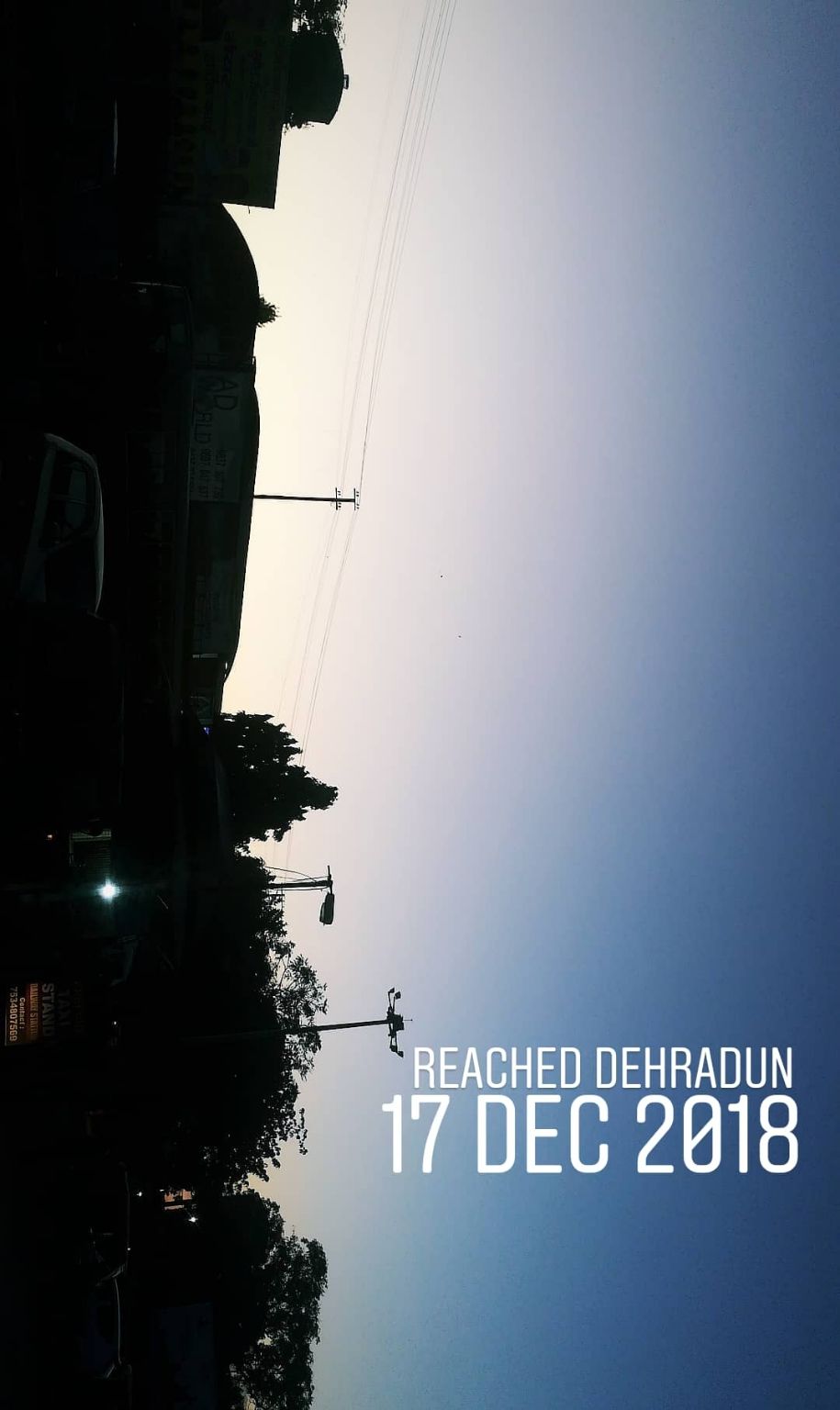 The trek starts with narrow trails starting from Sankri and entering into dense forest meadows which sometimes gives you ghetto feelings. Going further and crossing broad Oak tree forest it leaves you out to moor area of forest near to a glacial mountain lake "JUDA KA TALAB" situated at the altitude of 9,220 feet, surrounded by giants pine and oak trees standing tall in so organised way that it makes it prettiest camping site. The talab is actually a lake which is interconnected with another lake beneath it. It was 5hours of treking (4Km)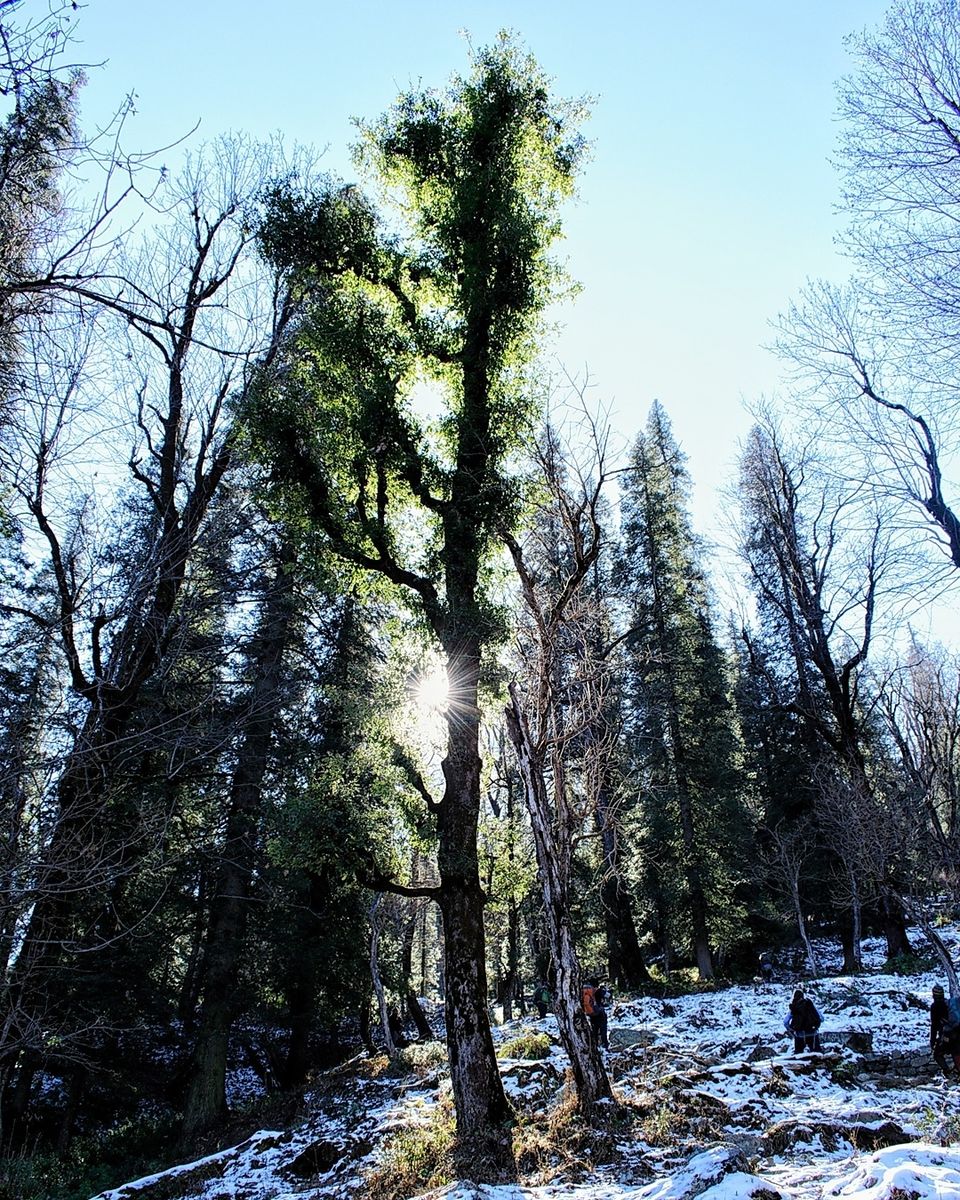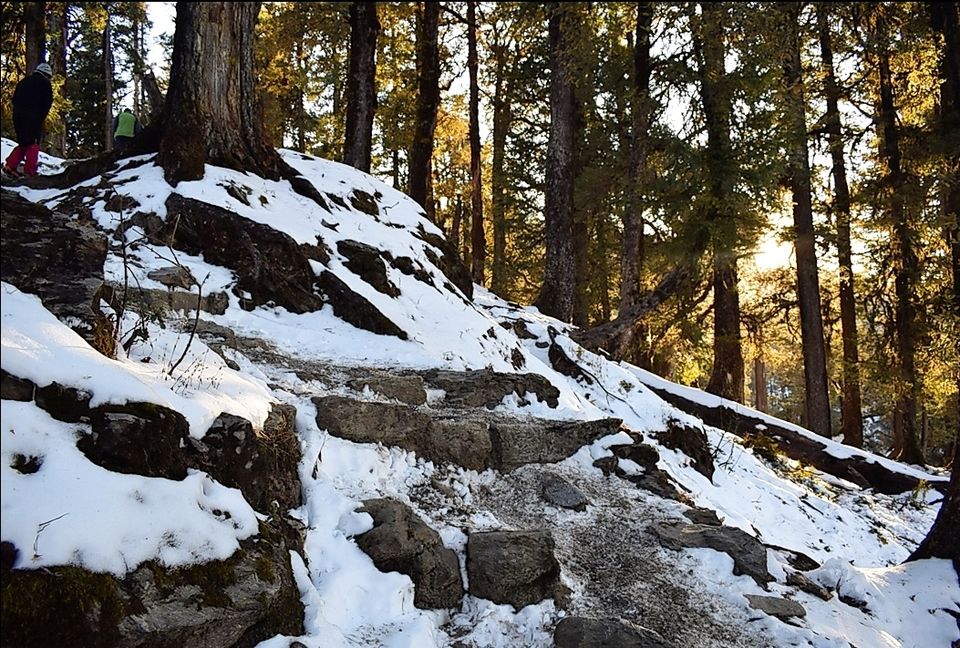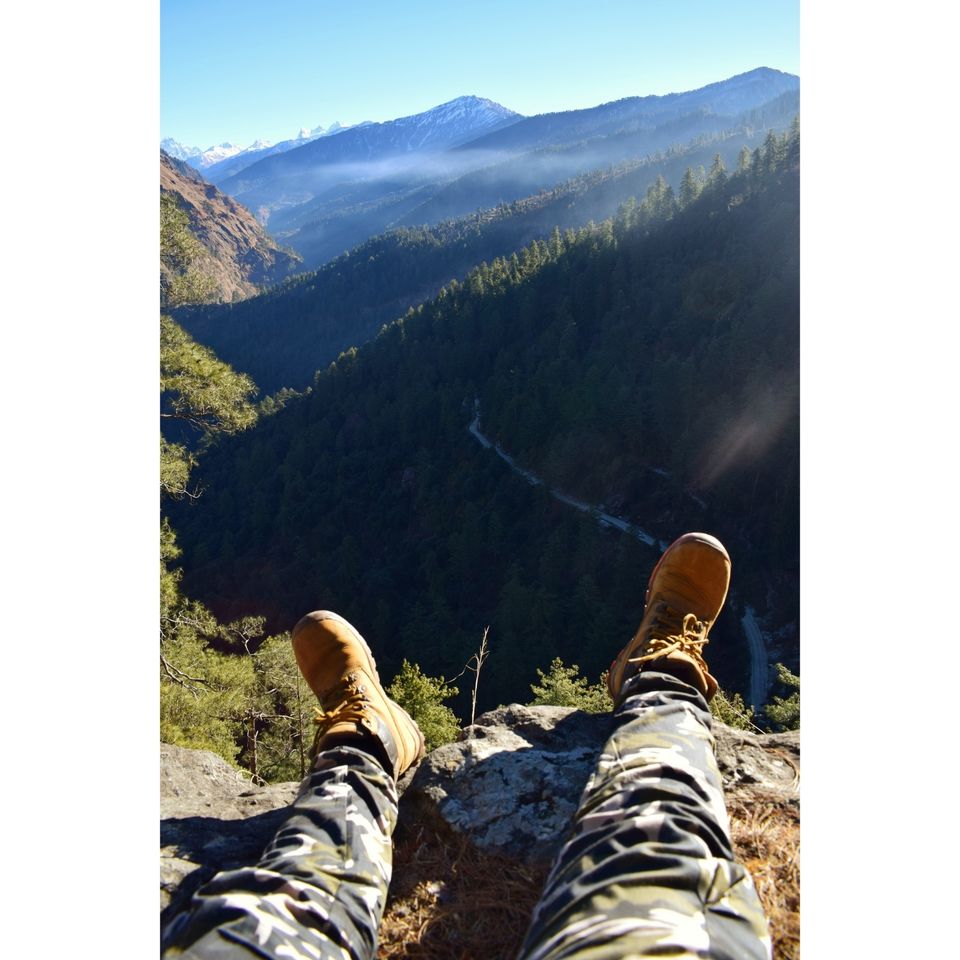 We woke up around 7 and left for the basecamp by 8, it was freezing, the water outside was already frozen and our shoes aswell. Altitude Gain From 9,100 feet to 11,250 feet it wasn't a lengthy day just 2.5 to 3 hours of trek and we reached the basecamp, the view from basecamp was amazing. Did some fun activities that day - snowball fight, made a snowman and campfire was a must.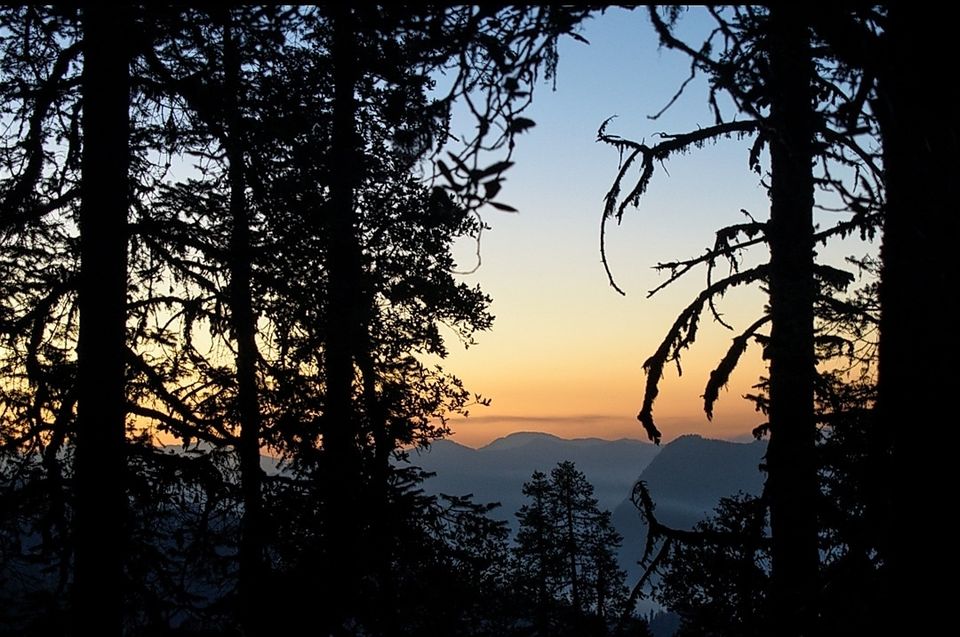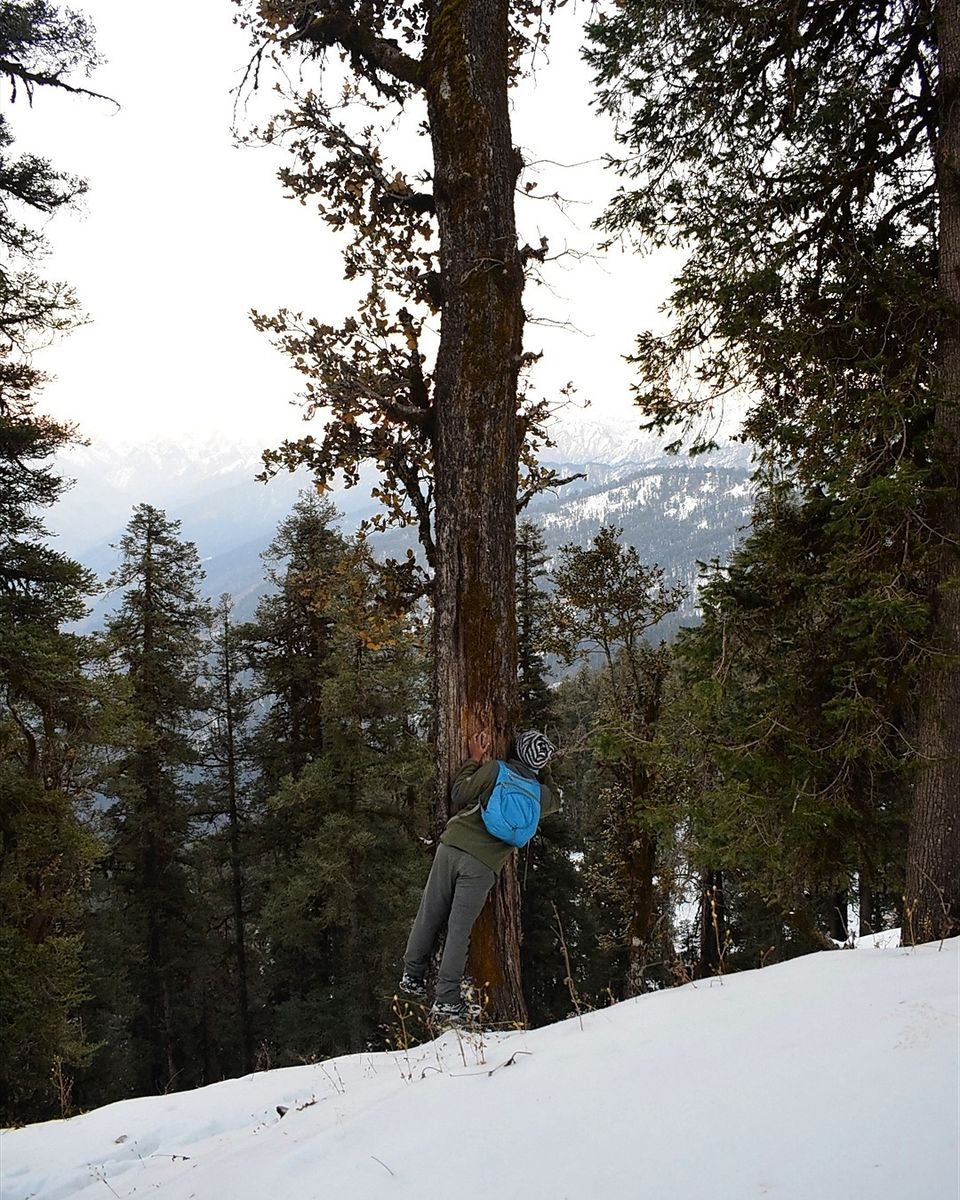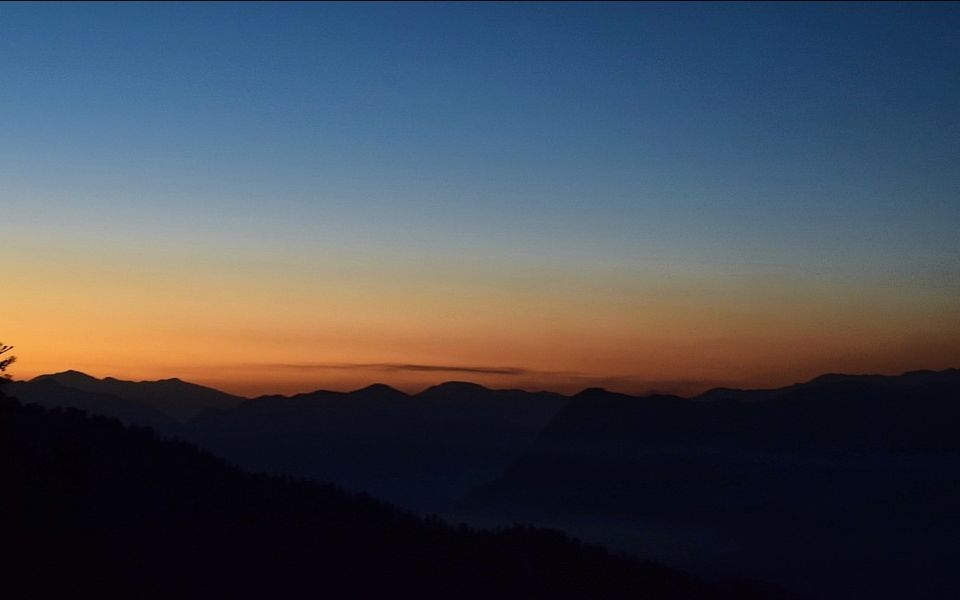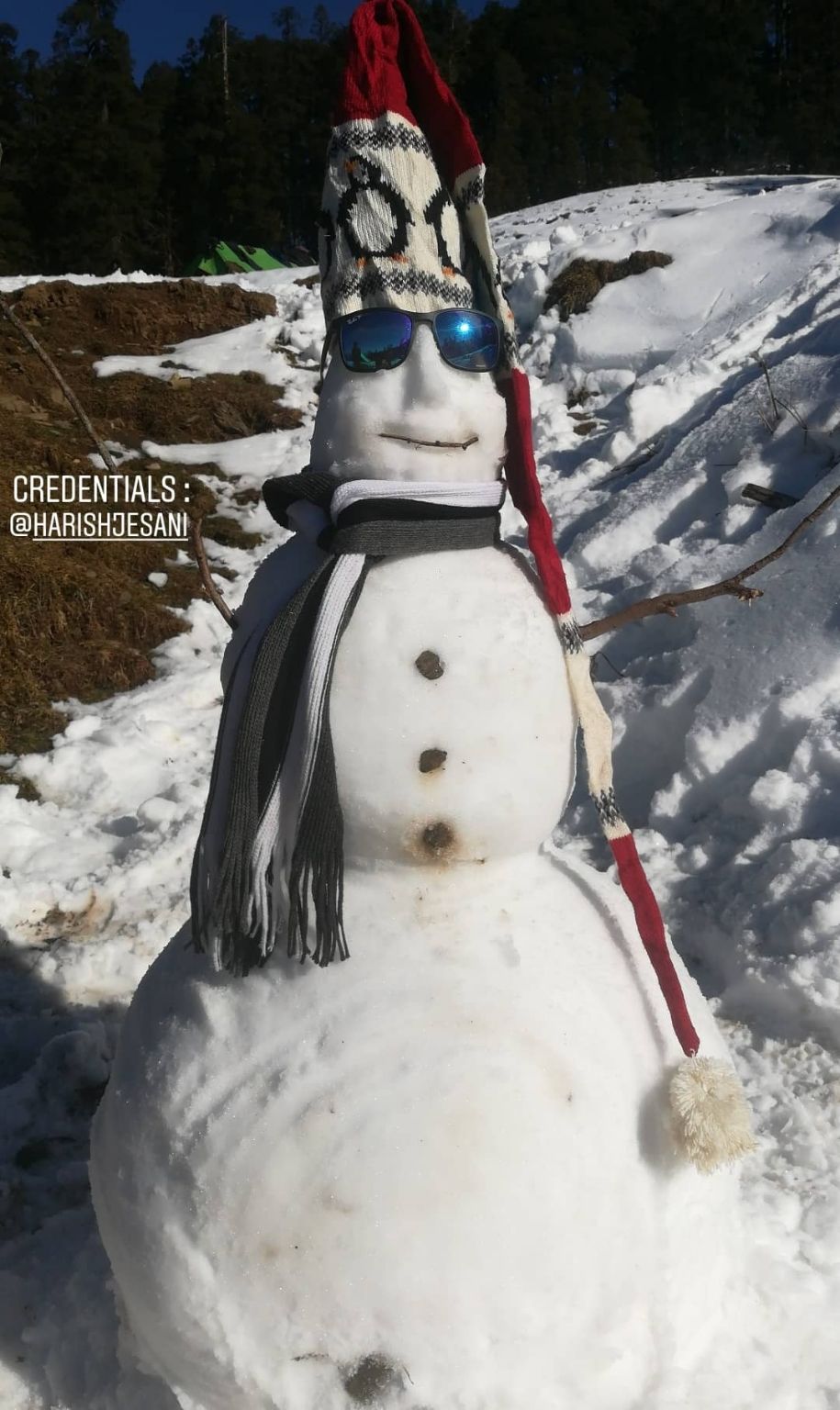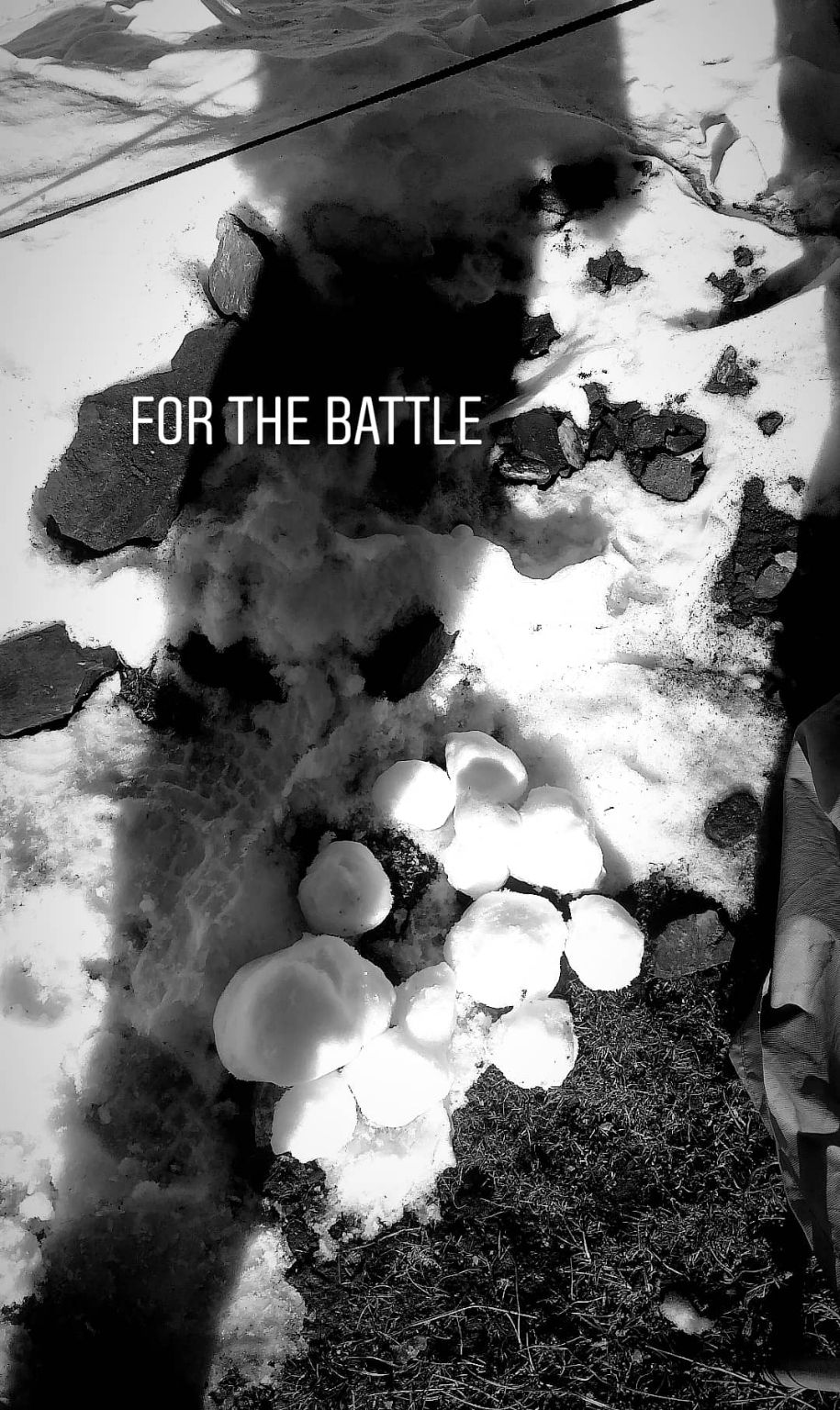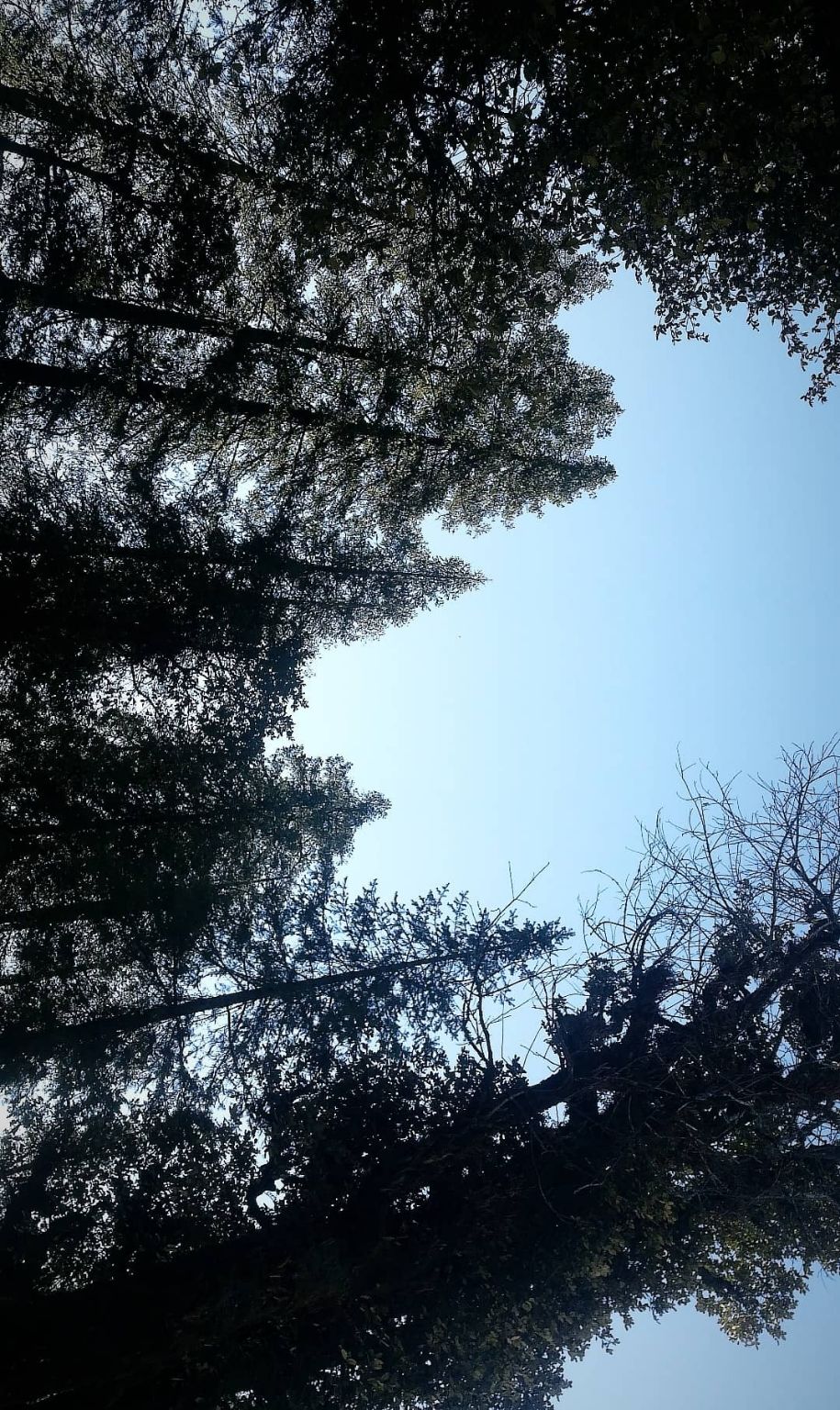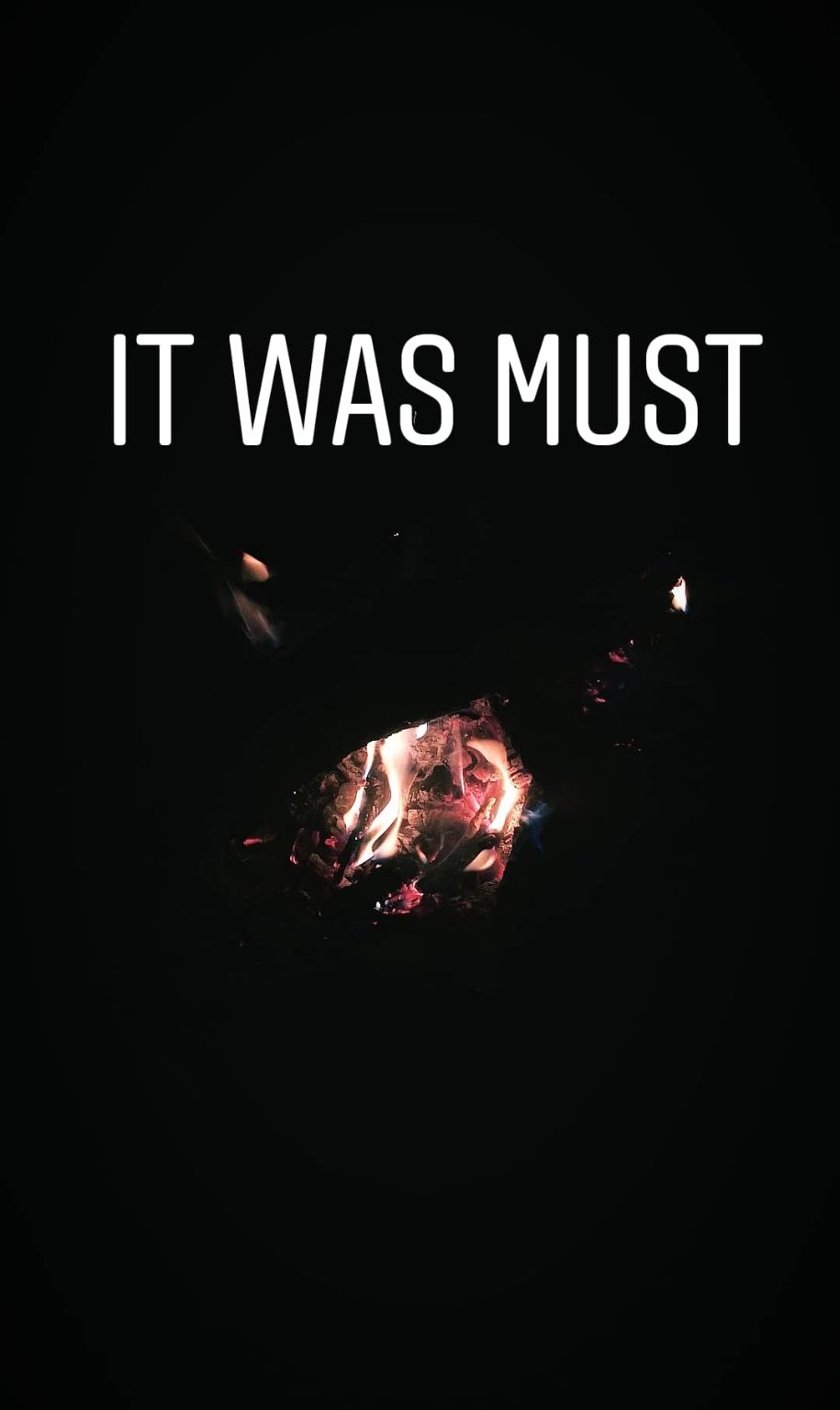 This was gonna be the day of the summit so we began at 3am in the morning because we had to gain from 11,250 feet to 12,500 feet, then descend to 8,900 feet but we came down to basecamp only idk why but we decided to stay at the basecamp only and descend to sankri the next morning. The summit day was amazing and the coldest one, i was wearing 4 layer of woolen clothing and still felt cold. We began it in the middle of the night just to see the sunrise from the peak. The view from the top was amazing also, the trek assistant was a great person, he was good at photography so, i spent some good time around that guy and we went into the jungle - after the summit( 2 of us) because i wanted to capture some good frames and he helped me find them. My bag was full of oil because our lunch spilled and that was the worst part though i washed it with snow 😂 had no alternative, snow works as a scrub aswell.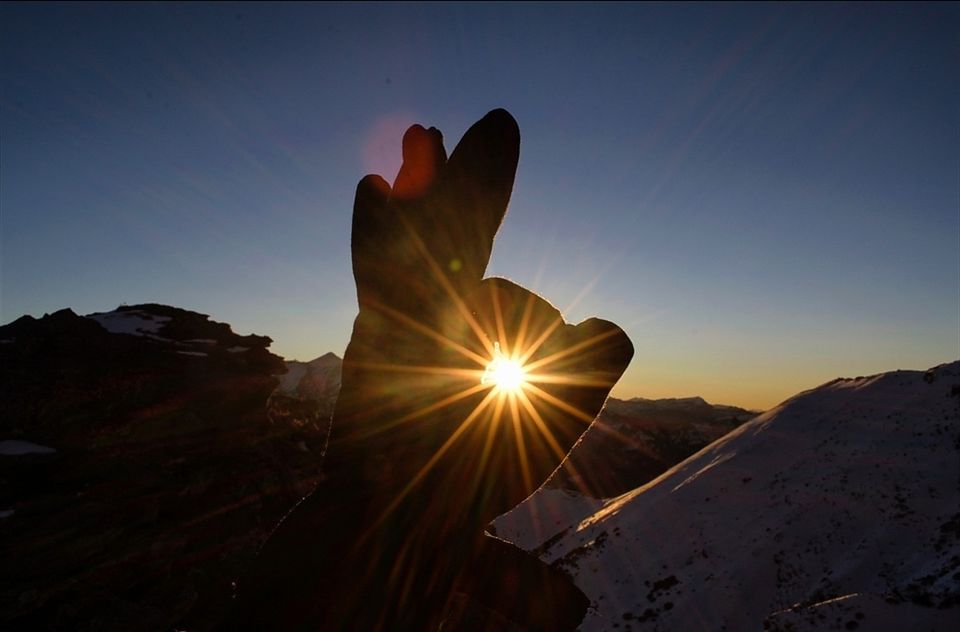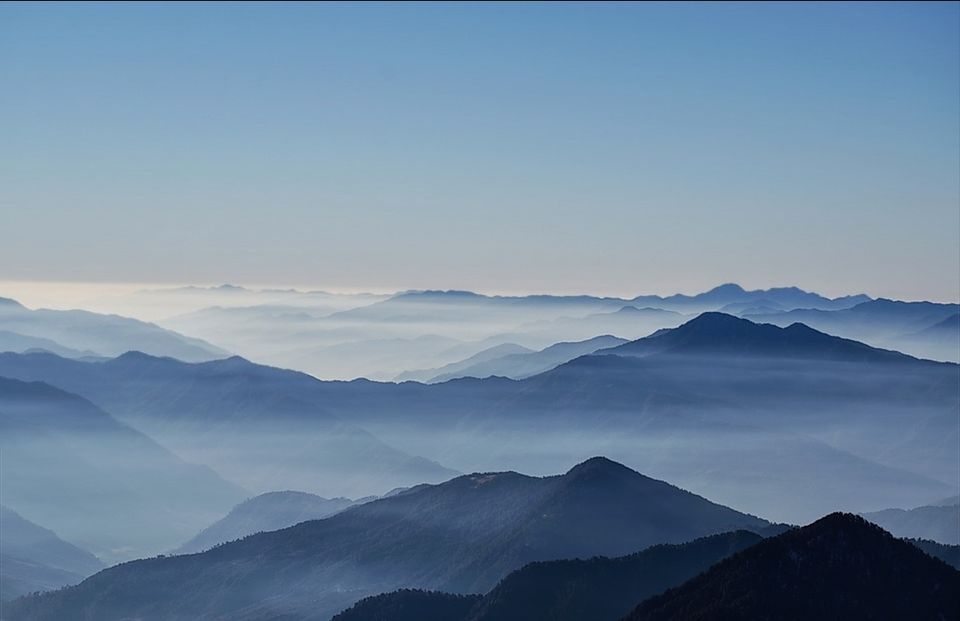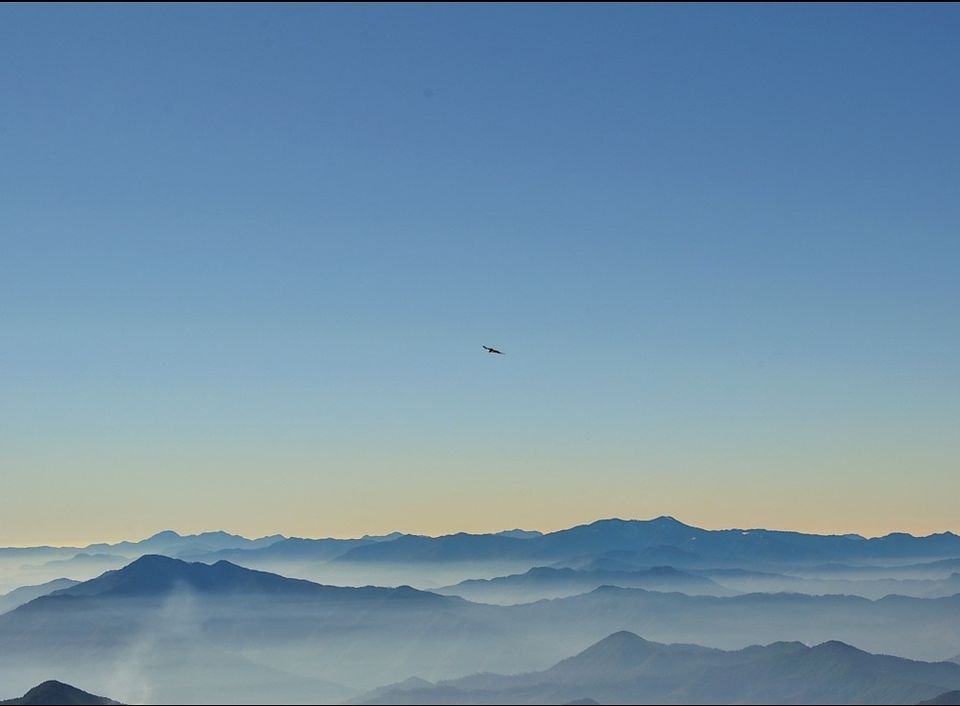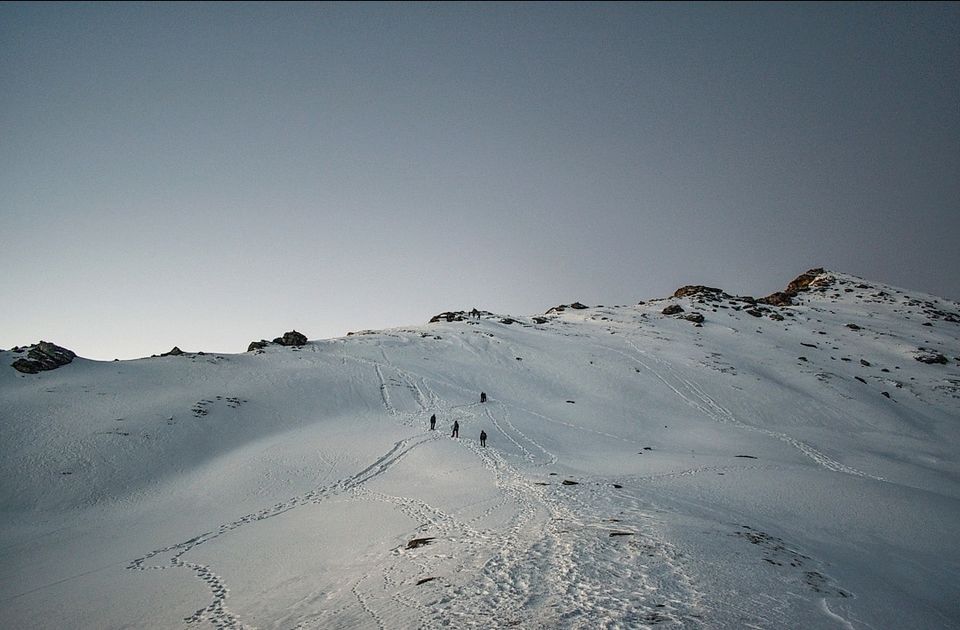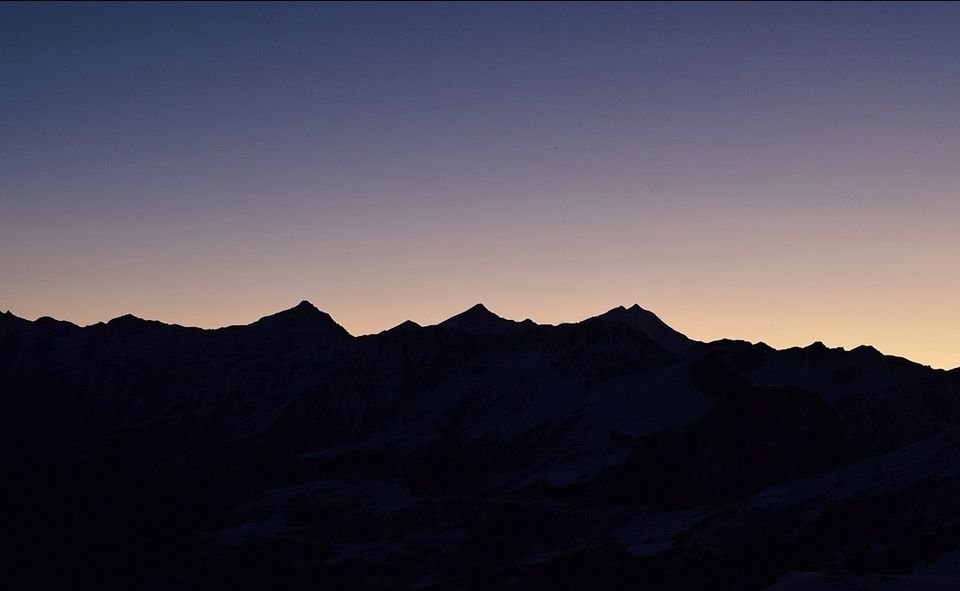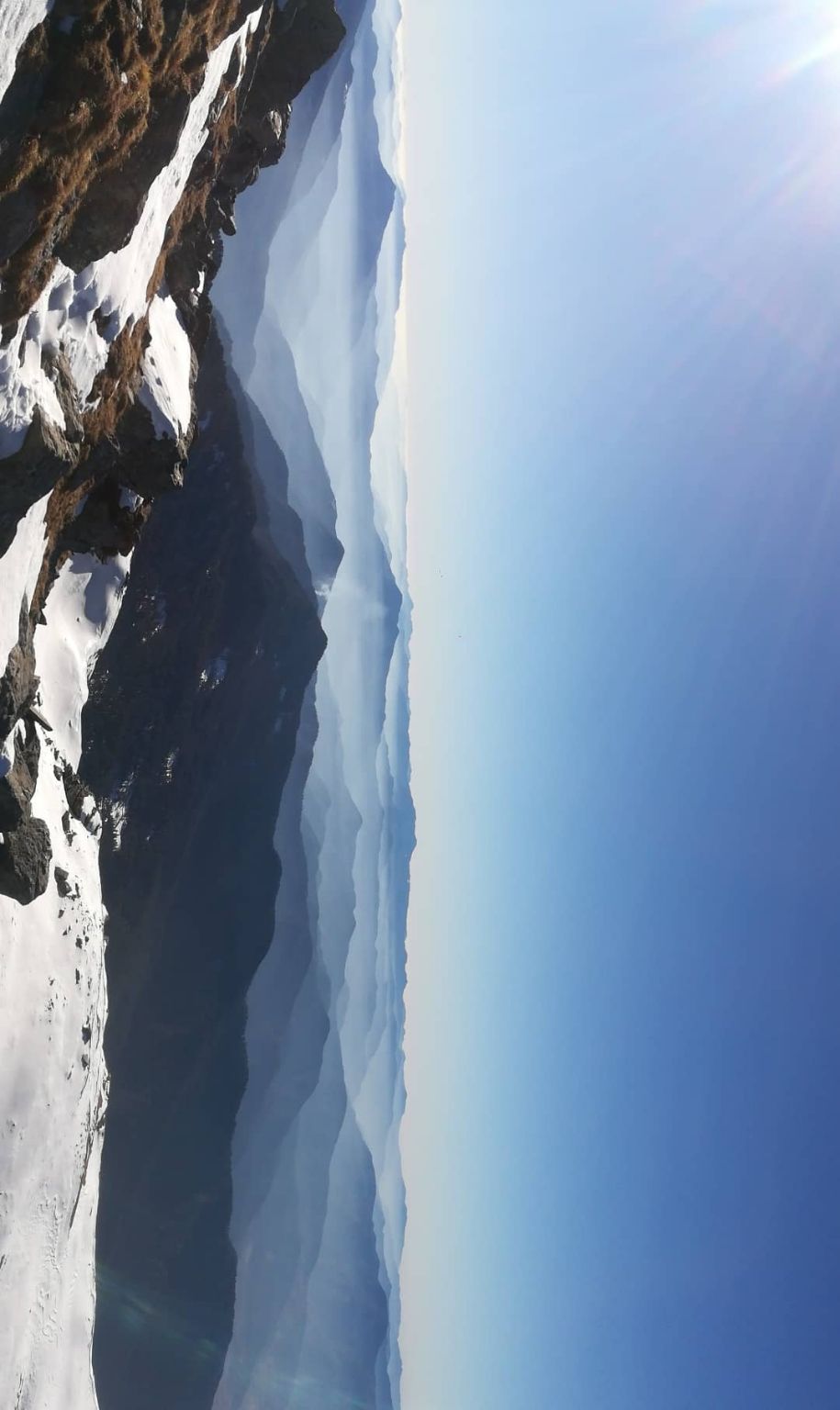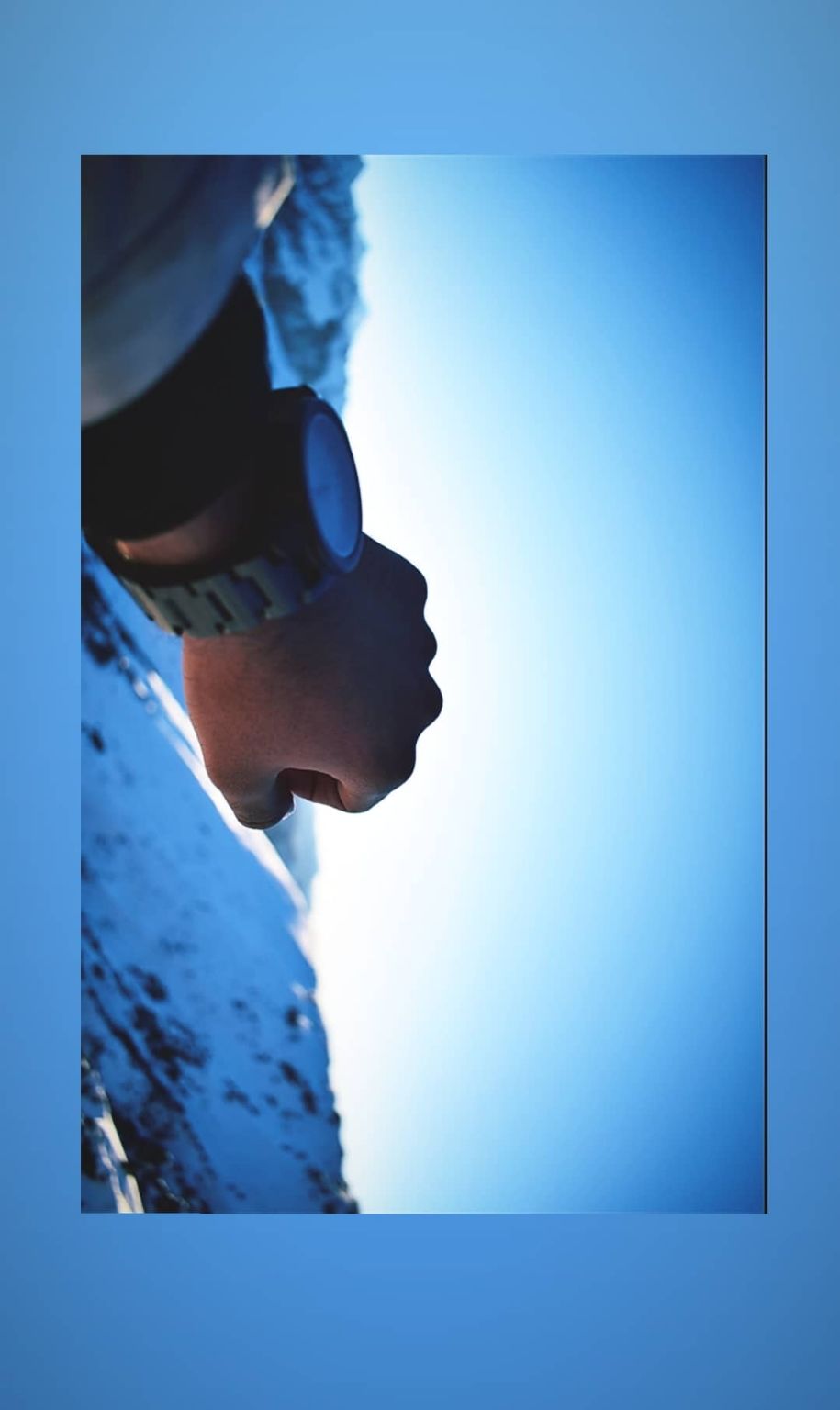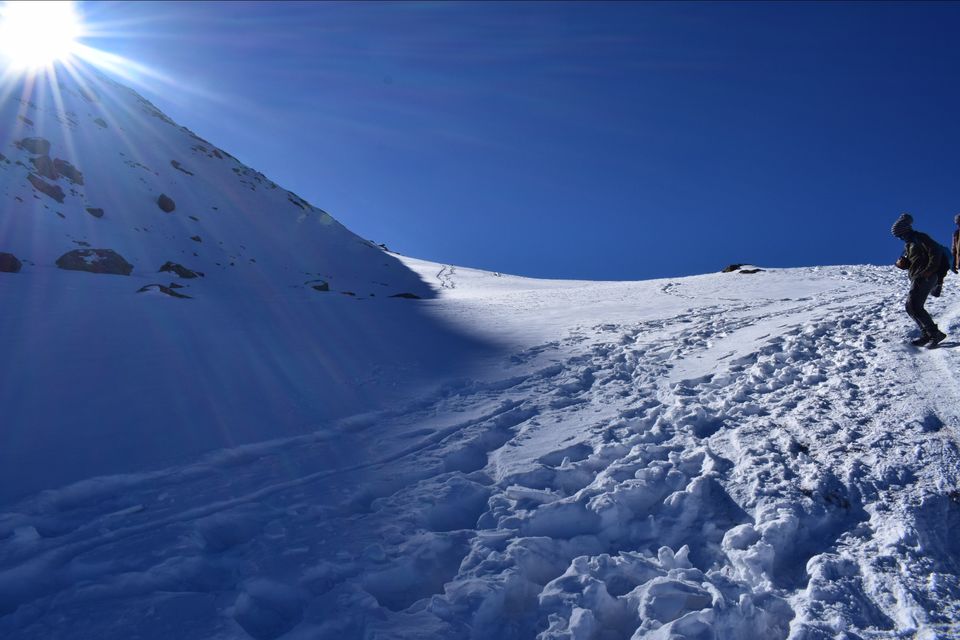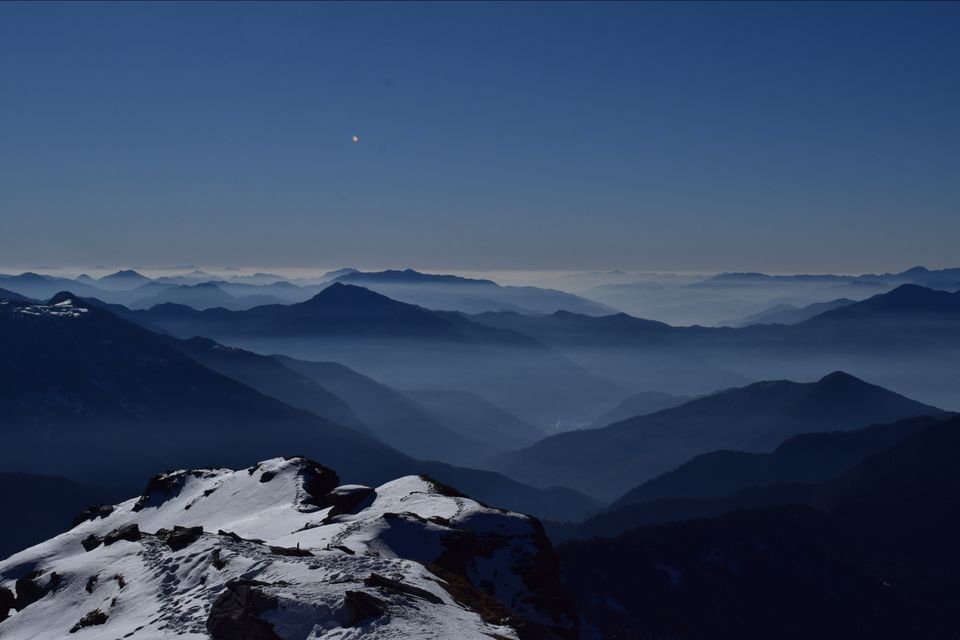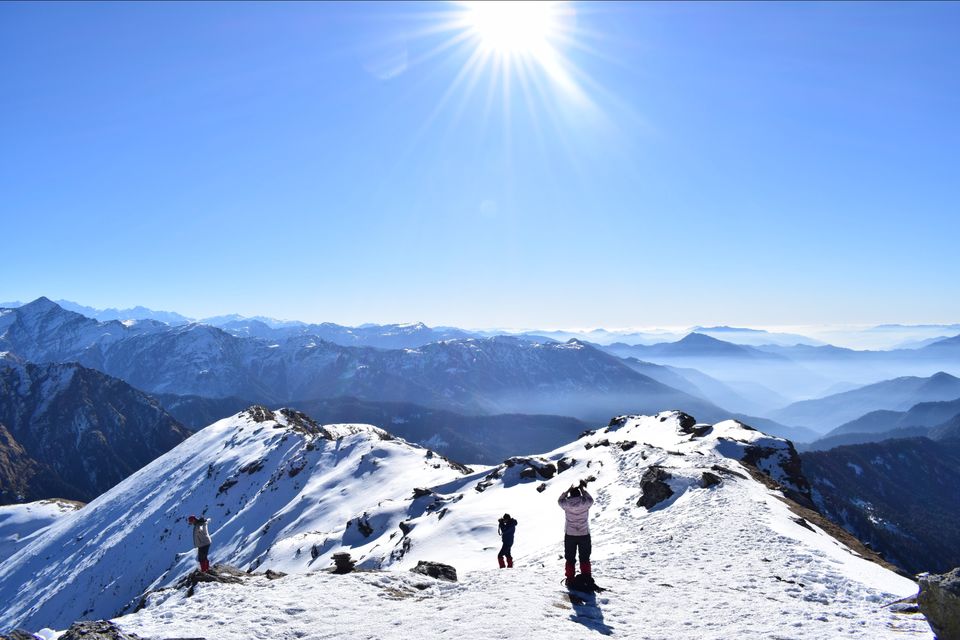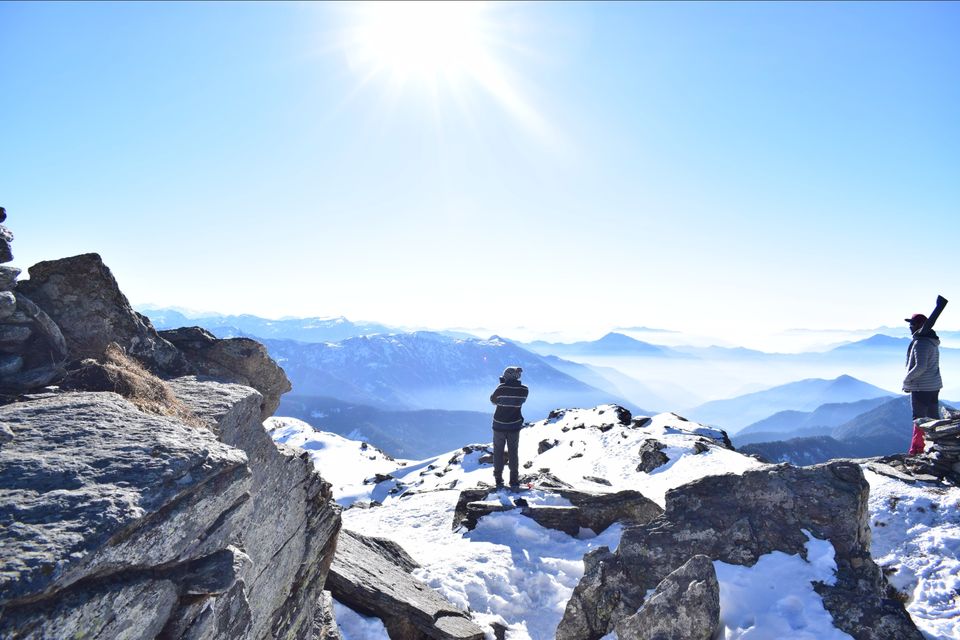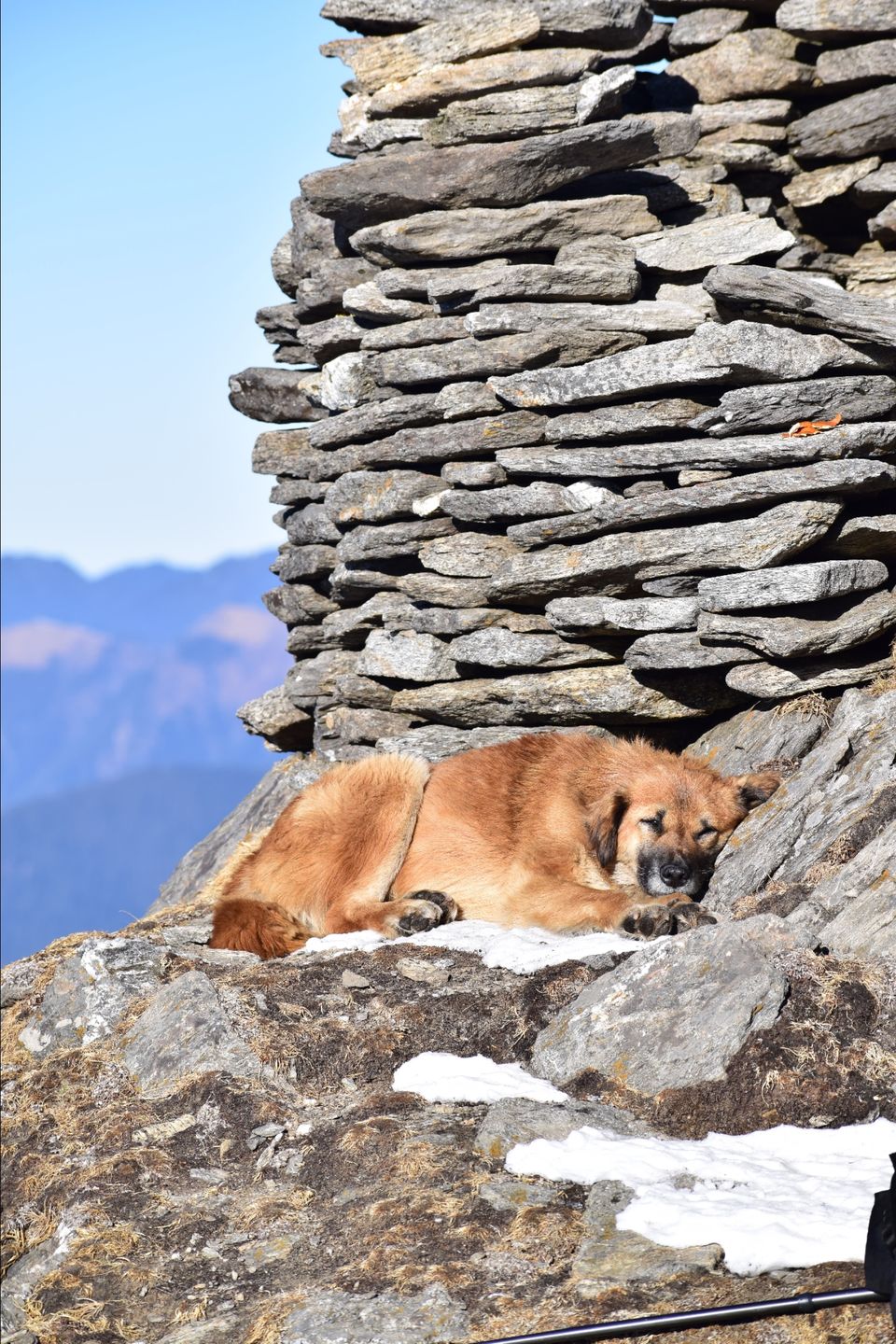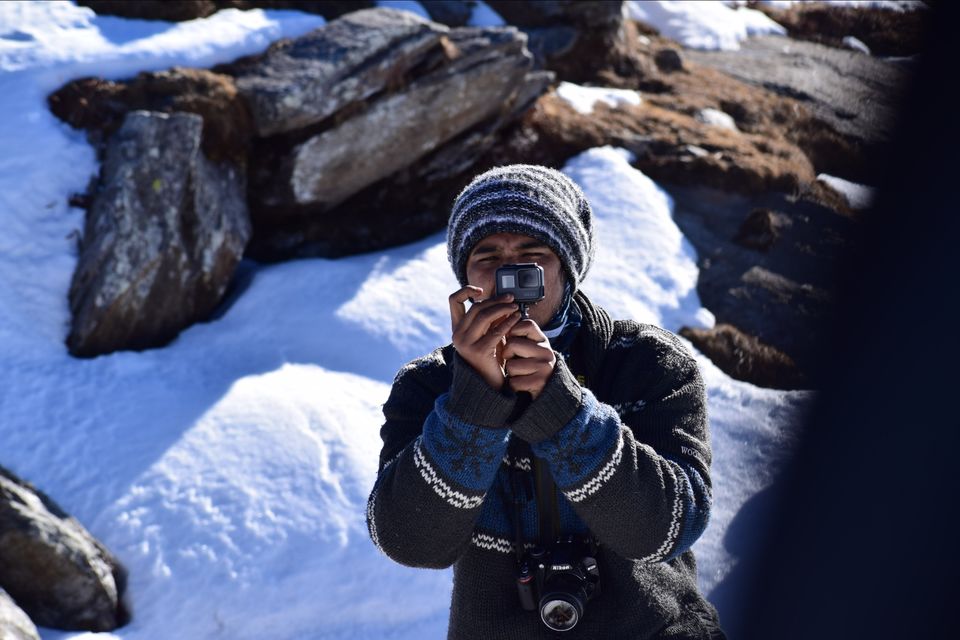 Descending was bit difficult for me atleast maybe because of my shoe size, i was wearing a 7 which fits me perfectly. But while coming down, my toes were hurting badly and there was a time when i didn't even want to walk, oh Man!!!  You need a looot of mental strength up there. Though i wanted to click more astral shots but it was too cold and we had to wake up early every day so, couldn't do much, also - i went there close to the full moon. It was hell of an experience - first solo - first trek - first snow trek. DOPE it was. Met new people, made new friends though i was the youngest in the group. We were 14 people excluding the moxtain staff. Trust me - don't carry a lot of stuff and don't even think of taking a bath😂😂😂🛀. For more pictures head to instagram and search for mayank madaan instagram.com/madaan.mayank