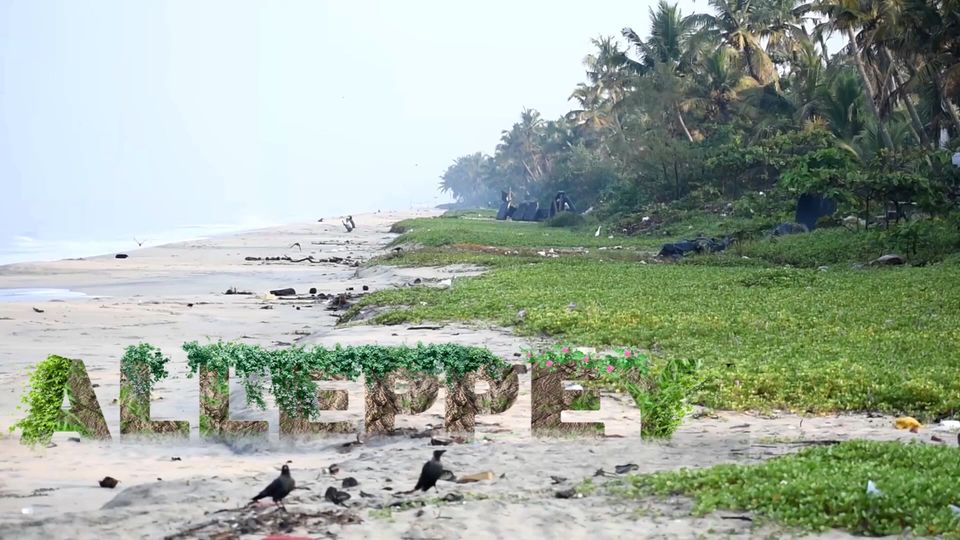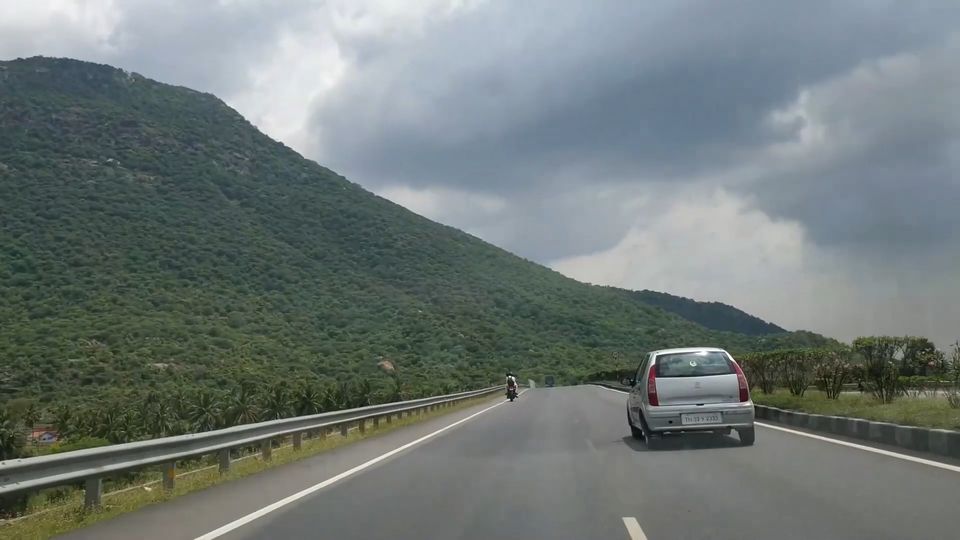 We started from Bangalore around 10 in the morning, I know that it's a very odd timing to start for traveling, but what can I say my friends are always late or wait is it that I am always late, LOL! Anyways, it was 5 of us stuffed in a car. In most of my travels I tend to doze off however on this particular trip I am not sure how I was awake. I assume with friends around you don't get the chance to doze off or it might also be because it was my first time traveling to Kerala and I was super excited like a kid on sugar rush. As it would be the first time I am going to be experience the hostel life and staying in boat house.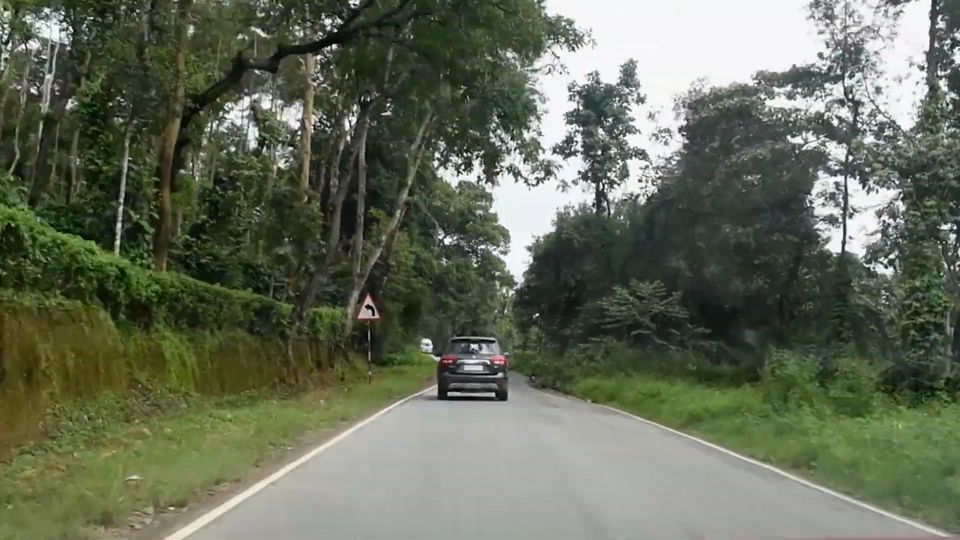 The travel was amazing, especially when we got to the outskirts of Bangalore and all the way to the Kerala. The life outside the city is always the best as we get to see a lot of greenery and breathe fresh clean air. It feels good to be one with the nature. We were quite impressed with the roads as there were not much of potholes and humps, making the drive comfortable.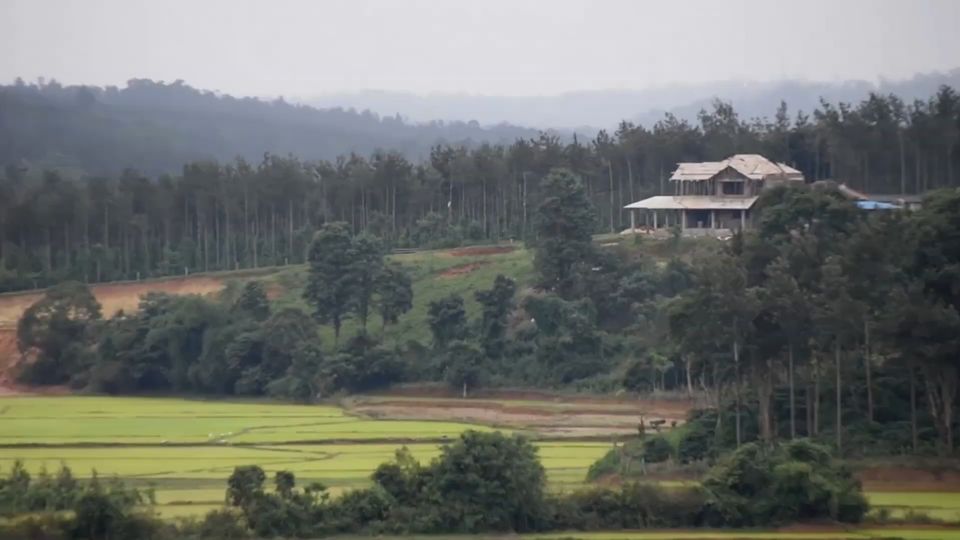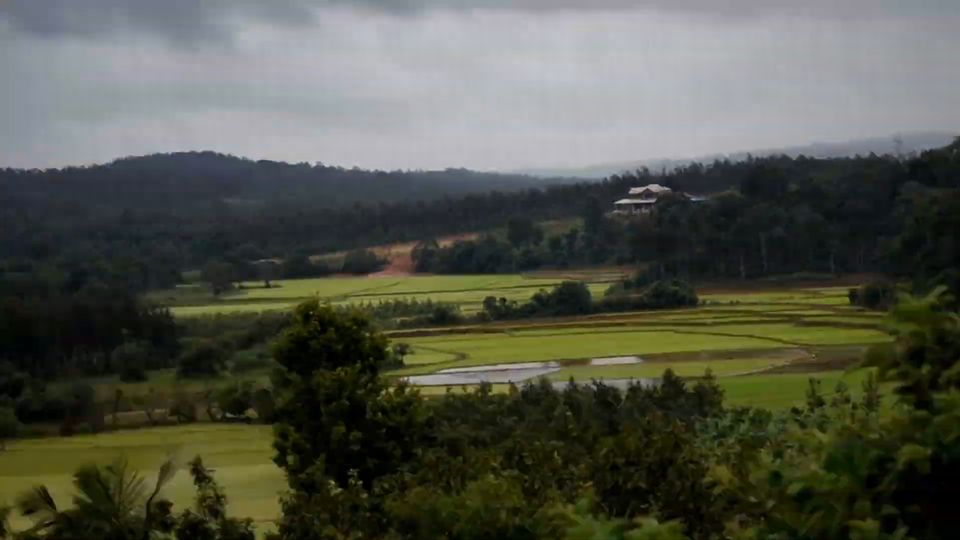 We reached Alappuzha, Kerala at 11pm, we all checked in to one my friend's place called Zostel Alleppey.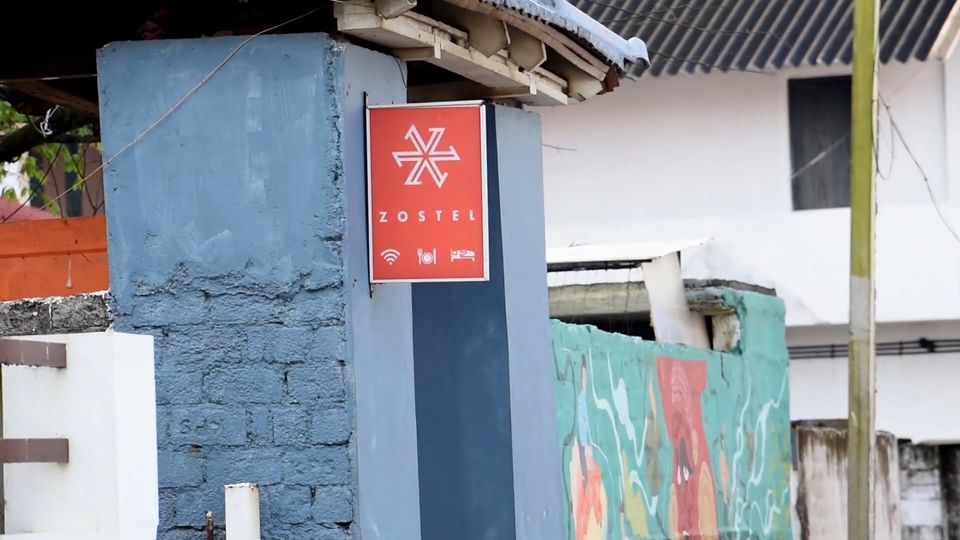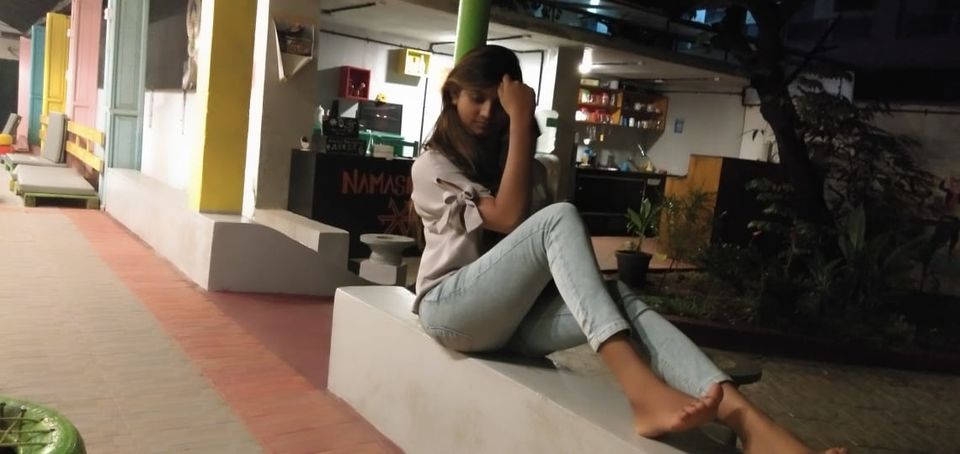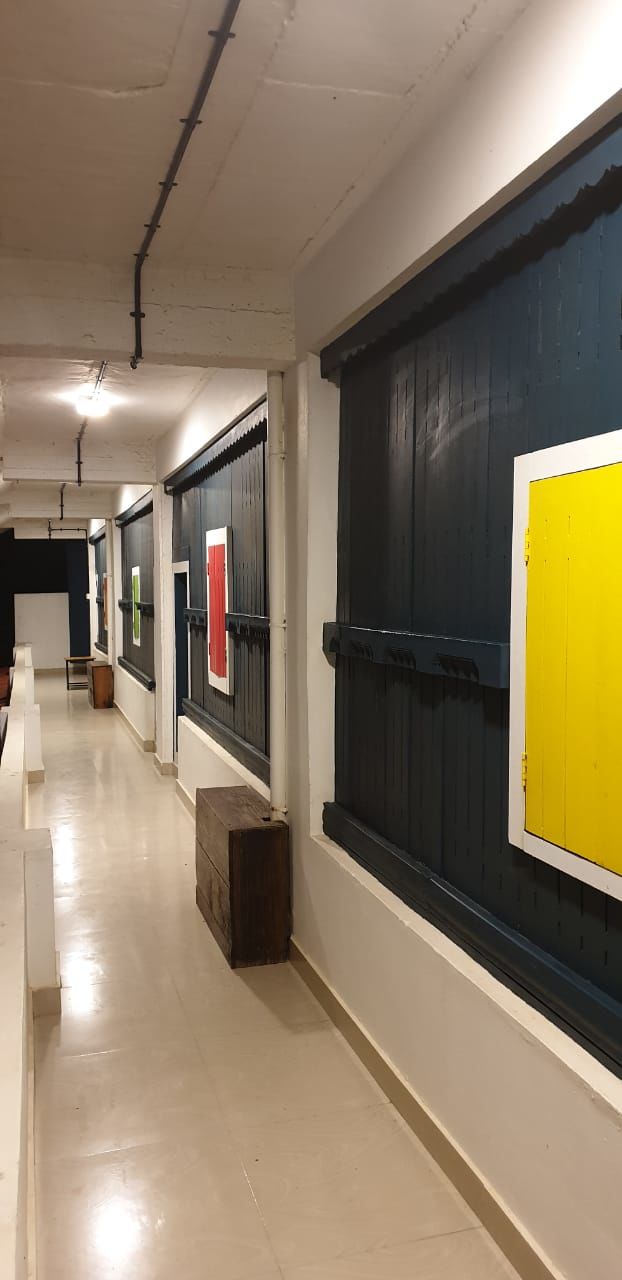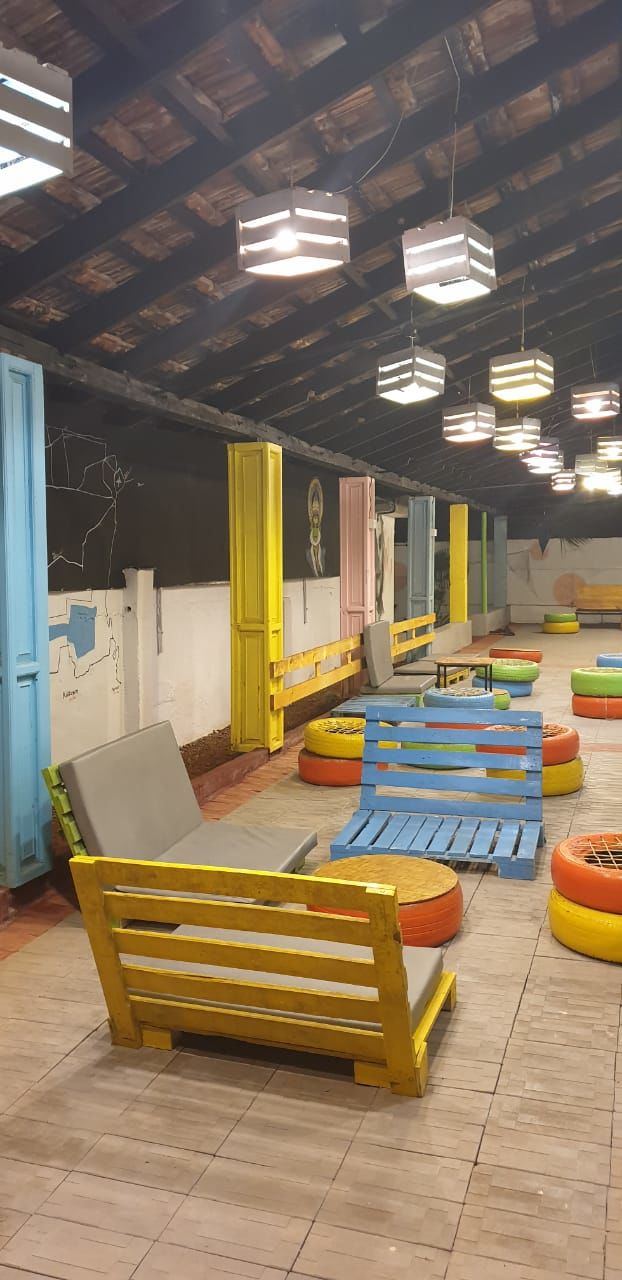 We decided to call it a day and take a rest as all of us were tired from the whole day journey.
This trip to Alappuzha, Kerala just started out to be a weekend getaways as all of us needed a break from our busy machine life and work. But it finally got extended to 5 day trip.
The next day we started our date late as usual. We decided that we would take a walk to Alappuzha beach since it was only few step away from our accommodation. We sat down on the beach and sipped on our coffees while enjoying the stunning beauty of the view.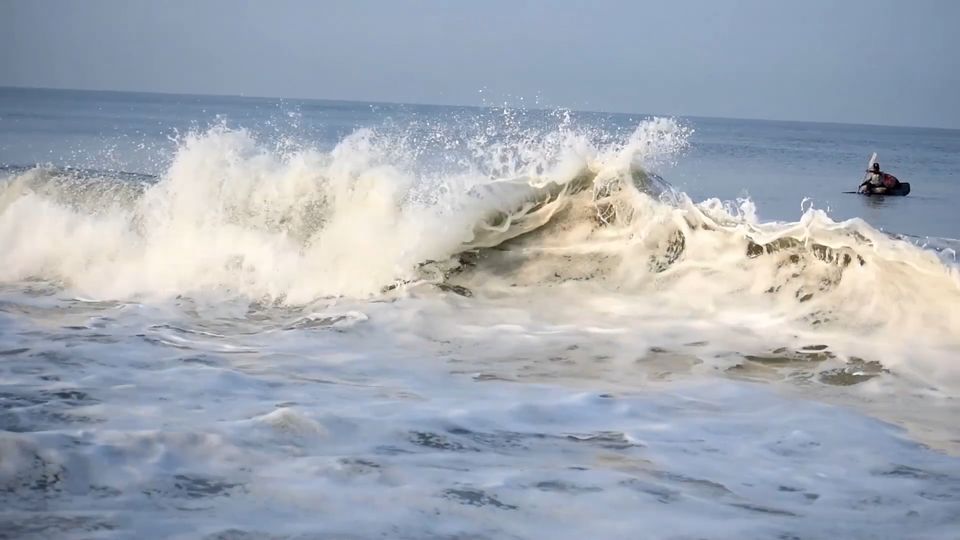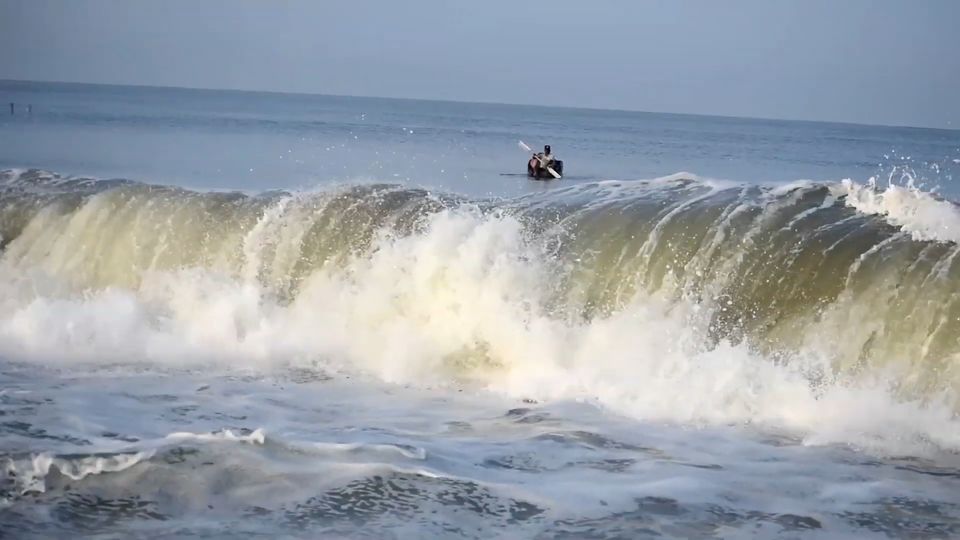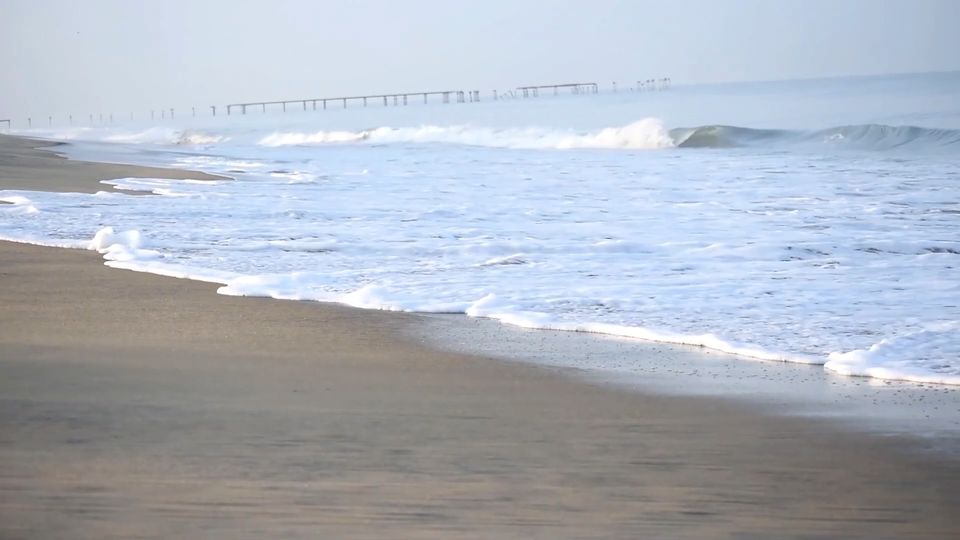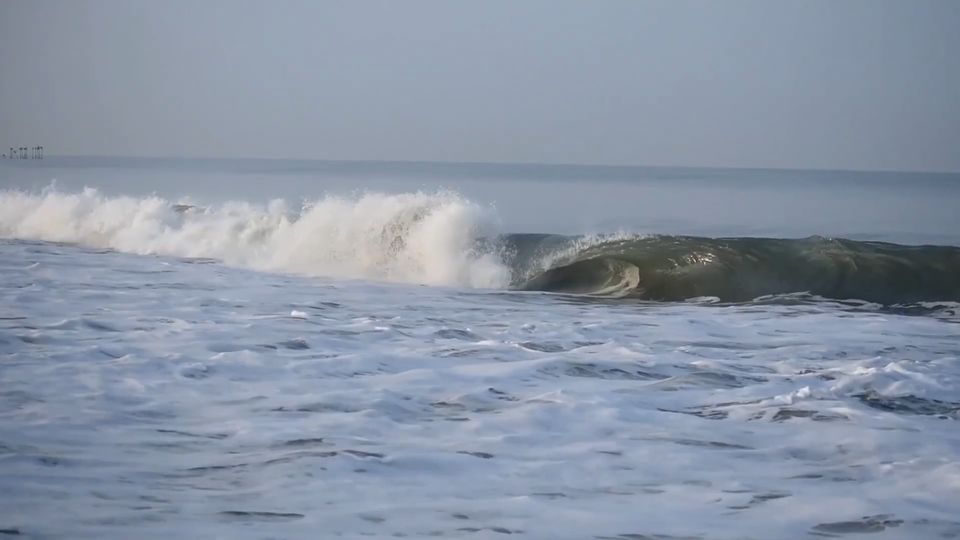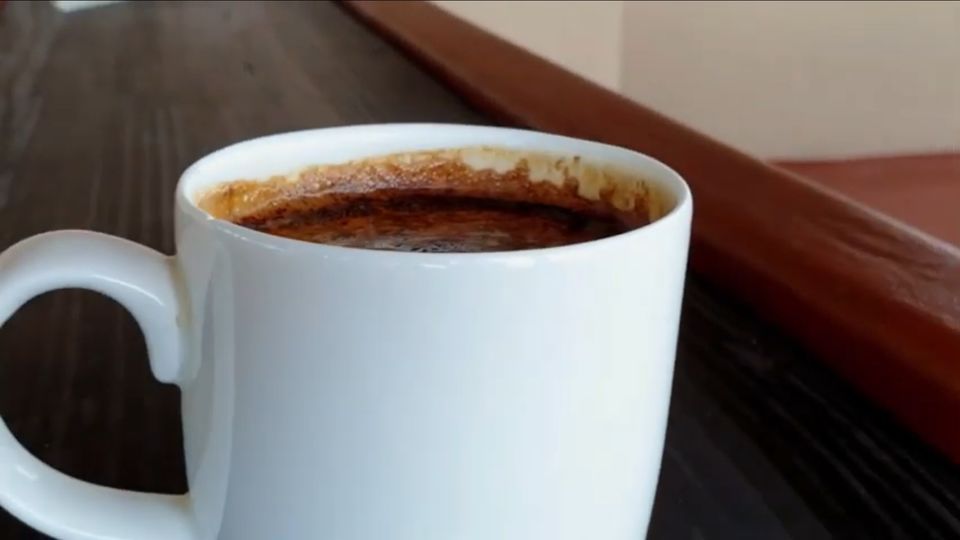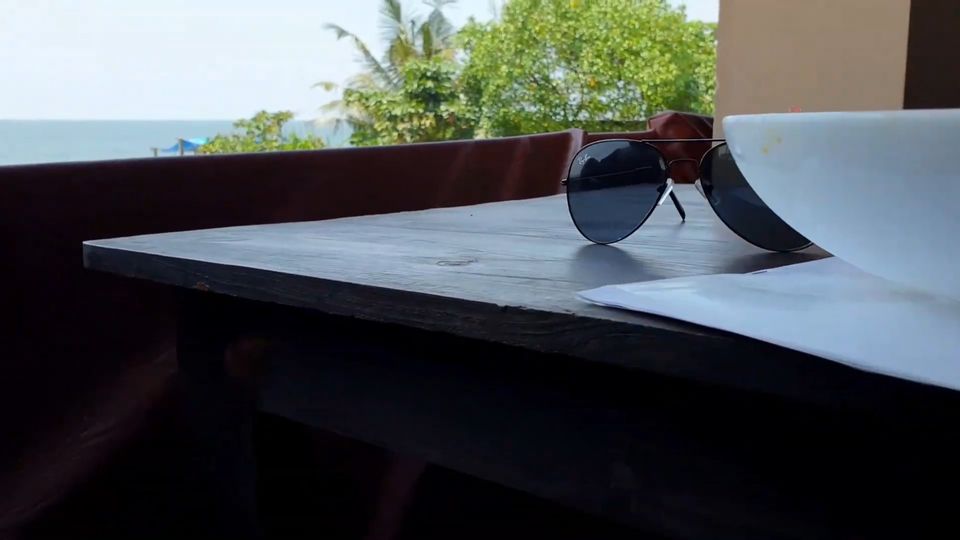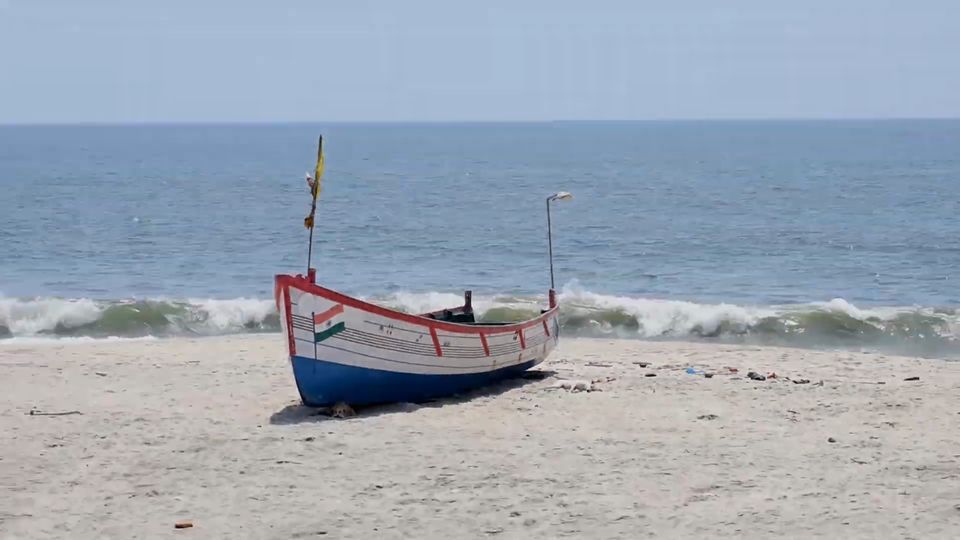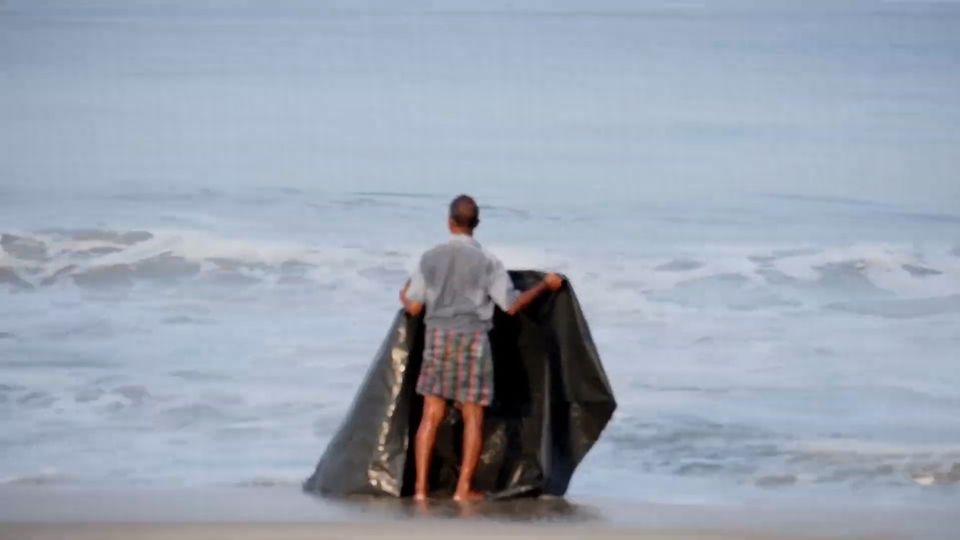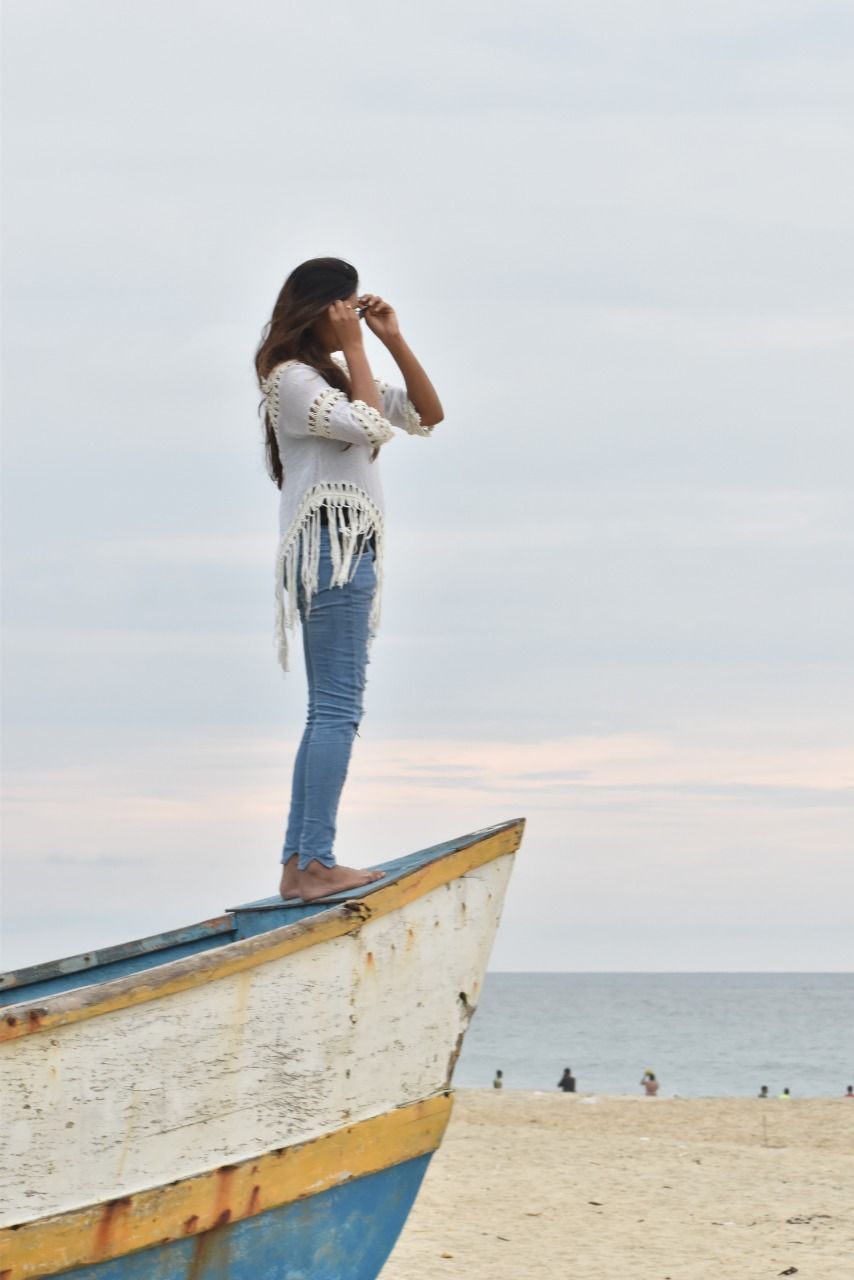 When you think of Alappuzha, the first thing that would come to anyone mind would be the backwater. A wonderful way to experience this is by going on a cruise. This gives a wonderful experience to cherish forever. It is also a perfect way to explore the Kerala countryside. Having said that there are also some other popular things to do during your visit.
#BackWater #Kutanadu
We started at 4 pm from Zostel and reached "back water kutanadu"(backwater paradise). Since a friend of mine stays at Alleppey he knows the locals. Via his contacts we rented/hired a houseboat for a few hours by paying 400 Rupees/HR. However, I am not sure if this is real price itself was that or if we go any discount.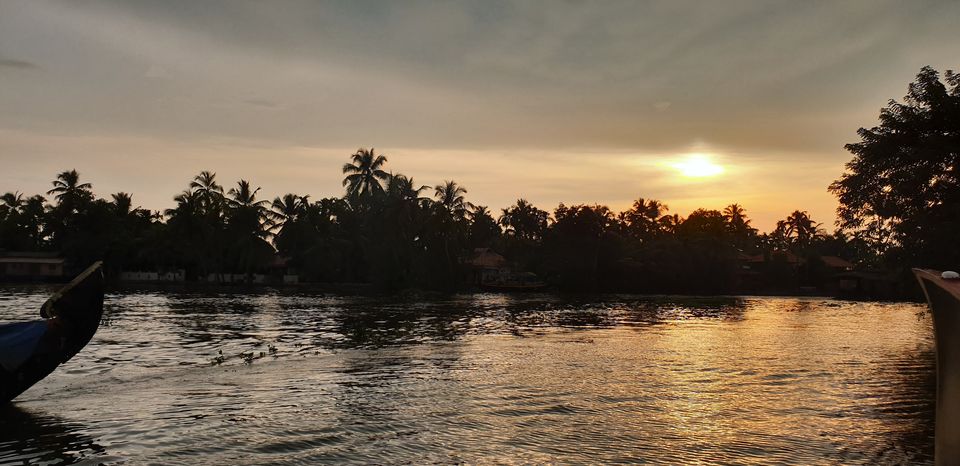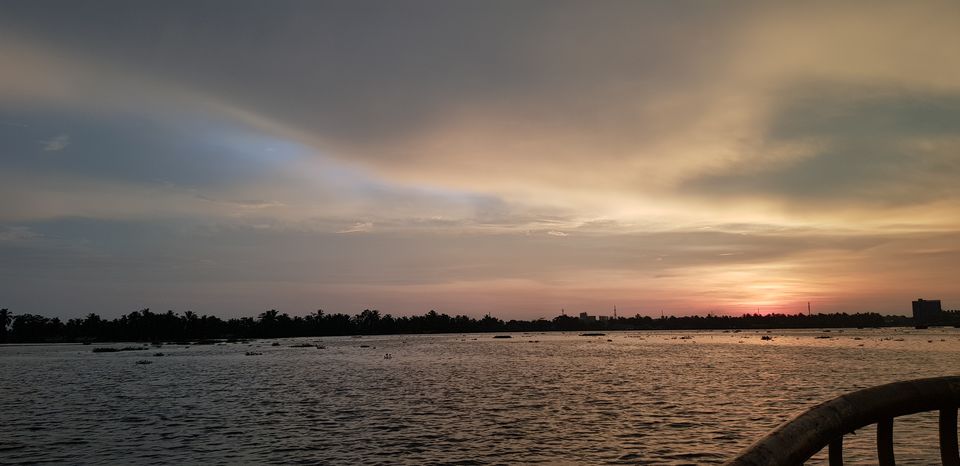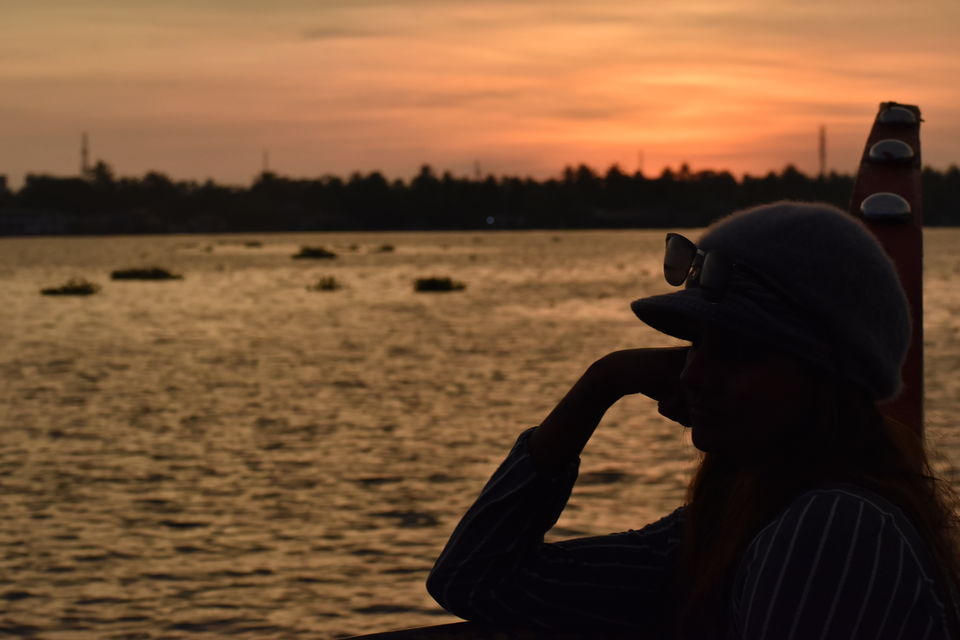 Kutanadu is one of Kerala's favorite backwater destination and is ideal for leisure cruising. Kutanadu is also known as the "Rice Bowl of Kerala" cus of green landscape. Kutanadu is a must for all travelers who don't want to miss the scenic beauty.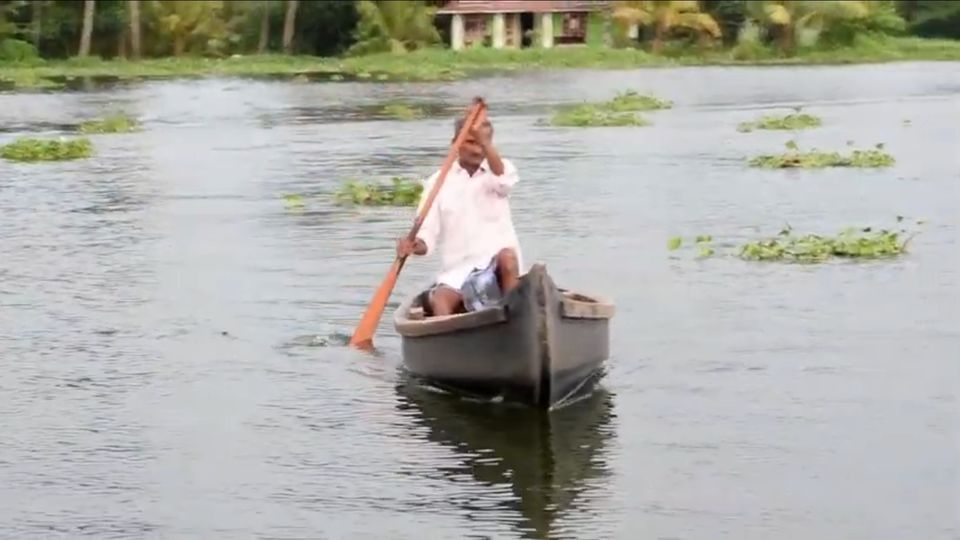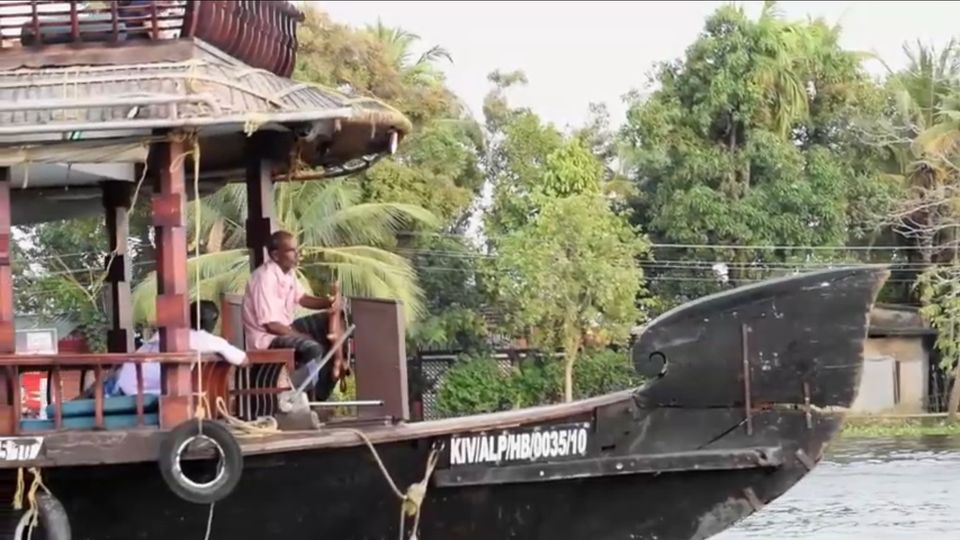 At Kutanadu back water there is something very special that you have to see from your own eye, is that many of these fields where farming is done are below sea level. You just have to see this amazing below-sea-level fields of Kutanadu to get an actual feel of the place.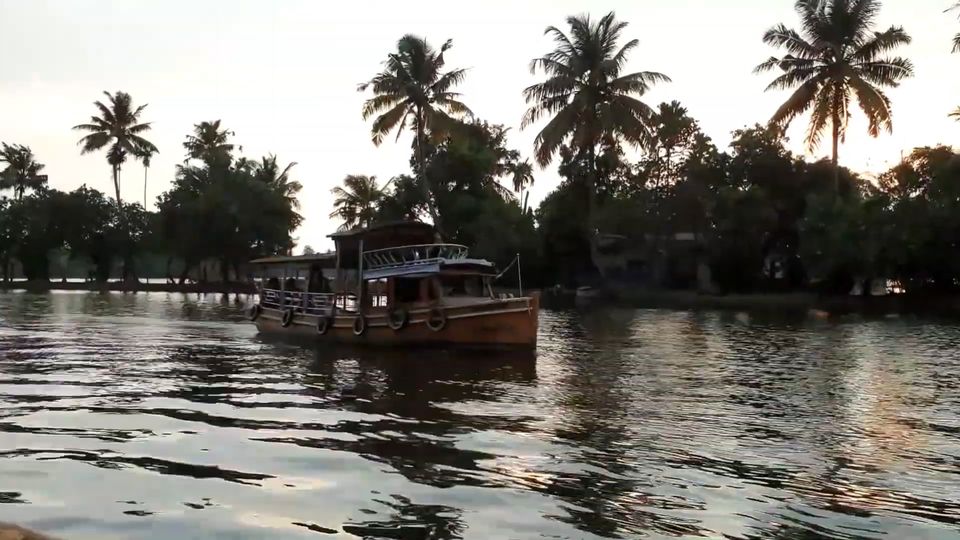 While we sail house boat we get to see water birds on the edges of the waterways along with the sound of rippling water which is as soothing like a lullaby. I felt the experience to be even better as it was evening the climate was also amazing.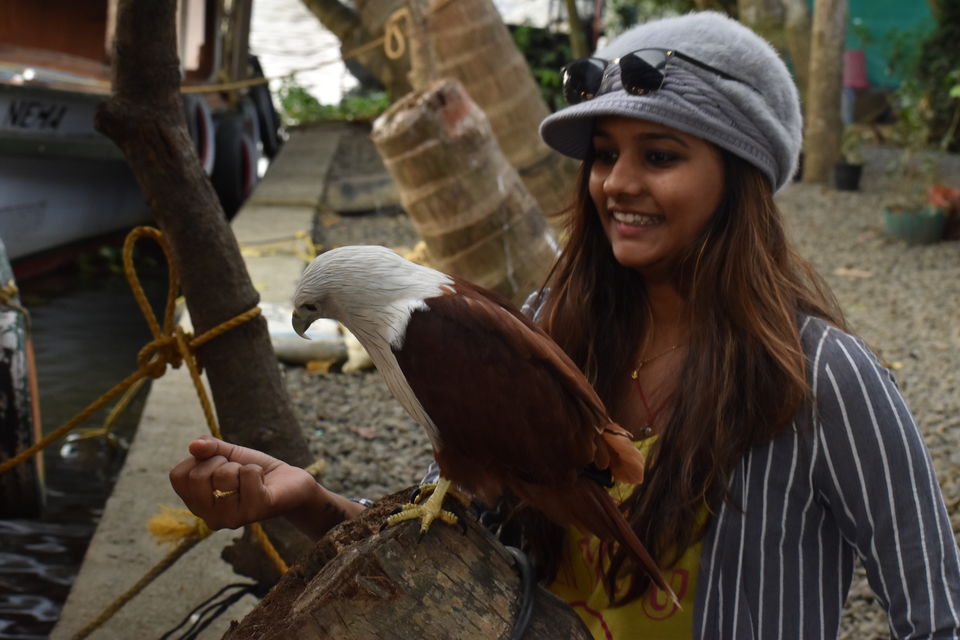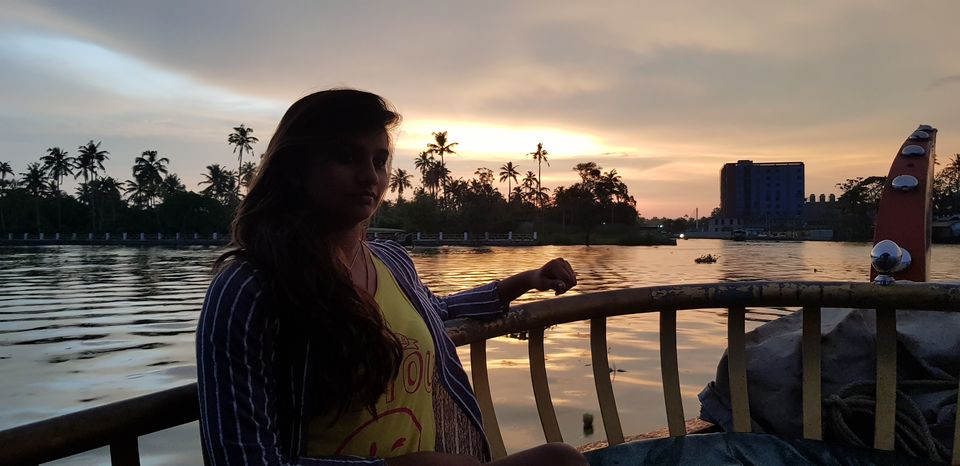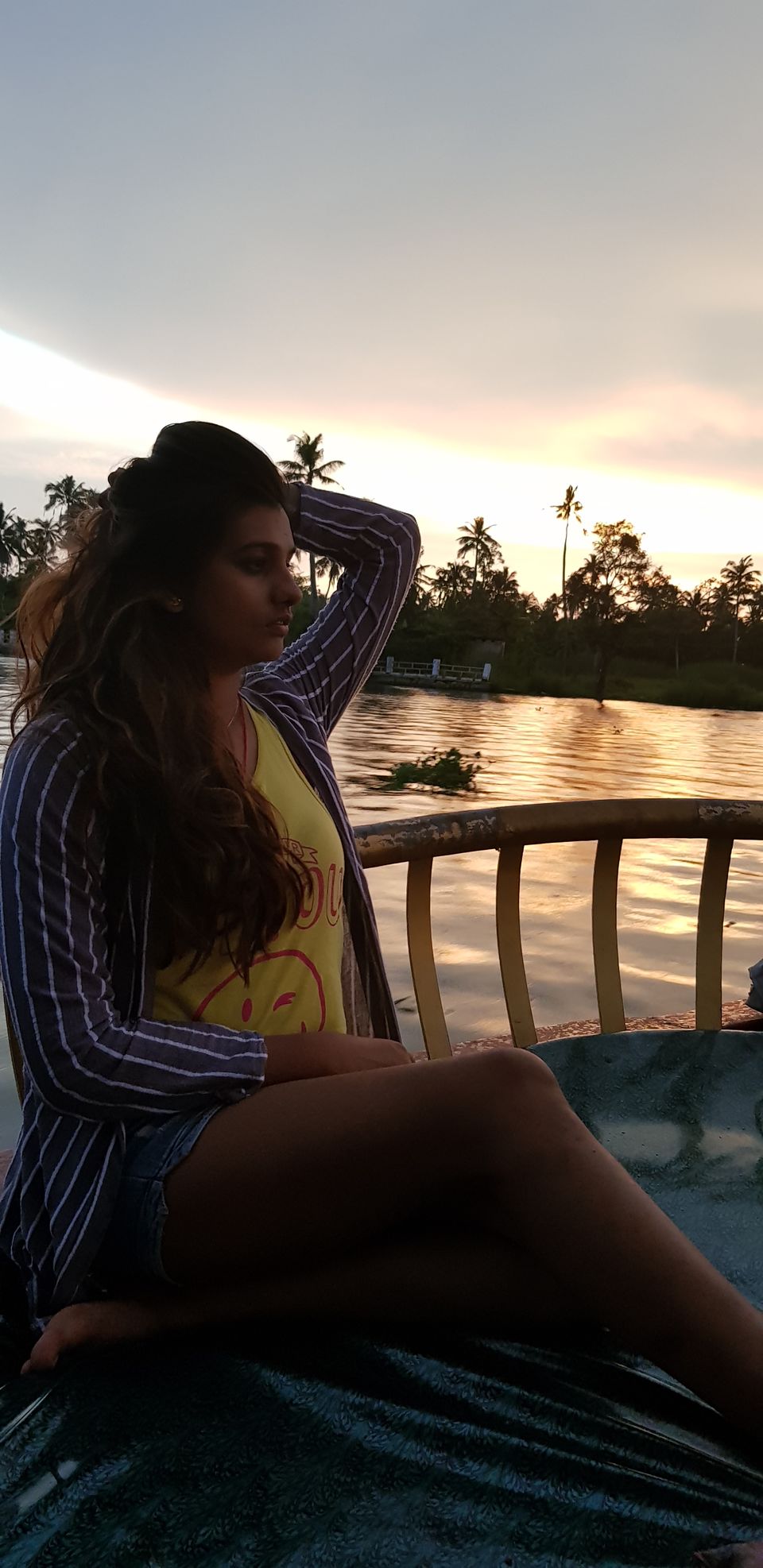 As I told earlier this was a weekend getaway that got extended for total 5 days which included traveling back to Bangalore (after looking at the beauty of Alleppey).
During my stay at Alleppey it was a daily routine to visit Alappuzha Beach.
Fact about Alappuzha
• It's a landmark between a network of rivers flowing into it and the Arabian Sea.
• It'sa wonderland of Kerala state and this beach is a famous picnic spot and so it's a favorite gateway for locals.
#CafeCatamaran #restaurant #amazingplaceinAlleppey #incrediblefood
As I and my friends are all freelancers. Most of our work can be completed if we have network connectivity. Thus, during our stay at Alappuzha whenever we had work that need our attention, we would just step out to "Cafe Catamaran". It's very near to Zostel and situated right in front of the beach with stunning views.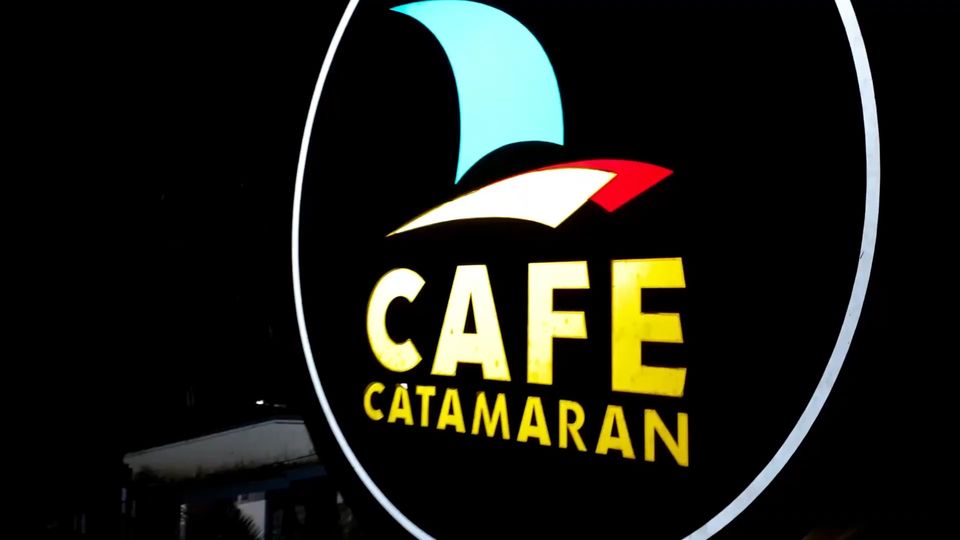 Cafe Catamaran is one of the amazing place in Alleppey. As it is situated near the beach it an amazing place to watch the sun set, each evening was better than the one before it. The music played there was incredible and the food was very delicious. You get to meet a lot of friendly people.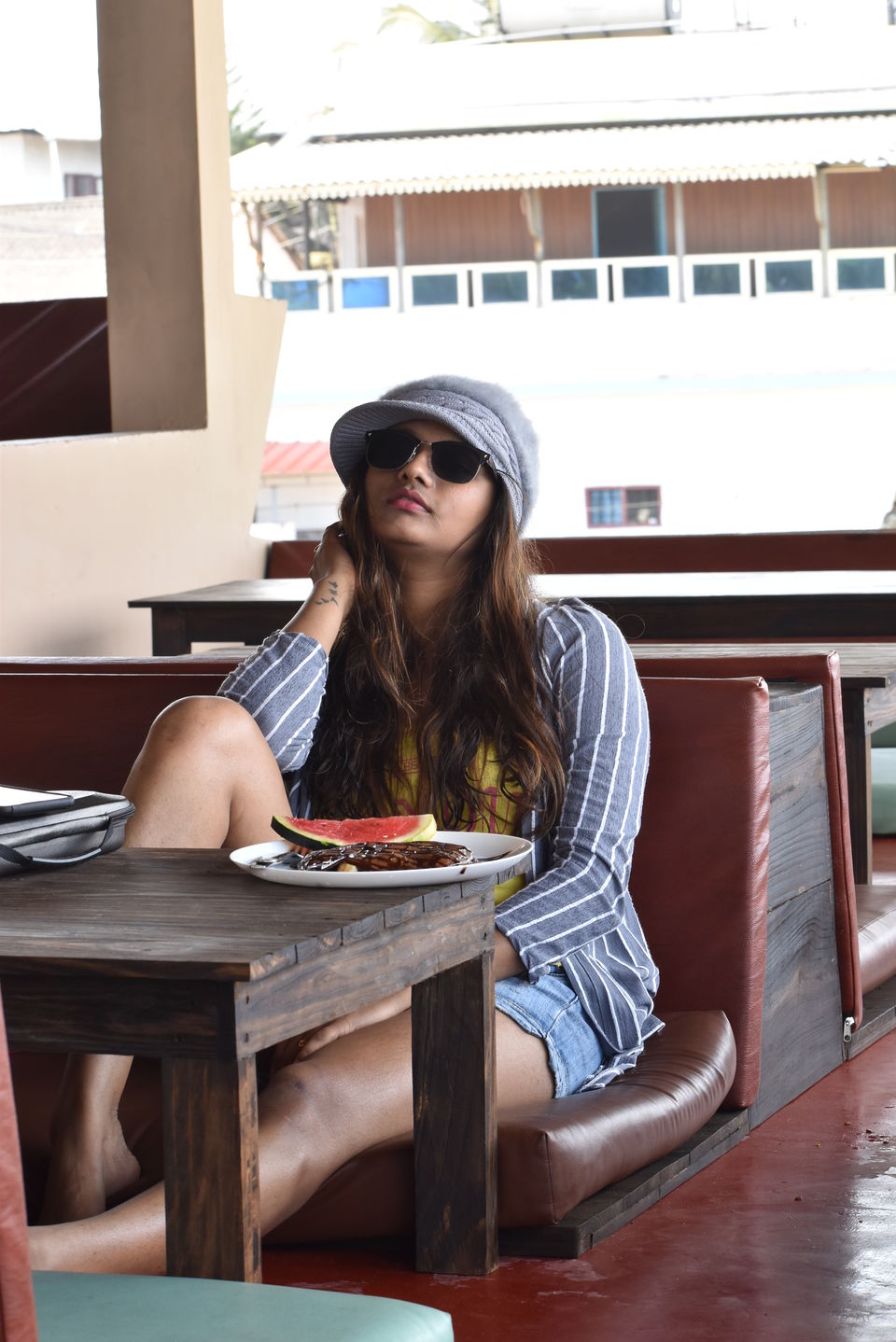 We all headed to Vembanad Lake next day, which is longest lake in India. I couldn't believe from my own eye that i was looking at so huge lake that we could feel as if we are in a sea. I couldn't stop taking lot of pictures at the spot, I guess Photography and nature lovers all find this place fascinating and interesting. This is right place to capture nice clicks of the lush green lagoons surrounded by fields, lot of coconut trees.
There are some islands in the lake that can only be reached by boat.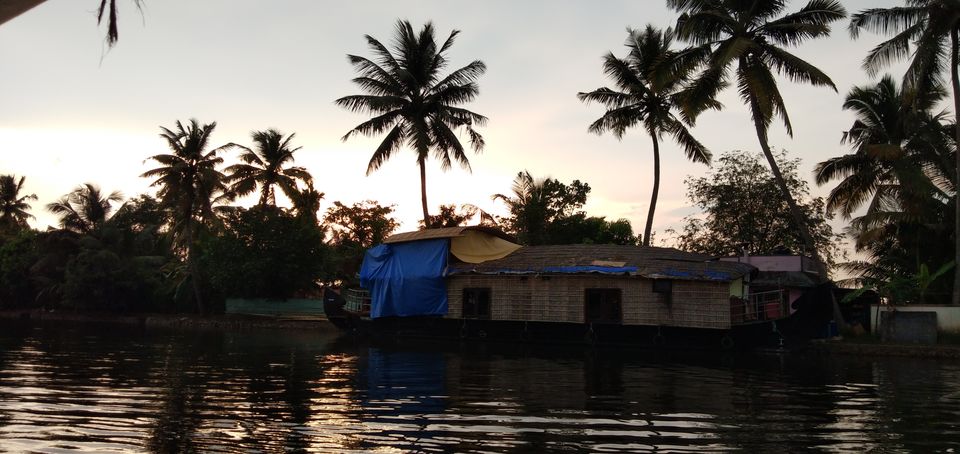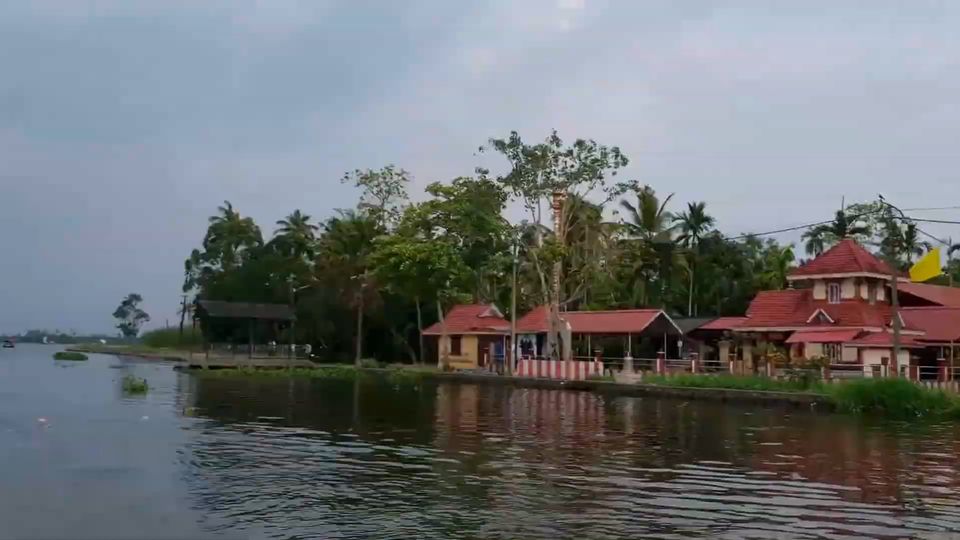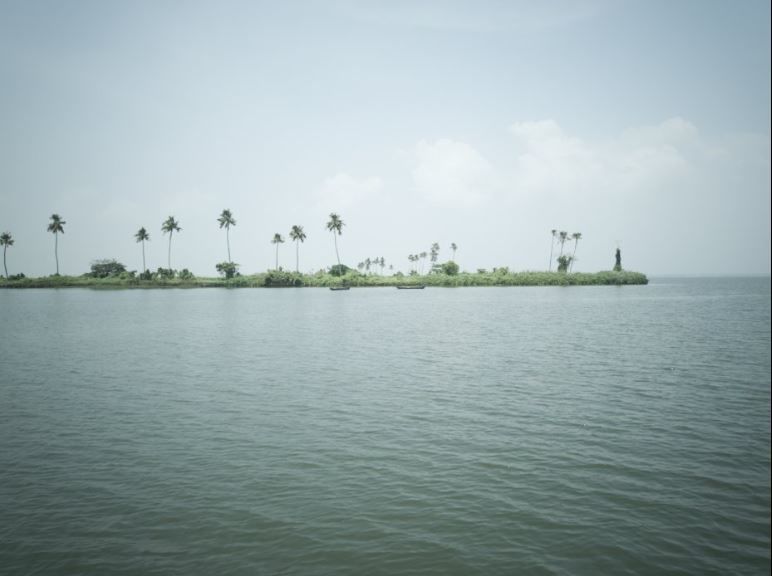 How to reach:
BY AIR- the Cochin International Airport, located at a distance of 75 kilometers is the nearest airport to Alleppey. The airport is well connected to major cities in India as well as abroad. From the Cochin International Airport, one can book a taxi or a cab to get to Alleppey.
BY BUS: Kerala State Run Transport Corporation buses connect Alleppey to most major cities in Kerala. Luxury air-conditioned buses also operate from cities such as Bangalore, Chennai, Mysore and Coimbatore to Alleppey.
BY TRAIN-The Alleppey Railway Station lies within the city limits and is well connected by rail to Cochin and Trivandrum. From the railway station, one can board a bus, hire a taxi or get in an auto-rickshaw to reach the main city.
Road/Self Drive - Alleppey is accessible by NH 44 and NH544, which goes through Dharmapuri Main Rd and Coimbatore Rd. Alleppey is well connected to other cities such as Kochi, Kottayam, Kollam, Thiruvananthapuram, Kozhikode, Chennai, Bangalore and Coimbatore by road. 
Also do follow me in insta to view more picture @mahadev.nandini