During recently concluded company retreat, I had the opportunity to visit Naggar. By boarding a local bus from Manali with a group of colleagues, we arrived in Naggar. The town is a small hilly tourist spot located between Kullu and Manali easily accessible by both these tourist hubs of Himachal Pradesh, India. It is part of the wider Kullu Manali Tourist circuit and is mostly explored as a day-trip by newly married couples and seasoned travelers. The fame of this place is routed in ancient times where it was known as the end of the habitable world in the part the sub-continent and as the capital of the principality of Kuluta - Kullu Kings who ruled the area for approx. 1400 years.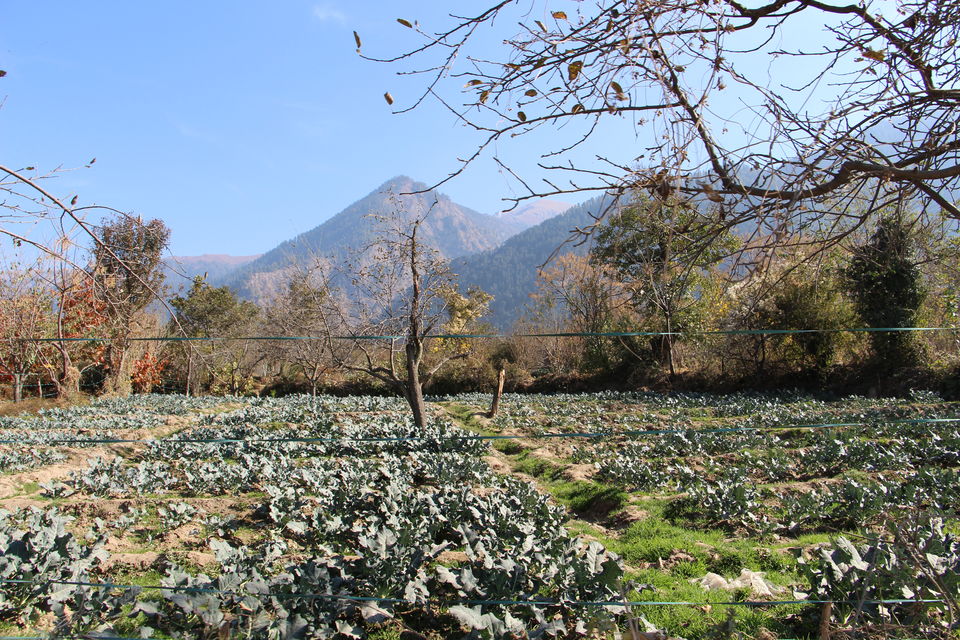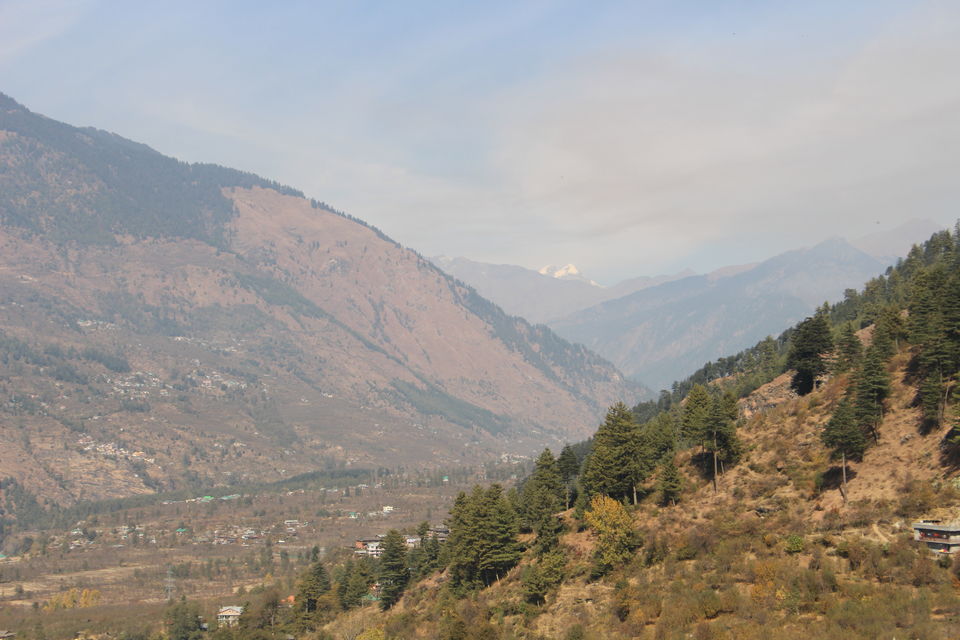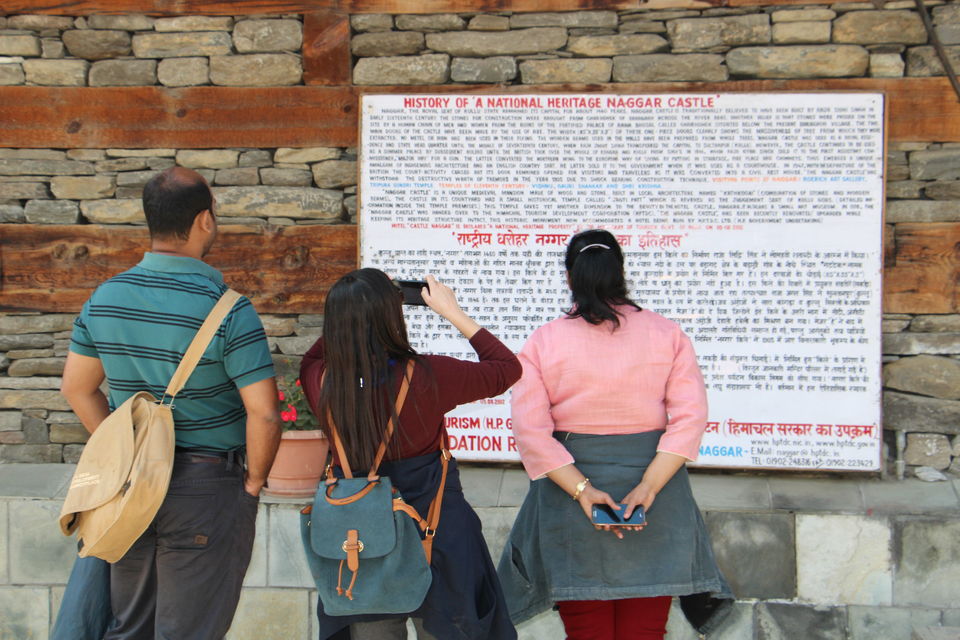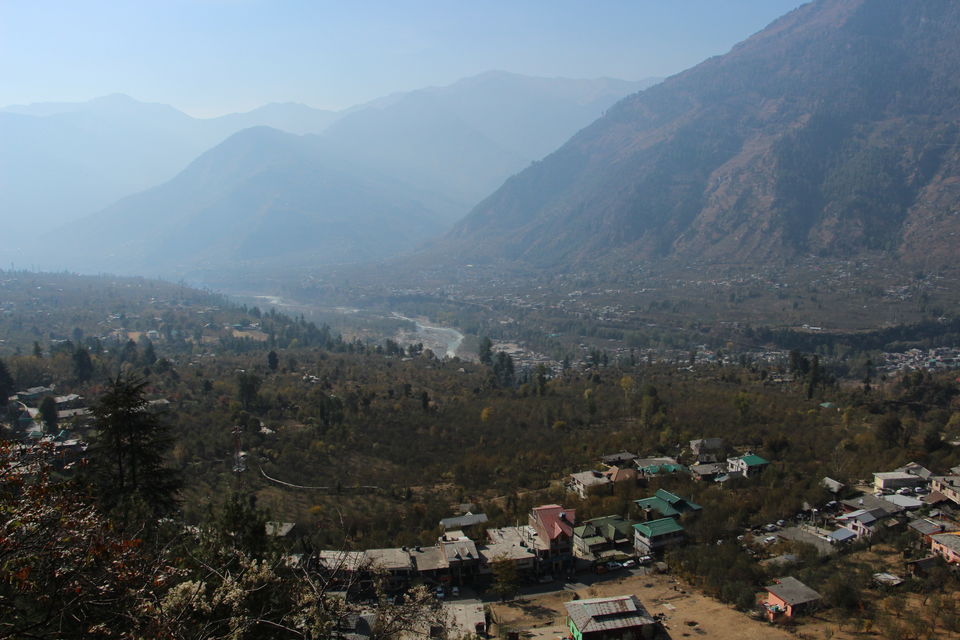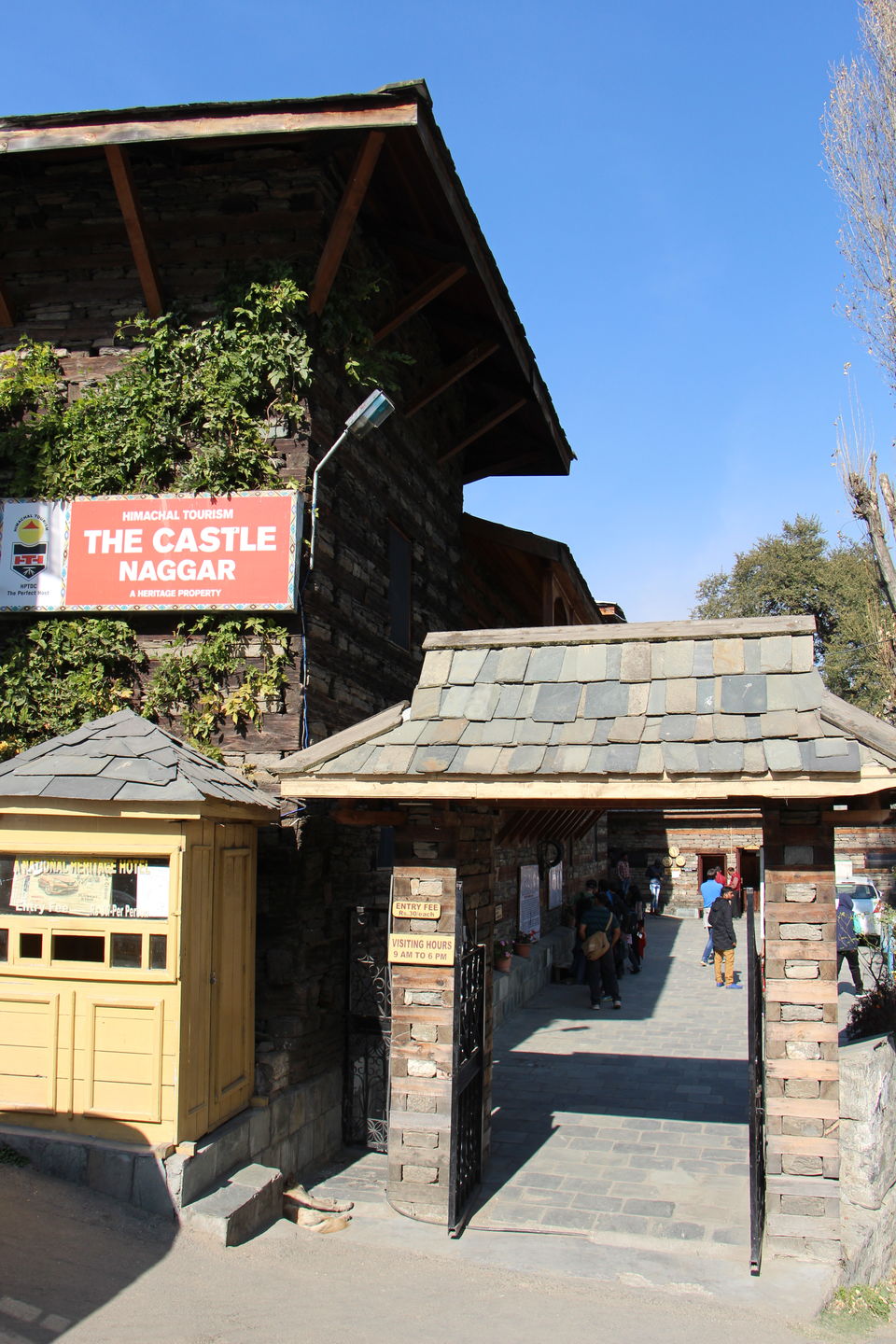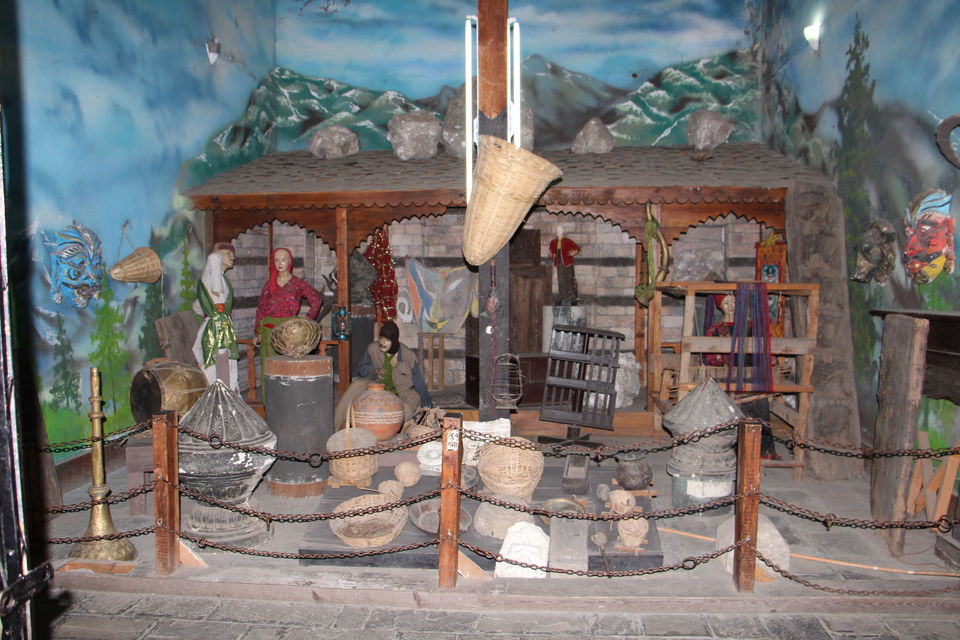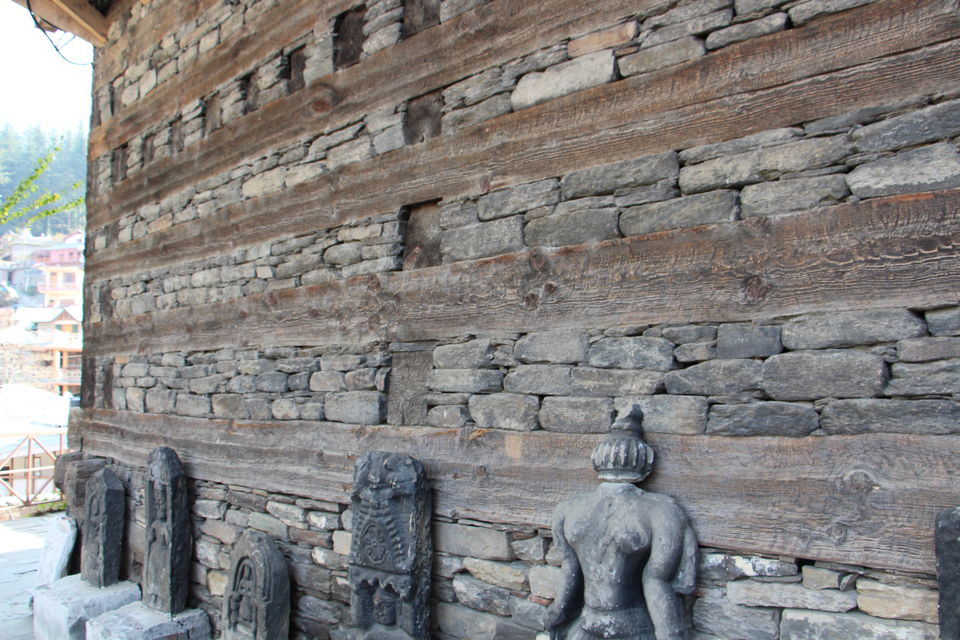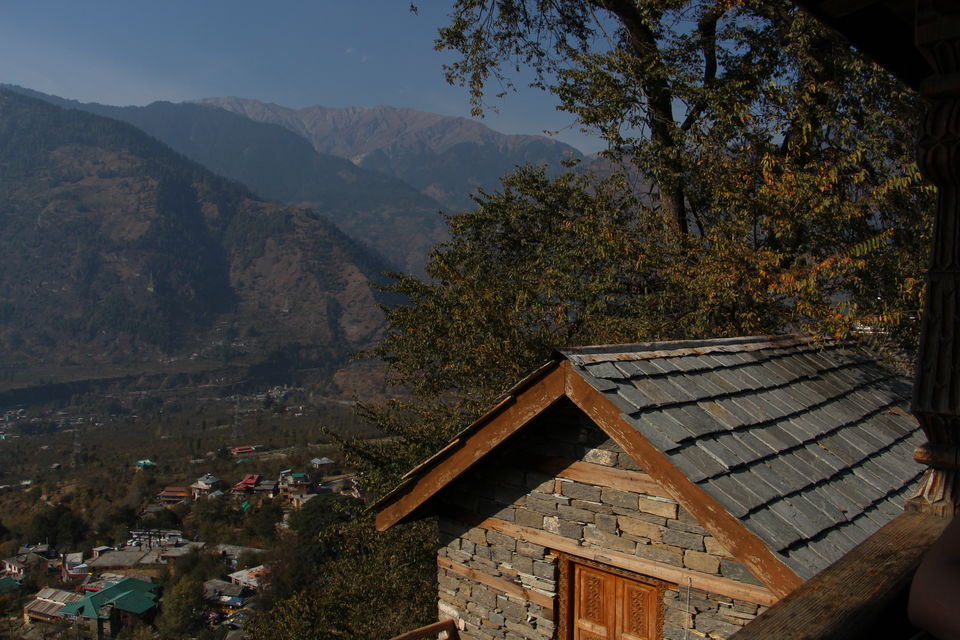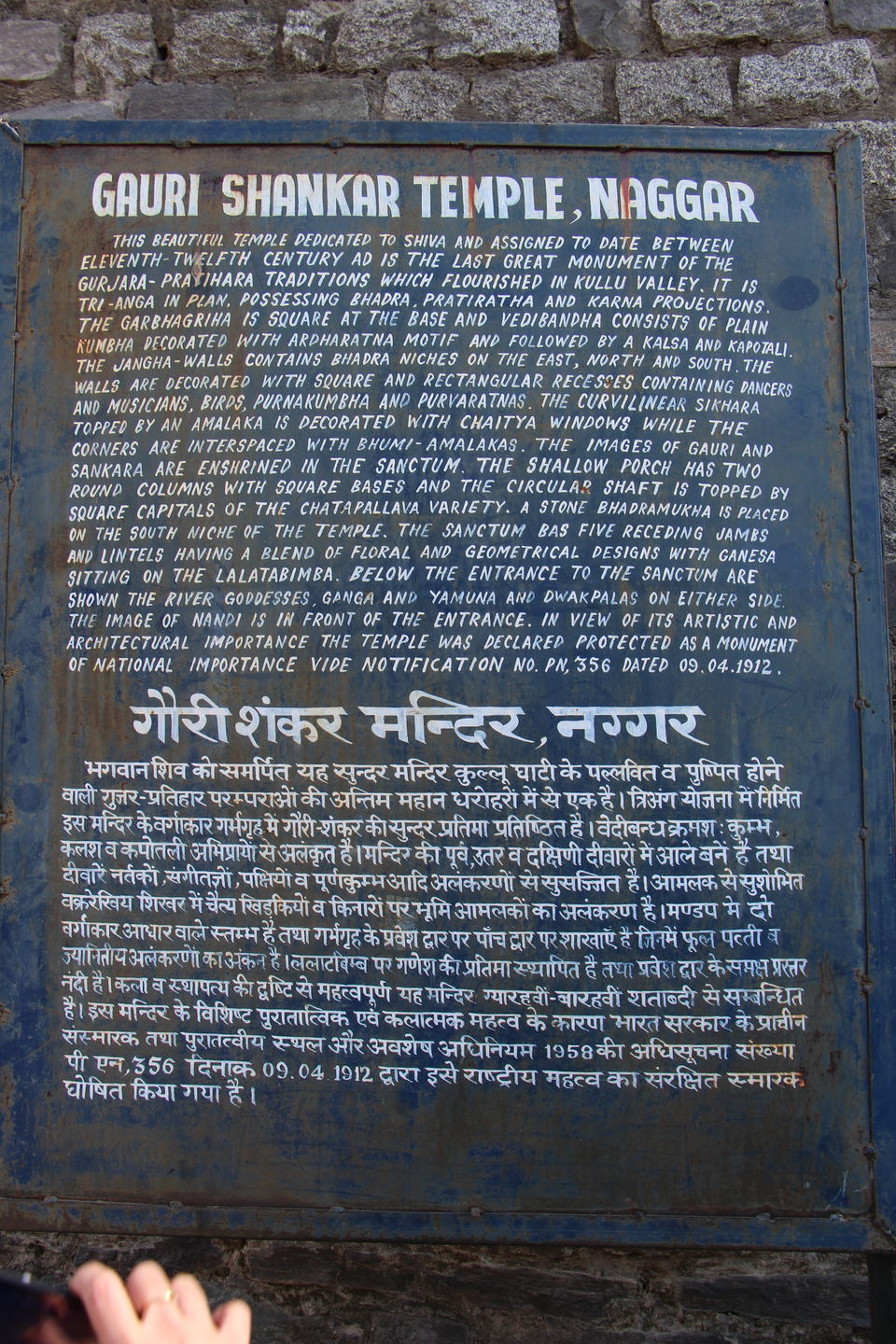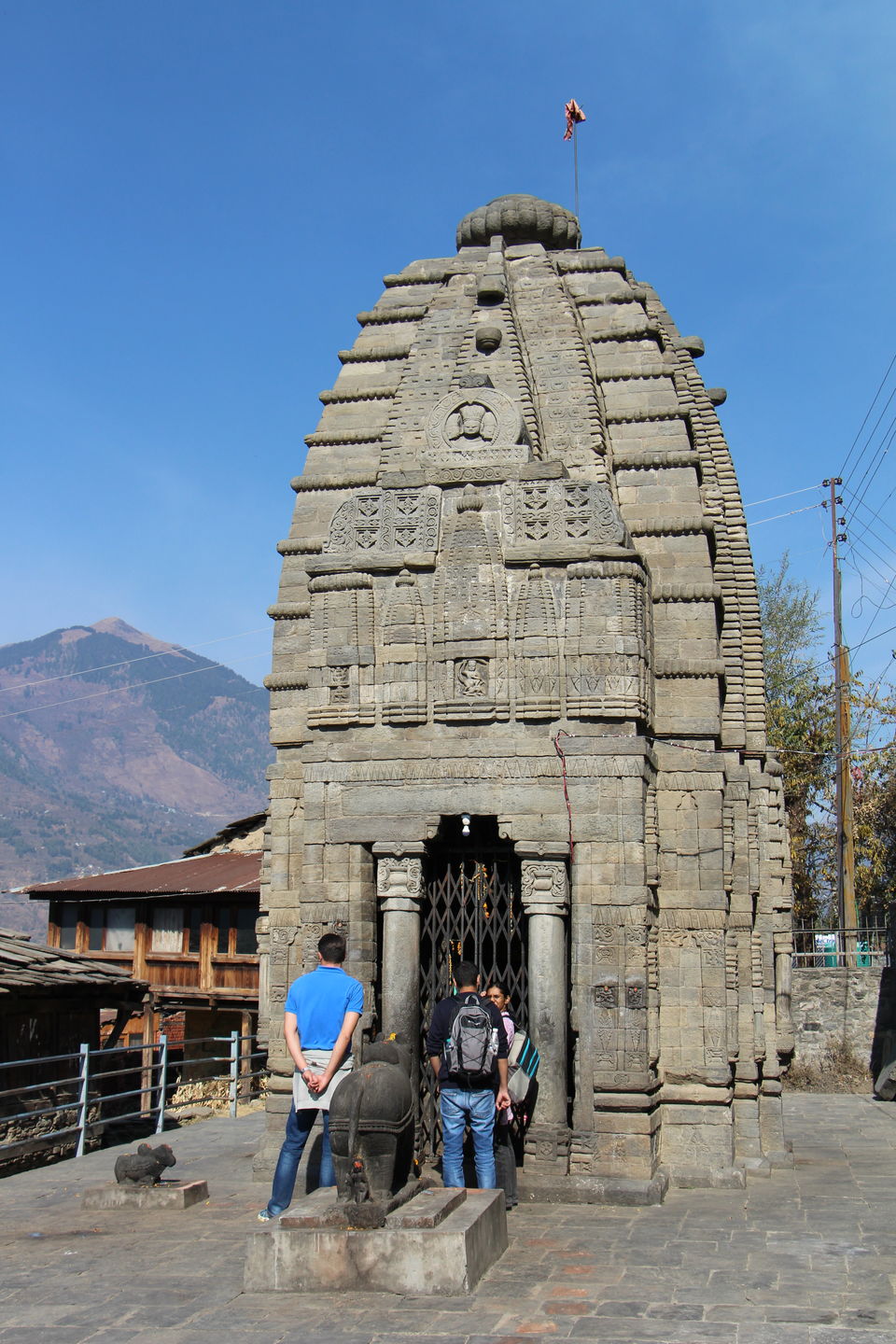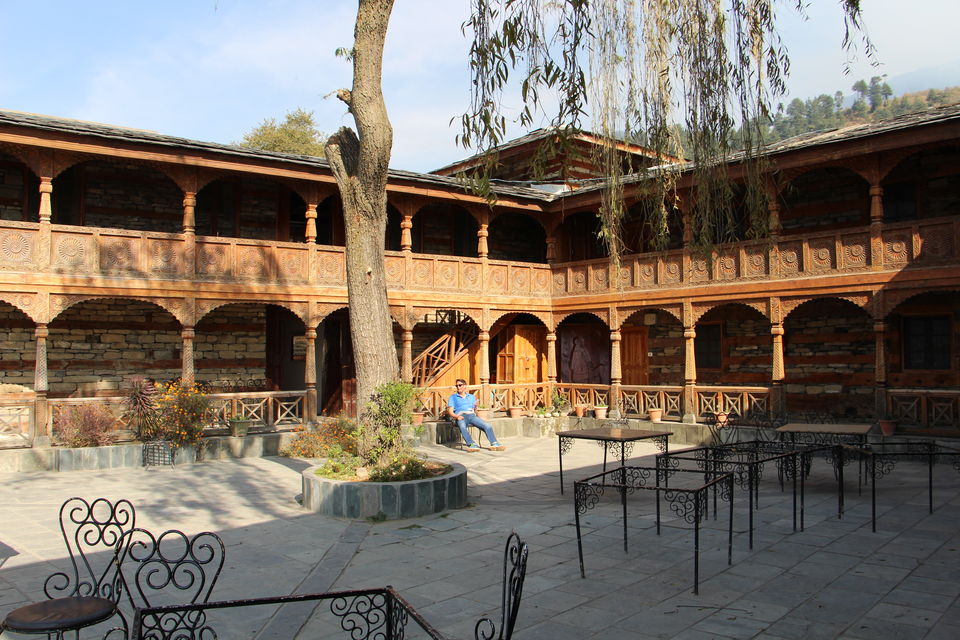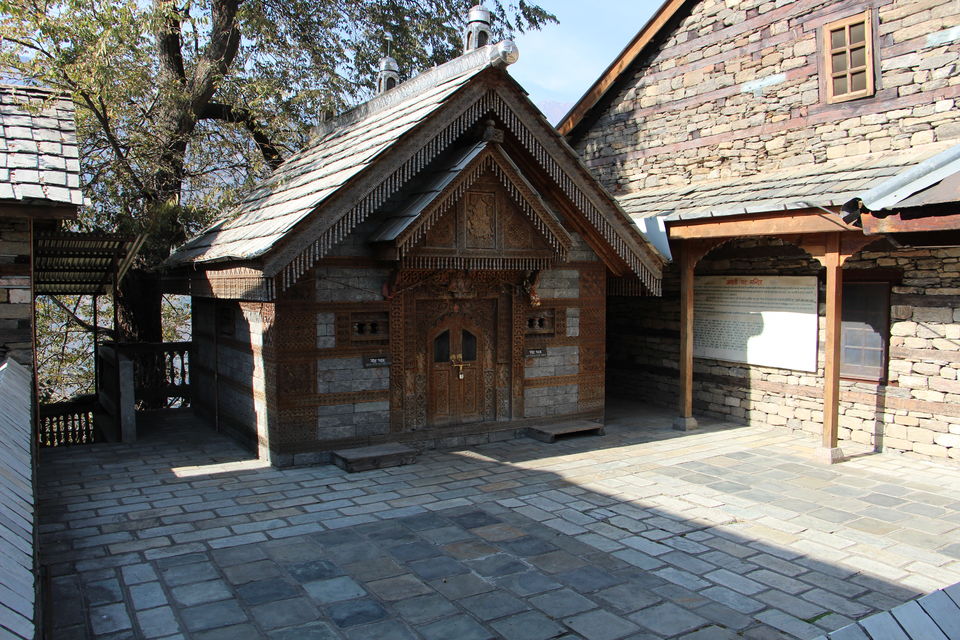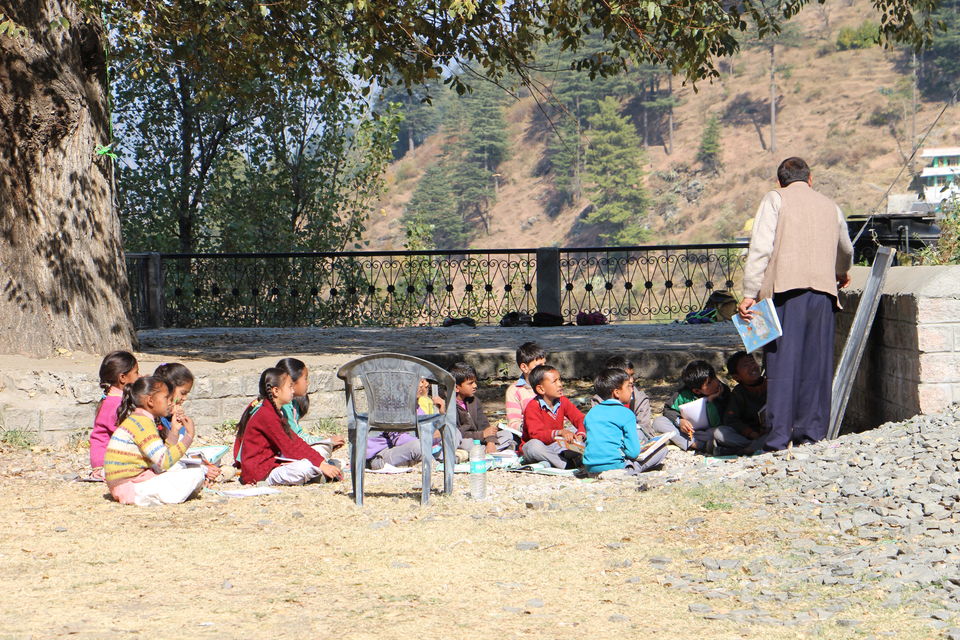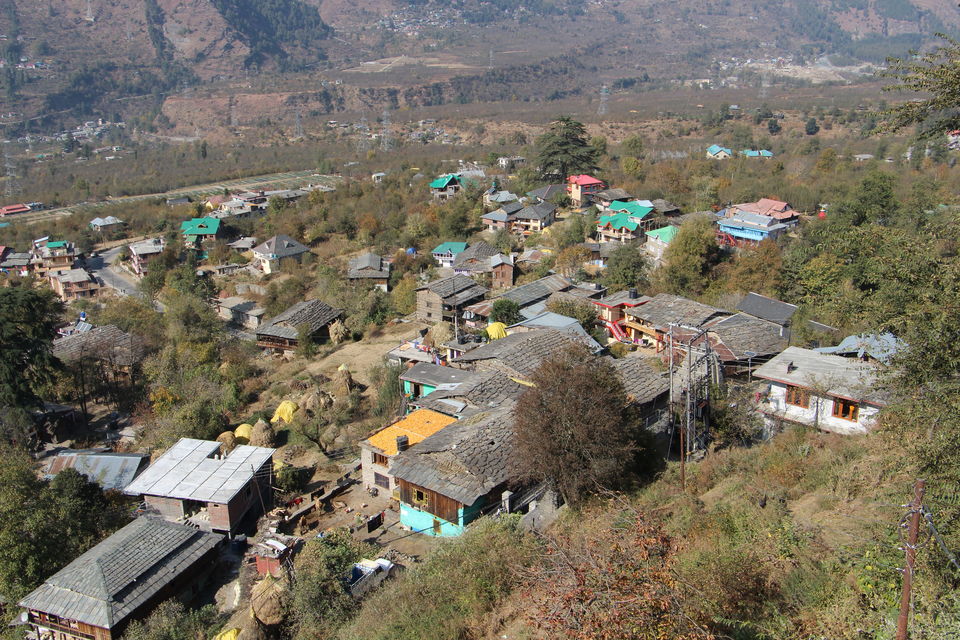 Naggar houses some important temple sites, which are either overlooked by the visiting tourists or pictures taken from far such as the all-important Tripura Sundari temple, Gauri Shankar temple and few others tucked in the corners now.
We walked to the Naggar 'Castle', the Haveli of the royal family of Kullu. This is an HPTDC hotel now open for public and tourists alike. With grand views of the Kullu Valley, the terraces and courtyard open up into the valley making it an ideal place to spend hours in the sun. Staying at the castle and enjoying the views would be ideal. Do spend some time at the JAGATIPATT TEMPLE inside the castle. It has an interesting history to it.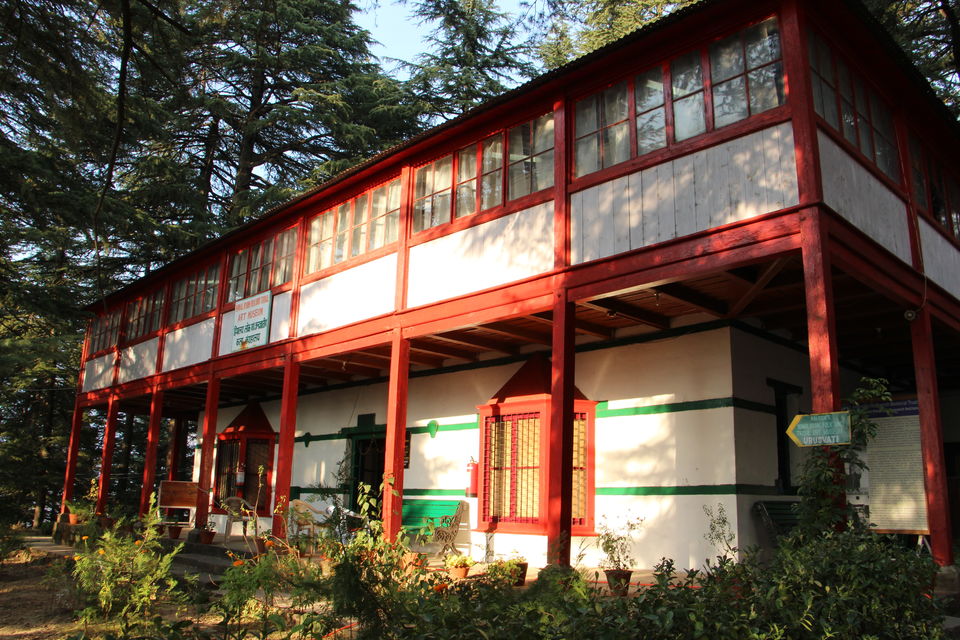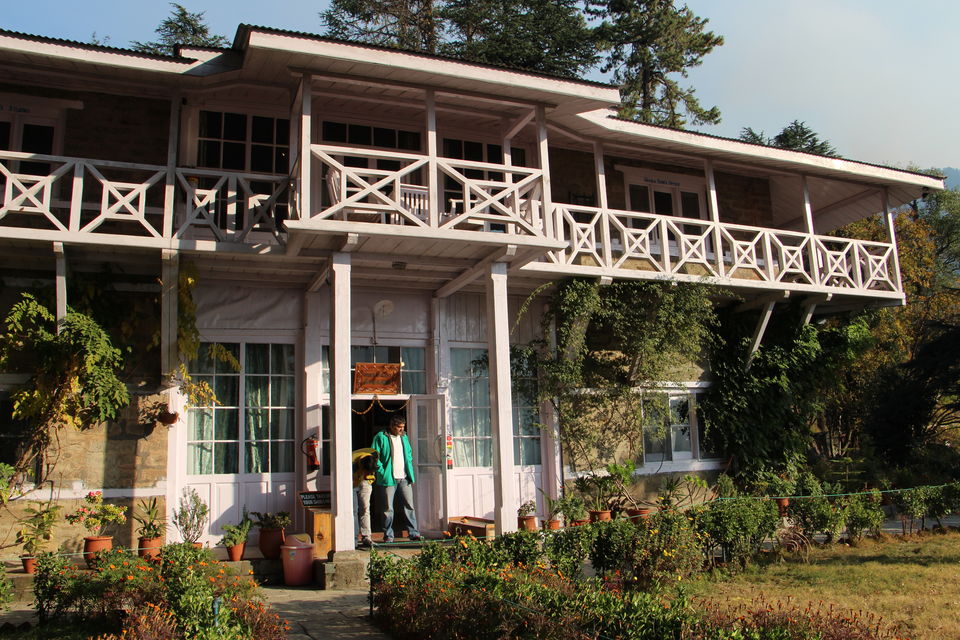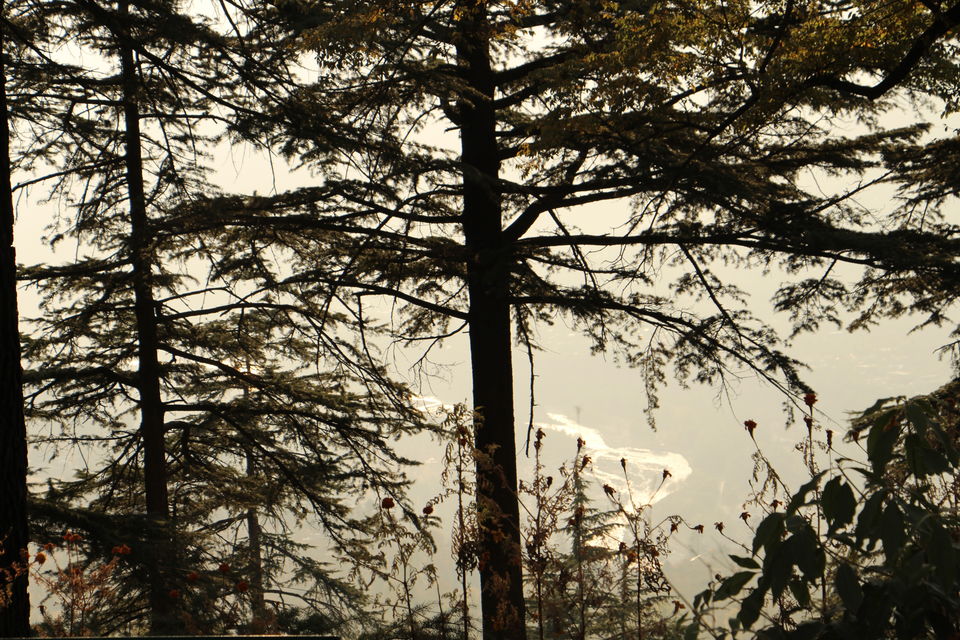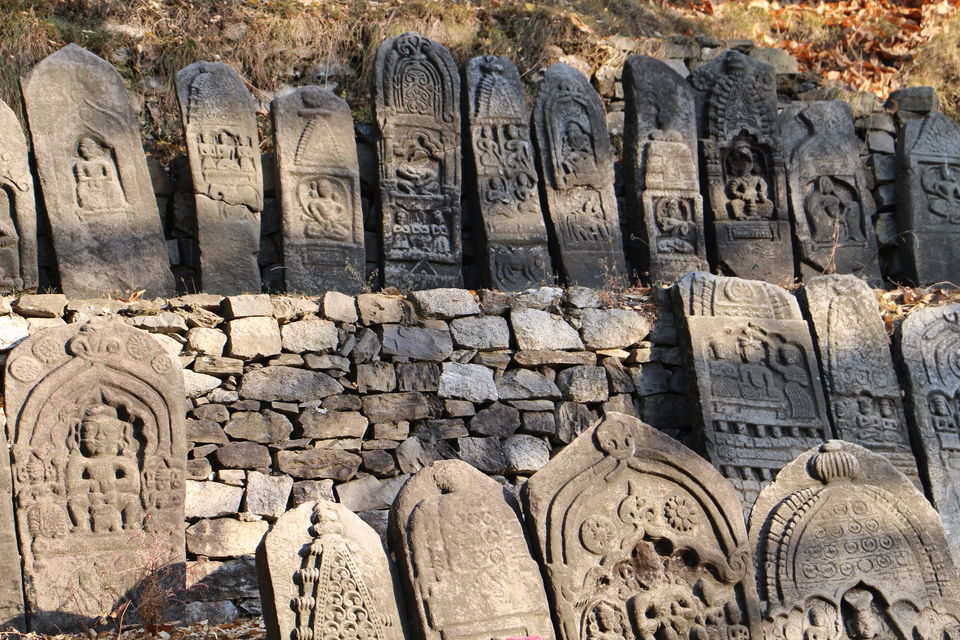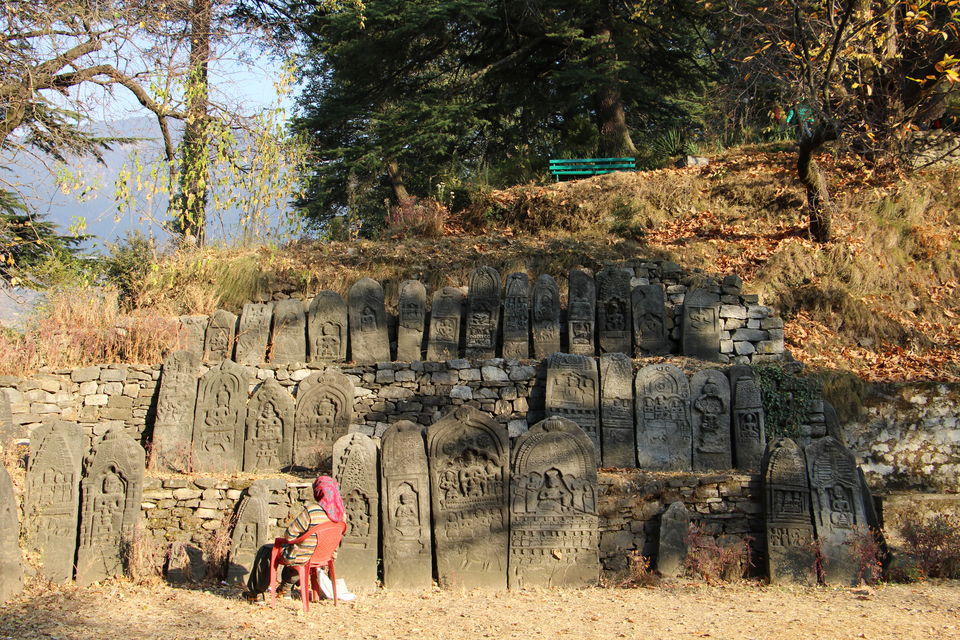 Another claim to fame of Naggar is the famous NICHOLAS ROERICH ART GALLERY, International Roerich Memorial Trust, and The Kullu Rajahs Memorial Stones and its close association with modern day Russia or the old Soviet Union. Prof. Late Nicholas Roerich, a reputed artist, and explorer who traveled across the Central Asia and Gobi desert, Tibet etc finally choose Naggar as his residence since 1929. At Naggar, he created many of his masterpieces capturing the lives of locals and the nomad population of the trans-Himalayan region of India and Tibet. His estate which now houses the Art Gallery, Museum, and is tucked in one corner of Naggar with grand views of the valley. This is a must visit place for few hours. For Bollywood fans, the Roerich estate is also connected with late Devika Rani - The first lady of Indian Cinema. Following her retirement from films, she was married to artists Svetoslav Roerich, son of Nicholas Roerich. Their Samadhi is in the estate. Overall the estate is serene and worth spending some quiet time such watching the valley and enjoying a peaceful time
Few nice road side thela and dhabas churning out delicious Maggi's and parathas are a treat to try. Due to lack of time, did not go for hiking to the famous Bijli Mahadev and Malana trek, which I guess I will so next time. We thoroughly enjoyed Naggar. For travelers, it's a quiet, peaceful place and certainly two days can be spent there.