If Manali is not much of your liking, take a short drive to Naggar. Naggar is an ancient town in Kullu district of Himachal Pradesh, India. It was once capital of the Kullu kingdom. It's a quiet gateway if you are looking for offbeat places with less crowd. This place is situated on the left bank of river Beas at an altitude of 1,800 meters.
Although this place is easy to visit as a day trip from Manali/Kullu, but it worth spending a night, to explore this valley, taking an evening walk down the pine forest, rappelling , trekking, enjoying the food and visiting the famous Castle where "Jab we met" song was shoot too.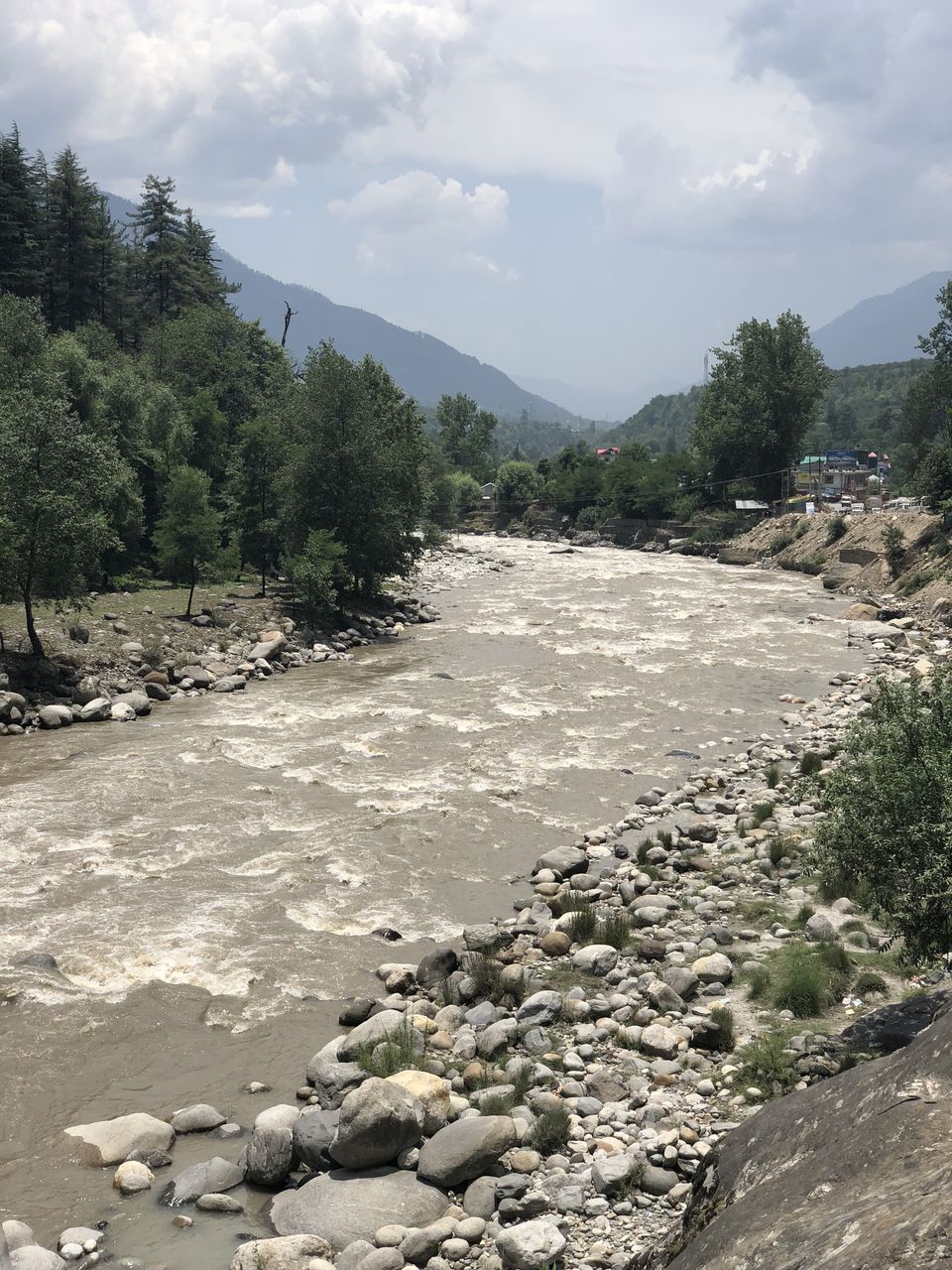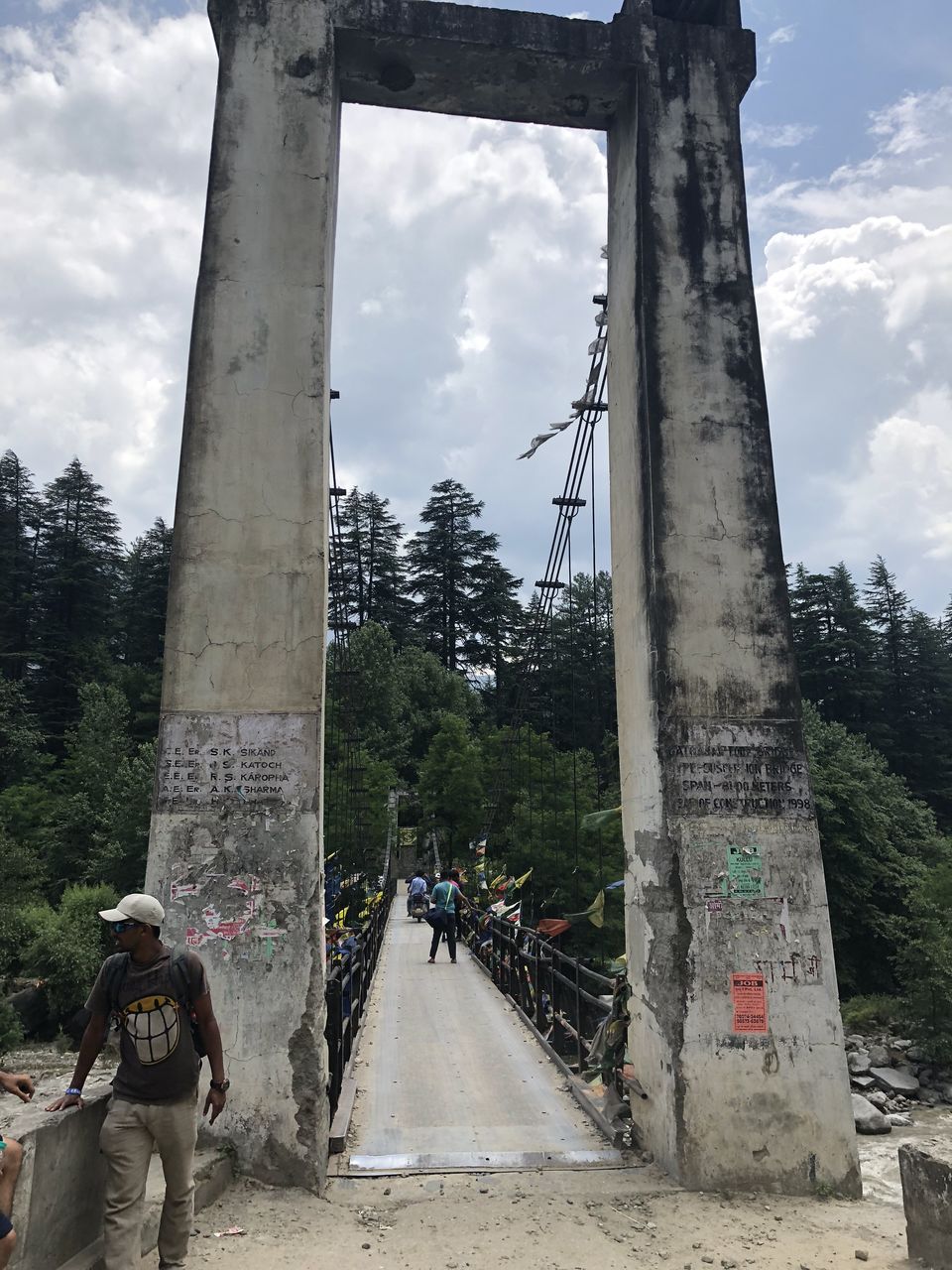 You need to cross this beautiful bridge to reach the town. Yes, a car or pickup van can cross this bridge too.
Getting there -
Buses run once or twice an hour from Naggar Bazaar to Manali, and to Kullu. You can also hire a local taxi who can drop you here. The distance between Manali to Naggar is around 20 km and Kullu to Naggar is 25km.
Exploring Naggar -
Take a walk/trek crossing this beautiful pine trees.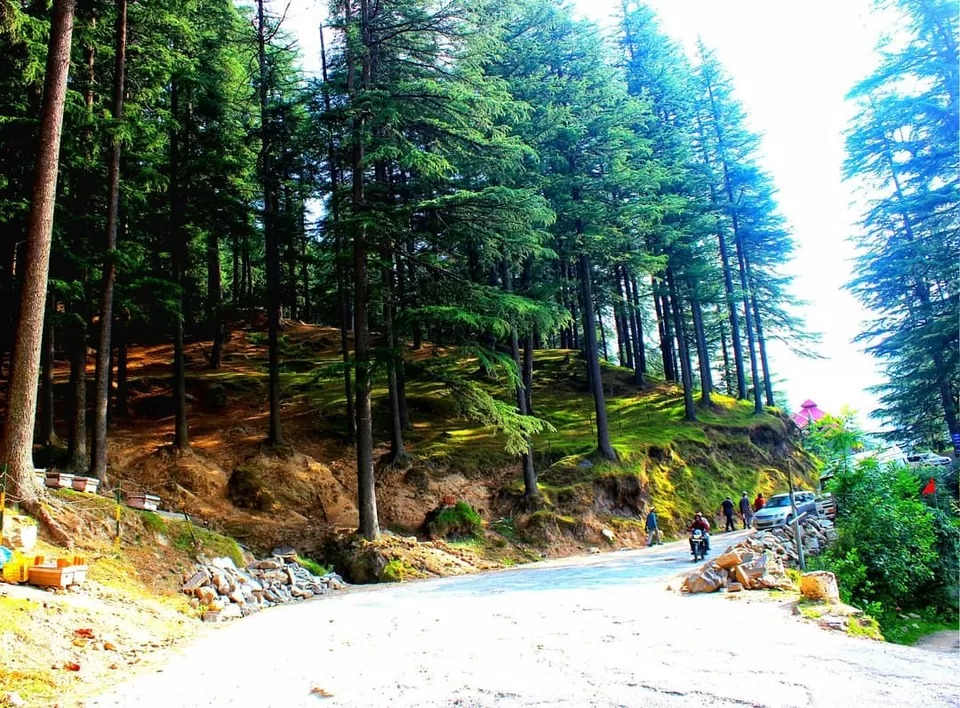 Go for Rappelling. This is for the starter who is scared of heights like me. The length of the hills is pretty small and doesnt go beyond 50 feet.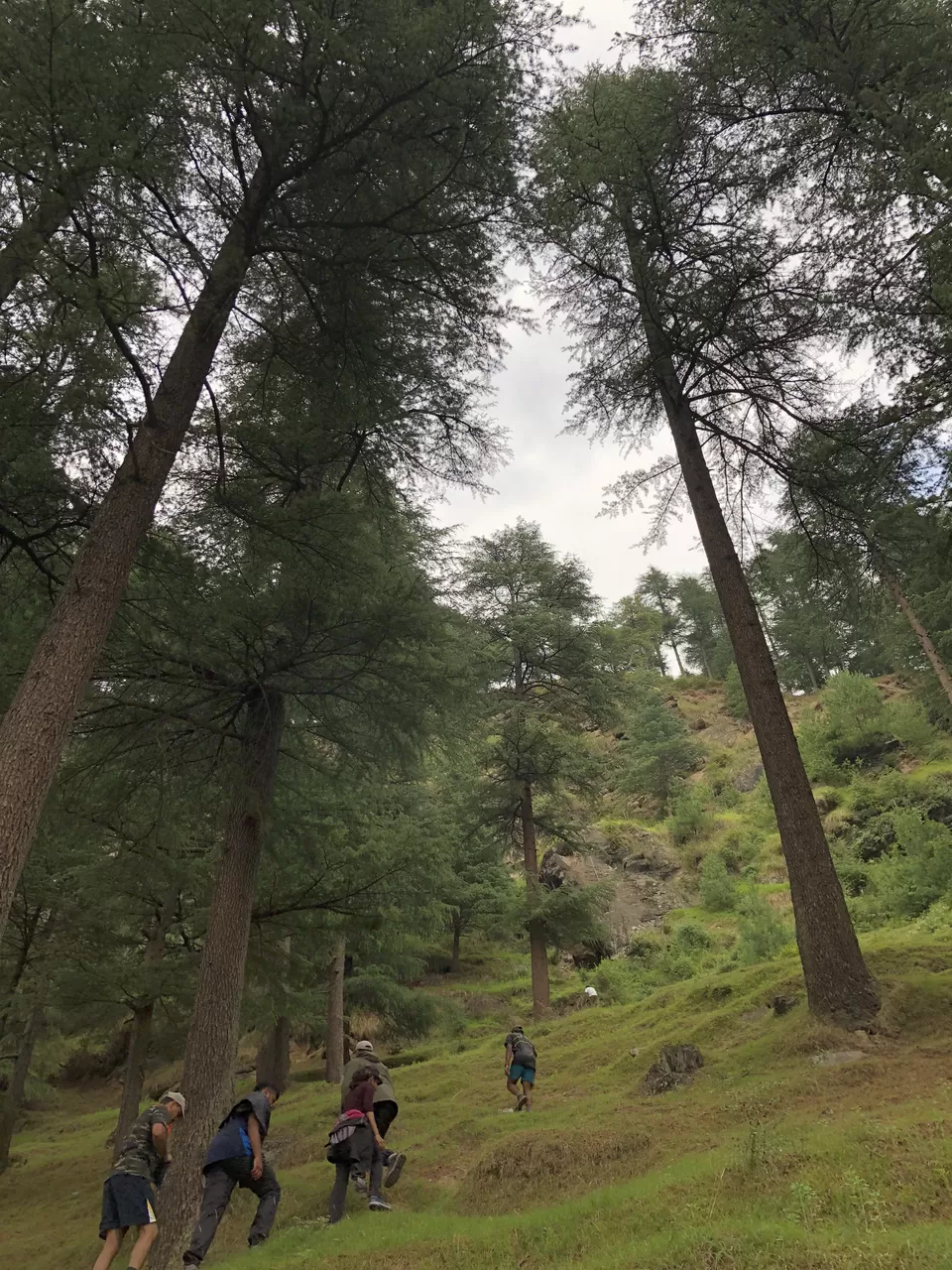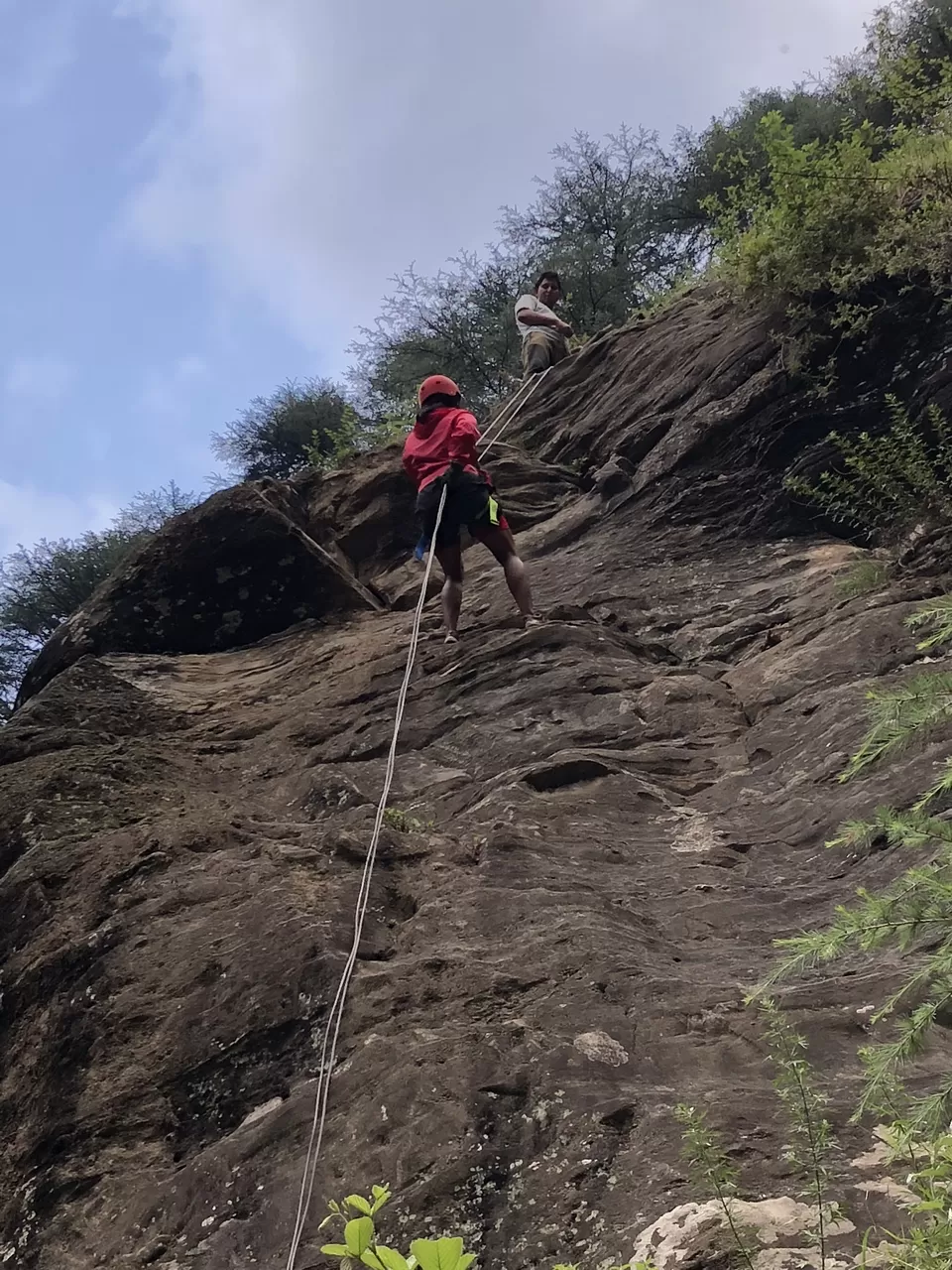 Enjoy food at German Bakery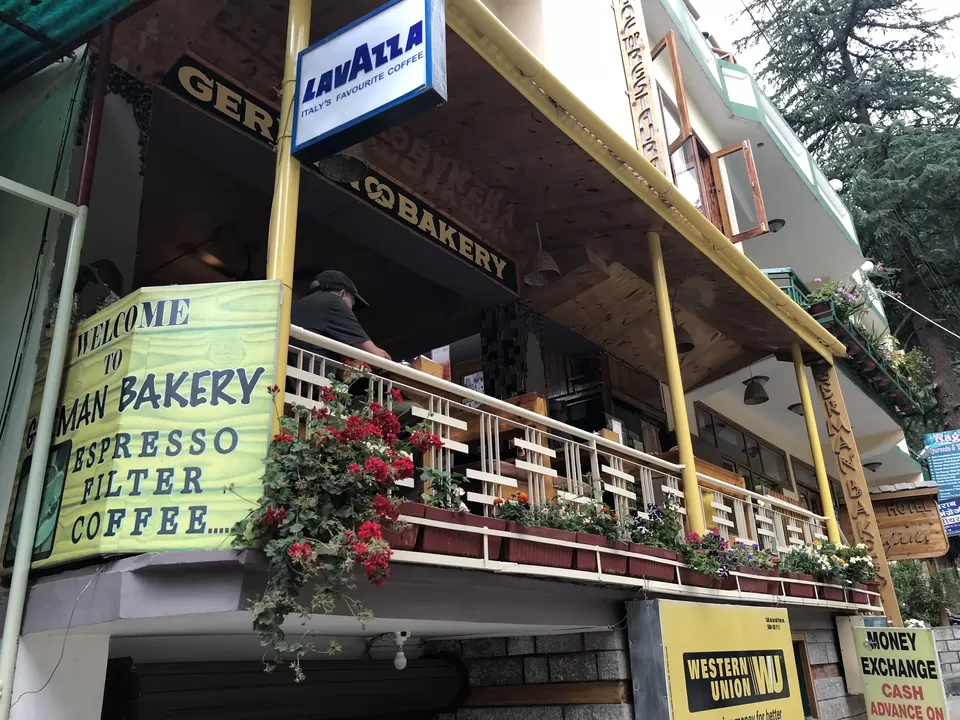 Nicholas Roerich was a famous Russian artist and philosopher. The estate of Roerich is located at a slightly secluded location - although not too far from the Naggar Castle (around 20mins of walk). The estate has a really nice forest area with a large number of deodar trees, and a great view of the peaks around.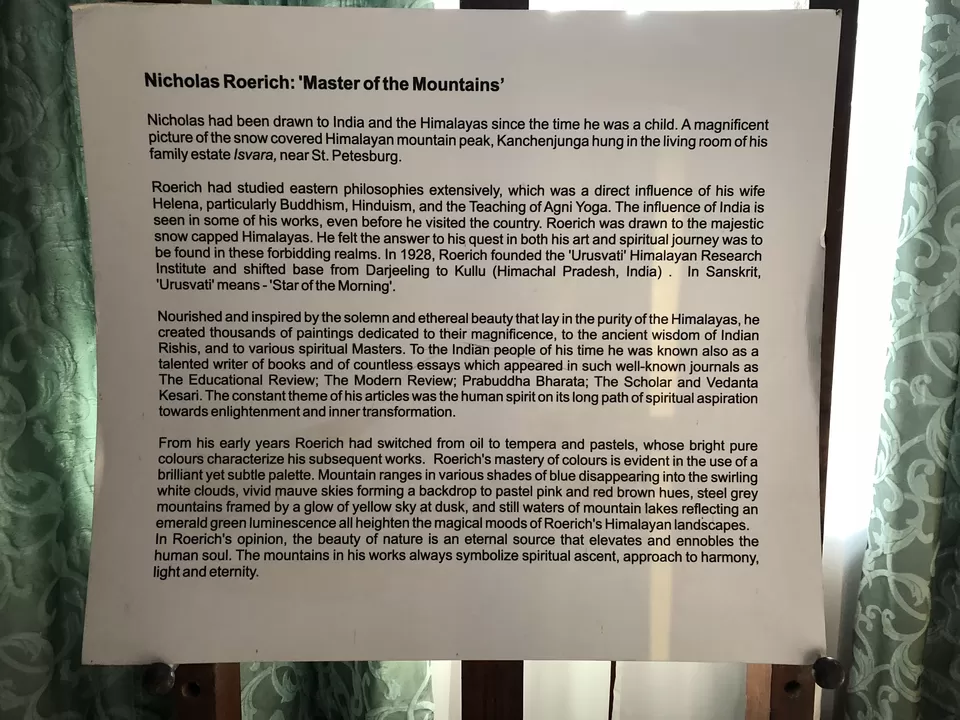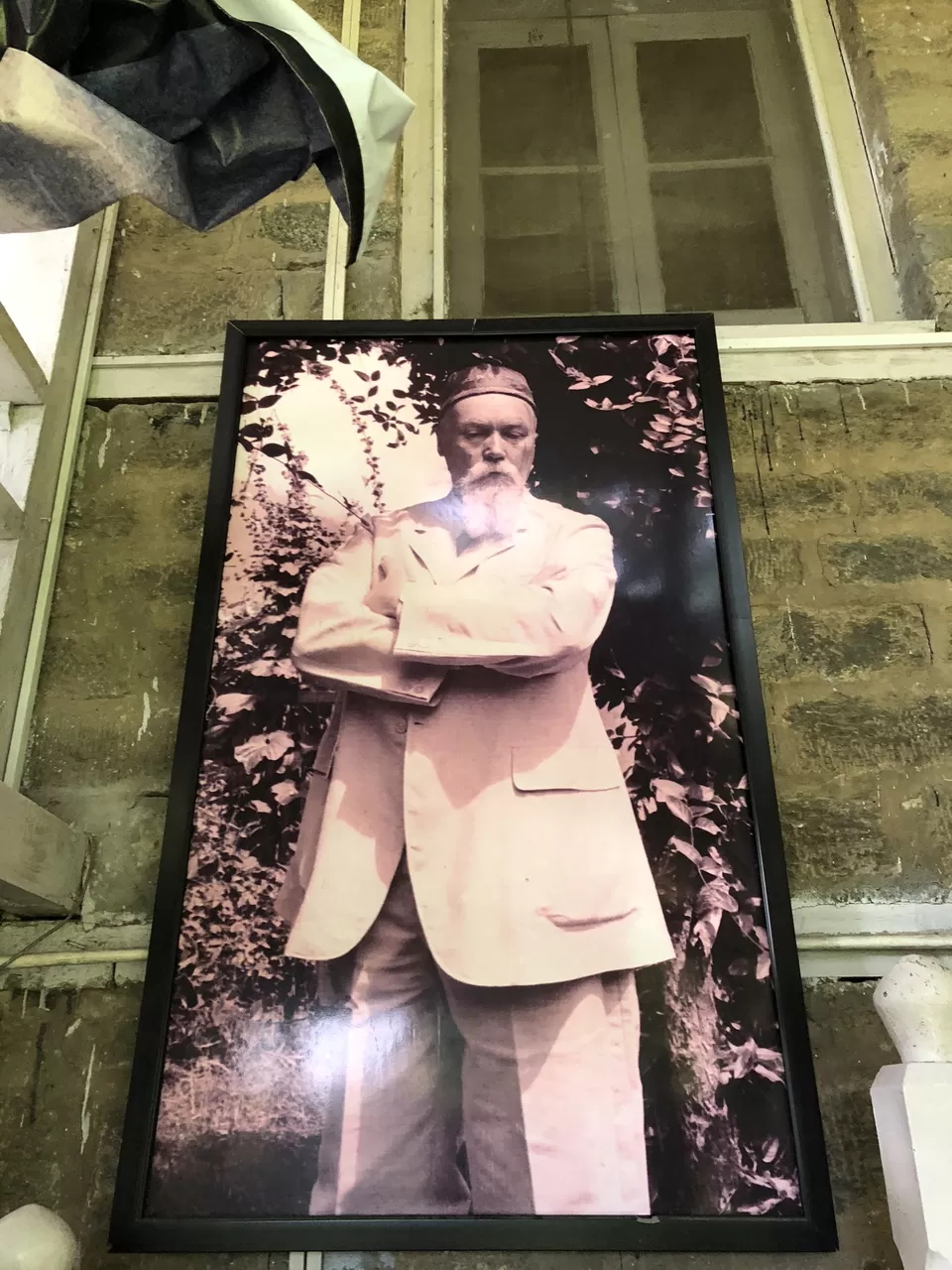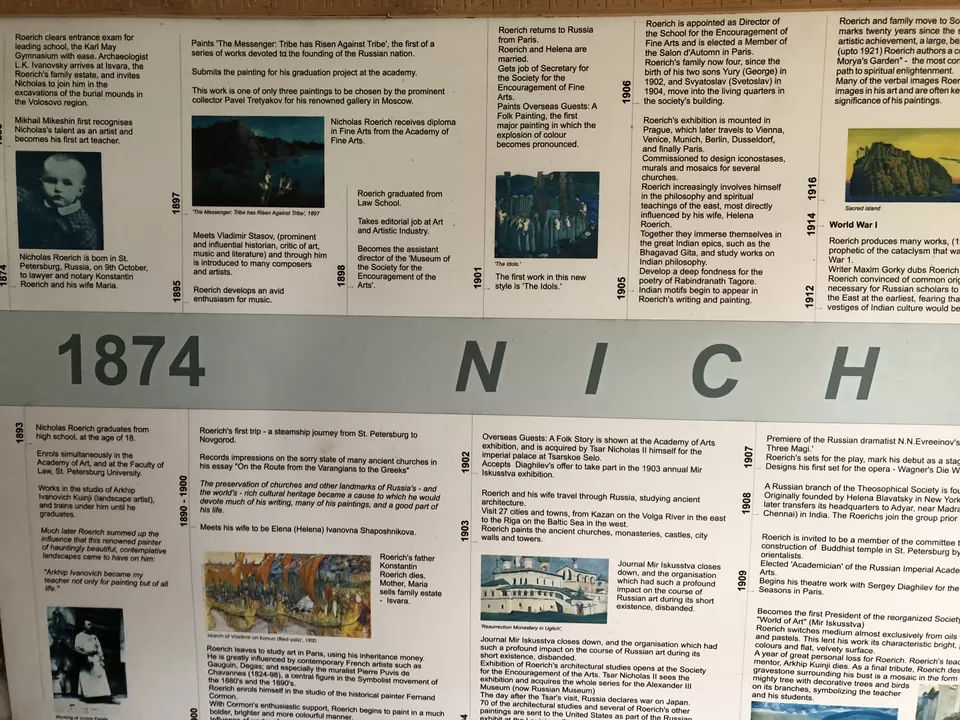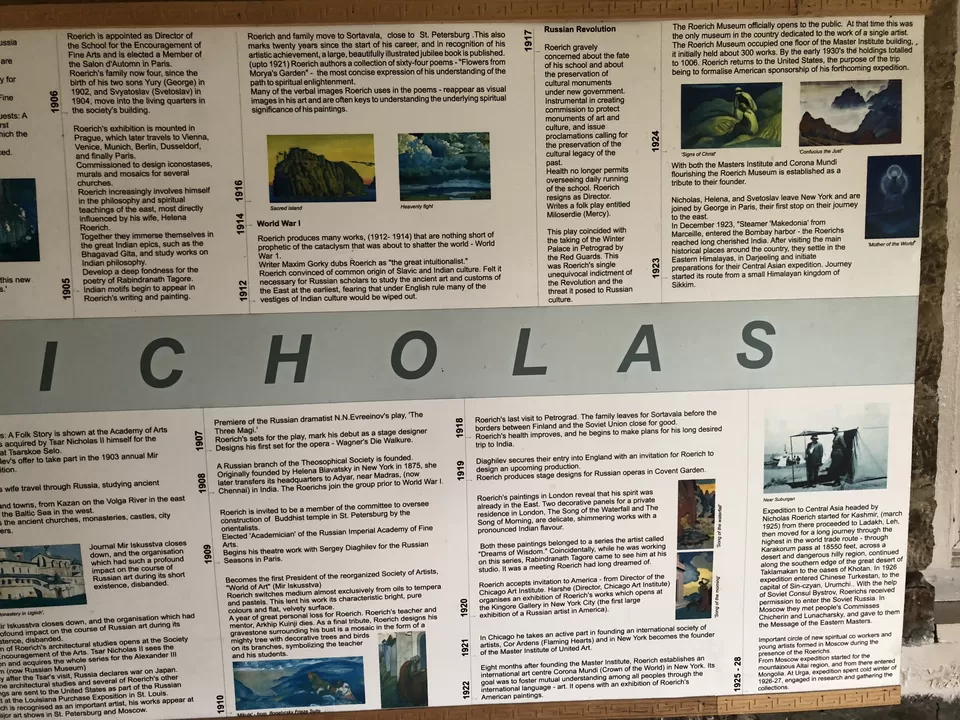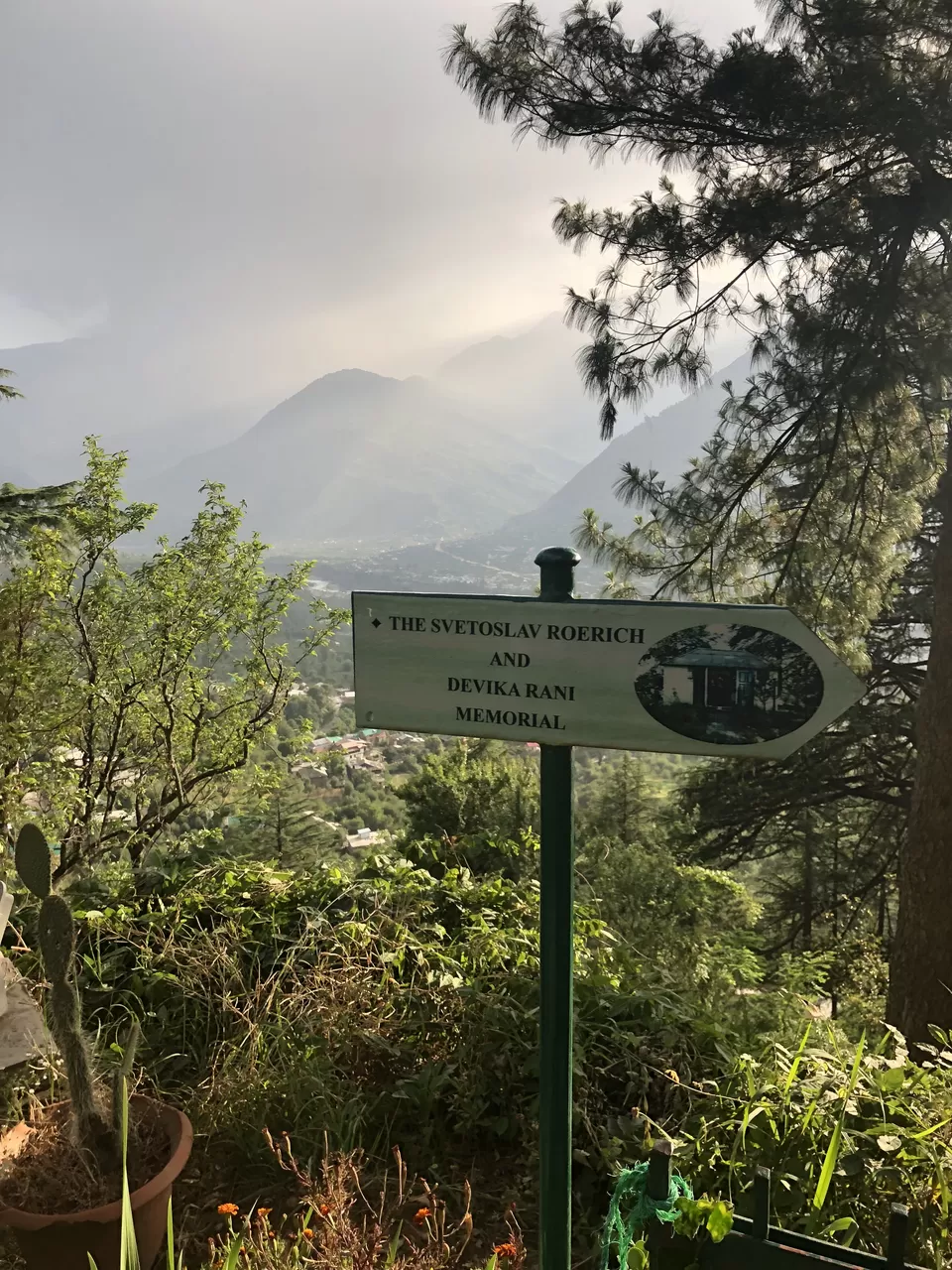 Even if you are not very interested in art, it's a good walk to the art gallery and then the views from the estate are pretty nice. You can actually get an ariel view of the town.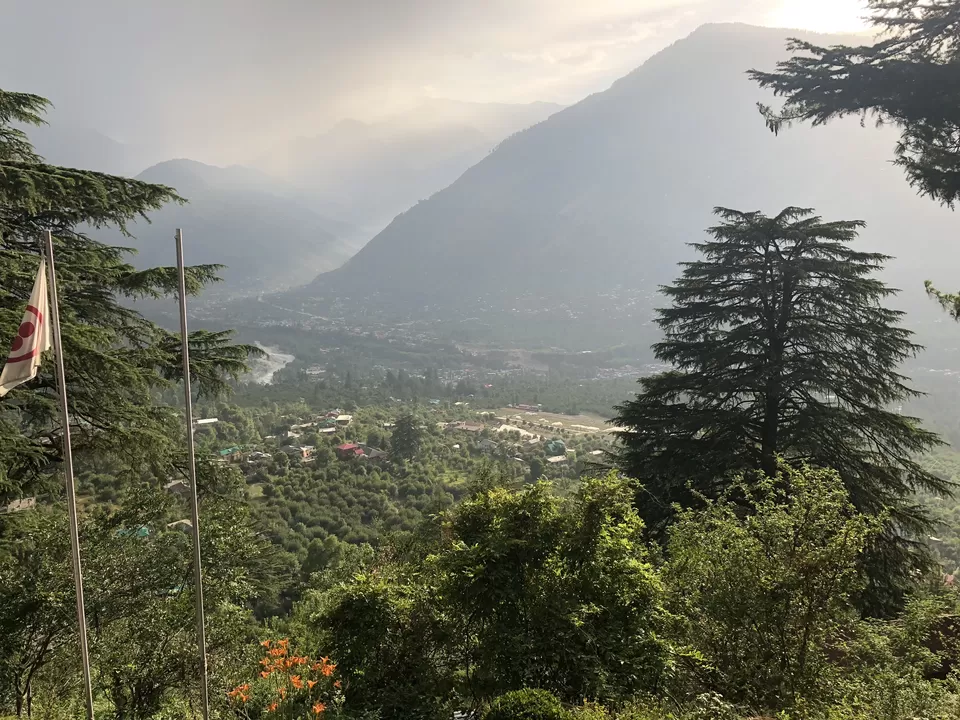 Once you descend to the valley , you get to see an incredible view of the city.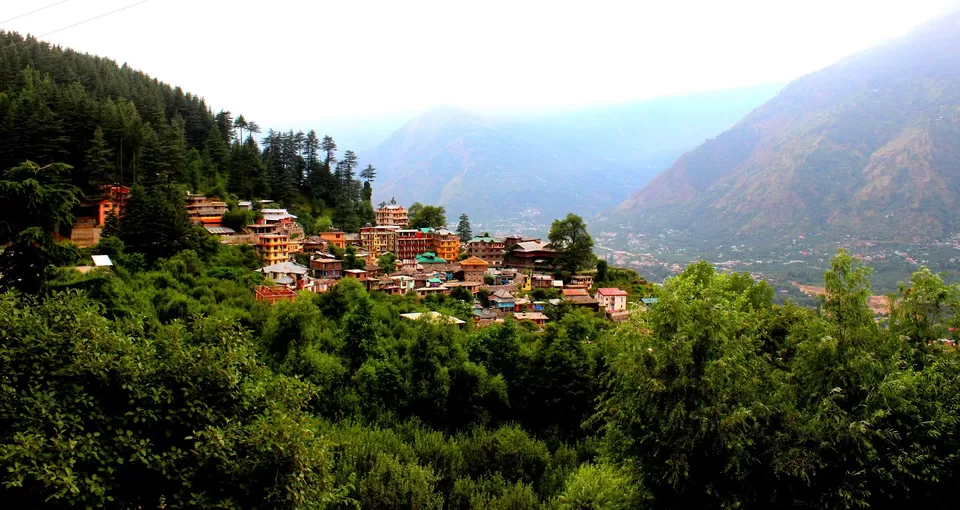 A unique temple in several ways, this sacred structure, built completely of deodar wood, is a must visit area in Naggar.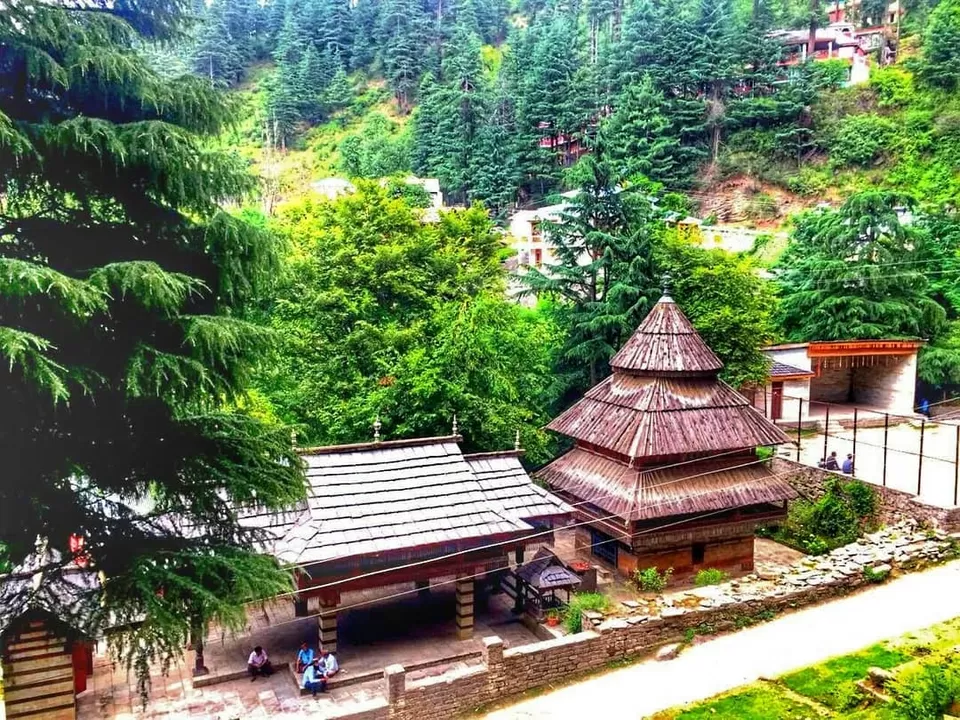 The castle in Naggar is the prime tourist attraction in the town. It closes by 5pm, so make sure you visit it on time. Many bollywood songs are being shot here.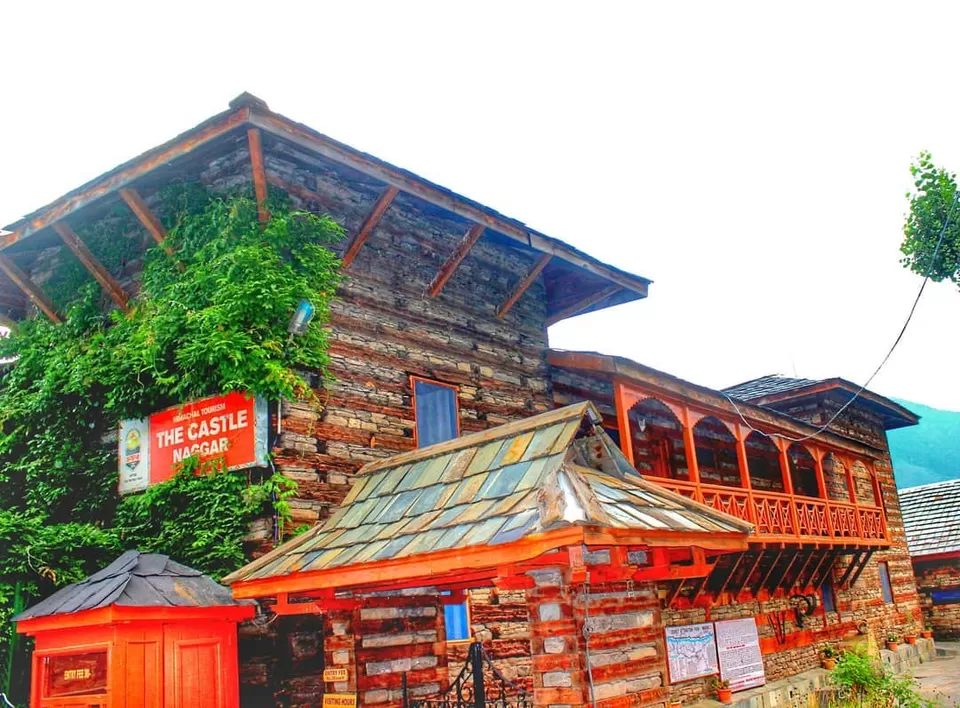 Activities near Naggar
Rapelling - If you are new to Rapelling, you can visit the Pine forest where the height of the hills are pretty small to reduce the fear of height. Careful during rains, as the path becomes slippery.
Paragliding at Dobhi - Its 11km from Naggar .The activity is going to be Tandem Paraglide, which means that each guest will be flying with a certified and government licensed pilots only. The complete duration of the activity will be 2 hours including the flight time.Flight will be of 15-20 minutes from Flain to Dobhi Bihal. This would cost you around Rs.3000. If you have large groups, you can negotiate the price.
Stays - You have multiple good cottages . We choose to stay at one of the adventure camps.