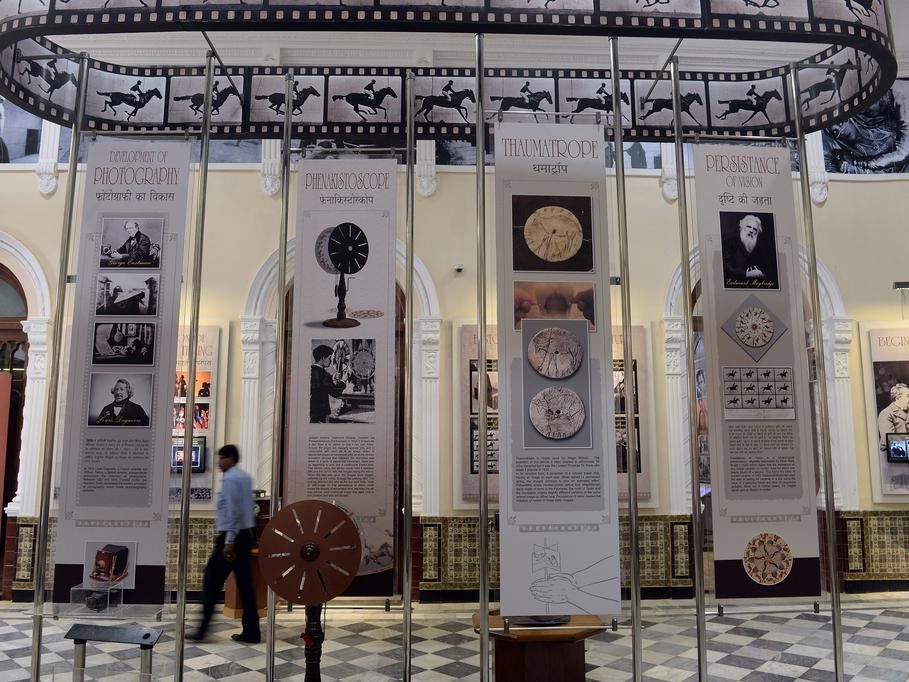 With more than 100 years of film making and having most reputed film personalities in it's kitty, Indian Cinema industry is a most sought entertainment source for we Indians. There is no day left in newspapers without a page 3 column filled by one or the other colorful personality from Bollywood everyday. With number of interesting facts like producing almost 1000 films every year to a lot of our stars making in to the panel of Cannes film festival, Indian cinema industry is attracting the World by it's glorious presence.
Now there is a museum come up in Entertainment capital of India, Mumbai which covers more than a century of film-making. Set up at a cost of Rs1.4 billion, the NMIC will help viewers understand the glorious history of Indian films and help film students, filmmakers, fans and critics learn and understand about cinema as a medium of artistic expression in the country and globally.
NBCC Chairman and Managing Director Anoop Kumar Mittal said that the entire NMIC complex is a "film hub" narrating the rich history of Indian cinema in the heart of south Mumbai.
The unique design features include a unique front elevation designed with inclined structural glazing support by cable nets with spiders and a glass façade to provide a 3D view impression to the structure, said Mittal.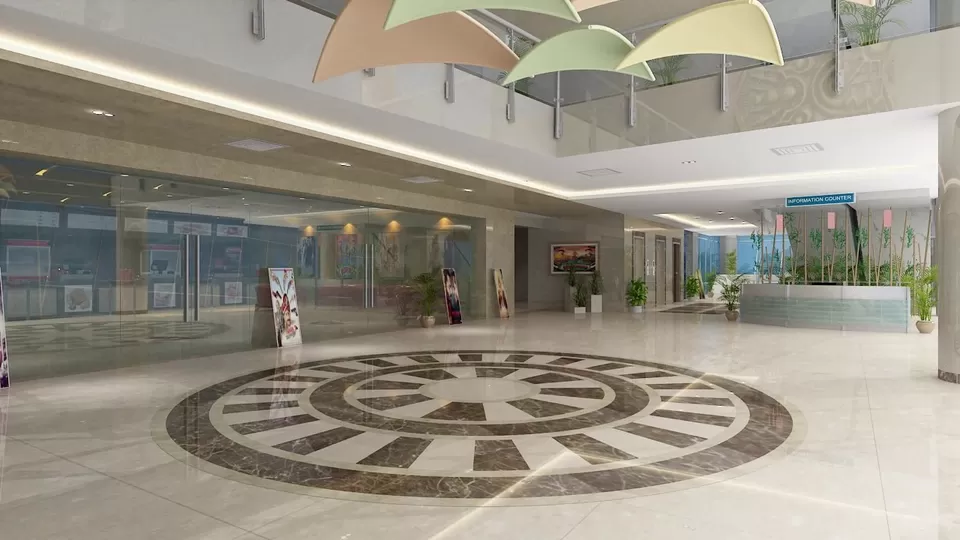 Inaugurating the first cinema museum in Mumbai, Prime Minister Narendra Modi said that the Government is working to curb the piracy and camcording. He also added that after hearing the issue of difficulty in getting film permissions, CBFC (Central Board of Film Certification) is working on launching an online portal, which will ease the process of getting film certification in a time-bound manner.
Major attractions of NMIC:-
Nine Major sections comprising The Origin of Cinema, Cinema comes to India, Indian Silent Film, Advent of Sound, The Studio Era, The impact of World War II, Creative Resonance, New Wave and Beyond and Regional Cinema.
A huge collection of rare artifacts like vintage cameras, projectors, old and new editing and recording equipment's, costumes, photographs and other materials since the dawn of Indian cinema in 1913 with the first full-length feature film 'Raja Harischandra' made by the legendary Dhundiraj Govind Phadke, known as Dadasaheb Phalke.
Film sets, props, film tapes, soundtracks, trailers, transparencies and a rich collection of film-related literature and memorabilia depicting Indian film history in a chronological order.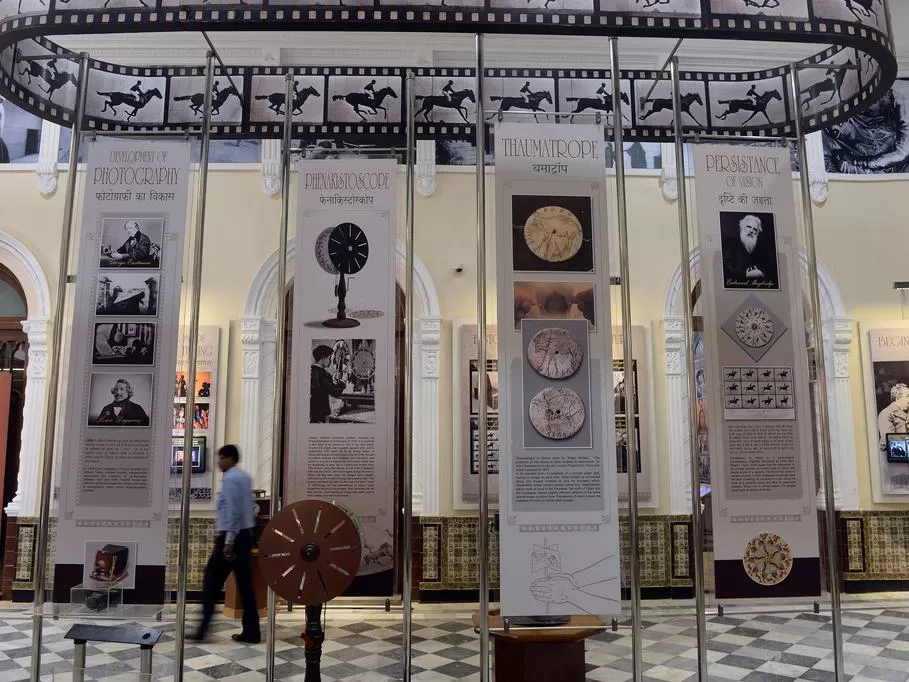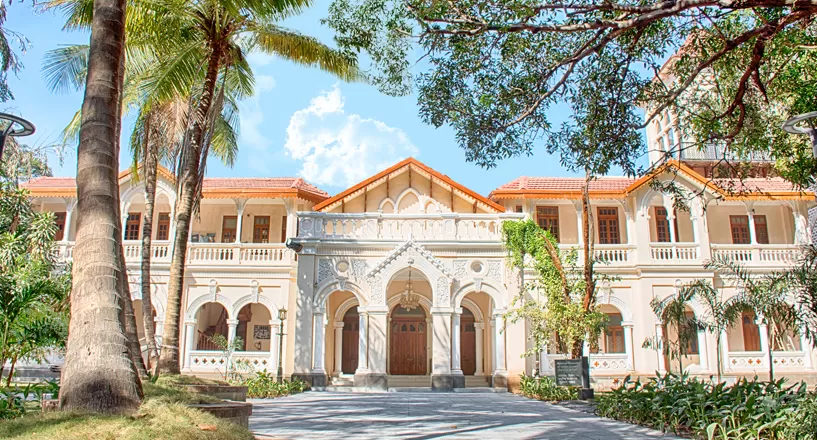 Gandhi Cinema Hall:
'Gandhi & Cinema', which features not only the movies made on Mahatma Gandhi, but also showcases the deep impact his life had on cinema.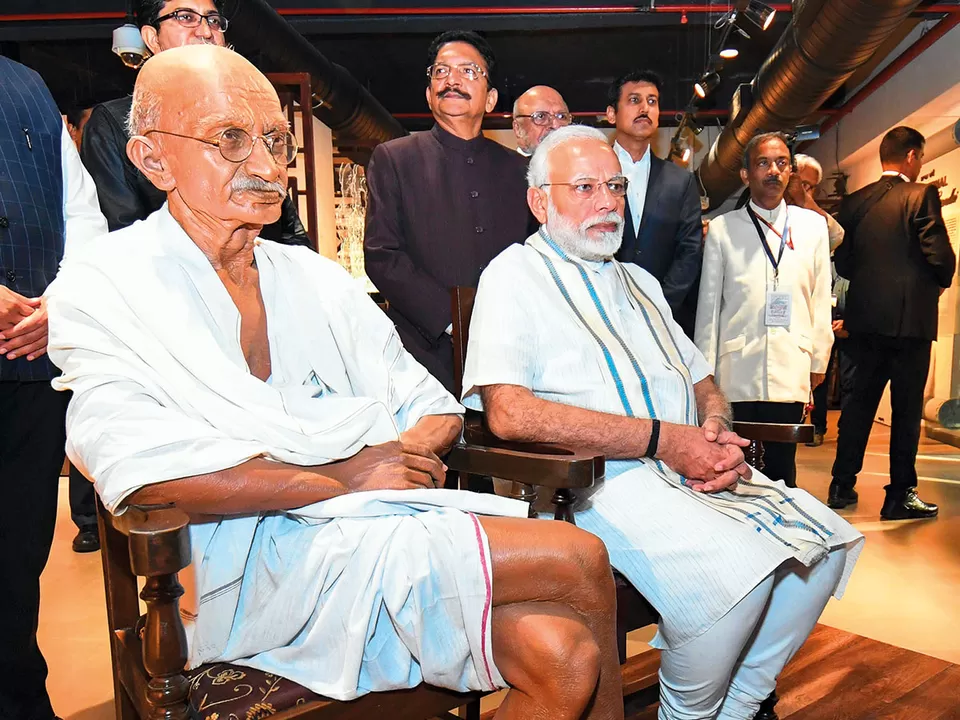 Enthusiasts will also be able to take a closer look at film-making equipment, such as cameras, recording machines, costumes, projectors and more.
The major facility here is Jehangir Bhownagary Hall – Centrally air-conditioned Multi Purpose Hall with capacity of around 250 people. Equipped with Screen and Projection facility. Permanent stage with Green Rooms. Ideal for organizing workshops, conferences and seminars etc.
Purpose and Objectives:
• To encapsulate the socio-cultural history of India as revealed through the evolution of cinema;
• To develop as a research centre focusing on the effect of cinema on society;
• To exhibit the work of the noted directors, producers, Institutions etc. for the benefit of visitors/film enthusiasts;
• To arrange seminars, workshops for film makers & film students;
• To generate interest in the future generation in the field of film movement...
So now , don't wait anymore and unravel the secrets of Indian cinema at the National Museum of Indian Cinema in Mumbai.
Now, share your Travel stories here on Tripoto with more than 25 million travelers...
Happy Travelling!!!
Frequent Searches Leading To This Page:-
National Museum in mumbai, weekend getaways from mumbai, day tour of mumbai, museum tour of mumbai, 2 day trip near mumbai