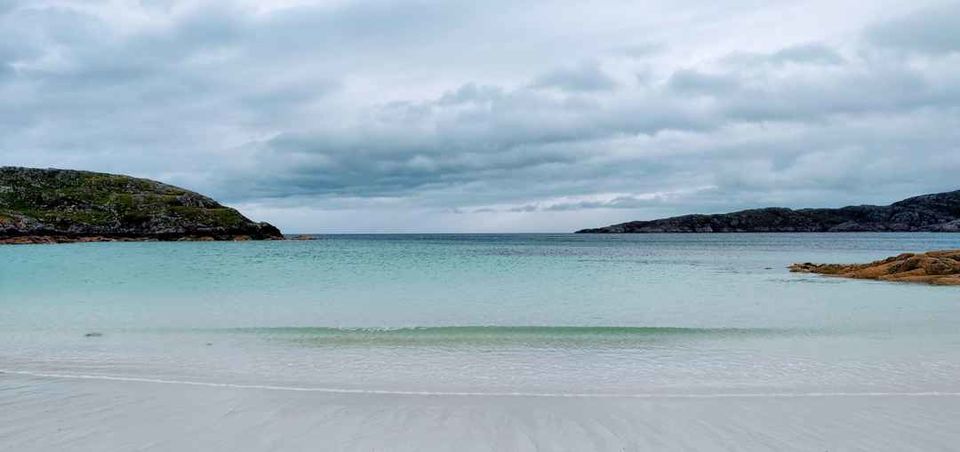 NC500, also known as North Coast 500, is 516 miles of series of roads forming a loop around the Highlands in Scotland. Many describe it as one of the best touring coastal routes in the world and Scotland's answer to Route 66.
It is, indeed. I went on a five-day solo trip of this route and was left awe struck to find many stunning beaches, picturesque lighthouses, spectacular waterfalls and amazing landscape views throughout the route. This trip of mine was so liberating it changed me as a person and inspired in many ways. After this trip, I also decided to create a travel blog and share my travel experiences with others. And, I created https://www.voyagetheorbis.com/ where I share all my trip experiences, tips and itineraries.
Coming back to the trip, I started from the beautiful city of Edinburgh, which is where I currently live. The route looked like this on the map.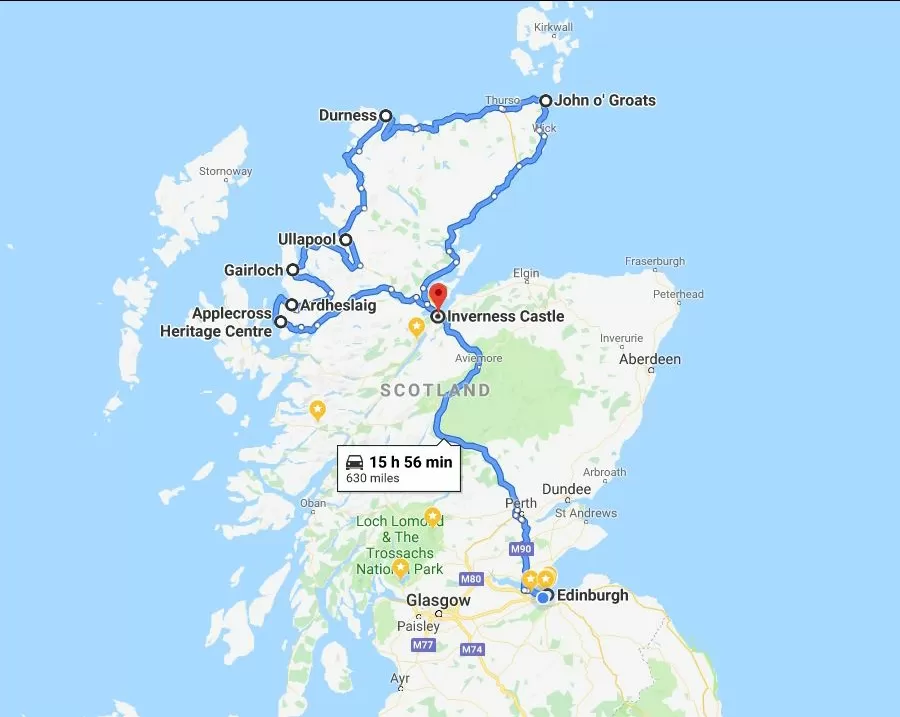 From Inverness, you could either go up north or go west but the route starts and ends at Inverness castle. I rented a Mercedes for the trip and started from Edinburgh on a beautiful Sunny day. Taking stops at Pitlochry dam, Chanonry point lighthouses and Fairy Glen Falls before finally staying in a hotel in Invershin.
Among these, Fairy Glen Falls was the highlight of the day. It's approx 2 kms of walk in the wooded glen along a water stream which leads to two stunning twin waterfalls.
Day one highlights -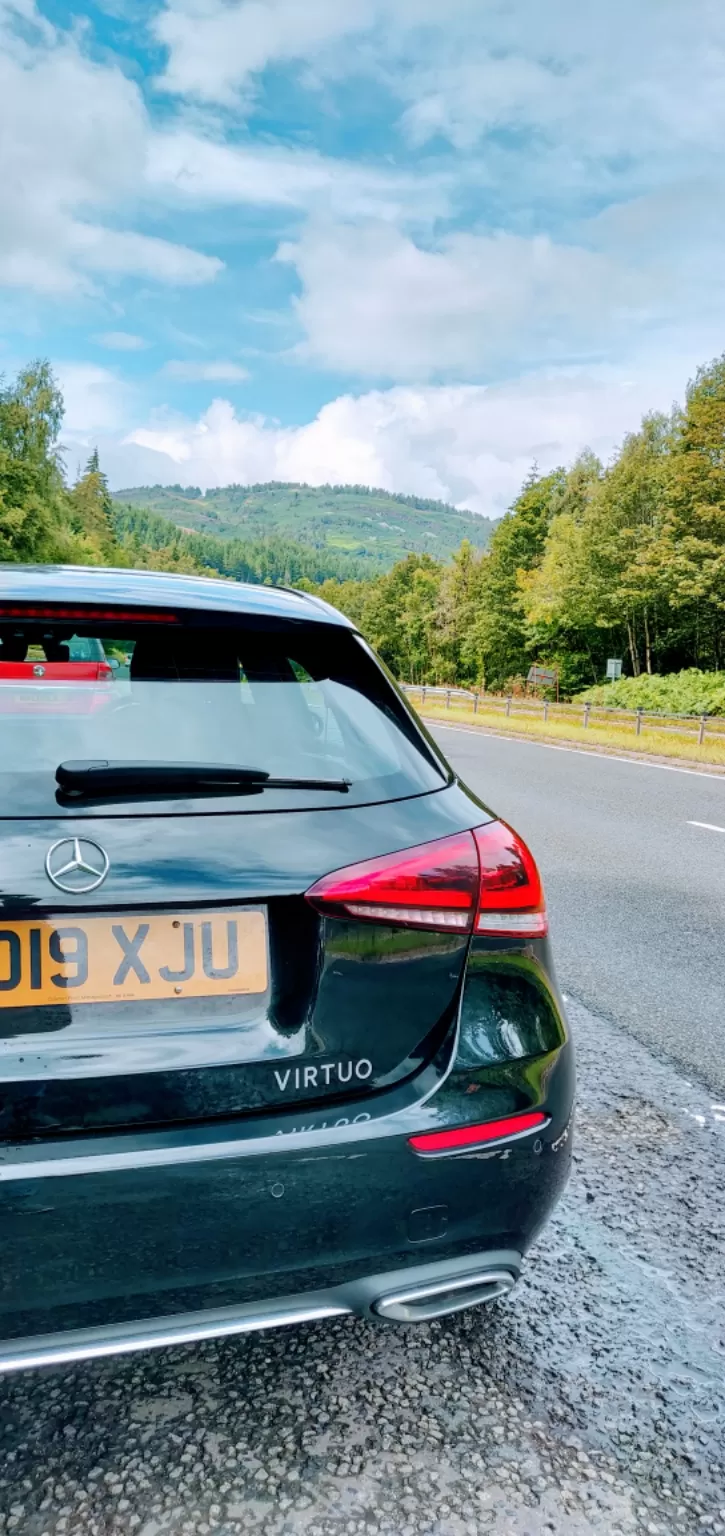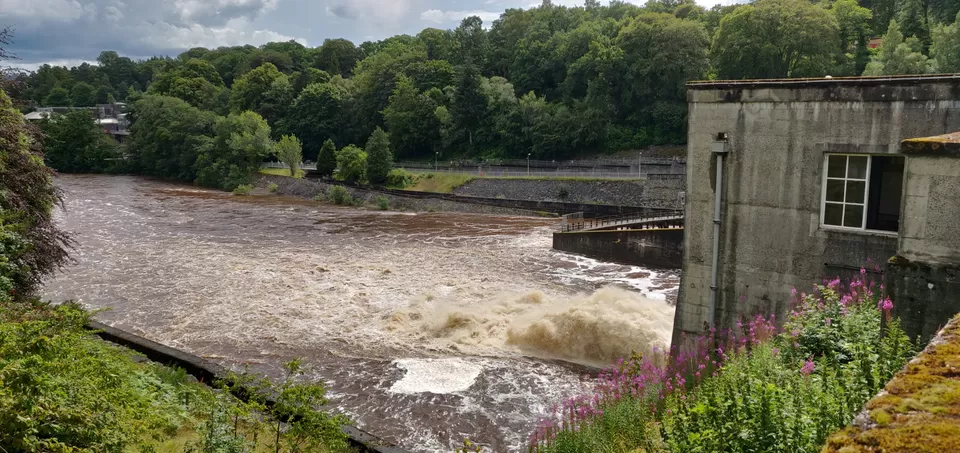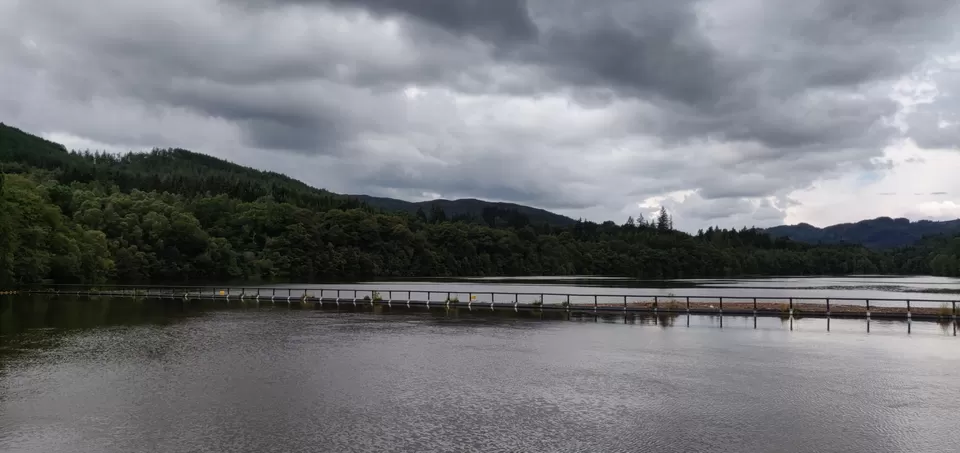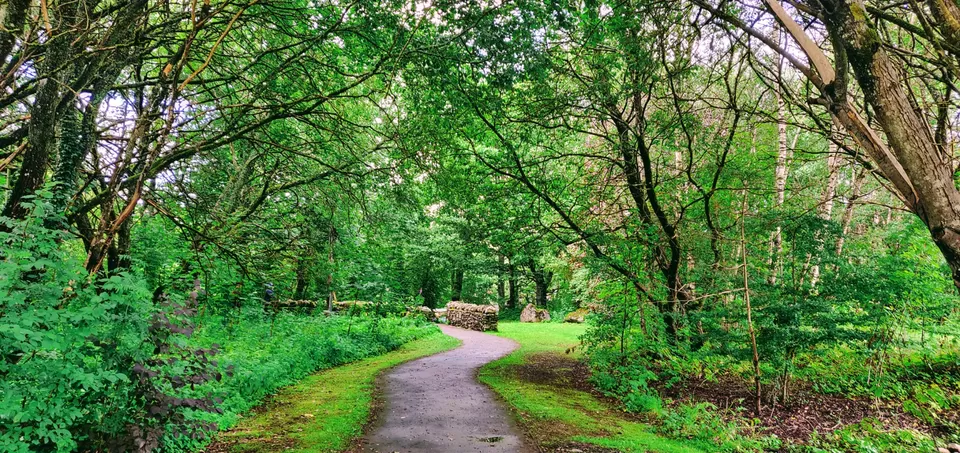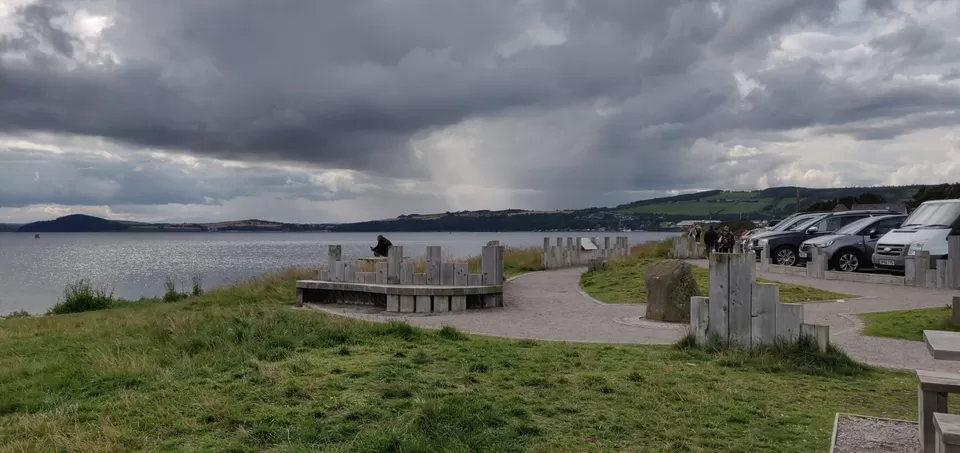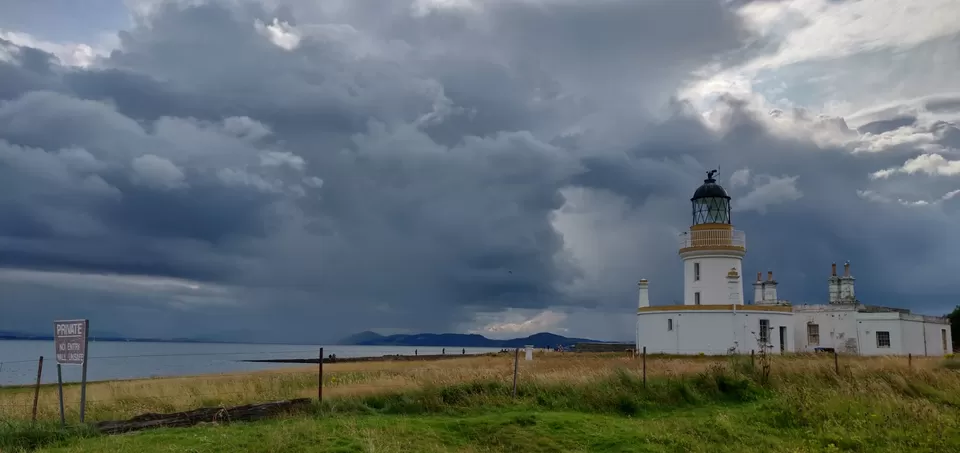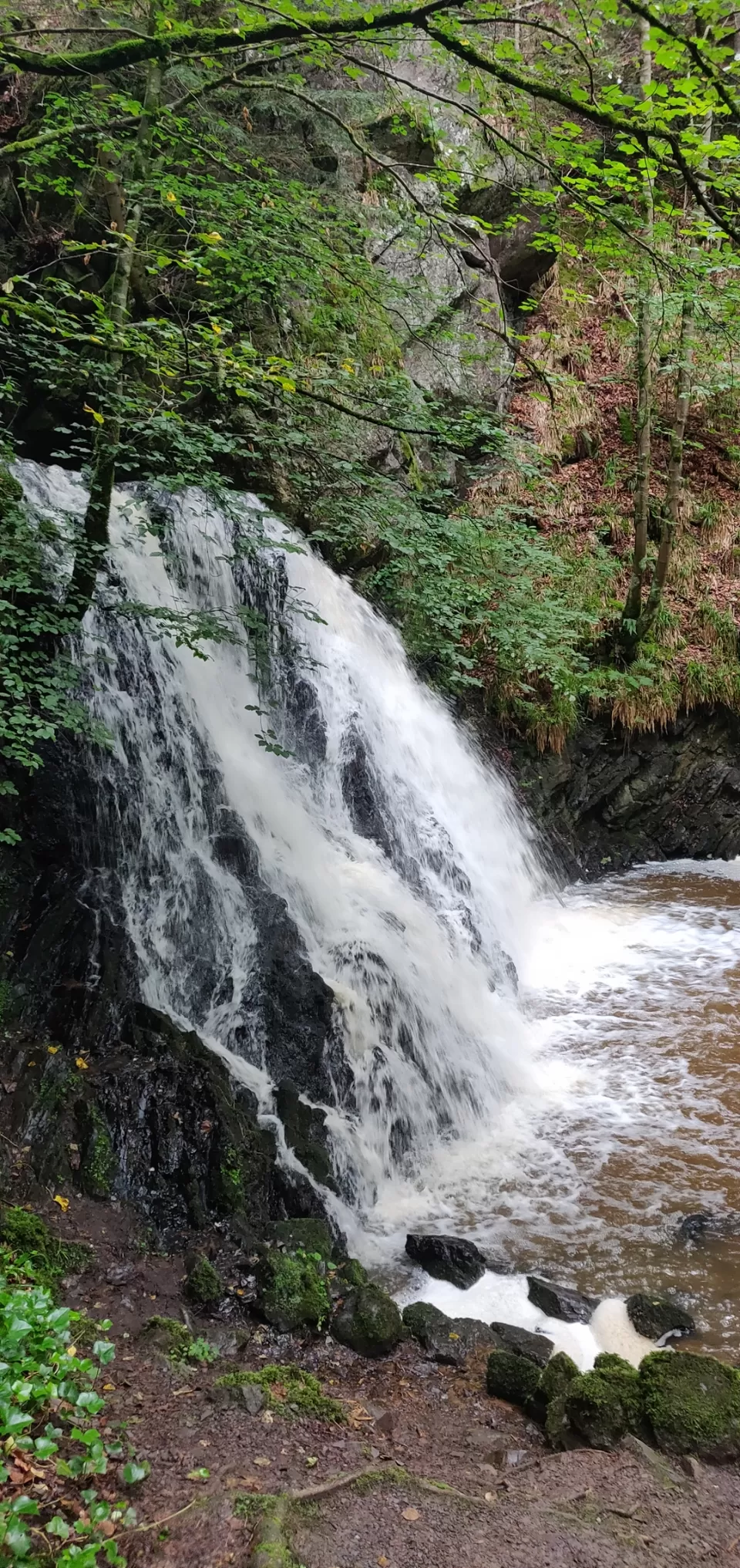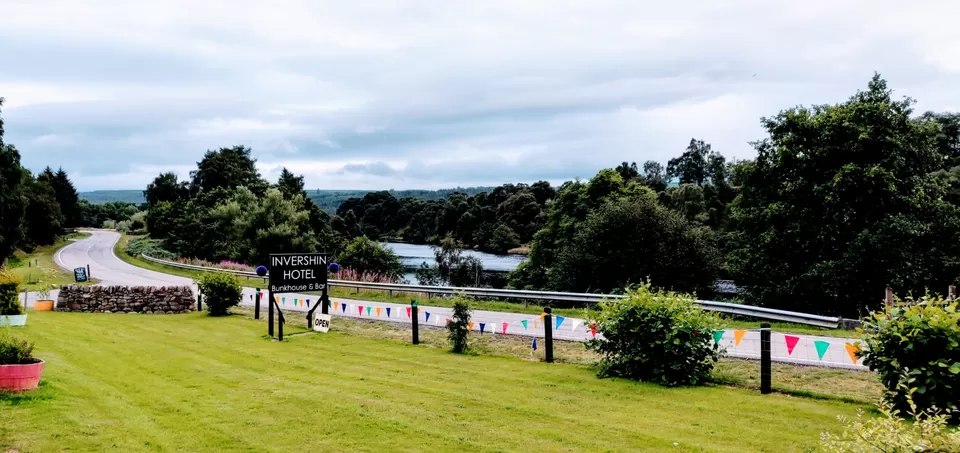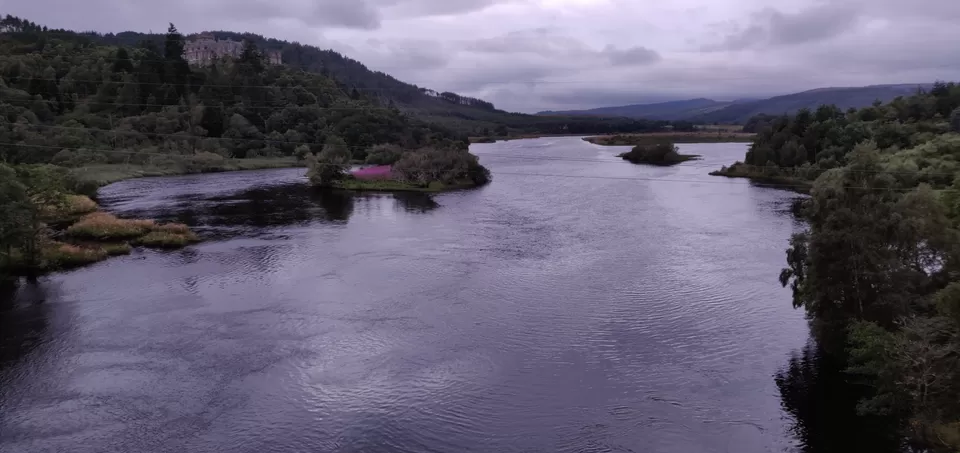 Day two started by a visiting the stunning Dunrobin Castle and the North-Easterly point of British mainland - Duncansby Head. Dunrobin Castle used to be a boarding school before being opened to the public. And I must say it's incredibly beautiful from the inside.
Next stop was John O'Groats which has one of the most photographed signposts in the world. I spent the evening in John O' Groats and then slept in the lap of the beautiful landscape in Tongue. Highlights below -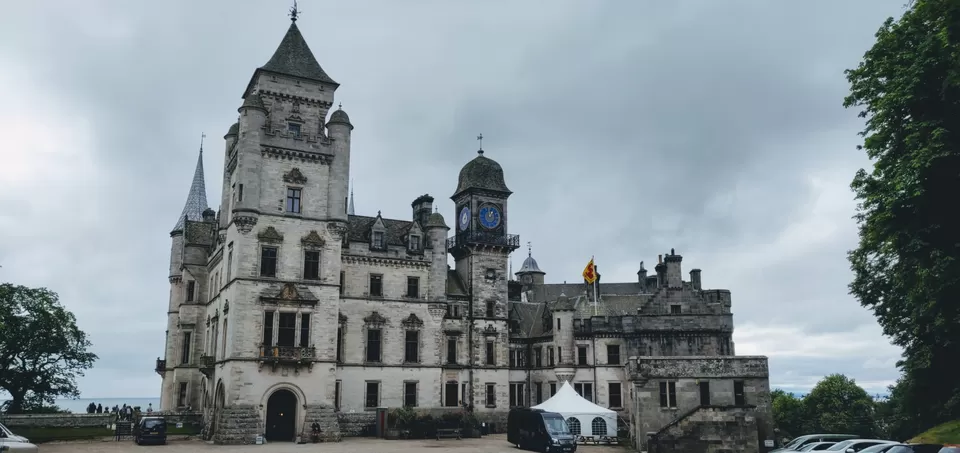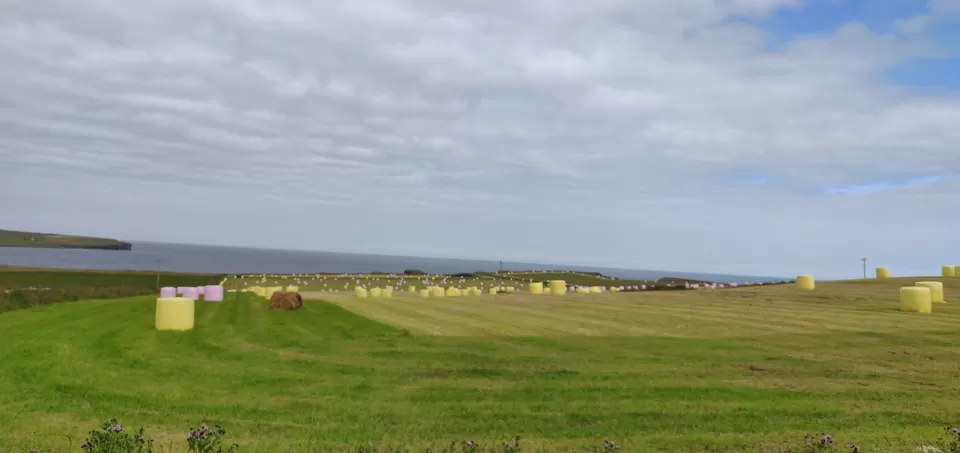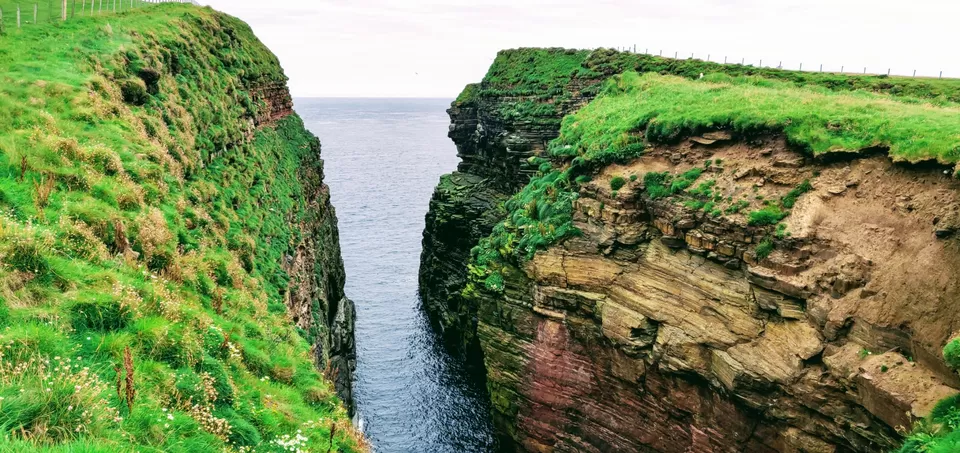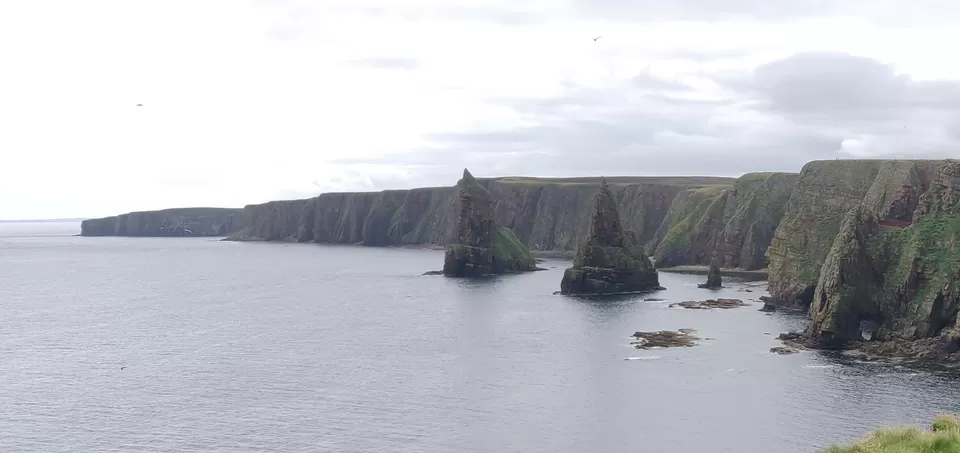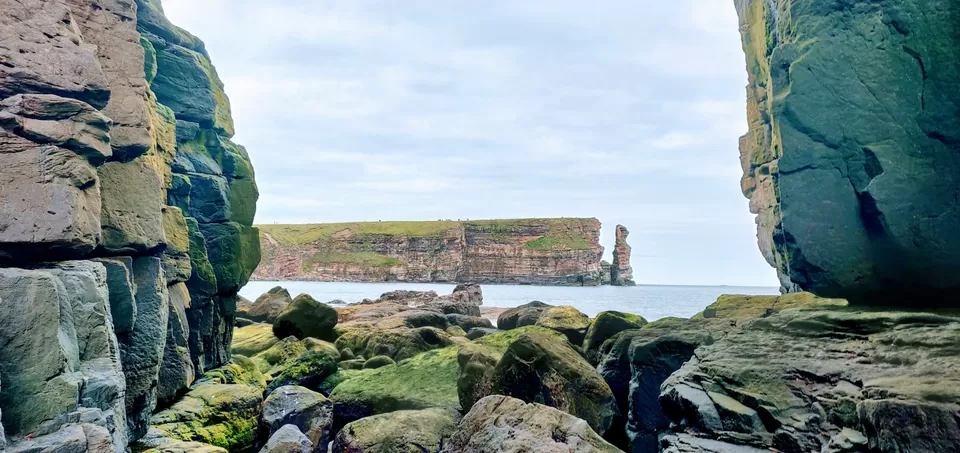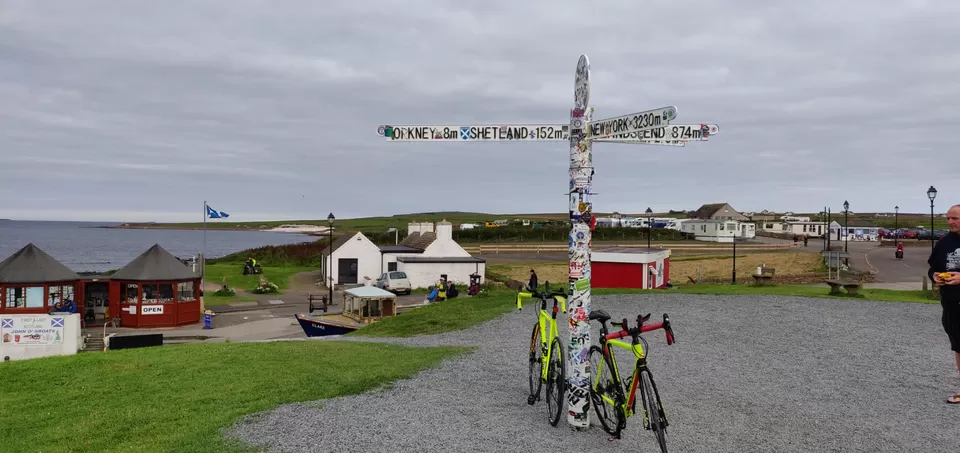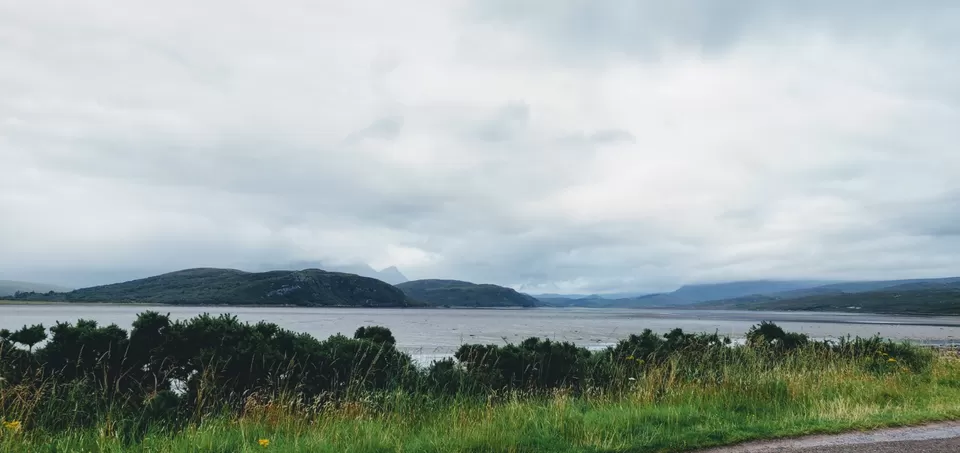 On day three, I visited couple of beaches including Achmelvich Beach which is the best beach in Scotland I've seen so far. Clashnessie was also very amazing. Musty smell and stream of water roaring and rumbling through the patchy rocks make it a spot you never want to leave. Cherry one the cake is, you can take a bath in the waterfall :-) Did I? Well, it was freaking cold, so I went for swimming at the Achmelvich Beach instead.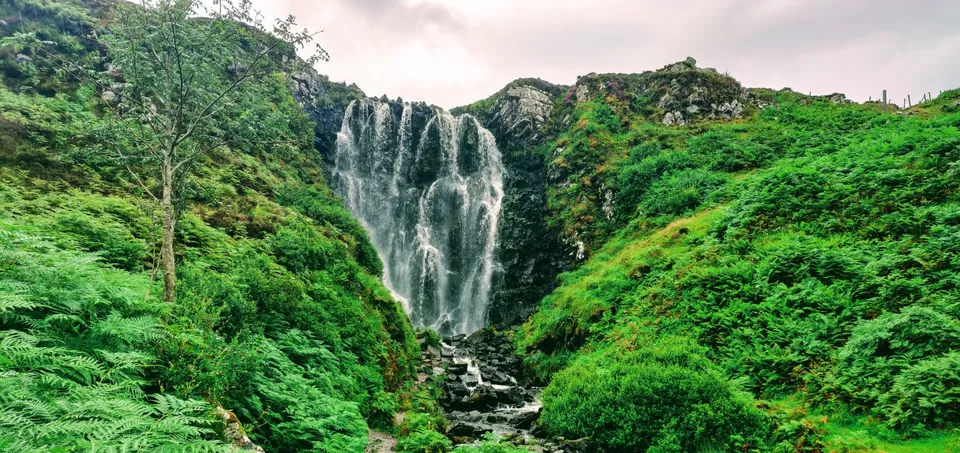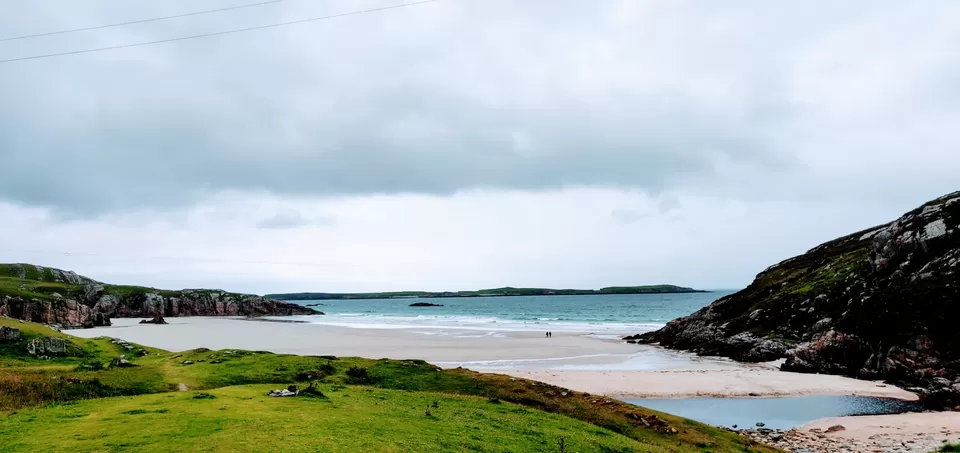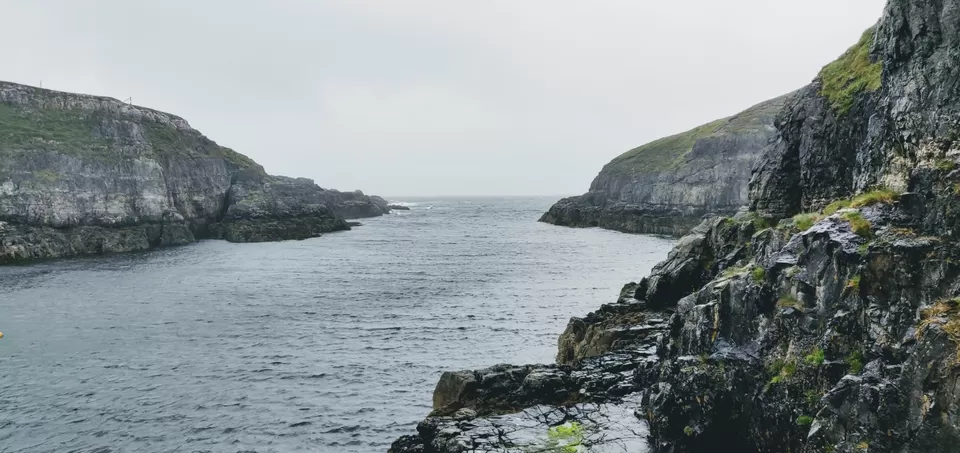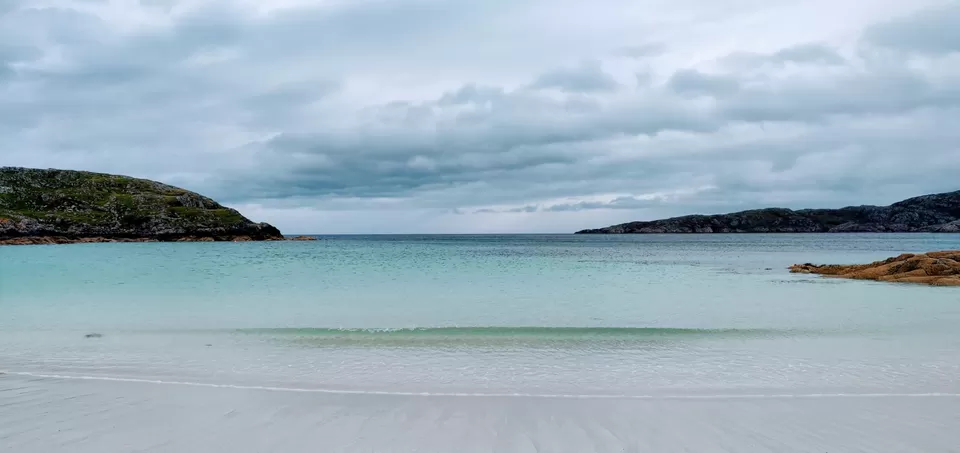 I started the day by visiting the Knockan Crag Nature Reserve, where I learnt many interesting facts about the planet Earth. At this nature reserve, scientists discovered many interesting facts including, why older rocks end up on top of younger ones. Another interesting fact, which both - the scientists and I discovered at this place was - Scotland was once a part North America and drifted away and collided with England to be where it is today.
I then went couple of other spots including Falls of Kirkaig, Ullapool, Redpoint bay, Rhue lighthouse before finally calling it a day and driving to my hotel in Torridon though the beautiful and scenic route.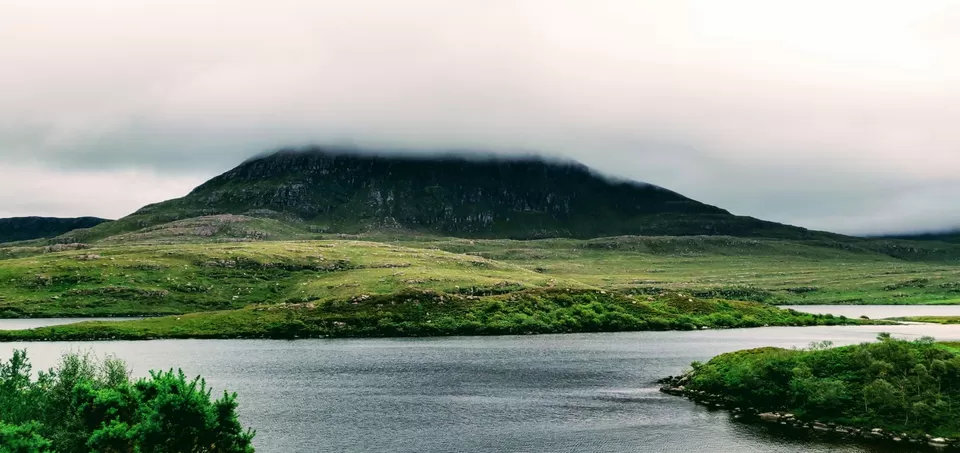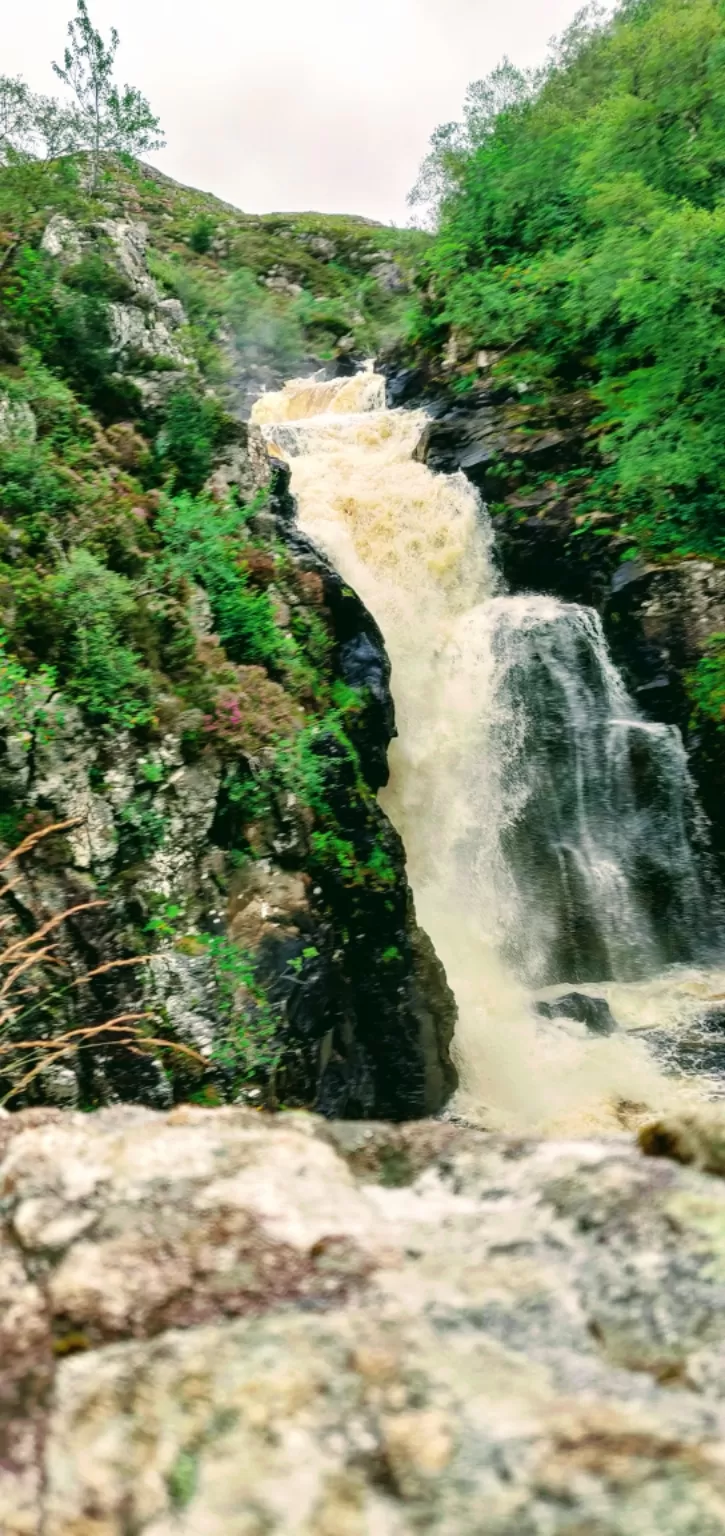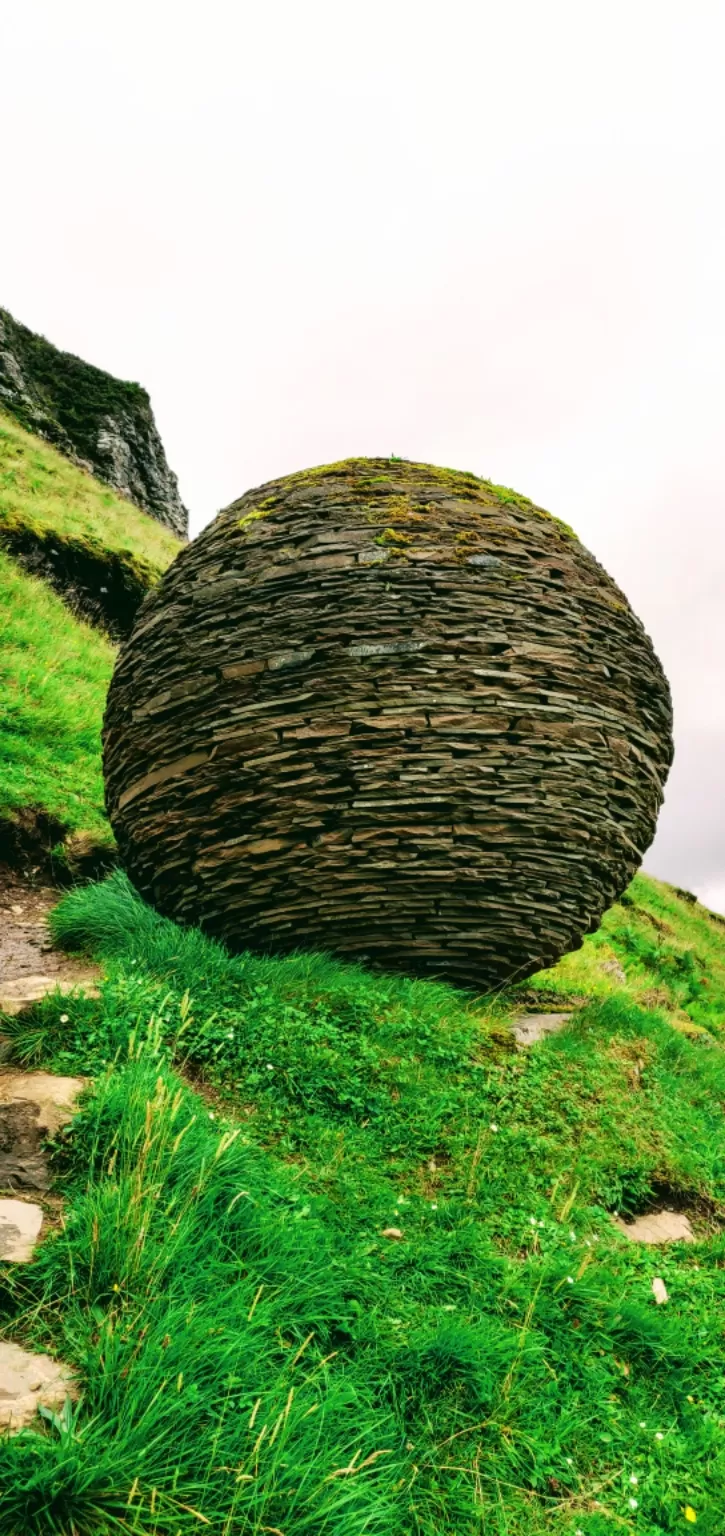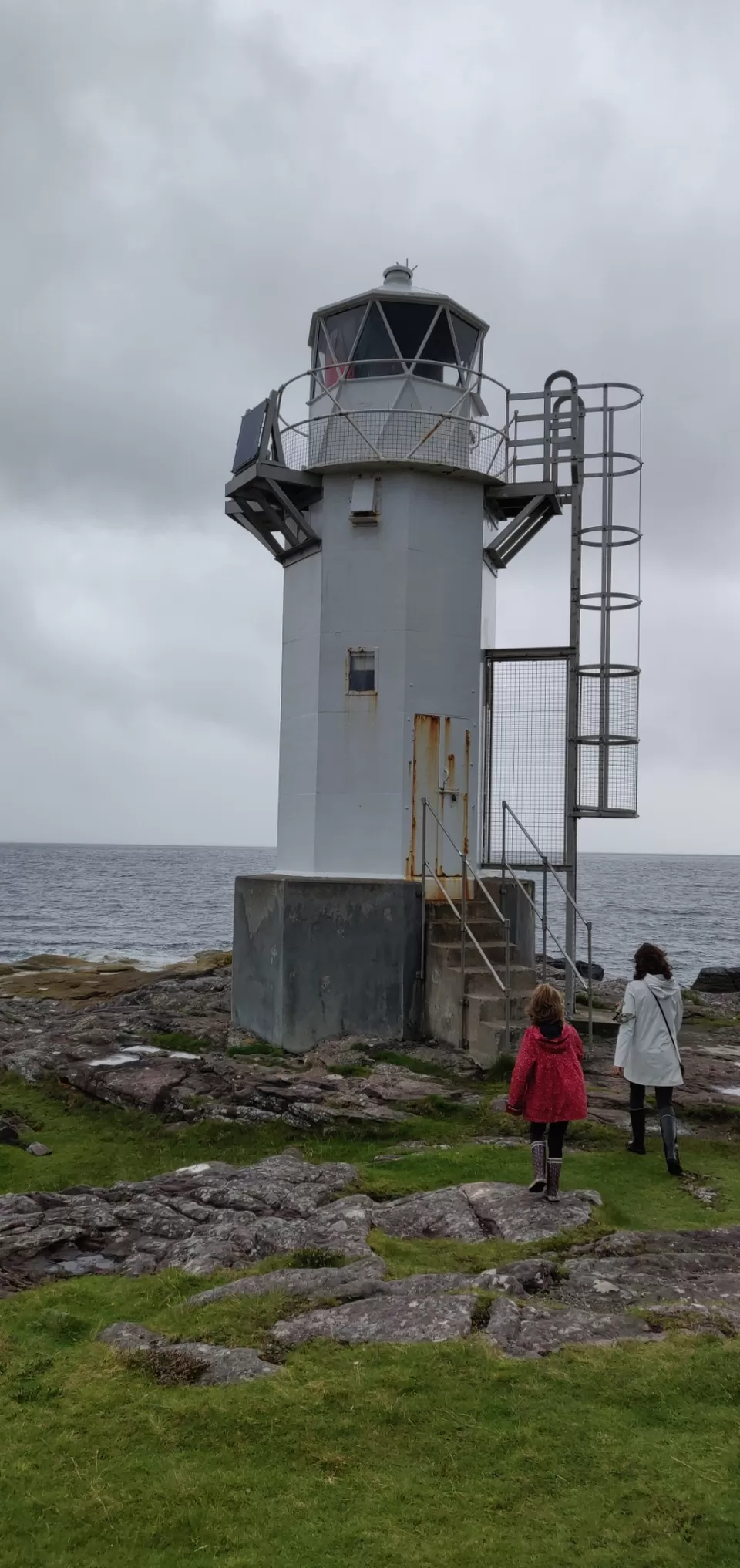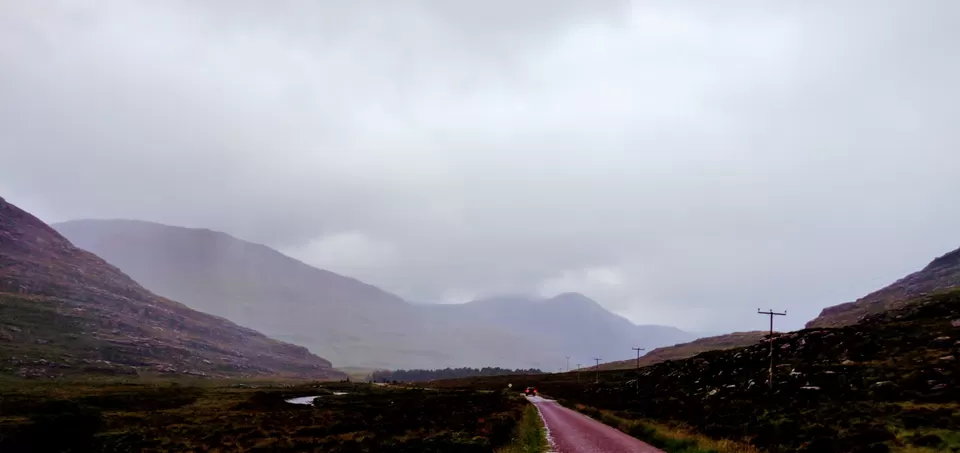 Day five was the last day of my trip and I had to go back to Edinburgh. So, I skipped many spots I wanted to cover but still managed to visit Applecross and Bealach na Ba Viewpoint. This viewpoint gives you breathtaking views of the landscape. The route to this viewpoint is serpentine, steep and narrow and becomes impassable in winter. Its not suitable for learner drivers, caravan or big vehicles. I did sweat while driving on this route but the views were worth it.
By 8.00 pm in the evening, I drove back to the incredibly beautiful city of Edinburgh - my second home.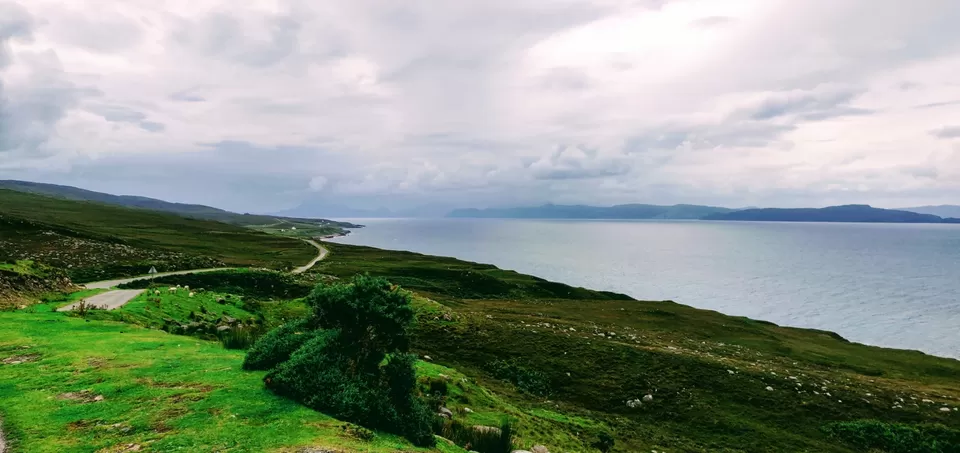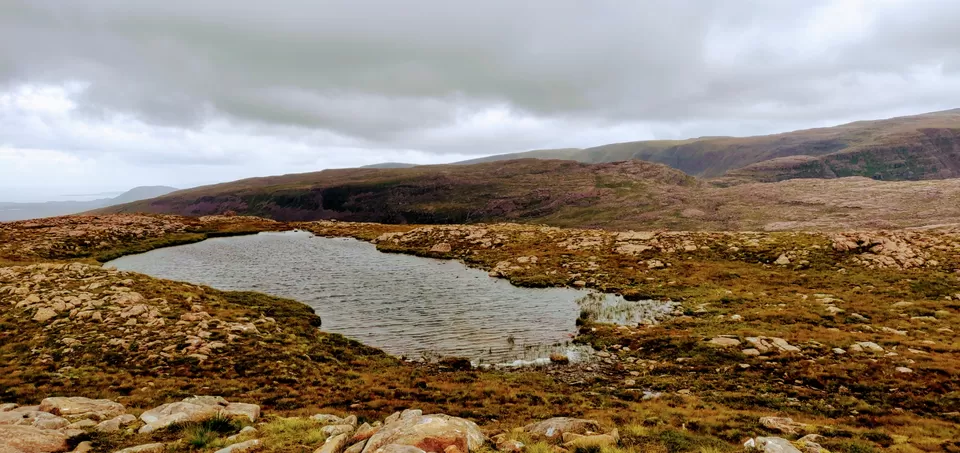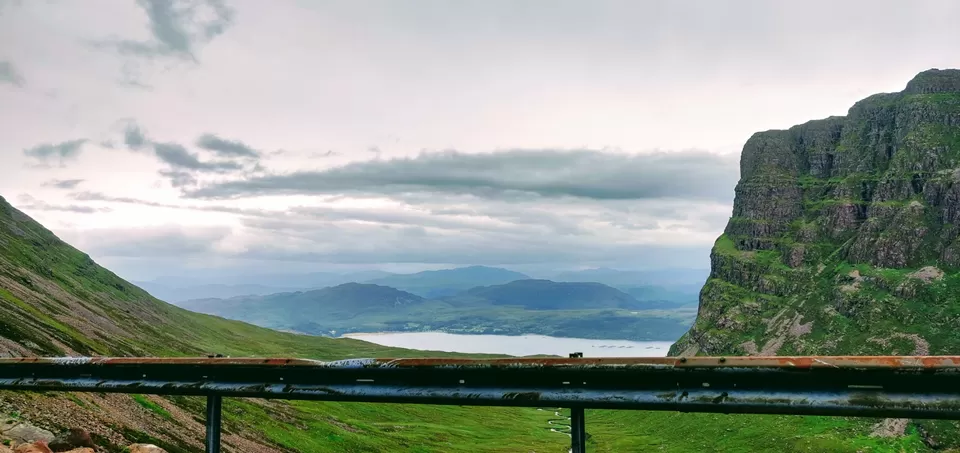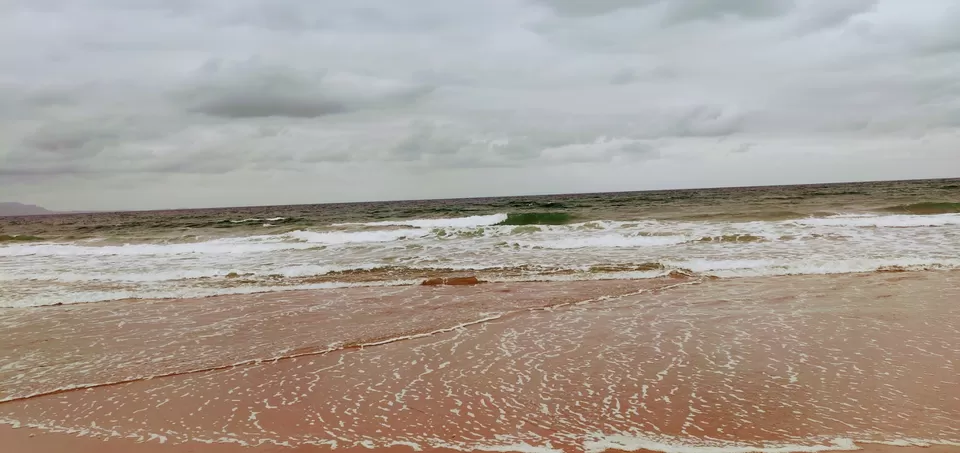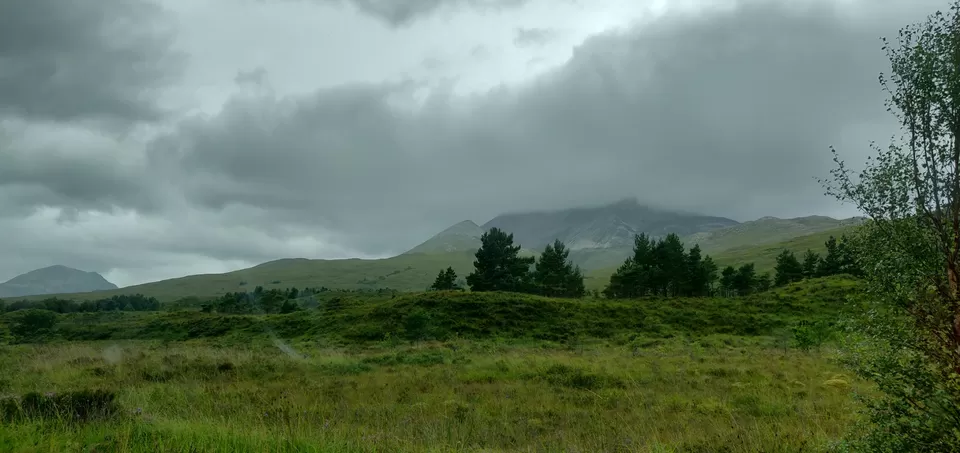 I hope this post gave you a glimpse of the first solo trip of my life through one of the best coastal routes in the world. Comment and let me know what you think about this trip.
You can check the detailed experience and NC500 trip itinerary if you want to plan for this trip. Any questions, comment below and I'll be happy to help you :)