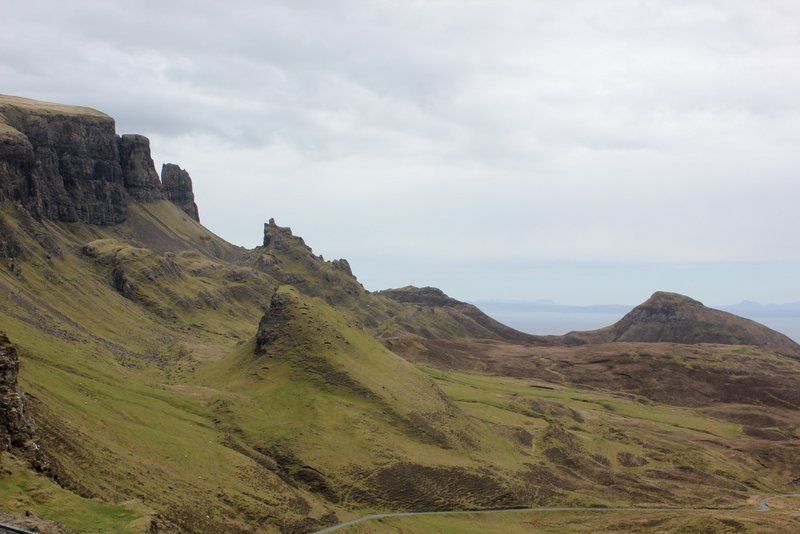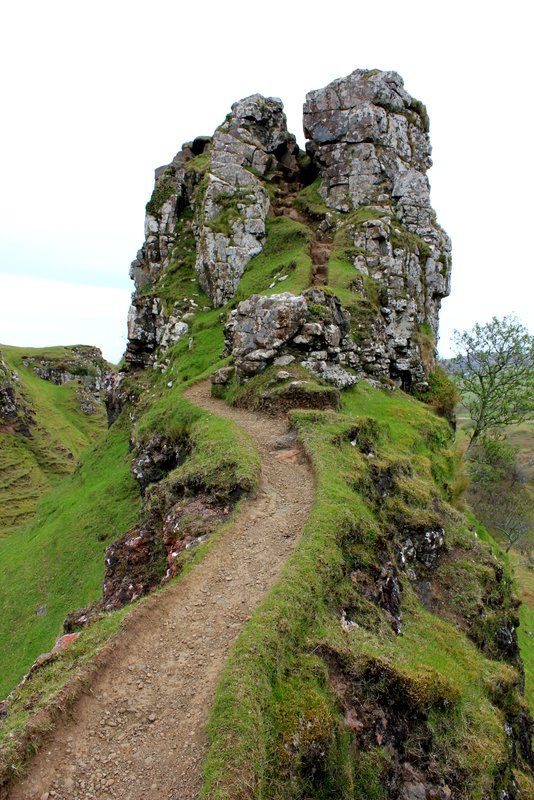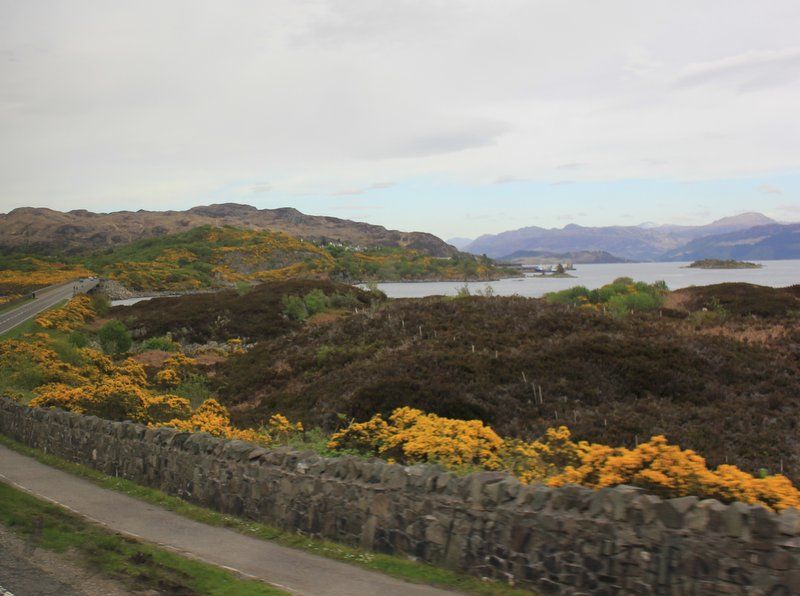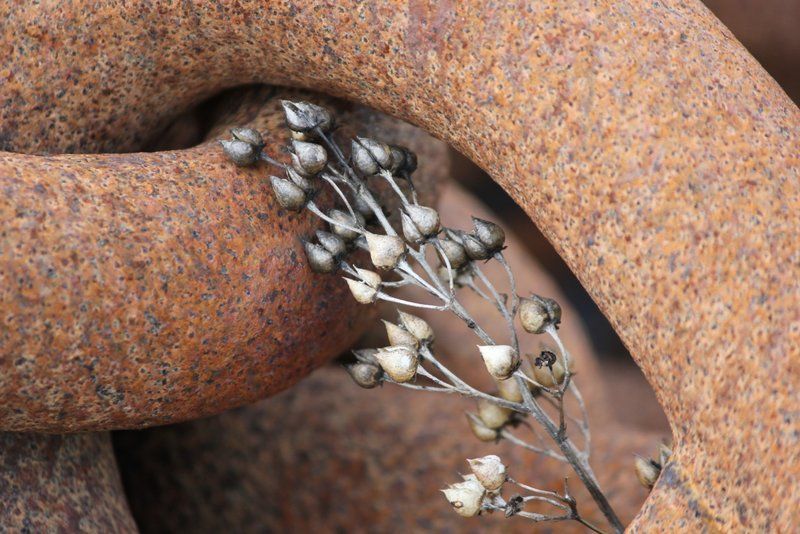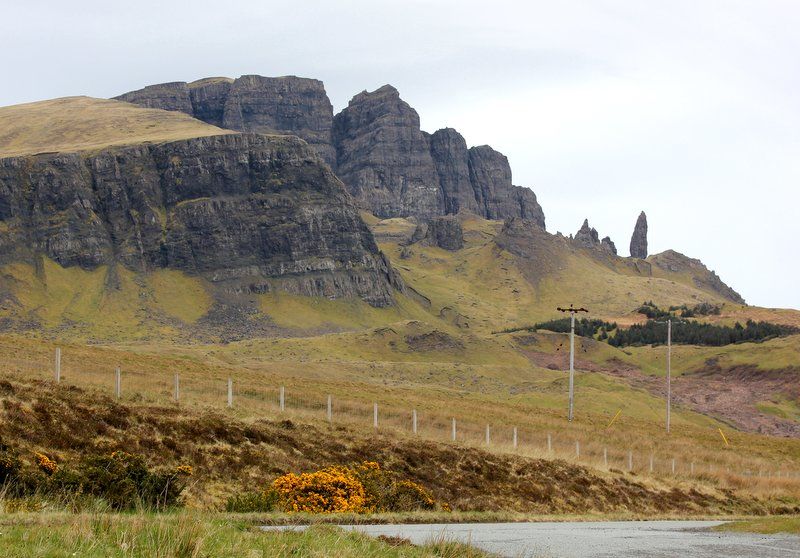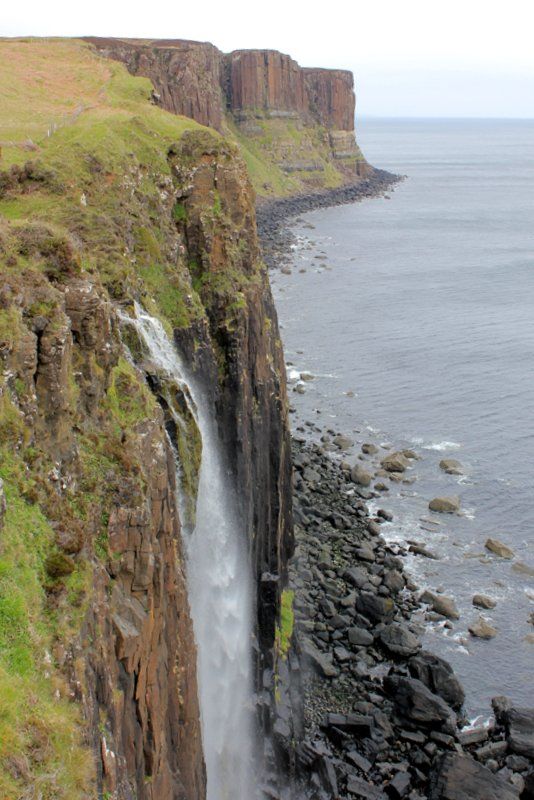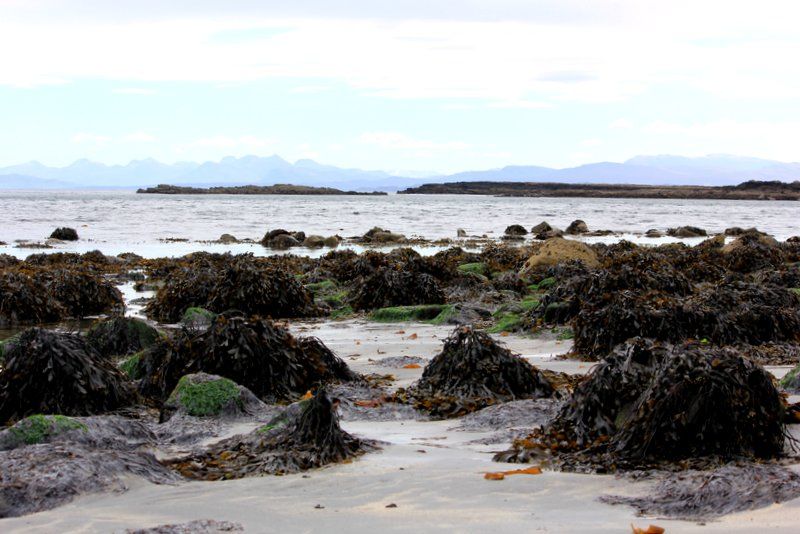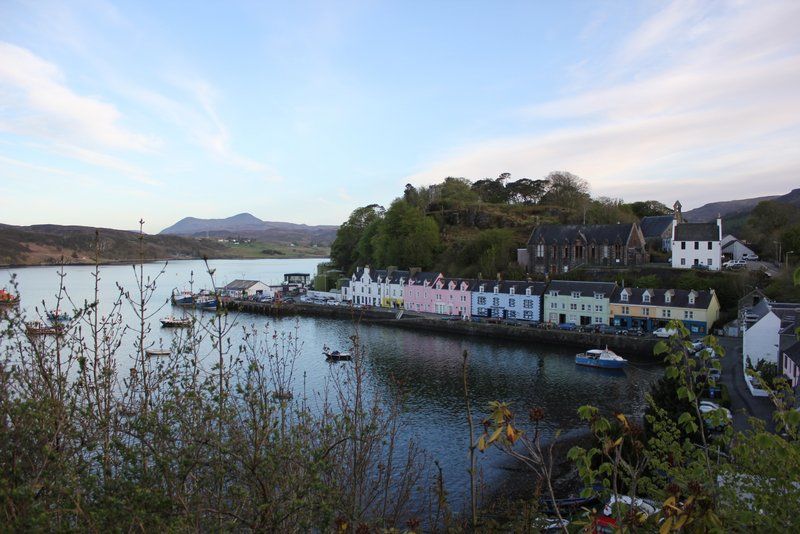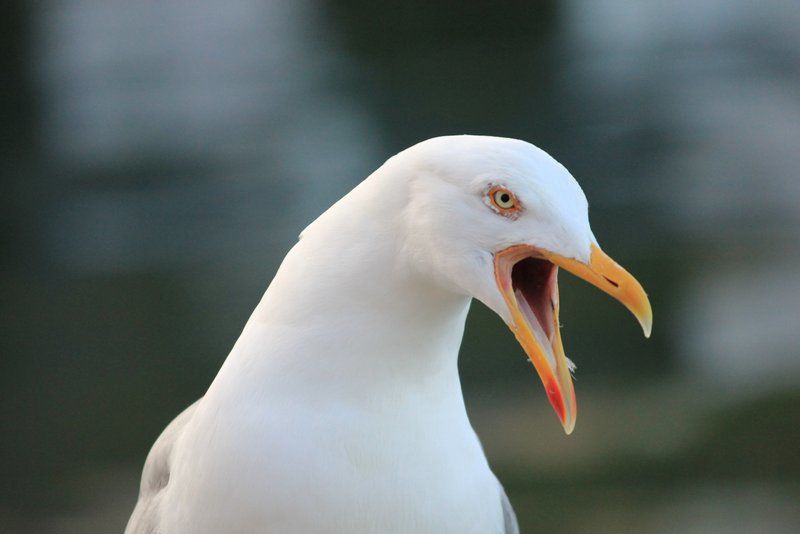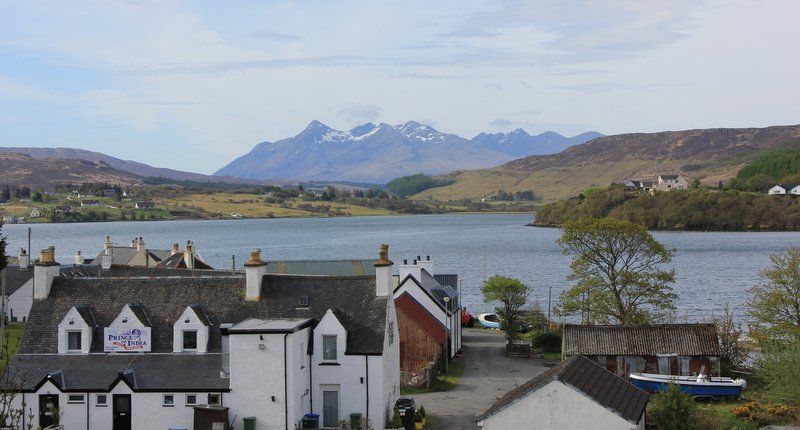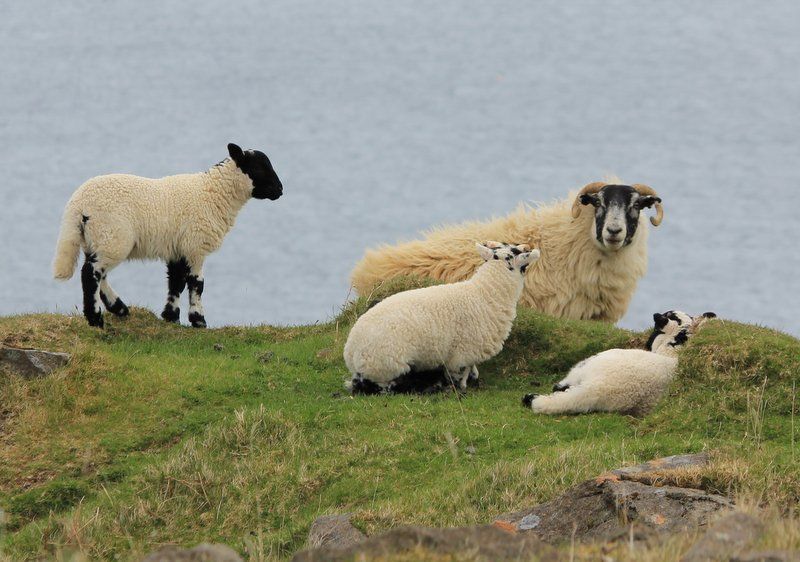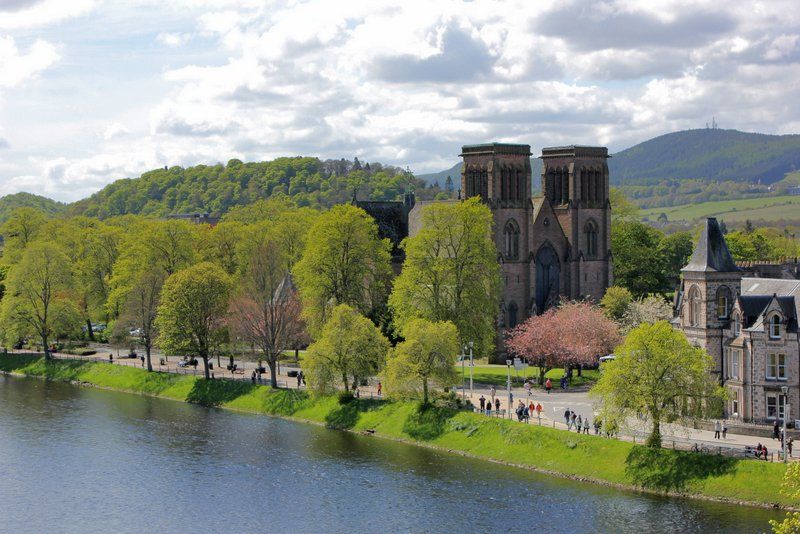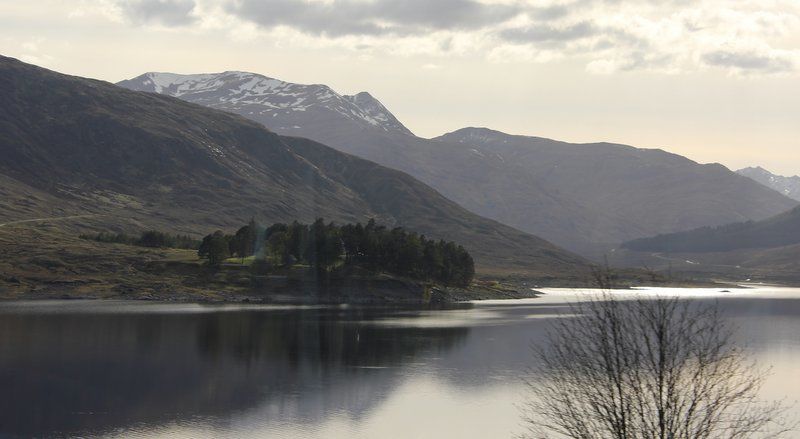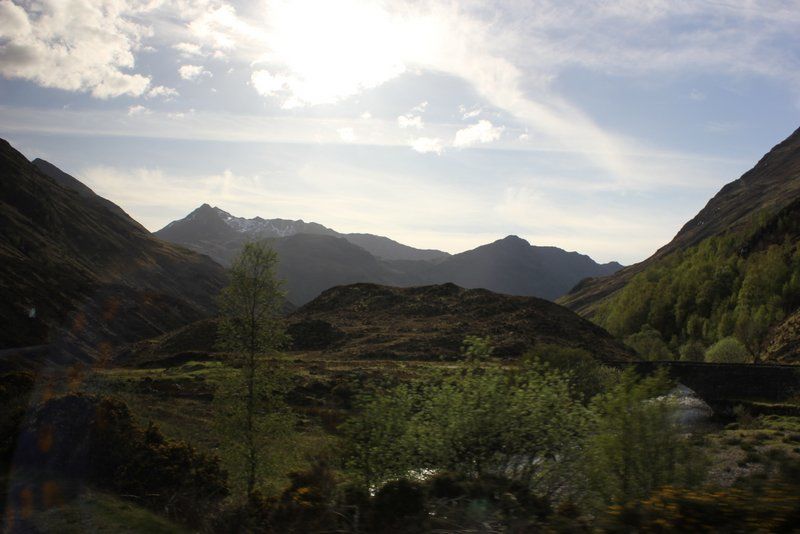 From a blog entry in May 2013:
After St. Andrews, my mom and I took the train up to Inverness and explored around the city for an afternoon. I think the Inverness Museum and Art Gallery was what we liked most. The next day we took a bus to the Isle of Skye, which I'd been wanting to visit for several years. The bus ride over was wonderful, there were waterfalls, lochs, wildlife, and beautiful mountainous landscapes. Even my mom, who doesn't enjoy road trips, marveled at the scenery. We got to Skye just as the sun was setting, and it felt like driving into another world.
We stayed the night in
Portree
, the largest town on the island, and wandered throughout its streets in the evening and early morning. At around 9, we met with our tour guide, a man born and raised on the island (we did the North Sky Full Day Tour from
Skye Scenic Tours
, £30 per person).
My favorite places we saw were:
Faerie Glen
- mysterious small hills with terraced edges that were not man made
Kilt Rock
- a cliff with the appearance of a kilt
Quiraing
- a landslip near Meall na Suiramach with one of the most picturesque views I have ever seen
In the evening we went back to Inverness, and then in the morning on to
Edinburgh
.