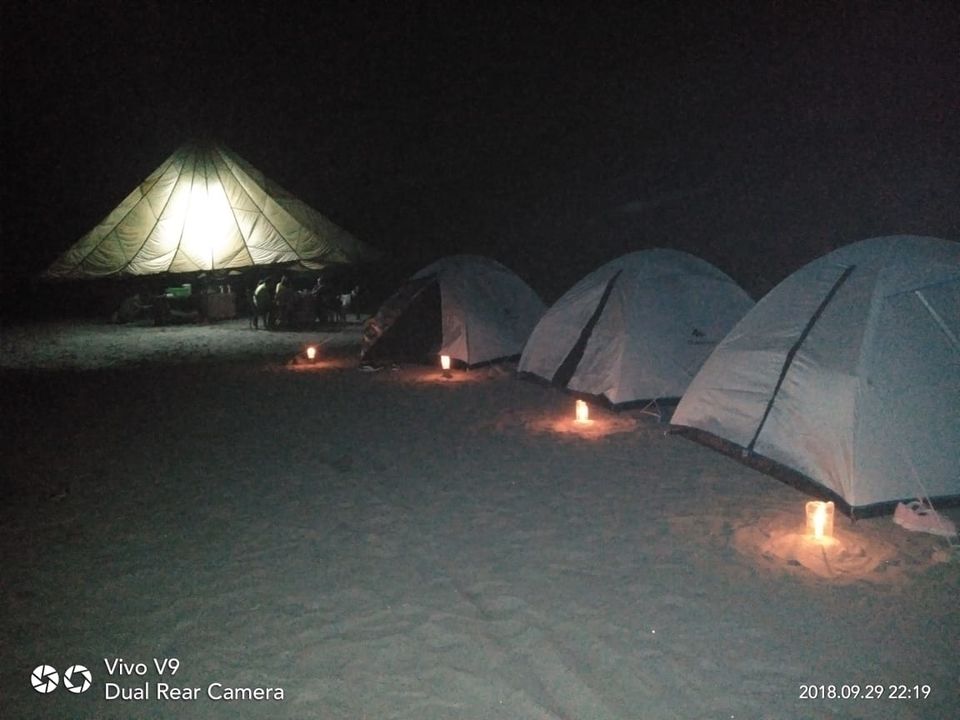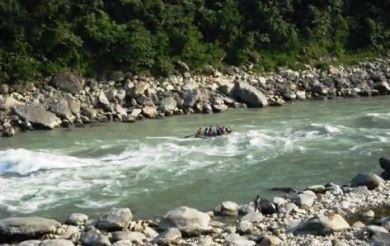 Teesta-Rangeet Triveni - Camping + River Rafting + Fishing + Beach Volleyball
Need a break from busy city life...
Need a break from polluted city air…
Need a break from your monotonous office culture…
Then this is THE Trip which brings "Jack sparrow" out of your. Where you will be the captain of your Black pearl.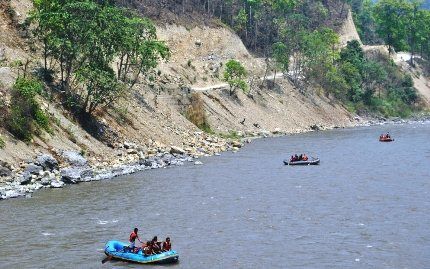 This trip fulfills your wonder thrust of adventure and gives you enough fuel for the next 6 month.
If you are interested in Camping, Rafting, Fishing
In the confluence of River Teesta and River Rangit Contact 9836363475.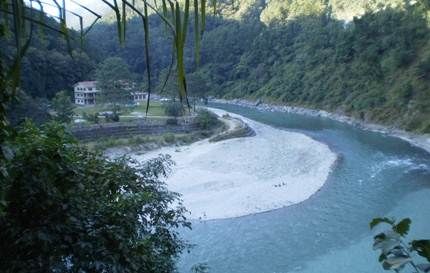 We will provide tent accommodation on the river bed. It's an awesome experience at night when you are tired of your adventure activities we will provide you sizzling barbecue experience.
We provide rafting activities by professional rafting guide (trained by NIWS "National Institute of watersports" Goa, Ministry of Tourism, Government of India). We provide all safety equipment like Helmet, Life Jacket.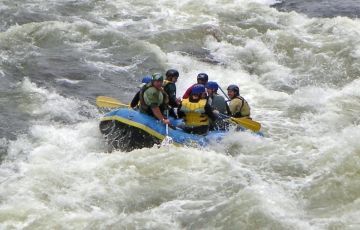 There are people who will not come out of their comfort zone for them we will provide Fishing activities. We will arrange all the equipment and accessories.
You can spend your leisure time by playing Volleyball.
Per Head Rs.3400 (for 2n 3d including Camping + All Food + BBQ + Volleyball)*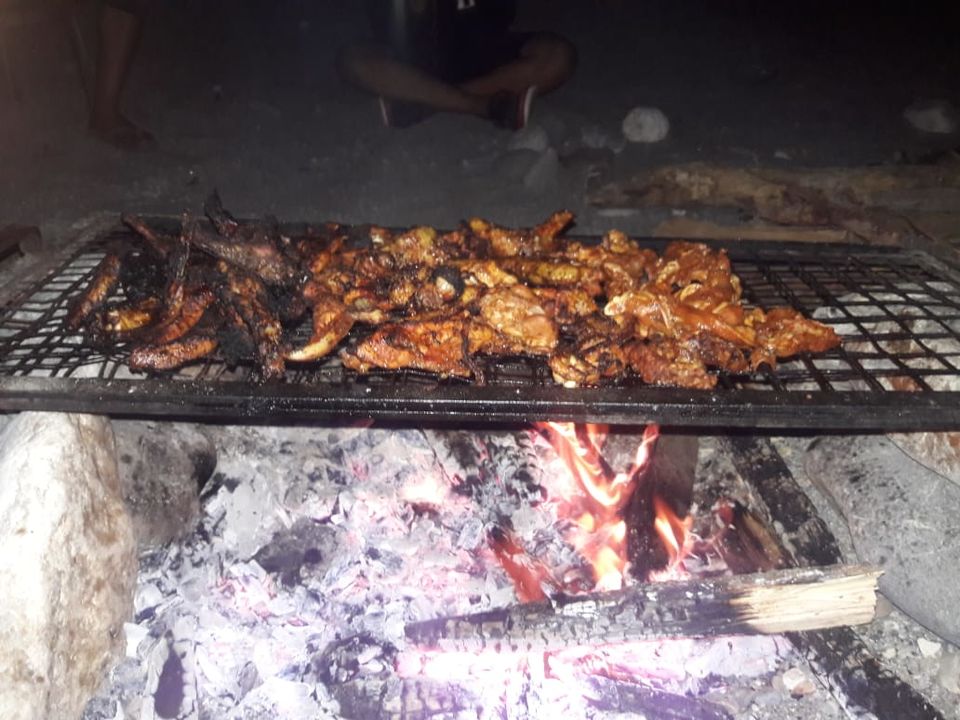 Enjoy your trip and let us know your experience.
(*Price may subject to change. Please confirm the details before booking. Contact 9836363475)